We've always expressed our love for friends who go out of their way to help their friends find love. Today is another of those days when we get to enjoy a sweet love story that started because a friend played Cupid! 😅
Stephanie met the love of her life, Obinna at a party and even though her presence at the party was organic, her friend had a few tricks up her sleeves. The two soon found common ground and a beautiful conversation ensued. From one conversation to many more, to friendship and now ultimately, forever!
Stephanie and Obinna are now lovers for life and we're absolutely stoked for them. Their pre-wedding photos have us drooling and we simply can't get enough of the chemistry.
Enjoy their pre-wedding shoot and love story below.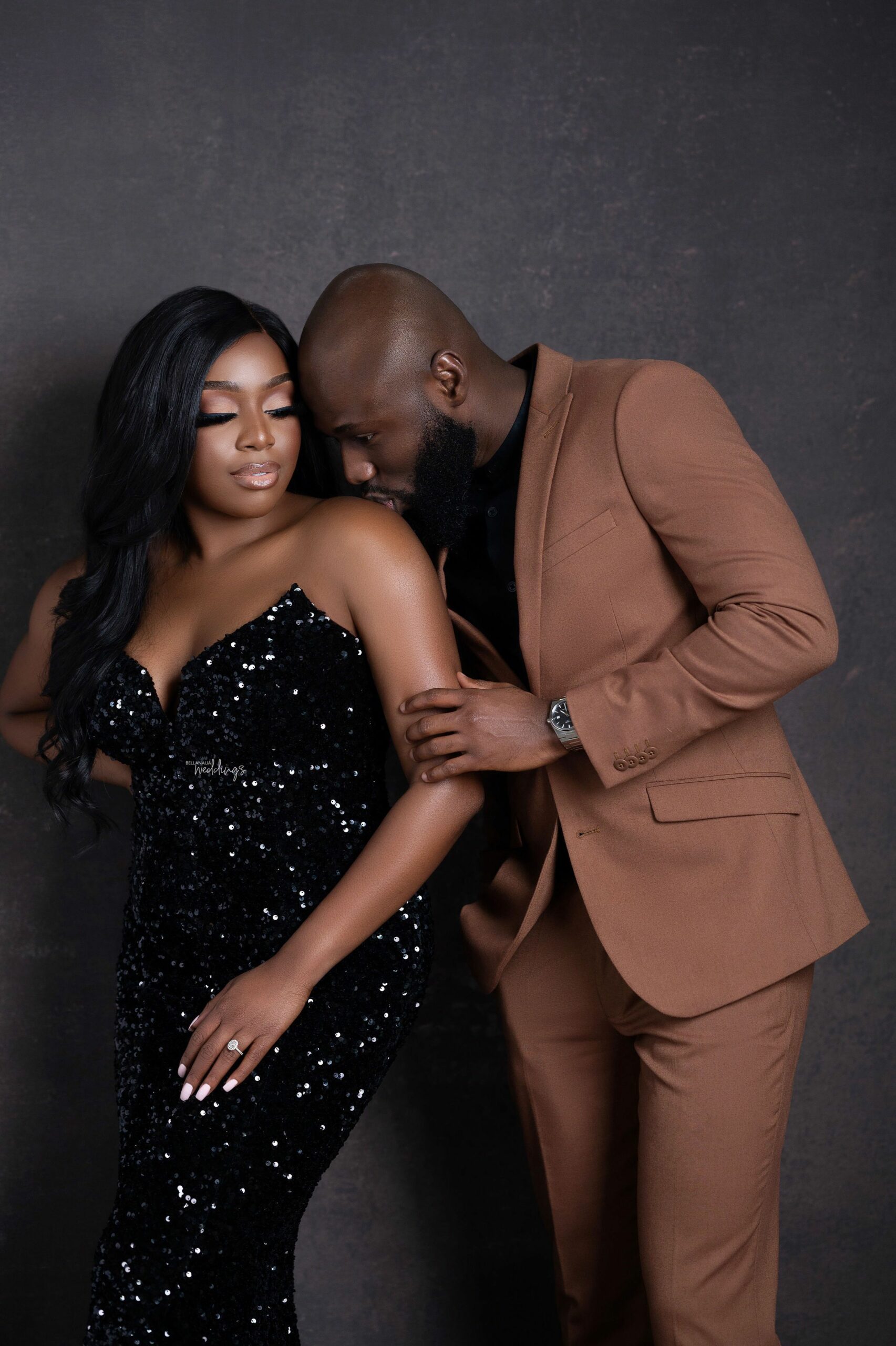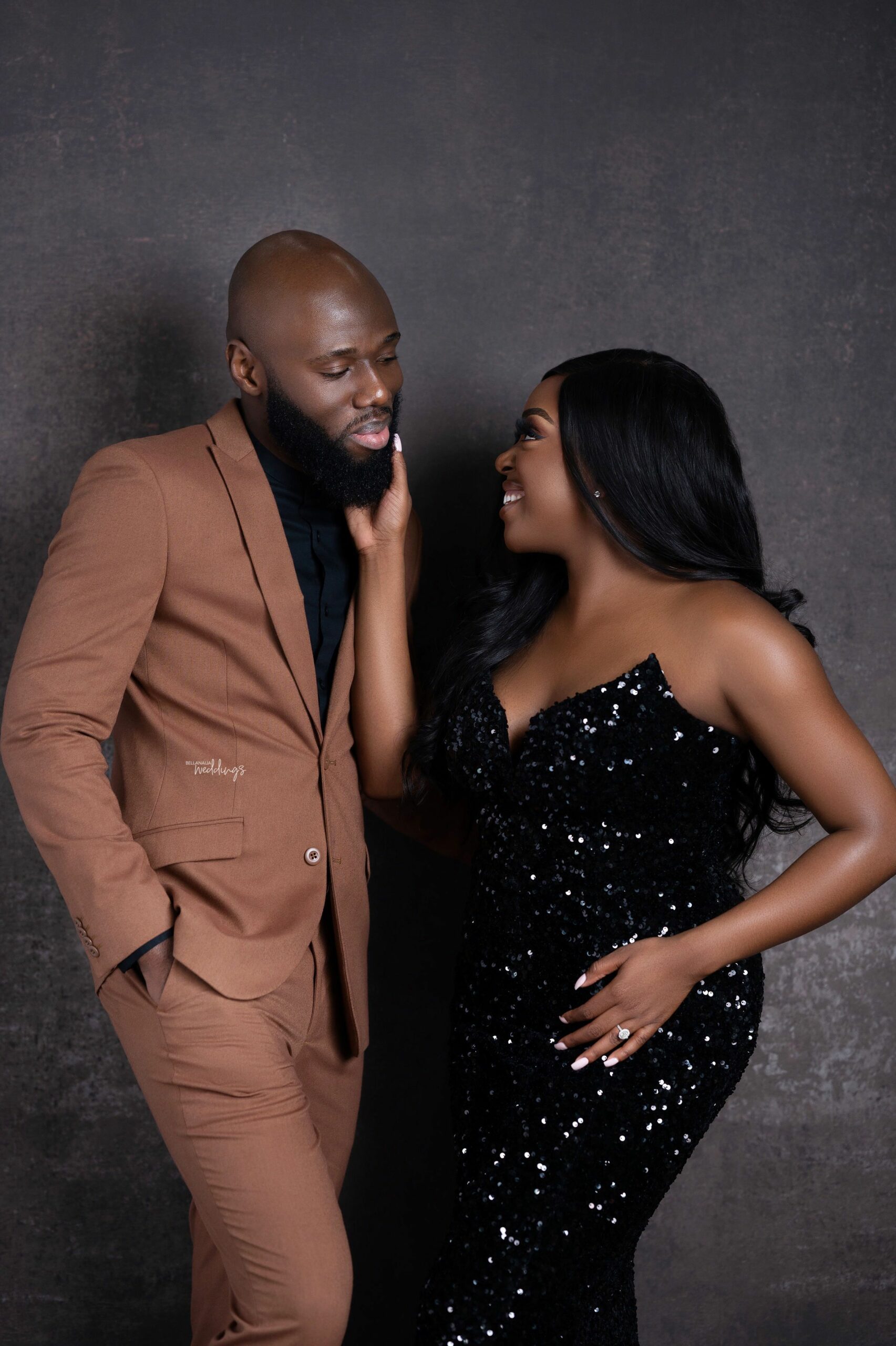 Their love story as shared by Stephanie:
It was all a set-up… One that I did not agree to. We met at a birthday brunch and happened to be sitting across from each other at the same table. We were soon introduced and I didn't give the warmest welcome, mainly because I wasn't interested in meeting anyone to date or getting to know anyone at that time. I was very curt and allegedly rolled my eyes (I can neither confirm nor deny that last detail). Lol, but it wasn't my intention to be rude. Anyway, when it came time to go to our next destination I was conveniently placed in the same car as Obinna and I was very mad about it. This is where the setup comes into play because my friend Oge basically forced me out of the car I was meant to ride in so that I could get in the same car as him. But despite all that, within our short car ride, we had a great conversation and I remember leaving the car thinking he was actually a pretty nice guy.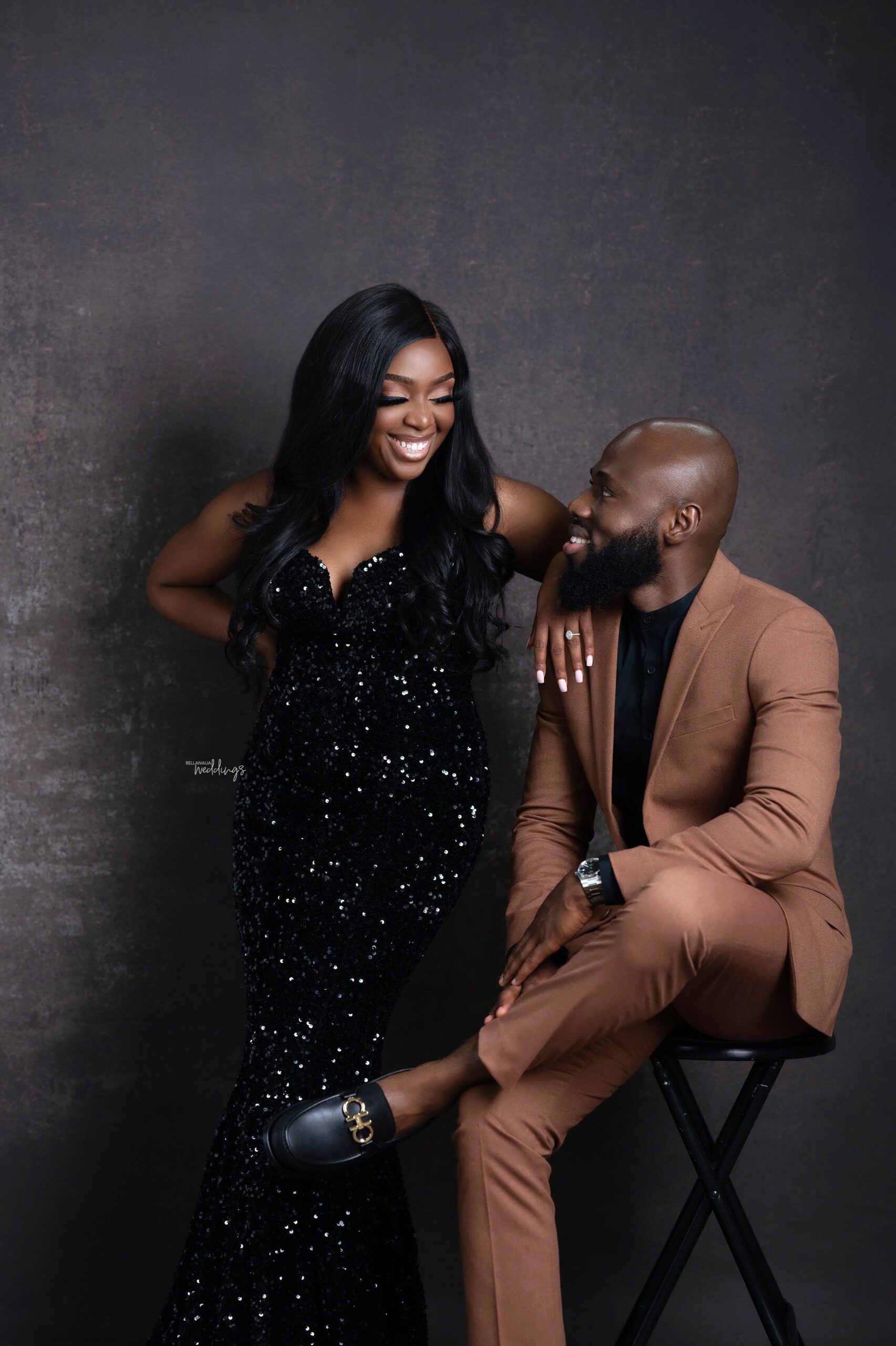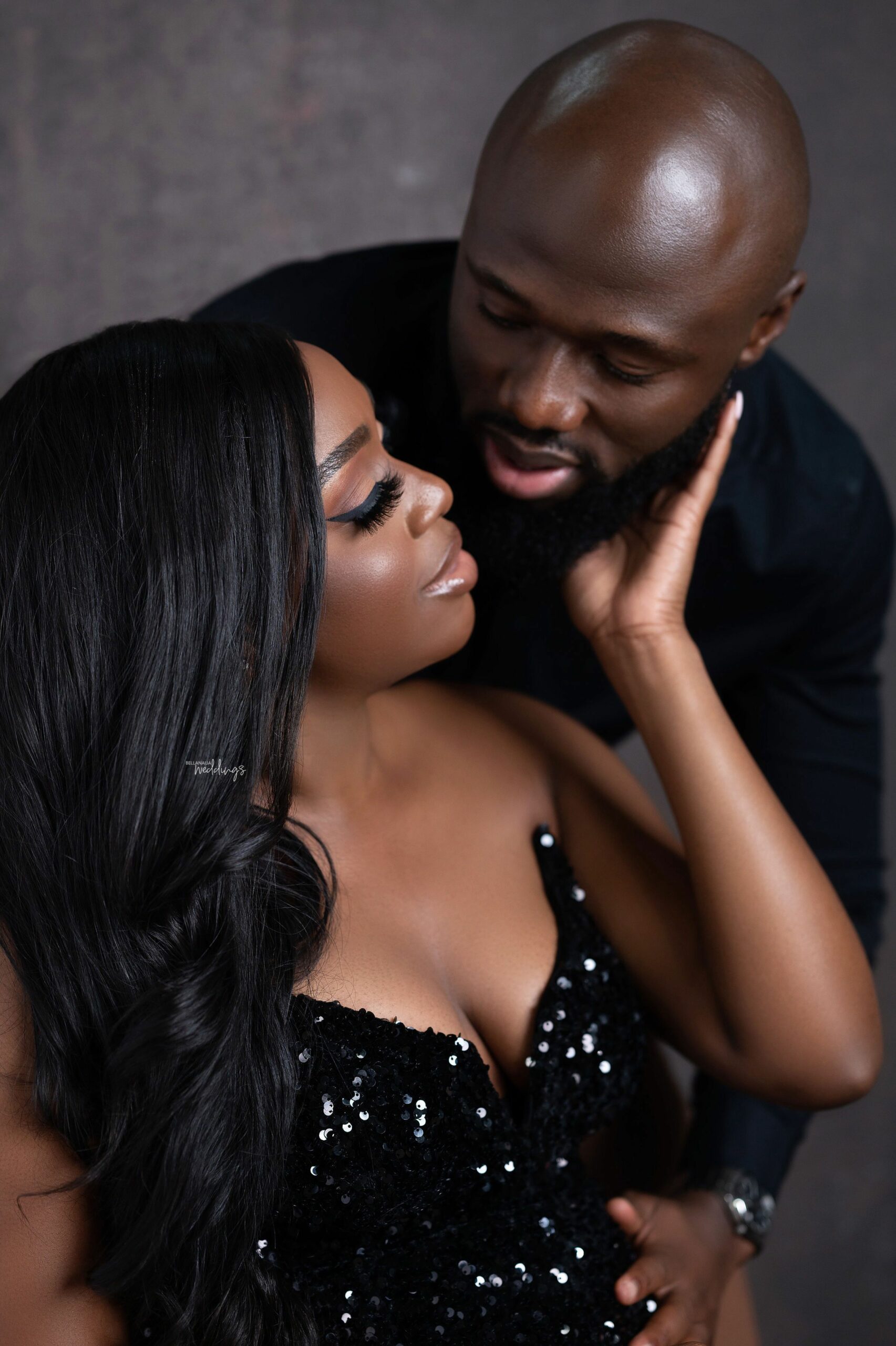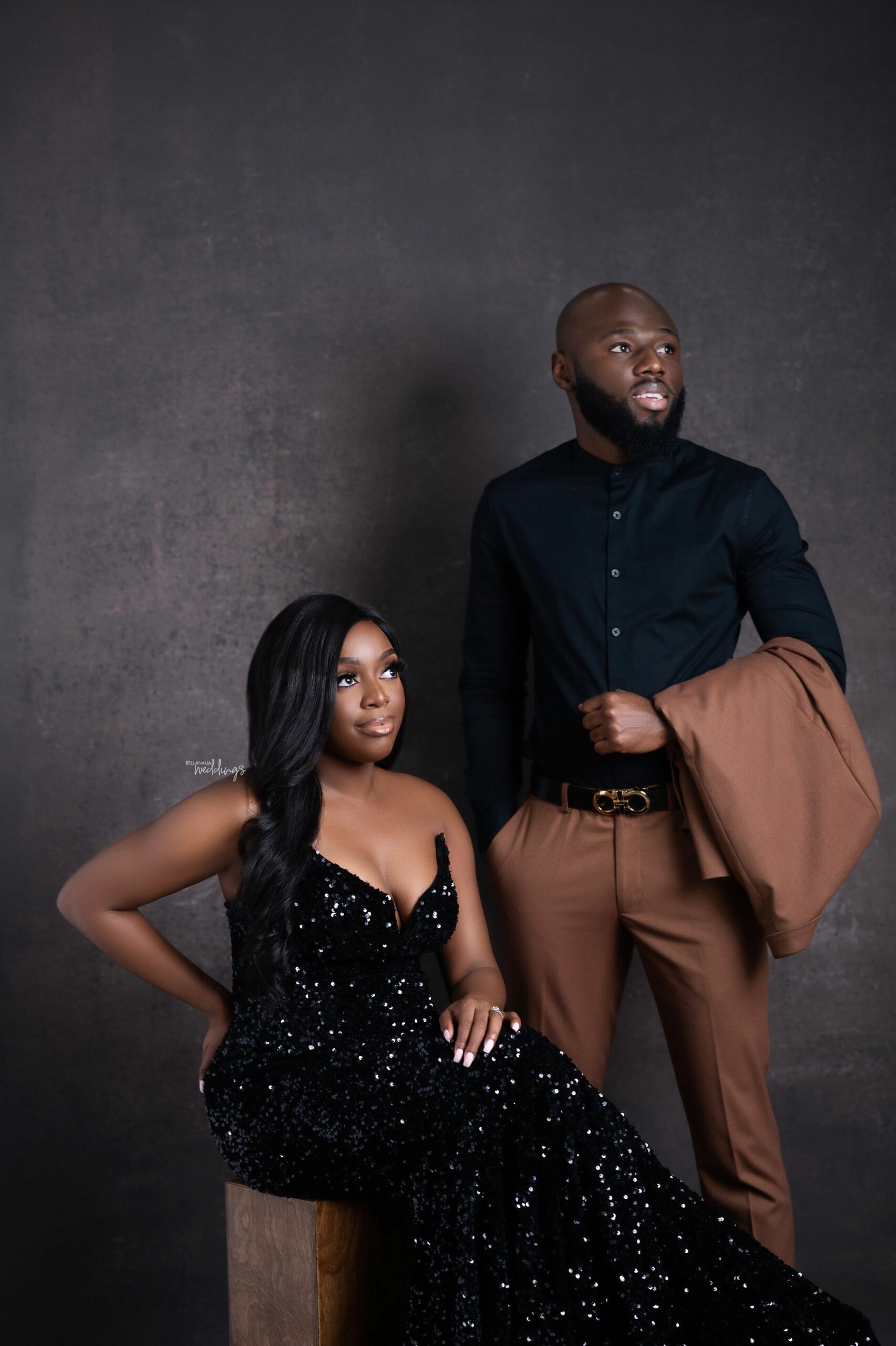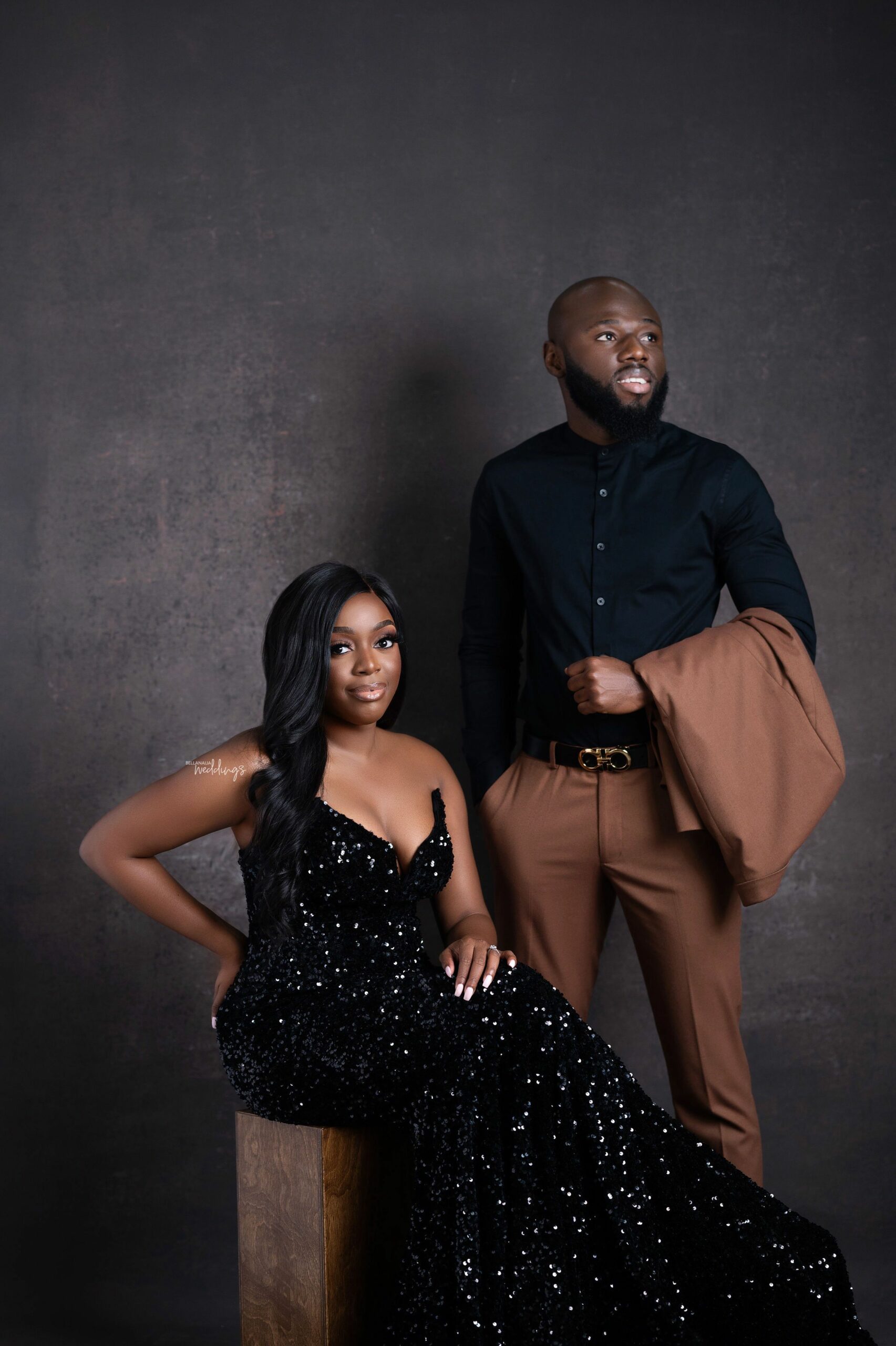 Once we reached our destination, we didn't really talk until some hours later but then after that, we spent the whole night talking. It was so unexpected, but it just felt right. However, our time was cut short as he had to return to Indiana in a few days. Thankfully, we were able to keep in contact and talked almost every day (shoutout to my fiancé for being so intentional). About a month later, he flew back to Dallas and asked me to be his girlfriend. And then a year later we went to Hawaii to celebrate our one-year anniversary. Little did I know what this trip was really for (even though my sister and friends would constantly tell me I'm going to get proposed to on the trip) I was completely oblivious to what he had up his sleeves.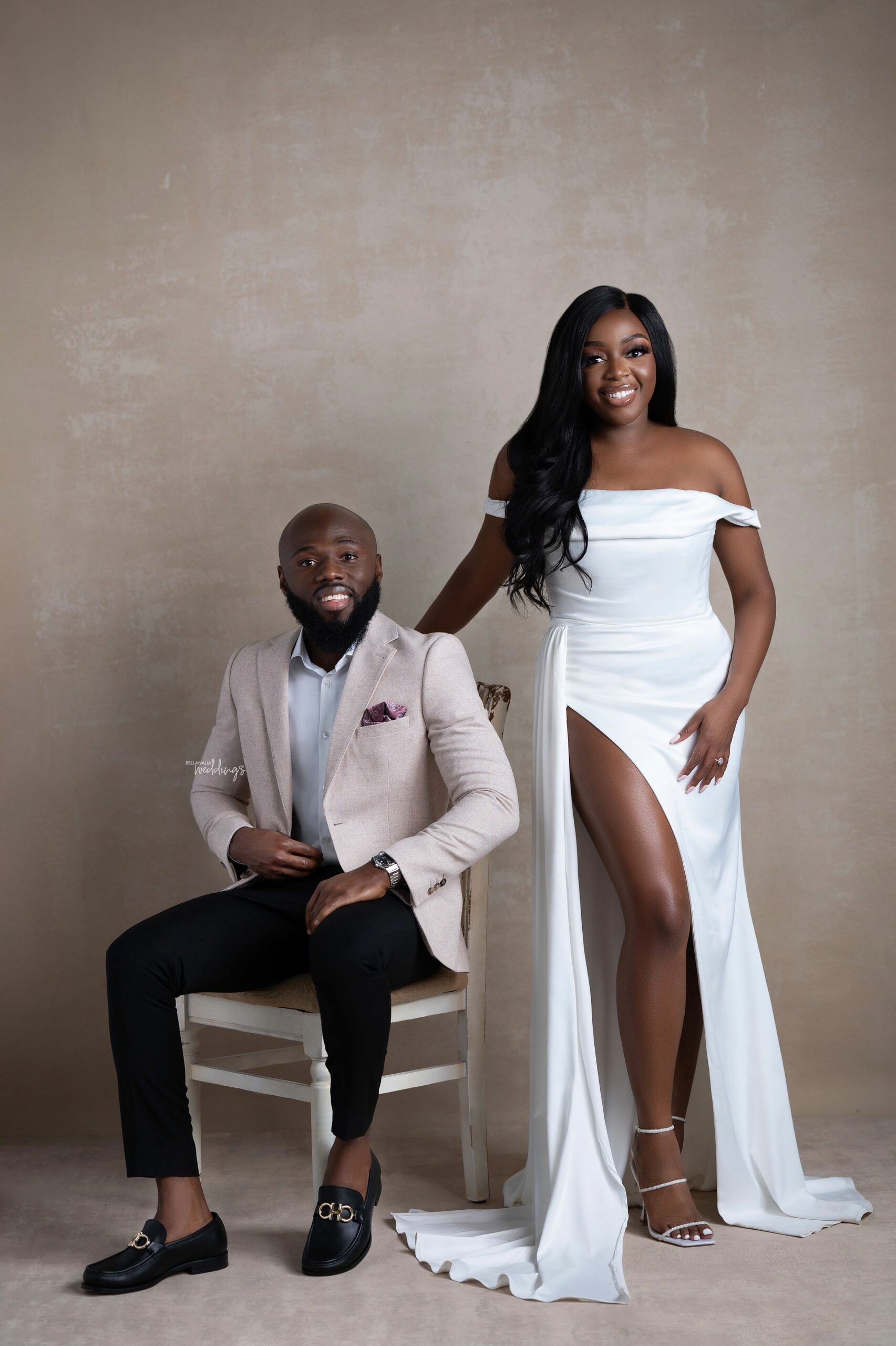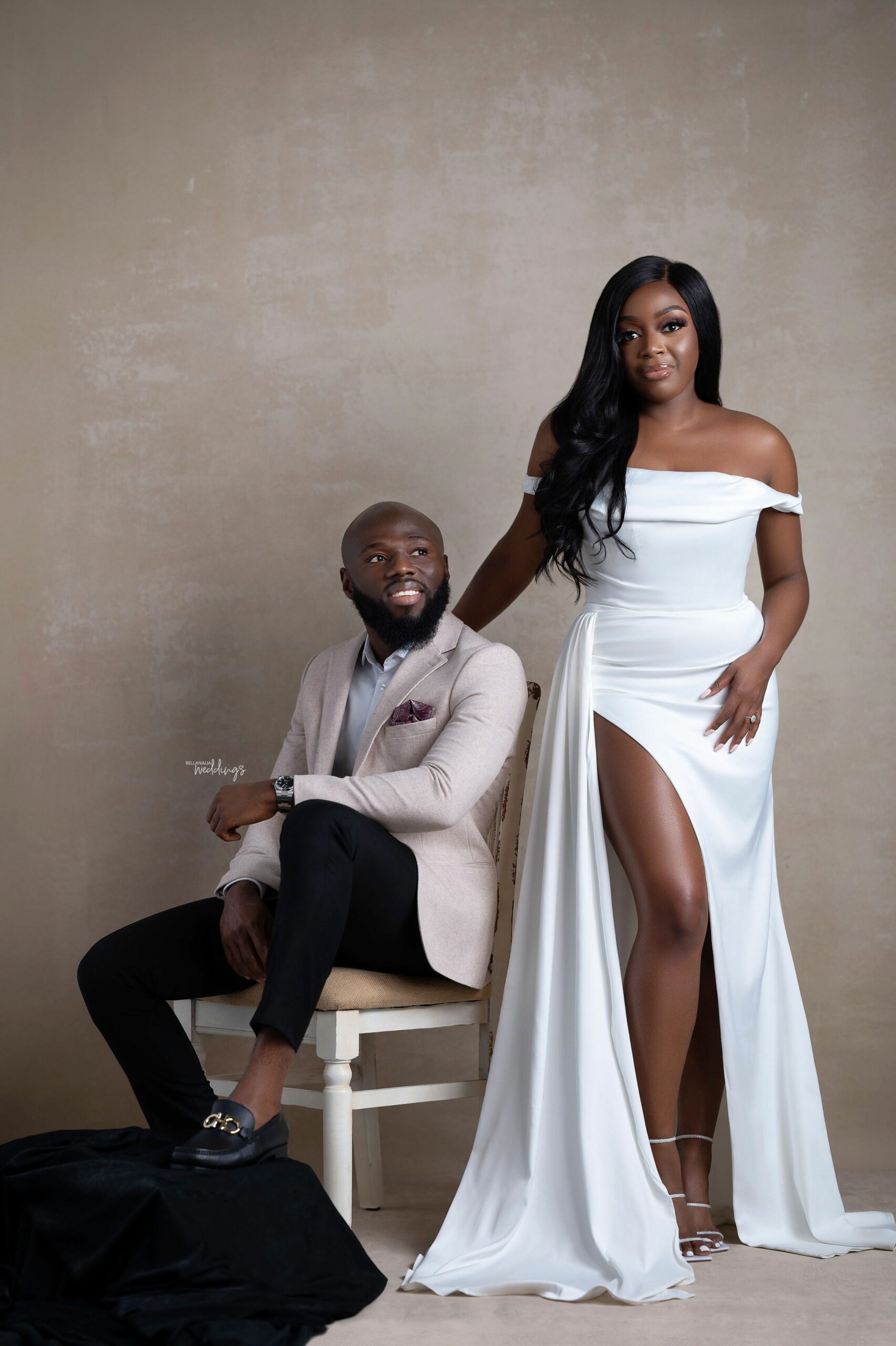 Needless to say, I was shocked when I saw a beautiful set-up on the beach and watched him as he got down on one knee and asked me to be his wife. Thank God Obinna doesn't waste time. Lol. He's brought so much joy and happiness into my life. He's easily my favourite person and my best friend. He really goes above and beyond for me and always manages to surprise me despite how nosey I am. God knew what he was doing when he brought Obinna into my life and I wouldn't change it for the world! The past year and a half with him have been nothing but the best and I'm blessed that he is mine forever.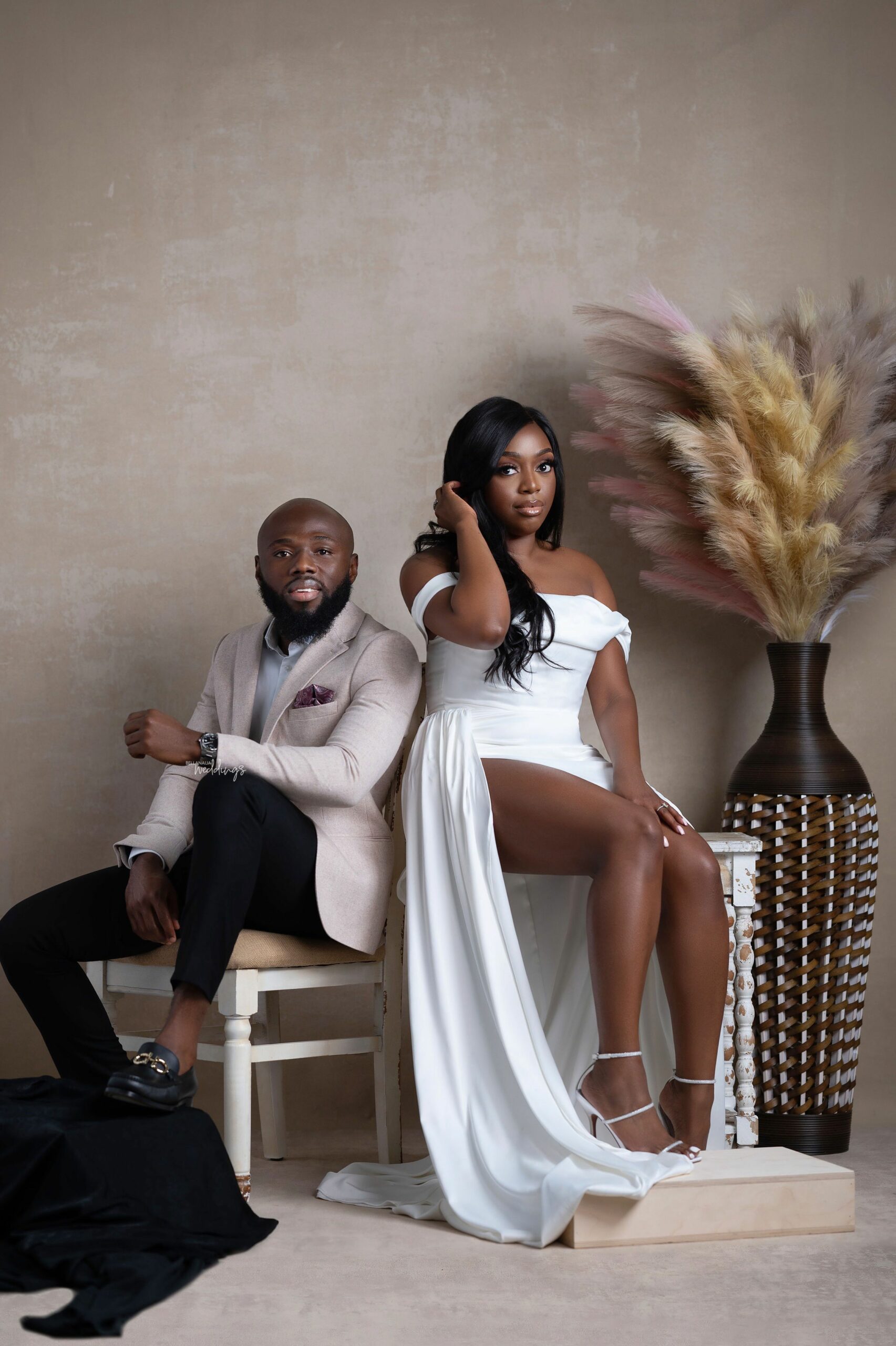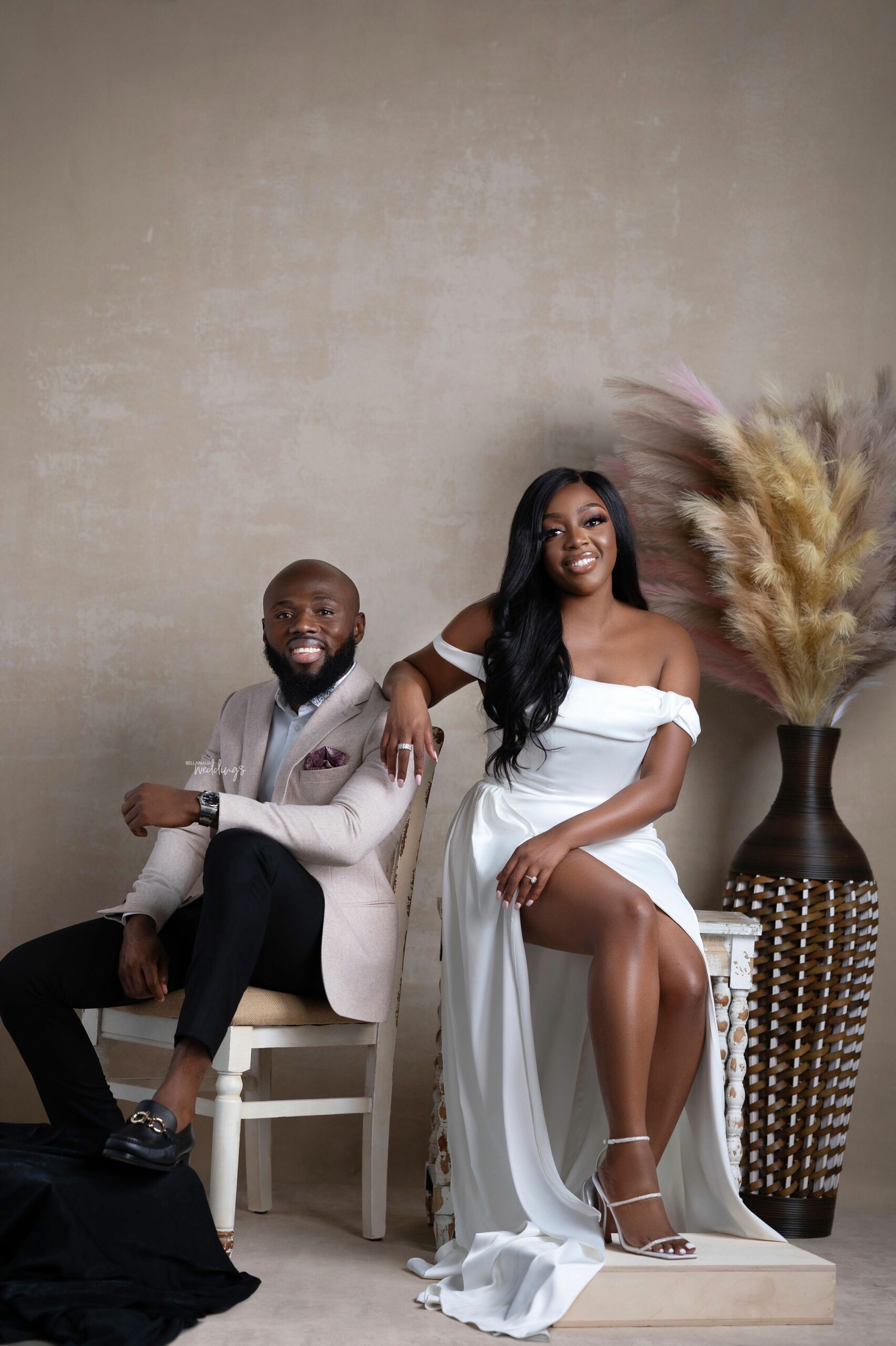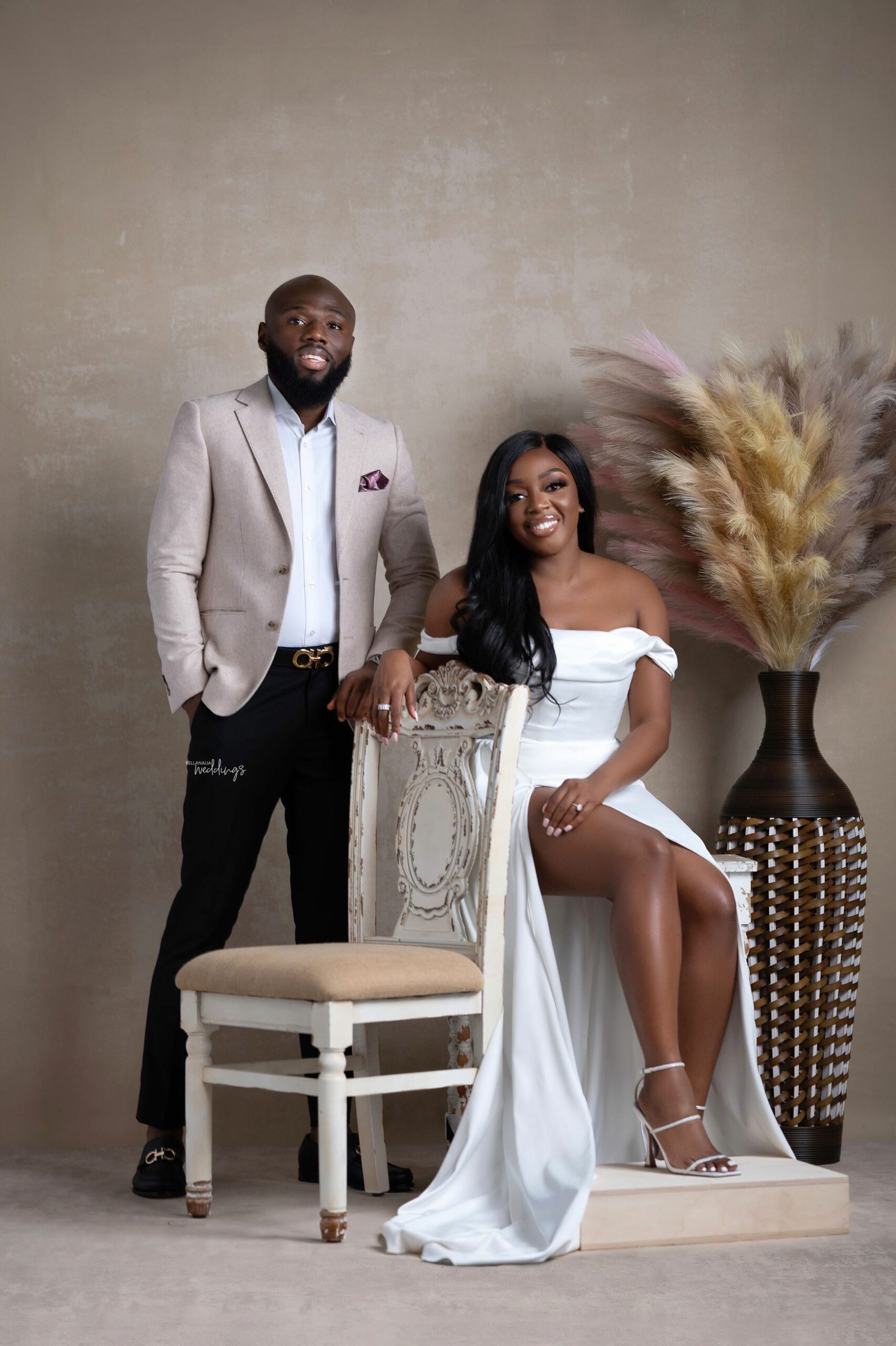 Here's Obinna's side of the story:
I flew into Dallas for a funeral in July 2020 and while there, I met with Evelyn (Jumoke). We talked about her birthday which I was supposed to attend the following month, then I ceased the opportunity to let her know I was looking to settle down and asked if she had any friends she could introduce me to. She told me about Stephanie, who she is mutual friends with and is supposed to be at her birthday. So August came and I went back to Dallas for Jumoke's birthday. At the event, Stephanie and I sat across from each other and Jumoke quickly introduced us. We didn't click at first and barely spoke at the event. When brunch was over, we were all heading back to the next location to hang out. Stephanie and I rode in the same car and shockingly we had a great conversation.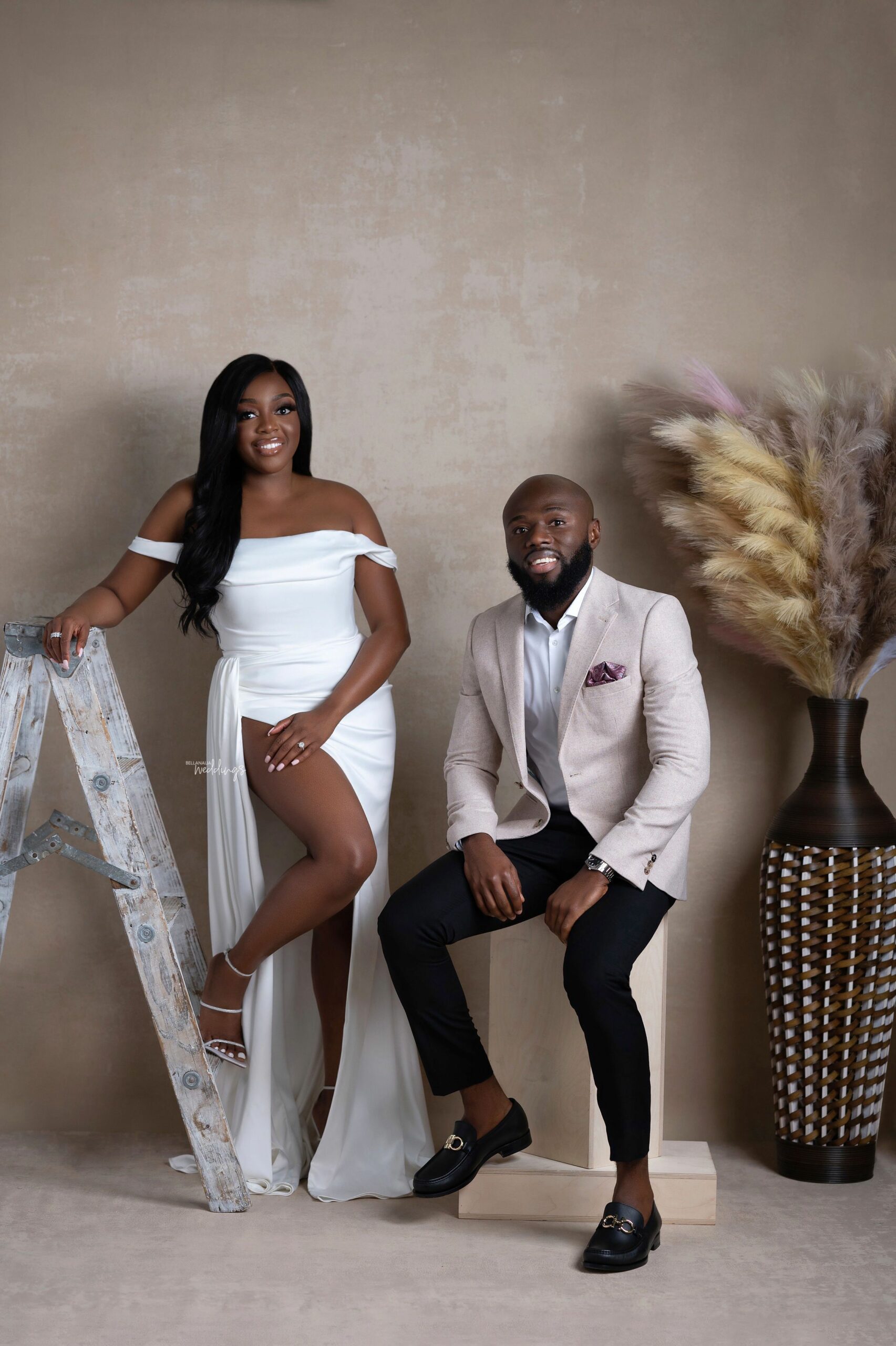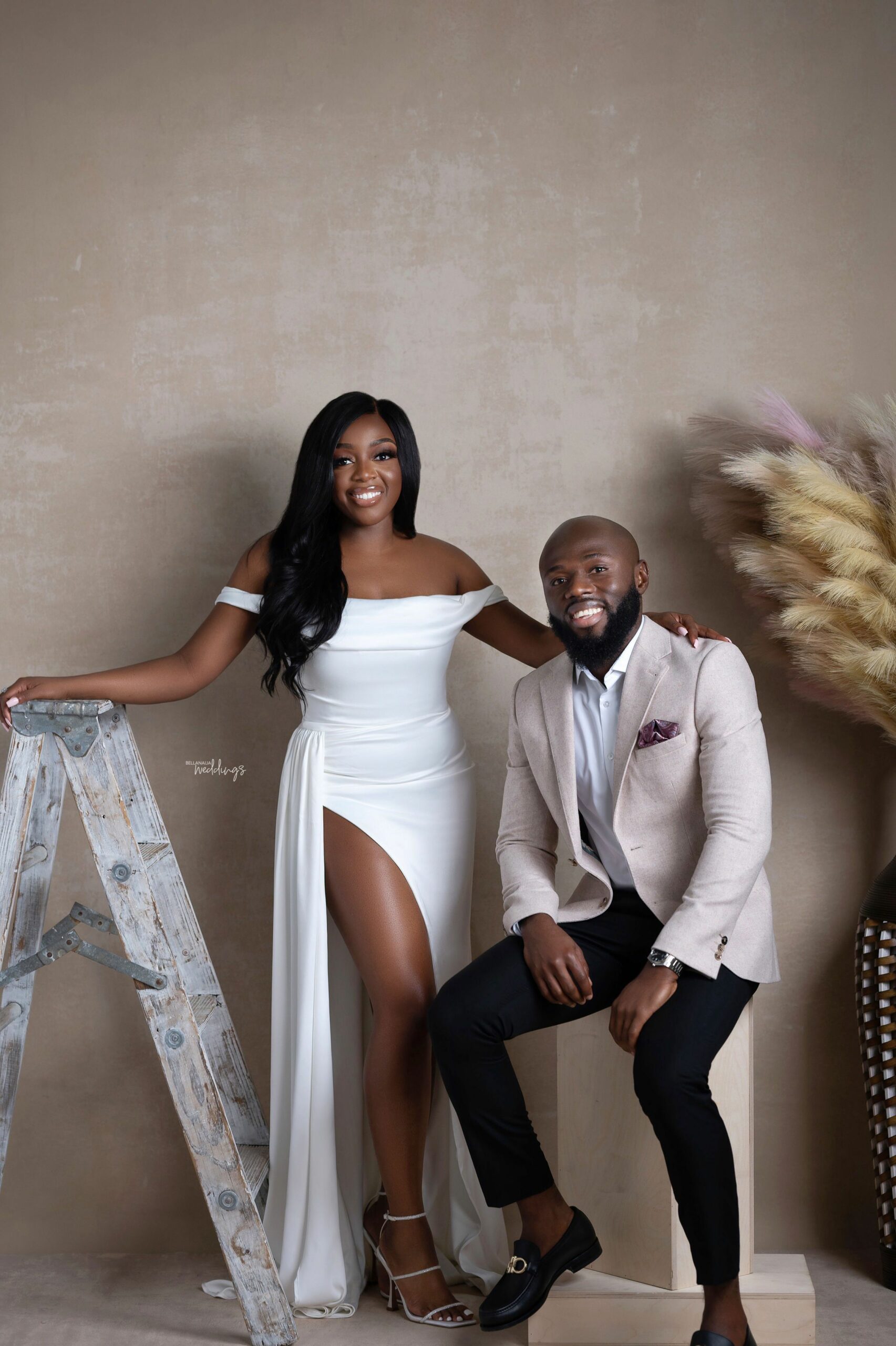 In that short period, I got to know a lot of things about her and vice versa. Stephanie has an interesting personality and that piqued my interest. I wanted to know more and thanks to COVID and remote work, I started frequenting Dallas. On the 30th of September 2020, I asked her to be my girlfriend. As we started dating, we quickly became best of friends and did almost everything together. We've done devotionals, prayed, vacationed and went to church together. In the months we've been dating she's been a blessing and has brought me so much joy, peace and love. For our first anniversary we went to Hawaii, little did she know what was to come. I had already arranged with a planner for a surprise proposal over there, and on the 3rd of October 2021 while we were vacationing, I asked her to be my wife and she said 'Yes' to forever. I'm so excited about what the future holds for us.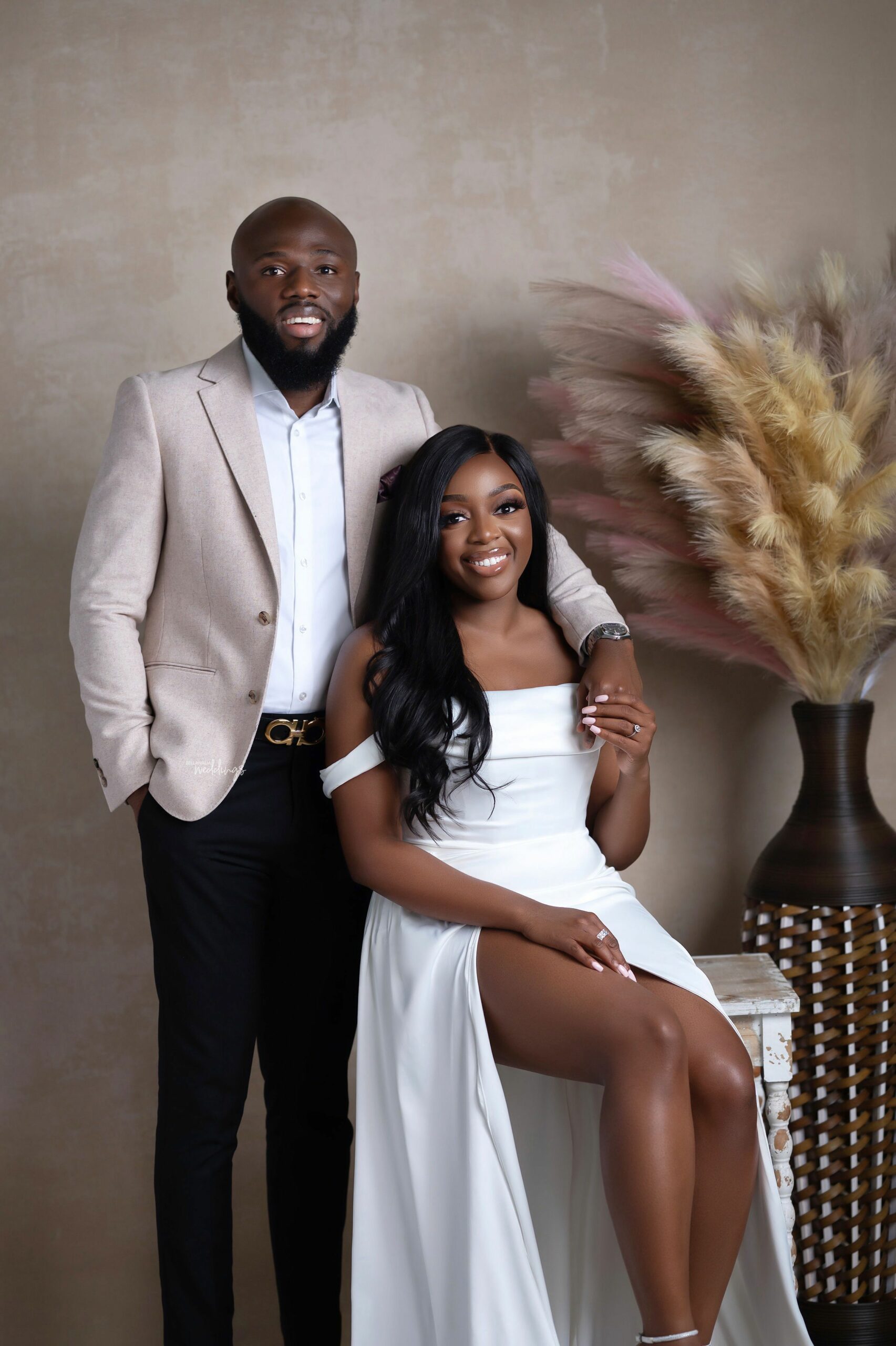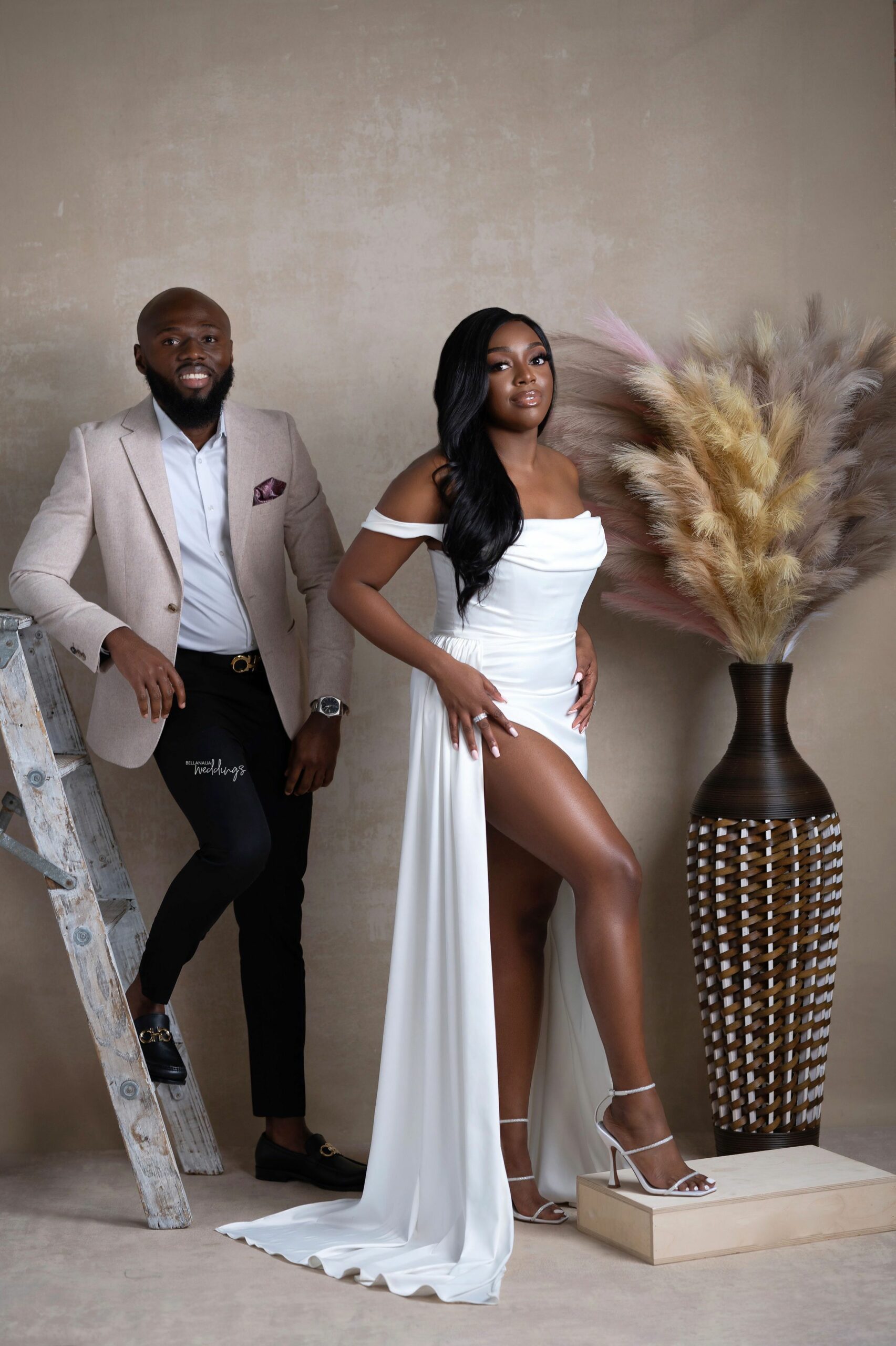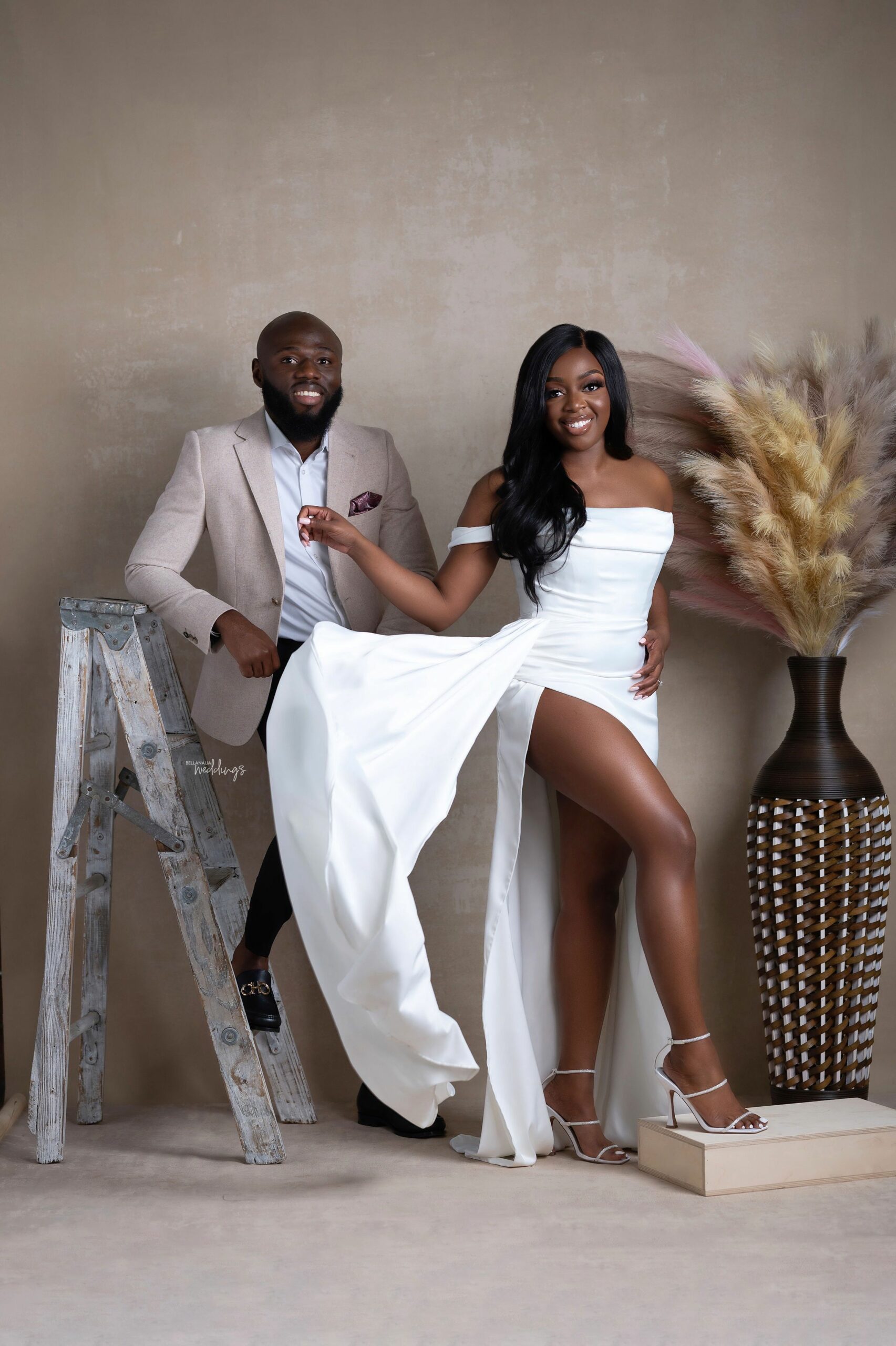 Credits
Bride: @madaboutsteph
Dress: @modaglamboutique  
Photography: @akintayotimi