Just say the word 'love' and we're there before you even finish.
We absolutely live for love and #theBASHunion is no exception at all. In fact, Dara and Tosin exemplify what love means letter for letter. The unabashed way they look at each other and laugh heartily just makes us want to fall in love all over again.
Captured by the one and only Ty Bello, Dara and Tosin's love comes across so strongly, yet so sweetly, that we can't wait for more of these two lovebirds.
Take a look at their cute photos below and come on over here for more.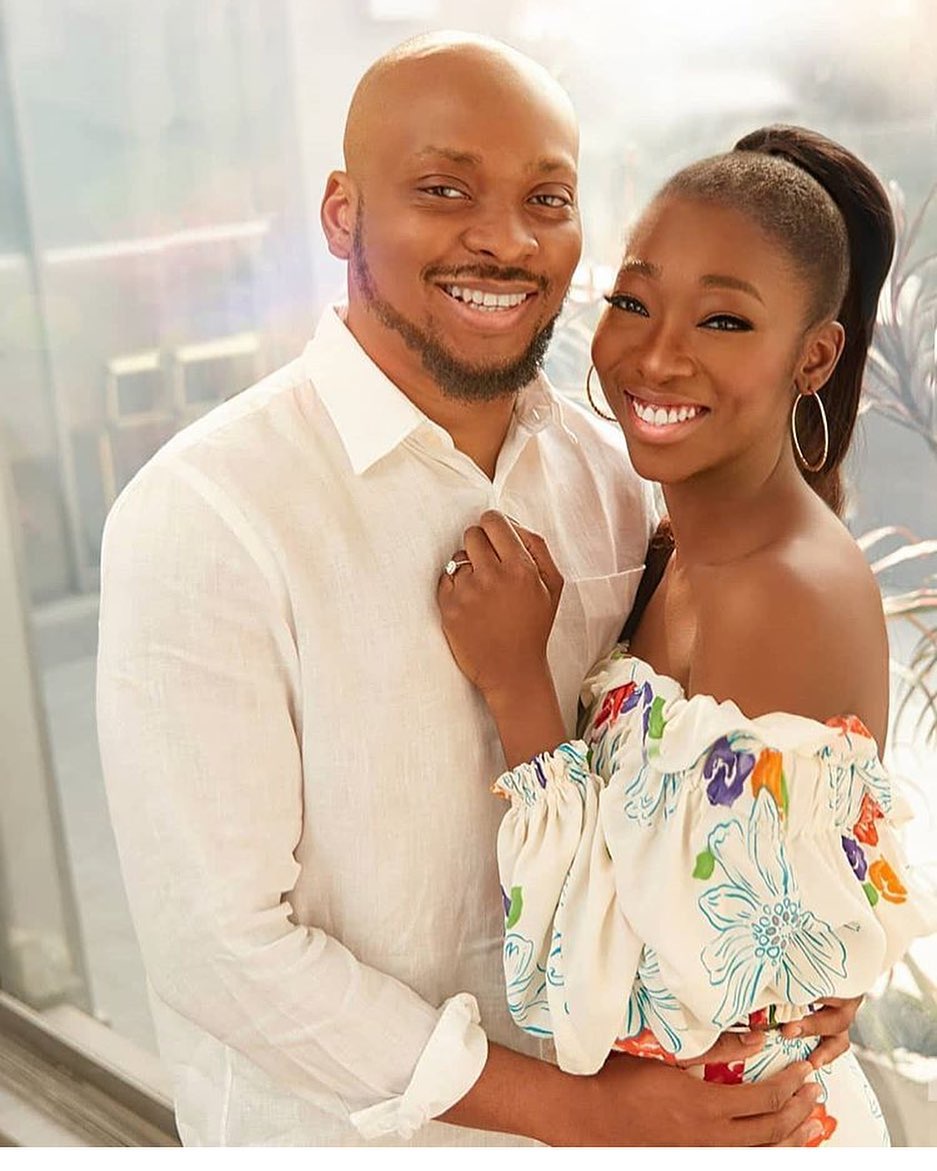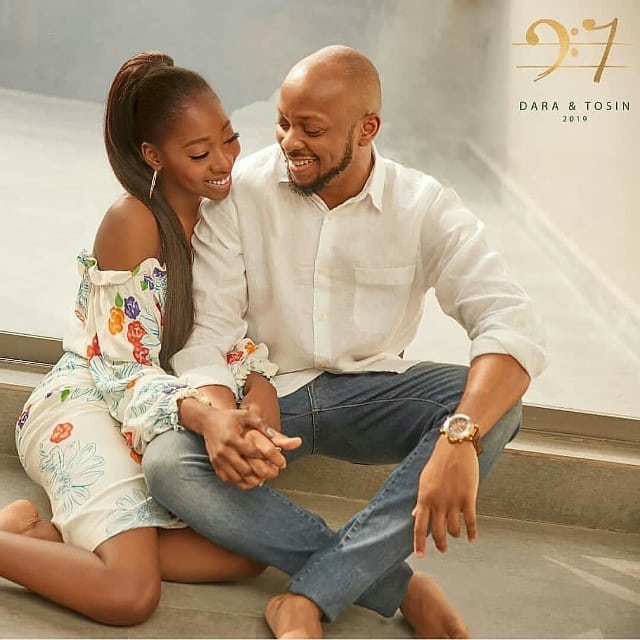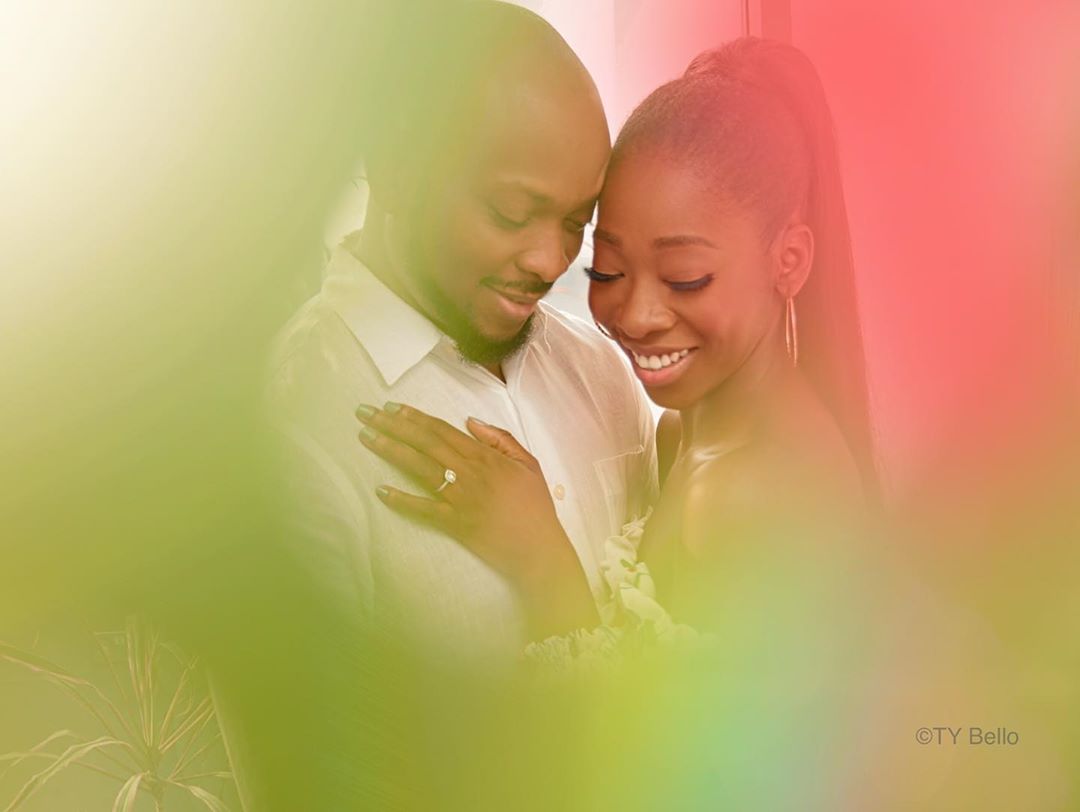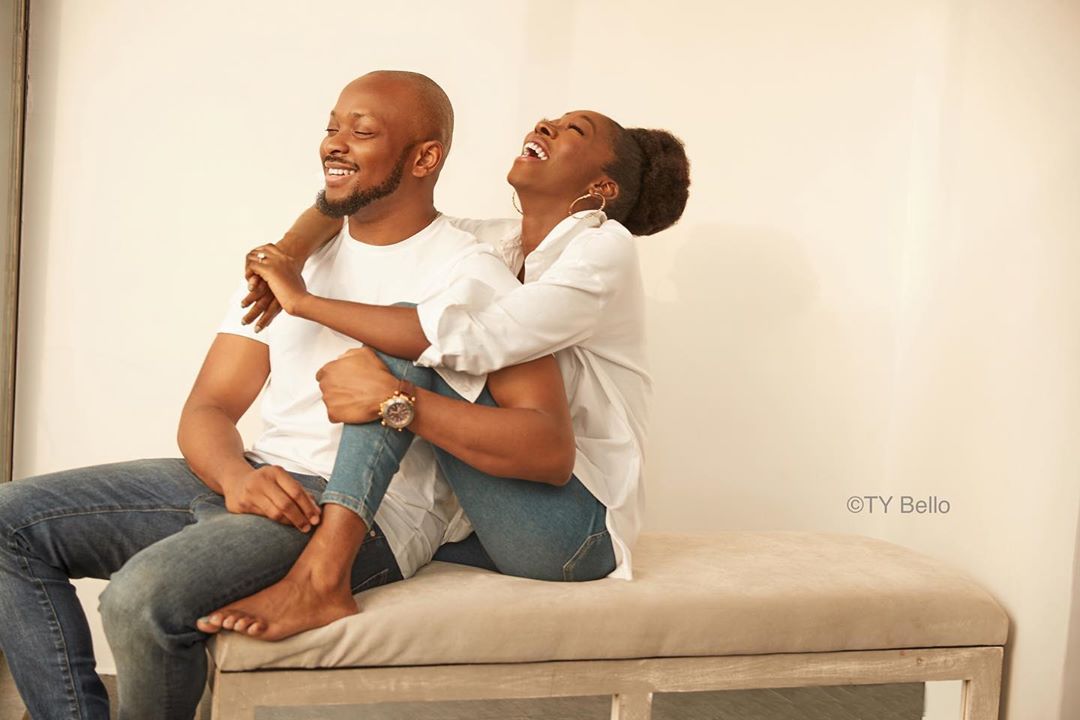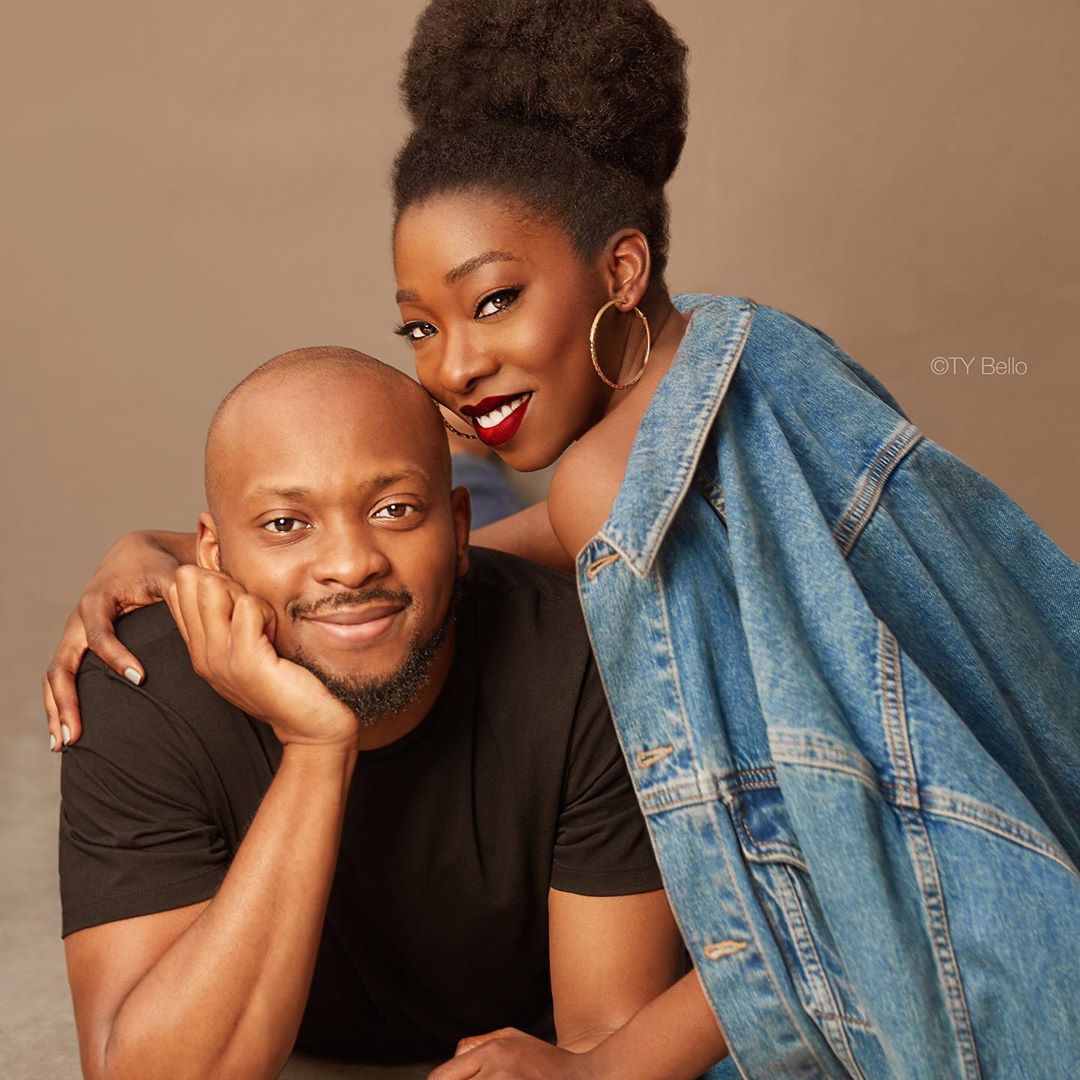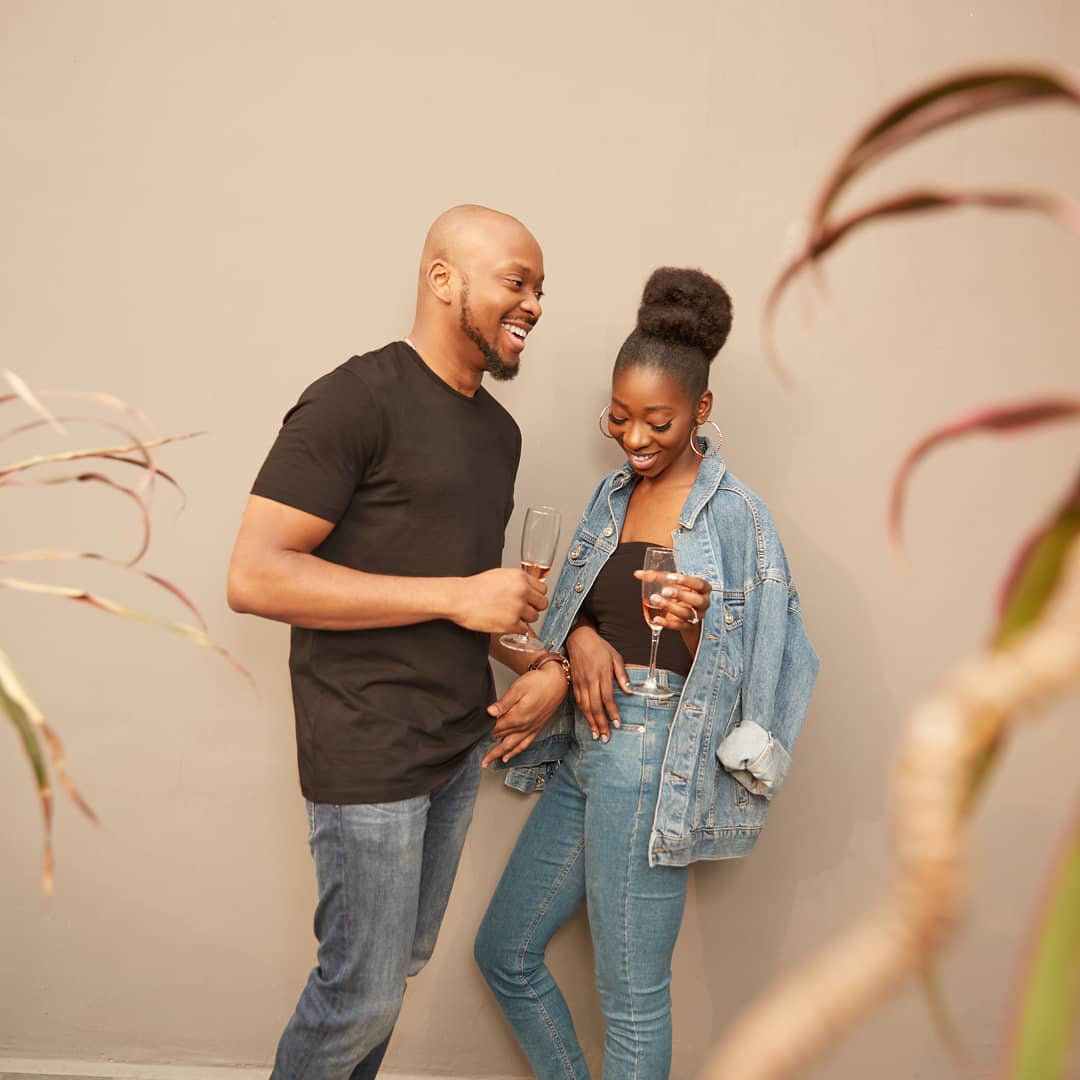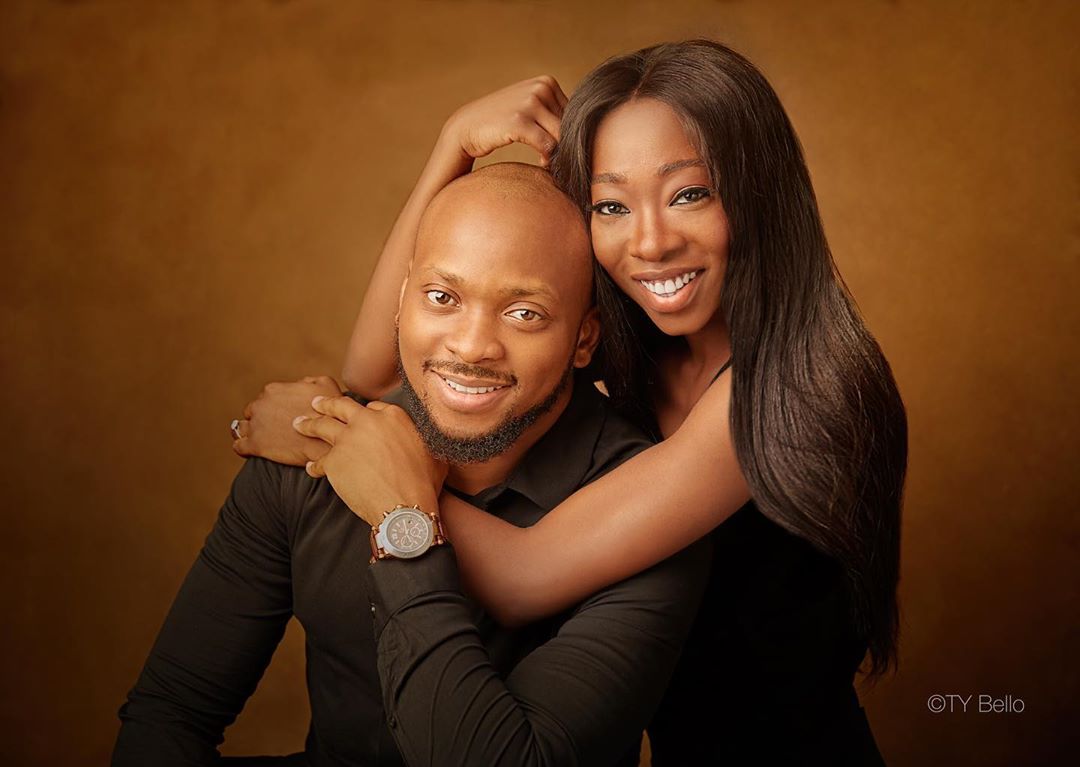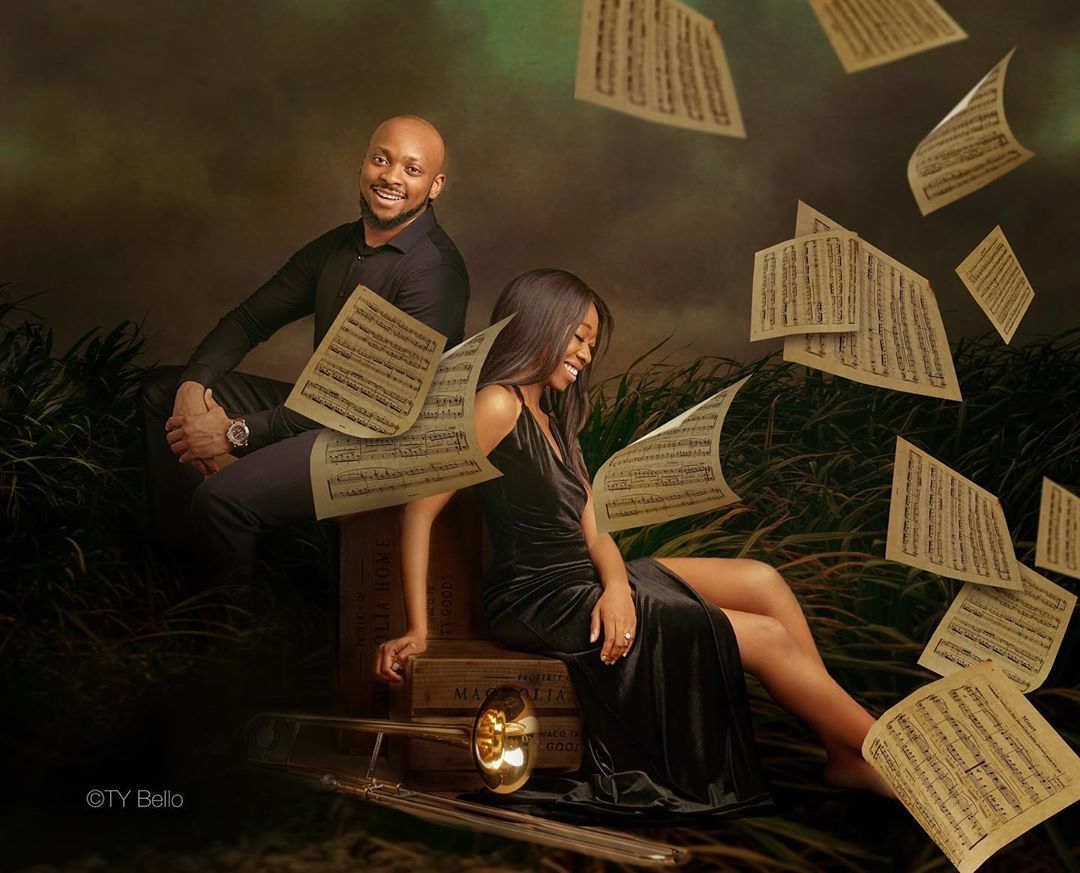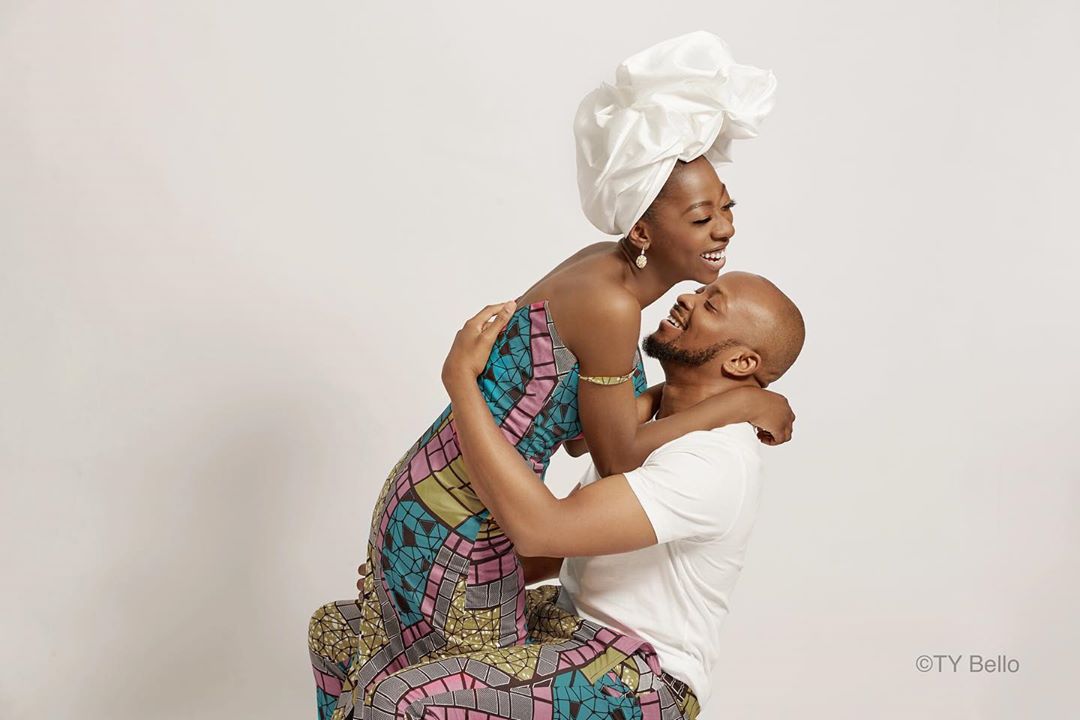 Credits
Bride-to-be: @_im.db
Groom-to-be: @platinumtoxx
Photography: @tybello
Planner: @zapphaire_events