When you think of your big day, what are the things that come to mind? We bet it's a bevy of butterflies in your belly and a million thoughts crossing your mind all at the same time. But amidst all those thoughts, some are more prevalent than others and your look is sure among the prevalent ones.
Well, here's some good news. You don't have to worry about your look because we've got you covered! We've got this classic bridal beauty look that's perfect for you. The soft glam by Cute Beauty Bar is a true definition of simple and classy. Lii Signature came through with the stylish hairstyle and we can't help but love it. Now, we've certainly got to talk about the gorgeous bouquet and lovely mint robe. Everything about this look just spells ease and style! If your big day is on the way, then you most definitely want to pin this look.
Check out the photos of the look below and don't forget to share your thoughts.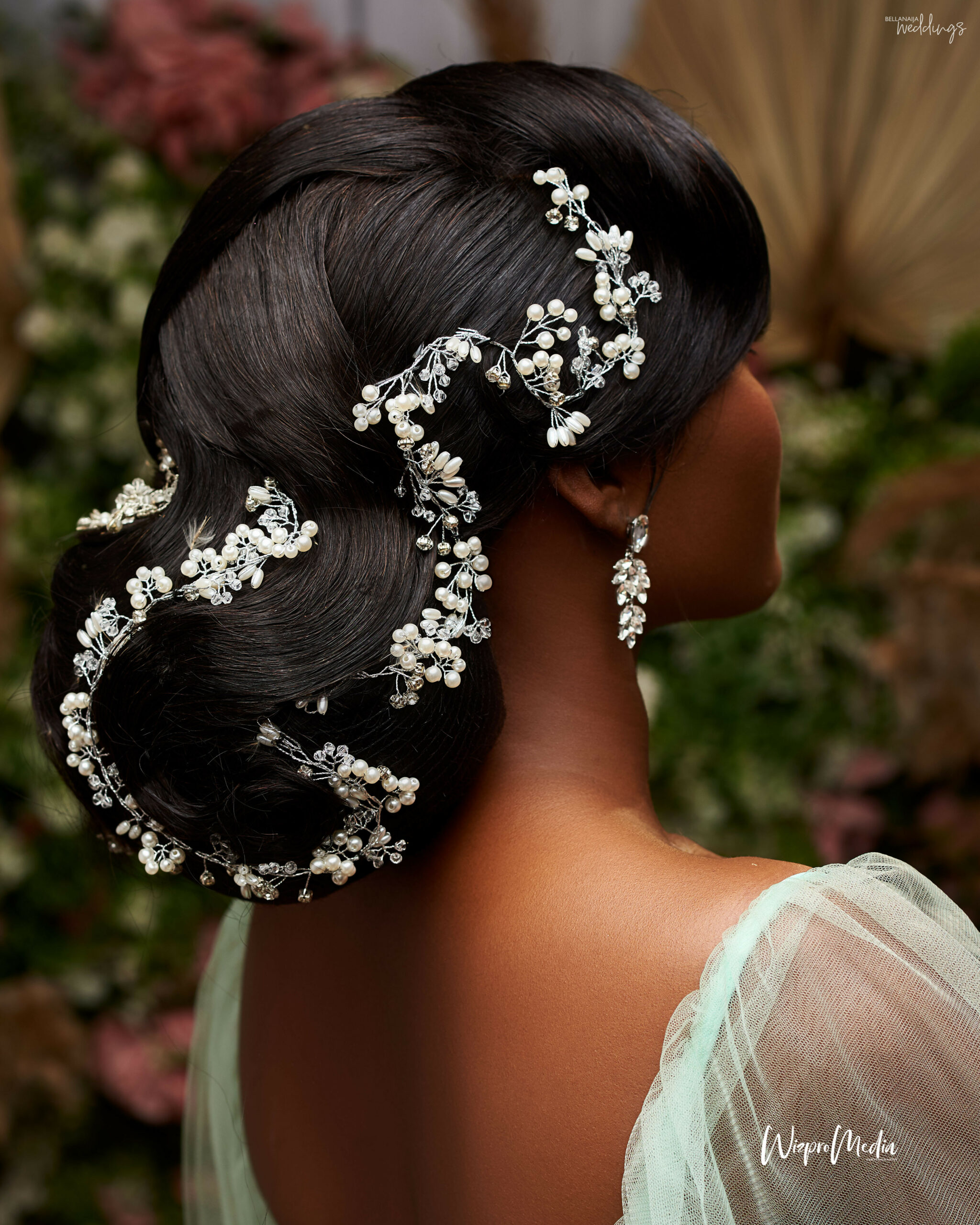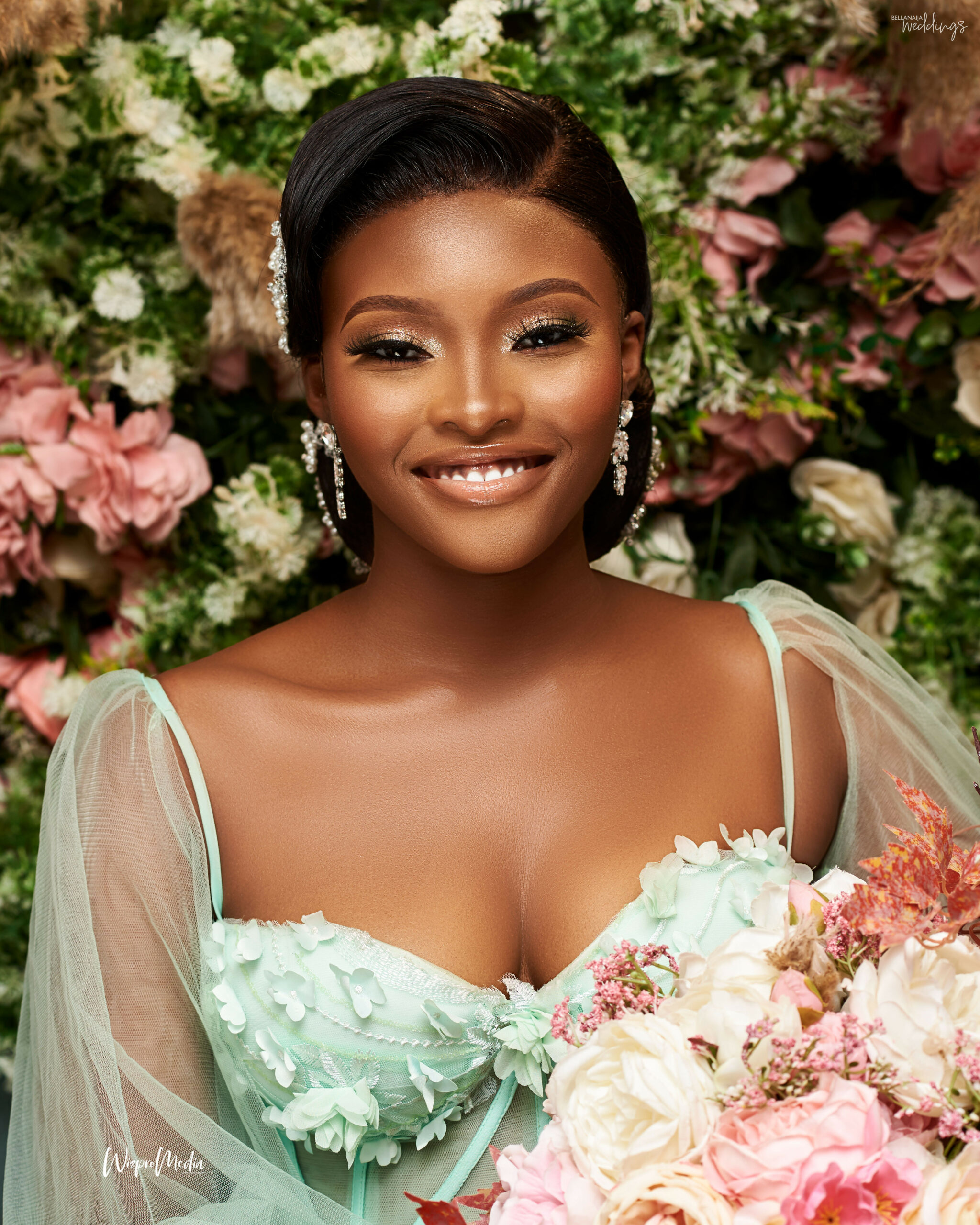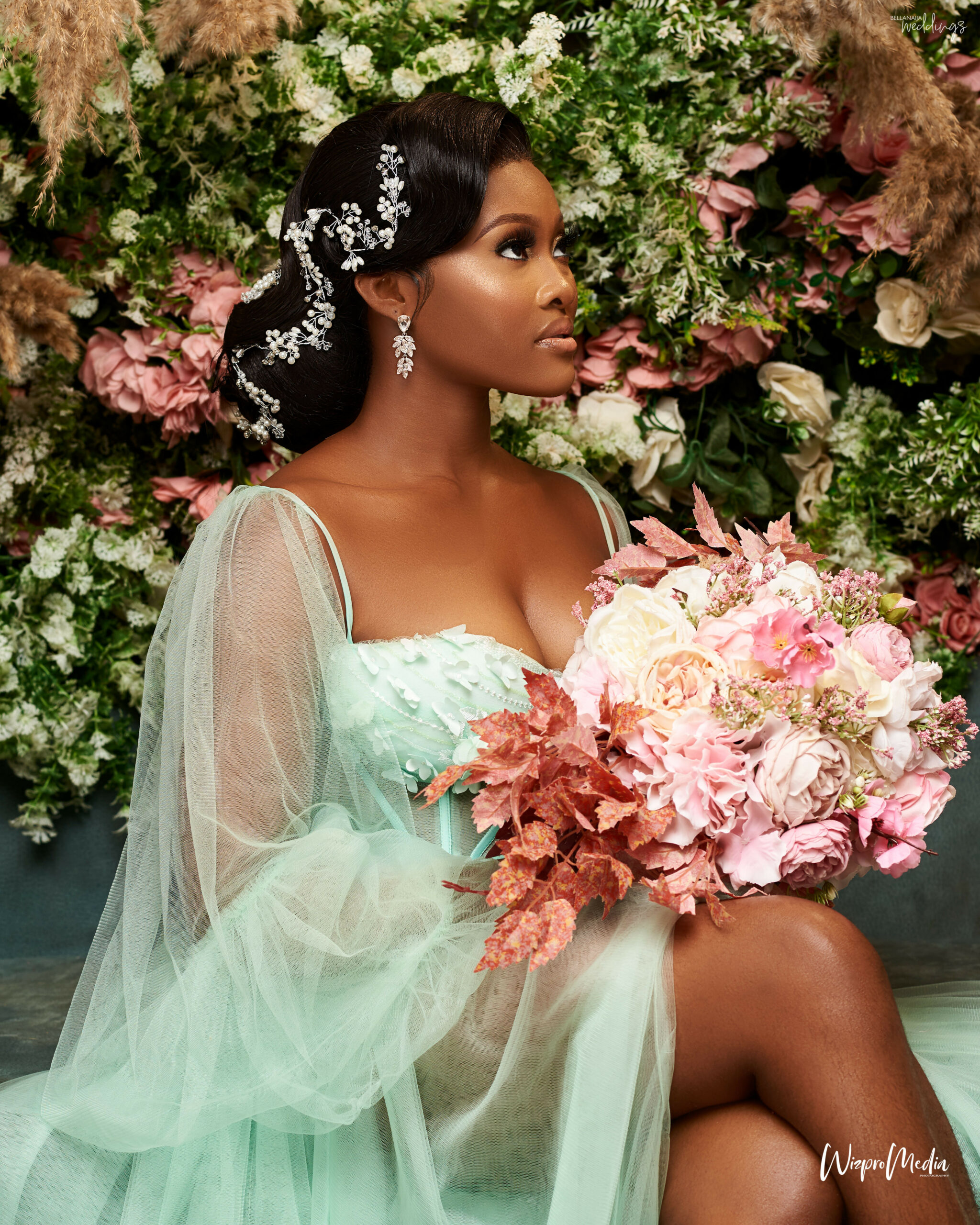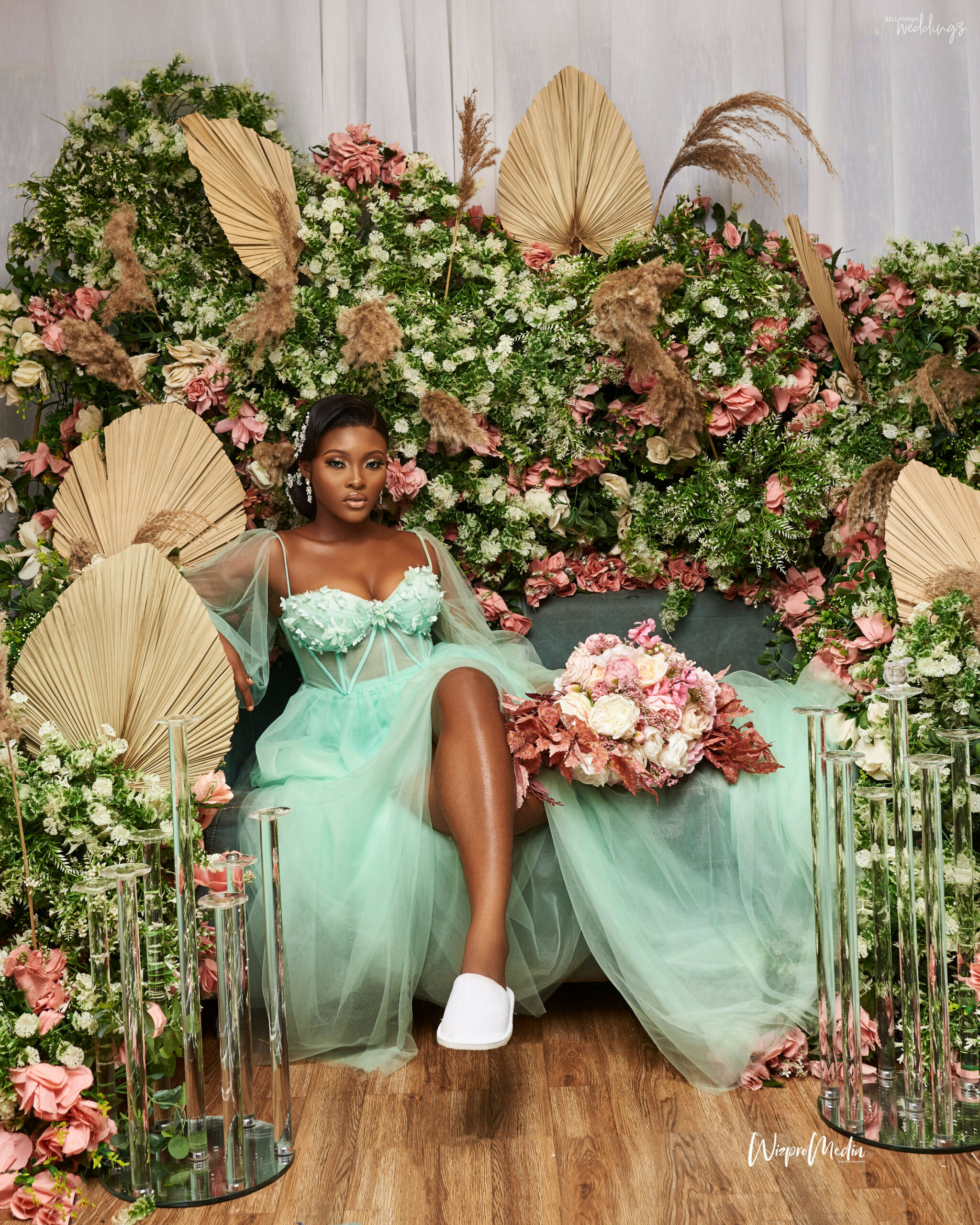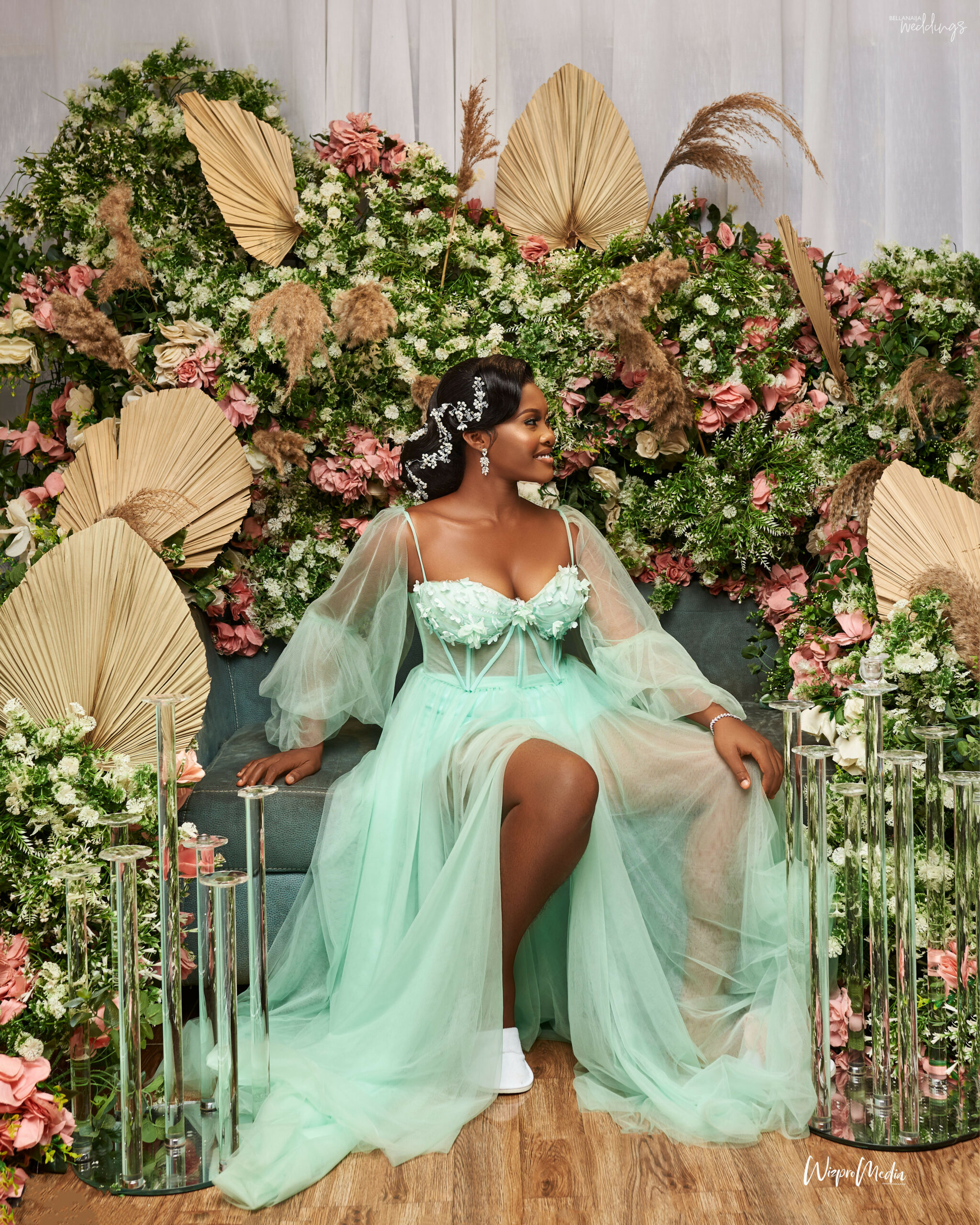 Credits
Hairstylist: @liisignature
Makeup: @cutebeautybar
Belle: @ursulaeneh
Robe, accessories & bouquet: @bcreationsandbrides
Photography: @wizpromedia
Set design: @alexeventss
Creative director: @eyekay___