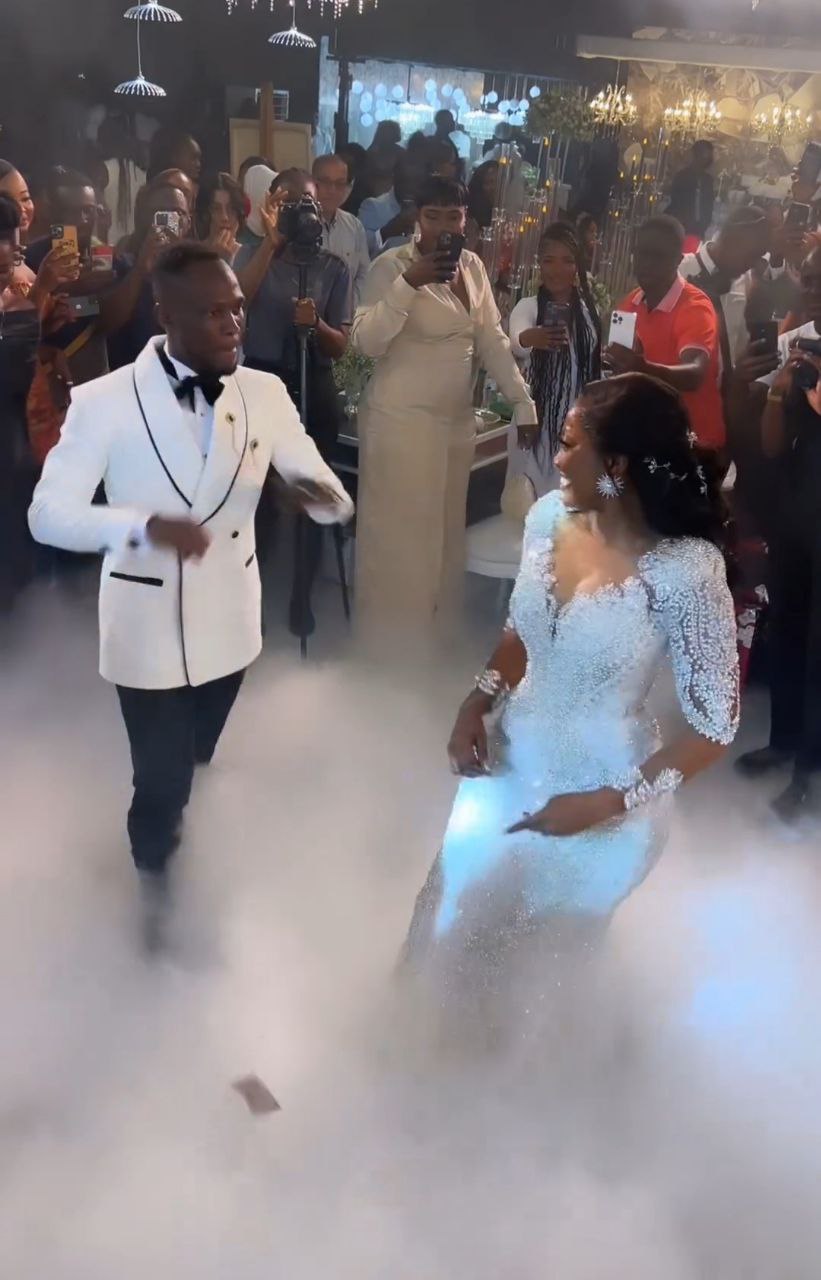 Wedding receptions are so much fun and we love it when couples bring it down on the dance floor. These lovebirds got the memo and brought nothing but pure vibes.
They were so in sync with their dance moves and completely matched each other's energy. No doubt, they are such a fun couple and this was not hard to spot because of how they lit up the room with their vibes and energy. The sweethearts have set our mood for today and you might just catch yourself dancing along as you watch.
Enjoy the video below and catch more trending videos here.