One thing that surely never goes out of style is the celebration of love and so, we just can't stop being excited to witness it! Today, we're taking in all the beauty of #EmJo2021!
Popular comedian, Emmanuel Ikwueze popularly known as Craze Clown, and his beautiful boo, Jojo traditionally tied the knot a couple of weeks ago. After all the beautiful videos of exciting moments from their special day, we now have official wedding photos to drool over! Their Edo-Igbo traditional wedding was definitely one for the books. With family, friends, and your favourite comedians and entertainers also there to celebrate with them.. #EmJo2021 was a vibrant pop of colours and you definitely want to catch all the feels.
Enjoy their wedding photos below.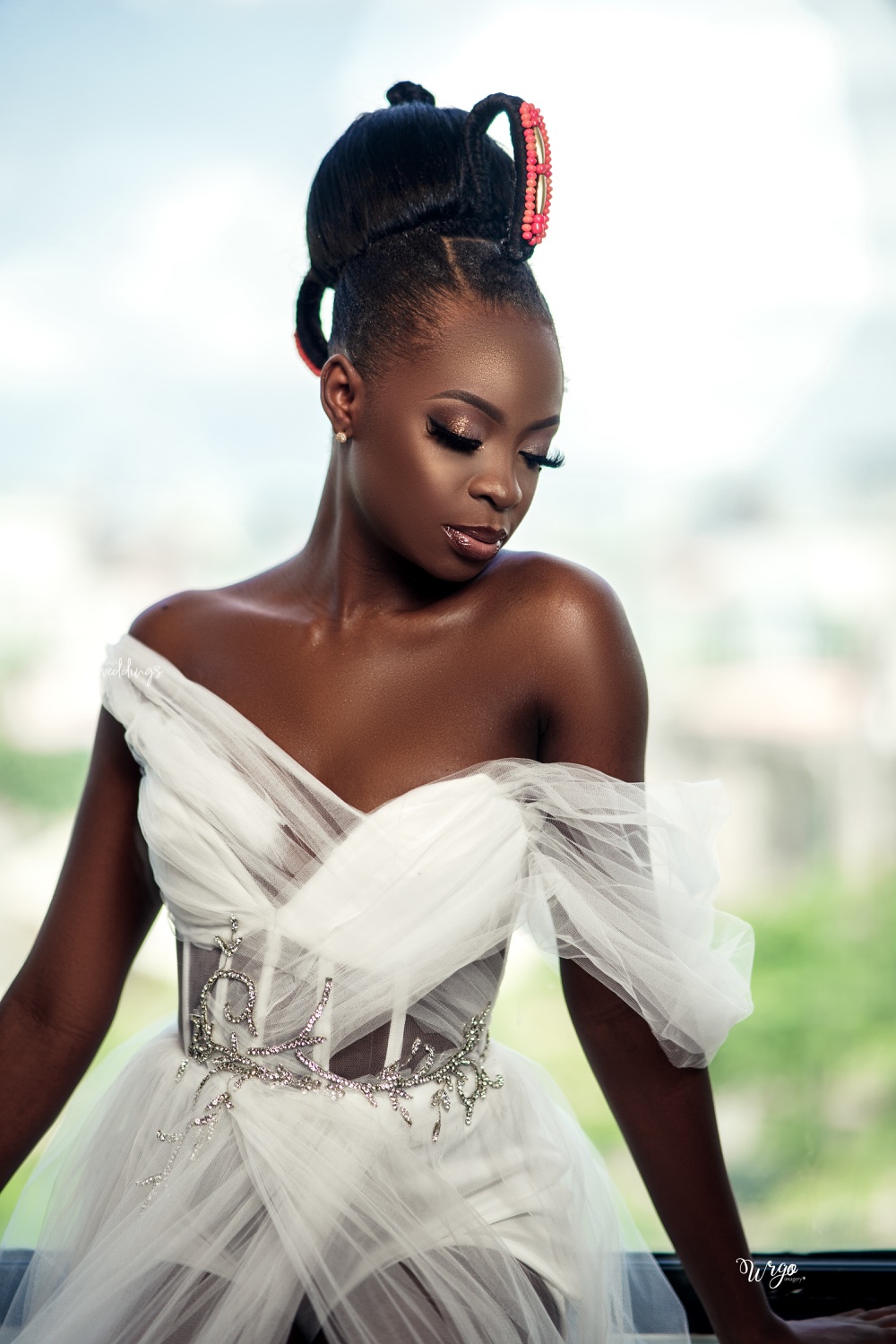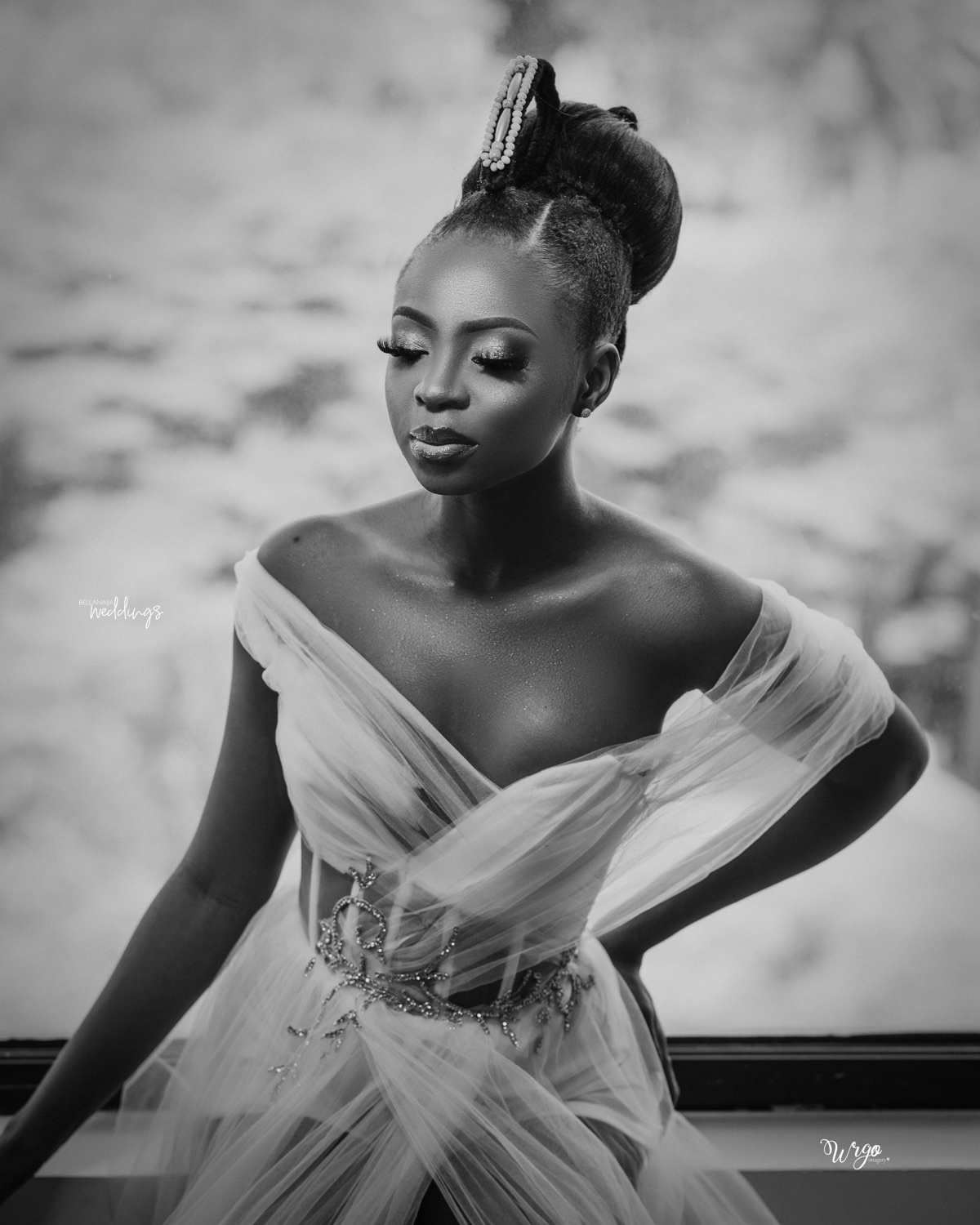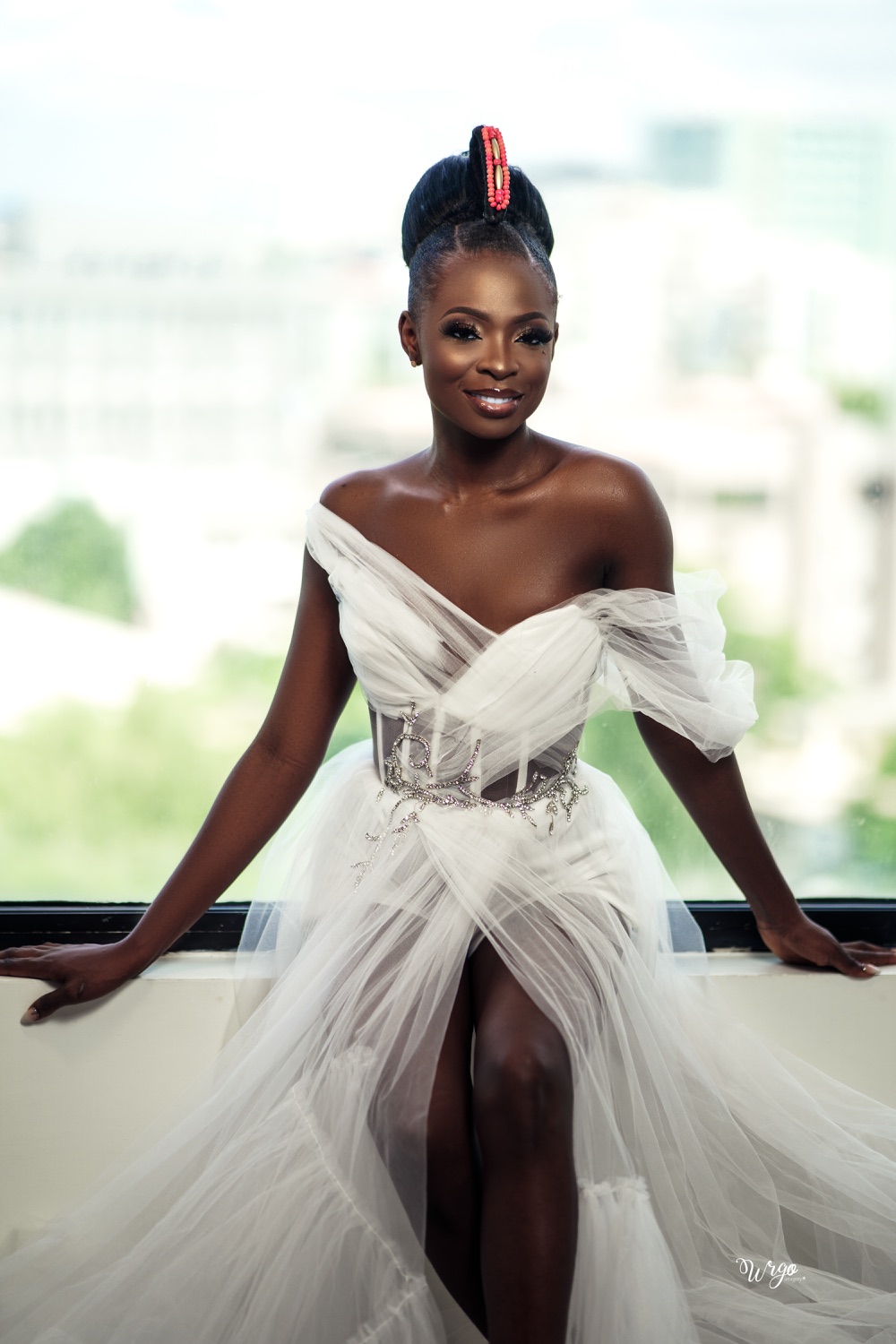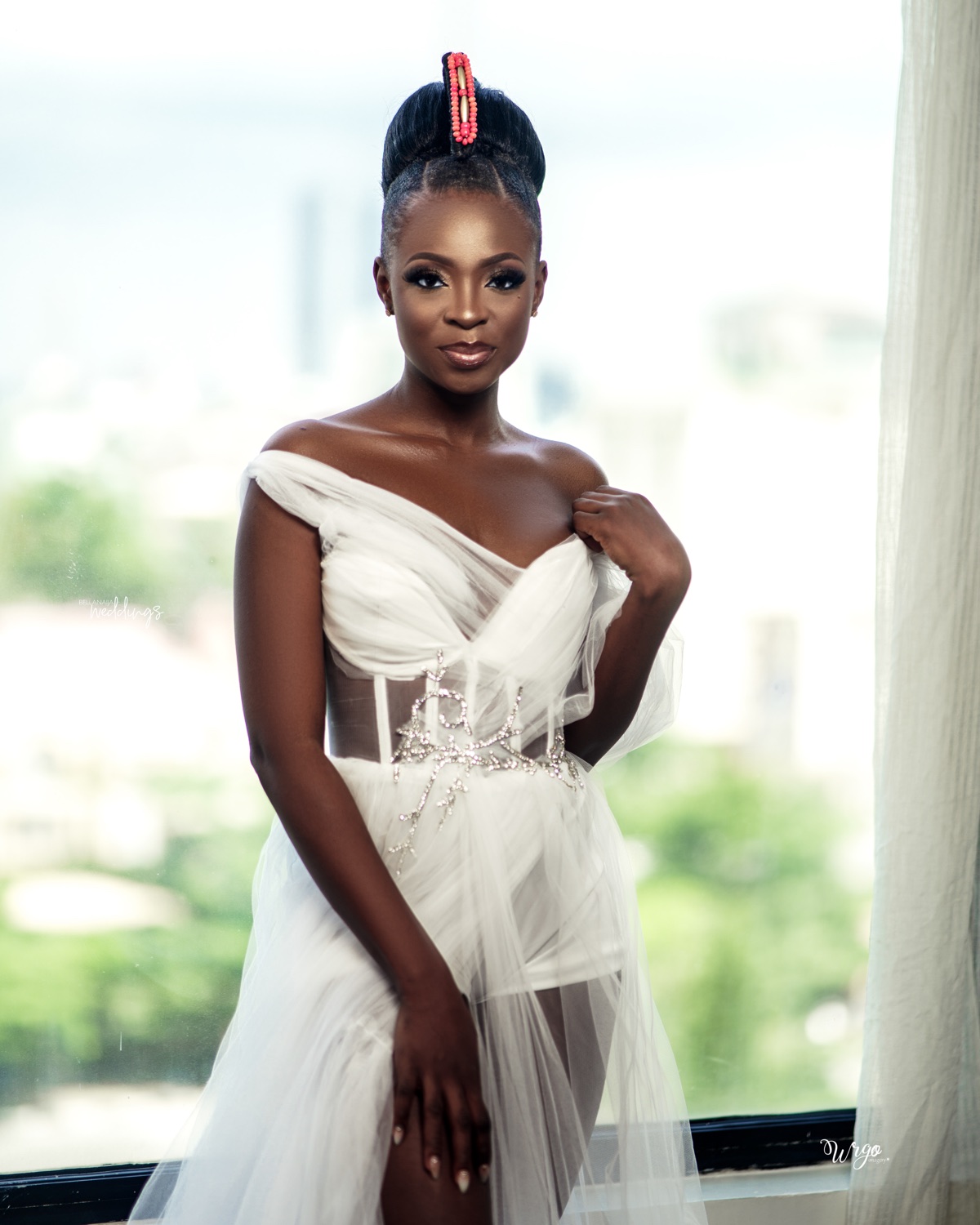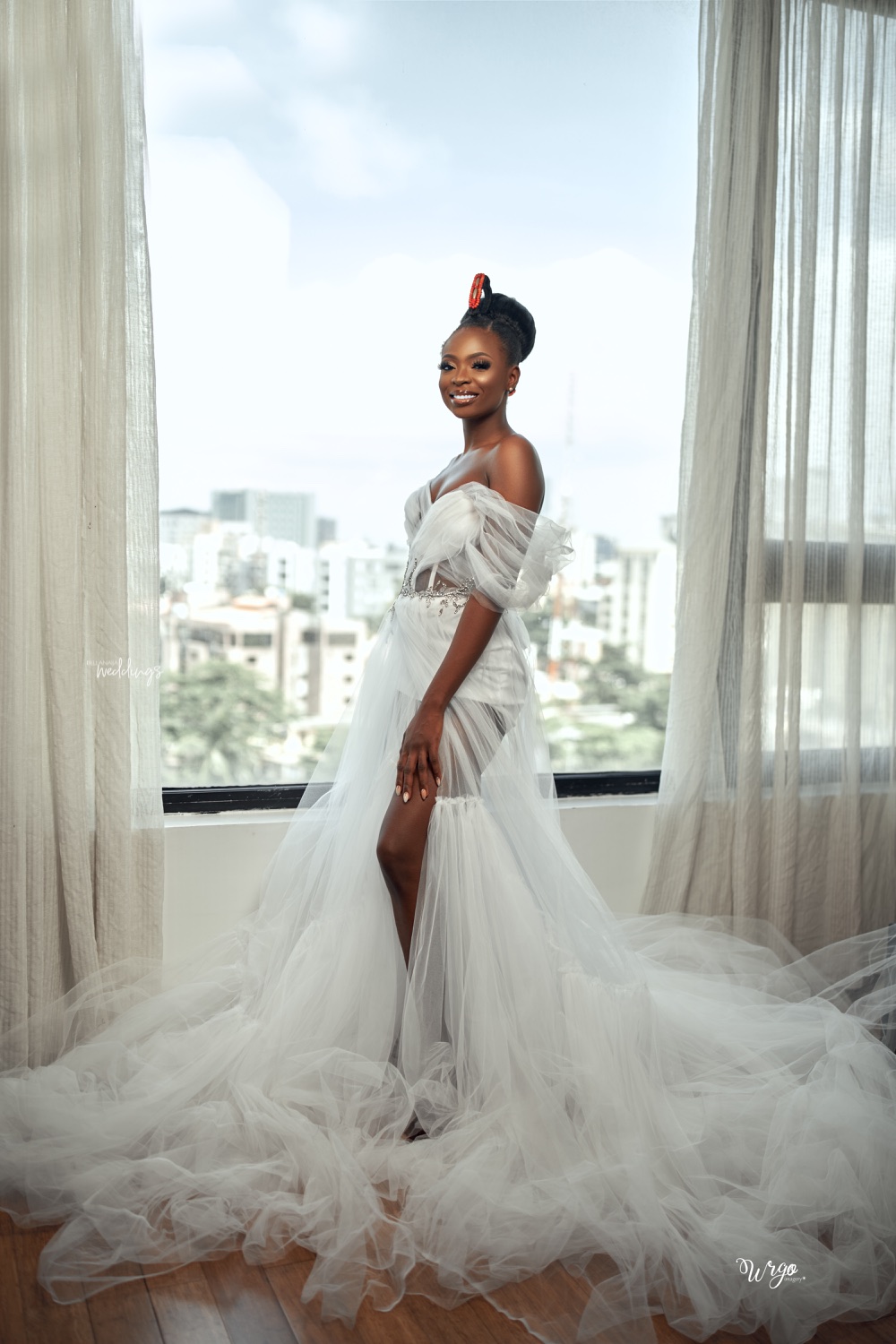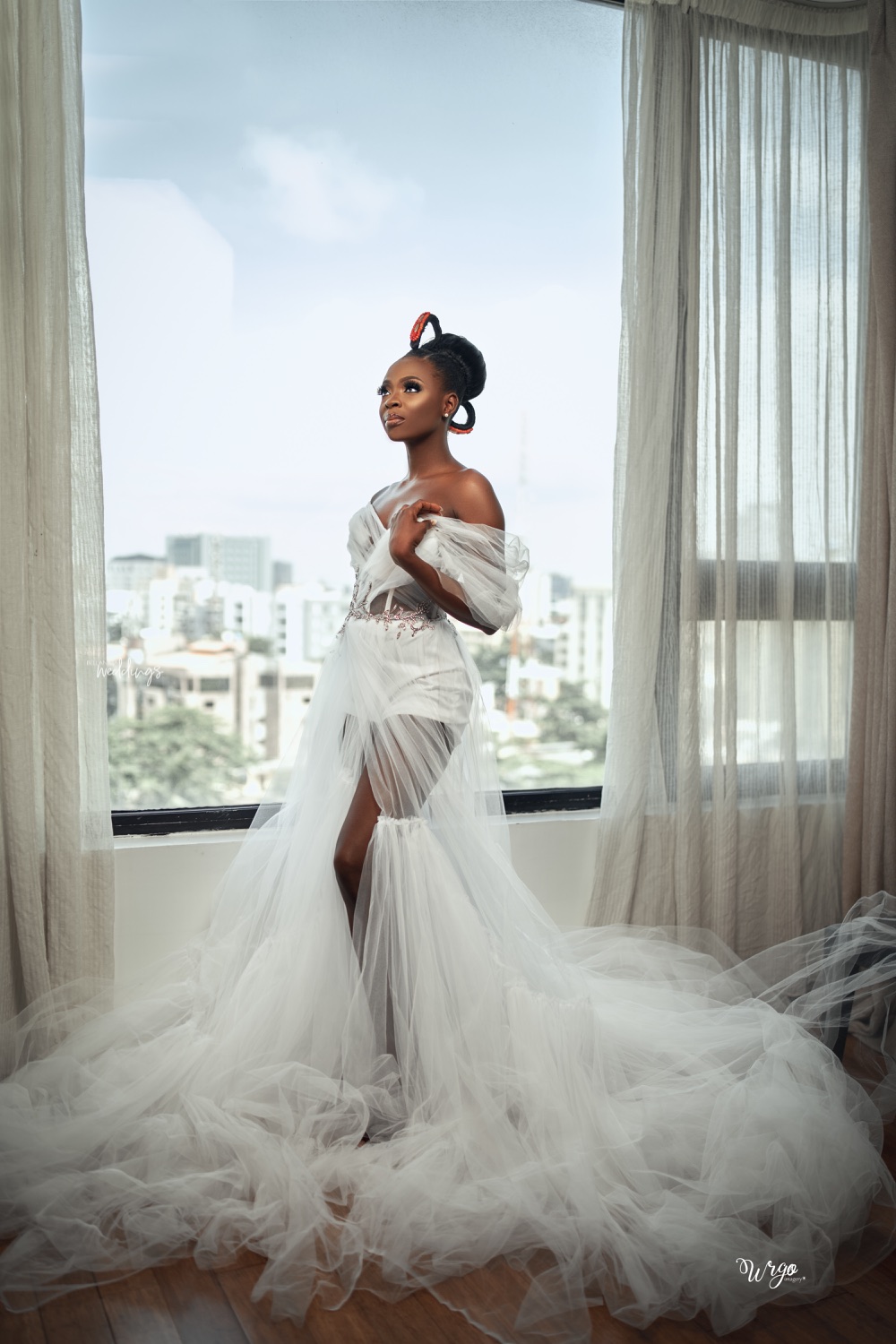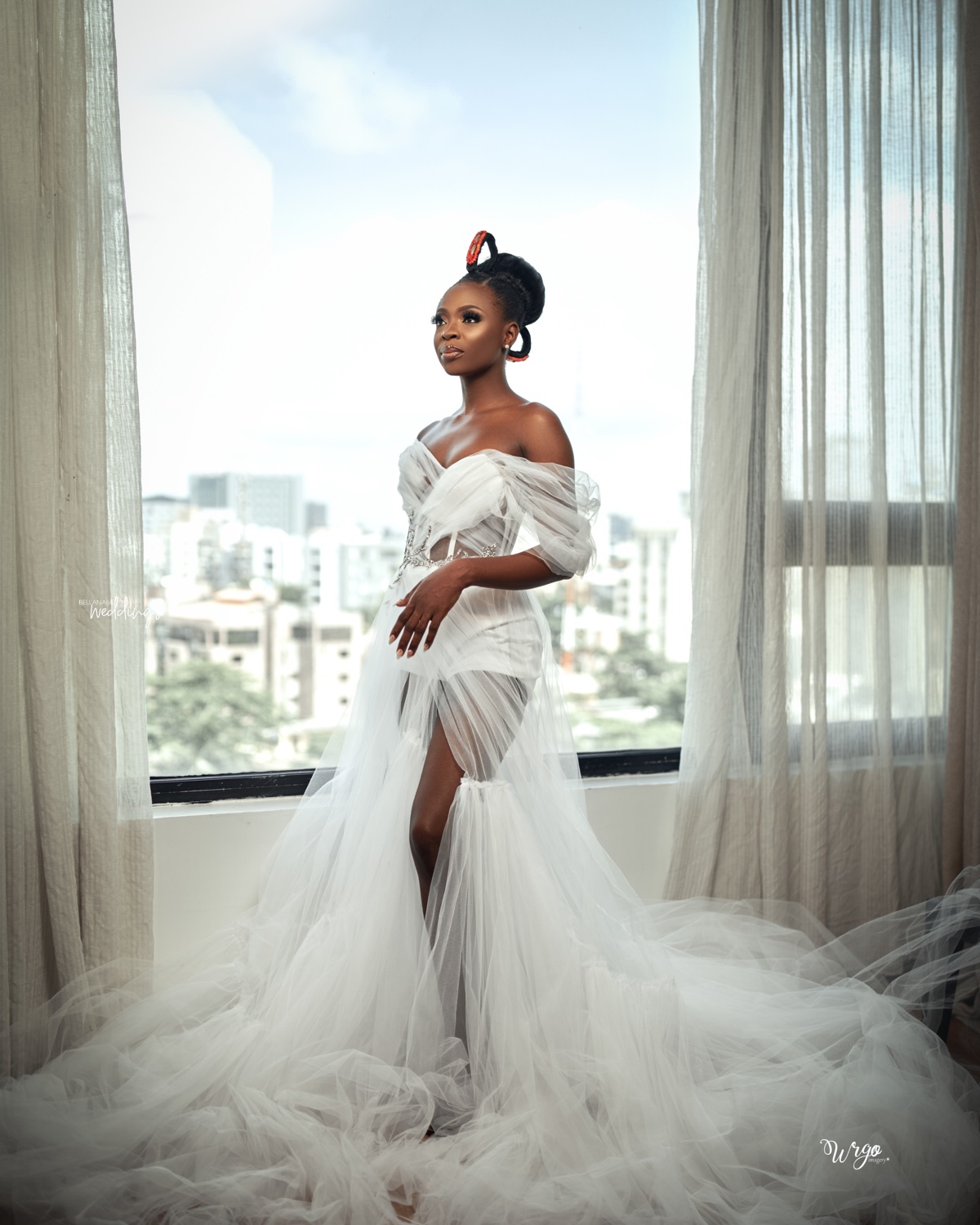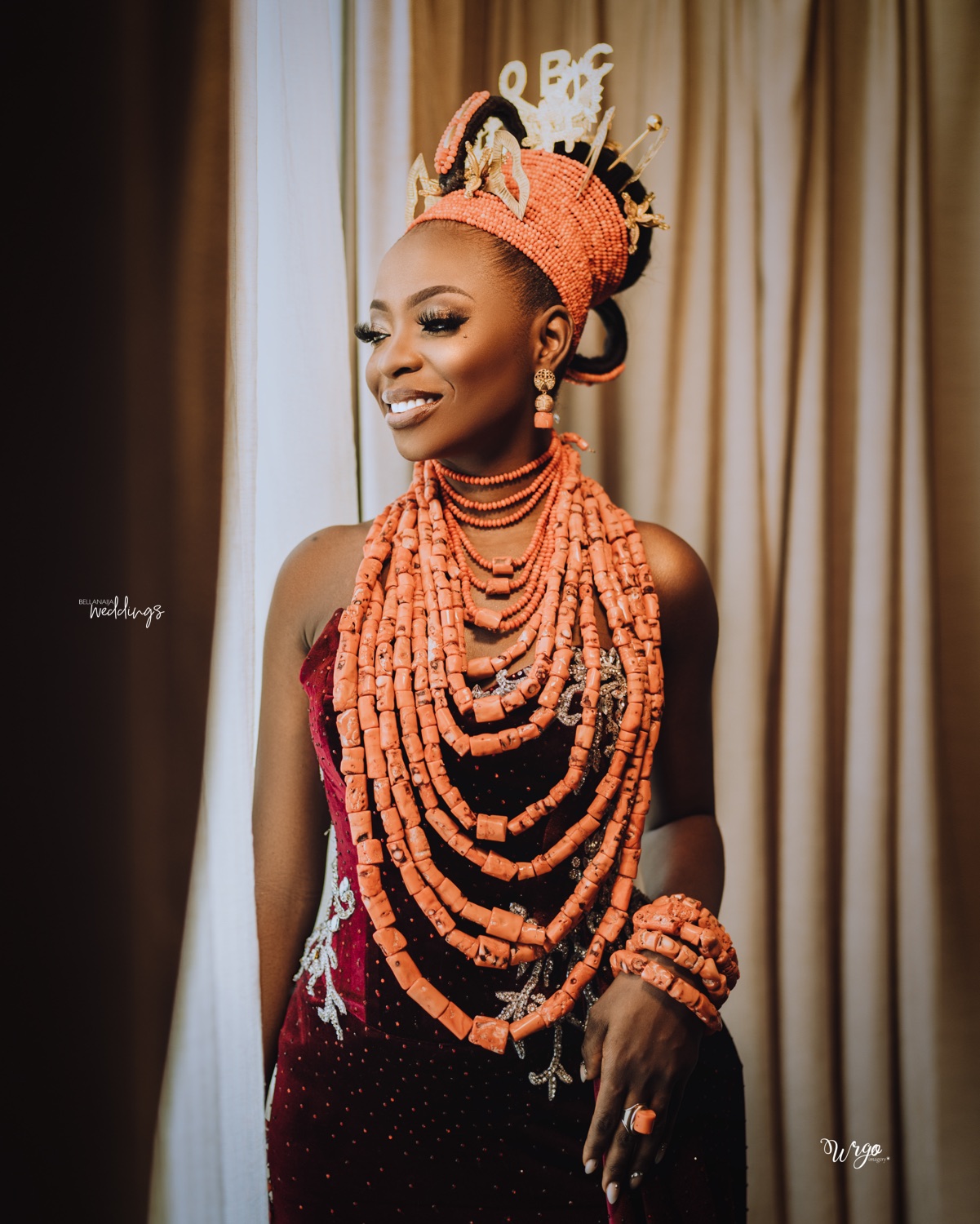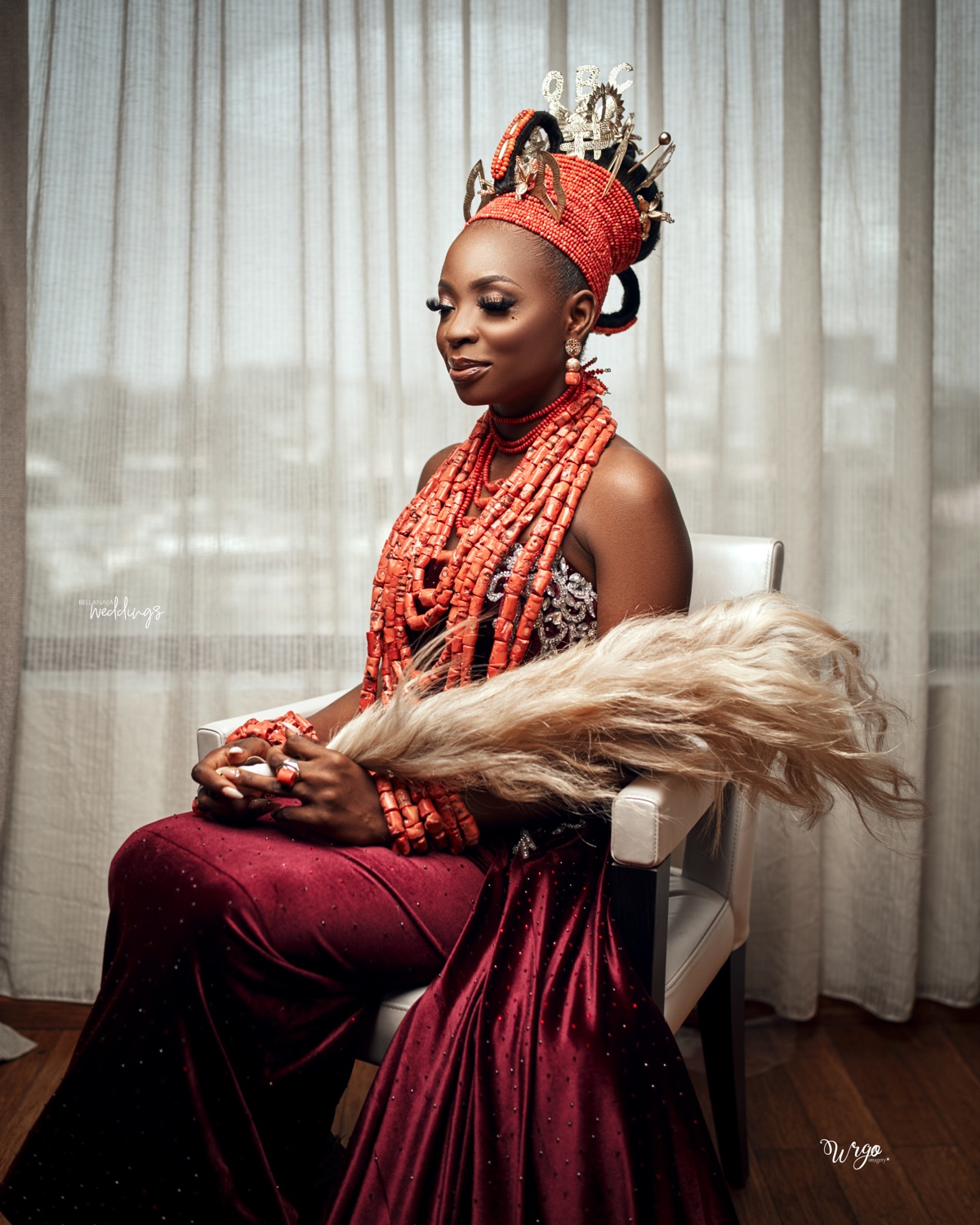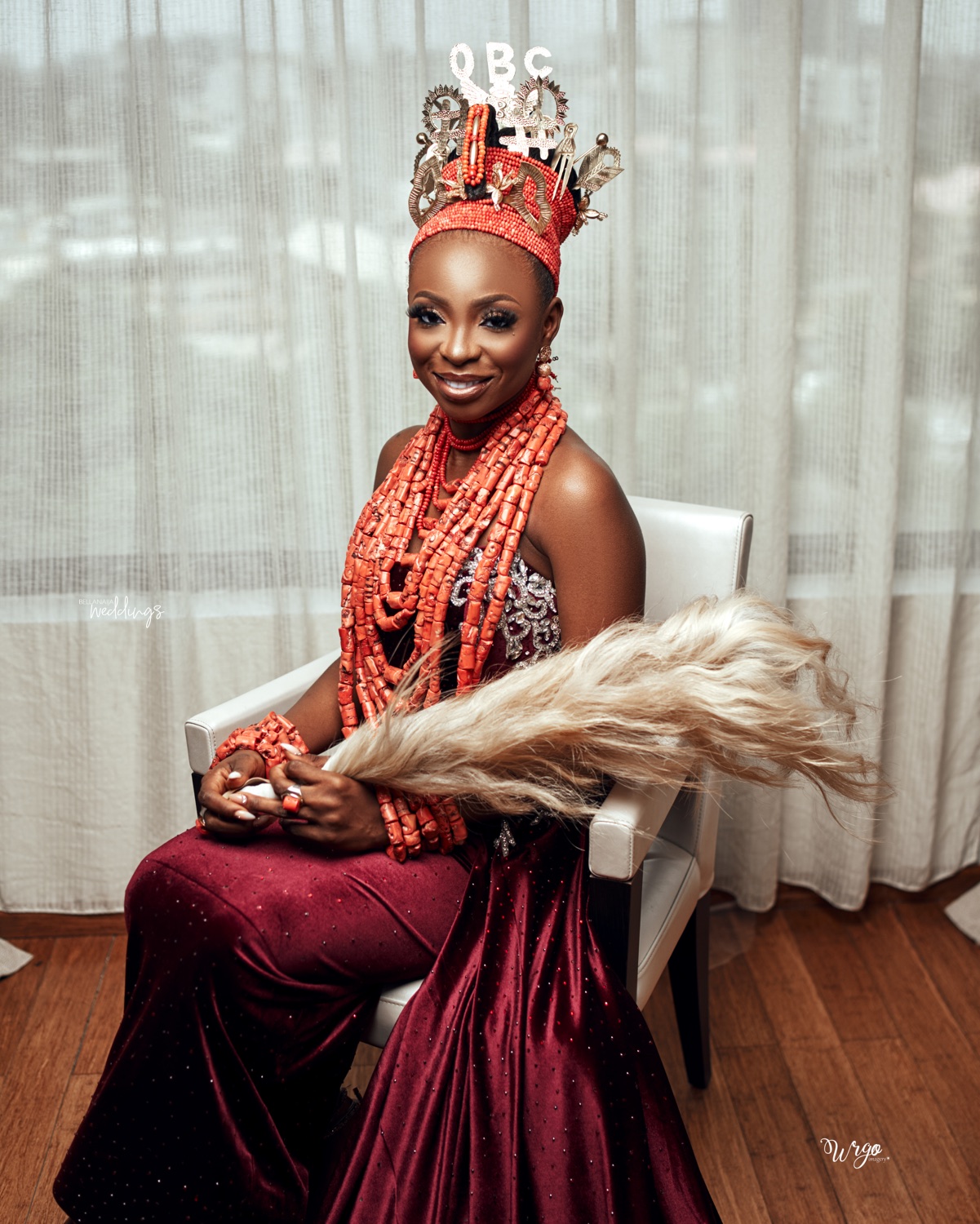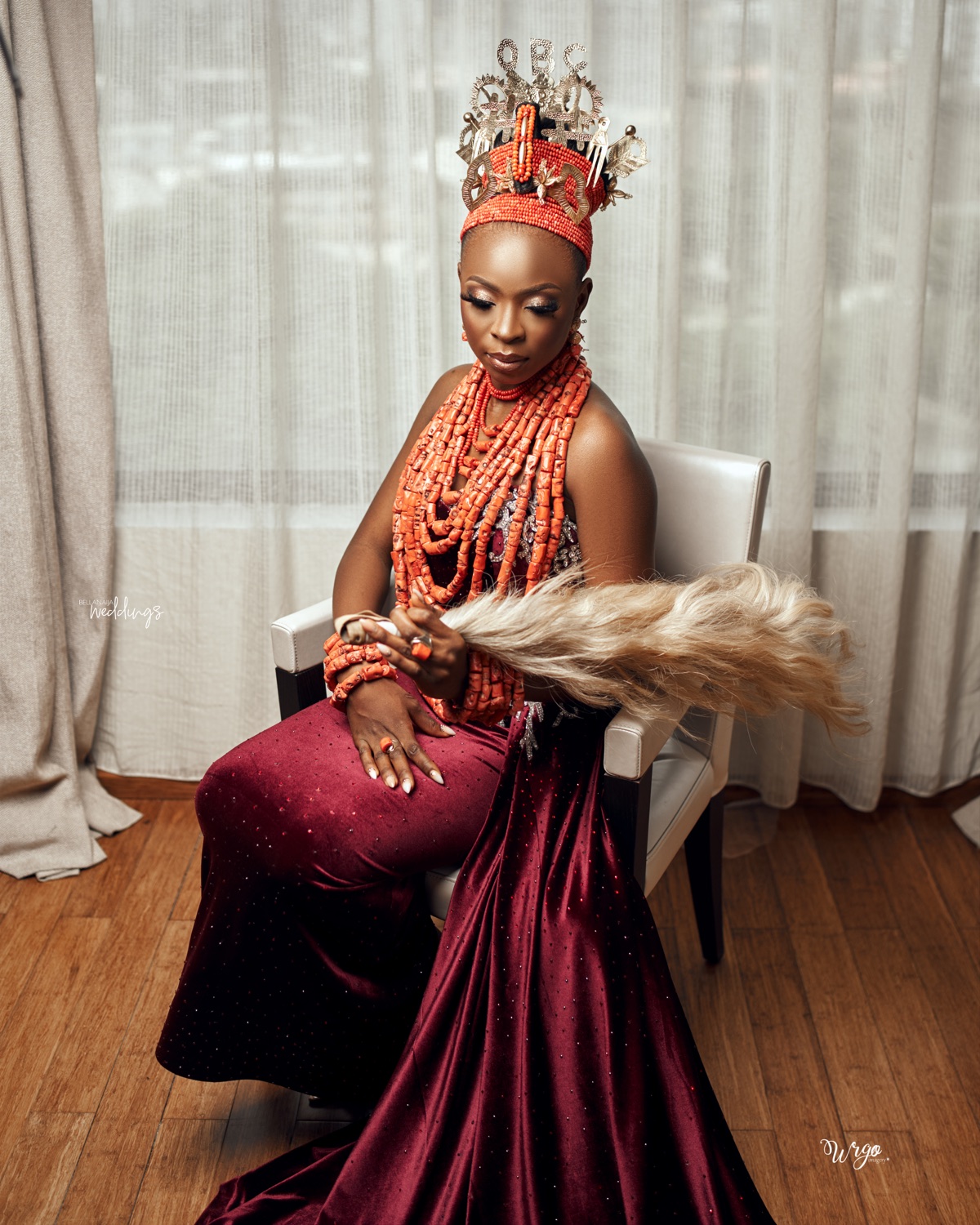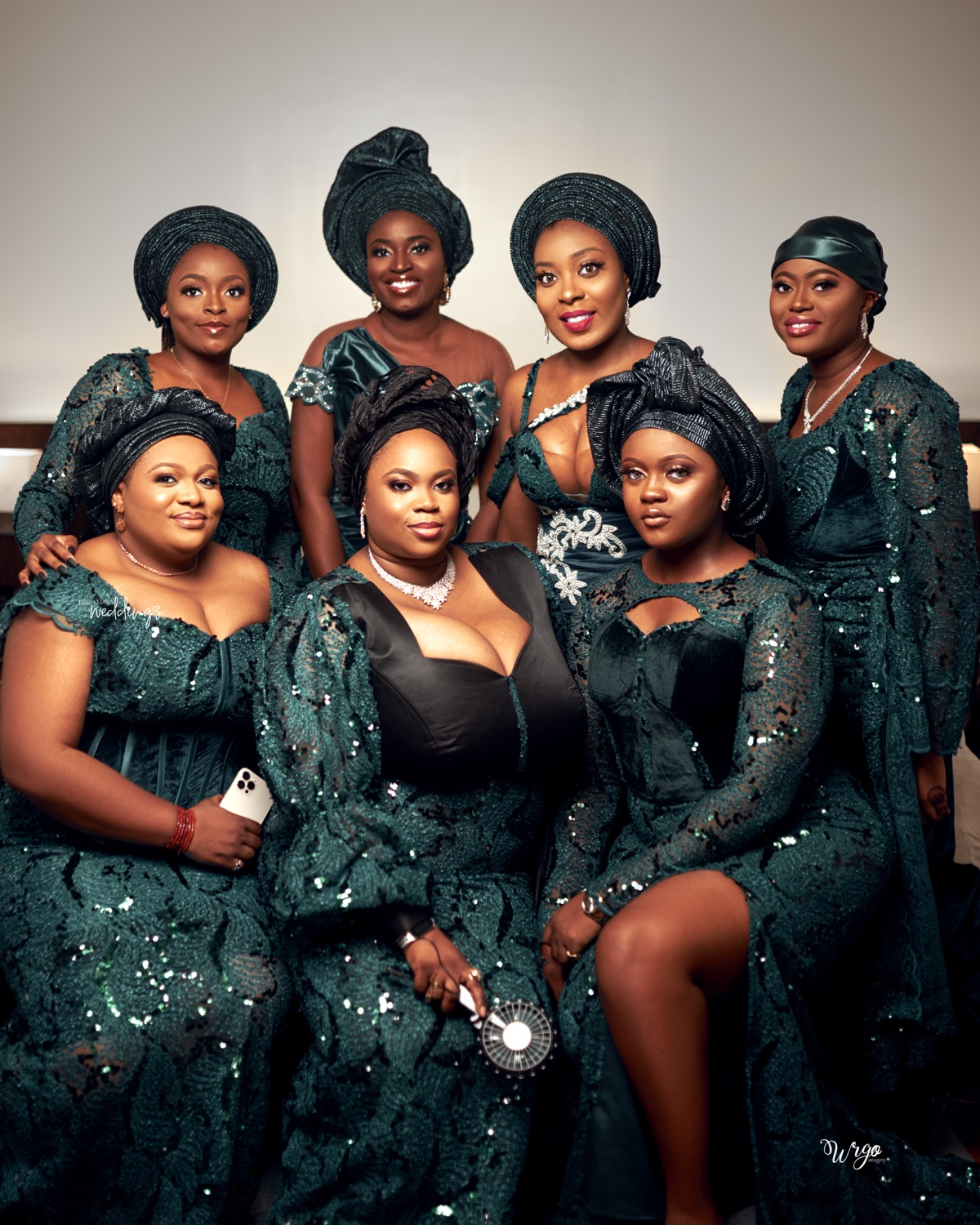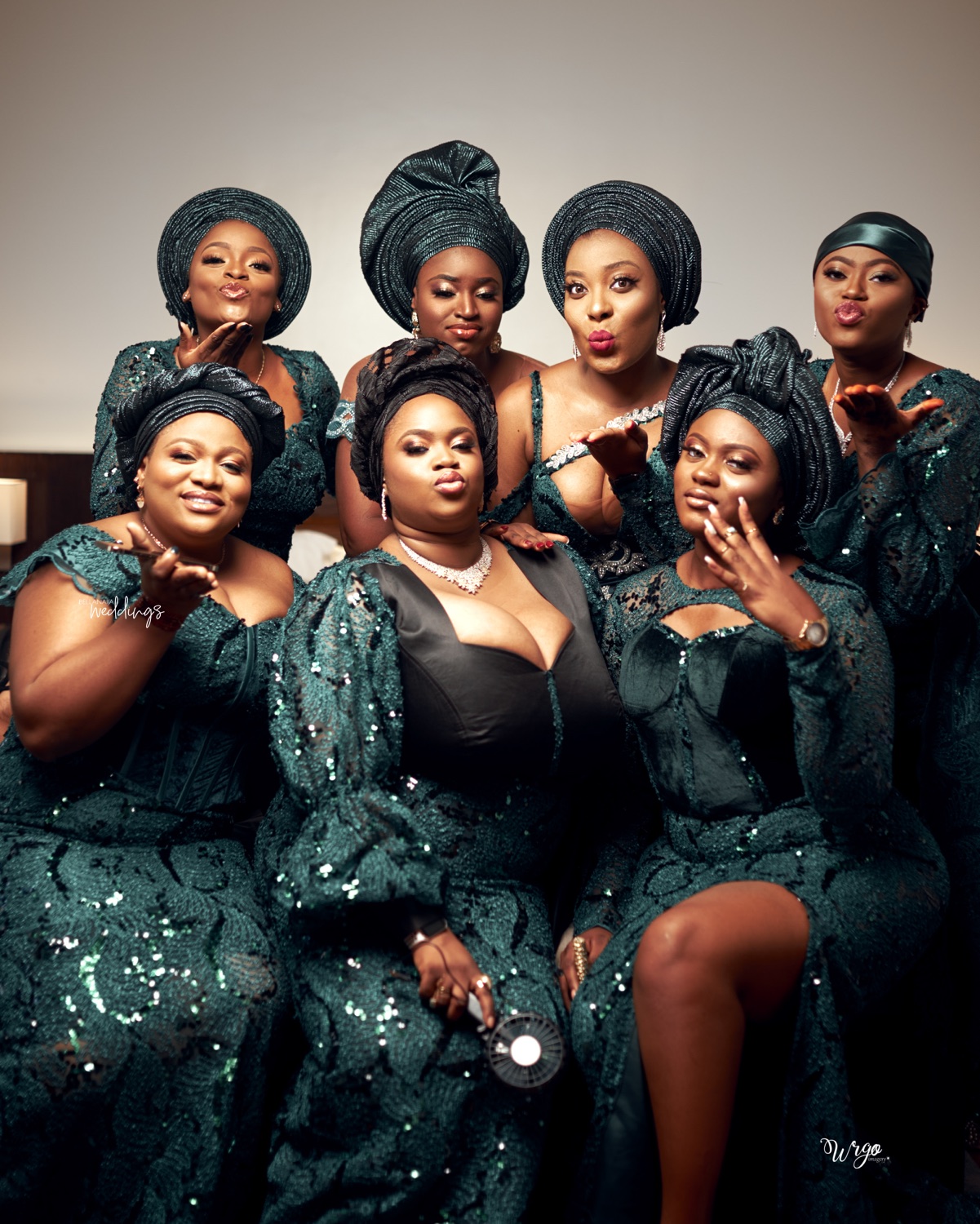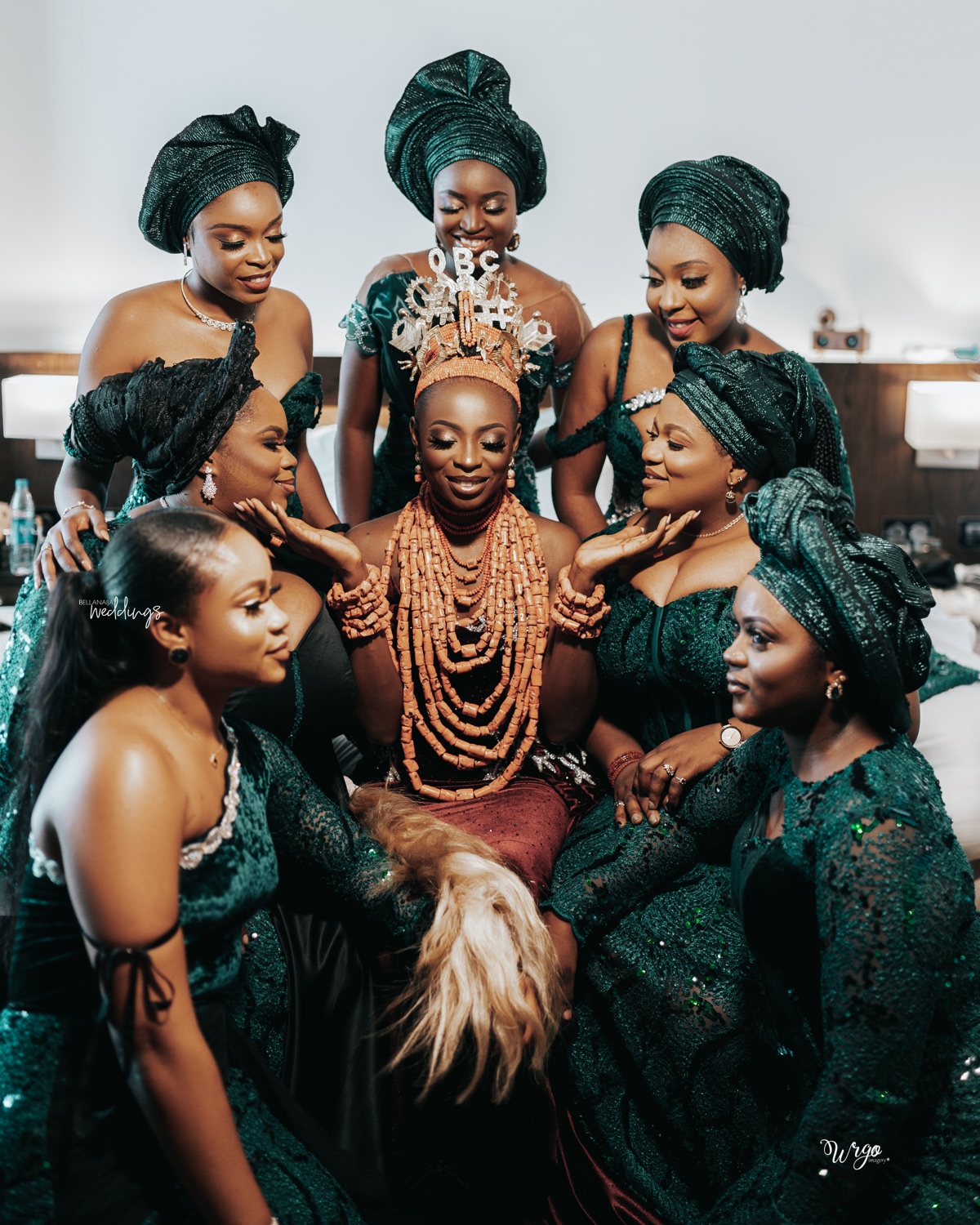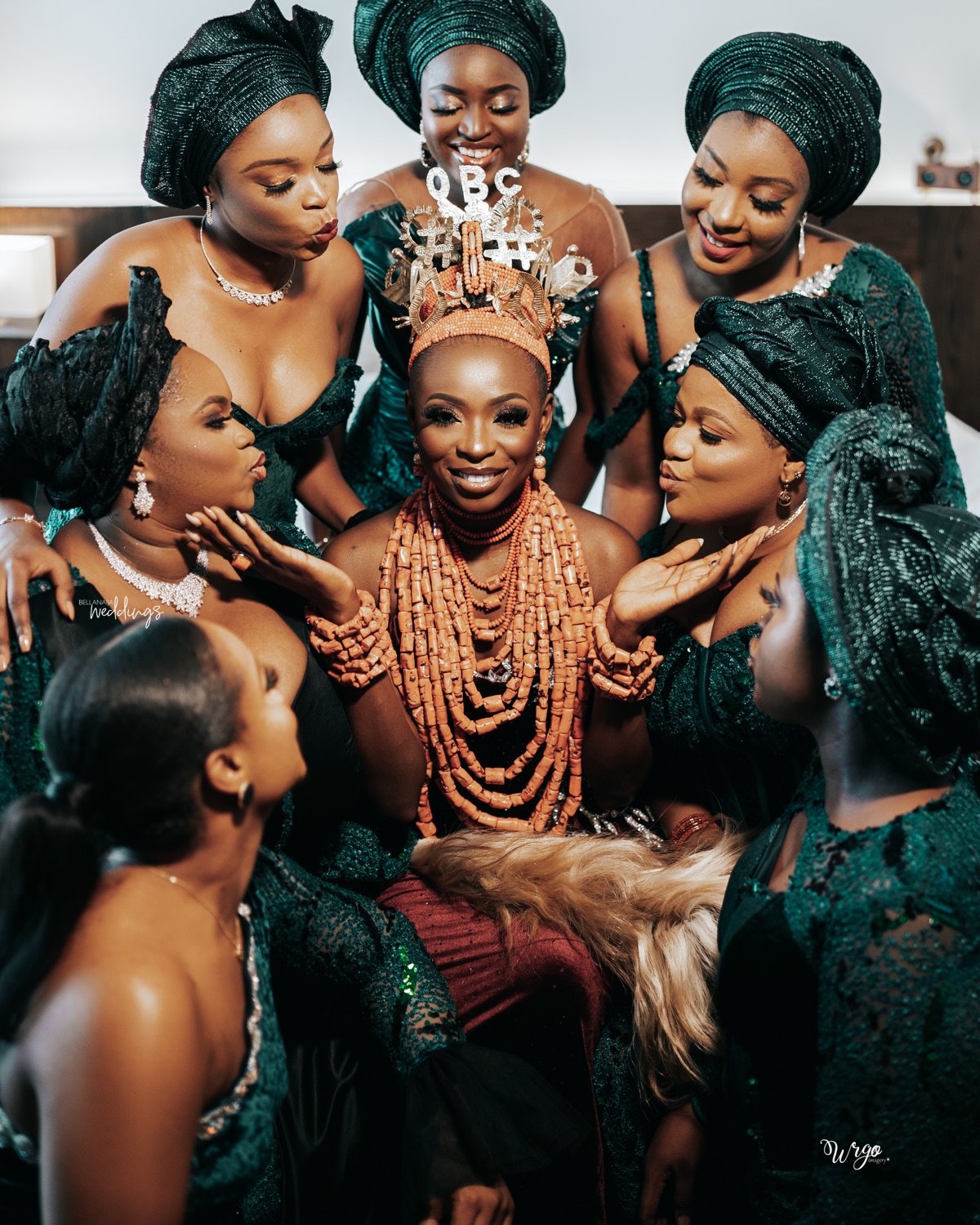 Let's also check out the dapper groom,!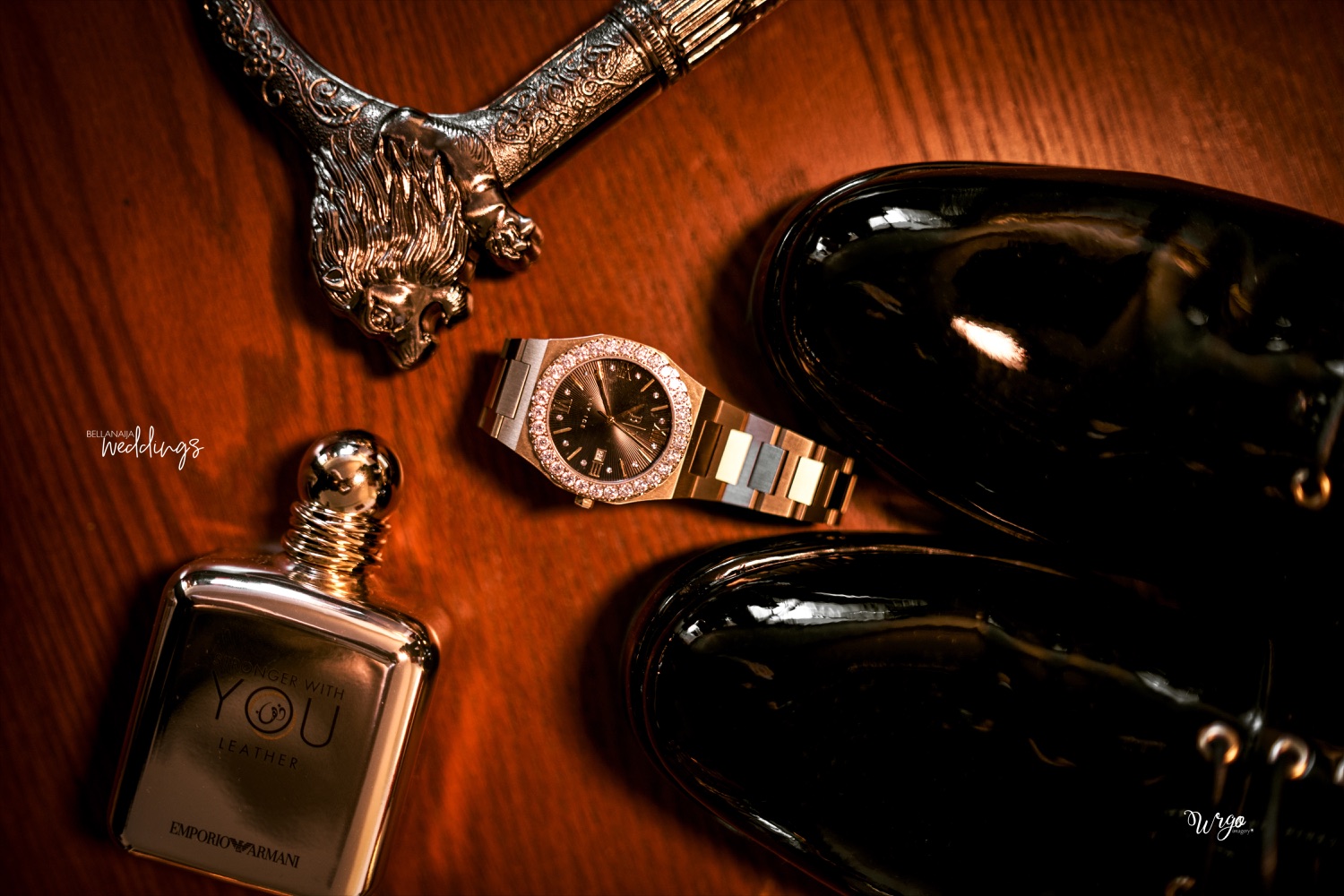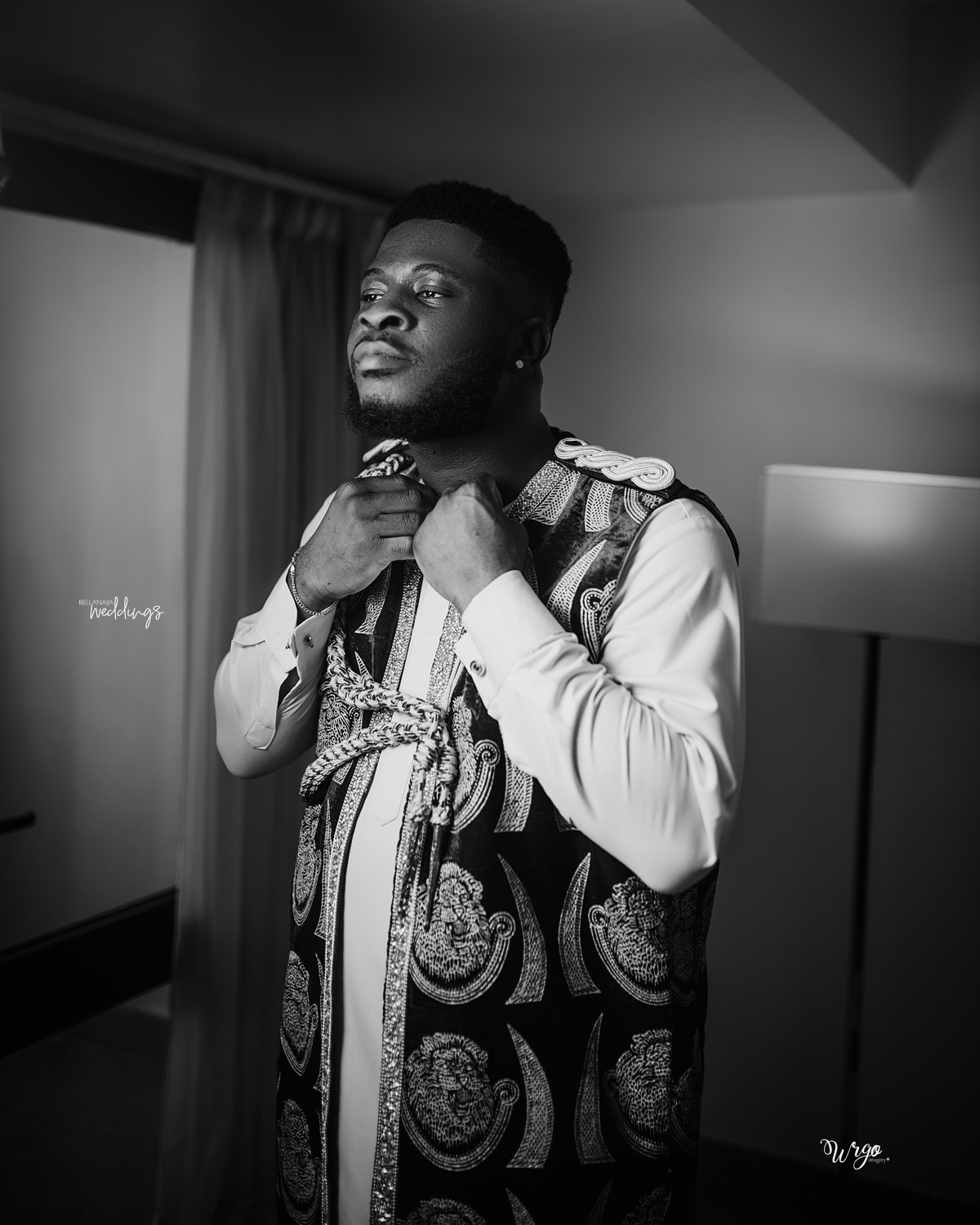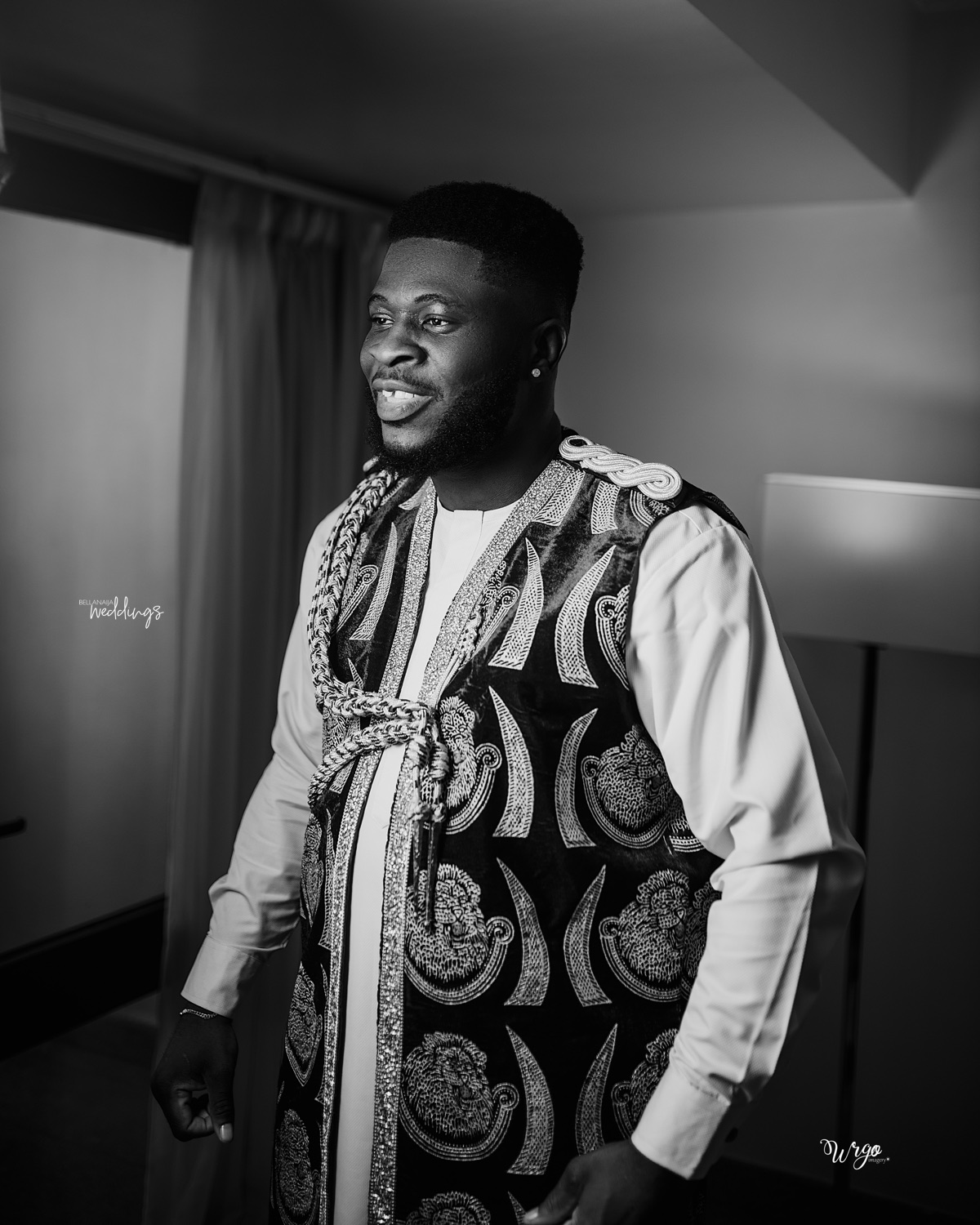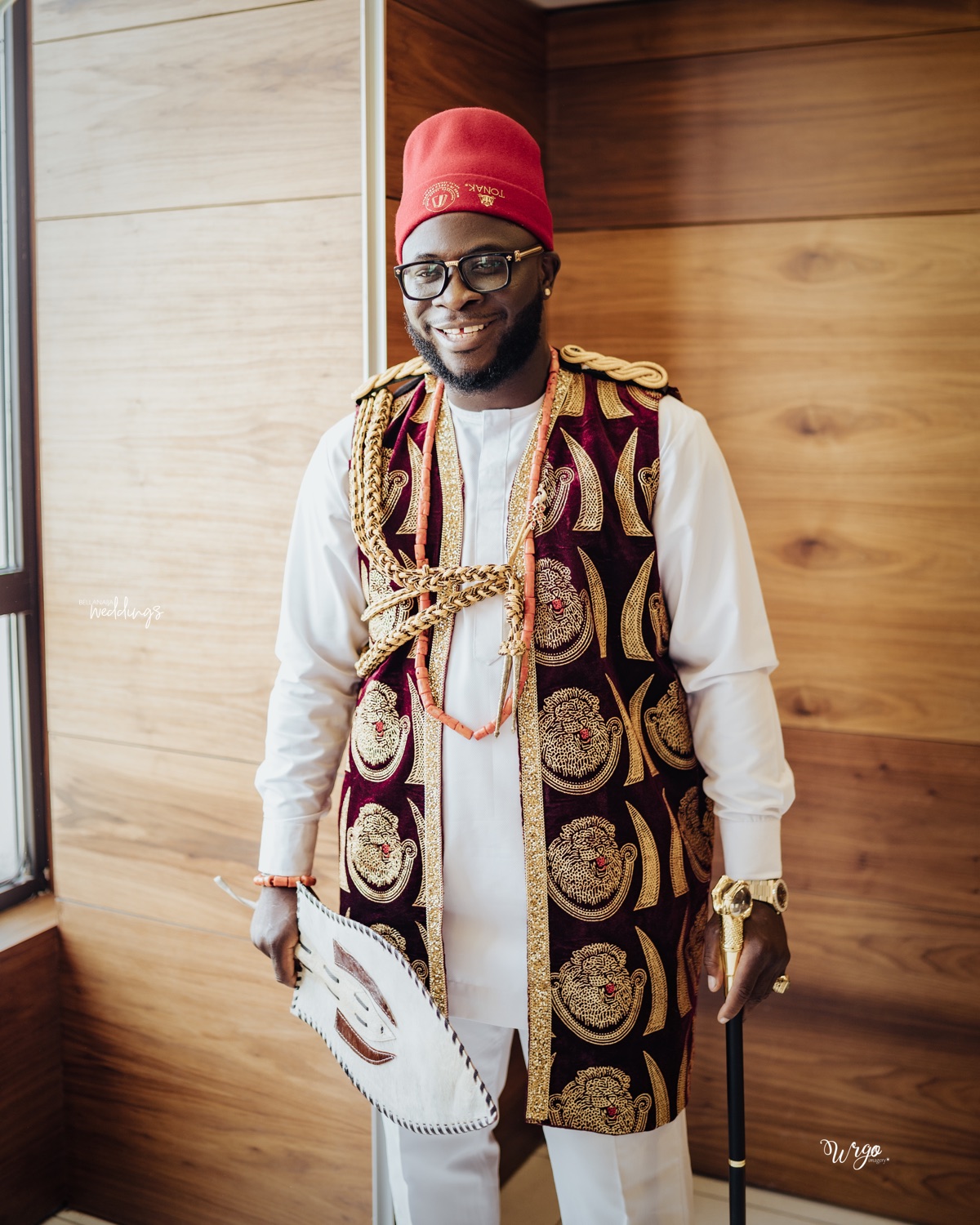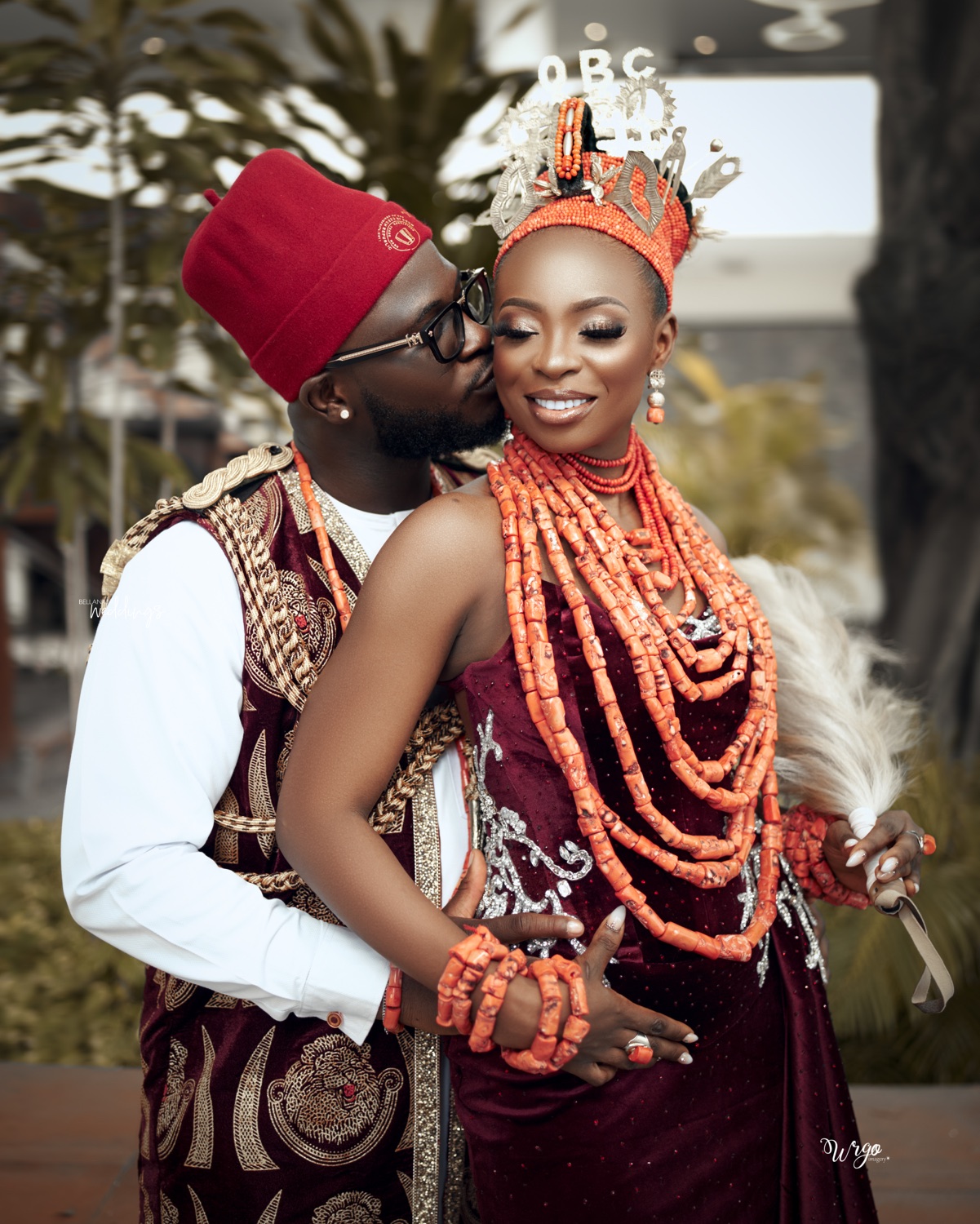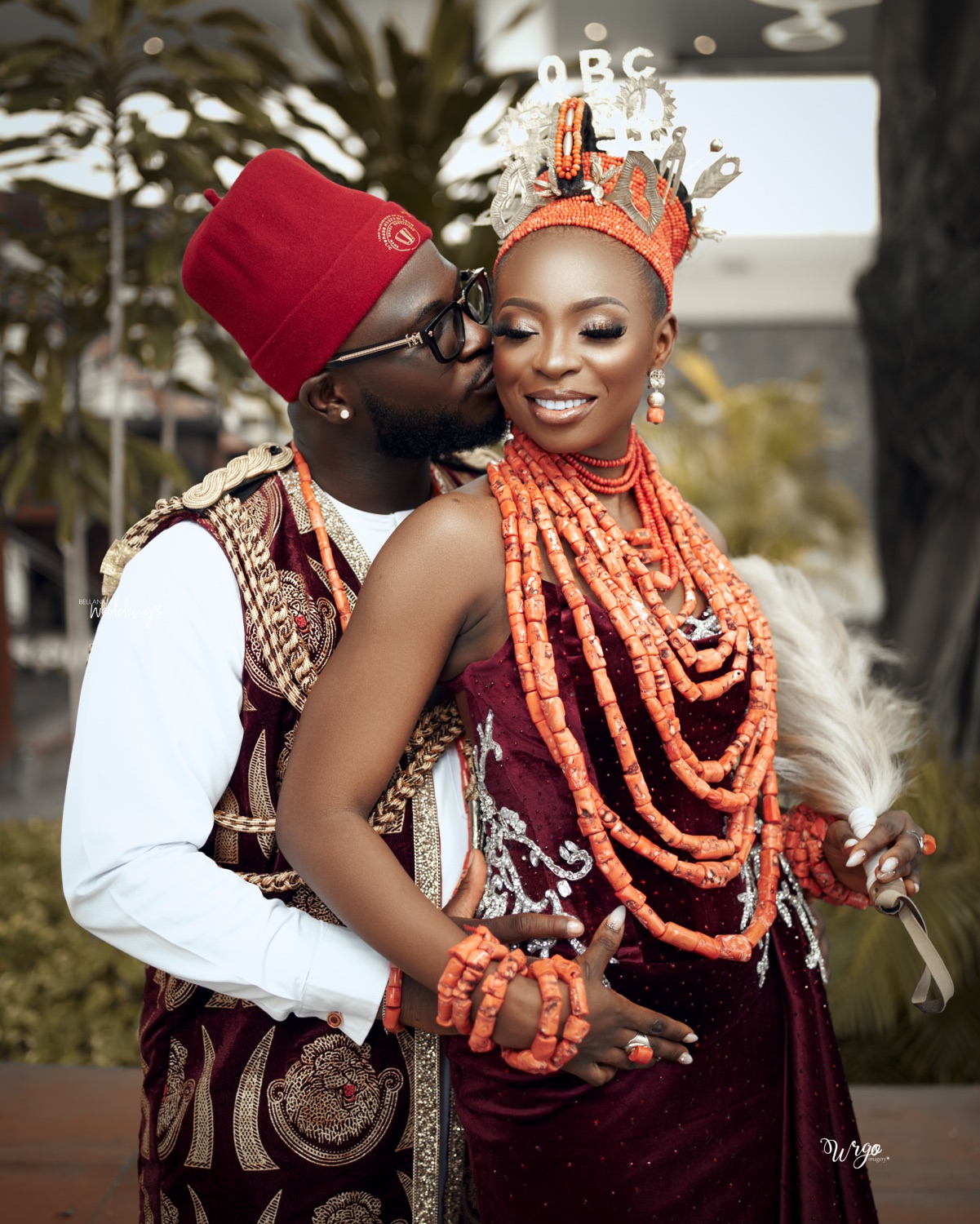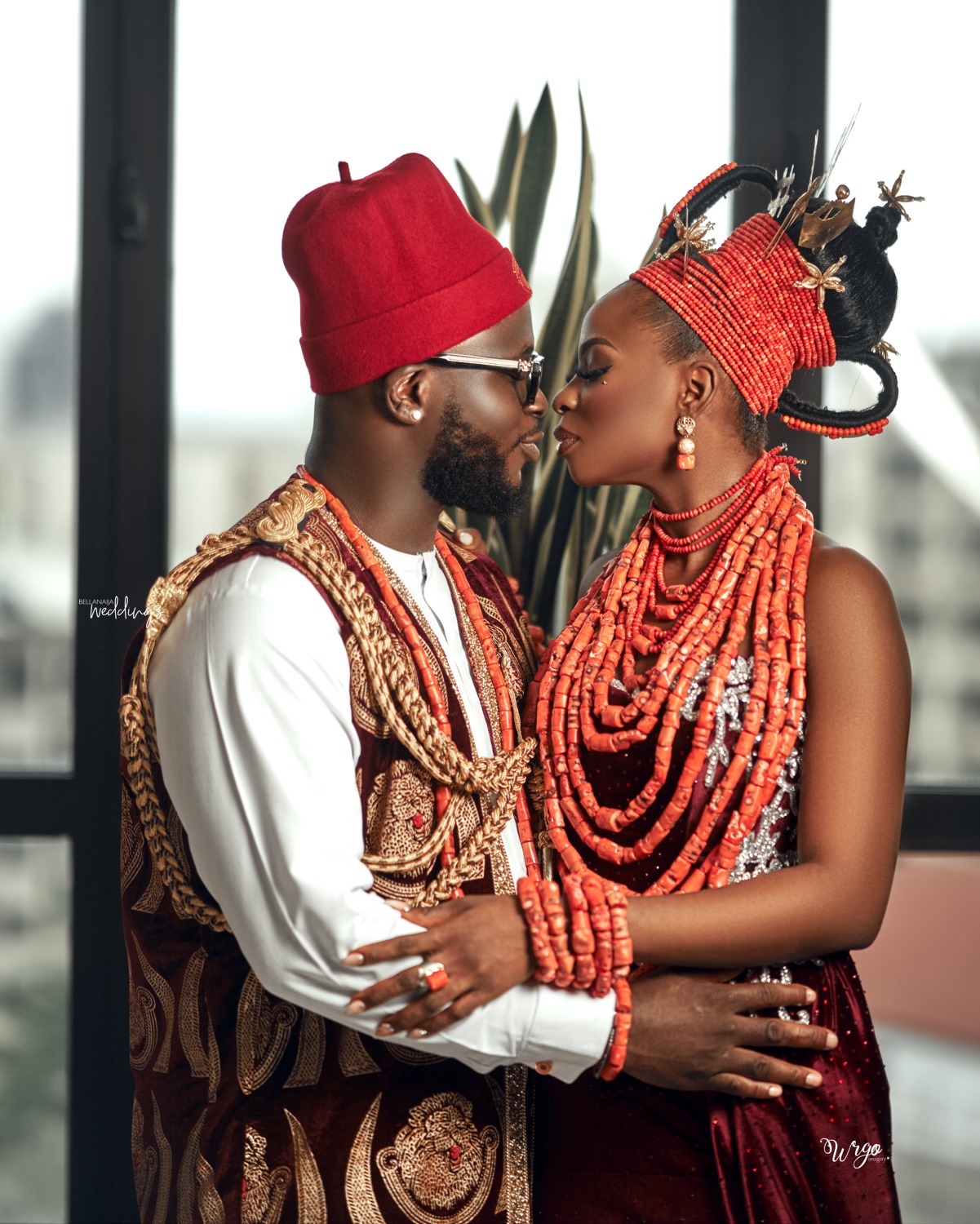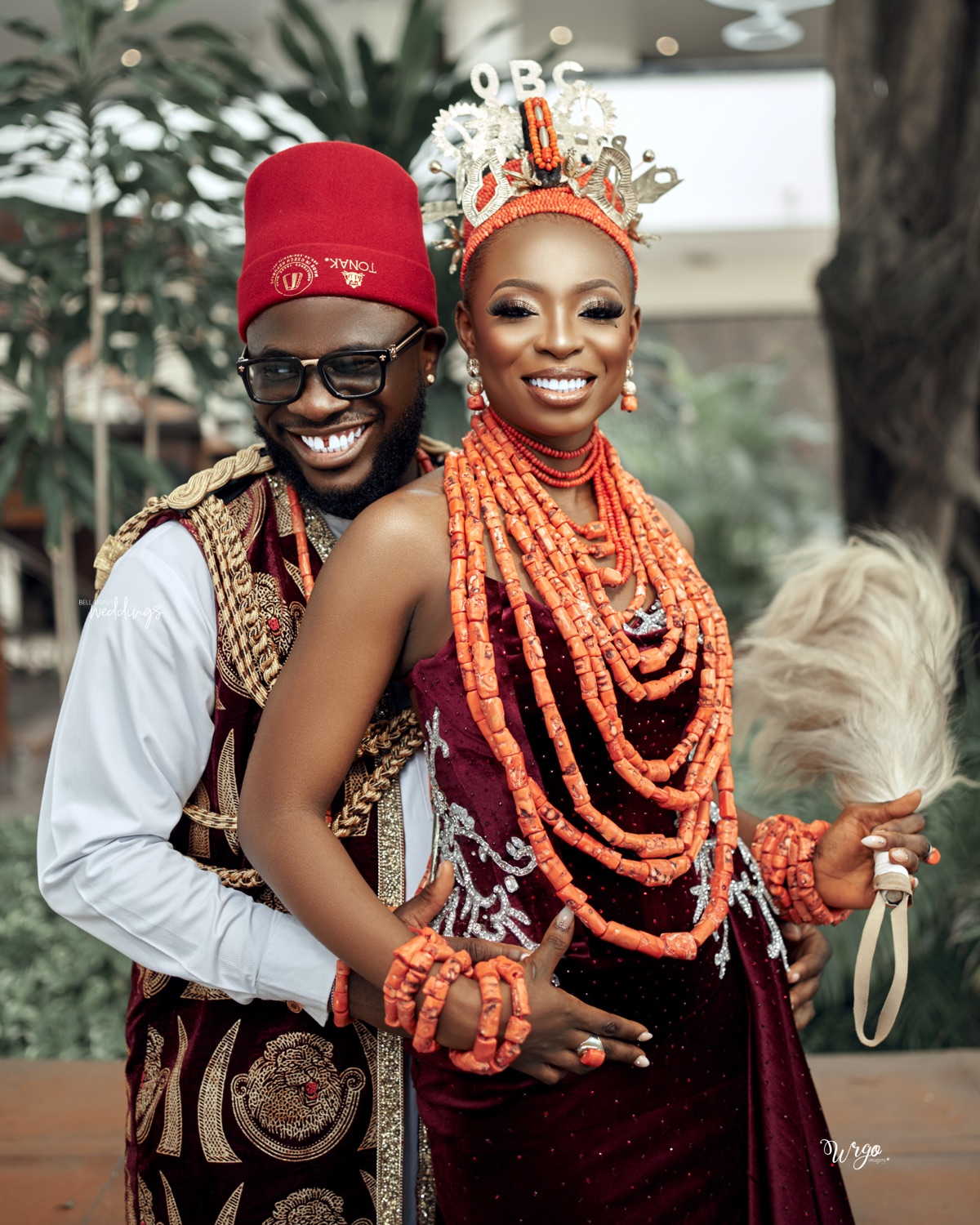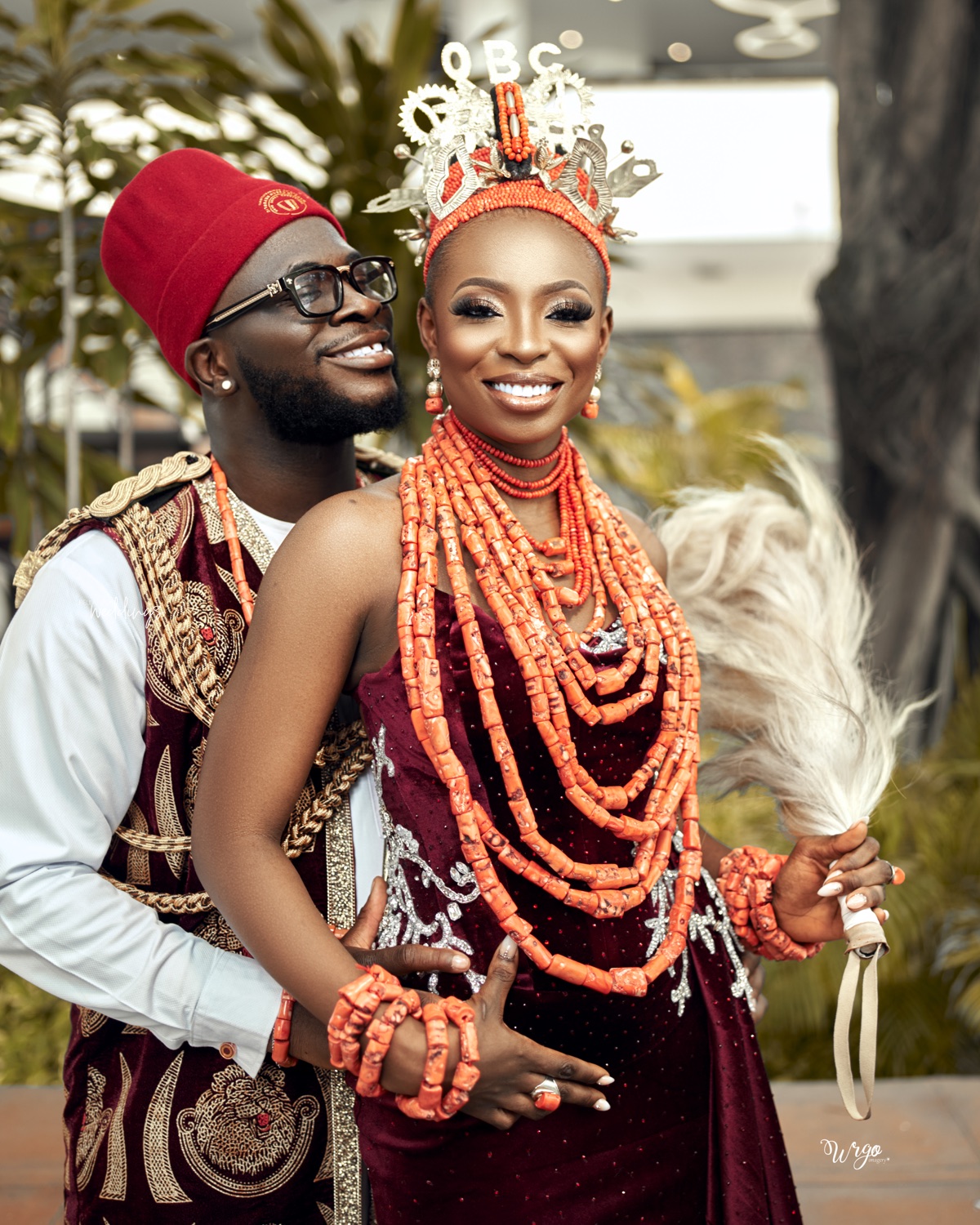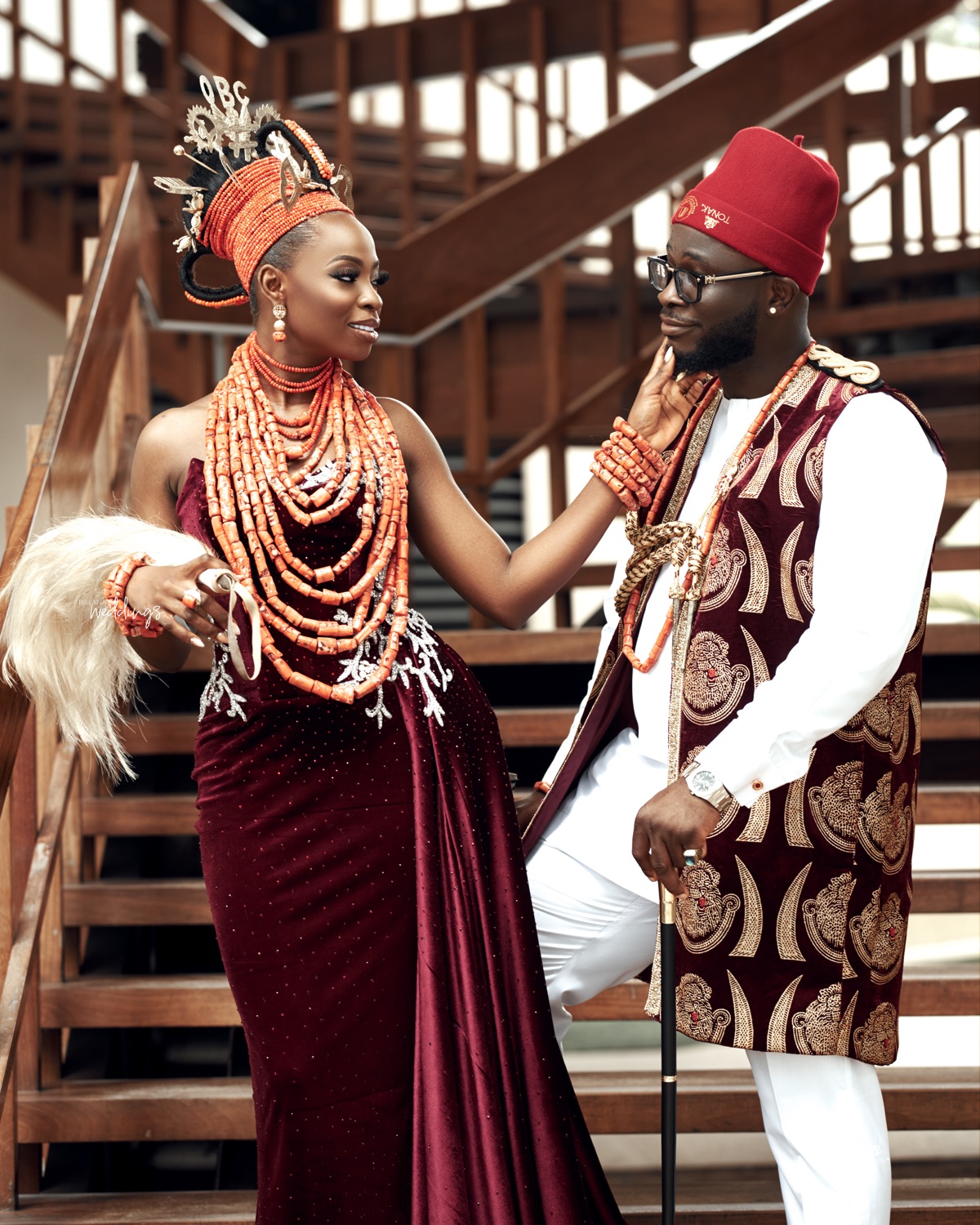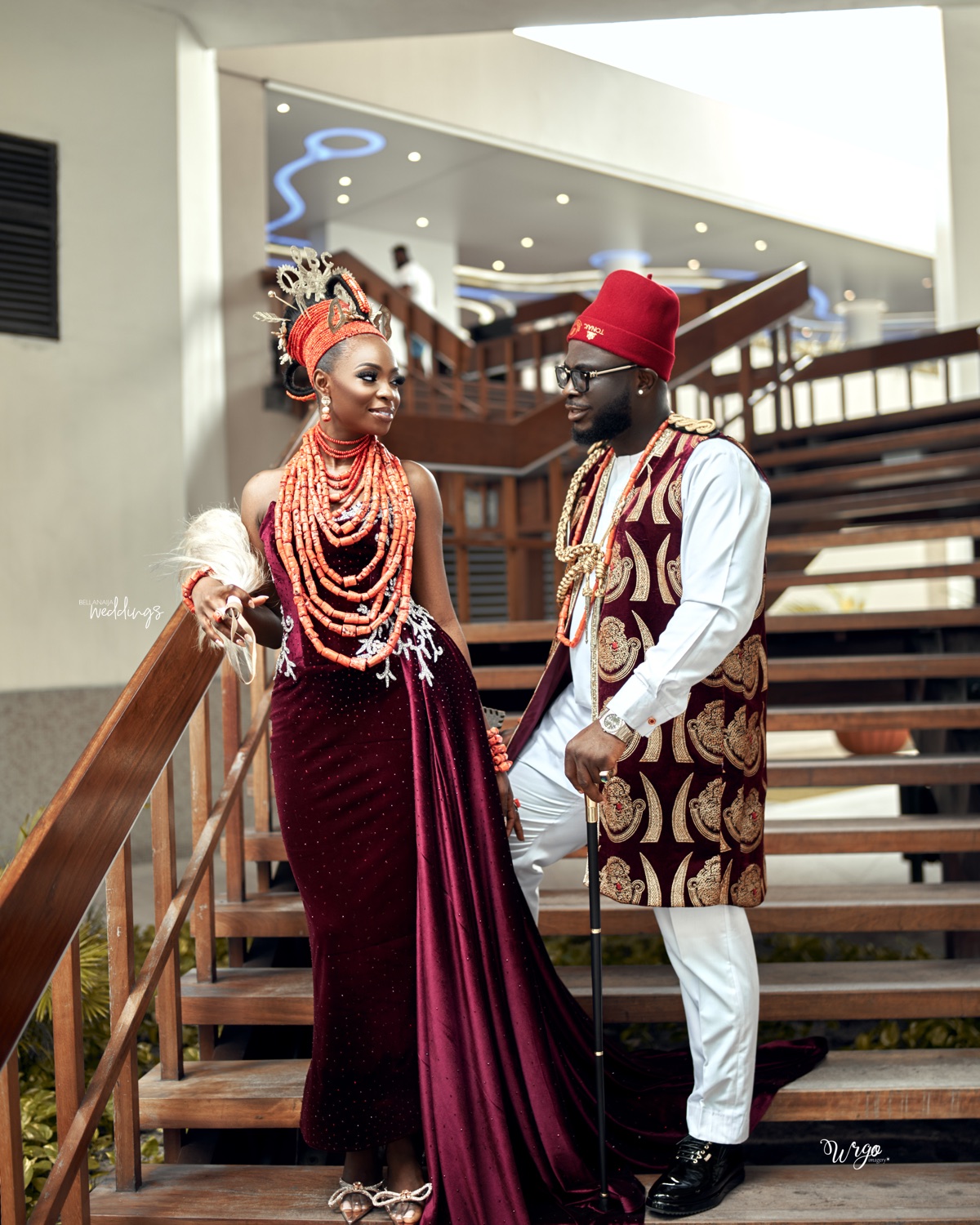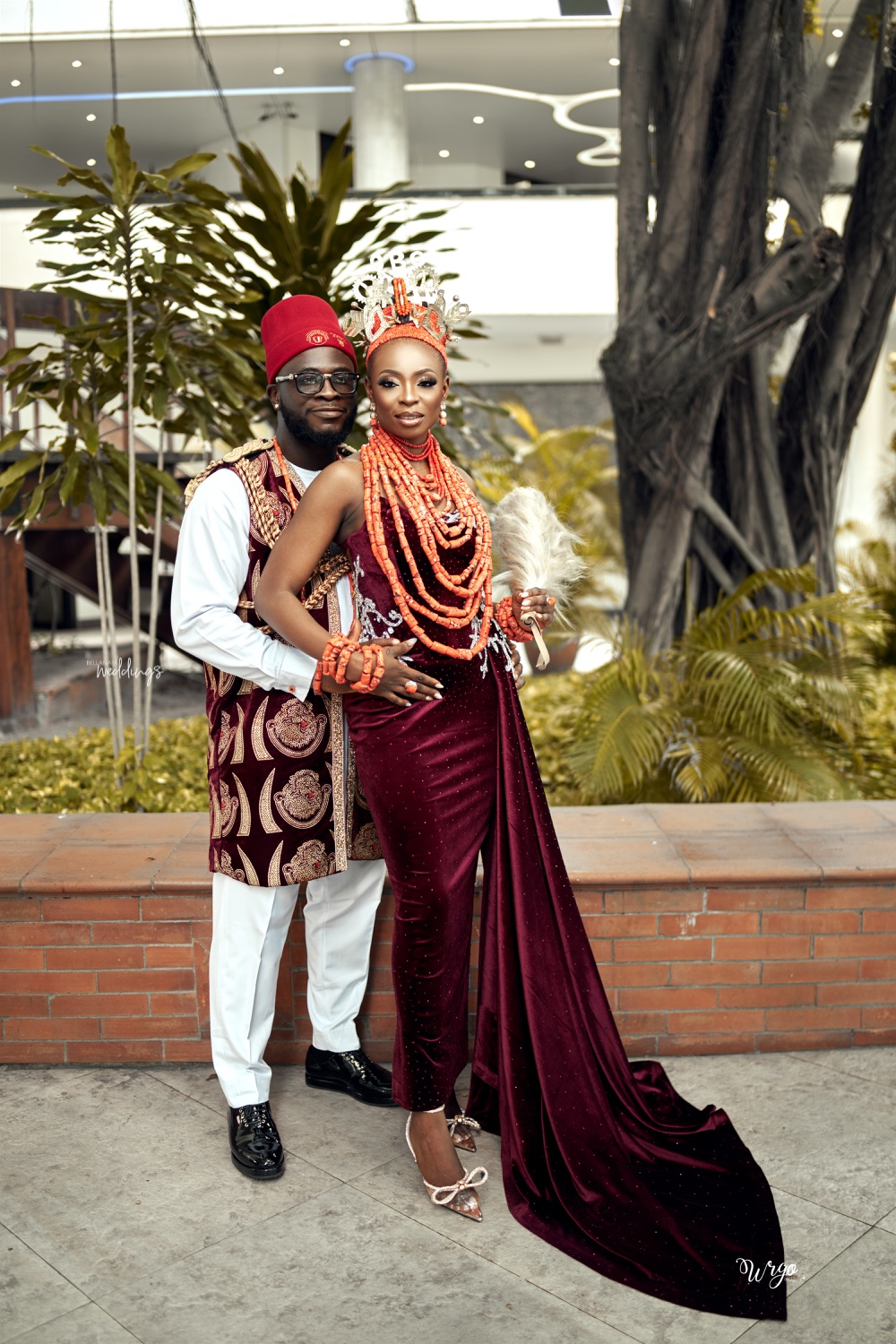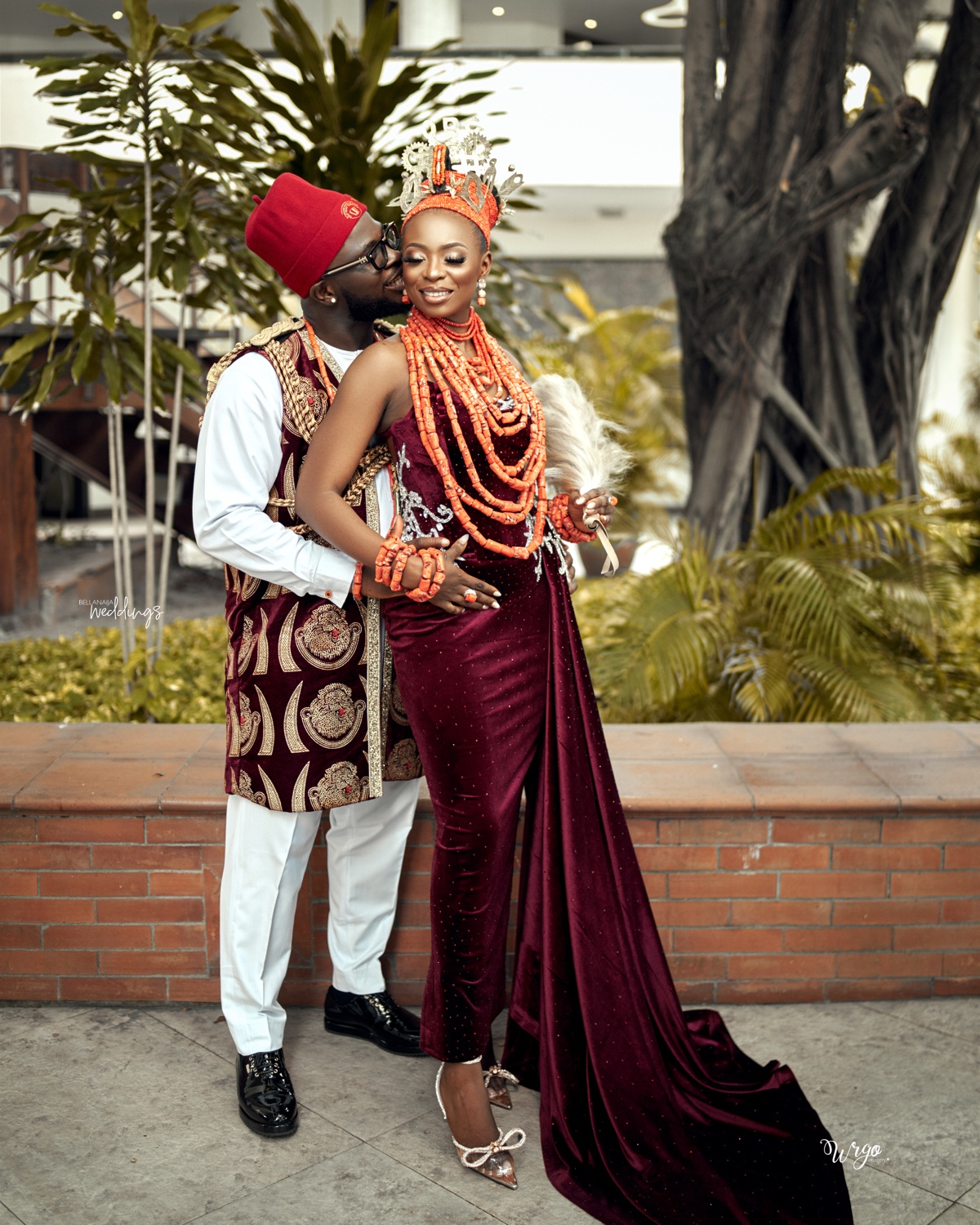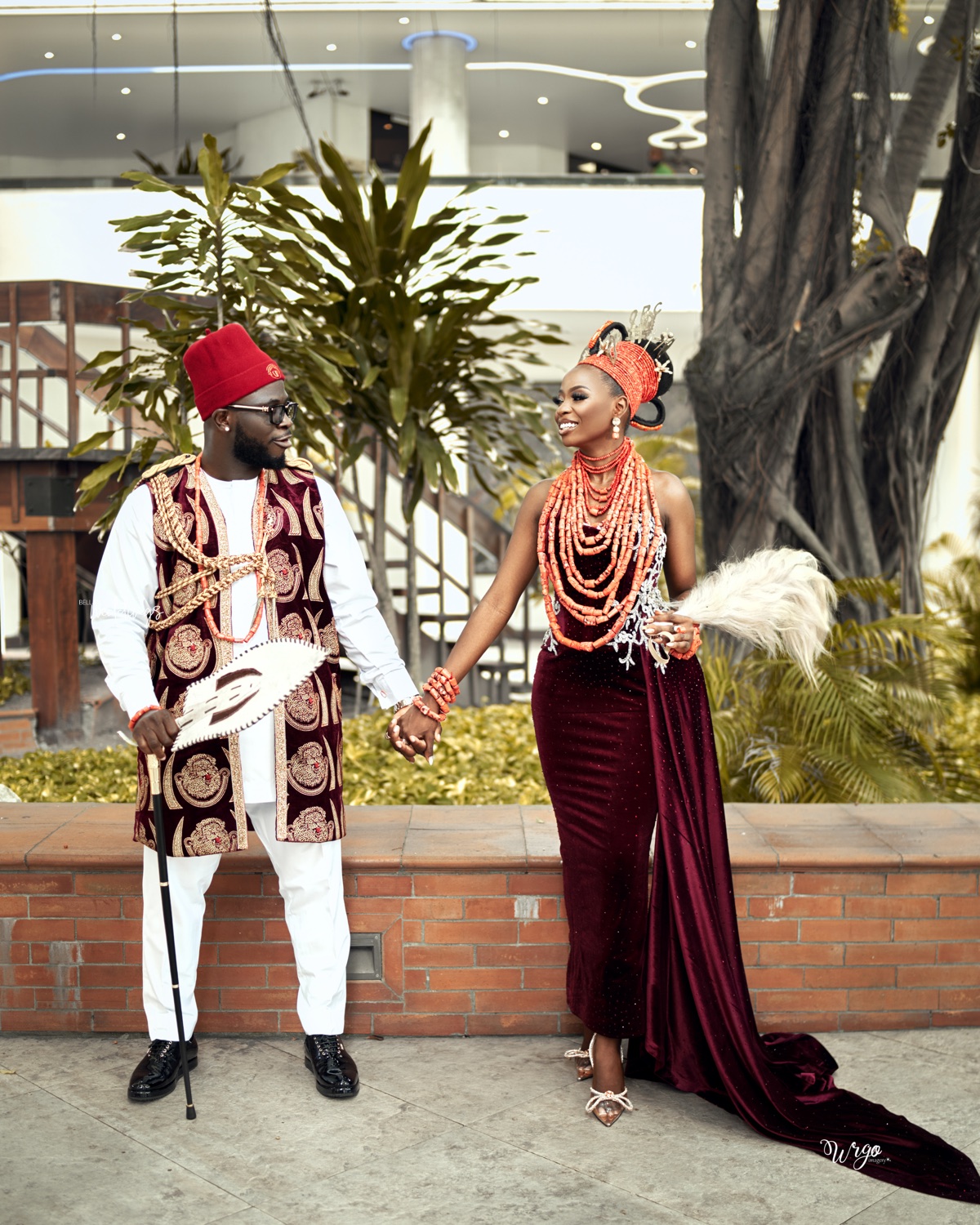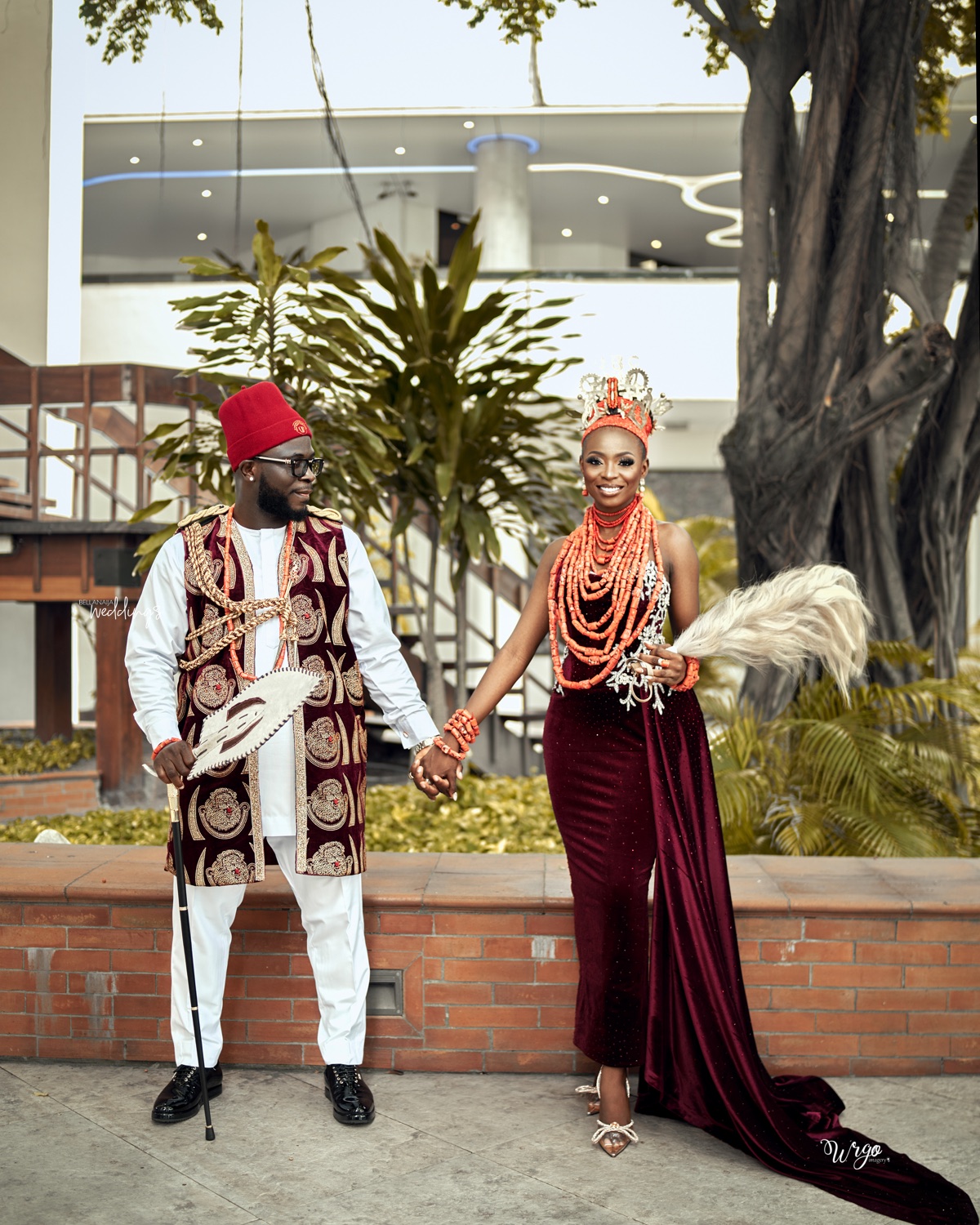 Every couple needs a lot squad and Craze Clown and Jojo were certainly not lacking!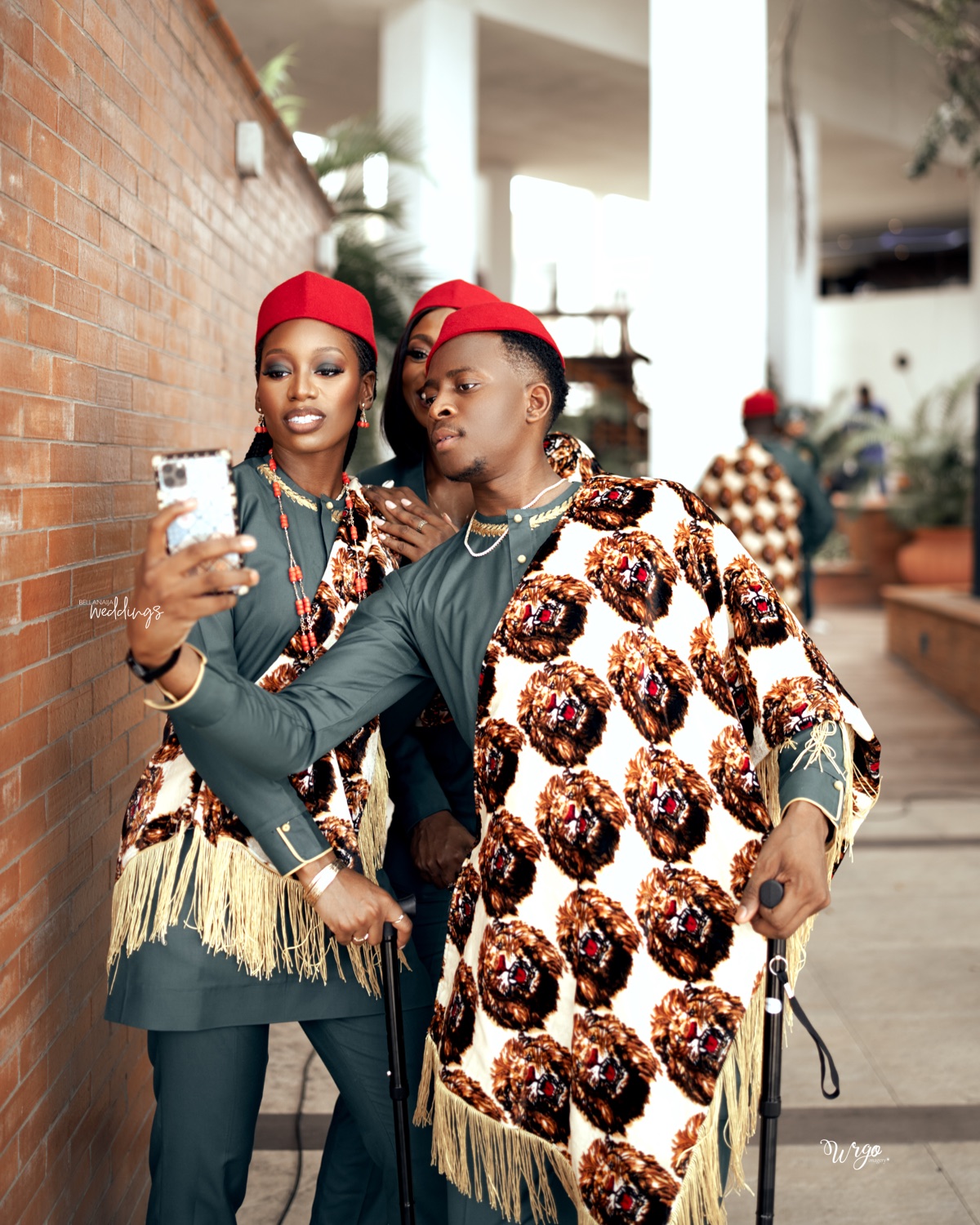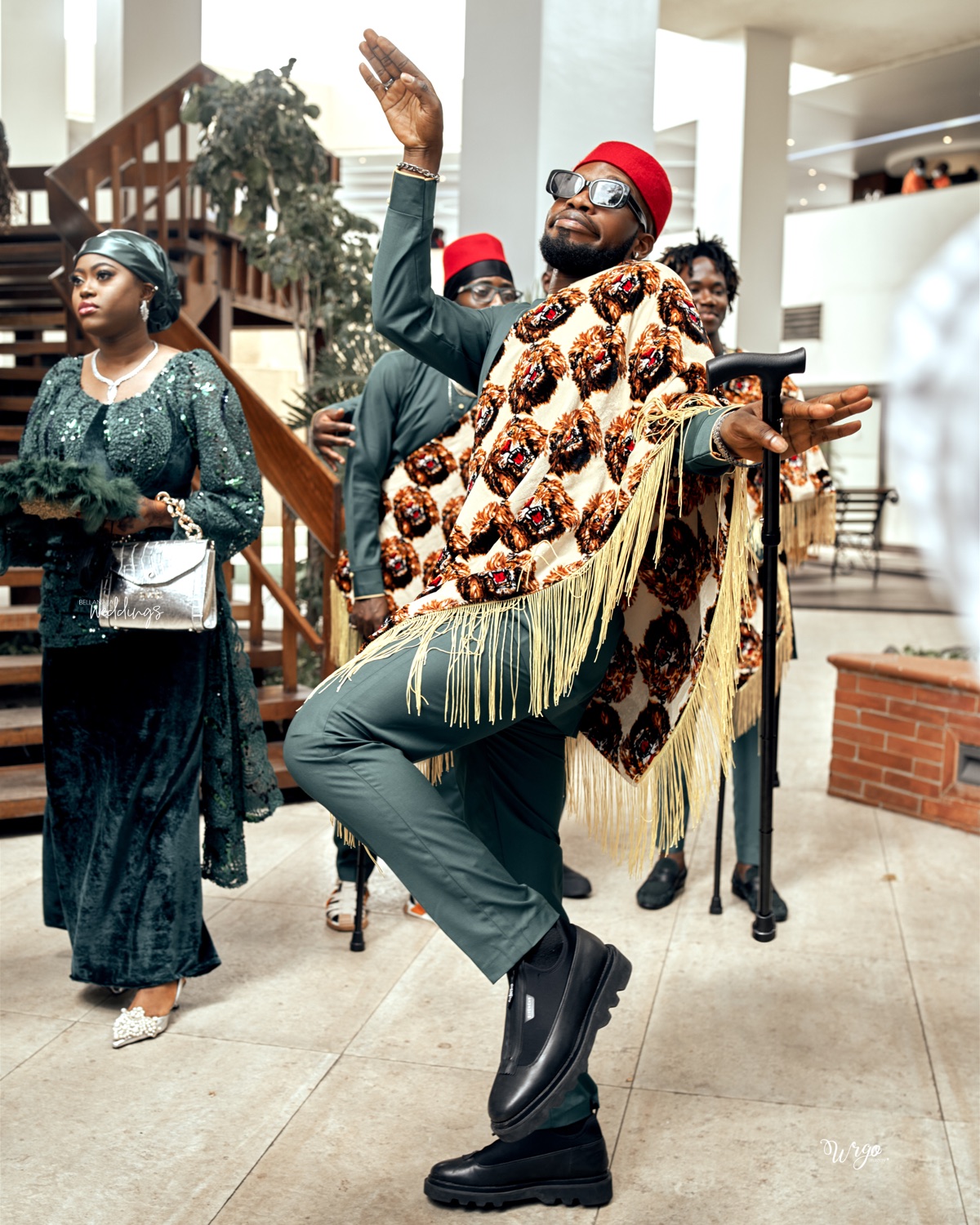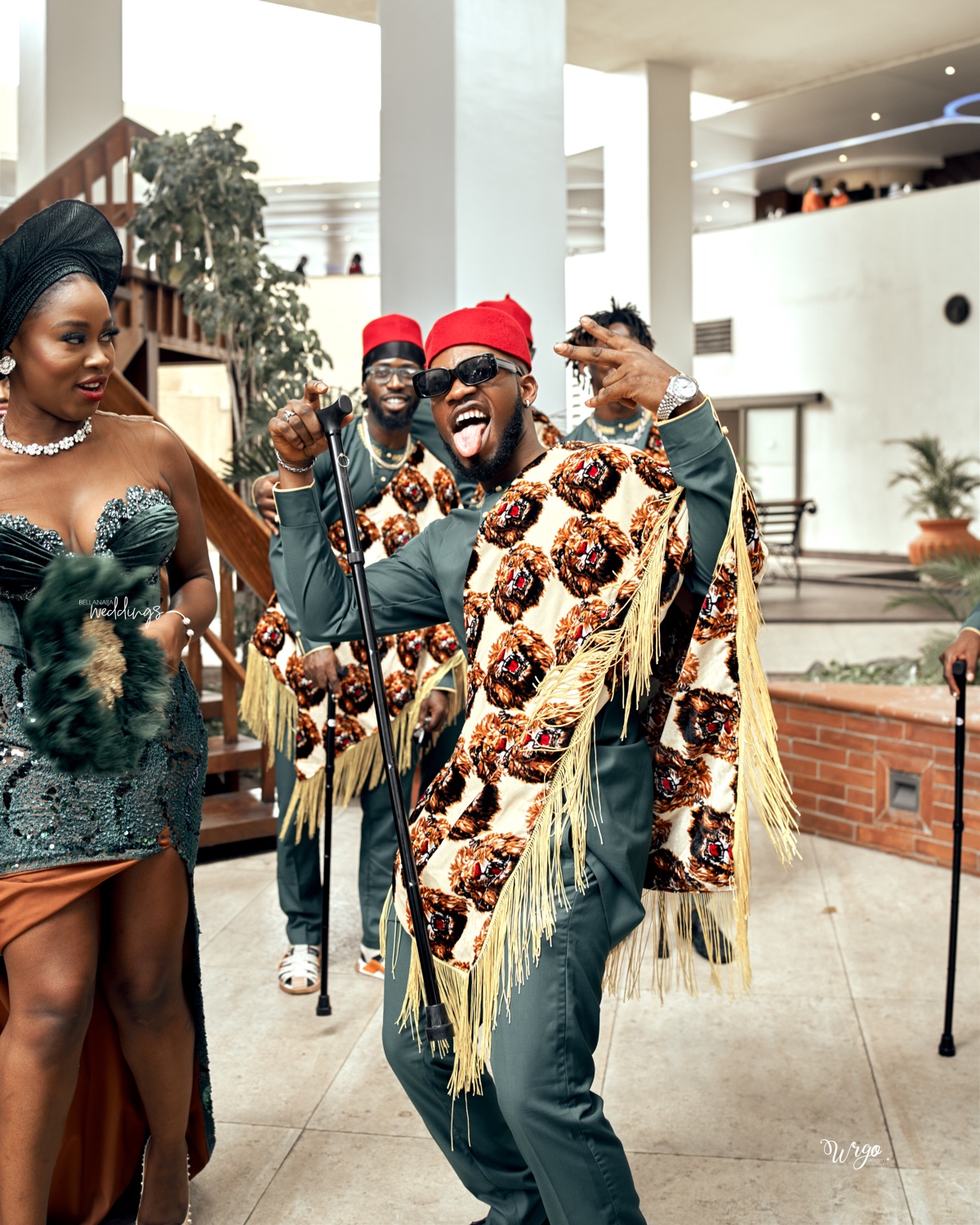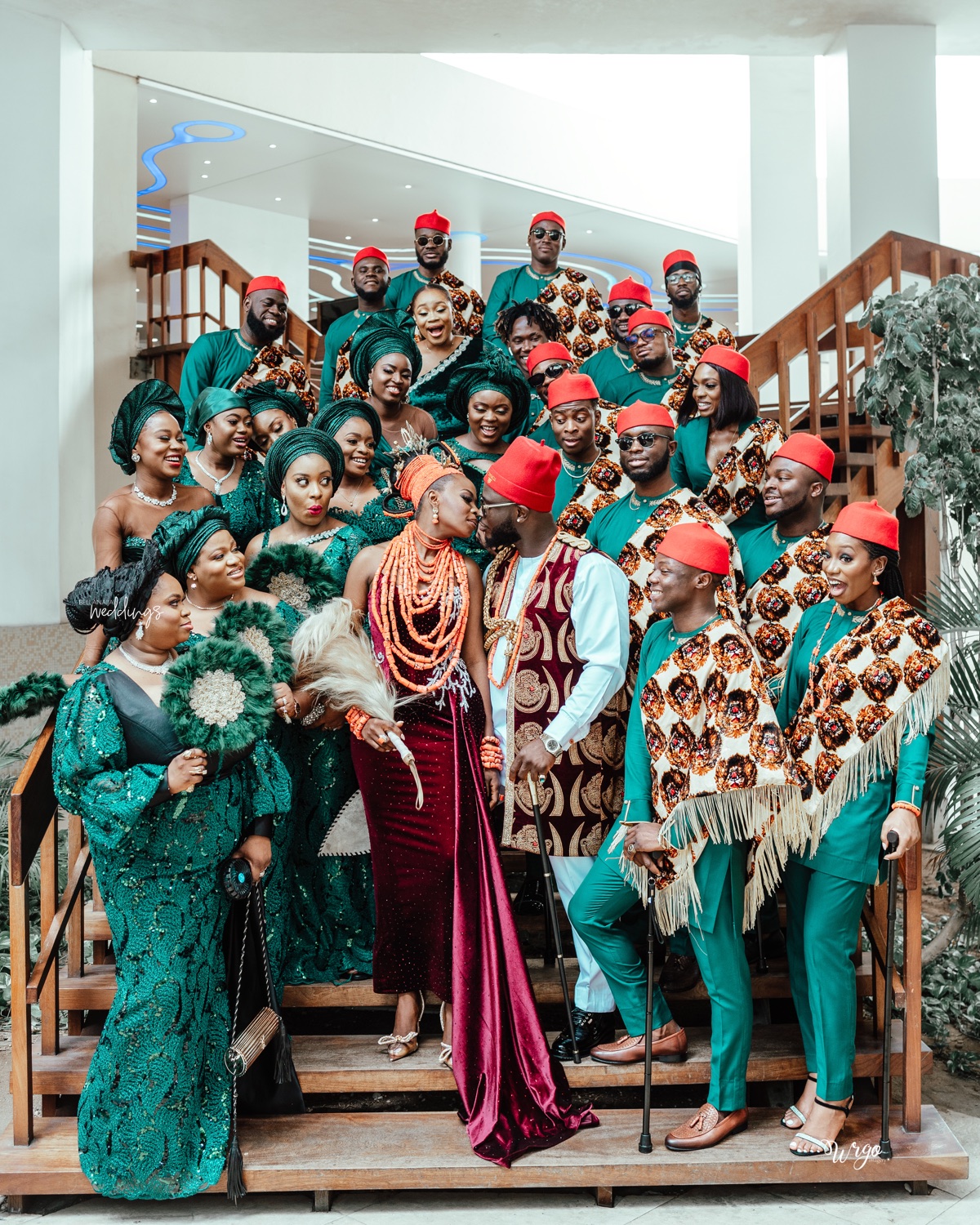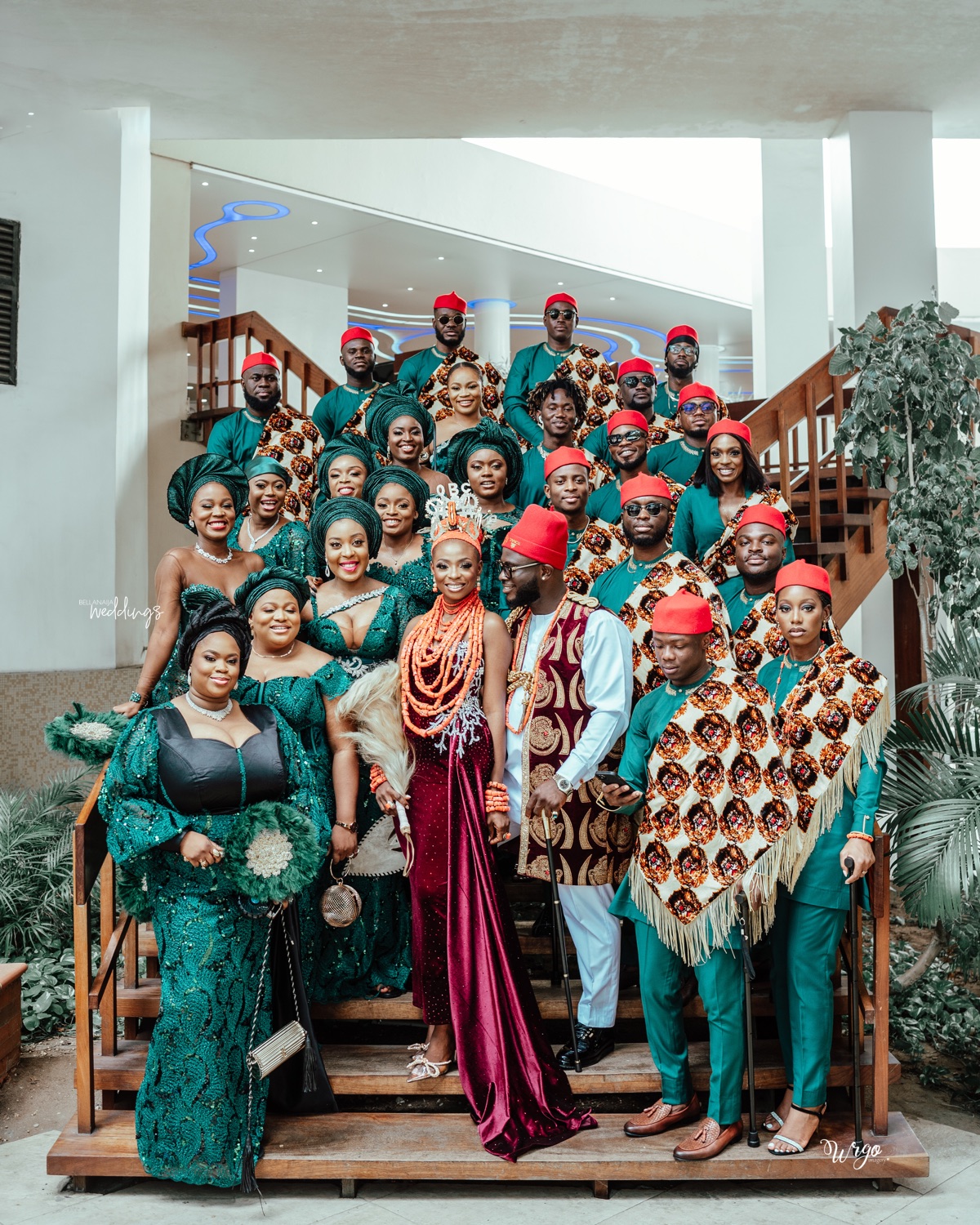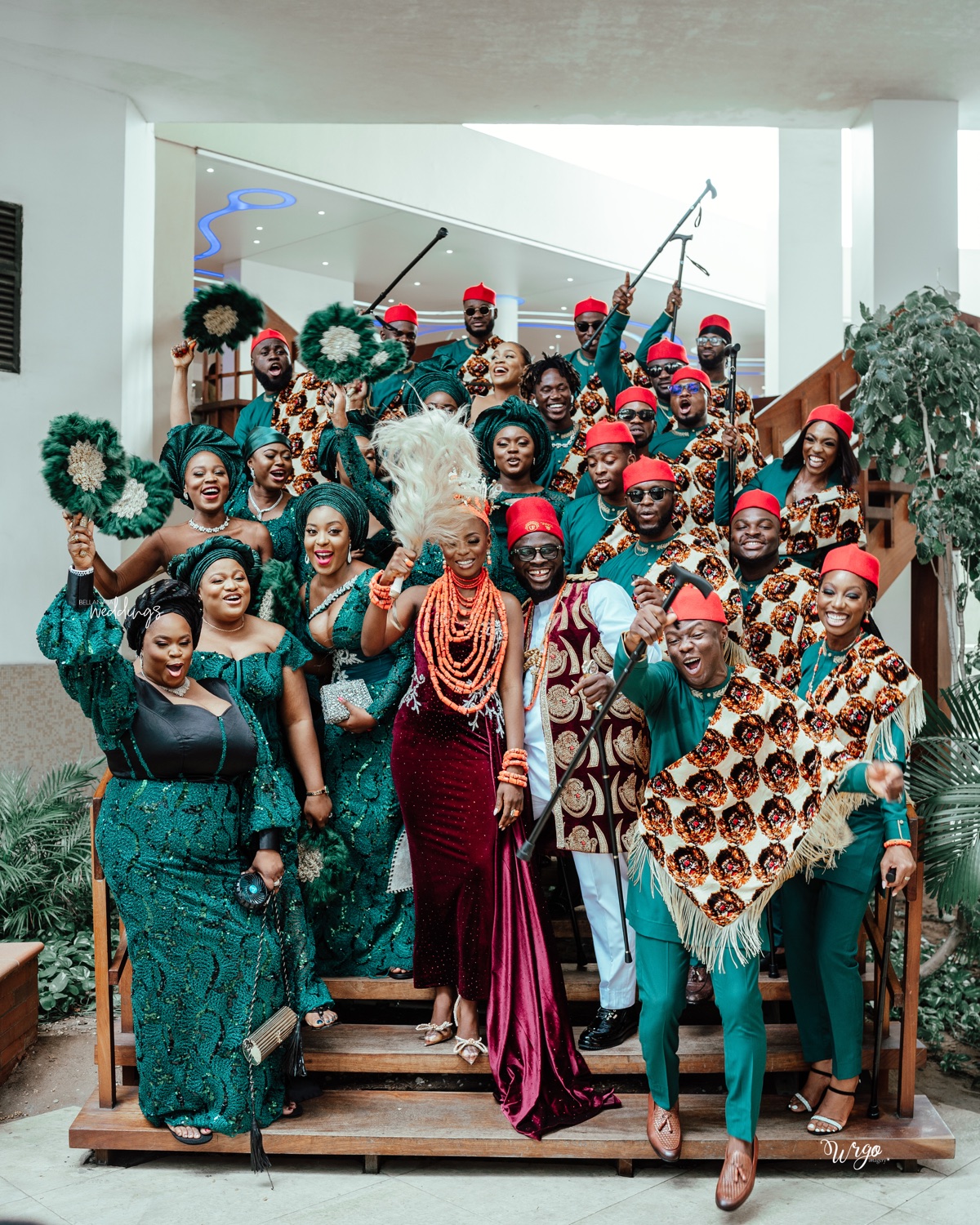 Let's get this party started!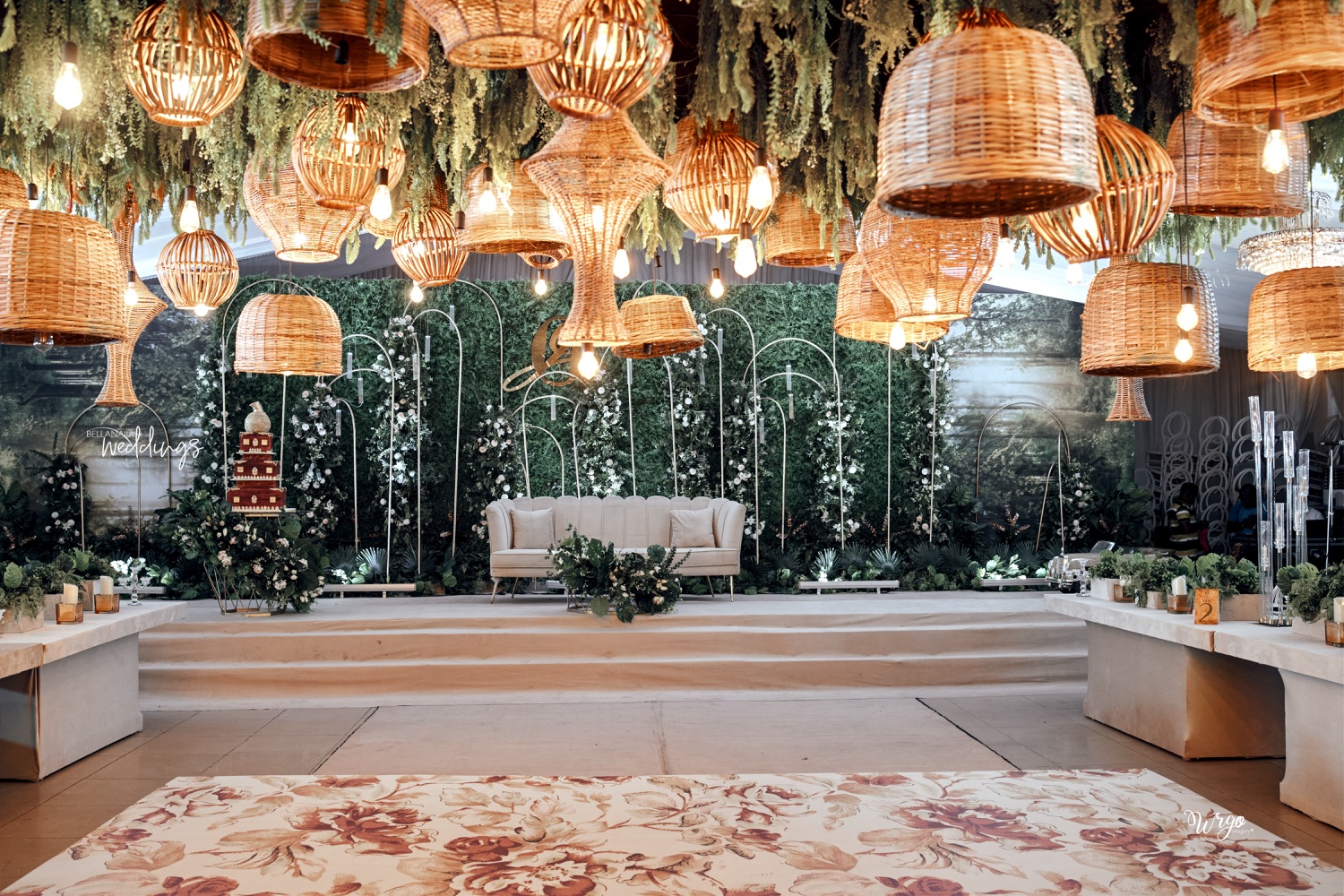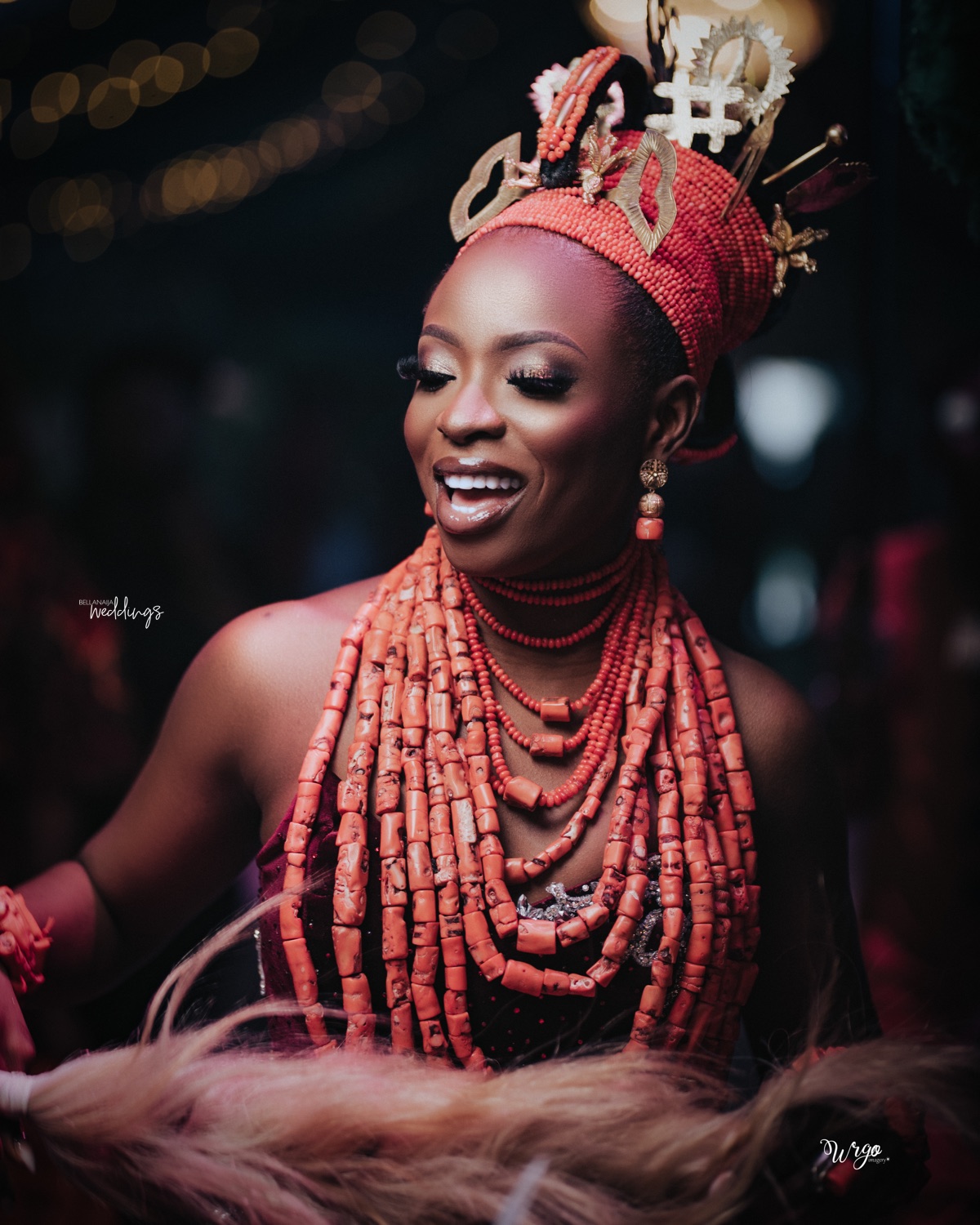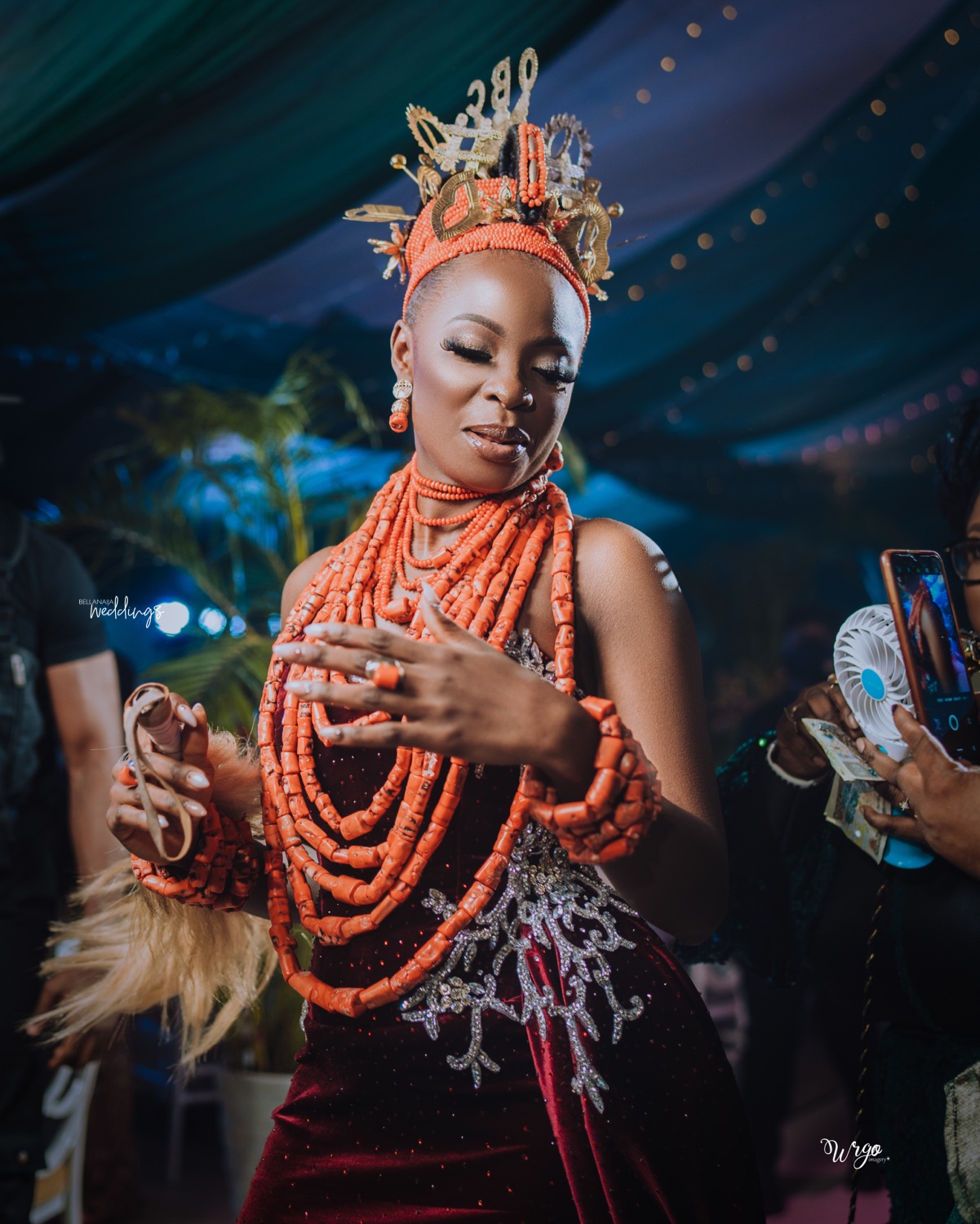 To the second look of the day, Jojo and Craze Clown were absolutely ready to slay!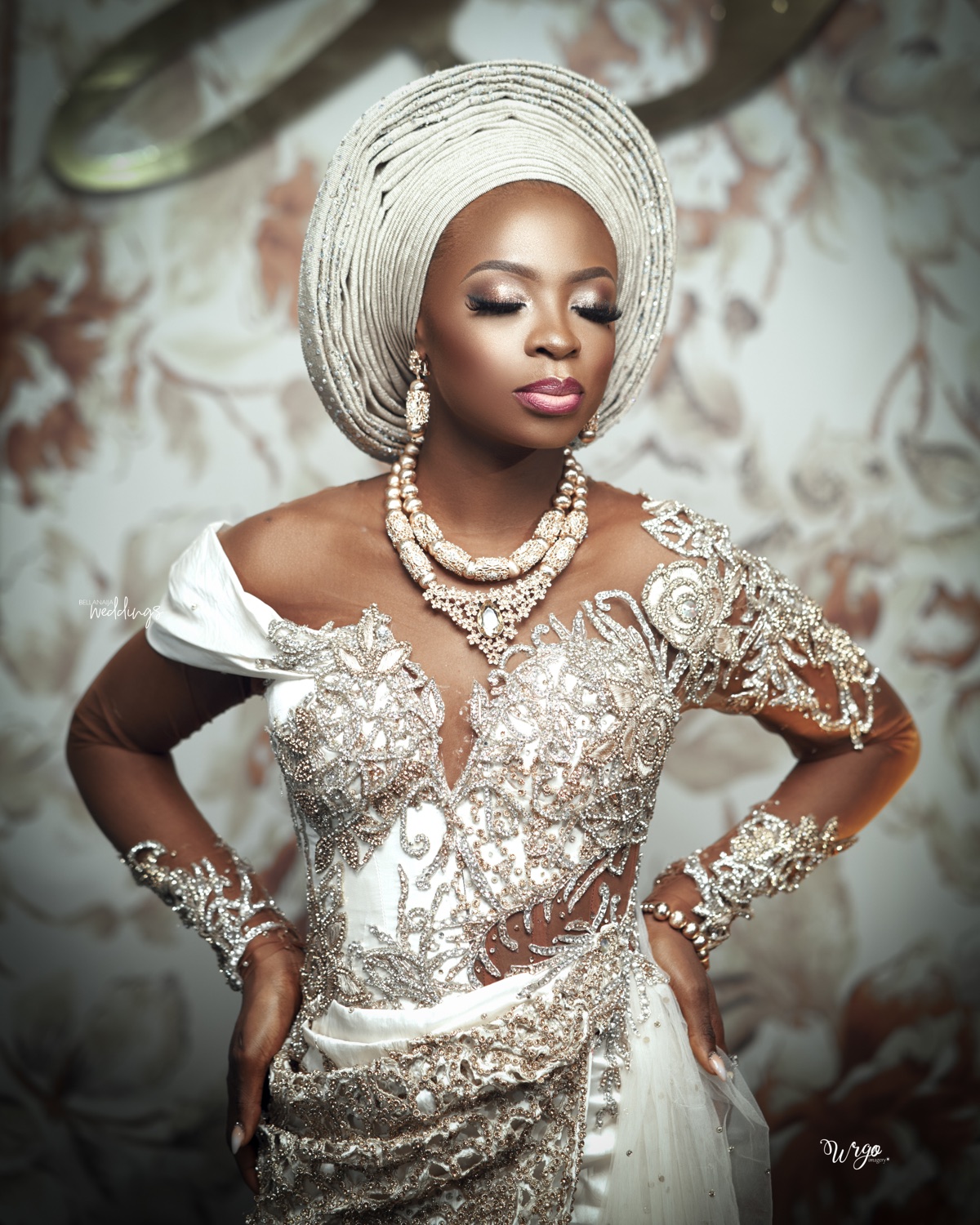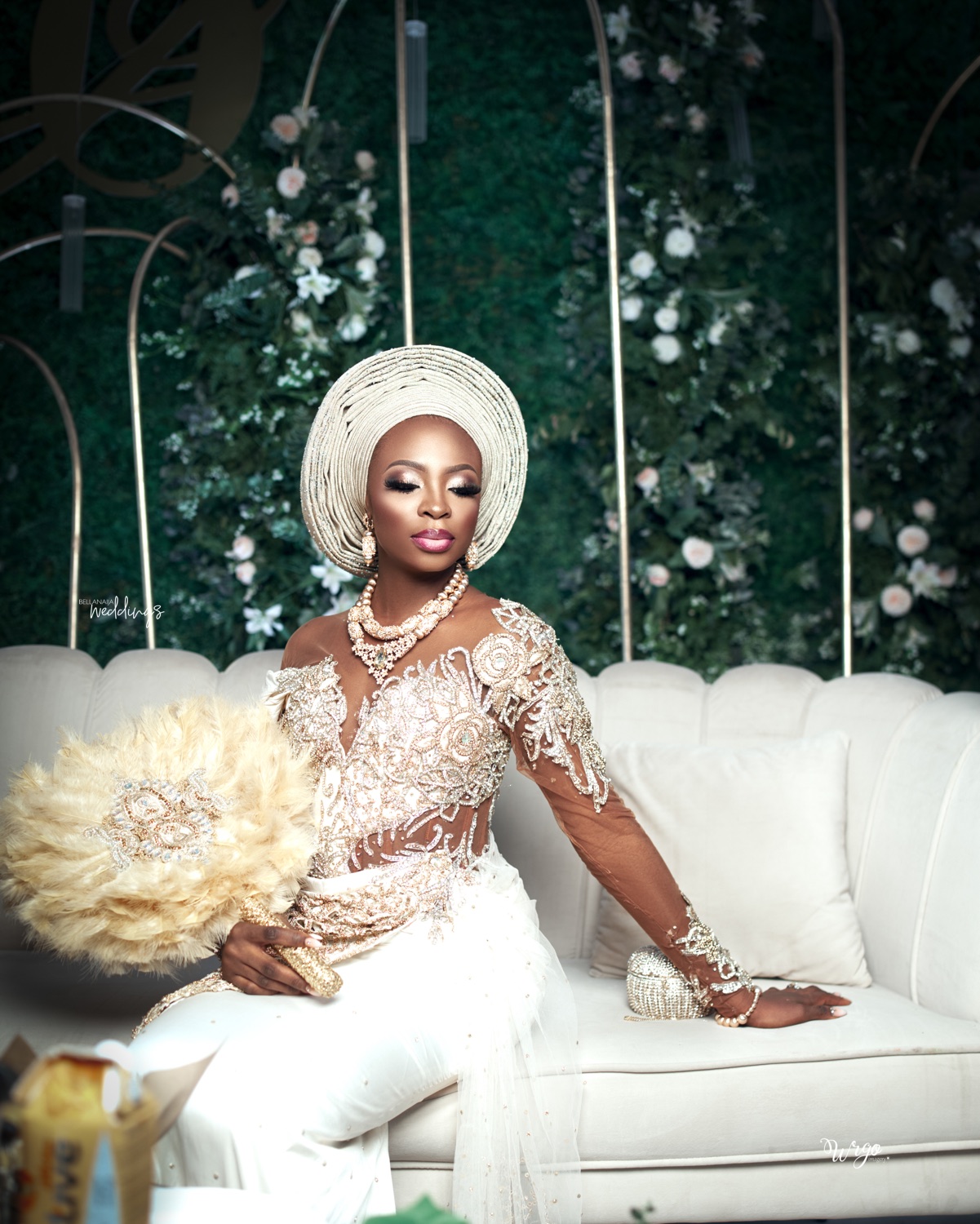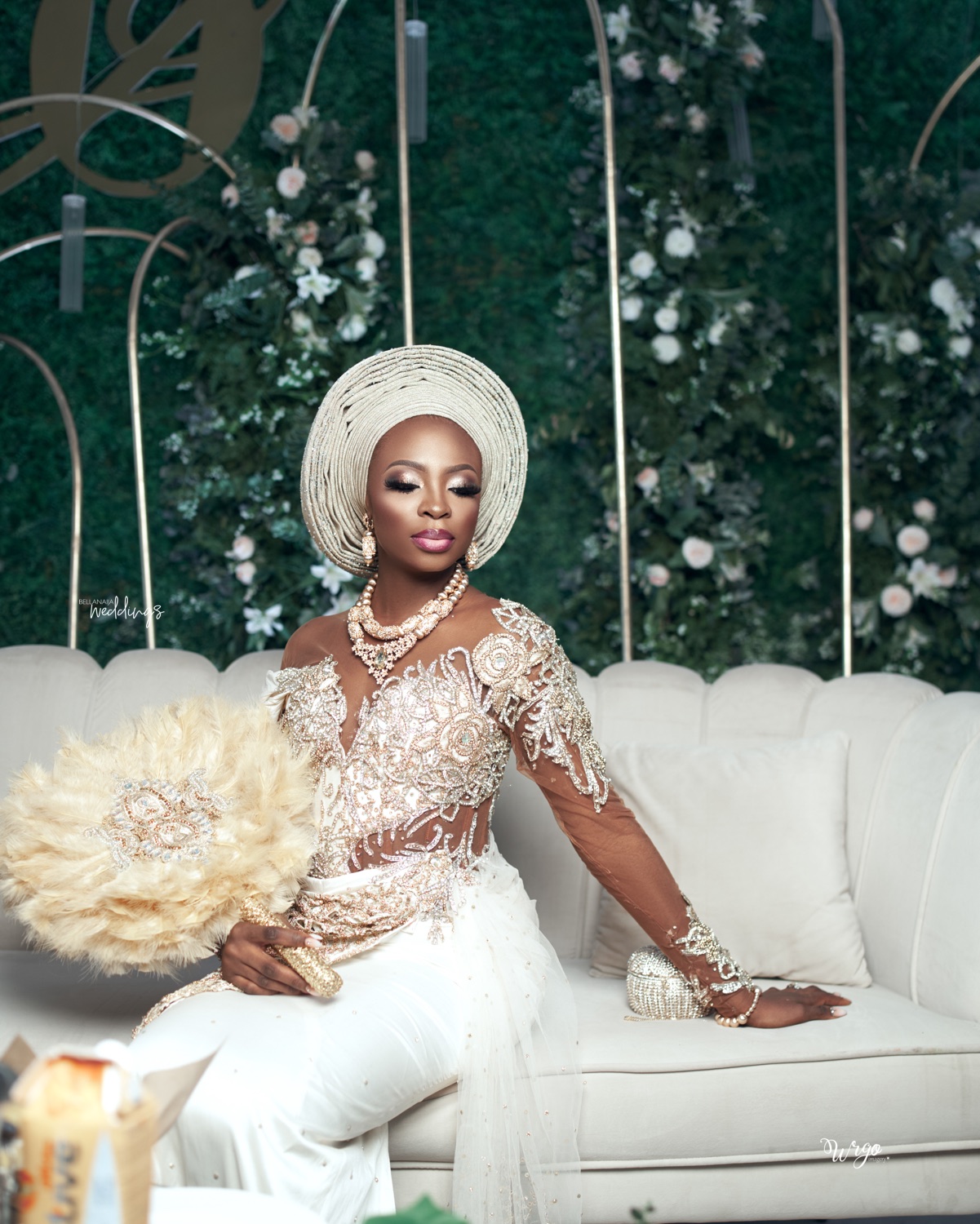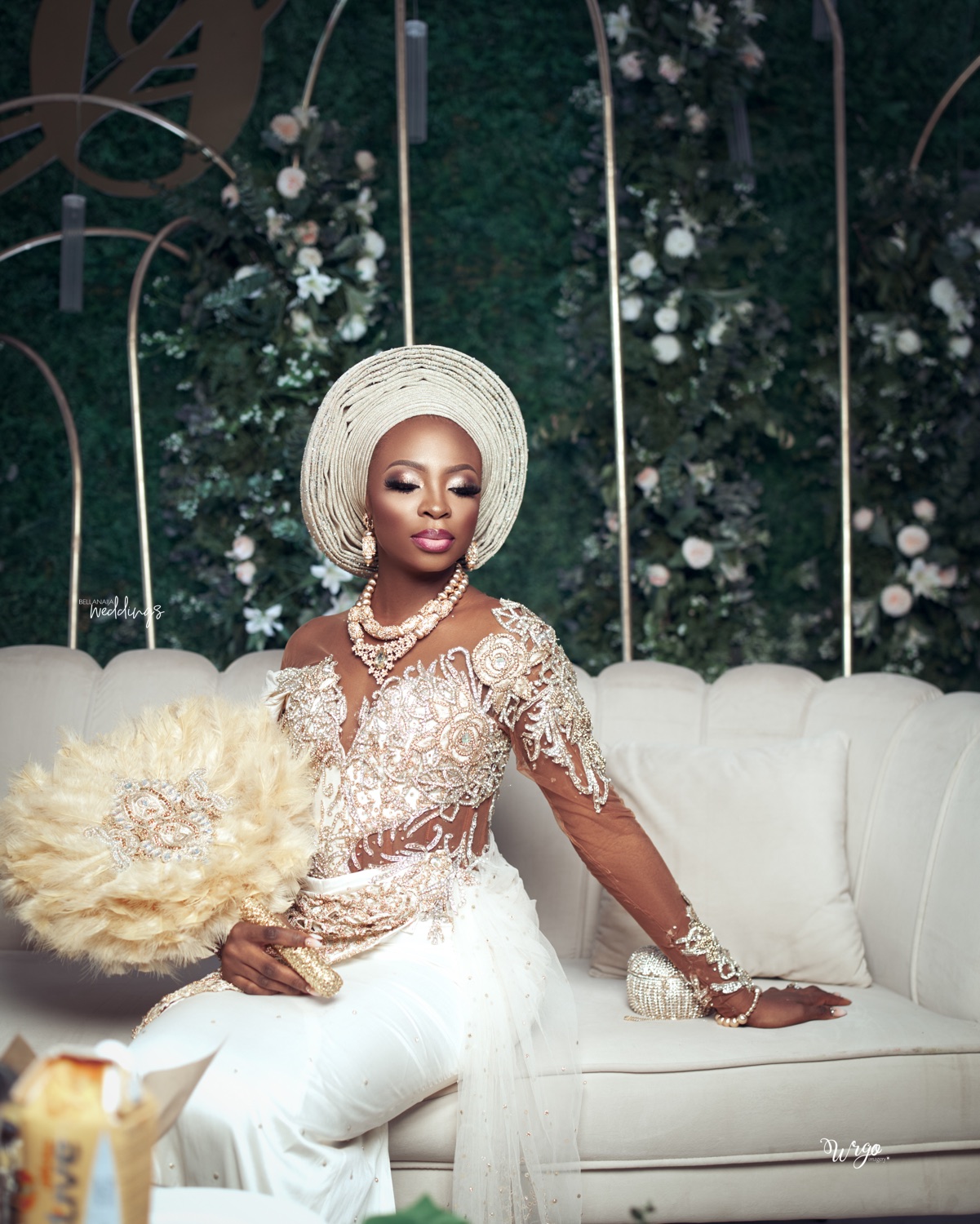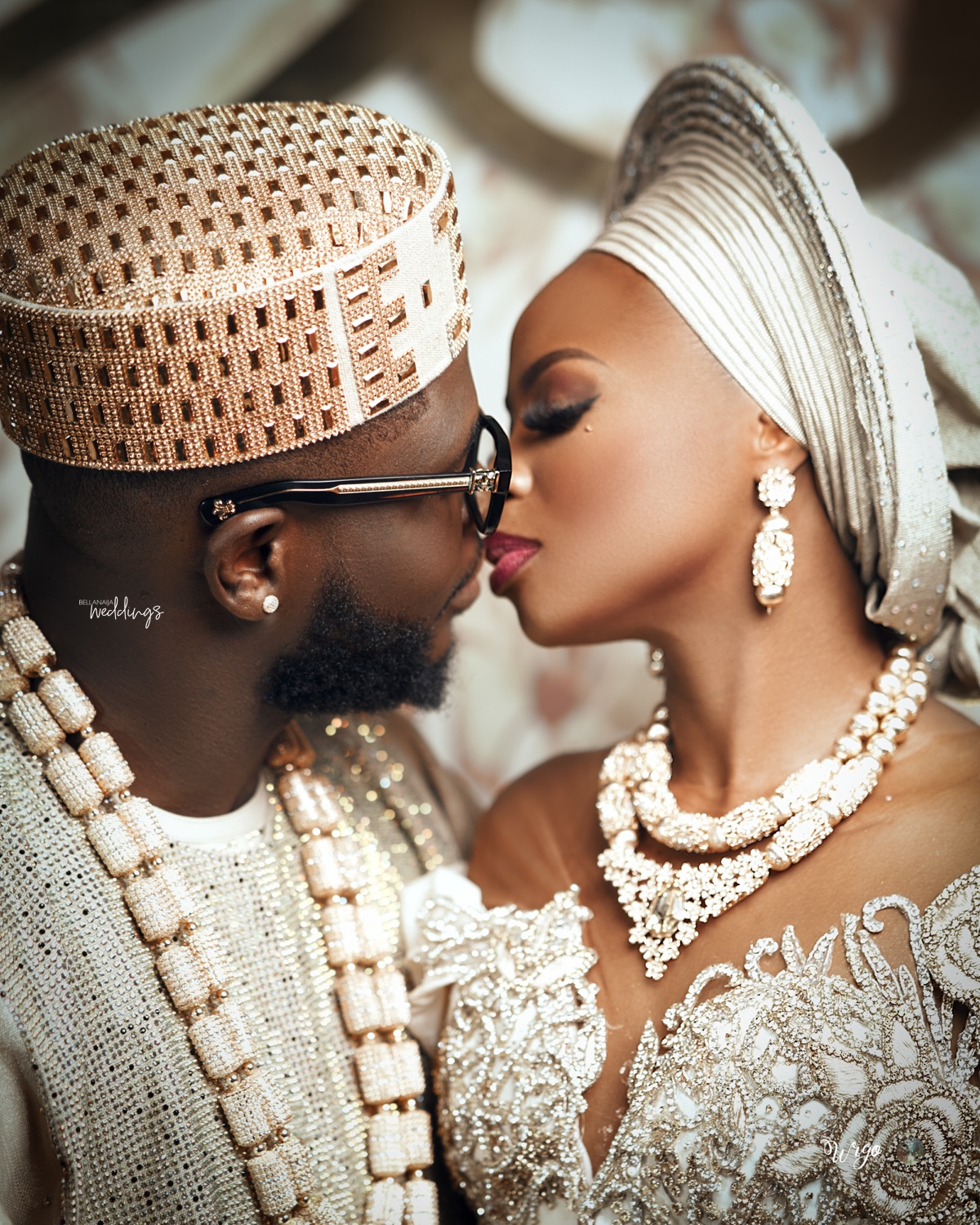 Aww! The moment they got a surprise car gift! 😍🤭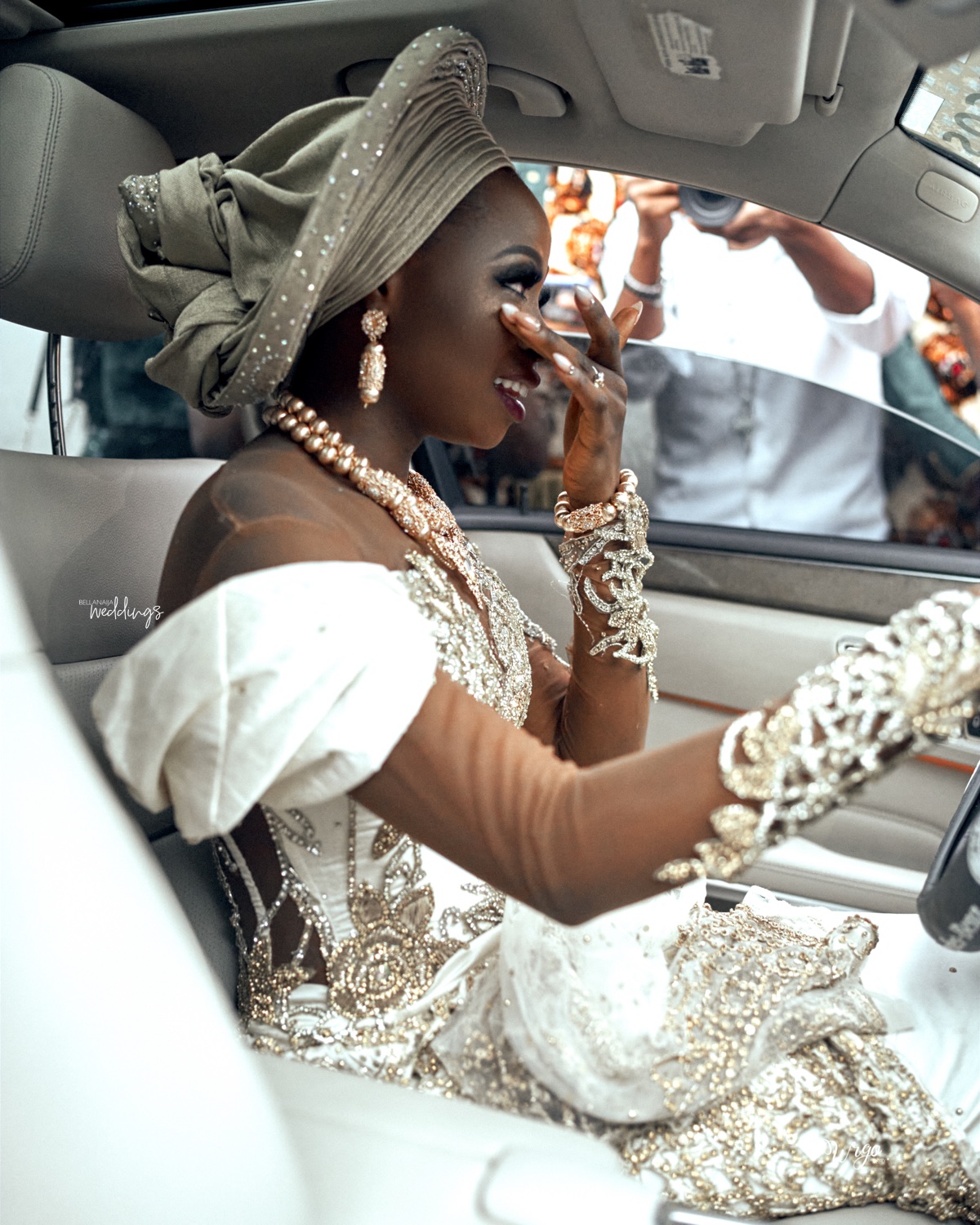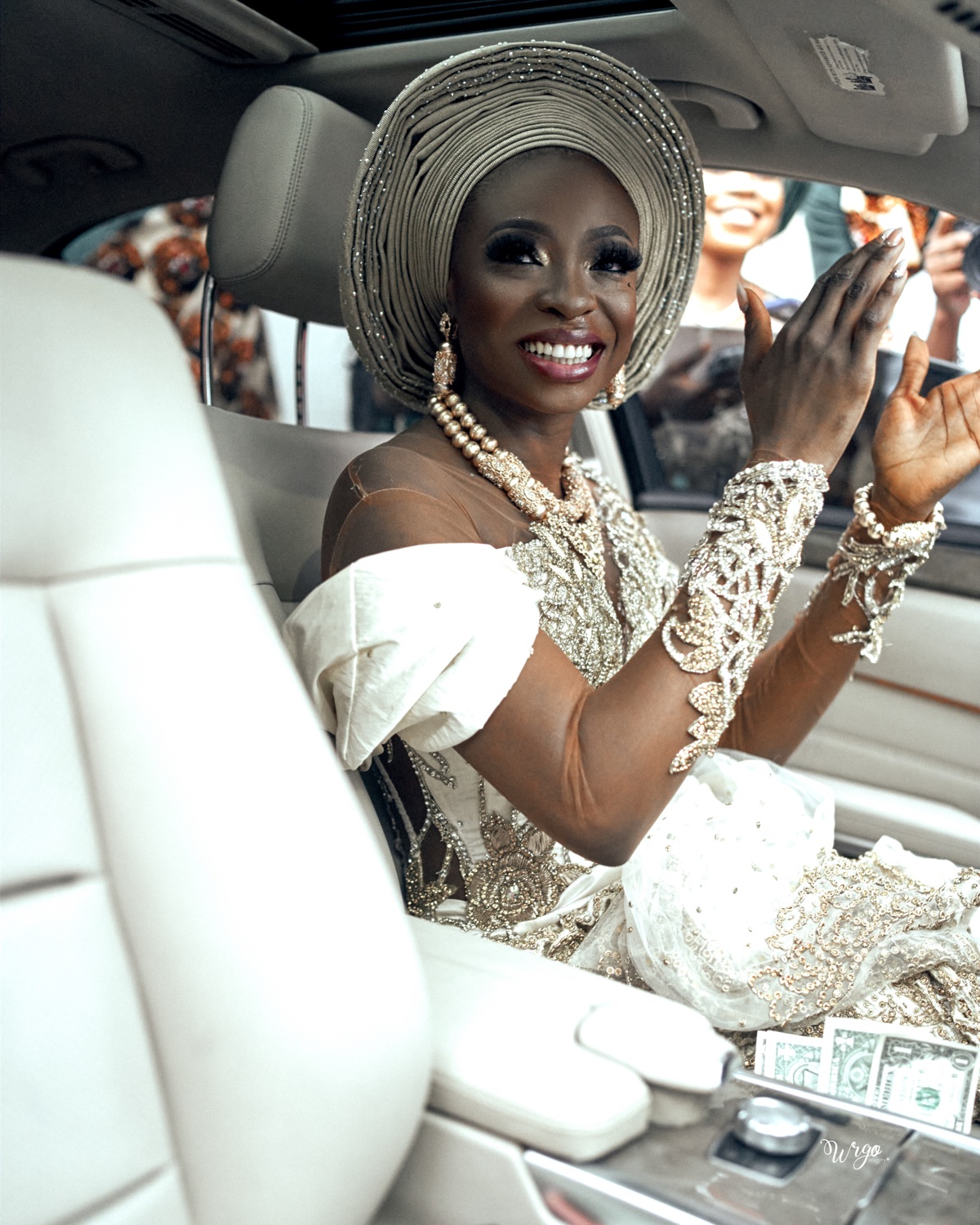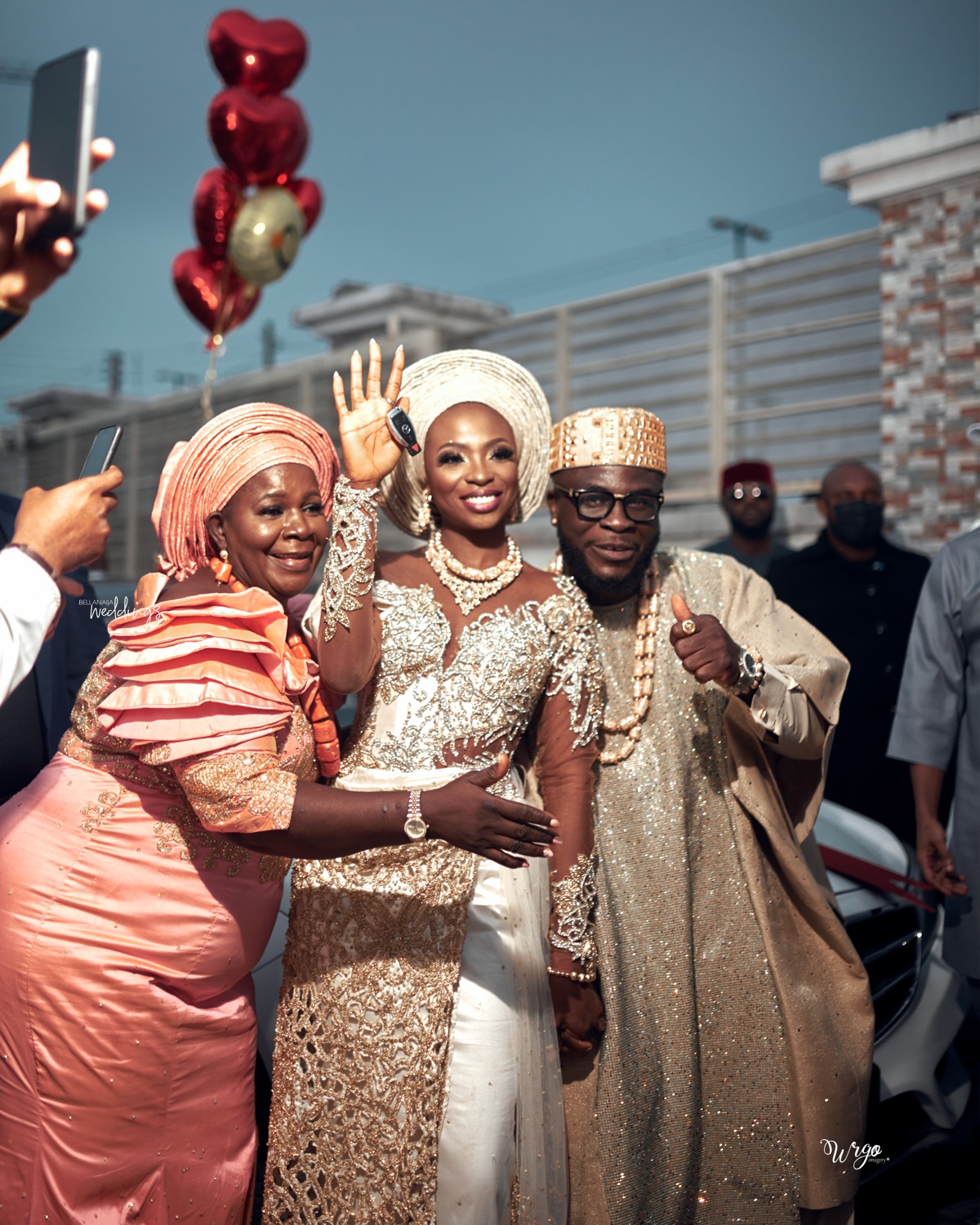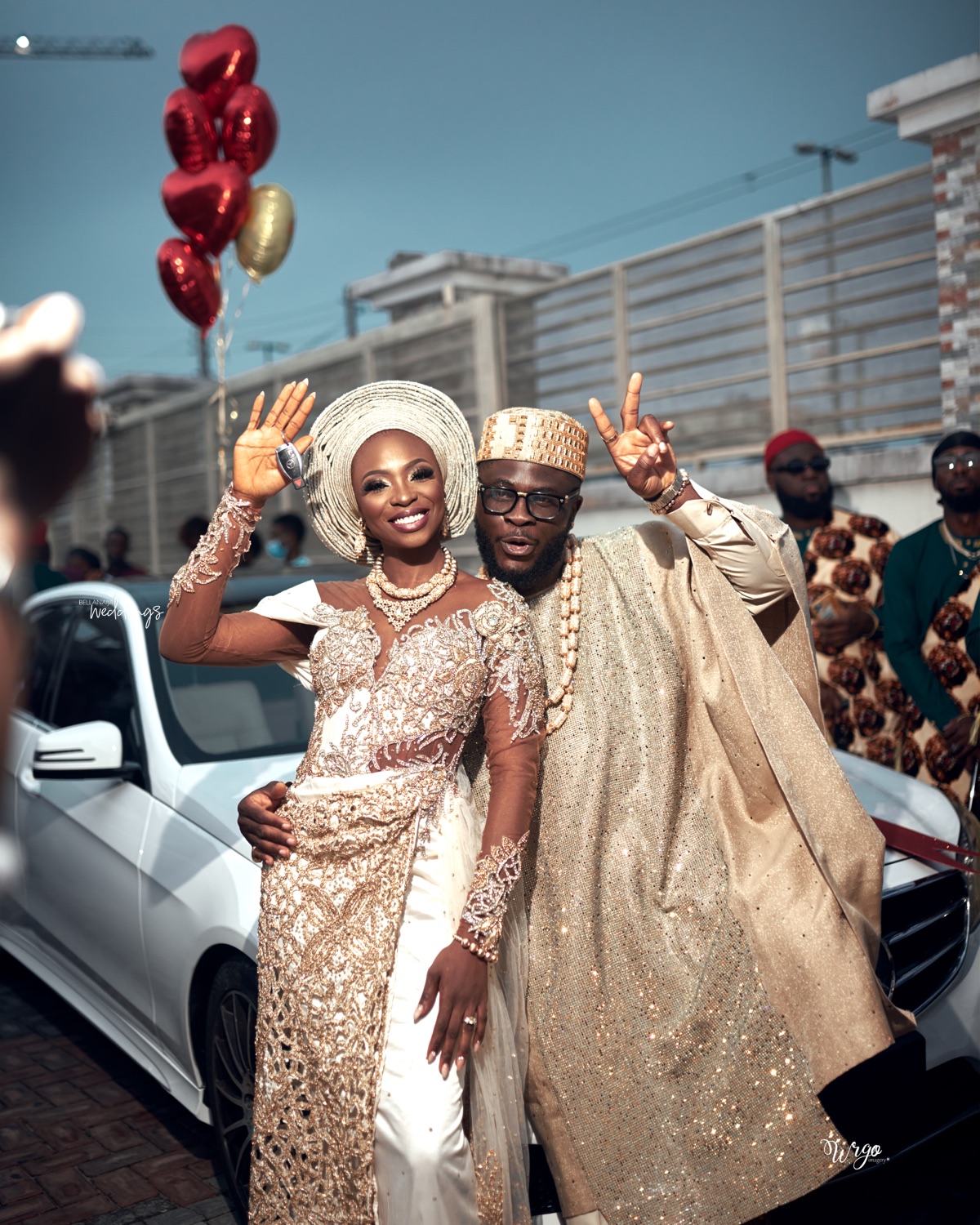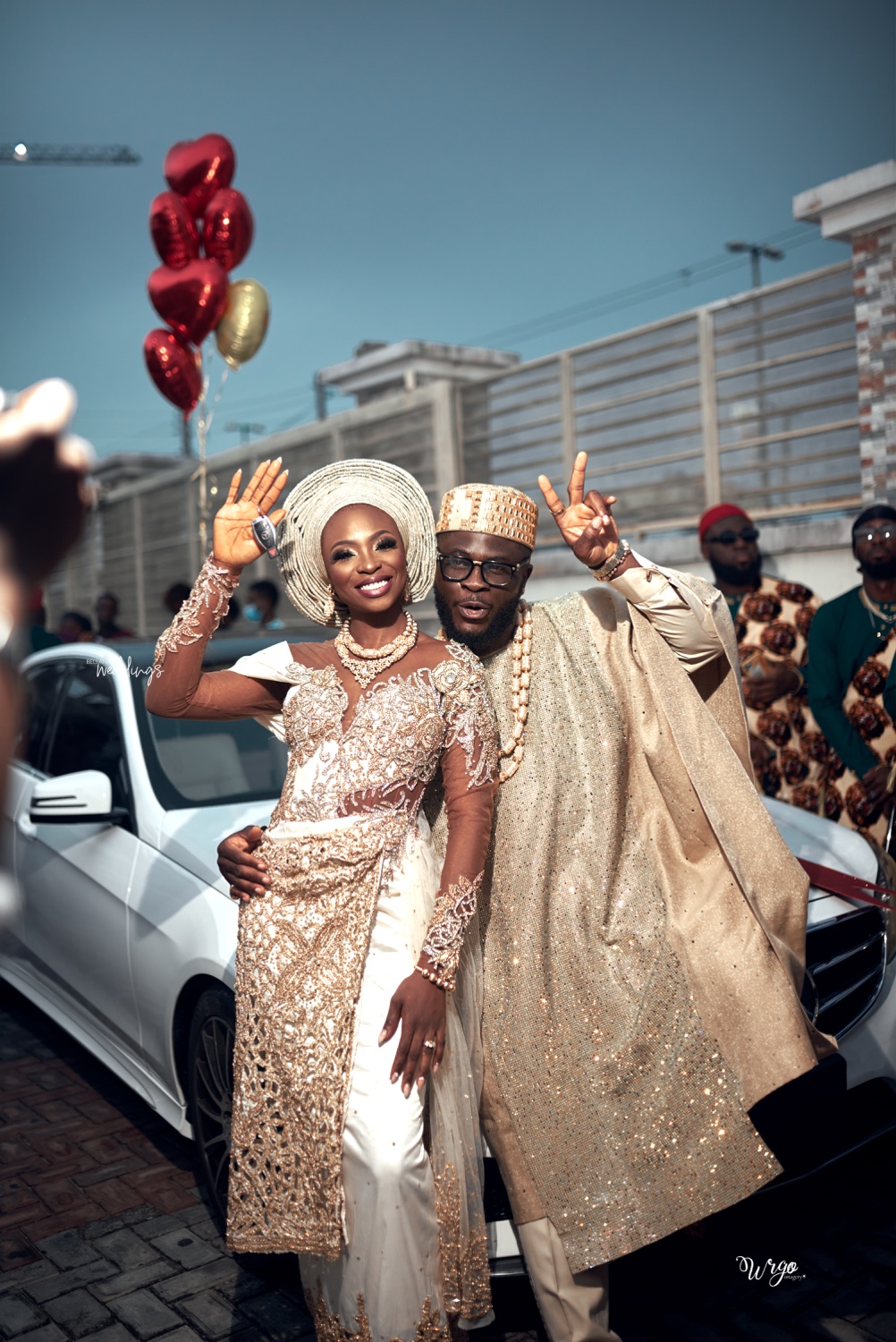 It's celebration galore!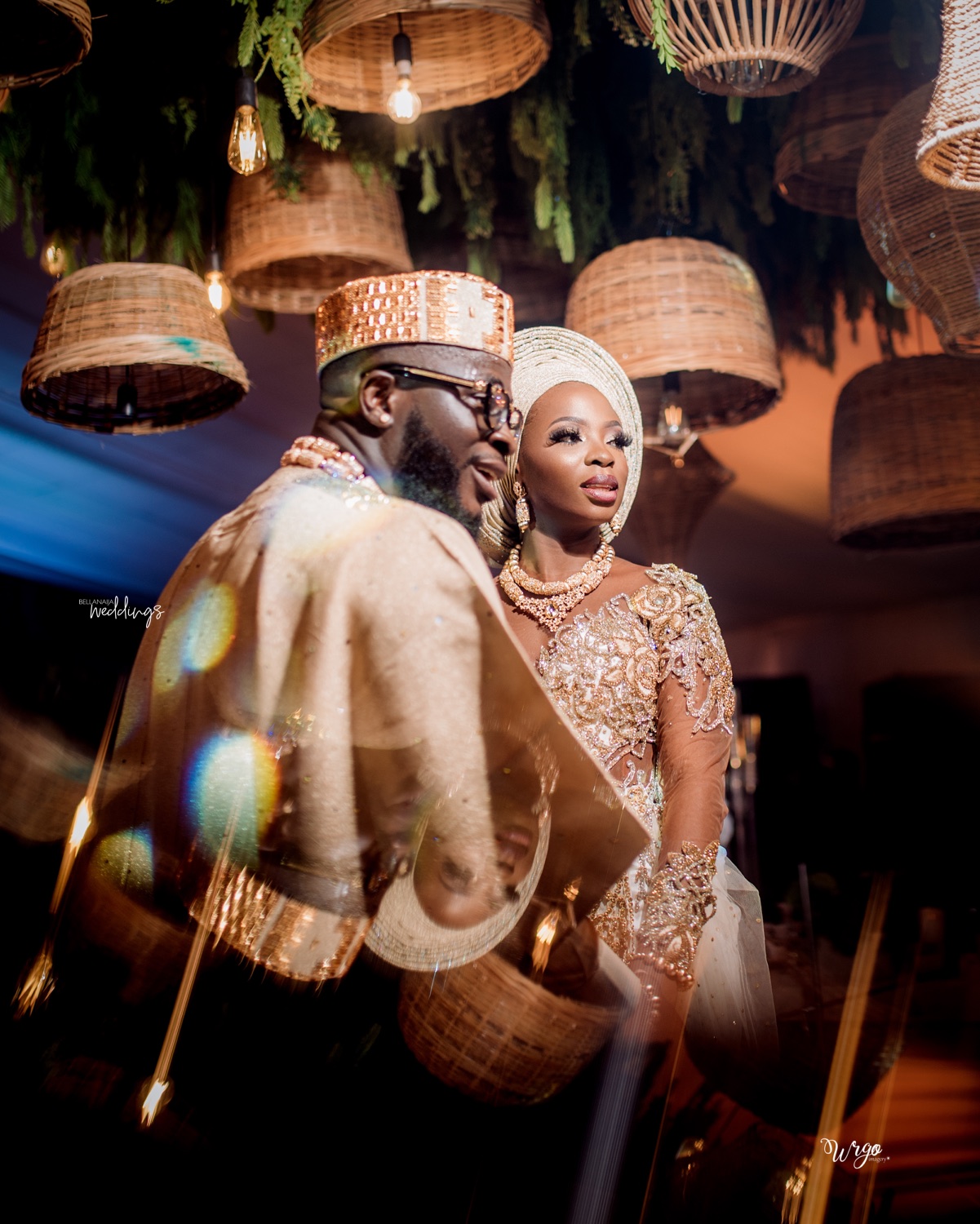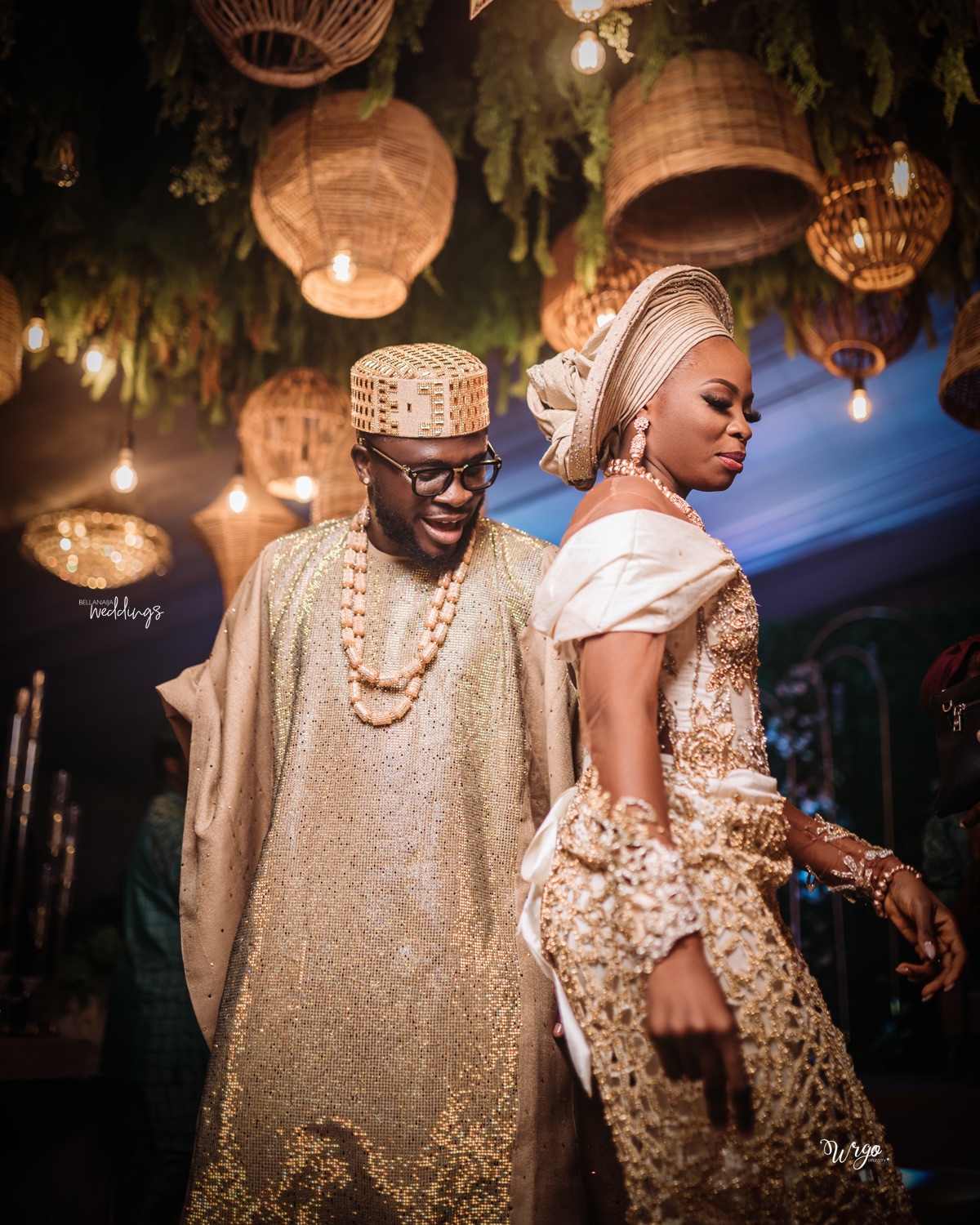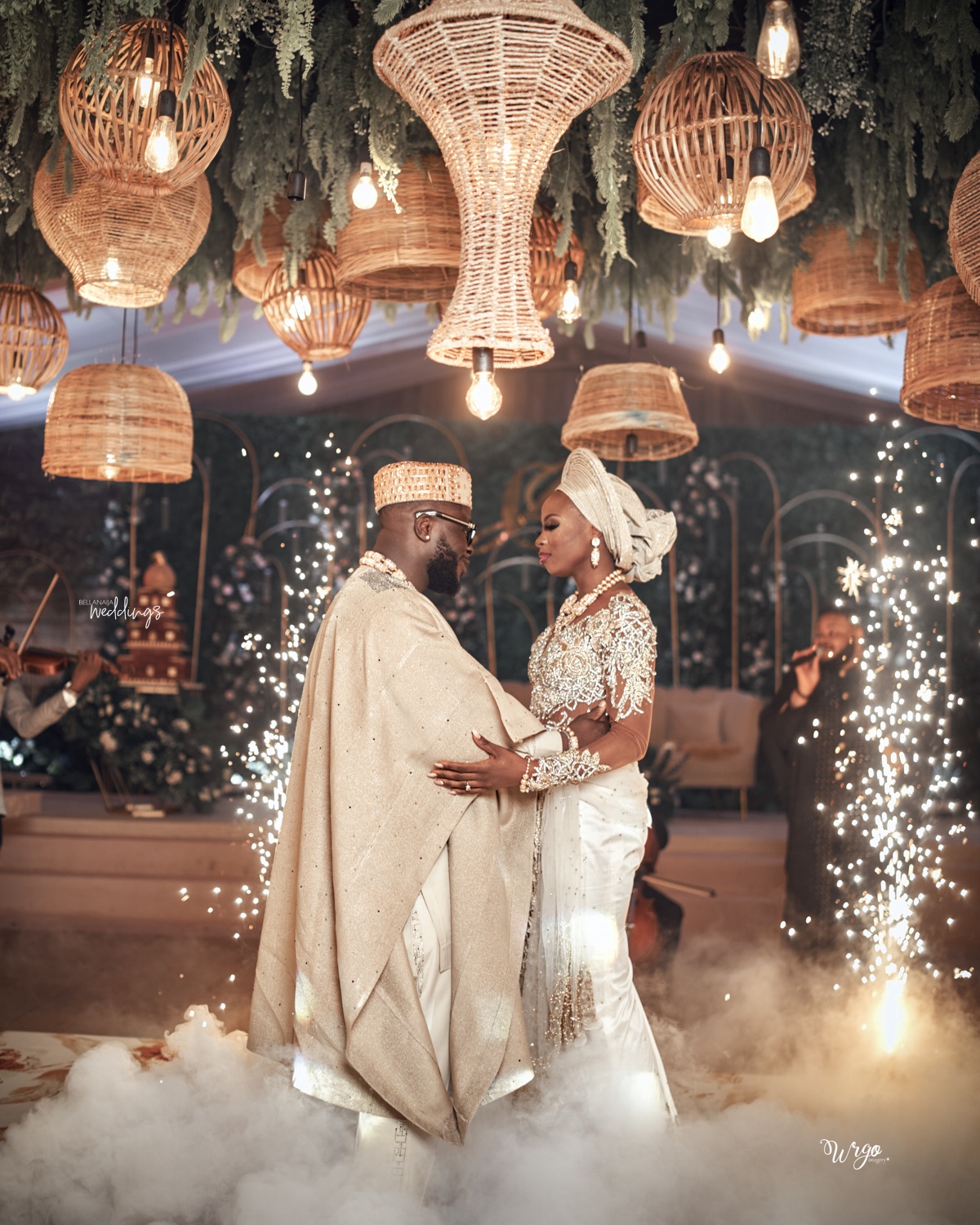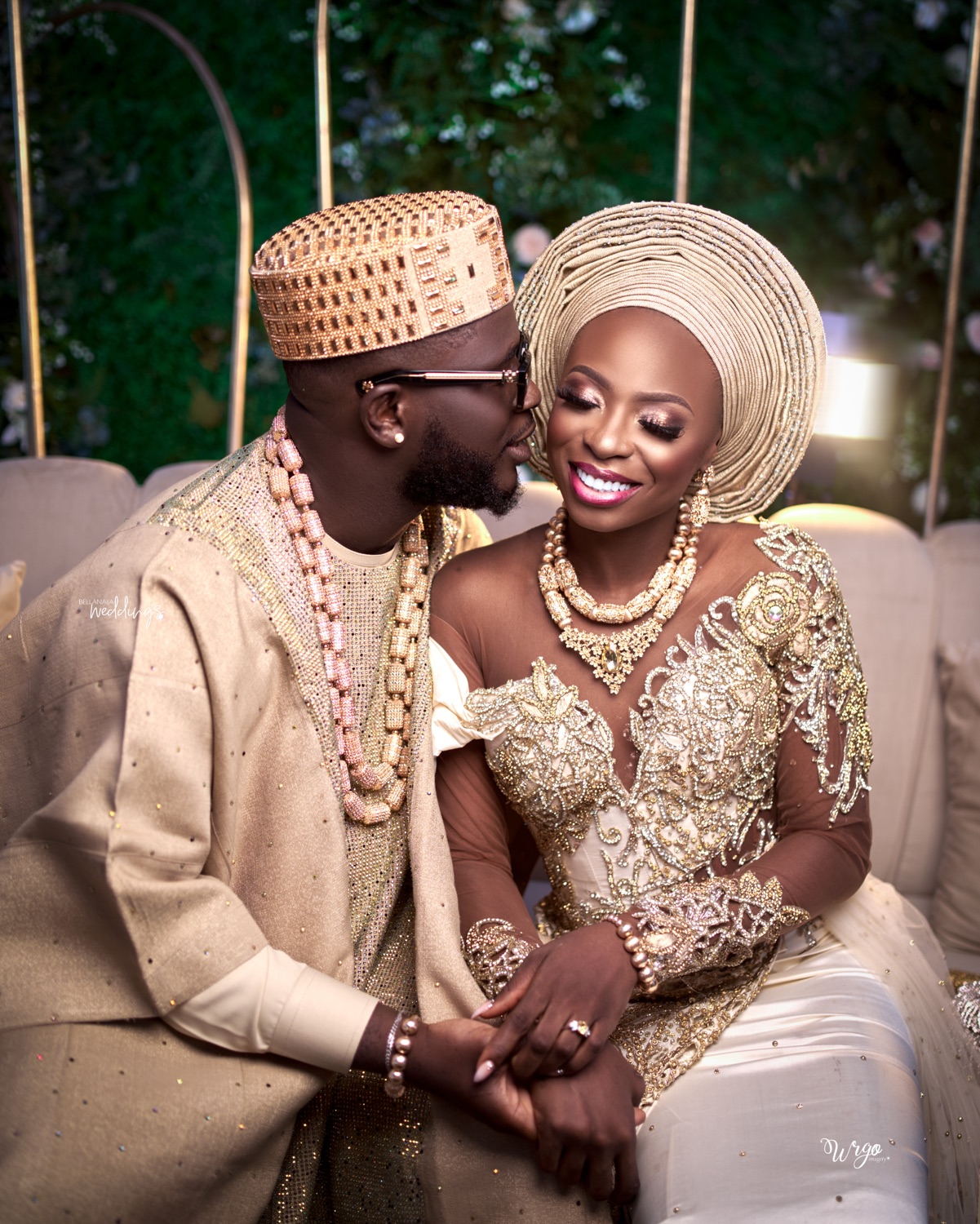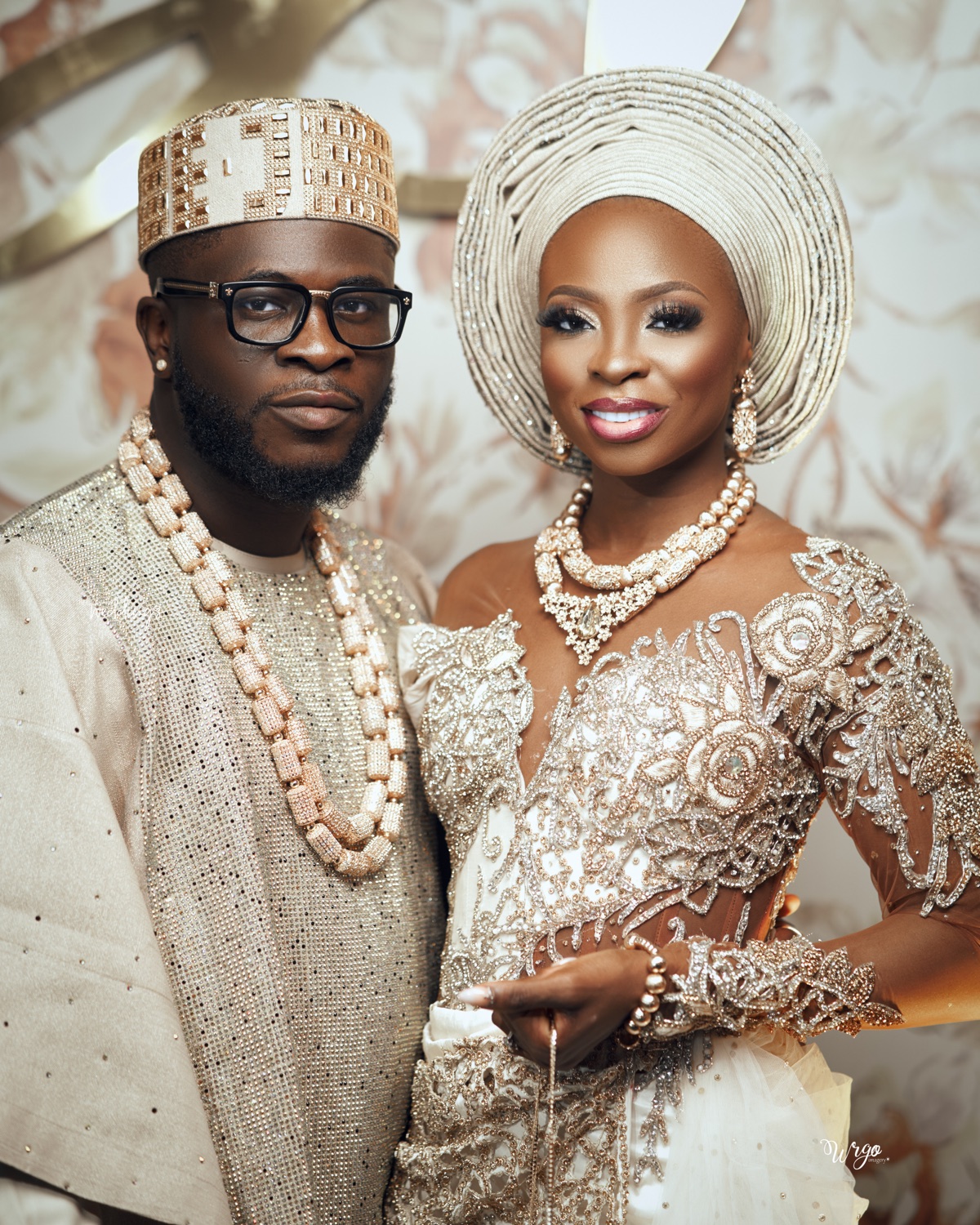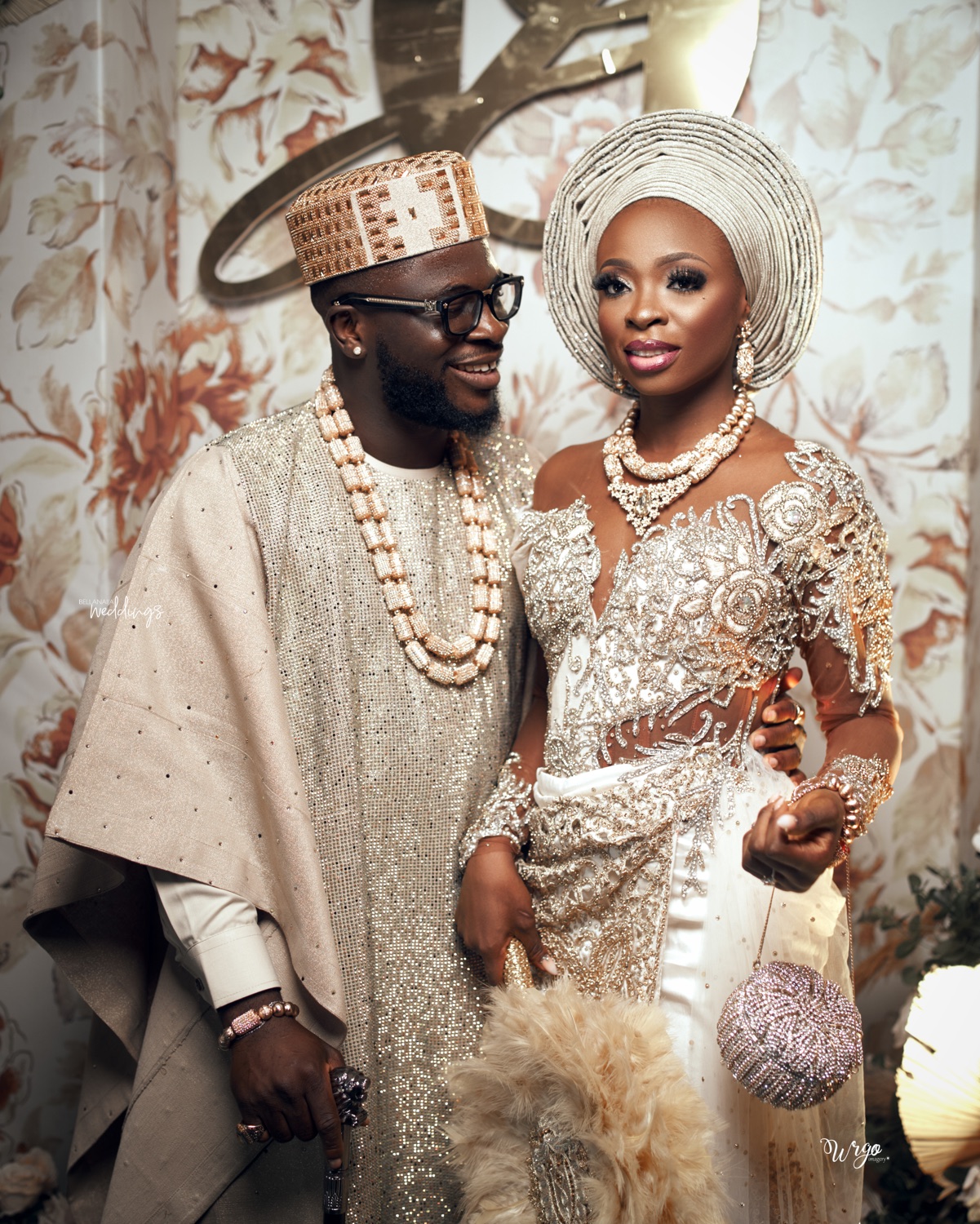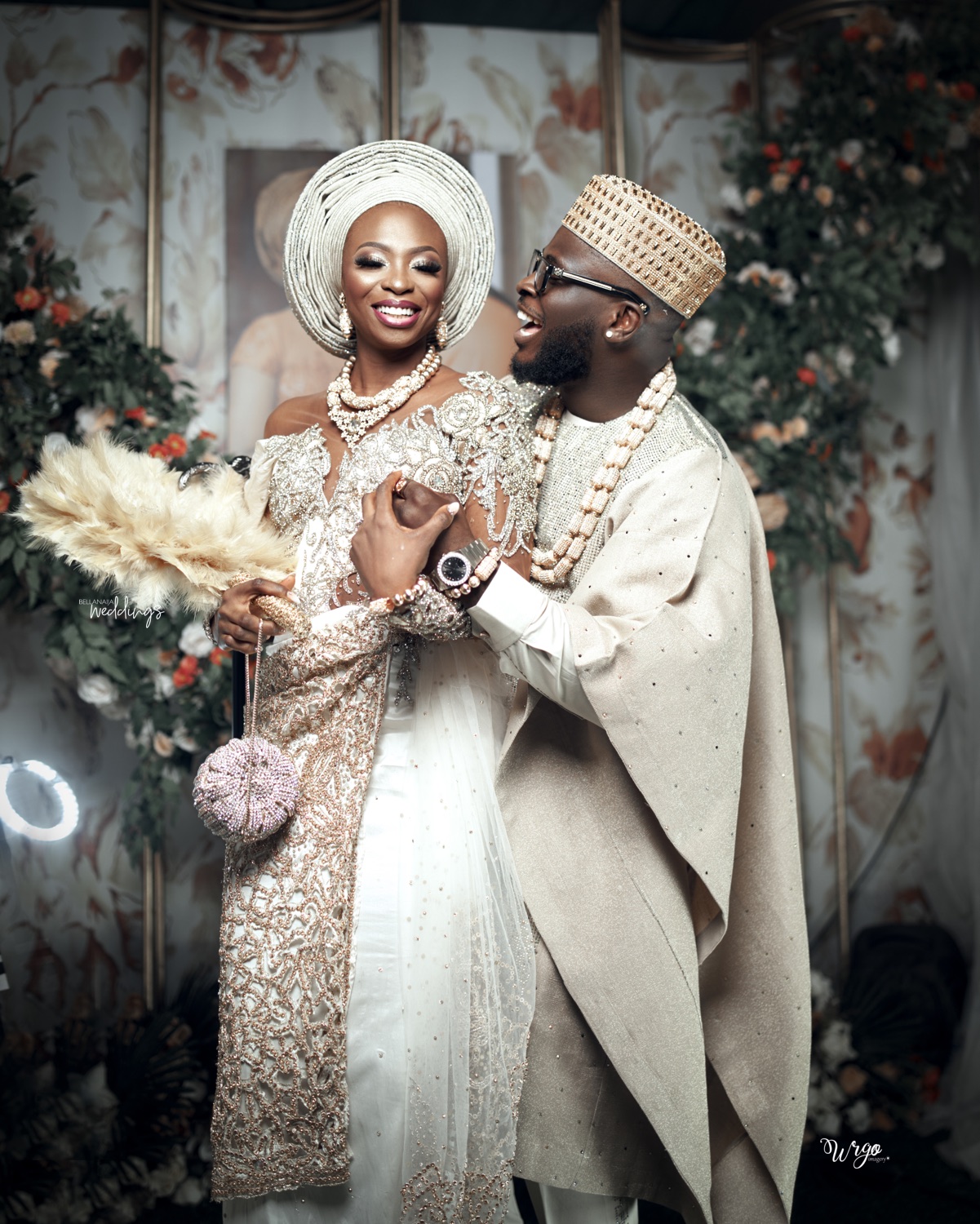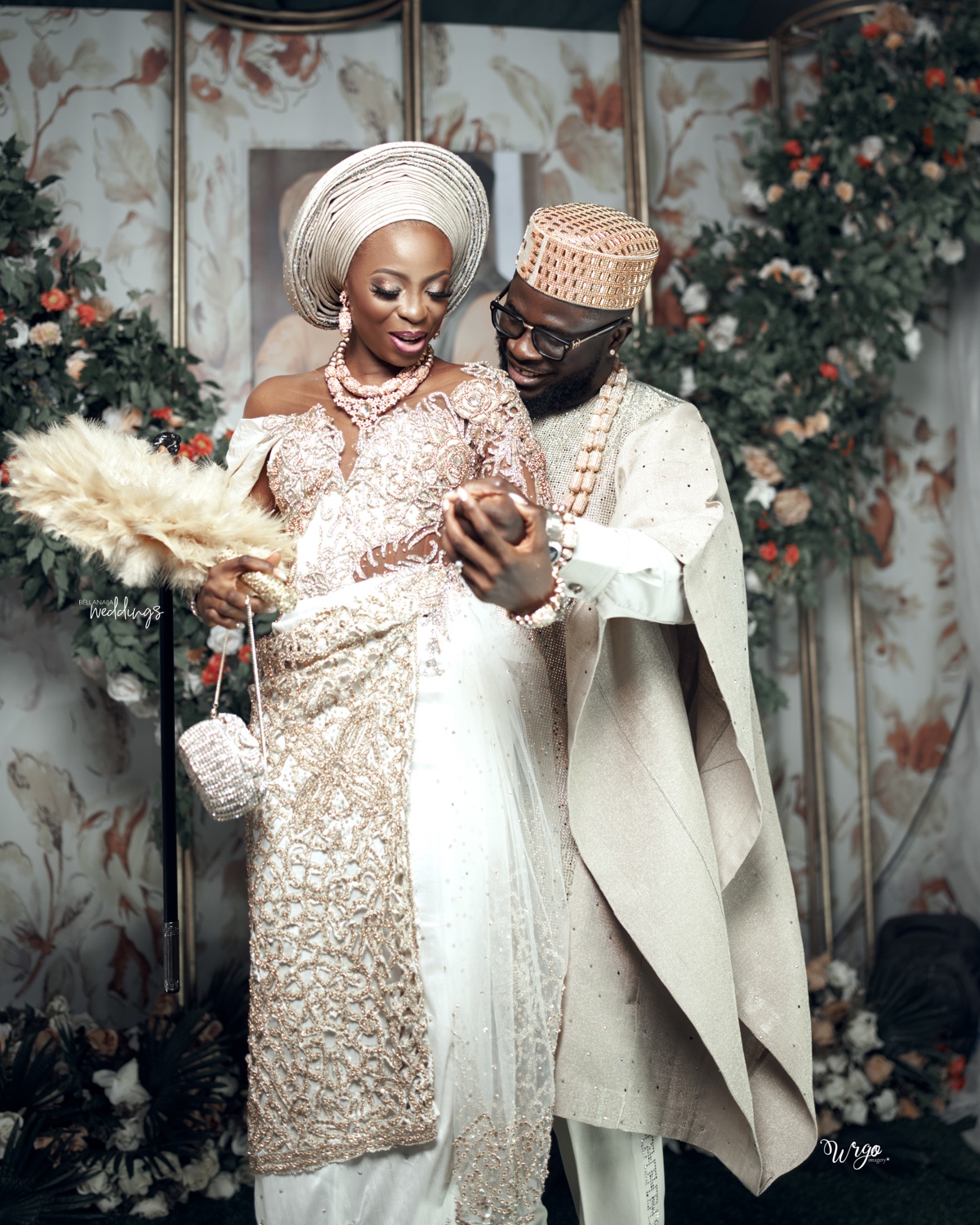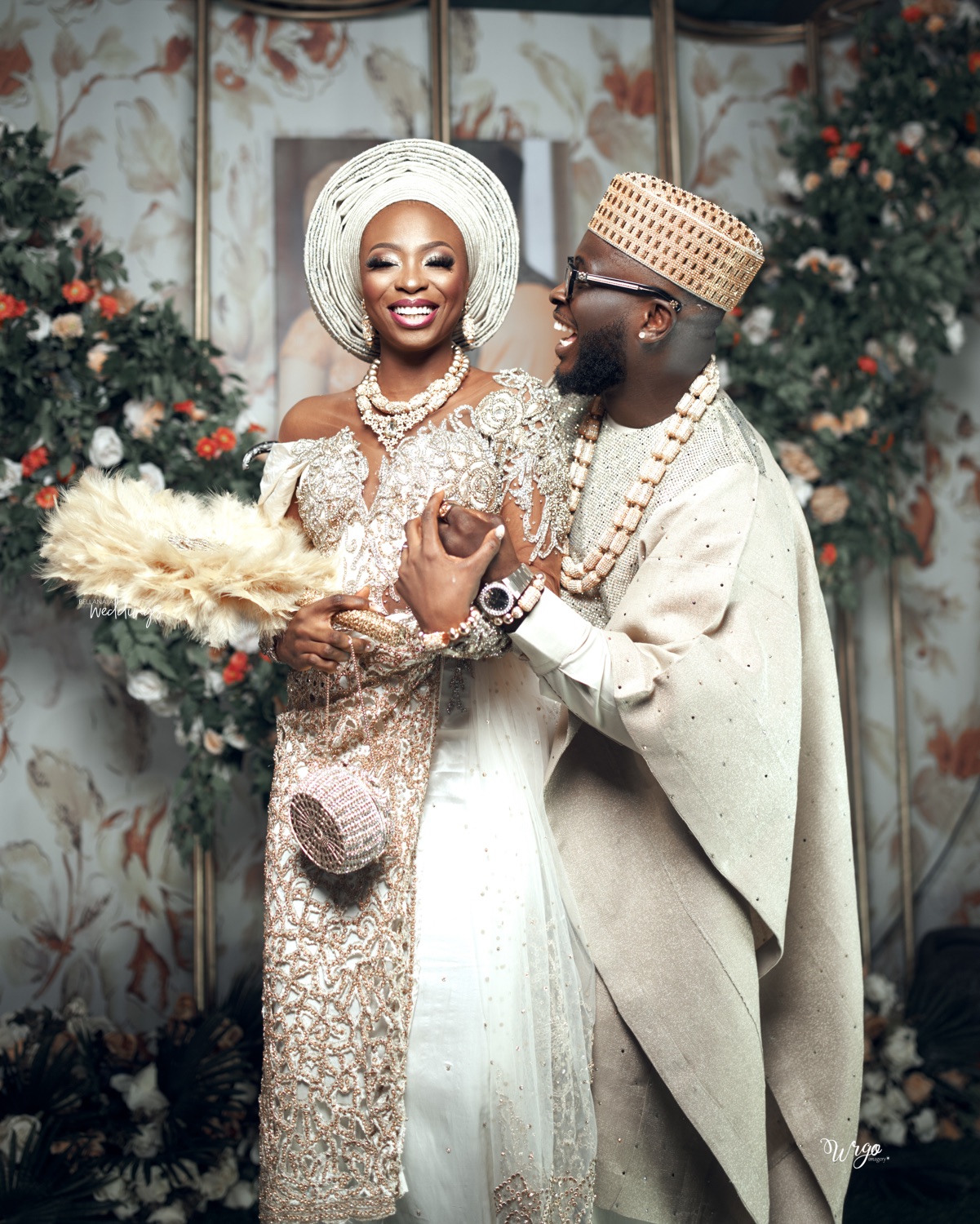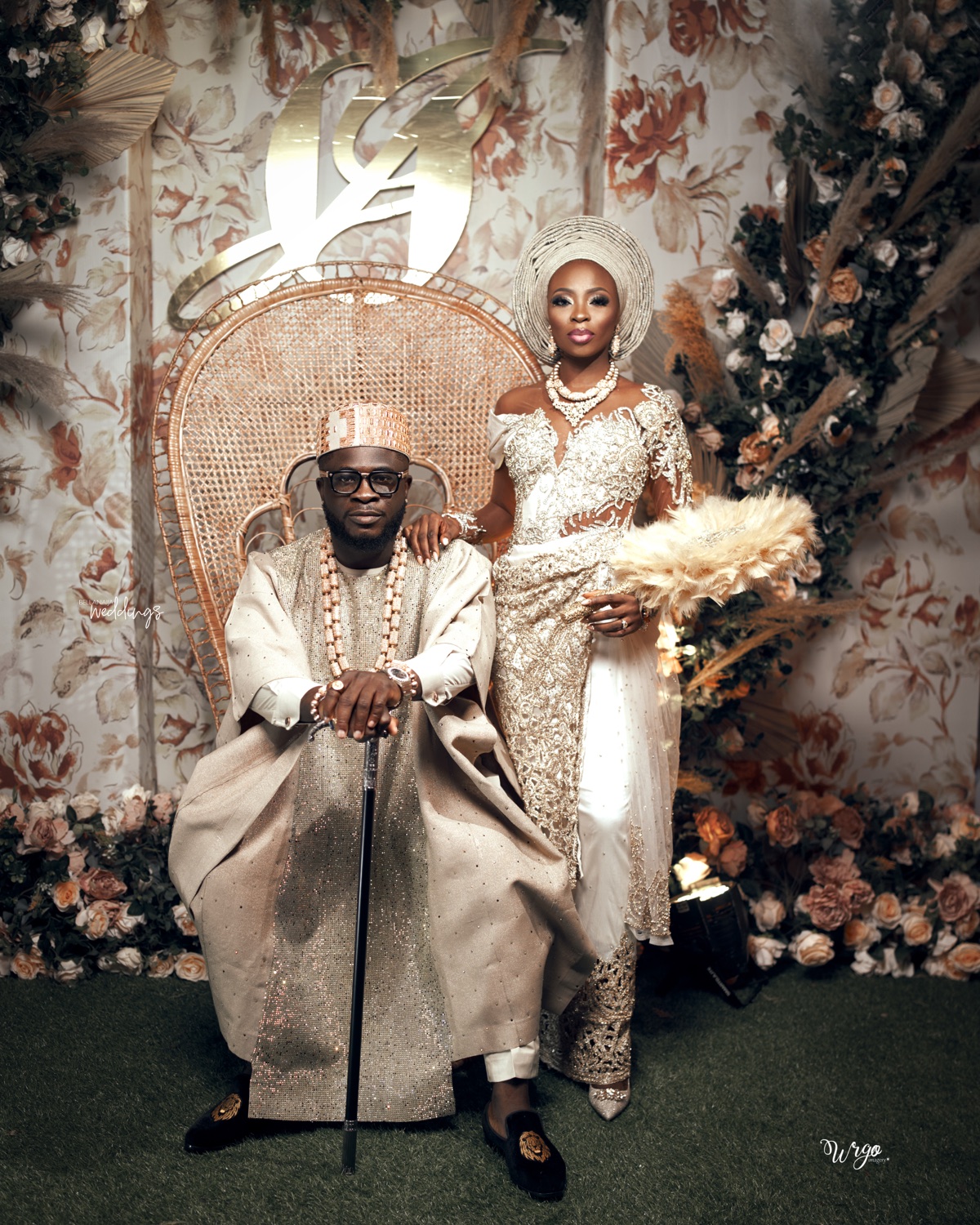 Credits
Bride: @jojowigs
Groom: @crazeclown
Photography & Videography: @wrgoimagery
Planner: @aarinksol