The Fulani traditional wedding is another display of culture that we have come to admire and love. As a Fulani bride-to-be, beauty, colour and elegance are very important parts of your big day look. What's more? We've got your back!
This bridal beauty look from Damanis Photography speaks royalty and class in a subtle yet alluring manner. The glam by Twenty 2 One MUA is so soft and easy on the eyes. The traditional attire is one that reflects the beauty and essence of culture. We absolutely love how smooth and alluring this beauty look is and if you're a Fulani bride-to-be, our bet is that you will love it too!
Check out the photos below and be sure to let us know your thoughts below.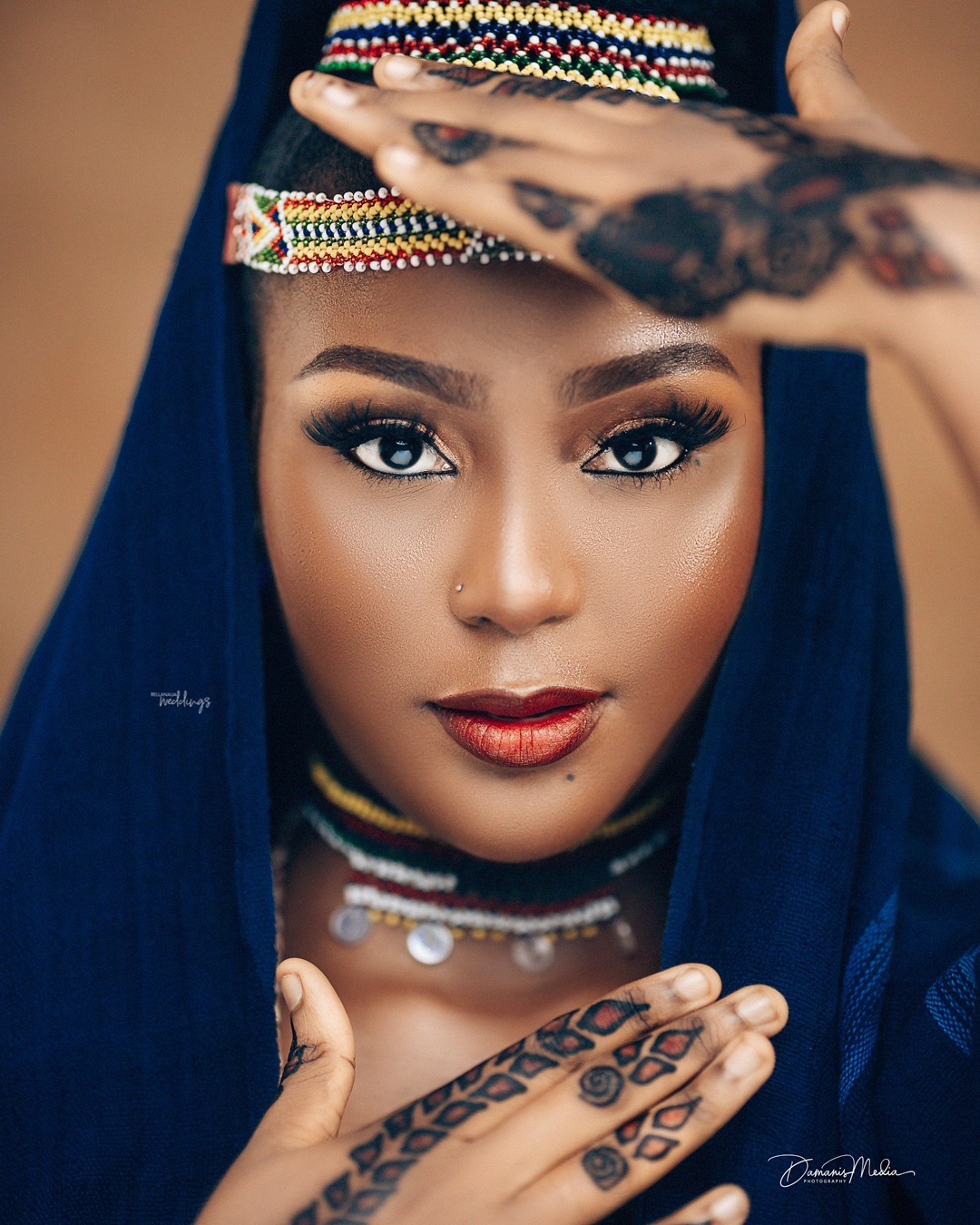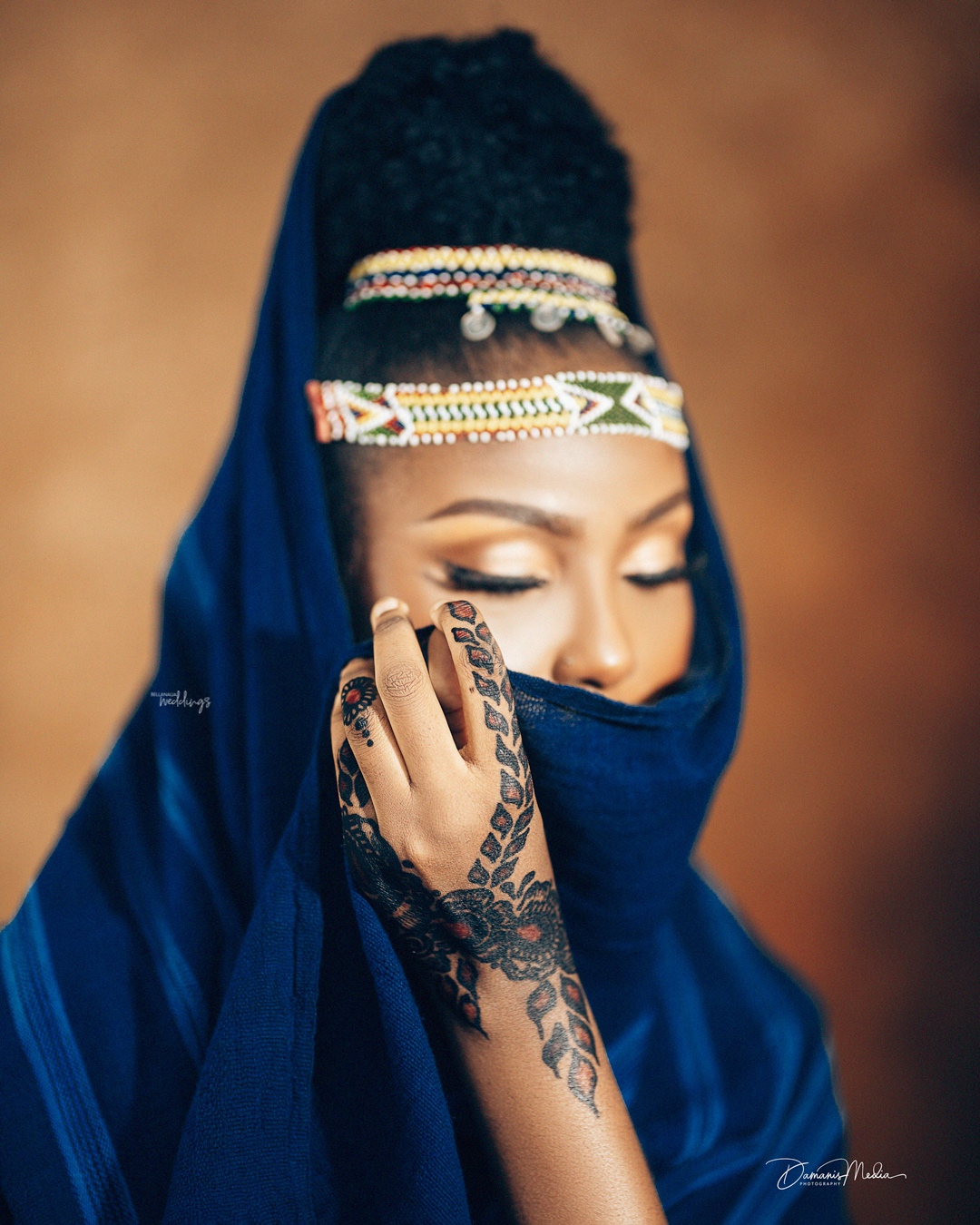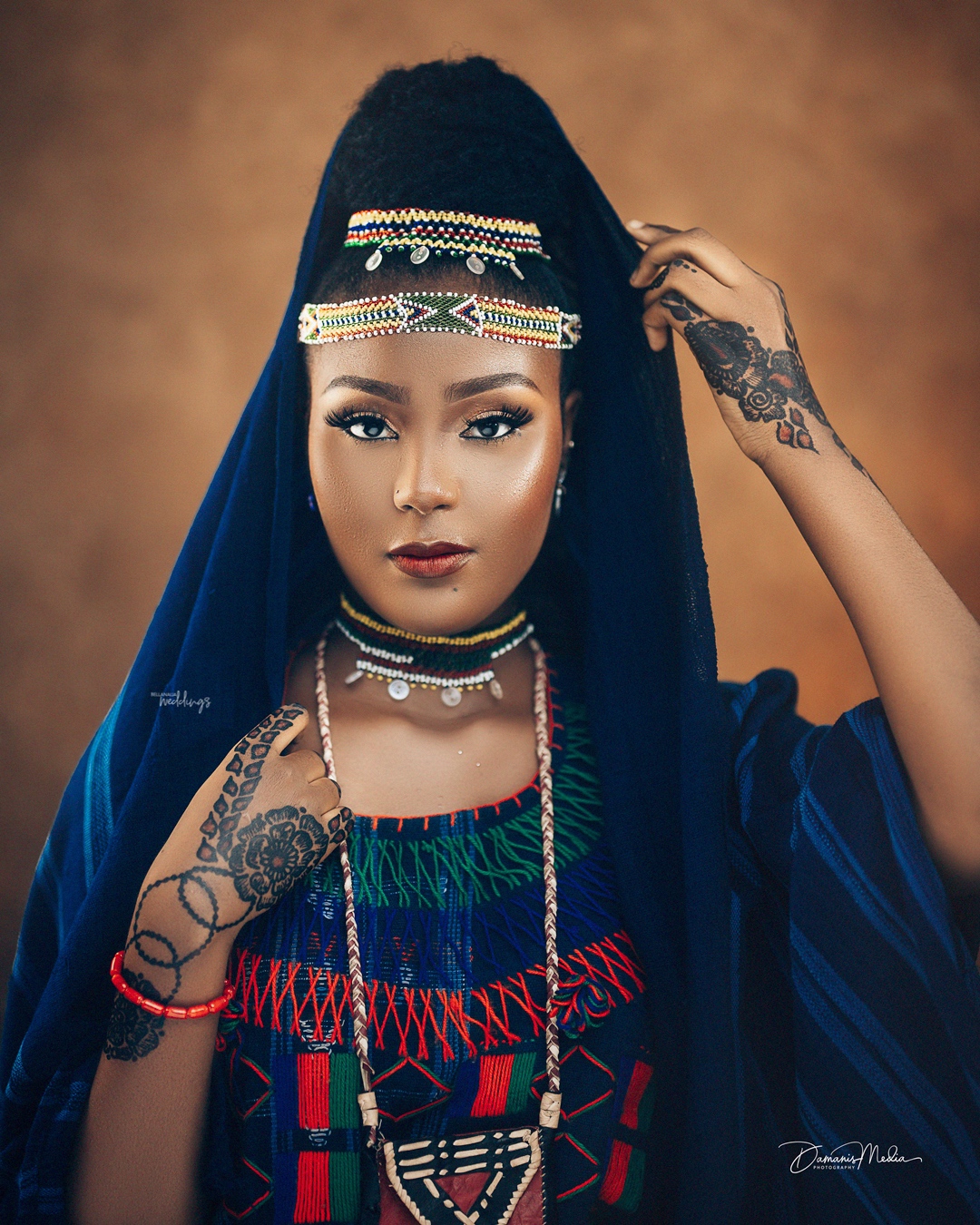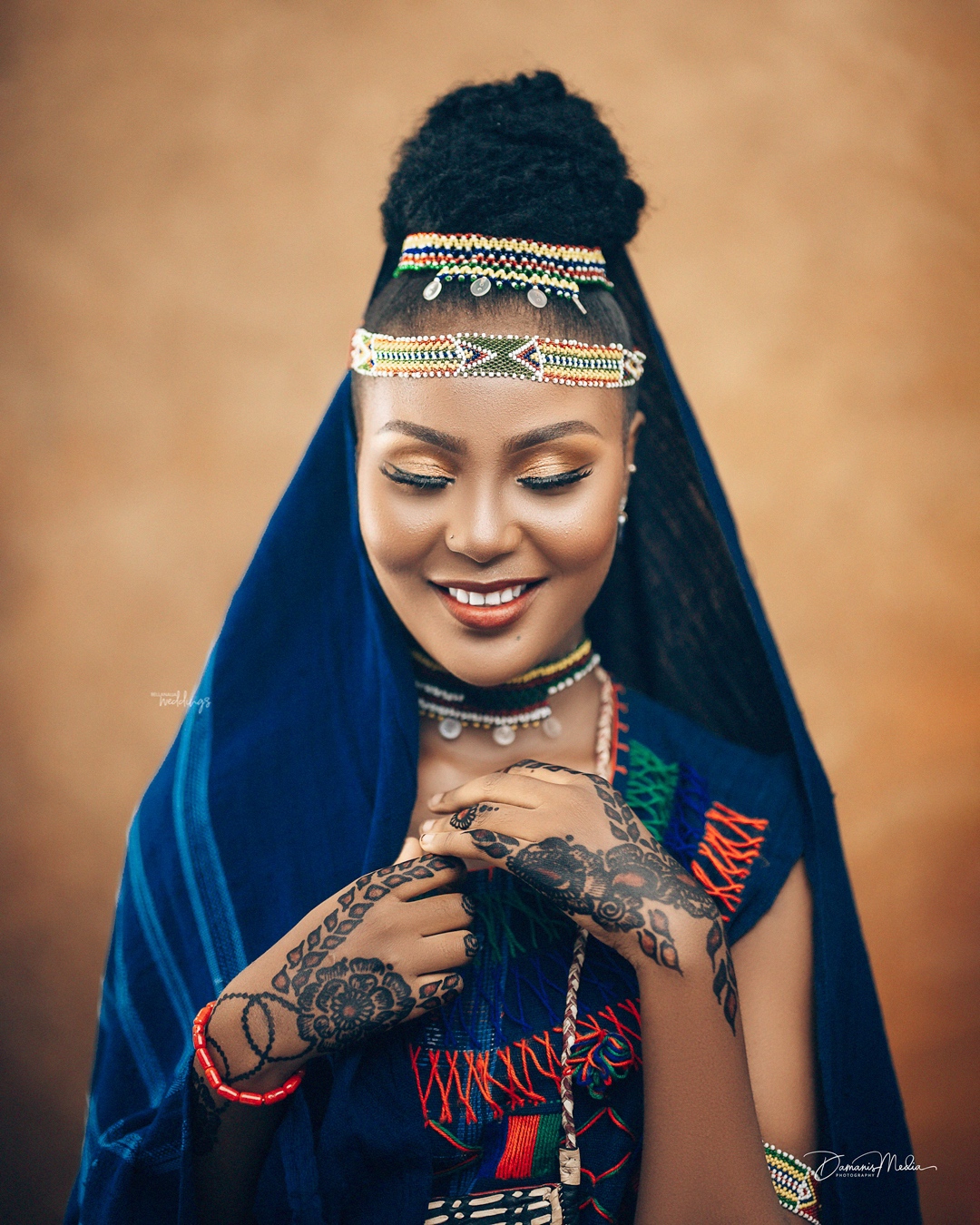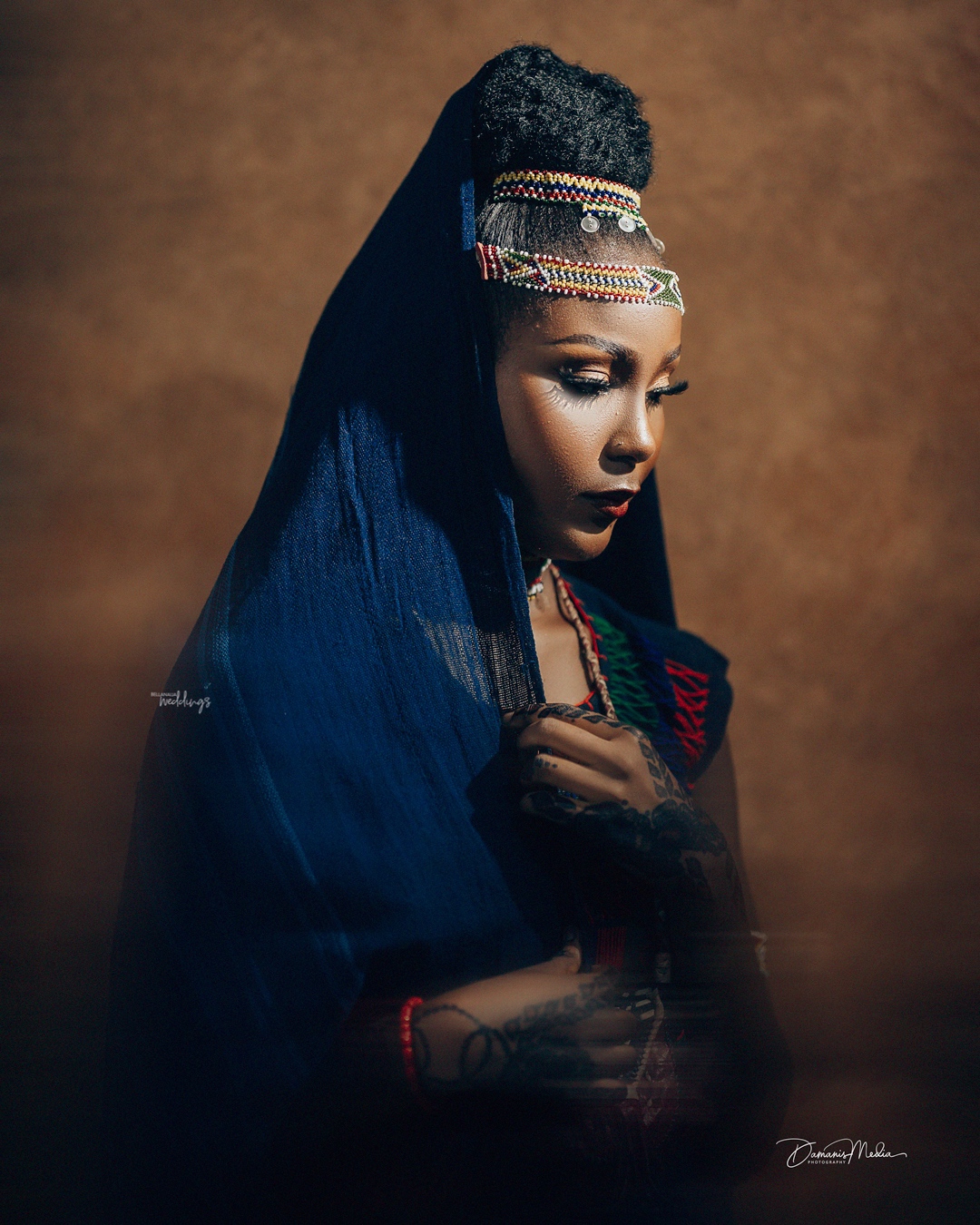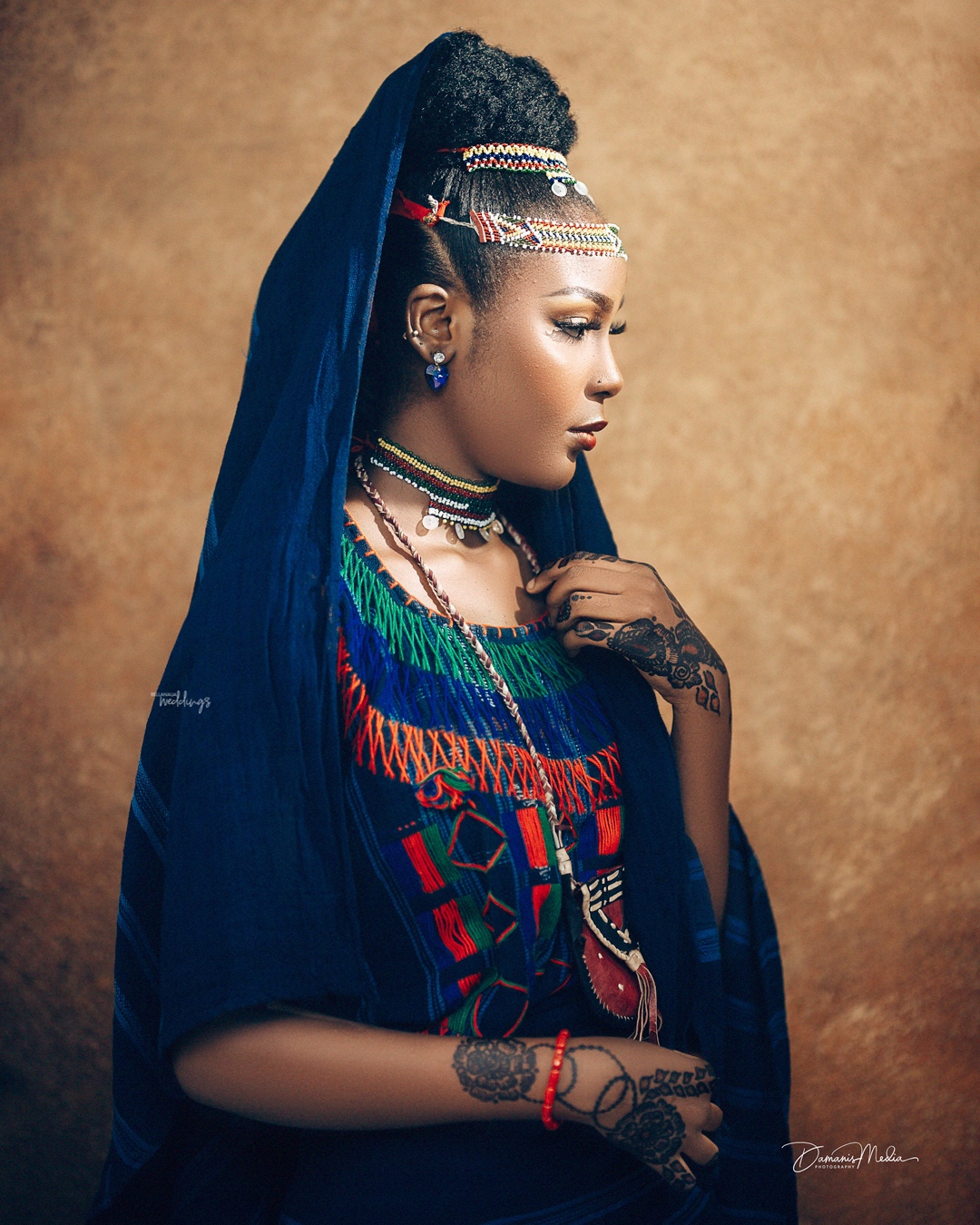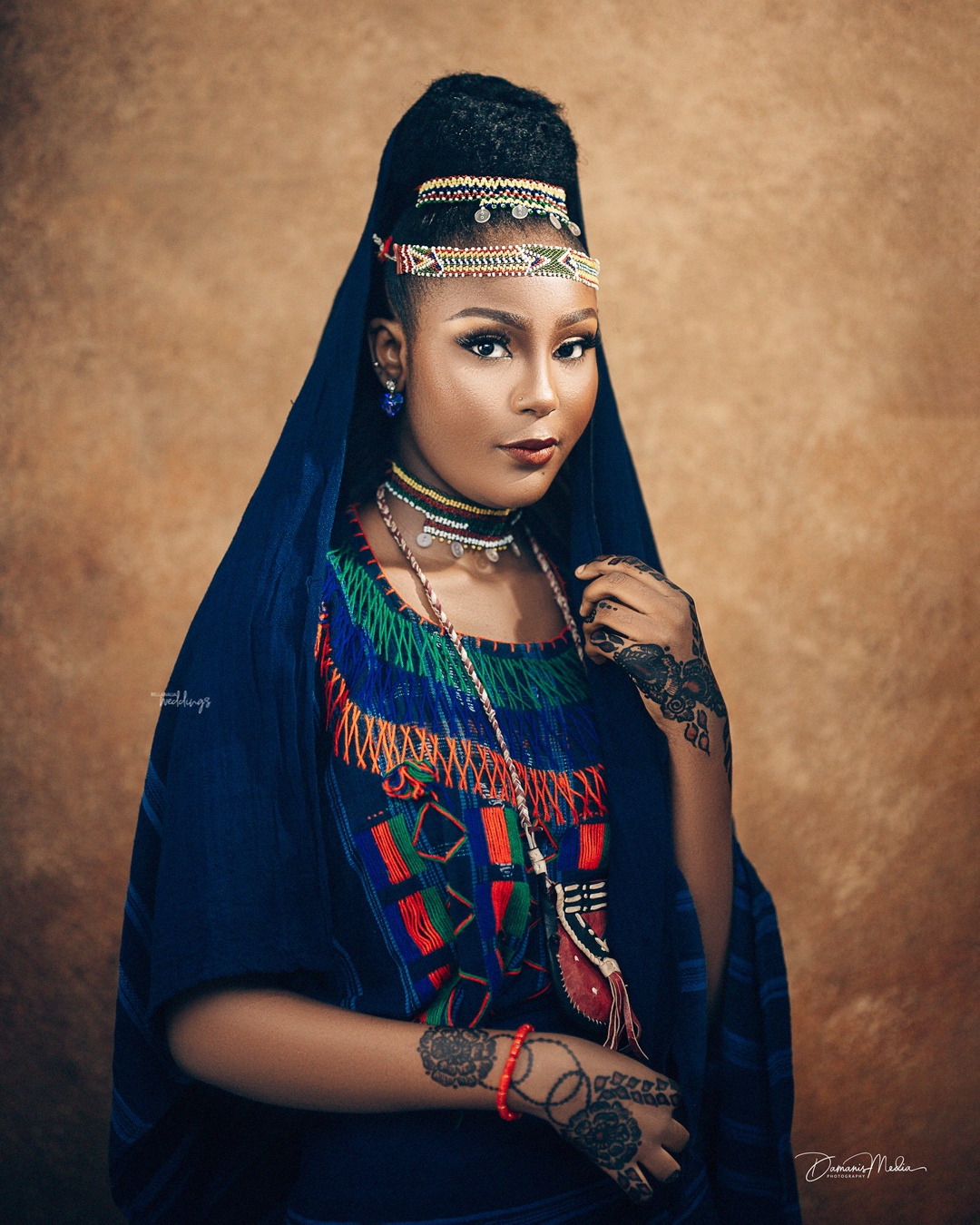 Credits
Makeup @twenty2one_mua
Photography: @damanihimself for @damanis_photography