What we see when we think of, our dashingly beautiful Dami is elegance, style, and poise.
Dami married the love of her life in 5 stunning looks. She started her white wedding in her unique bridal robe, then rocked a custom-made Elizabeth and Lace Bridal dress for the church ceremony and some parts of the reception, and then ended her slay note with a beaded chic dress by House of Dova. For her traditional engagement, her style shone through in her teal custom-made Asooke by Woven Market Africa and then sealed it off in a burnt orange fabric beautifully tailored by Mazelle Bridal.
We found a style Queen in Dami!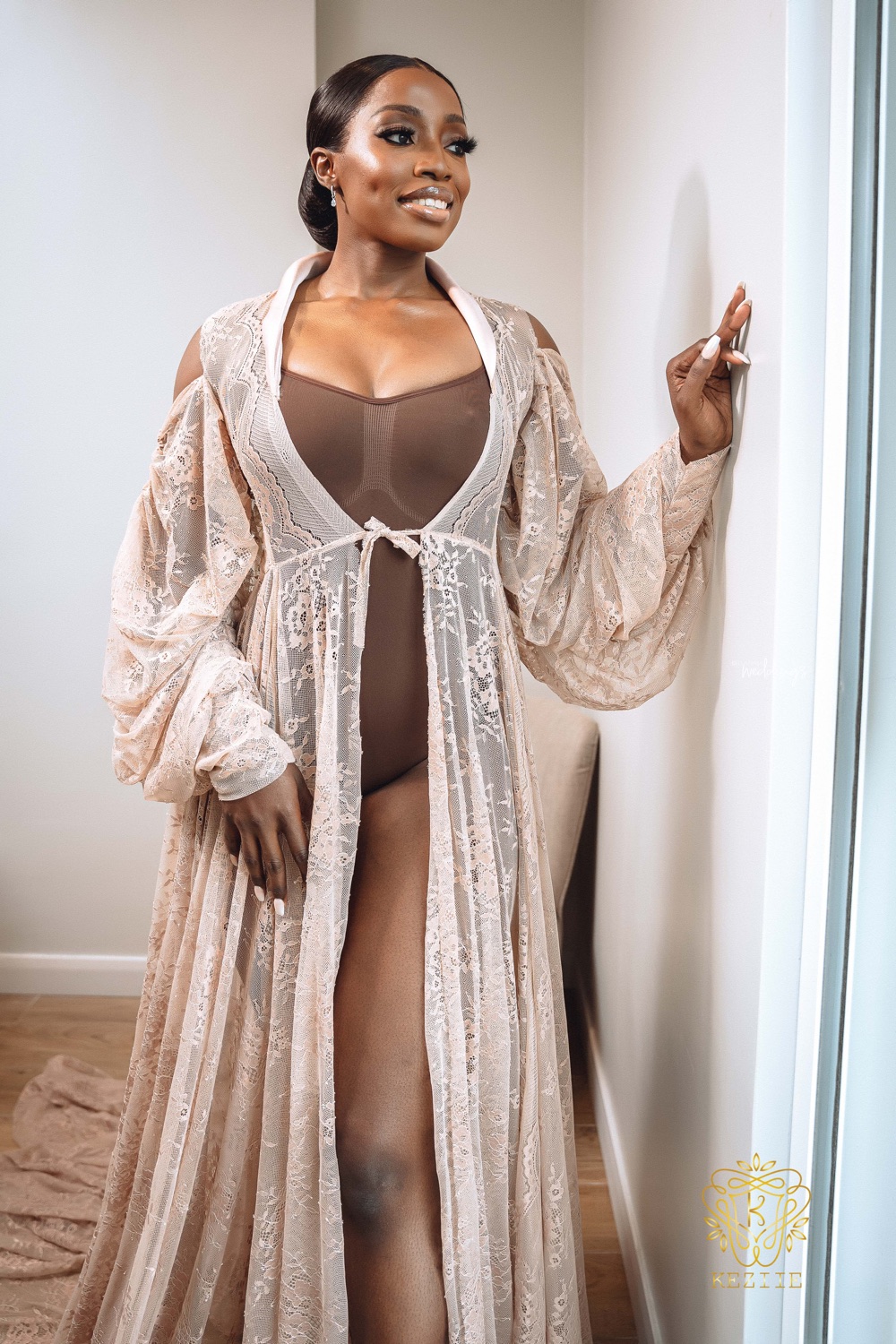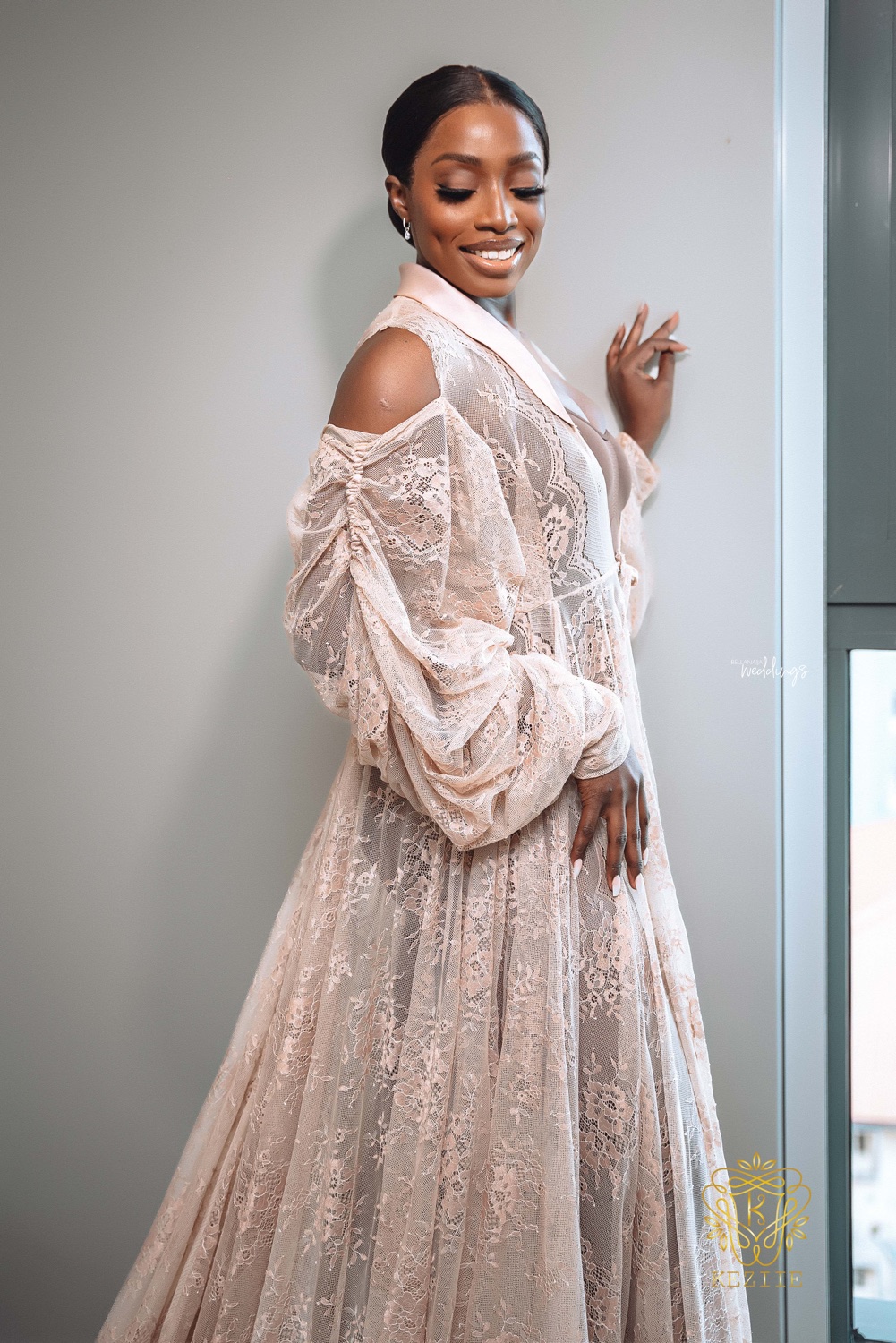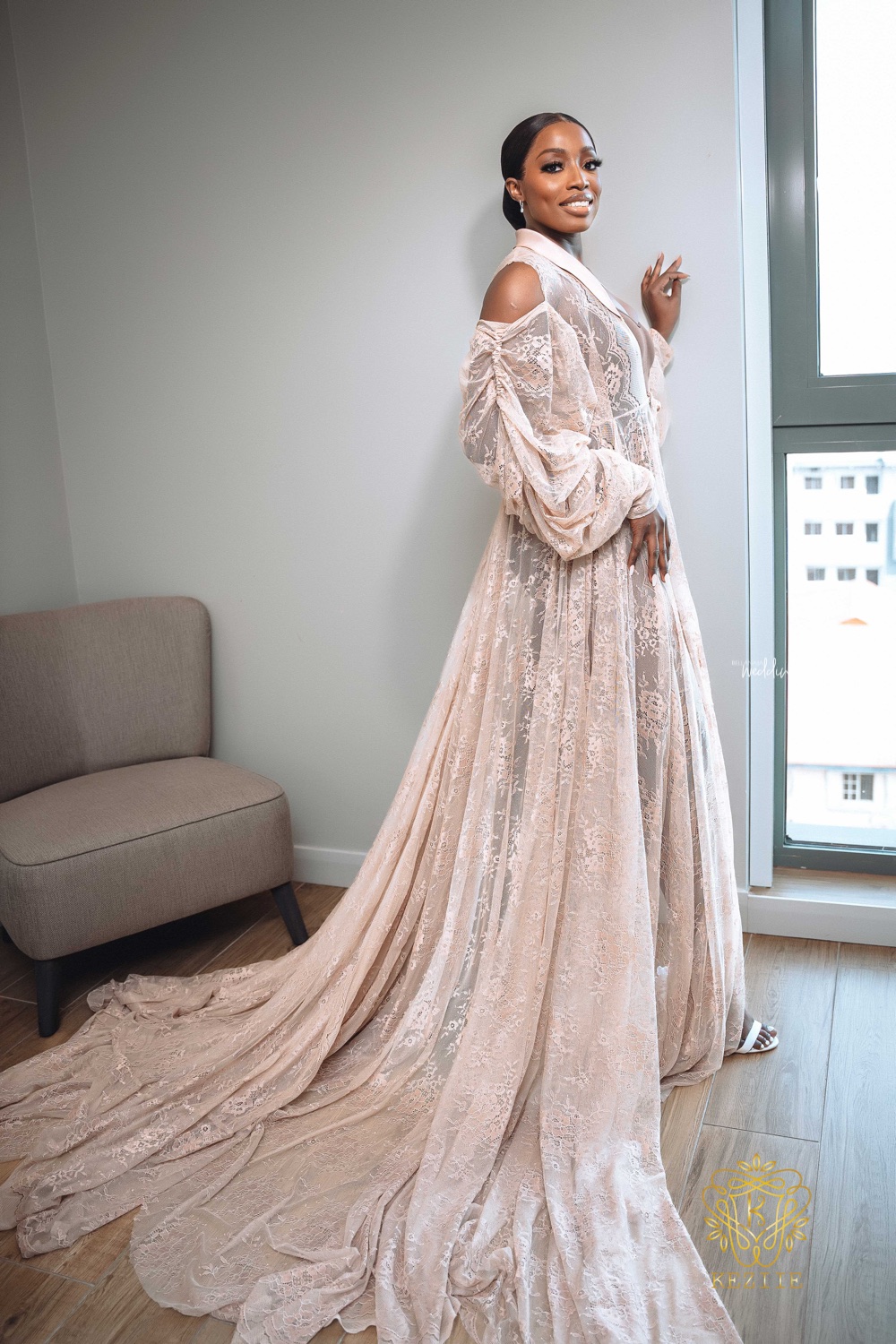 Bride: @ms_quadry | Bridal styling: @thewardrobemanager | Makeup: @zainabazeez | Hairstyling: @amuzatfatimah | Photography: @keziie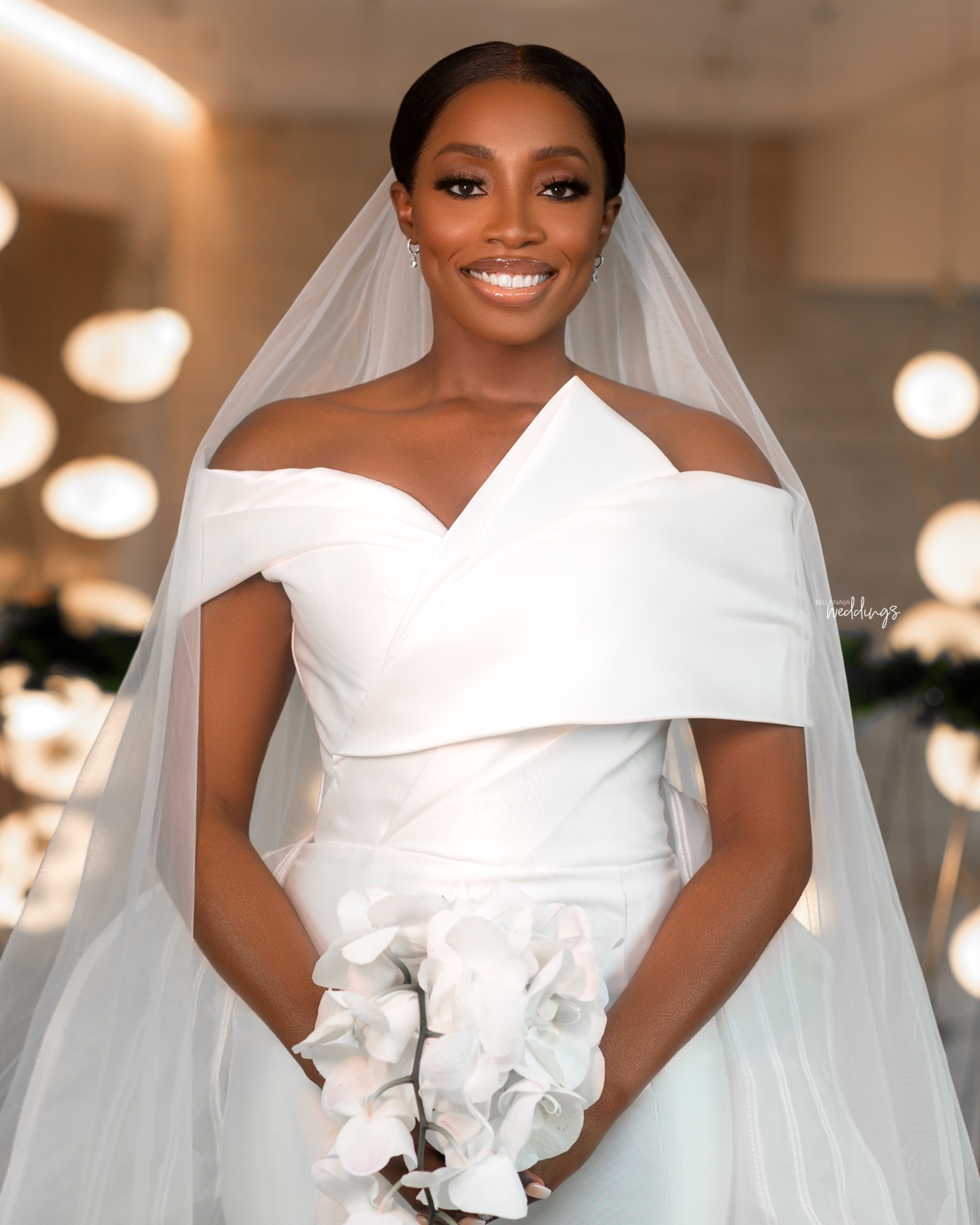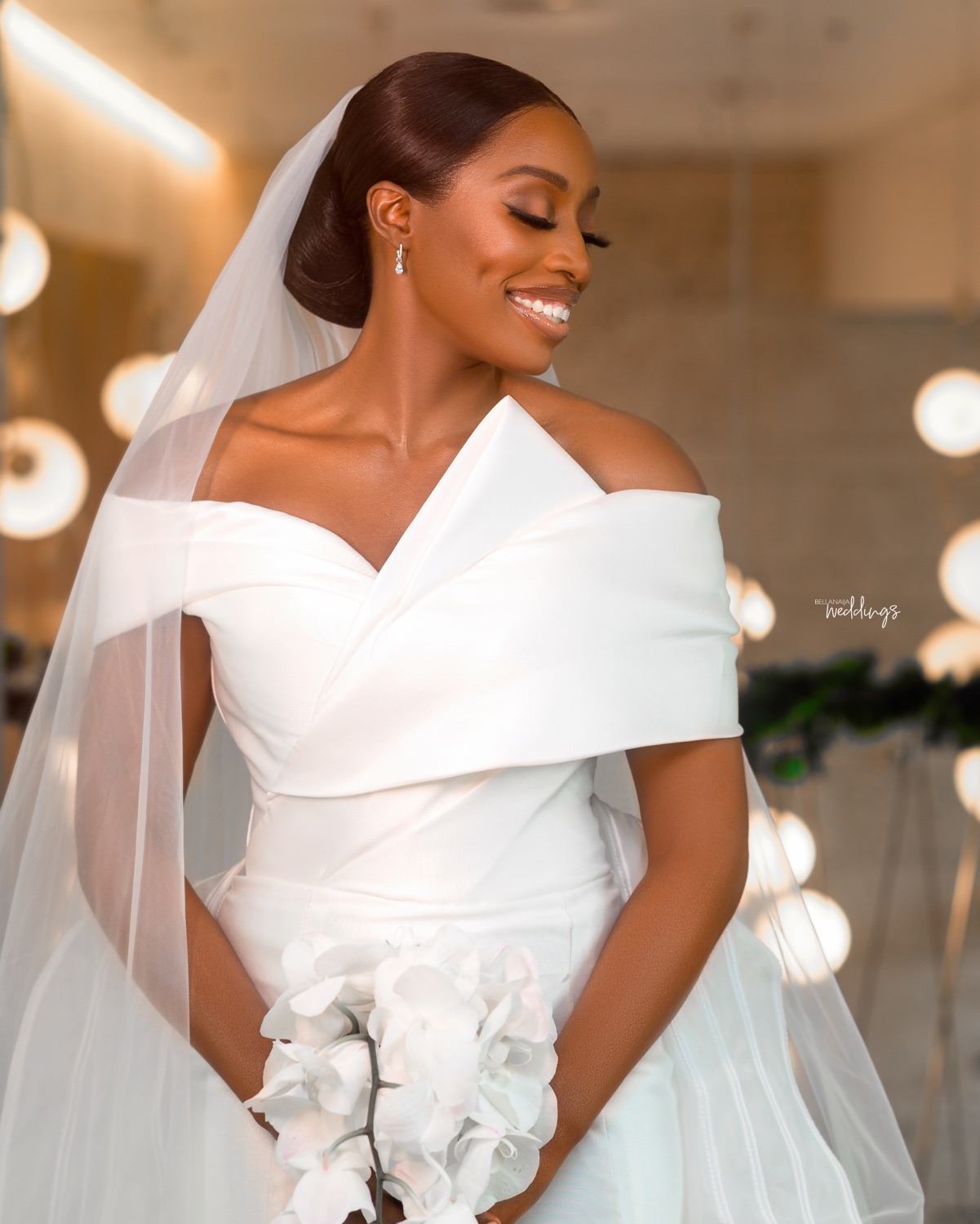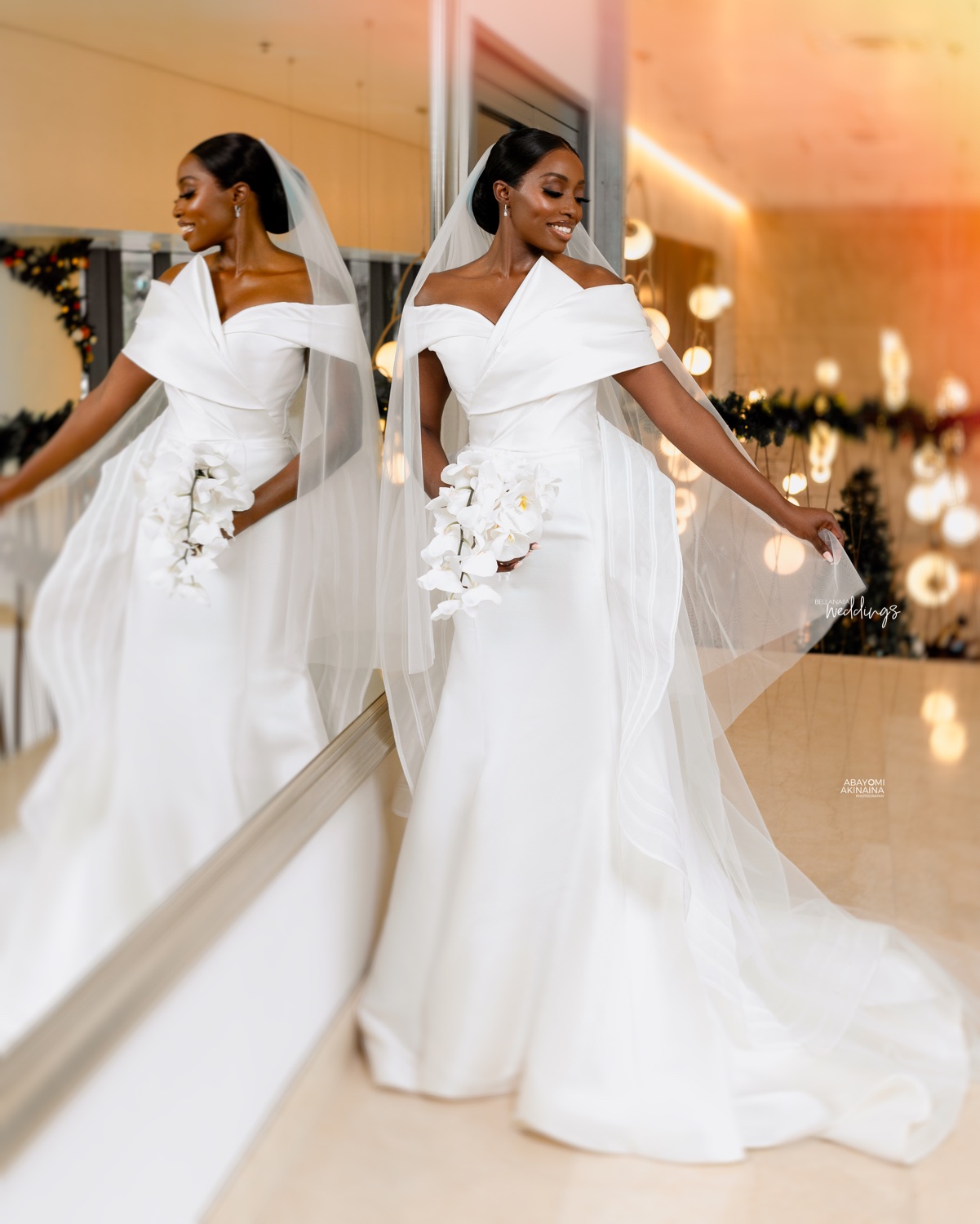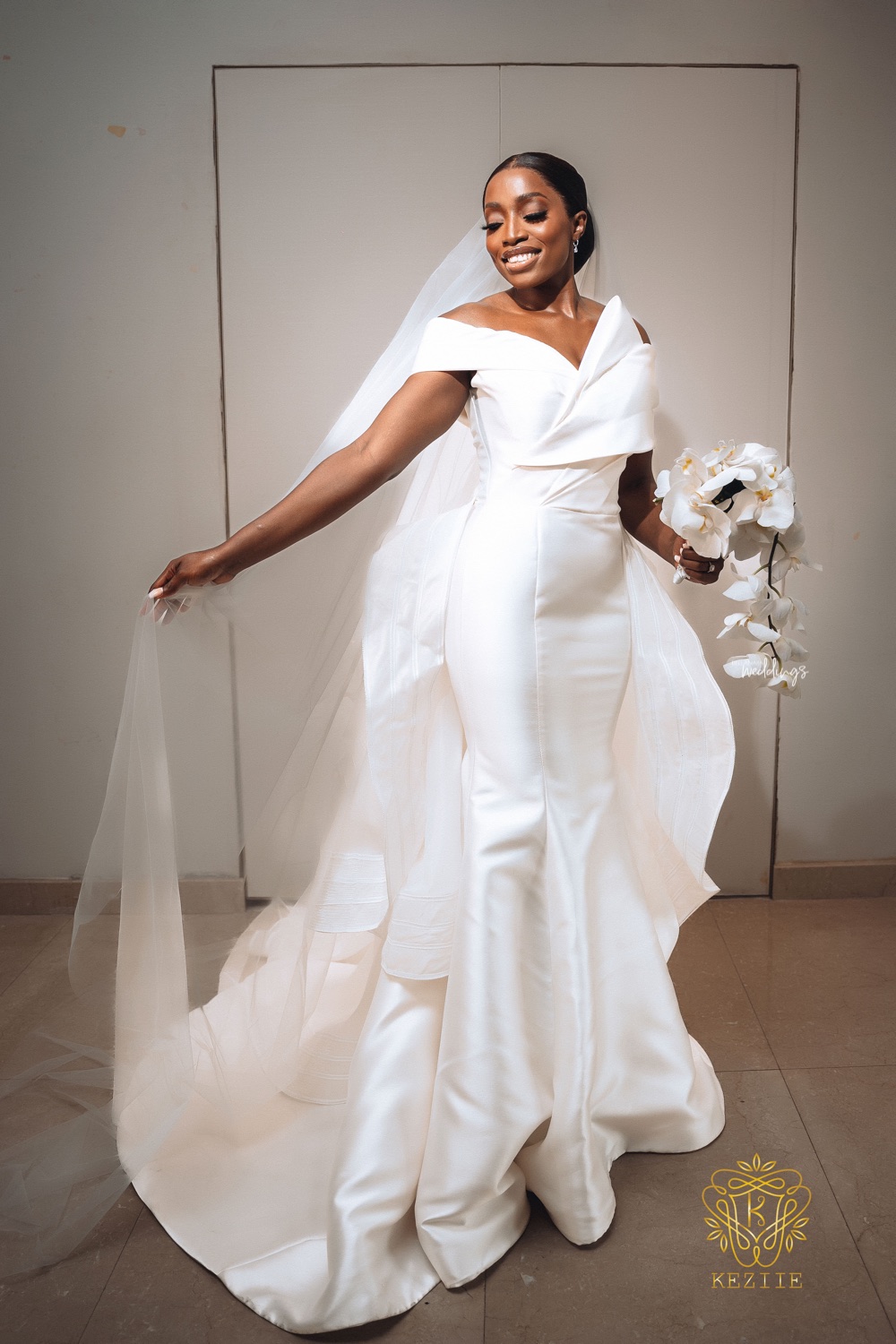 Bridal styling: @thewardrobemanager | Makeup: @zainabazeez | Dress and veil: @elizabethandlacebridal | Photography: @keziie & @abayomiakinainaweddings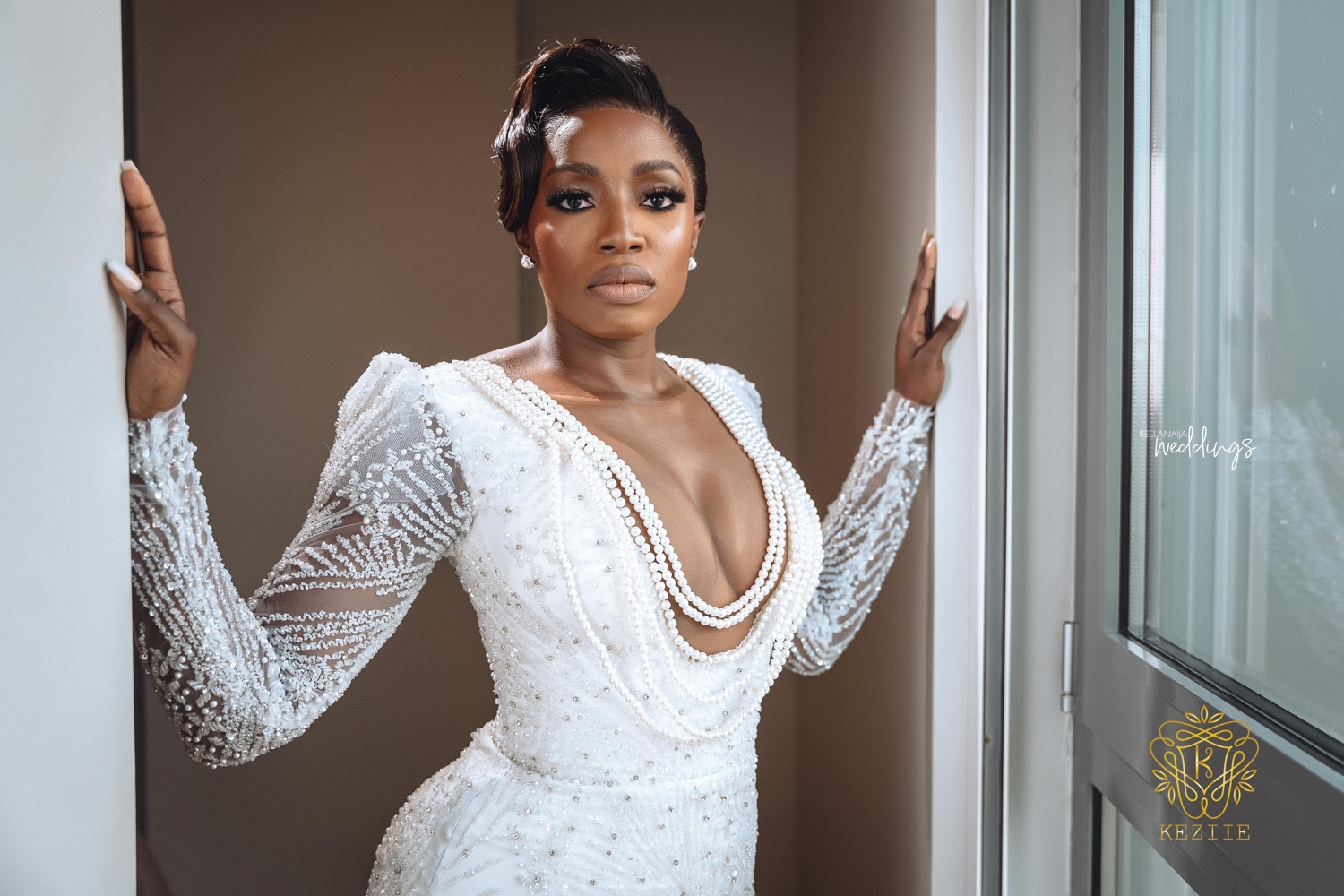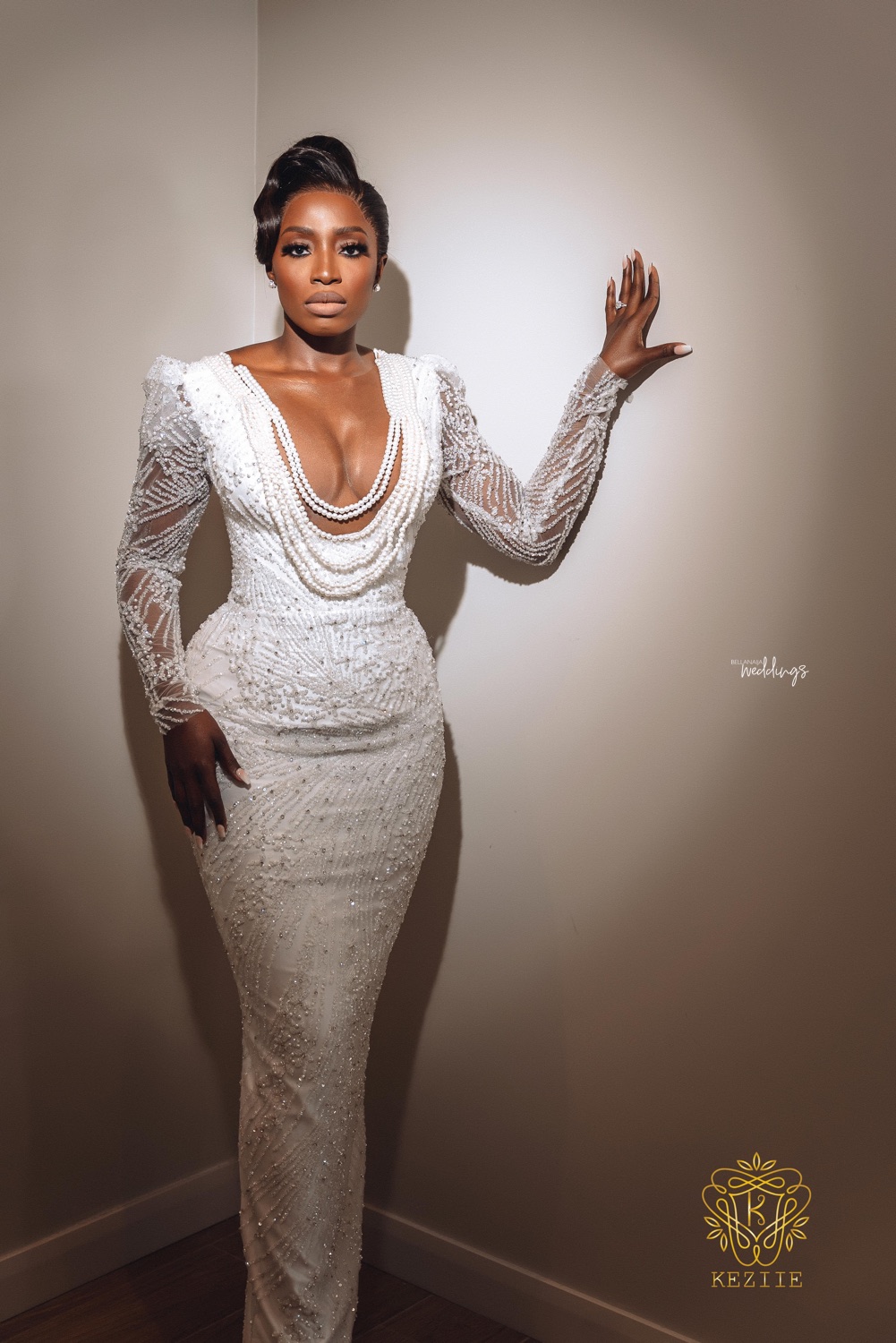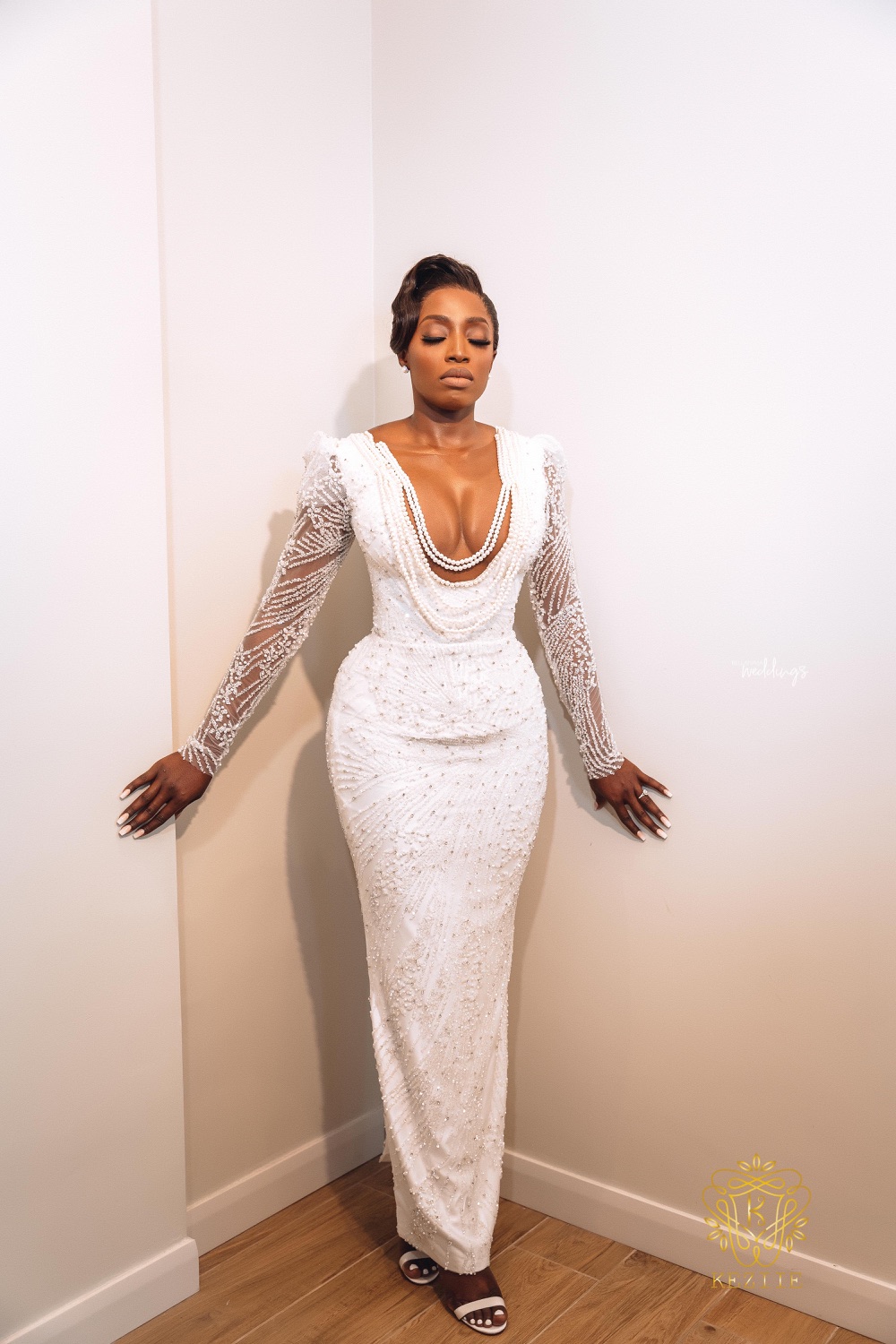 Bridal styling: @thewardrobemanager | Makeup: @zainabazeez | Hairstyling: @amuzatfatimah | Photography: @keziie | Reception Dress: @house_of_dova  | Fabric: @glitz_allure_fabrics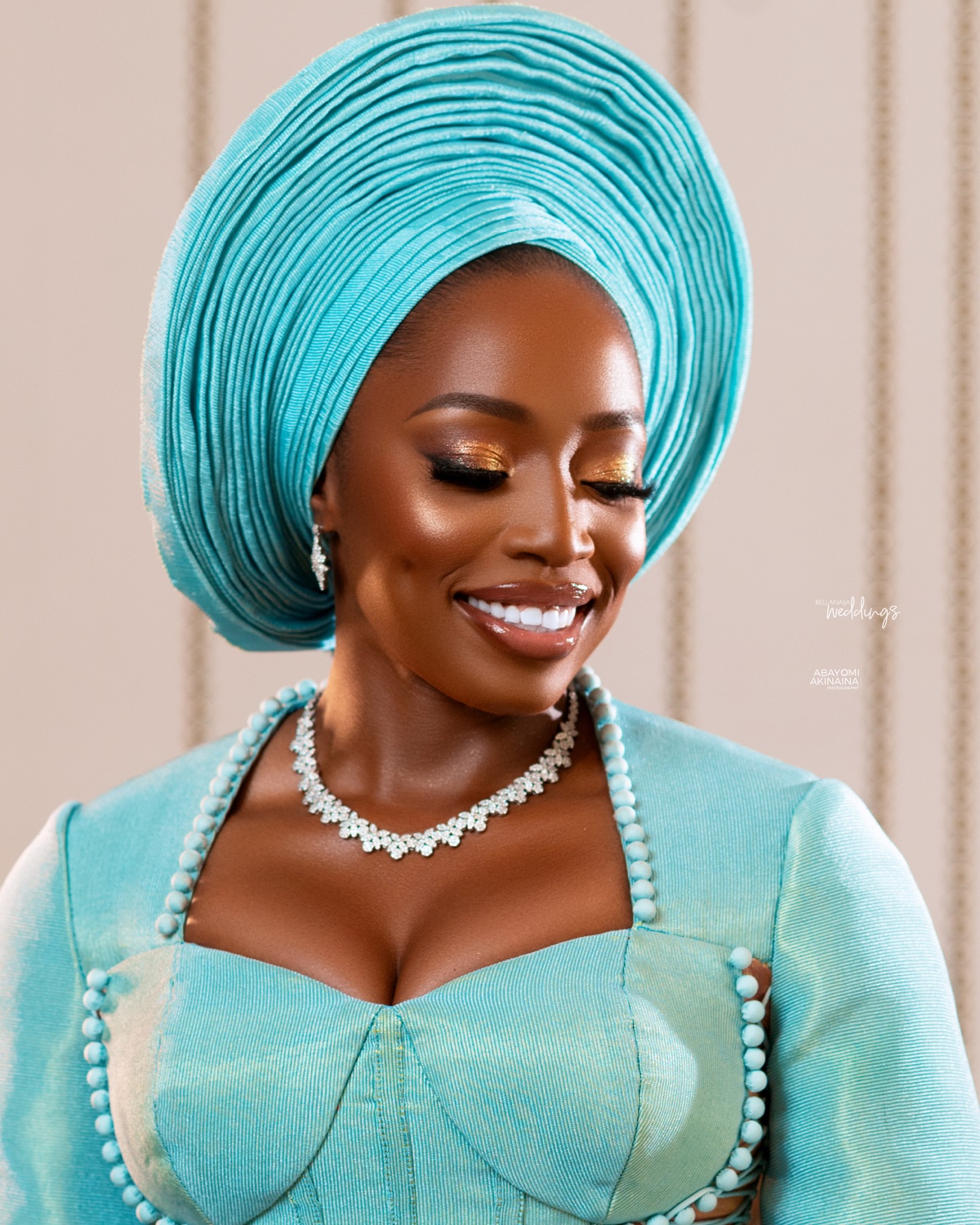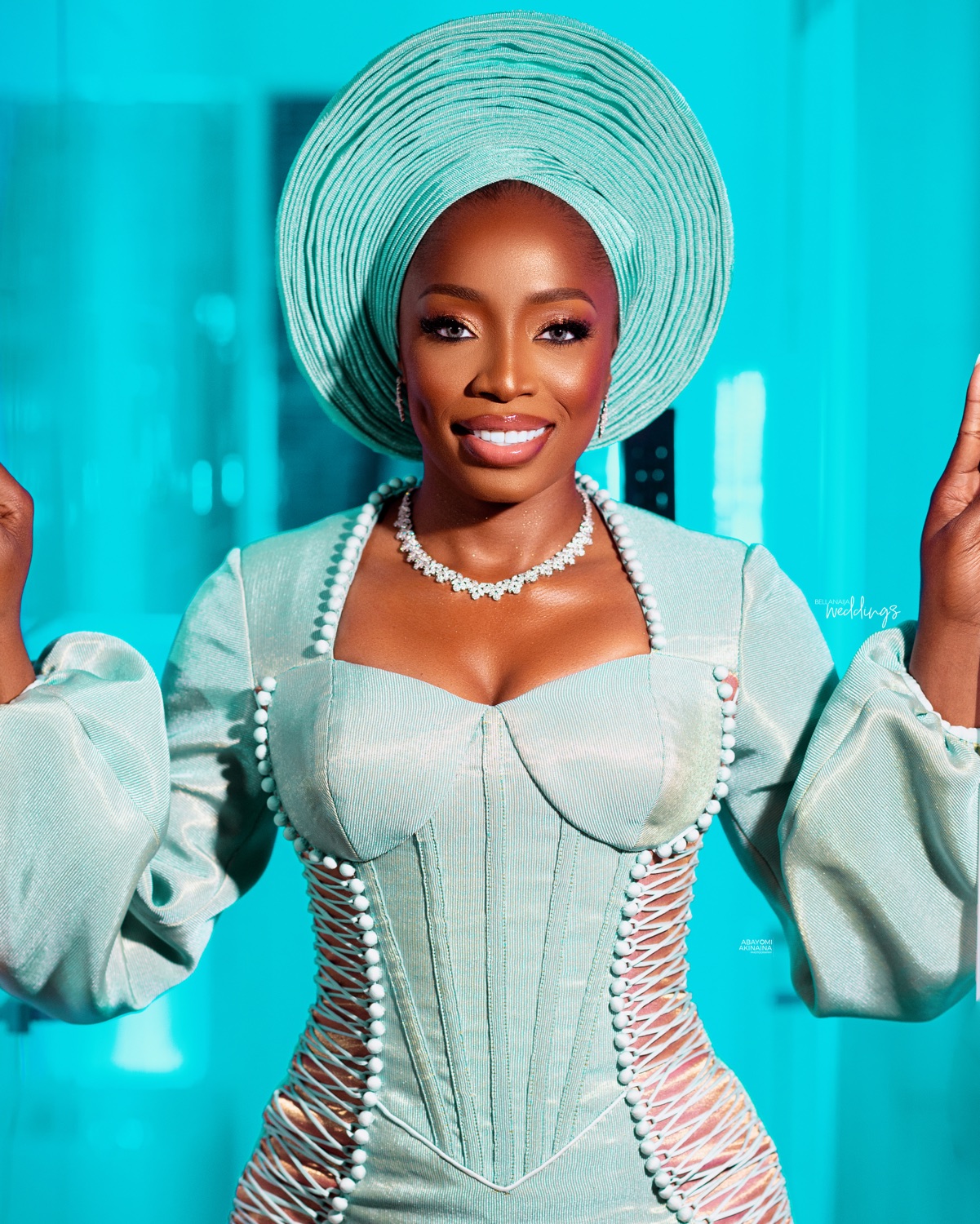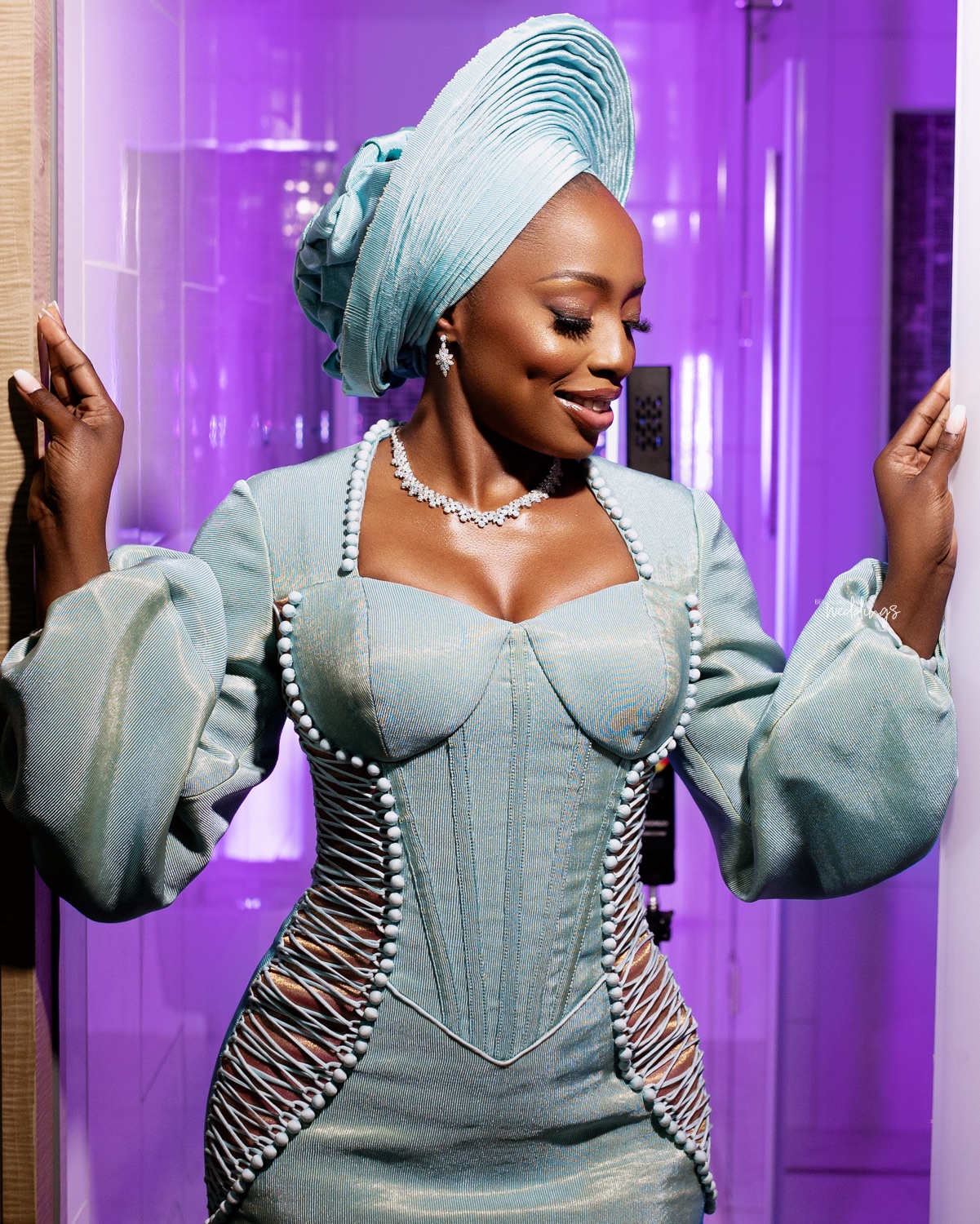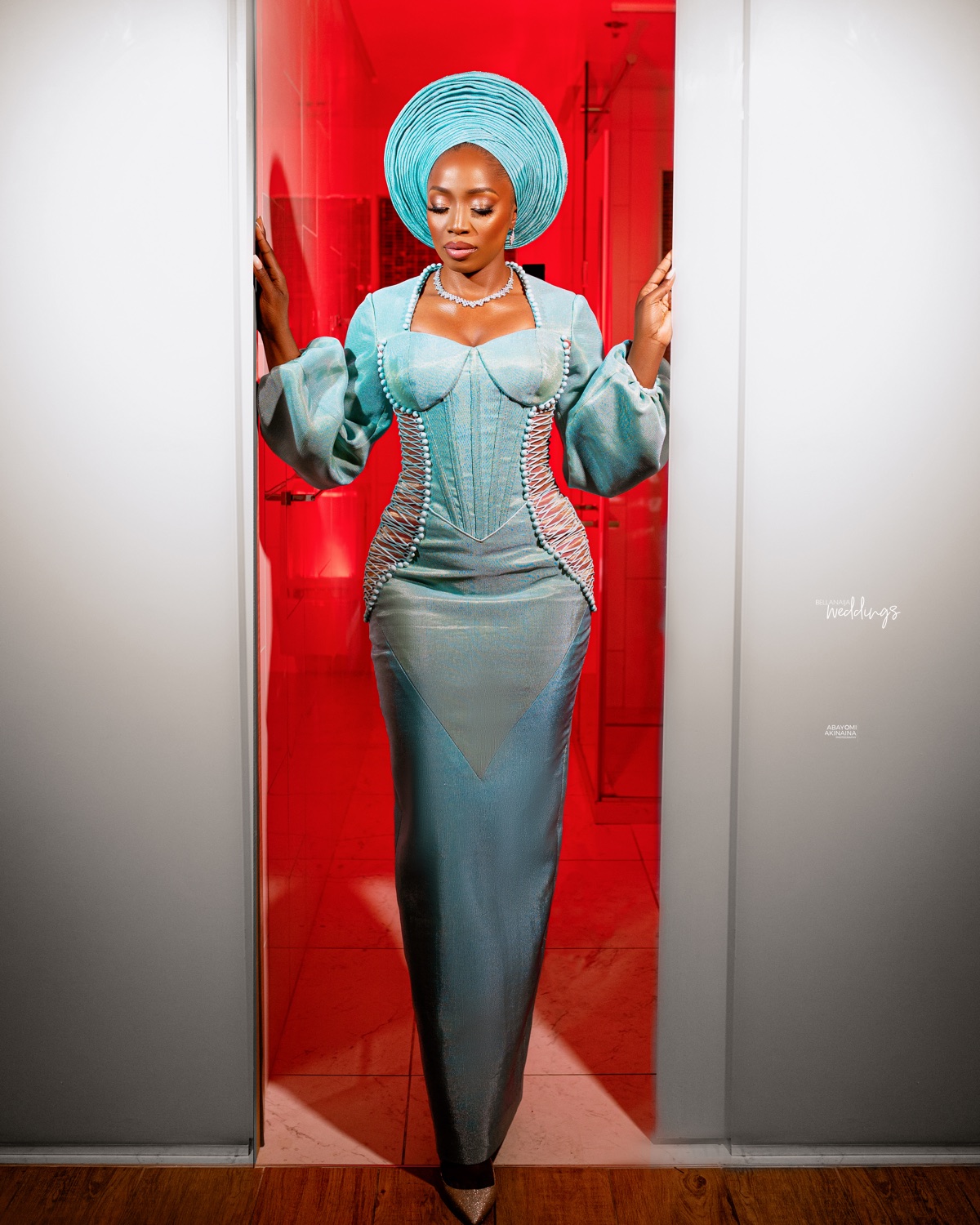 Bridal styling: @thewardrobemanager | Makeup:@y_glam|  | Photography: @keziie & @abayomiakinainaweddings | Gele: @dbellezza_gele  | Asooke:wovenmarketafrica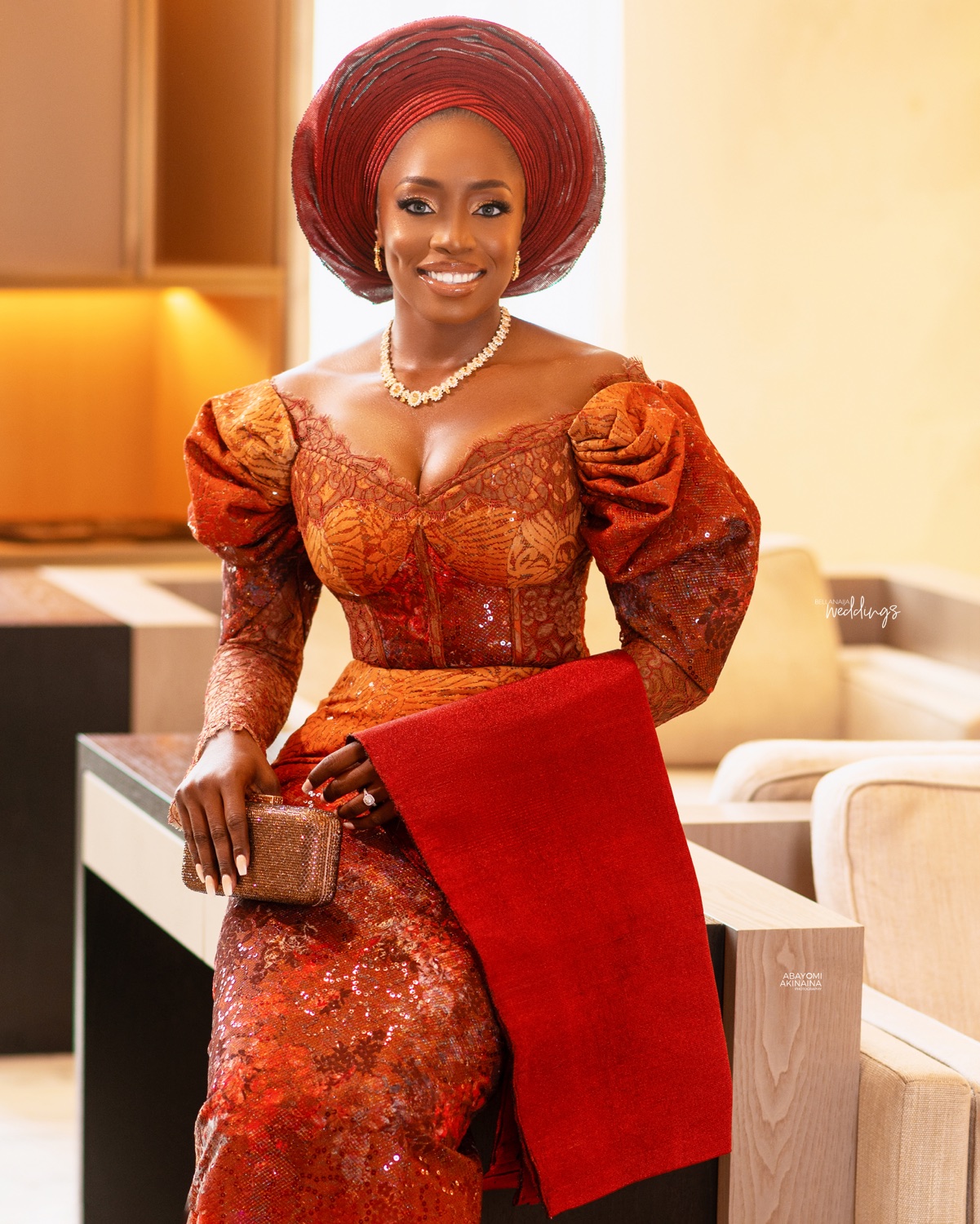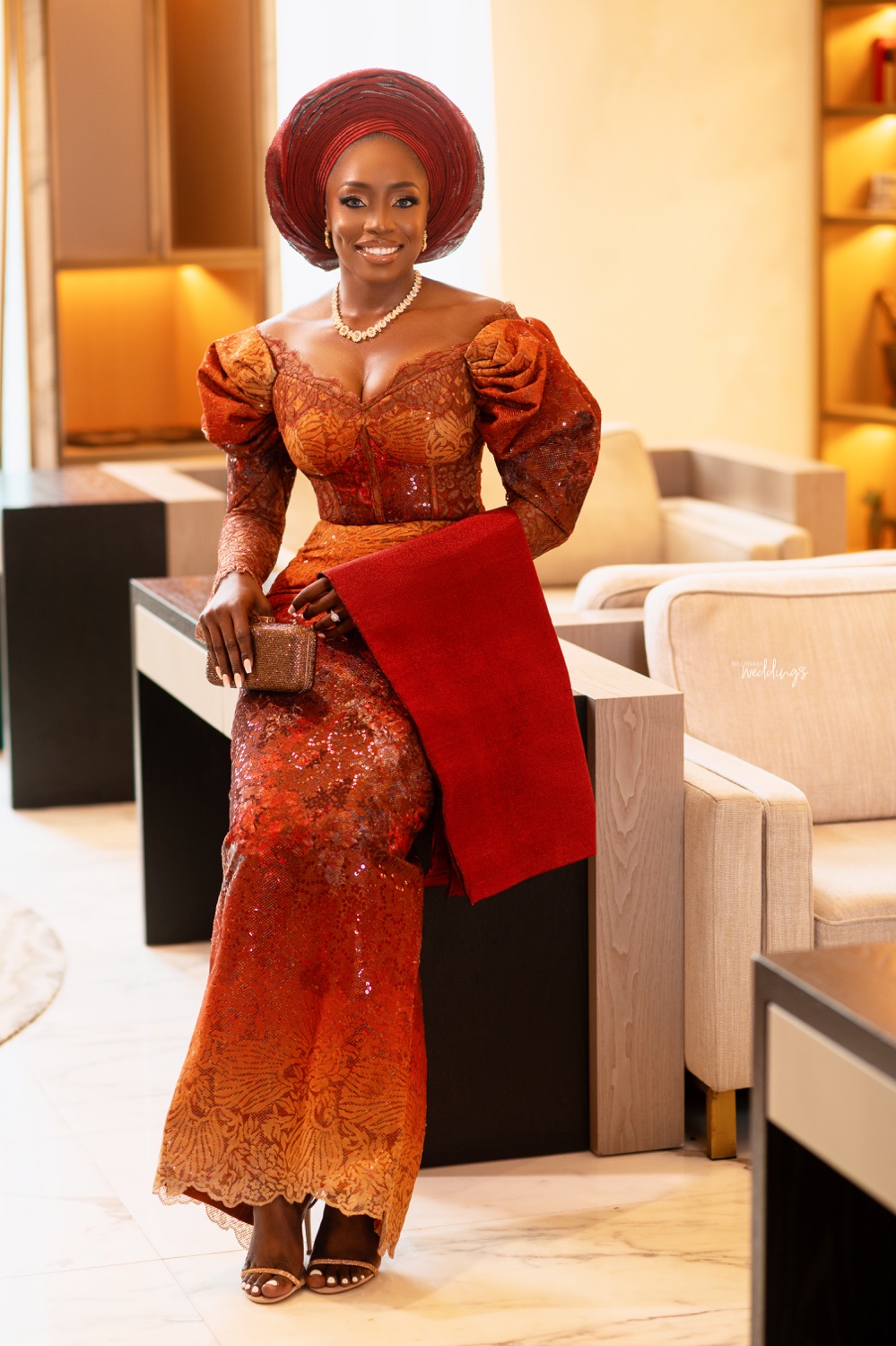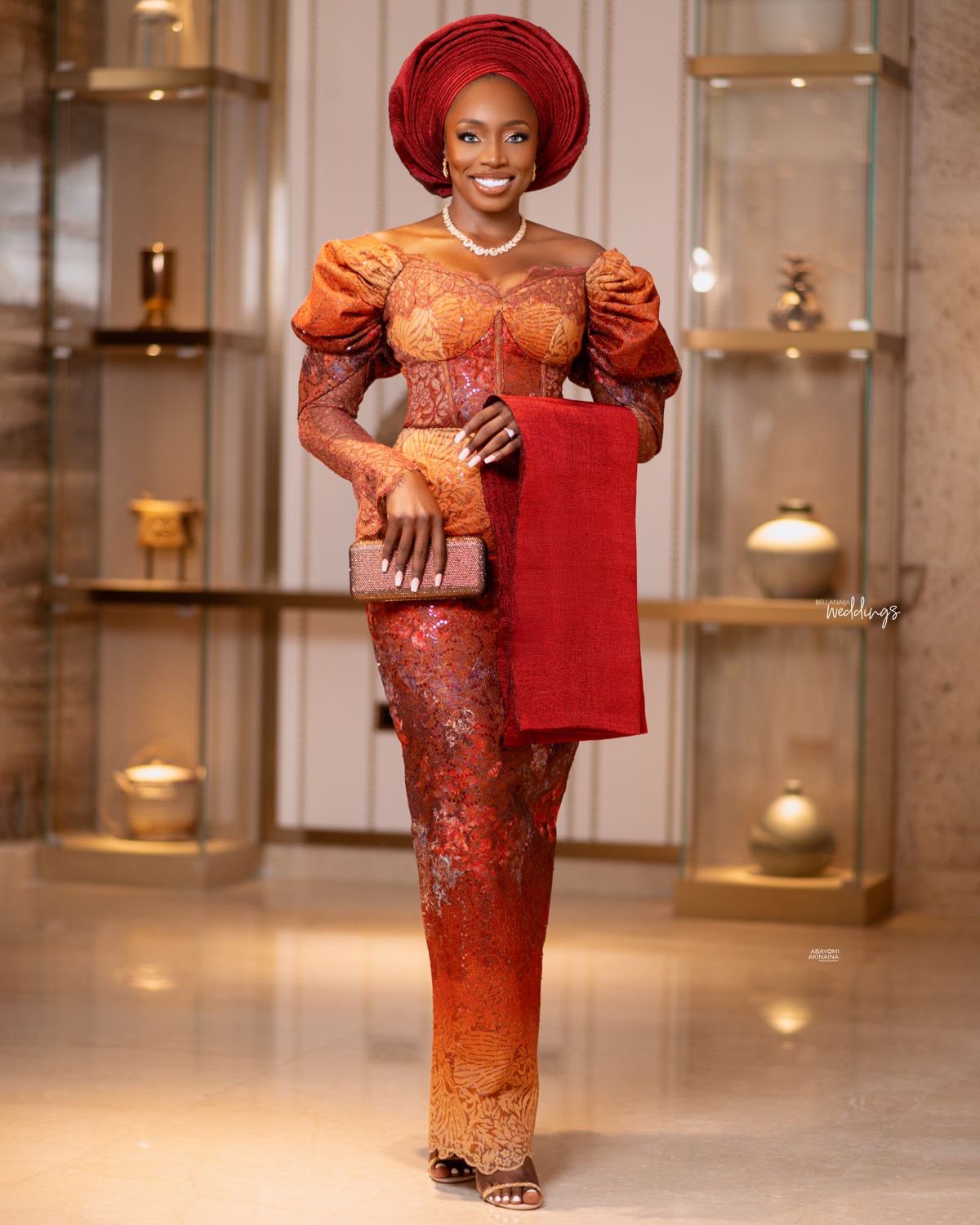 Bridal styling: @thewardrobemanager | Makeup:@y_glam|  | Photography: @keziie & @abayomiakinainaweddings | Gele: @dbellezza_gele  | Fabric: @glitz_allure_fabrics  | Outfit: @mazellebridal