We love traditional weddings and all the colour and vibrance that it brings. Today, we get to bask in all the beautiful colours, thanks to lovebirds, Daniella and Edmund.
The lovers met on Twitter as they interacted on a mutual friend's timeline. They then decided to take it to the DMs and beyond that, its now a forever story! Daniella and Edmund tied the knot in an Edo traditional wedding and we're in love with the colours.
Daniella was a gorgeous Edo bride and Edmund came repping as well. You certainly want to take in all in yourself. When you're done here, you should check out their white wedding and love story here.
Enjoy their trad photos below.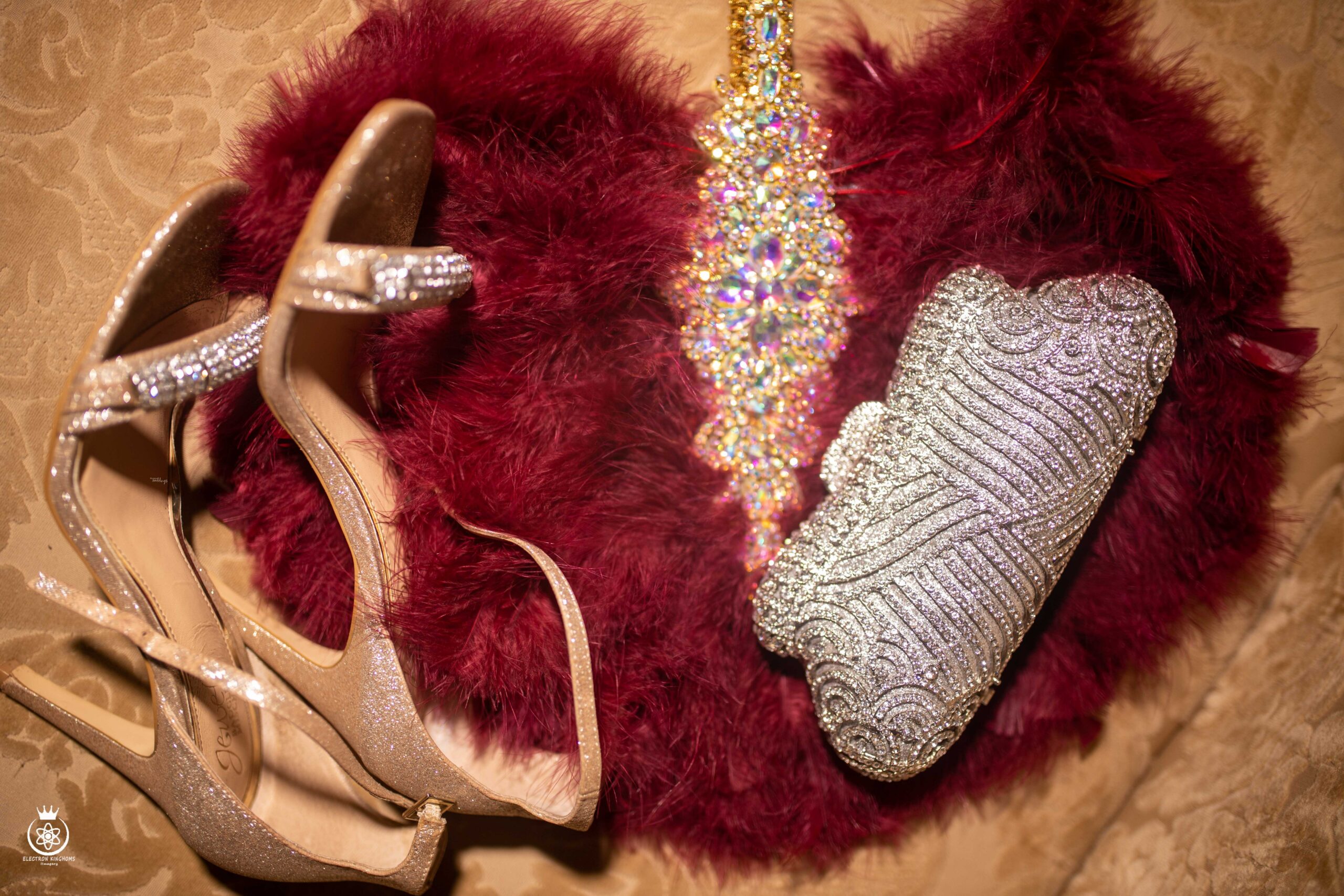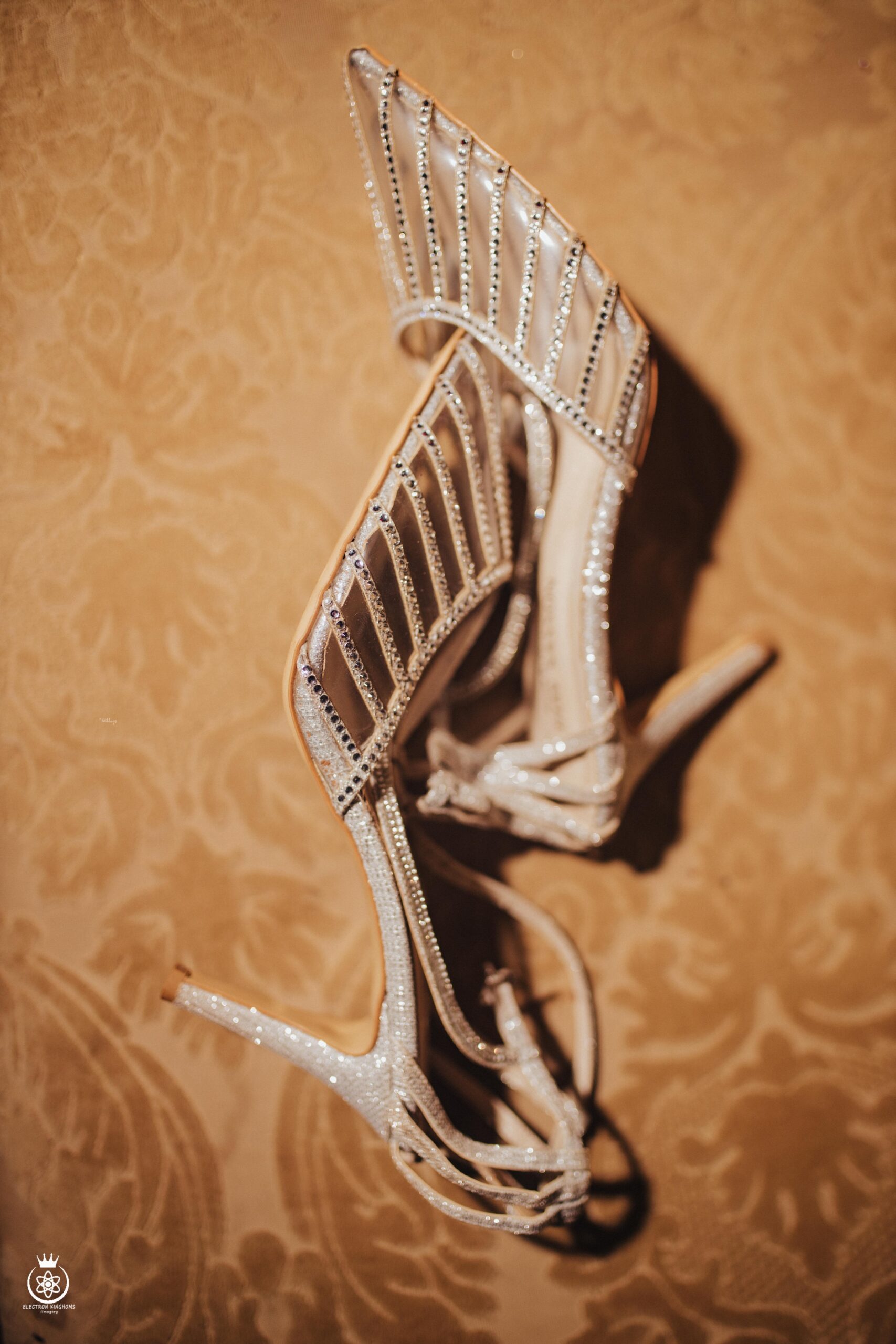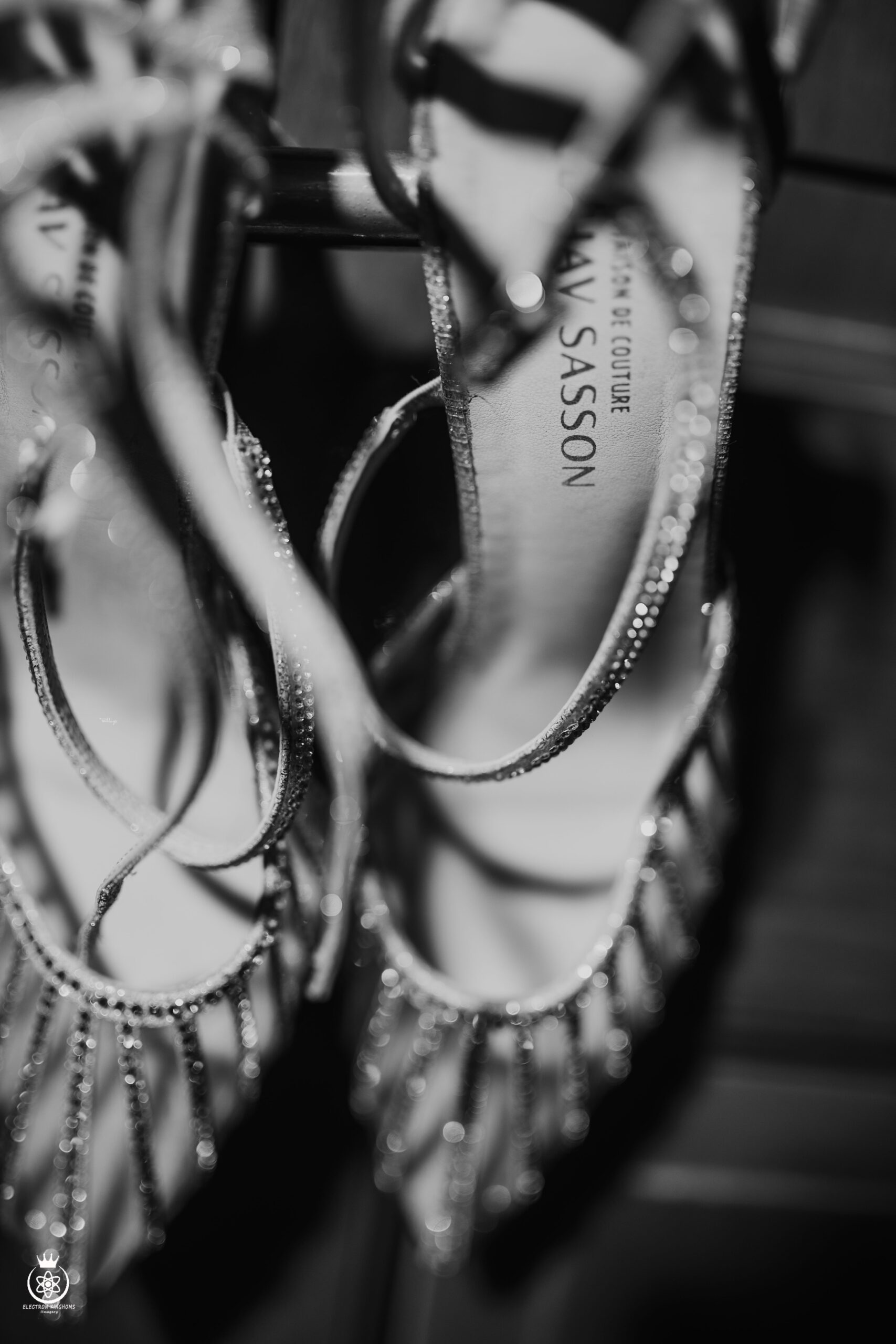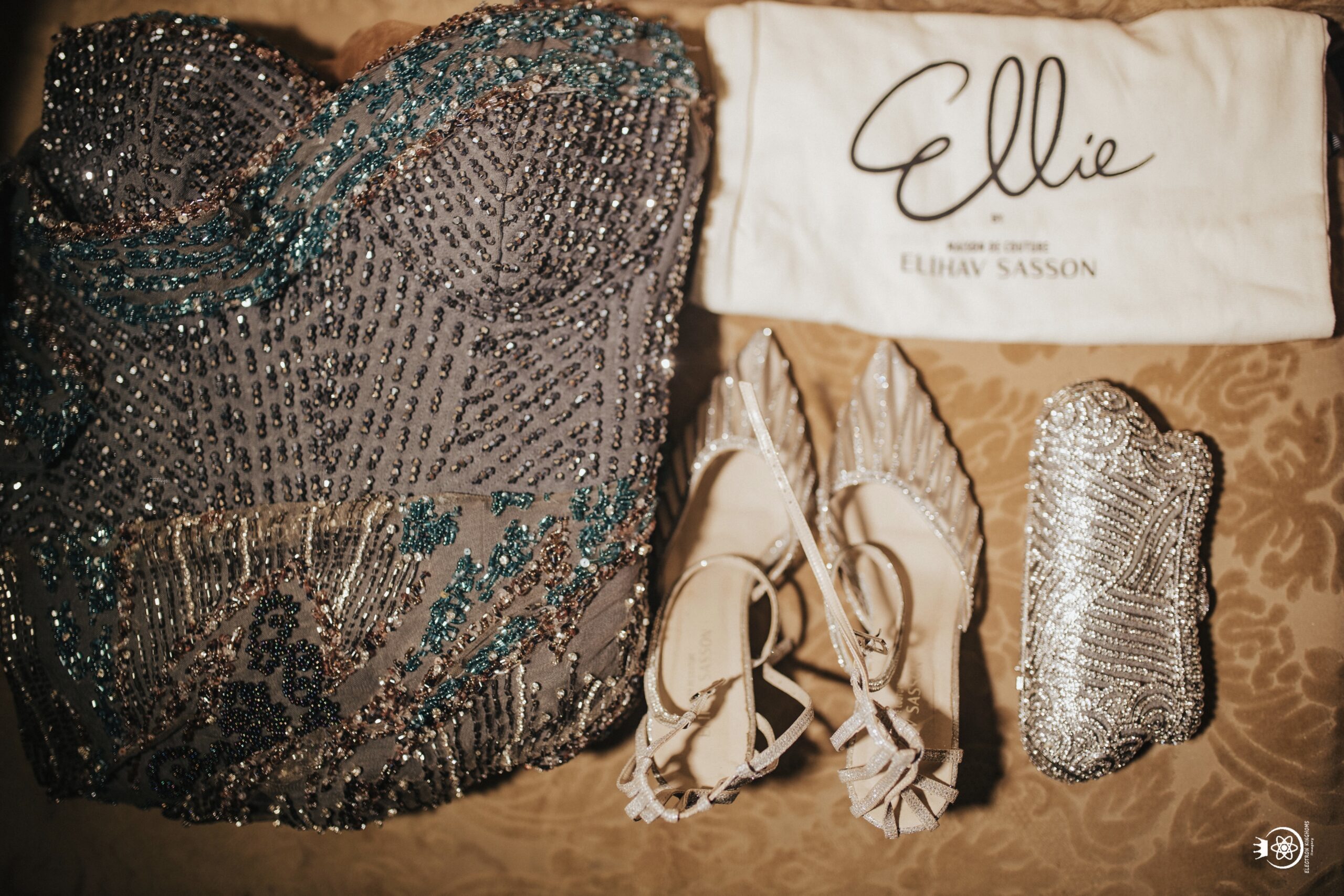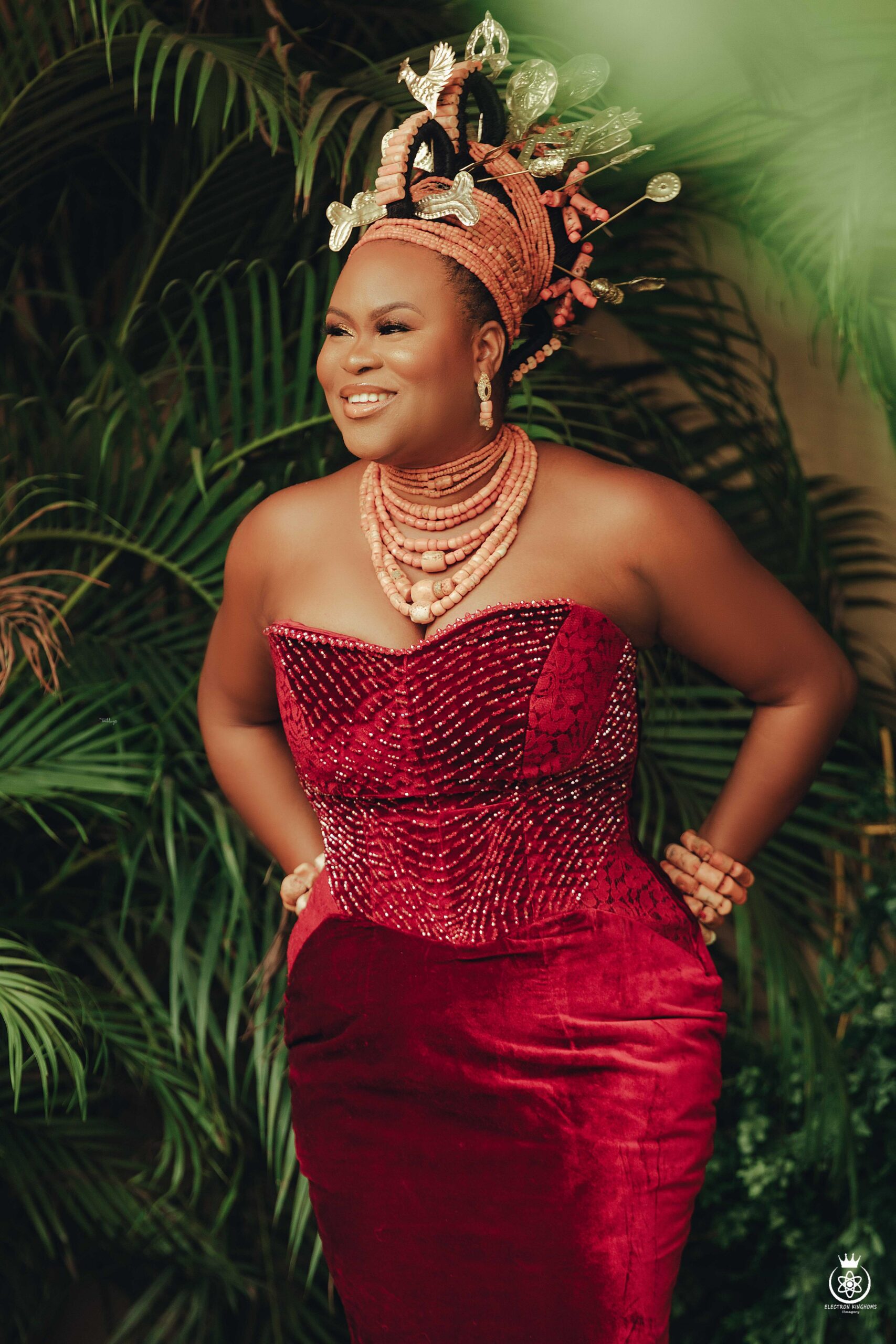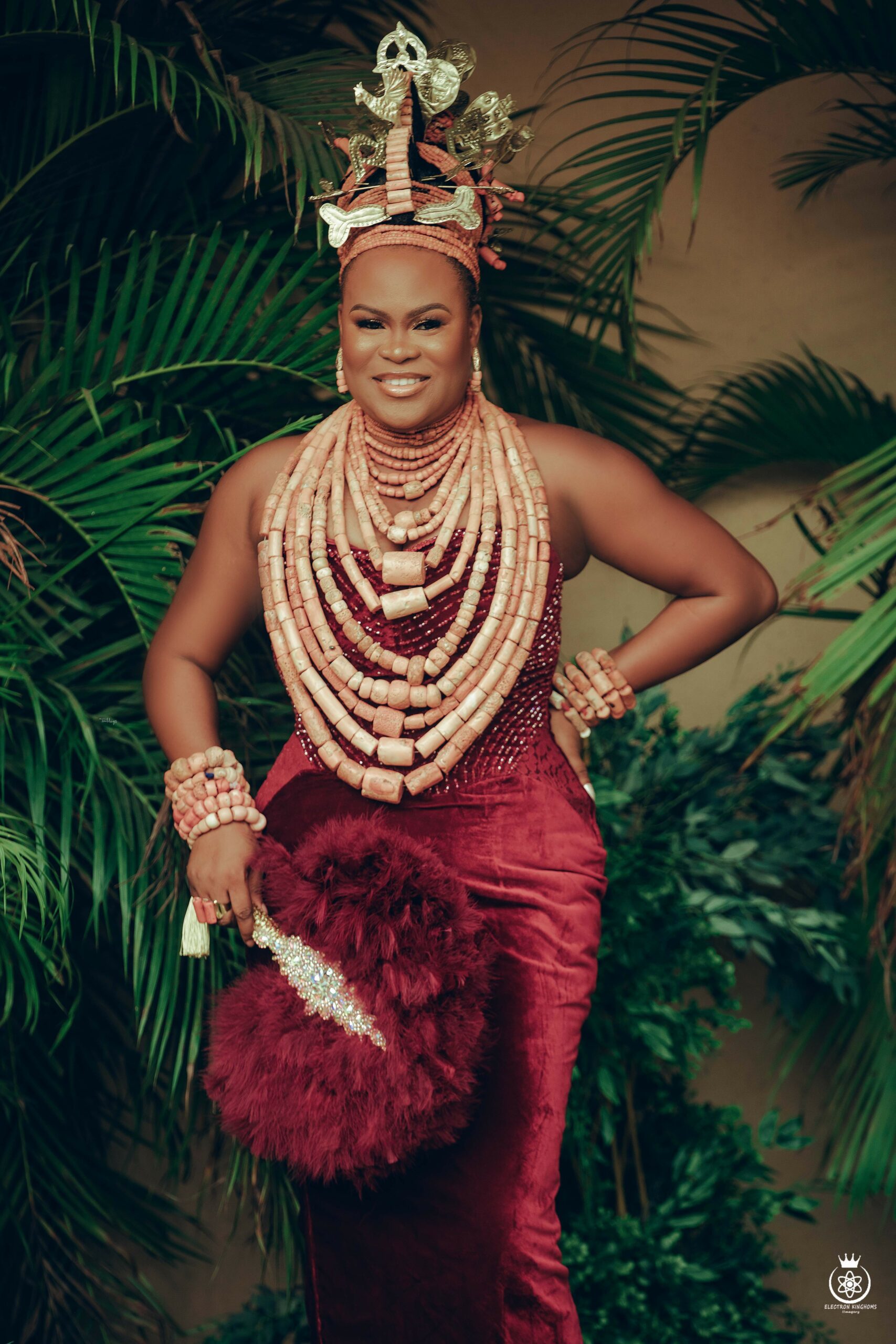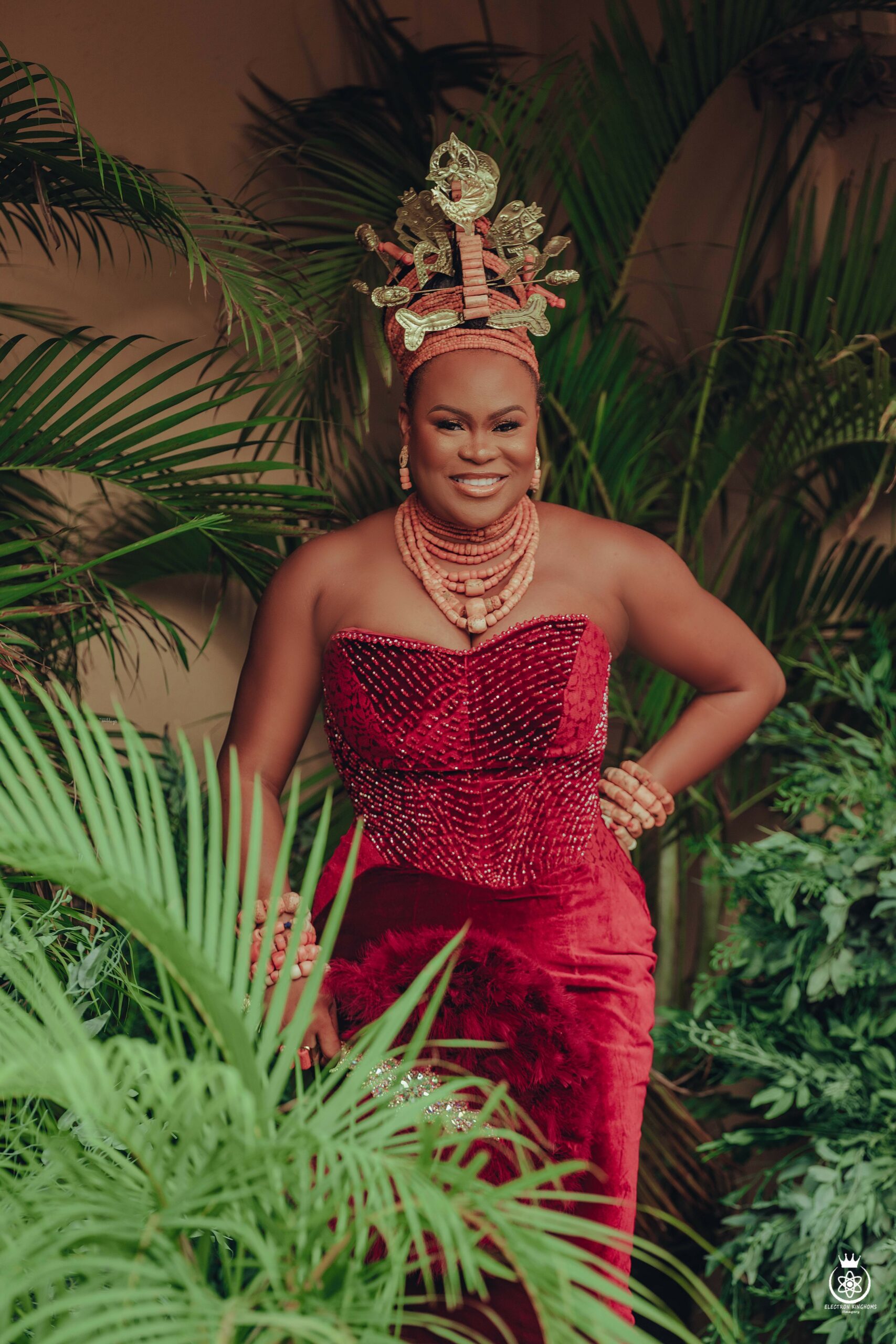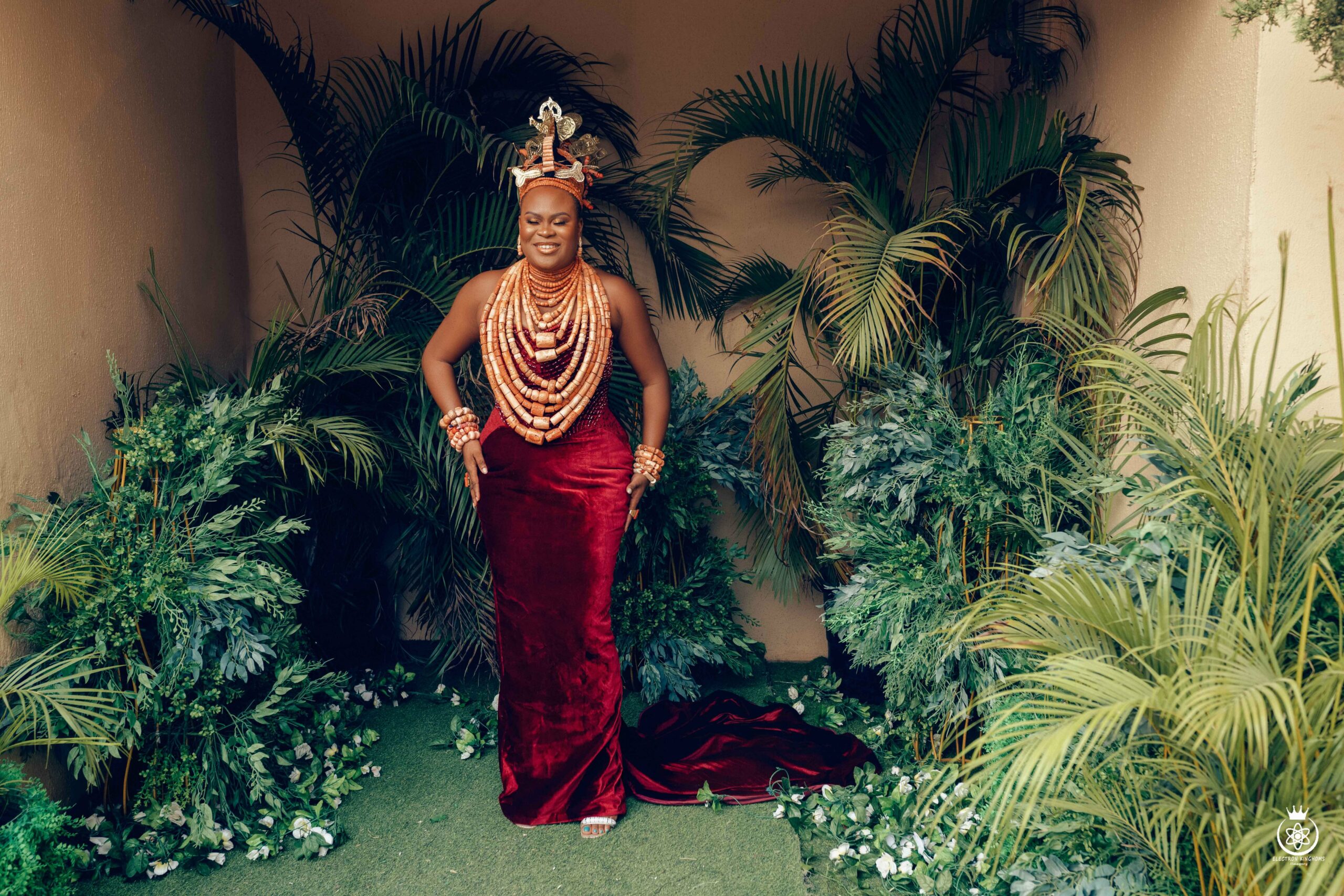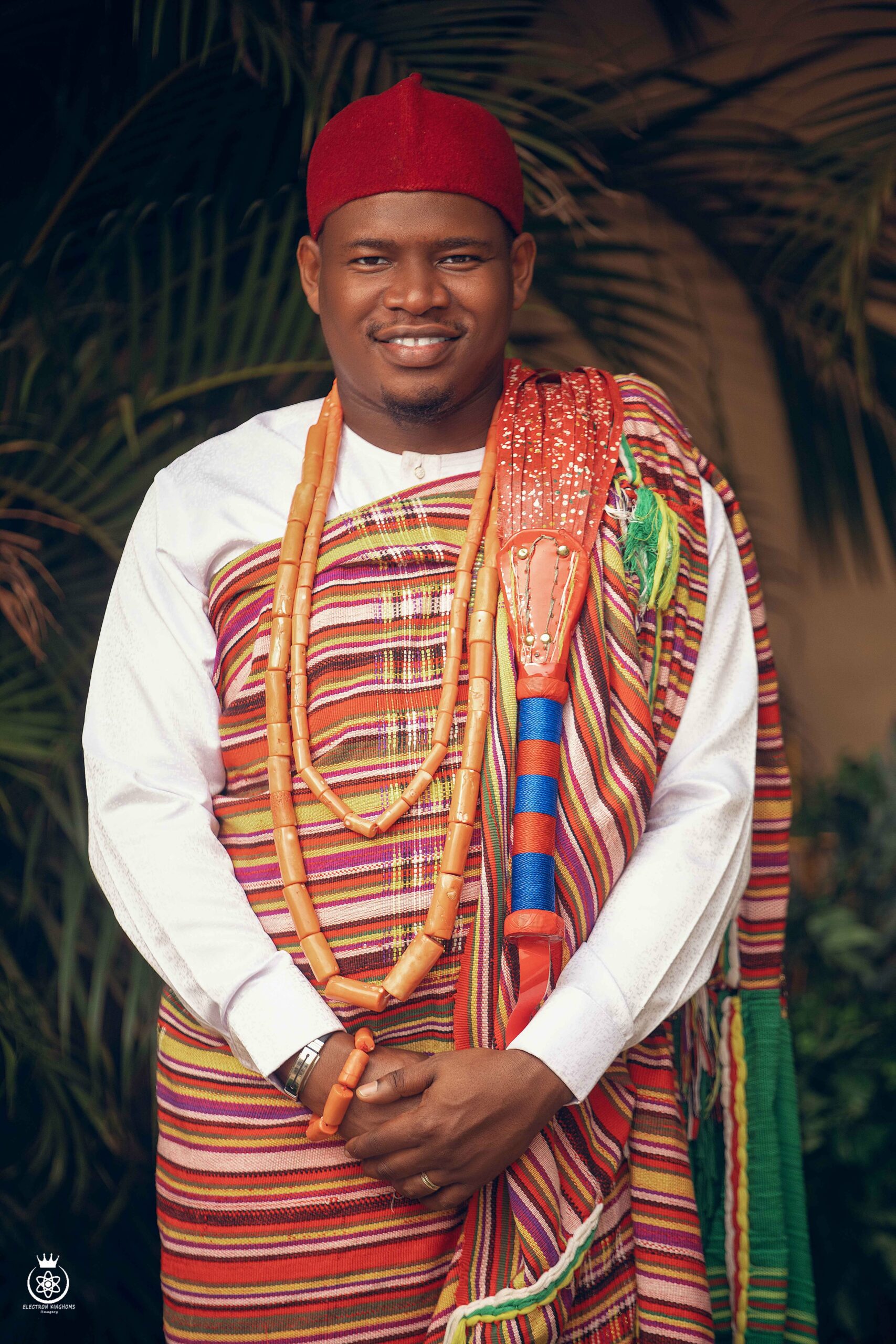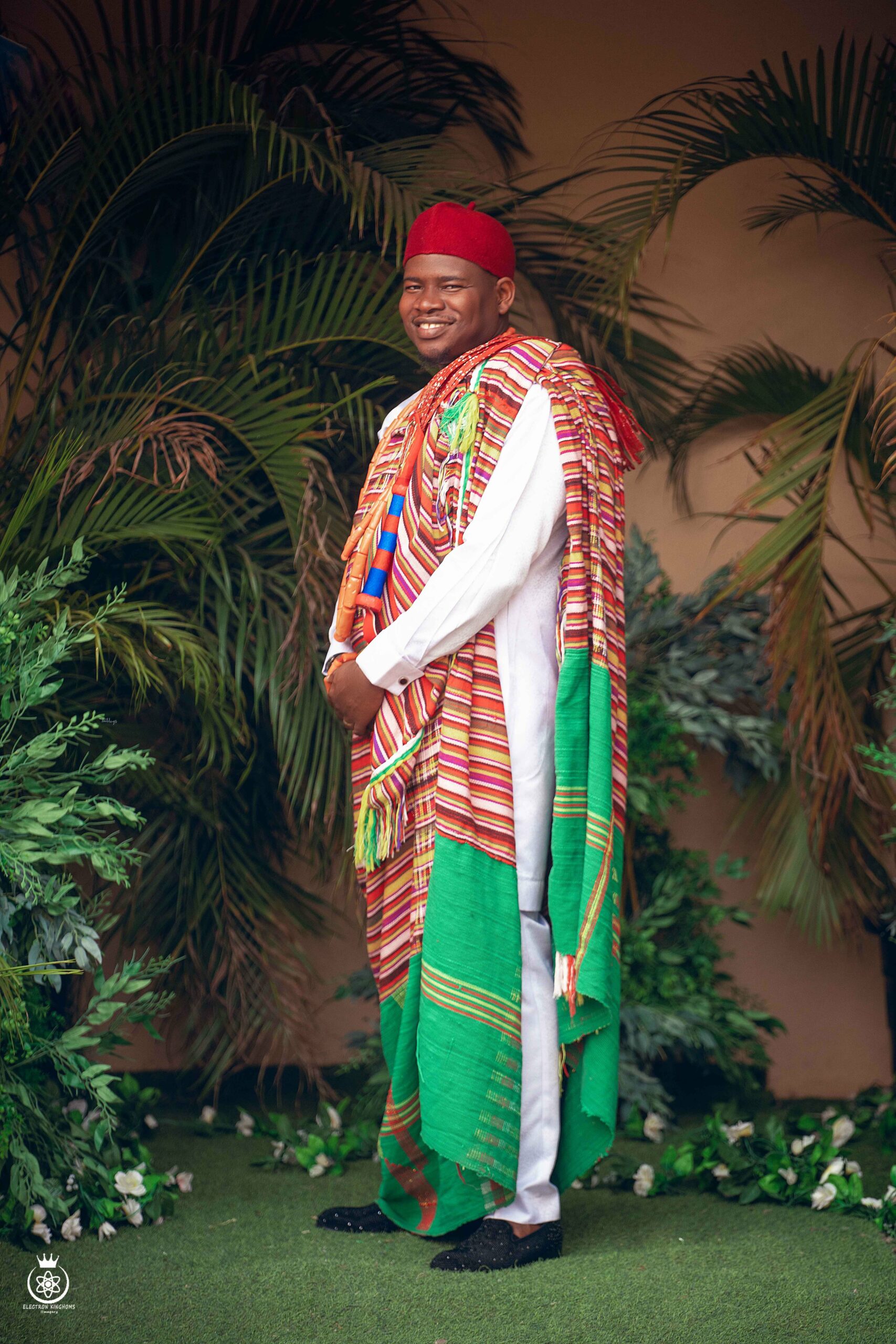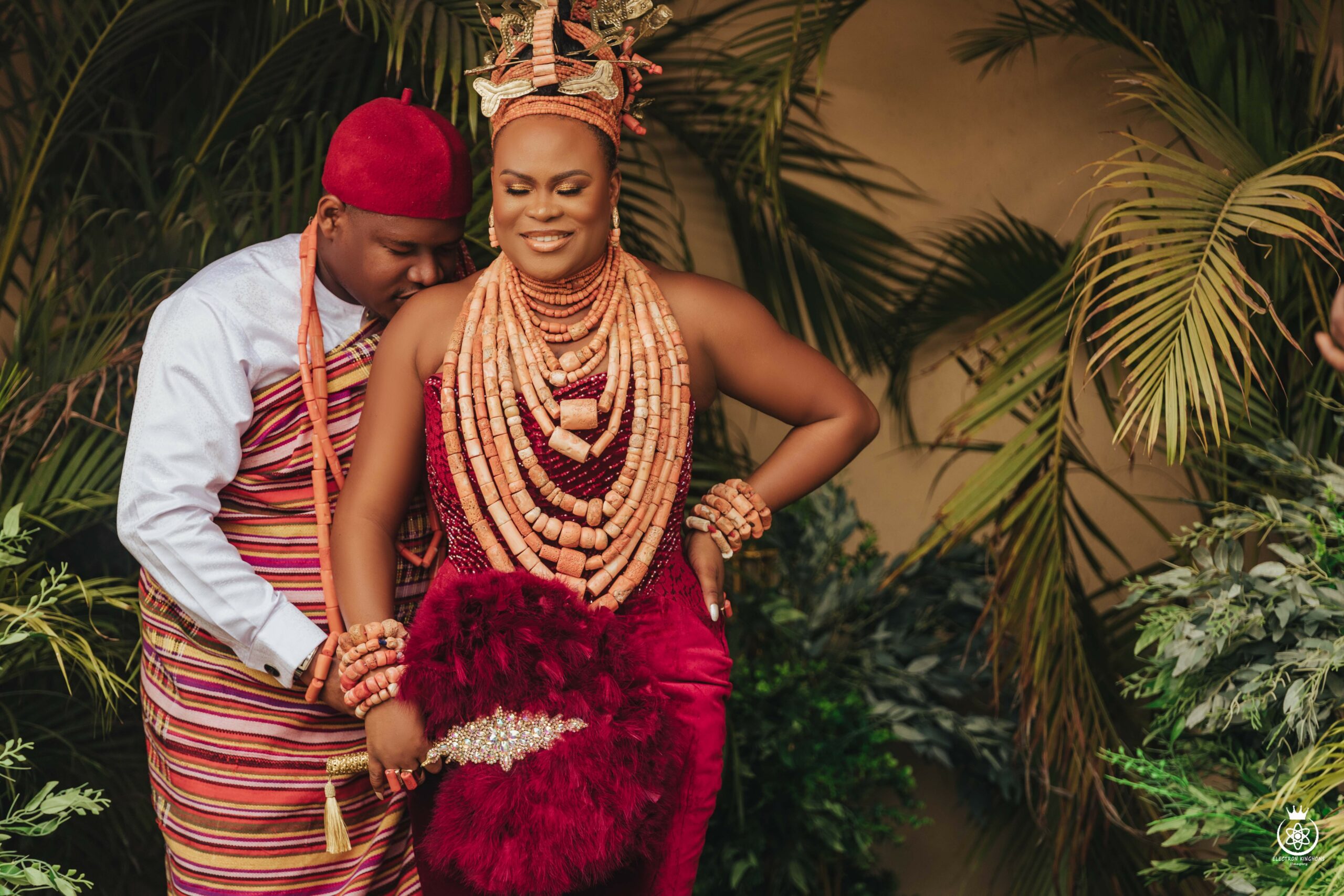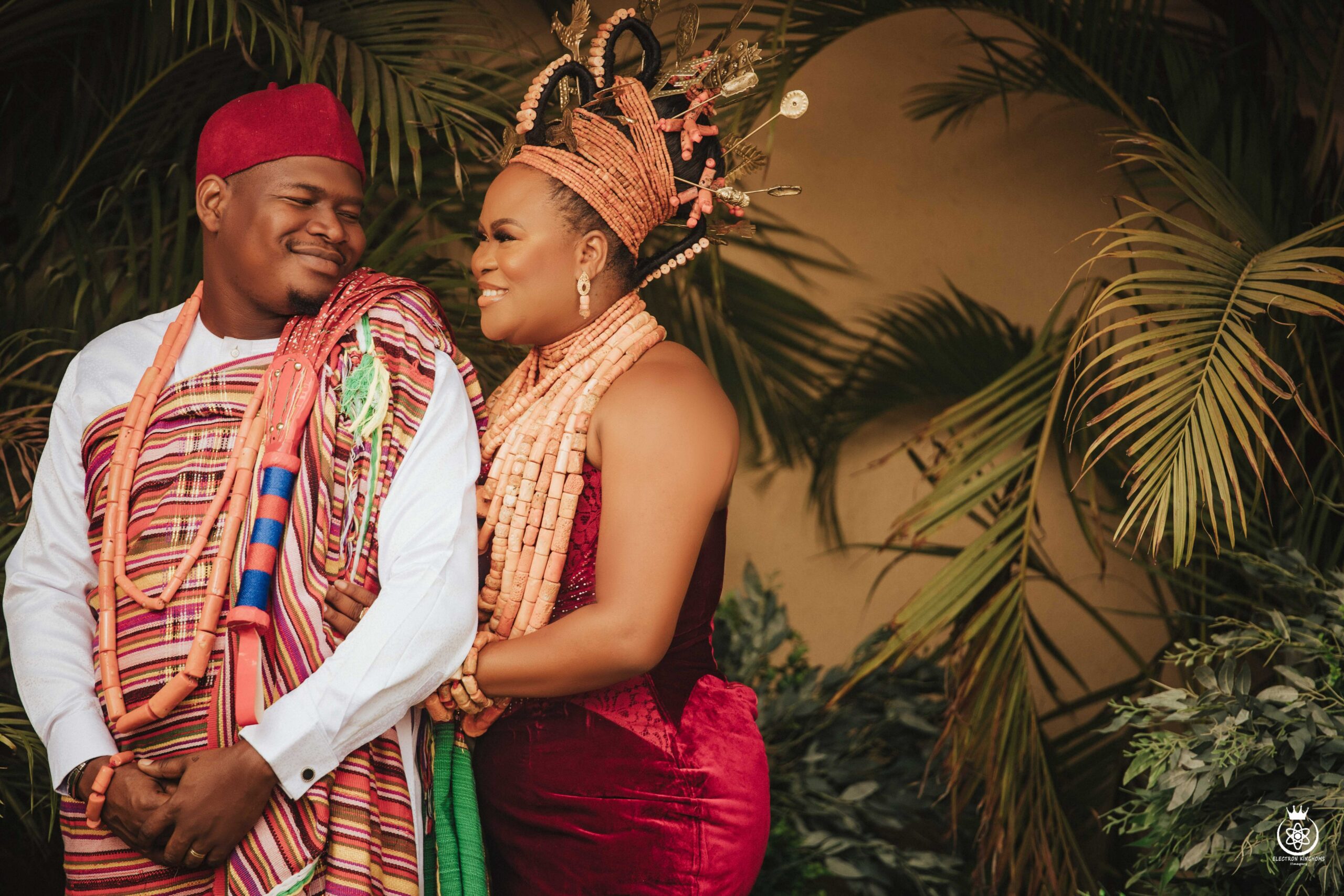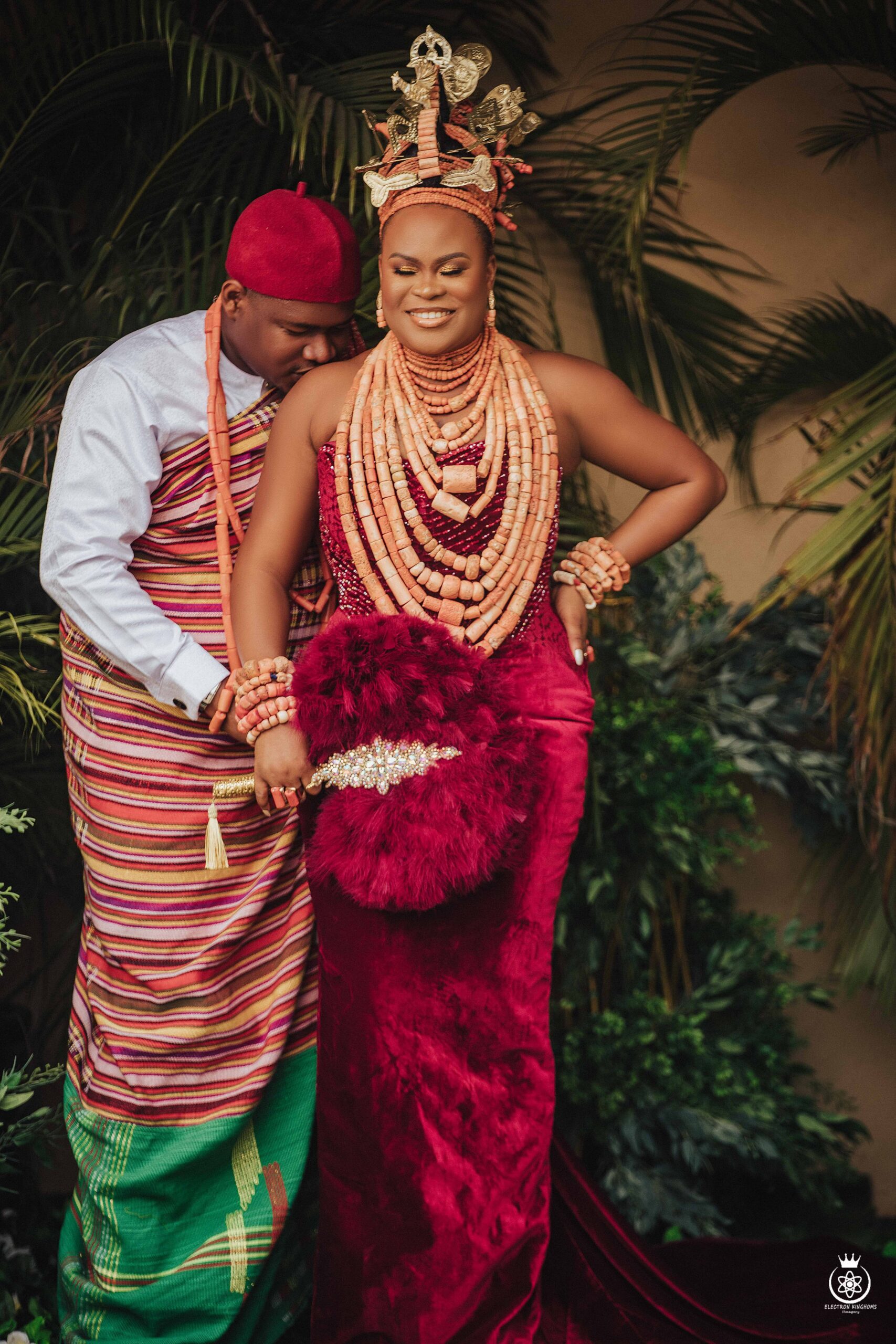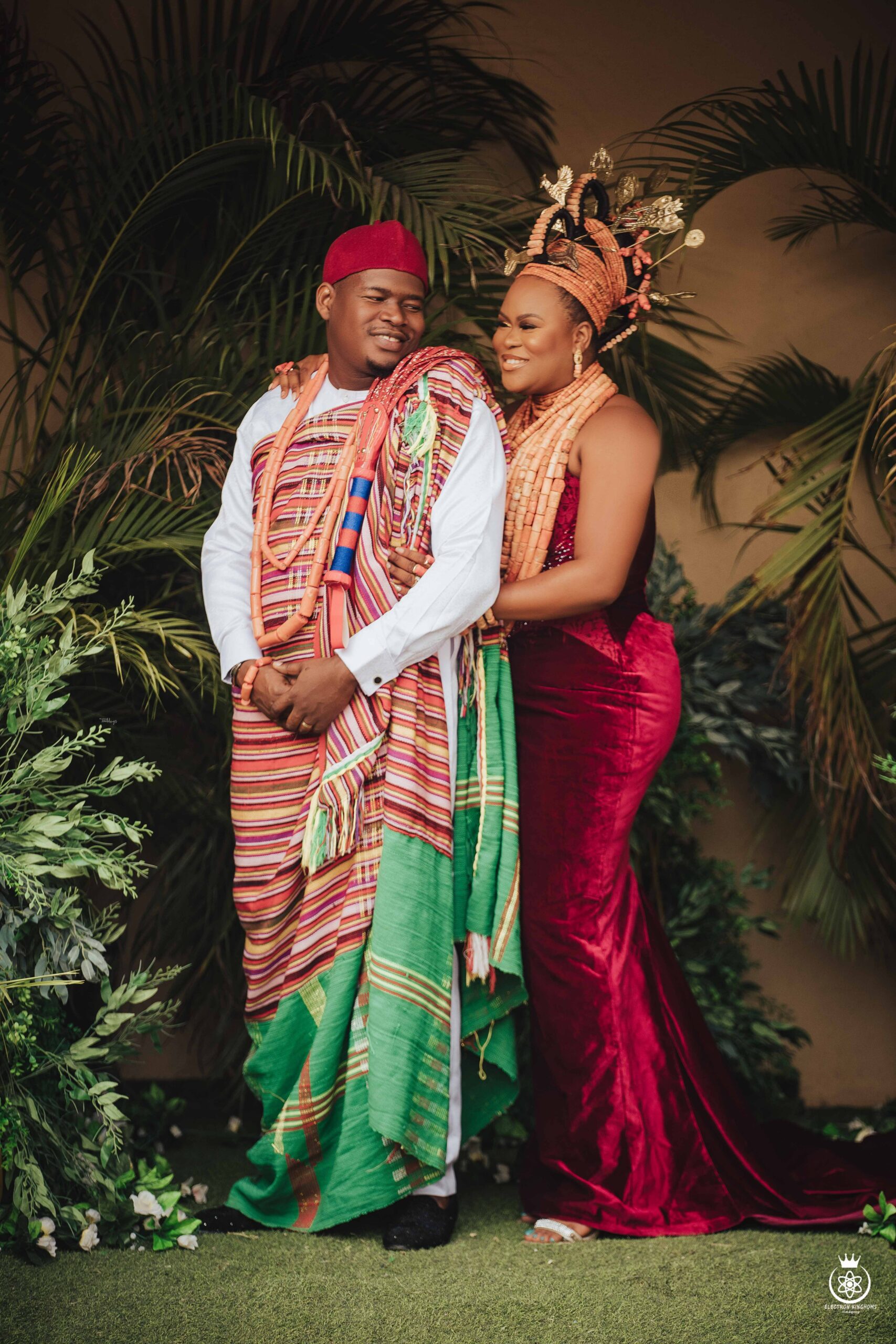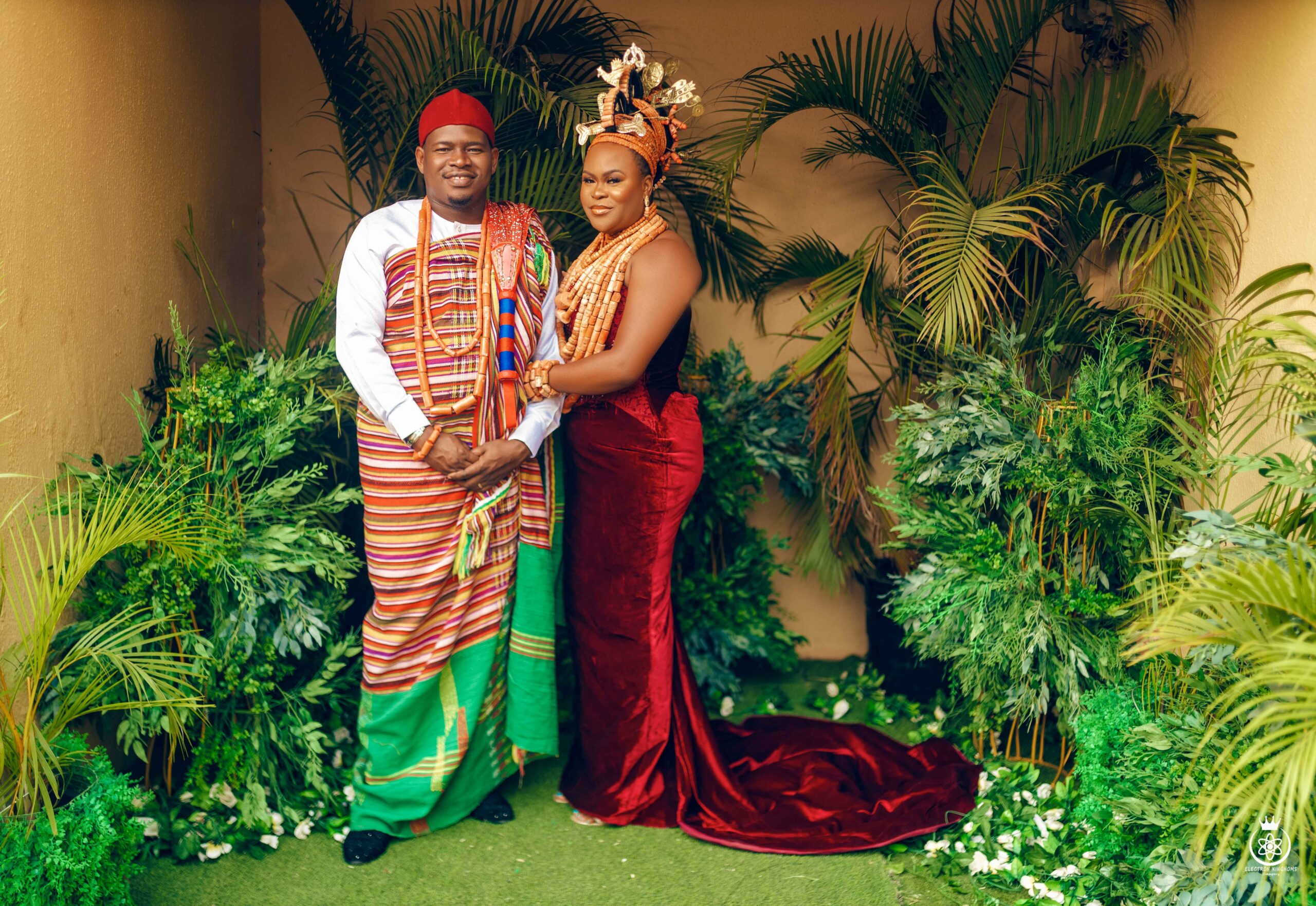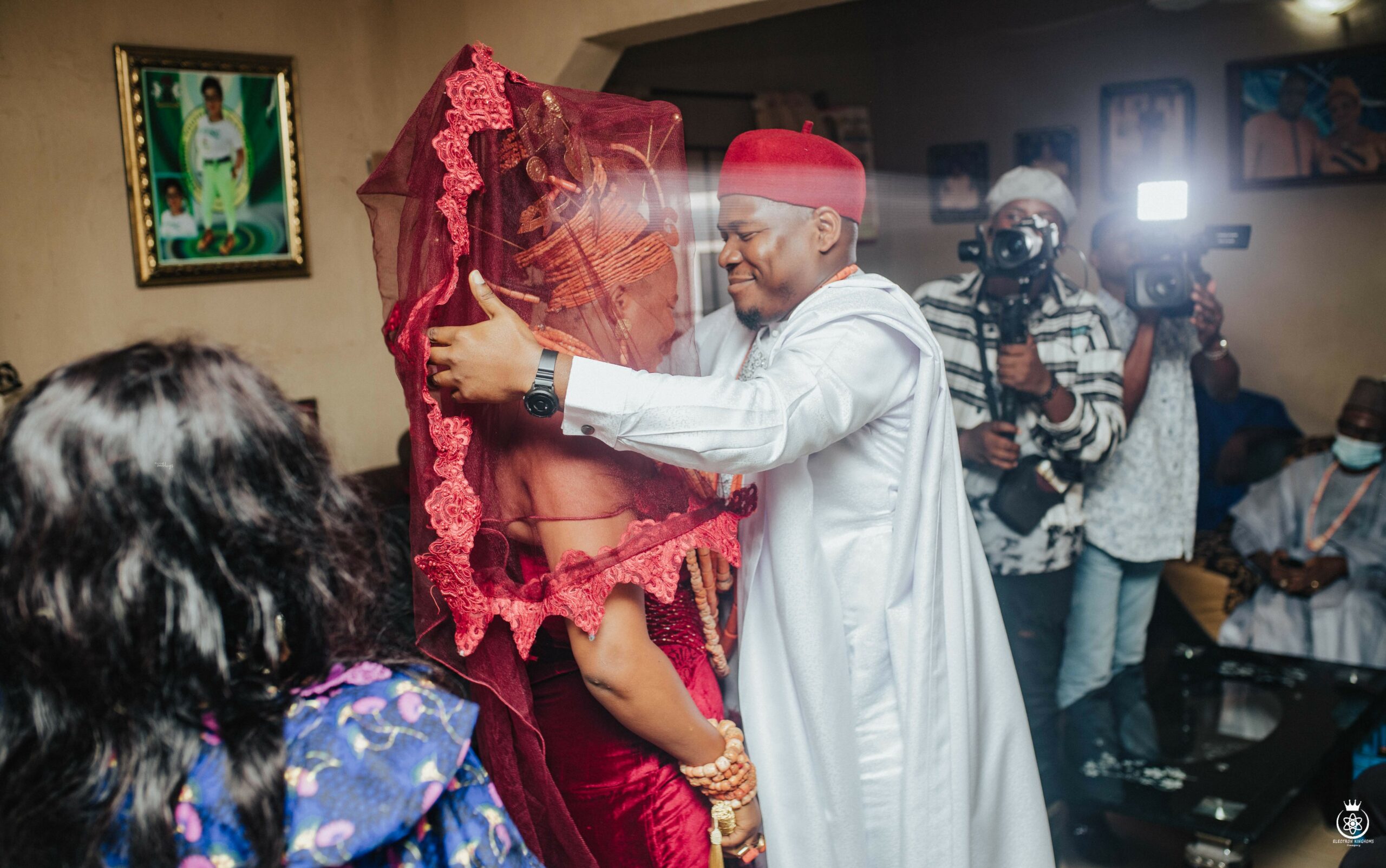 Now, it's time for the celebration!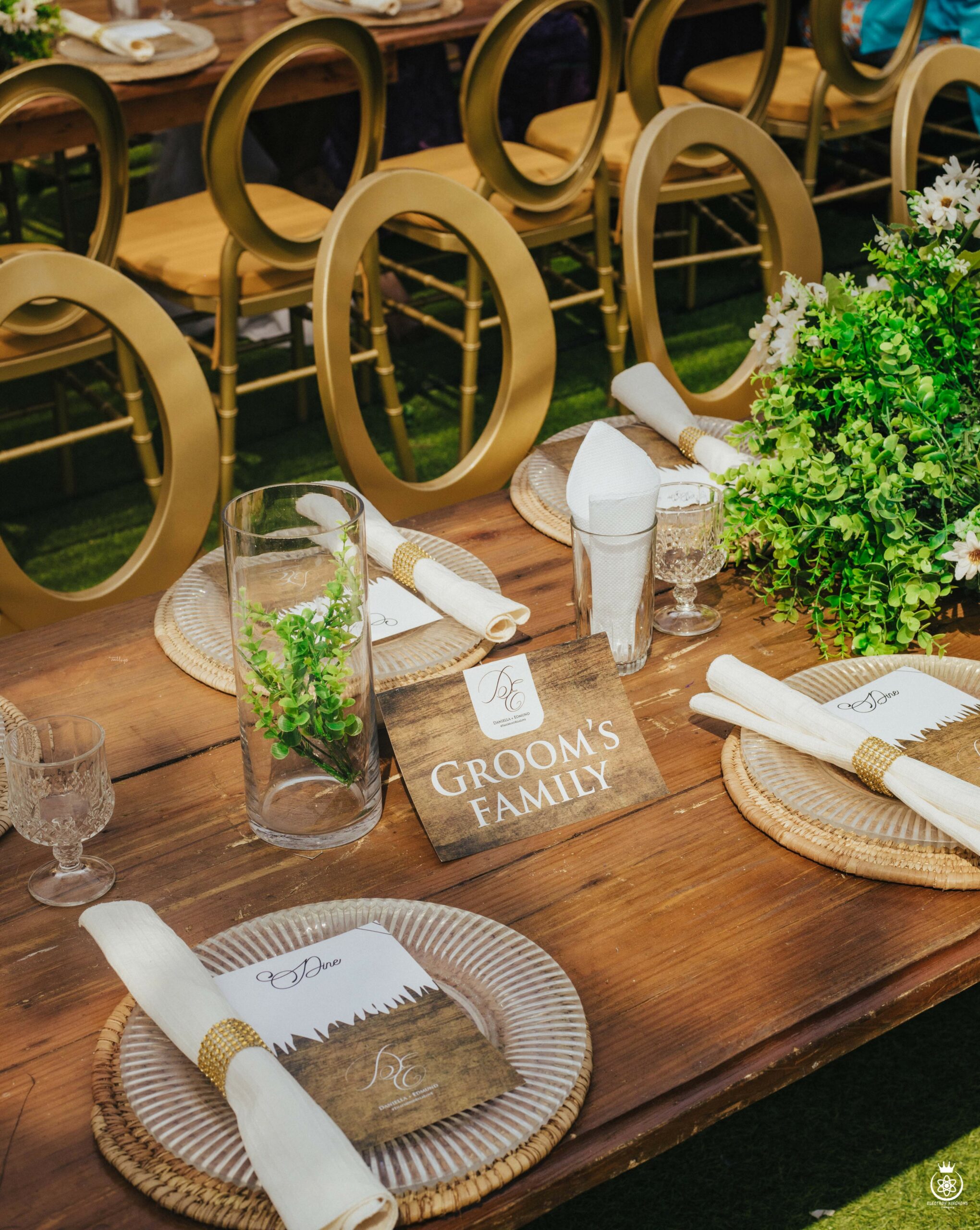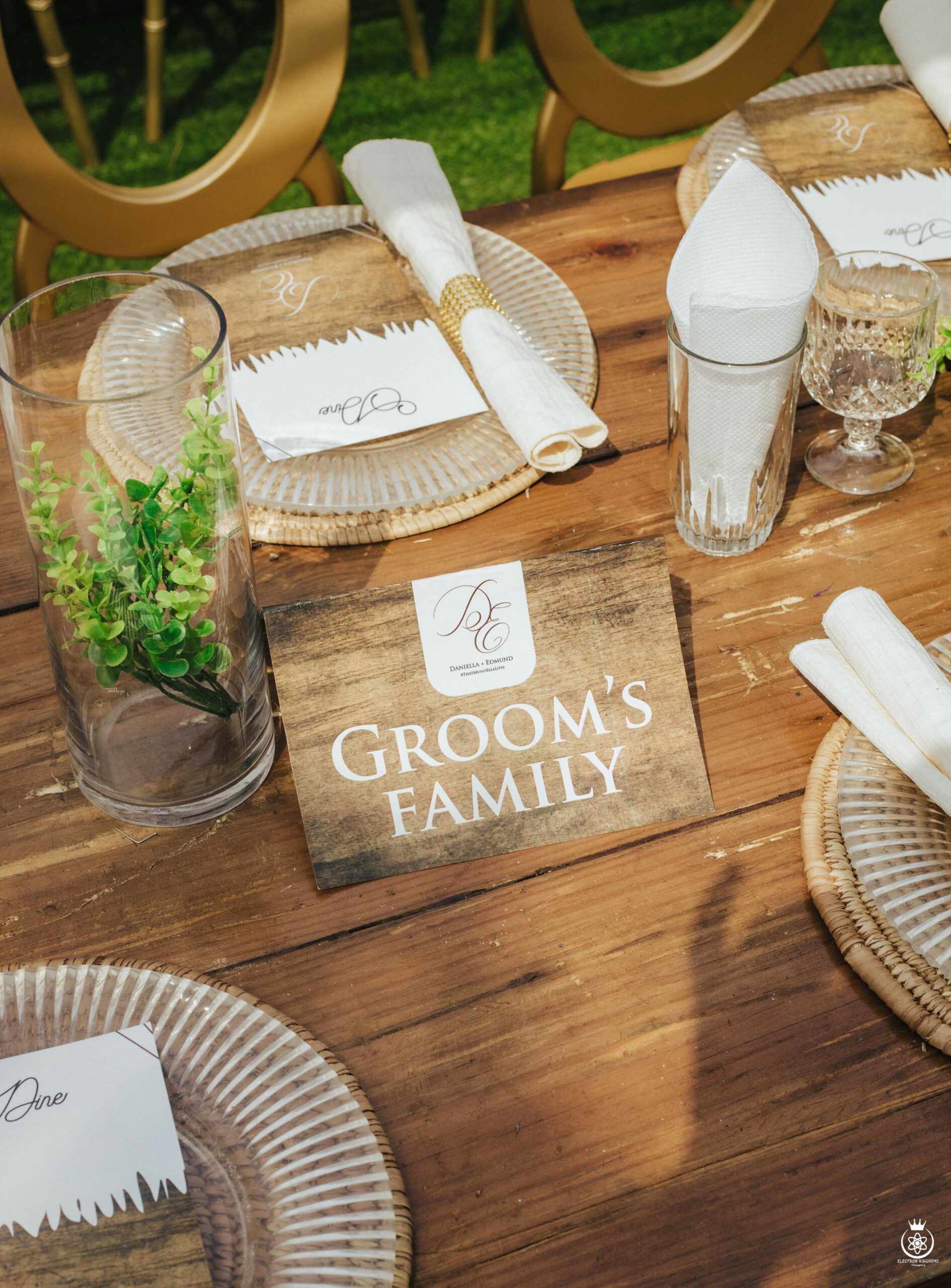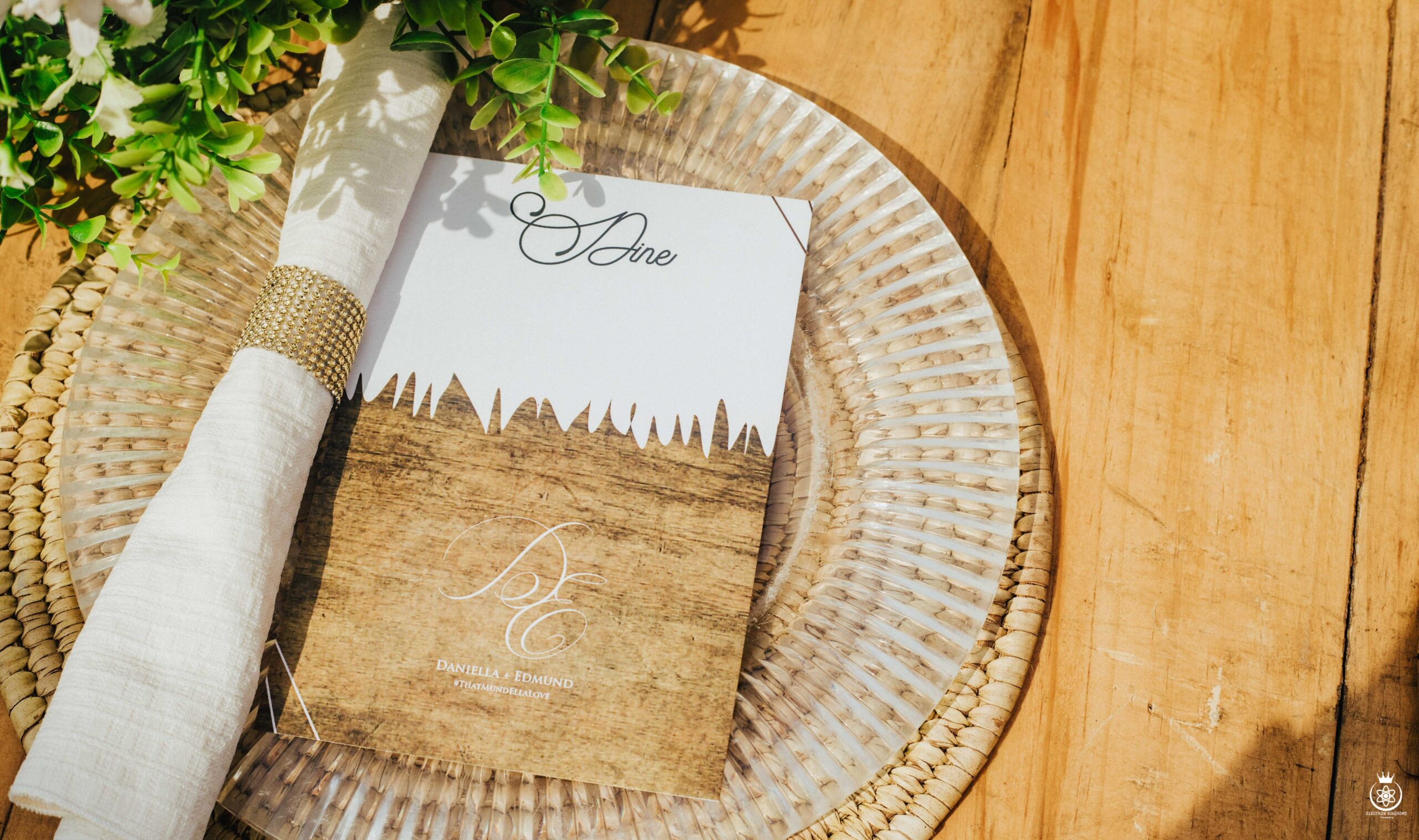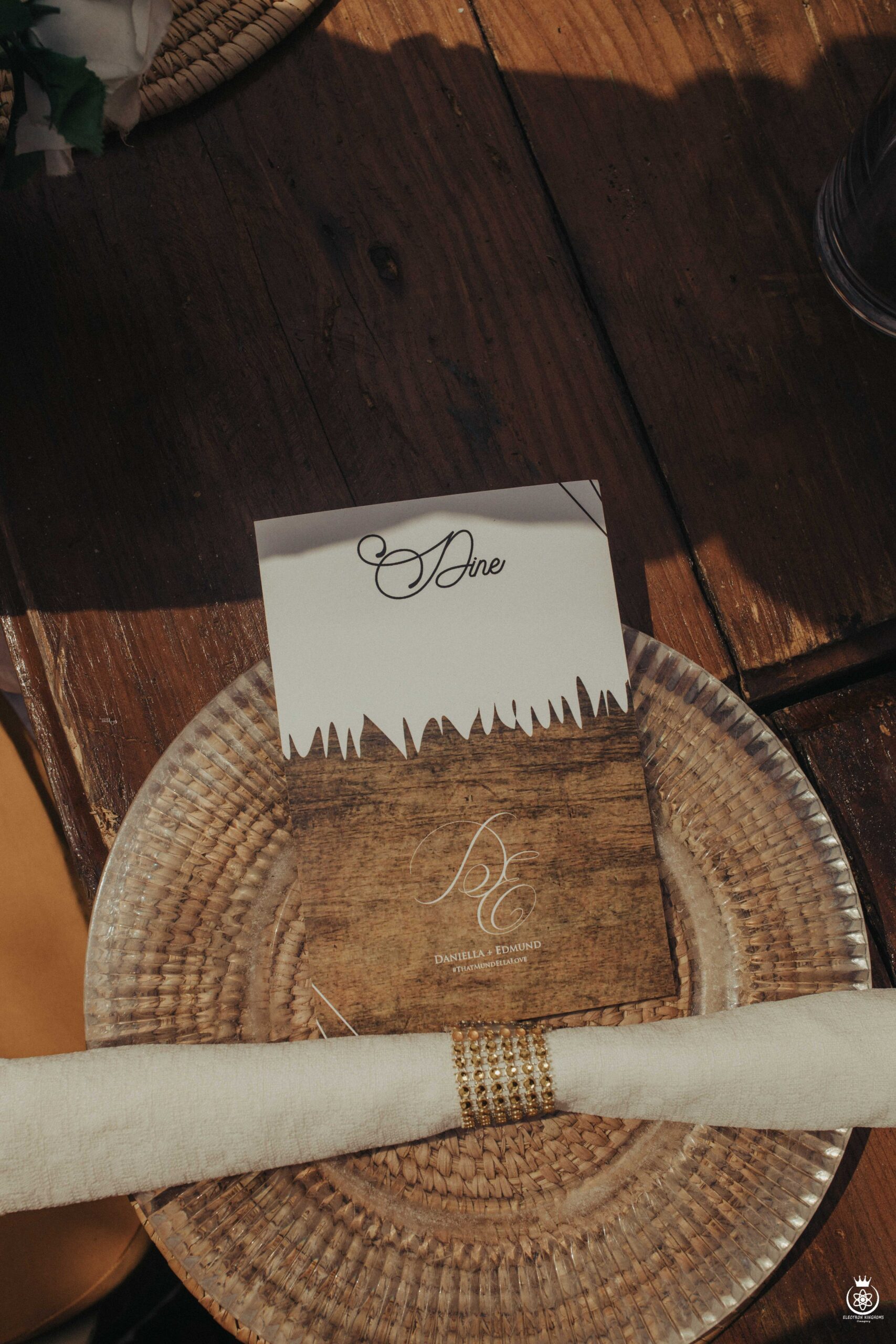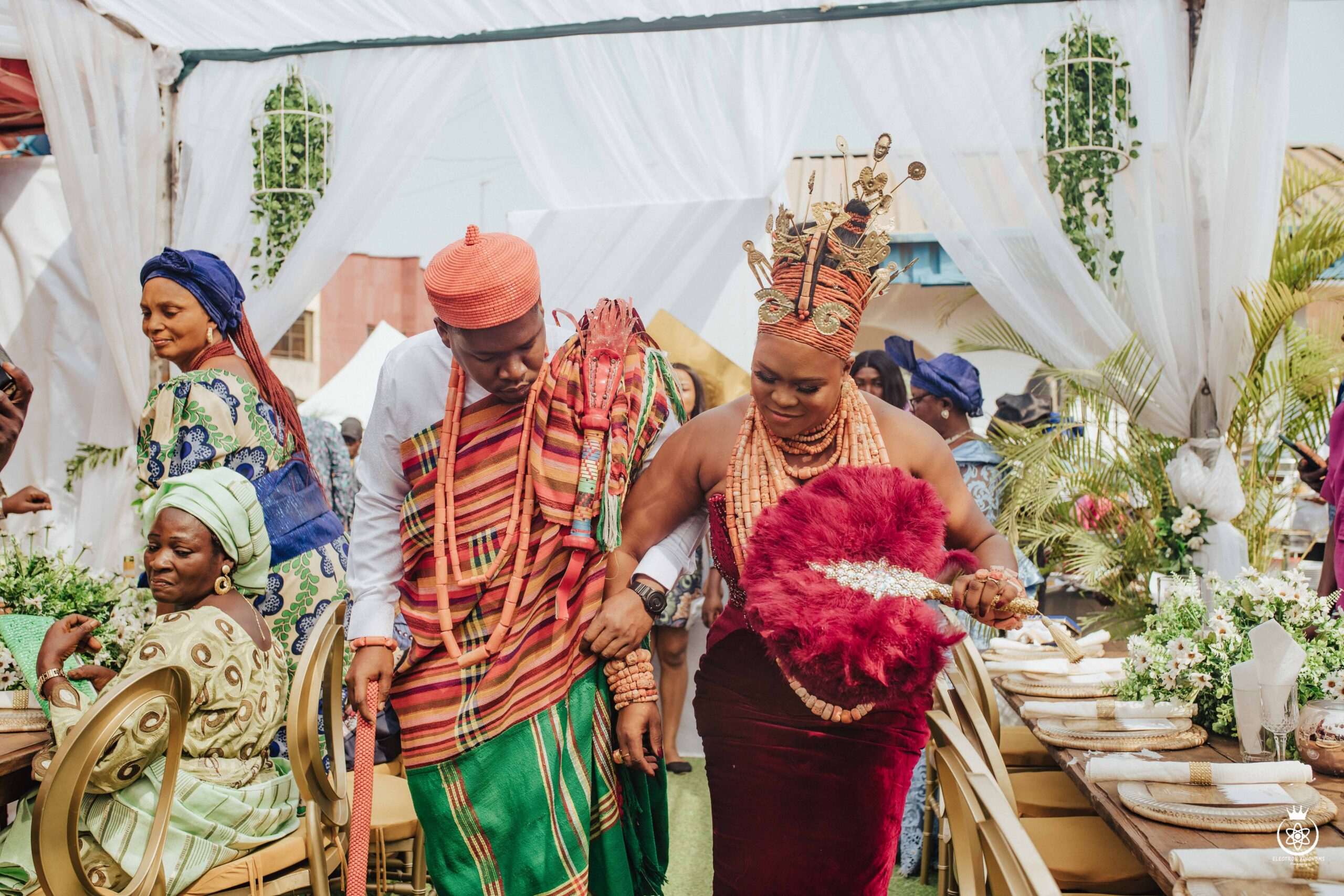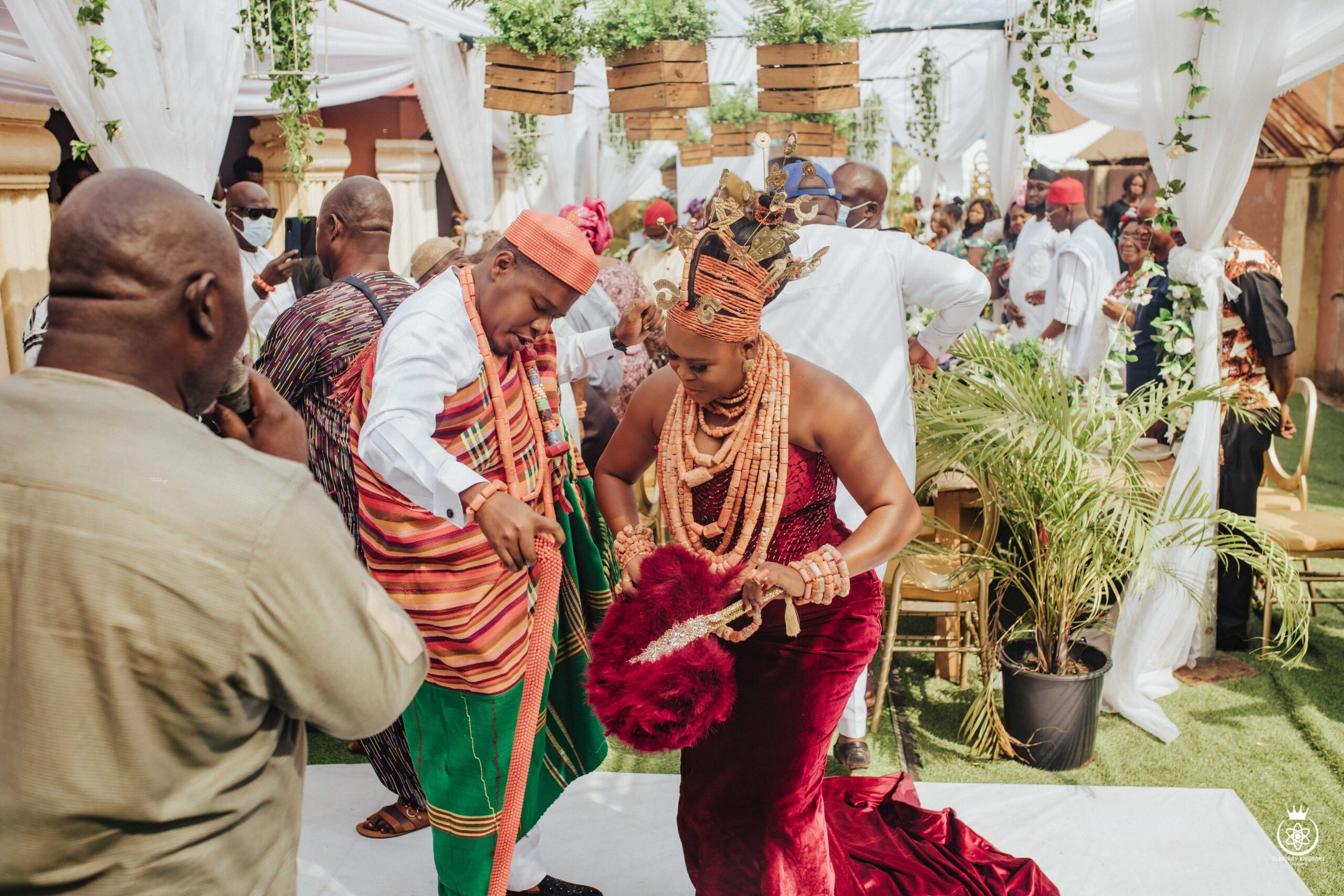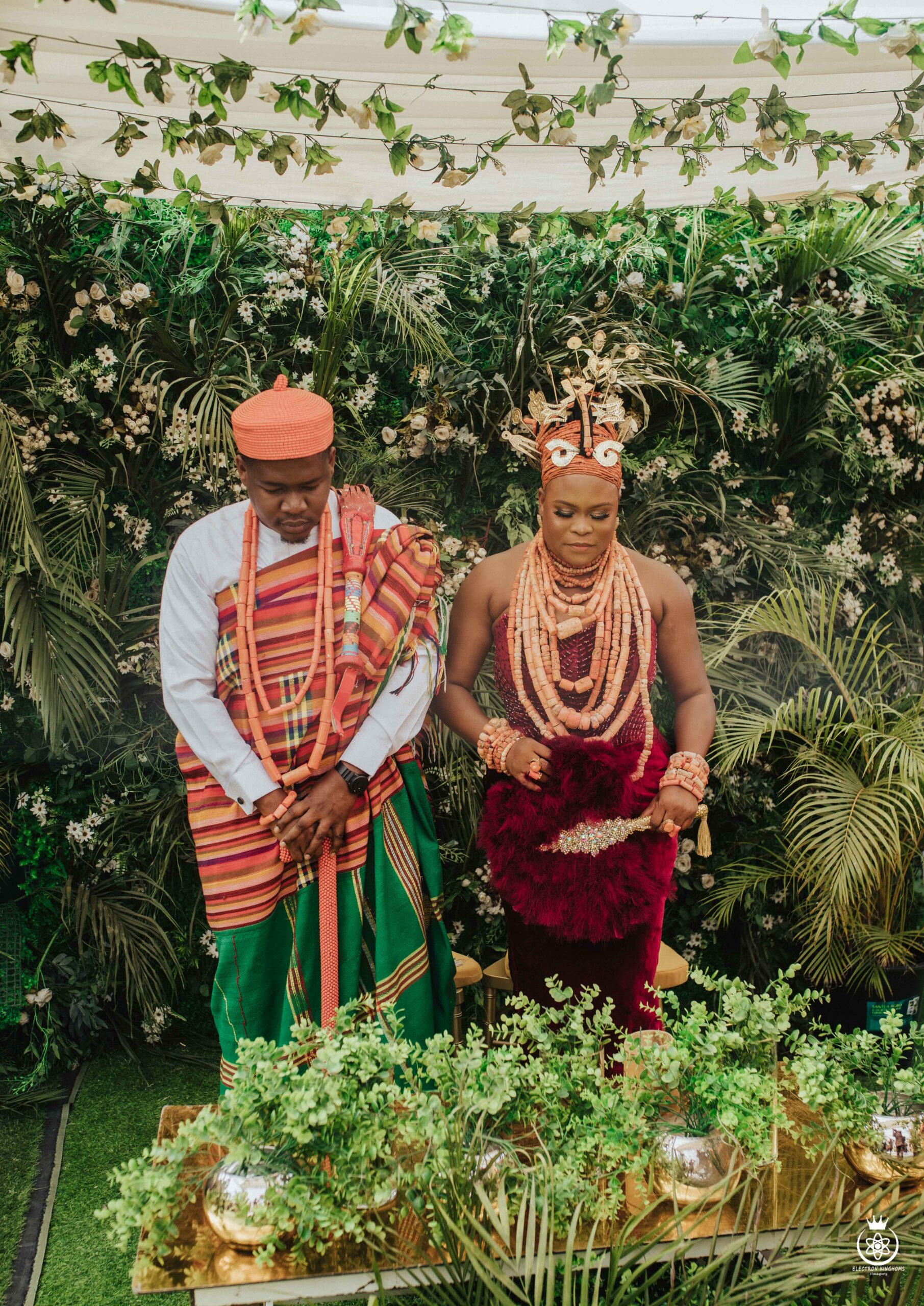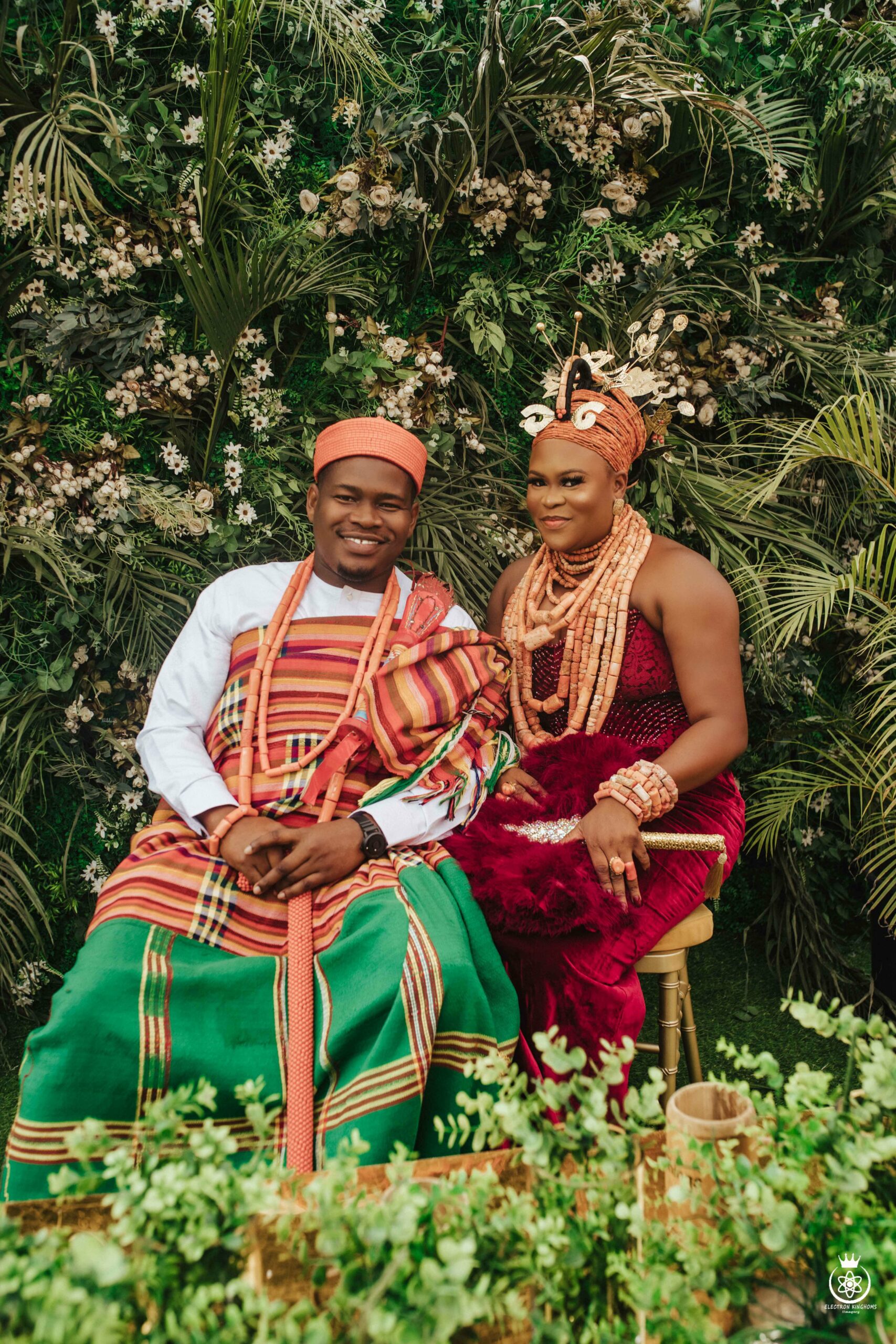 The elegance persists with their second look!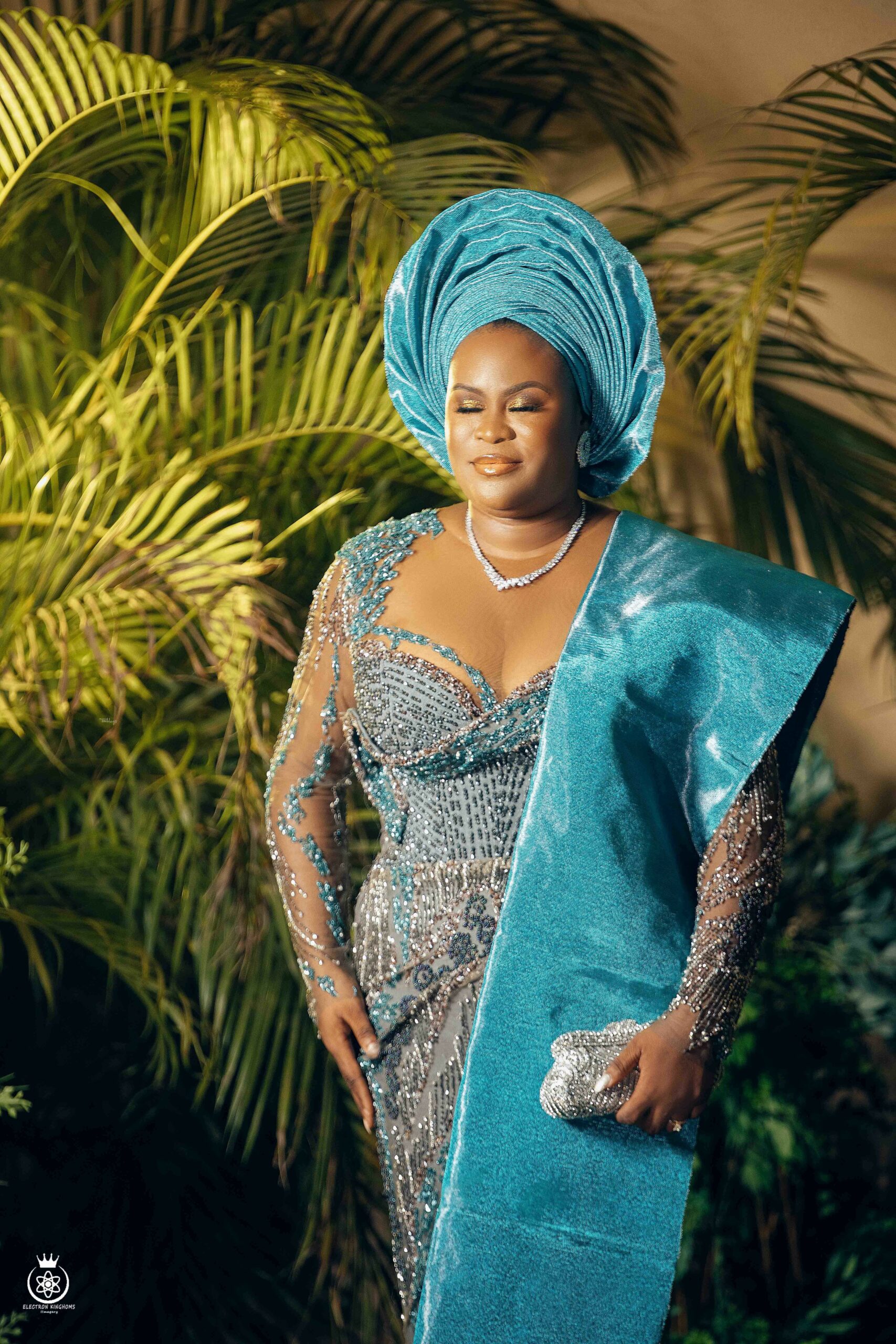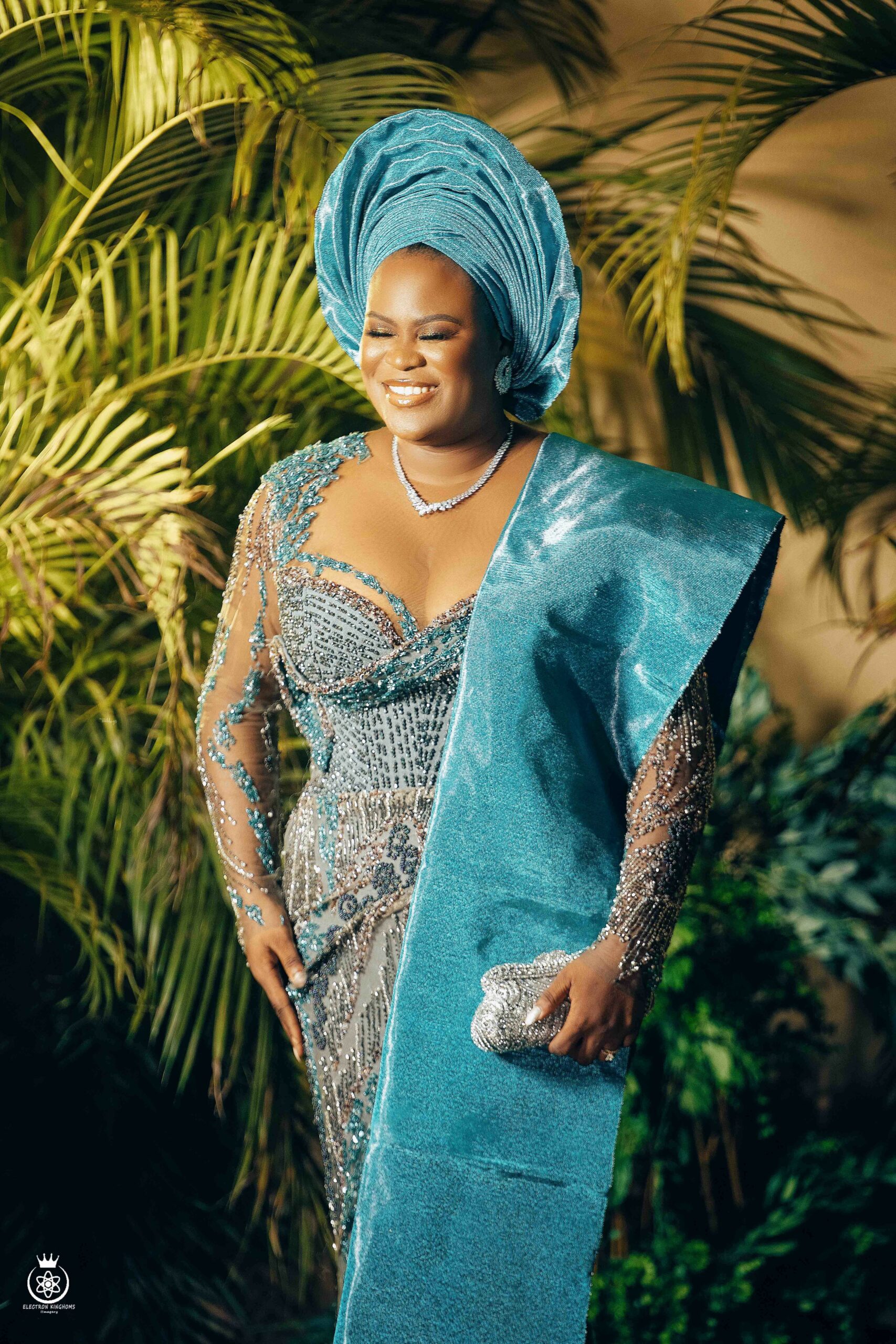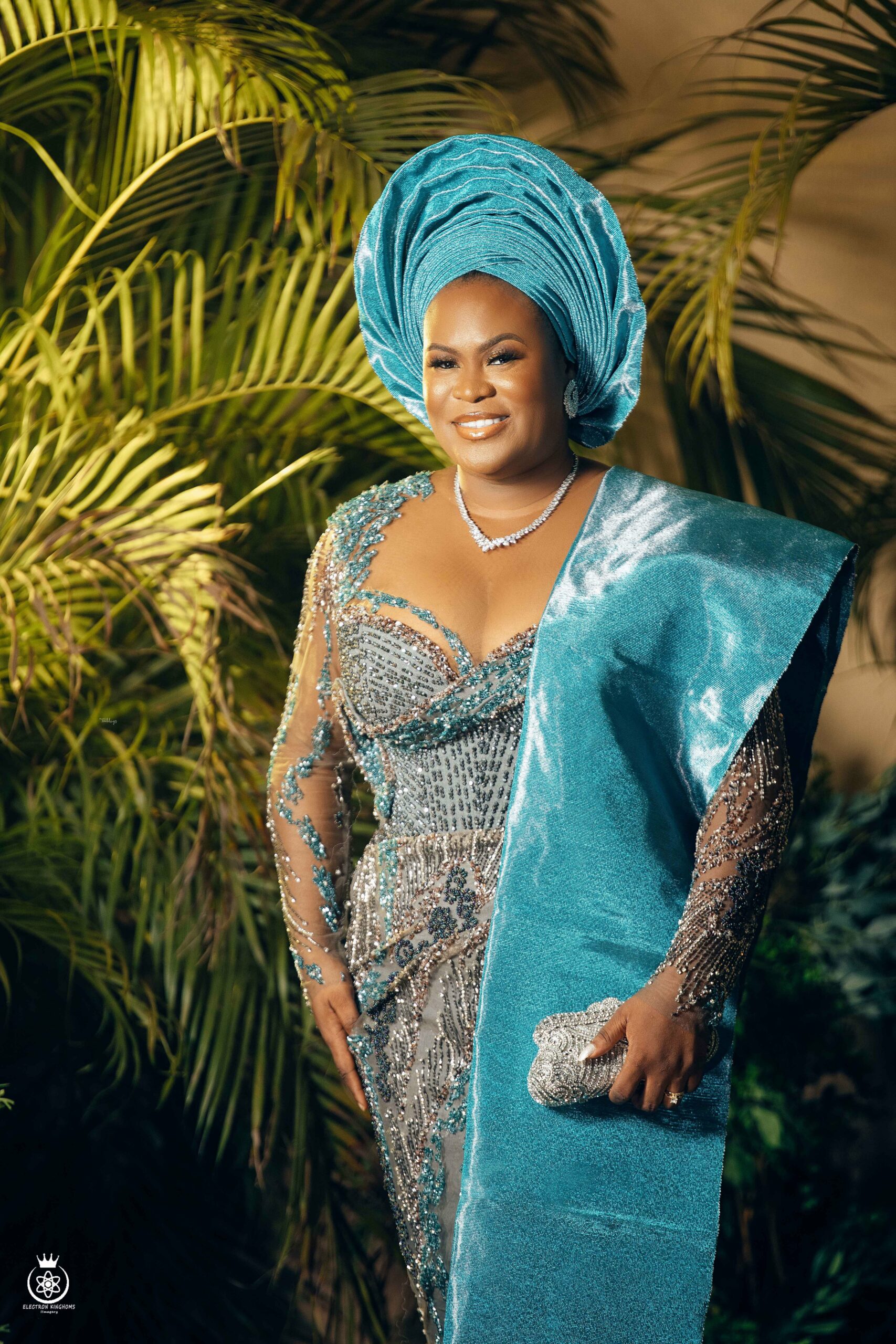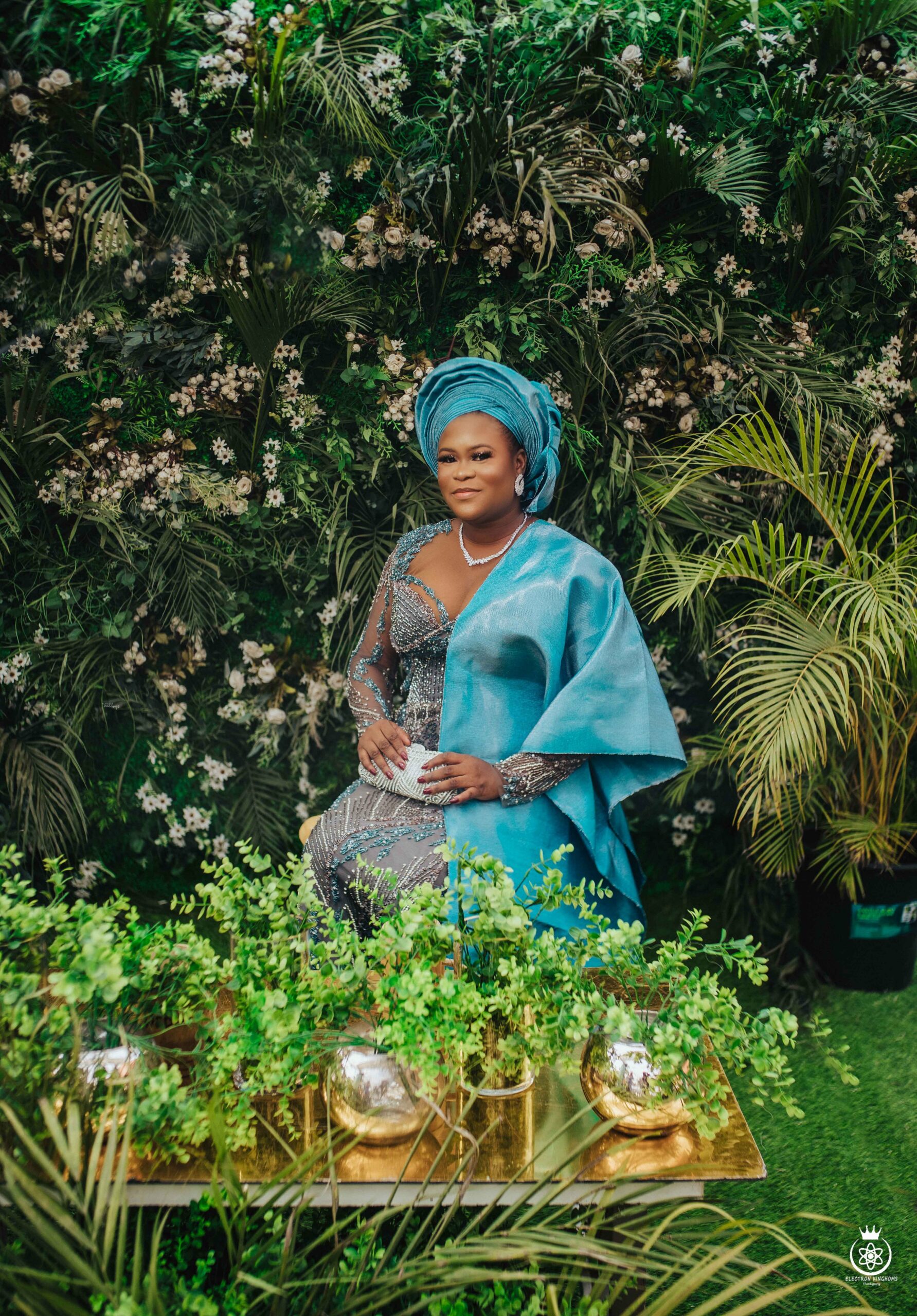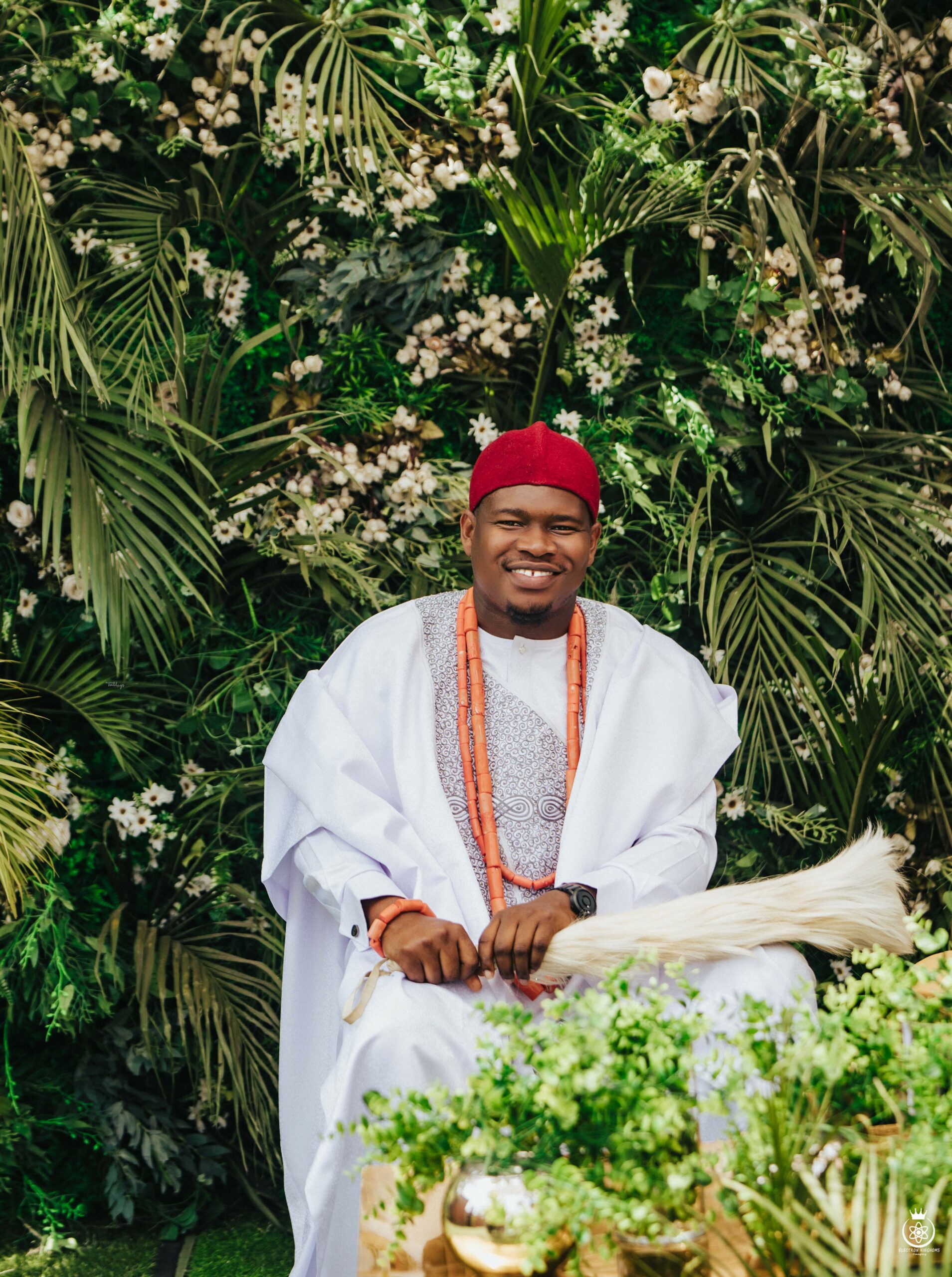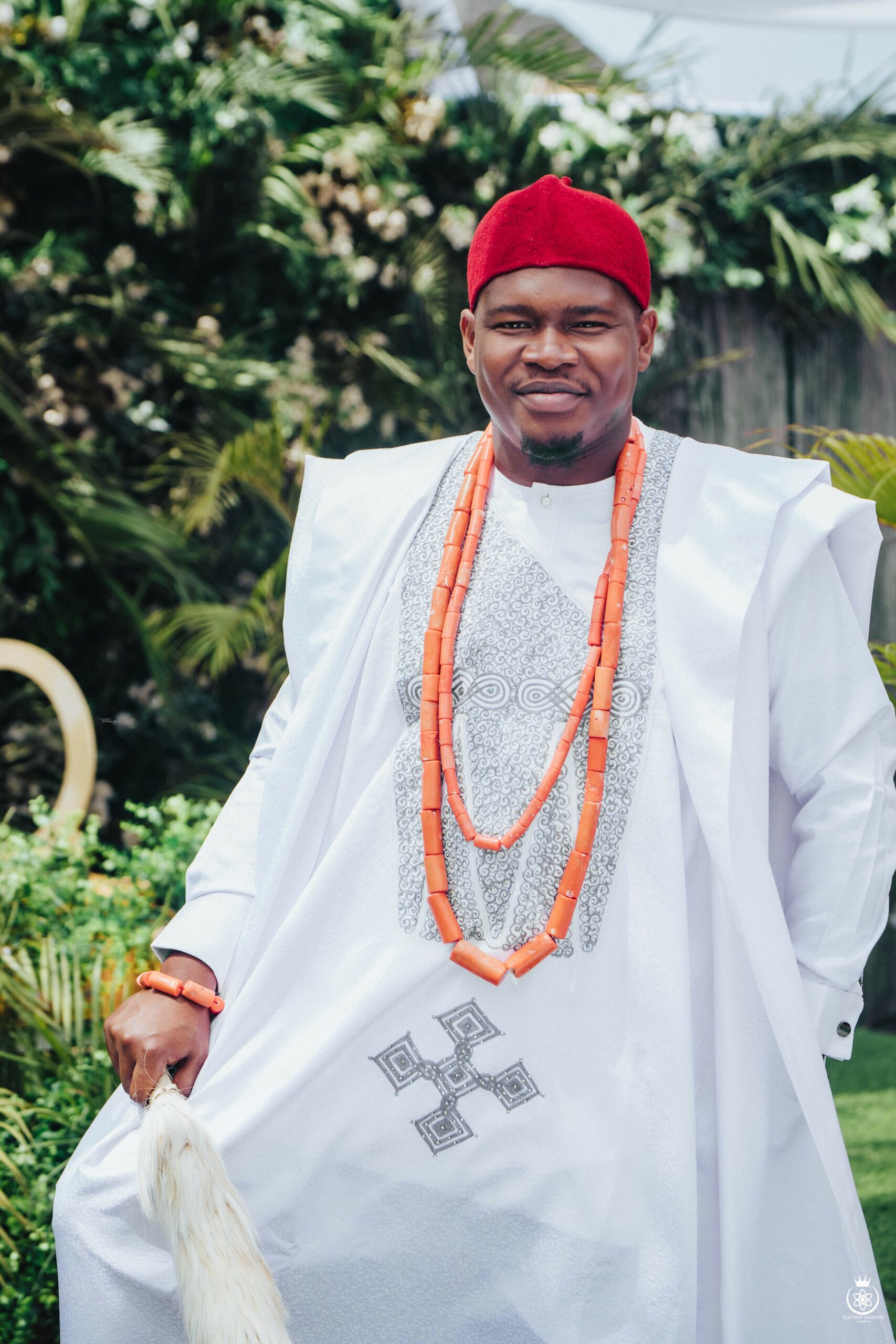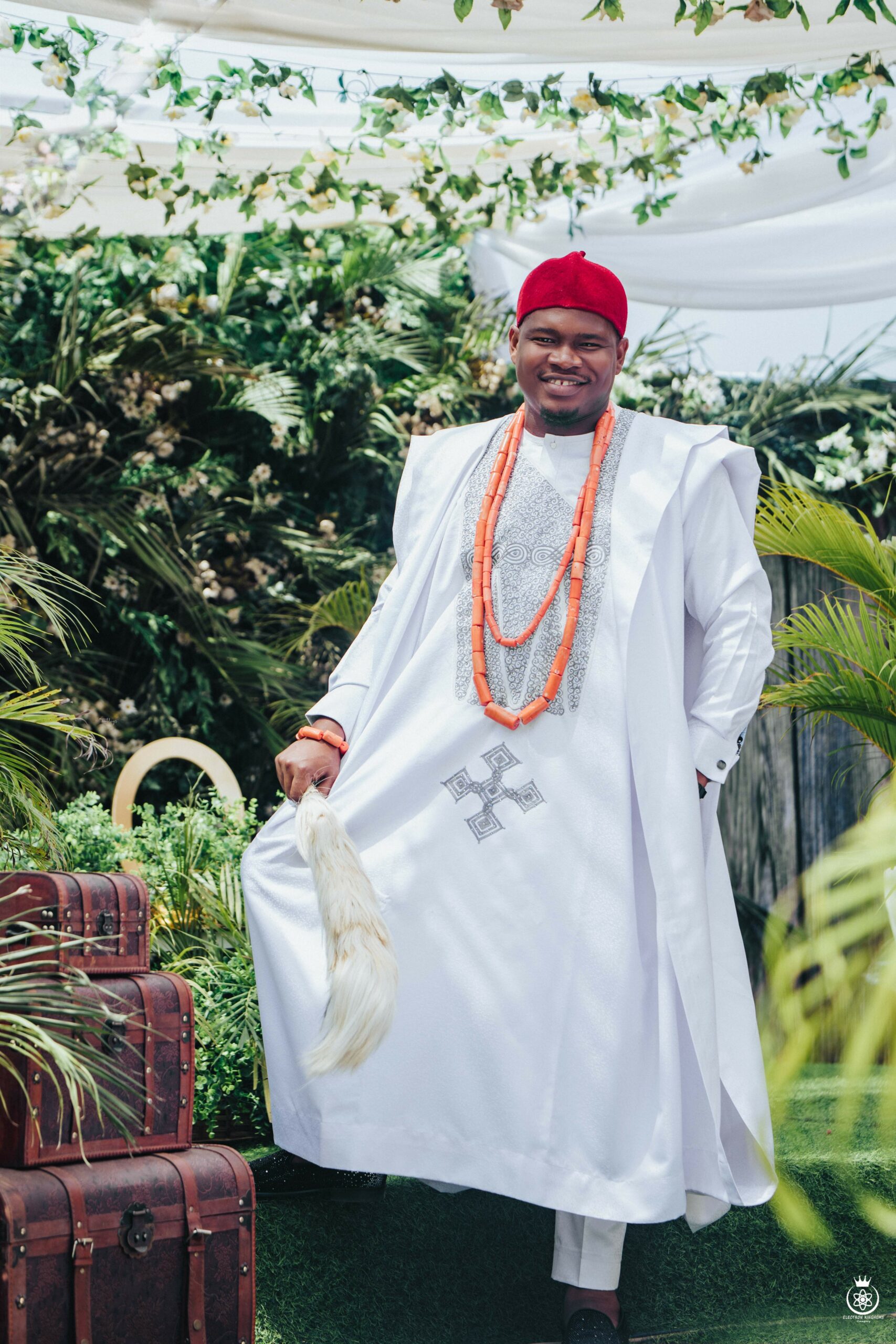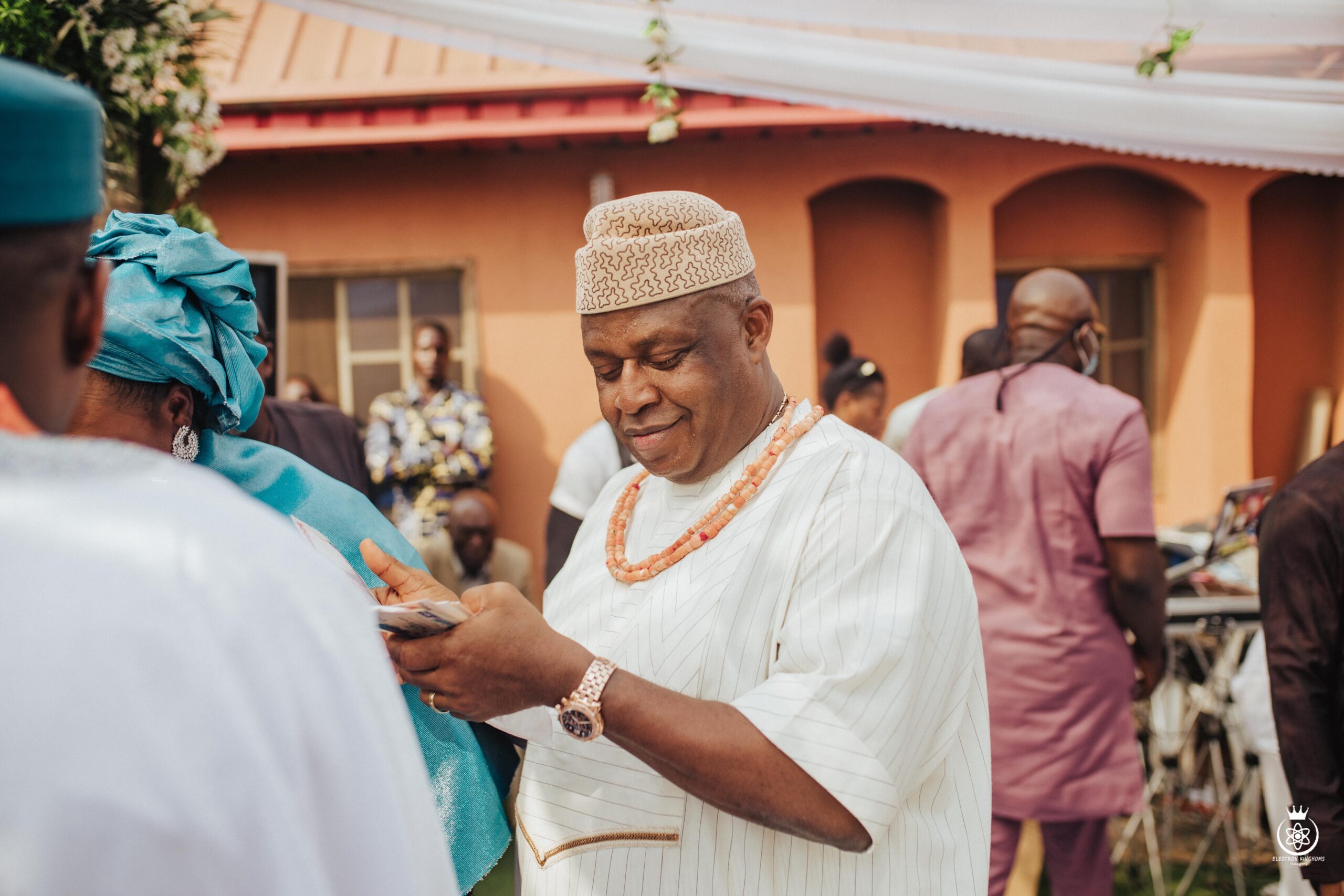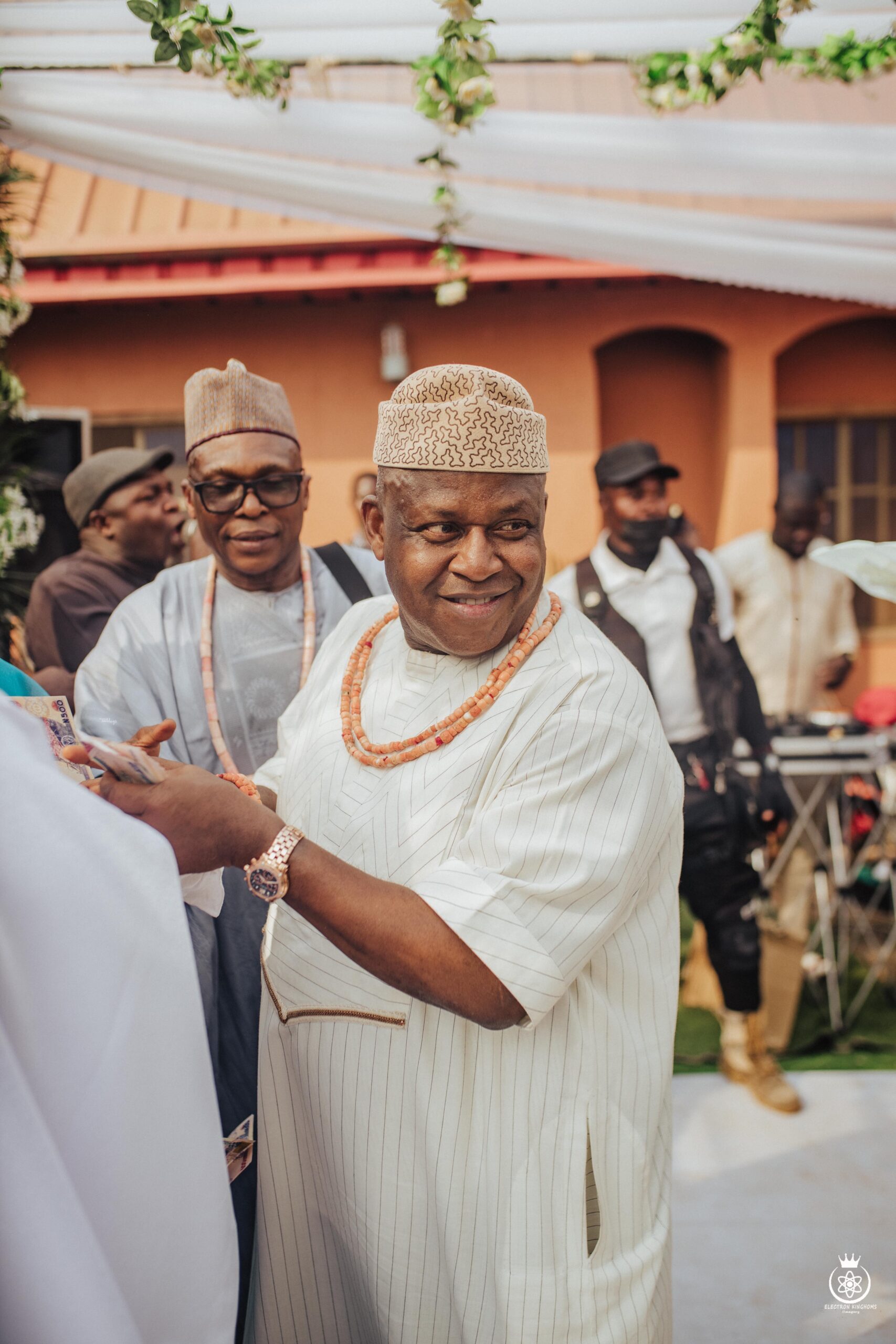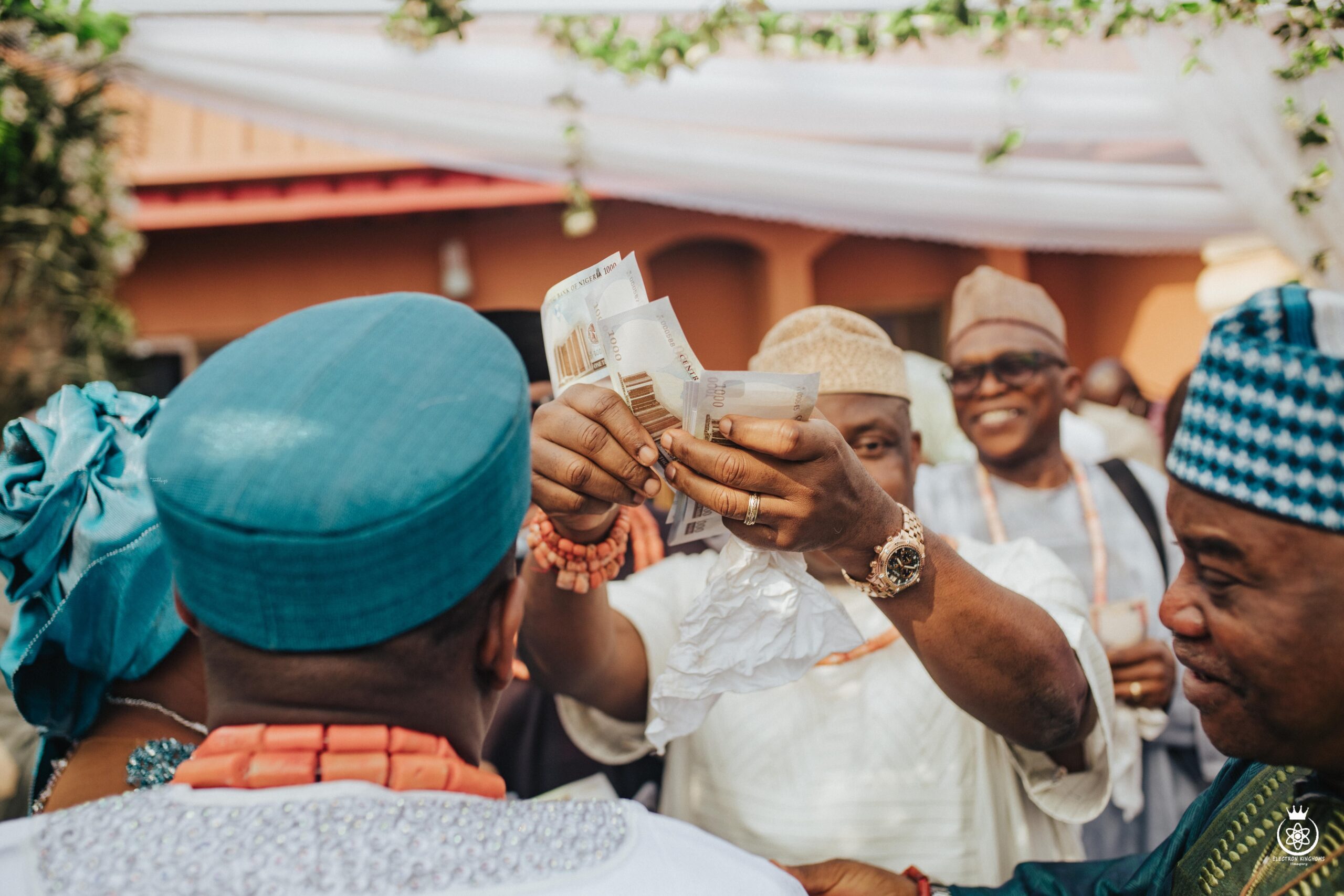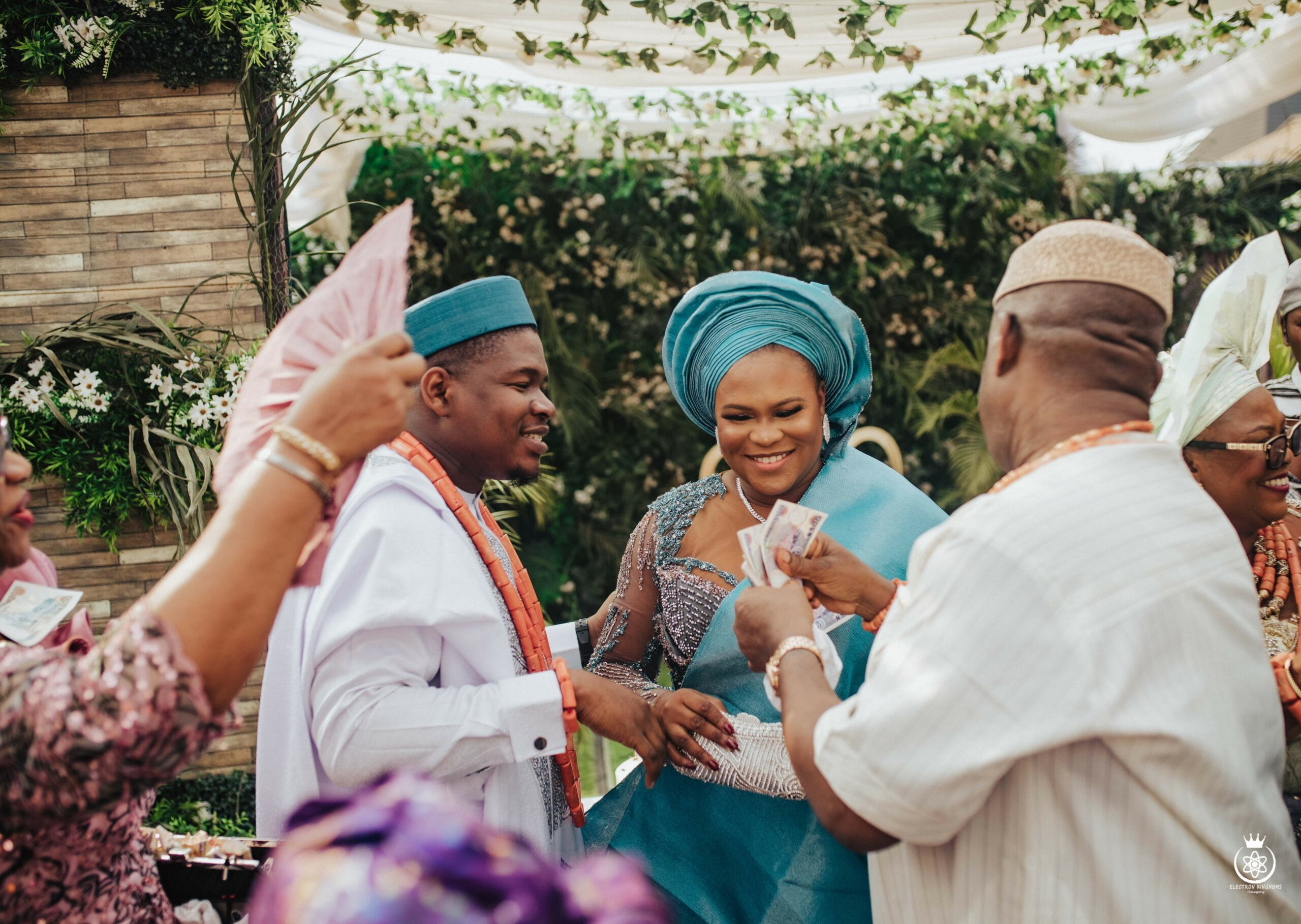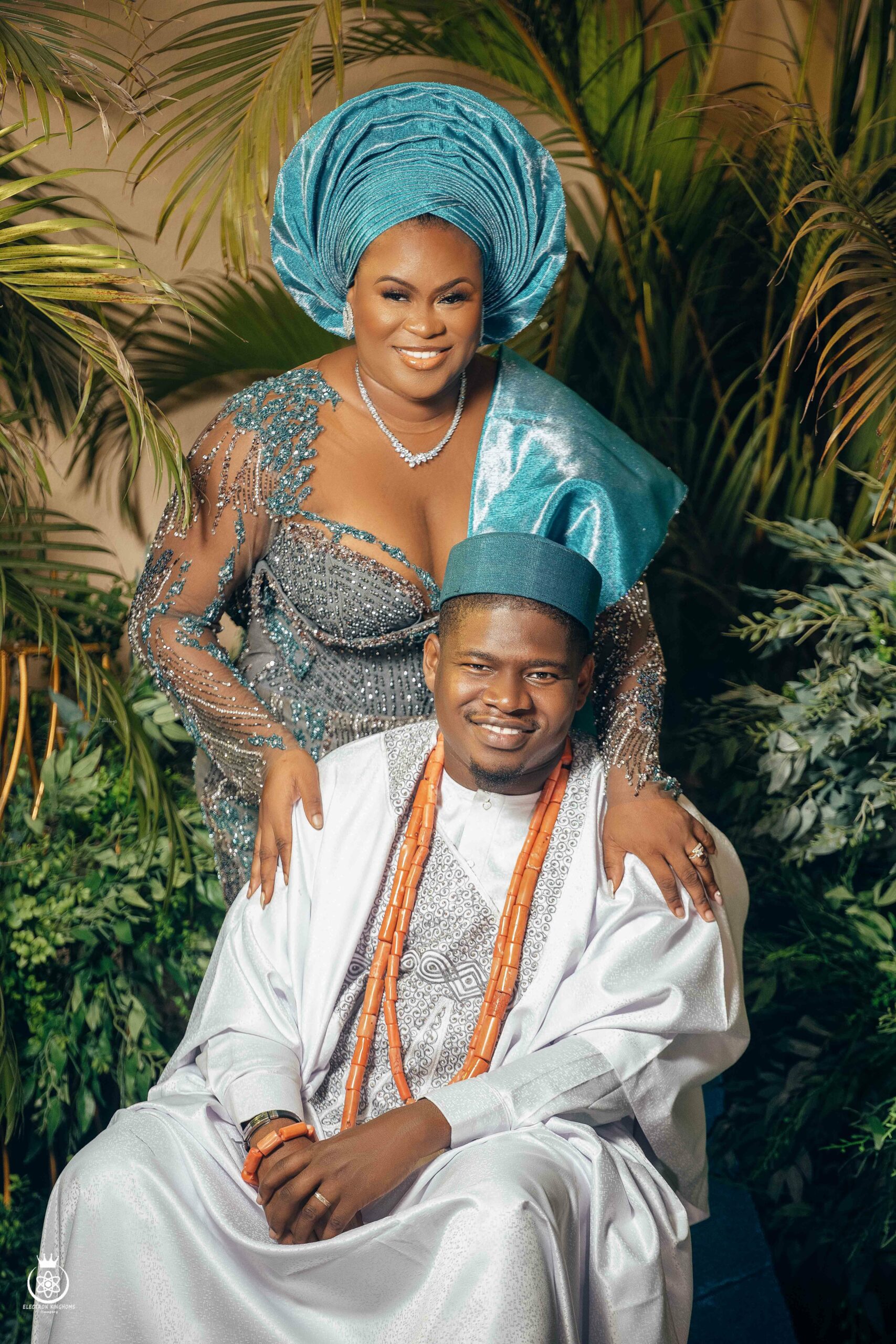 Credits
Planner/Bride: @dheee_events  @miz_dheee
Bridal styling: @dheee_bridal.ng
Outfits: @ehi.ehii
Grey-blue fabric: @fabrics_saleng
Asooke: @deroyalfabrics
Okuku: @famen_wini
Makeup: @beautycliniq @bellebyanne
Gele Stylist: @mr_ray_gele
Handfans: @nicacorals_and_accessories
Shoes: @elihavsassonofficial | @bhe_accessories
Accessories: @dheee_bridal
Decor: @weddingandthings
Rentals: @warripartyrentals
Stationery: @braveartng