Love brings two people of different cultures and makes them one.
This beautiful couple, Datari and Mayowa show that regardless of her roots, love is the binding force between them.  the #theMADAWedding traditional ceremony was definitely a fusion of cultures and hearts. The ceremony kicked off with Datari's culture in focus, Right after this part was done, they took on the culture of her groom and this was seen in their outfits and all.
Then they went on to have fun. Now their white wedding in Dubai is definitely worth seeing and you can check it out here. If you missed their pre-wedding shoot, you can catch up here.
So enjoy!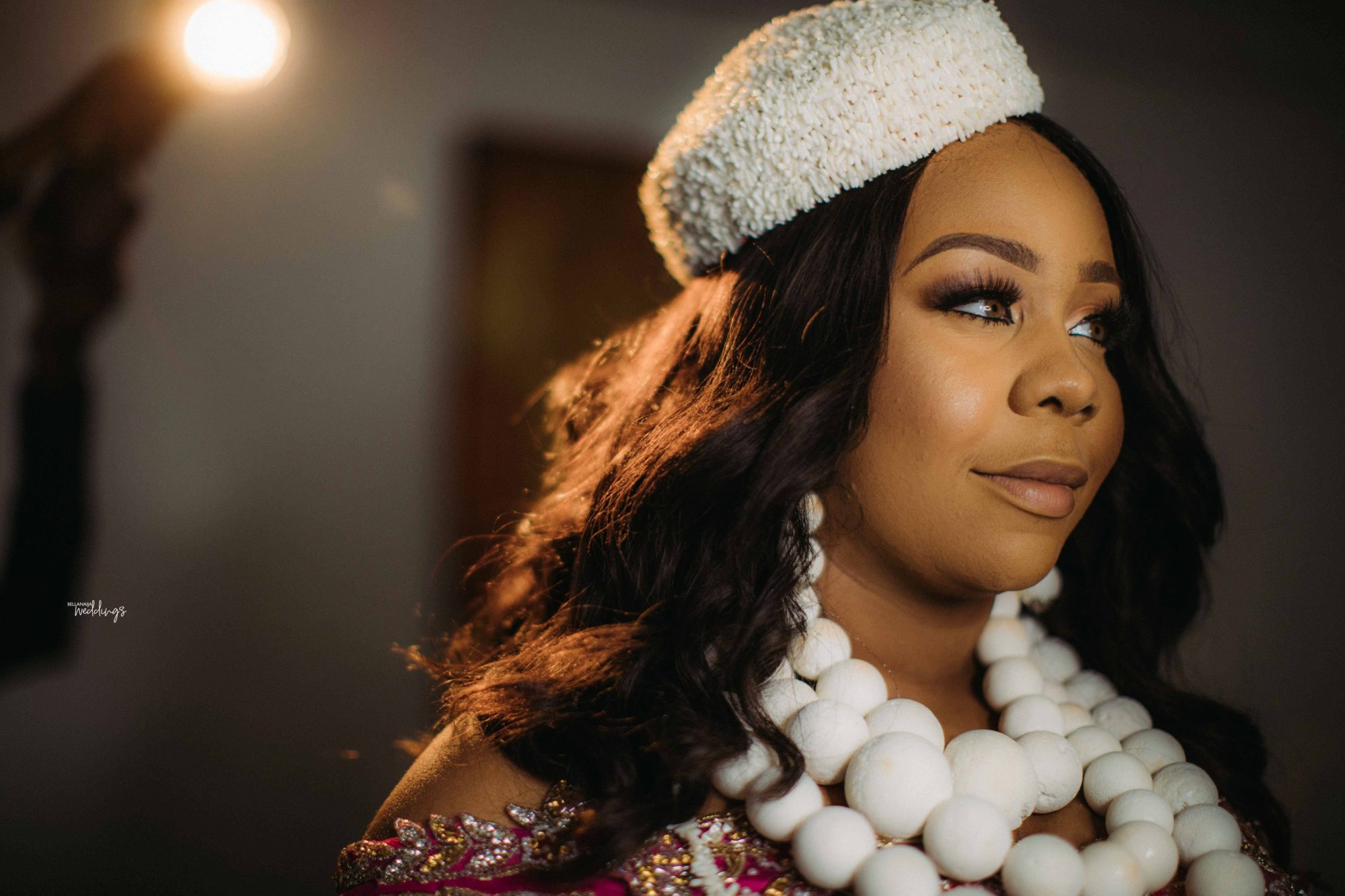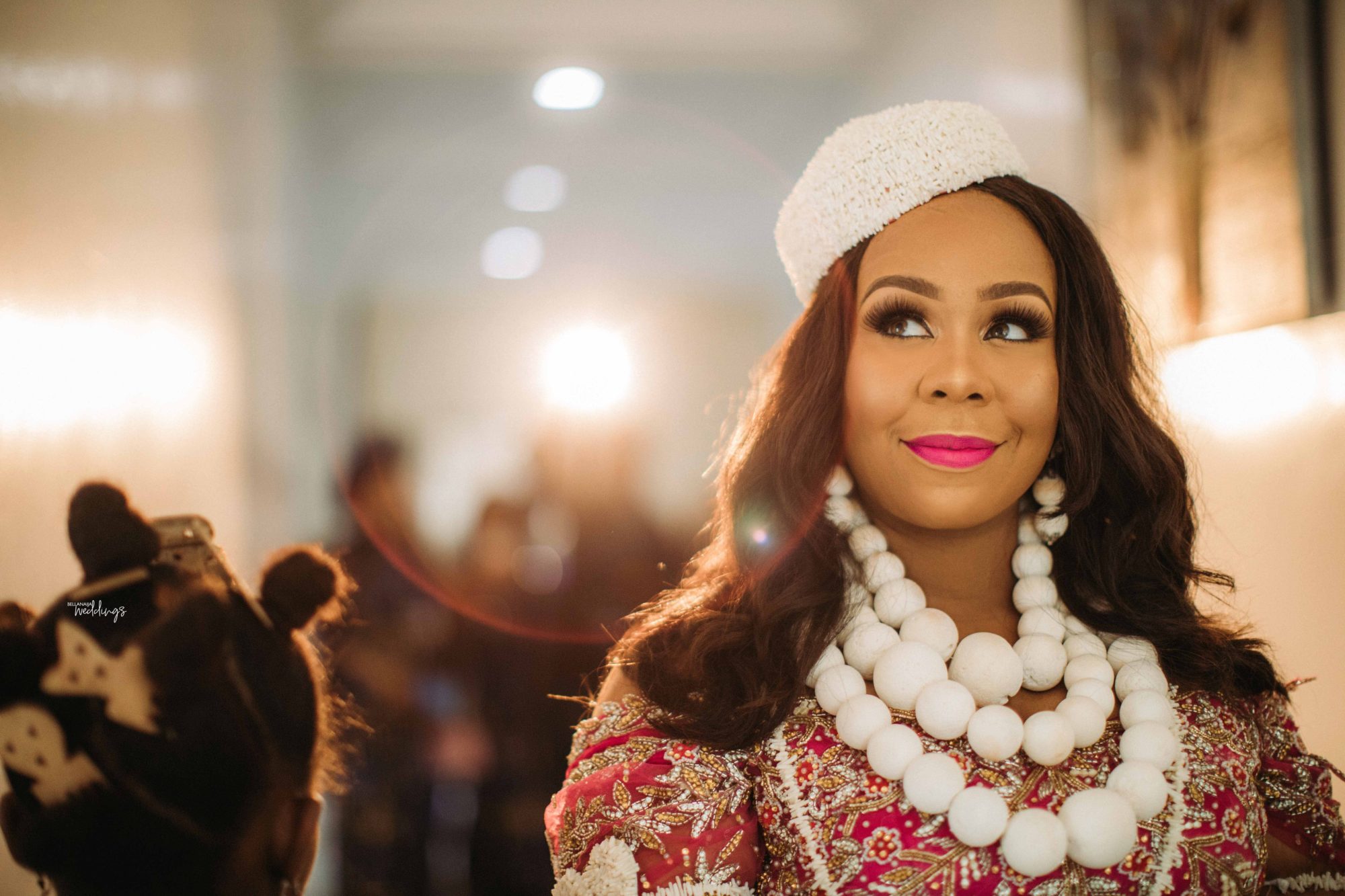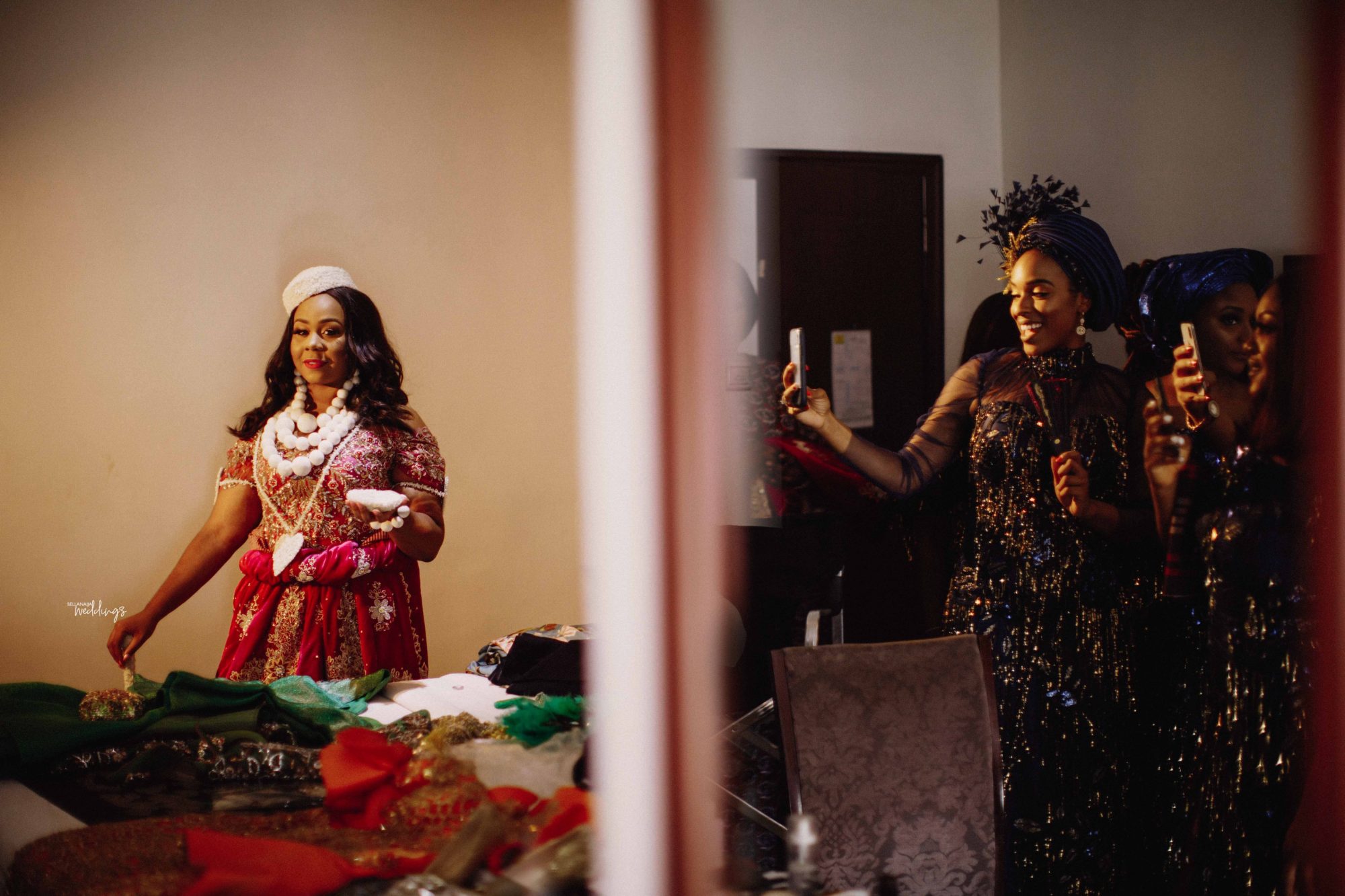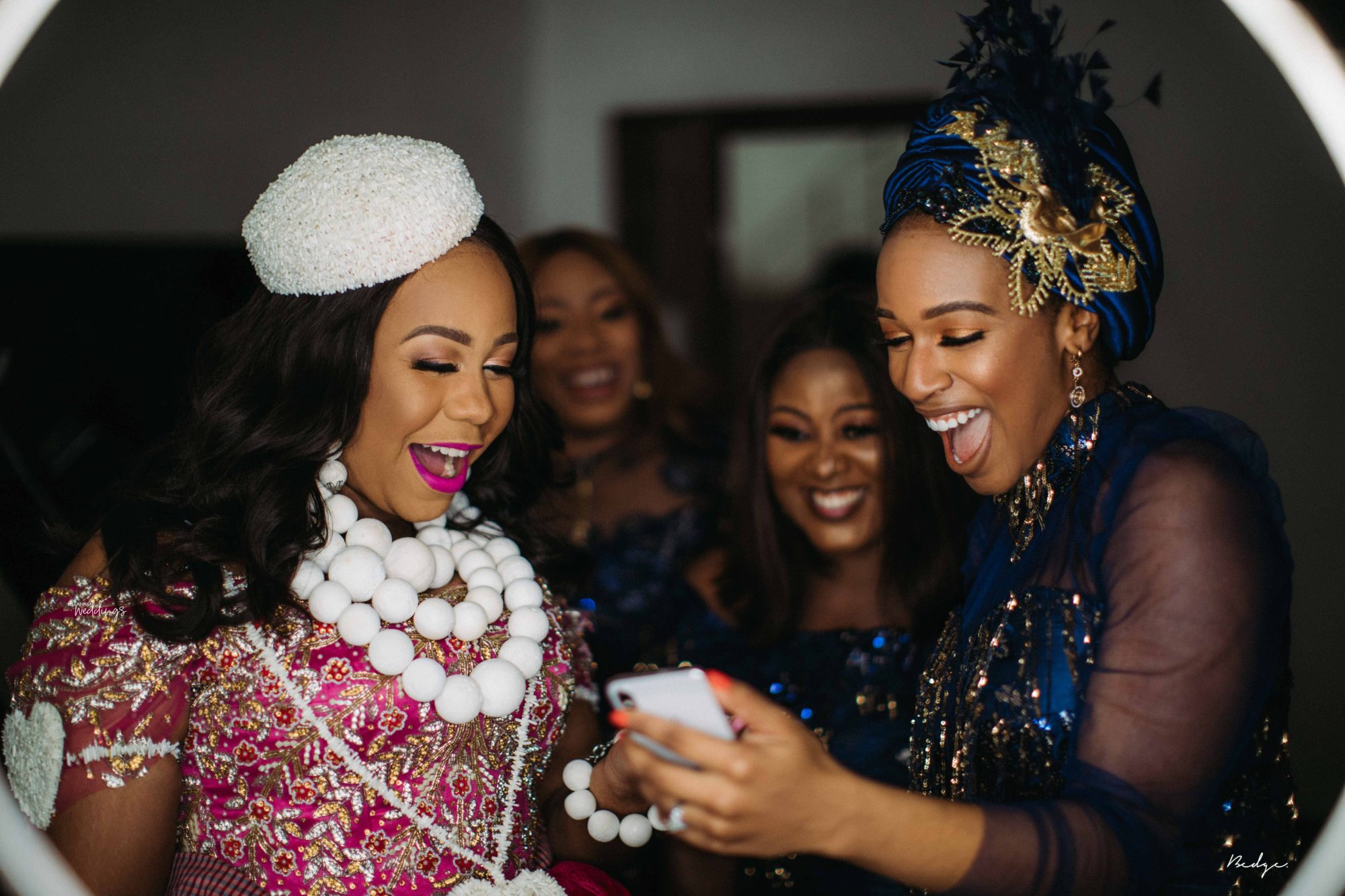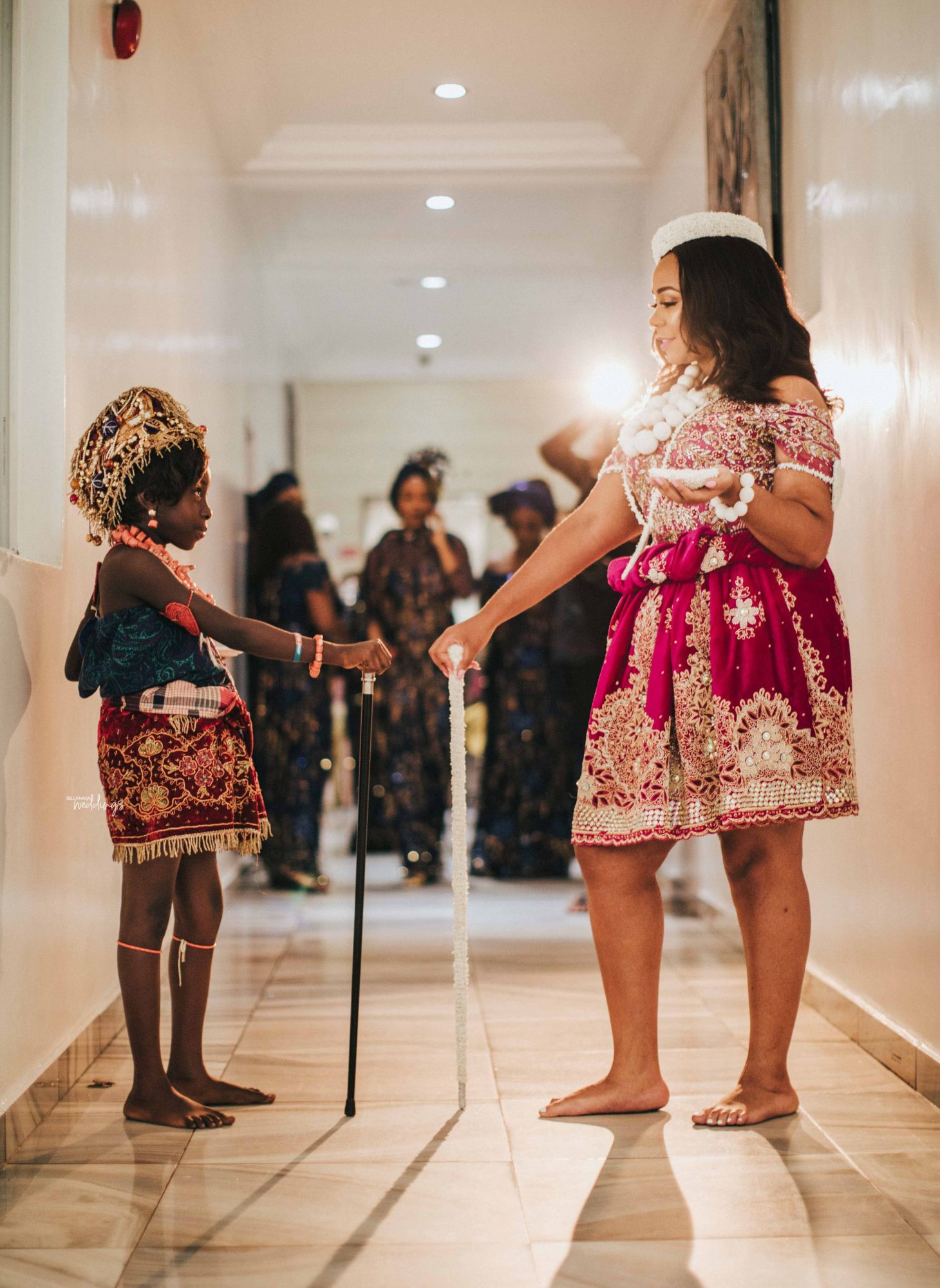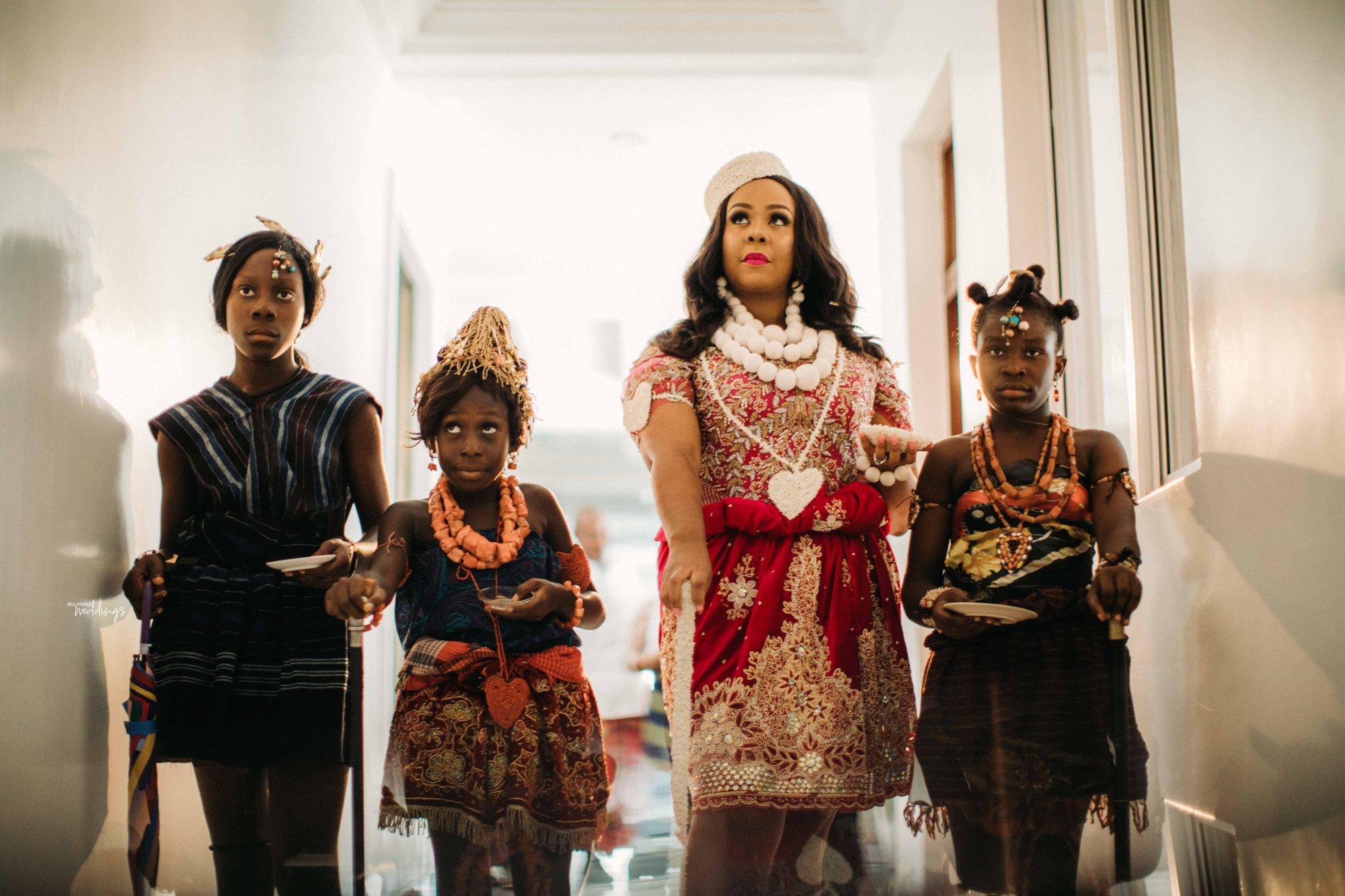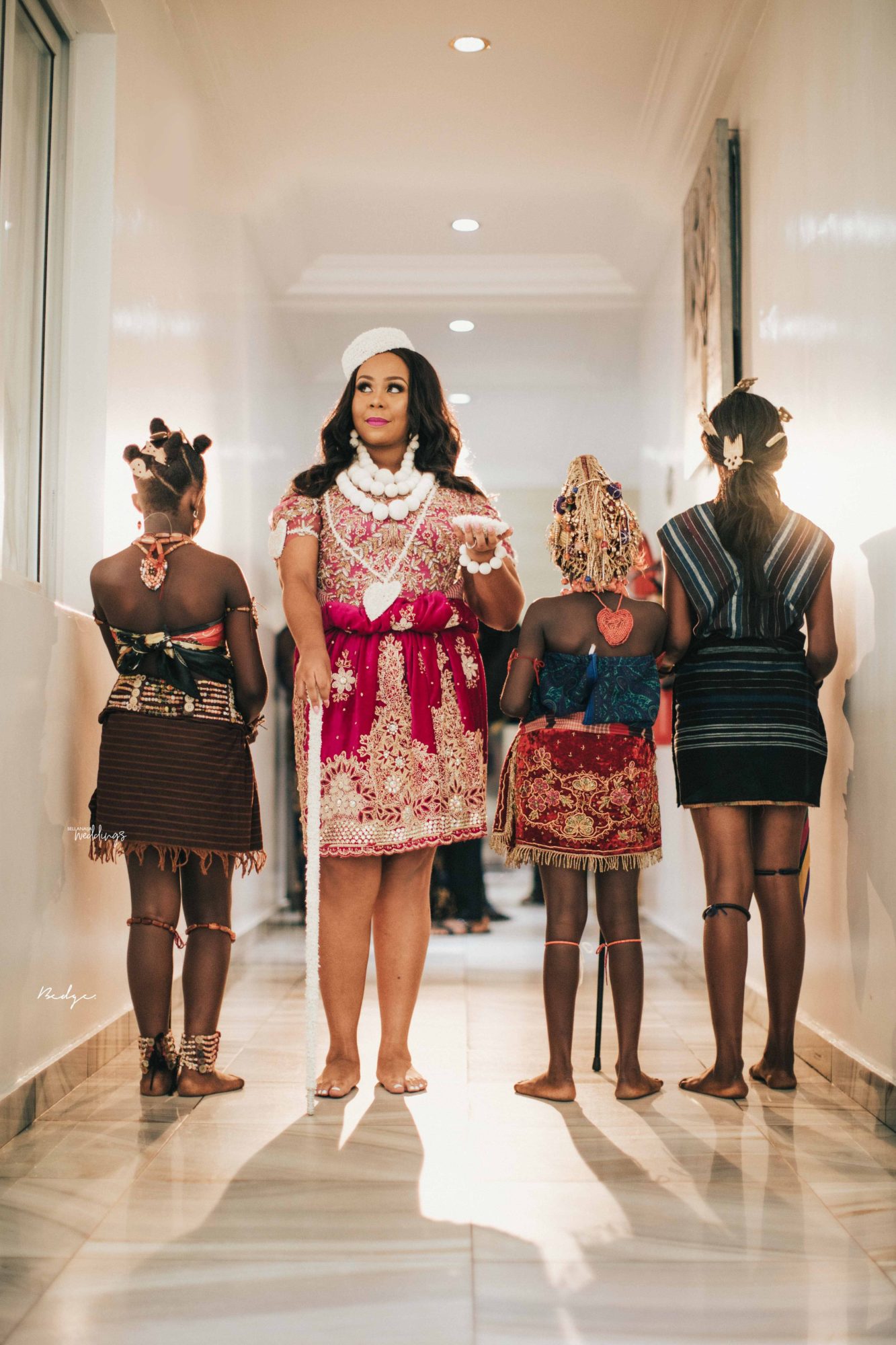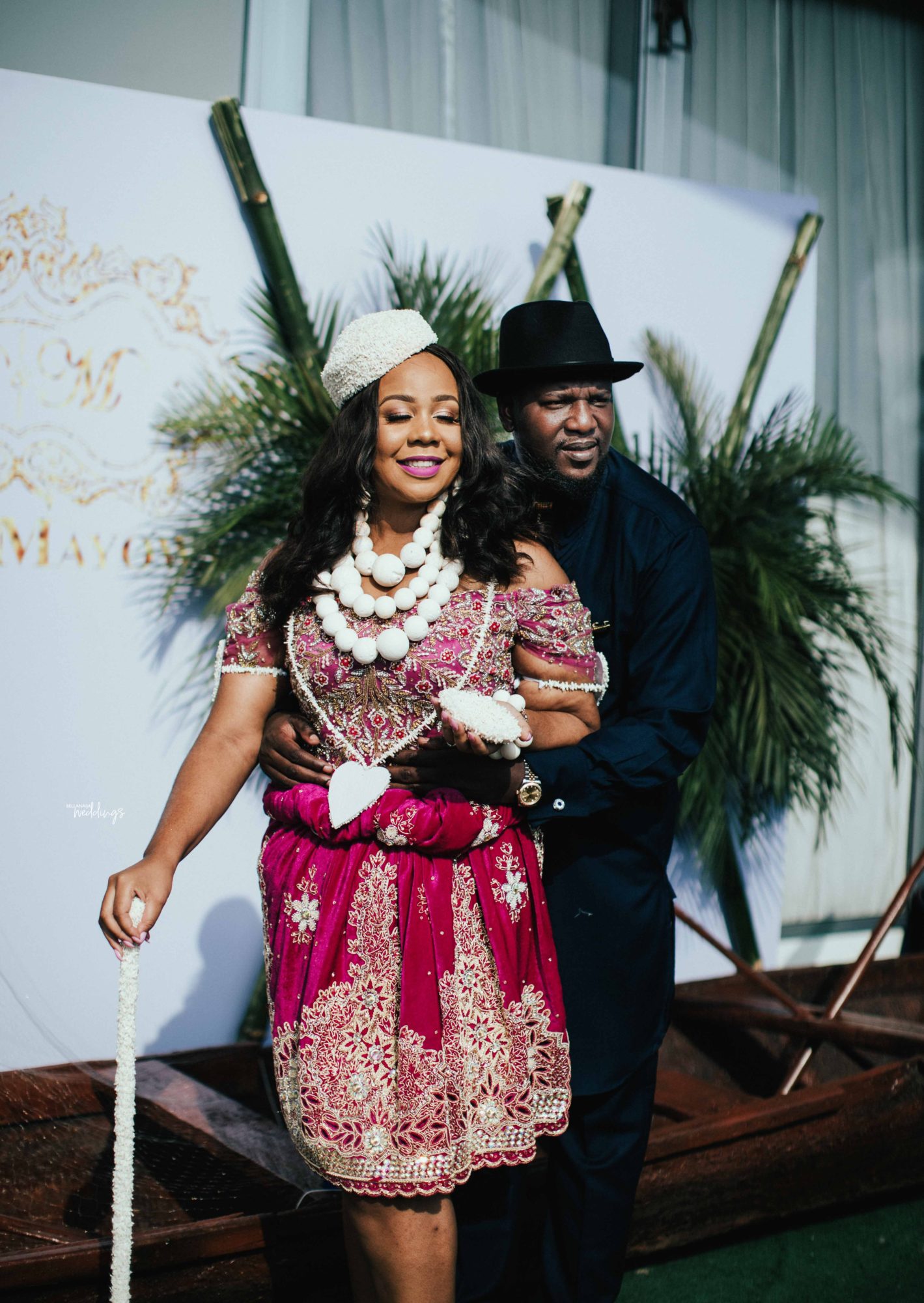 Second look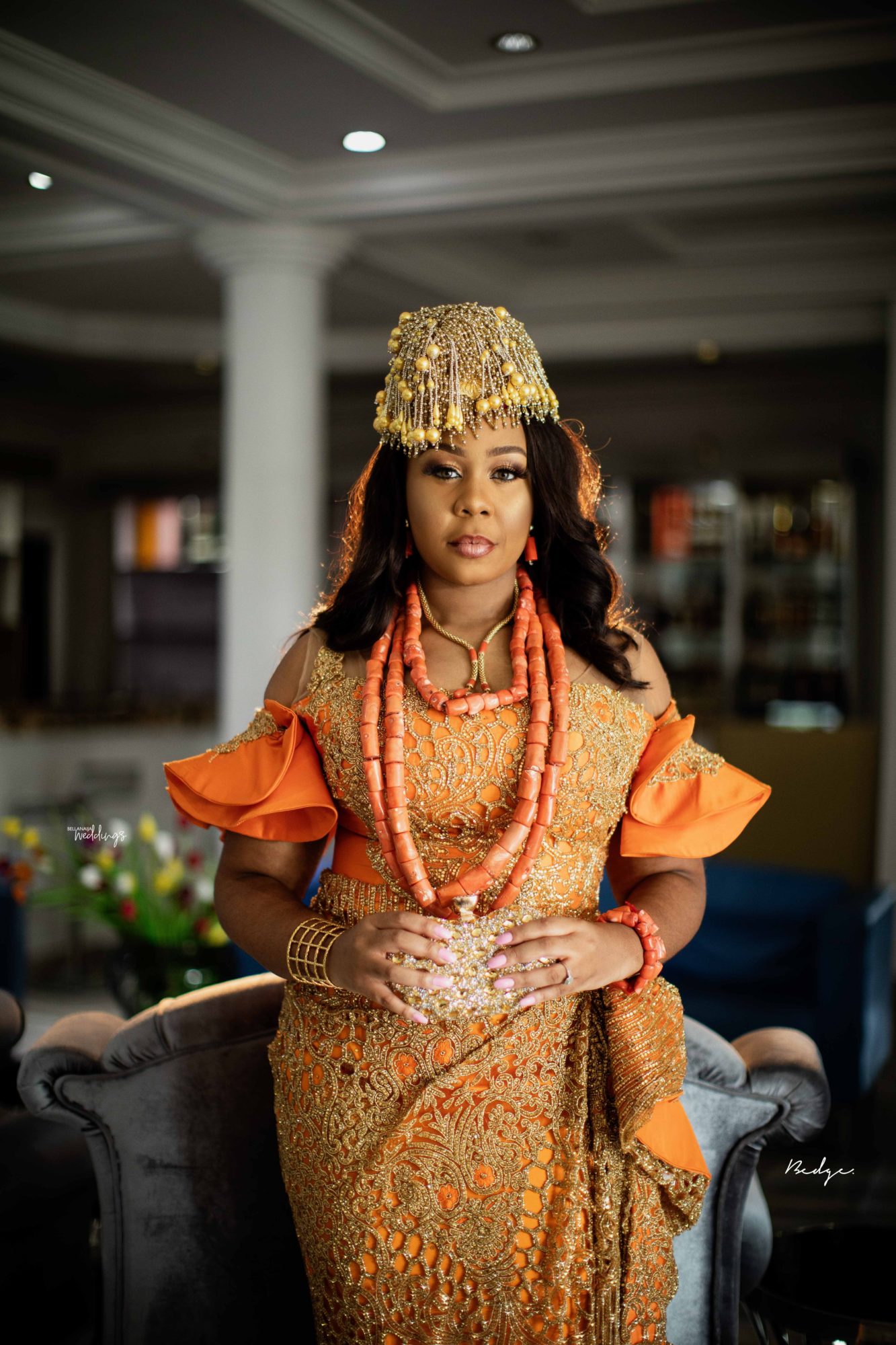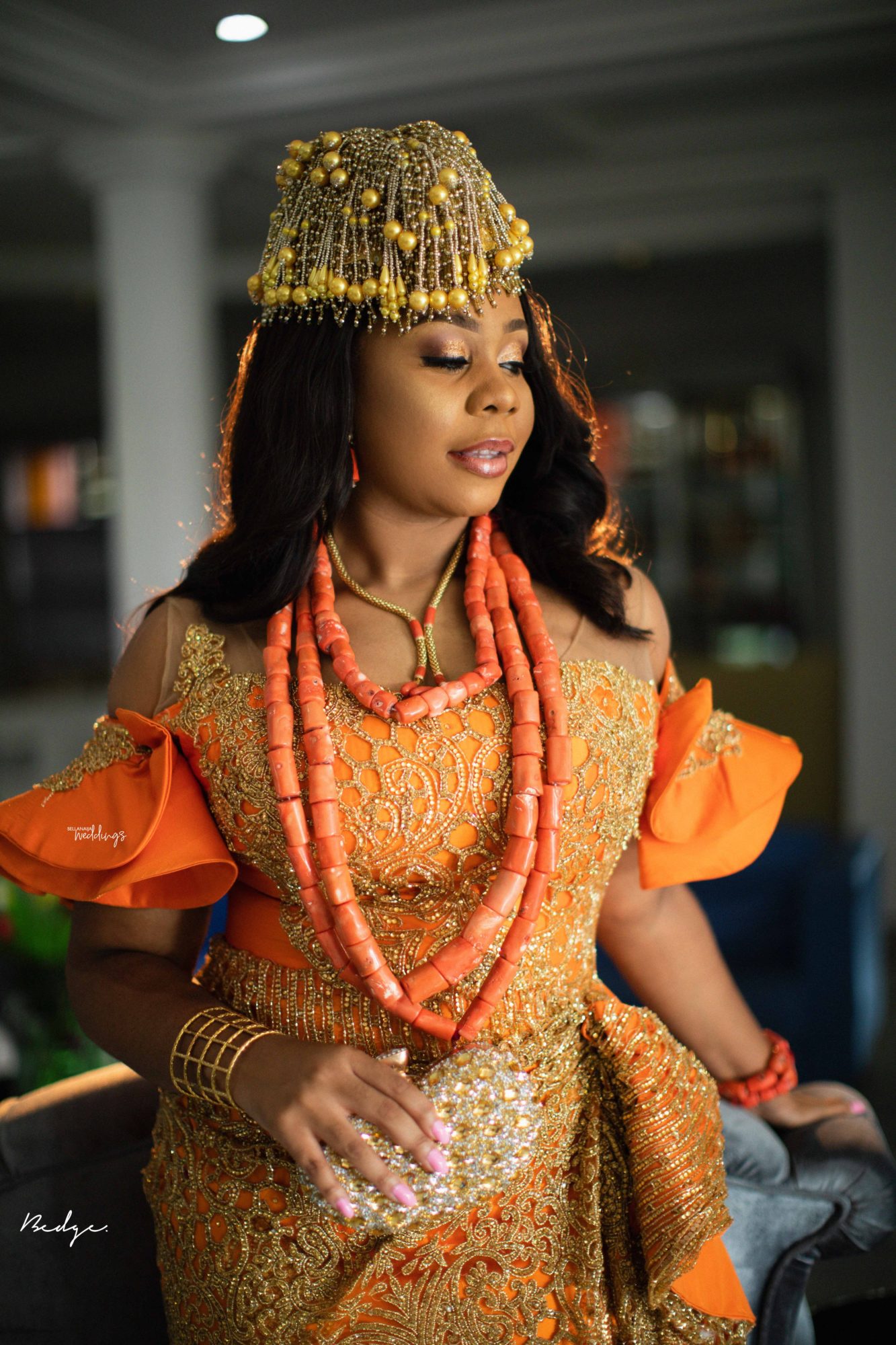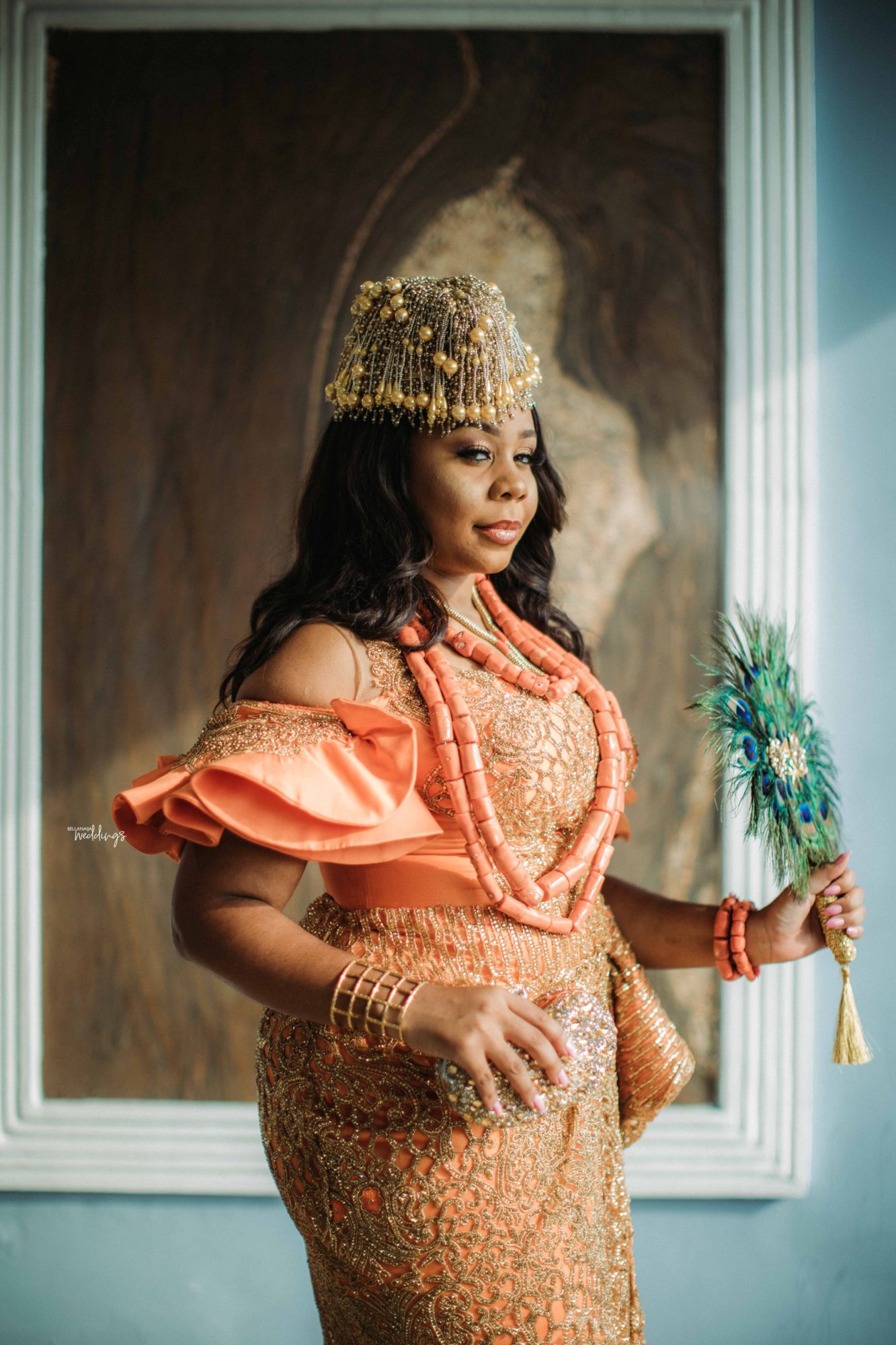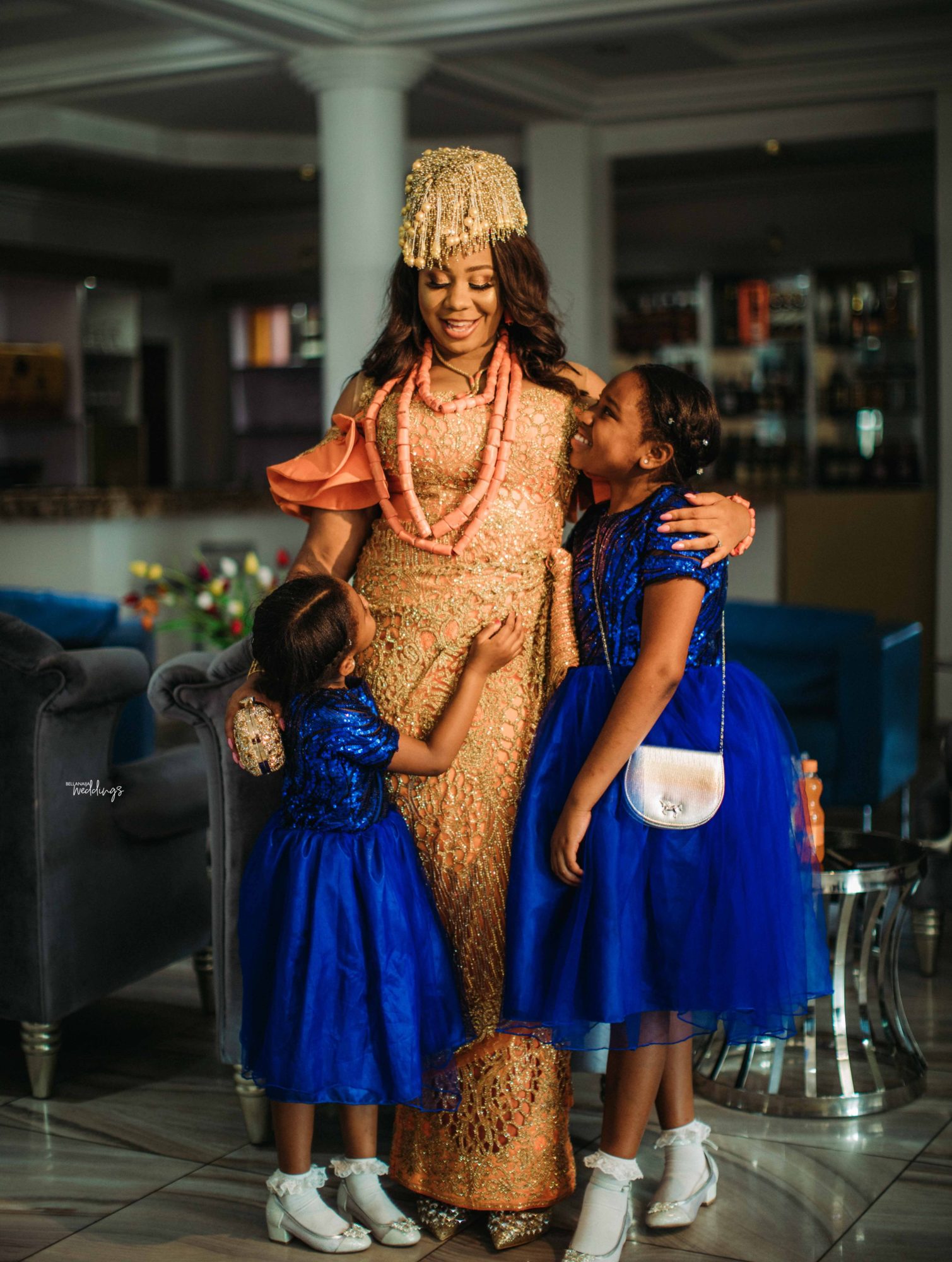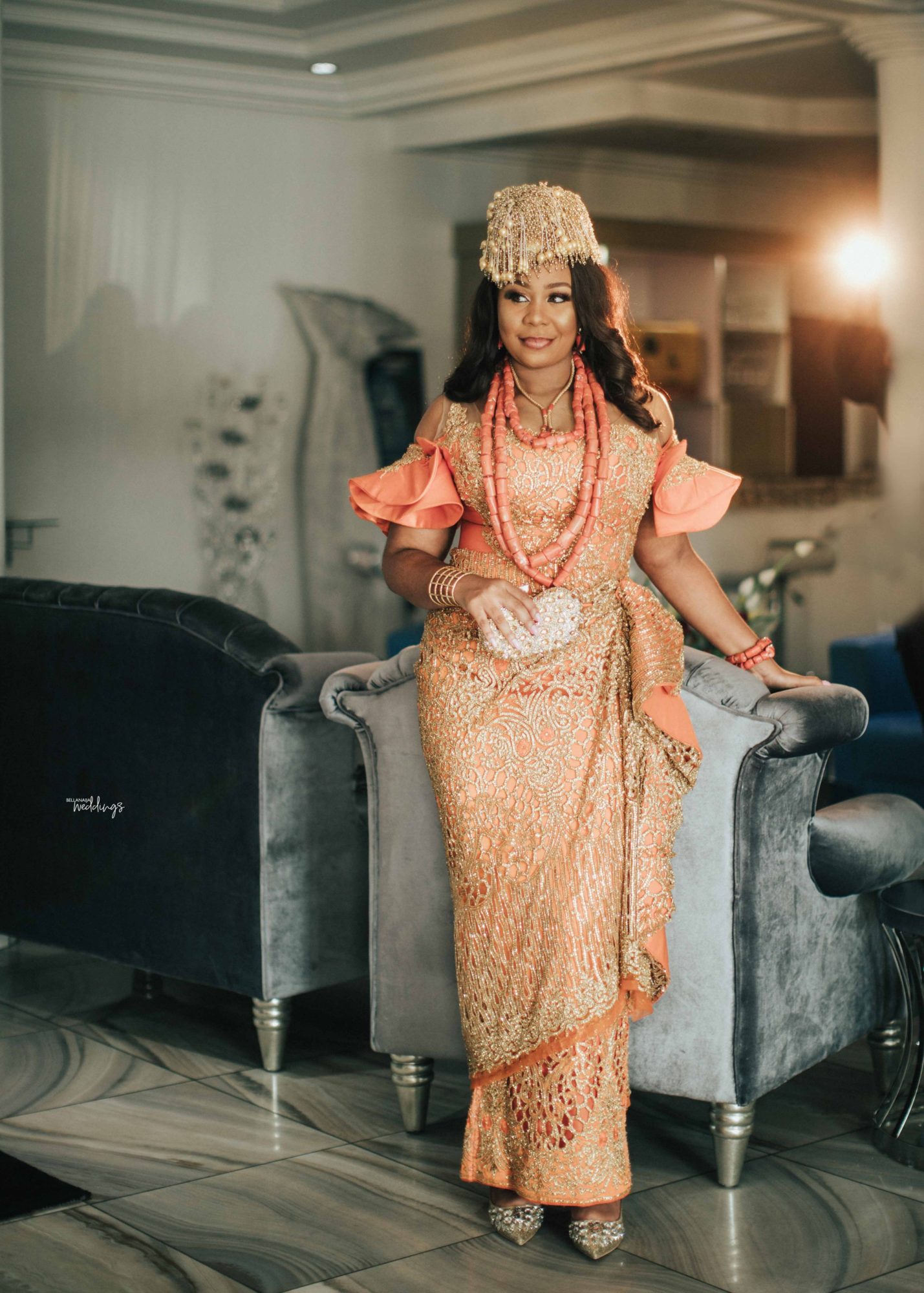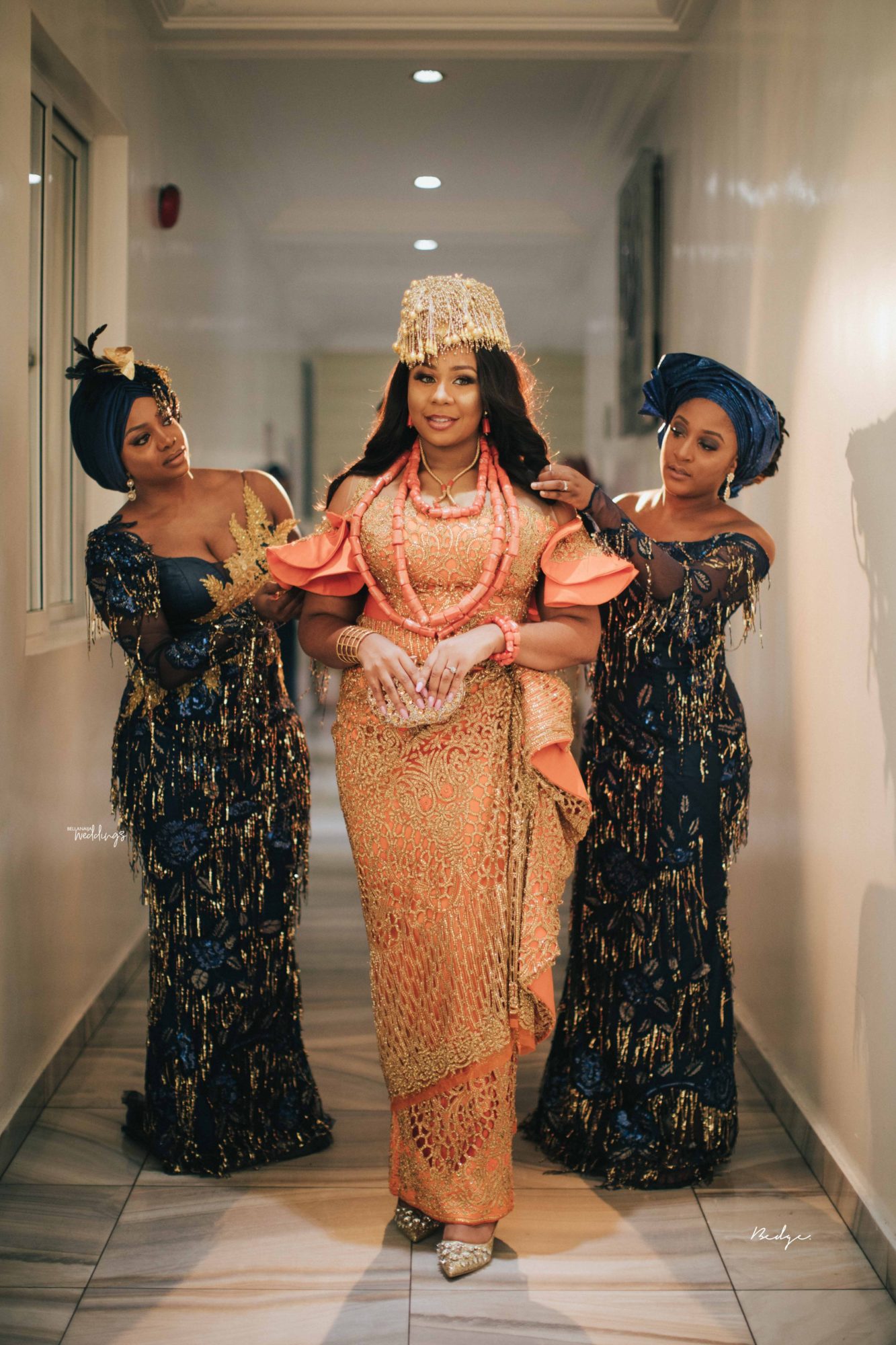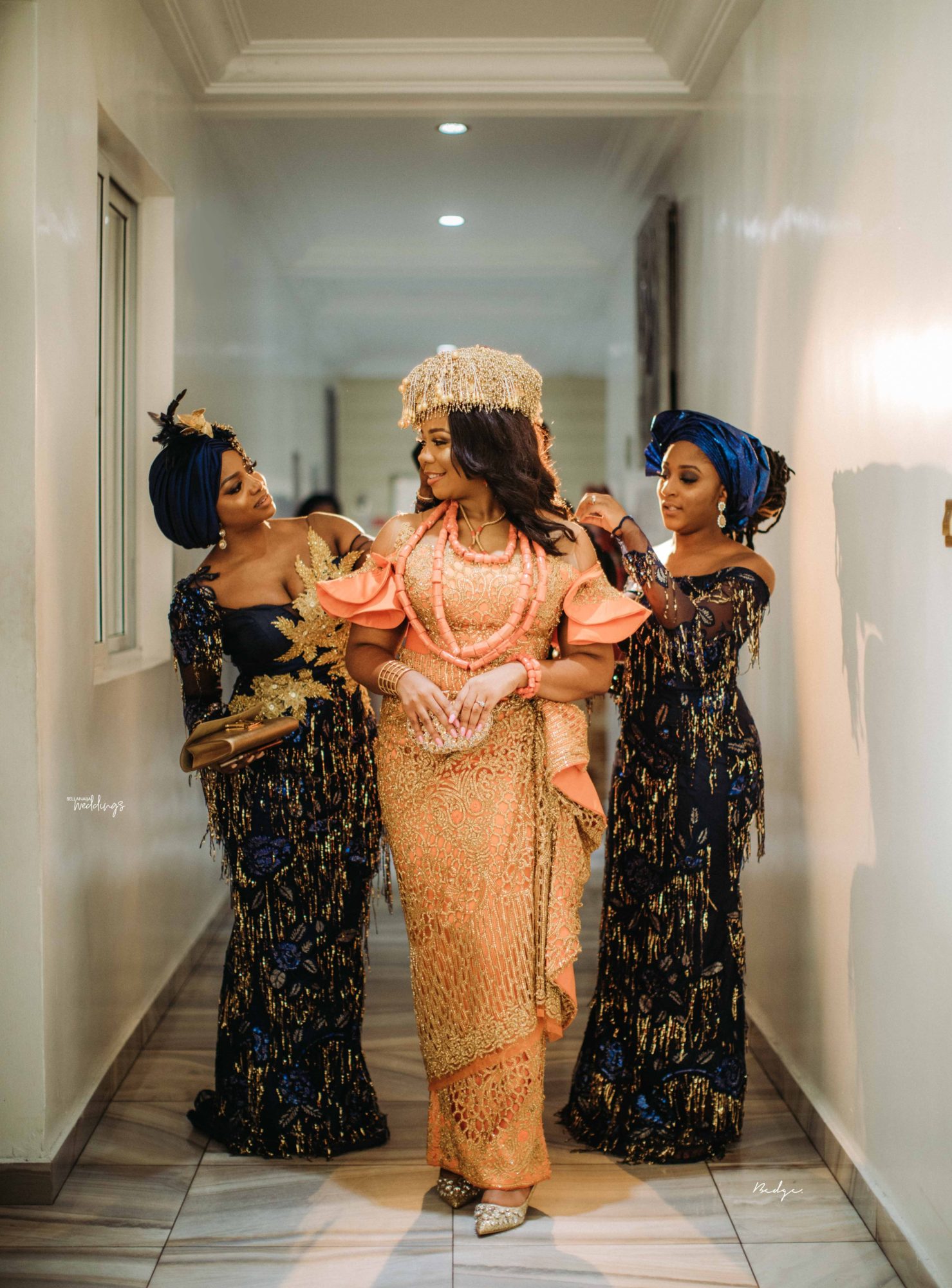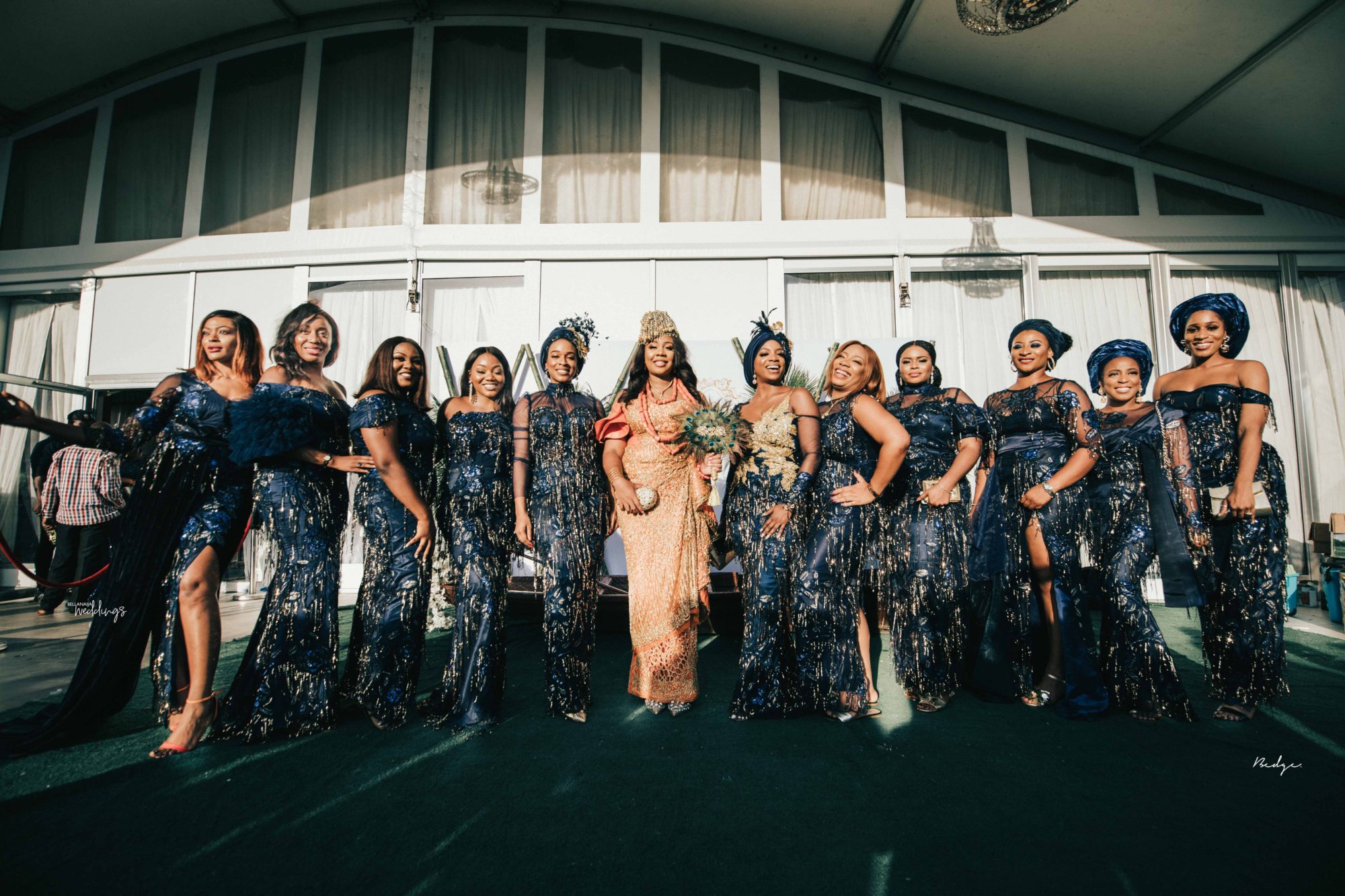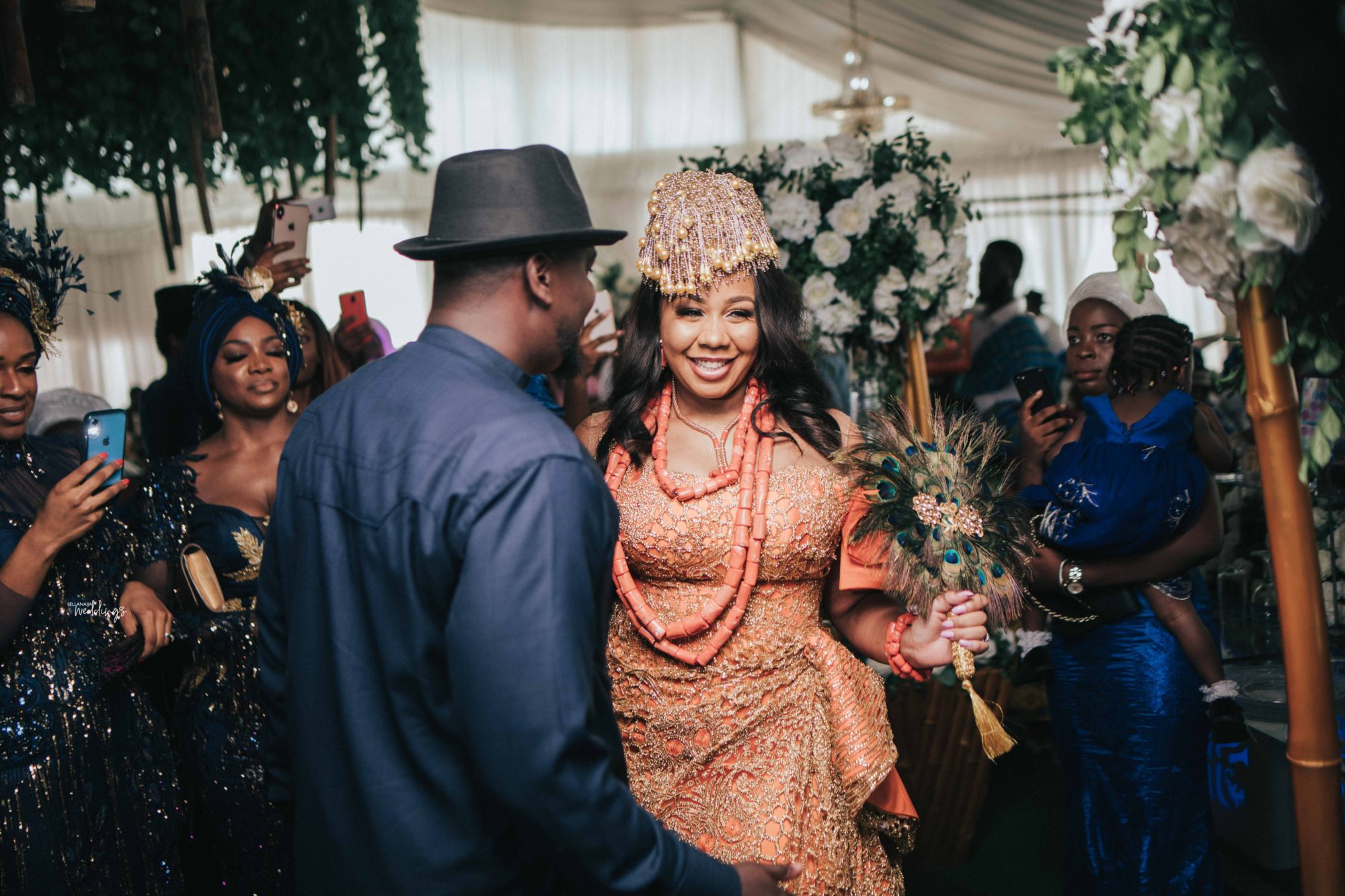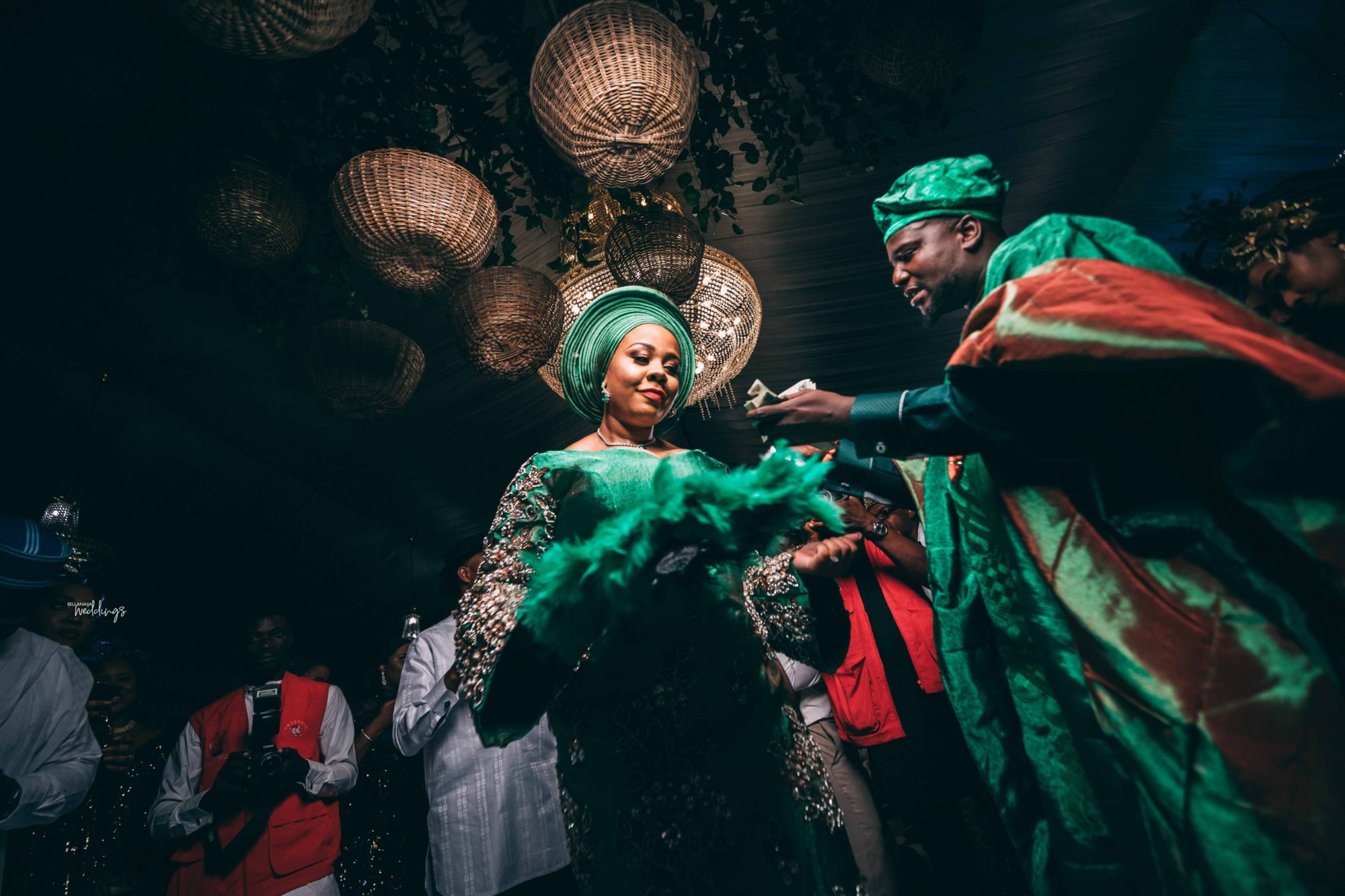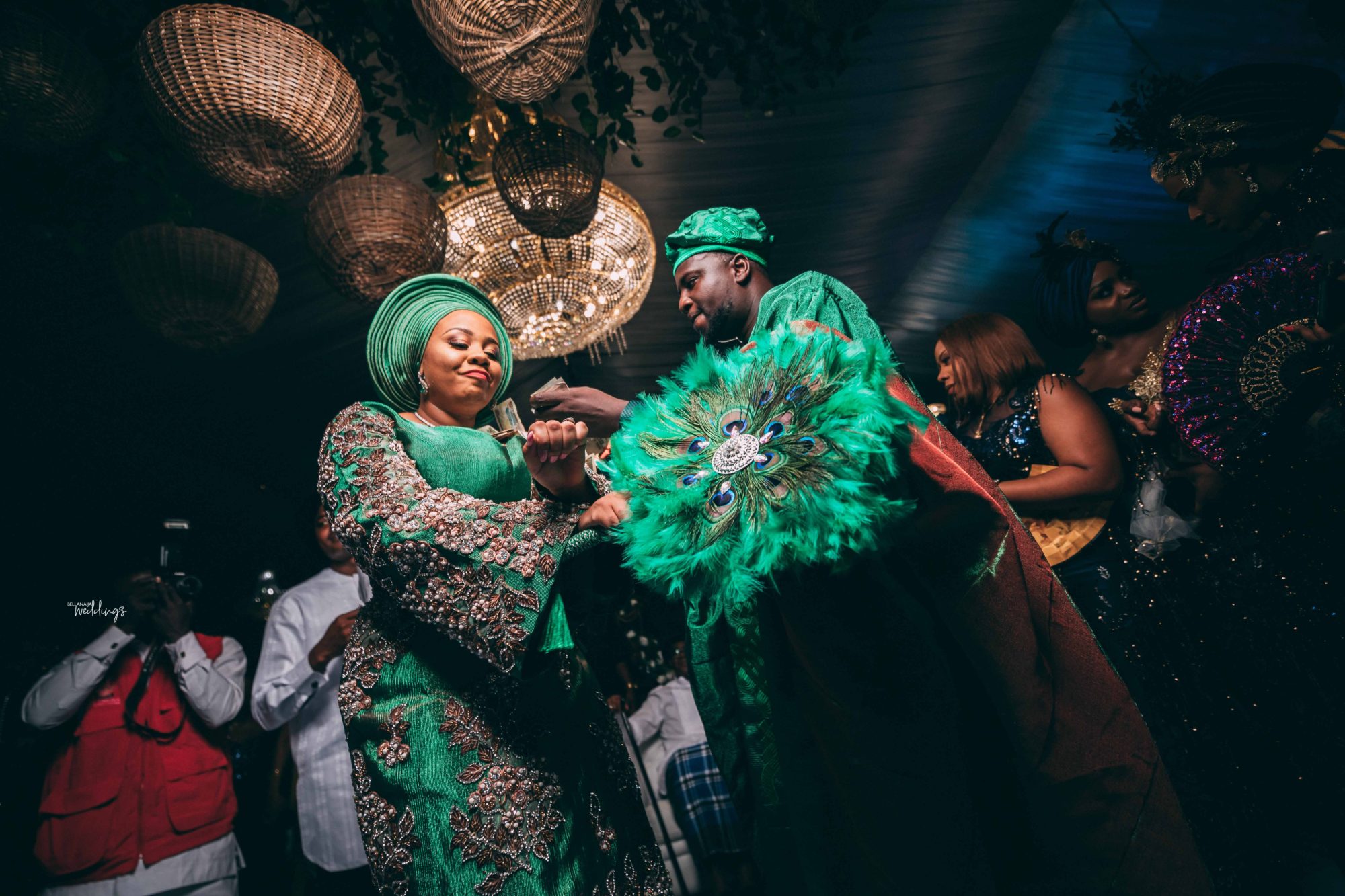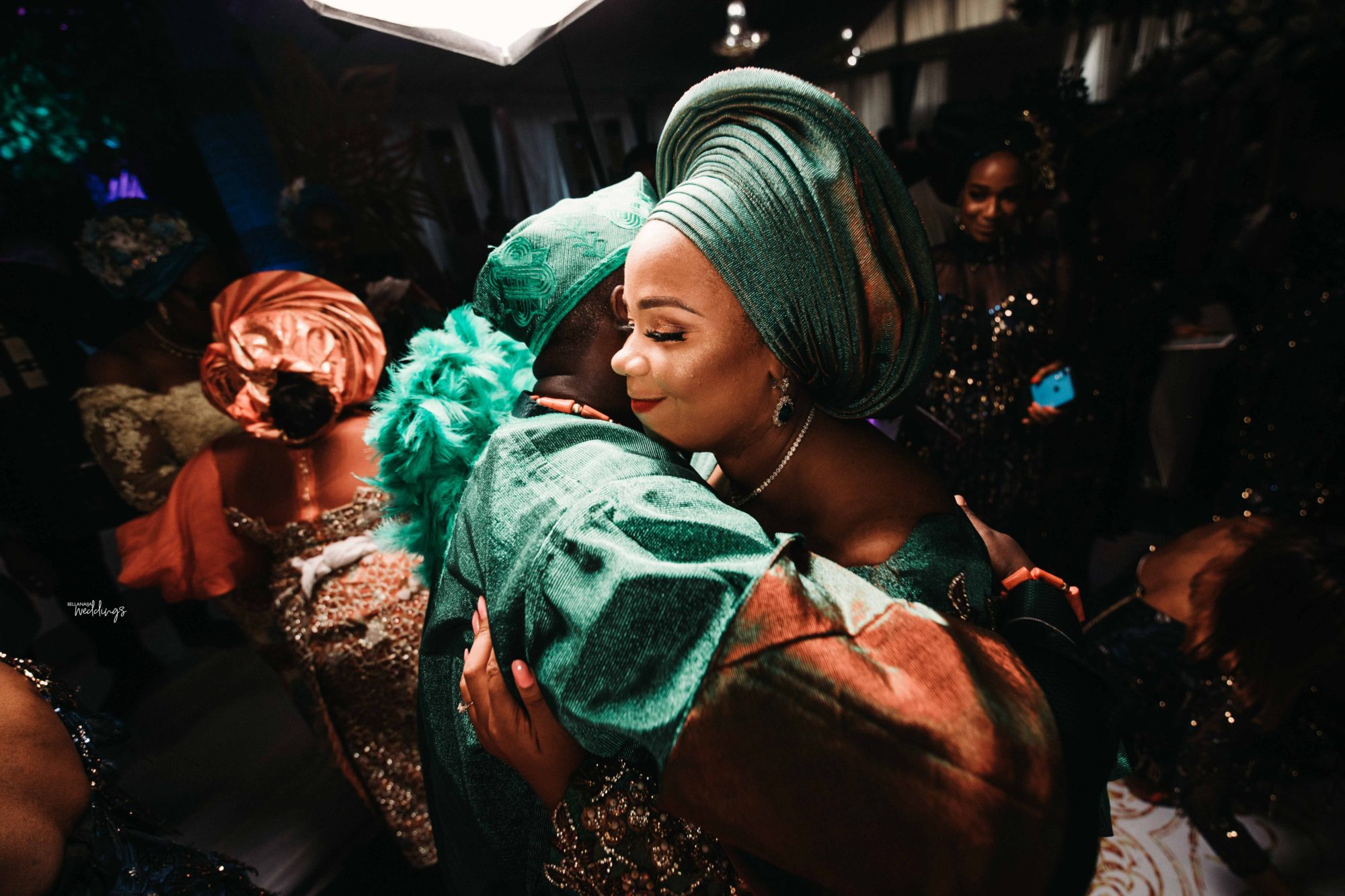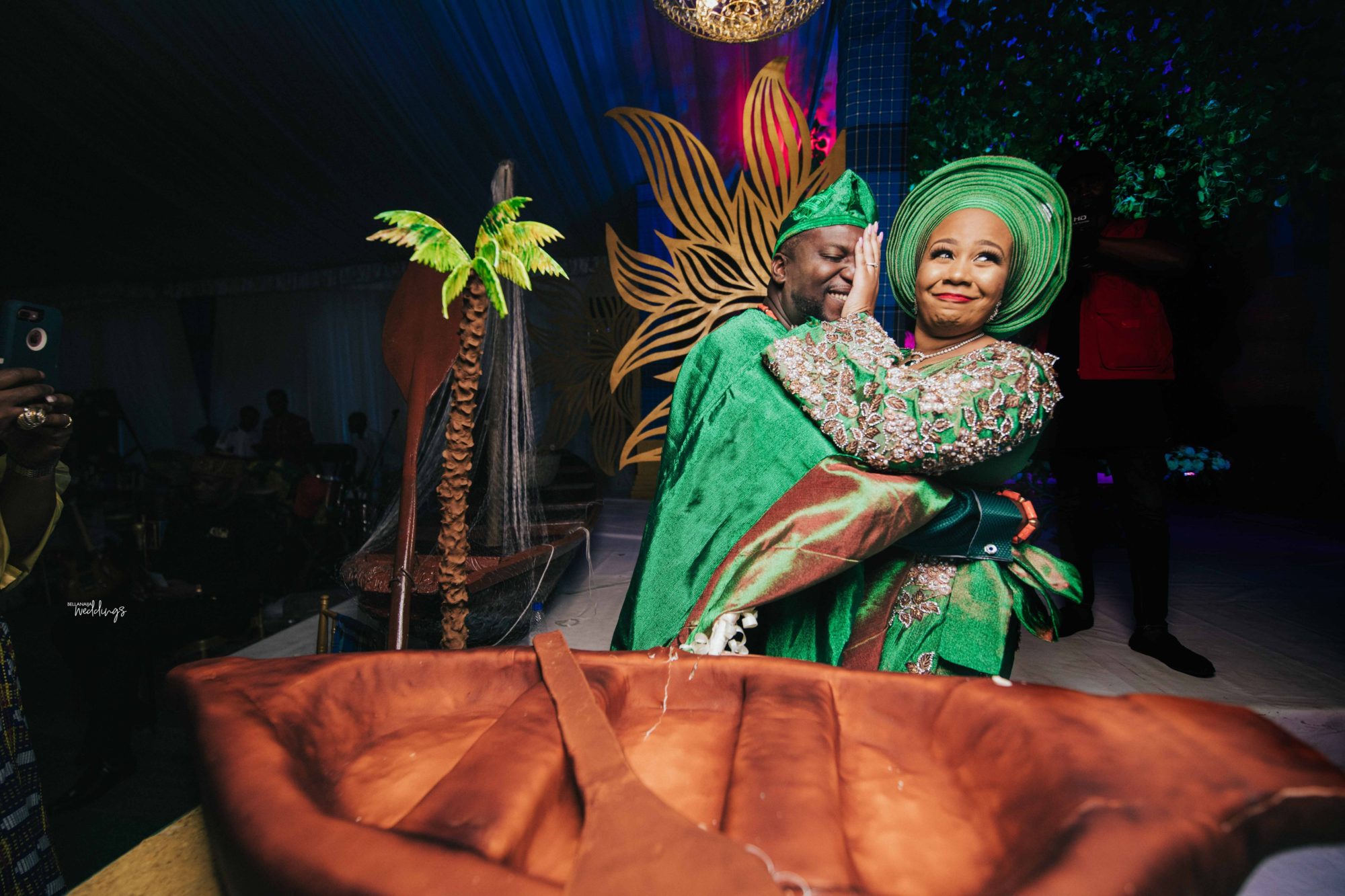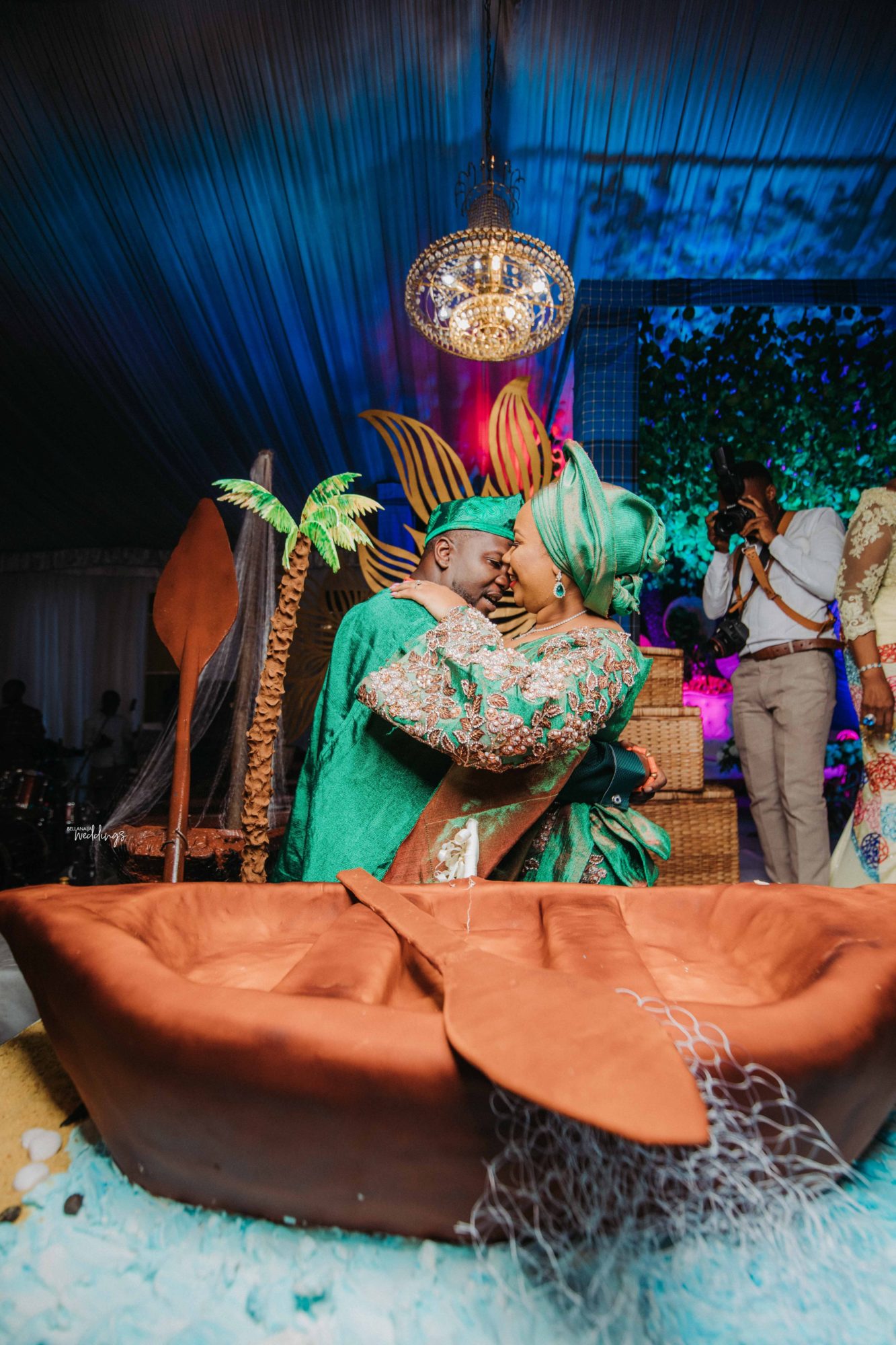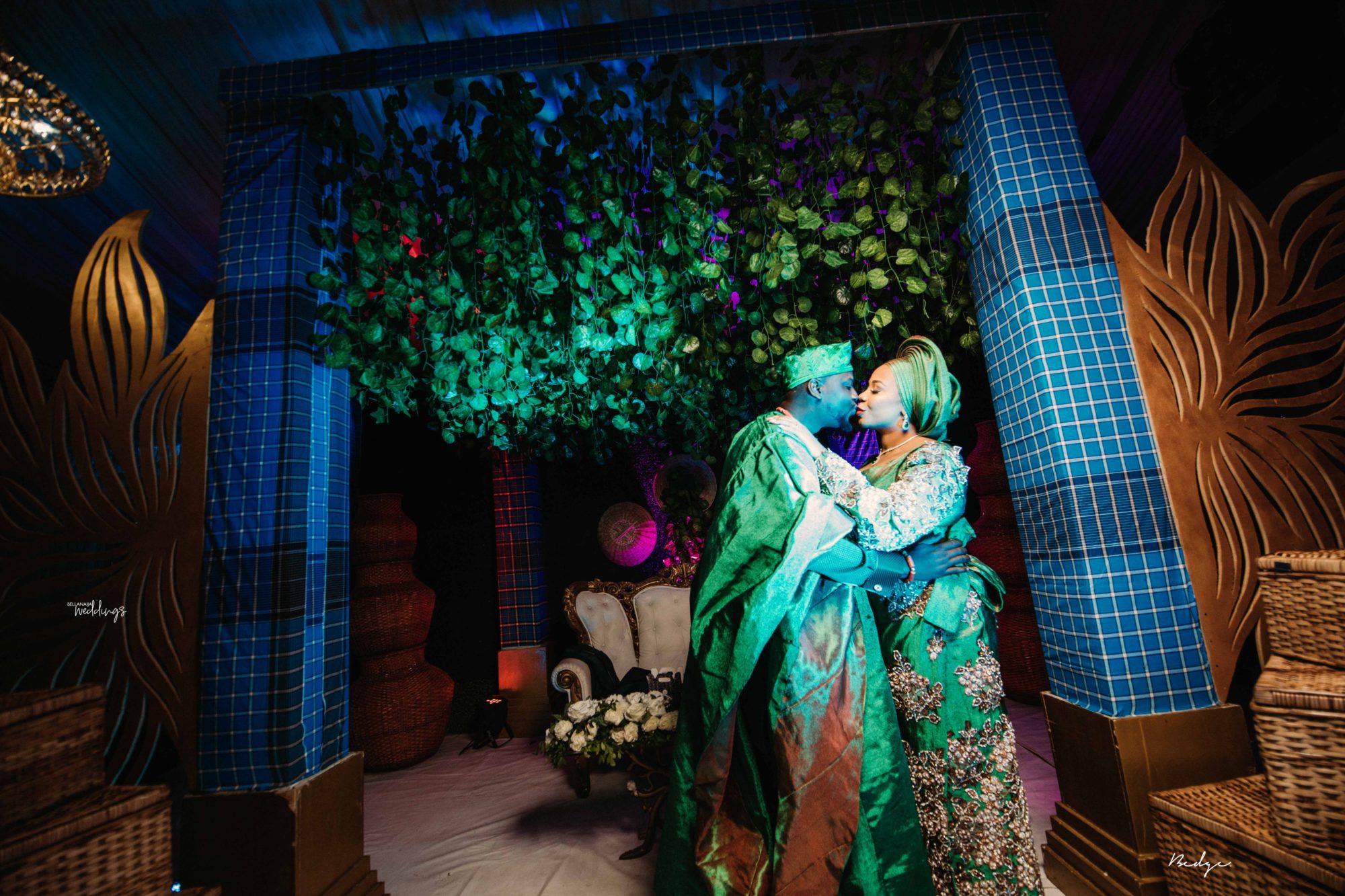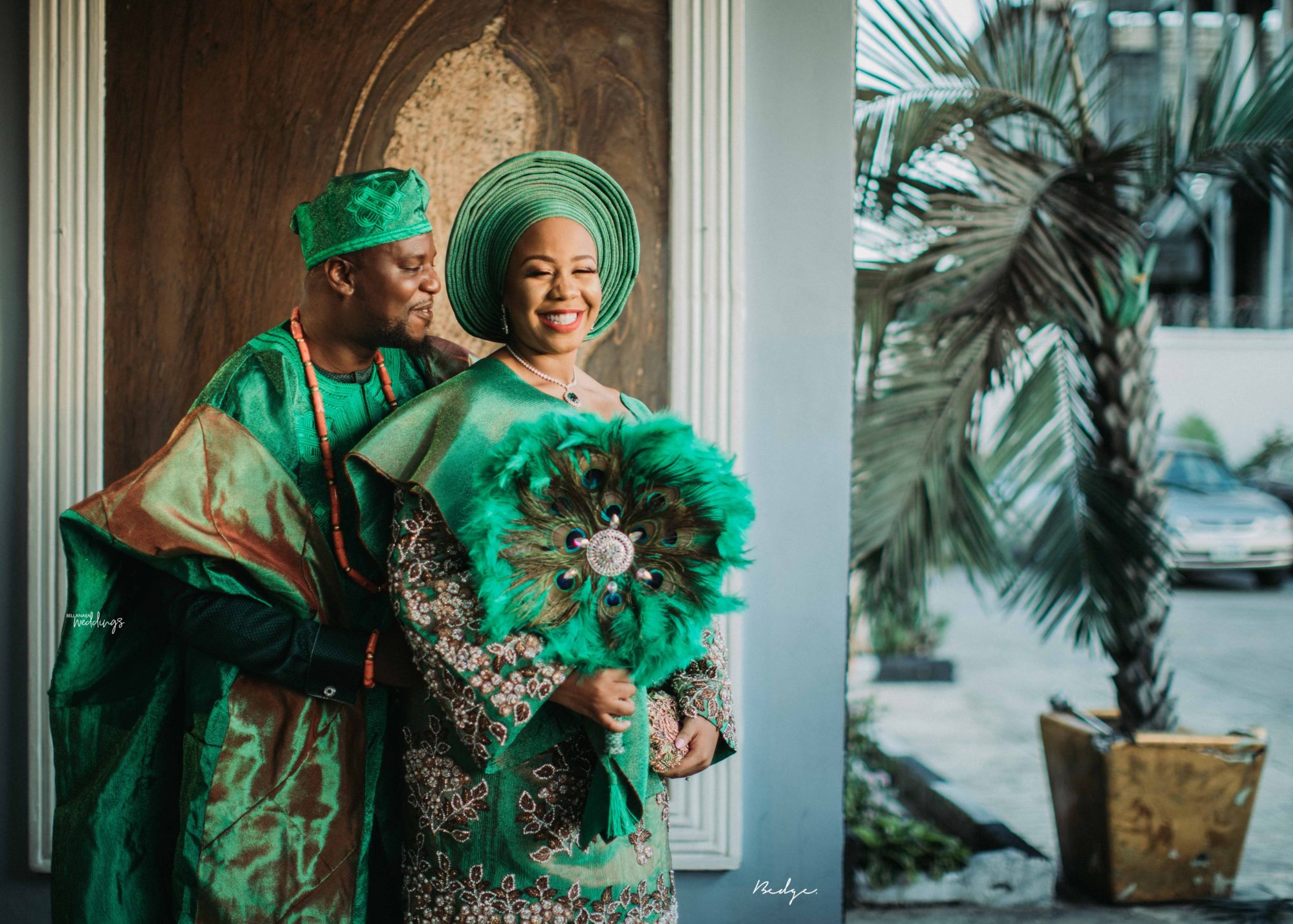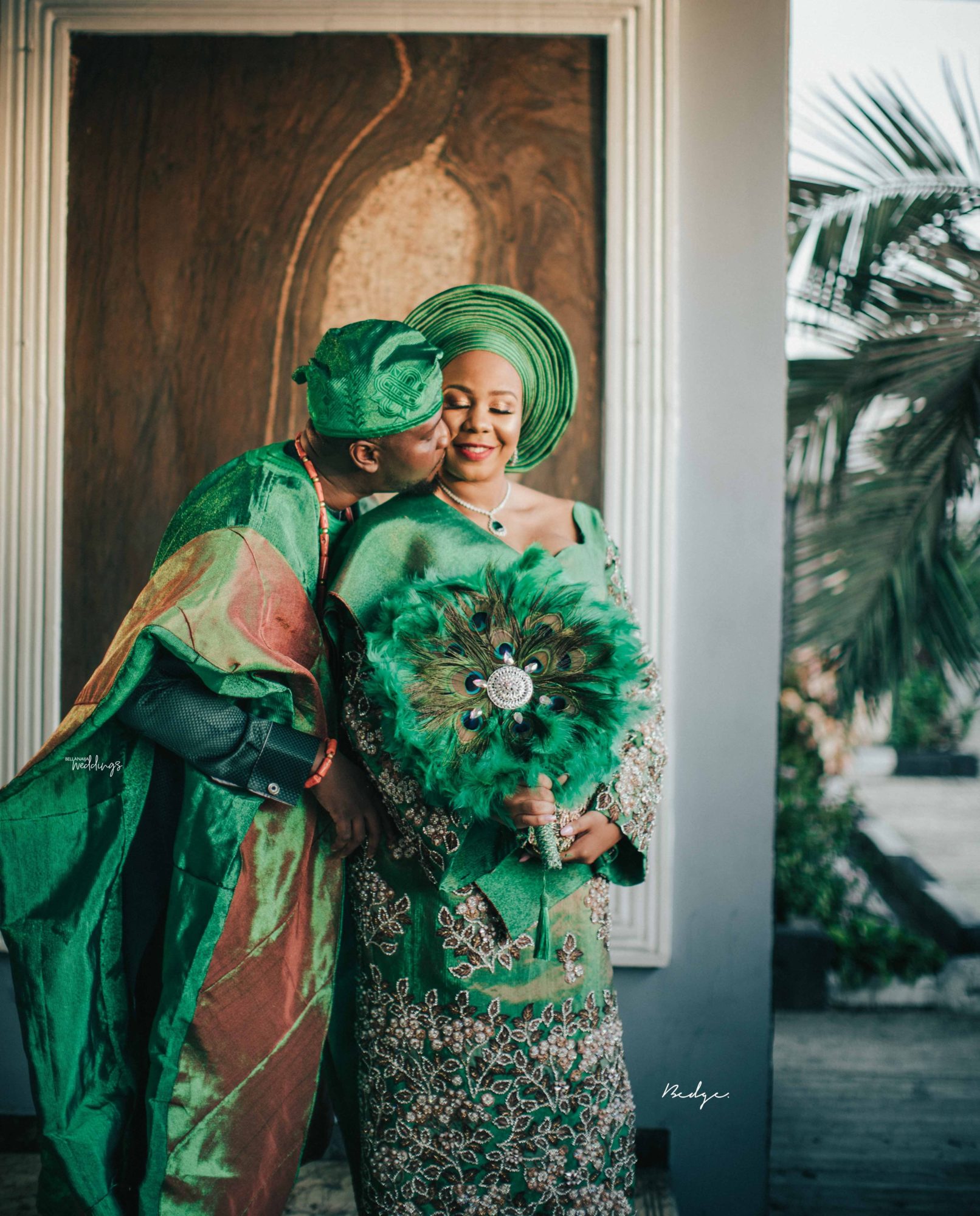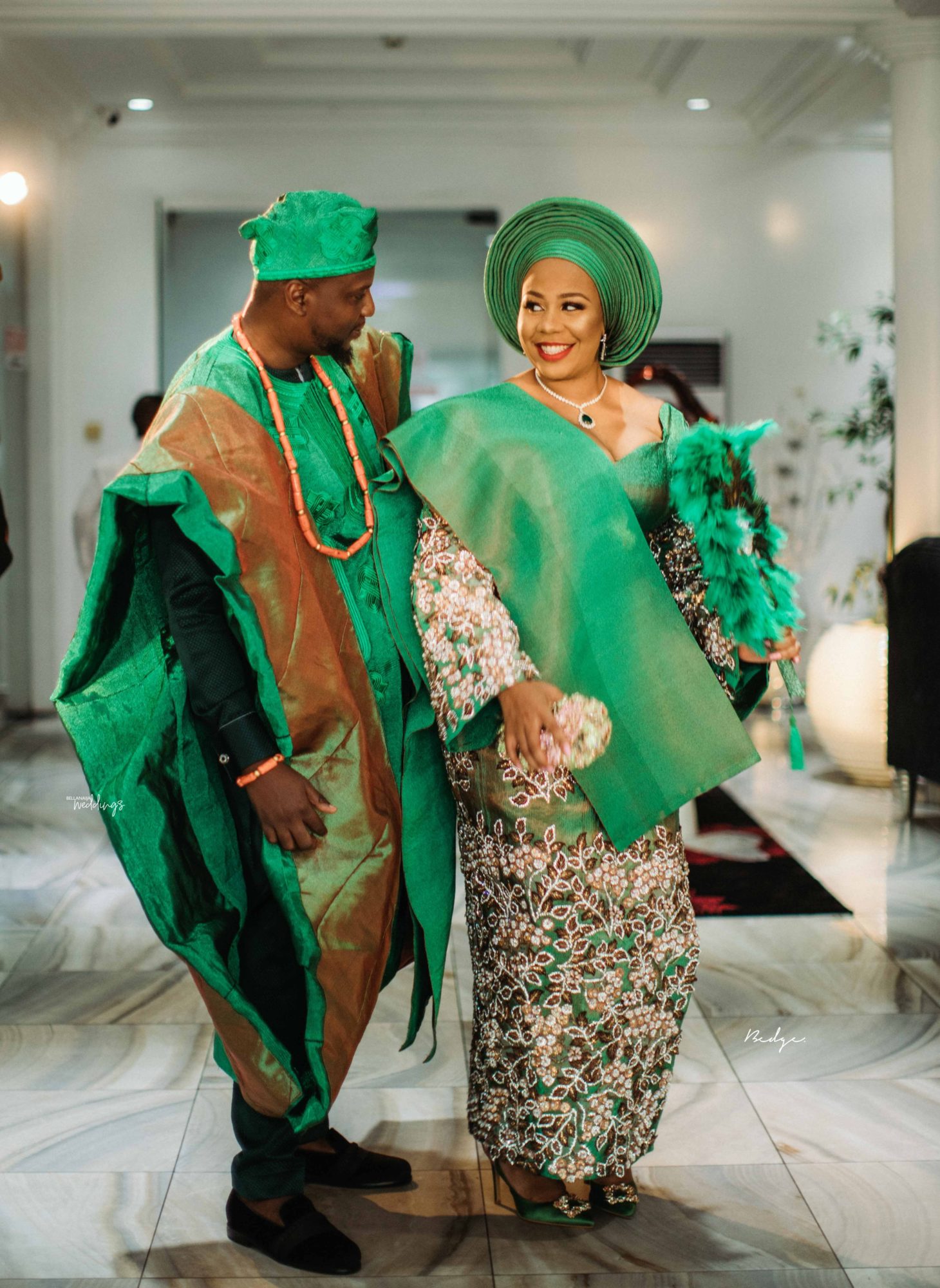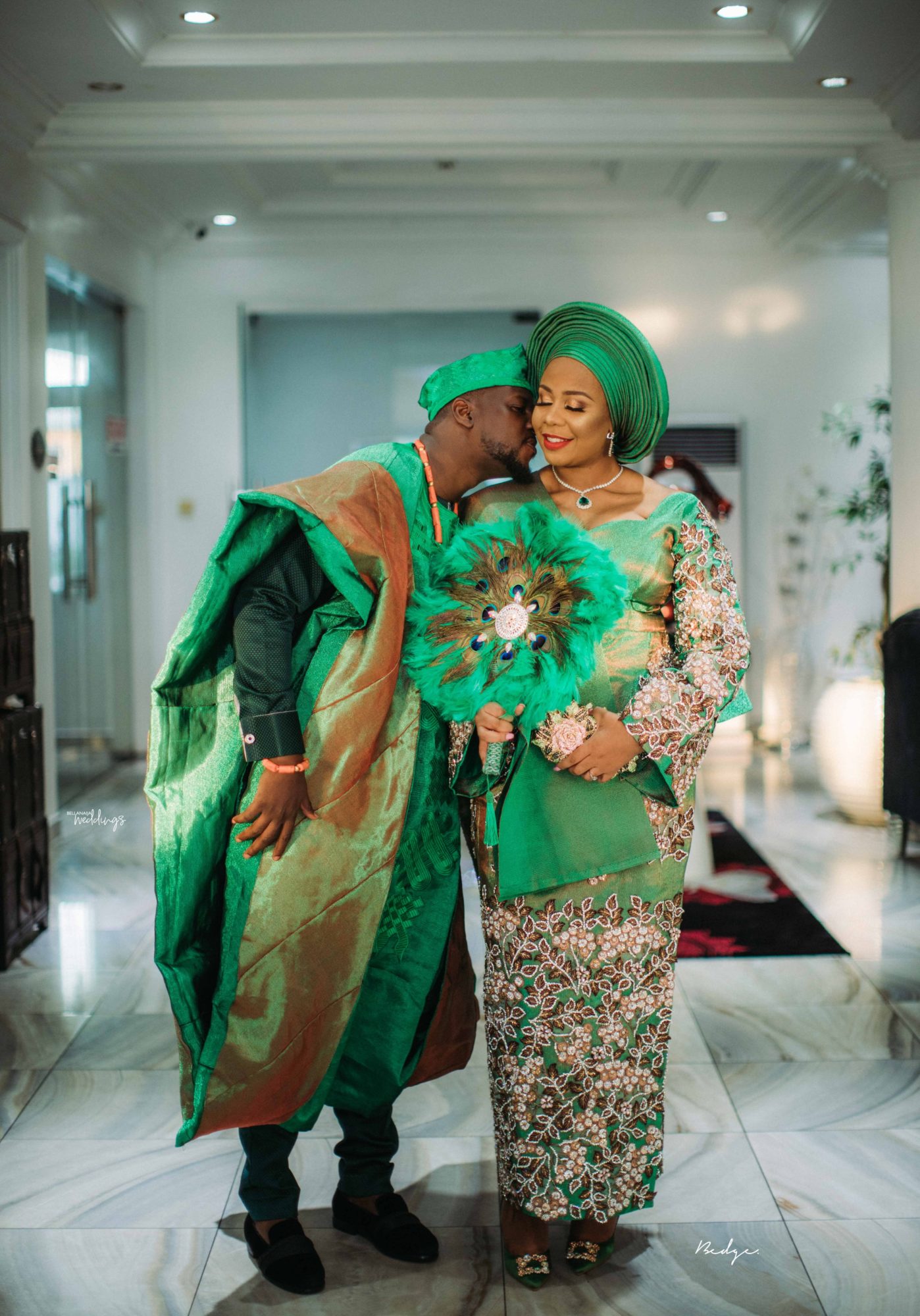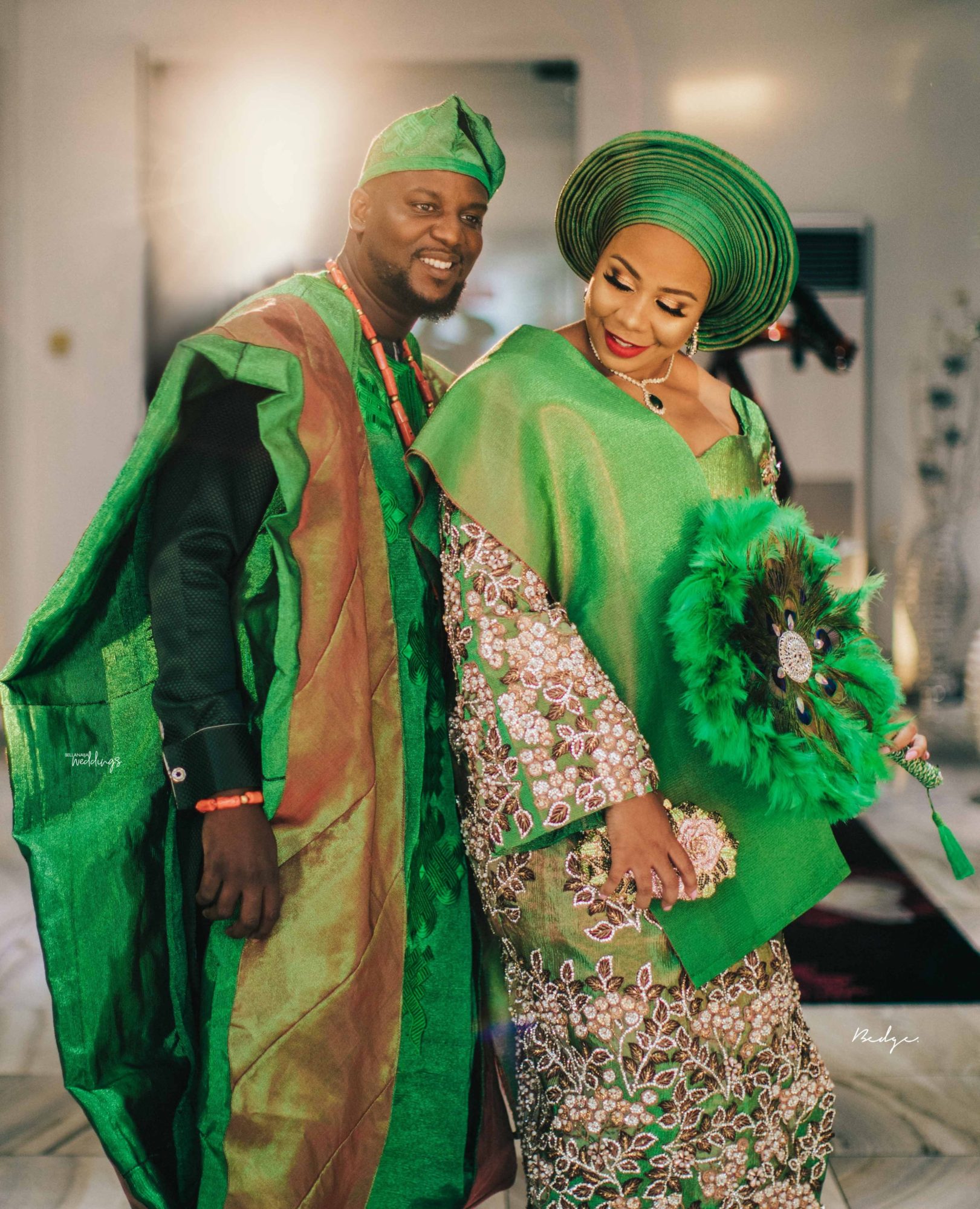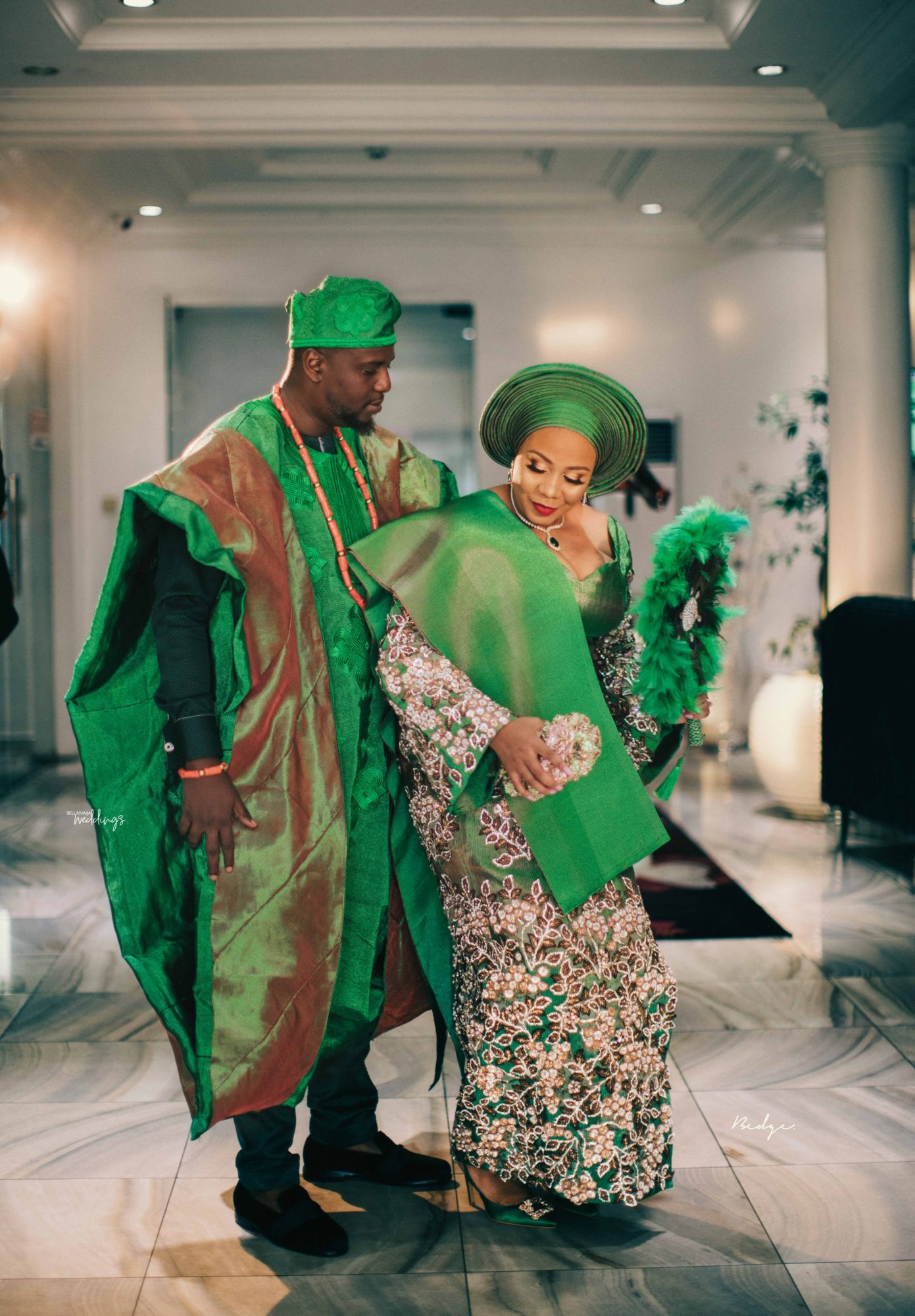 Credits
Bride: @thedeelow
Groom: @mayii200
Hair: @goodhairltd
Asooke: @bimmms24
Pink Outfit: @otumemine
Orange Outfit: @divalukky
Groom's outfit: @ambabespoke
Makeup: @nominee_artistry
Crew: @asuangbor | @kolefilms
Planner: @bumblebee_eventz