We are going all the way to Dubai to celebrate with the #theMADAWedding couple.
Do you still remember that hashtag, if you don't you might want to catch up with their love story and pre-wedding feature here? Datari and her forever love, Mayowa took their friends, family, and well-wishers to Dubai to celebrate their union.
If you have wondered what it likes to take a Nigerian party to this beautiful city, then here's your guide to how it can all play out. We must say, it was such an amazing day for the couple. You should look out for the teary-eyed groom when his bride walked down the aisle, the father-daughter dance and definitely when one of the flower girls, caught the bouquet?
So many beautiful moments, you don't want to miss. The same can be said for their traditional wedding as it was a fusion of two cultures. You should totally check it out here. Now let us see their day as captured by Bedge Pictures.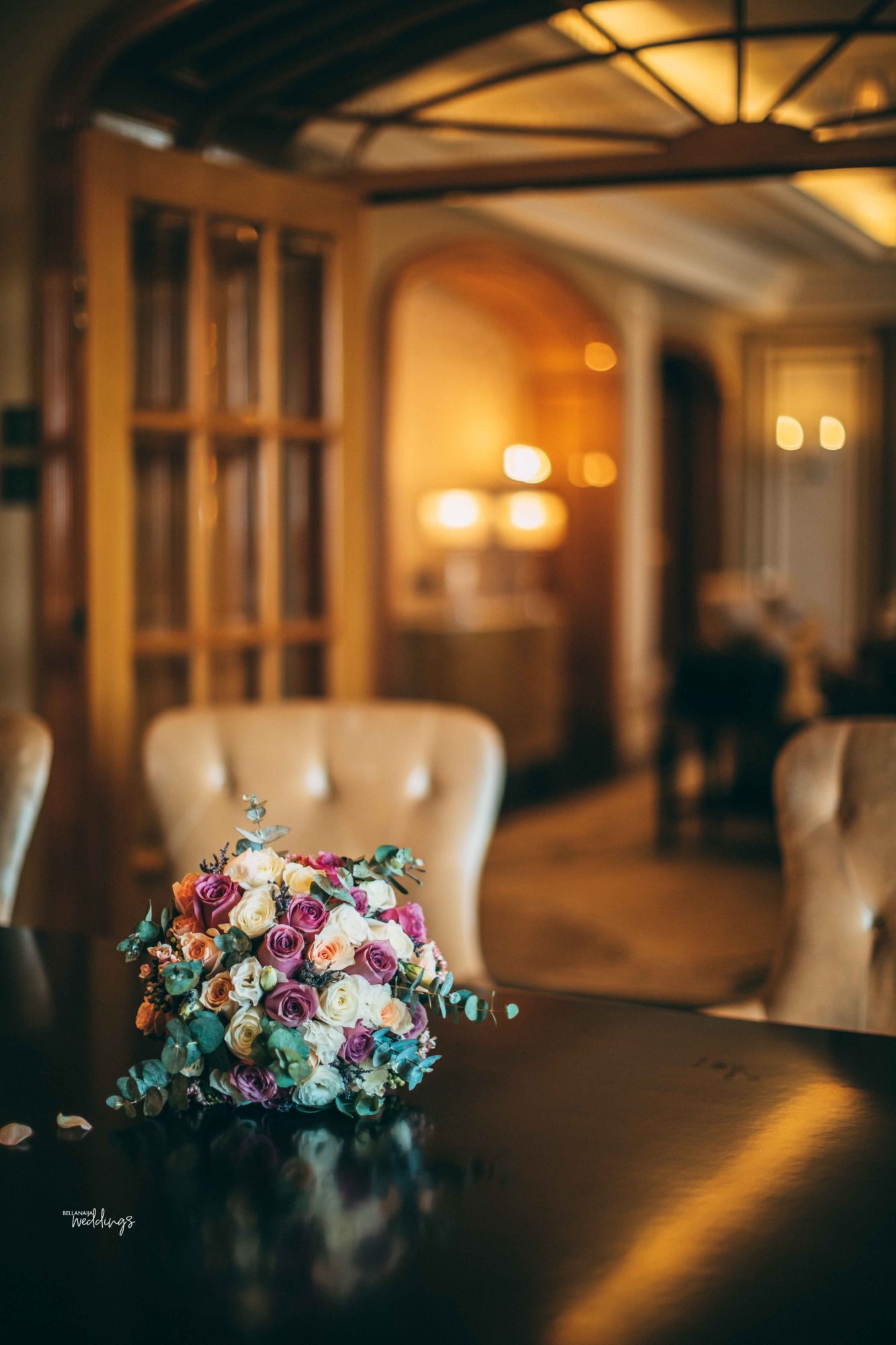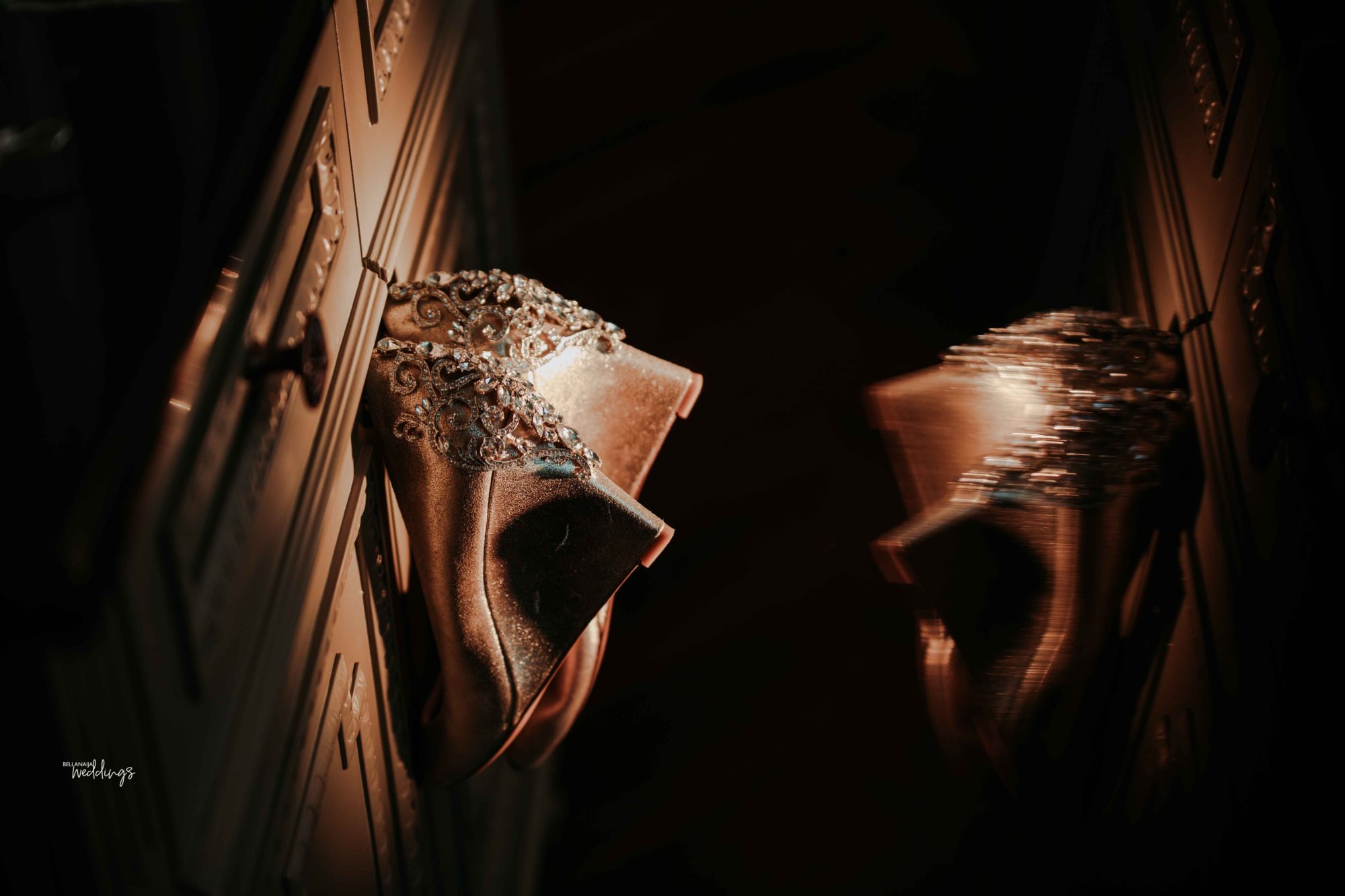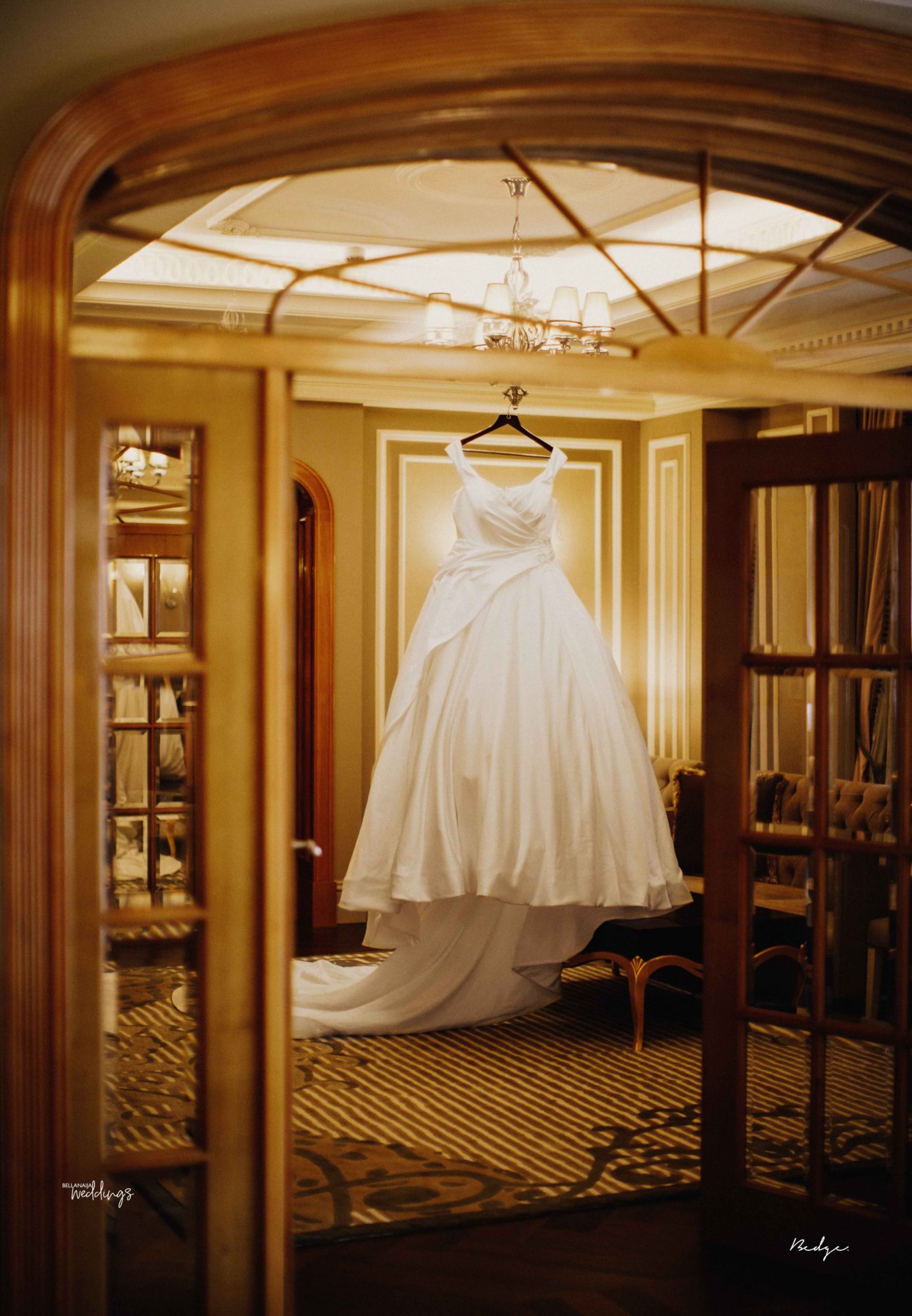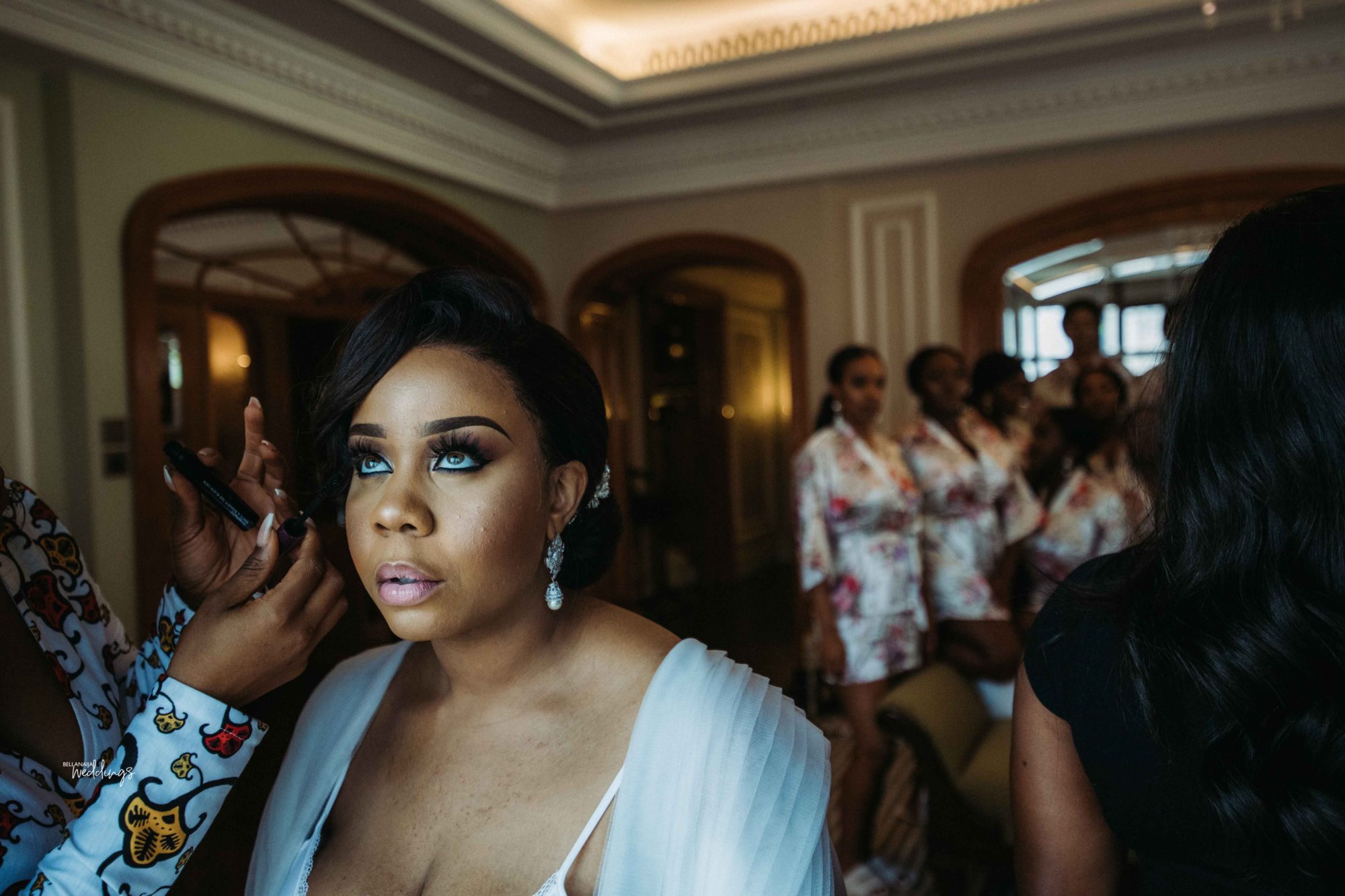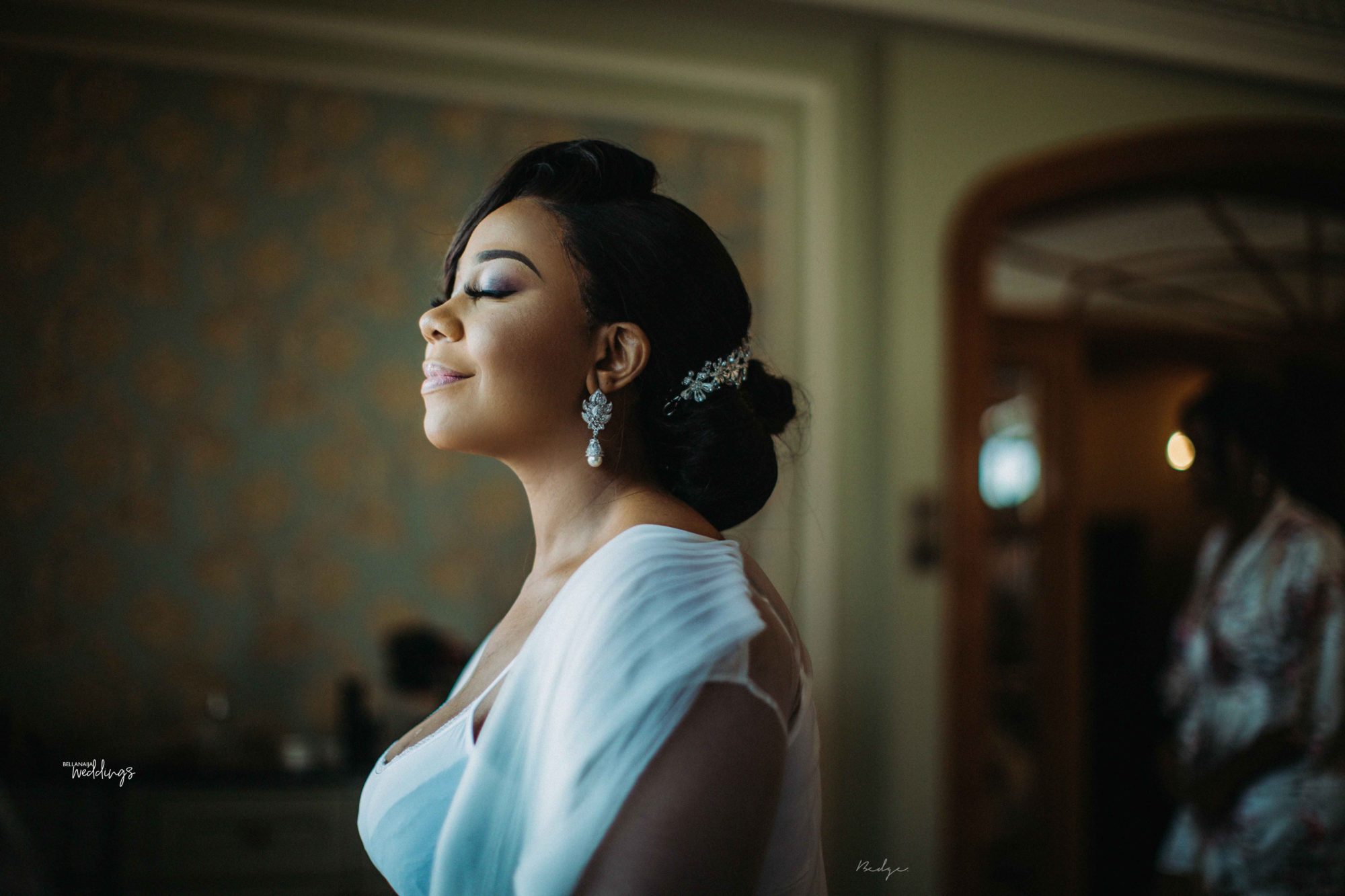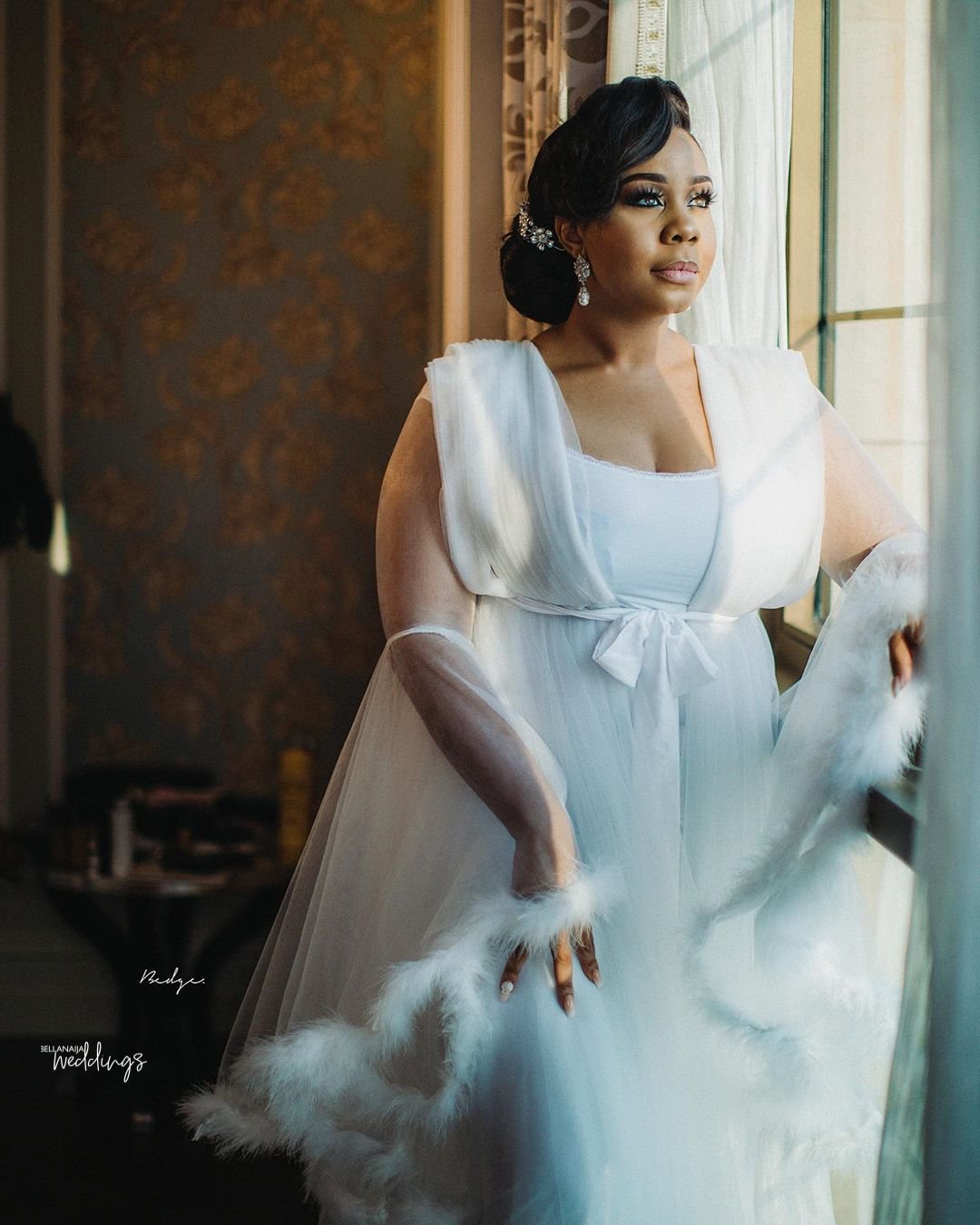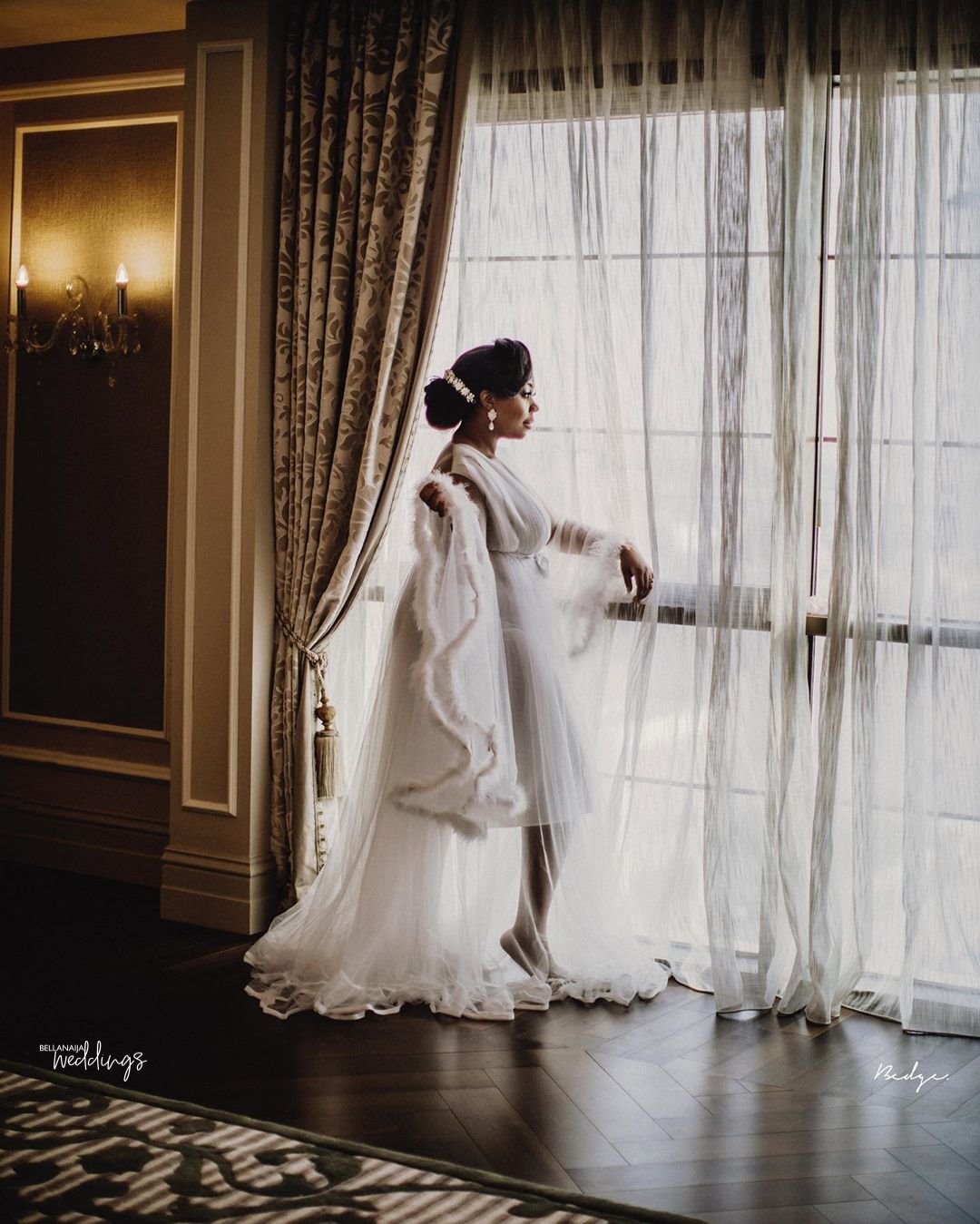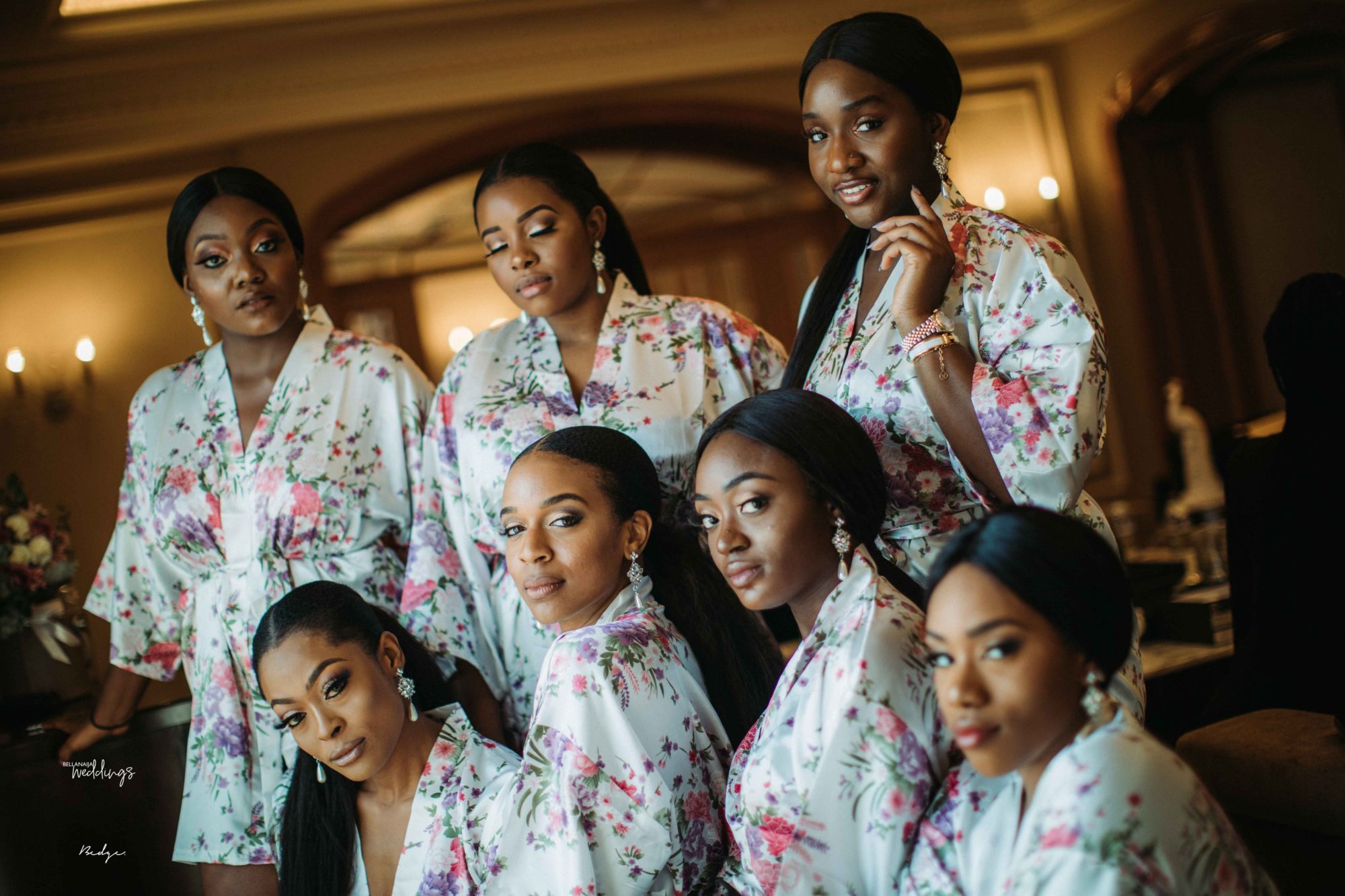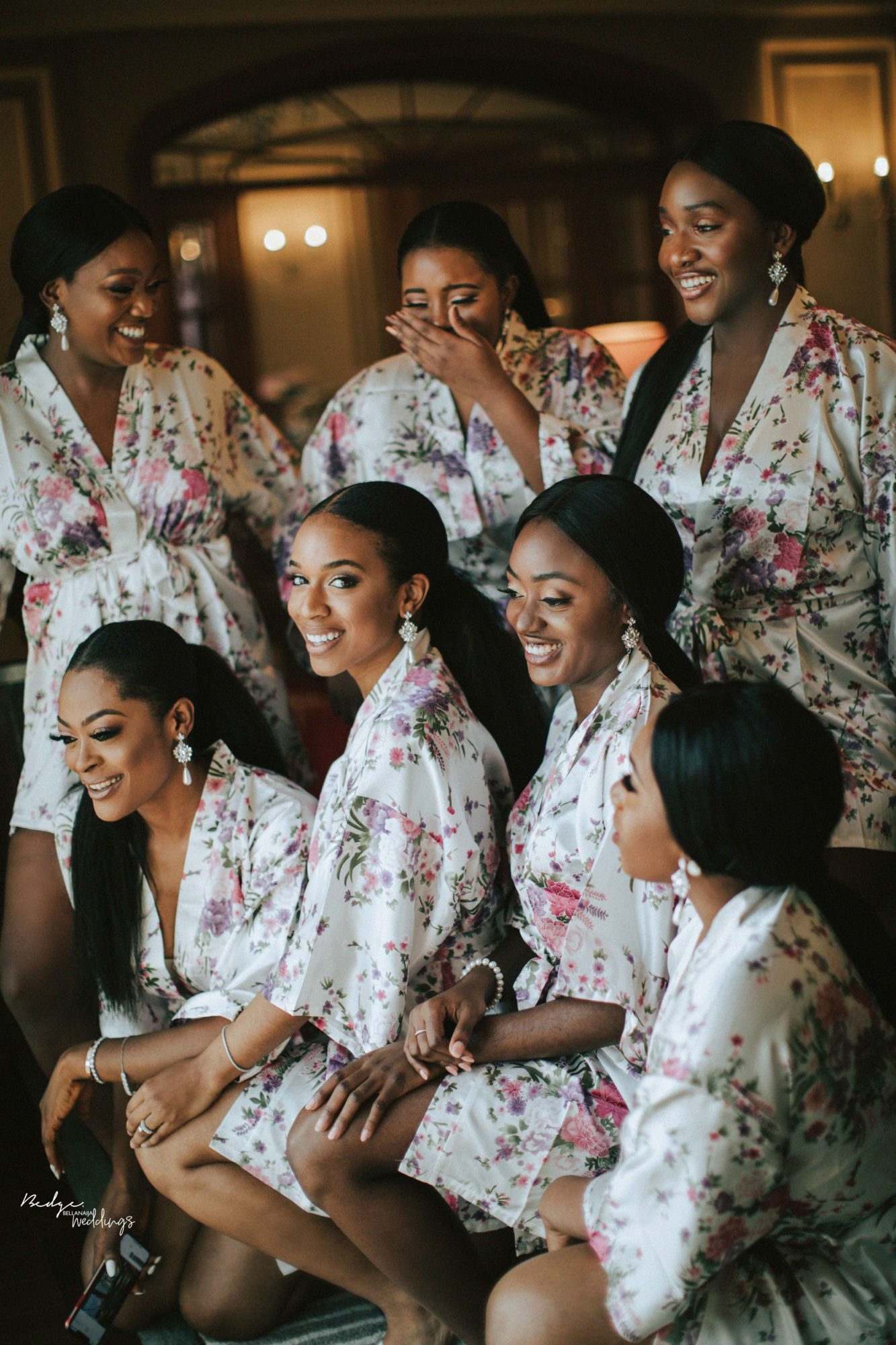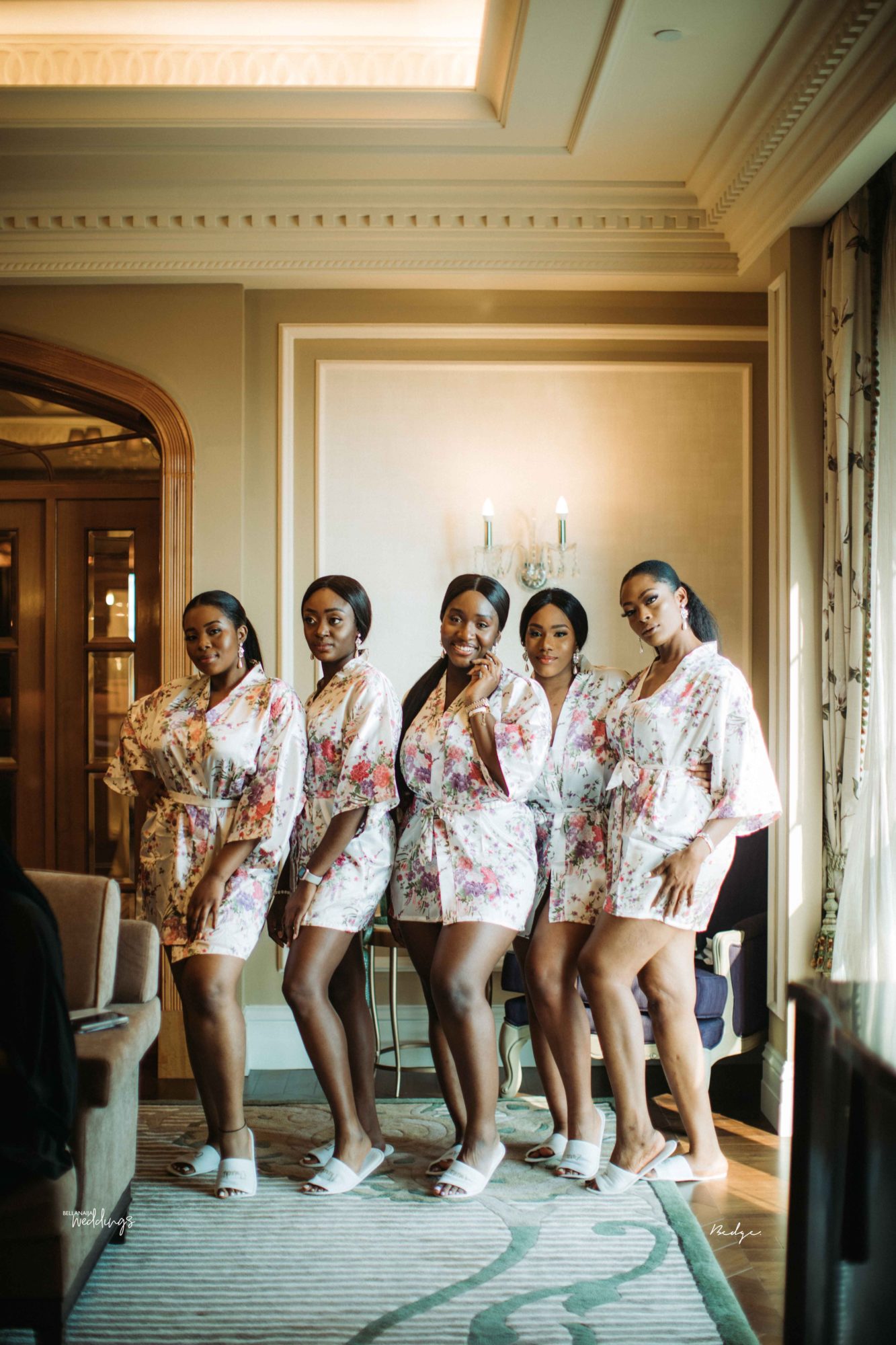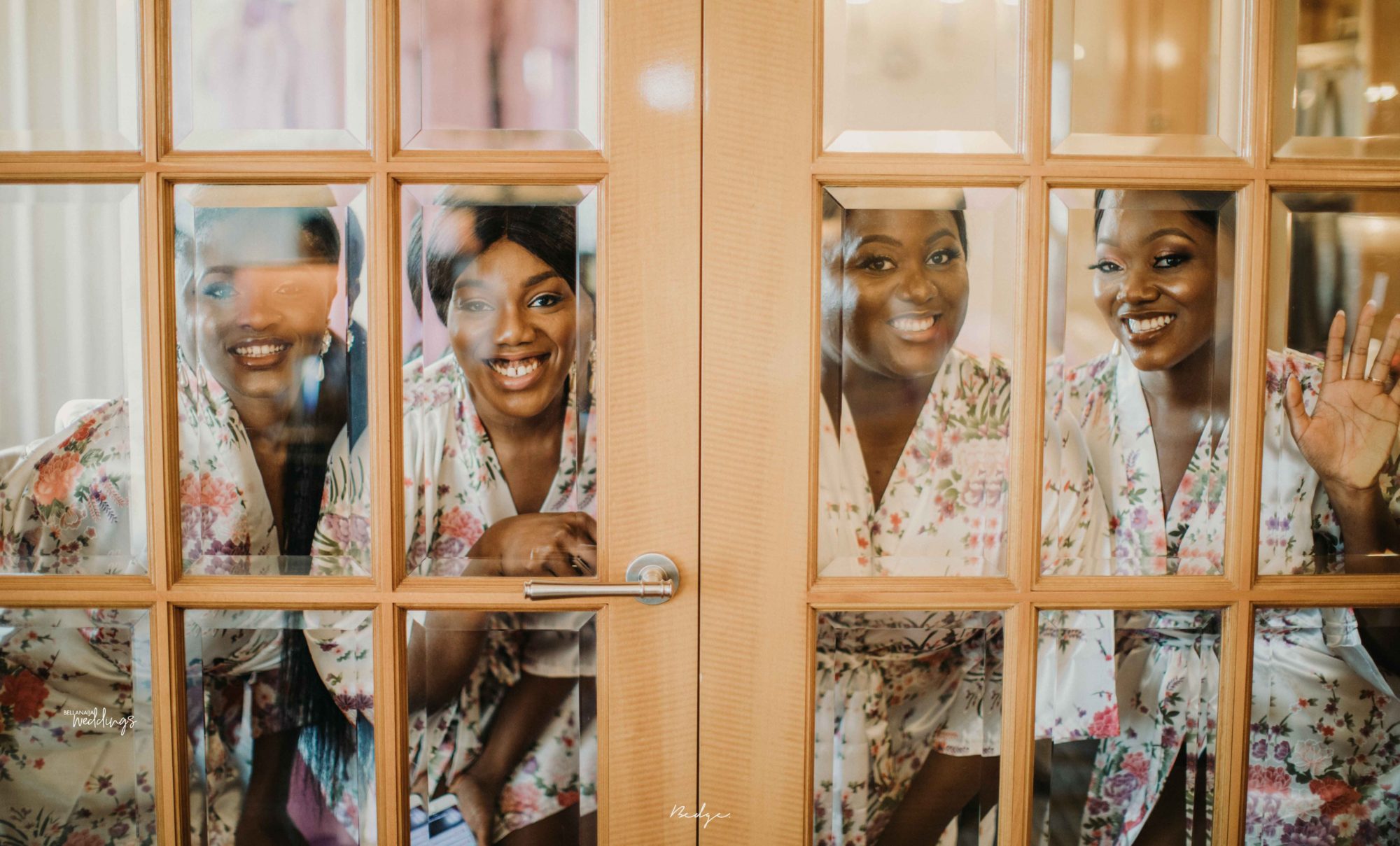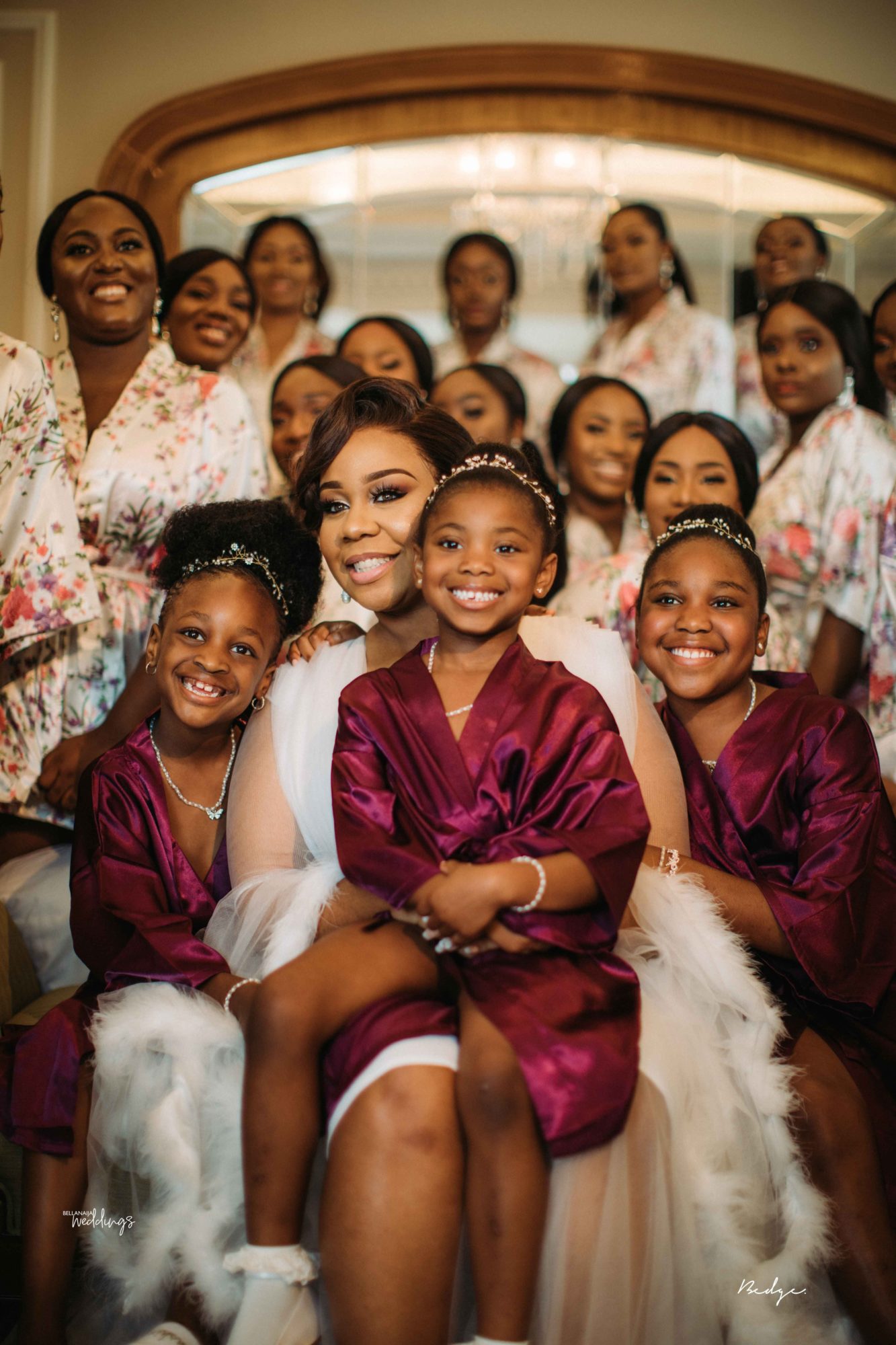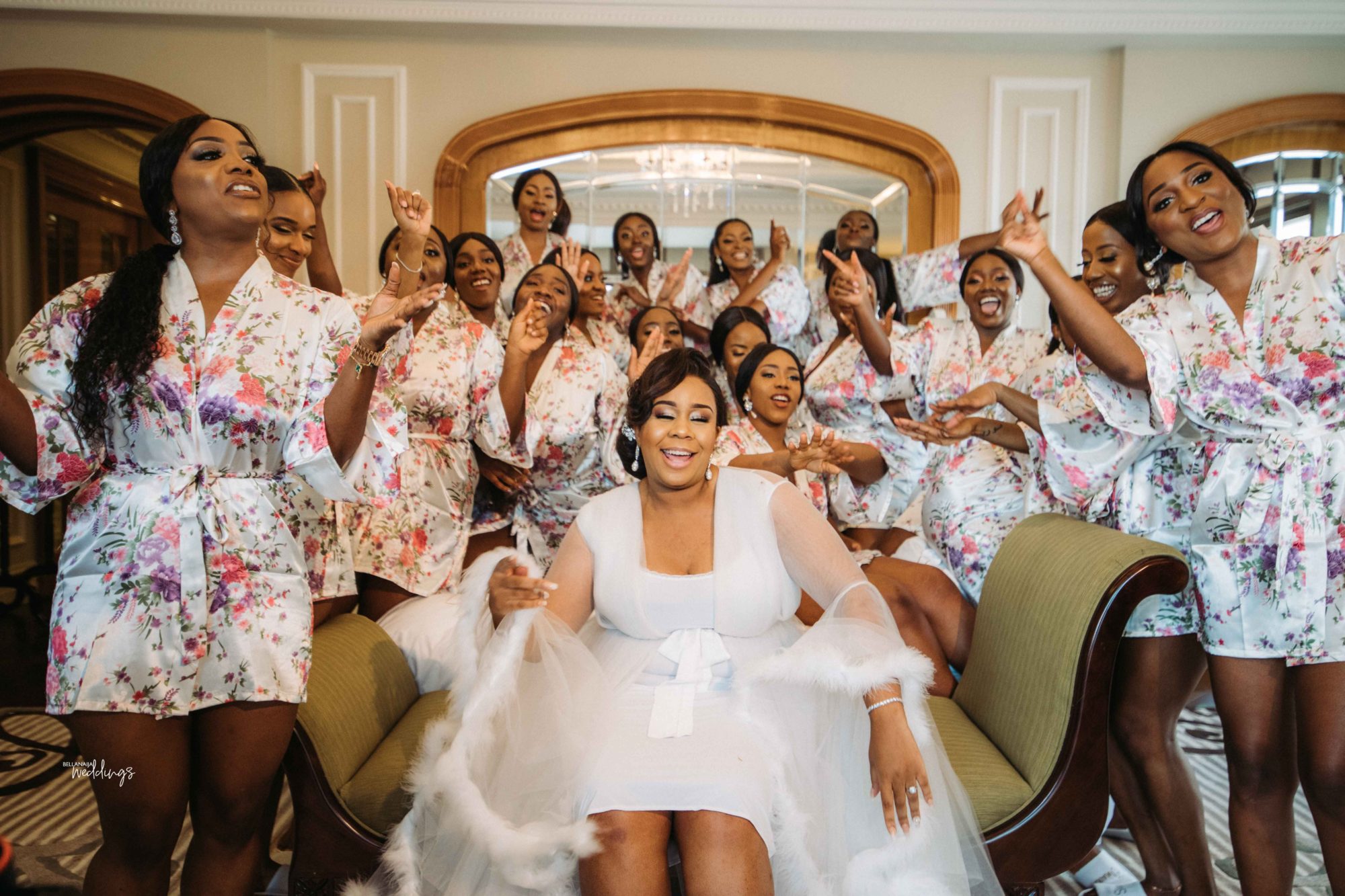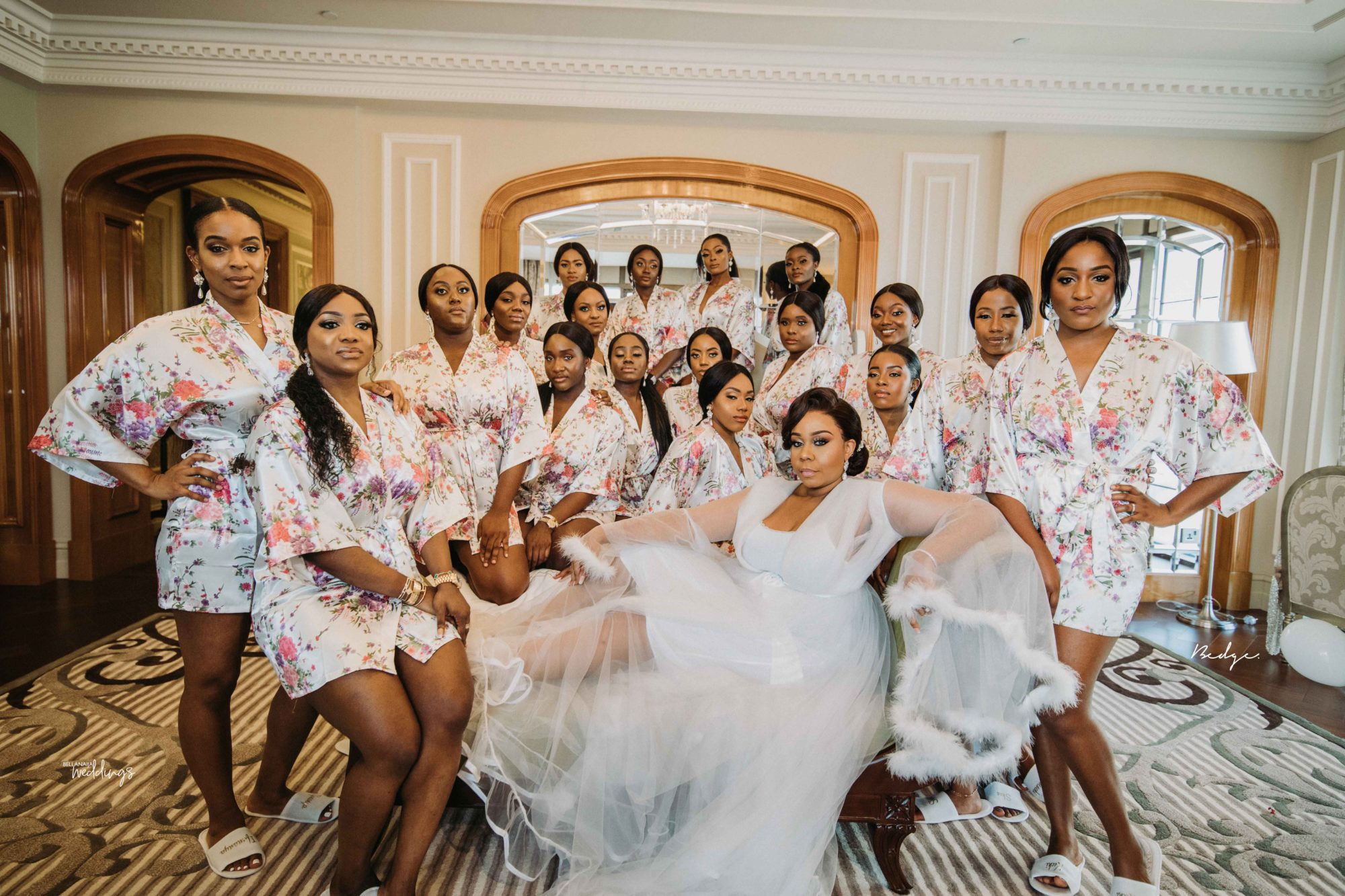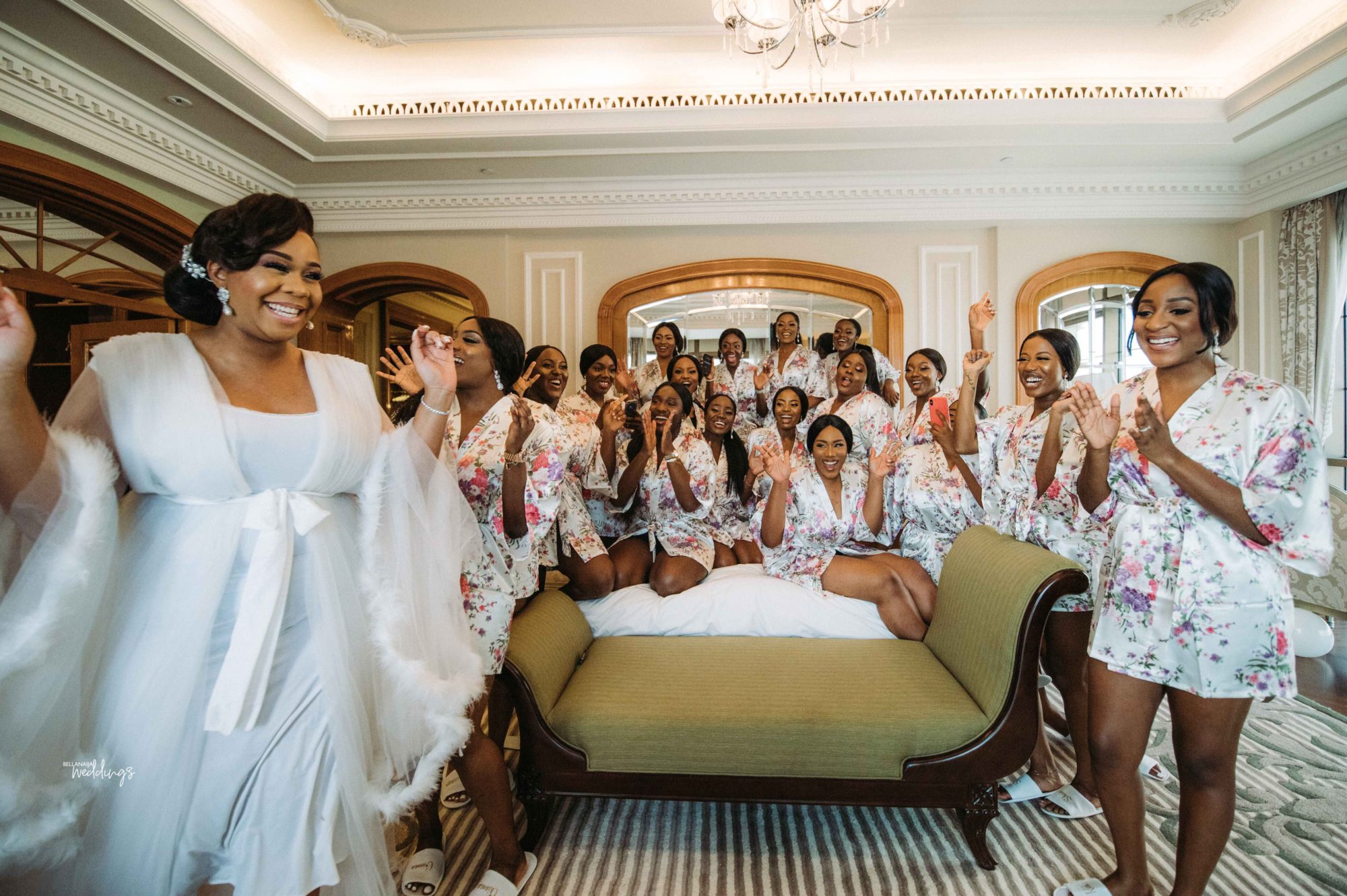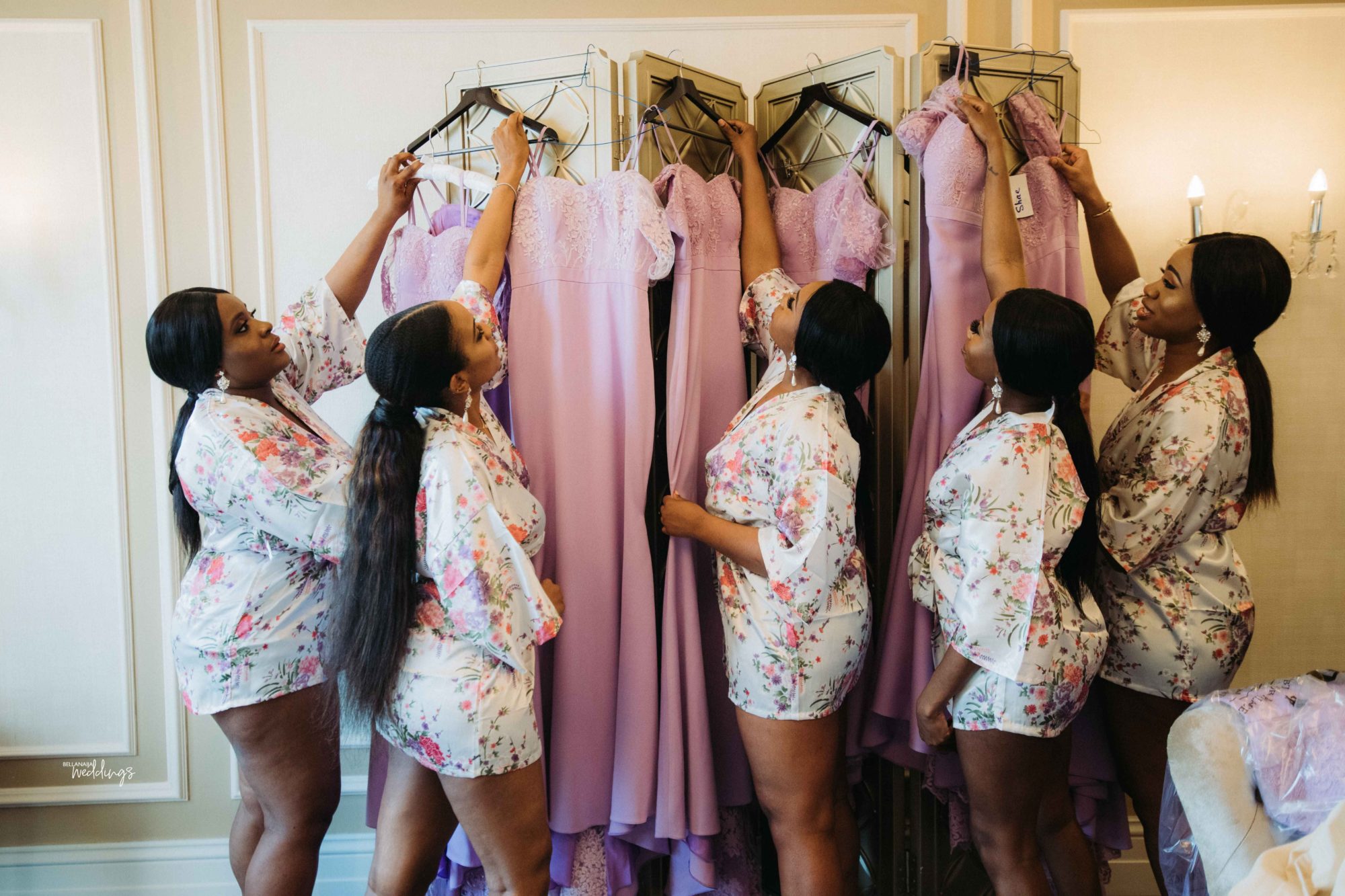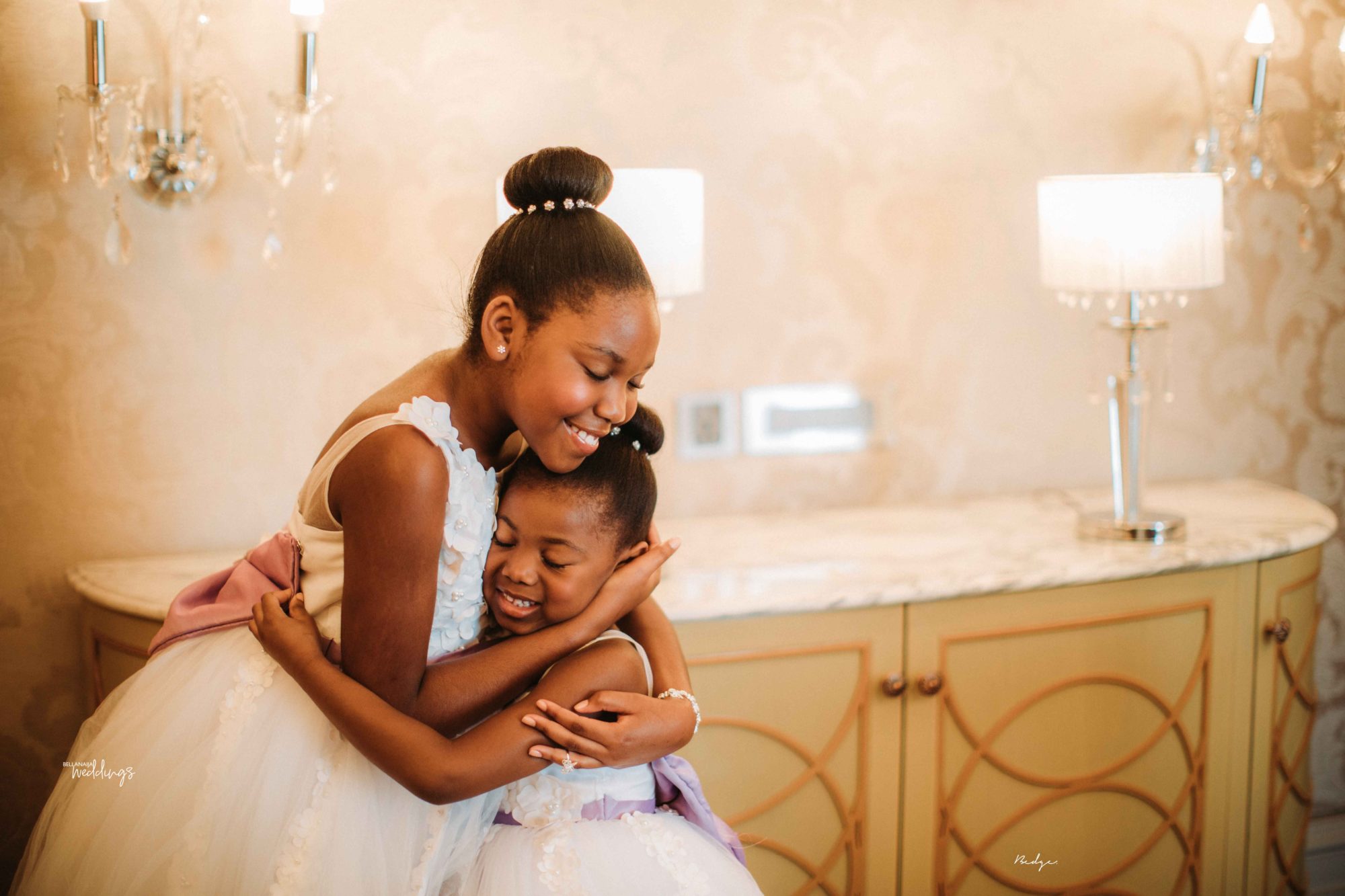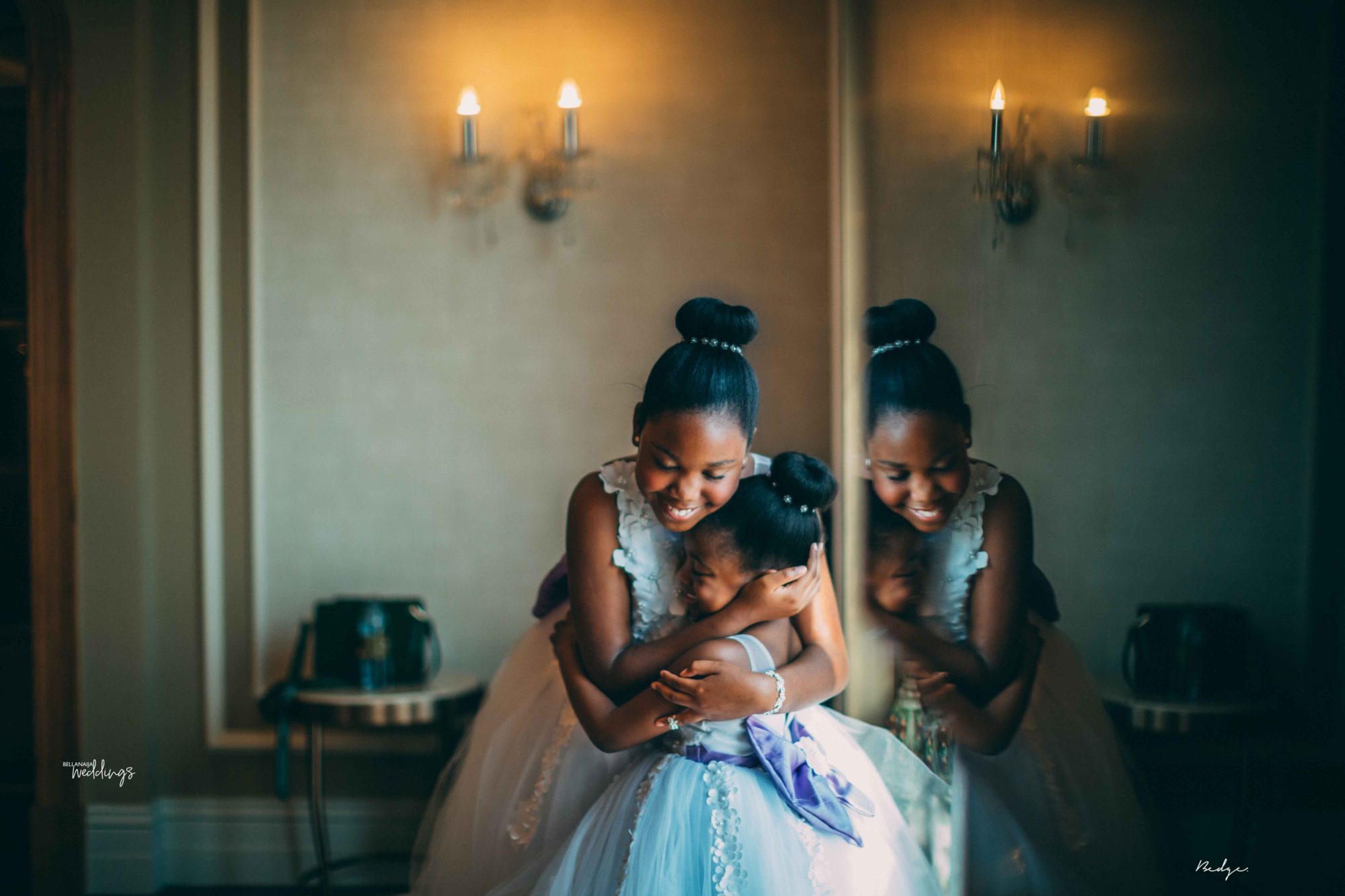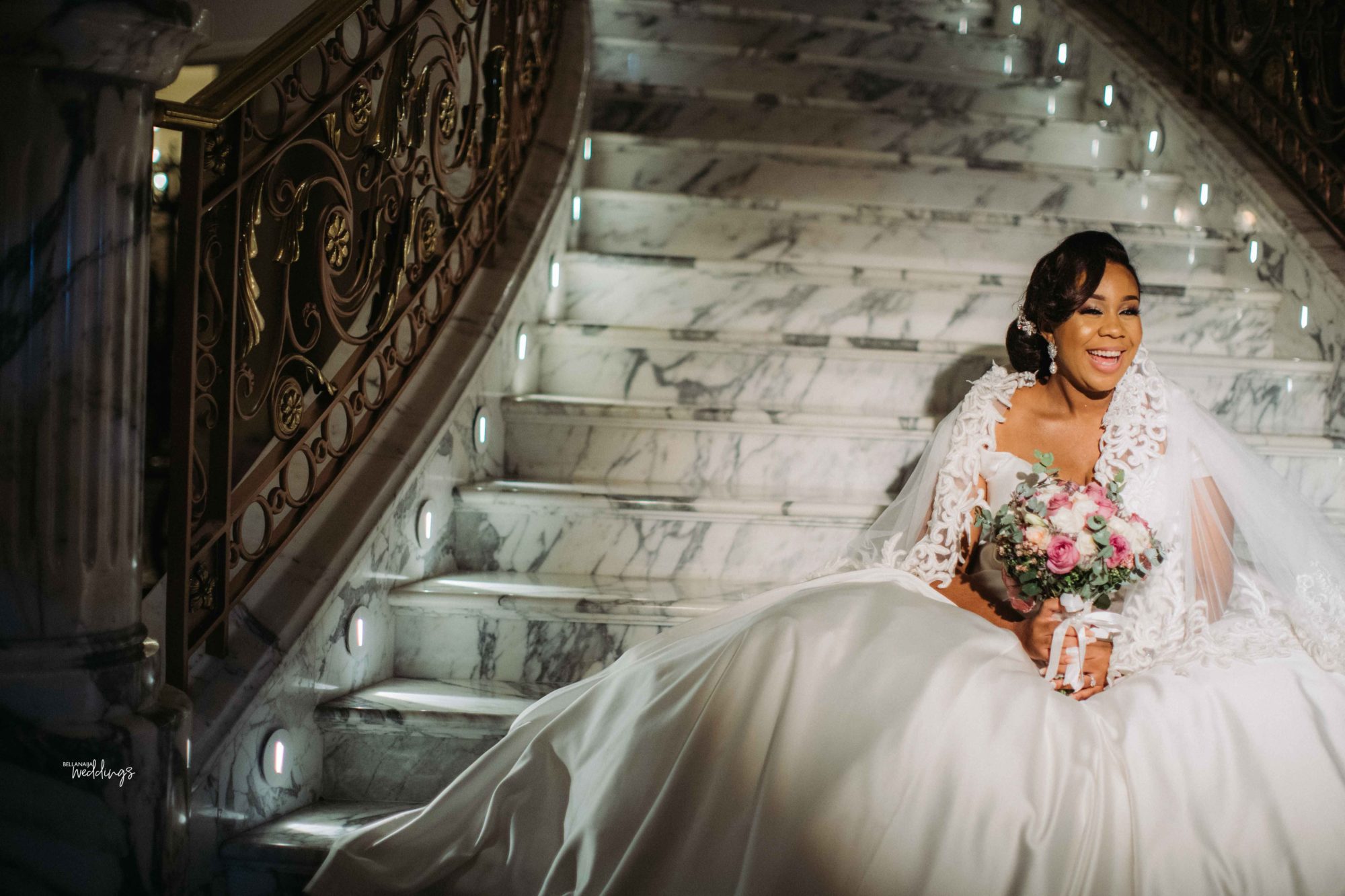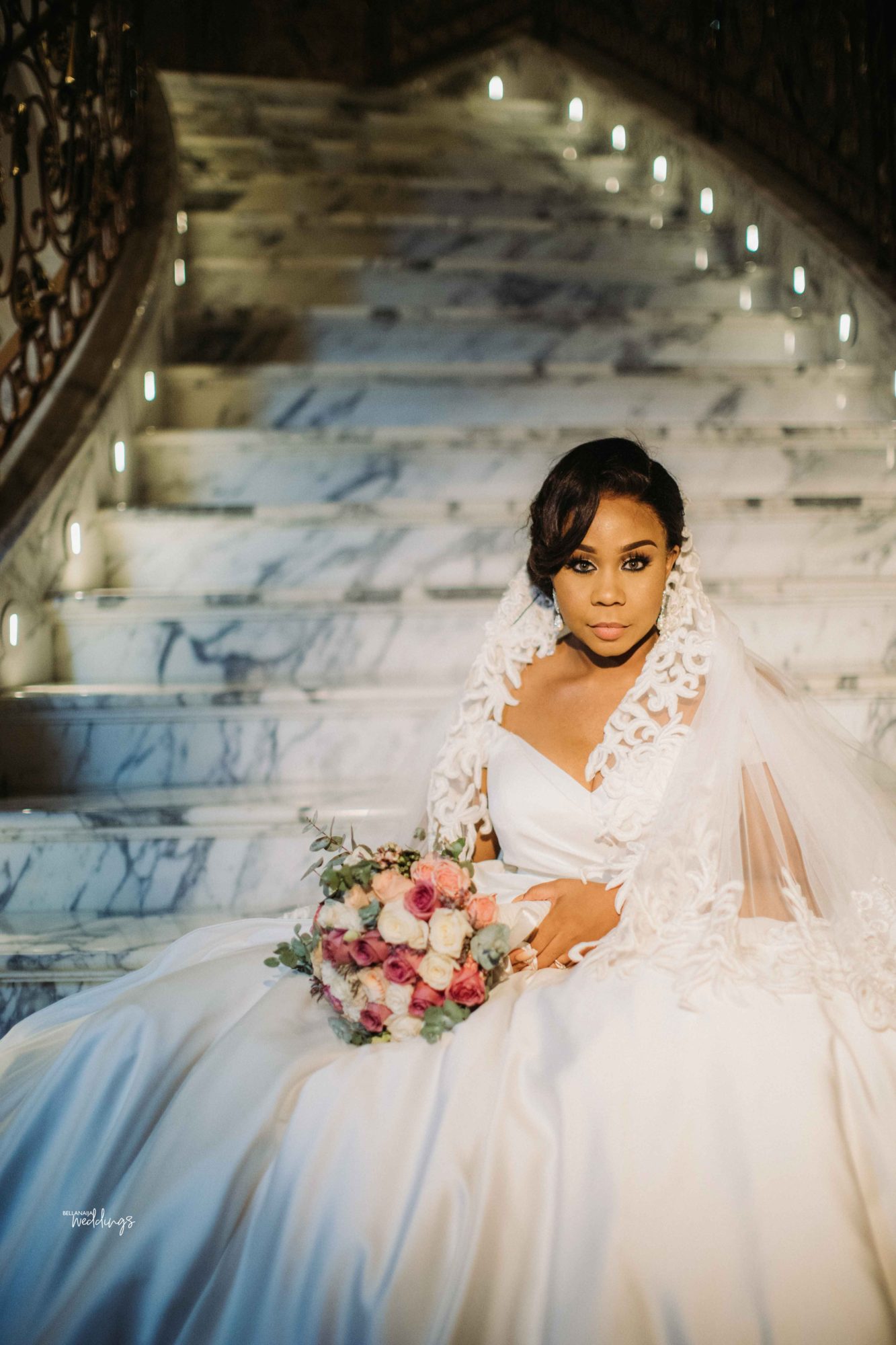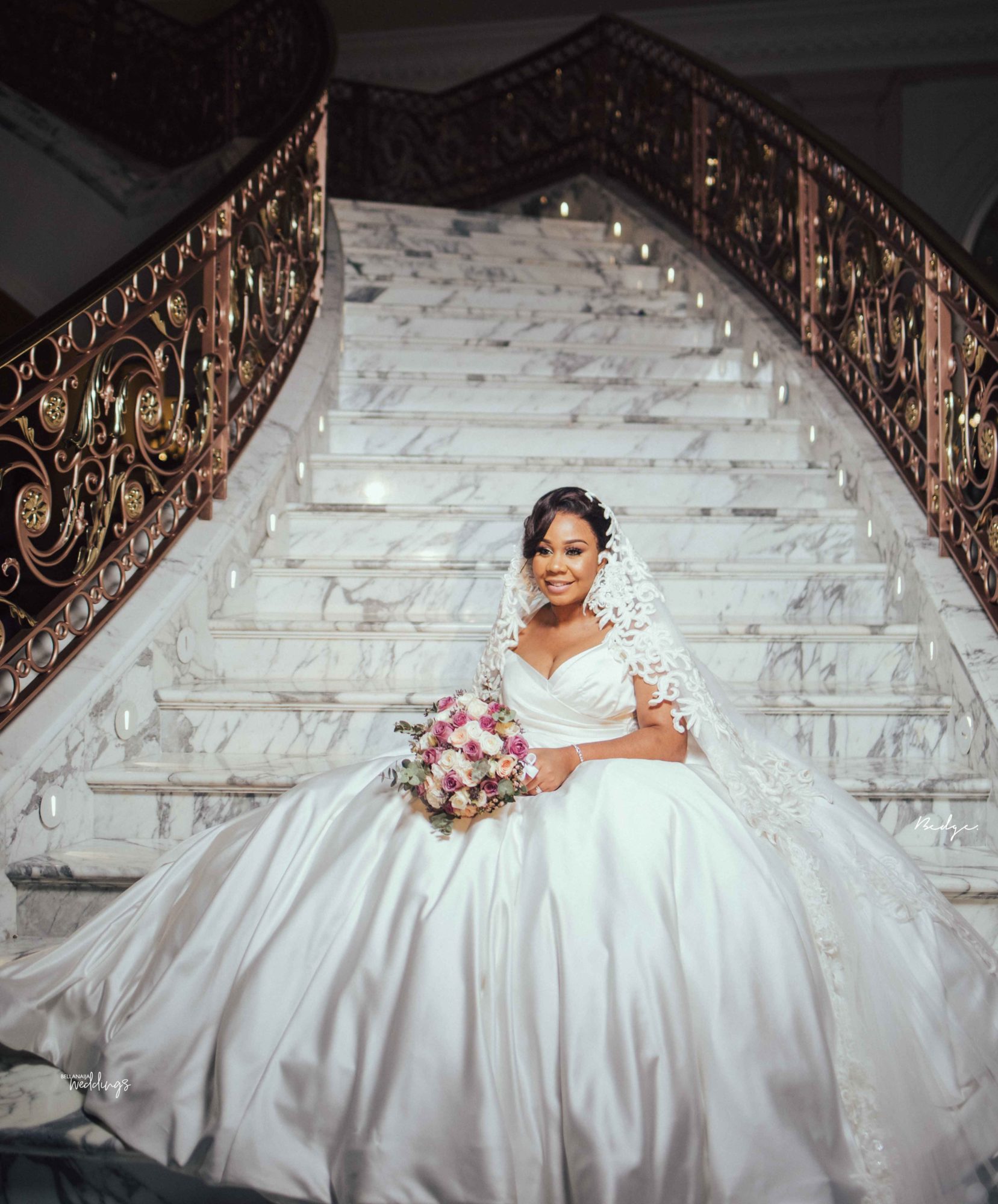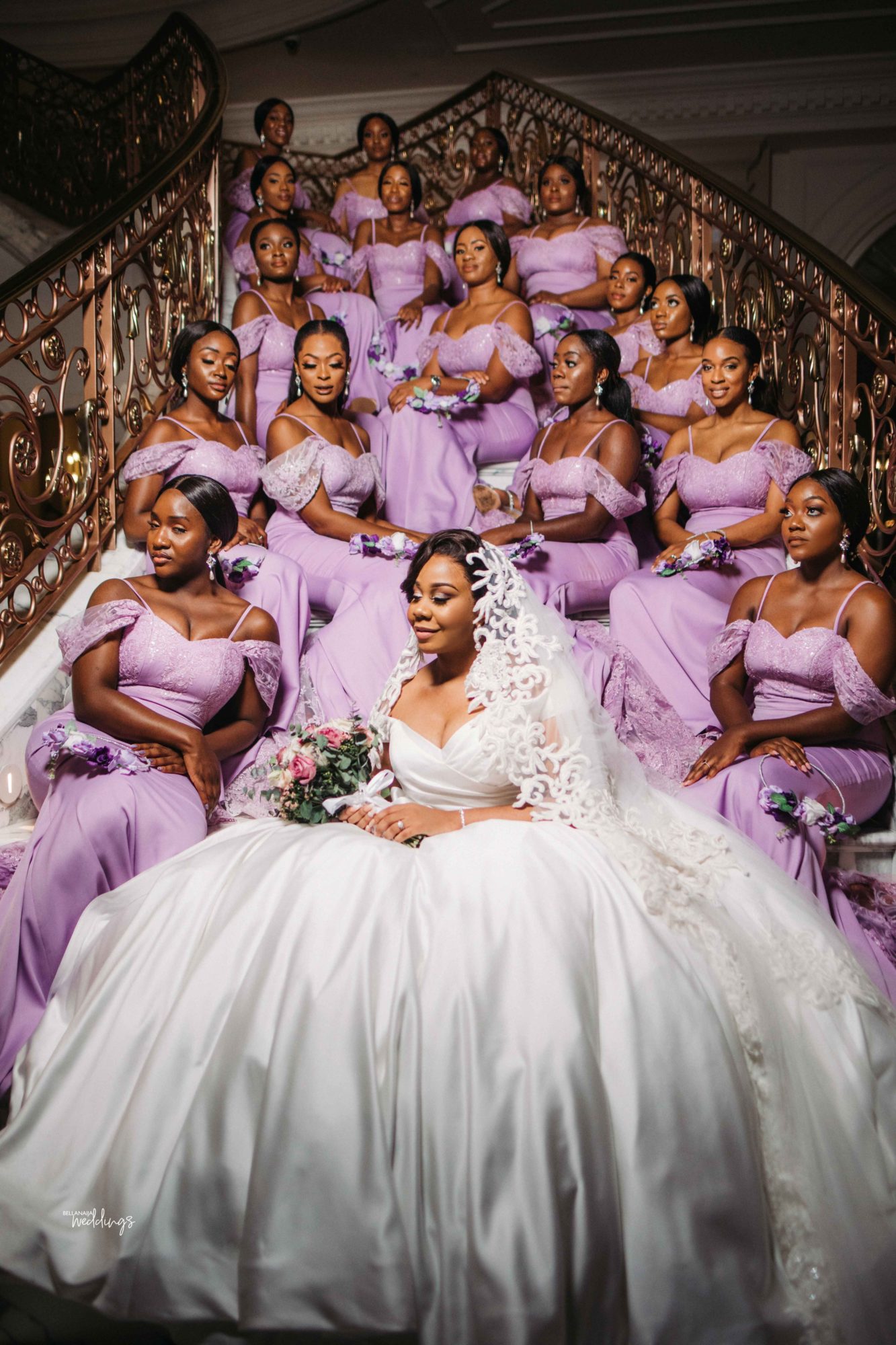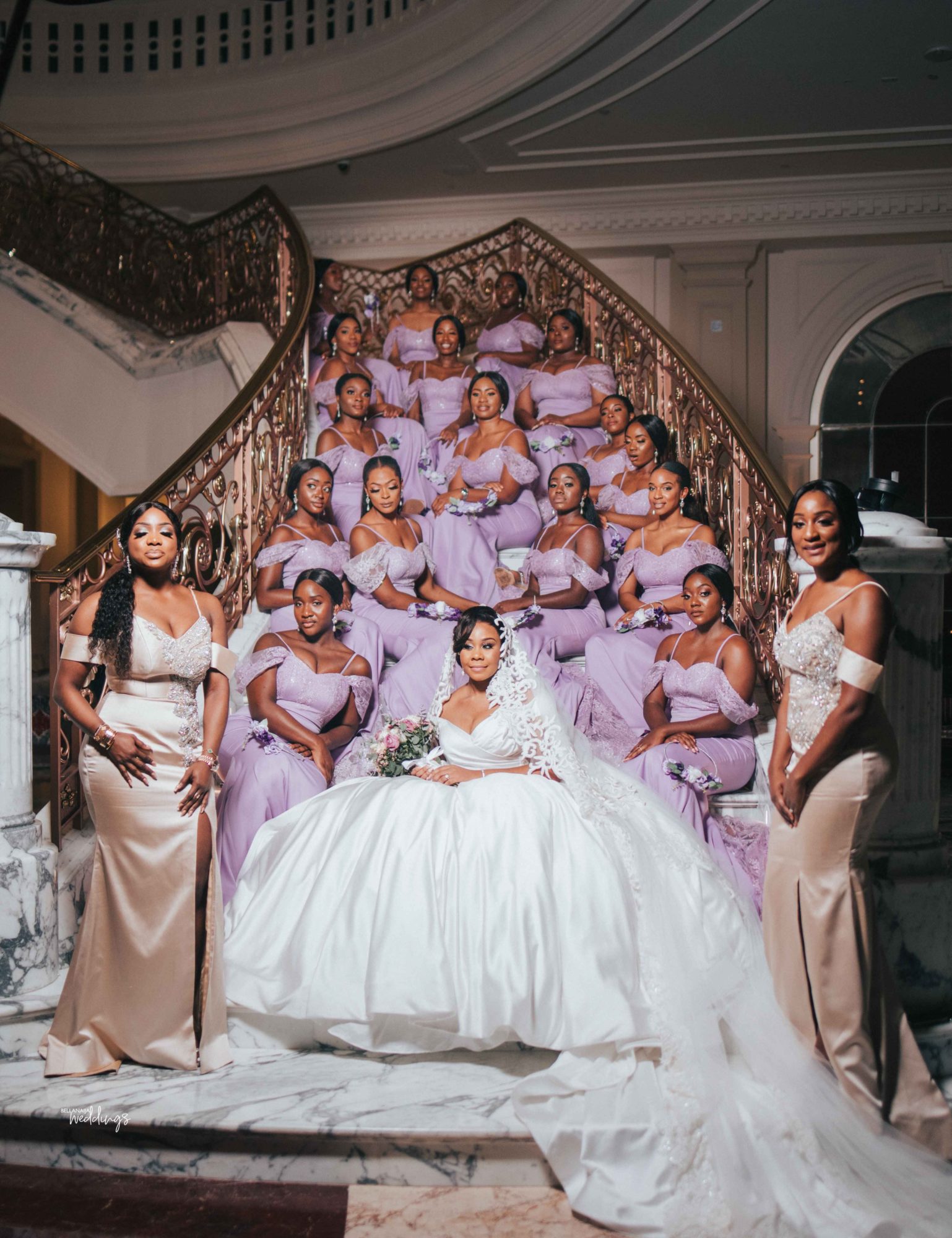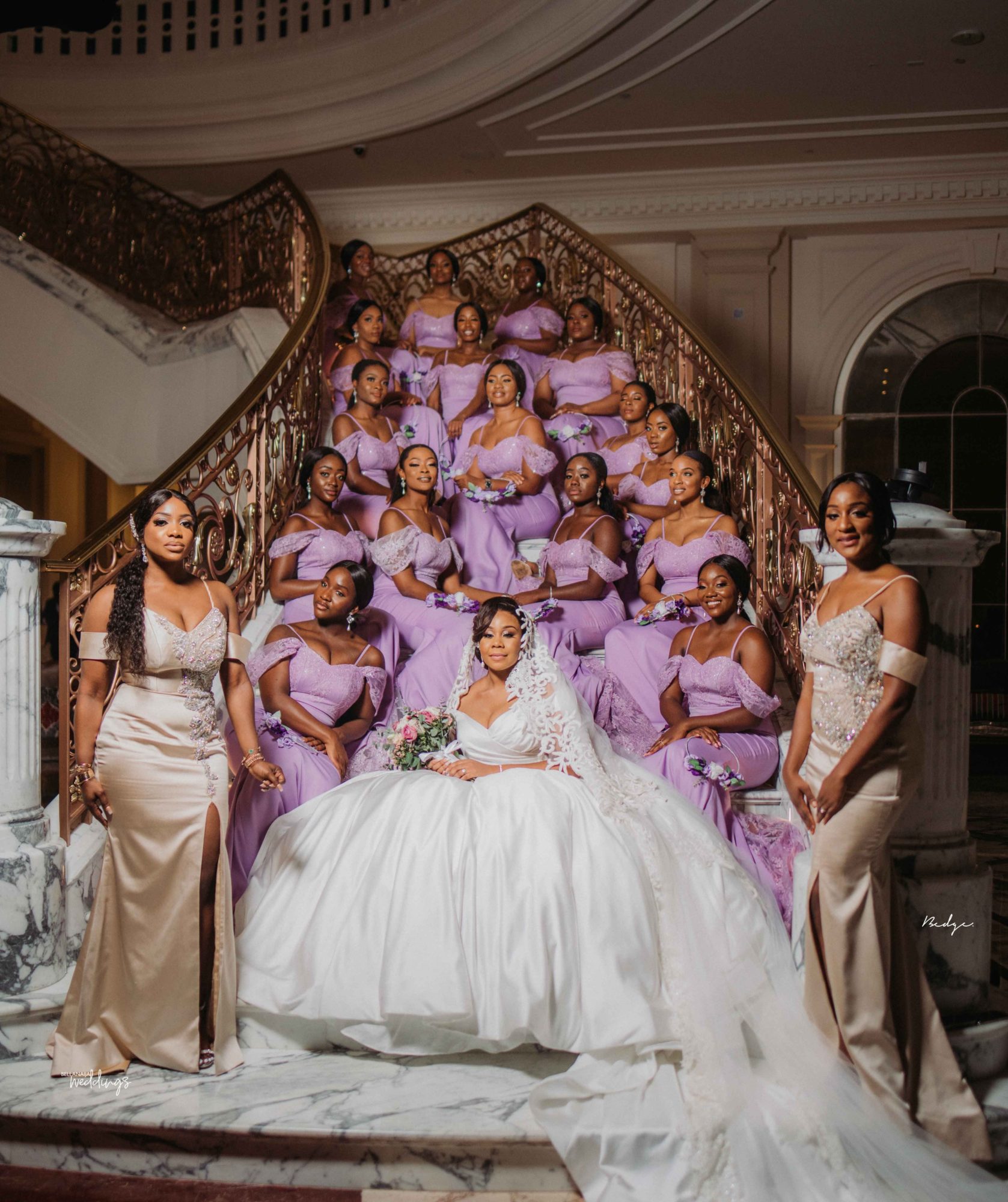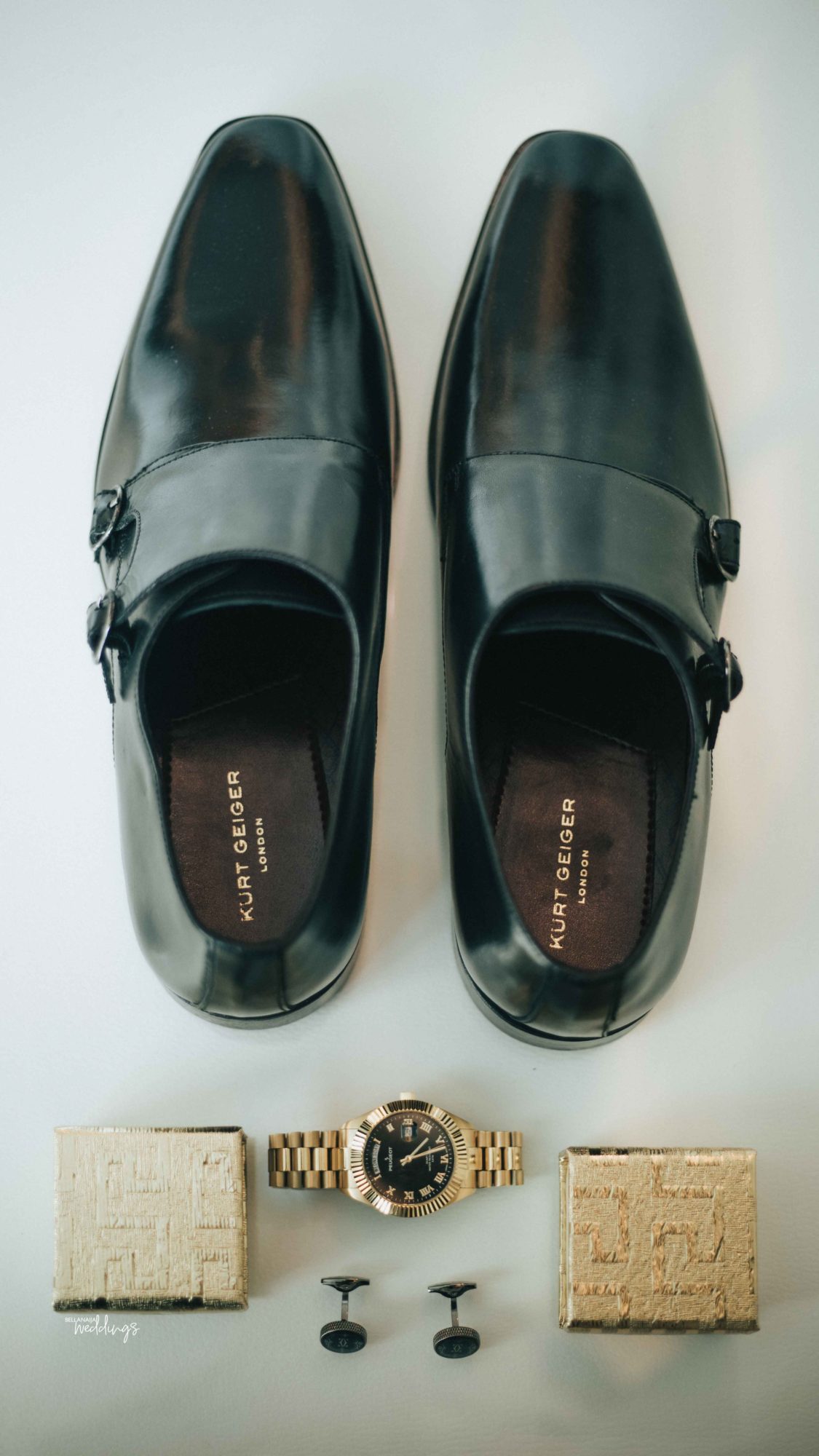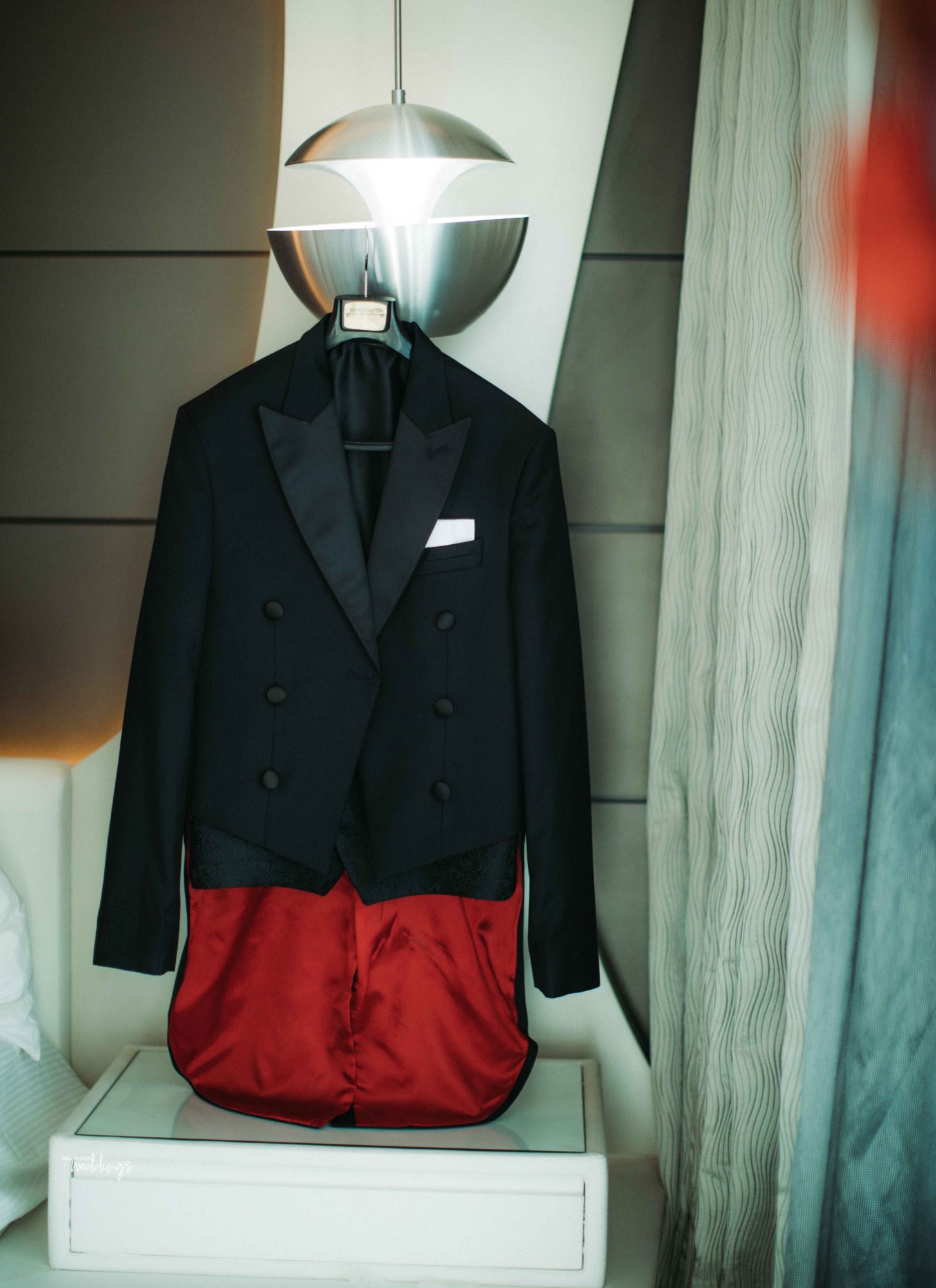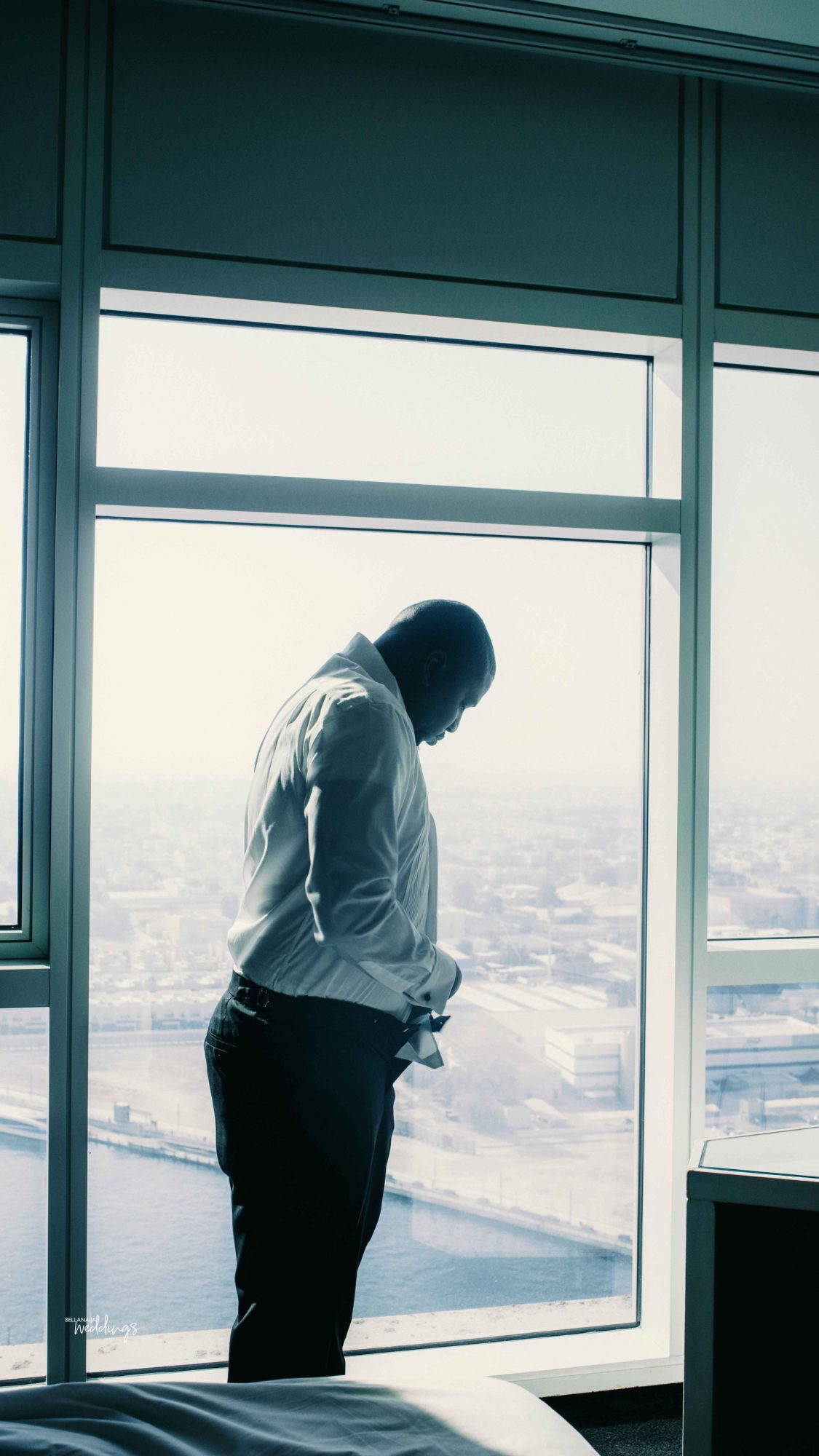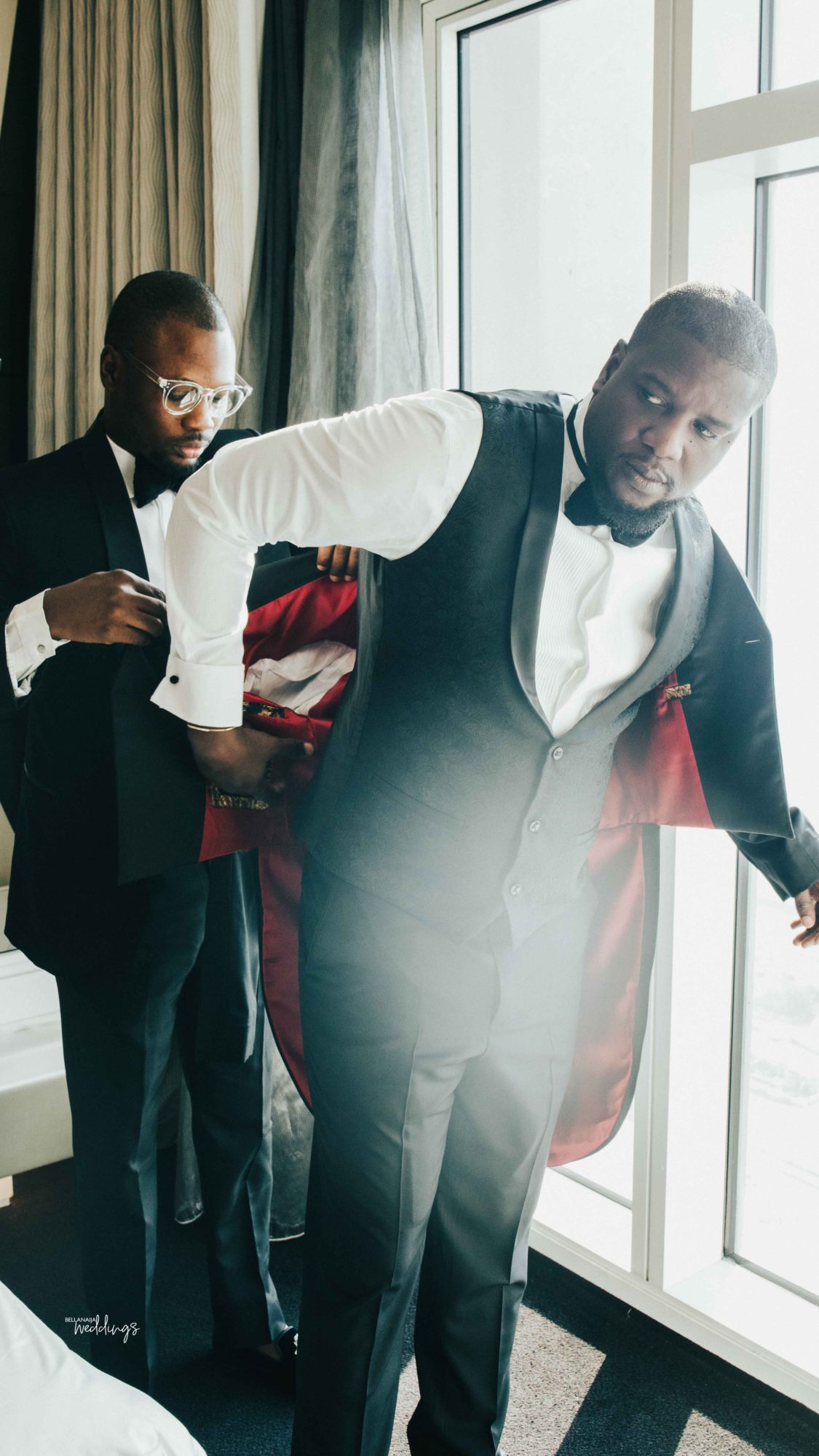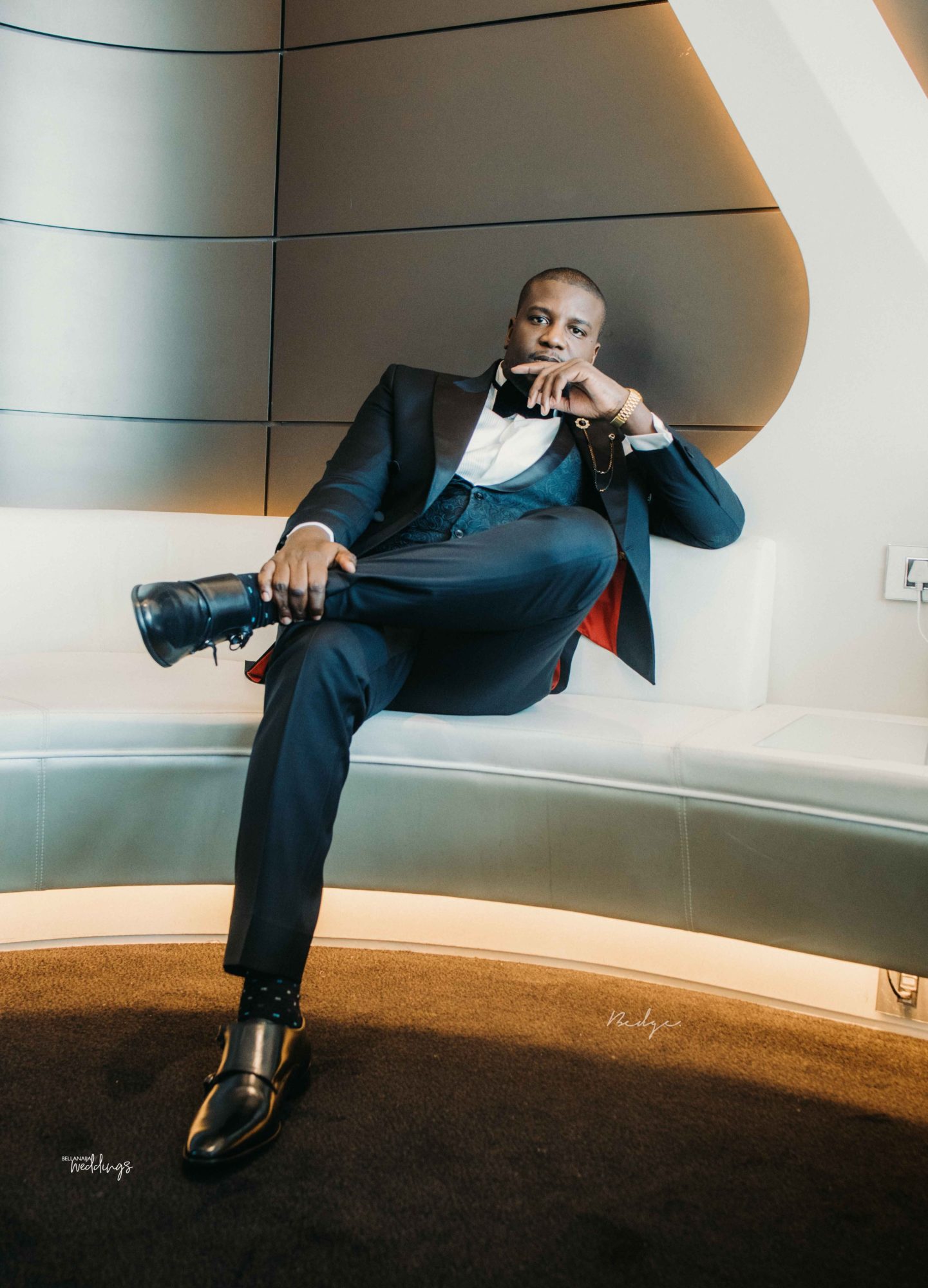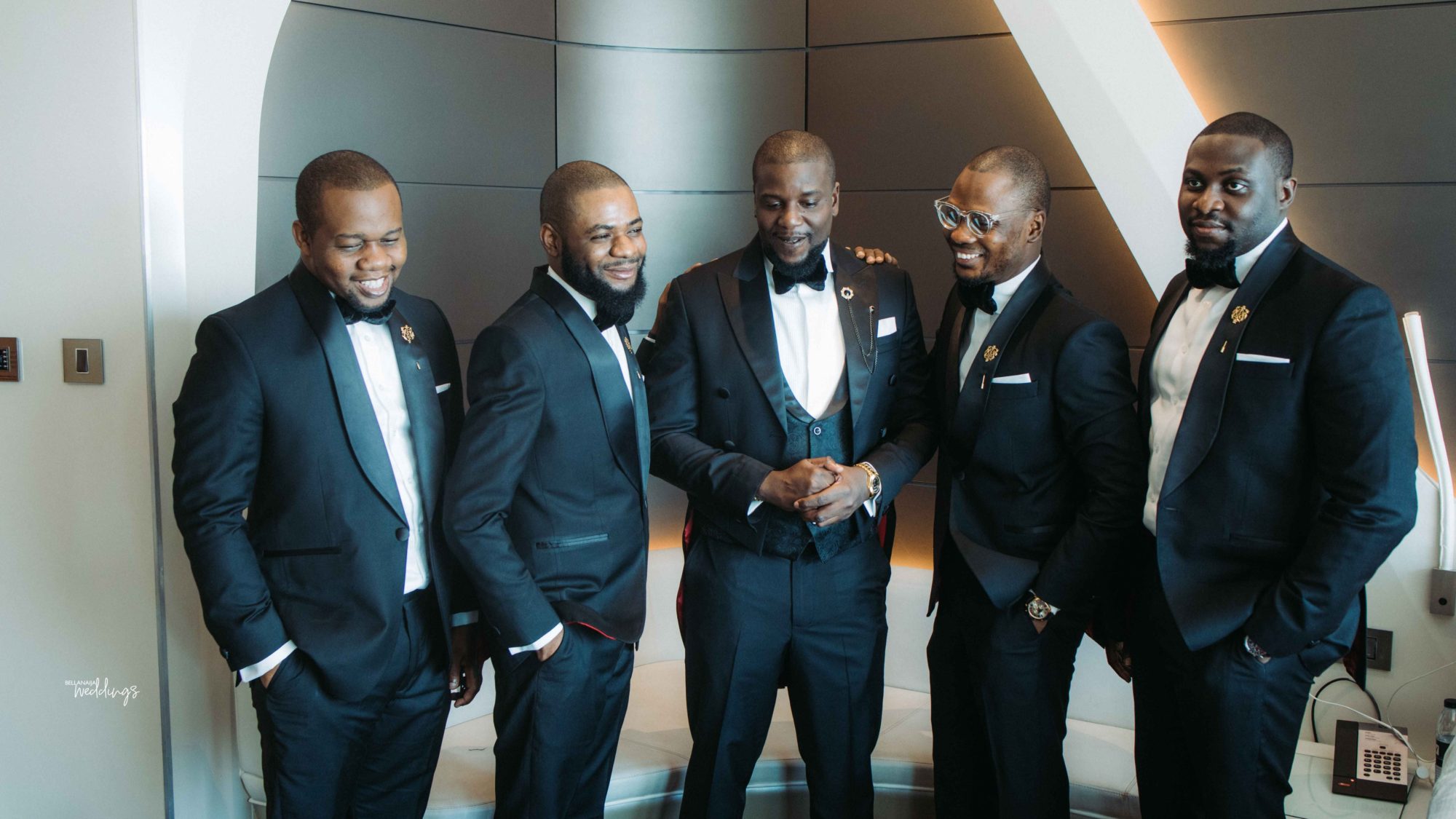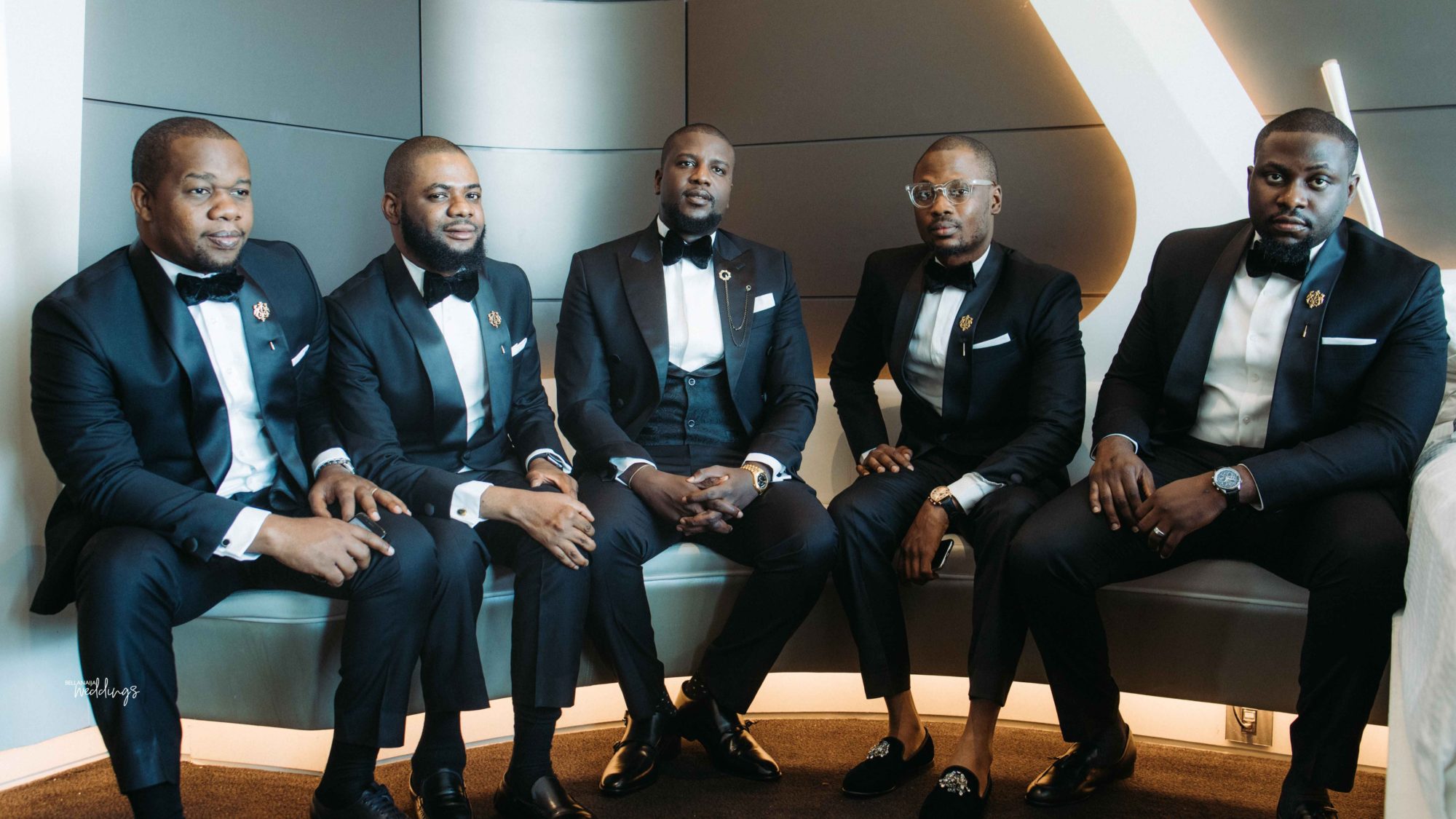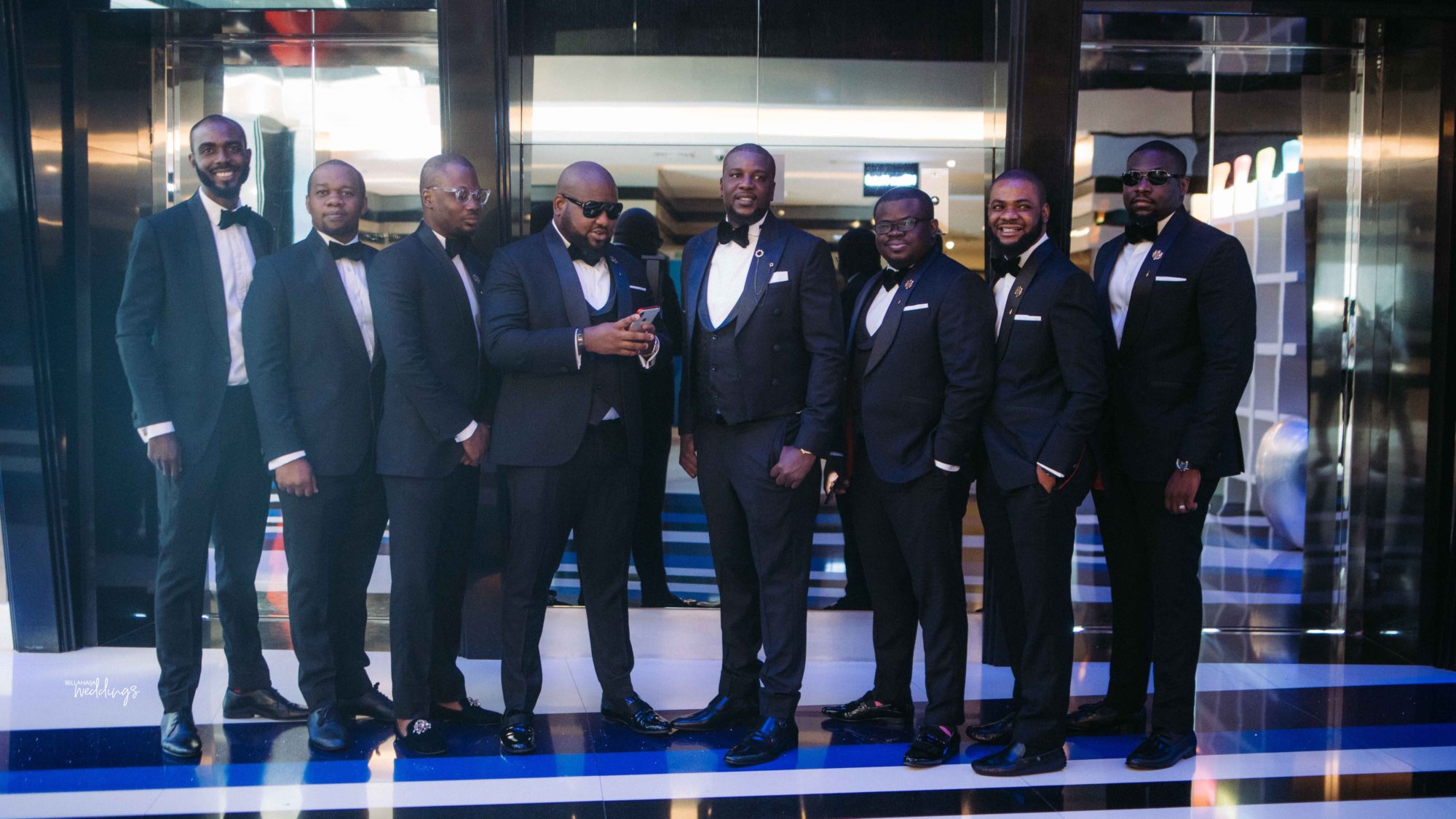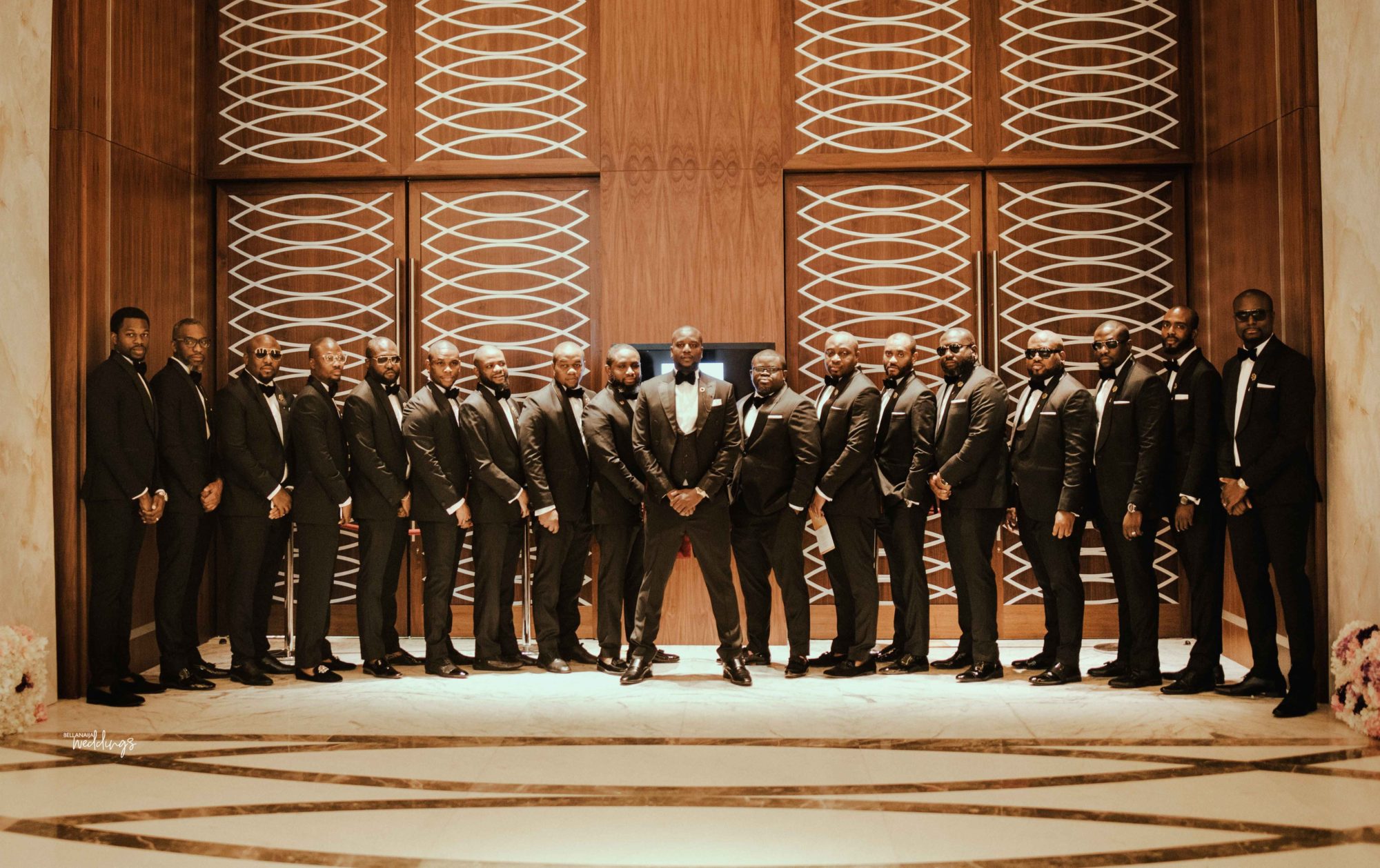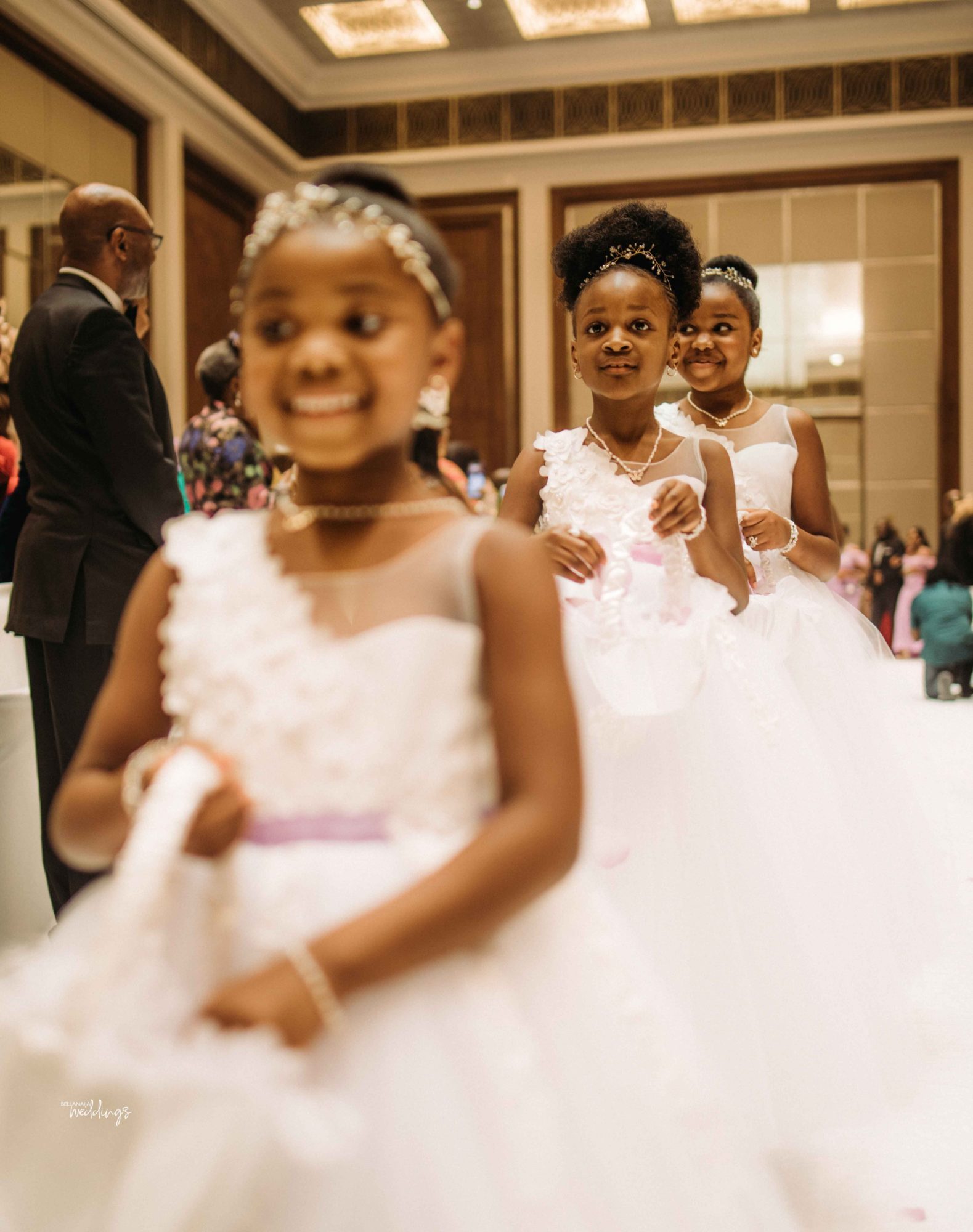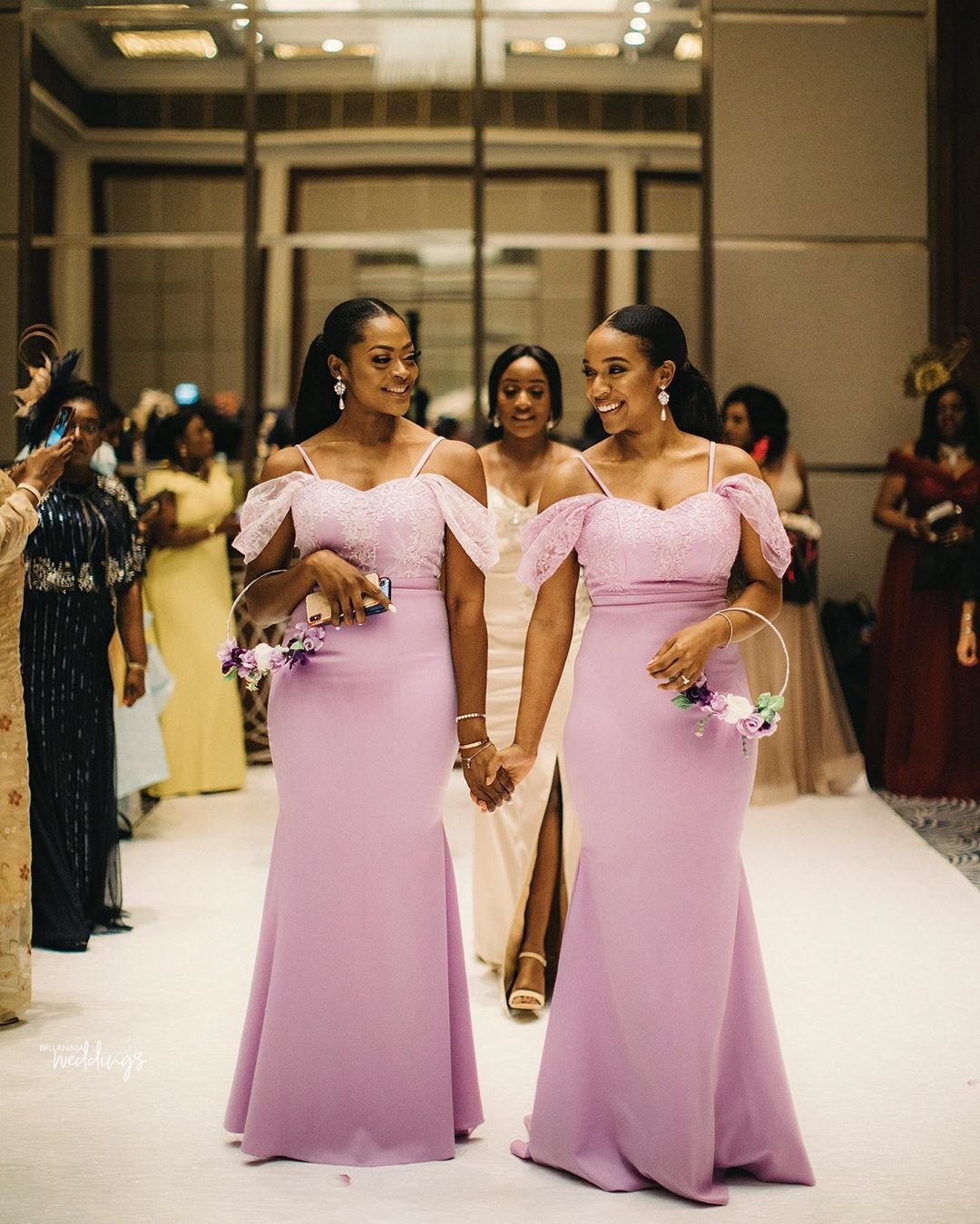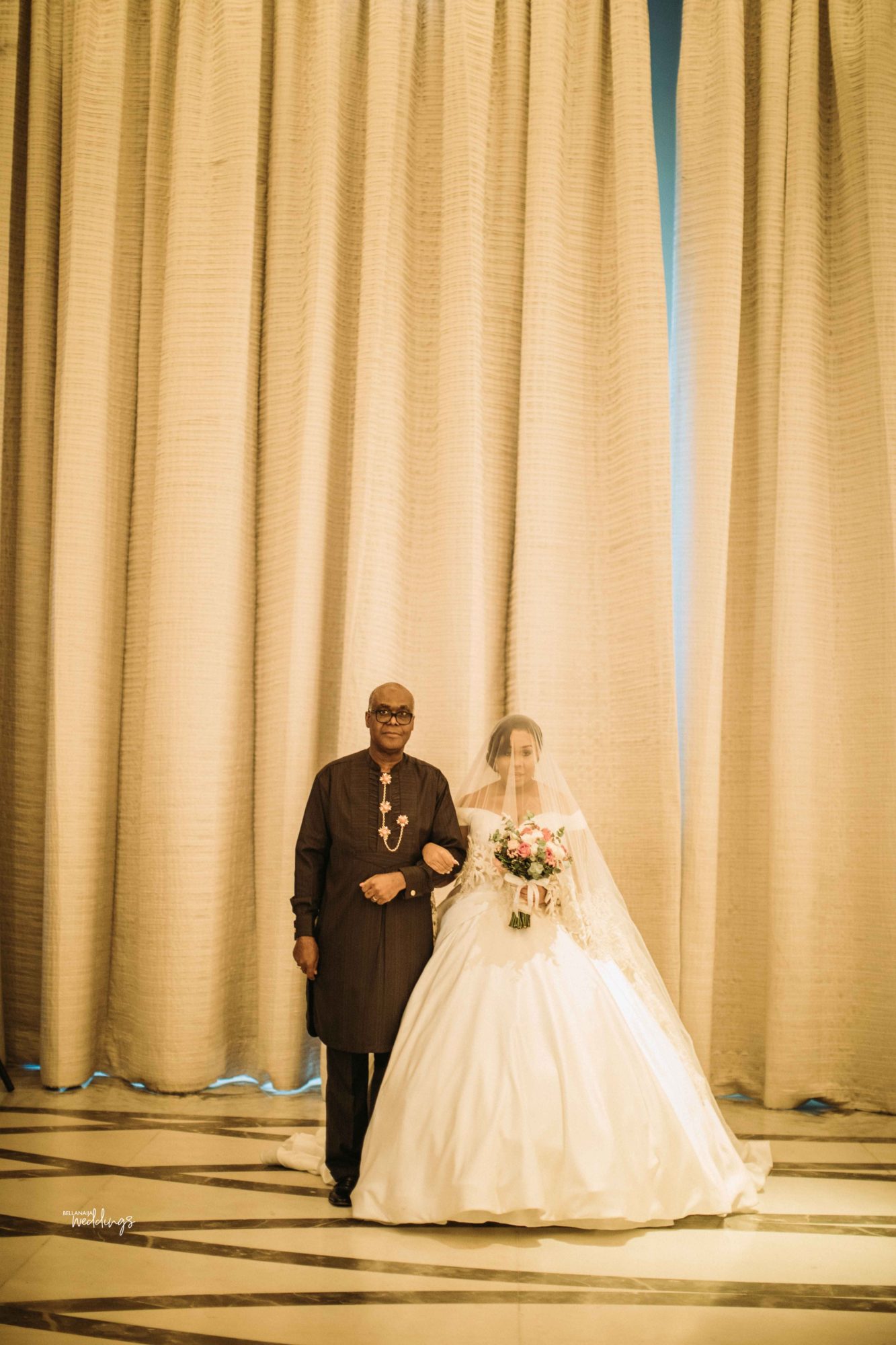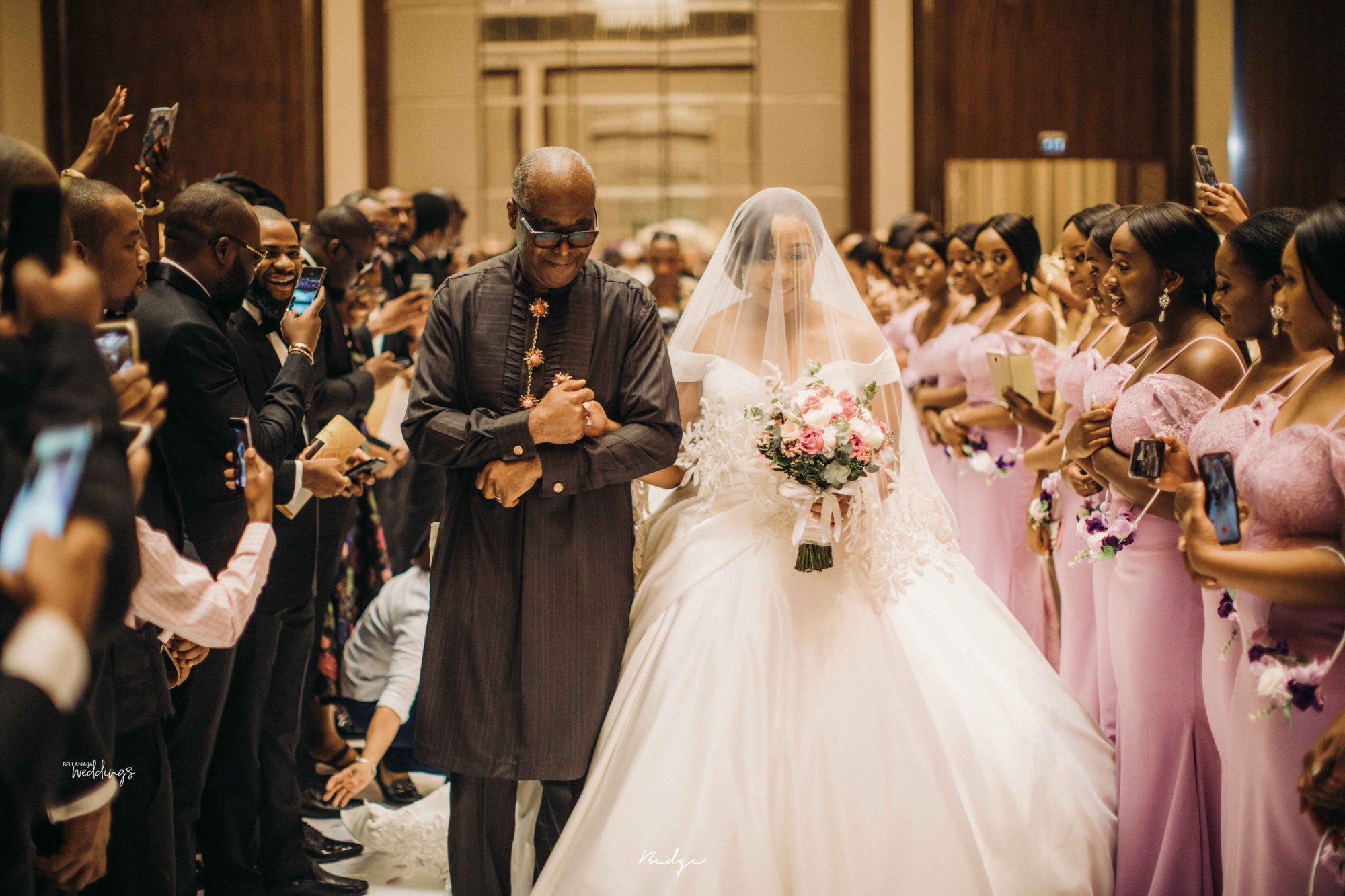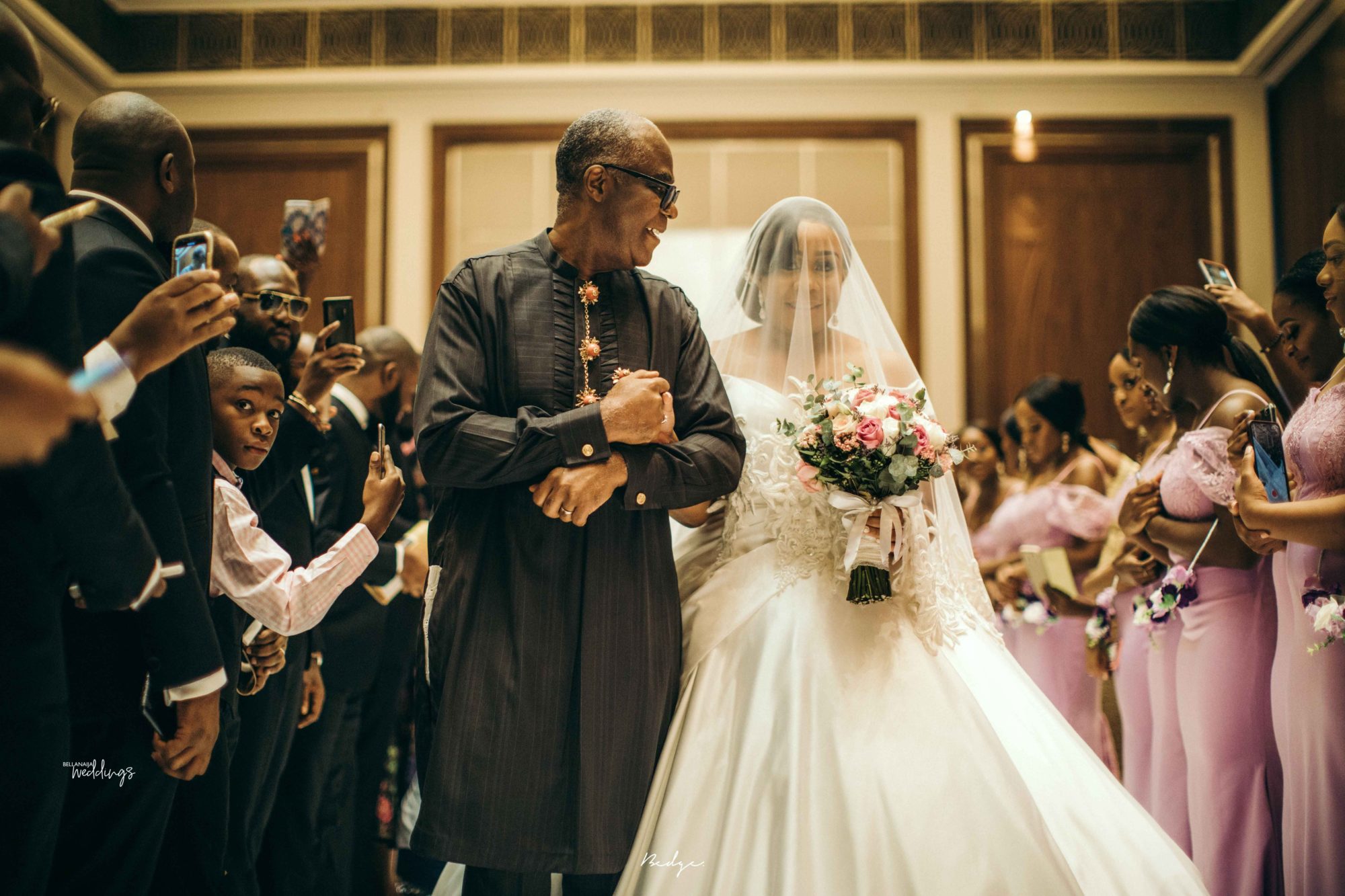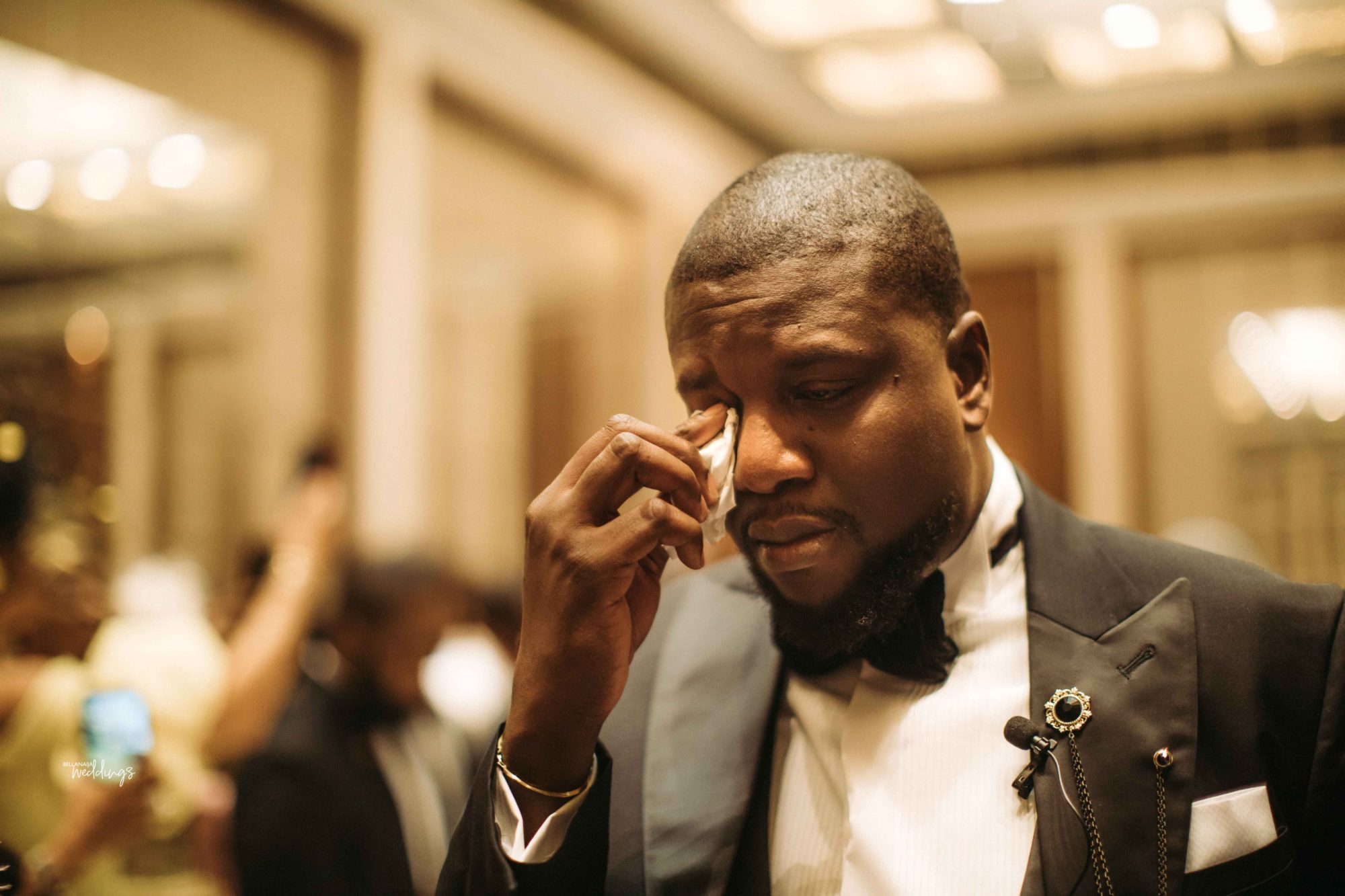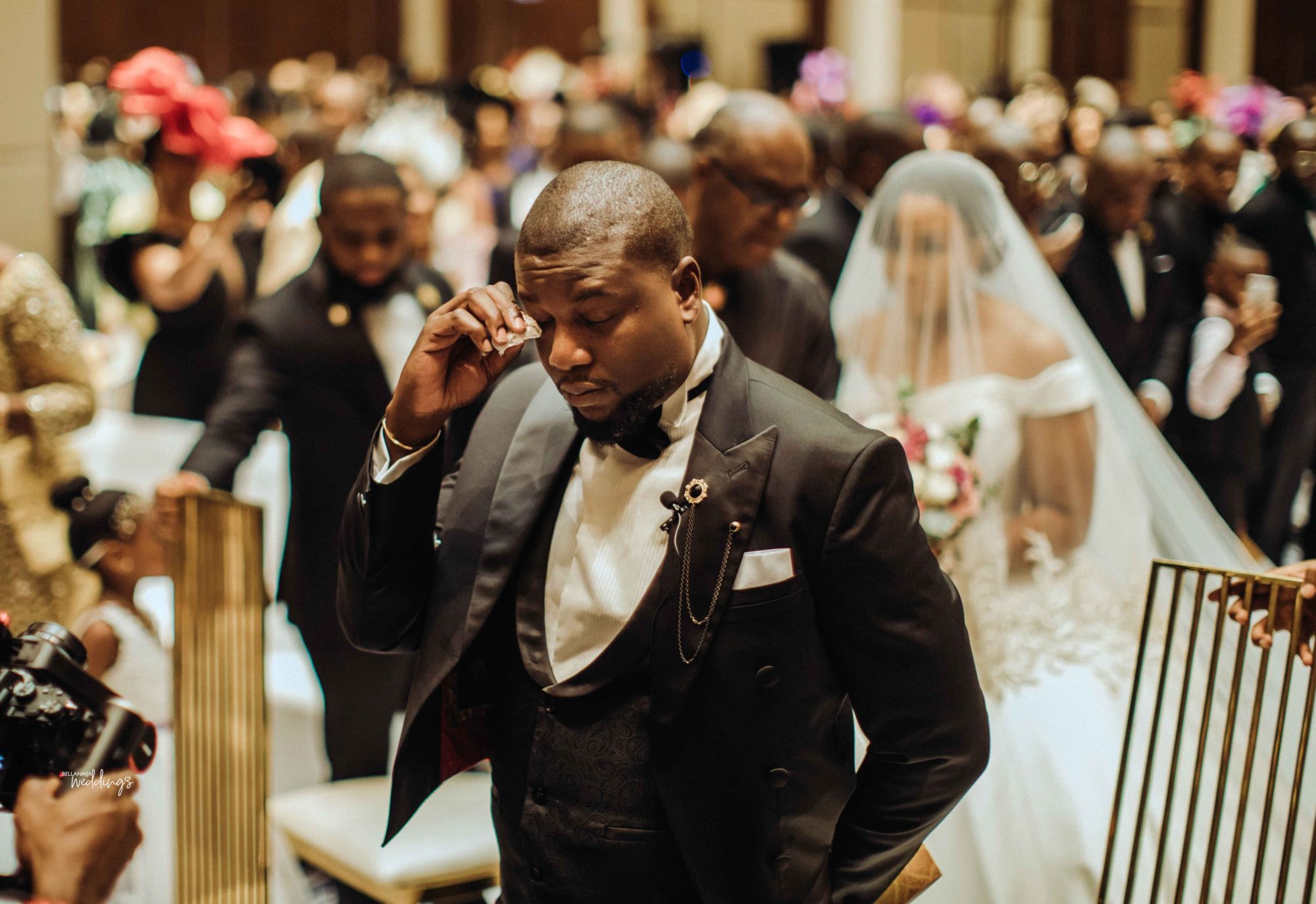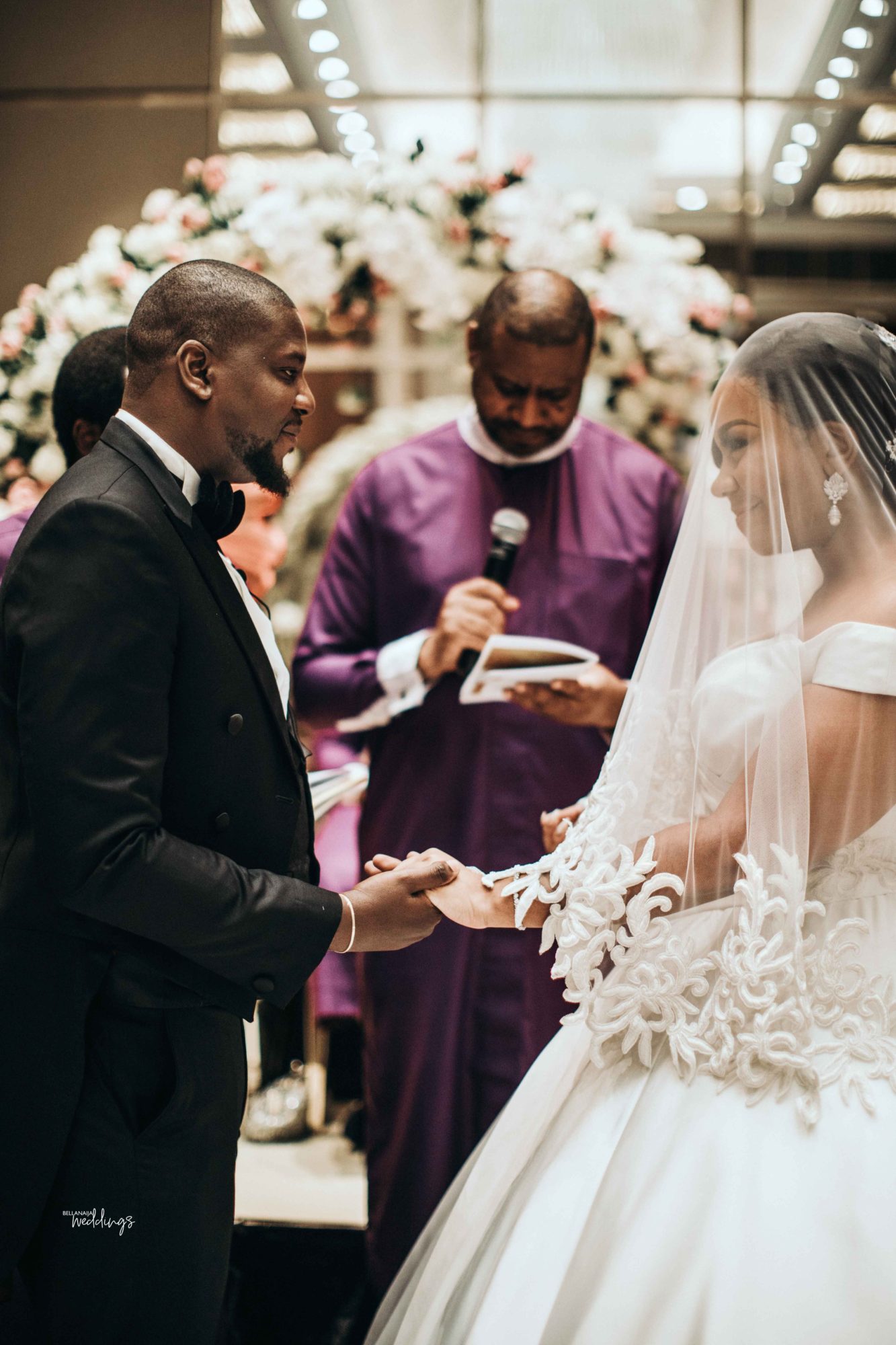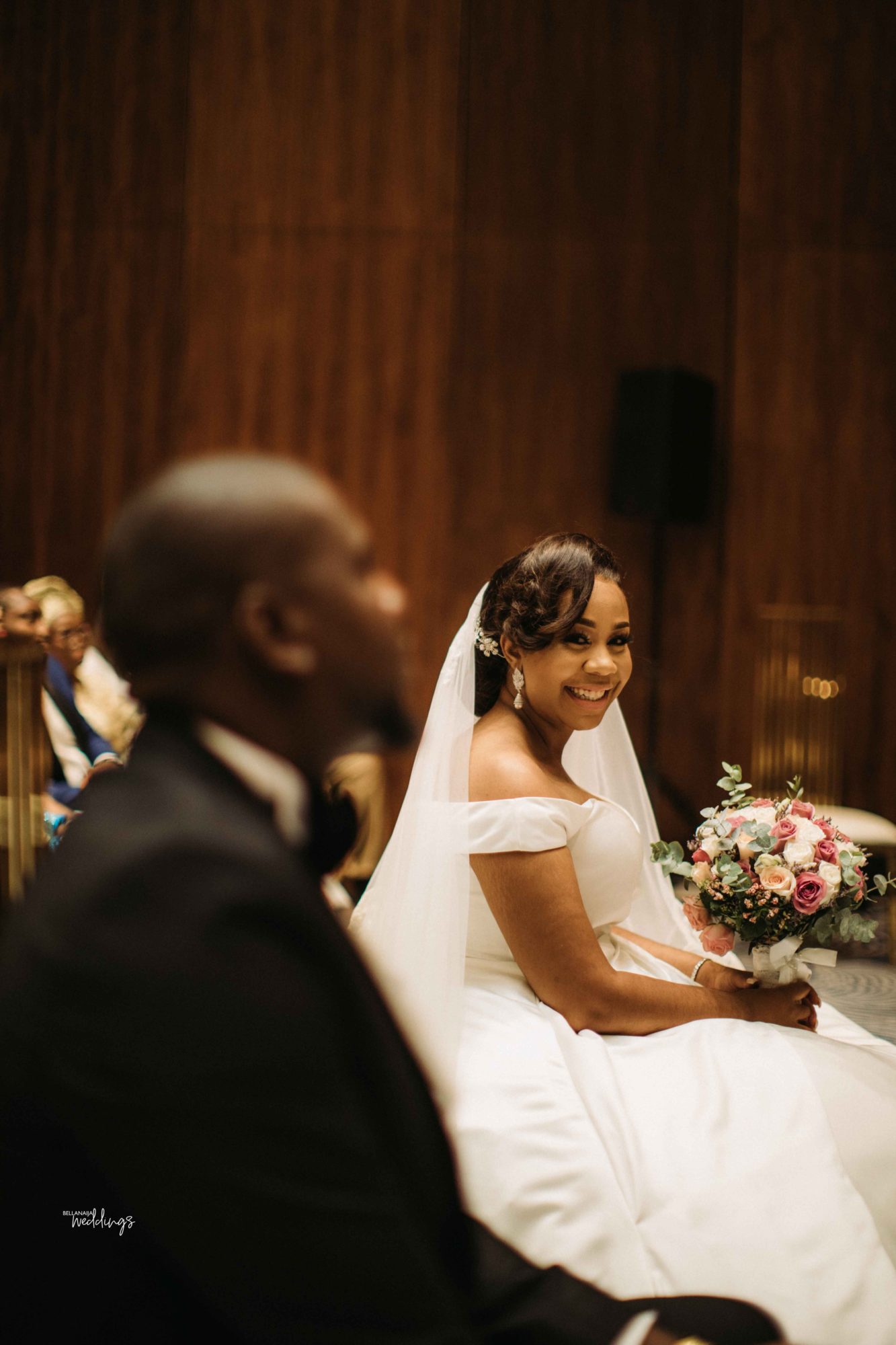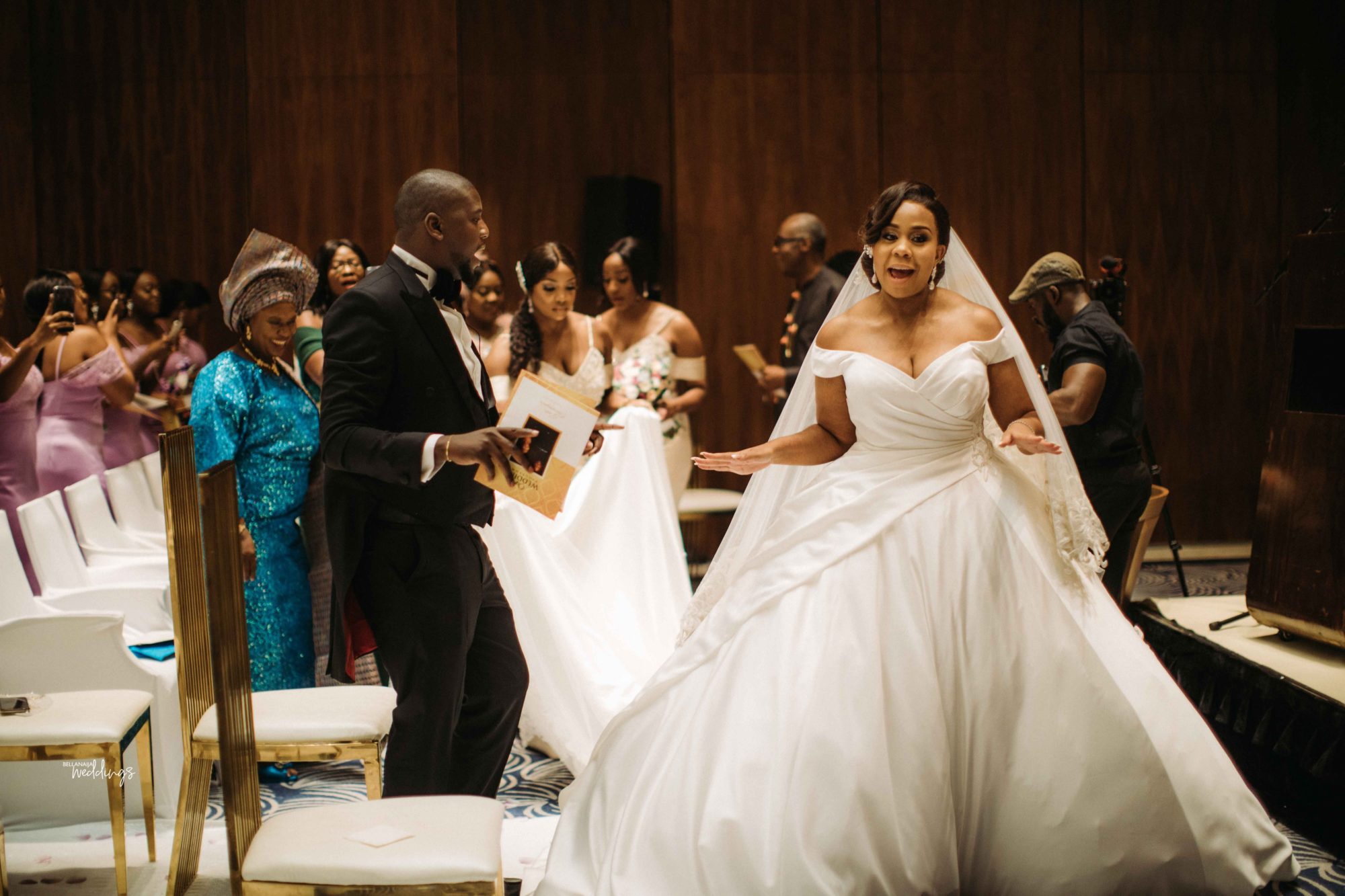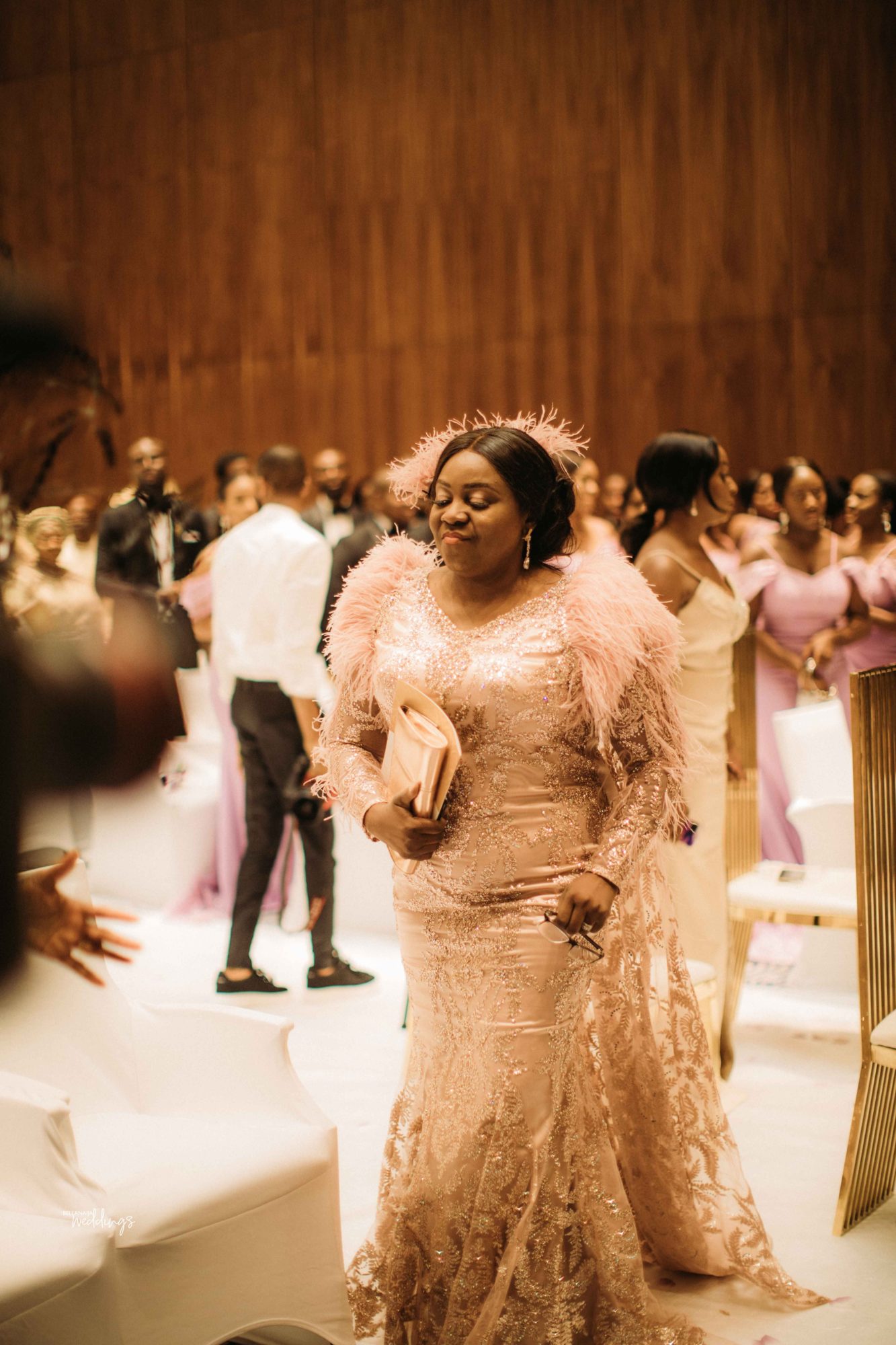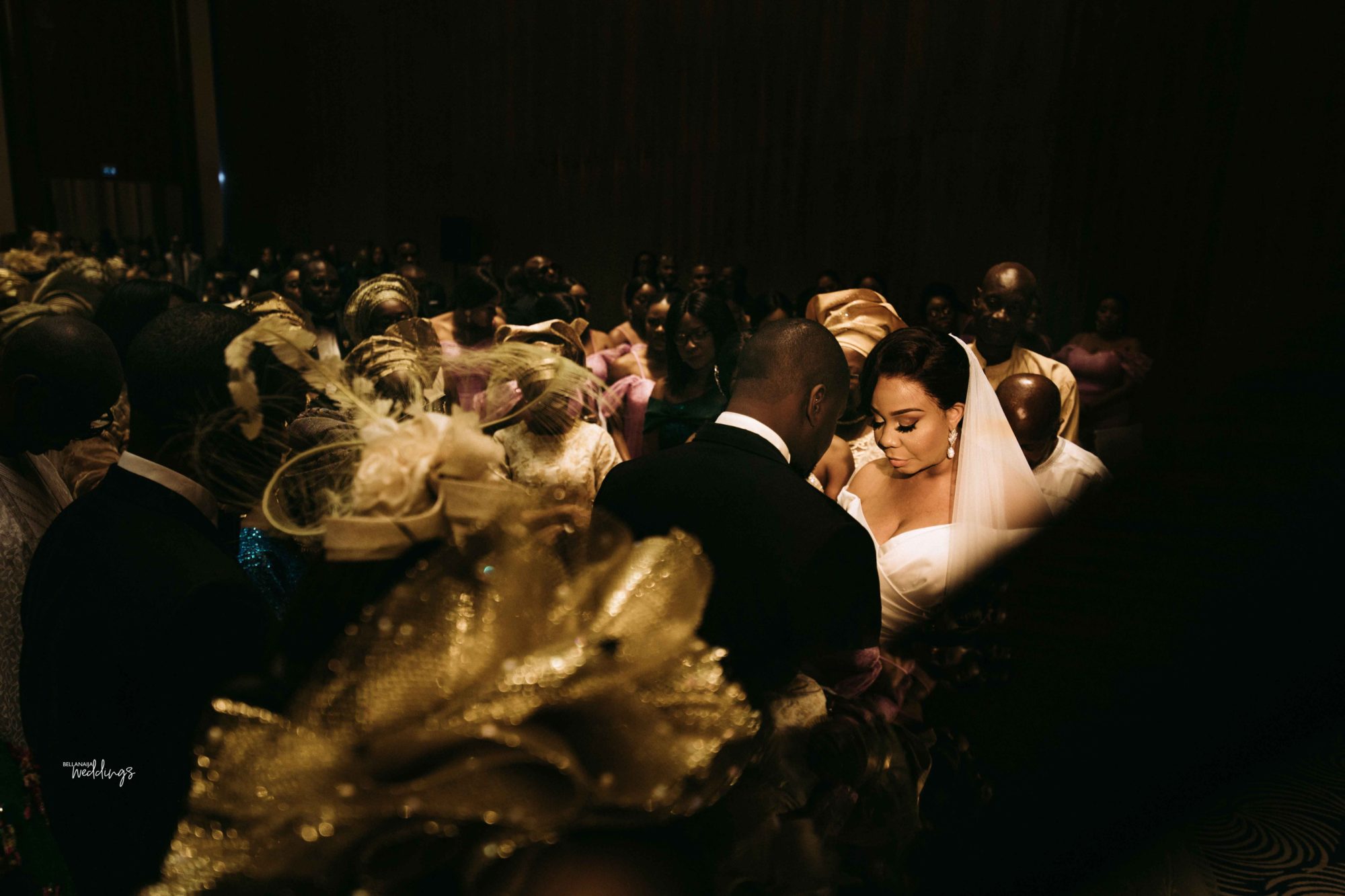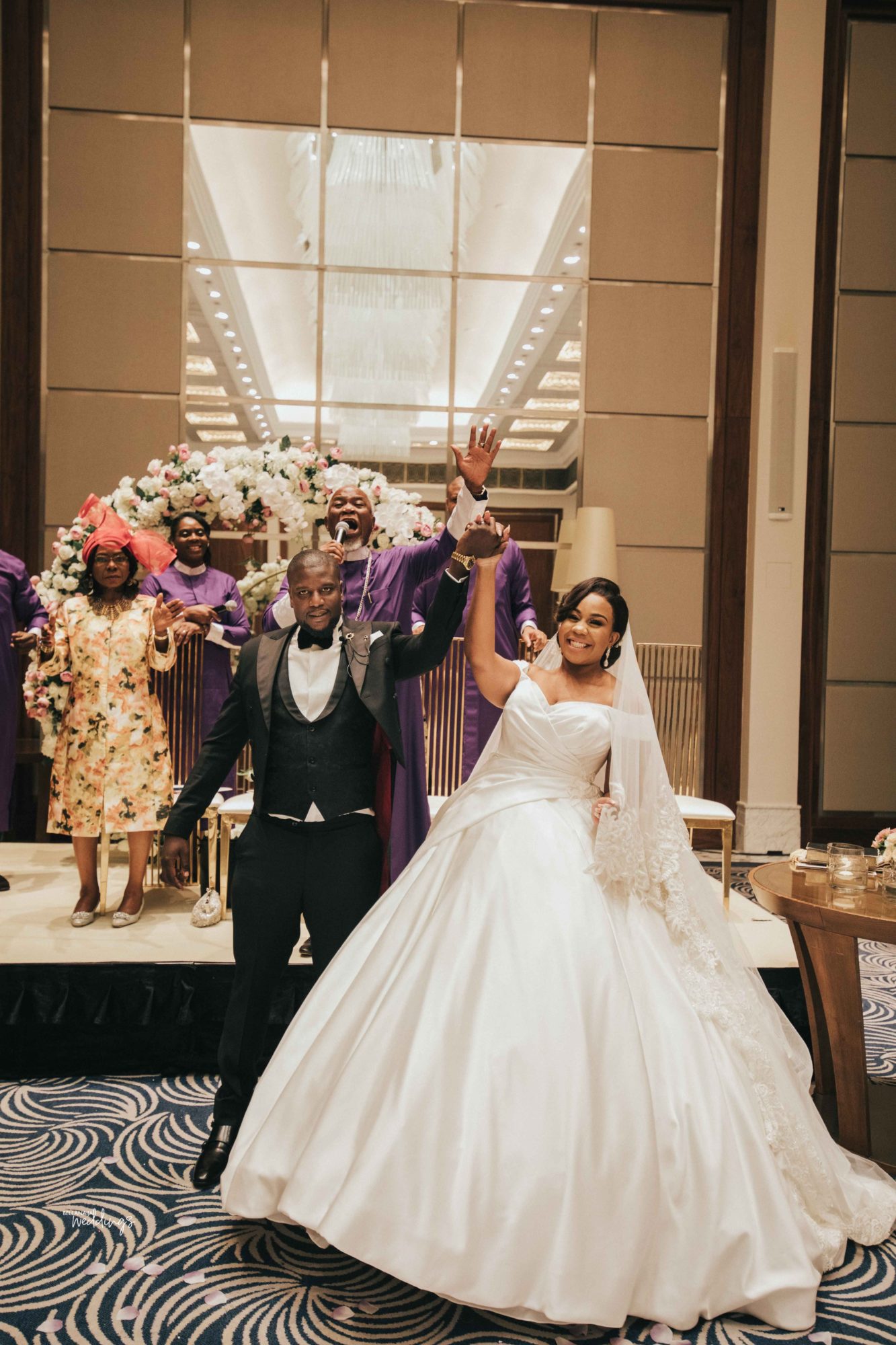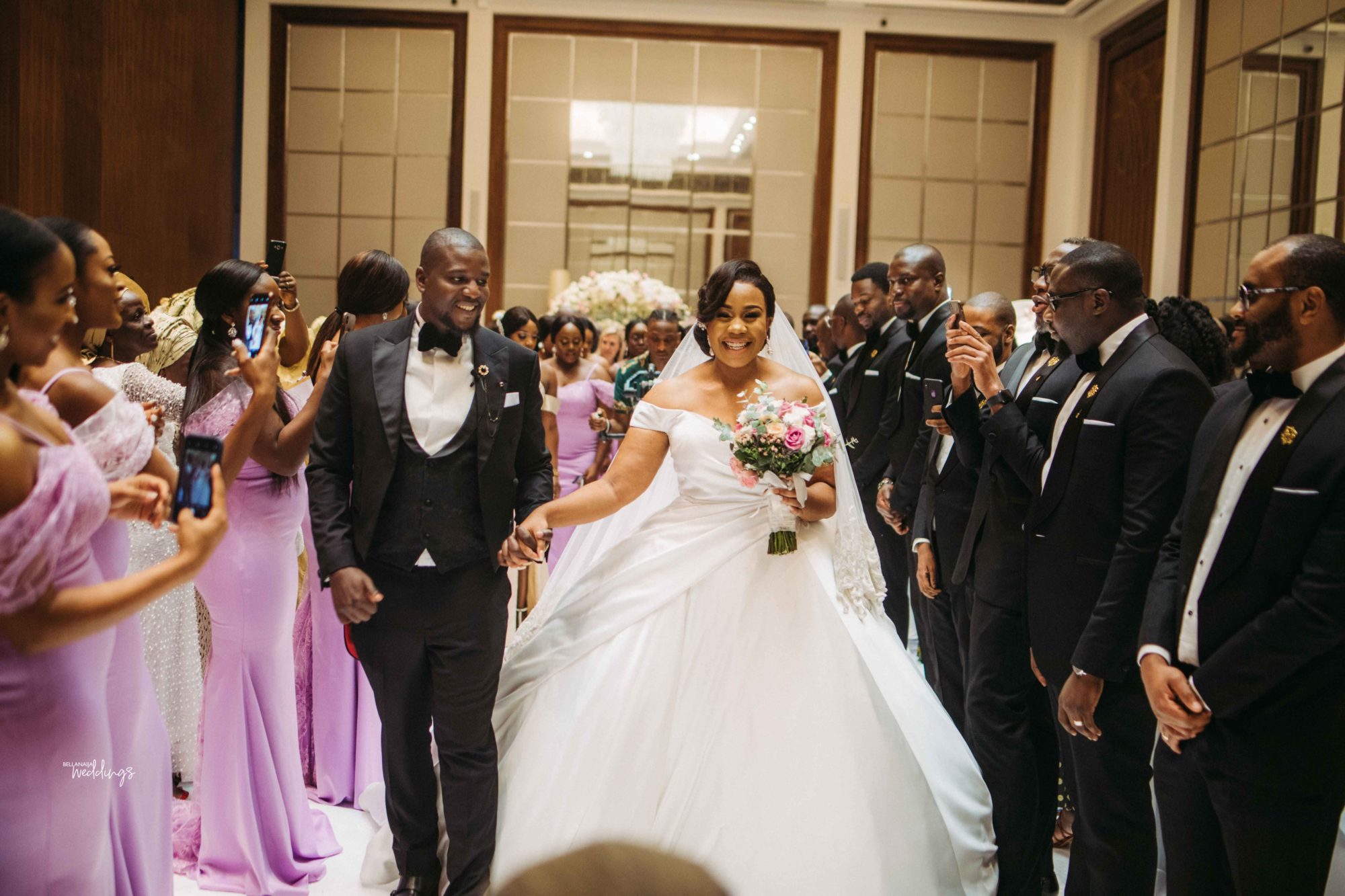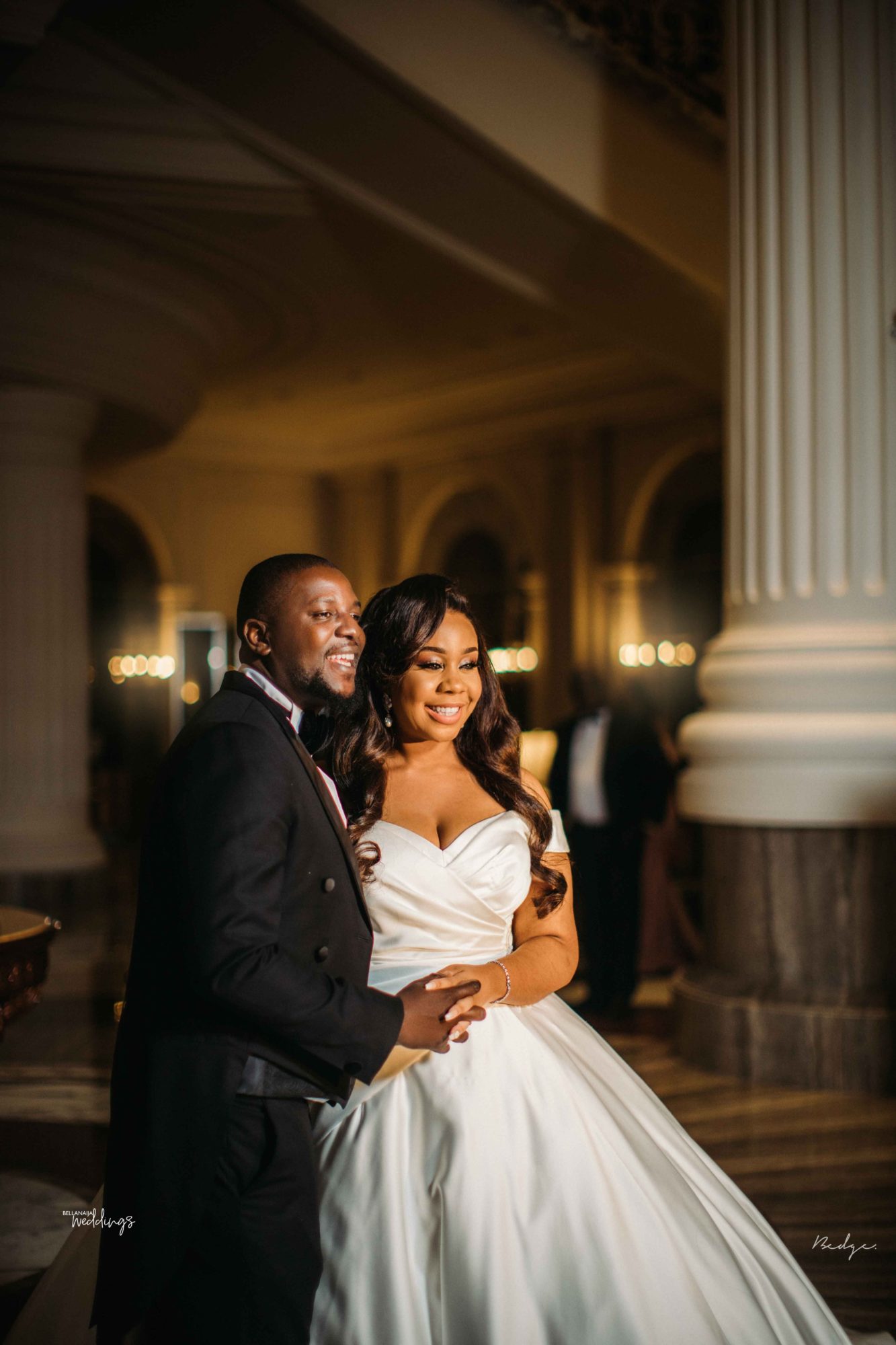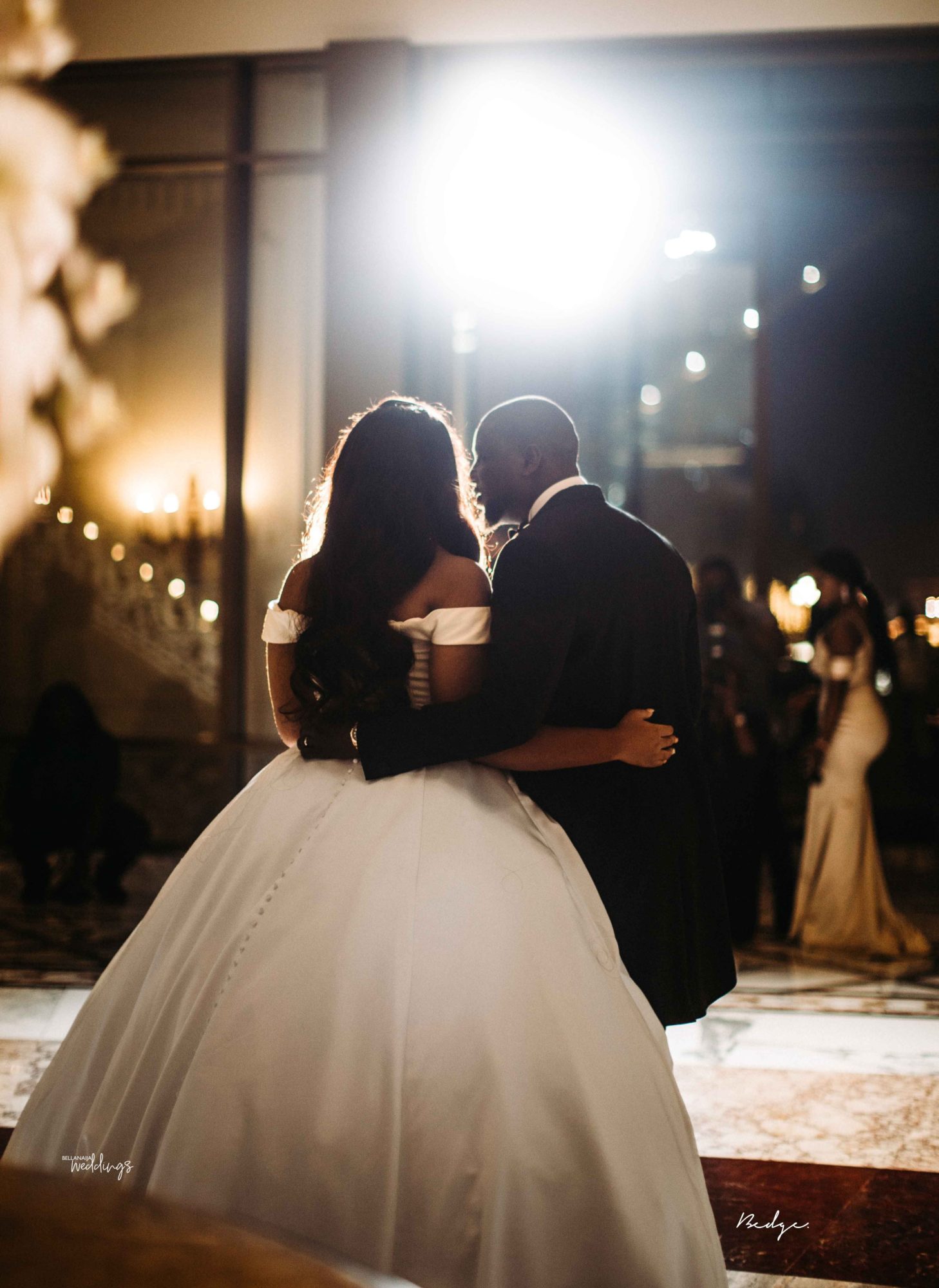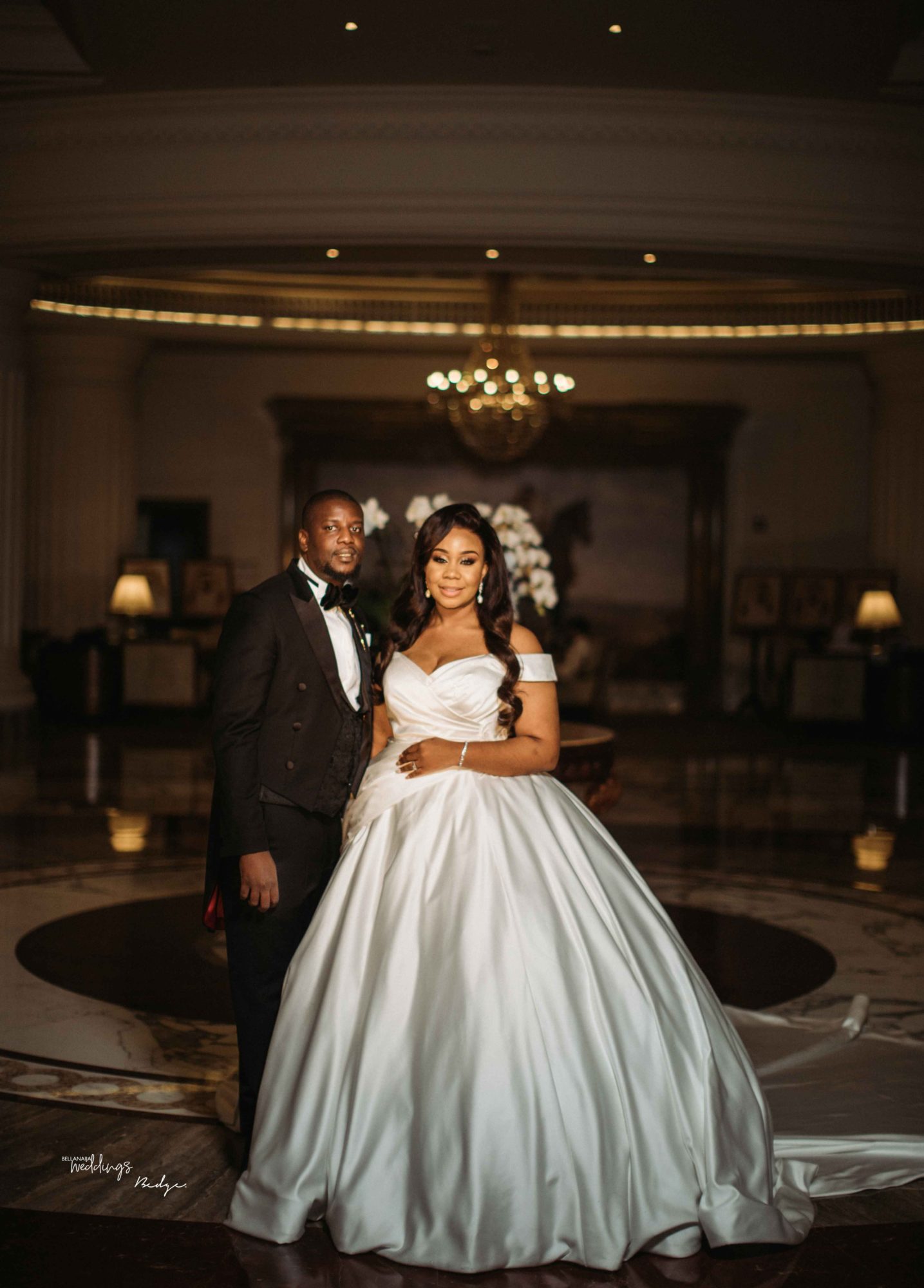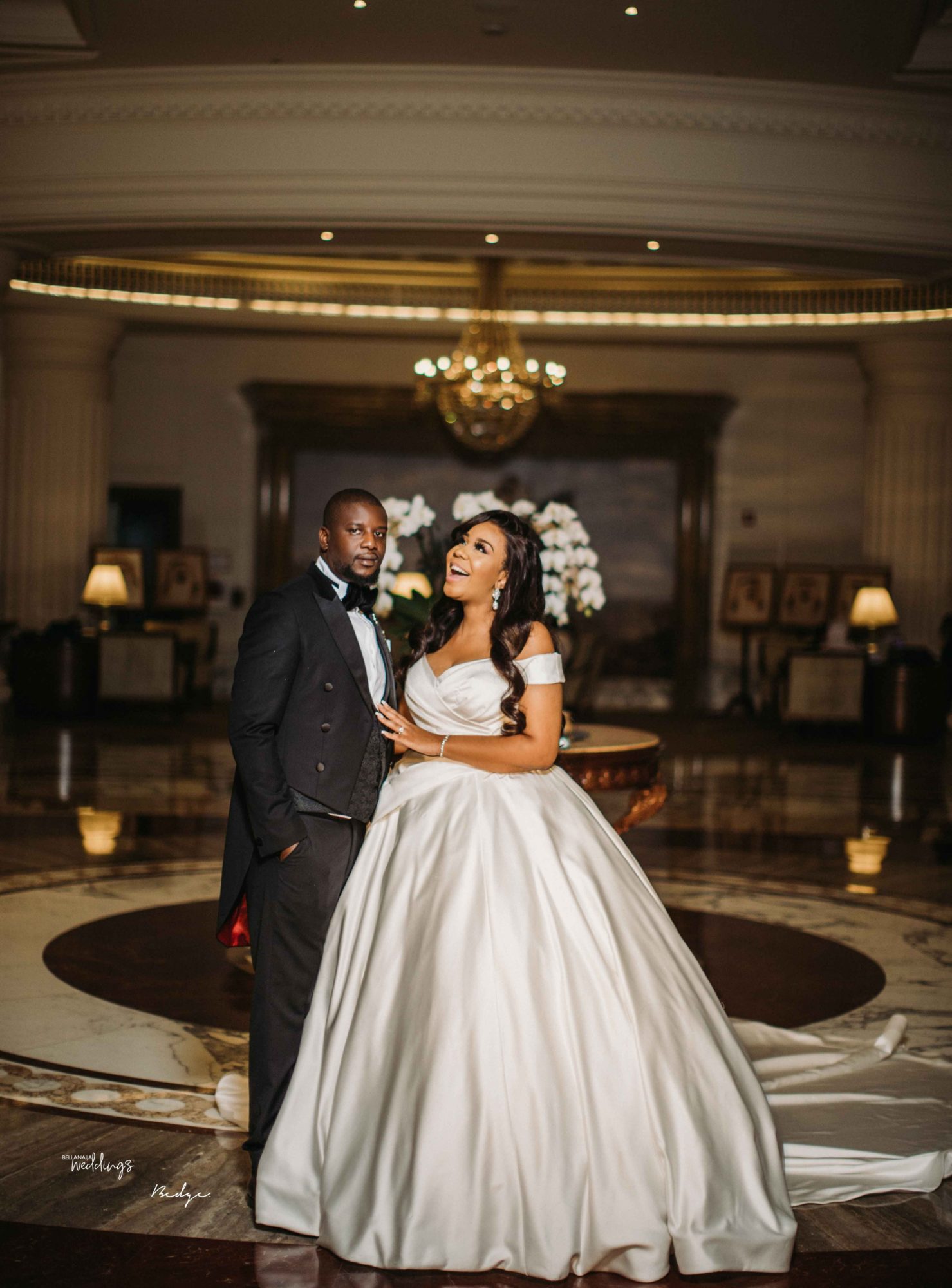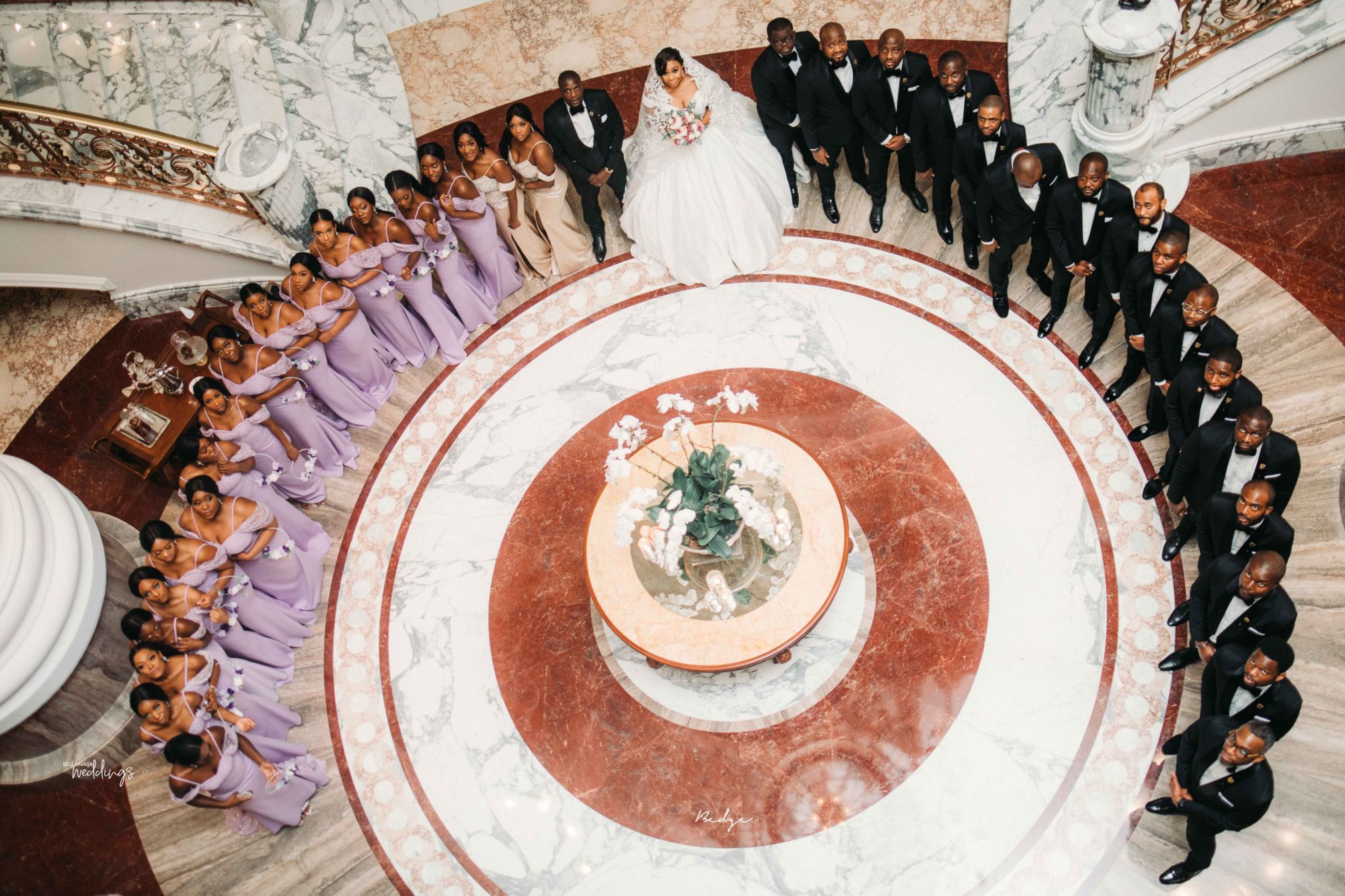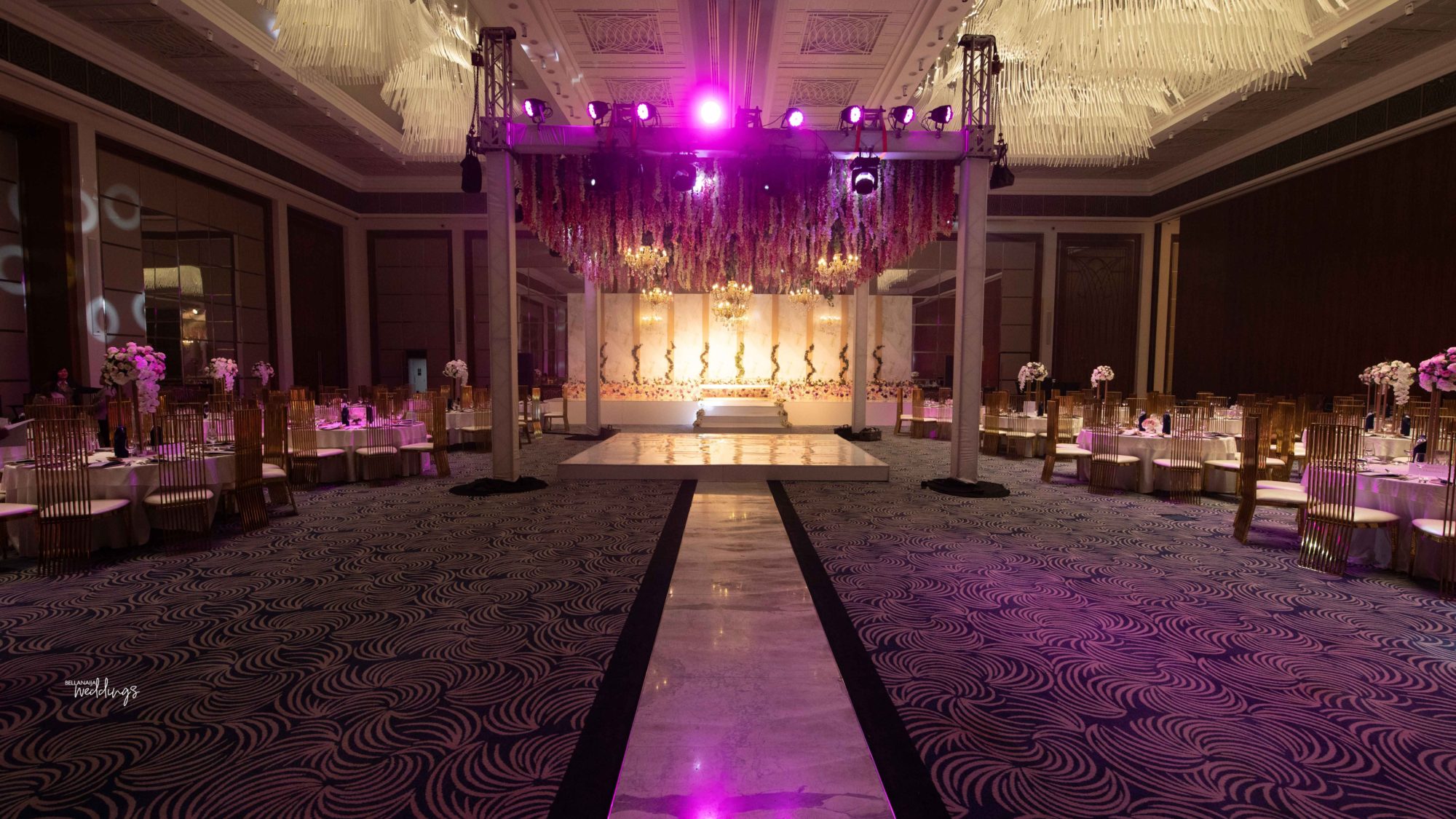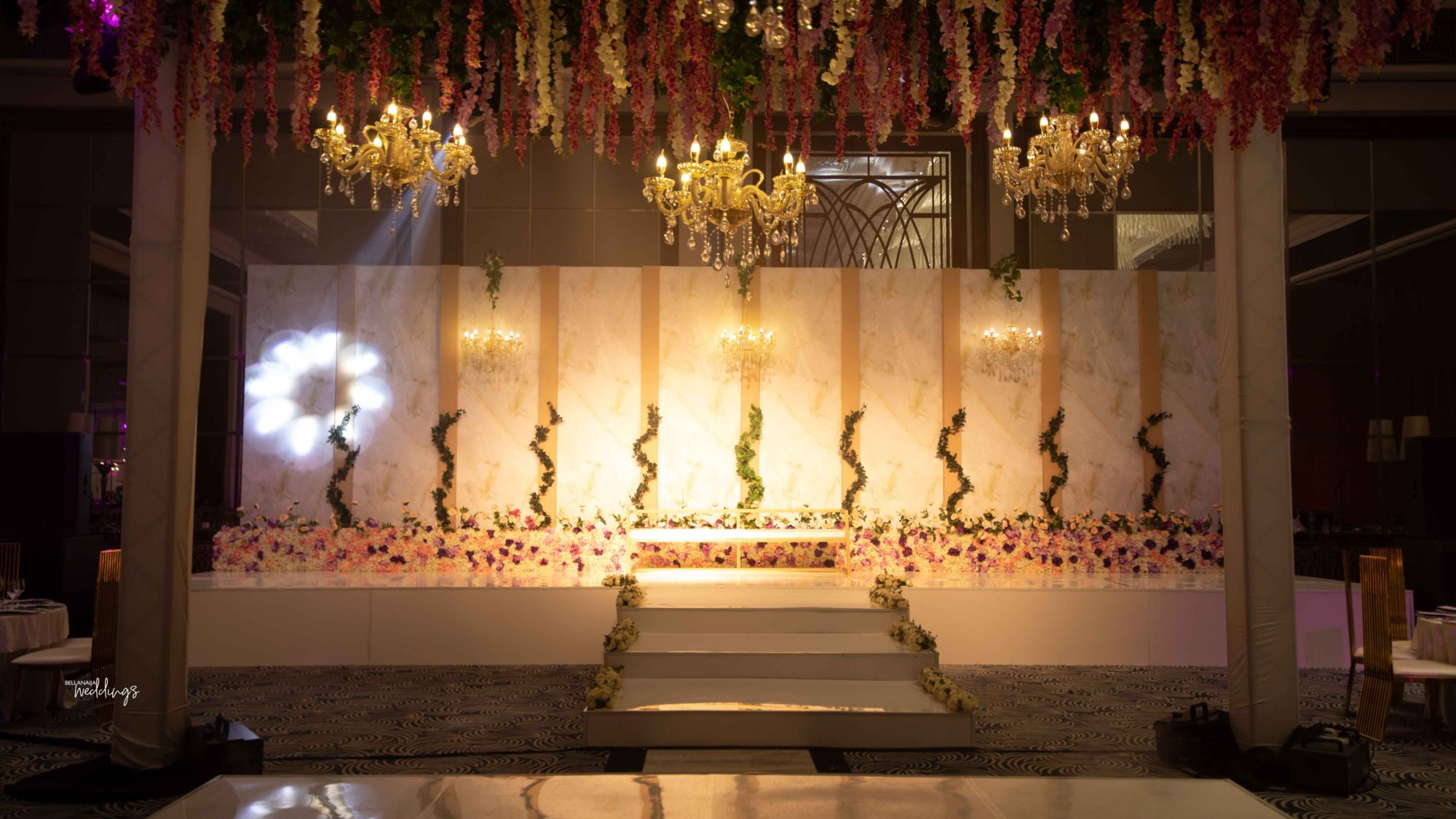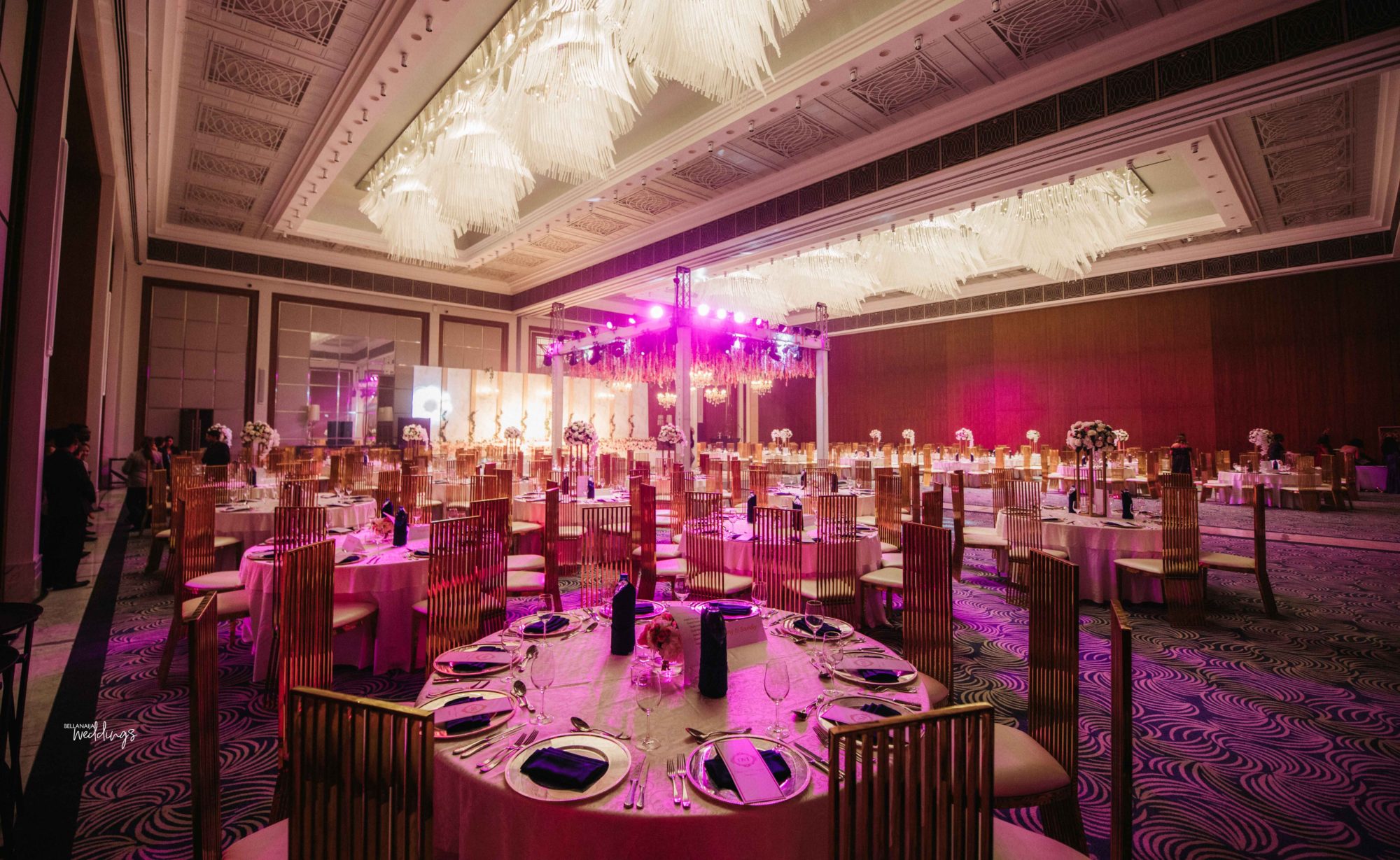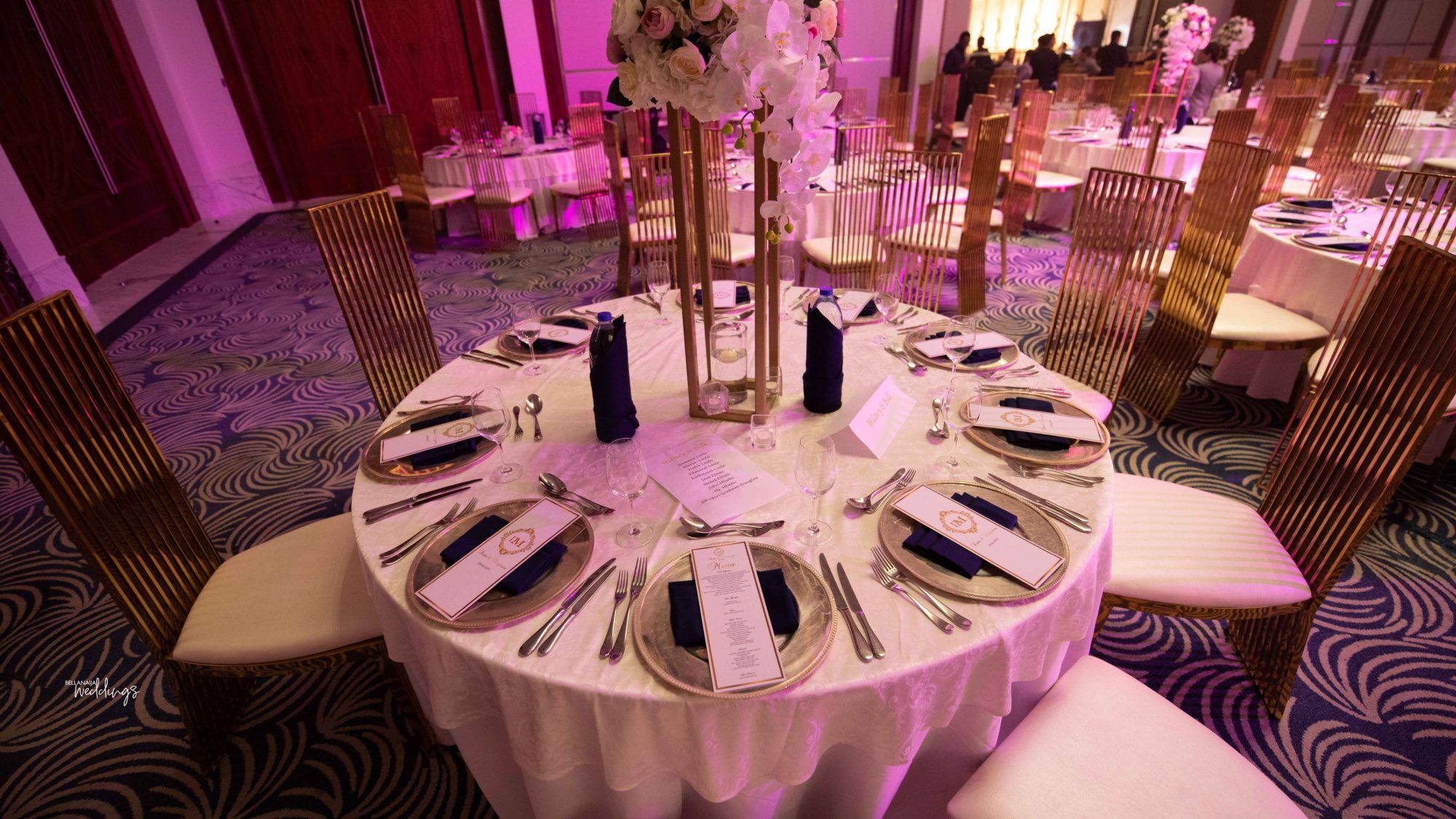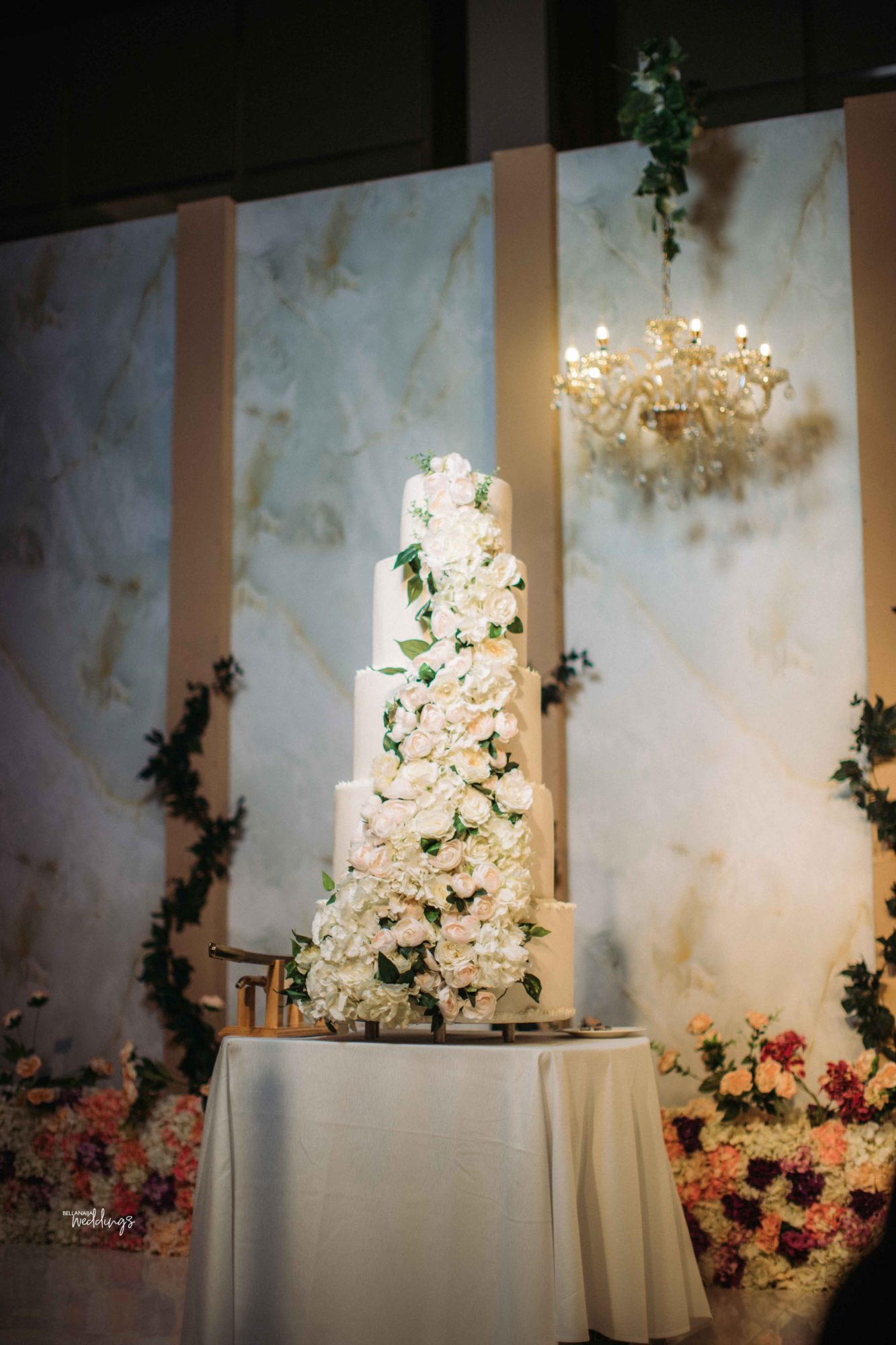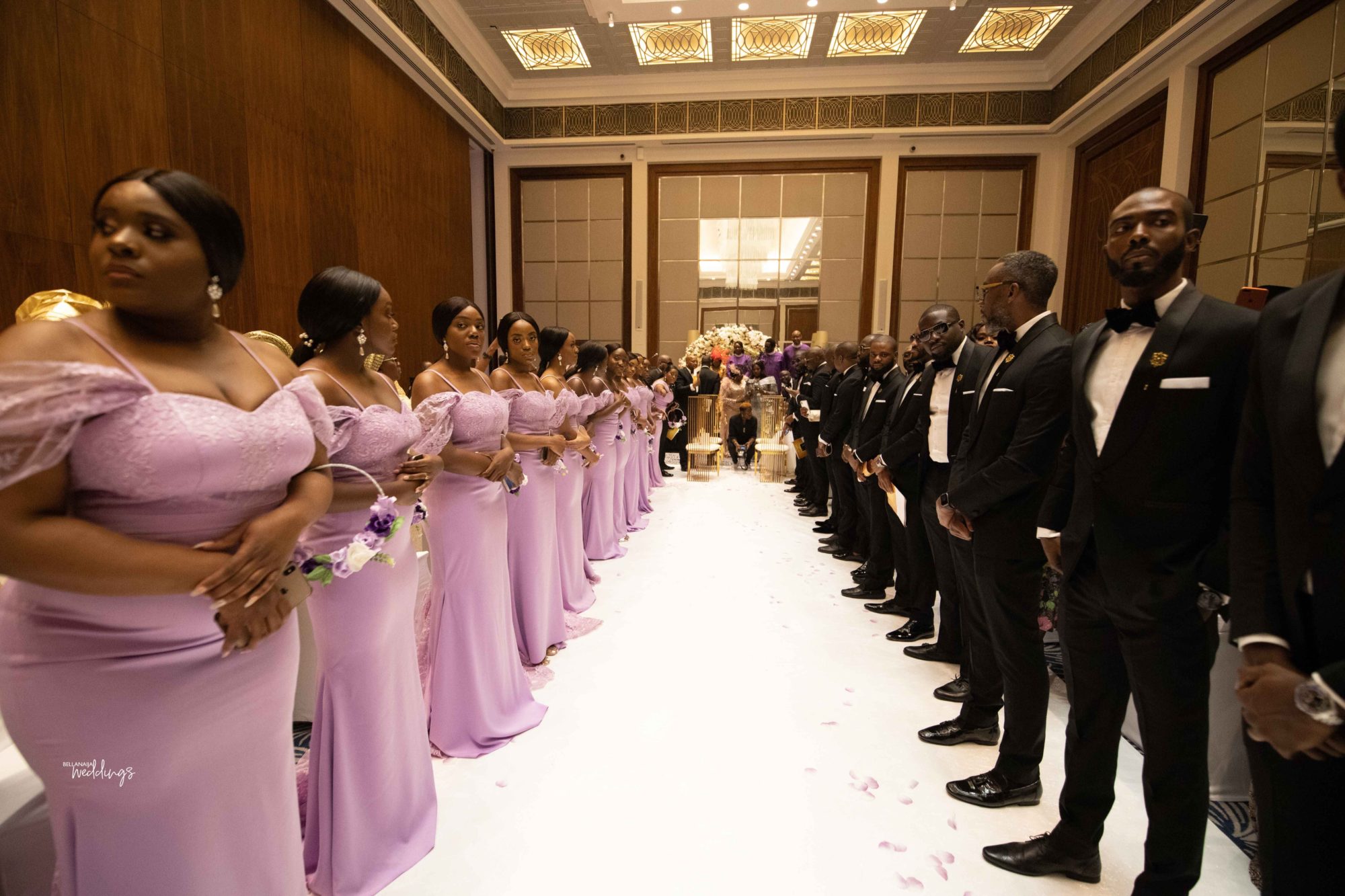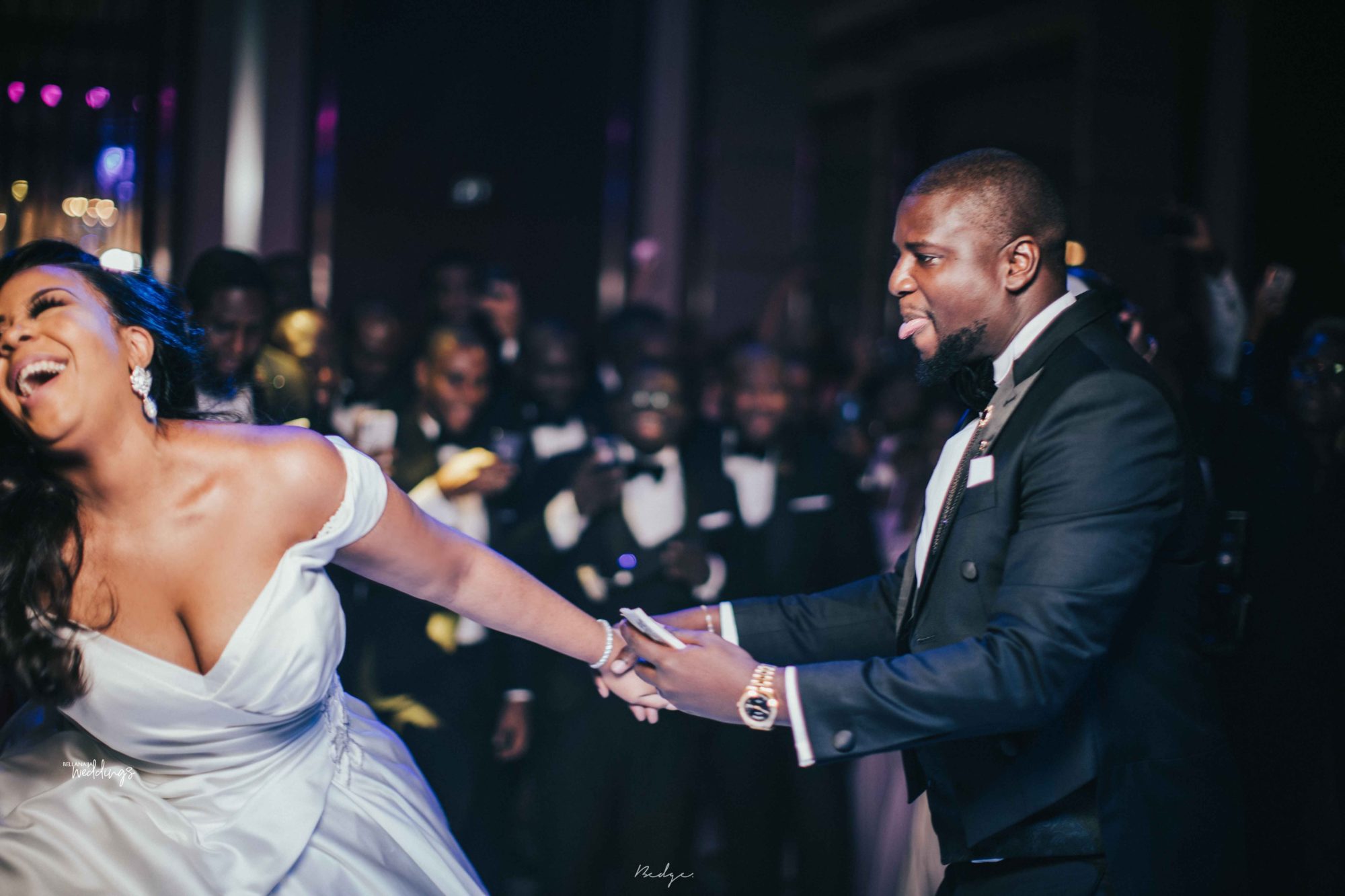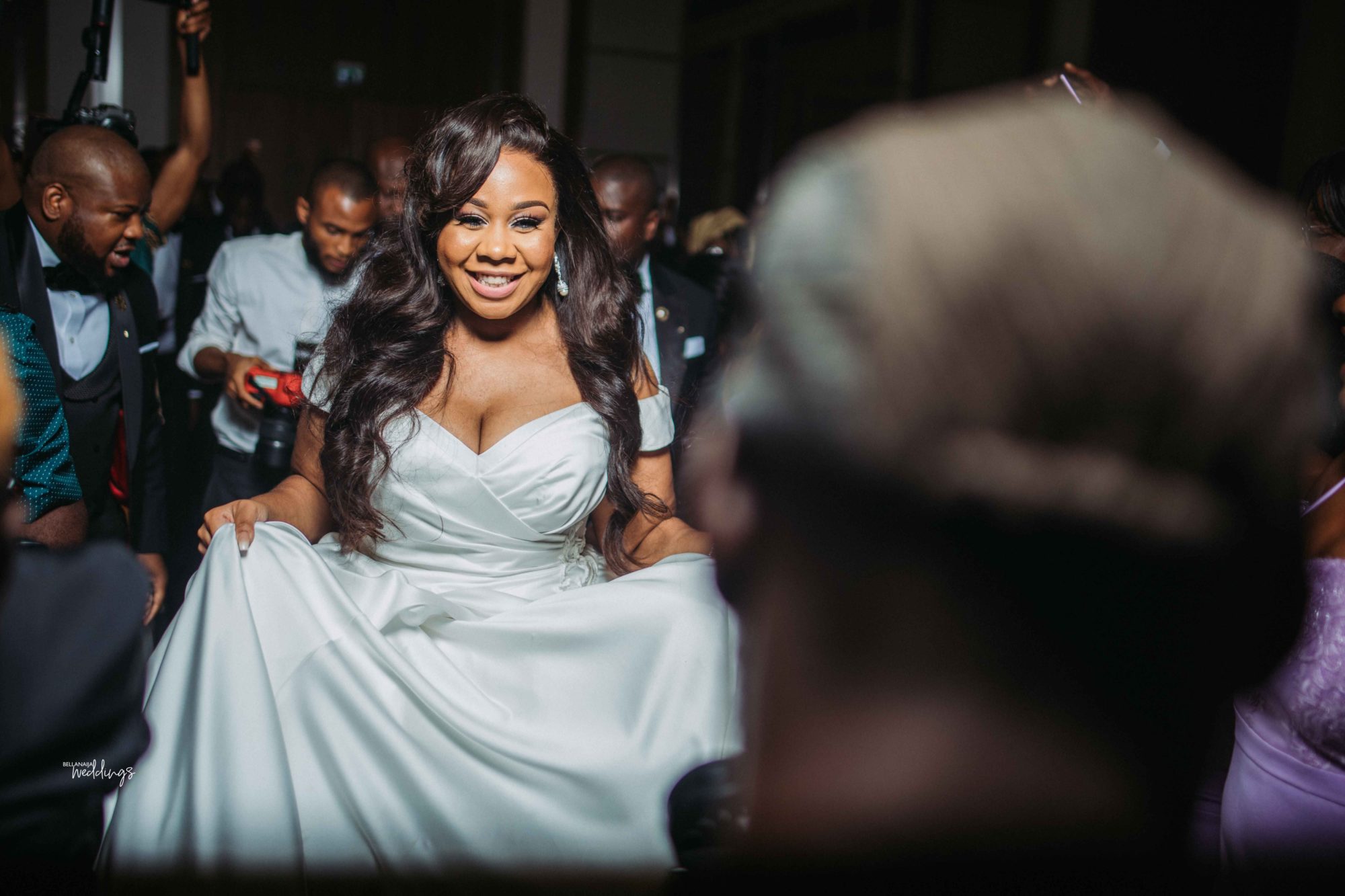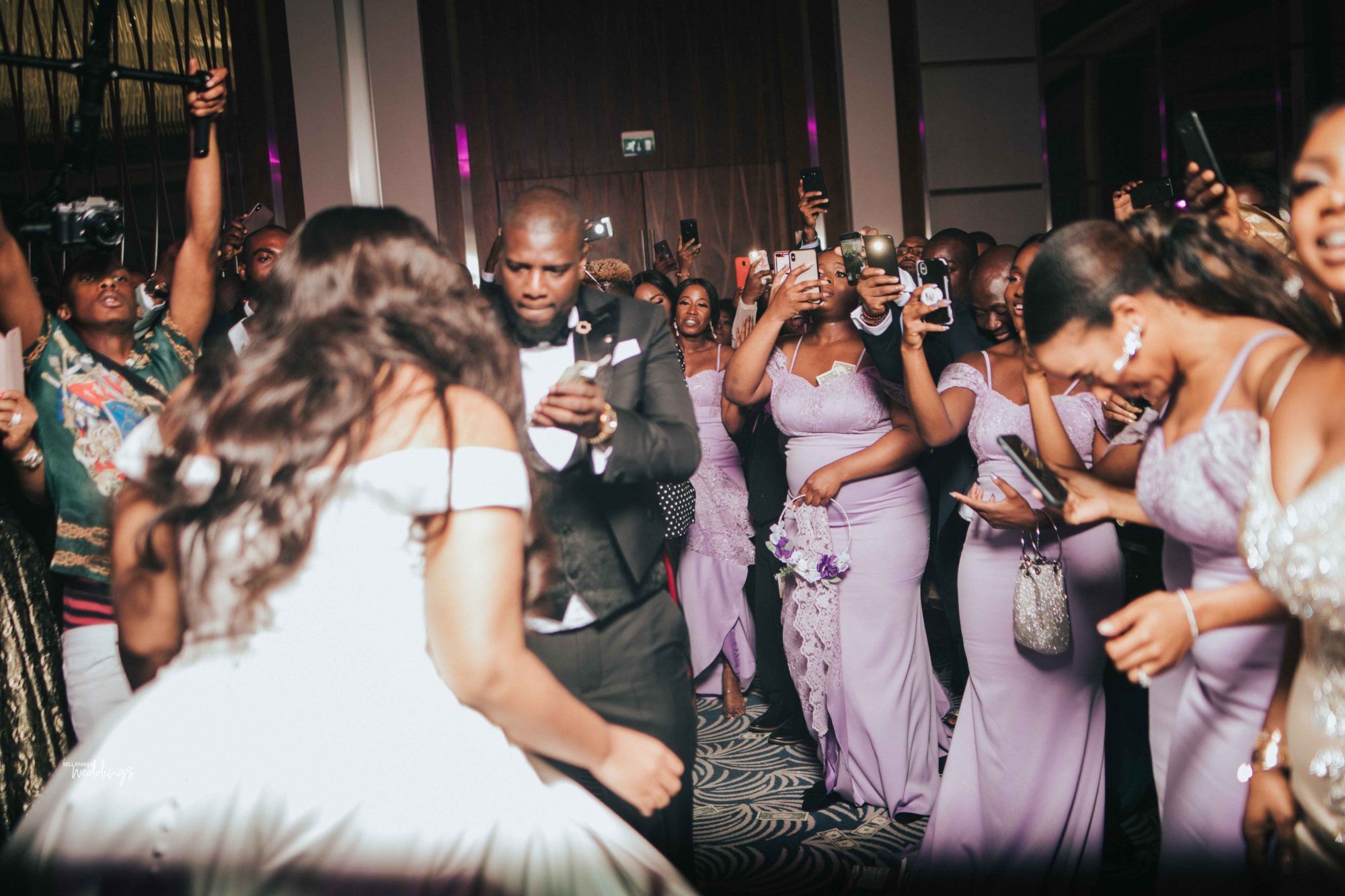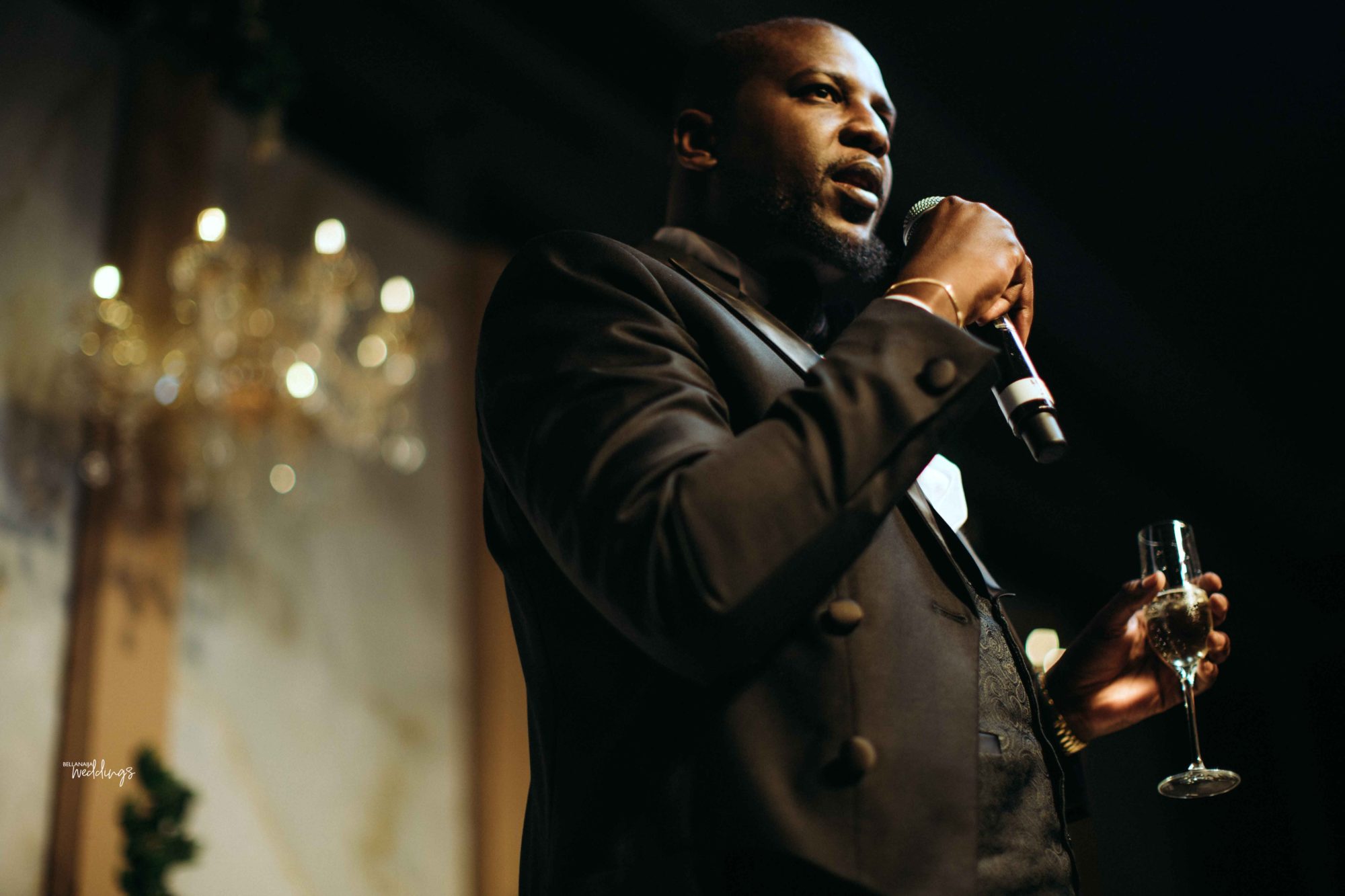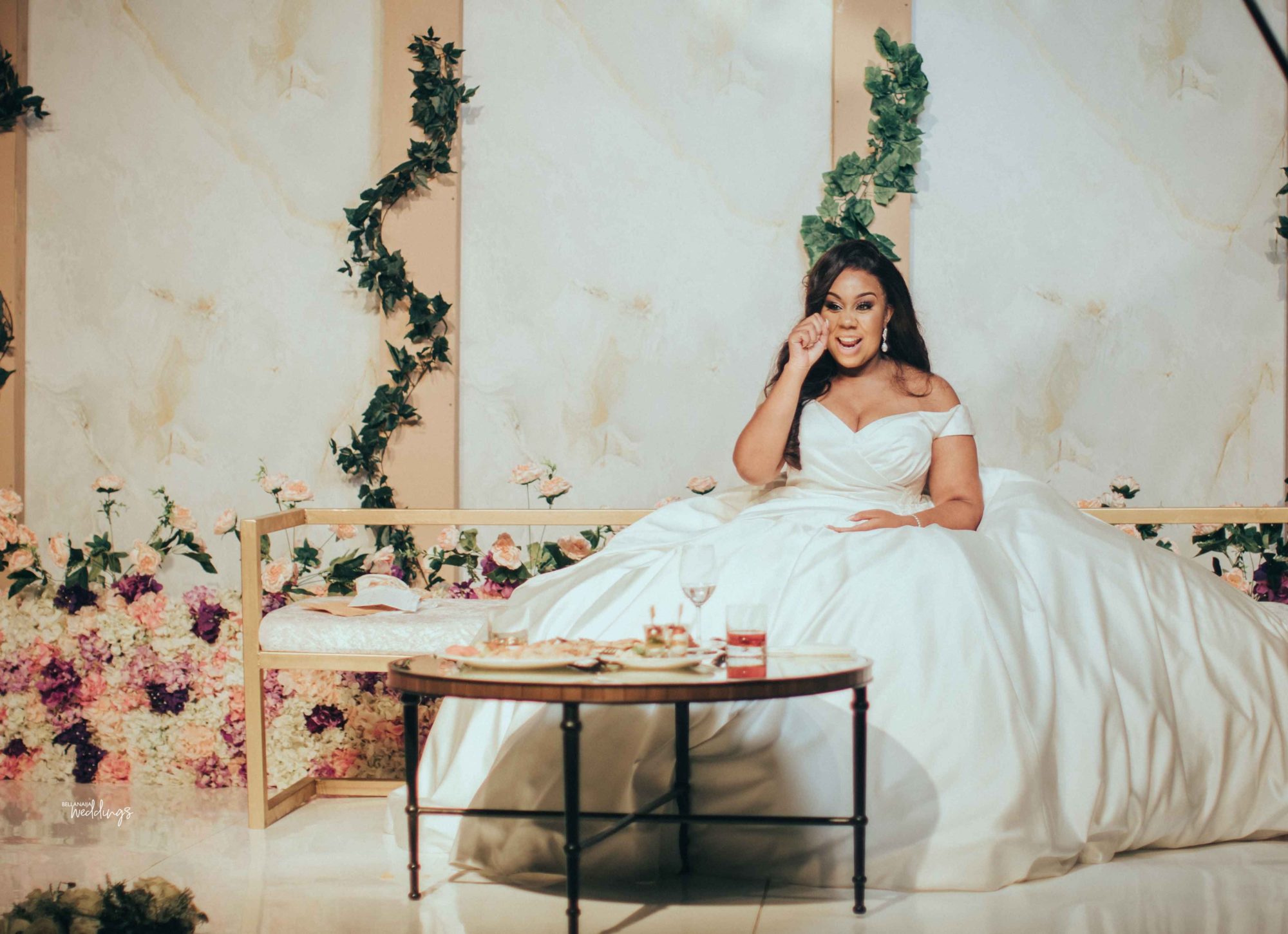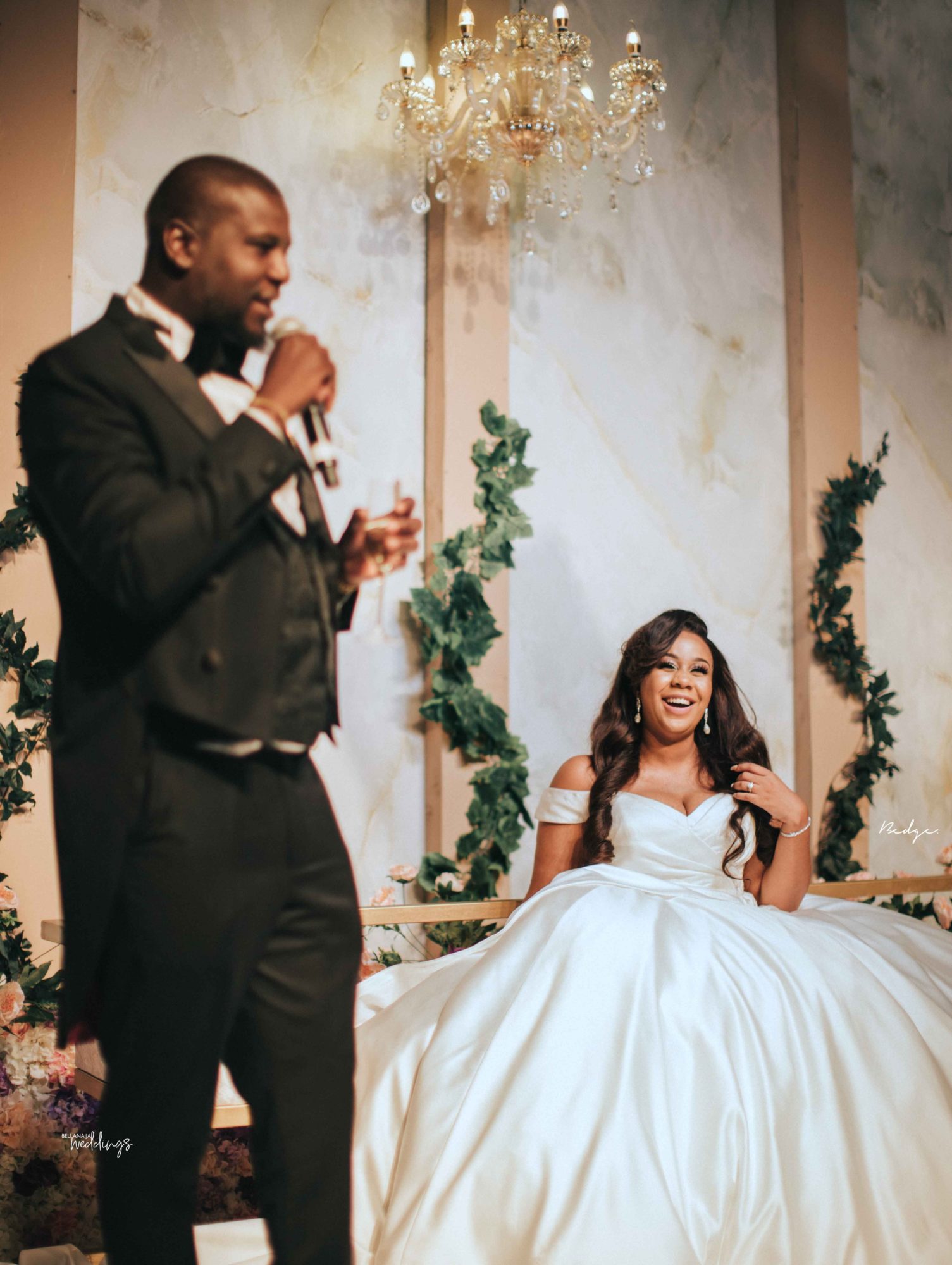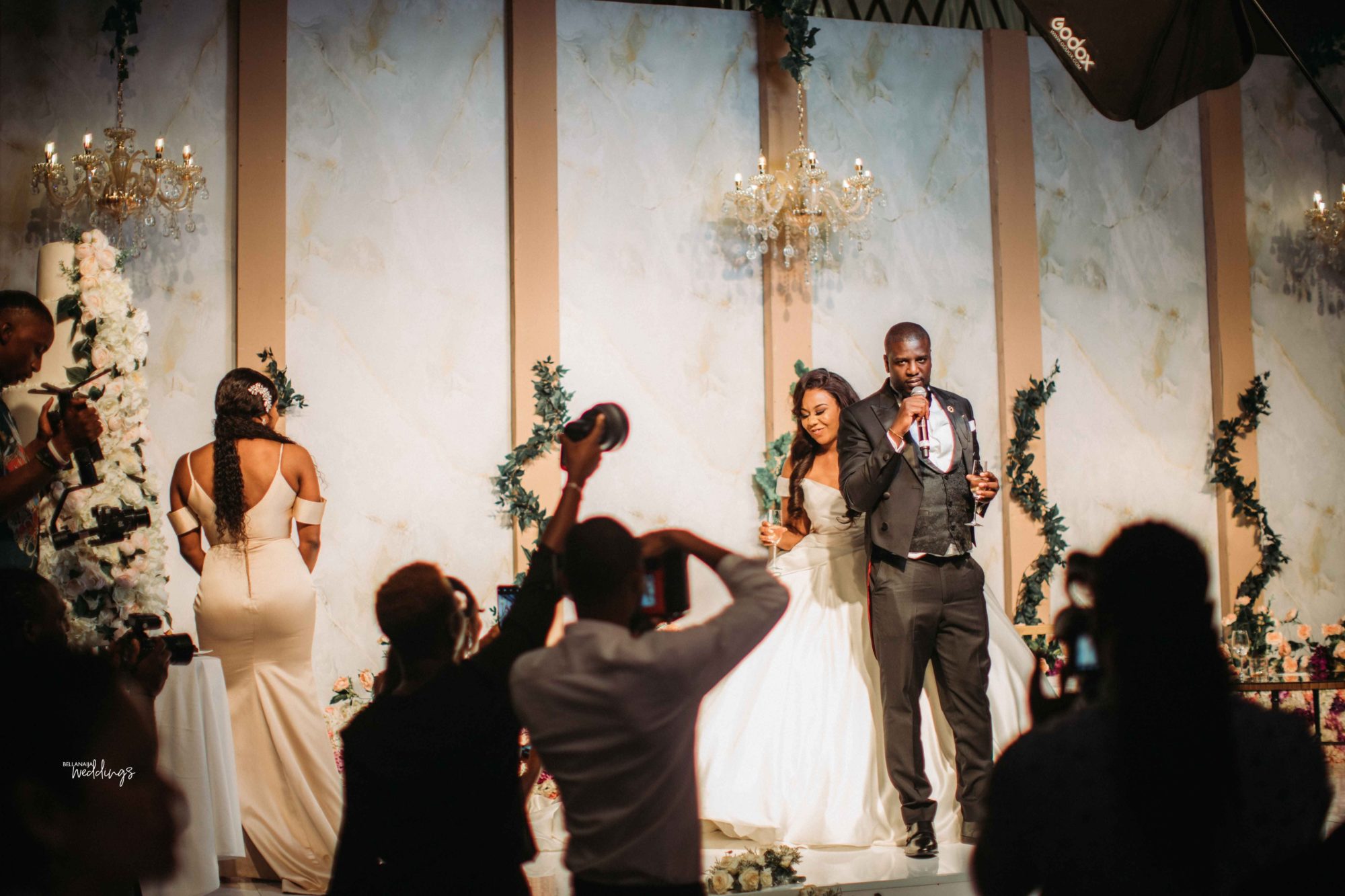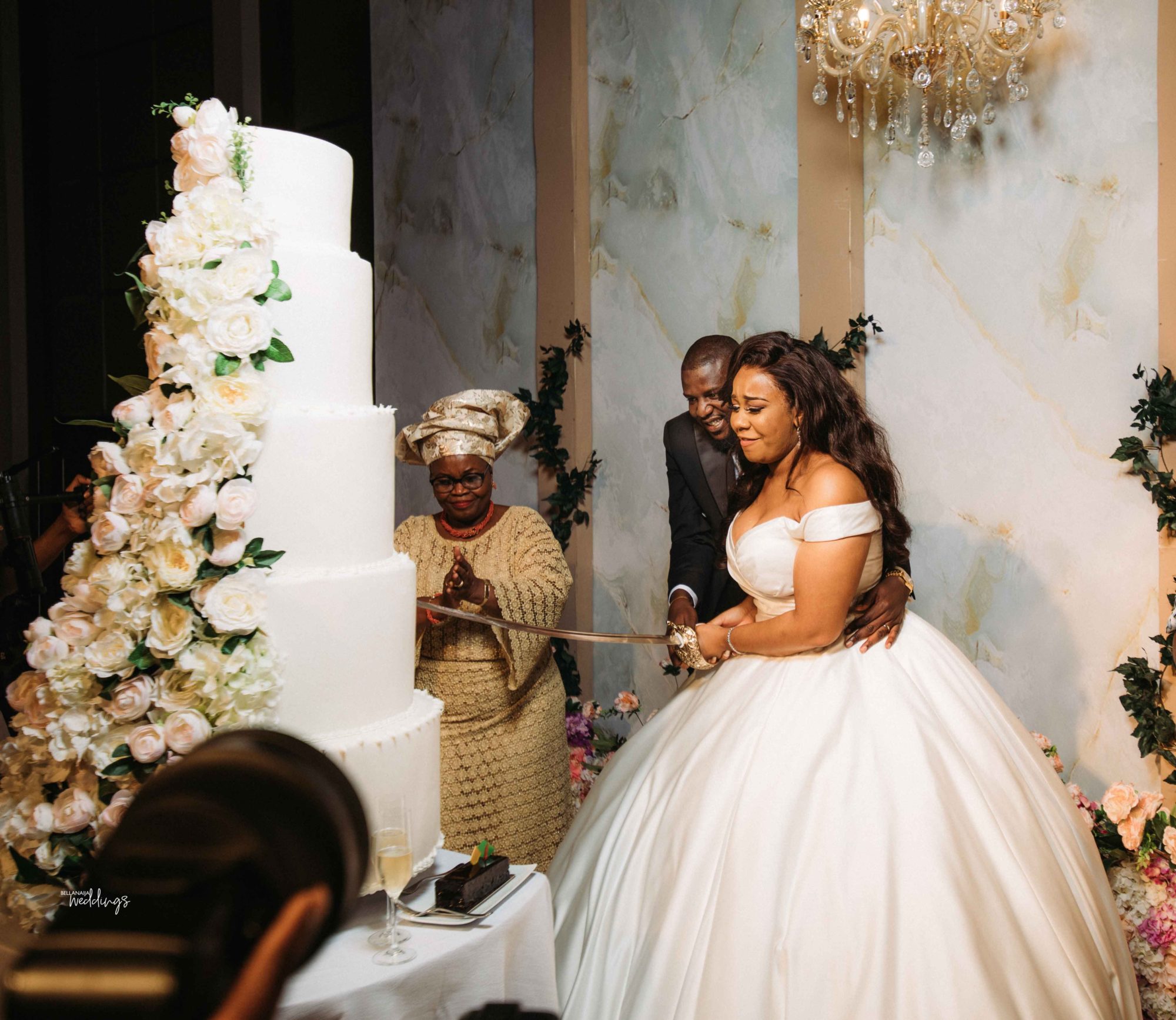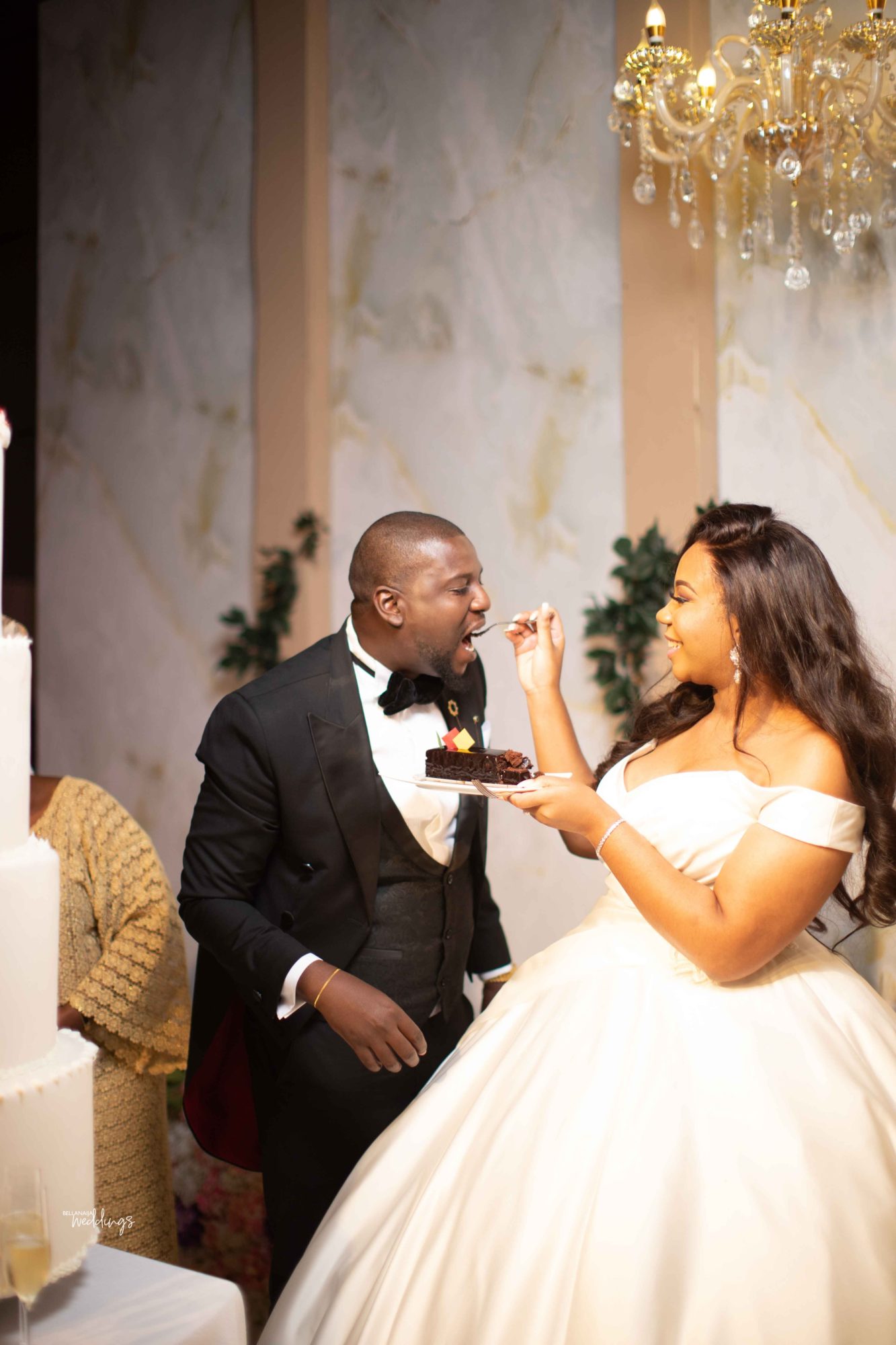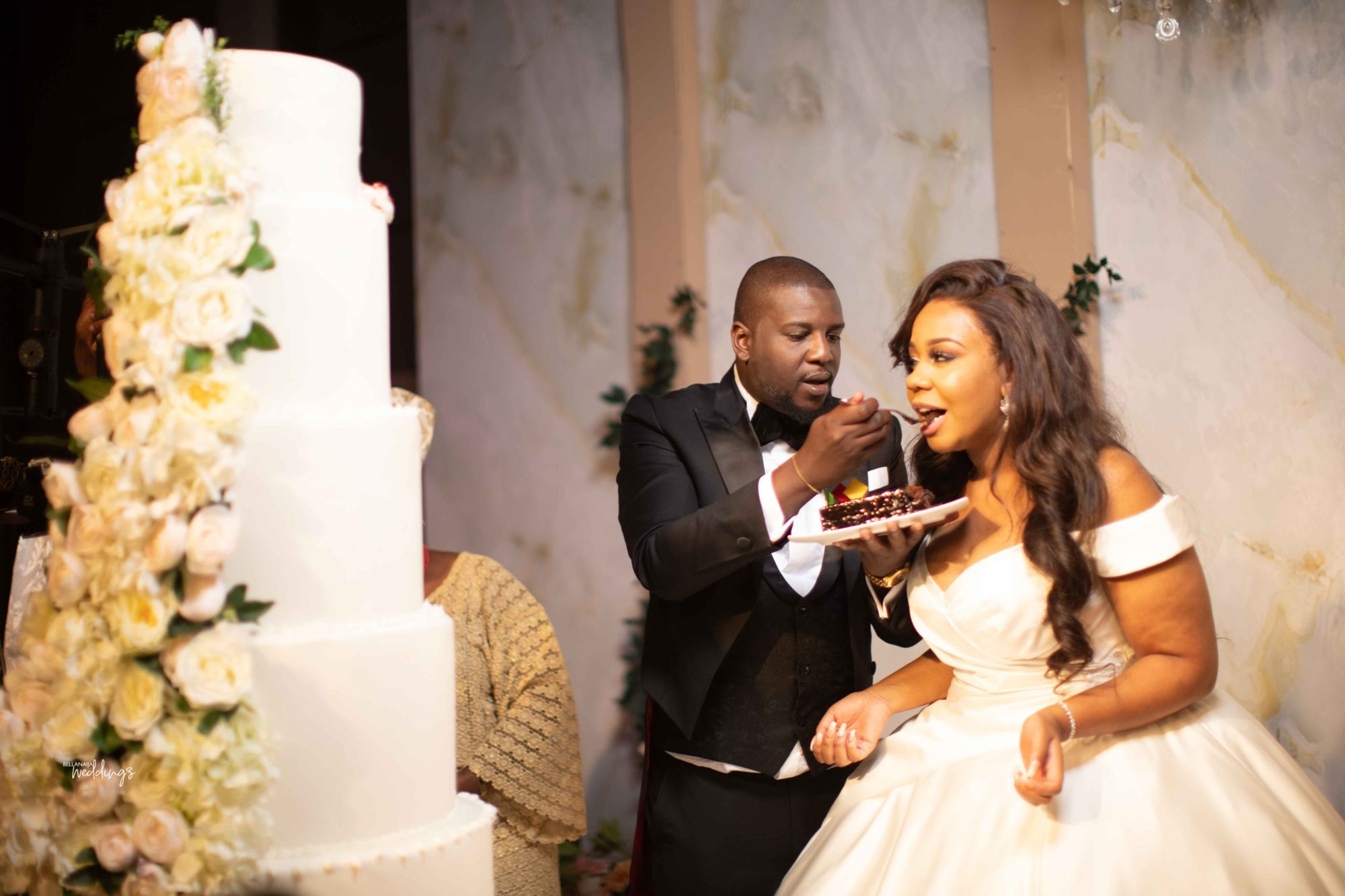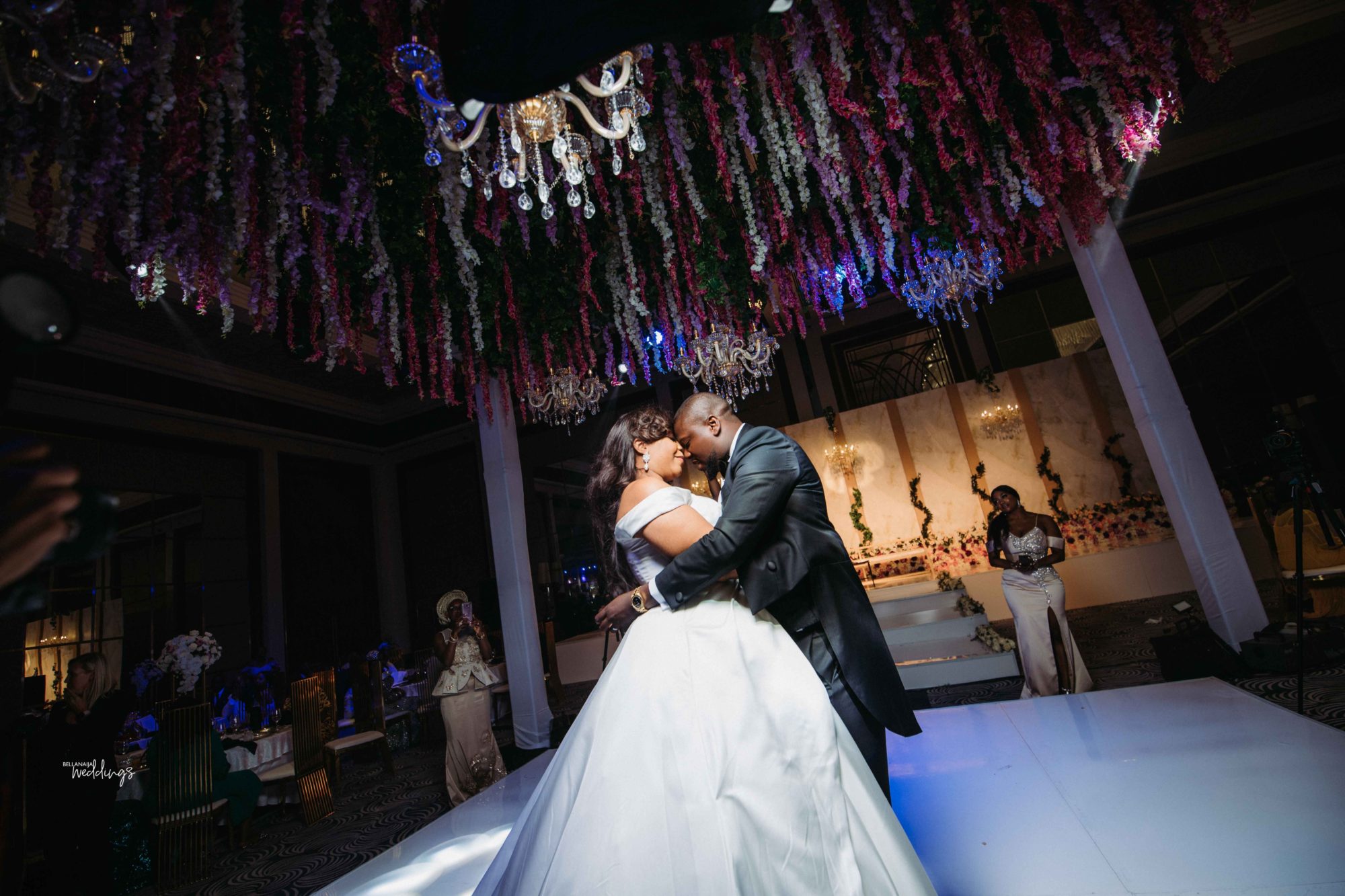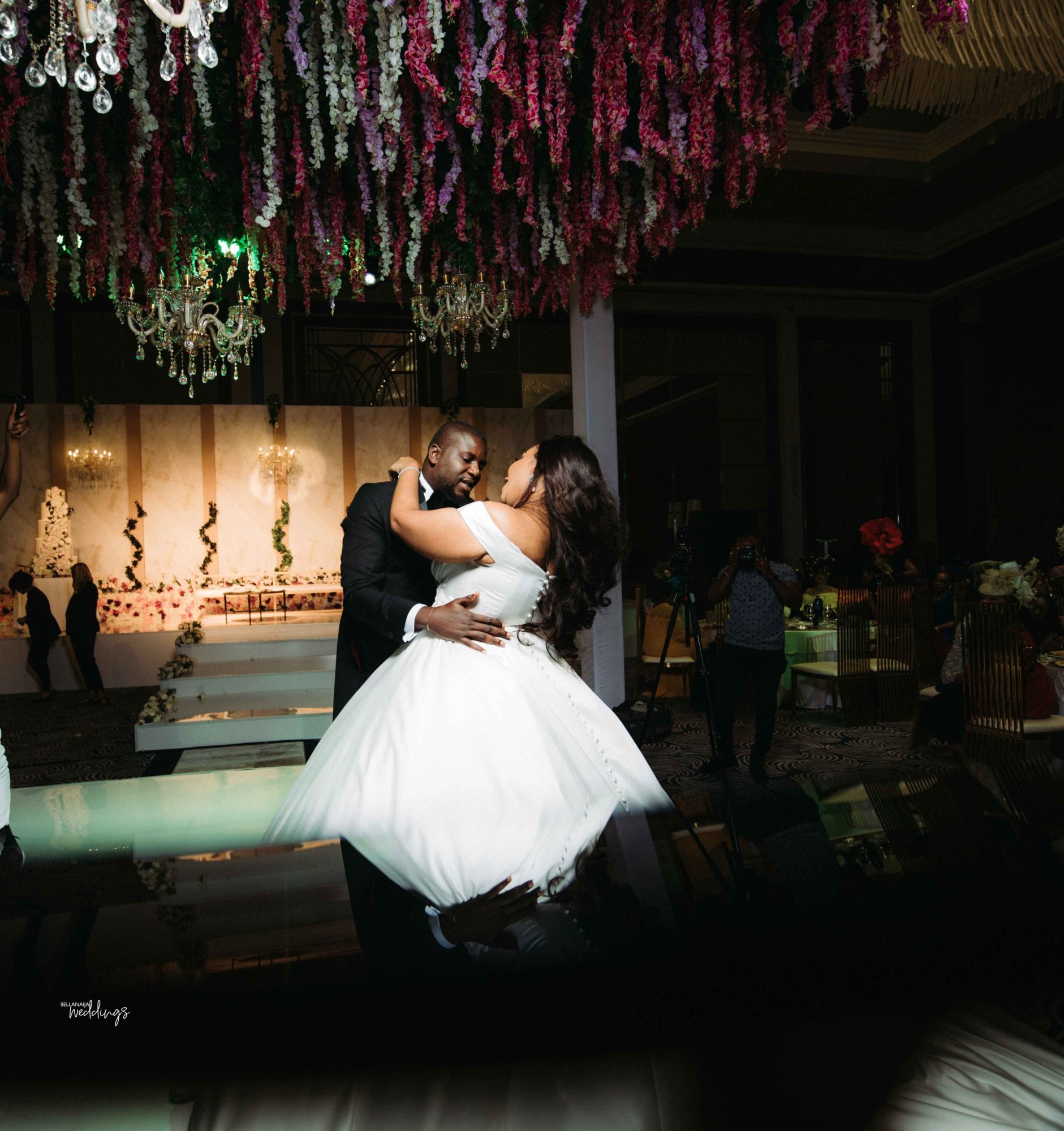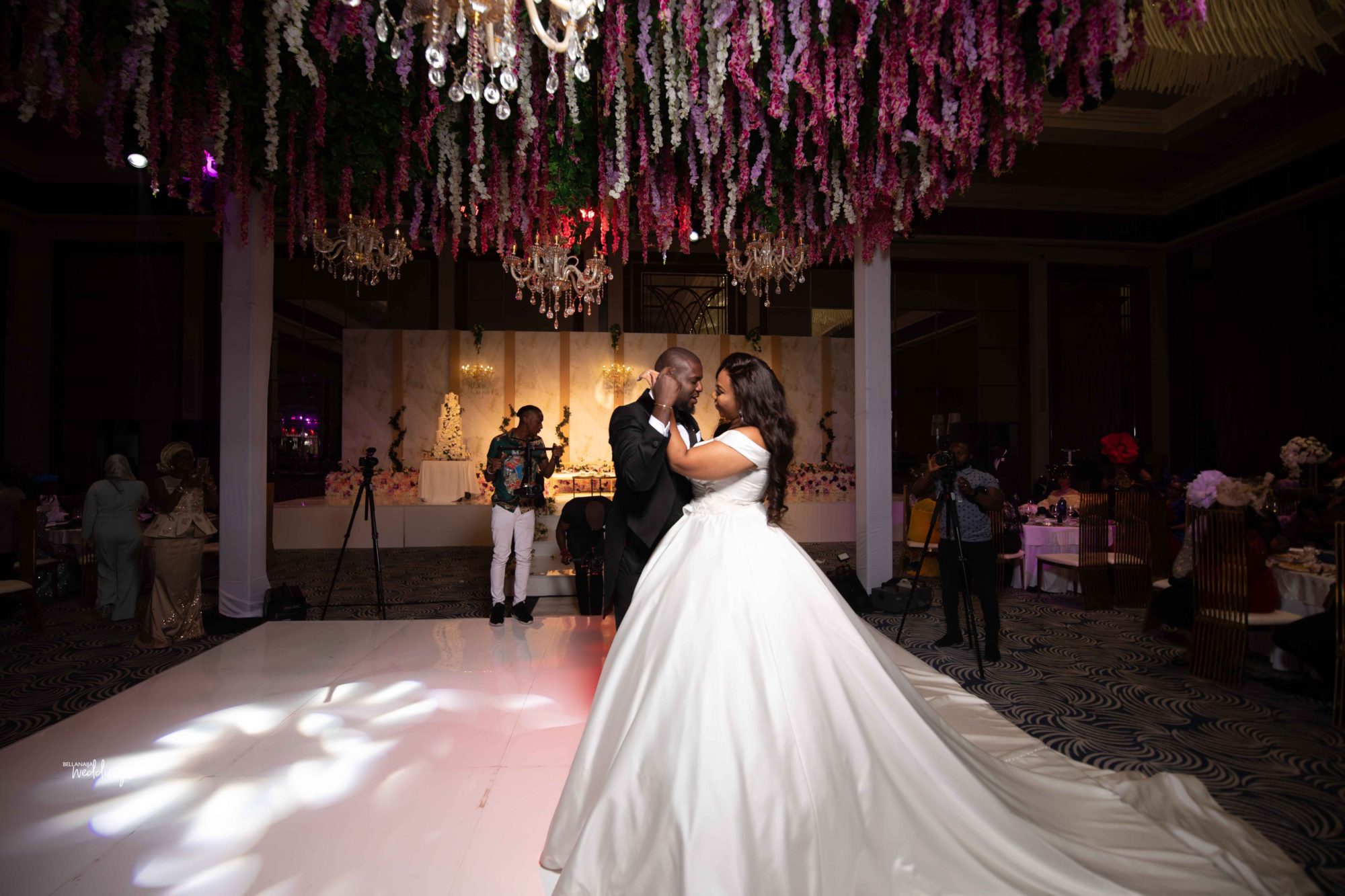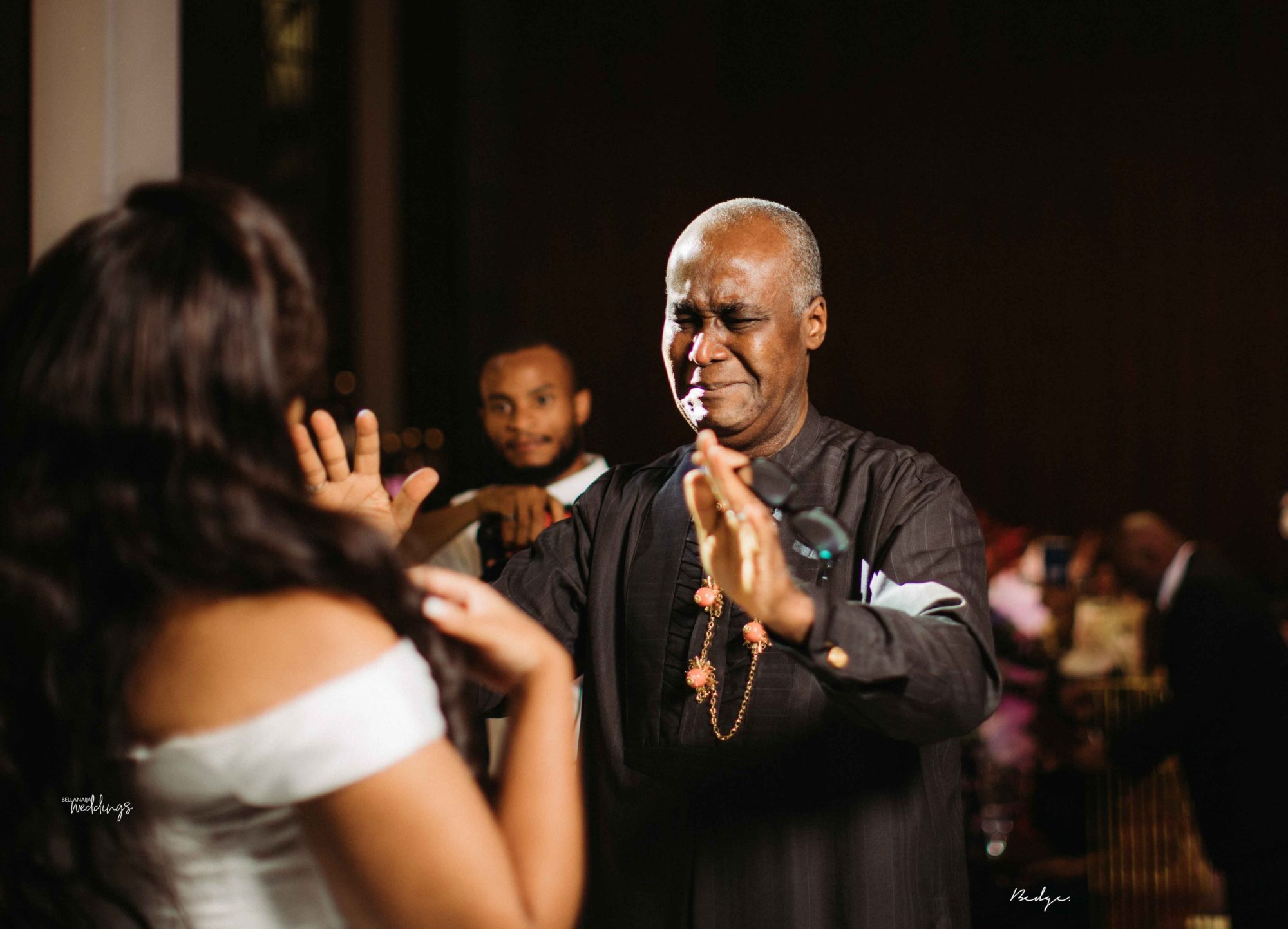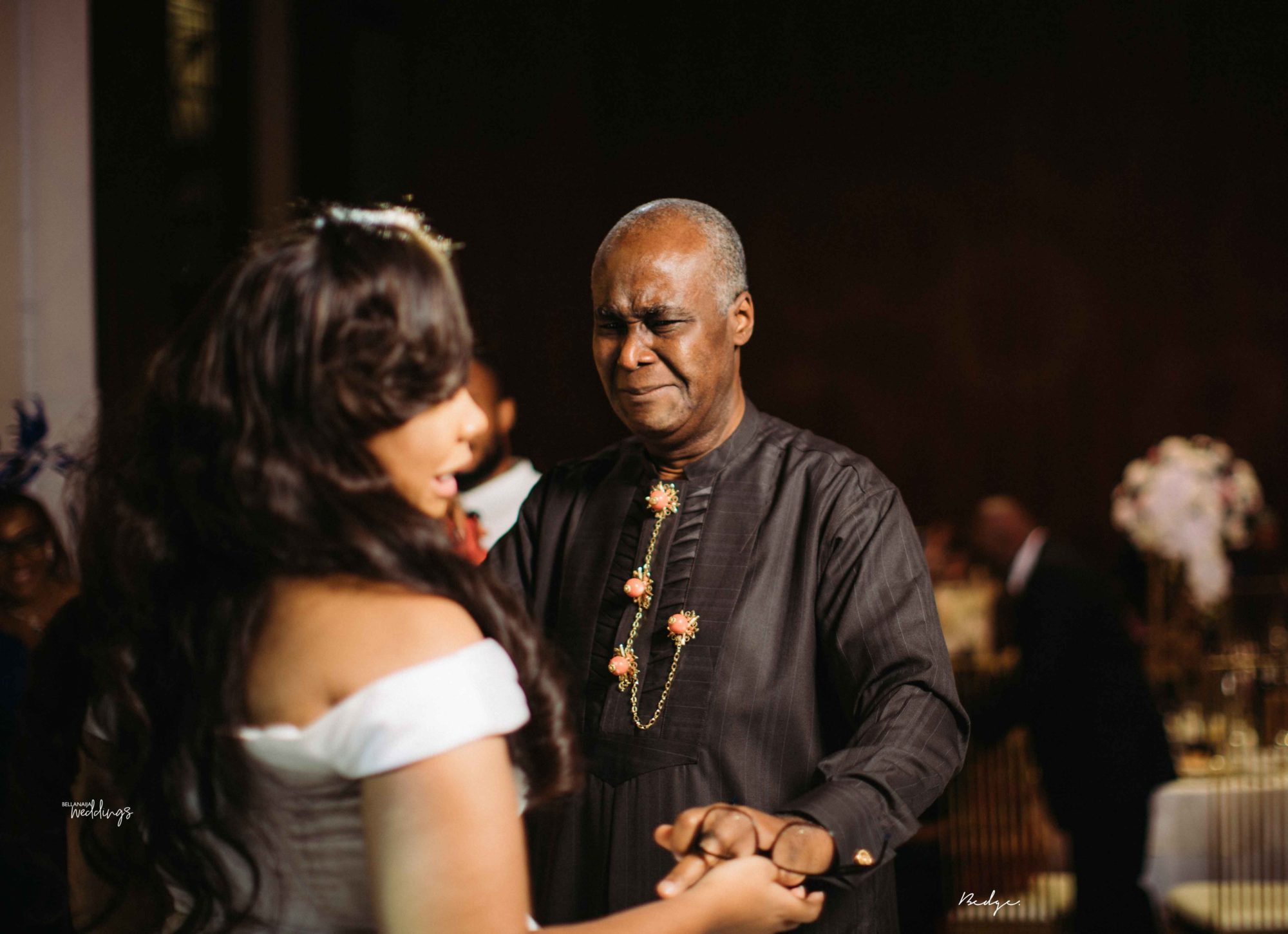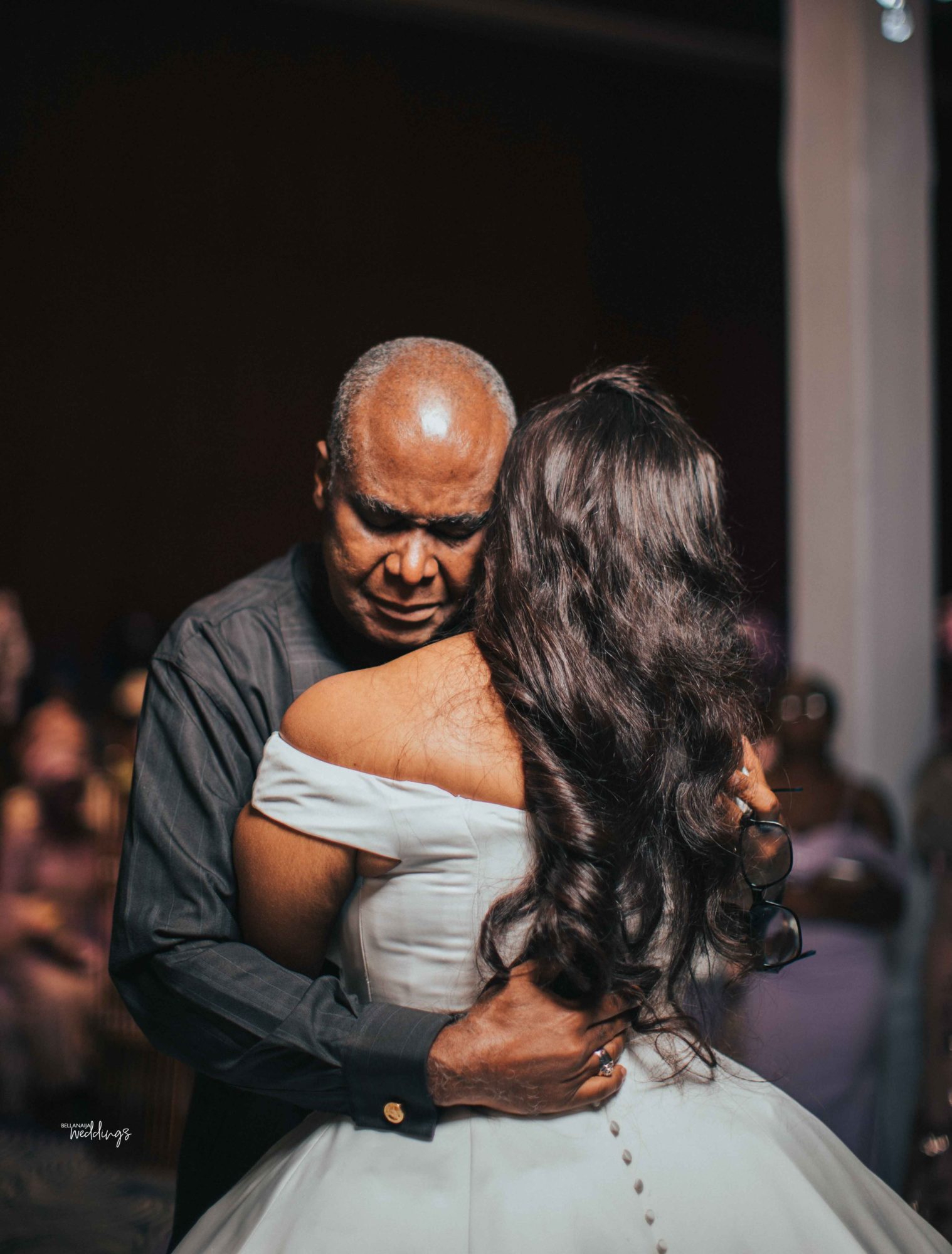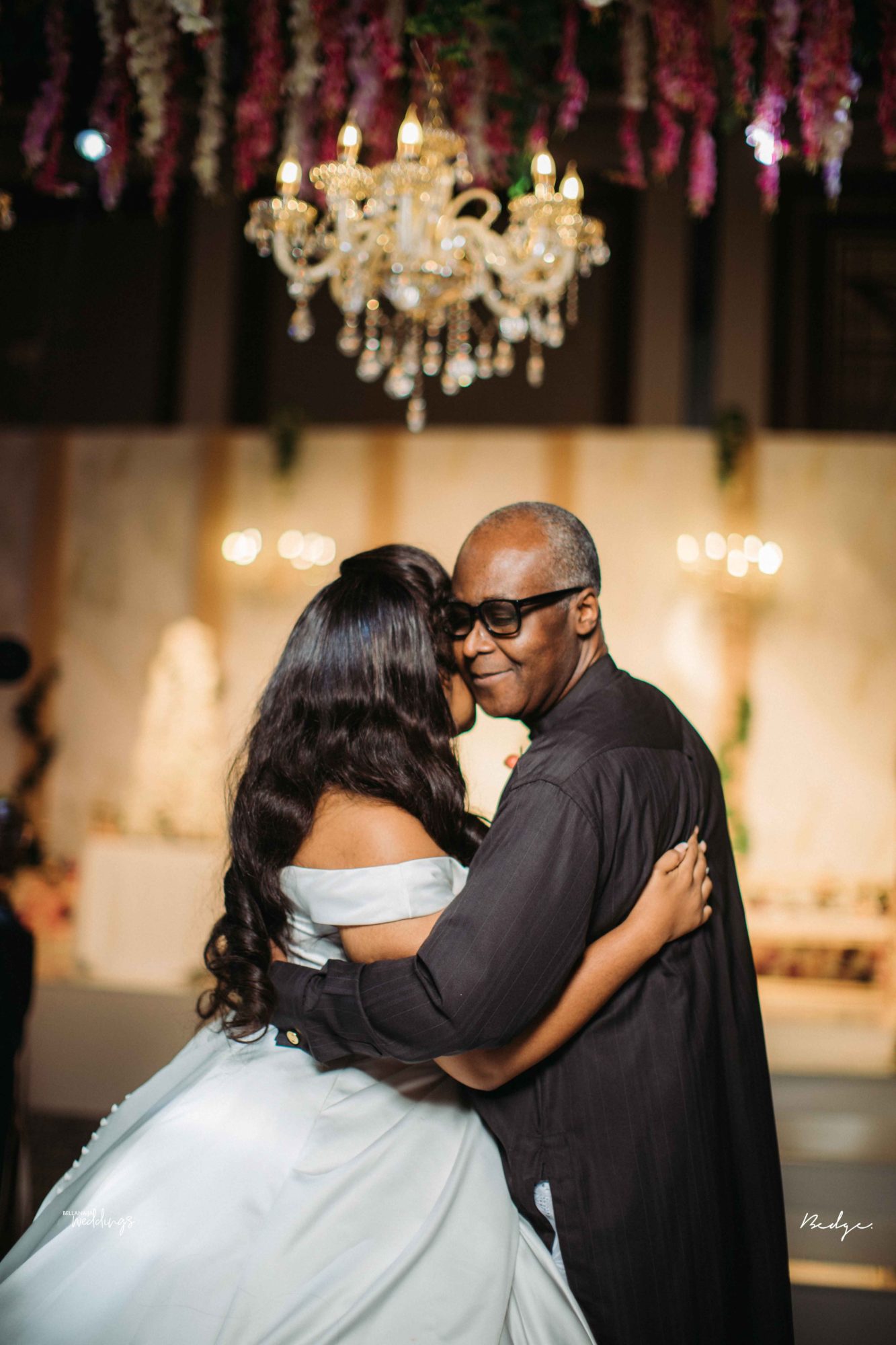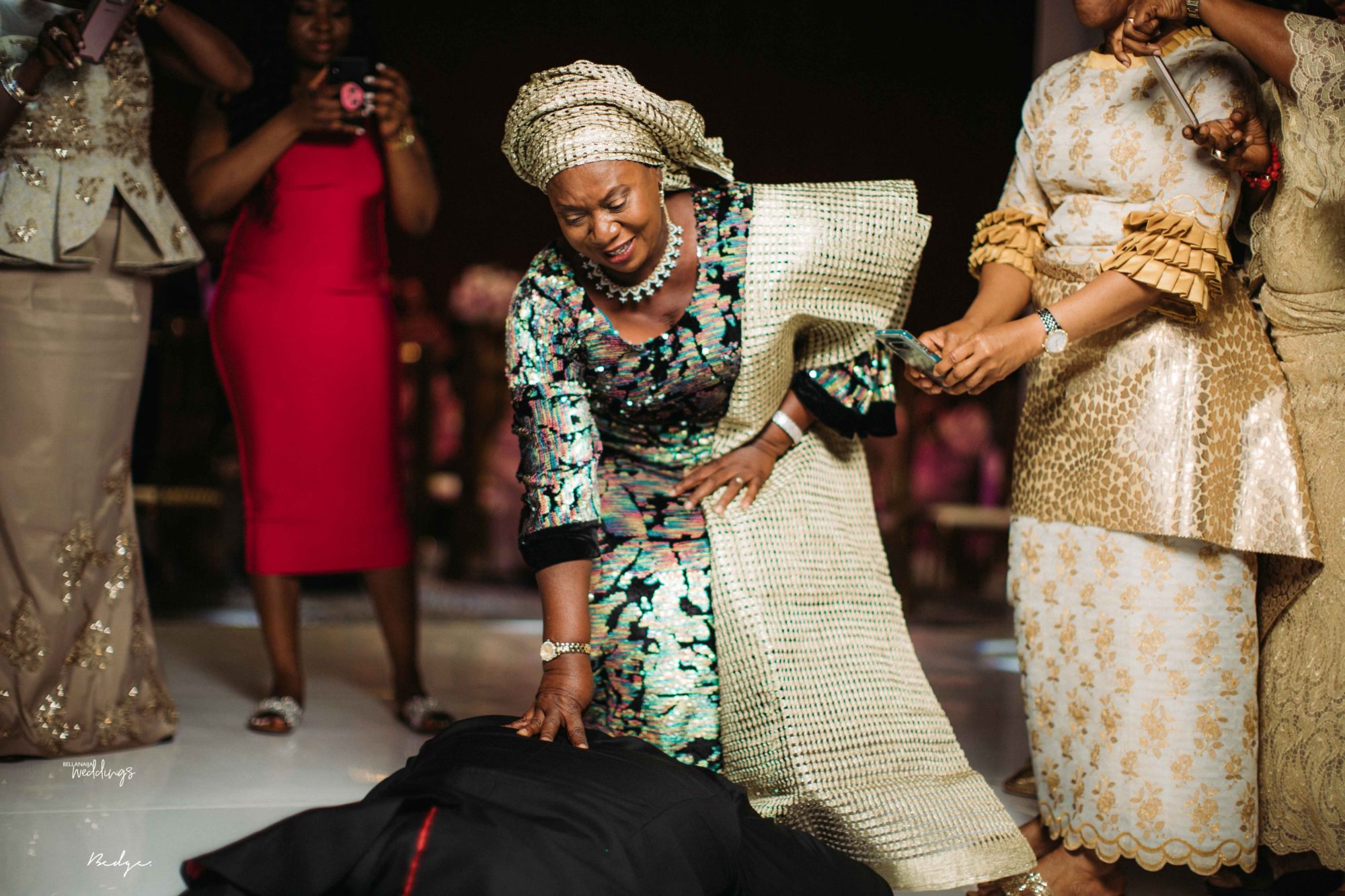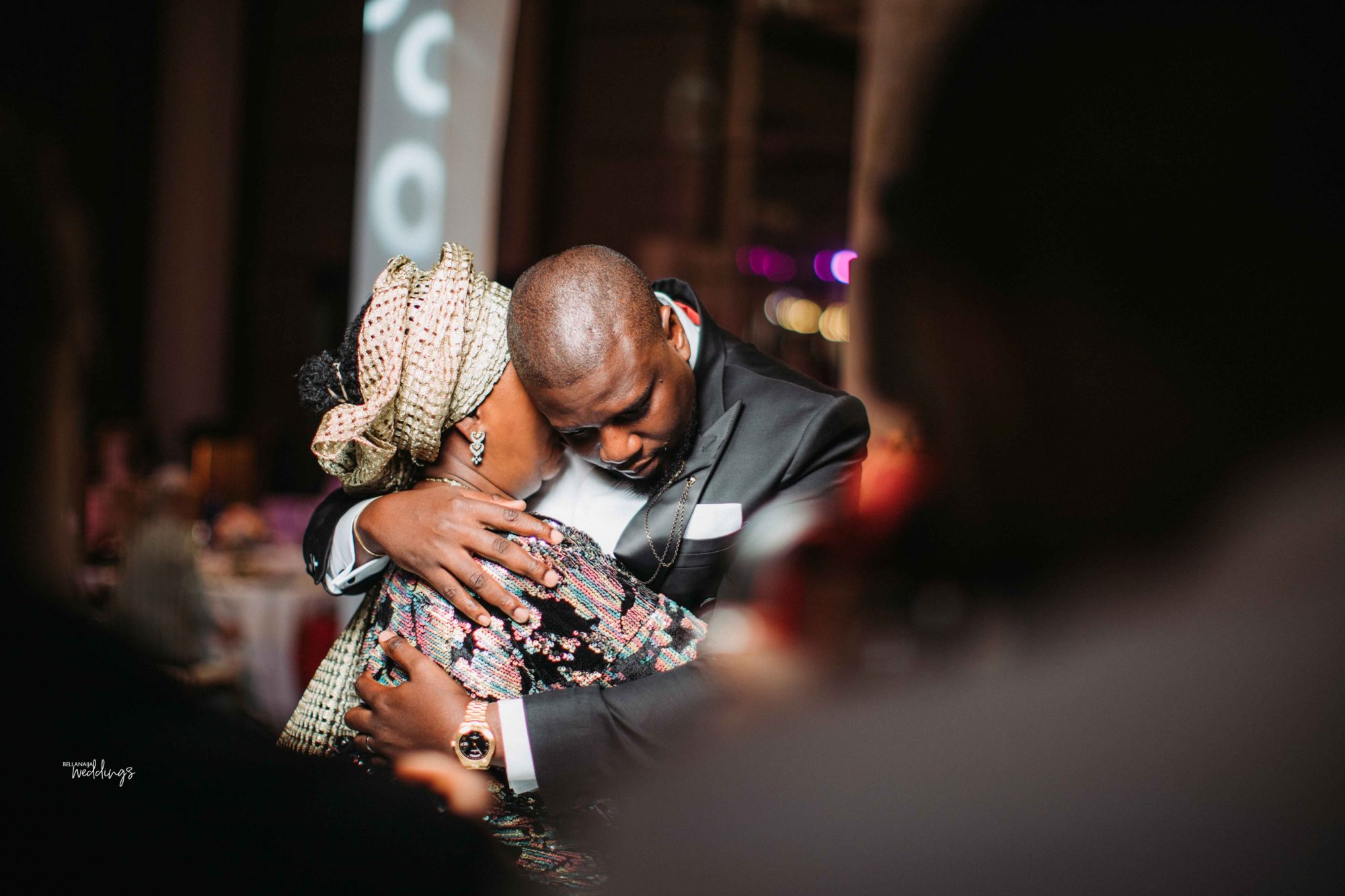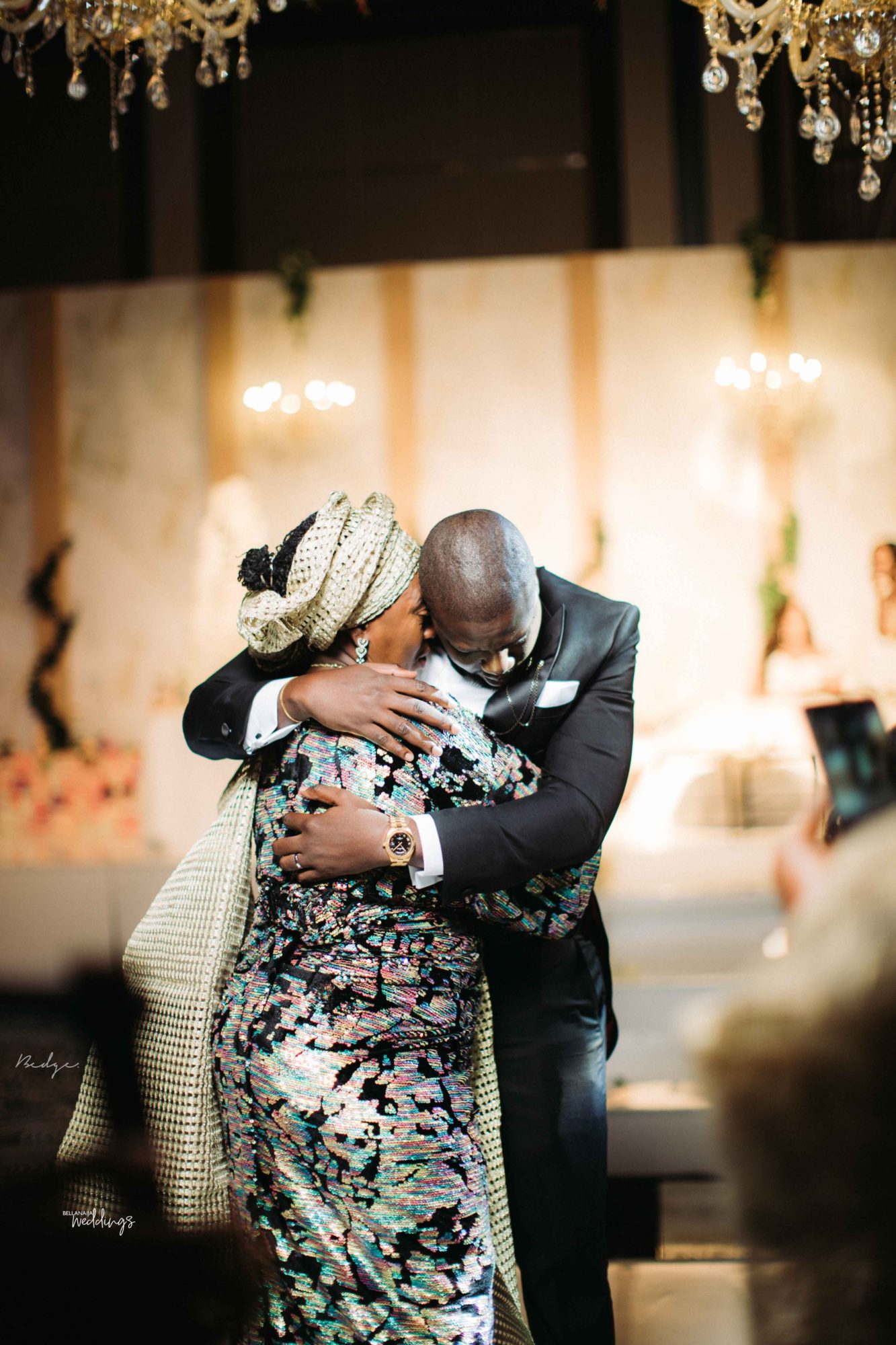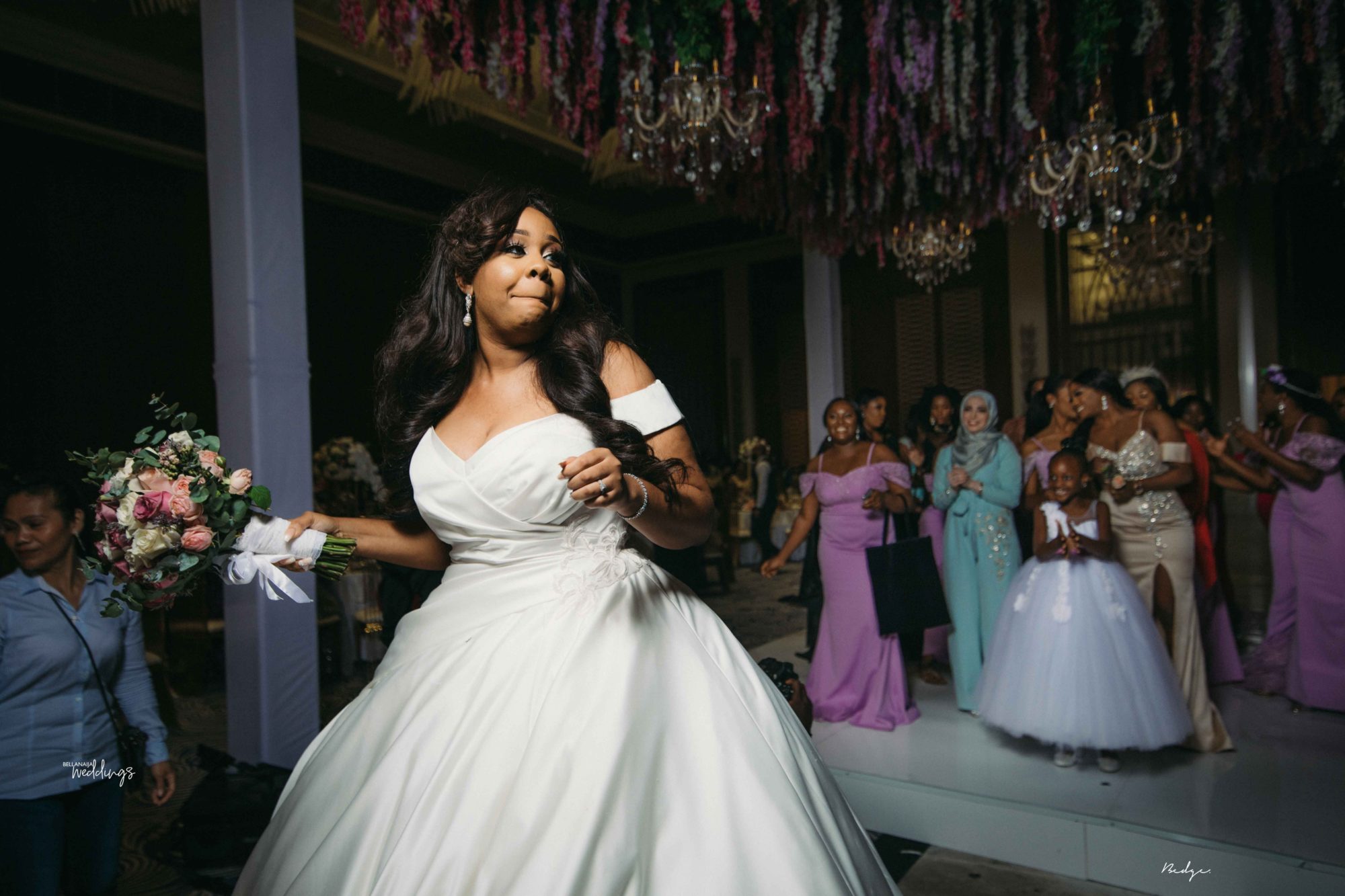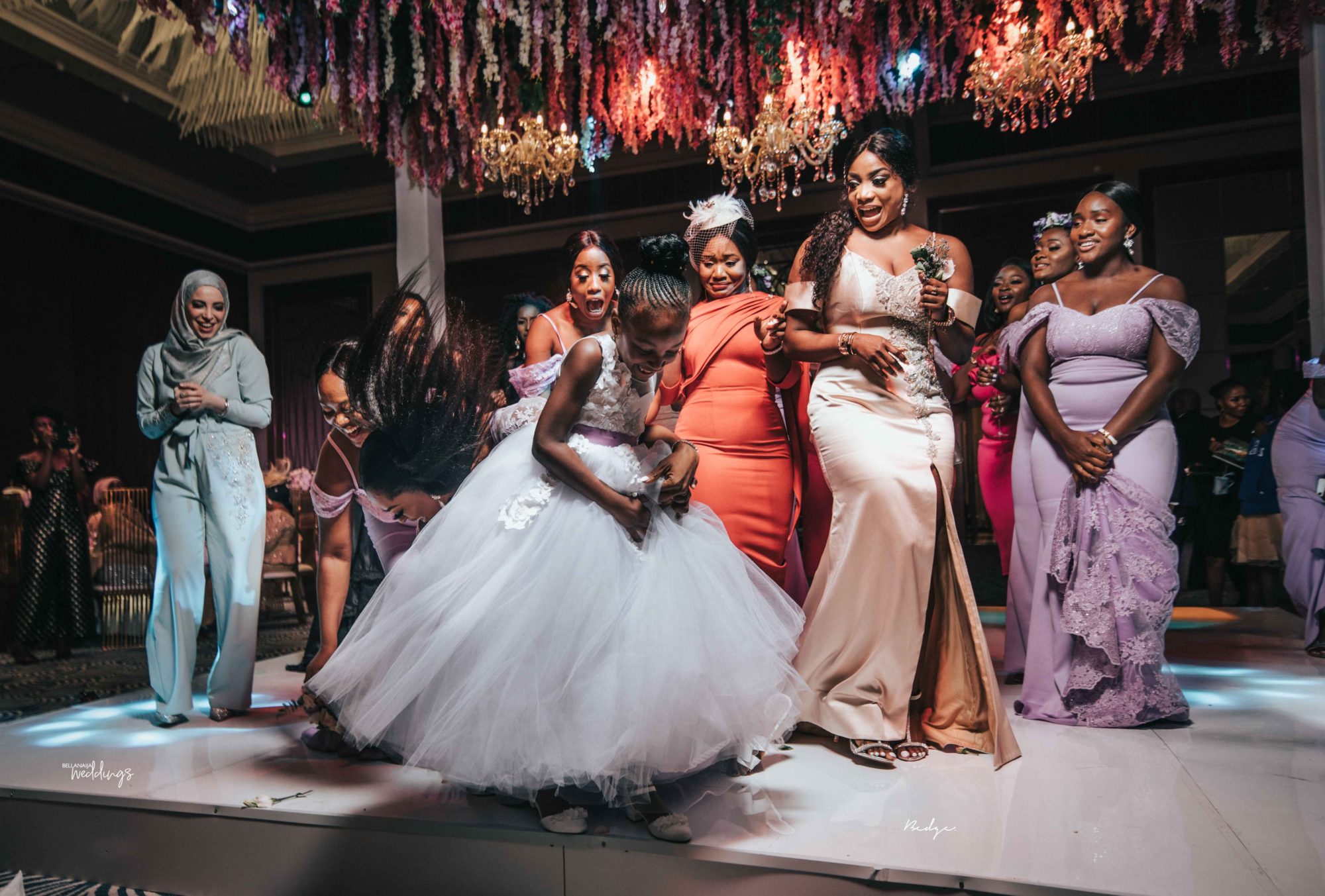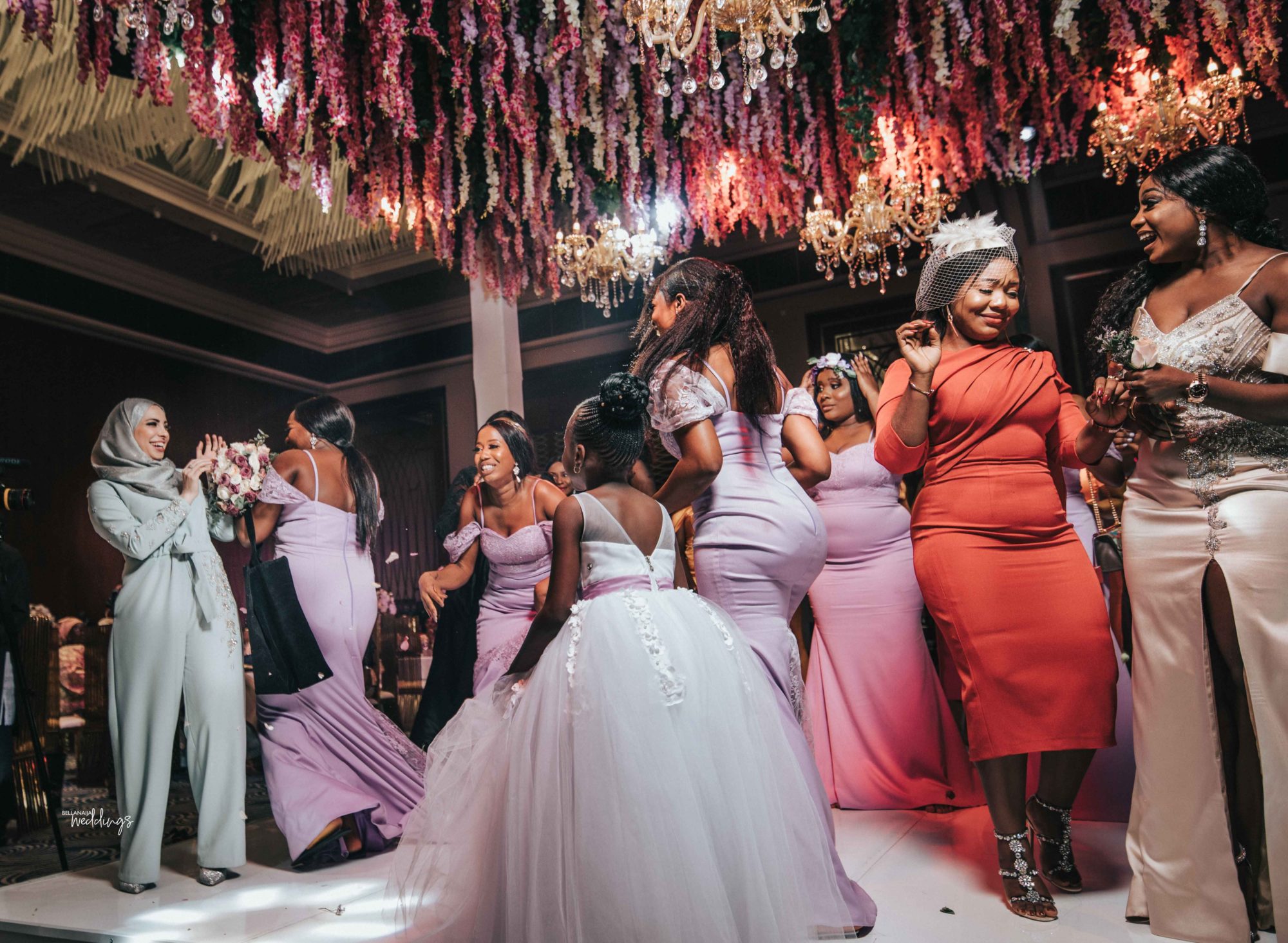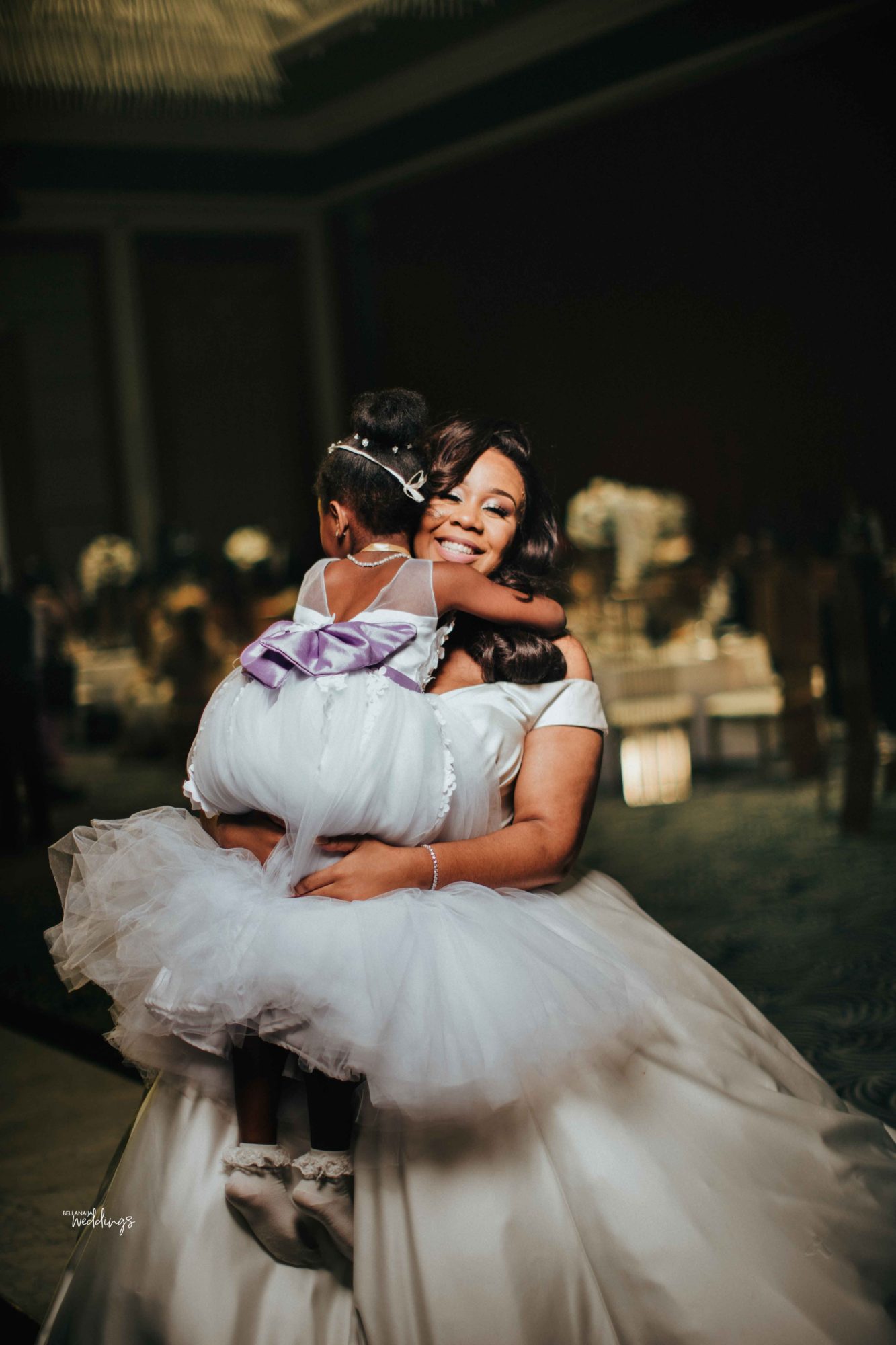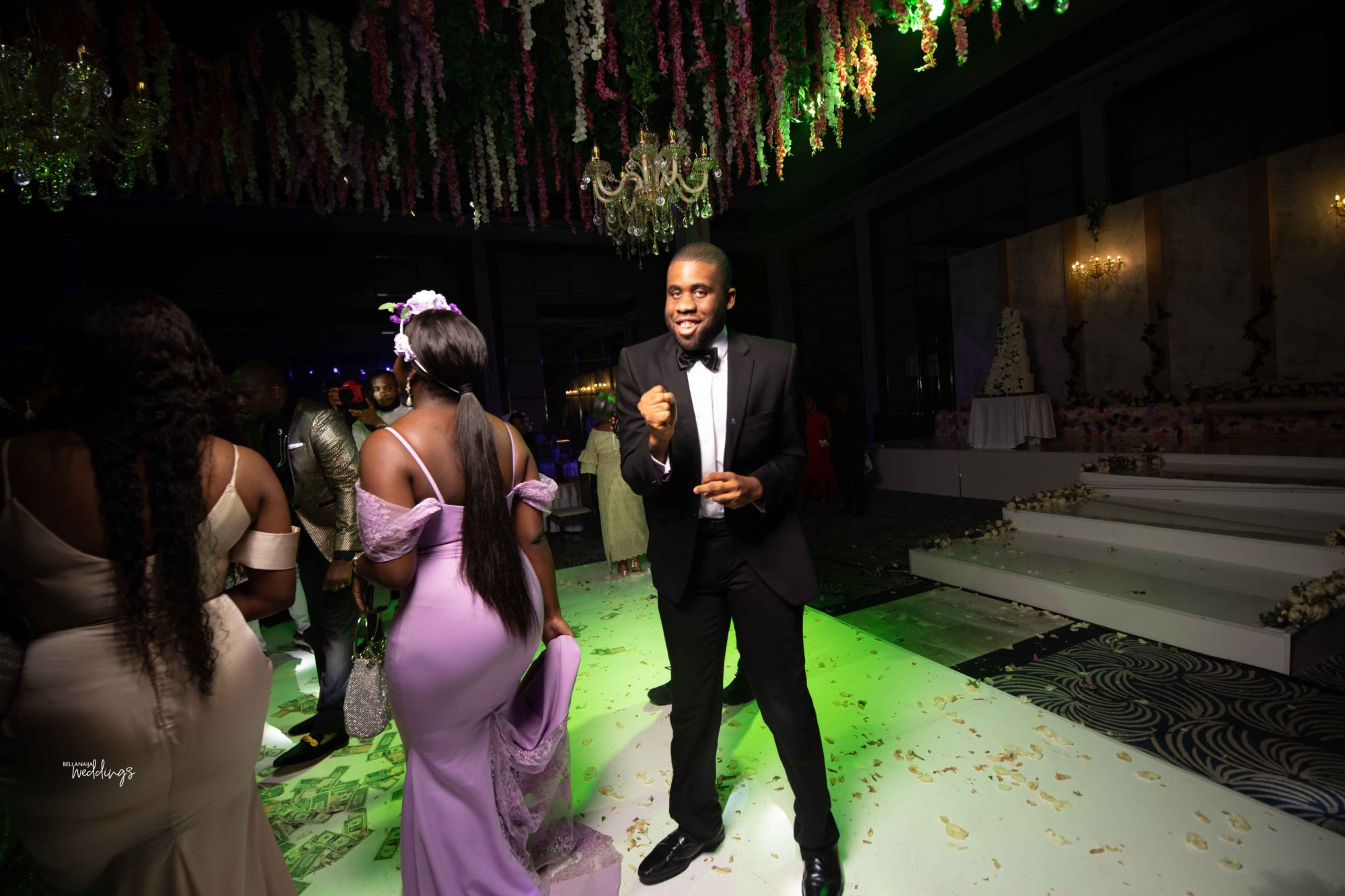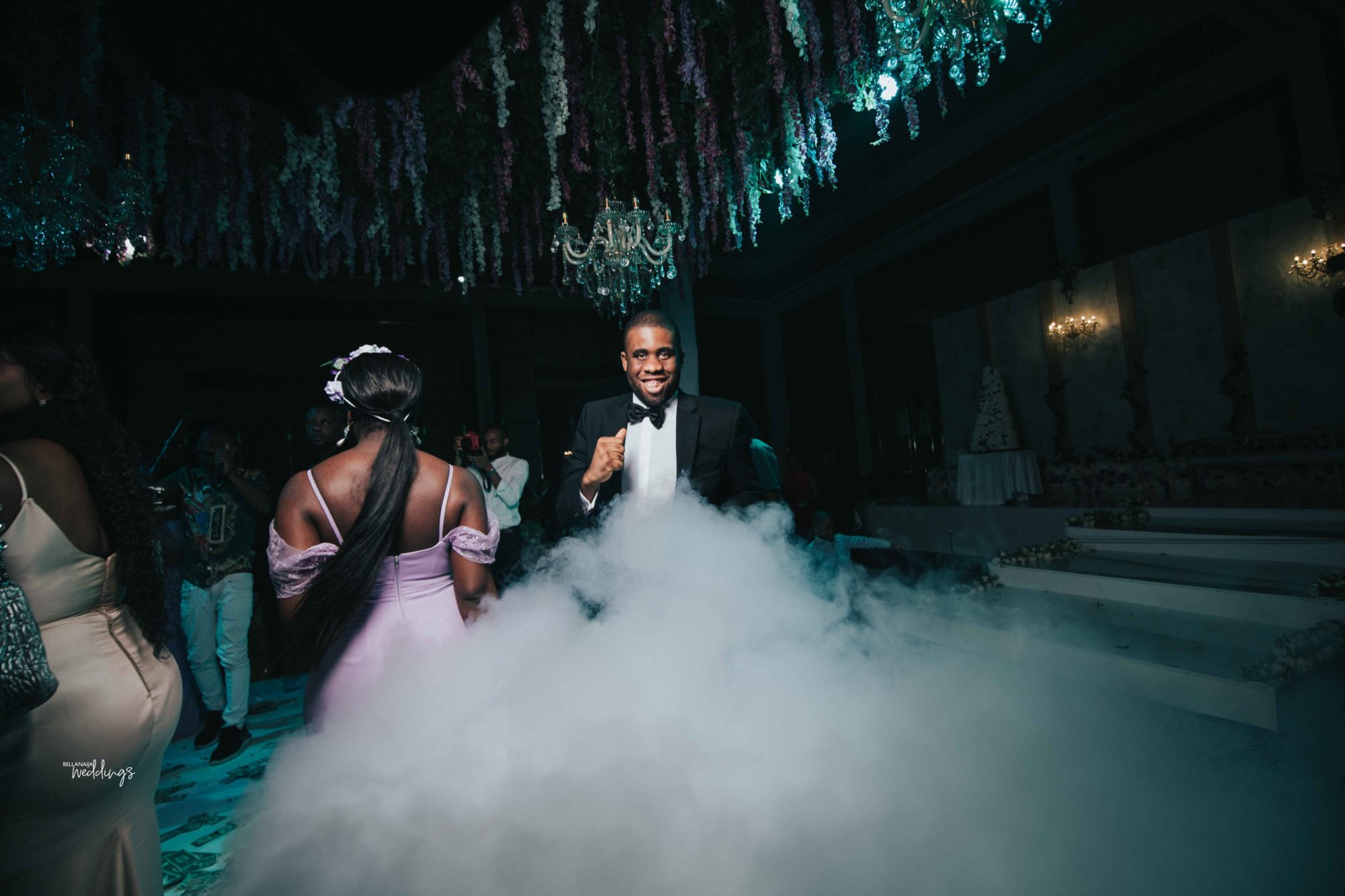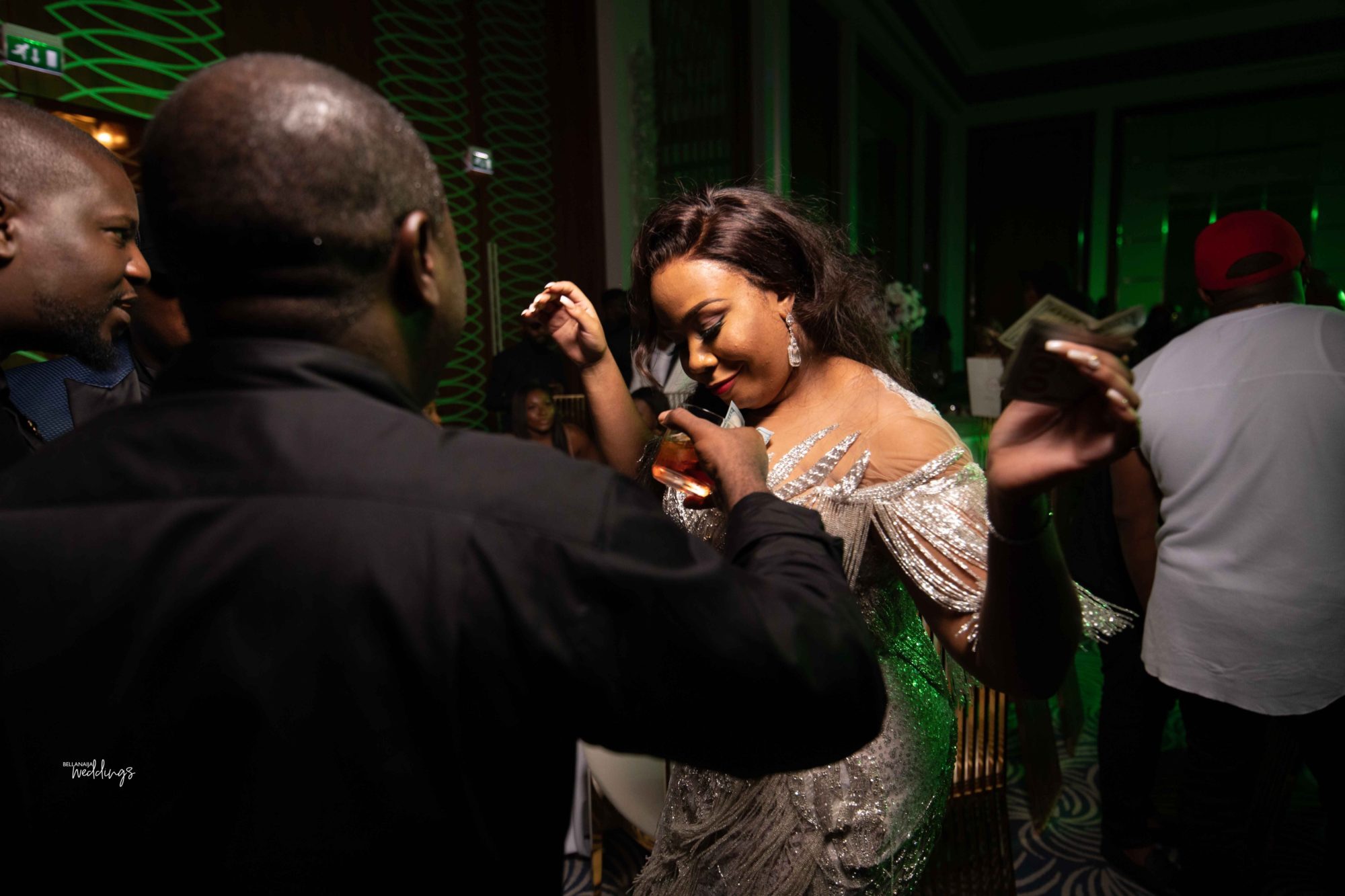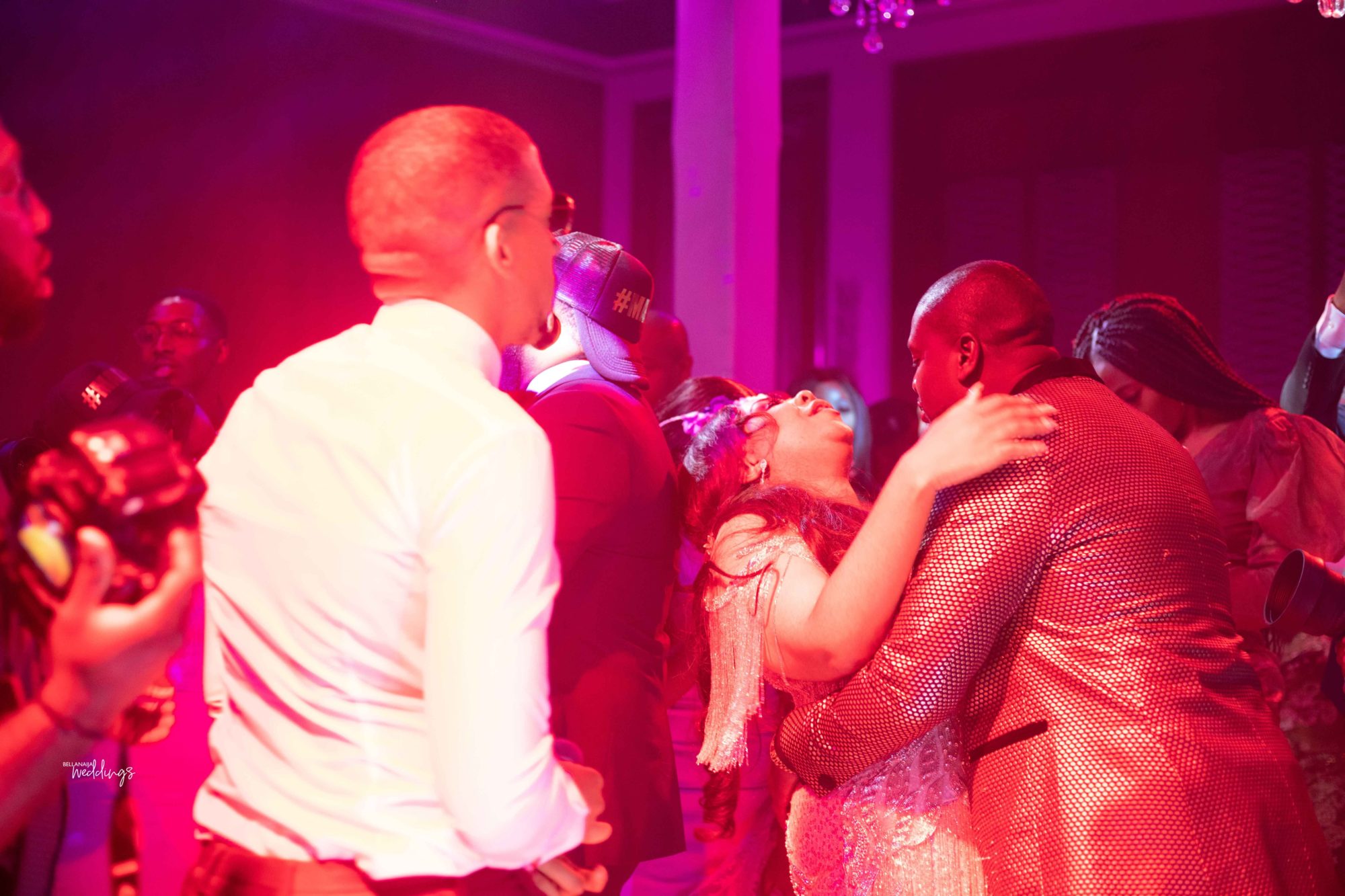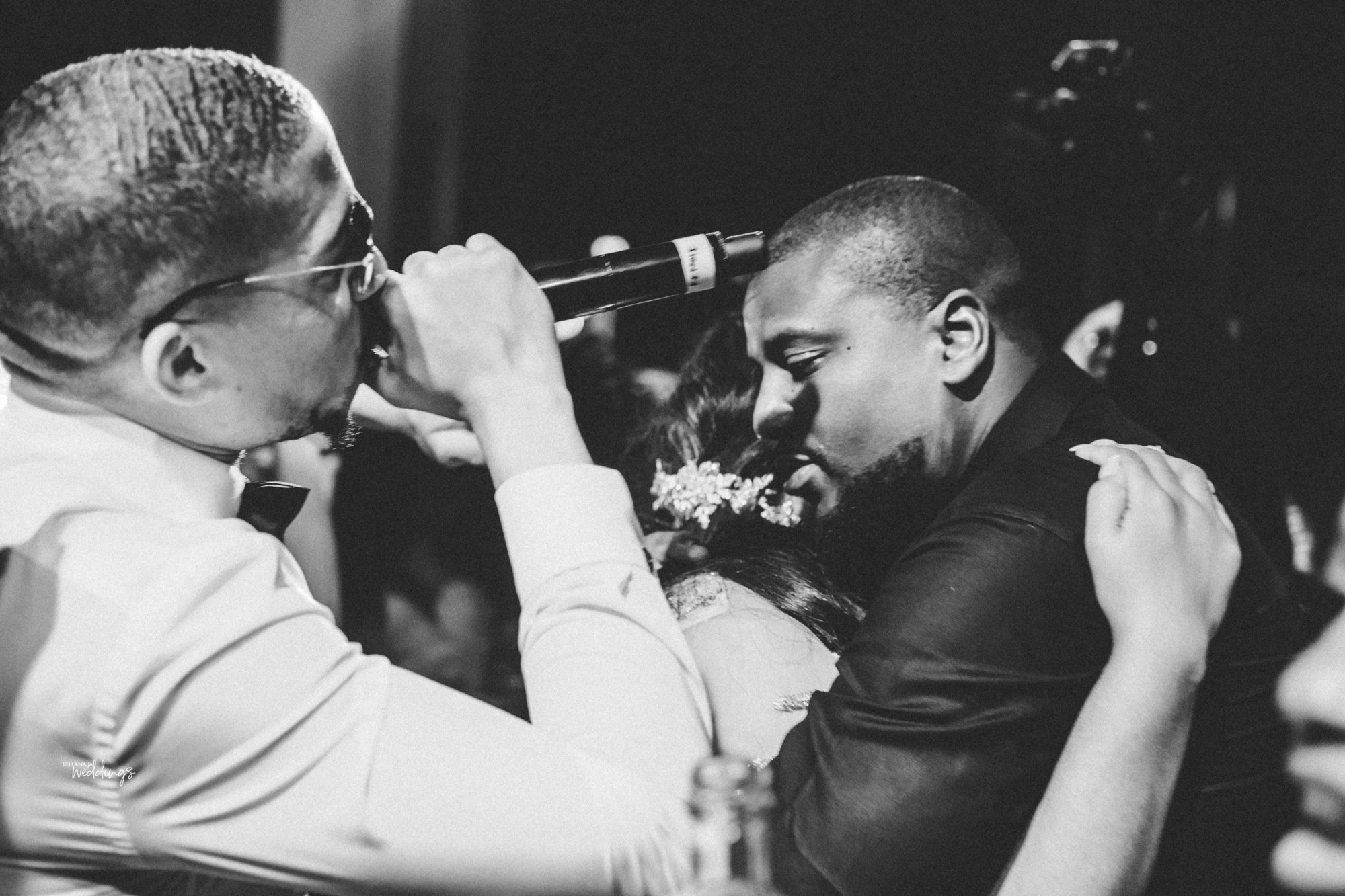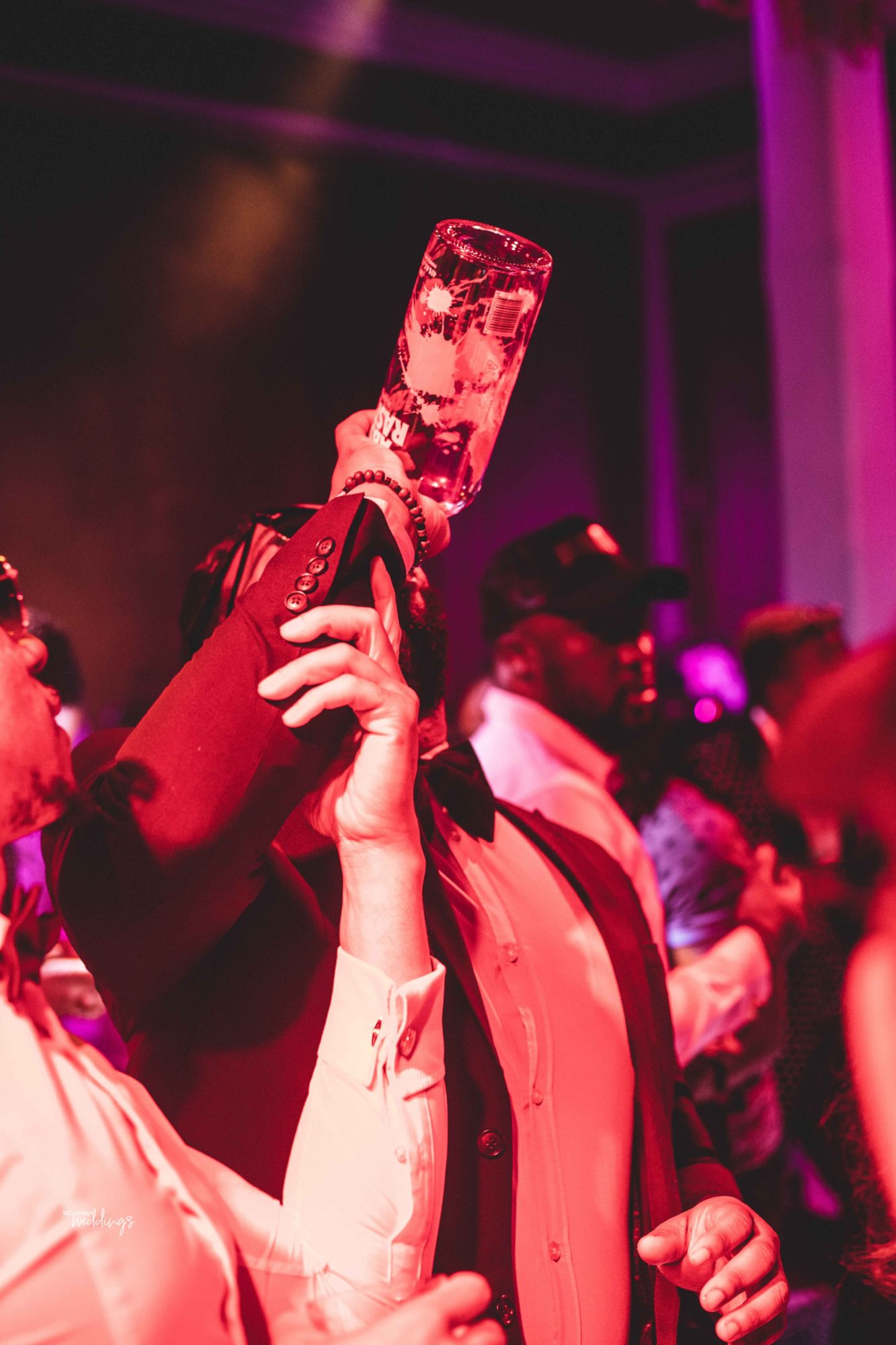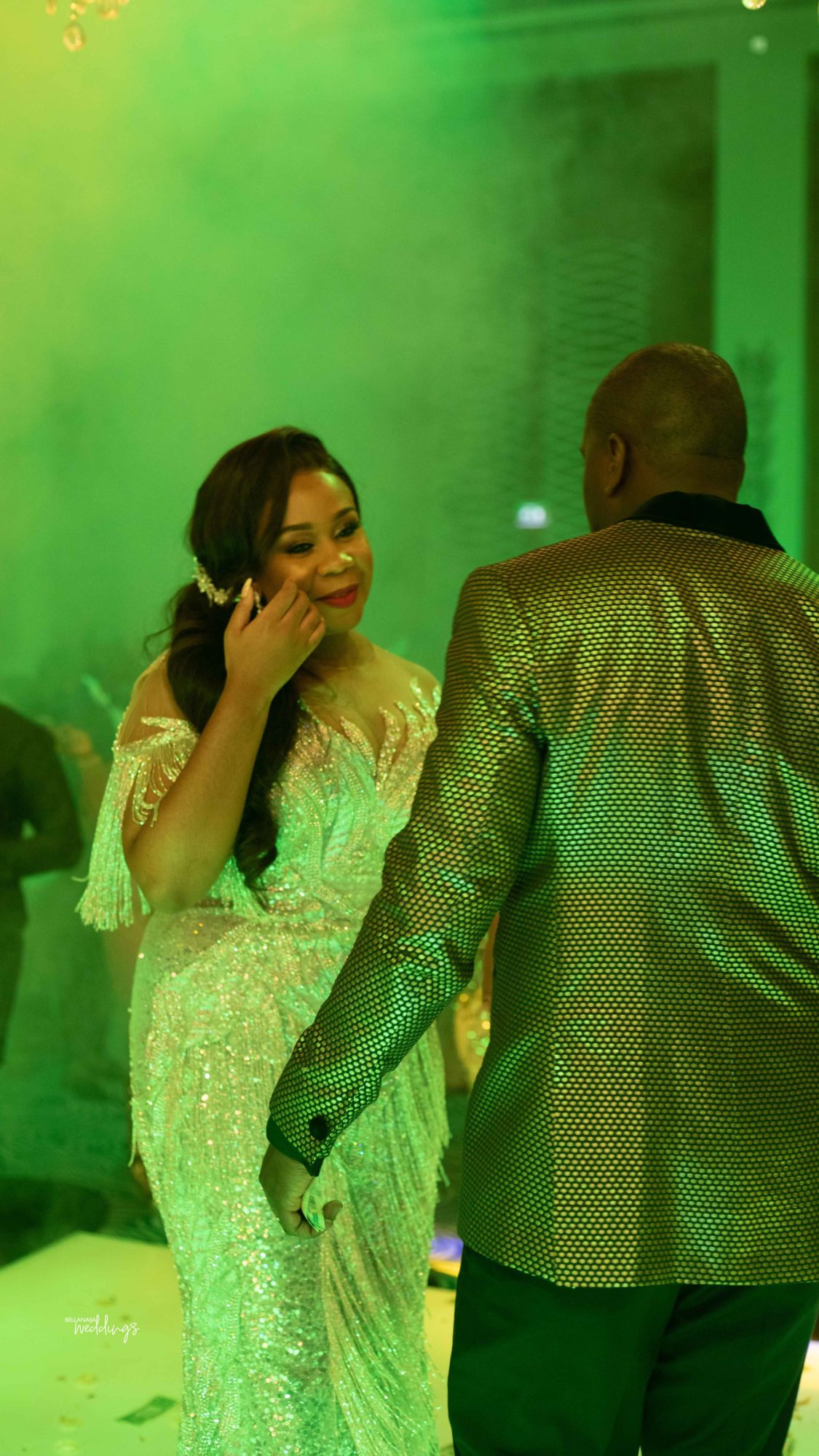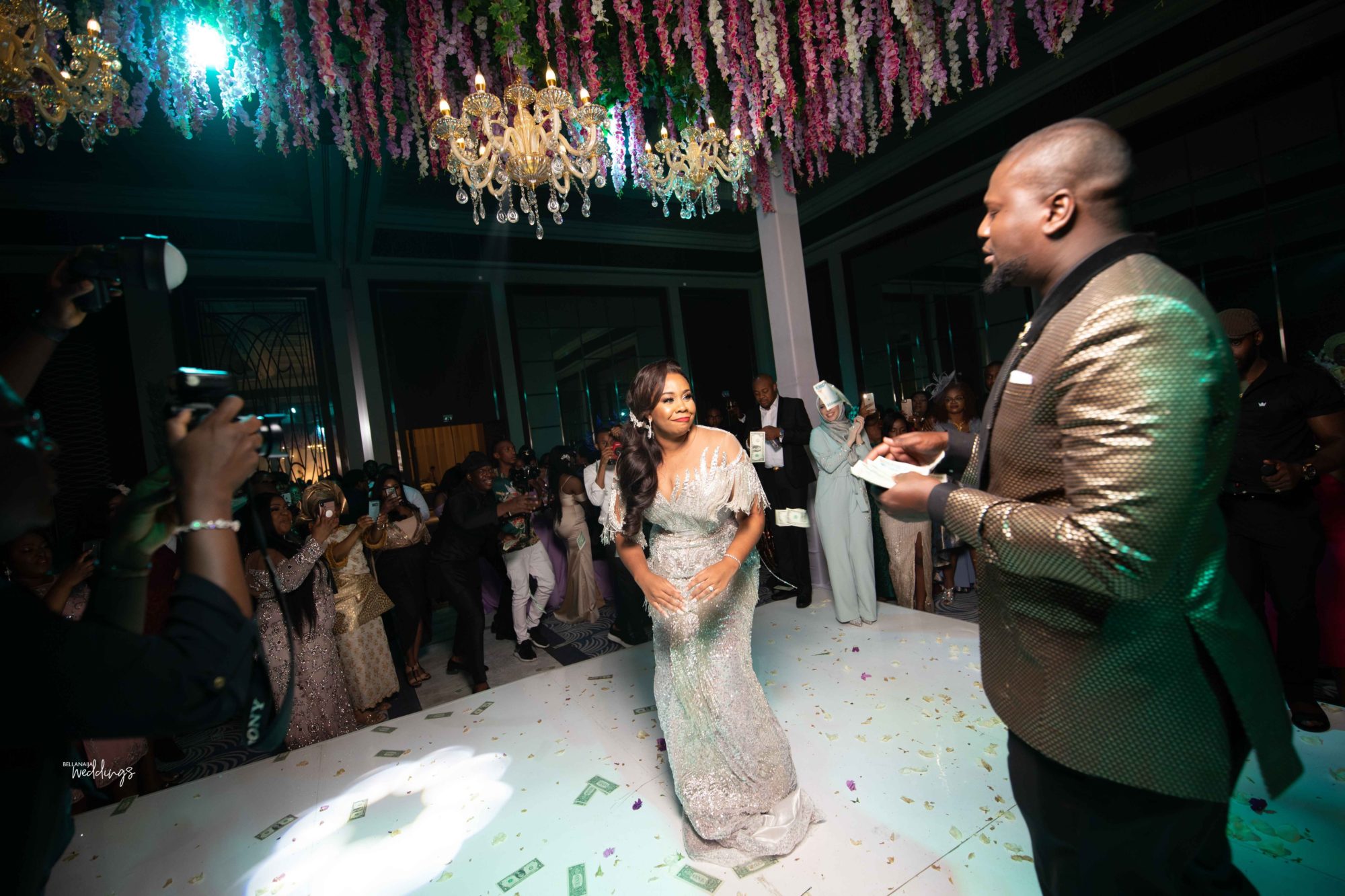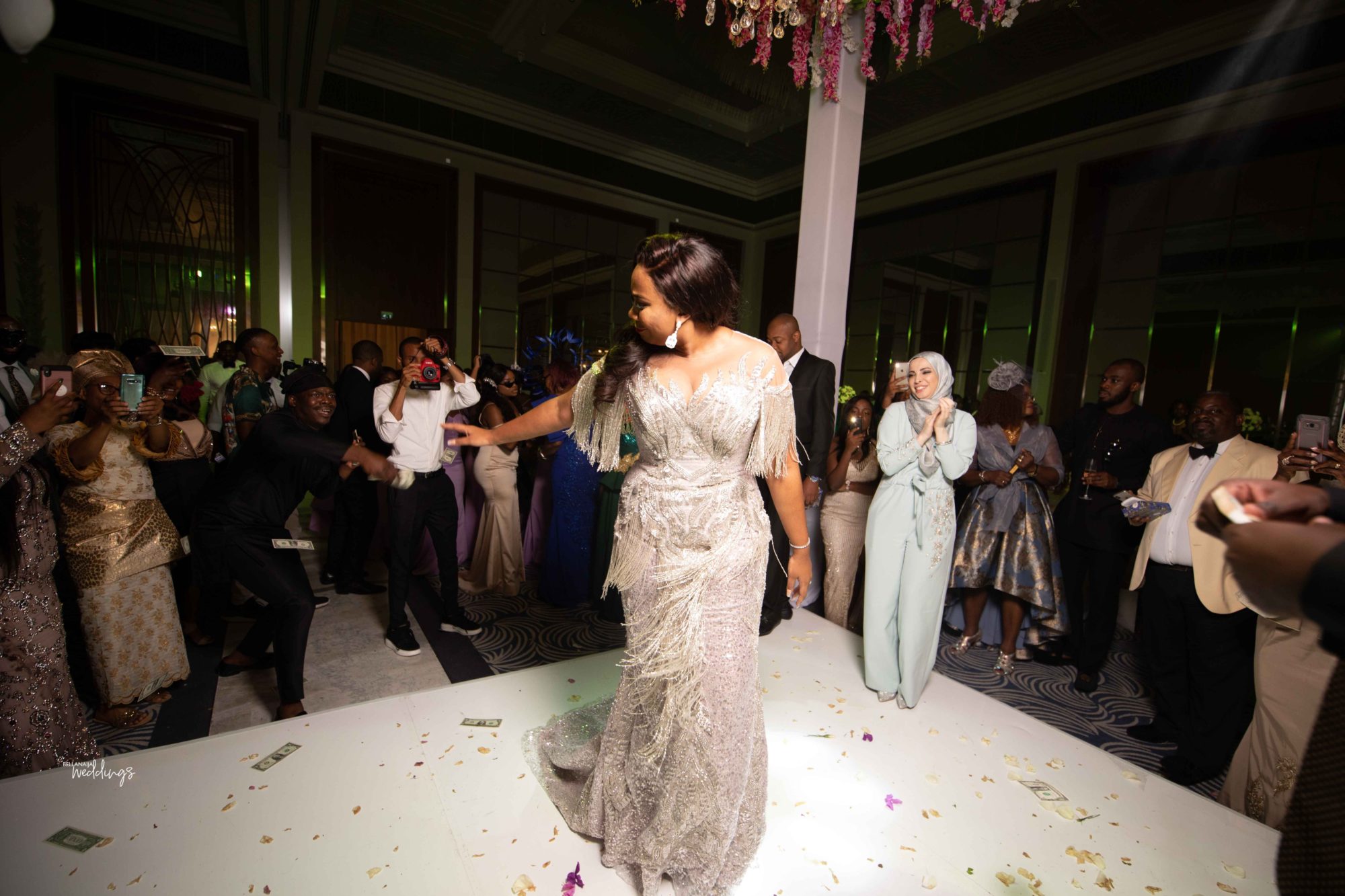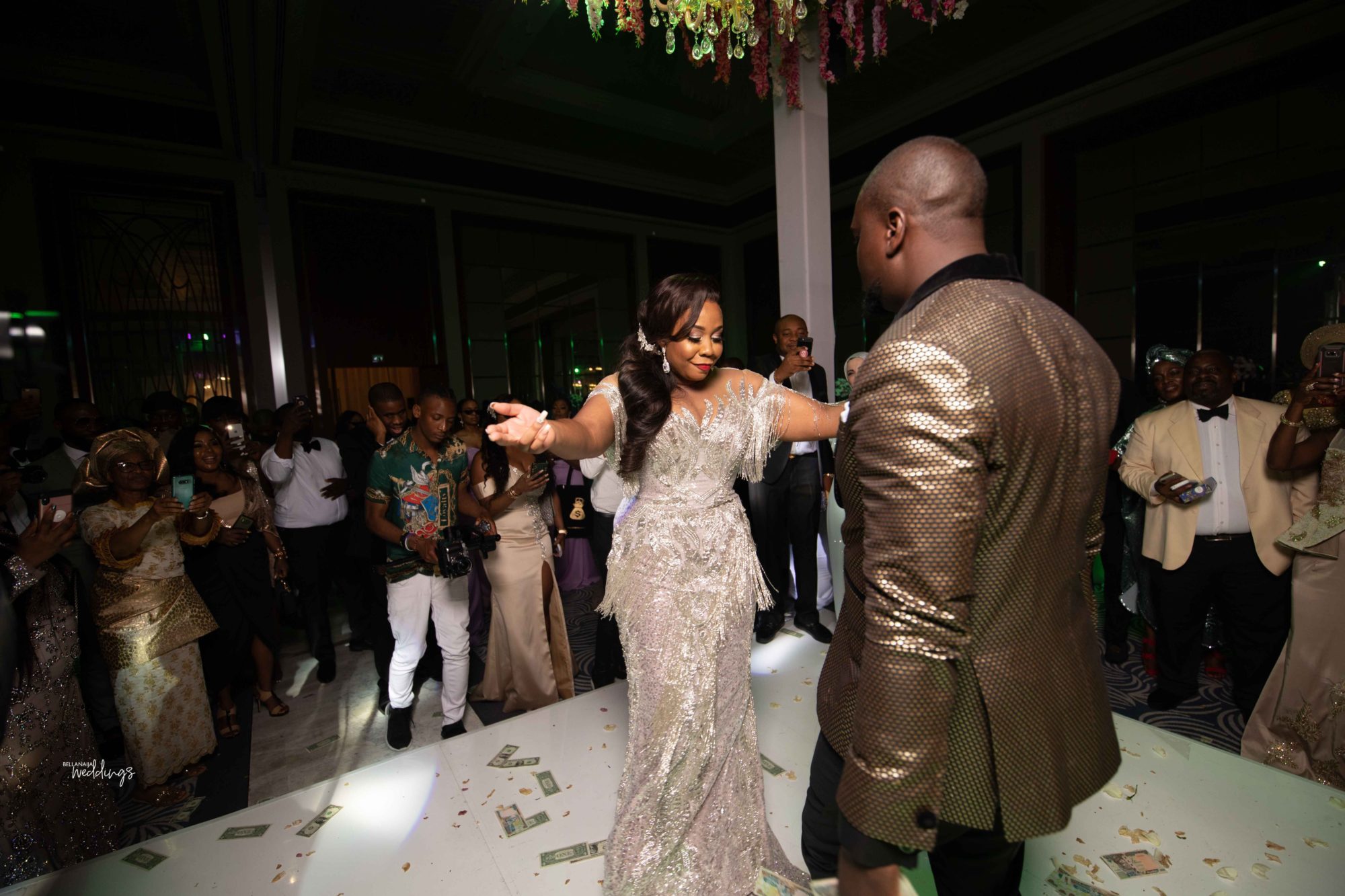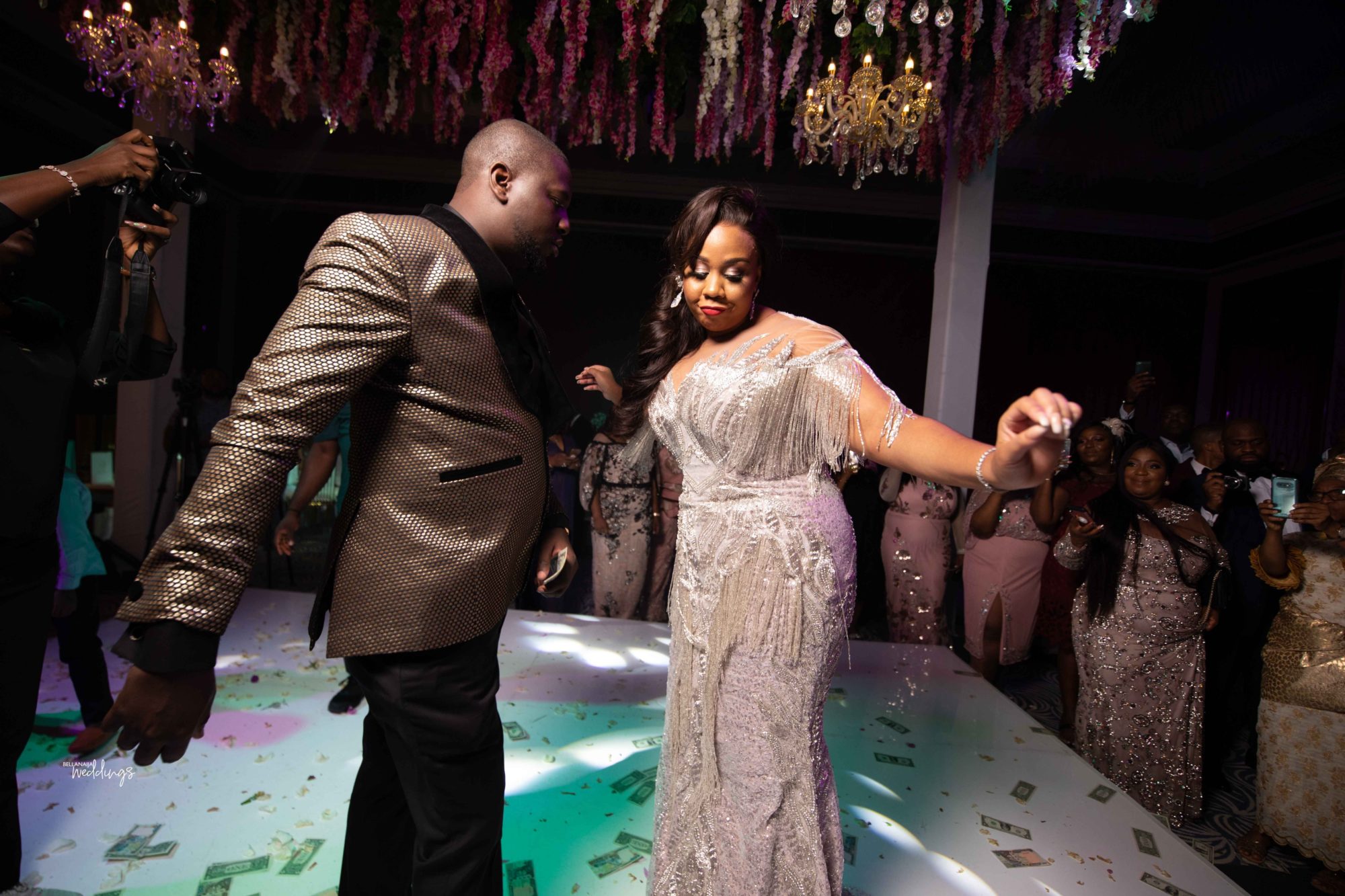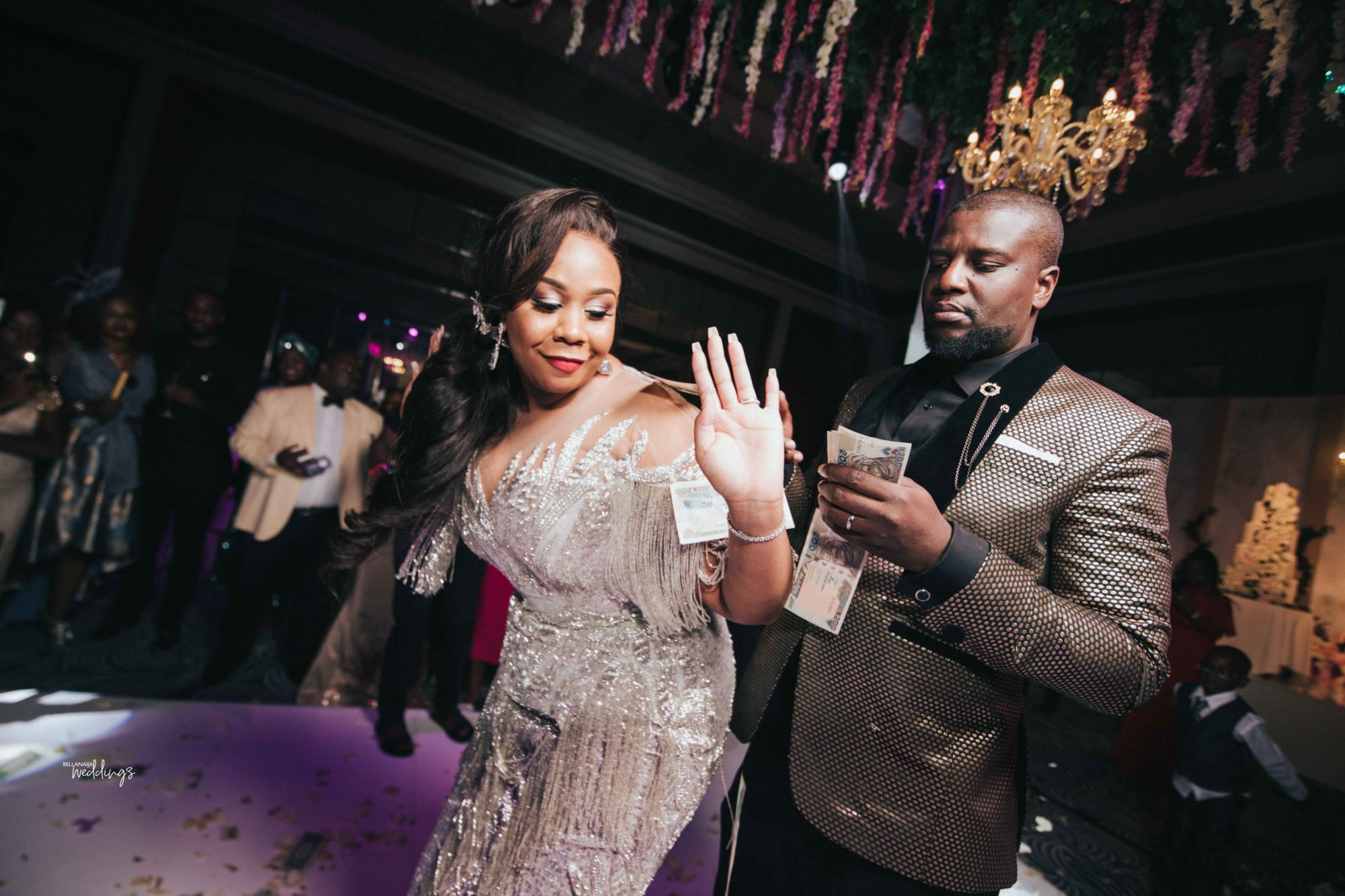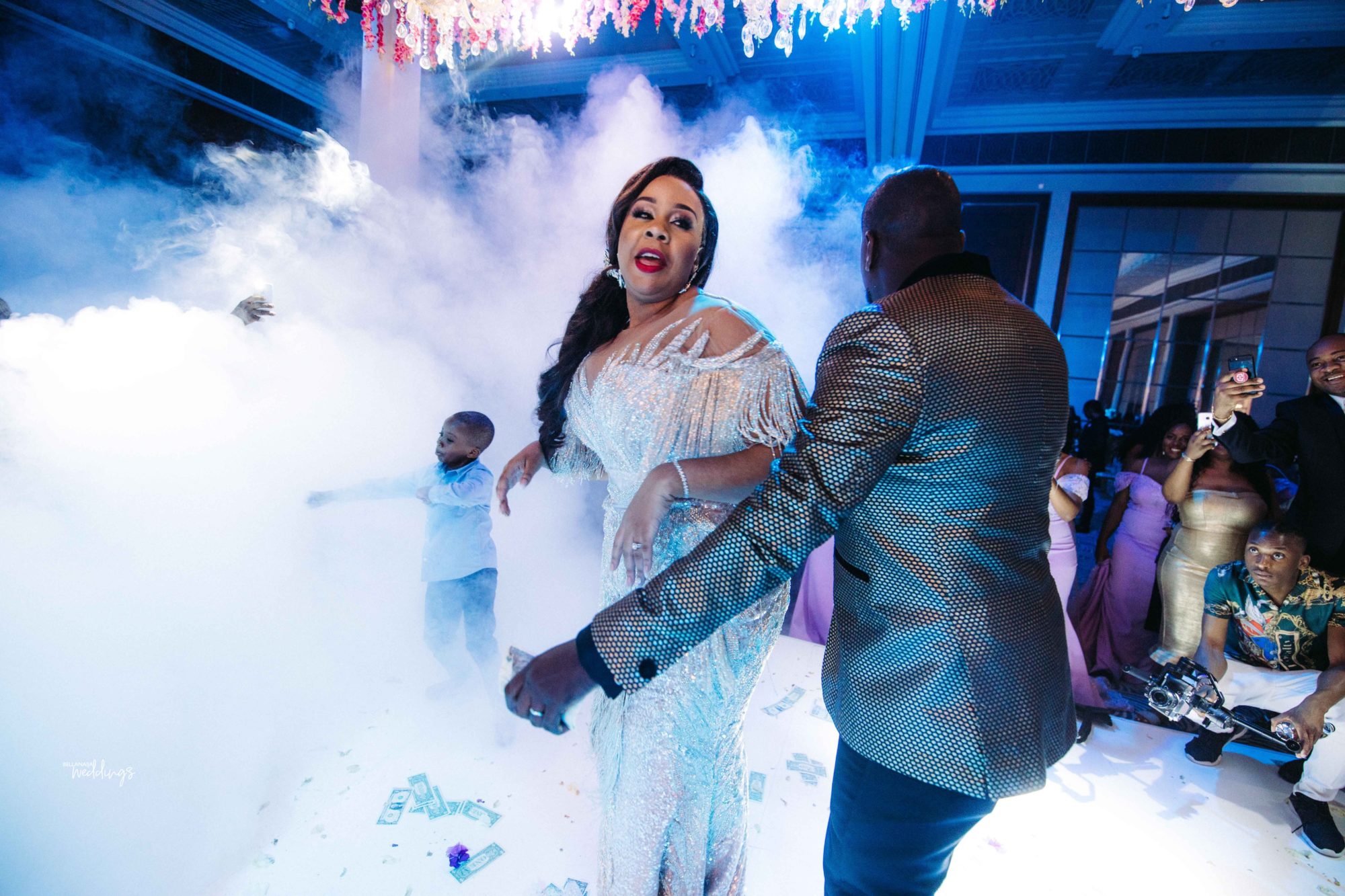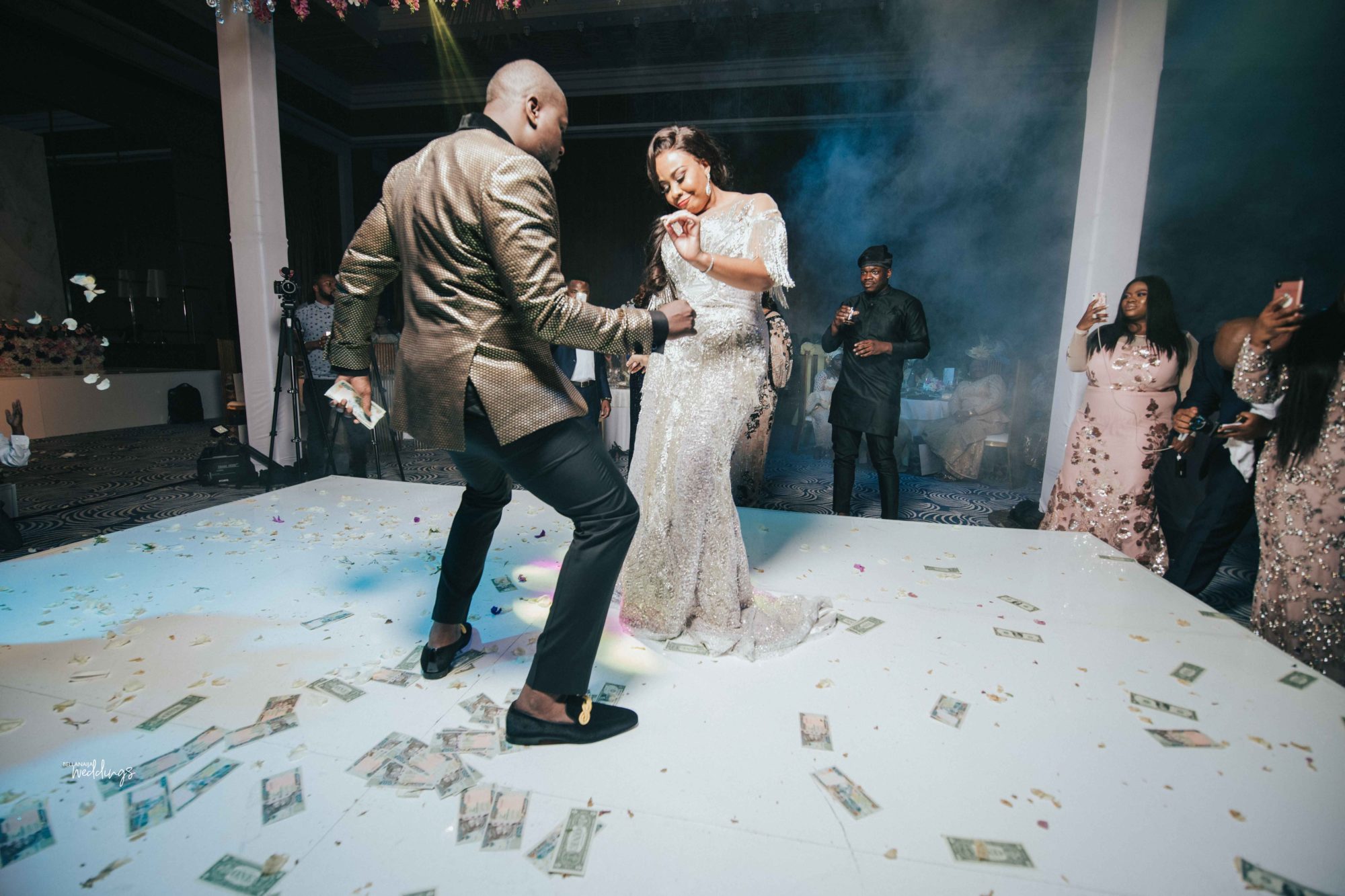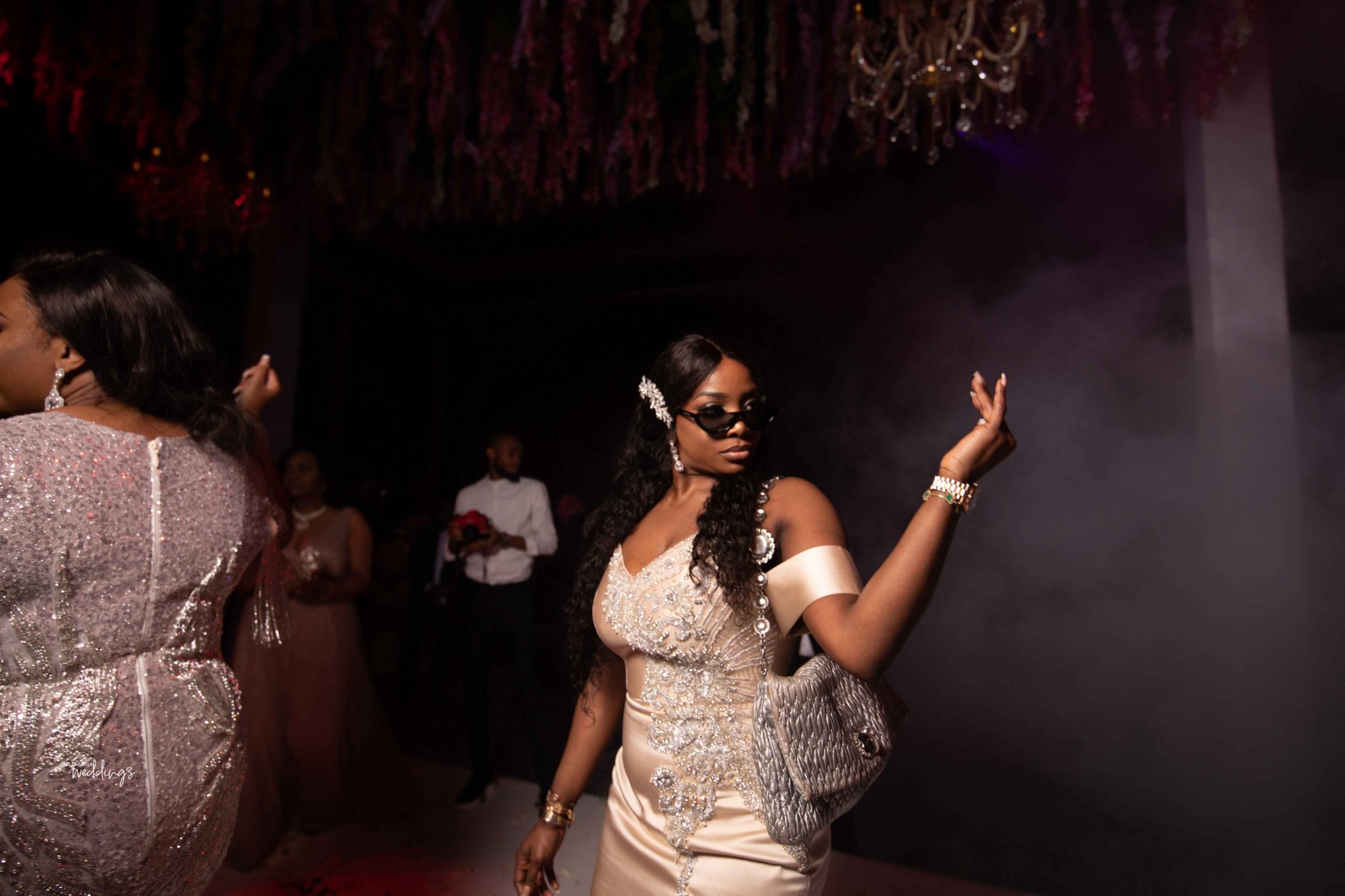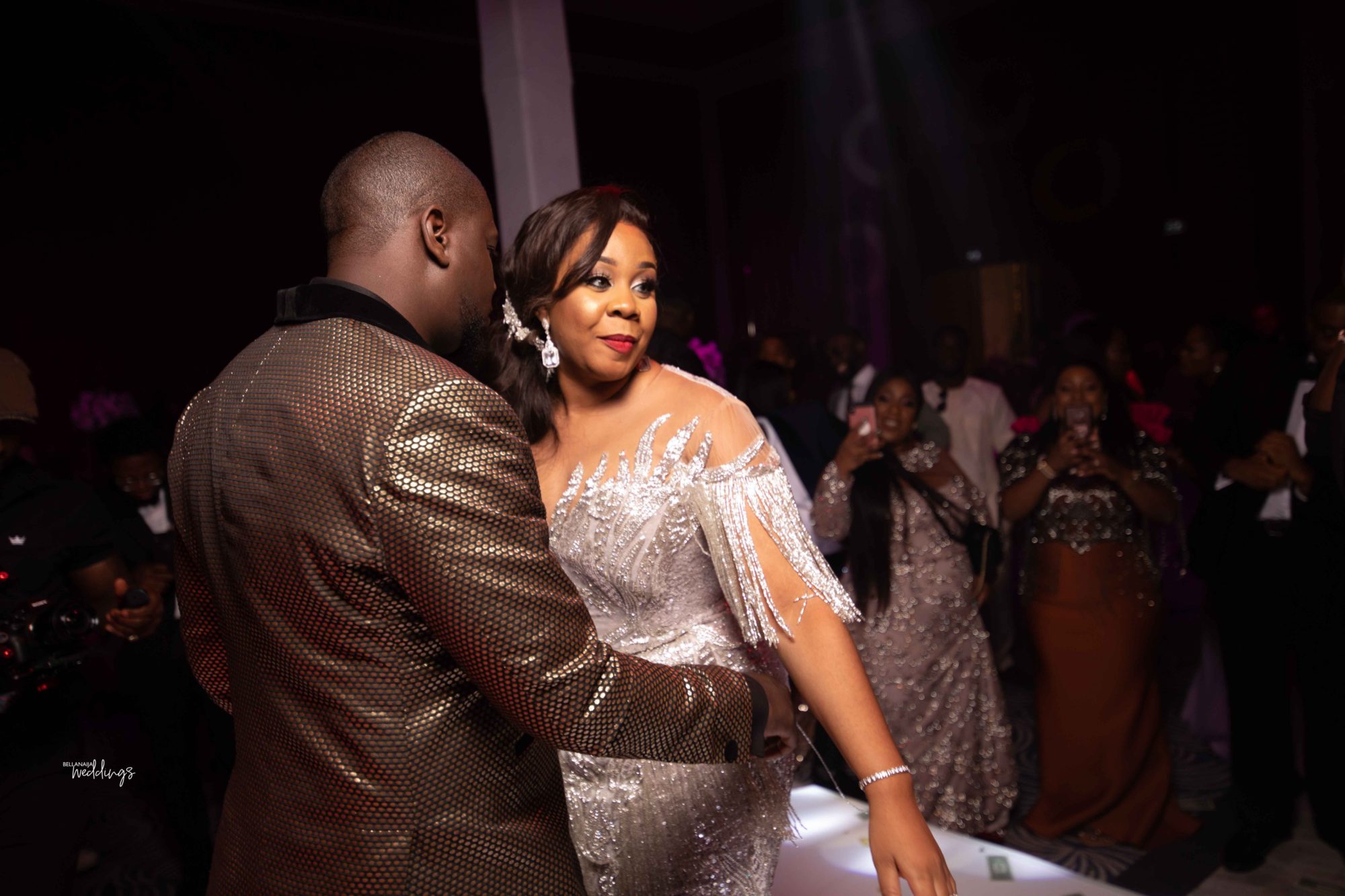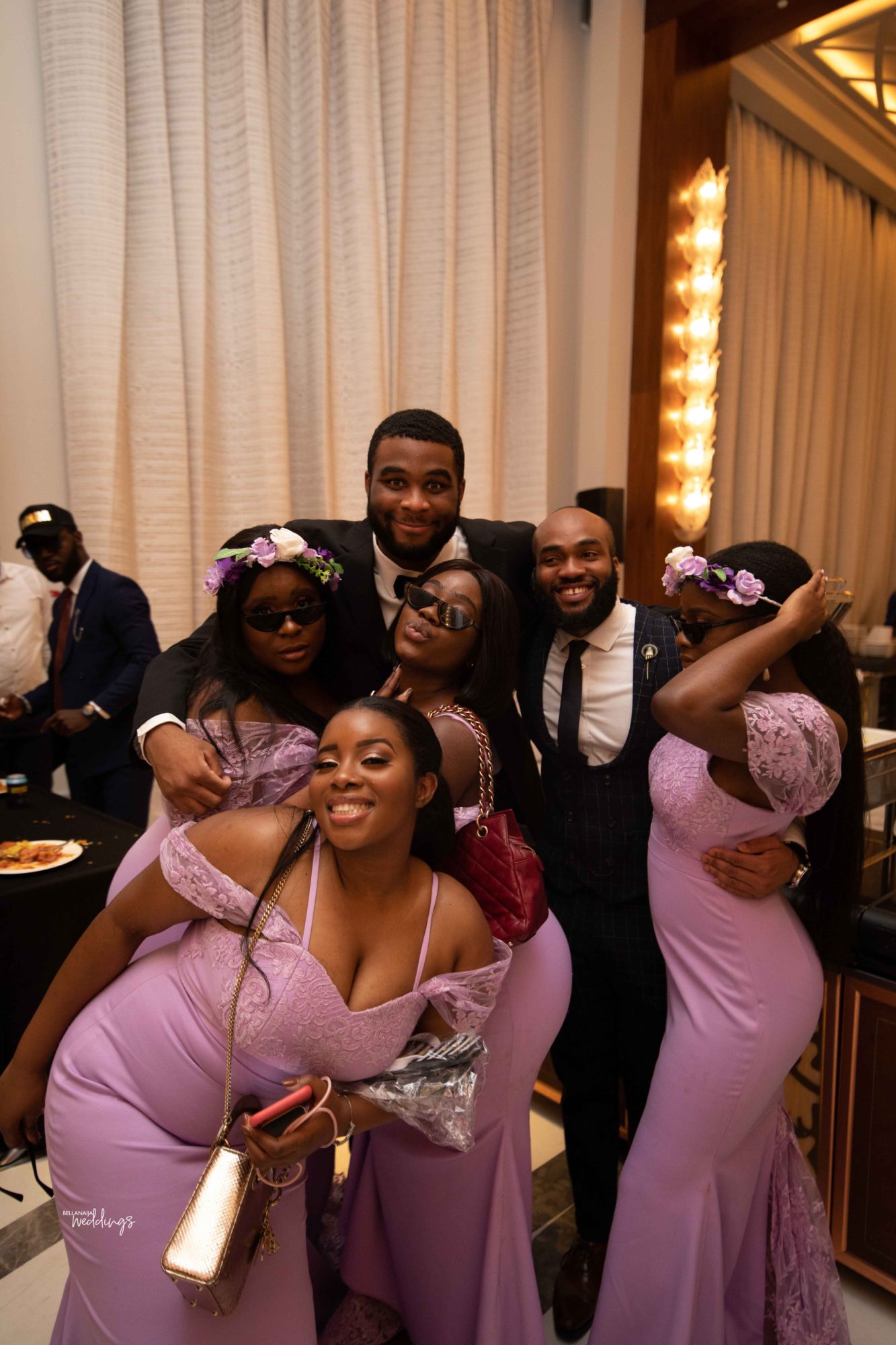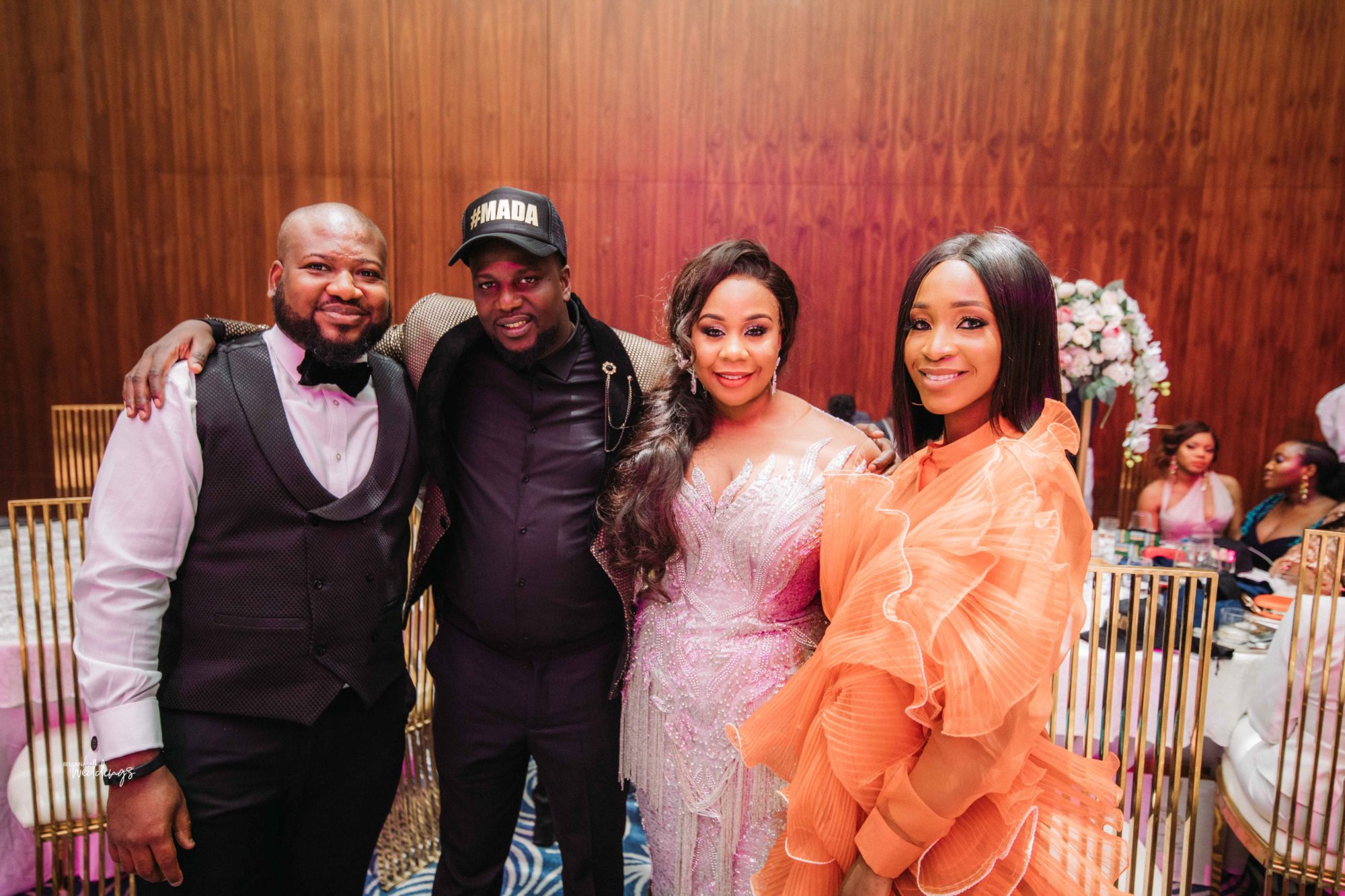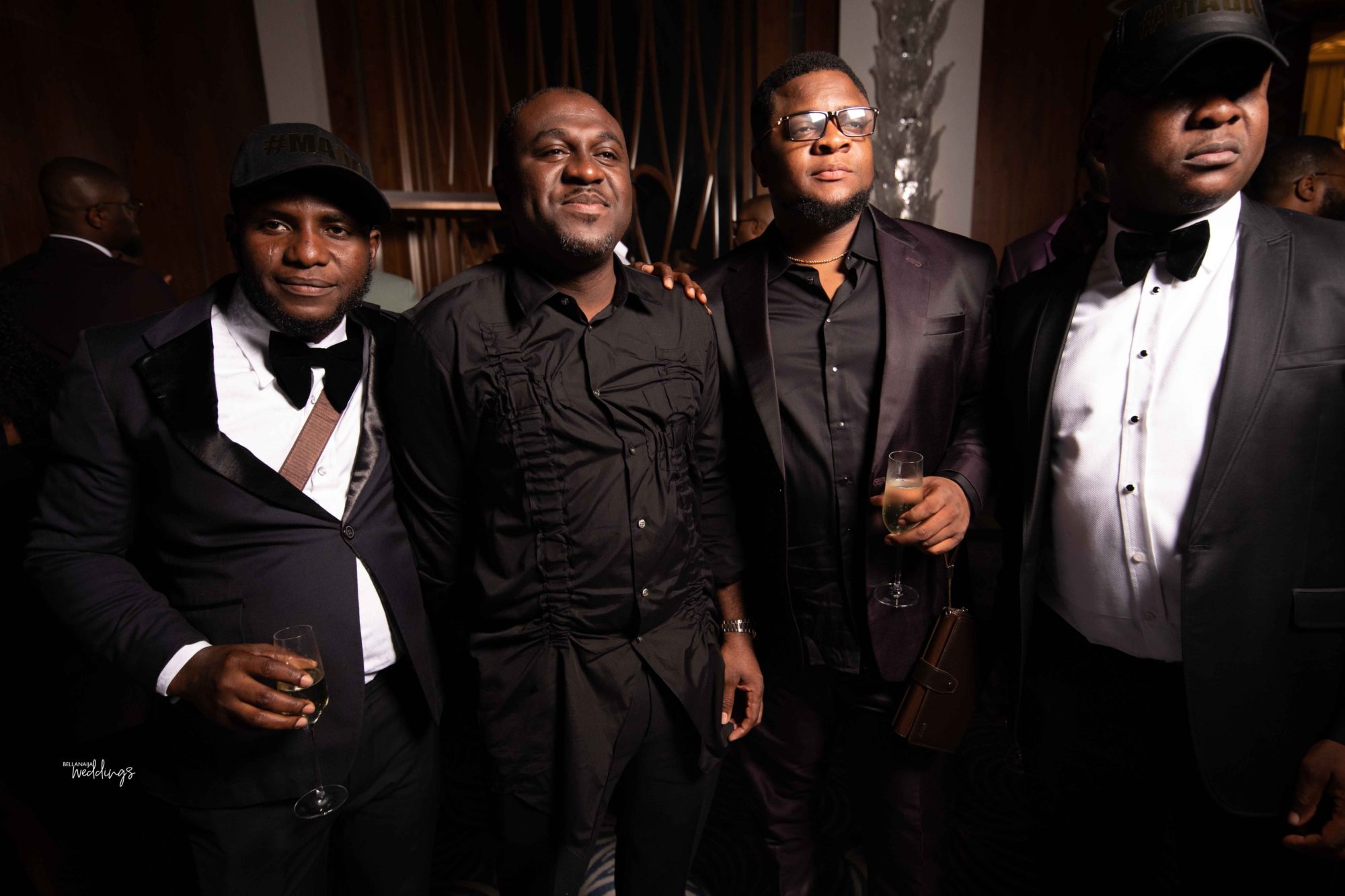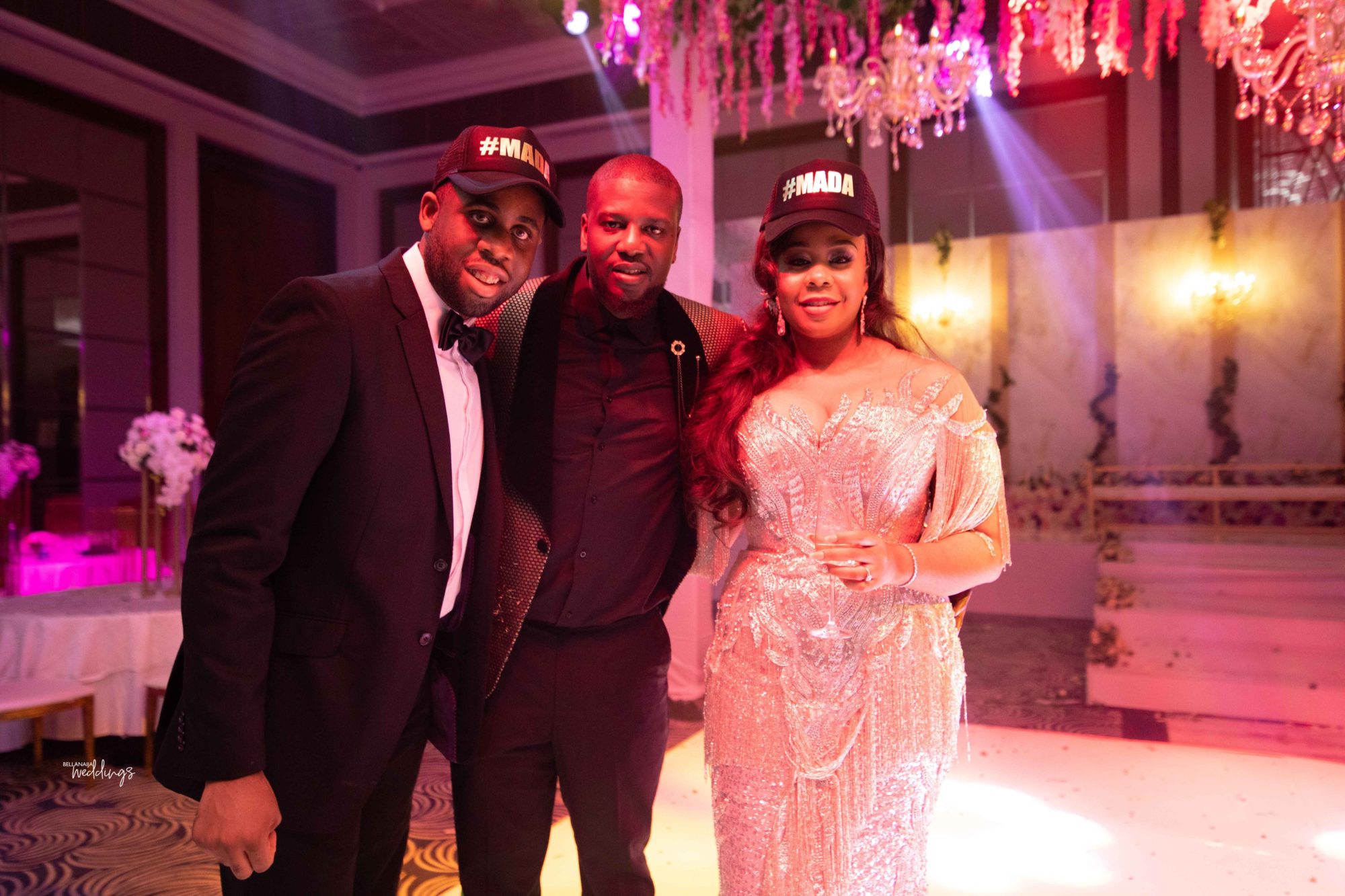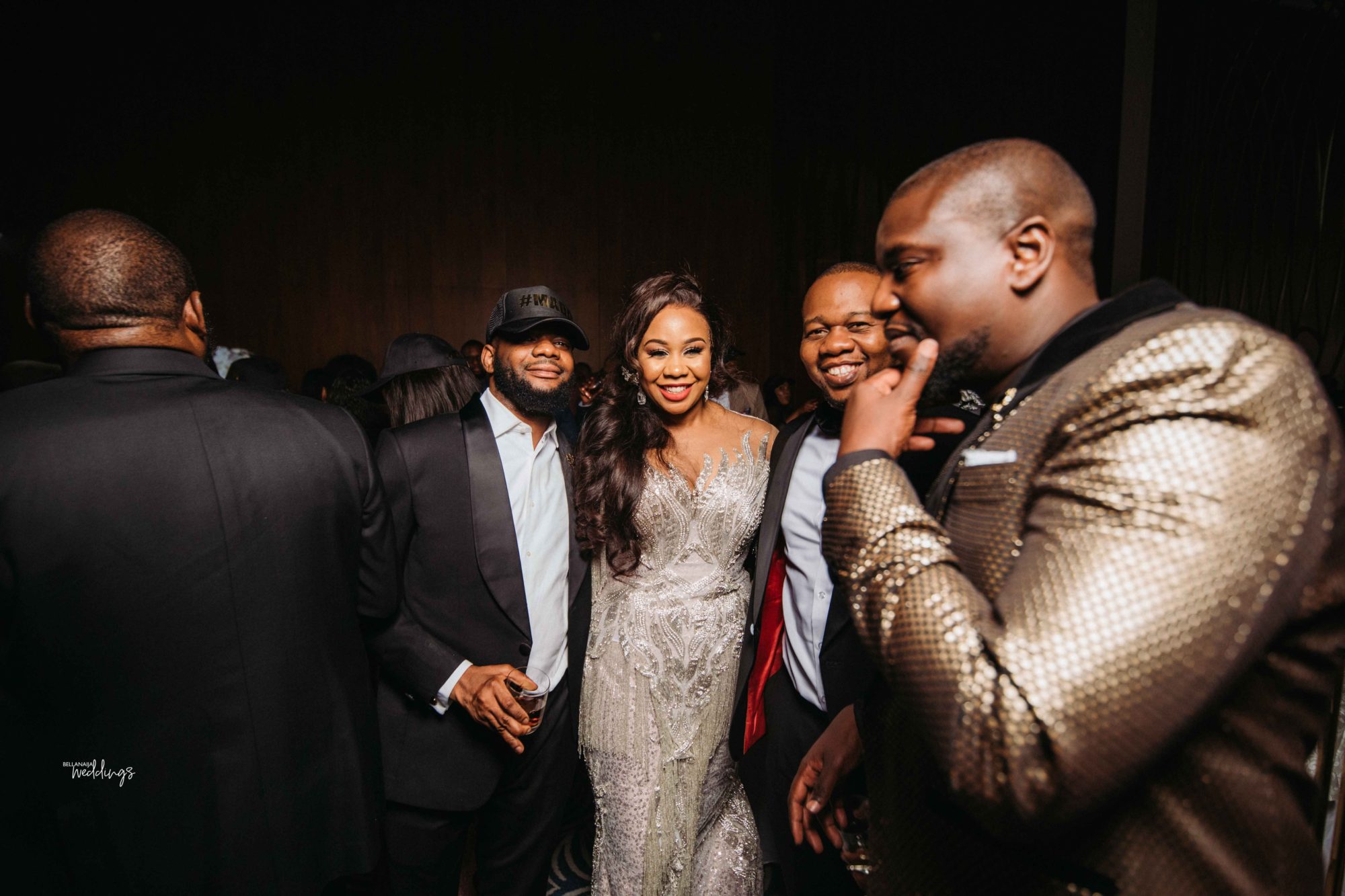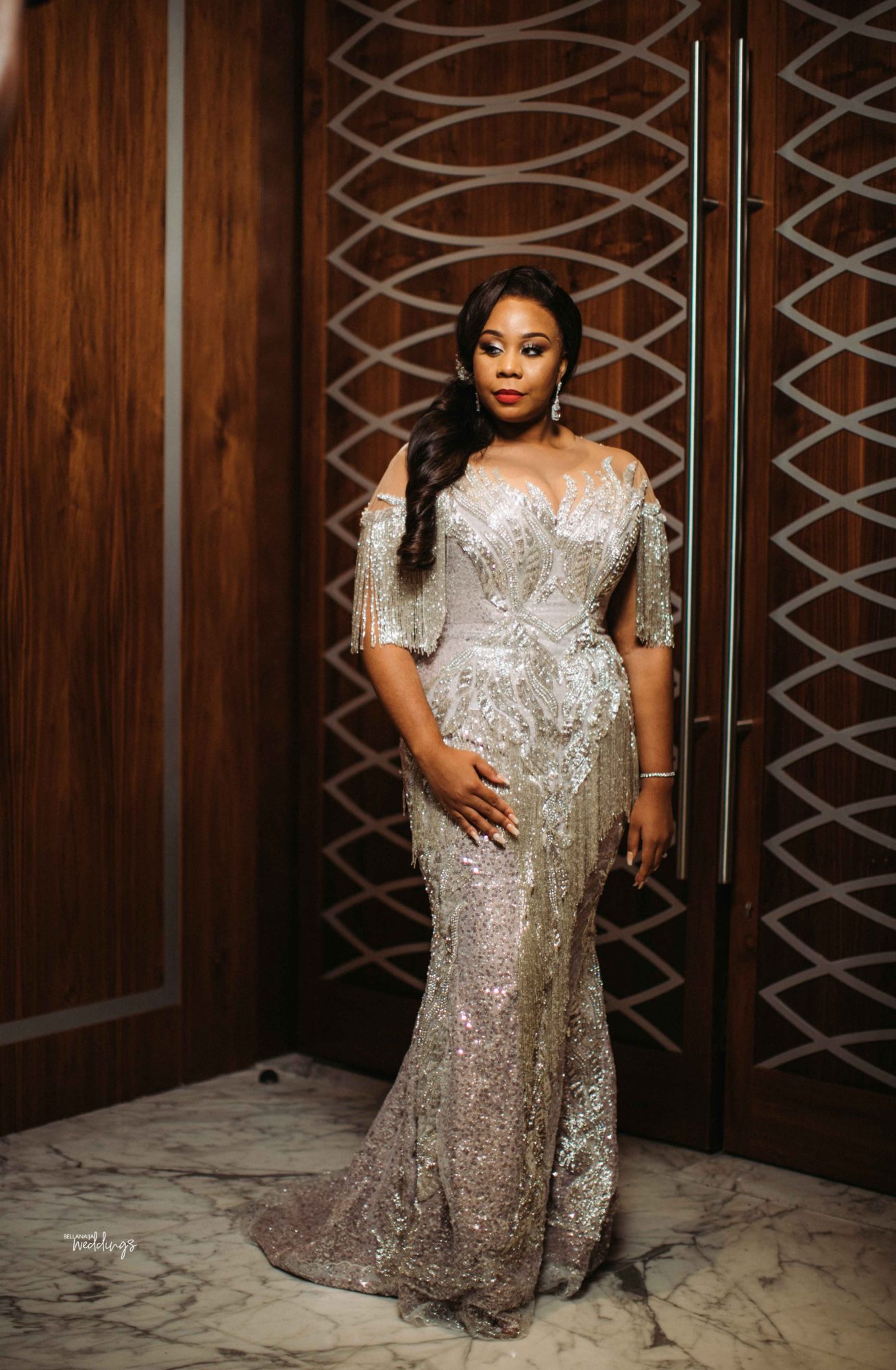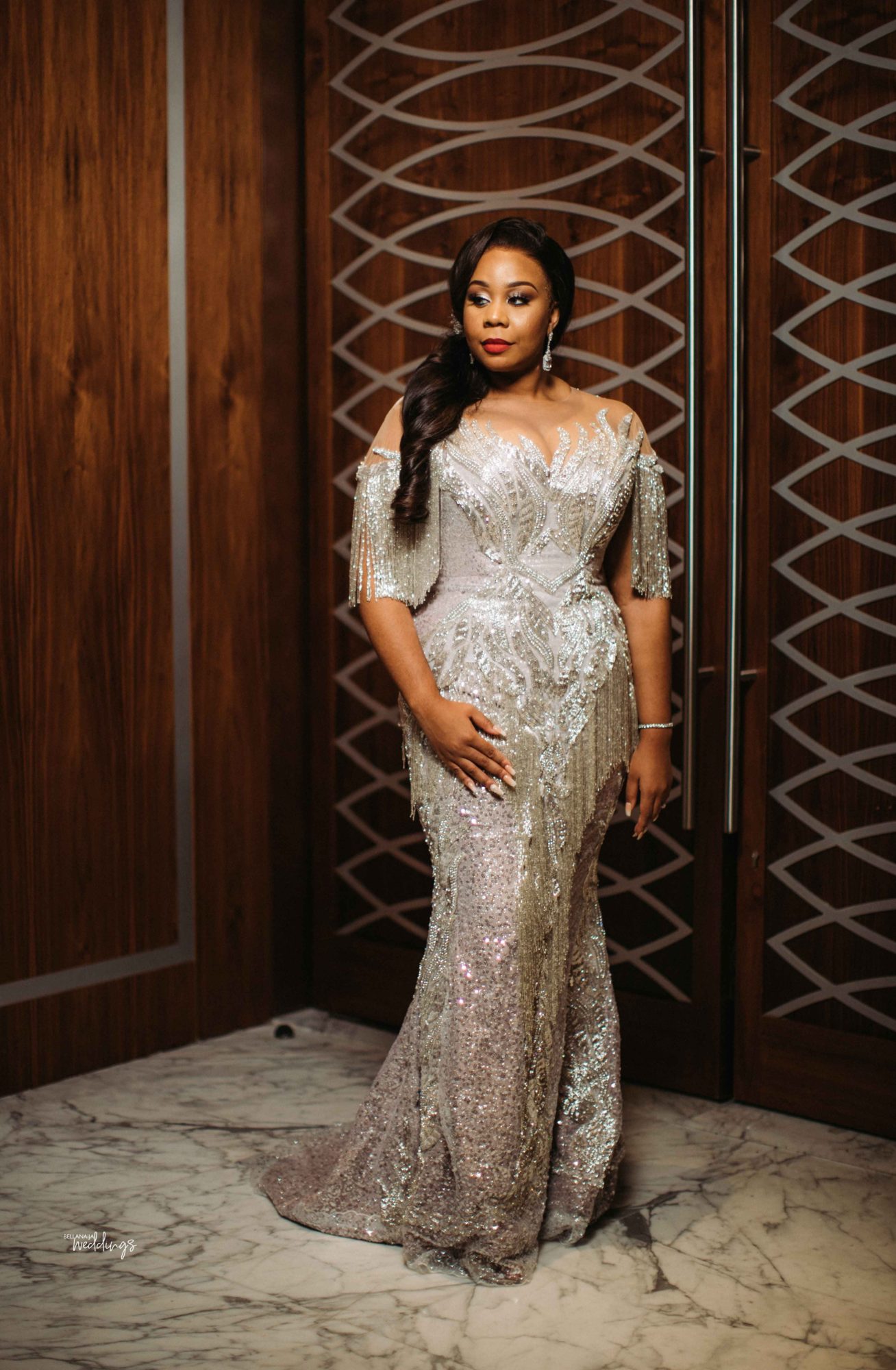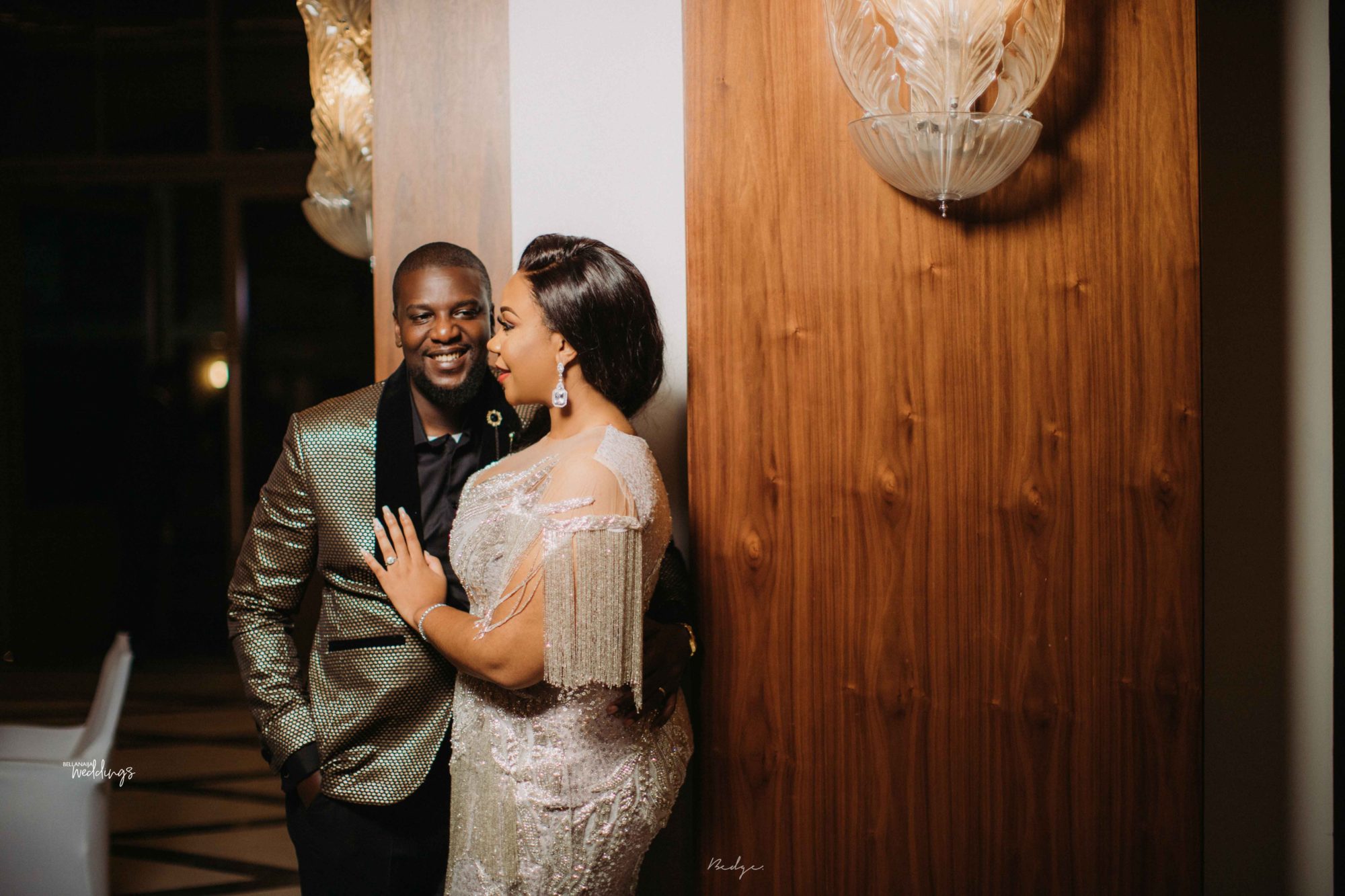 Credits
Bride: @thedeelow
Photography: @bedgepictures
Hair: @goodhairltd
Dress: @andreaiyamah.bride
Makeup: @beautybyqueen
Crew: @kolefilms @momodumagic