We are excited today to show you this Fulani bridal look.
Today's Bridal beauty look features the Fulani bride, dressed in a blue attire showing off her beauty and the radiant details of her culture through her outfit. The outfit is complemented with beads and the symbolic henna painting on her arms and legs which beautifully blends with her skin tone.
If you happen to be a Fulani bride-to-be and you are wondering what to show your makeup artist, then this look is already what you need. So go ahead and pin down this look for your special day.
If you are in need of more inspiration looks, then click here for more.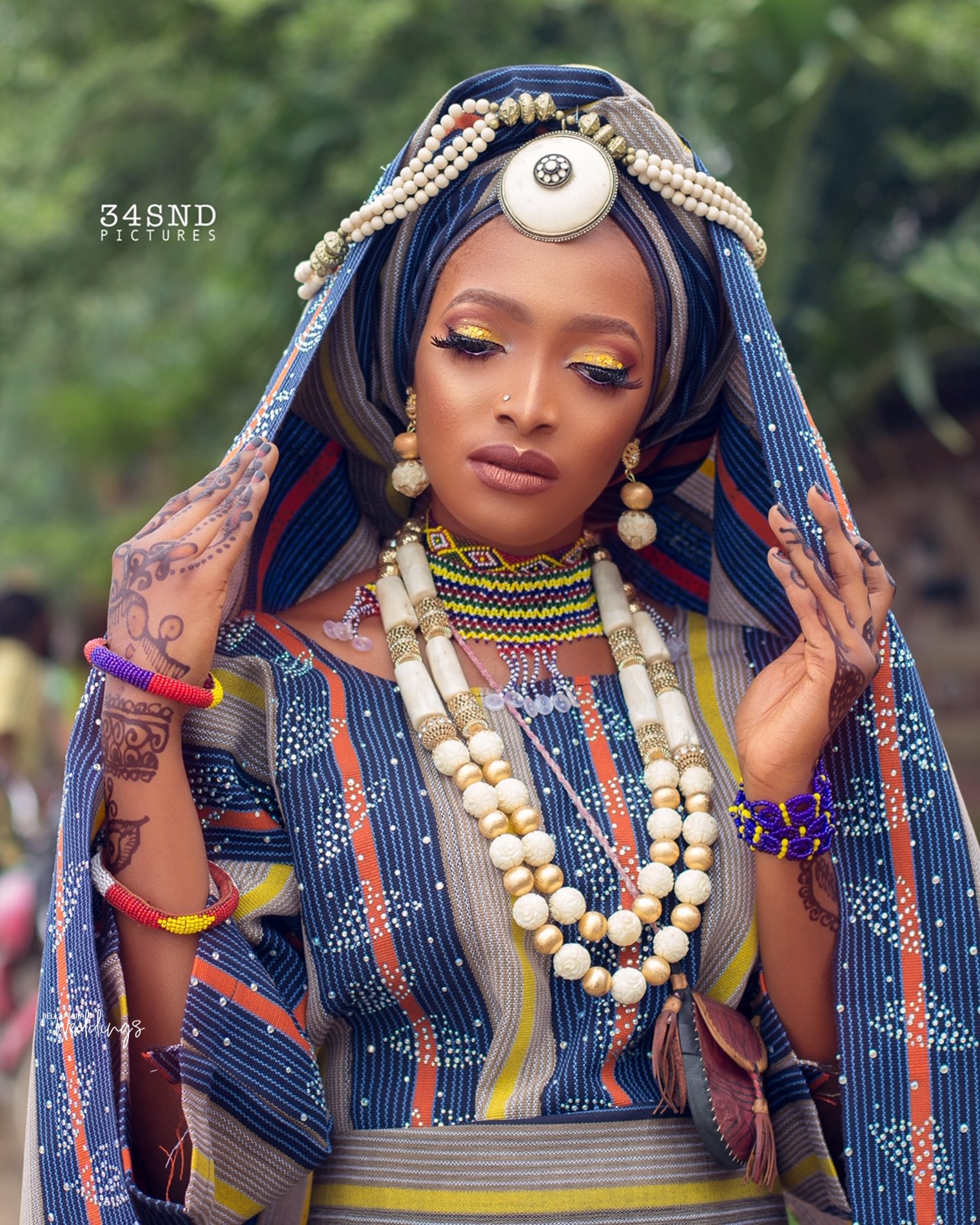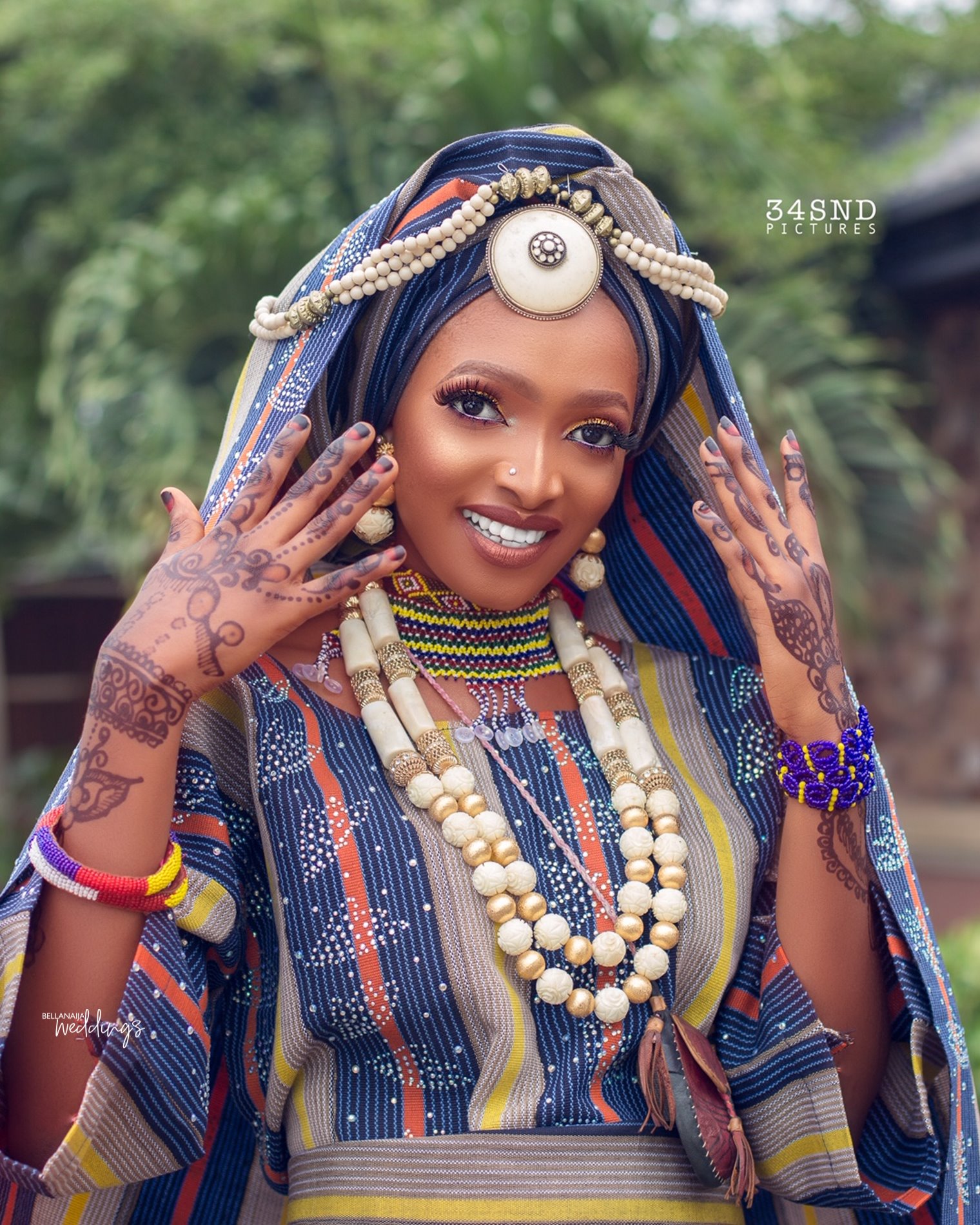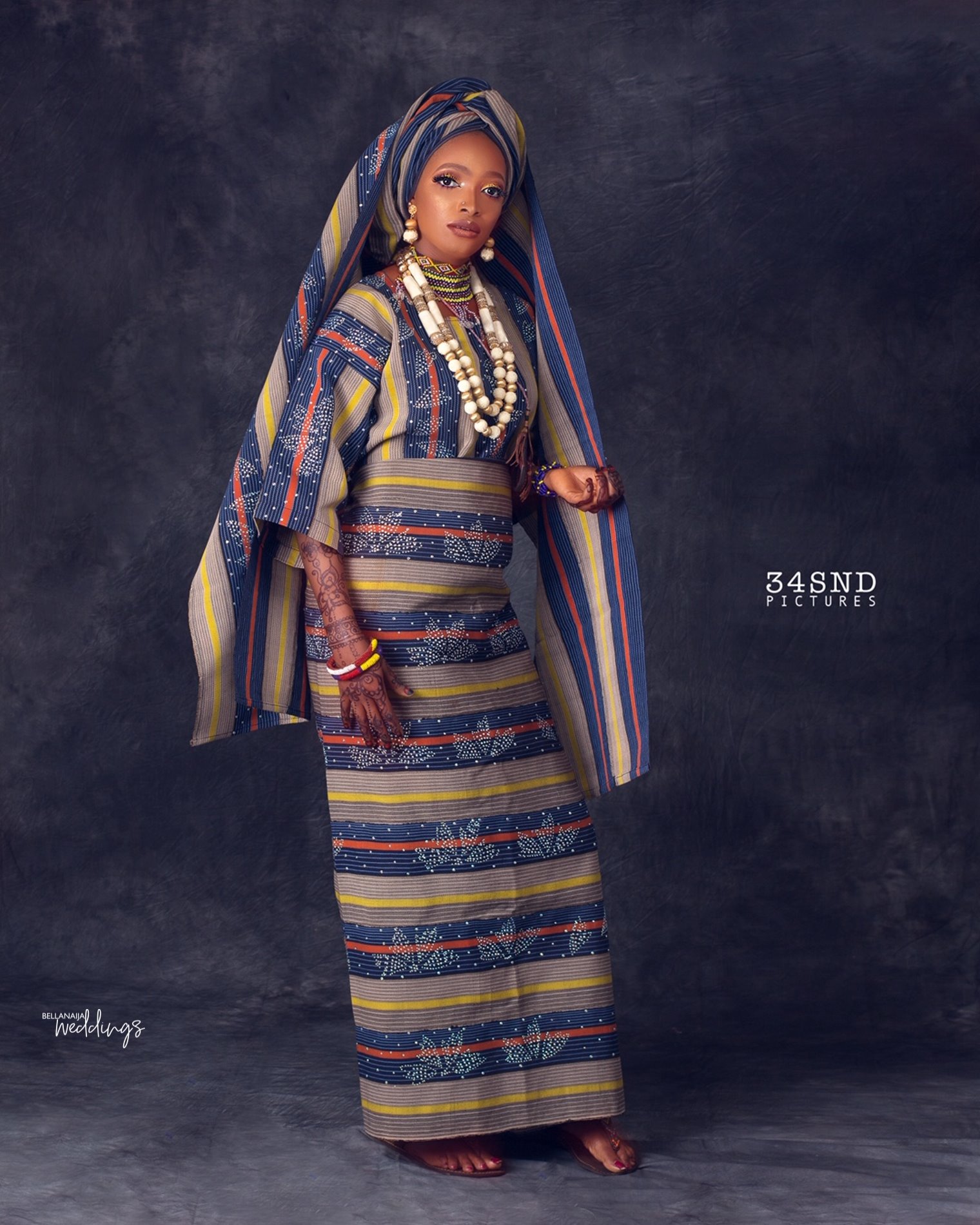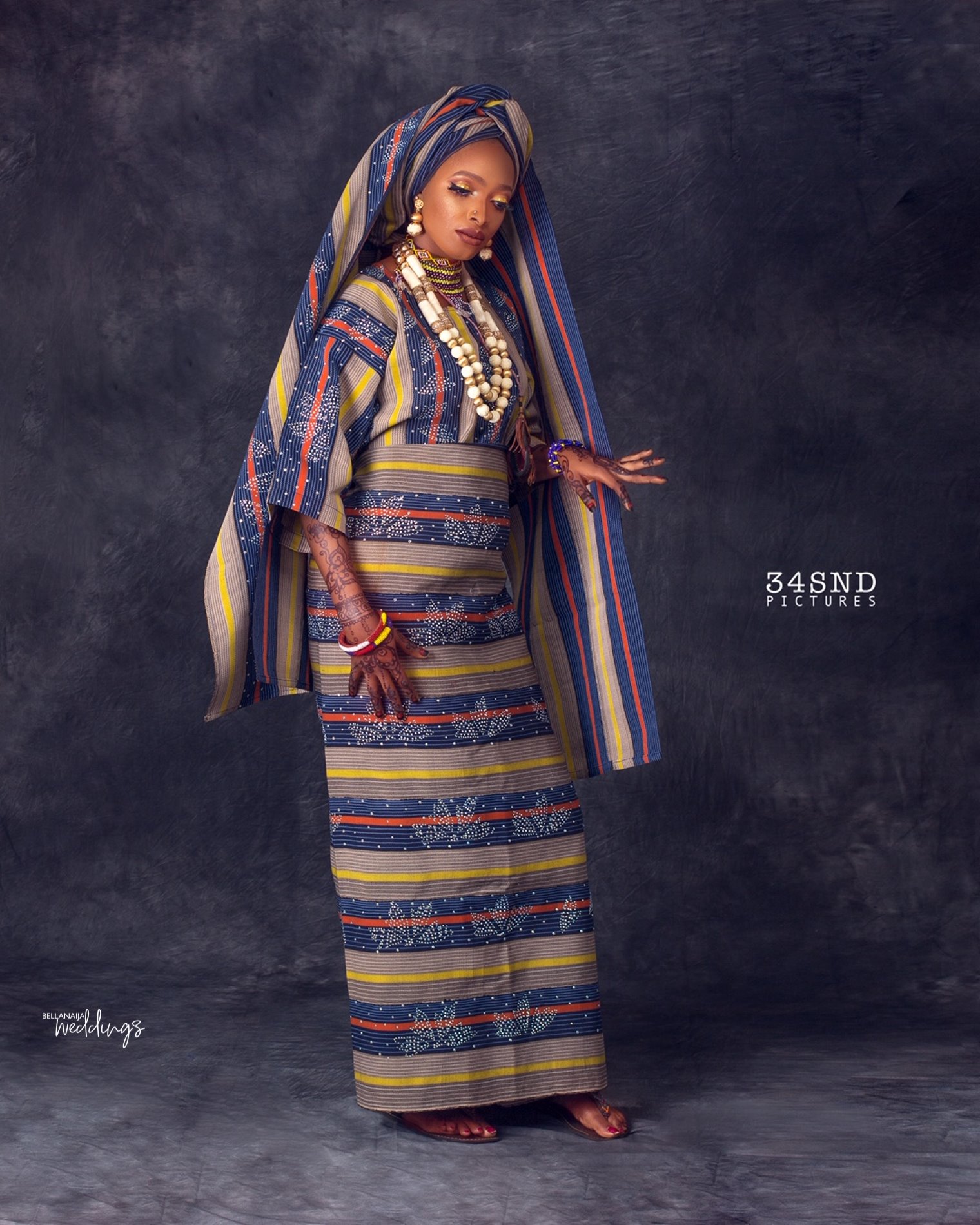 Credits:
Makeup: @reyhstouchmakeover
Photography: @34sndpictures
Asooke: @dalahtcreations_bridals
Beads: @lizhabeads
Belle/henna: @___mayeeram22