Love is such a powerful force. With every love story is a different dynamic that leaves us in awe of how beautiful love is. Today, we get to take in the heartwarming love story of lovebirds, Delphine and Sam as well as their beautiful pre-wedding photos to go with it!
How did it all begin? Delphine knew that Sam was her husband even before they met! What's more beautiful? Sam eventually saw it too and it was smooth sailing into forever from then on. We know you still want all the details. Well, Delphine gives us the full gist, so keep scrolling to enjoy it all.
While we drool over how beautiful their love story is, we also can't get enough of the beauty and love that exudes from their pre-wedding photos. Their chemistry is simply undeniable with each photo leaving a bigger smile on our faces.
Enjoy their beautiful photos and love story below.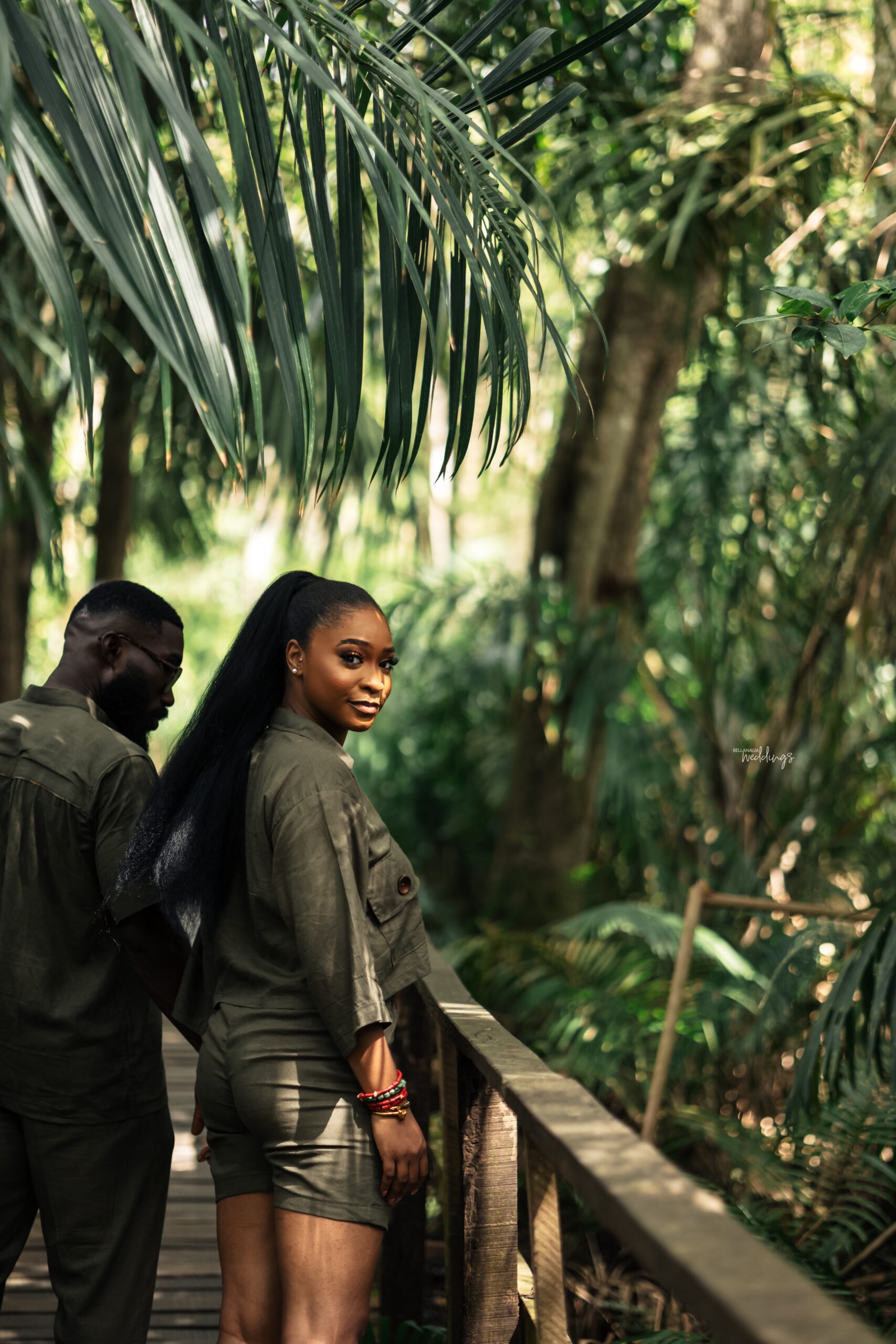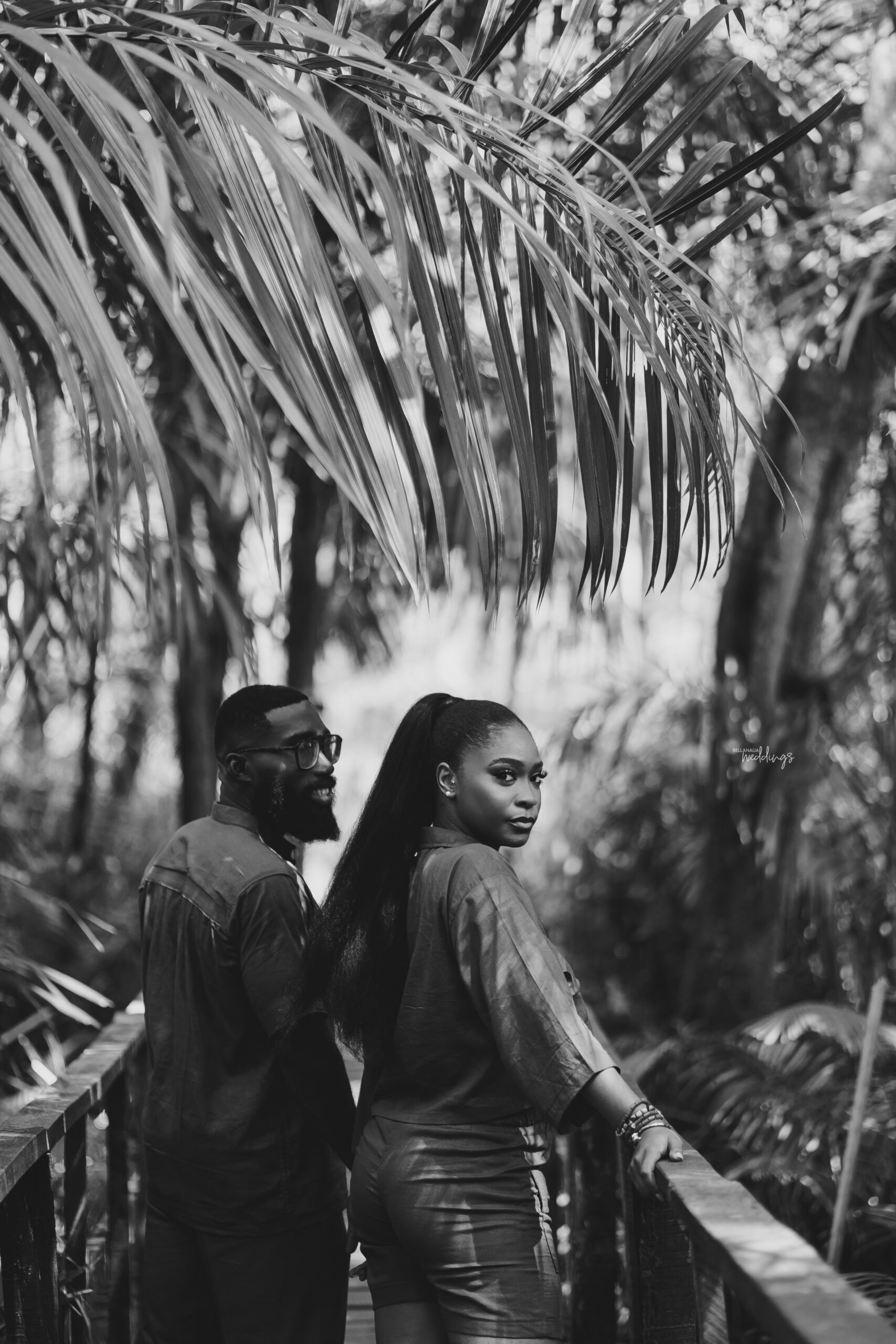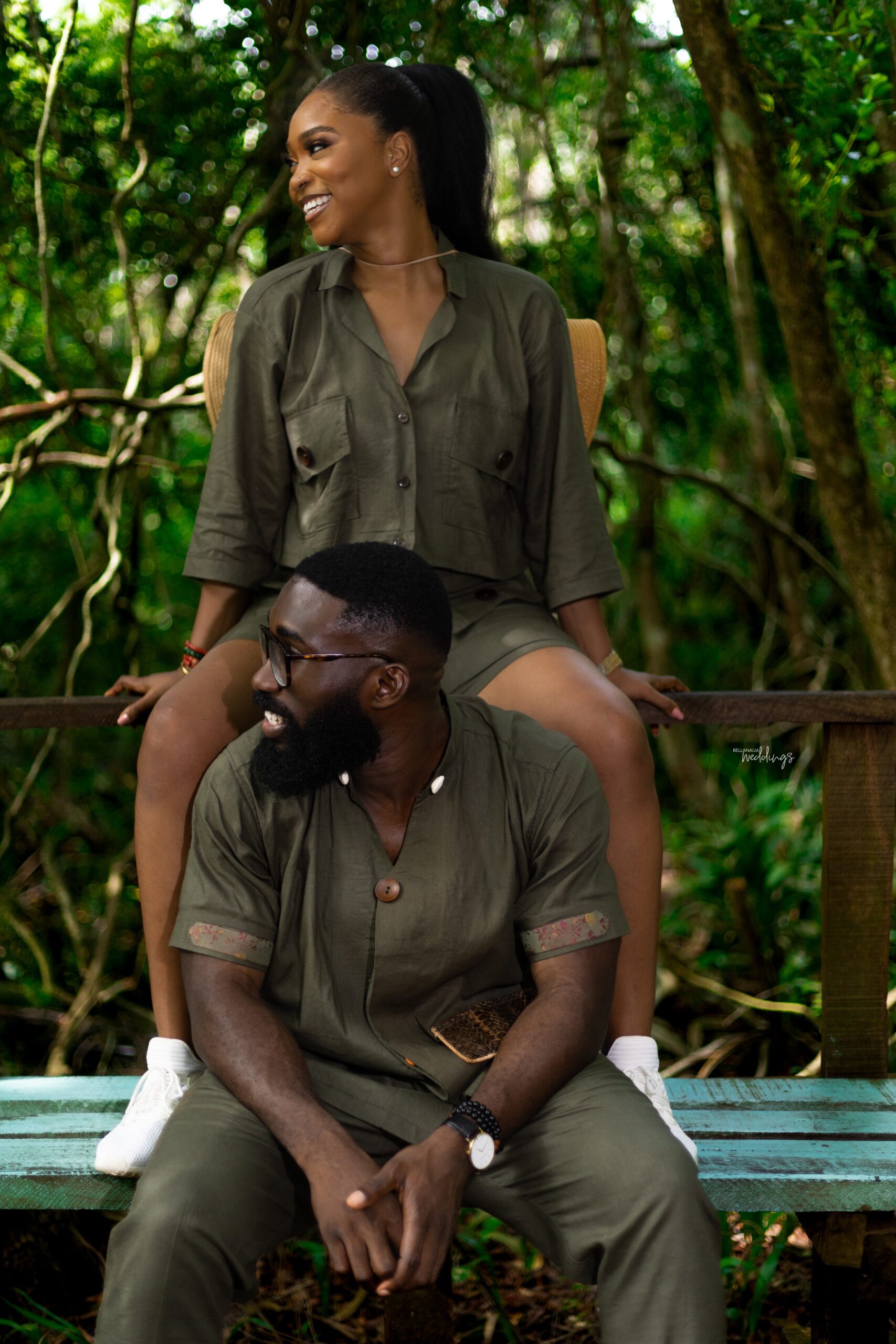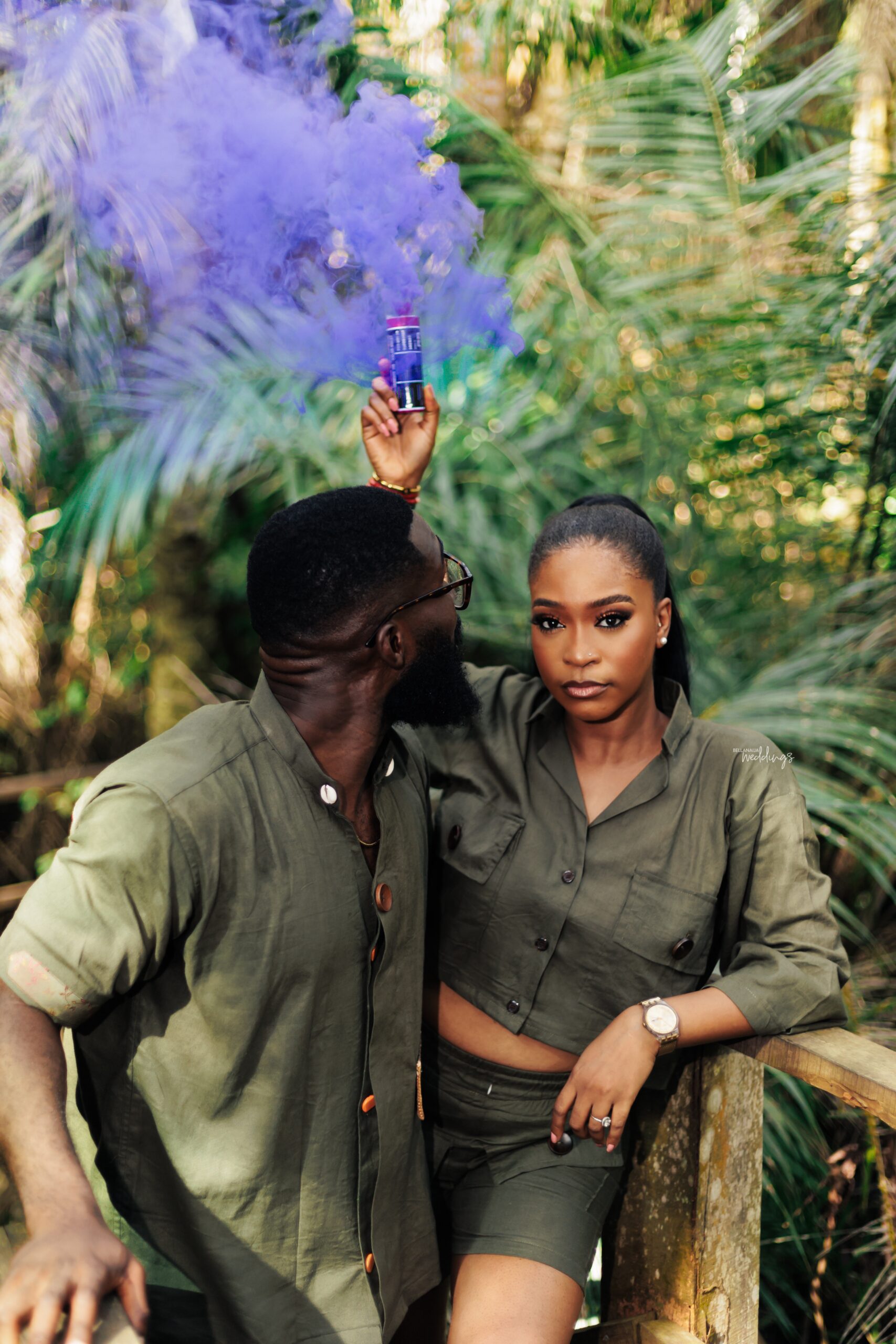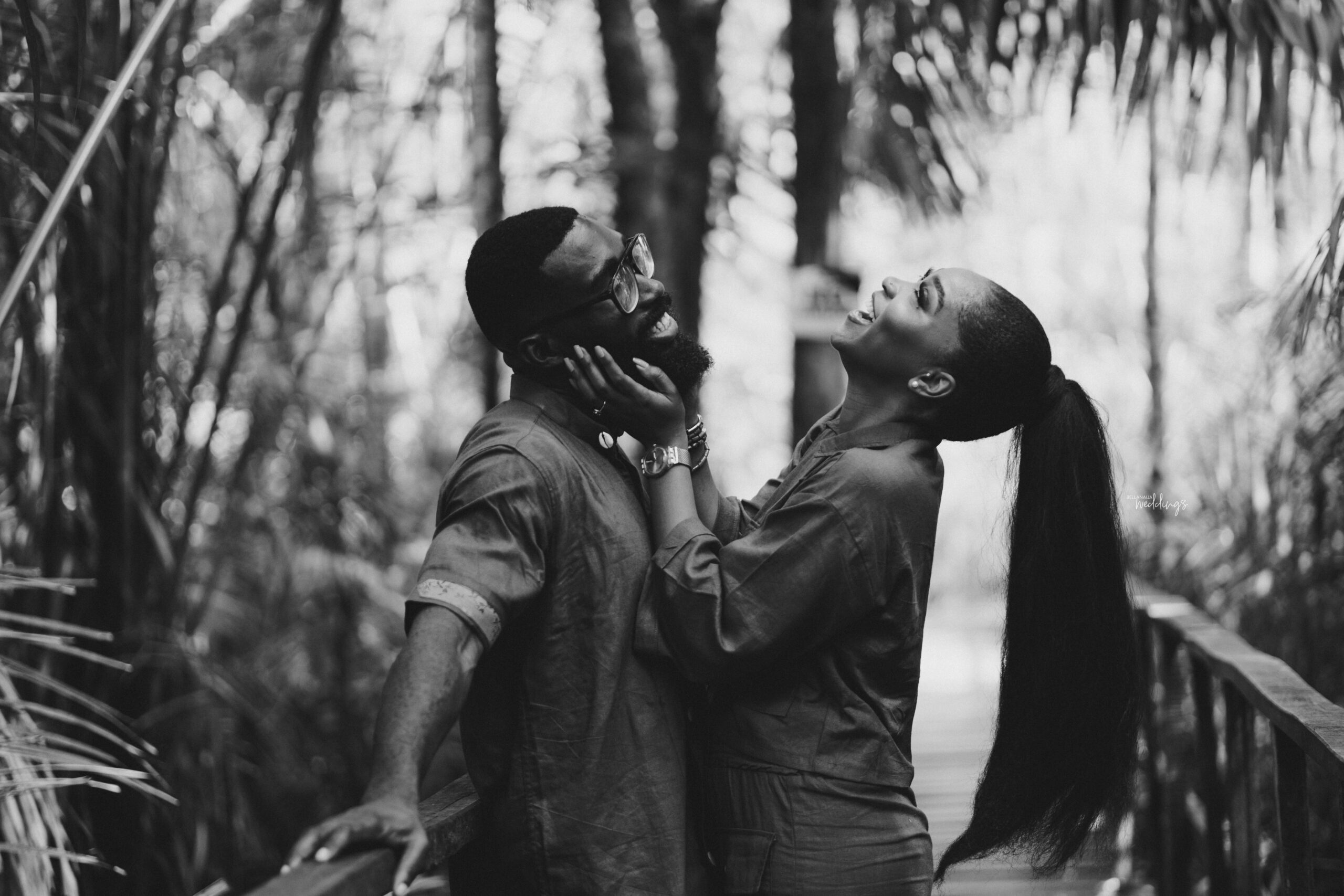 Their love story as shared by Delphine:
"God if you can show me who my husband is NOT, then you can show me who my husband IS". I say this to Abba while casually laying in bed listening to a melody by Amanda Cook on the 12th of June 2020. Not long after uttering these words, I slip into a trance and I see myself in the same position in bed, listening to the same tune. My door swings open and in saunters Sam Wonder, a friend of a friend. He sits in bed with me and we talk. When I come to consciousness, I know instantly that this is the answer to my prayer. But there's also a smidgeon of doubt because his name has just come up in an earlier phone conversation before this encounter. So I wonder if my mind is playing tricks on me. I take this trance with a pinch of salt and ask the Lord for more confirmations. As the months progress, the Lord gives me dream after dream, that point at the same thing. Sam is my husband. Wahalurrrrr! I didn't even know this guy personally.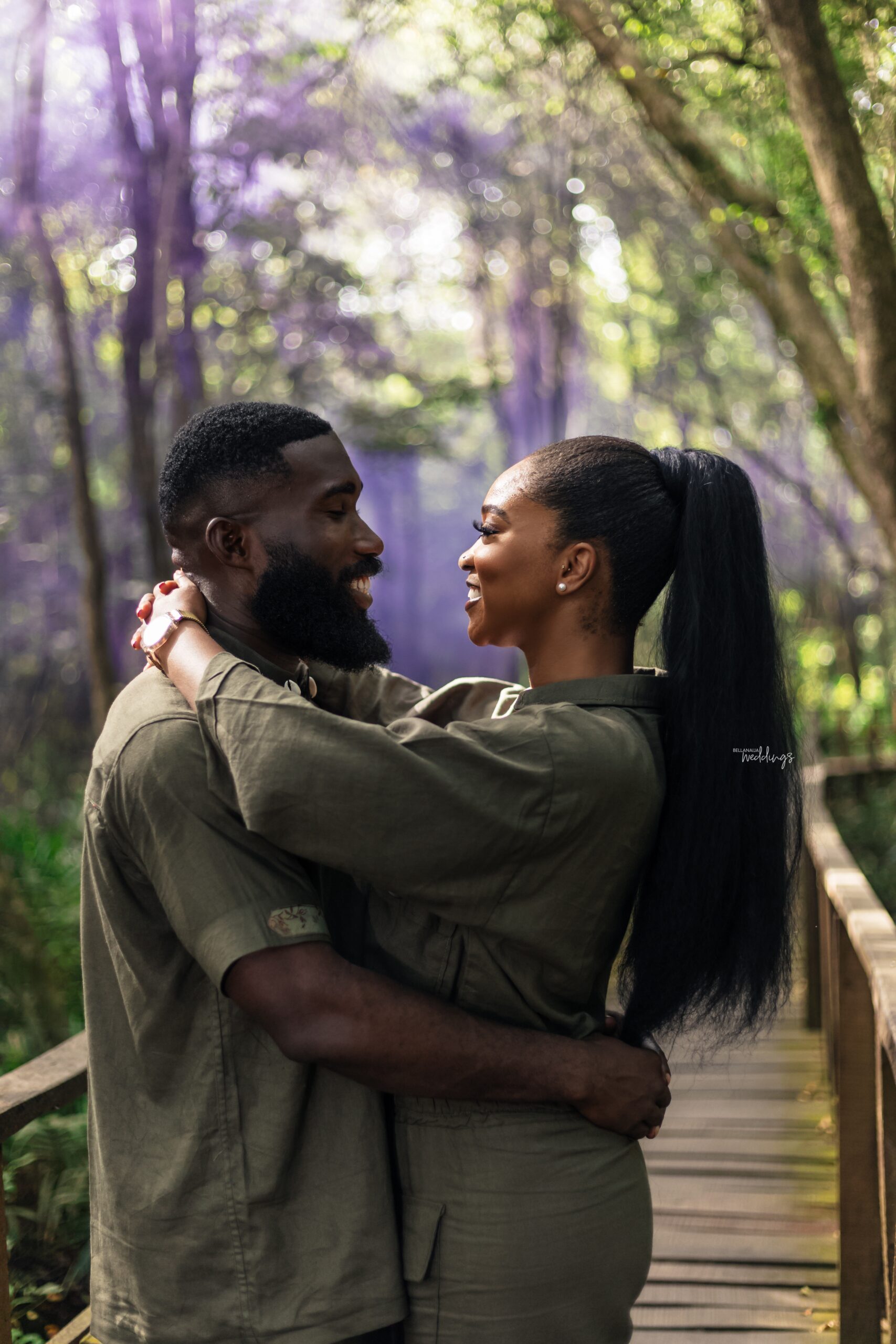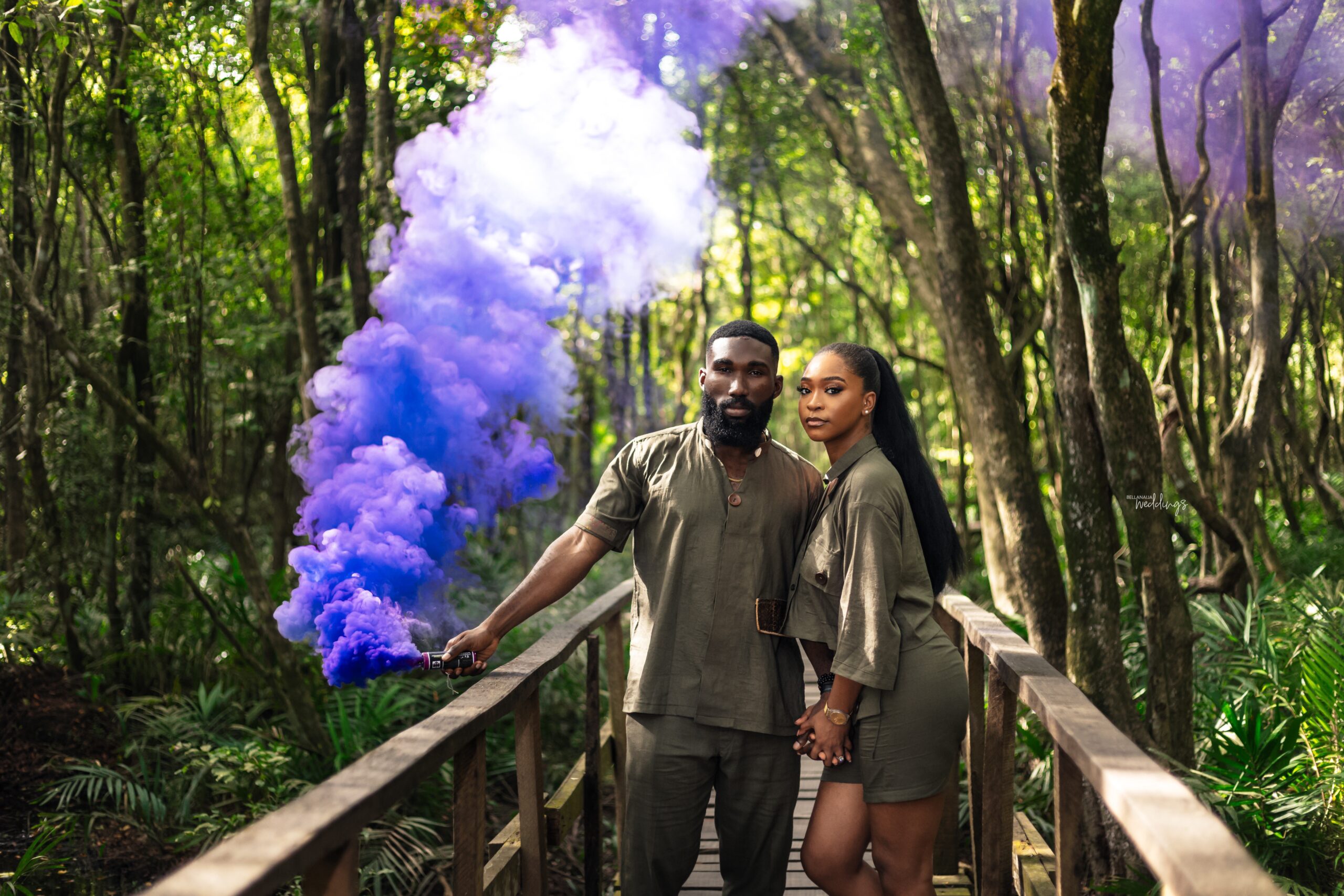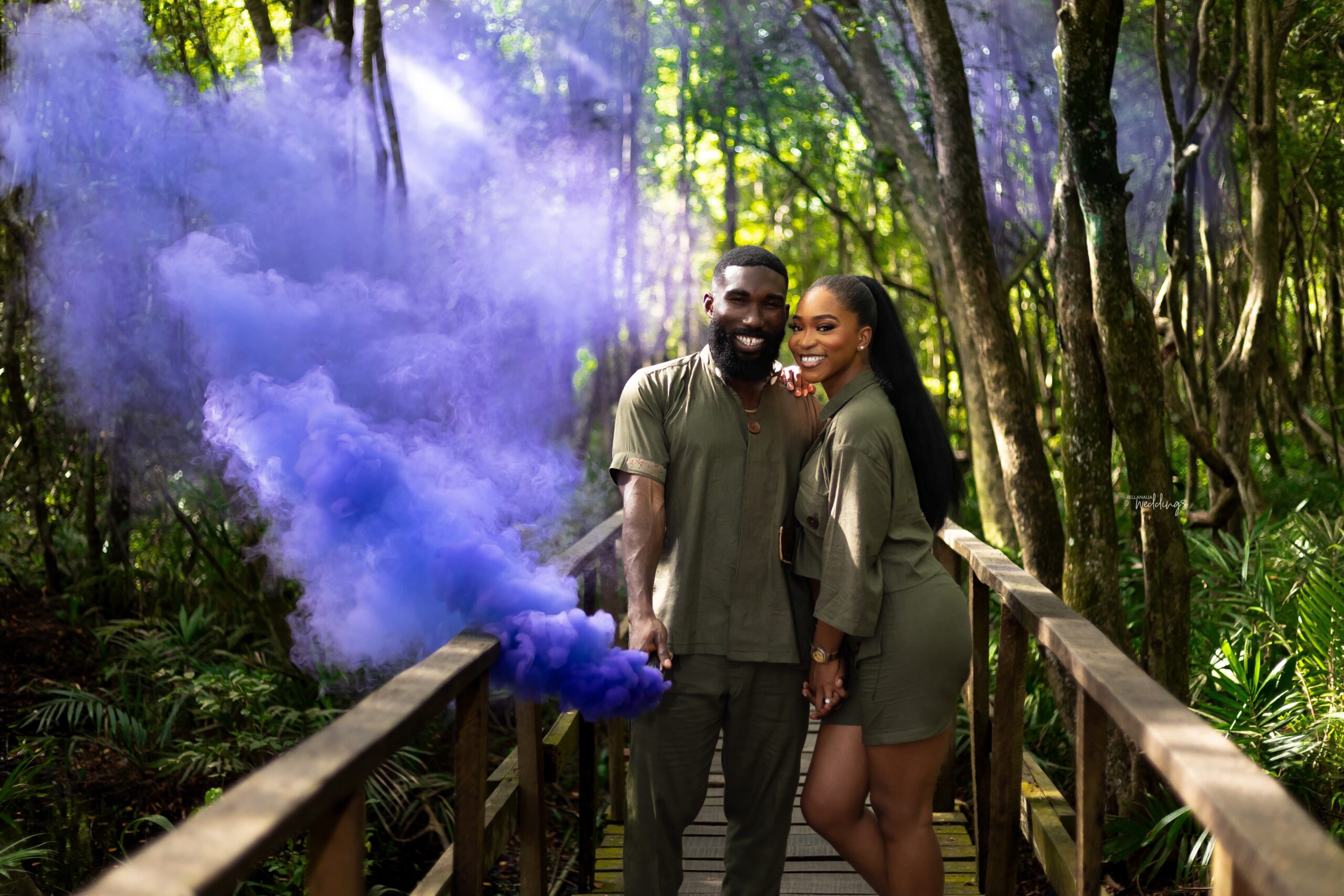 Here comes the tough part—waiting.

"If this is really God, He will tell Sam too, right?" I think to myself. Okay, so I wait.

4 months – a random conversation from him in the DM, then a hangout. 6 months – nothing. 1 year – nothing concrete. 1 year & 4 months – a few phone conversations. 1 year & 6 months – more phone calls and a few friendzone-ish hangouts. Then from nowhere—"I'd like to court you." Sam says matter-of-factly. Apparently, after much prayer, he'd just recently received a very clear and undeniable confirmation through a dream that I'm his wife.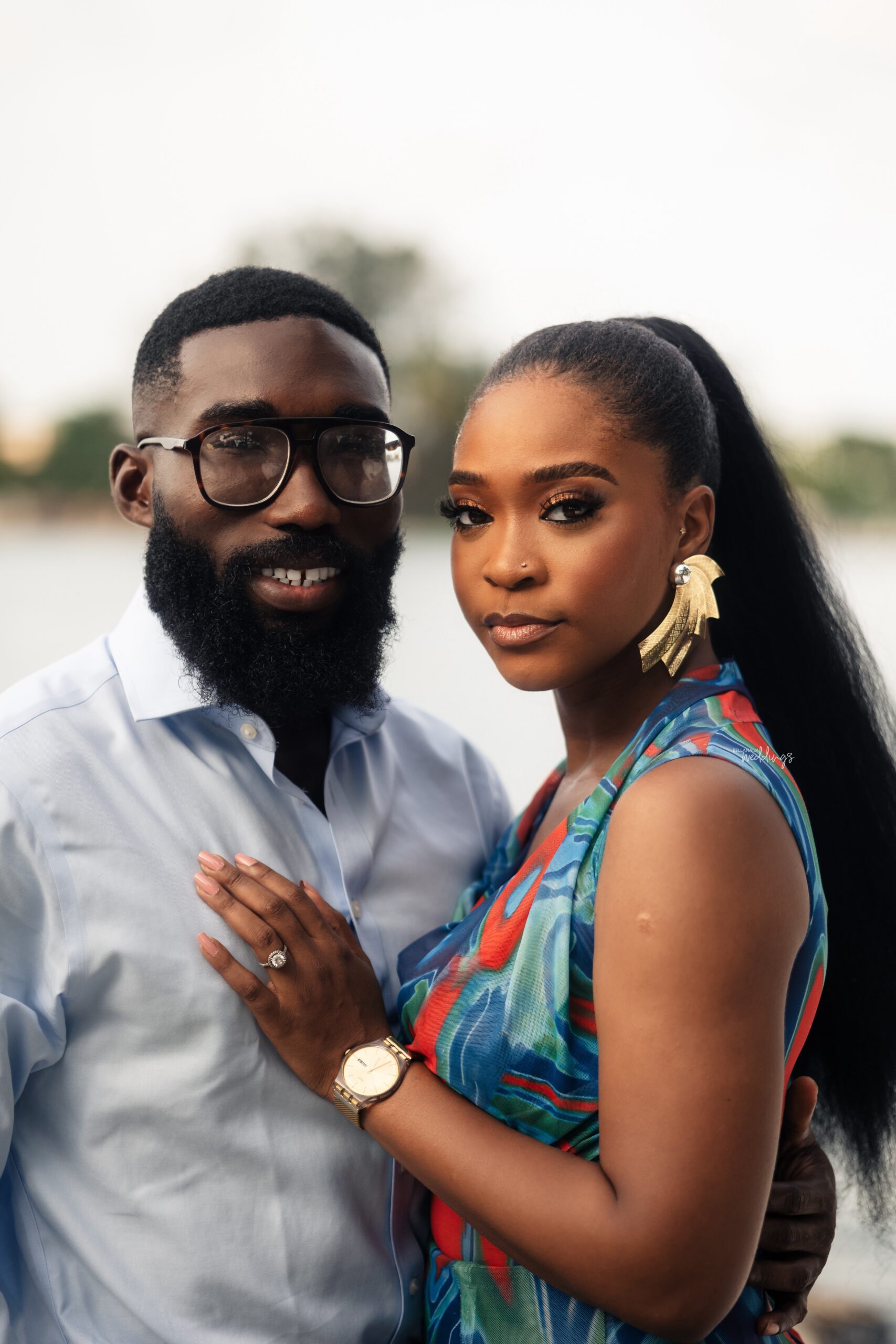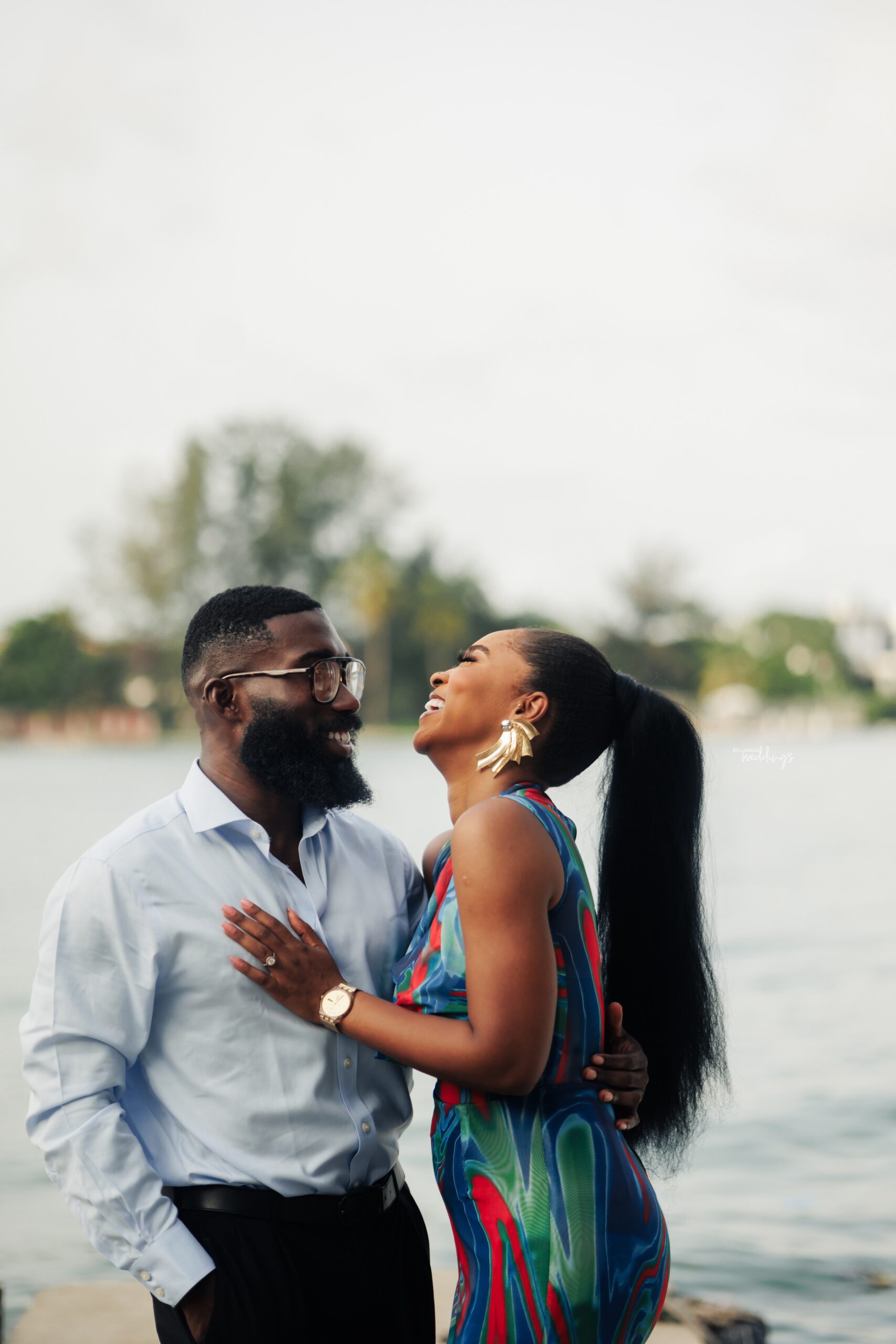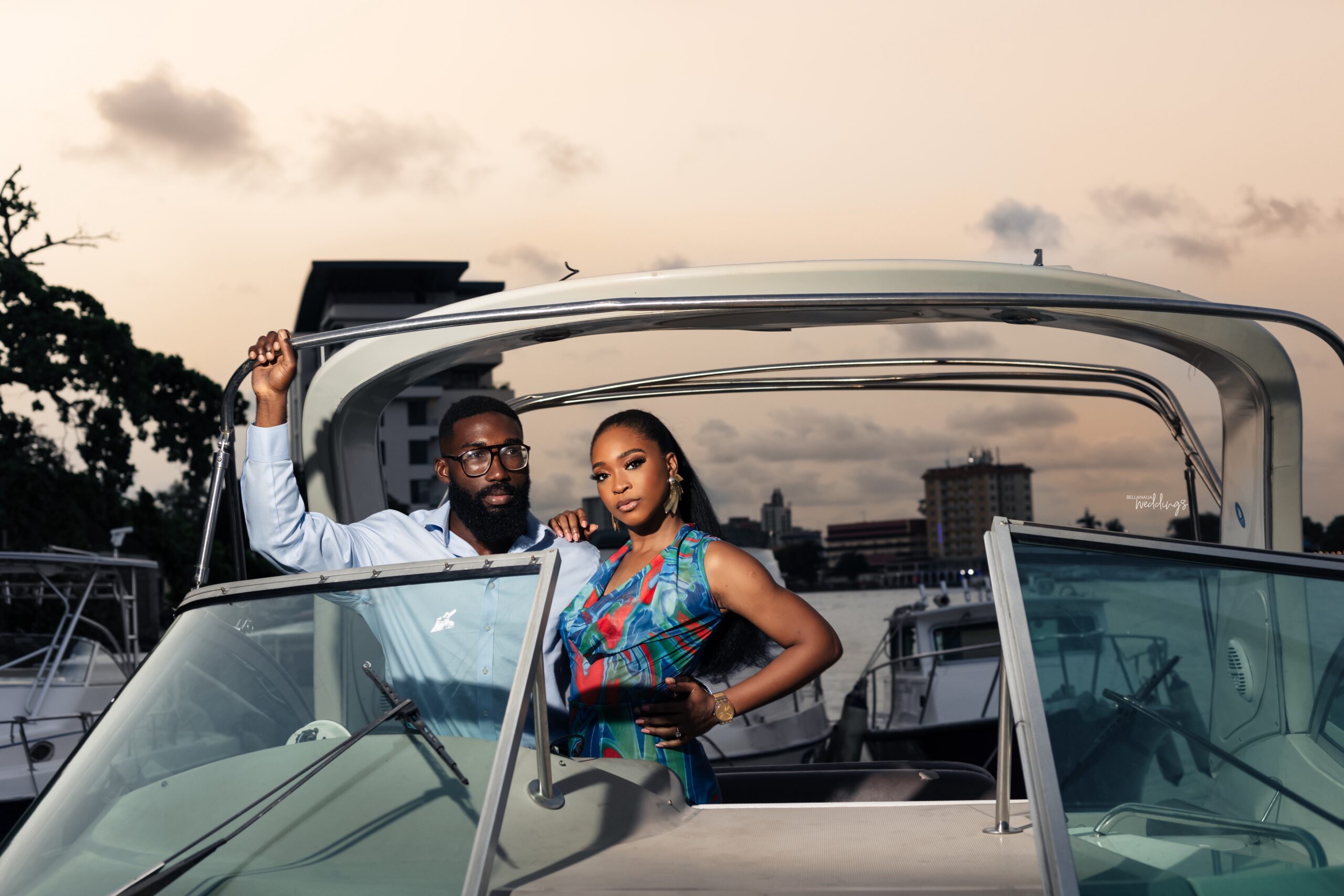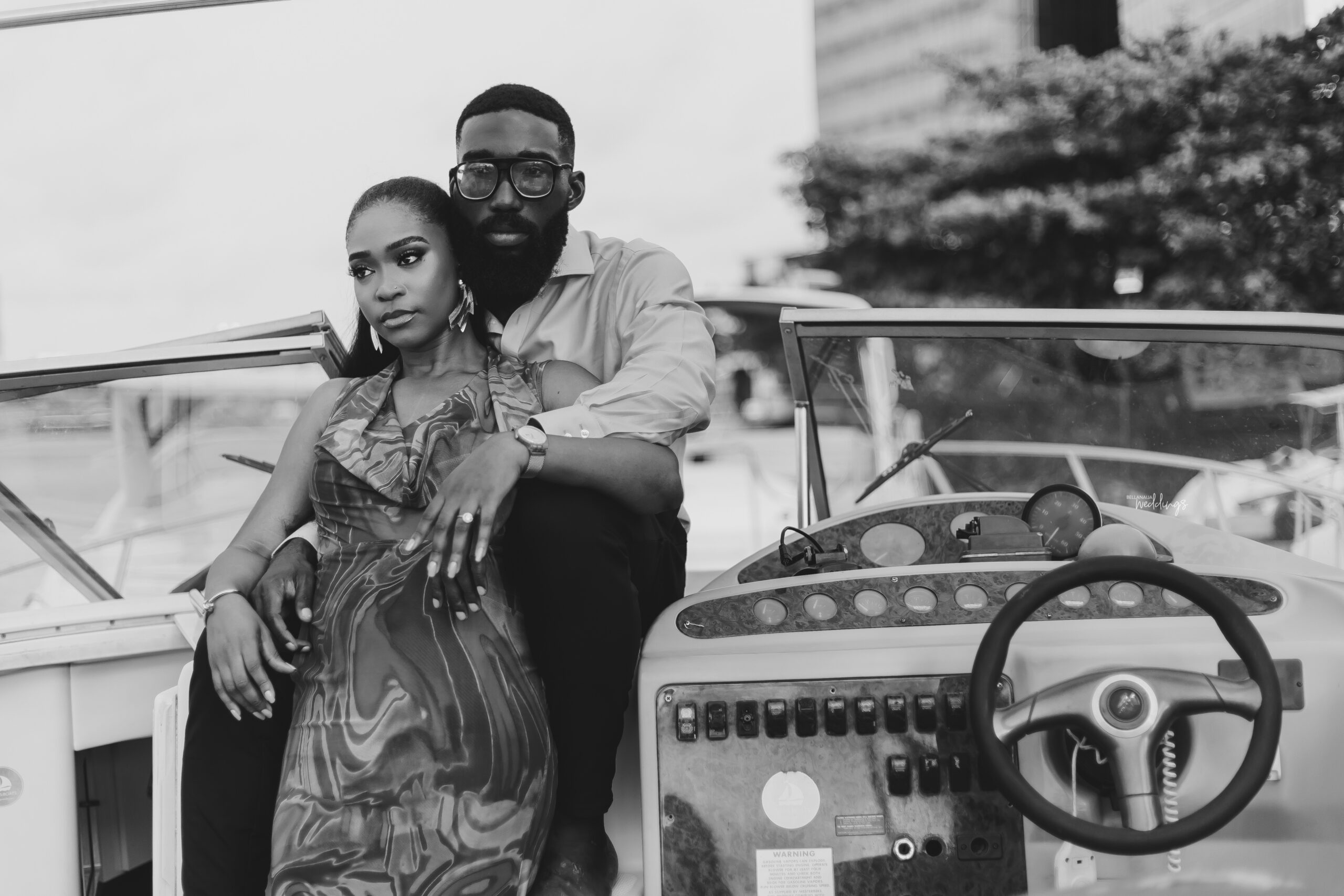 I respect this man so much because he is one who moves by the Spirit. As soon as he sees it, everything happens quickly. He asks to court me on boxing day in 2021 and 10 days after, I meet his family. A week after this, he speaks with my parents and asks my dad for my hand in marriage. Then he proposes in the same month, January 2022. And now, 5 months after, we're here. Wild!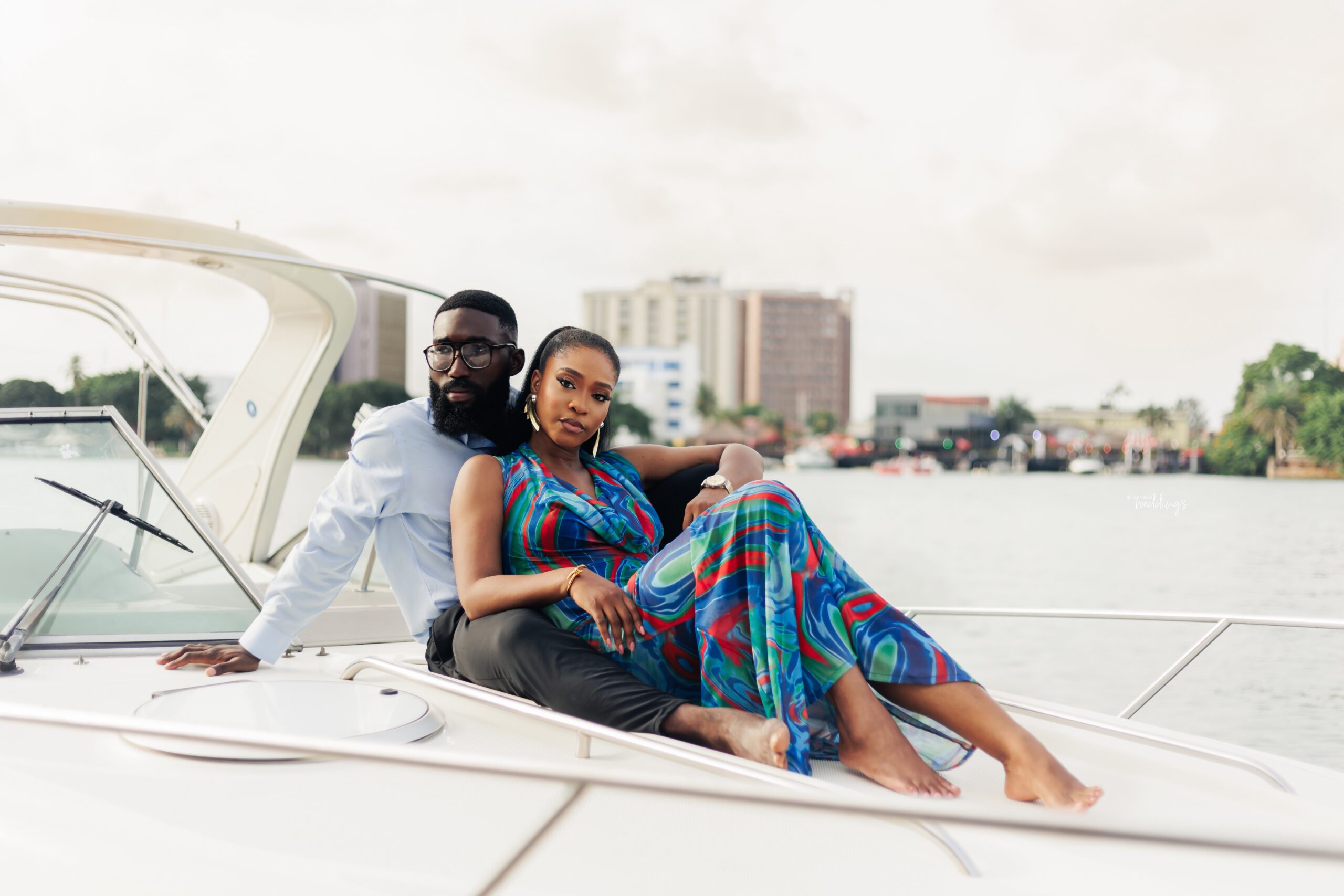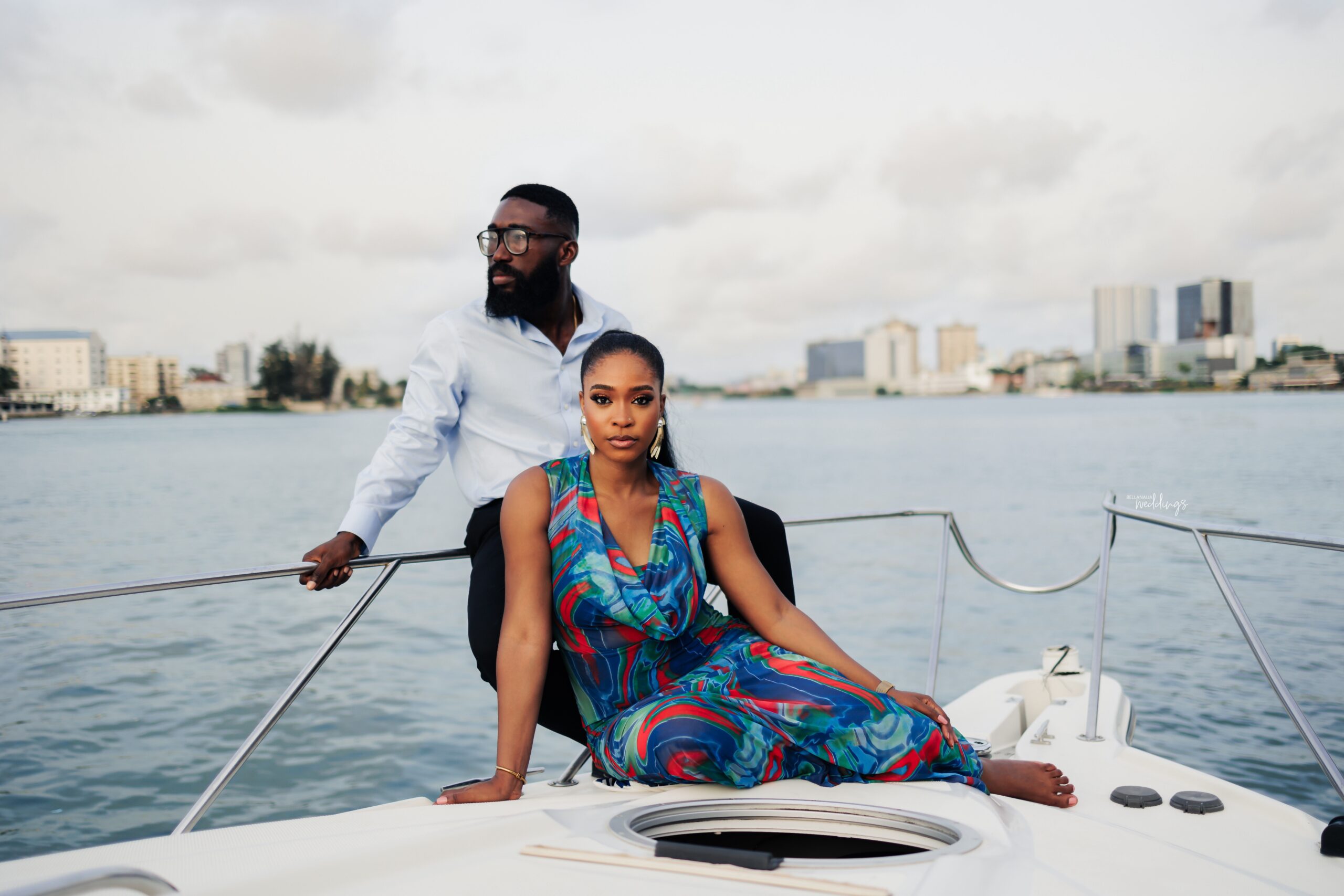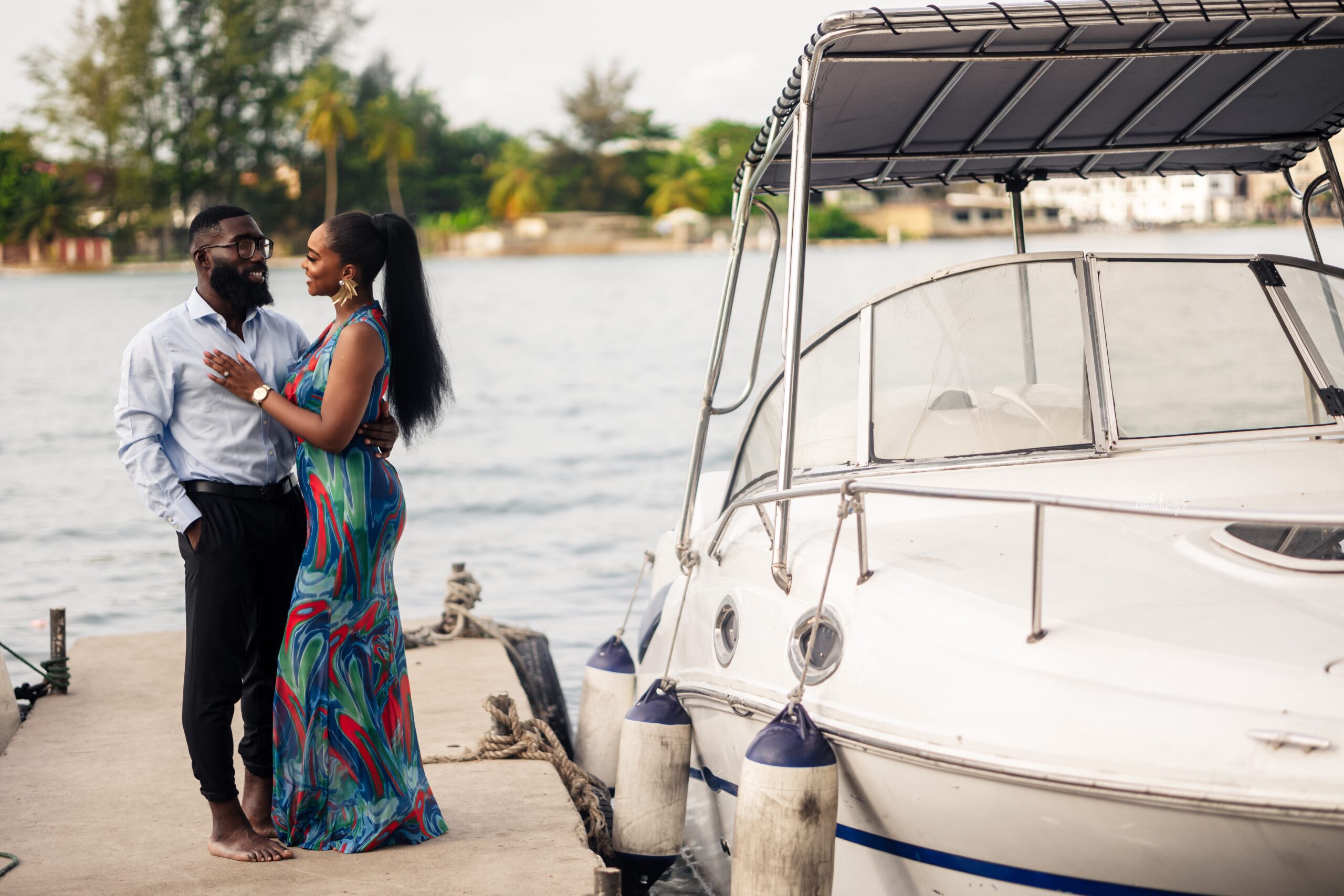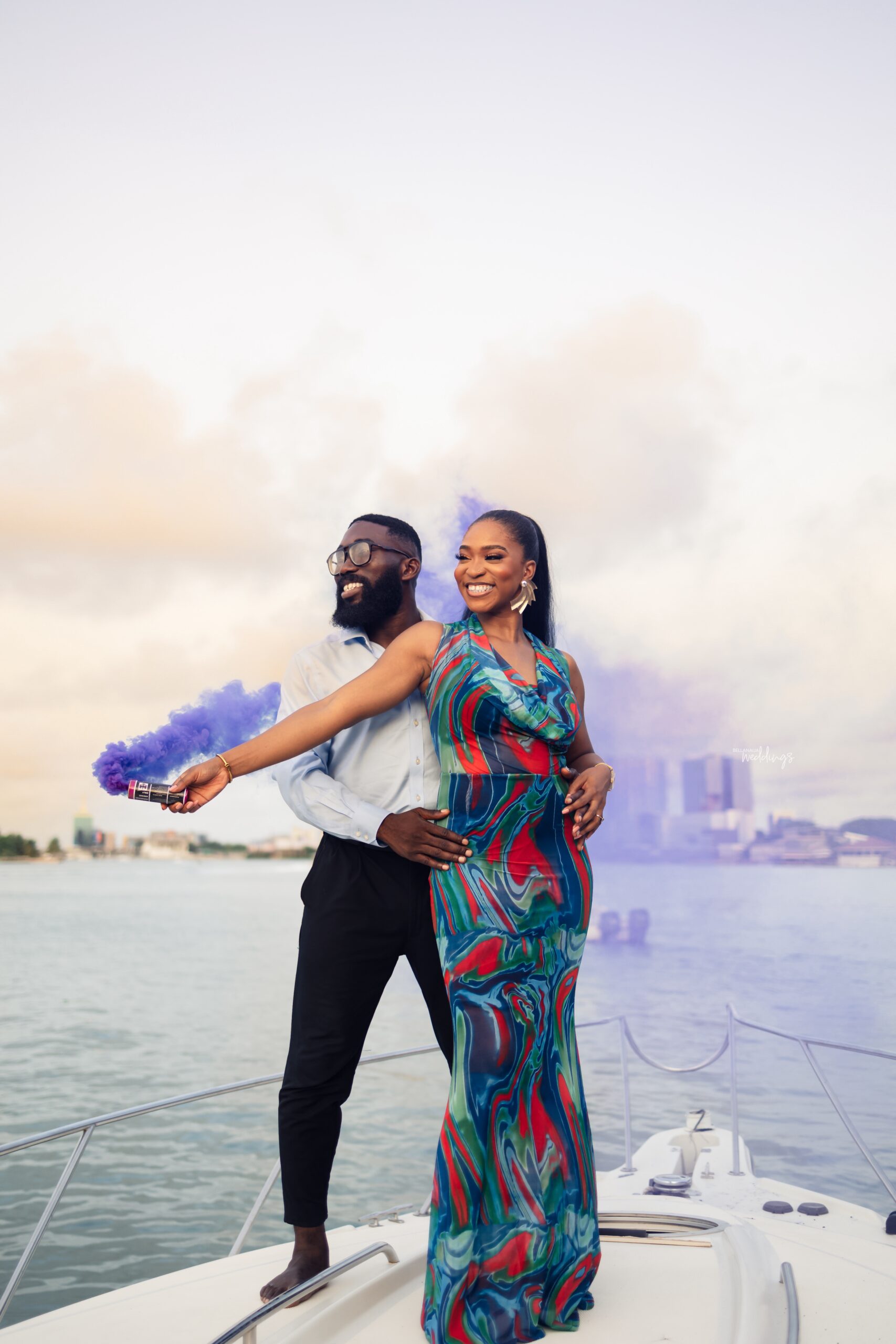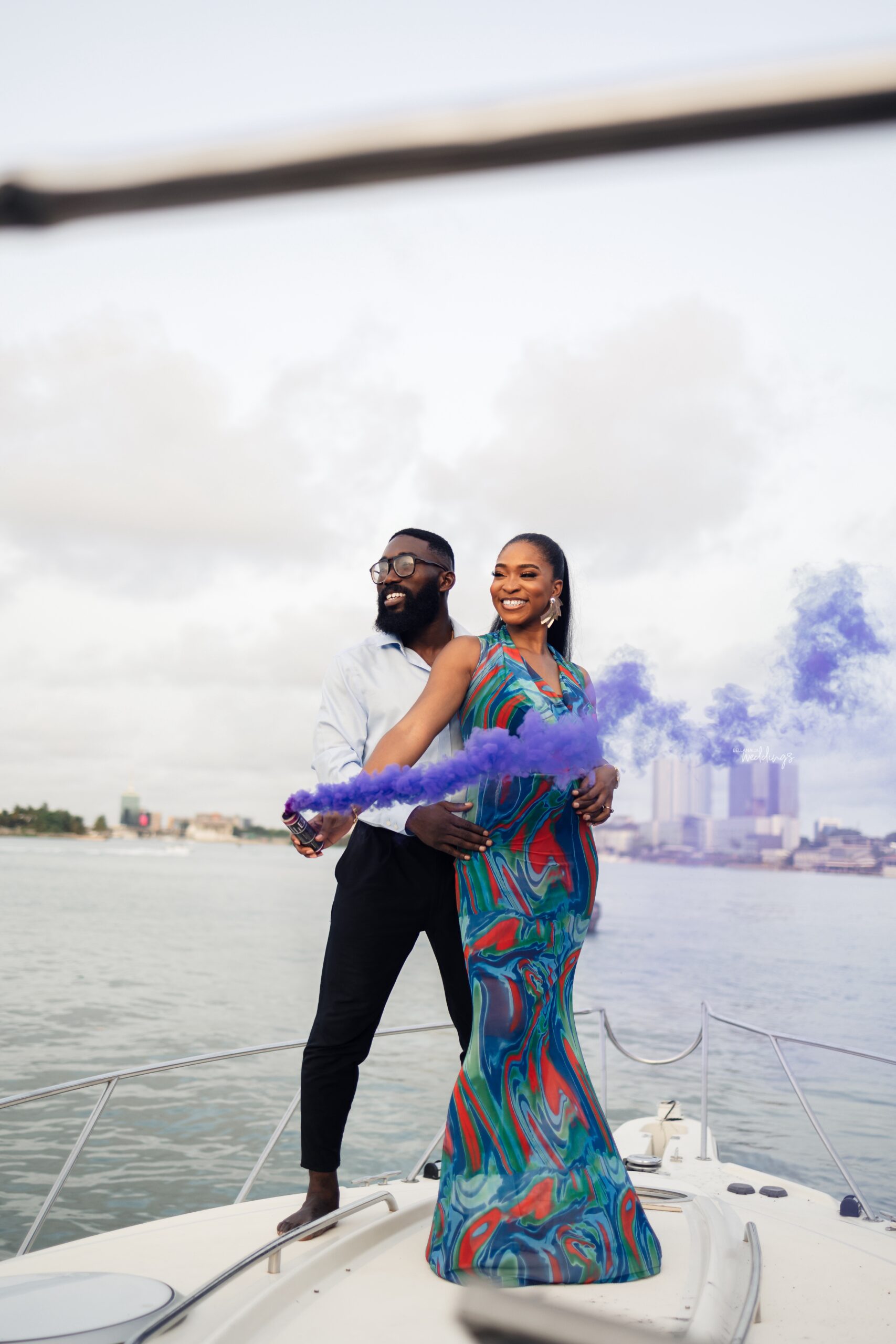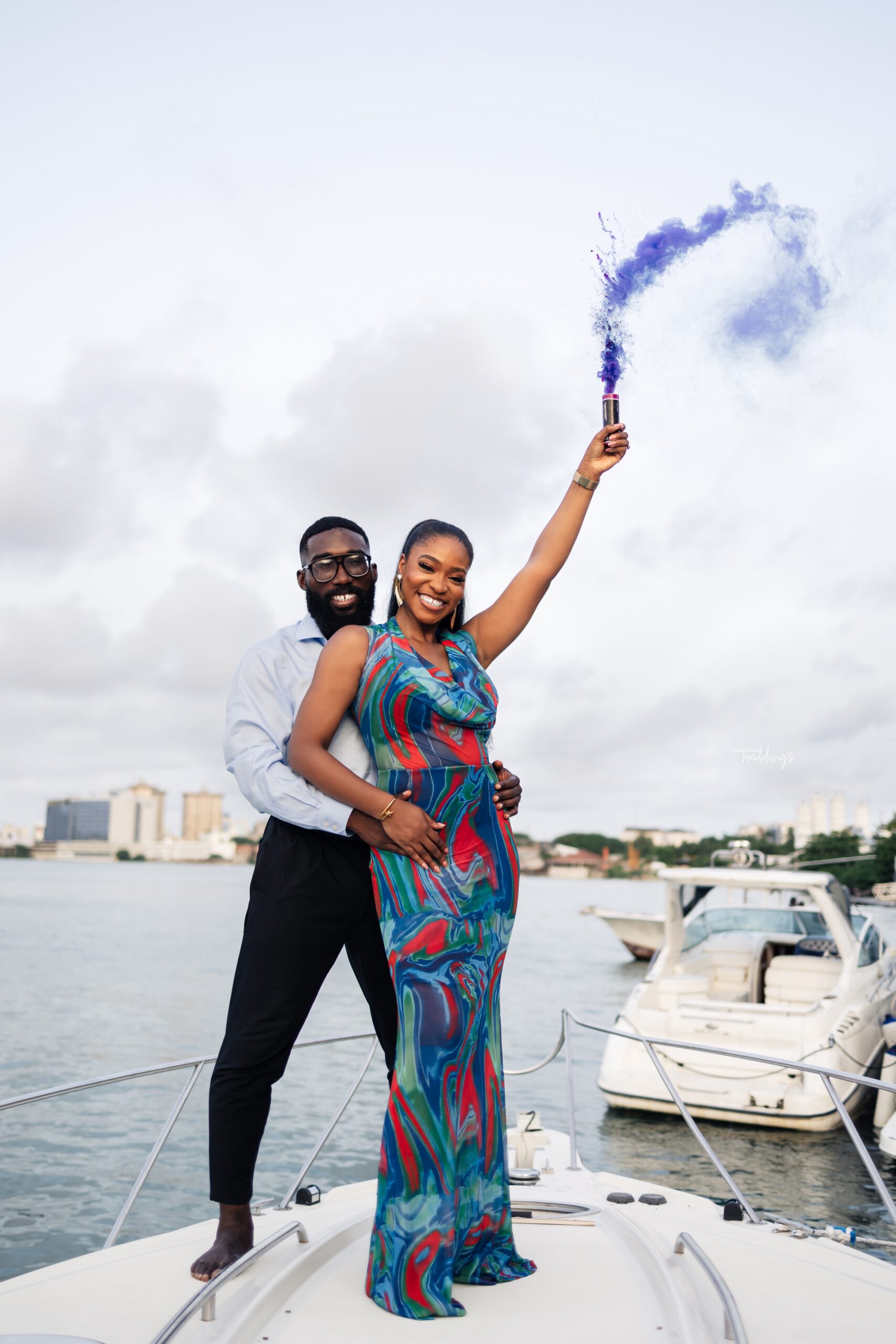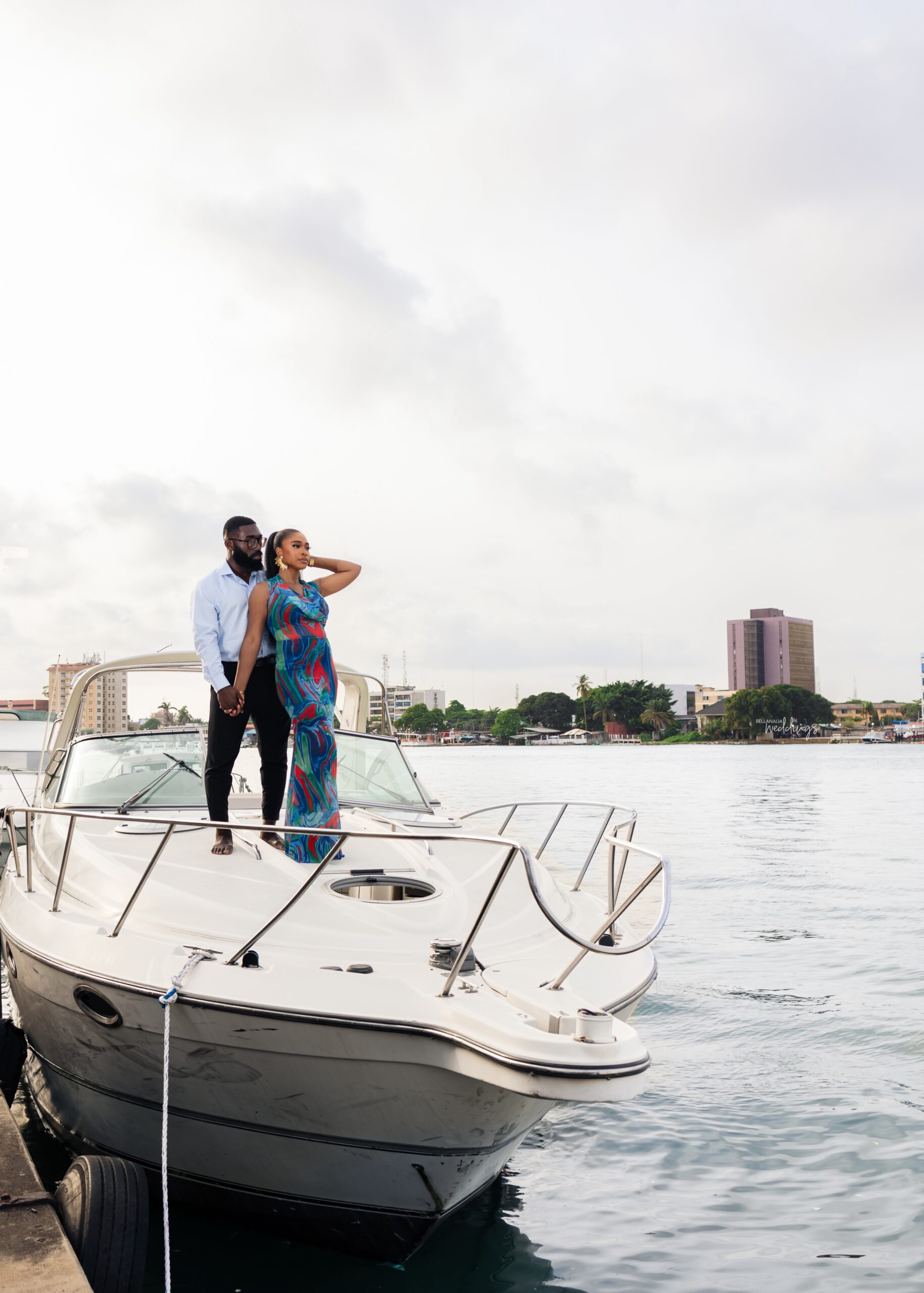 Credits
Bride @thedelphinator
Groom @samwonder_eu
Photography @emmanuellaphotosgallery
Makeup @vins_signature
Outfits @ericuchestudio @zephansandco
Planners @eventsbytaril | @theplan.her
Location @lekkiconservationcentre | @lagos.boats