In warming up to the weekend and the series of weddings that will happen this weekend, we want you to look your absolute best. If you are in need of some ideas on putting together your look and slaying it effortlessly, then let's say we got you. We are getting ready for the weekend with this Owanbe look. Look out for the alte gele. Love it!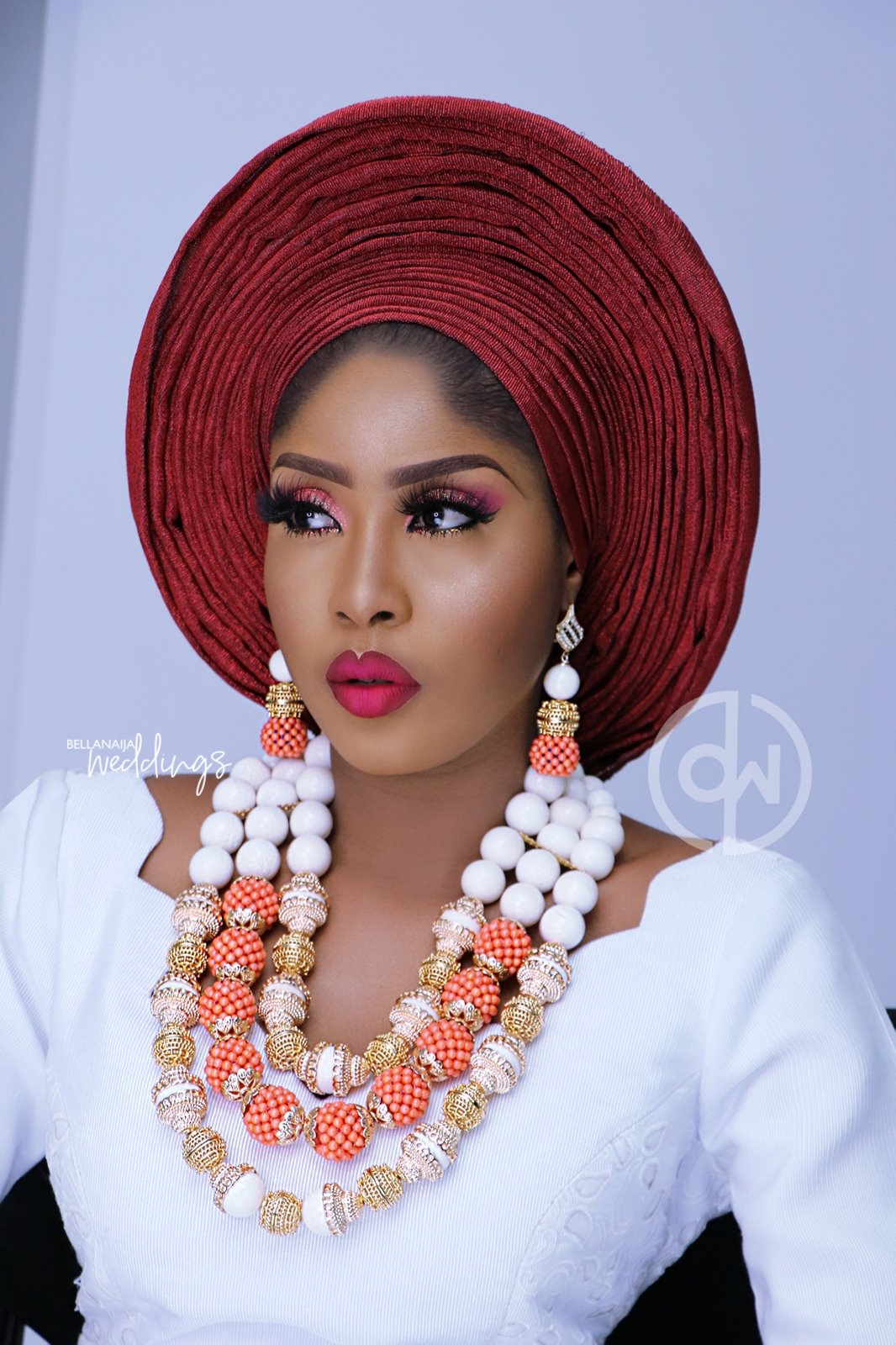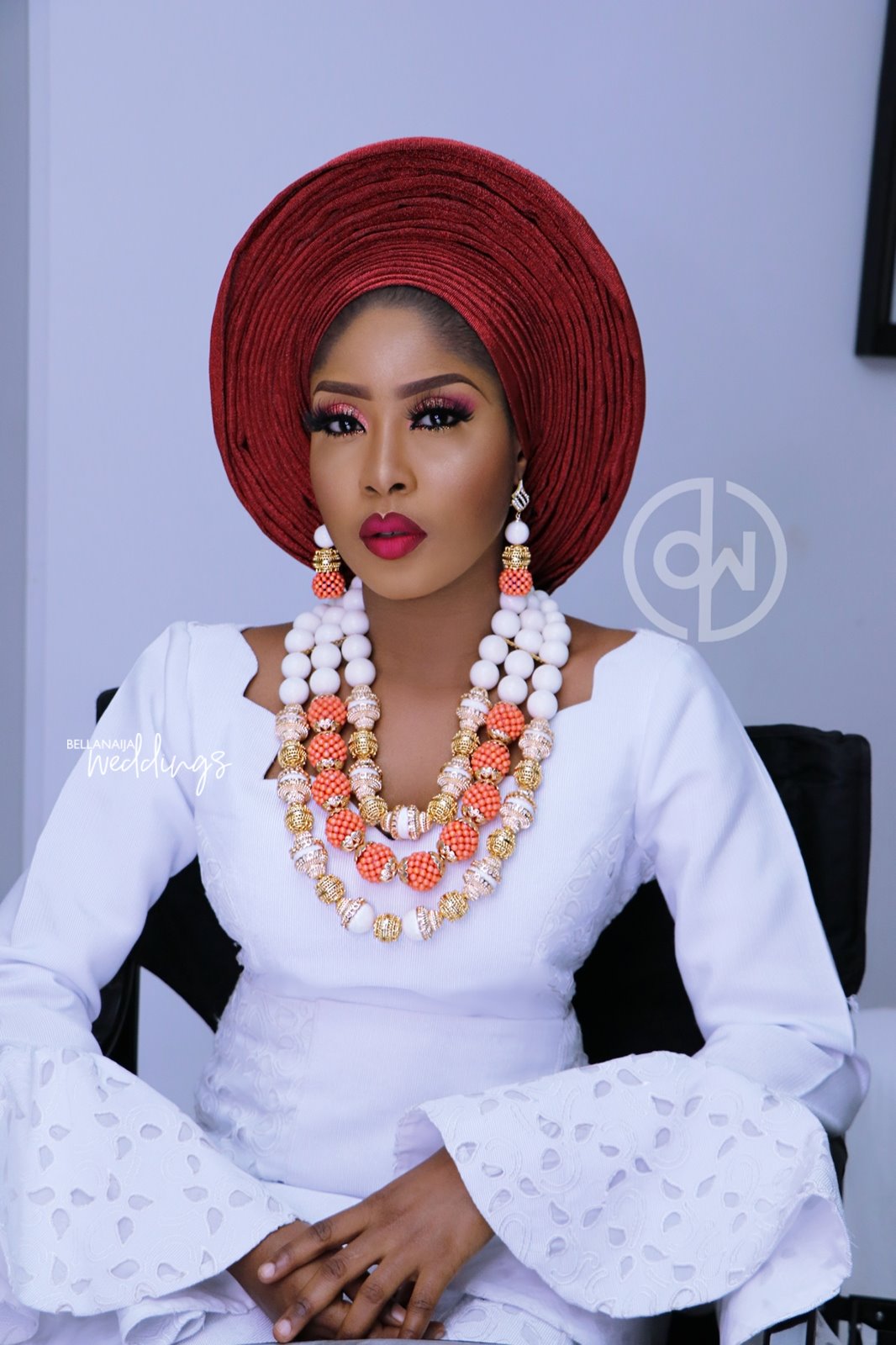 The makeup by Demilade William, the well-laid gele by Trina Touch and the beautiful asooke from Ceomania Alaso-oke all brought together a stunning look. The accessories from Rochem finished off the entire look beautifully.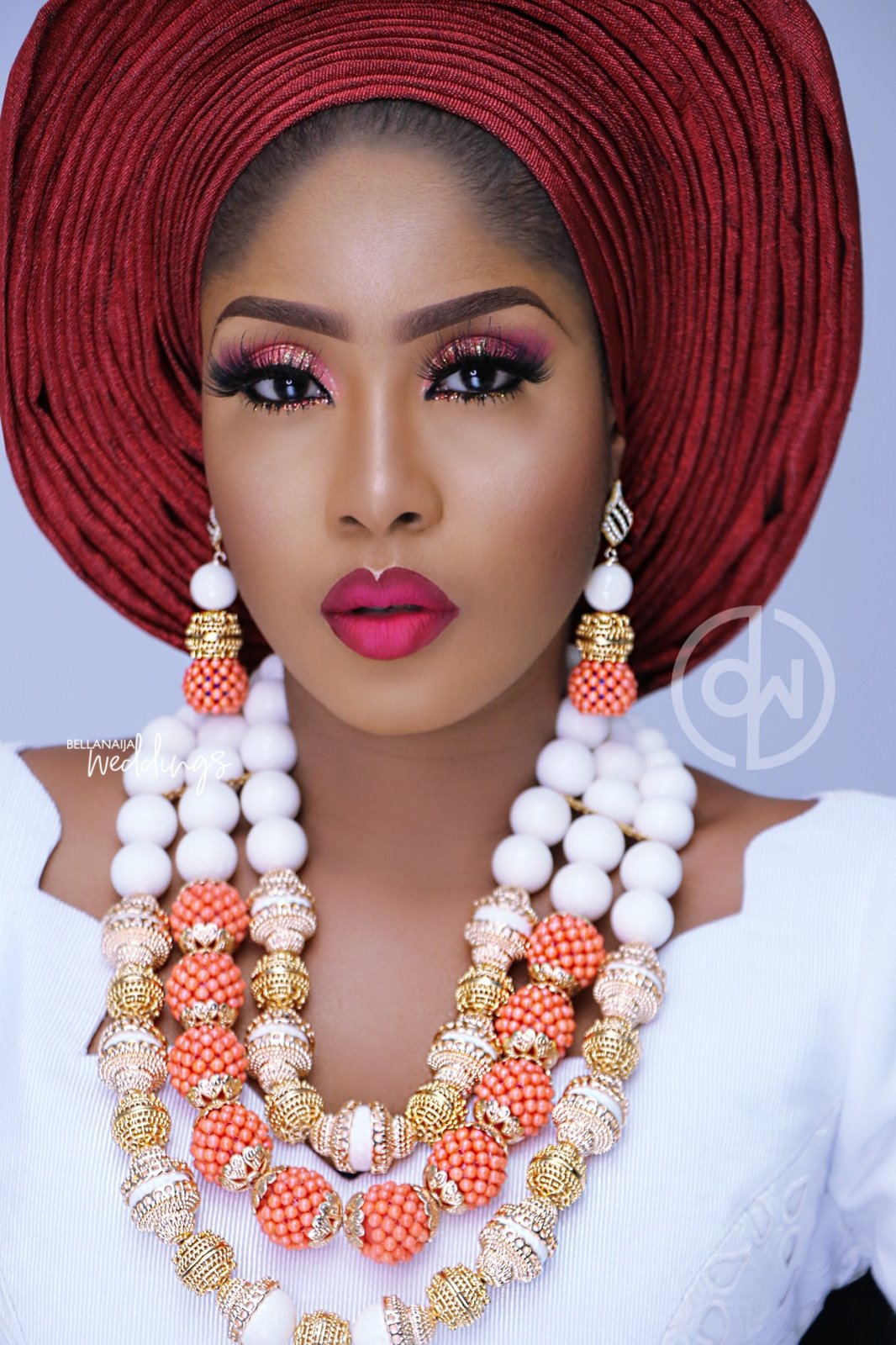 And if the regular gele tying is too boring for you, this is another way to style your gele this weekend.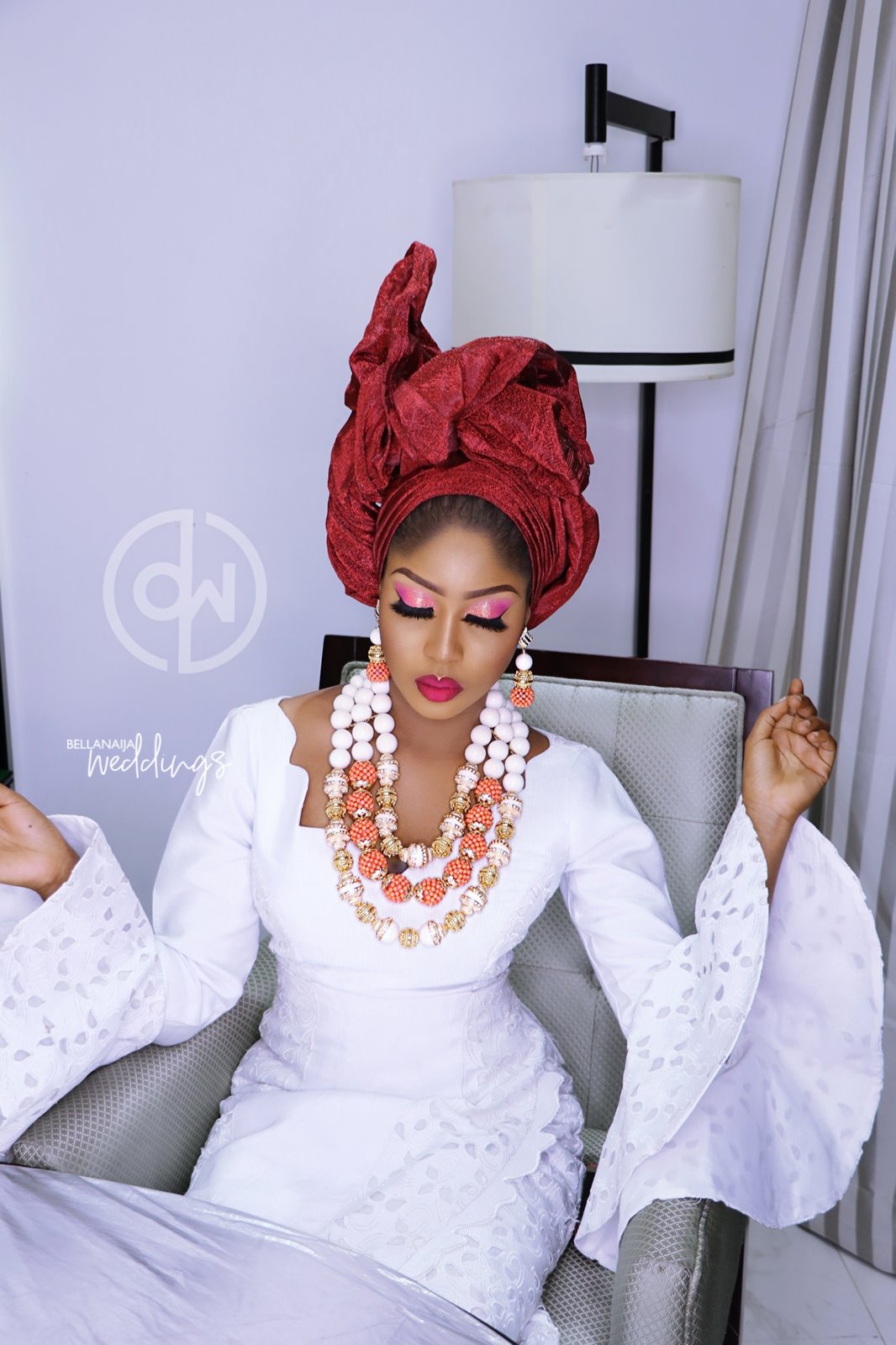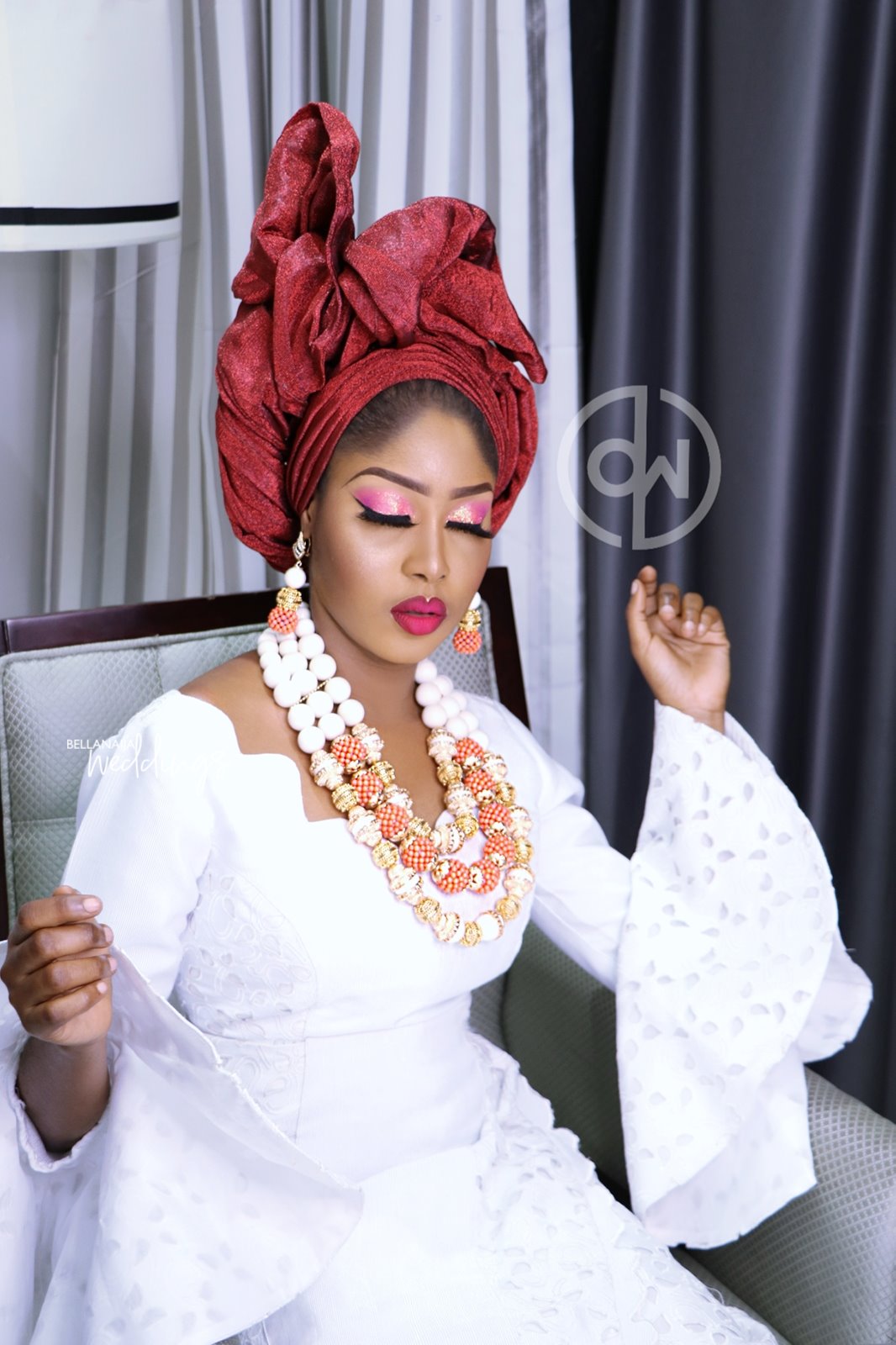 Credits
Makeup: @demiwilliam
Gele: @trinatouch
Accessories: @rochem_iyaileke
Asooke: @ceomaniaalasooke