If you love old fairytale movies and have ever thought of having either your engagement party or wedding themed after one of those, then come on and enjoy this feature.
The exciting thing about this themed shoot by a set of amazing vendors headed by Andrew Roby is how it infused the African details into it. So it's kinda like an African-Alice-in-Wonderland shoot. Yup, you get a mix of the motherland and wonderland vibe all in one. You will just have to love the African prints outfits and accessory of the couple.
You can absolutely have a fab engagement party or themed Alice-in-Wonderland wedding with all the elements of the African culture you love.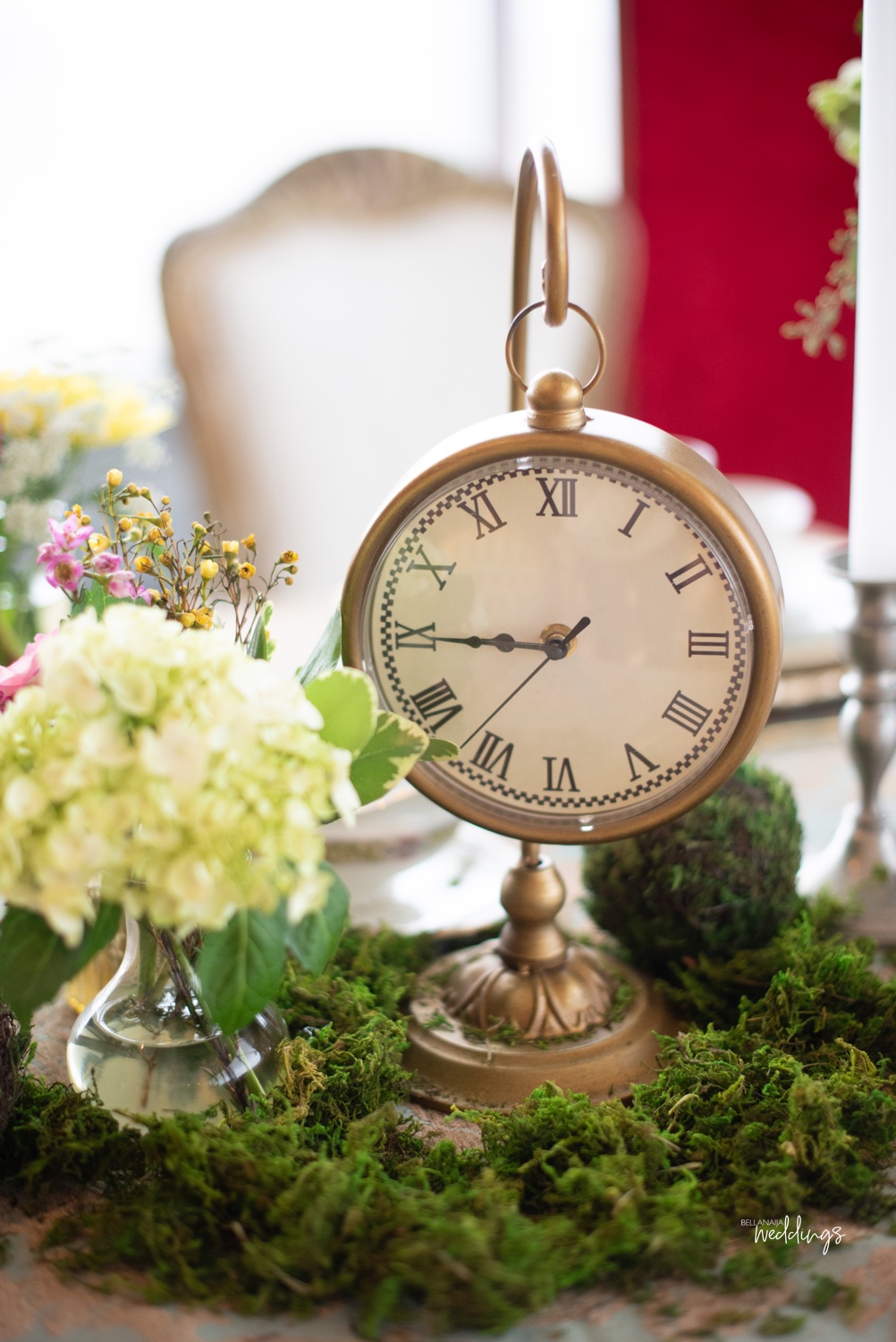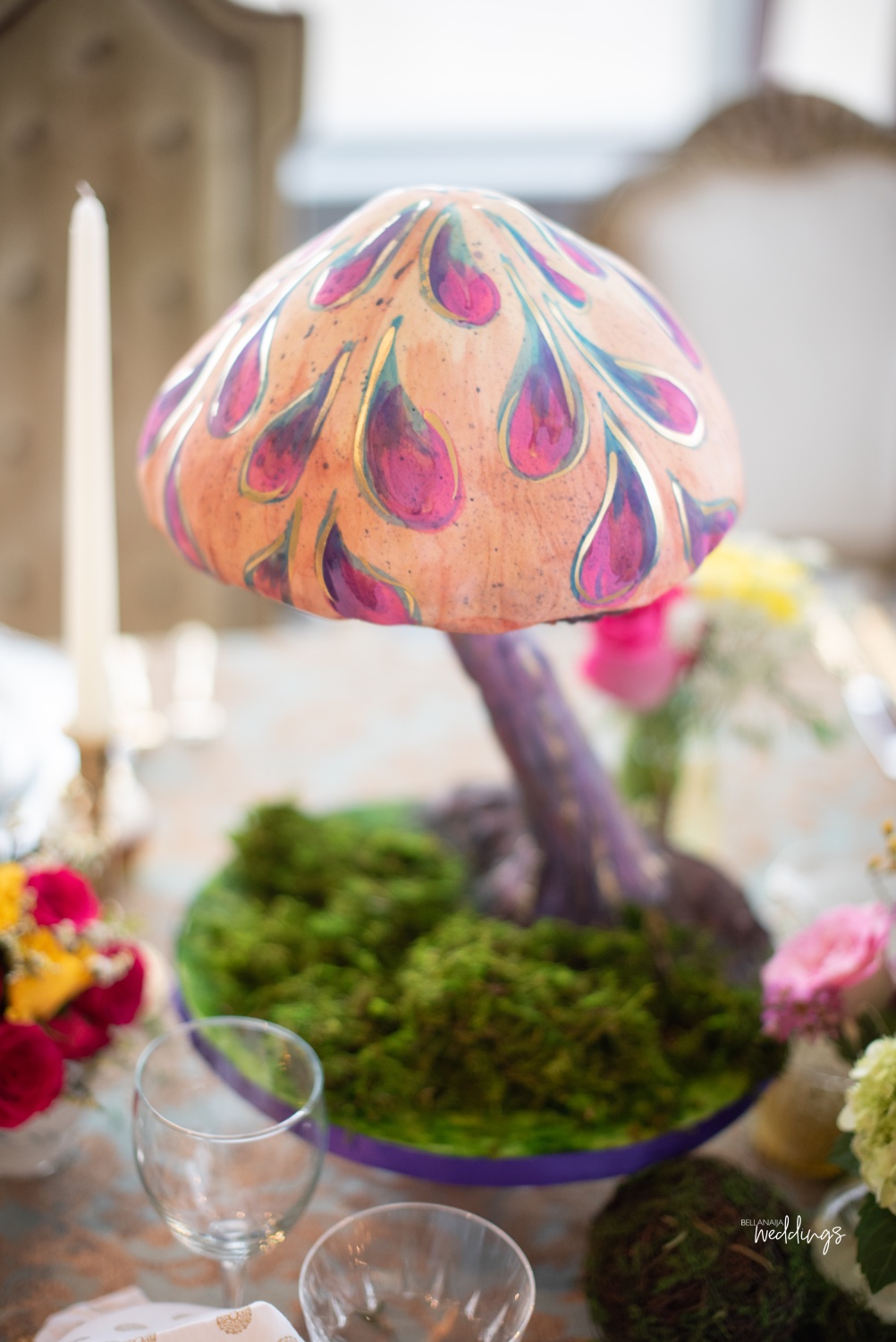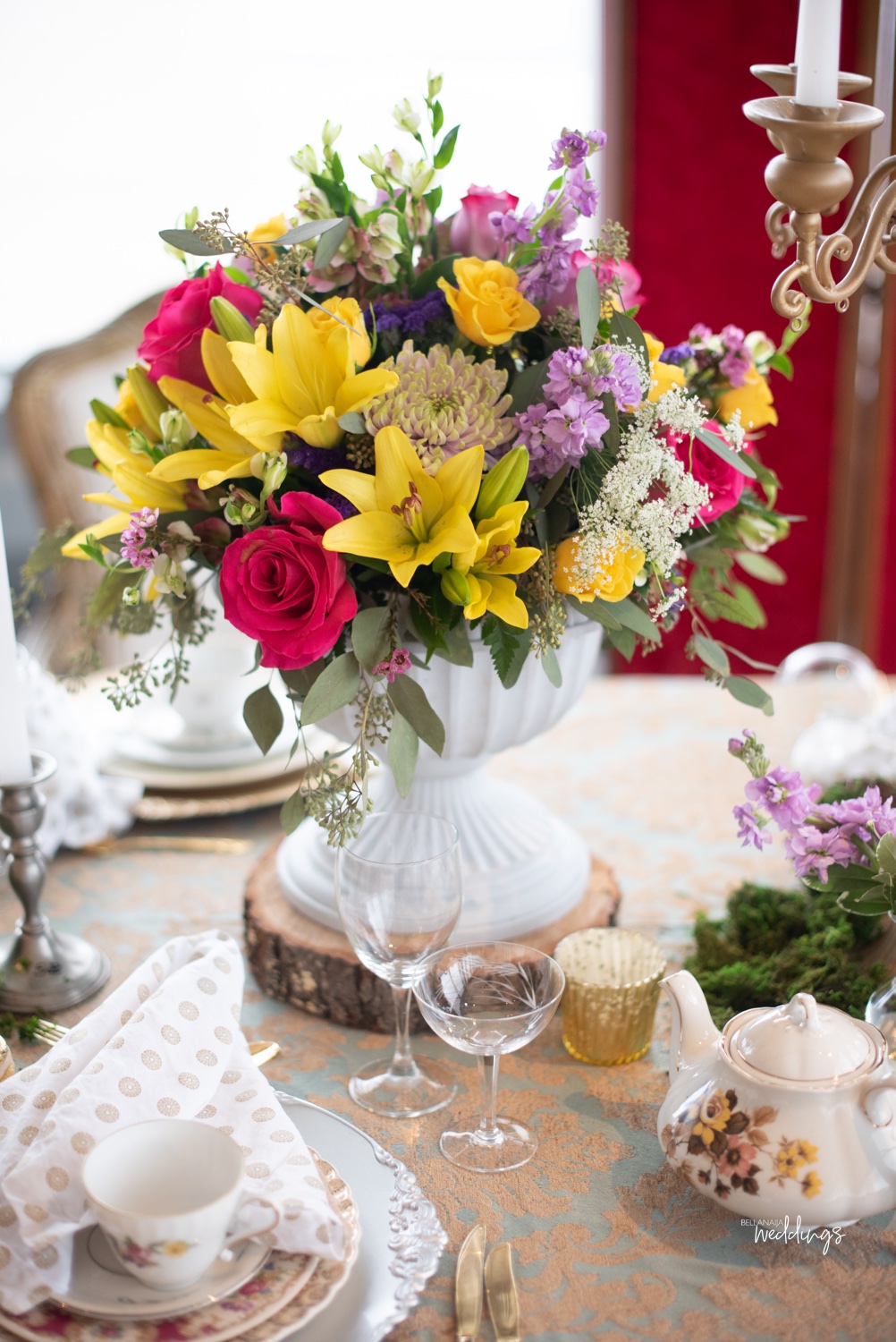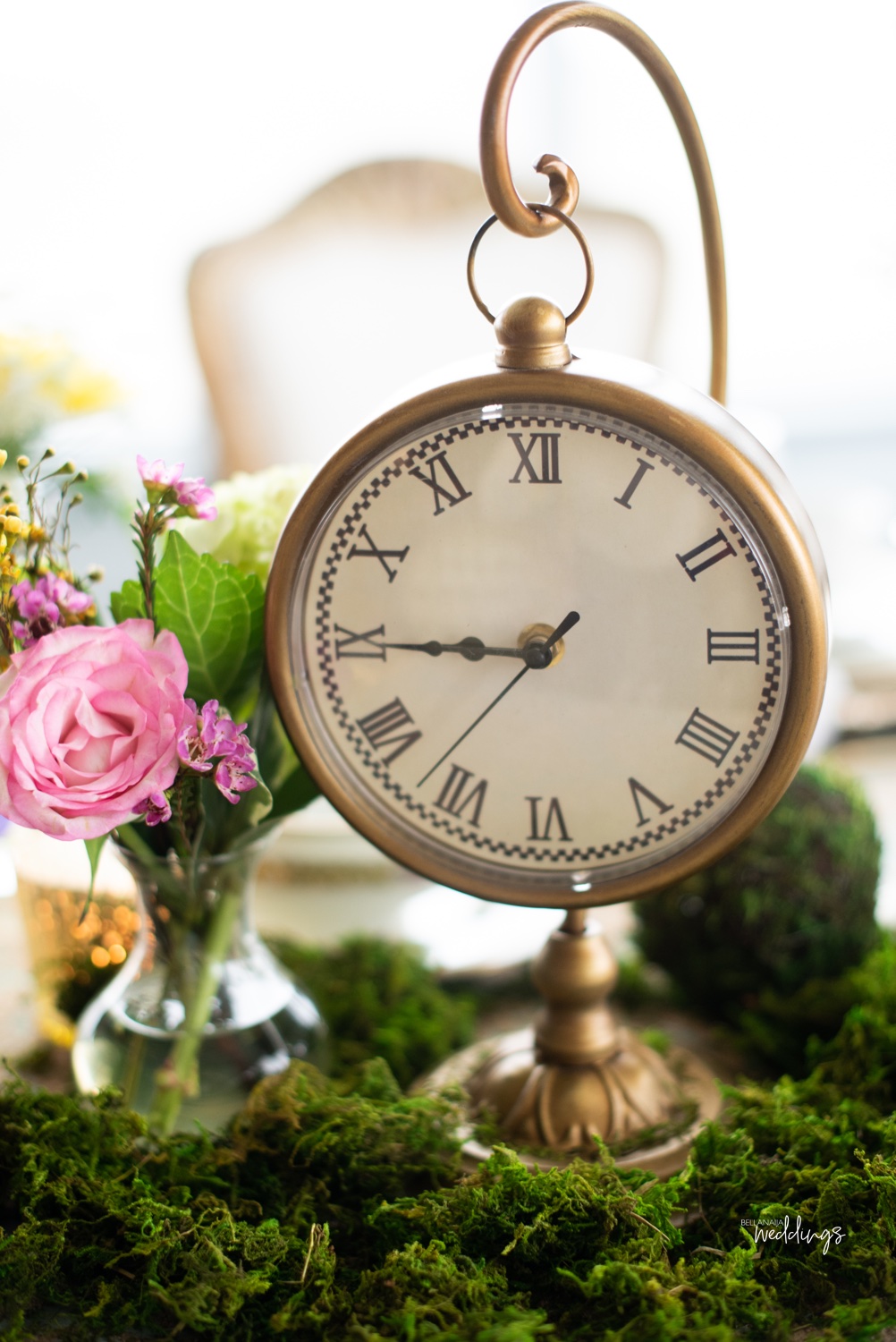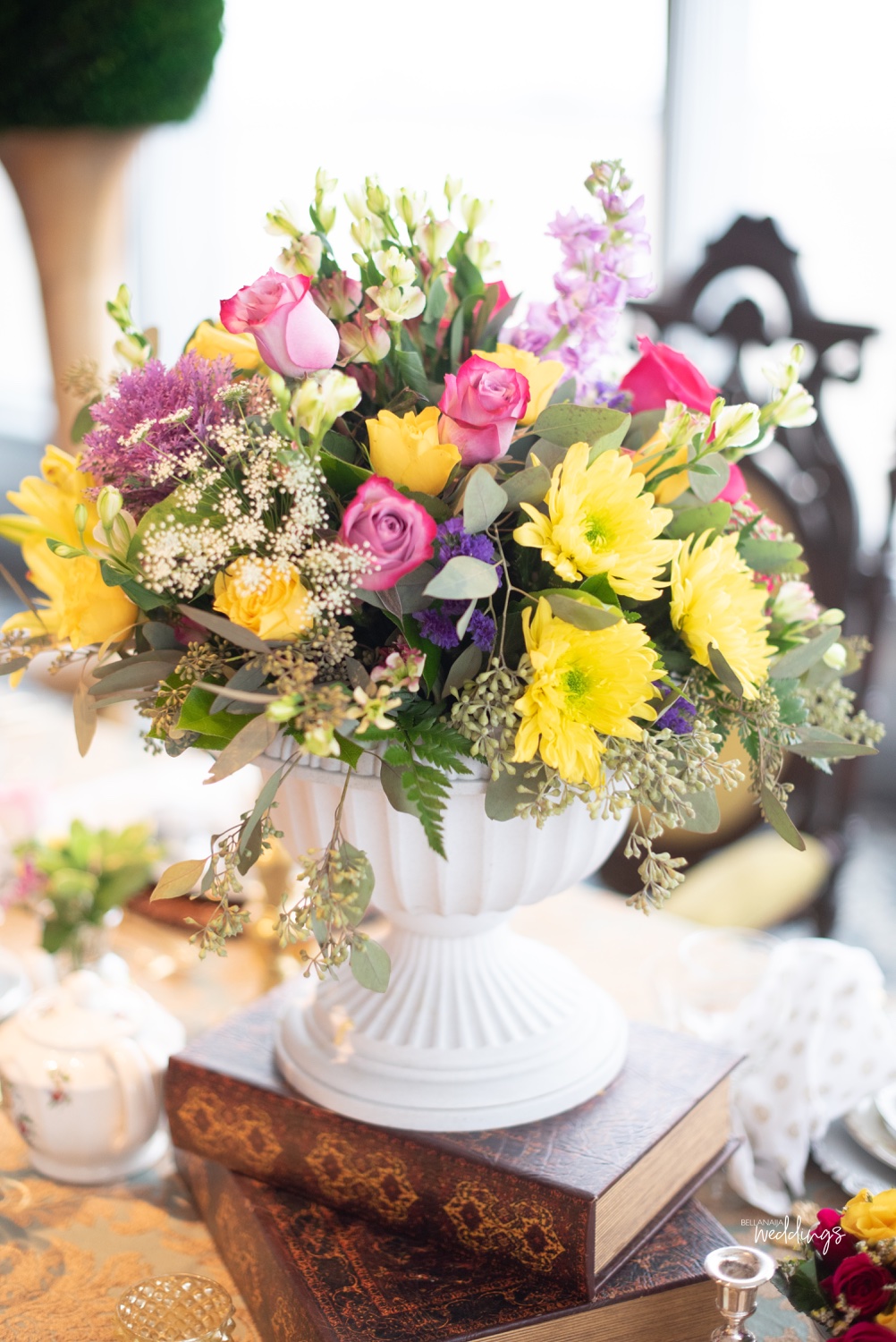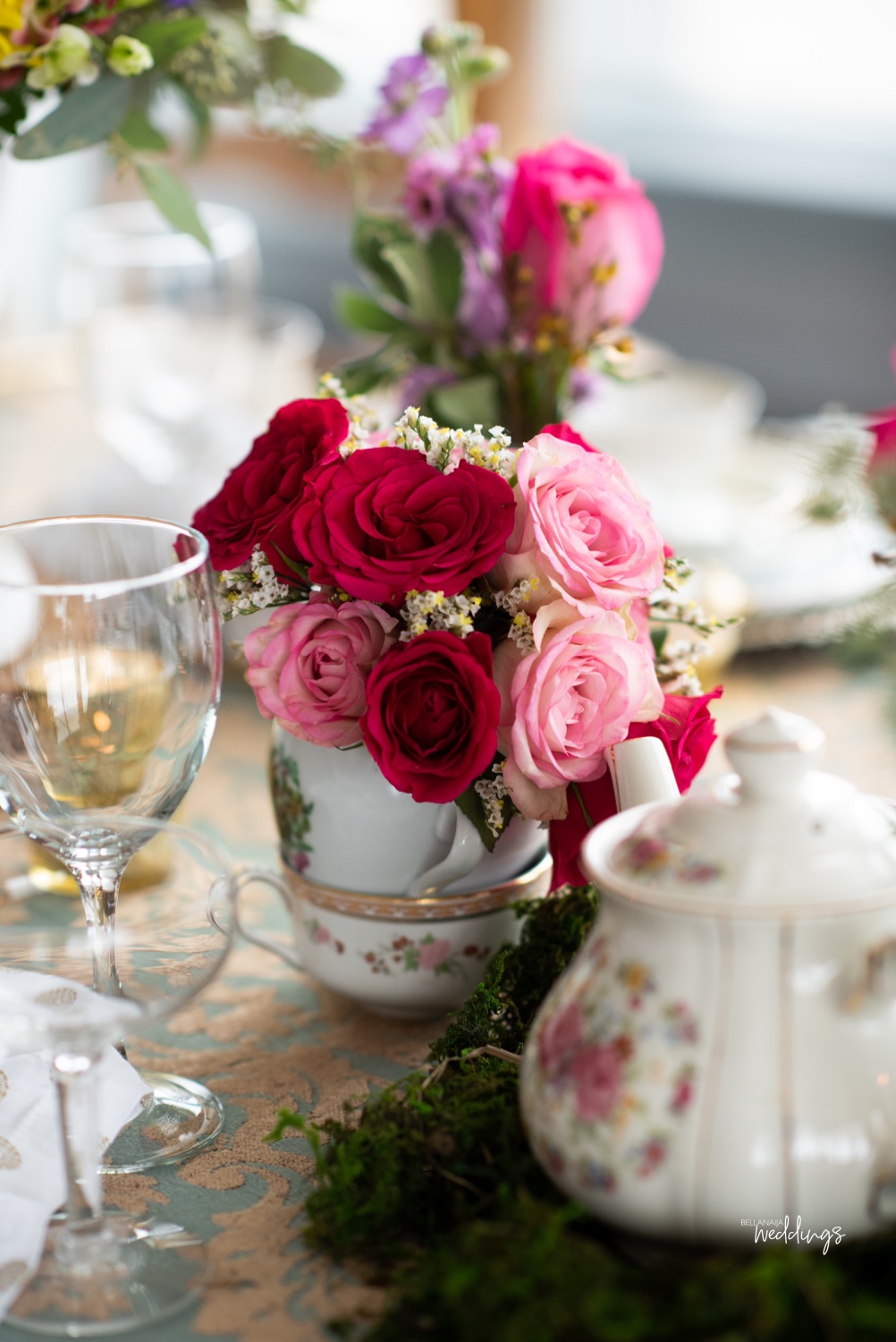 The story behind this shoot according to the planner Andrew Roby:
Last November I decided to change how we create weddings and engagement parties to be more themed concepts. While I love the creativity seen at weddings and engagement shoots, I wanted to elevate the playing field a bit. I decided to find couples who wanted to create their wedding or event around some of their favorite childhood movies.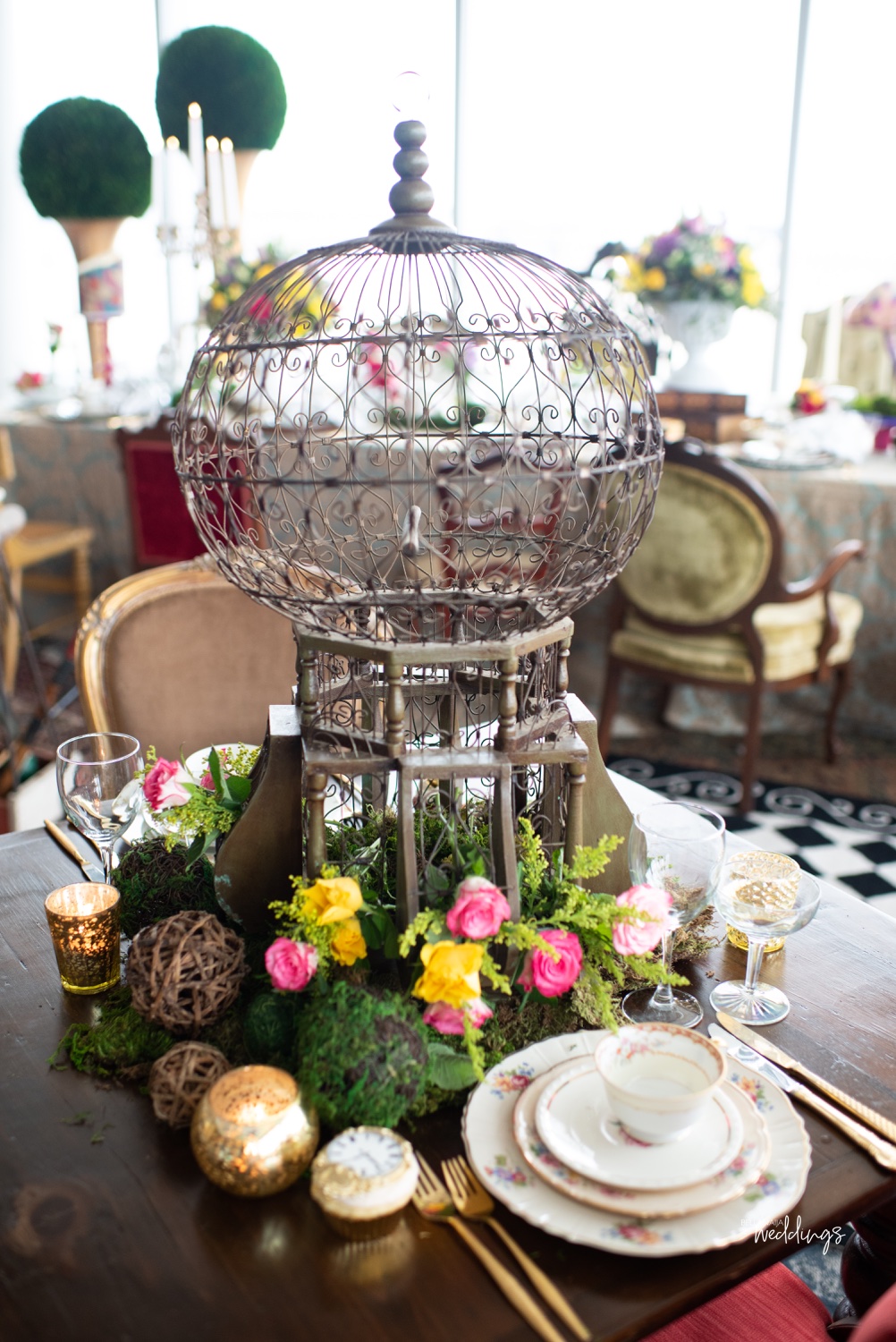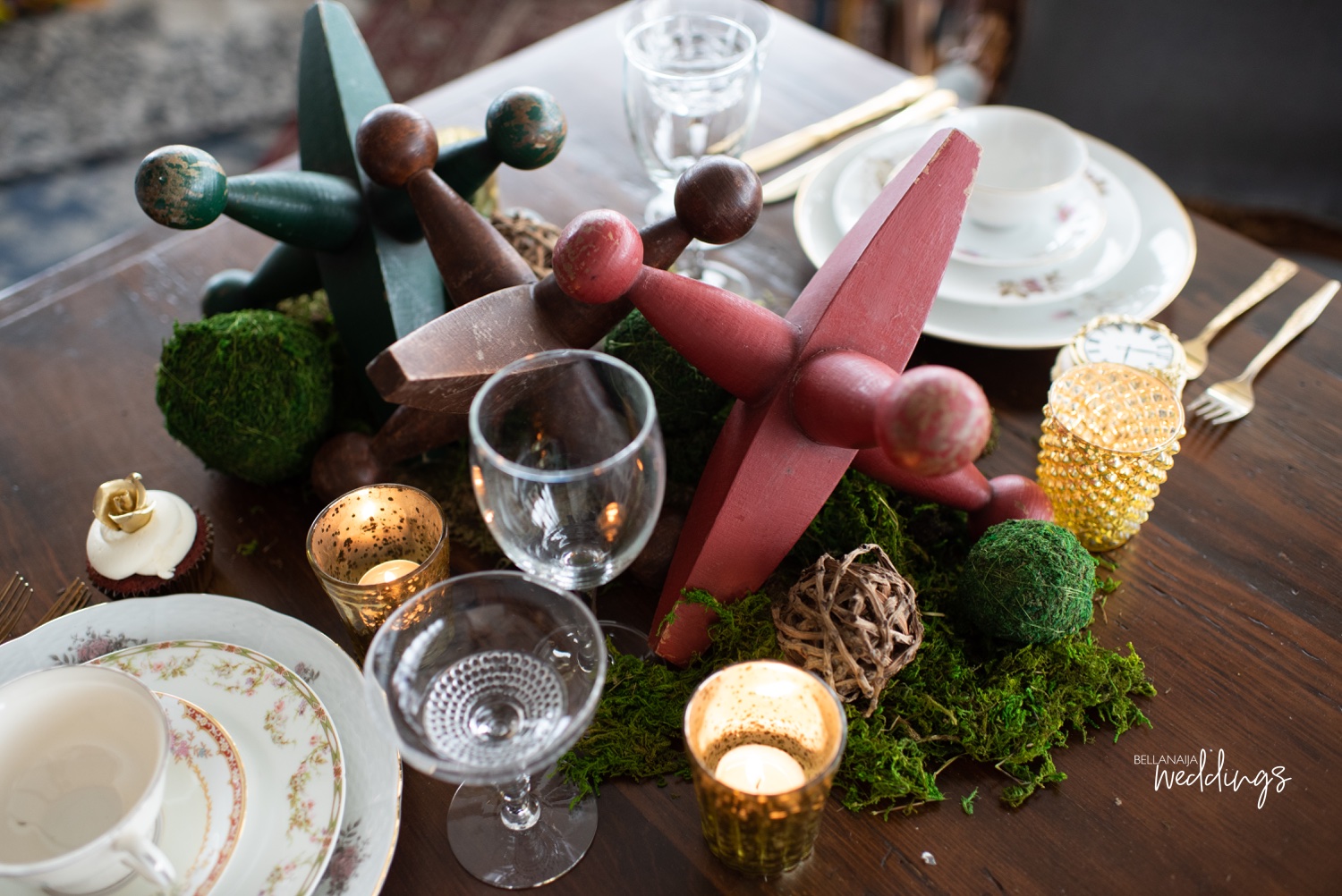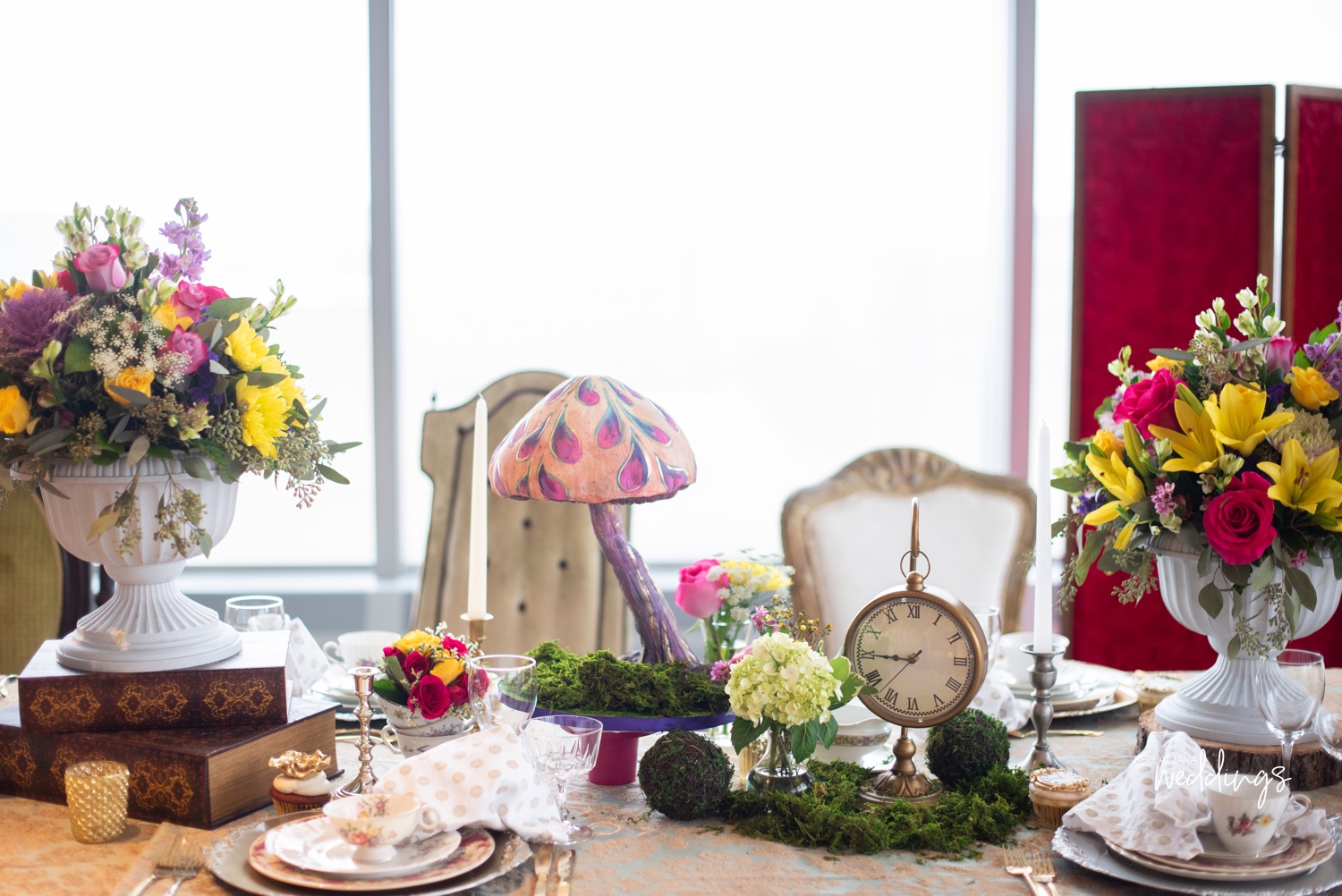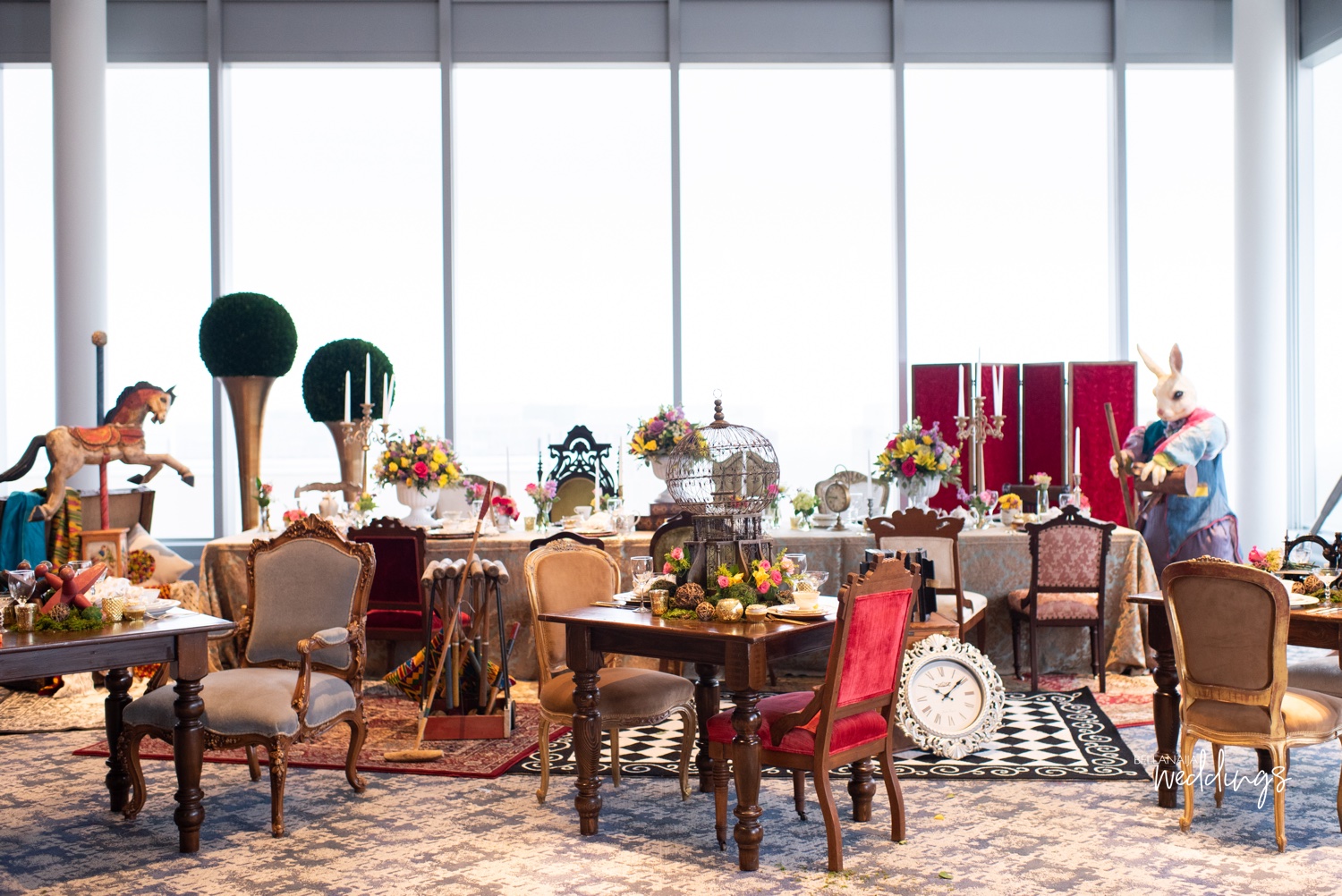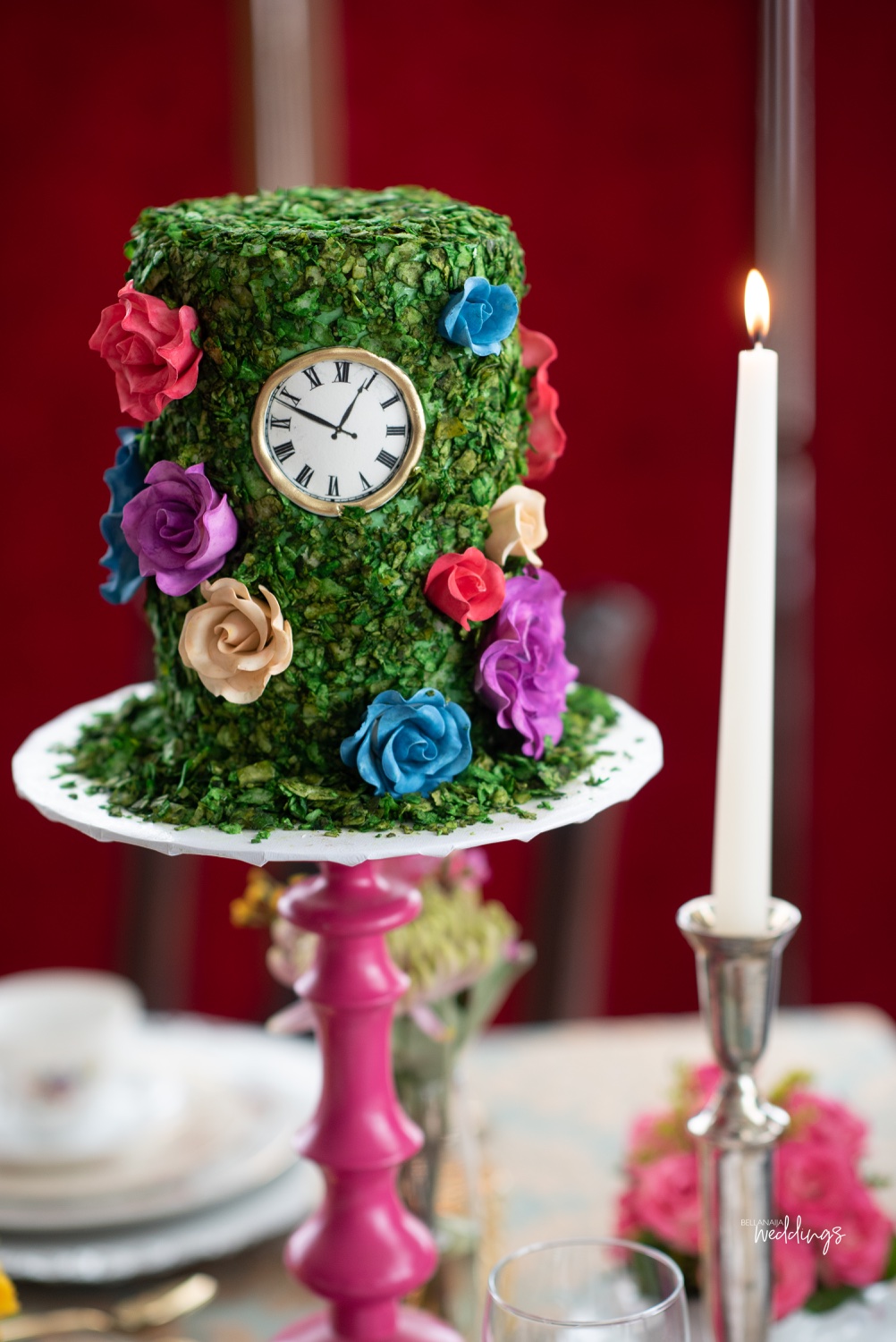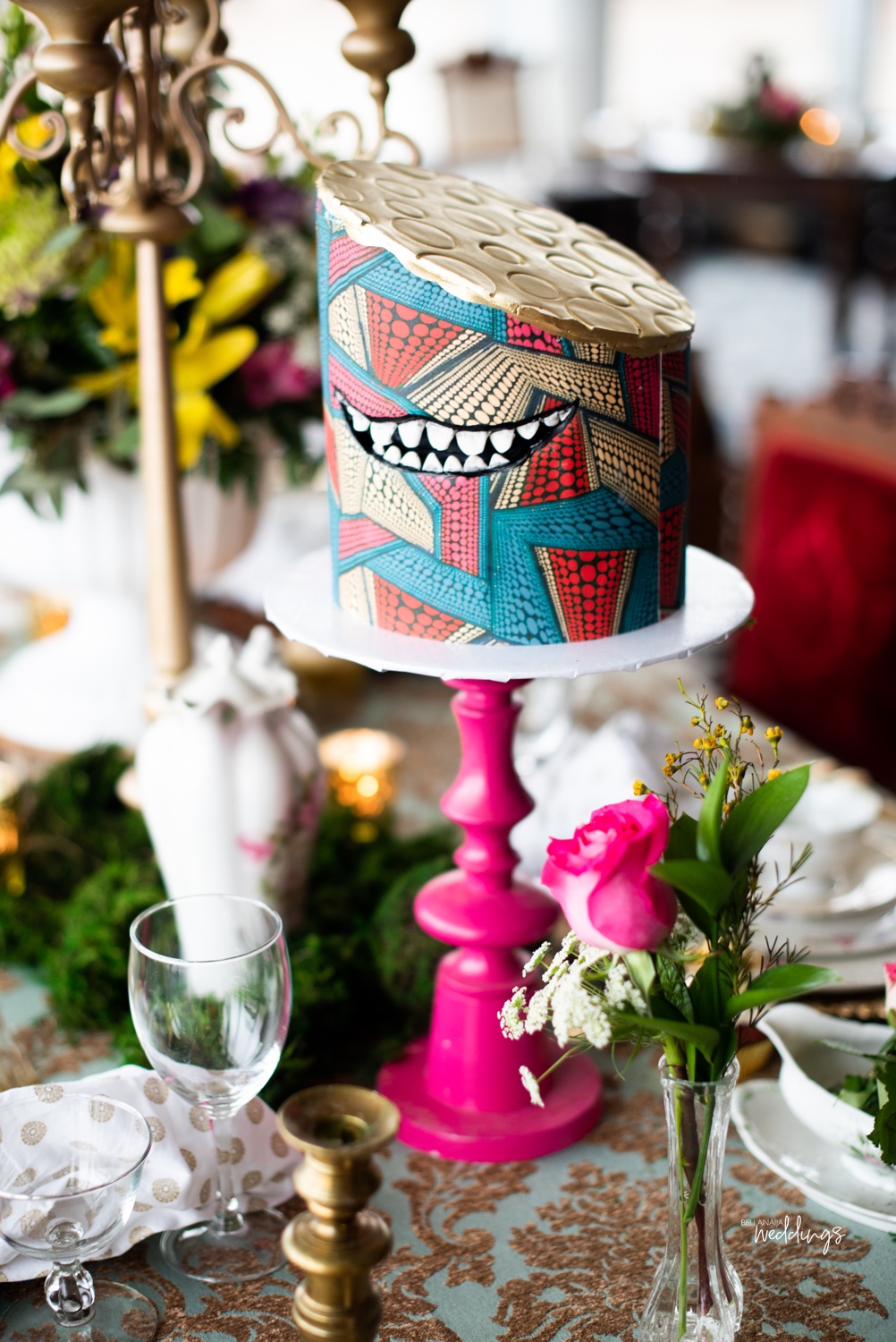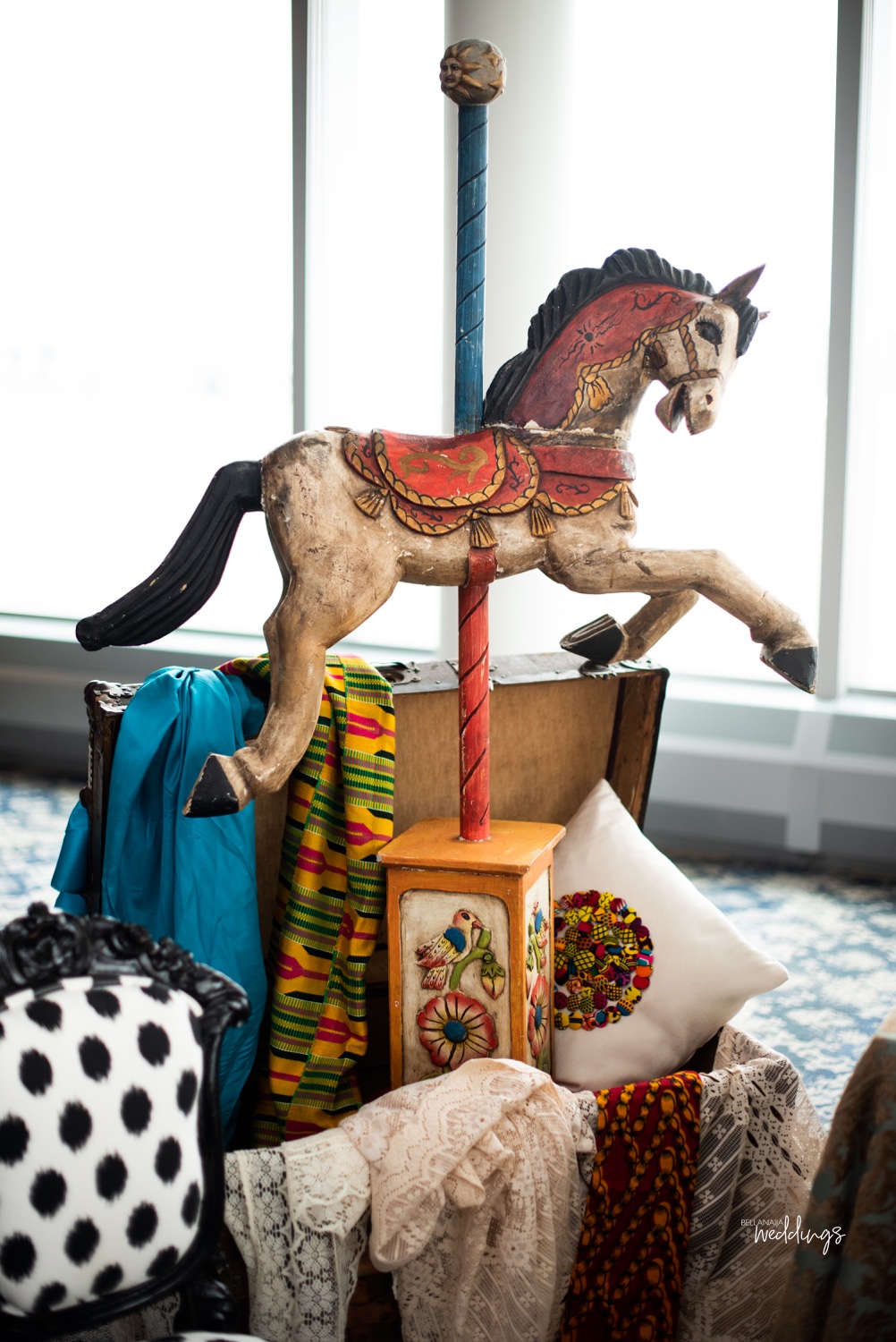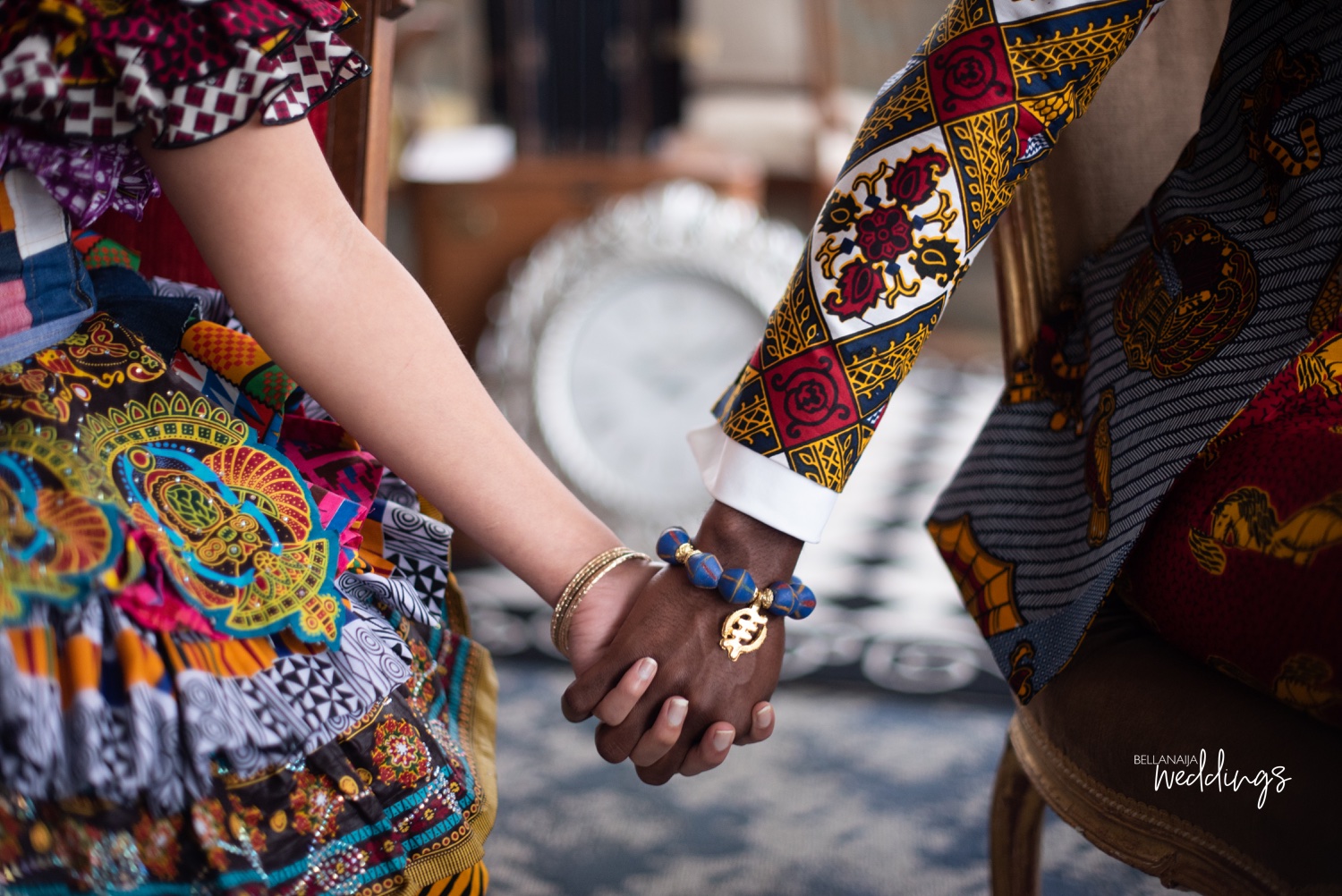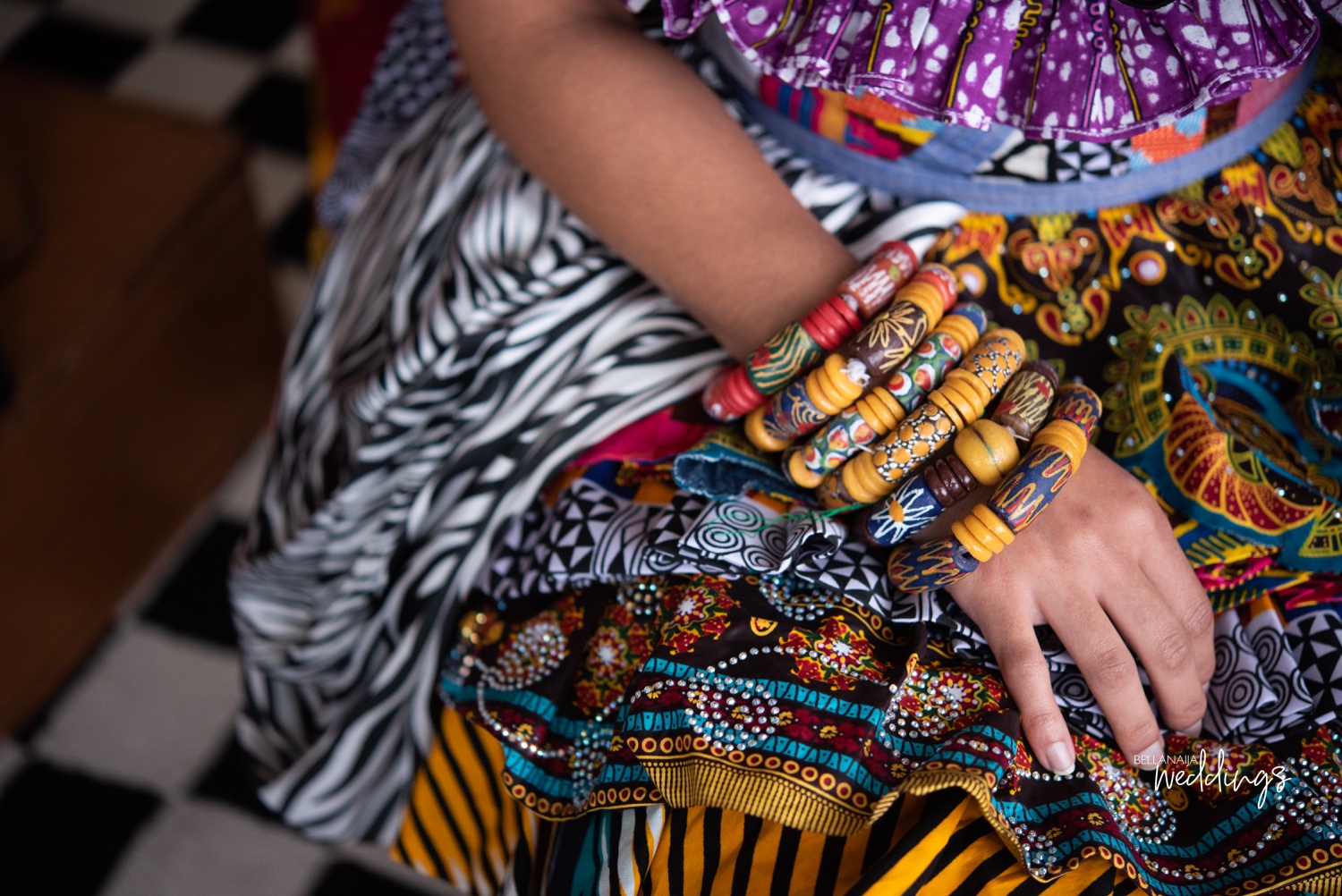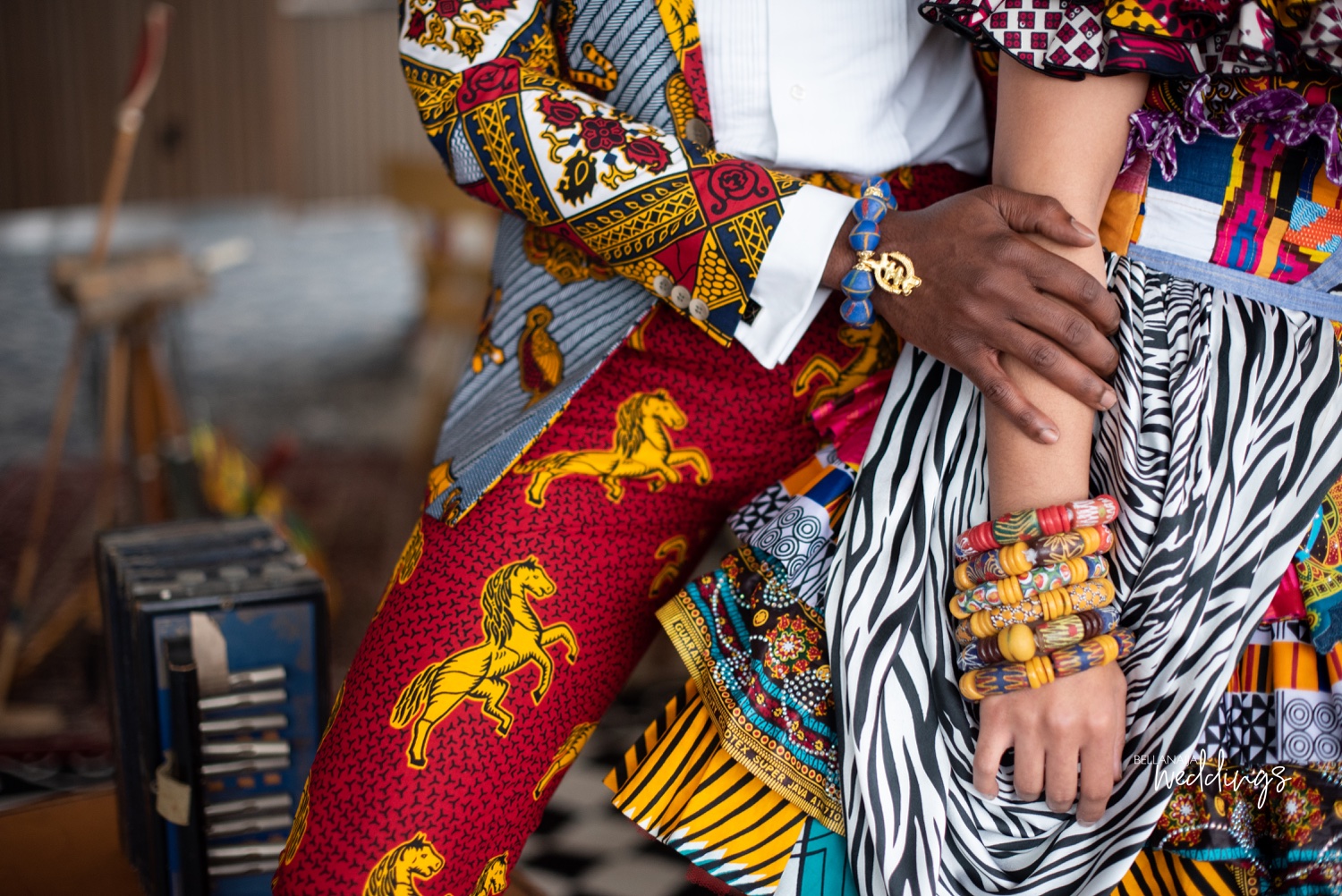 The first engagement party we did with Daryl and Aja is what I like to call From the Motherland to Wonderland. It's a blend of African heritage and the chaos of Alice in Wonderland. I find it perfect for Black History Month. Daryl and Aja have energetic and playful personalities. They also love a well-tailored look.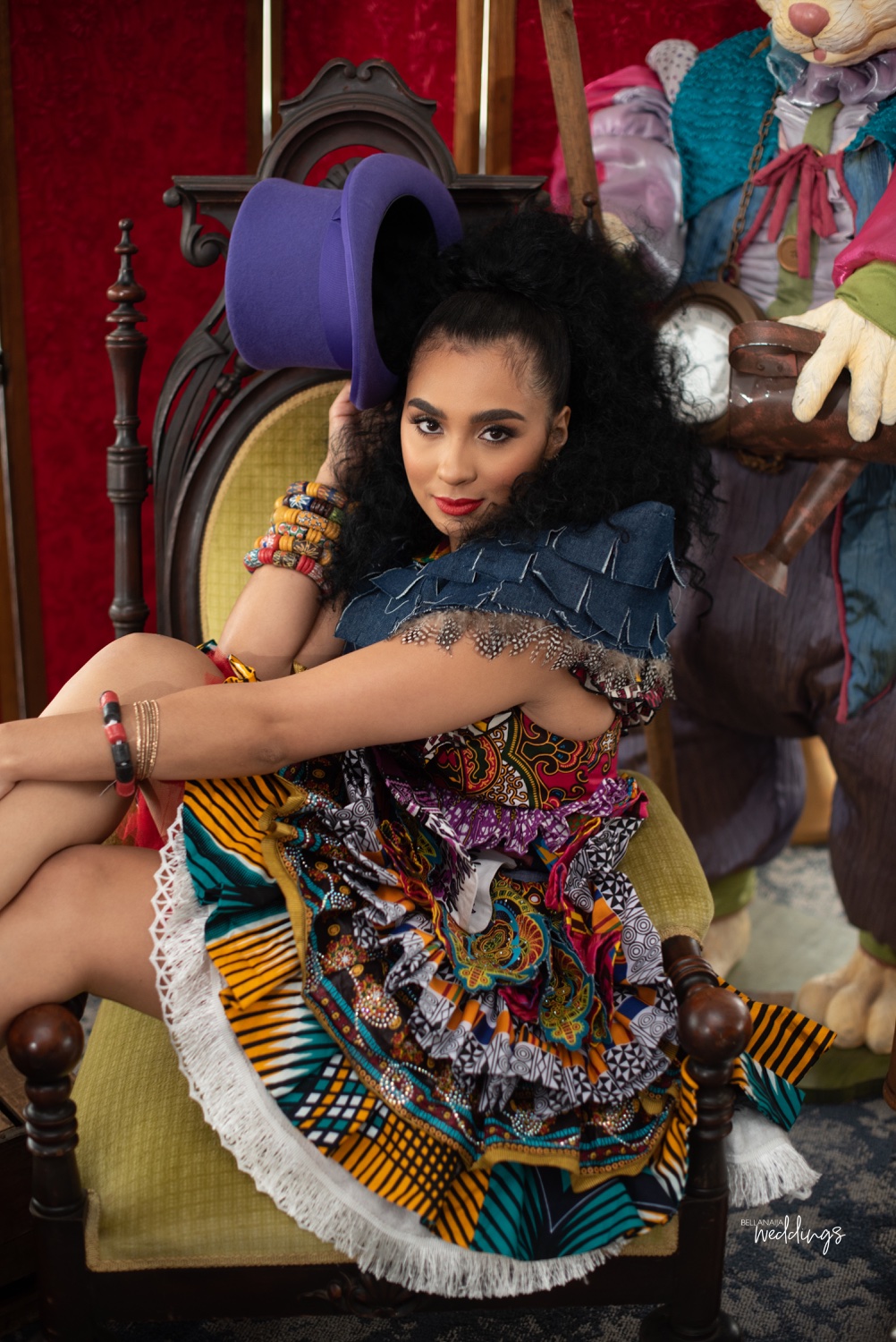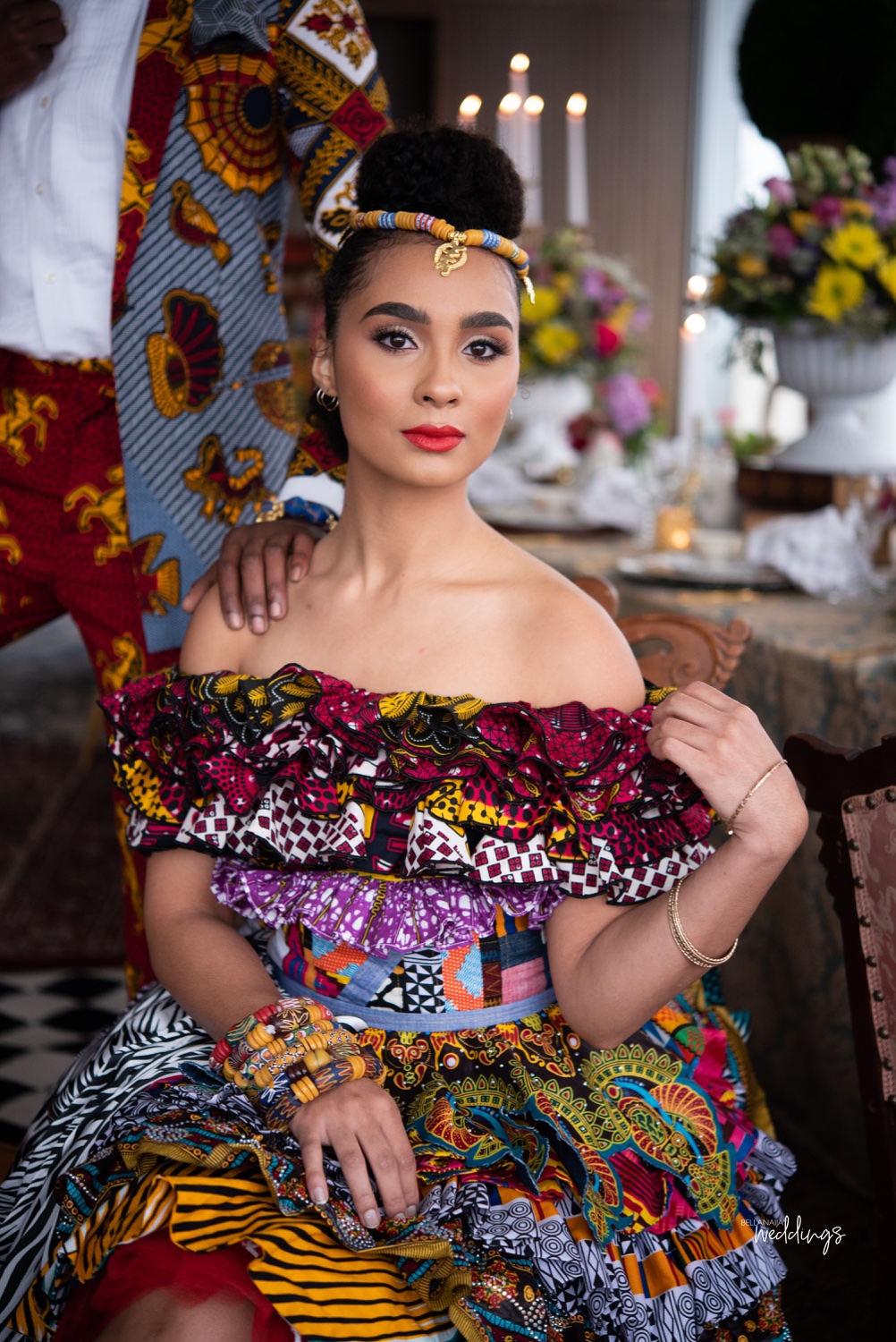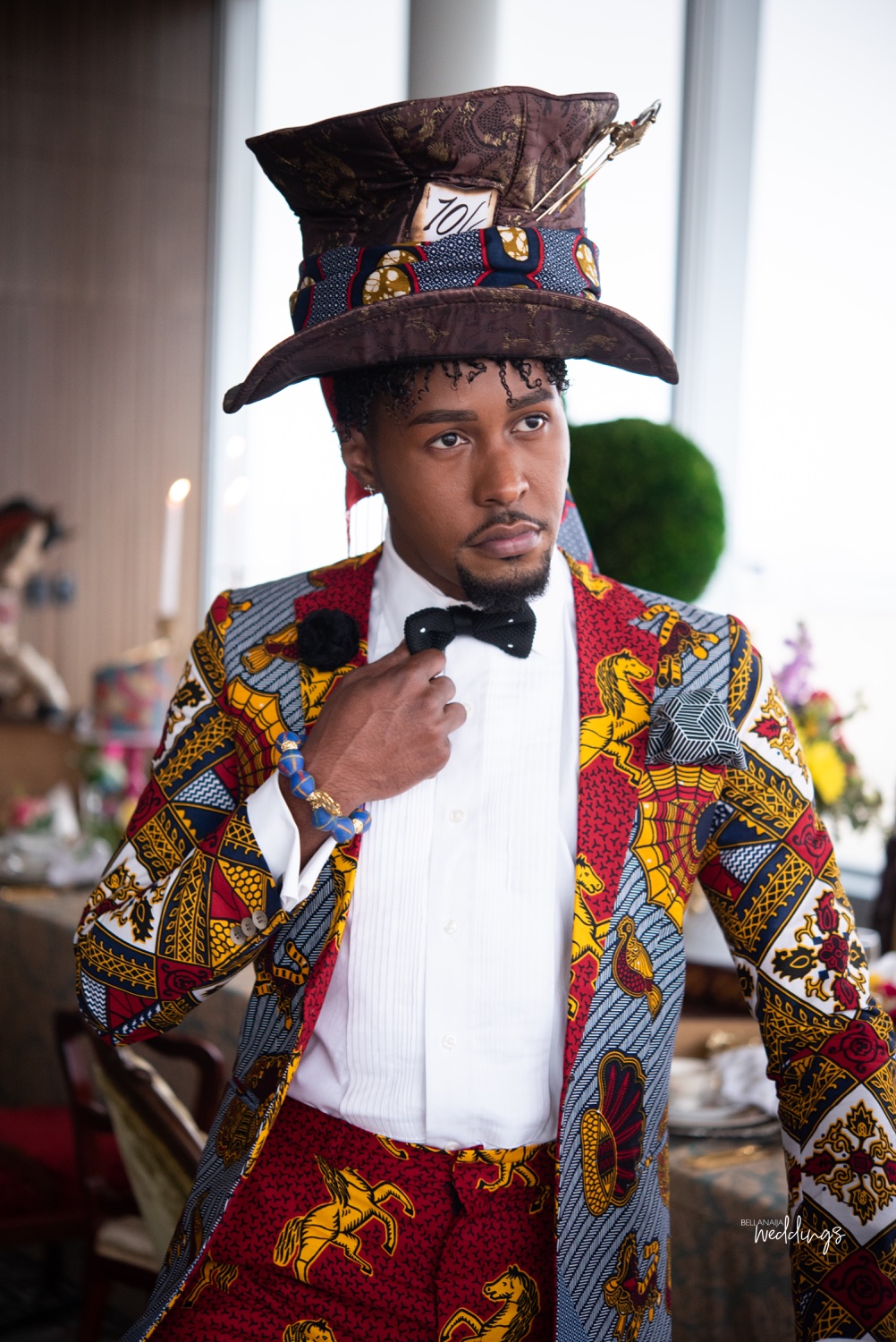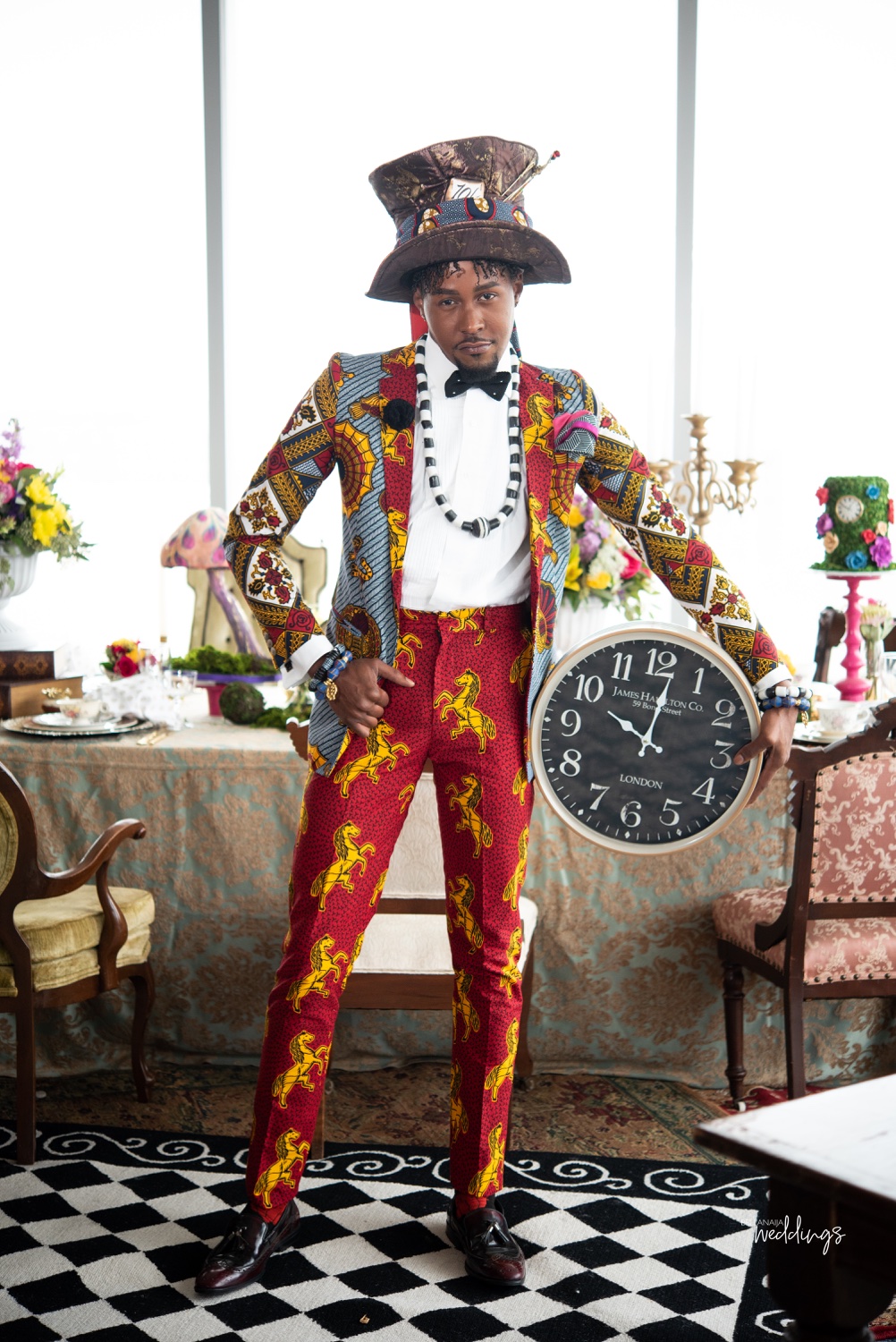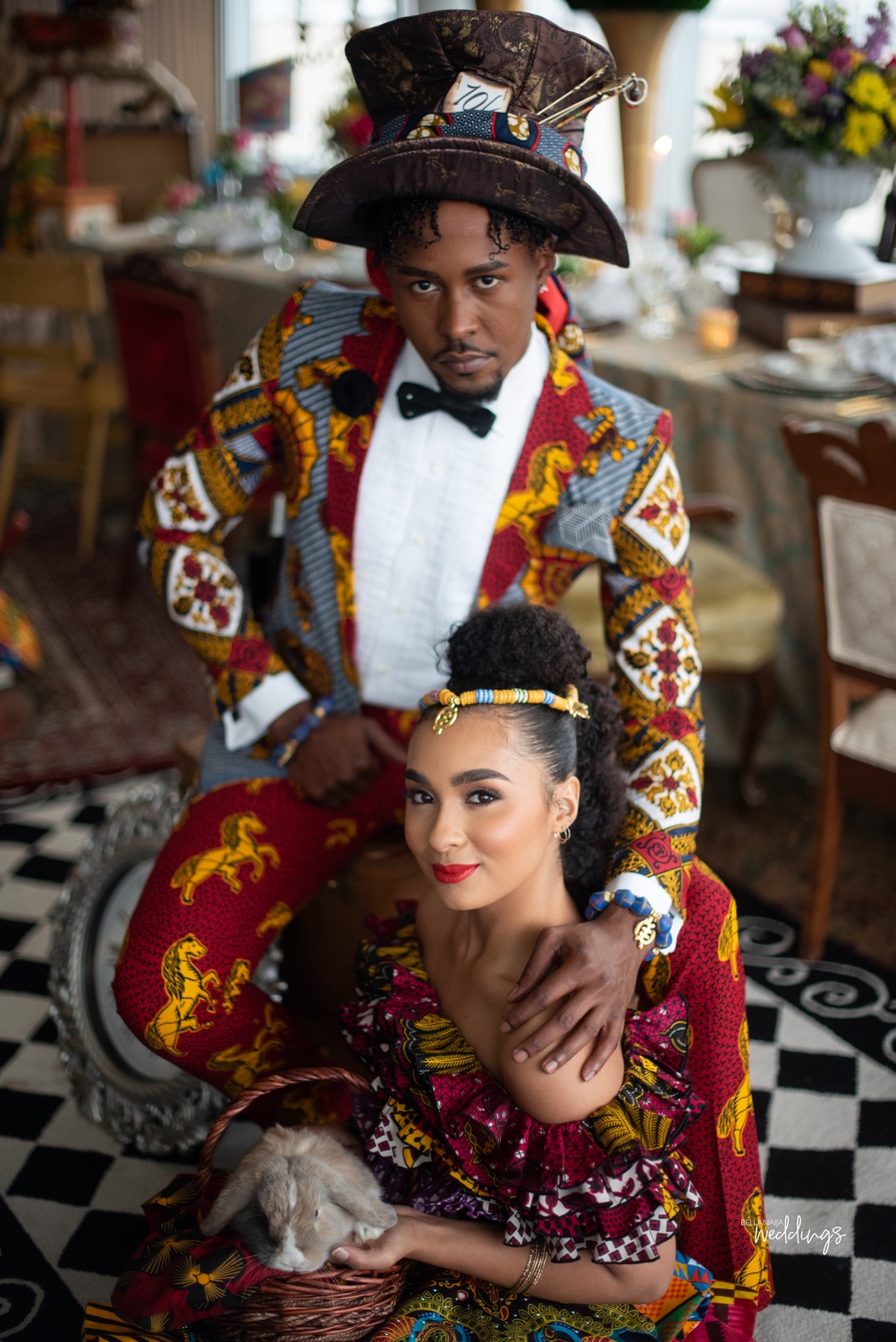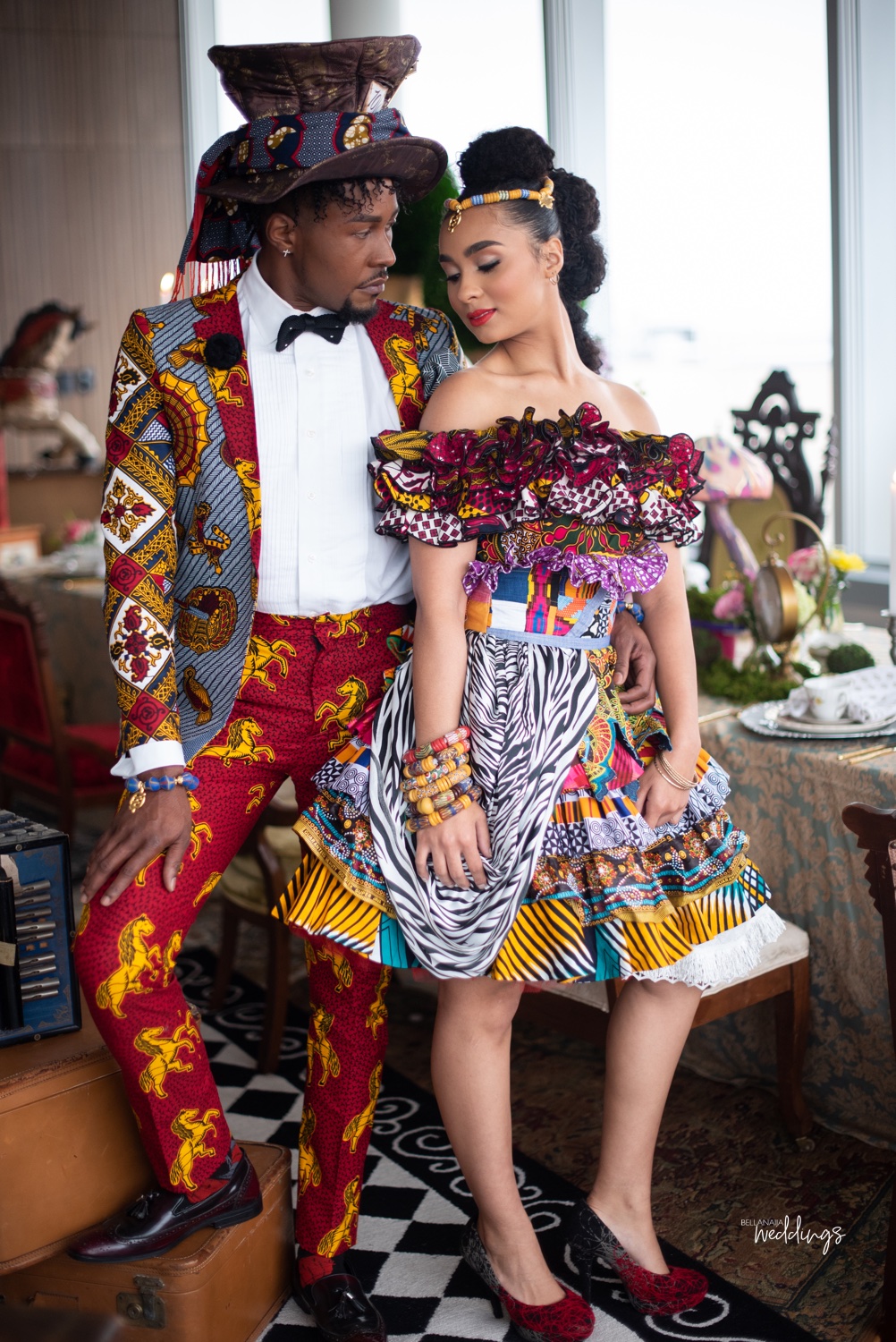 This was a great concept to create with them. Aja plays Alice and Daryl plays the Mad Hatter. I wanted to provide a twist to the original story of Alice and Wonderland because to me it disrupts everything we have seen for Alice in Wonderland. Aja and Daryl dressing in African print along with select fabrics during the engagement party helped give a subtle nod. The end goal for the design is to allow couples to see that they can have fun when creating their engagement shoot, wedding or engagement party. You can easily blend sophistication and fun together without it looking out of place or cheesy.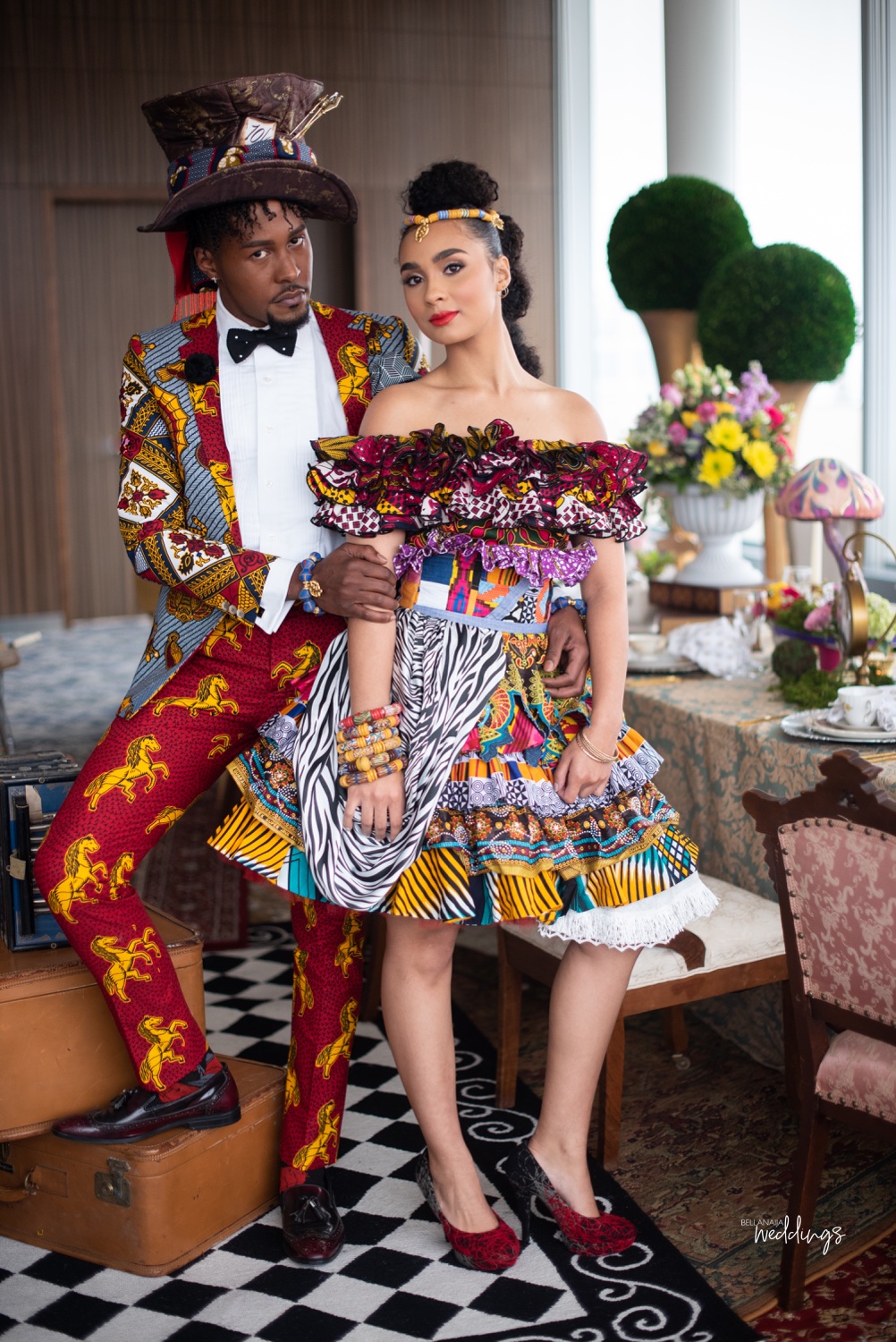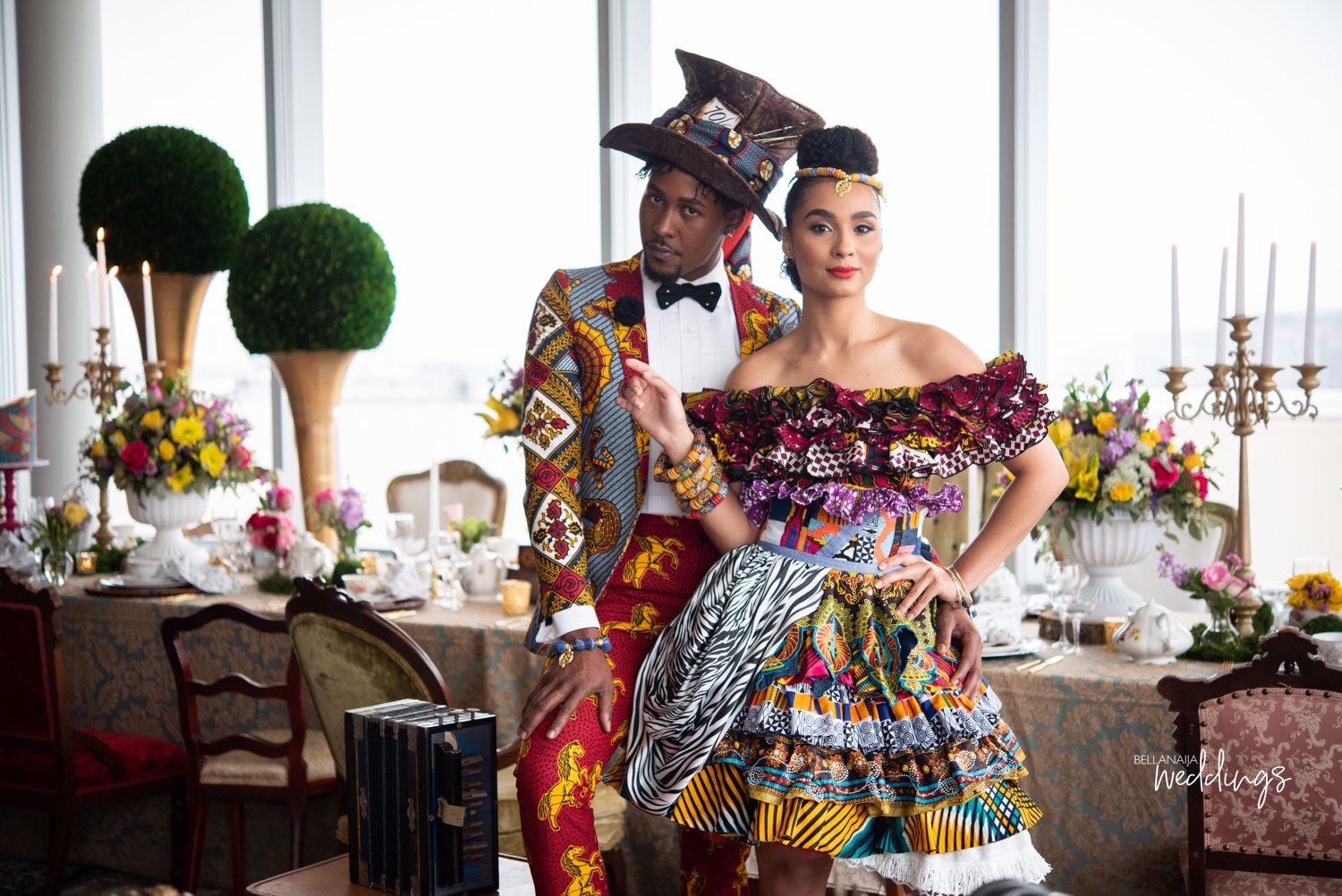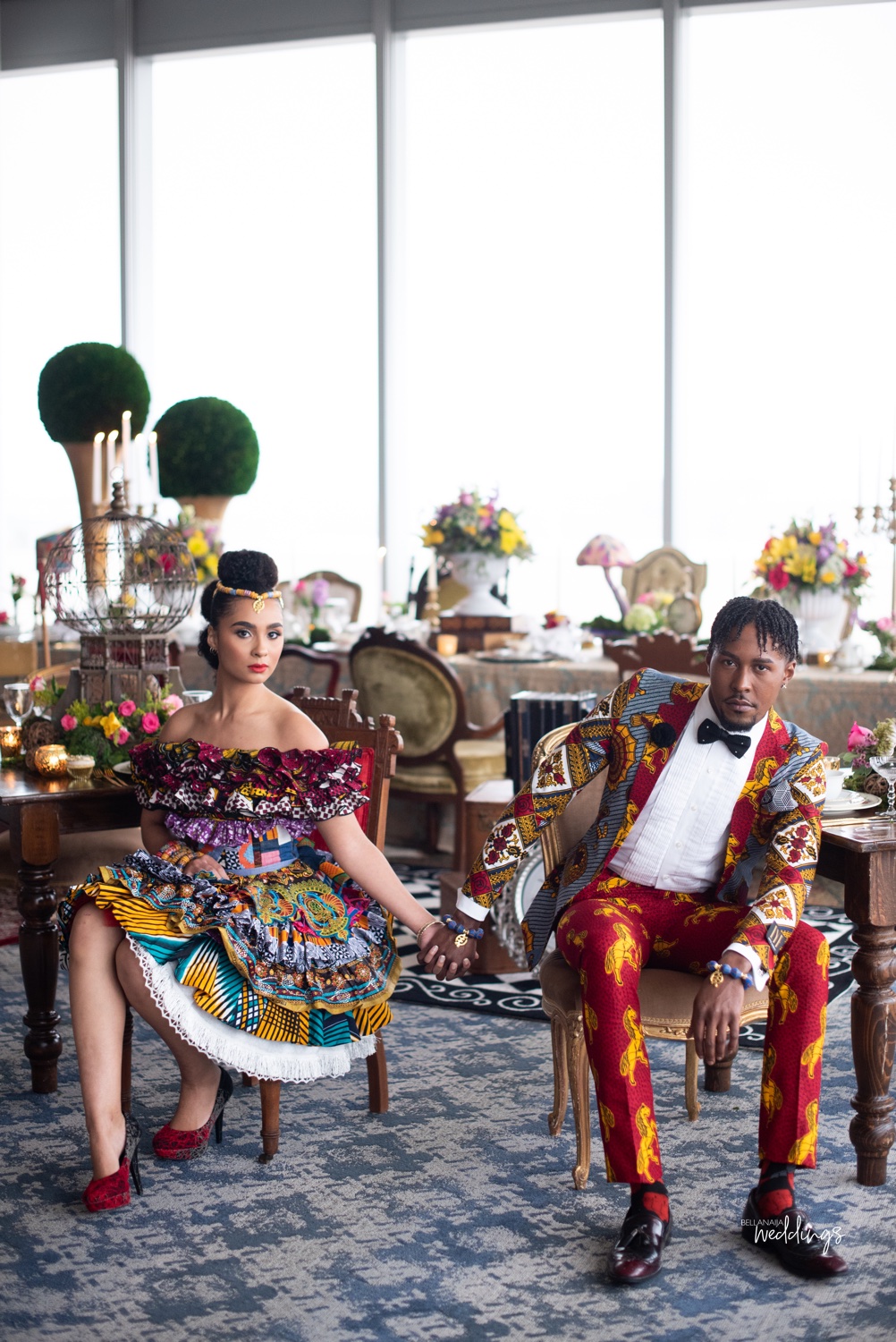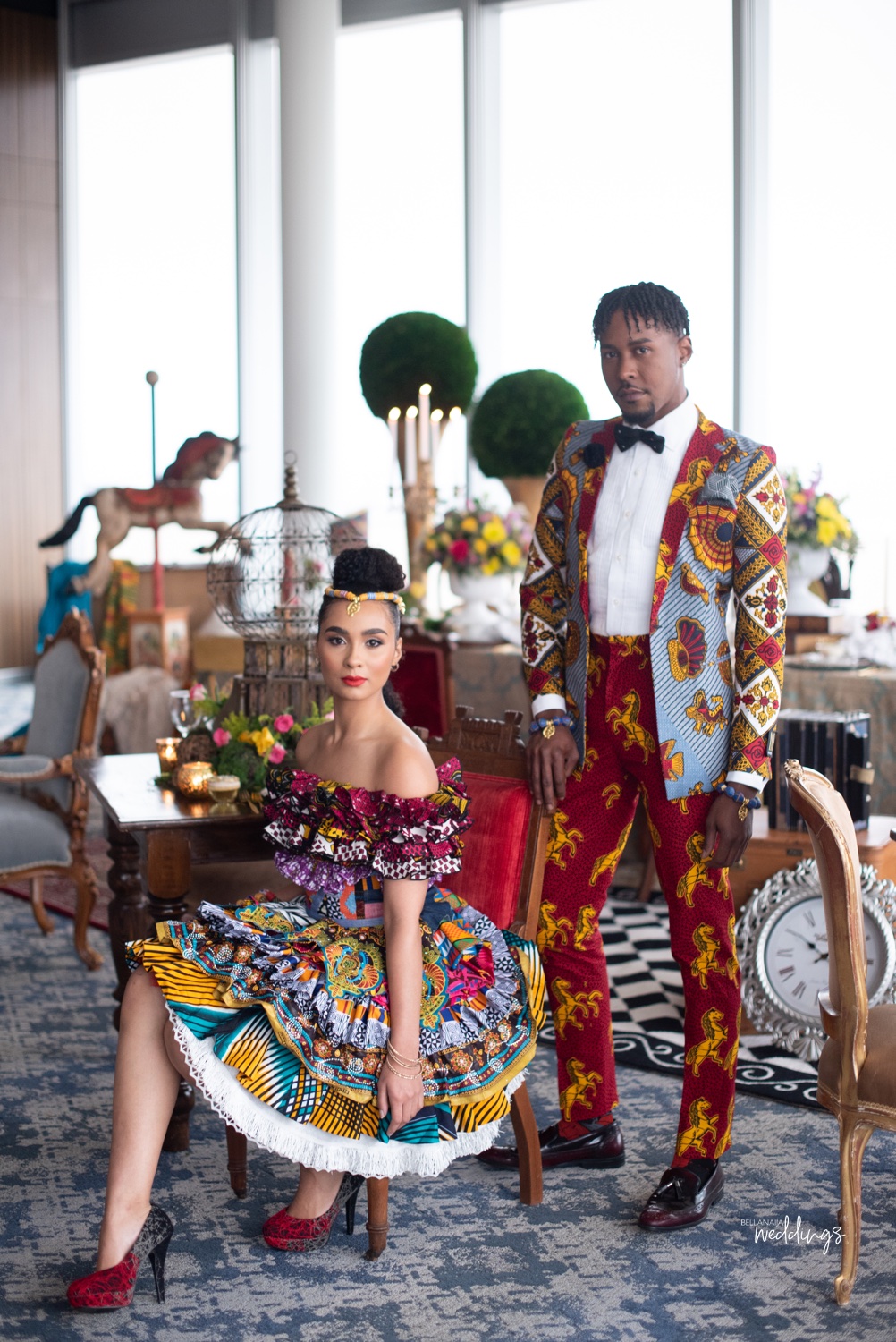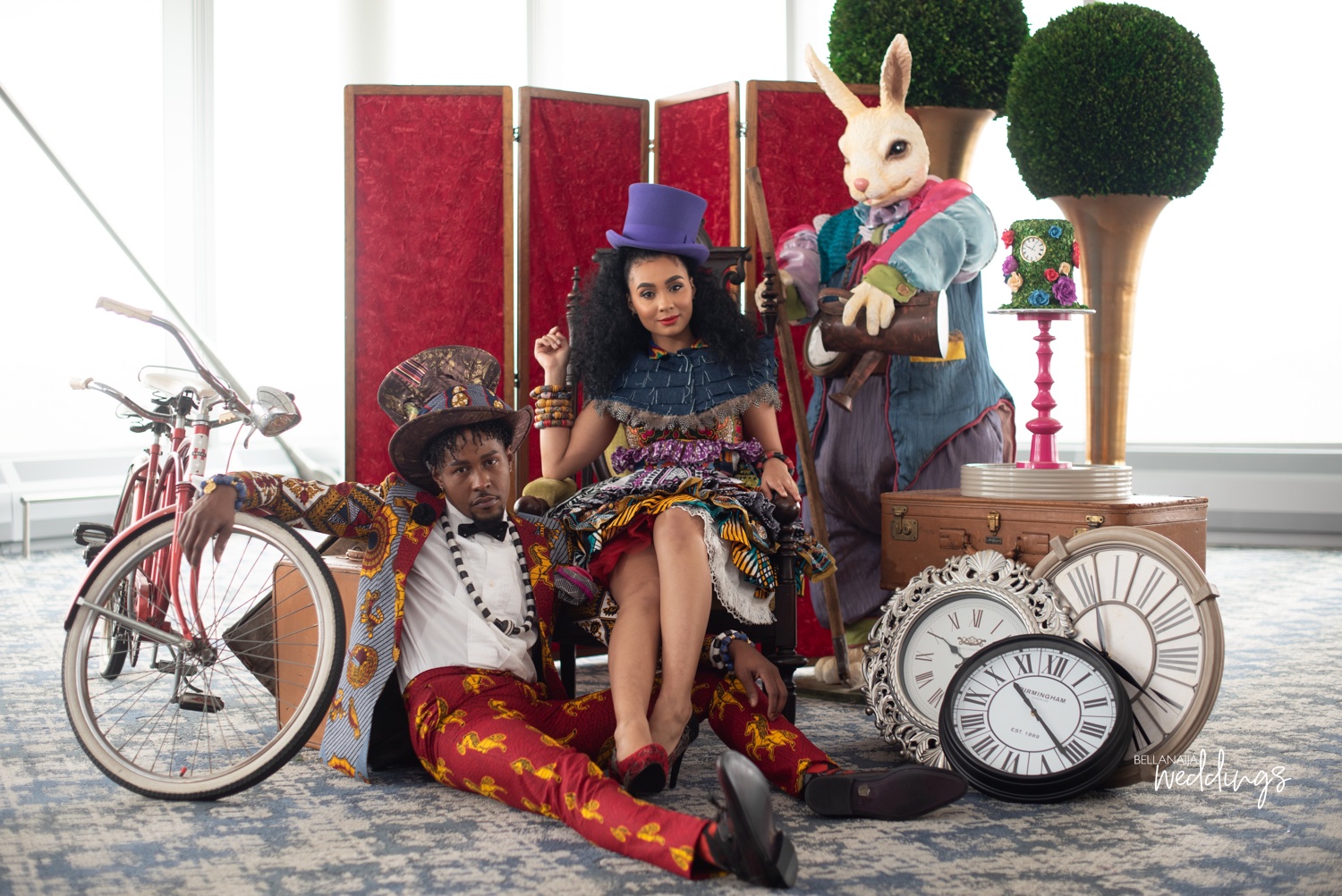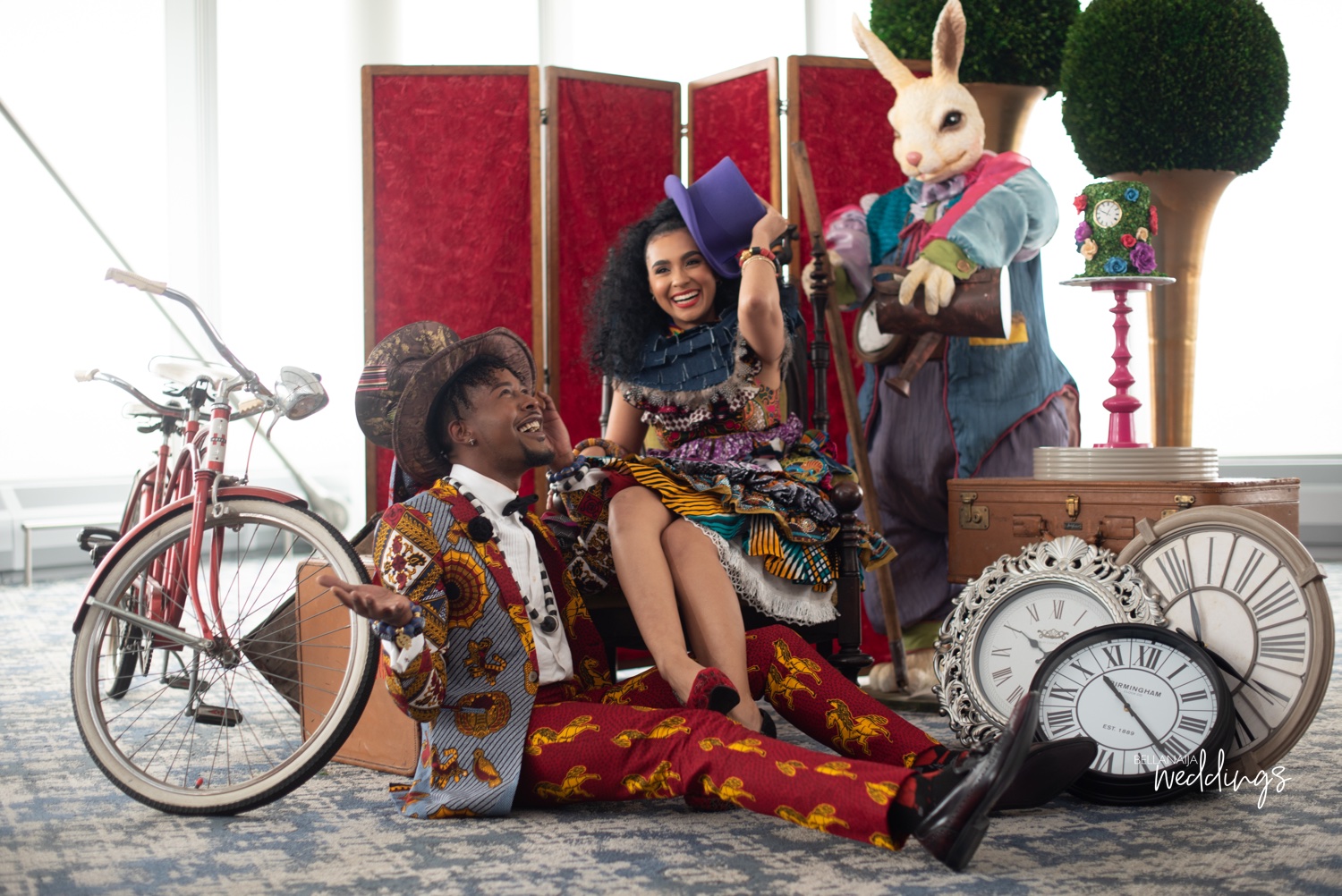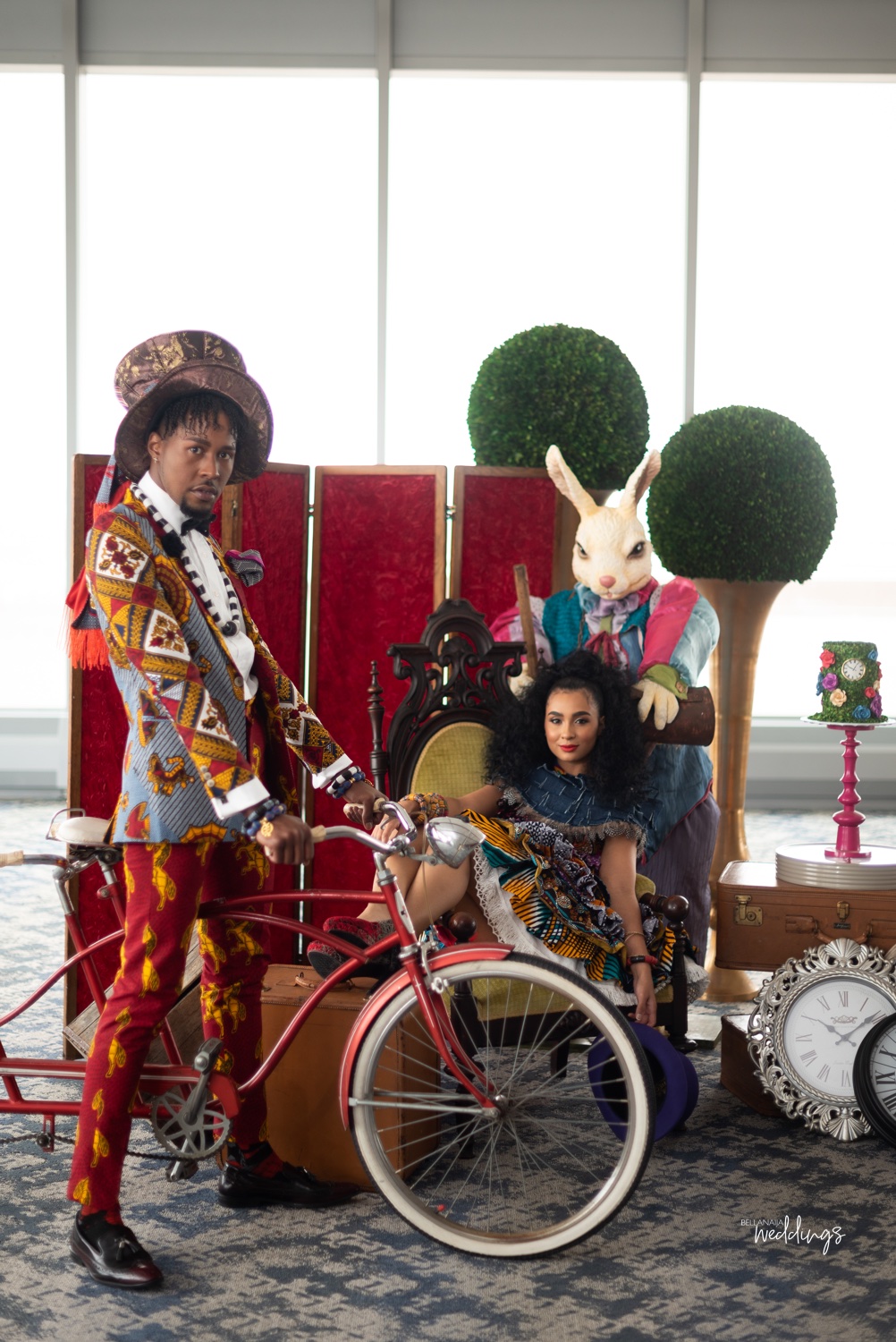 Credits
Planner and Designer: @andrewrobyevents
Photography: @rheawhitney
Venue: @spymuseumprivateevents
Cake: @bluelacecakes
Rental: @vintagebydesignsllc
Hair Stylist: @gobygeohaghan
Makeup: @bthartistry
Wardrobe Designer: @keysandkredo