Love comes in so many forms and appearances but one thing is sure; we'll take it anyway we get it!
Pure and innocent with no airs and no frills, this #themonays2019 couple are just a breath of fresh air in this pre-wedding shoot. Photographer, Biyi Adeleke, highlights only the couple and the sweetness of the love they share in these photos. Bride-to-be Cherrie dazzles so beautifully and you can see how much he can't wait to be her husband just by the look in his eyes.
And guess what? We can't wait too!
View their lovely photos below and see more beautiful couples capture their love here.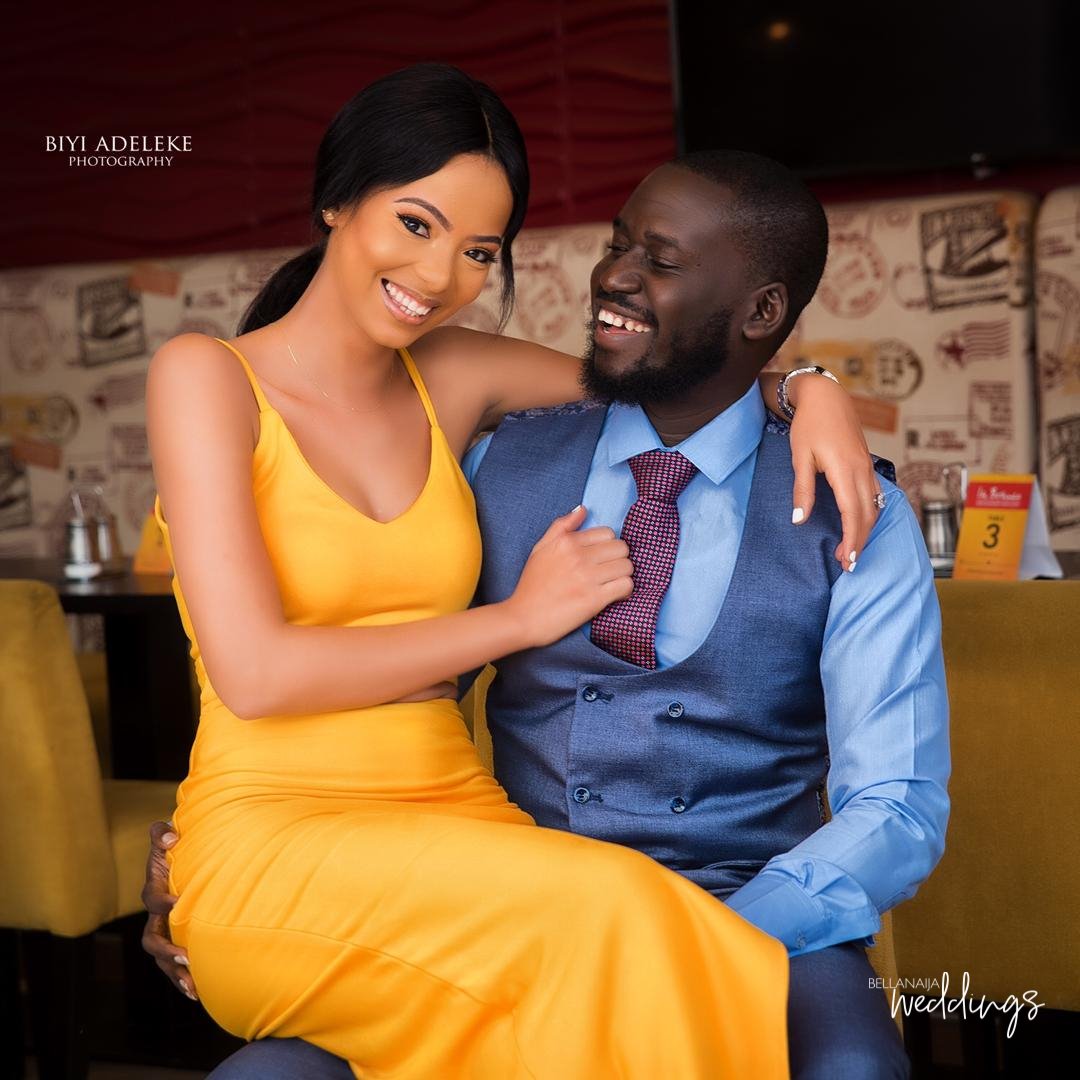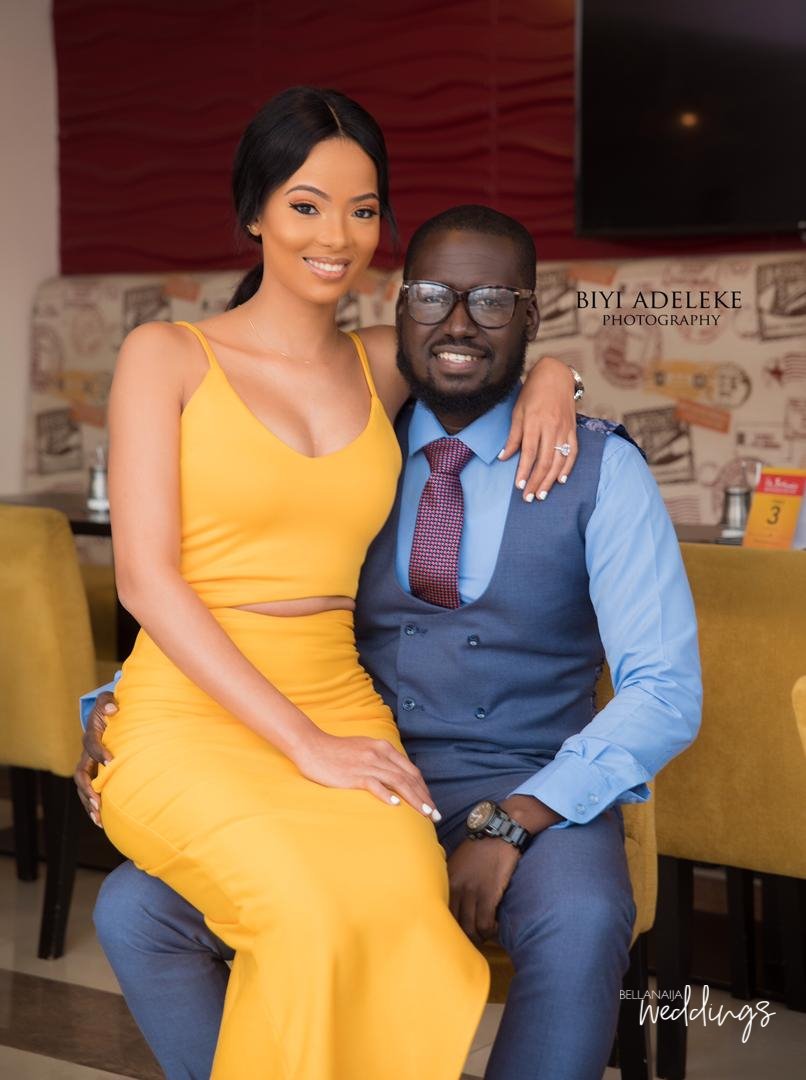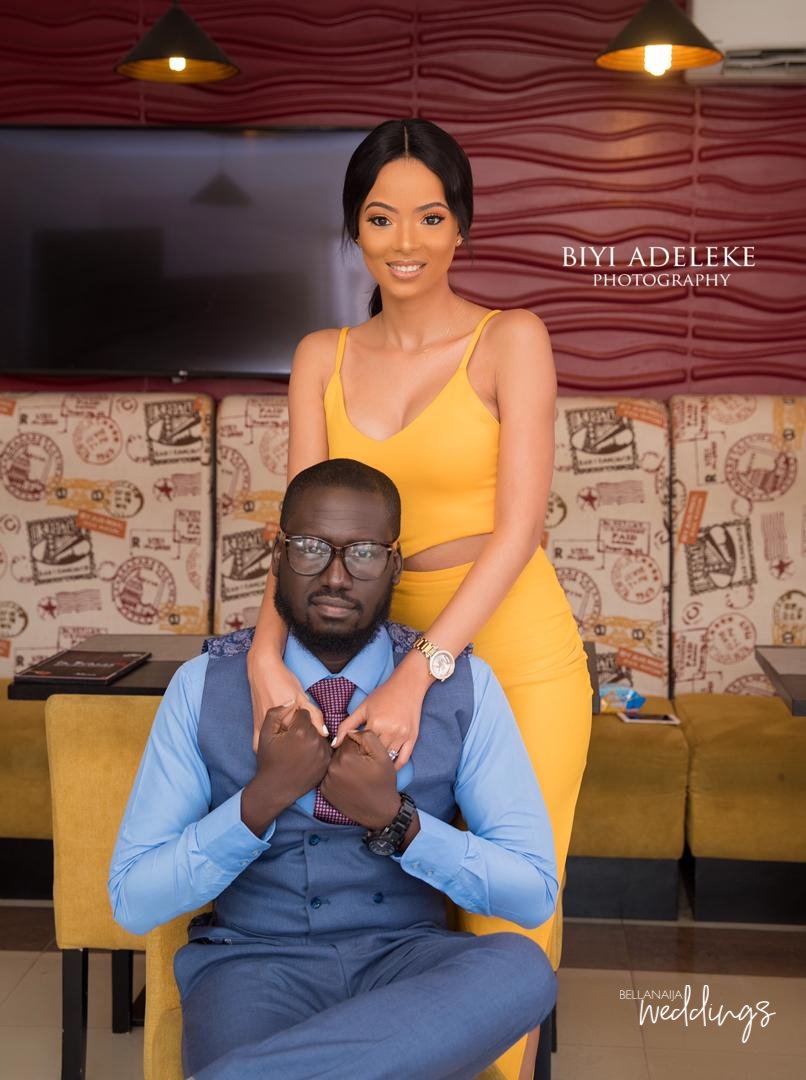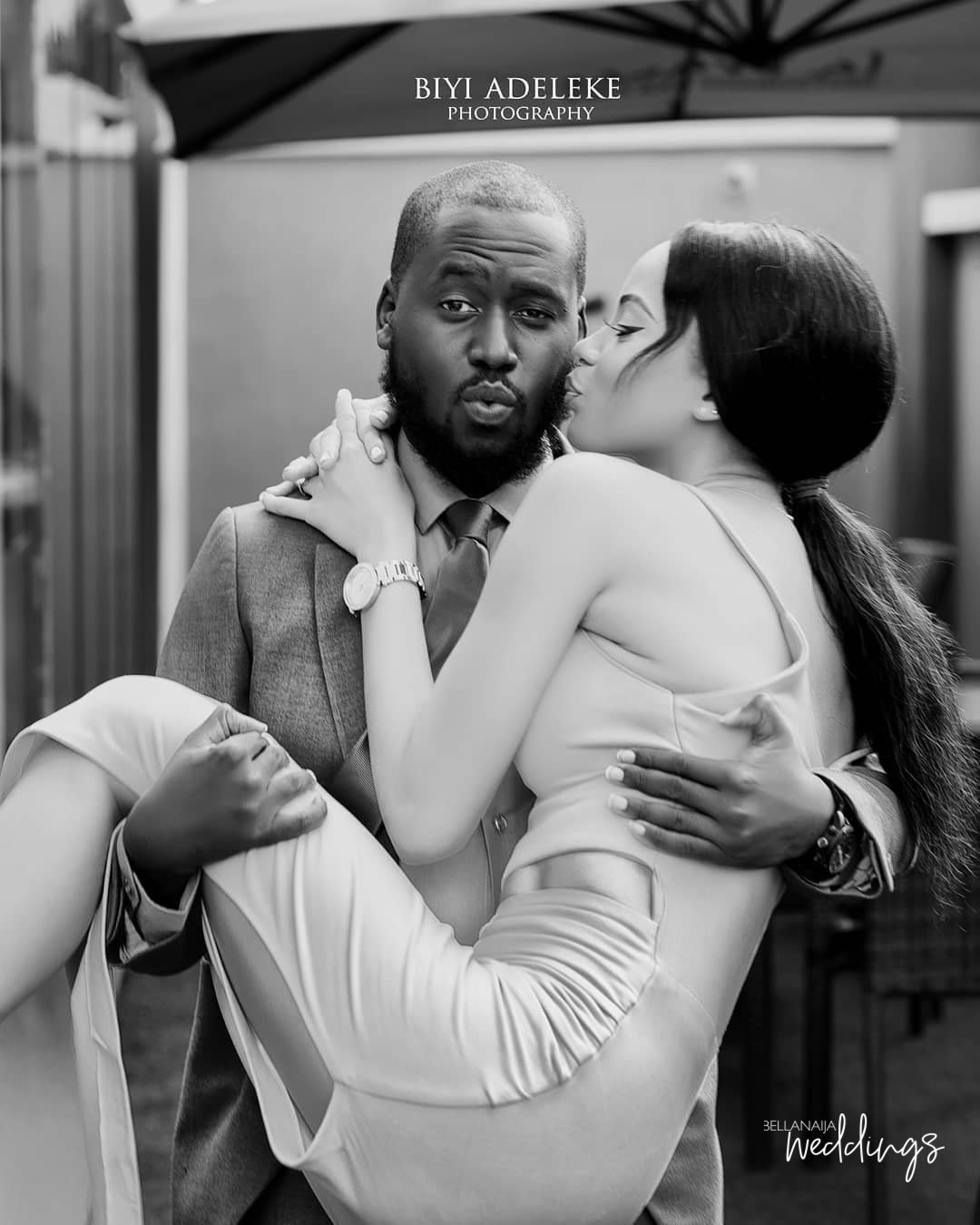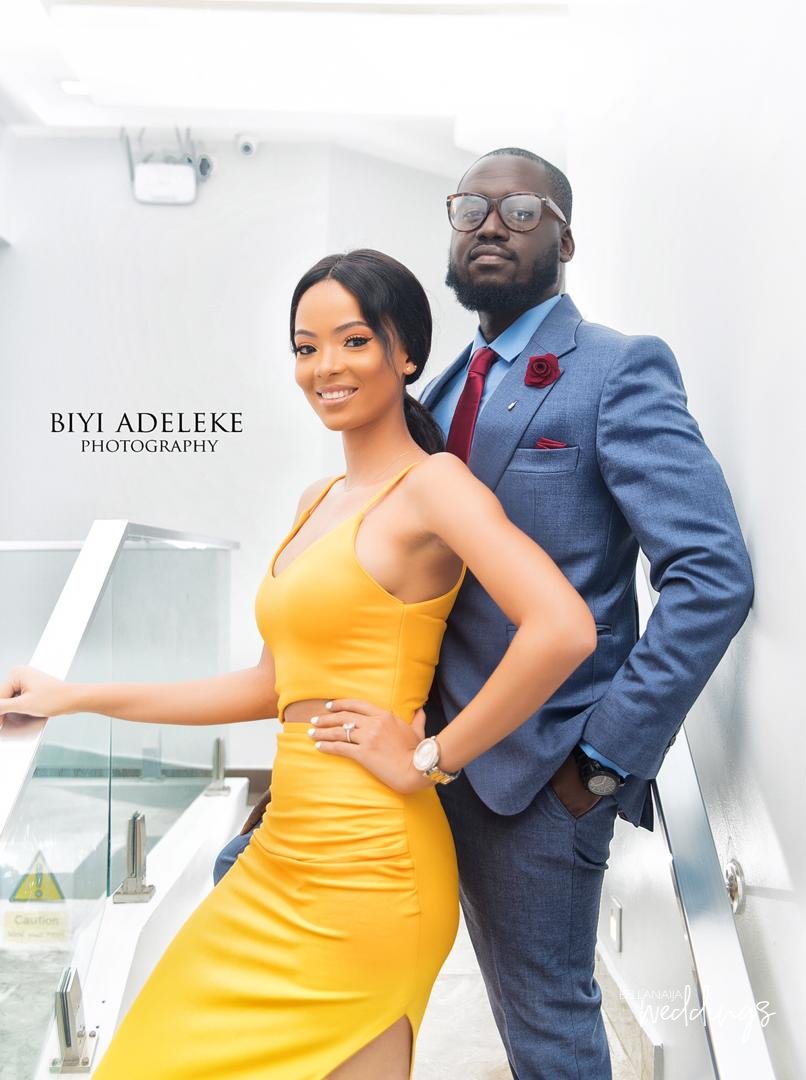 Credits: