There's no doubt that the success of a bachelorette party is ALL dependent on how lit or how woke your girls are.
These girls for sure brought their game on a super lit level as they pulled a surprise bachelorette party in Dallas, USA for their best girl.
Ofure killed it in her white tank top with the inscription "trying to make it to forever" with her matching white tutu with a thigh-high slit and nude heels. Of course, her super girls came in the black tank tops with different inscriptions and their pink tutus with black heels too. They were all ready to slay as they turned up for Ofure.
Bachelorette parties to come better learn from Ofure and her girls because this one definitely set the bar high.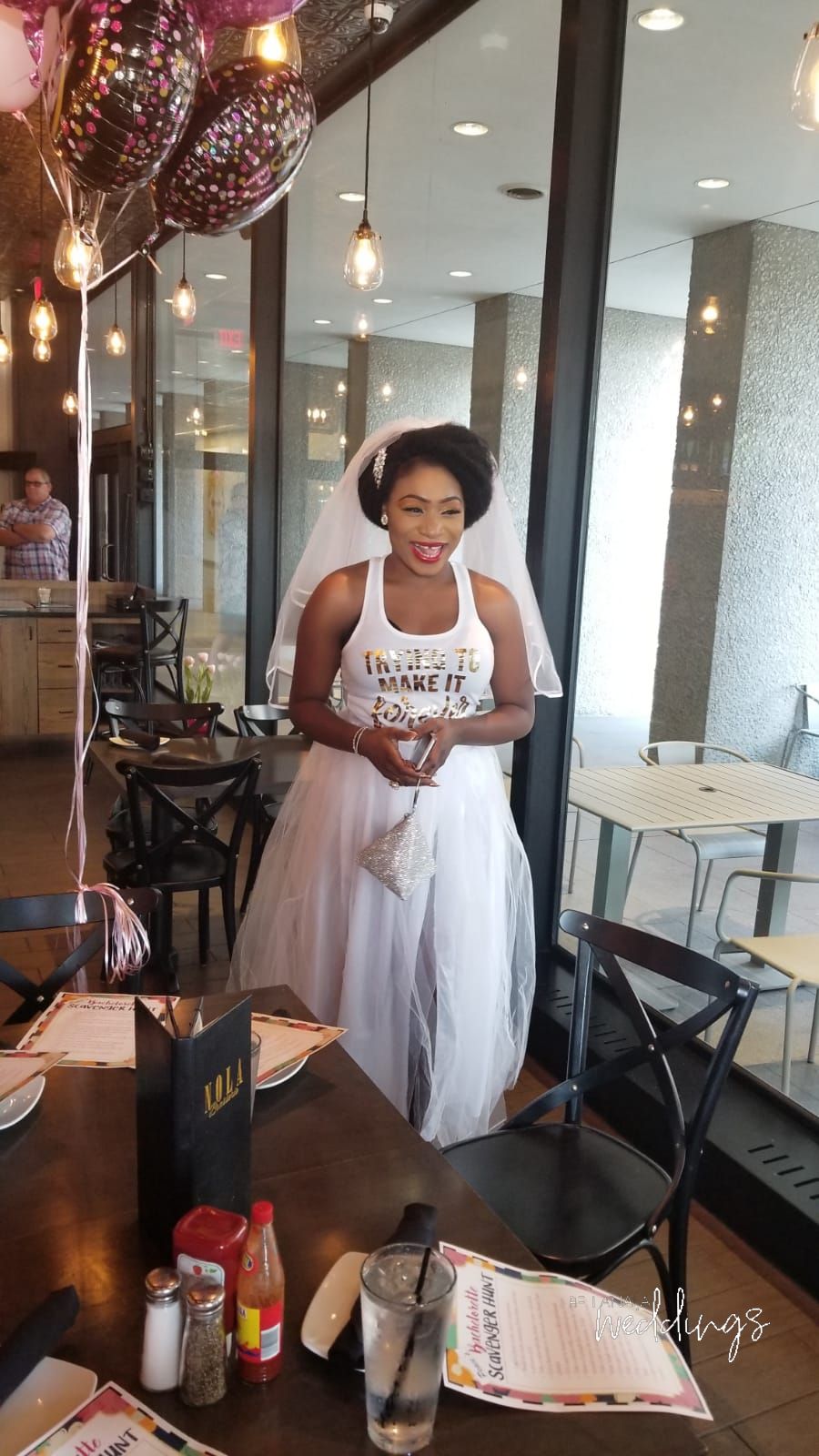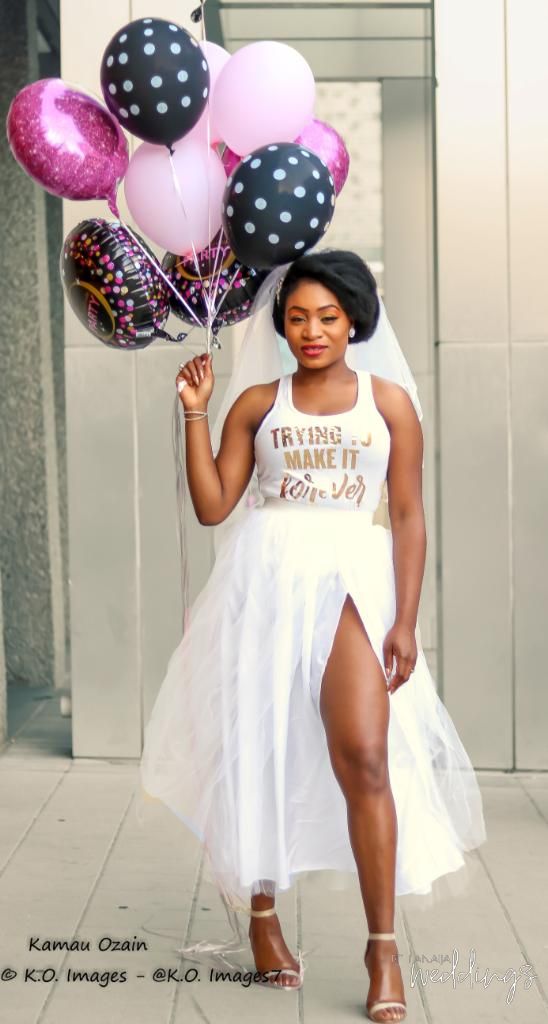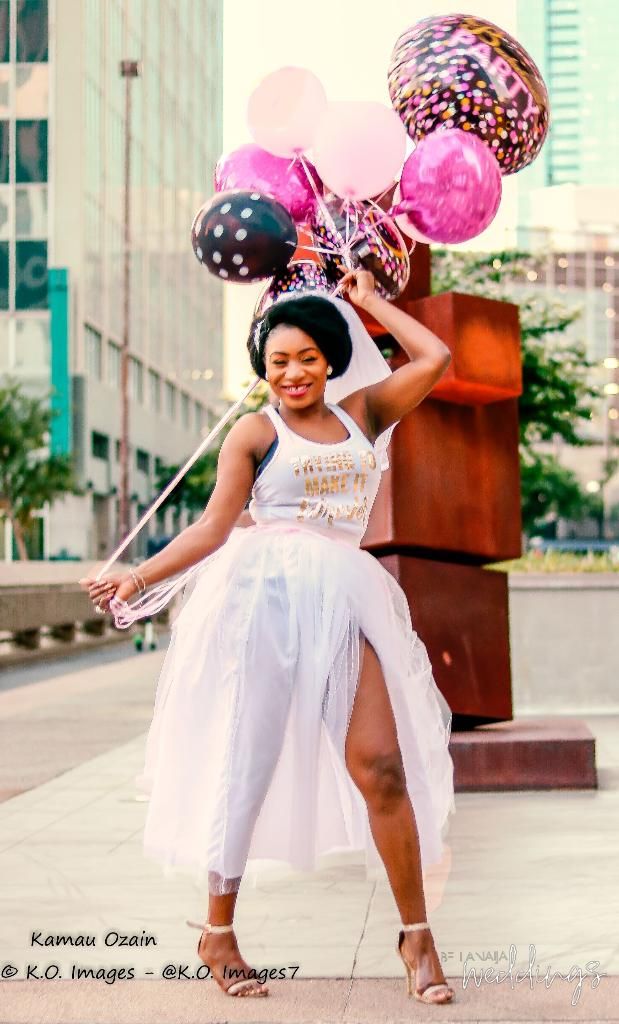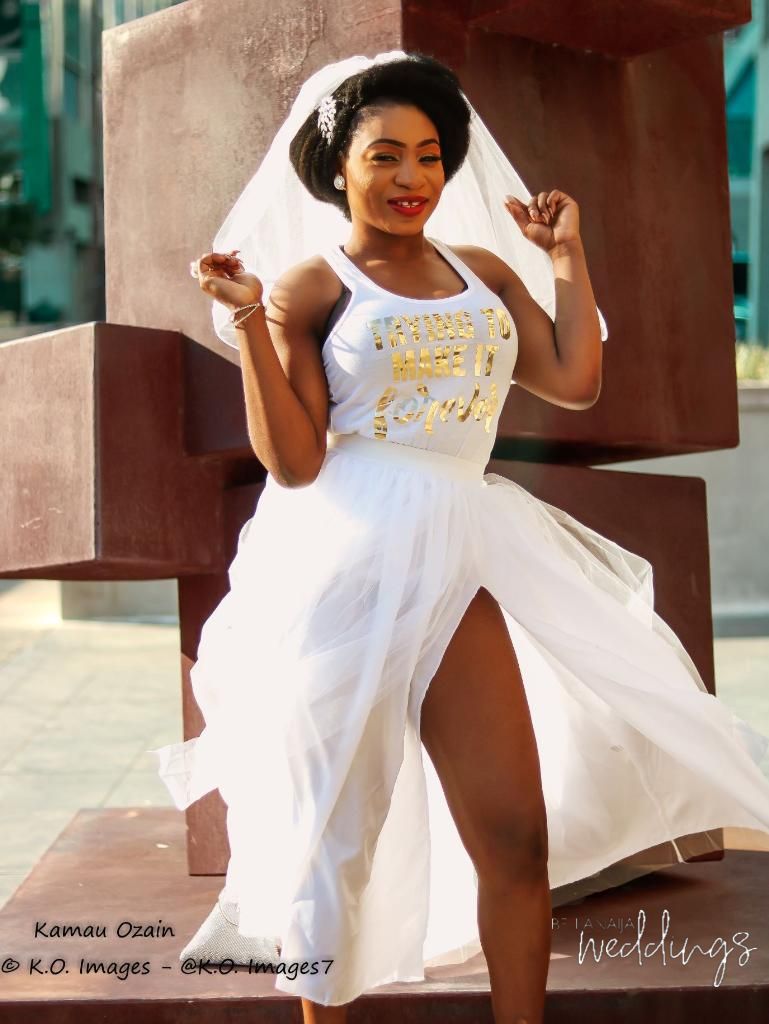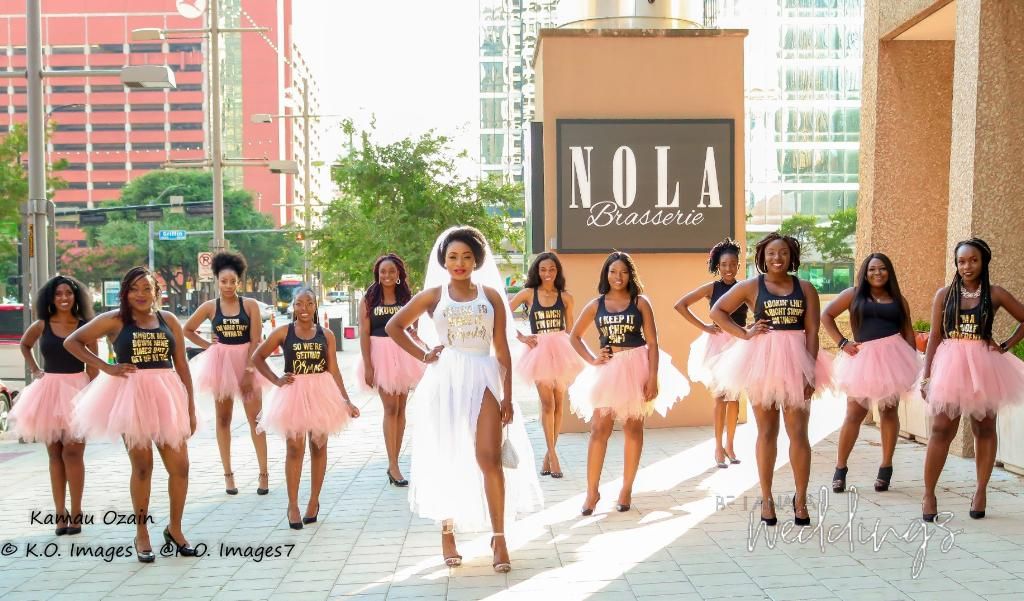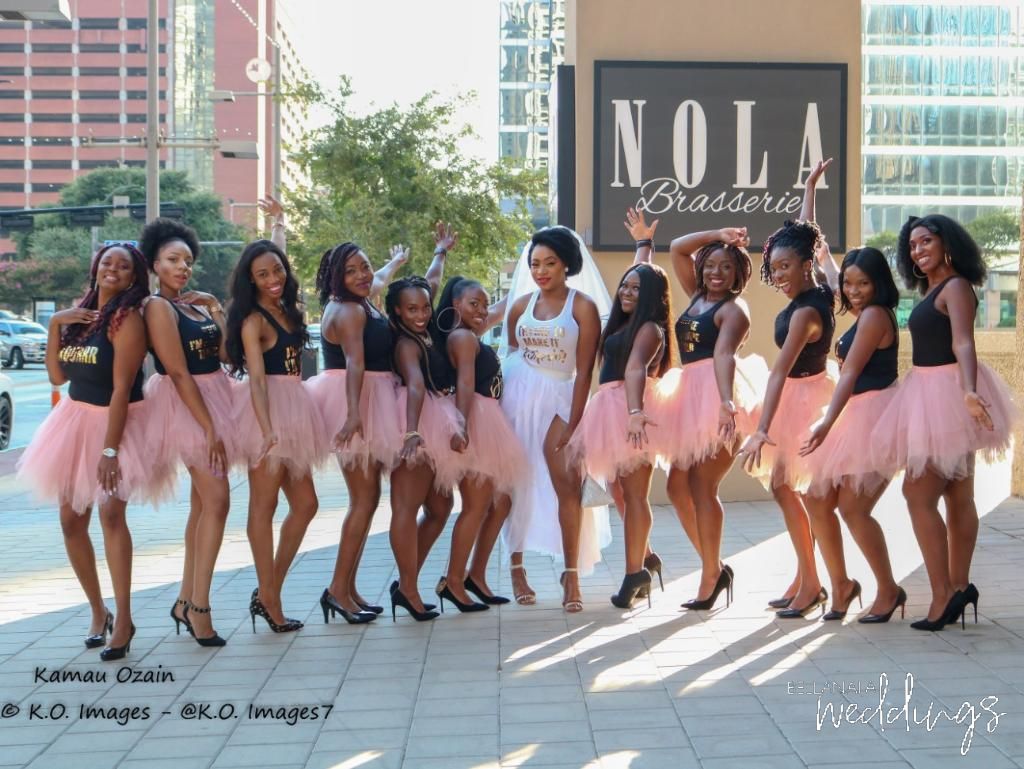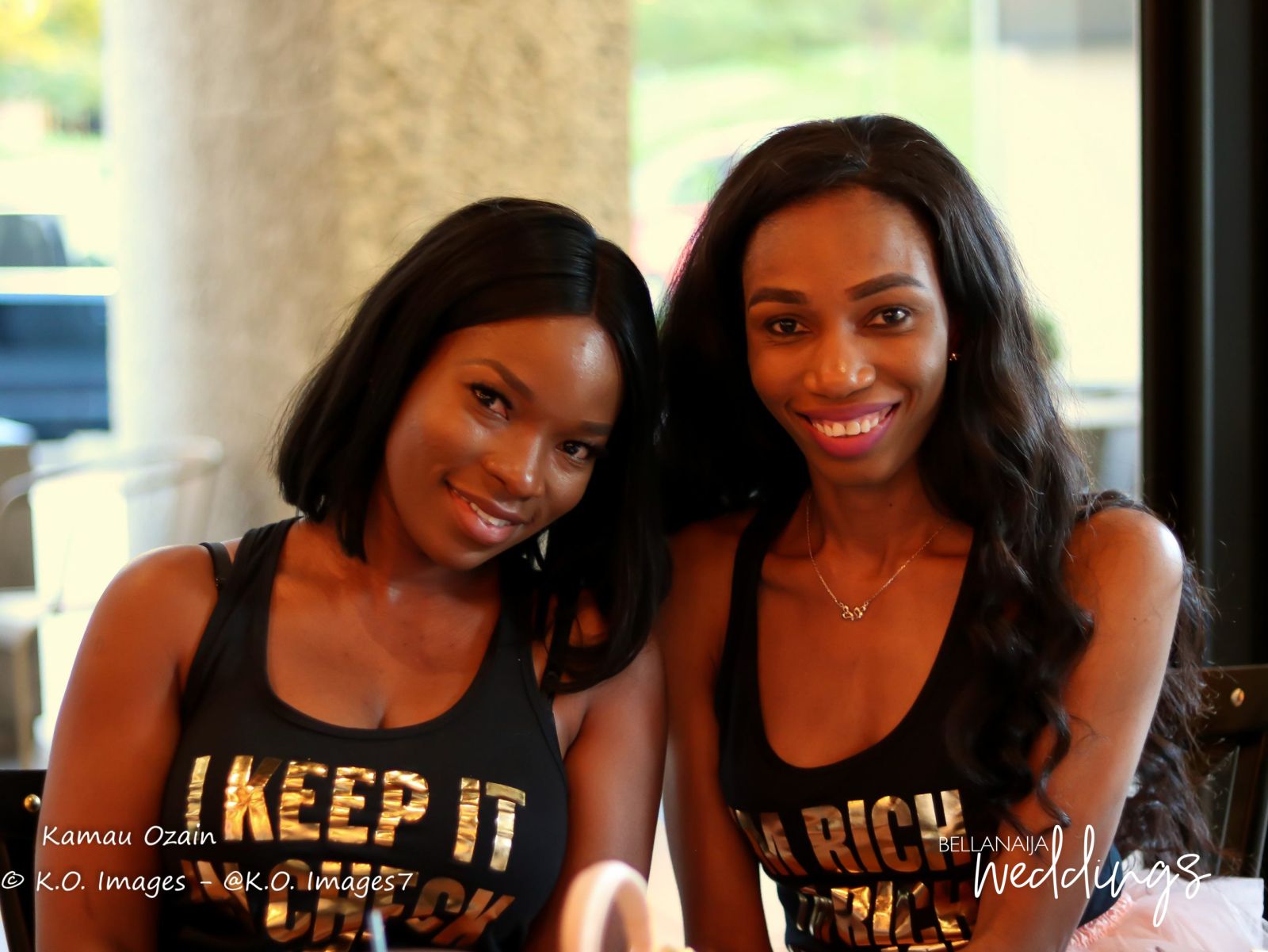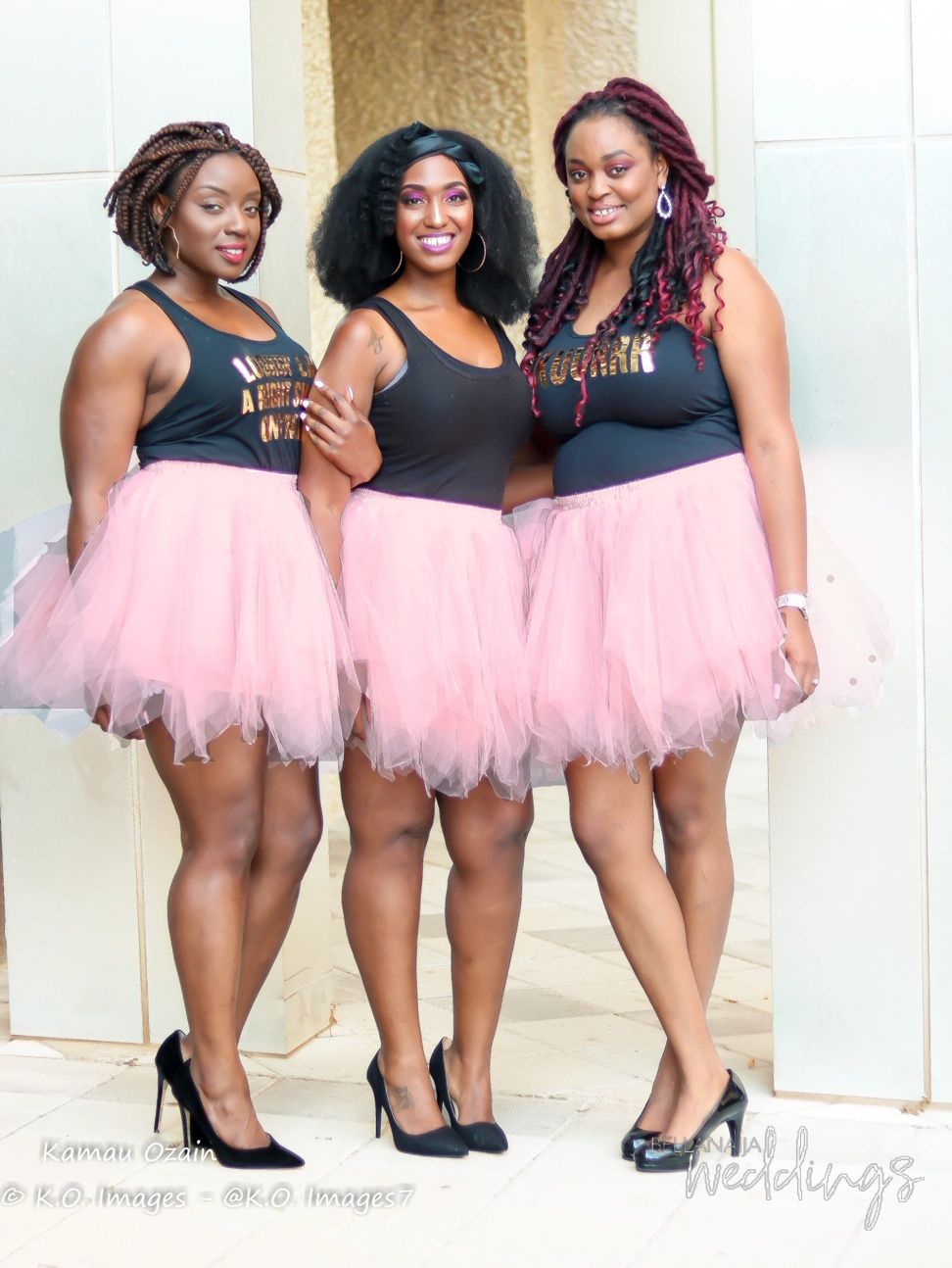 Credits:
Bride-to-be: @favoured_ofure
Photography: @ko_images7