Everyday, we're reminded of how beautiful love is. This weekend, we've had a lot of reasons to be giddy and top on that list, is the beautiful union of one of our Nollywood faves, Ini Dina-Okojie and the love of her life, Abasi Ene-Obong.
The #AChocolateLoveStory sweethearts sealed the deal as they took their love down the aisle in an all-so beautiful outdoor white wedding. As expected, a lot of our faves came through and came correct! You already know when it comes to style, our entertainment girlies don't miss! From chic and classy to elegant and sweet, you definitely want to see how your faves turned up.
Check out some of the beautiful guest looks below.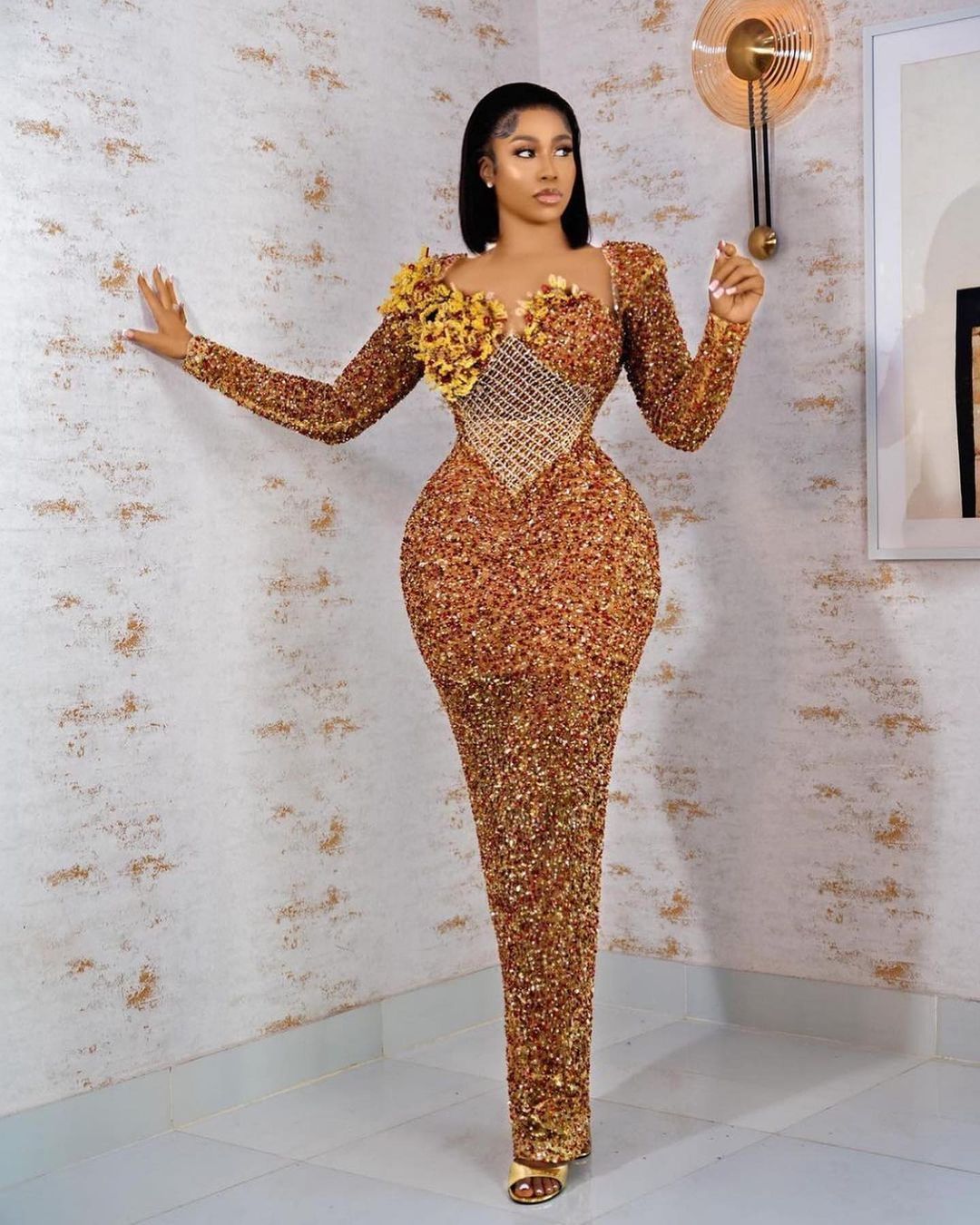 Belle: @lillyafe | Outfit: @matopeda.atelier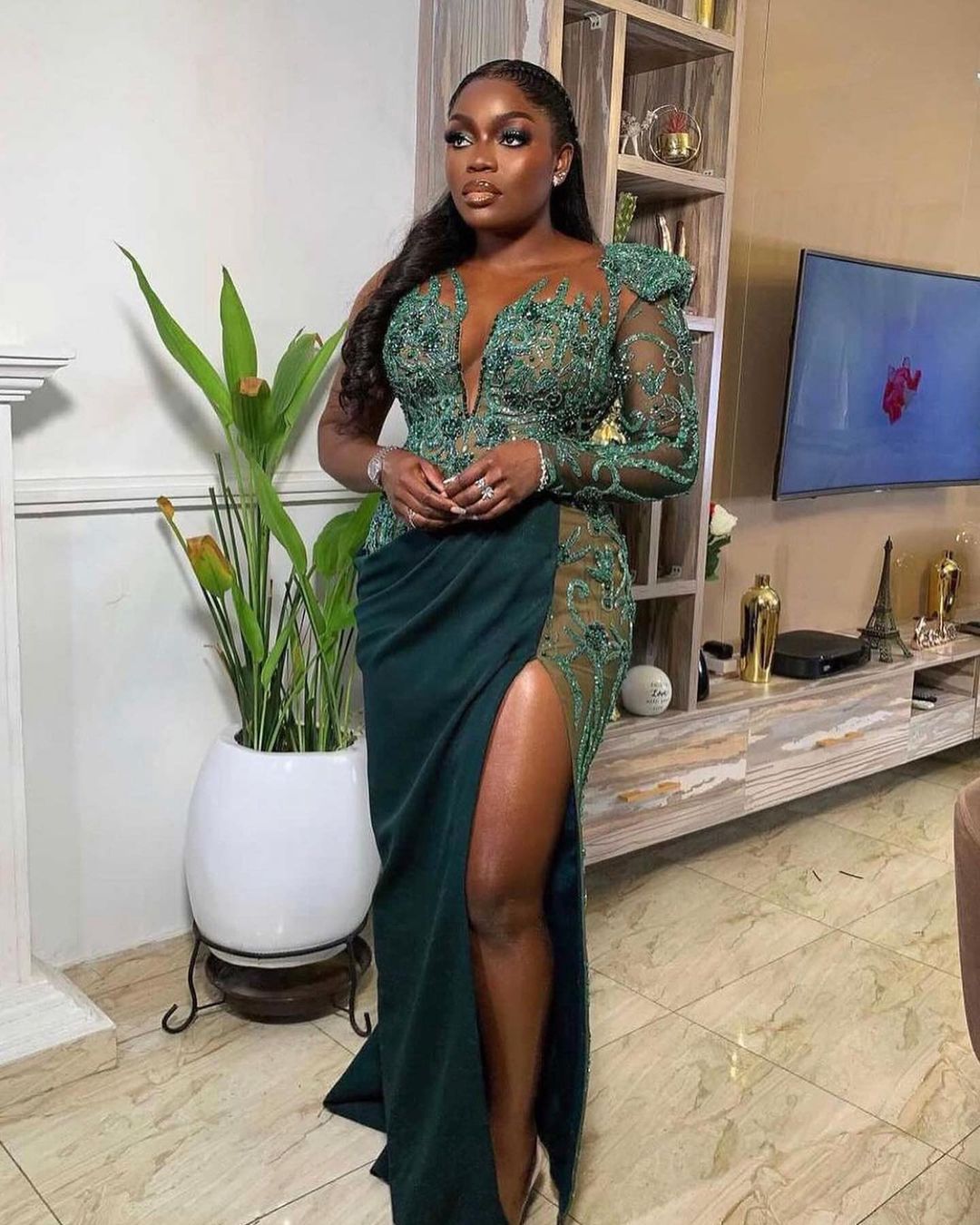 Belle: @iambisola | Outfit: @somobysomo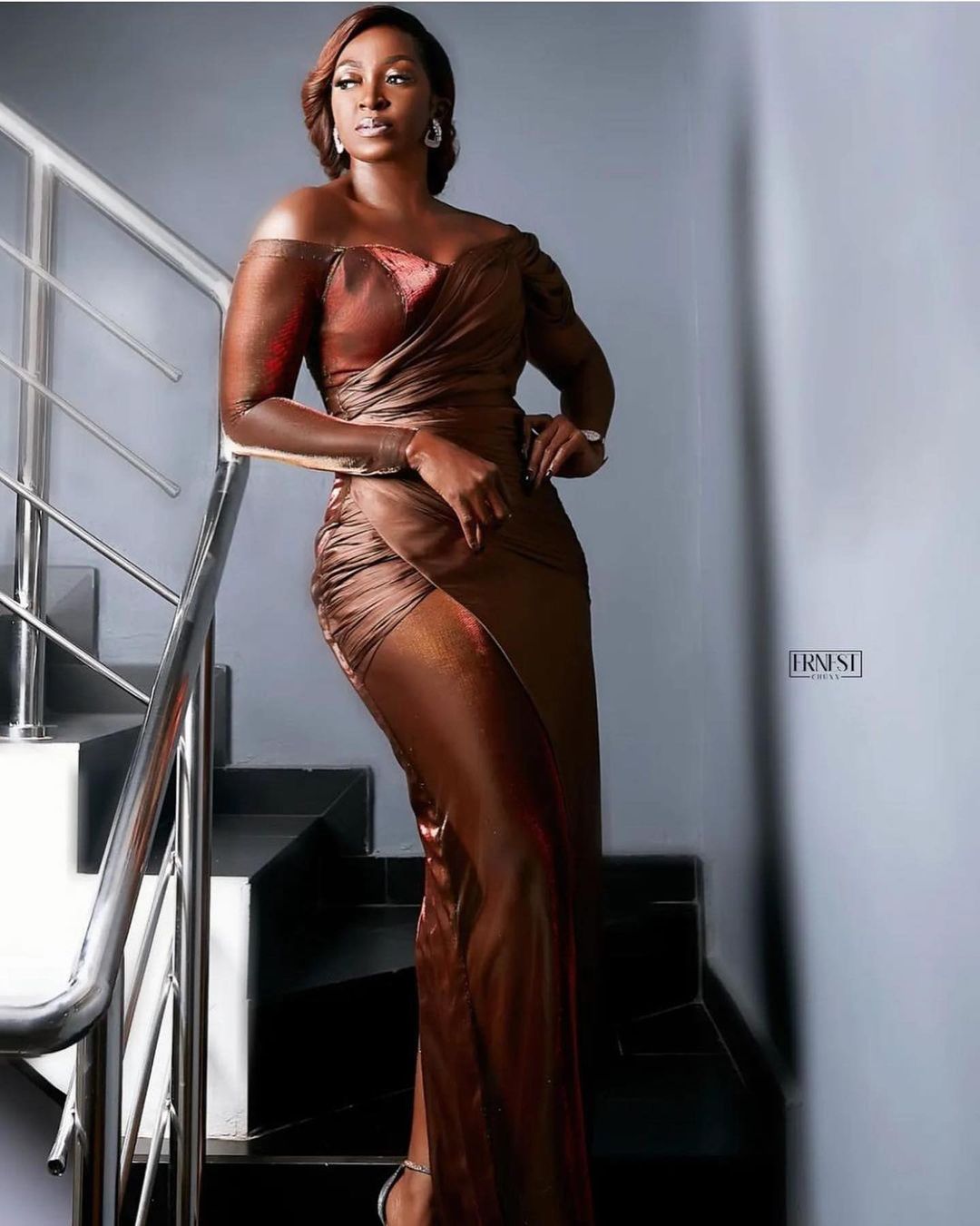 Belle: @k8henshaw | Outfit:
@mysallybawa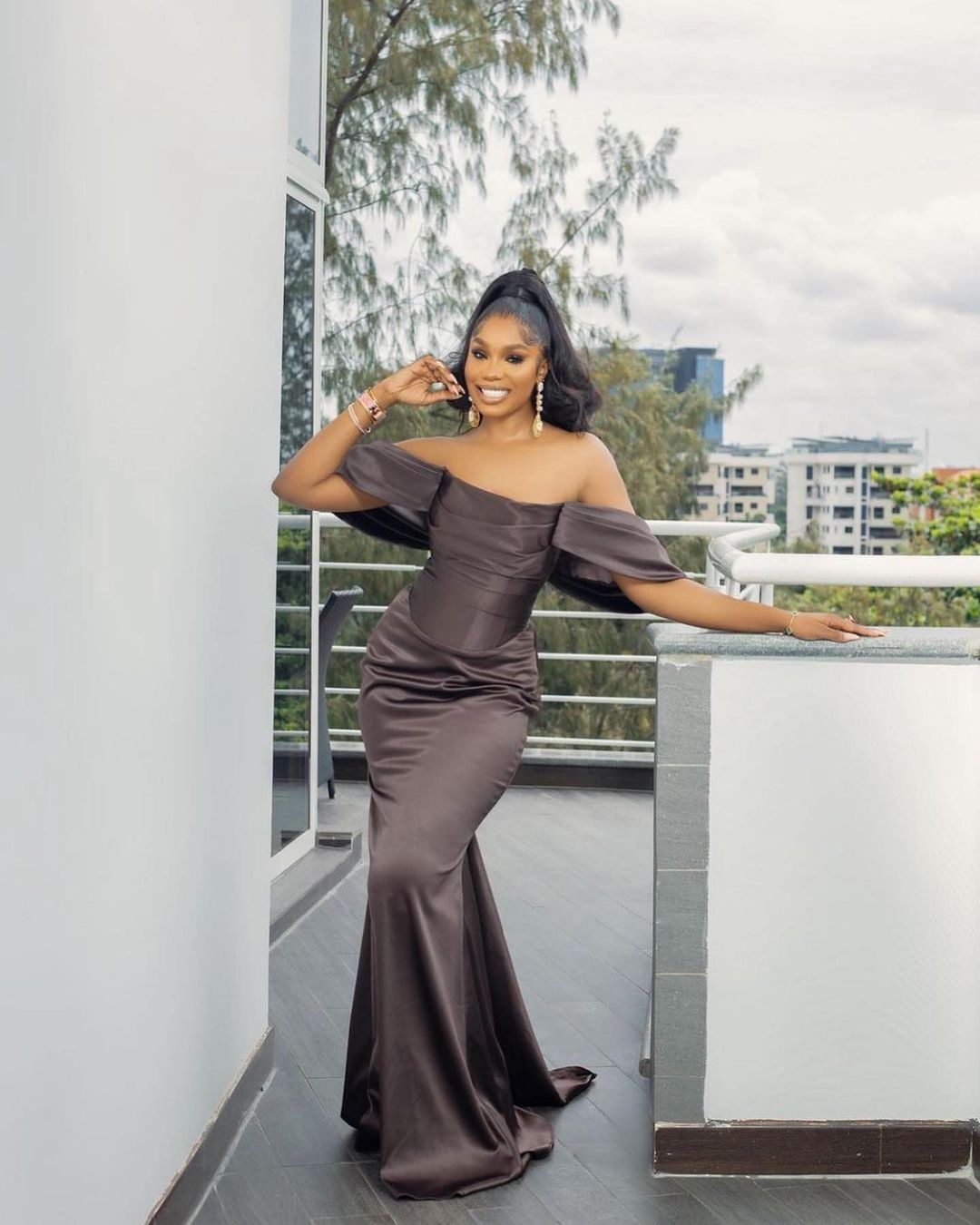 Belle: @sharonooja | Outfit: @derinfabikunco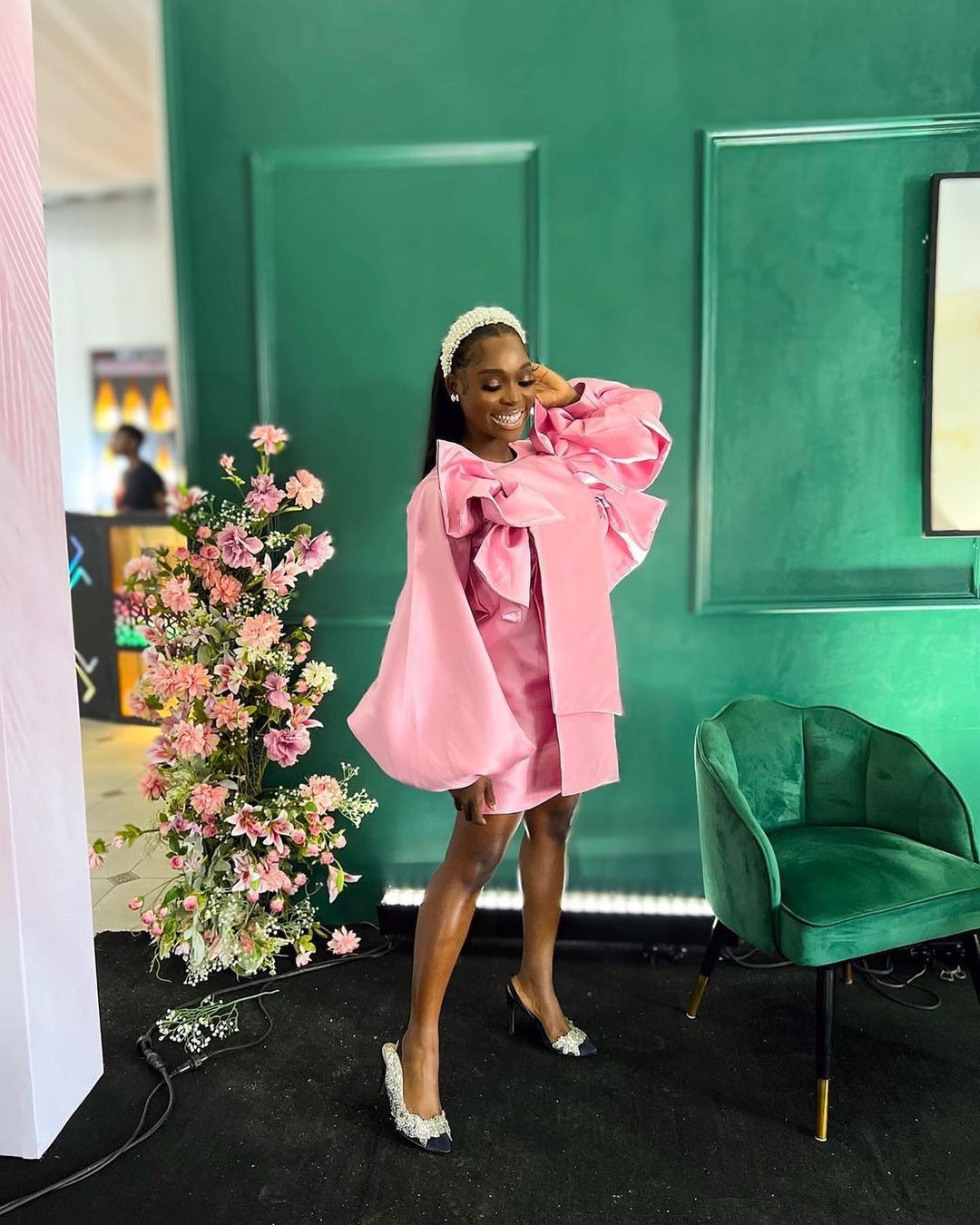 Belle: @tomike_a | Outfit: @houseofnini1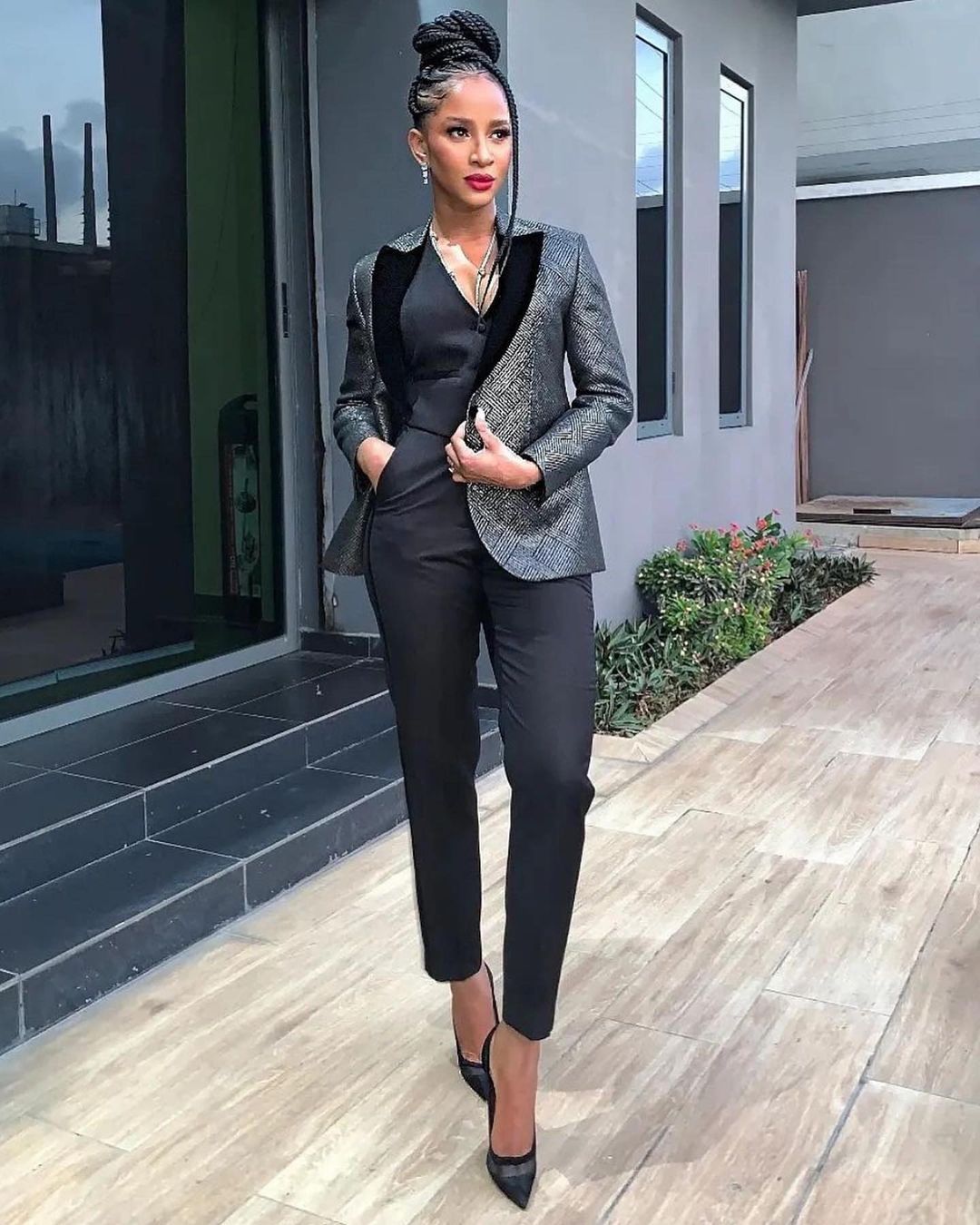 Belle: @adesuaetomi | Outfit: @atafo.official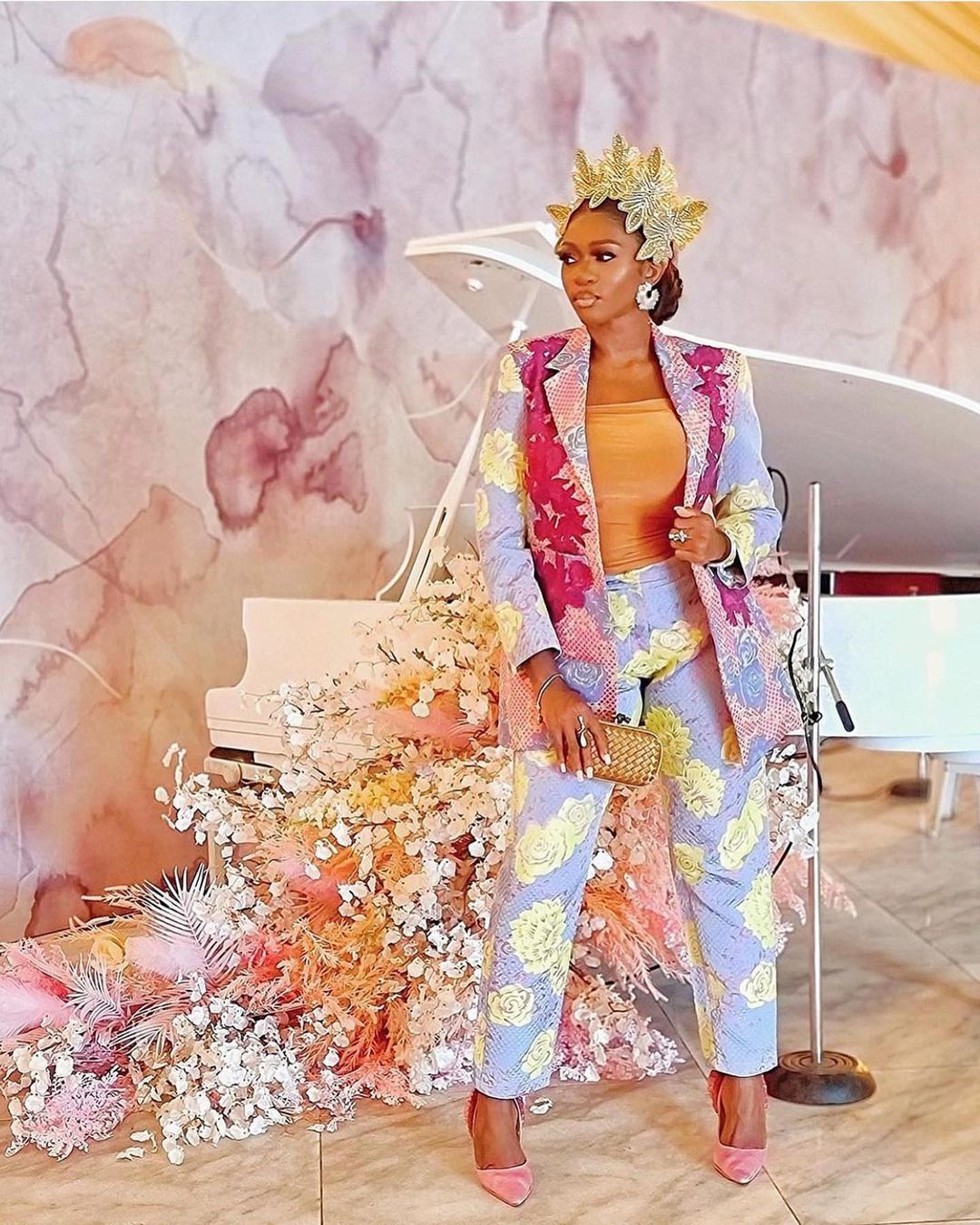 Belle: @officialwaje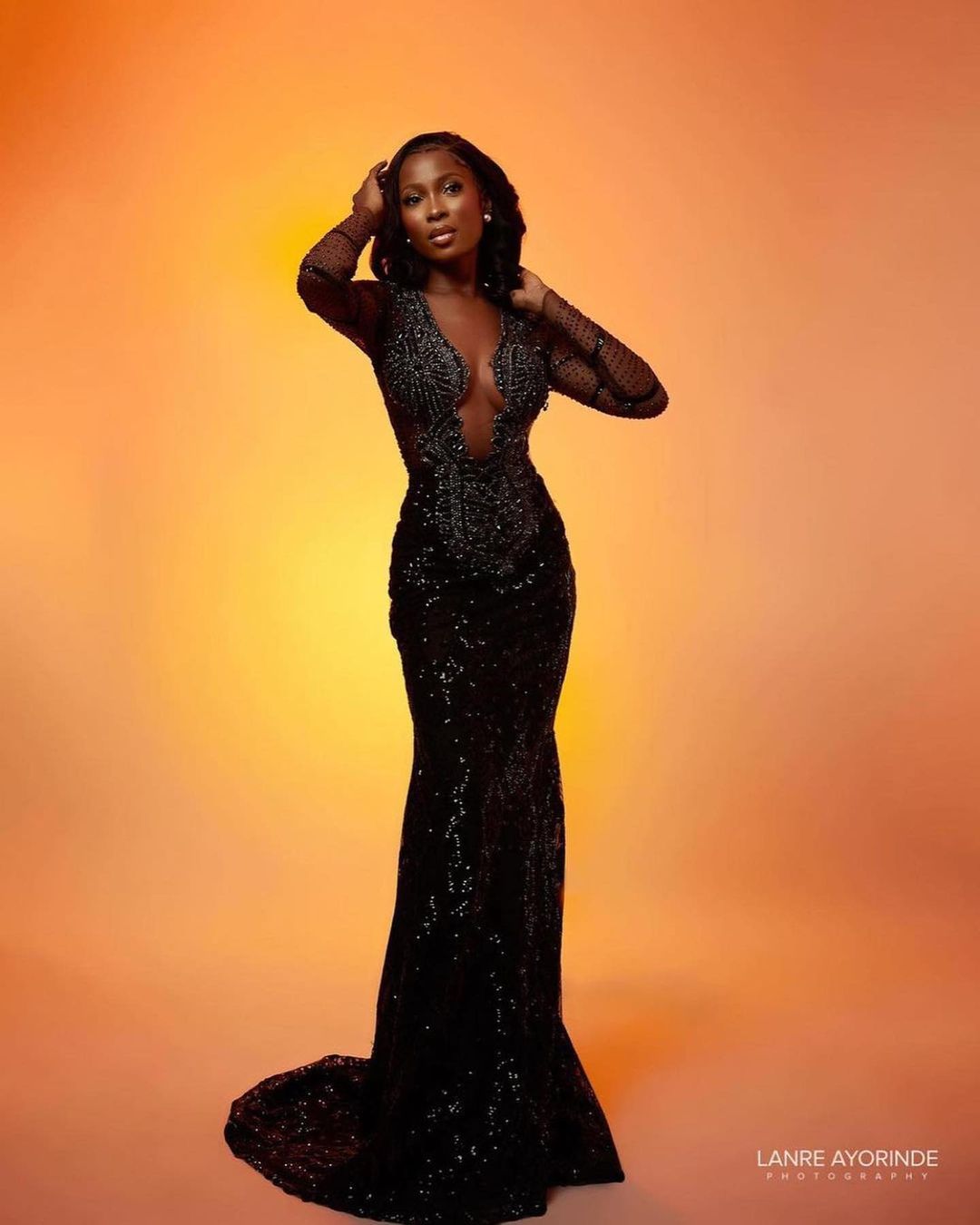 Belle: @jemimaosunde | Styling: @stylepundit