Our weddings are always, if not most of the time in two parts. For the first part, it is the traditional wedding ceremony then the white. Each of these events is characterized by completely unique looks on the bride. For the traditional wedding, the bride dresses in the ceremonial bridal outfit according to her culture.
Gladly, these team of wedding vendors recognized this and put up a shoot to inspire brides-to-be on possible wedding looks for both days. They take us on a journey of the bridal looks for the complete wedding ceremony.  This time they focused on the Edo bride for the traditional look. With the statement Okuku crown and coral beads, you should totally check out the looks through the lens of Atunbi Photography.
Here's what inspired the Edo Look this look according to
We wanted to depict the rich nature of the Edo culture and also show the world how beautiful the Edo bride can be. Edo brides are usually known to wear the okuku beads and wrapper across their chest.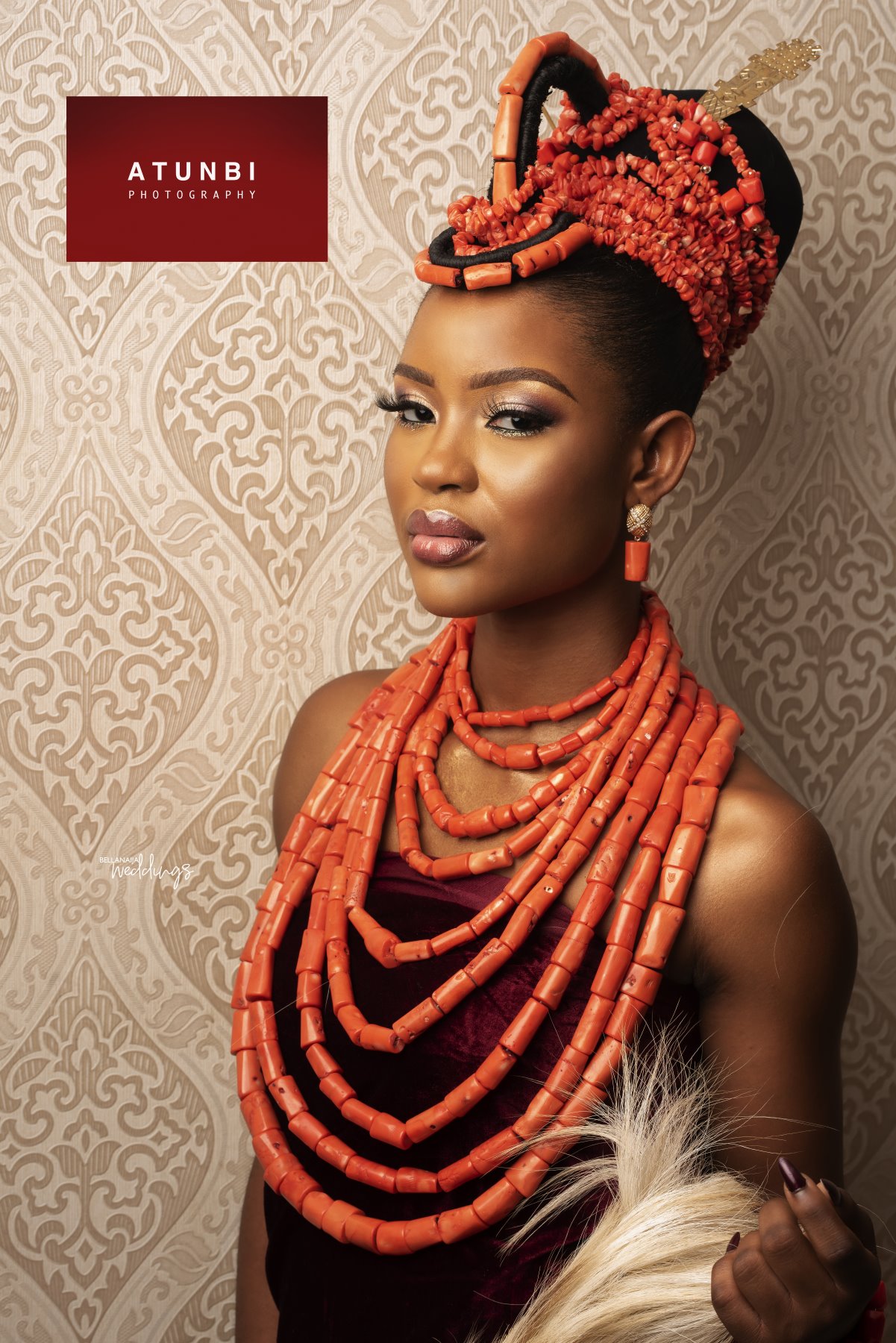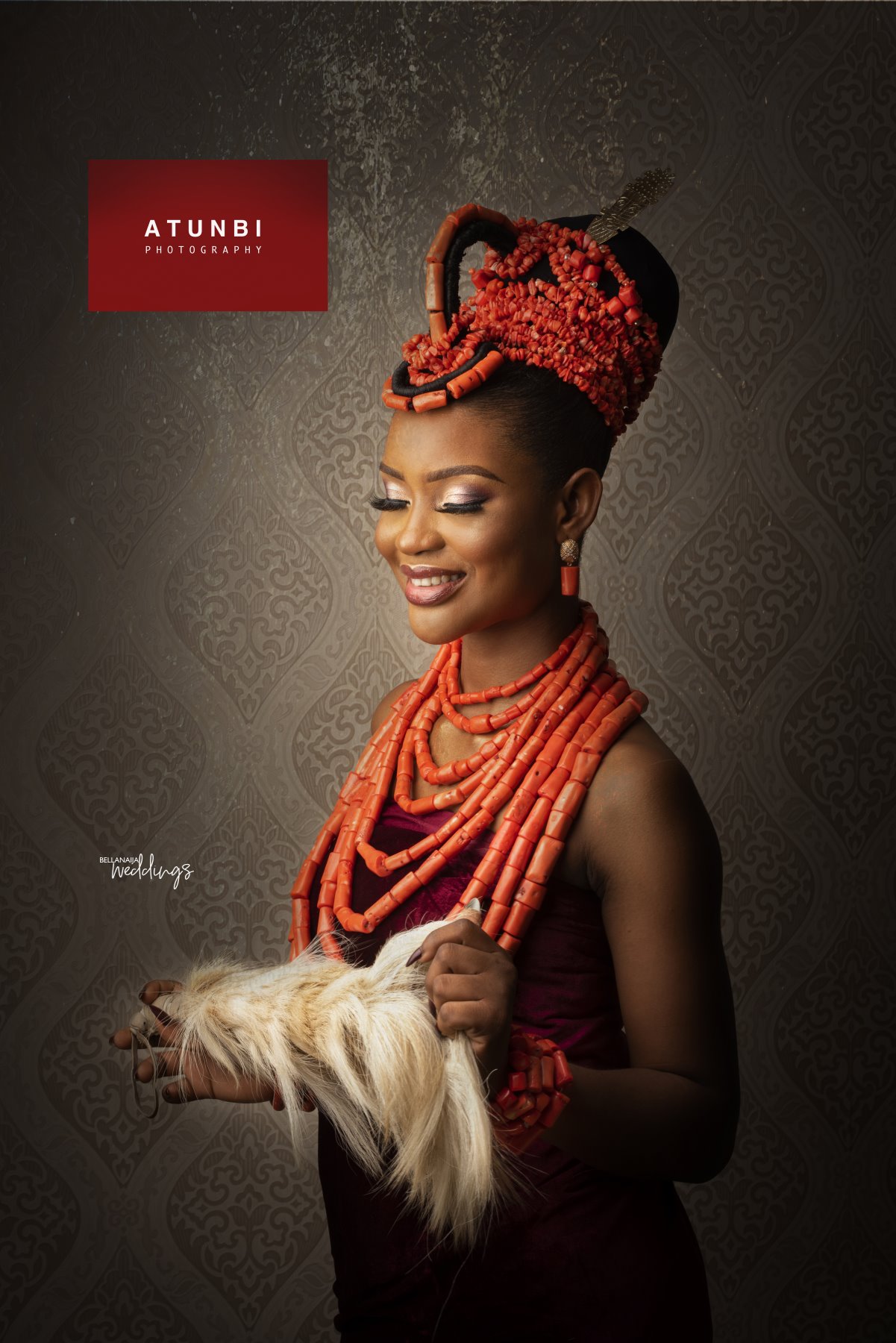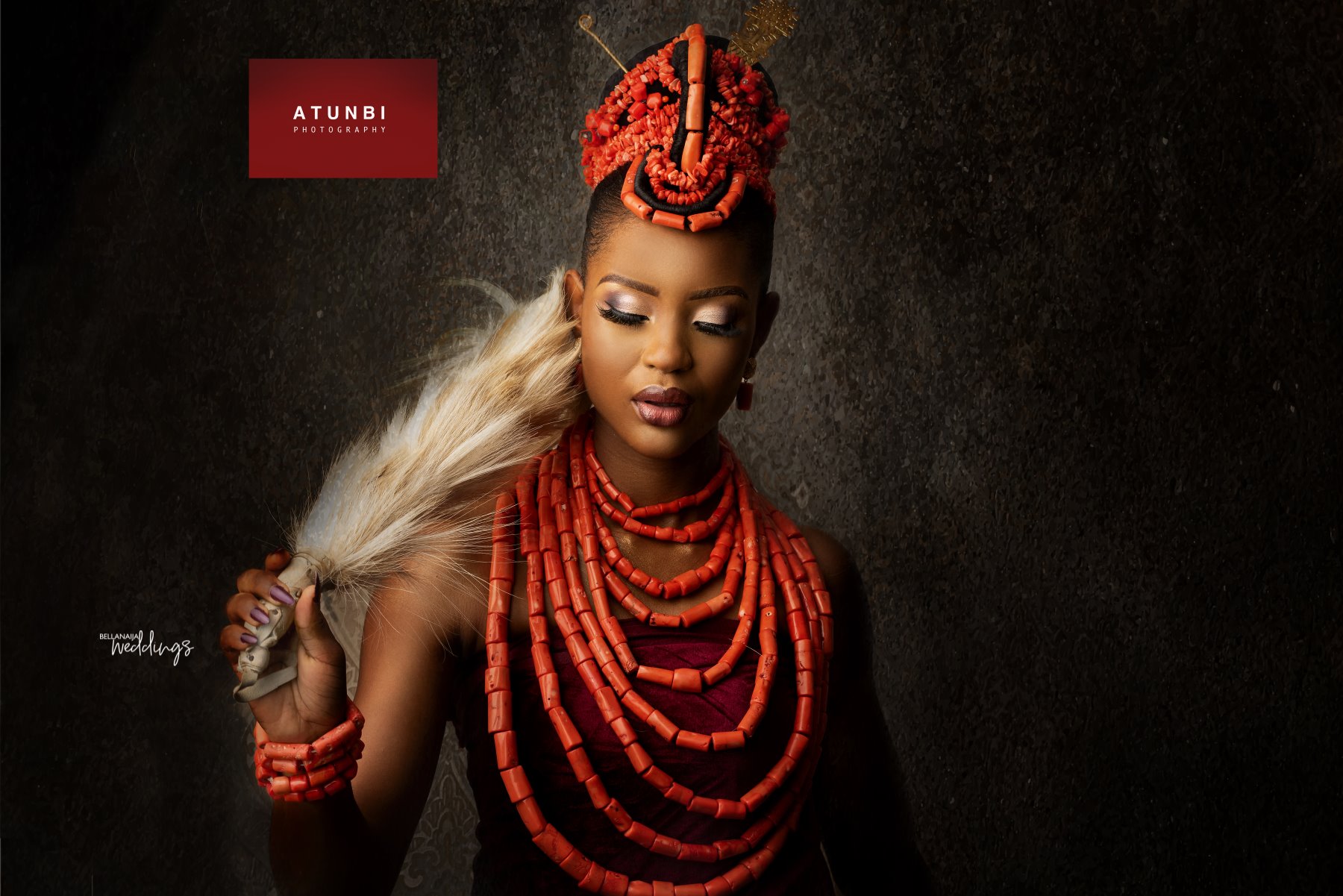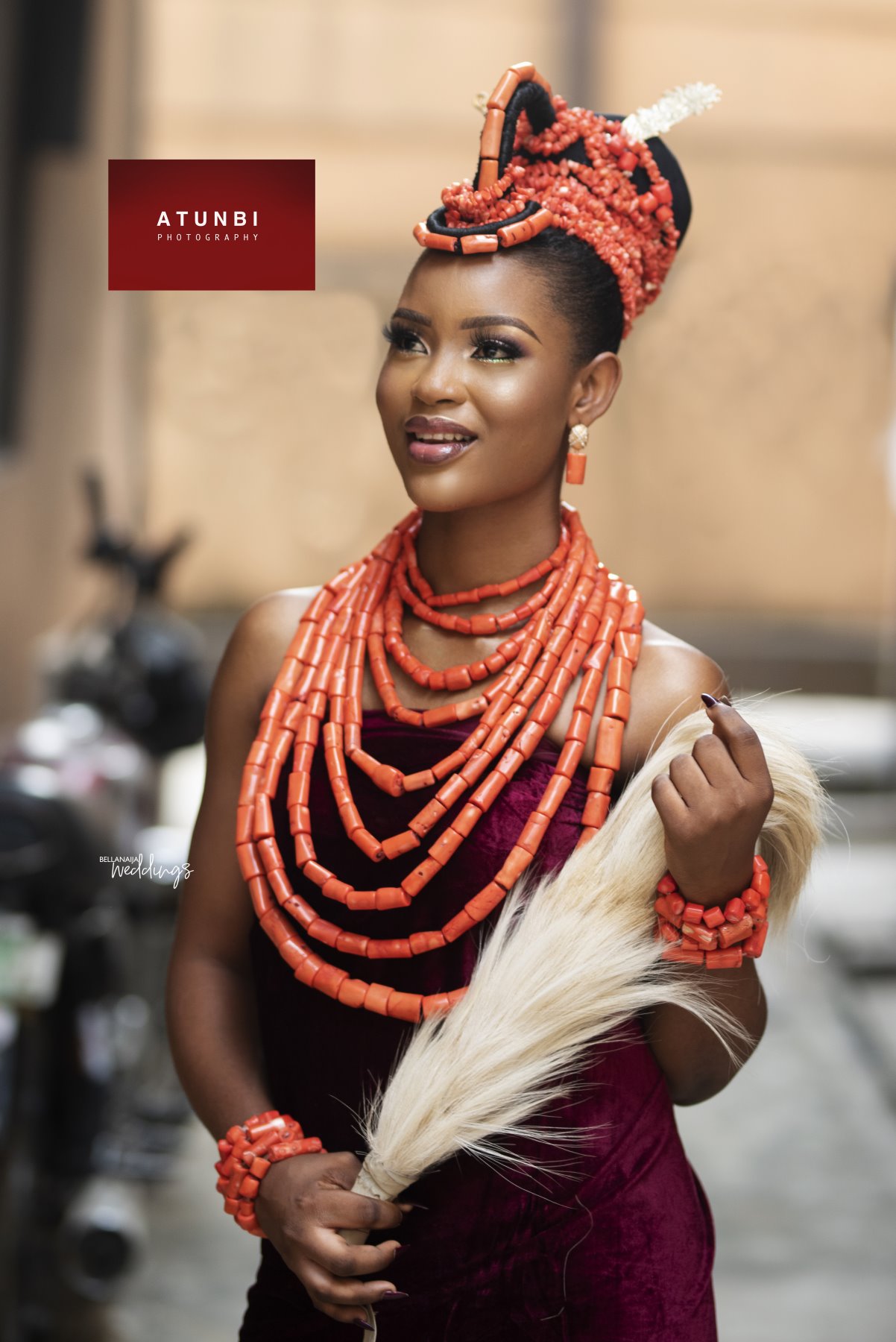 Now for the white wedding look, the team of wedding vendors came up with this blonde and stunning inspiration for brides-to-be.
Here's a little detail about the look from the Makeup Artist, Annabelle of Houseofnesha
We wanted something different from the norm so we decided not to go with the orthodox black hair, we went blonde for starters. Then on the makeup, we went with nude but with a burst of neutral vibrant colours. While on the hair, we were aiming for that sty;e that will give a complete royal look. Her hair was styled in a ring of effortless curls that complemented the makeup. The dress was a complete stunner, it was not the regular ball dress or the straight curvy, it had layers that gave it somewhat of a vintage look. The main aim of the shoot was to create somethingc unique but still, have the effect of a bridal look.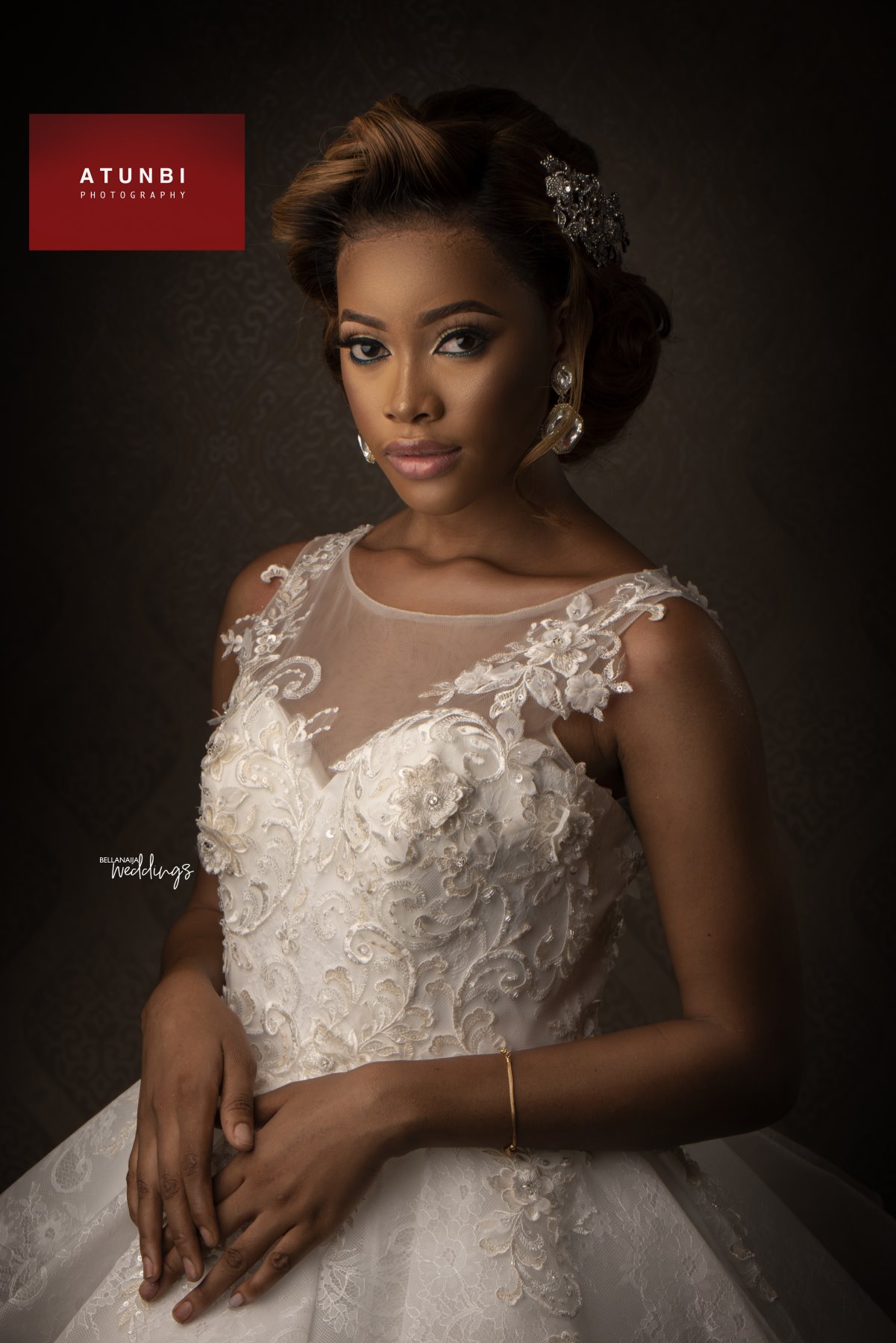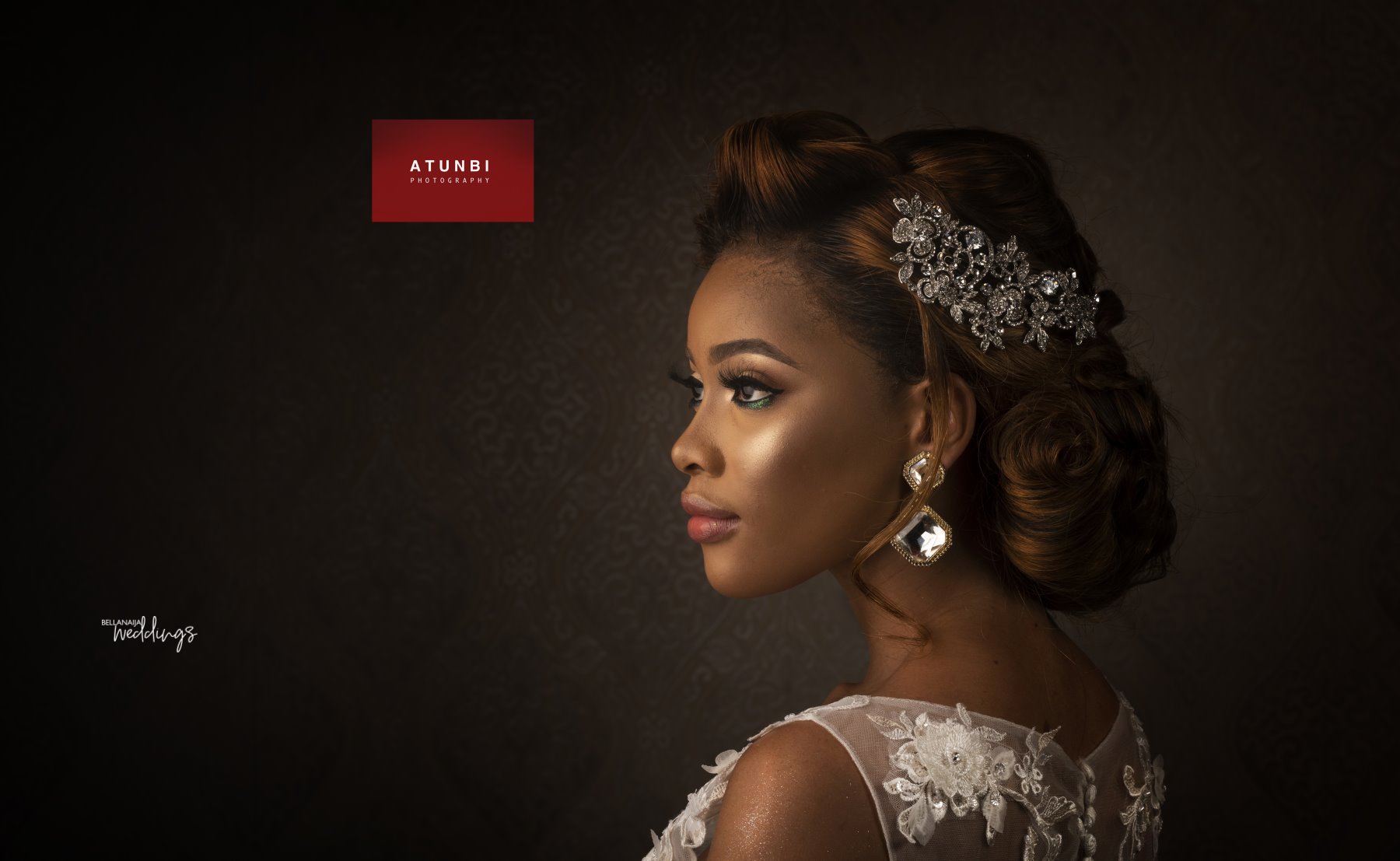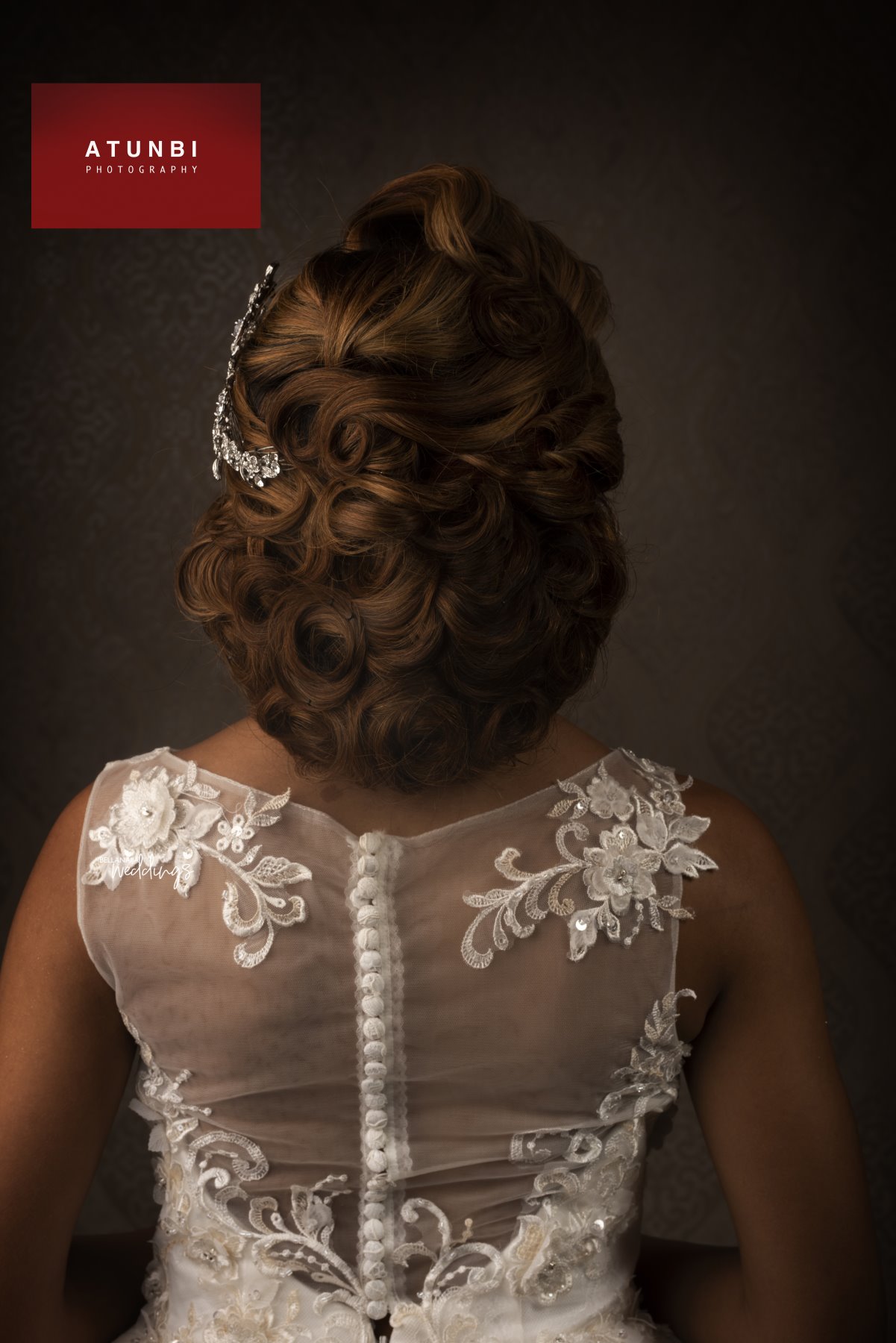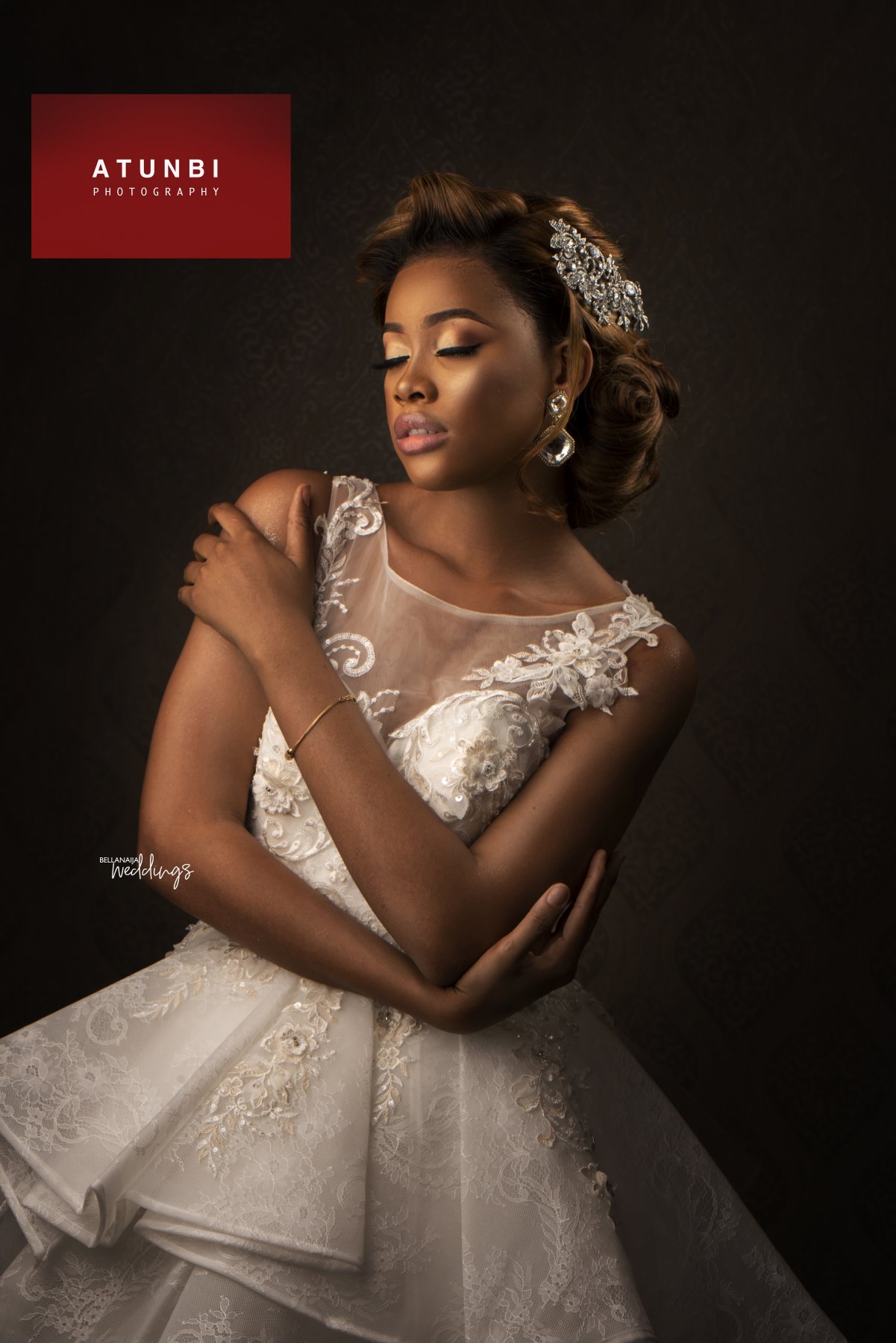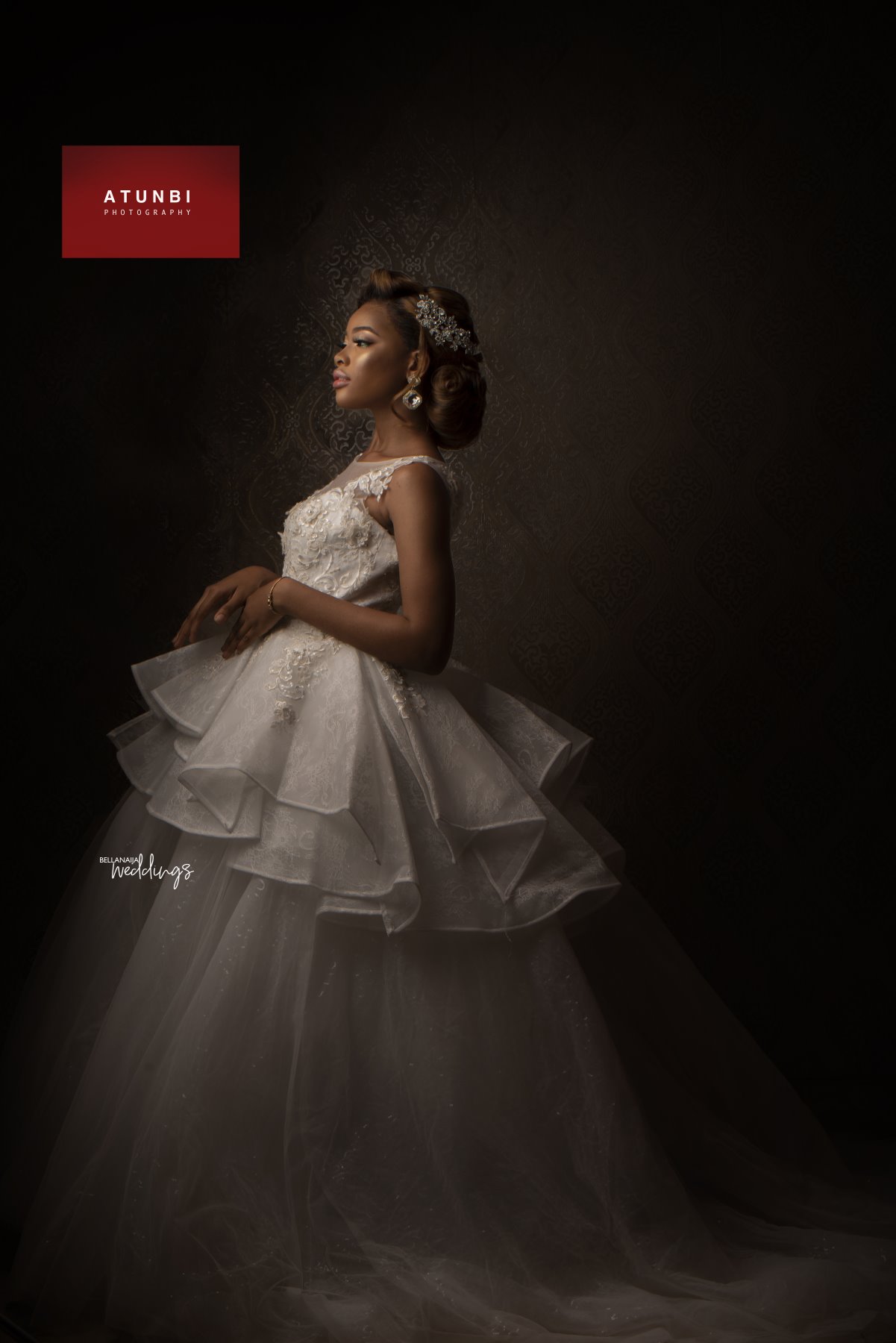 Credits
Photography: @atunbi
Makeup: @houseofnesha
Hair:  @hairbysalvador
Belle: @sophia_augustine_
Dress:  @elsiejoybridal
Wig: @laposhair
Edo bride muse: @elly_louii
Beads: @justbeadit_ng