We have made delivering rich traditional features to you our priority.
Today we couldn't pass on the opportunity to show you this unconventional bridal look for the Fulani bride.  The Fulani bride is a whole work of art with the accessories, henna, traditional hairstyle and their outfit. This time, a team of wedding vendors wanted to showcase a trendy yet cultural way of styling a Fulani bride on her big day. They dressed the model in a corset waist snatching outfit with big sleeves to add that extra vibe to the whole look. We loved and we are sure that any Fulani bride-to-be who has been looking for an unconventional way to rock her outfit on her big day, will love it too.
Makeup artist, Glam Drop shared what inspired this unconventional look:
We wanted to create a look much more different from the regular/normal Fulani outfit. We noticed that corsets/waist snatching is in trend and we decided to incorporate it into a Fulani outfit to make it more trendy. The makeup is subtle and clean as always but we later switch the lipstick to a vampy shade.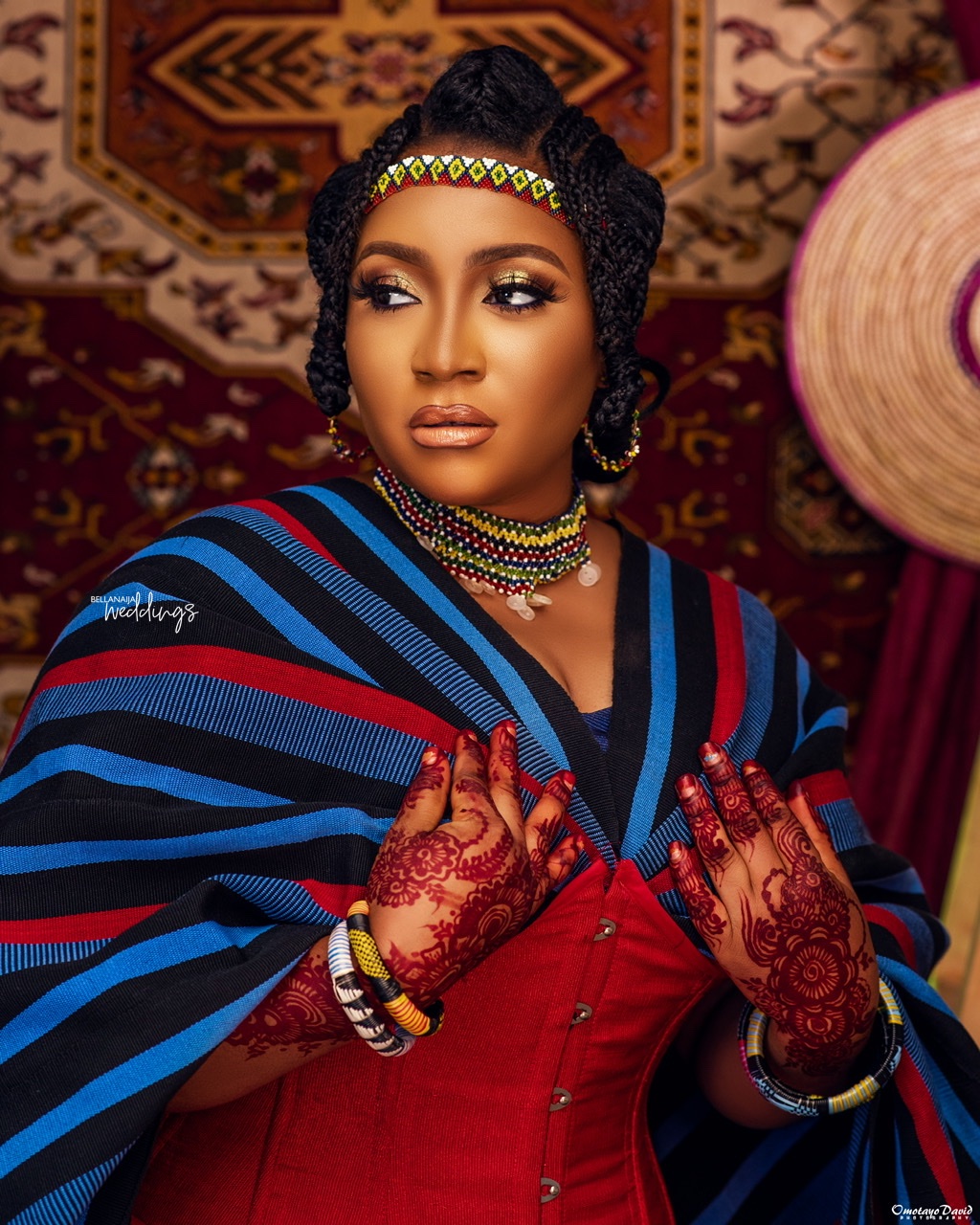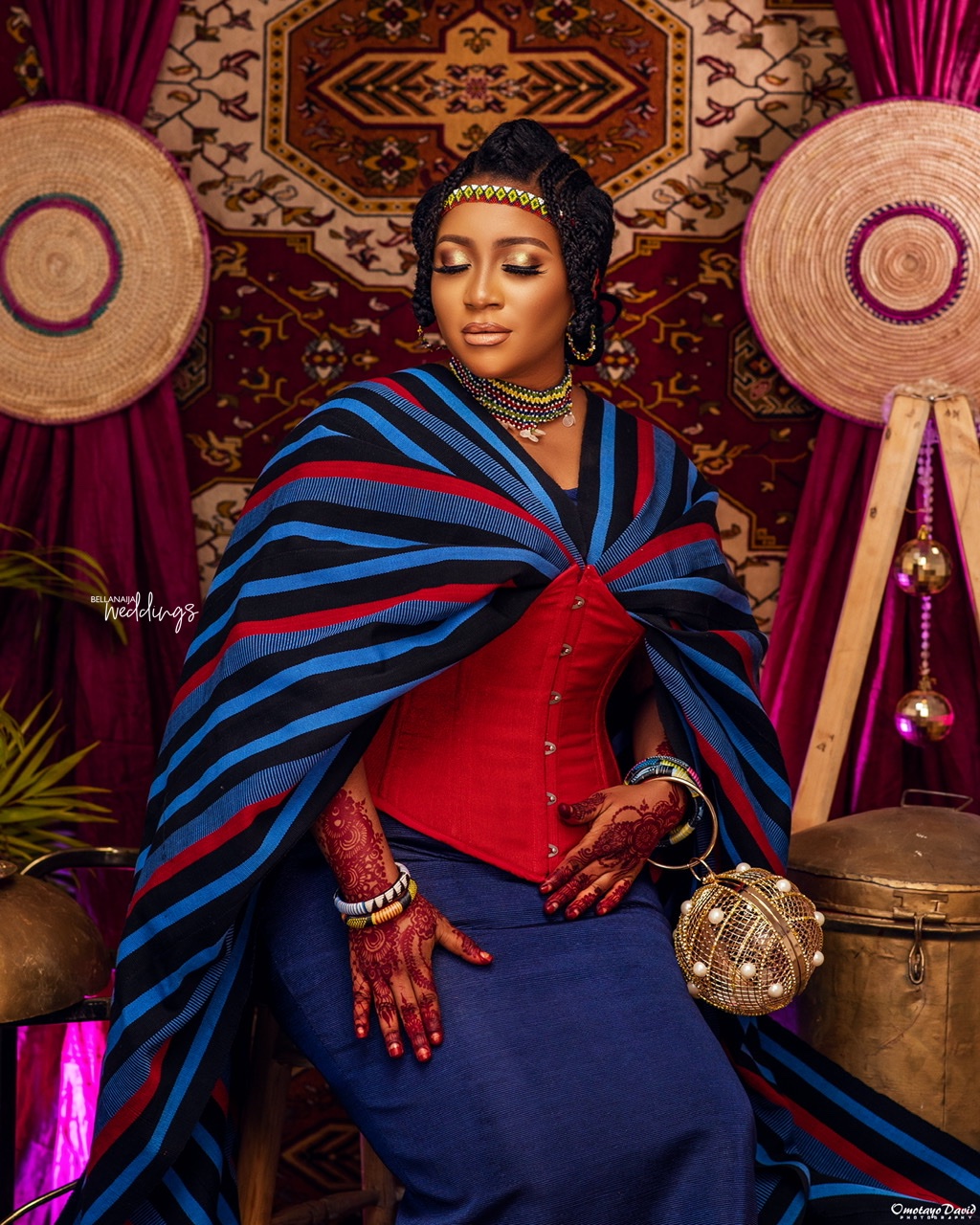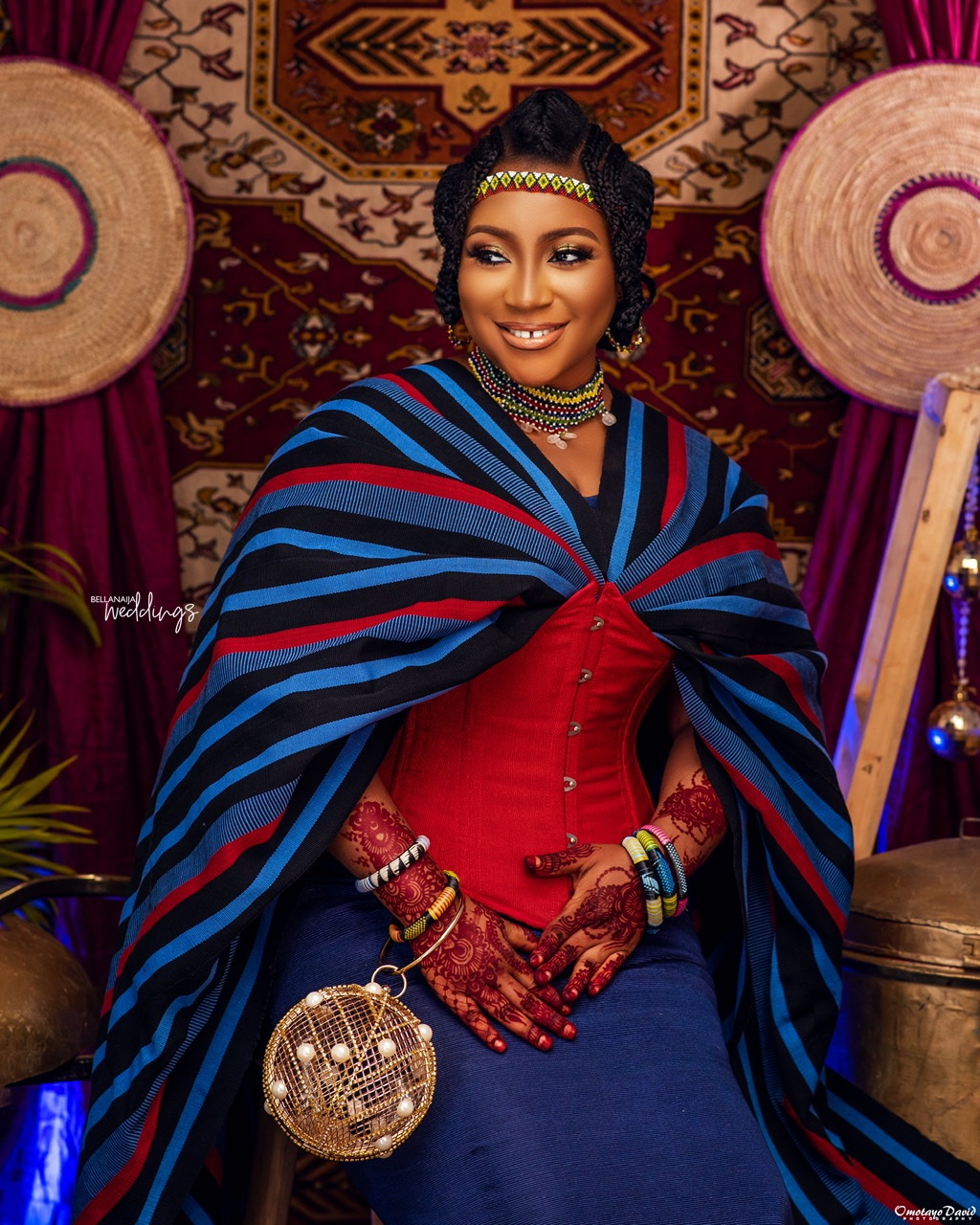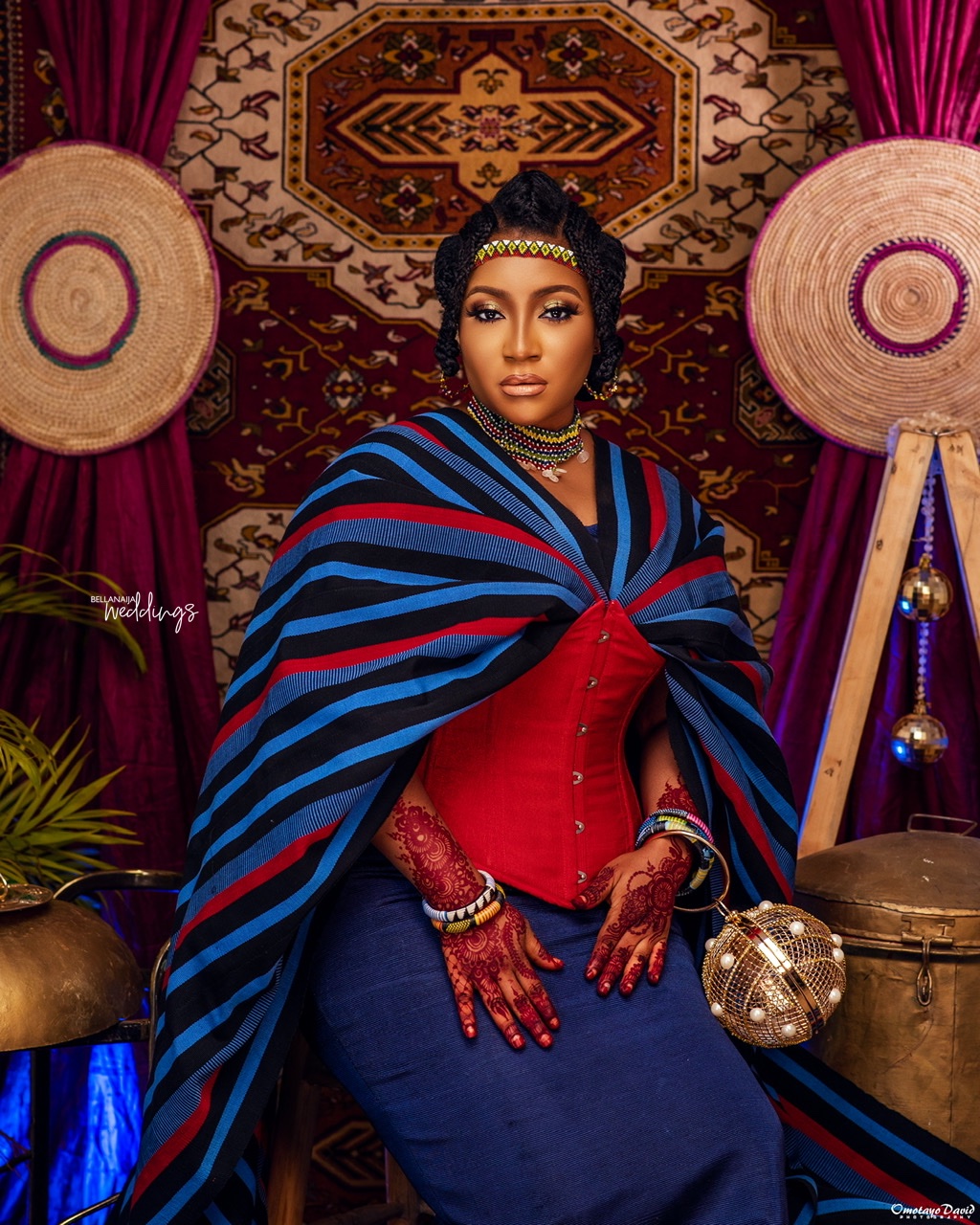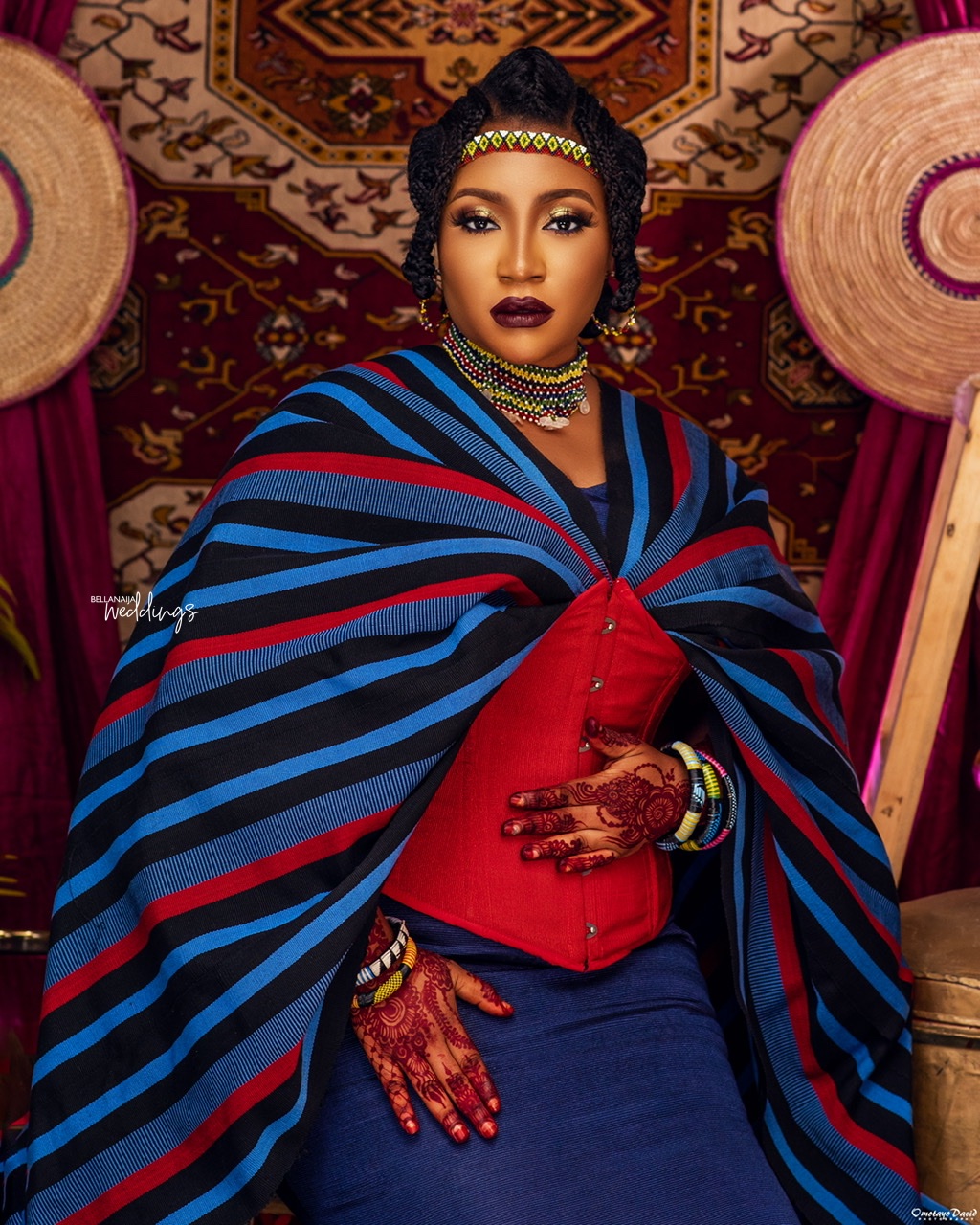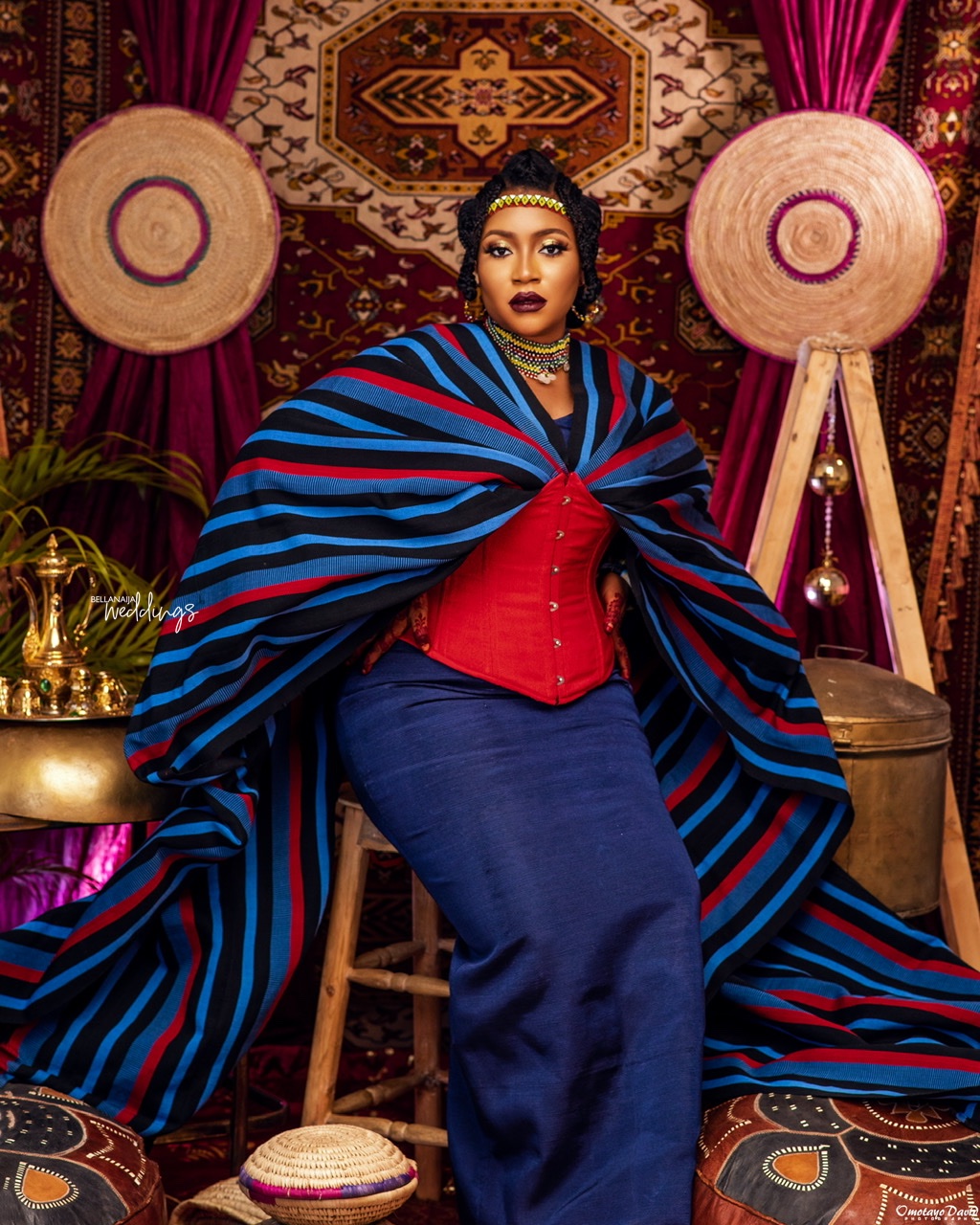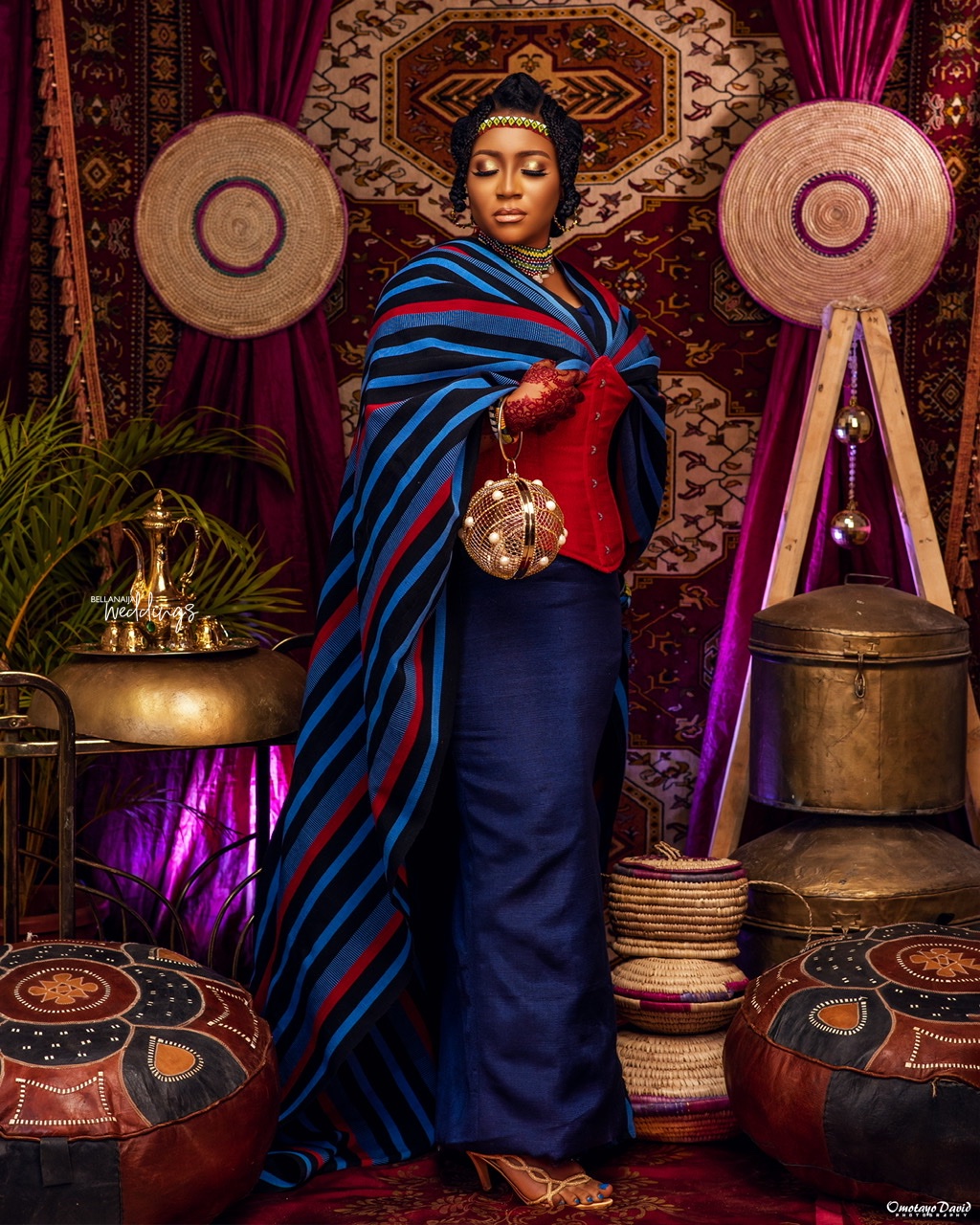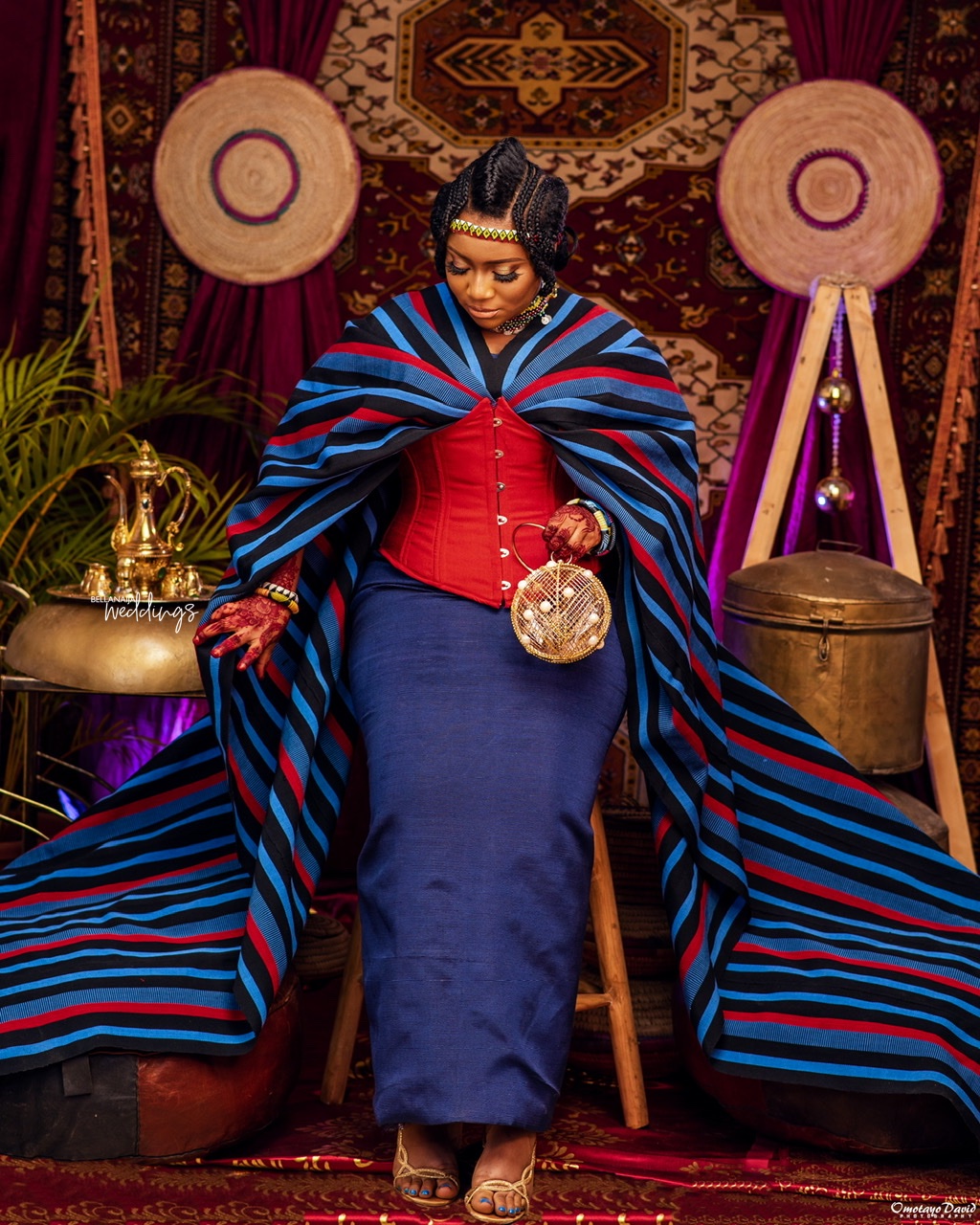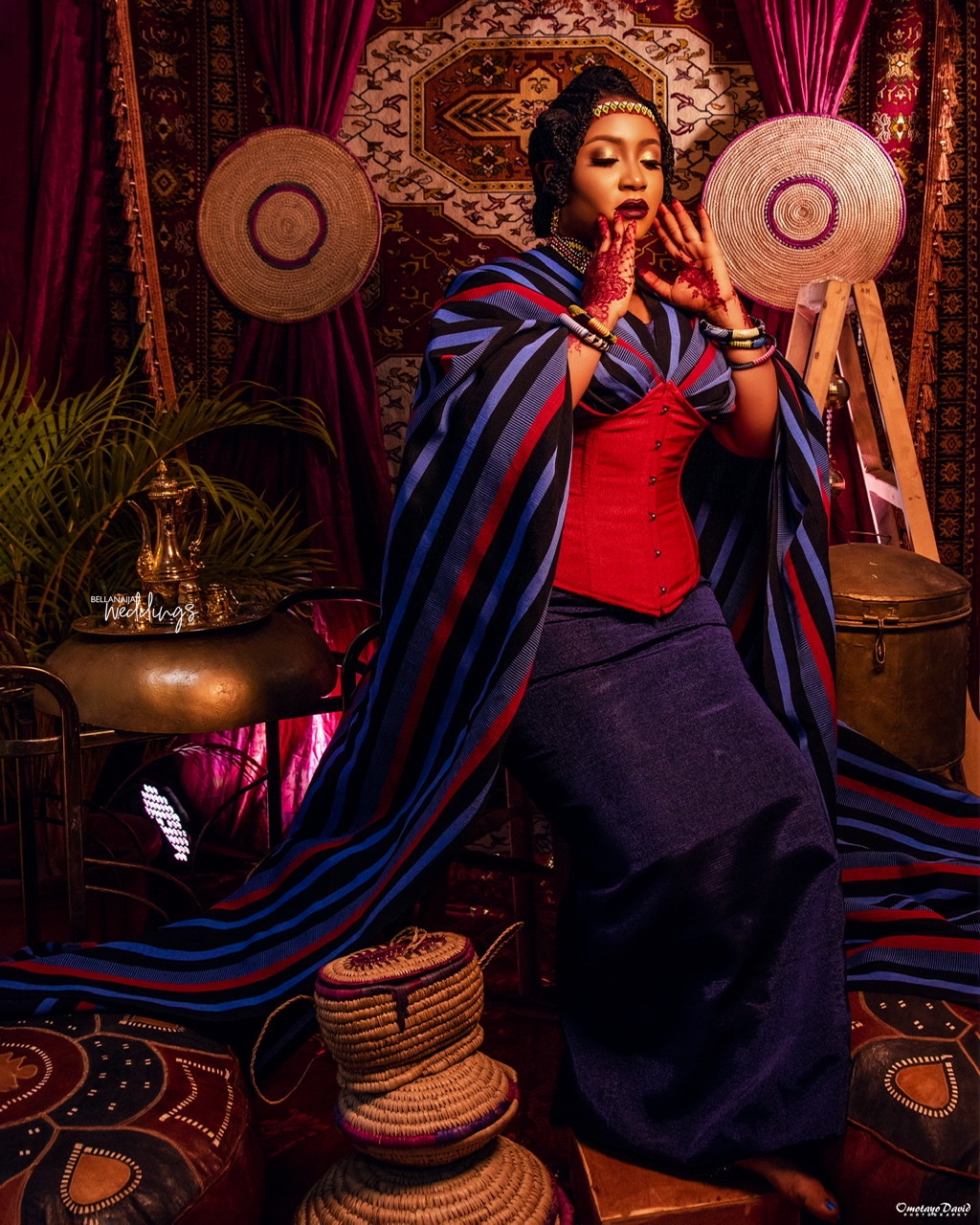 Credits
Belle: @heedy_b_
Makeup: @glam_drop
Set design: @cupidevents
Photography: @omotayo_david
Dress: @nicholestylish
Hair: @hairartistrybylola
Henna: @henna_girl.ng
Asooke: @asoebi.chateau
Accessories: @justbeadit_ng
Shoe and purse: @sacollectionz