Vows are not mere statements couples say when carried away by the excitement of a wedding, vows carry power. Desreen and James knew they were soulmates right from the start, so when they made a vow to love each other forever, they meant every bit of it.
Ten years after saying "I do" and two cuties later, nothing has changed – The flames of their love keep burning brighter and brighter. They've been each other's companion, navigating through life's journey together, and beating challenges, including cancer, which was diagnosed to James the night before their wedding.
To mark their incredible journey, the sweethearts celebrated their 10th wedding anniversary and vow renewal in the presence of their family and friends. They both looked absolutely stunning and it's hard to miss the beaming love and excitement in their eyes. This sweet love story and photos make us see that indeed, true love never fades.
Enjoy their anniversary photos and love story below: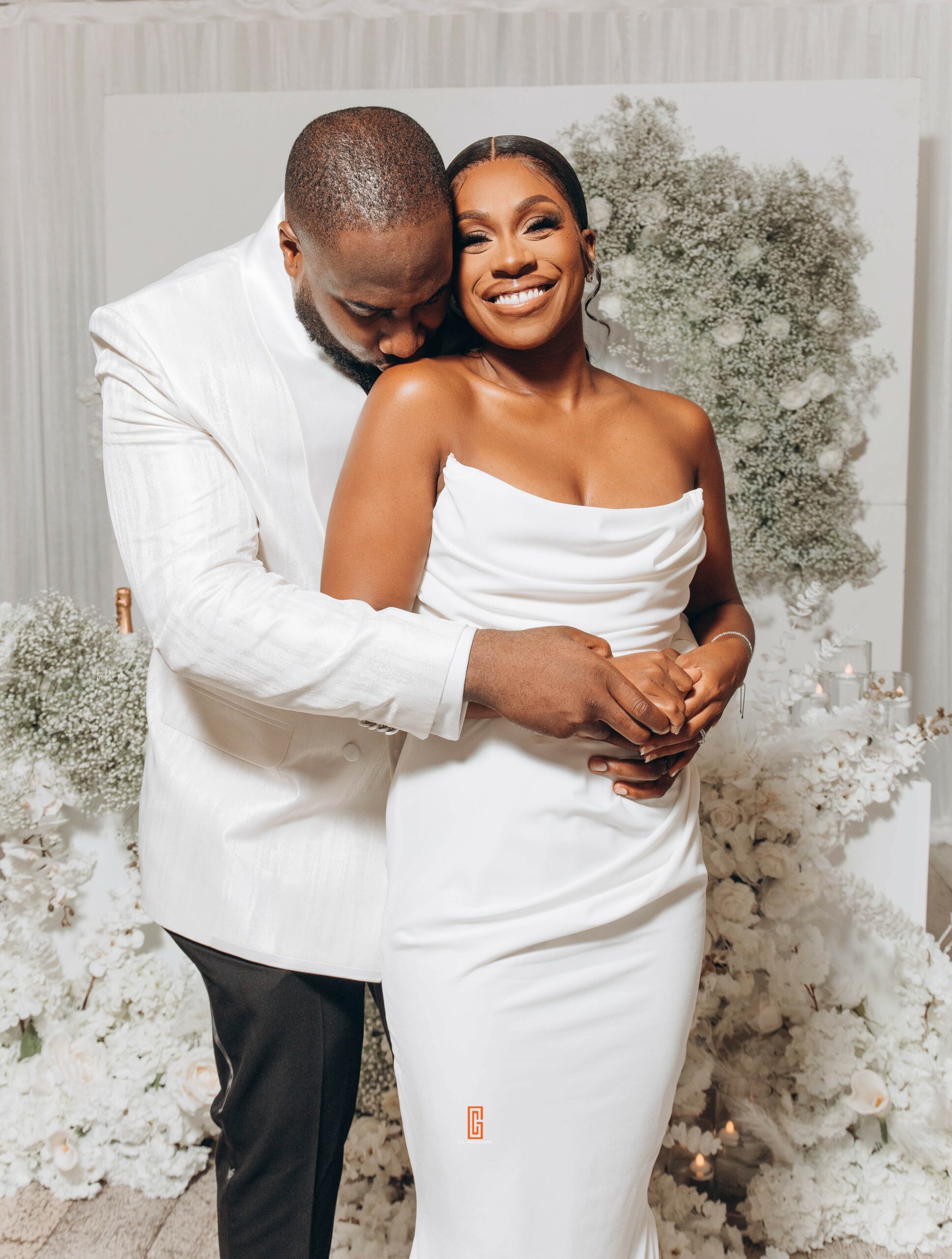 Their Love story as shared by Desreen:
James and I started dating when I was 19 and he was 23. We knew we were soul mates right from the start. A surprise proposal during a book launch set us on the path to marriage. However, the night before our wedding, James was diagnosed with cancer. We were told we could still go on our honeymoon but we had to cut it short after just three nights due to the growing tumour on his face.
We can't get over this love and beauty 😍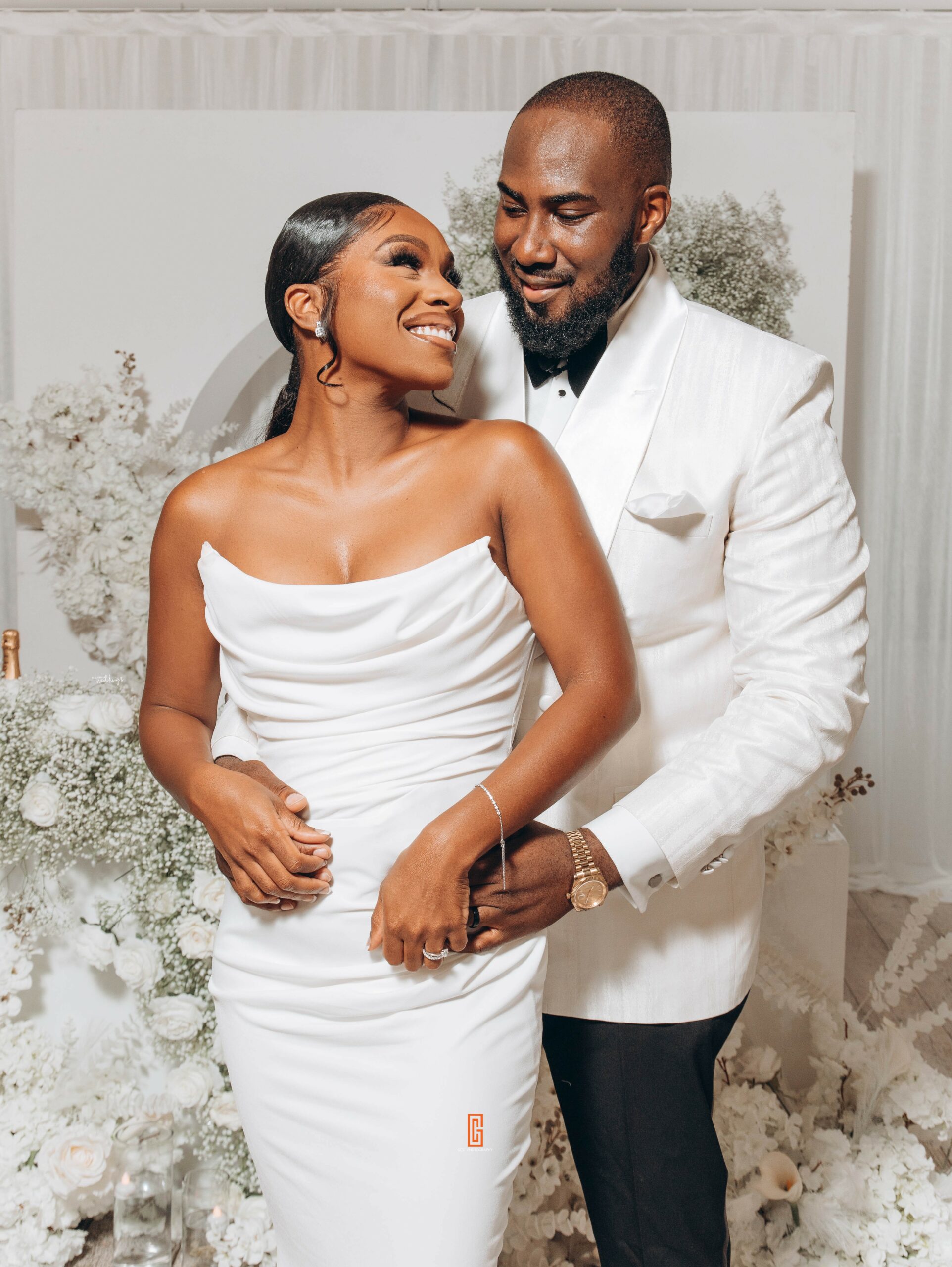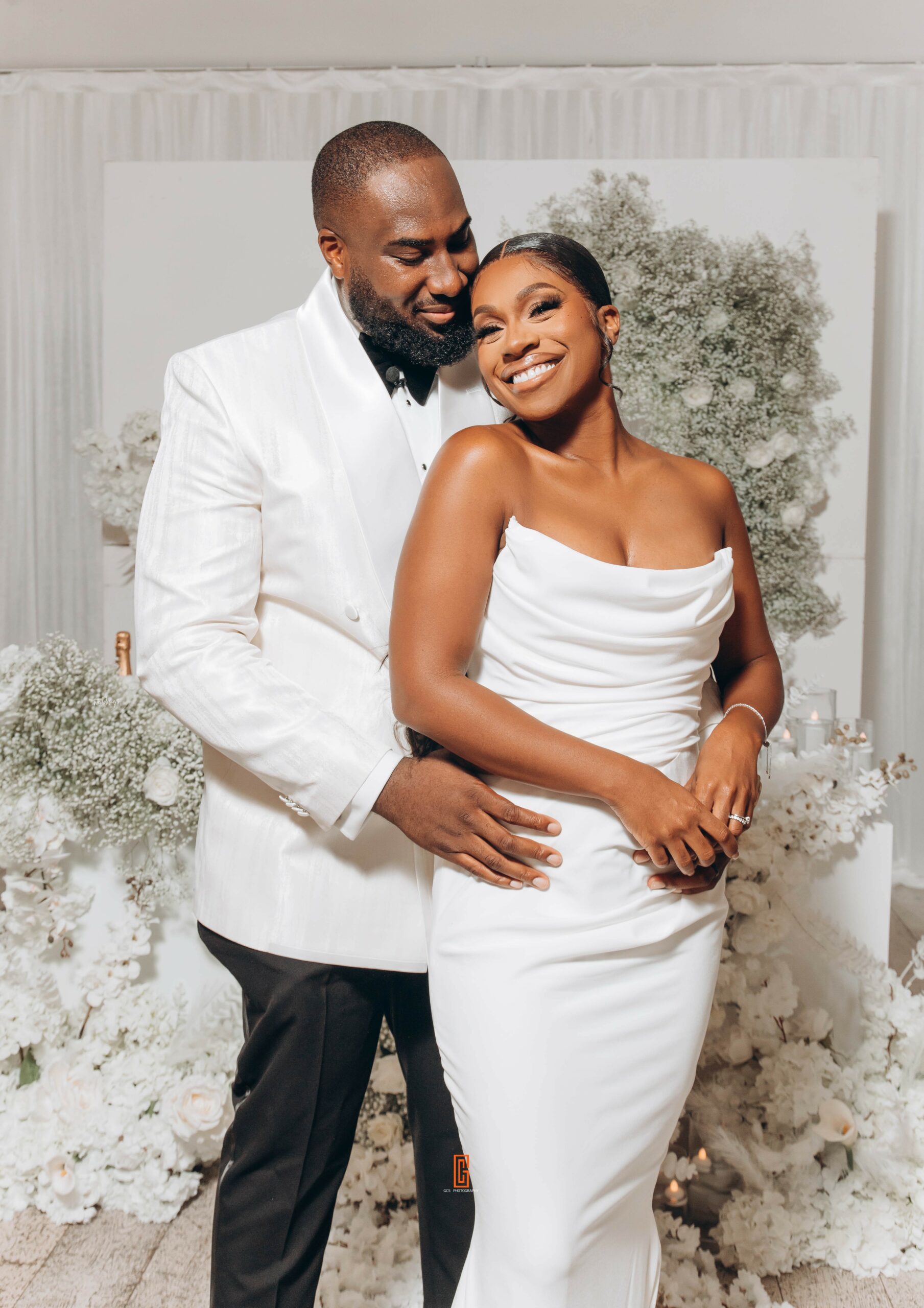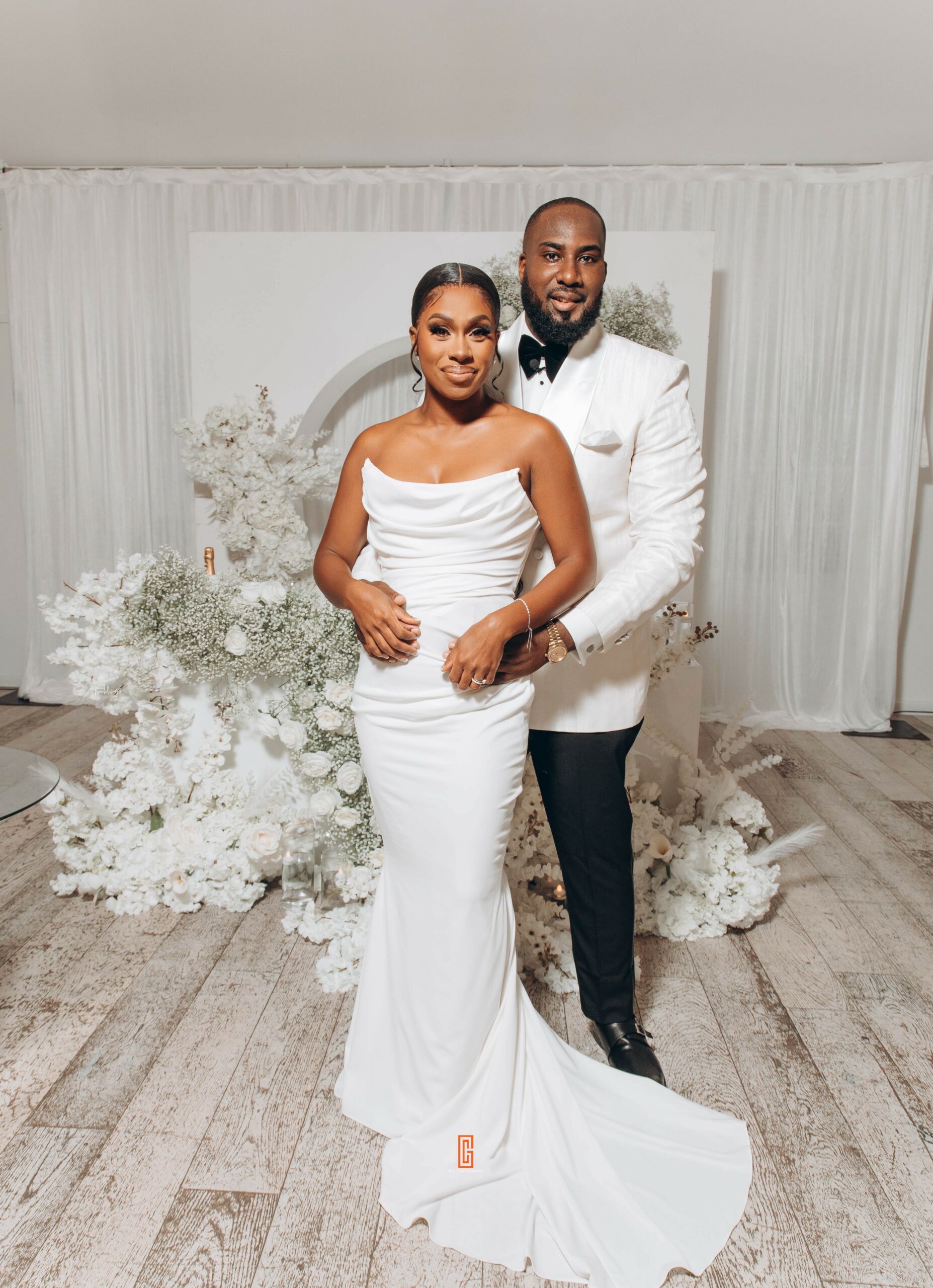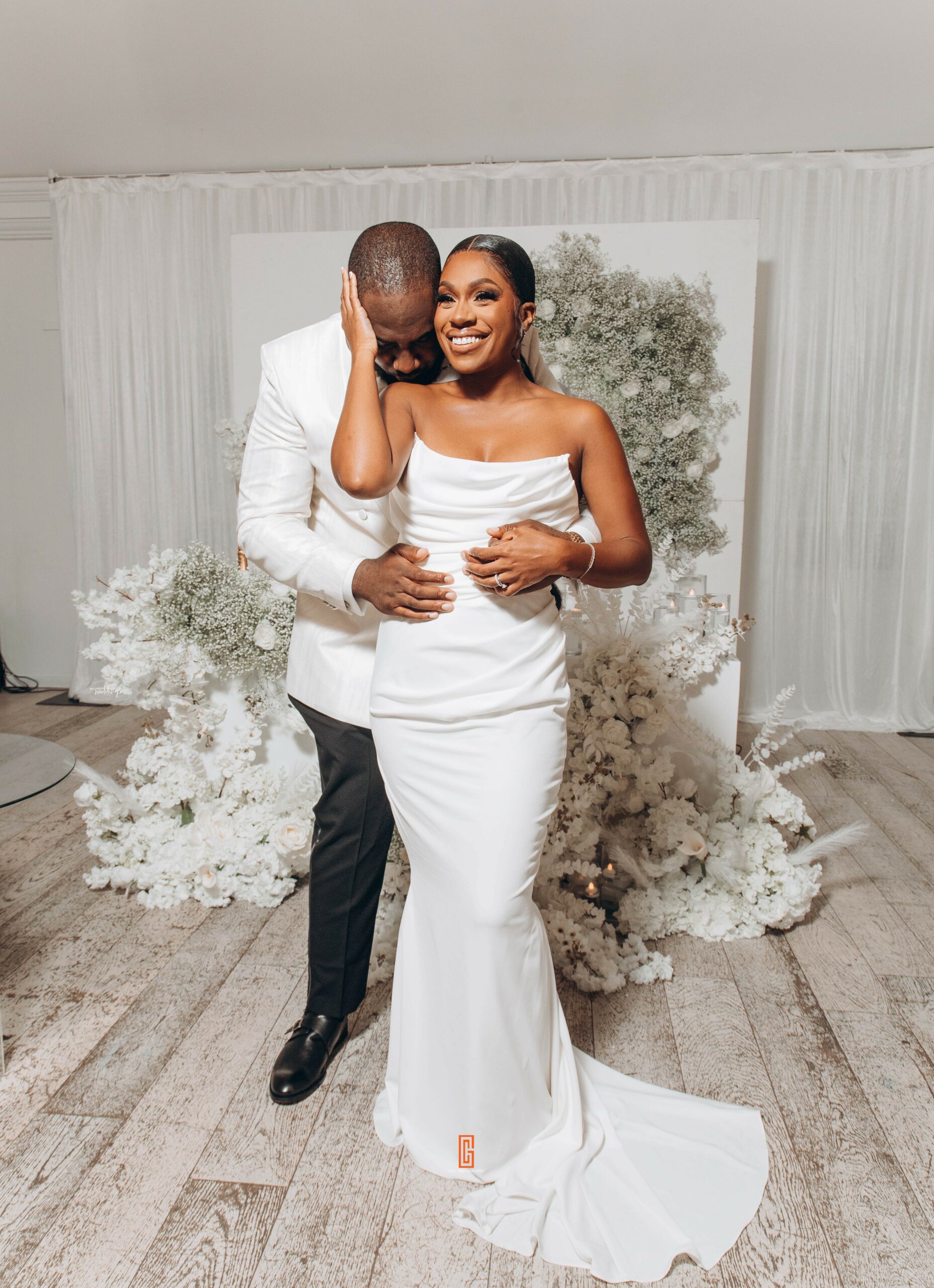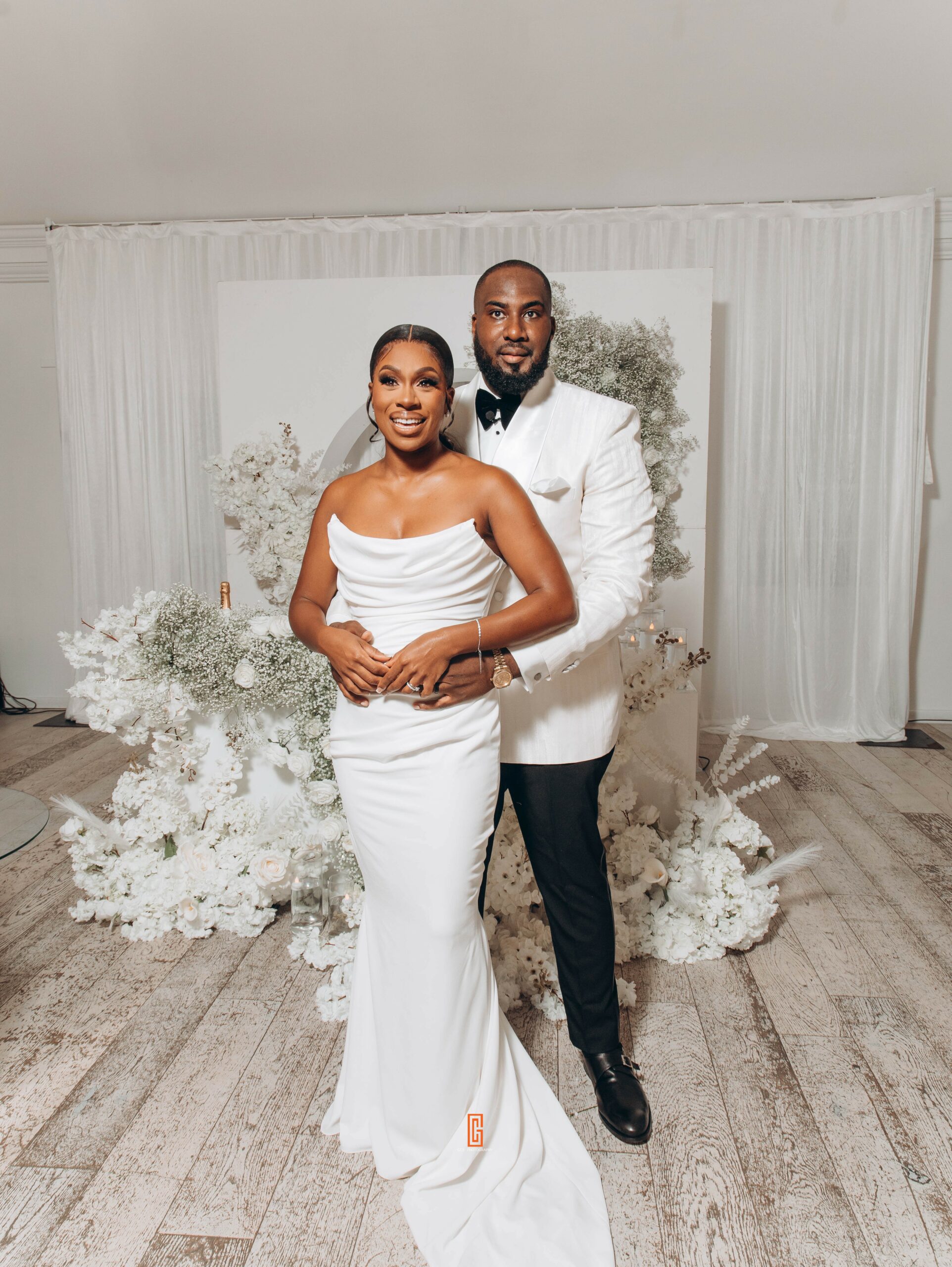 Our journey to recovery was incredibly challenging, especially for a young couple starting their marriage. Our life was put on pause to prioritise his health with every area of our lives taking the back seat. Ten years later, thanks to God's grace, James is cancer-free, and we have two wonderful boys. We celebrated our 10-year anniversary, cherishing the vows we made and the love that carried us through the ups and downs, despite a difficult start. We love each other more than ever before.
Here comes the bride 😍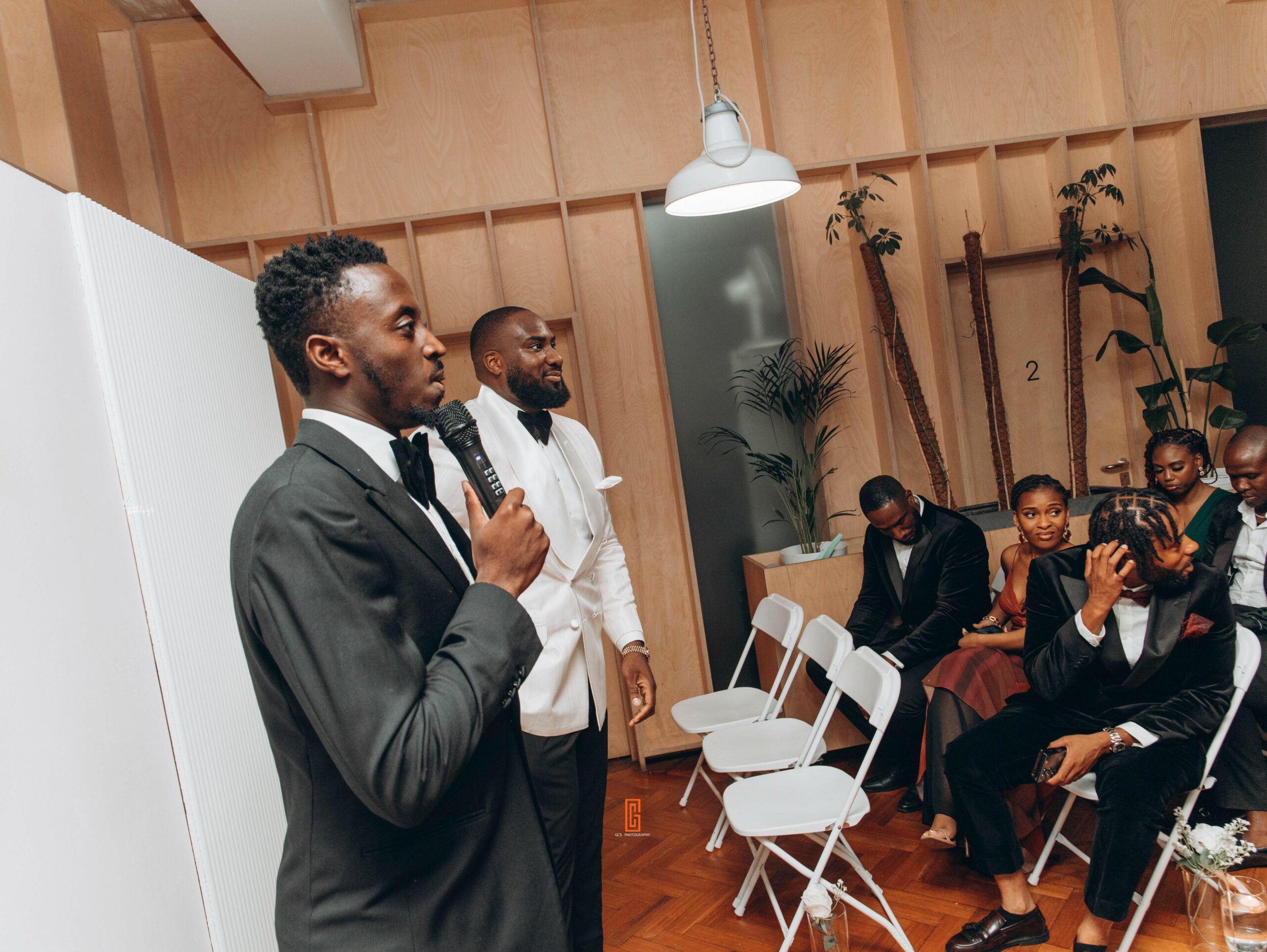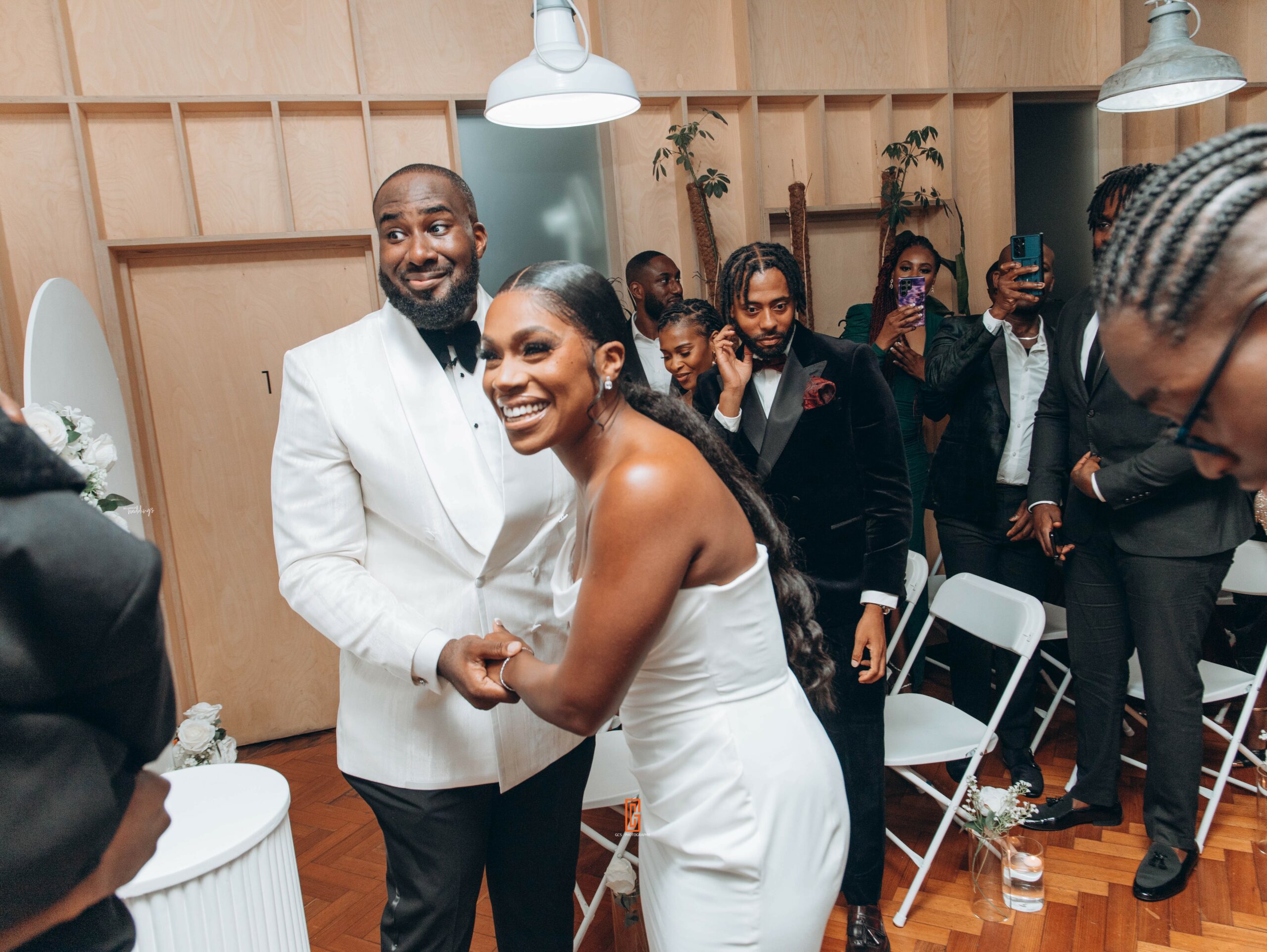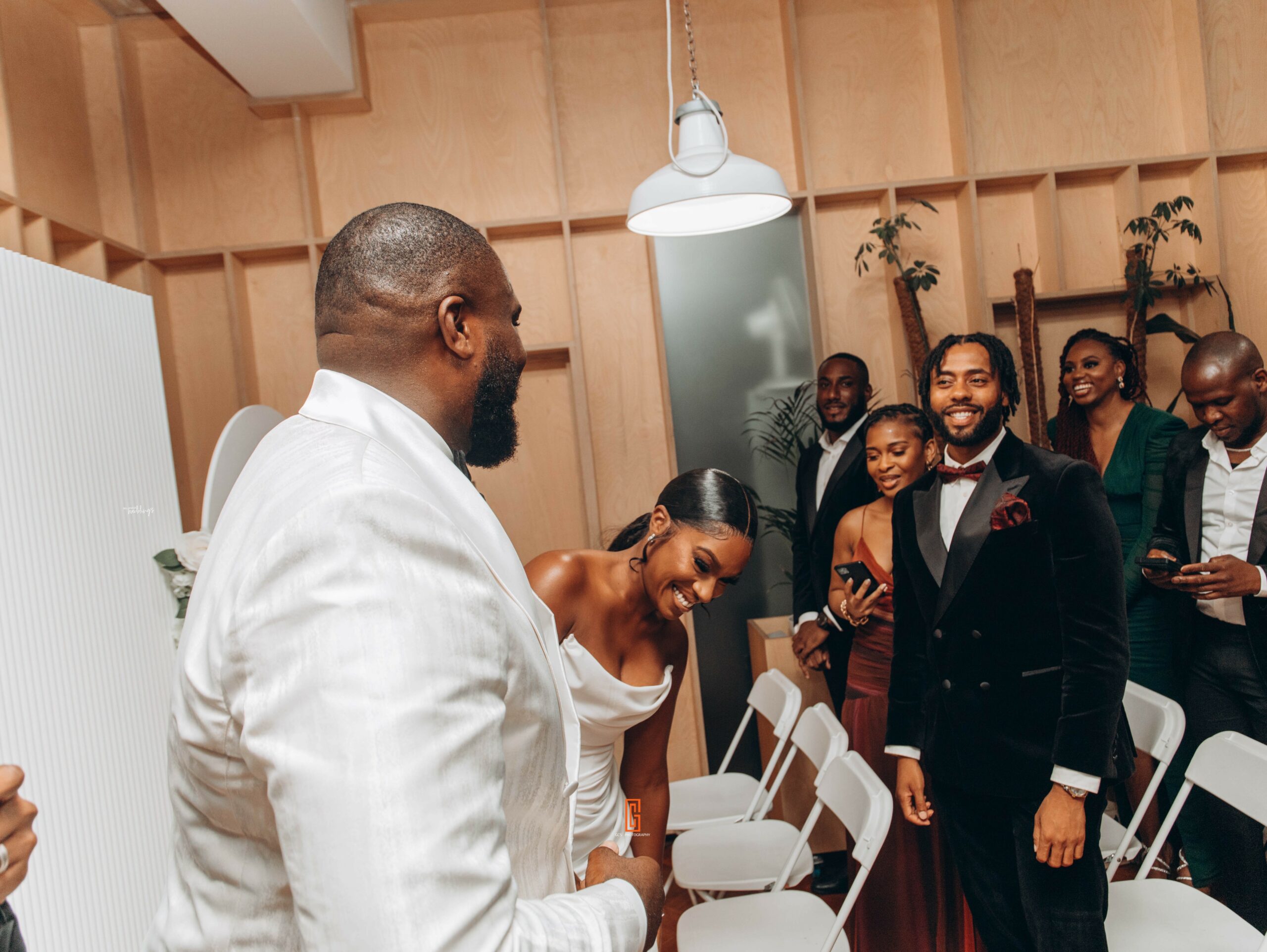 Time to renew those vows 😍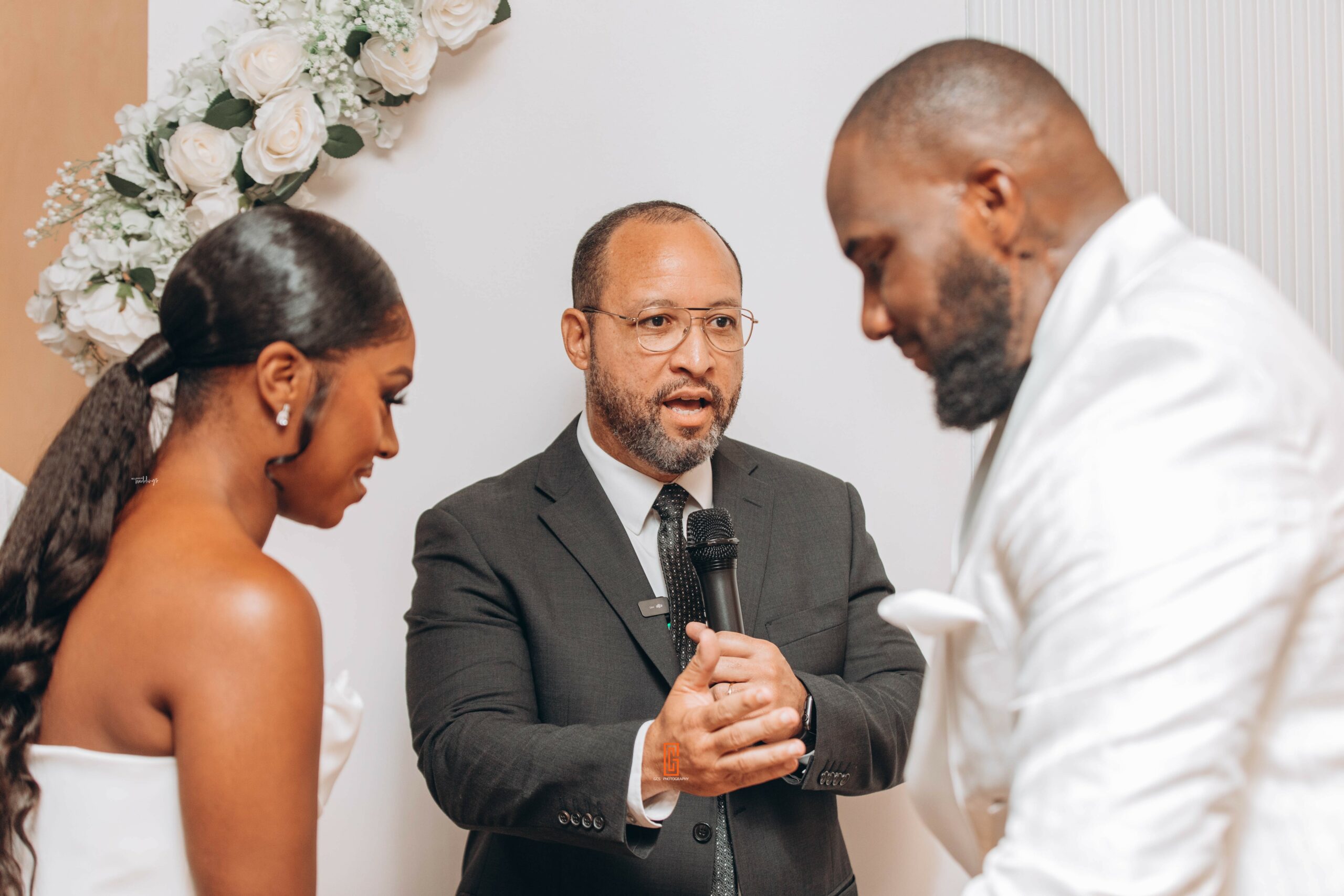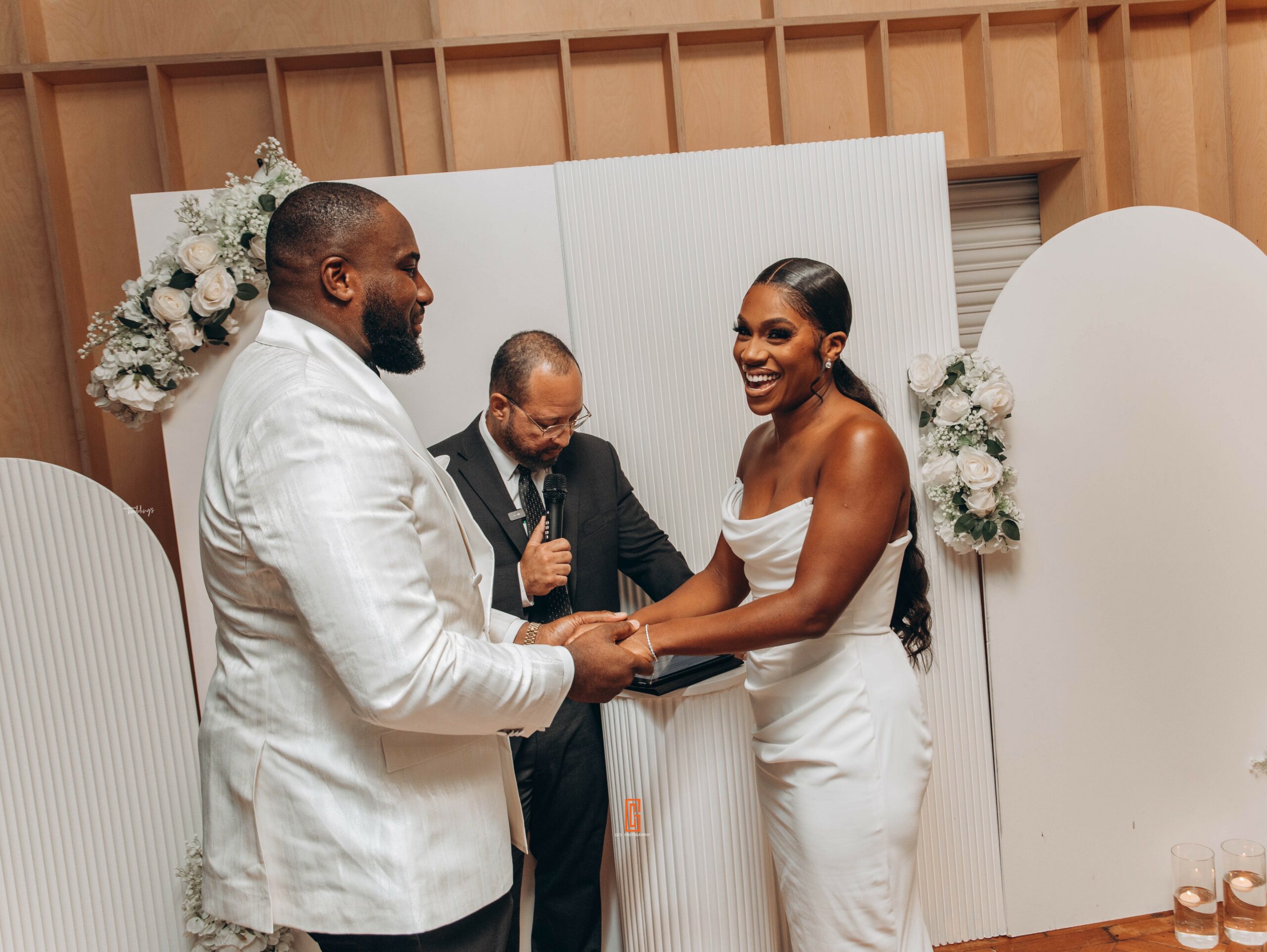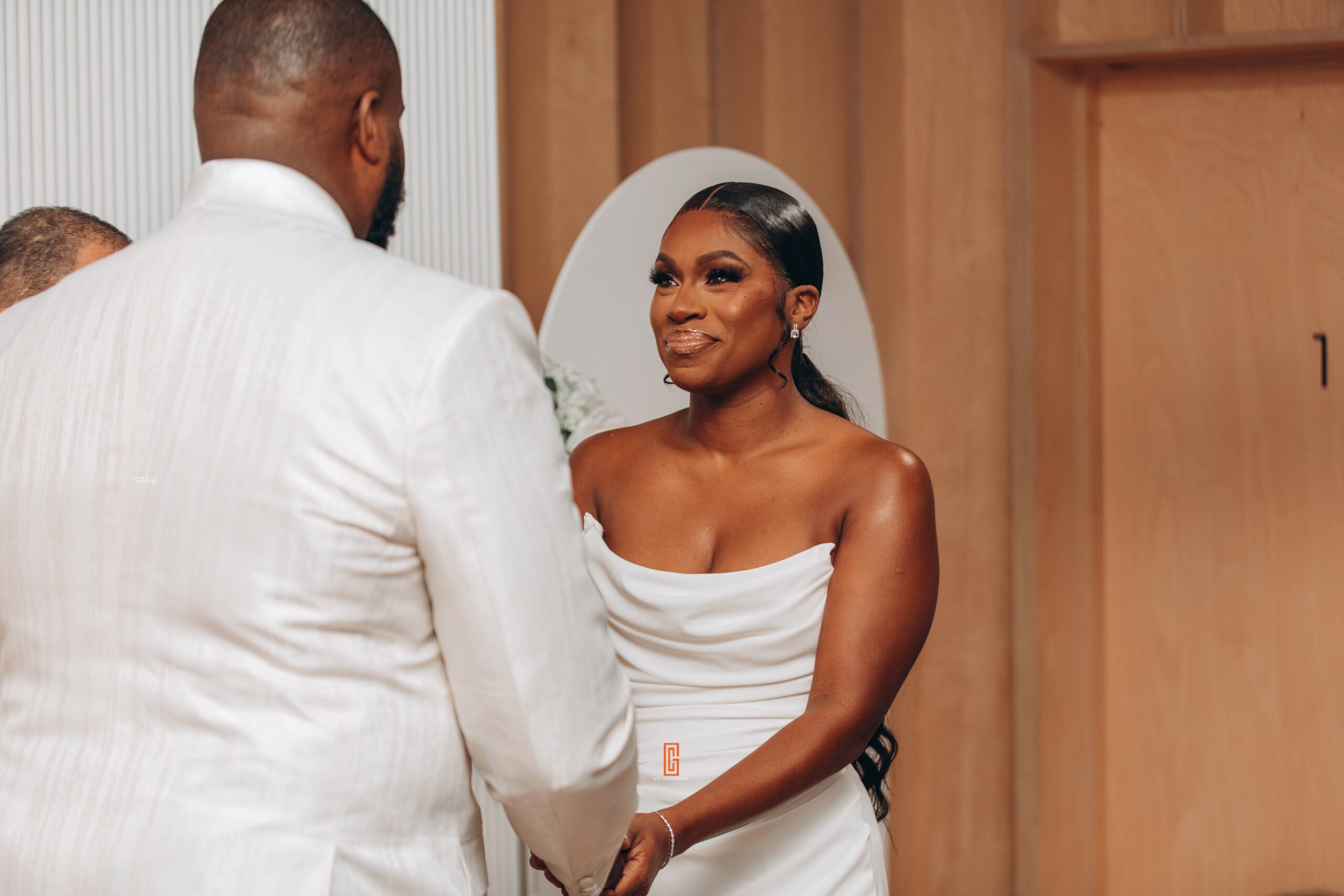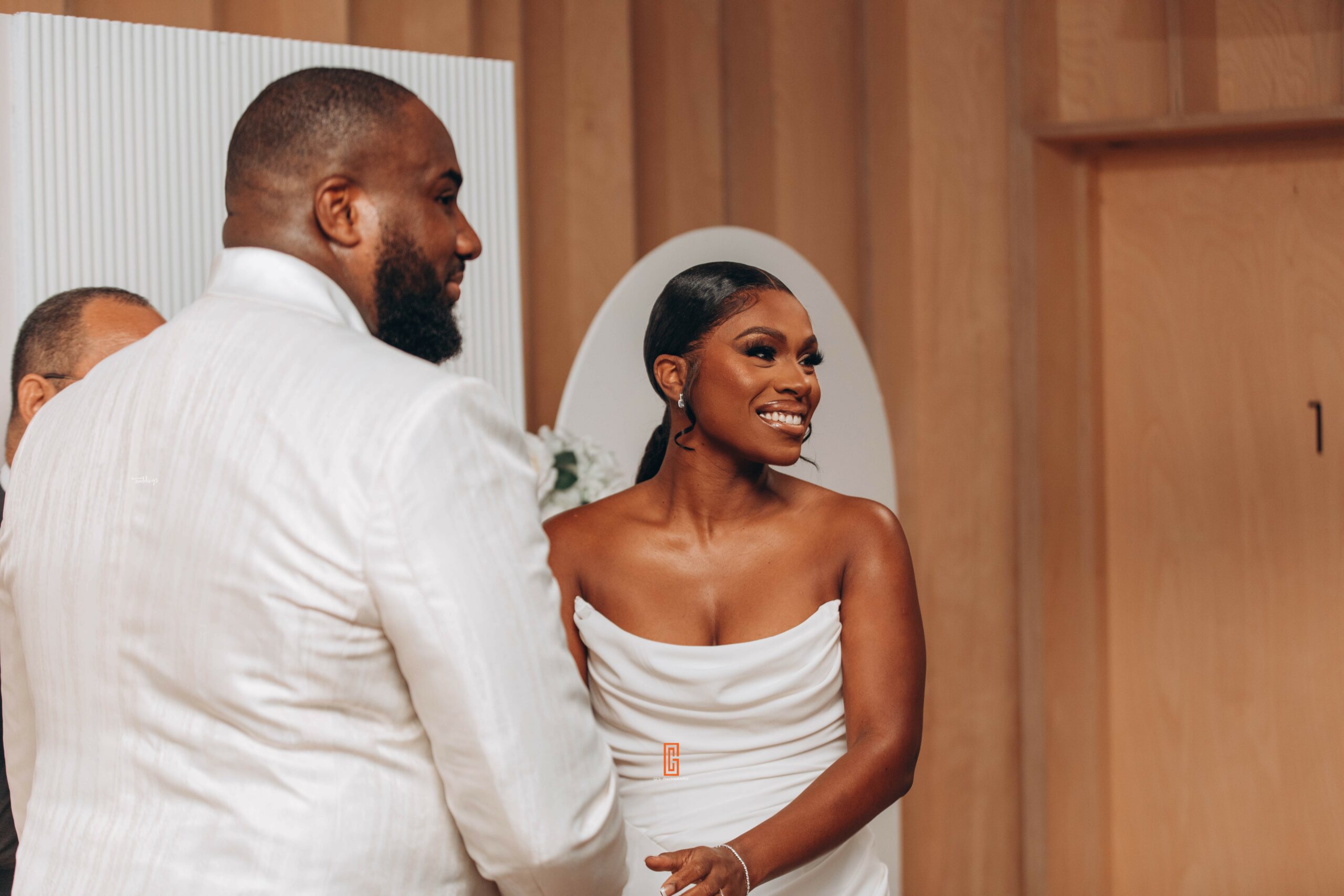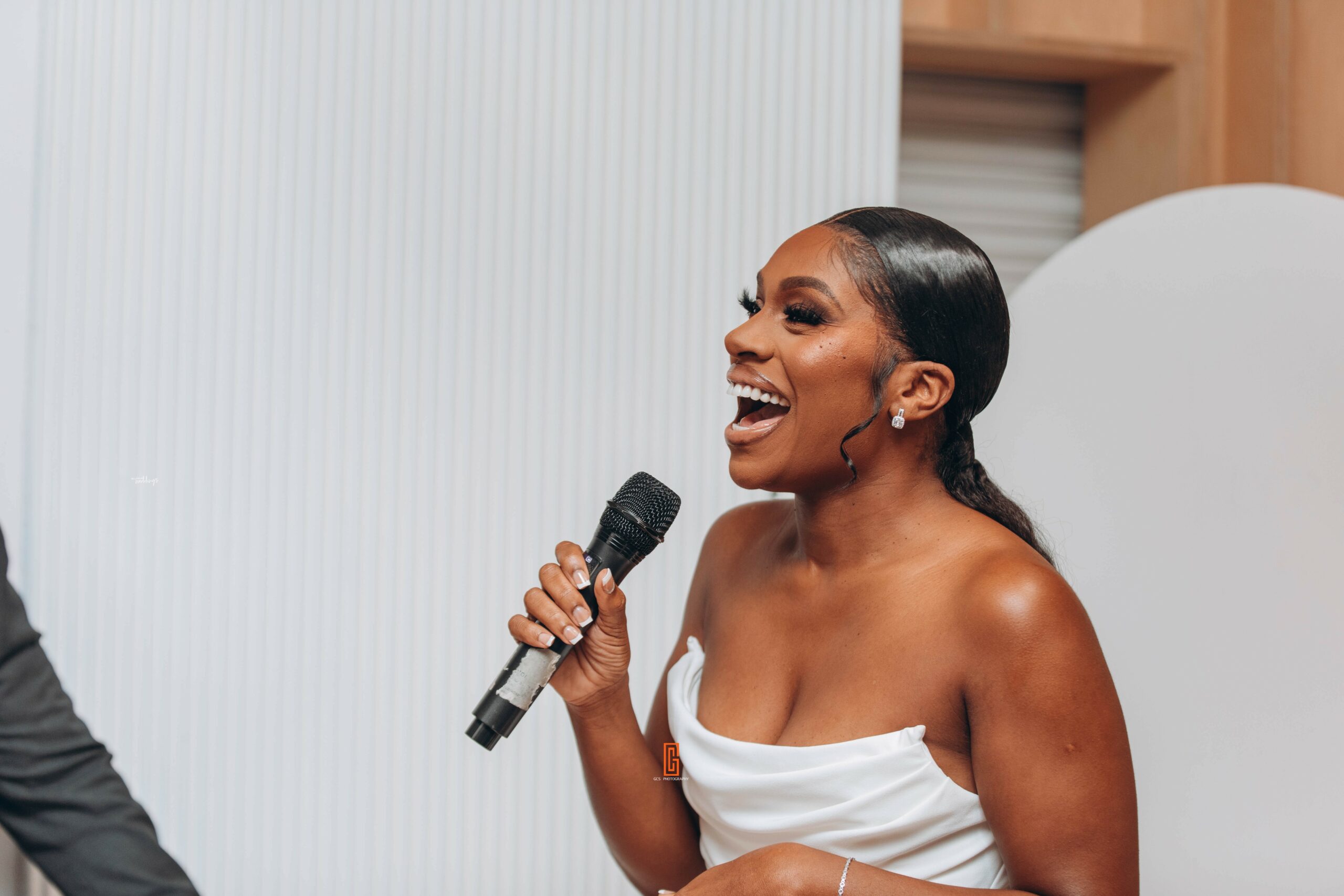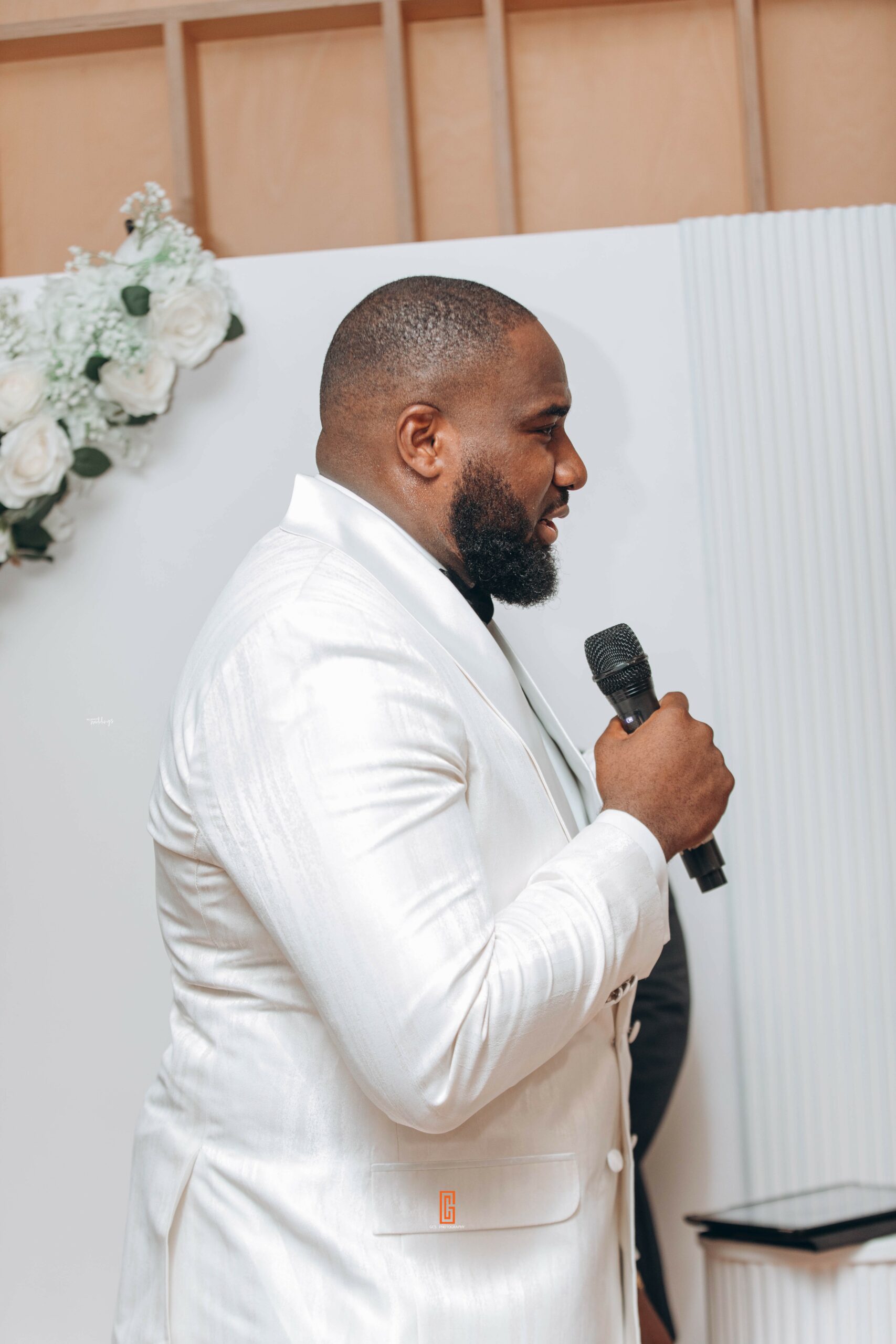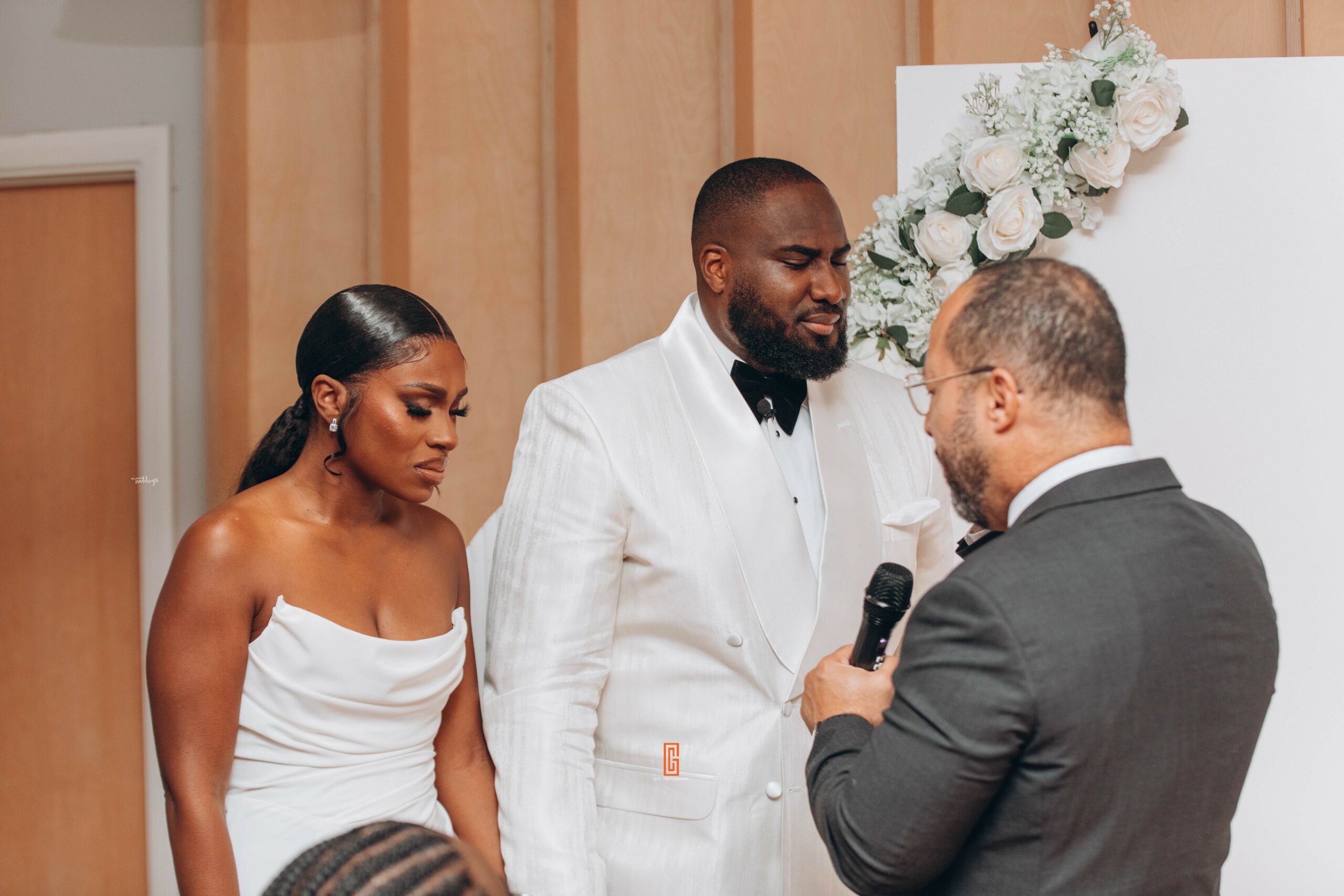 Here's to many more beautiful years 😍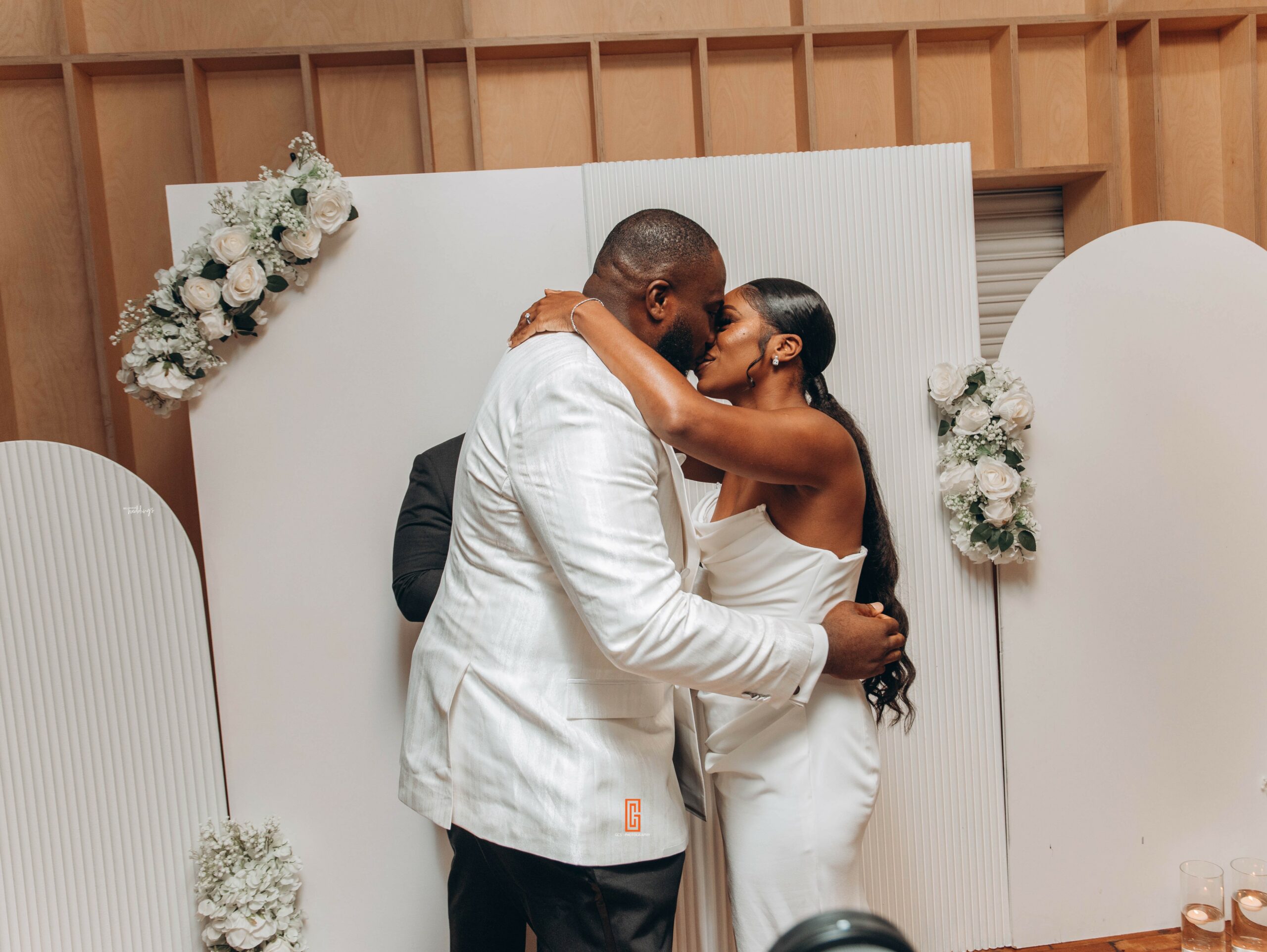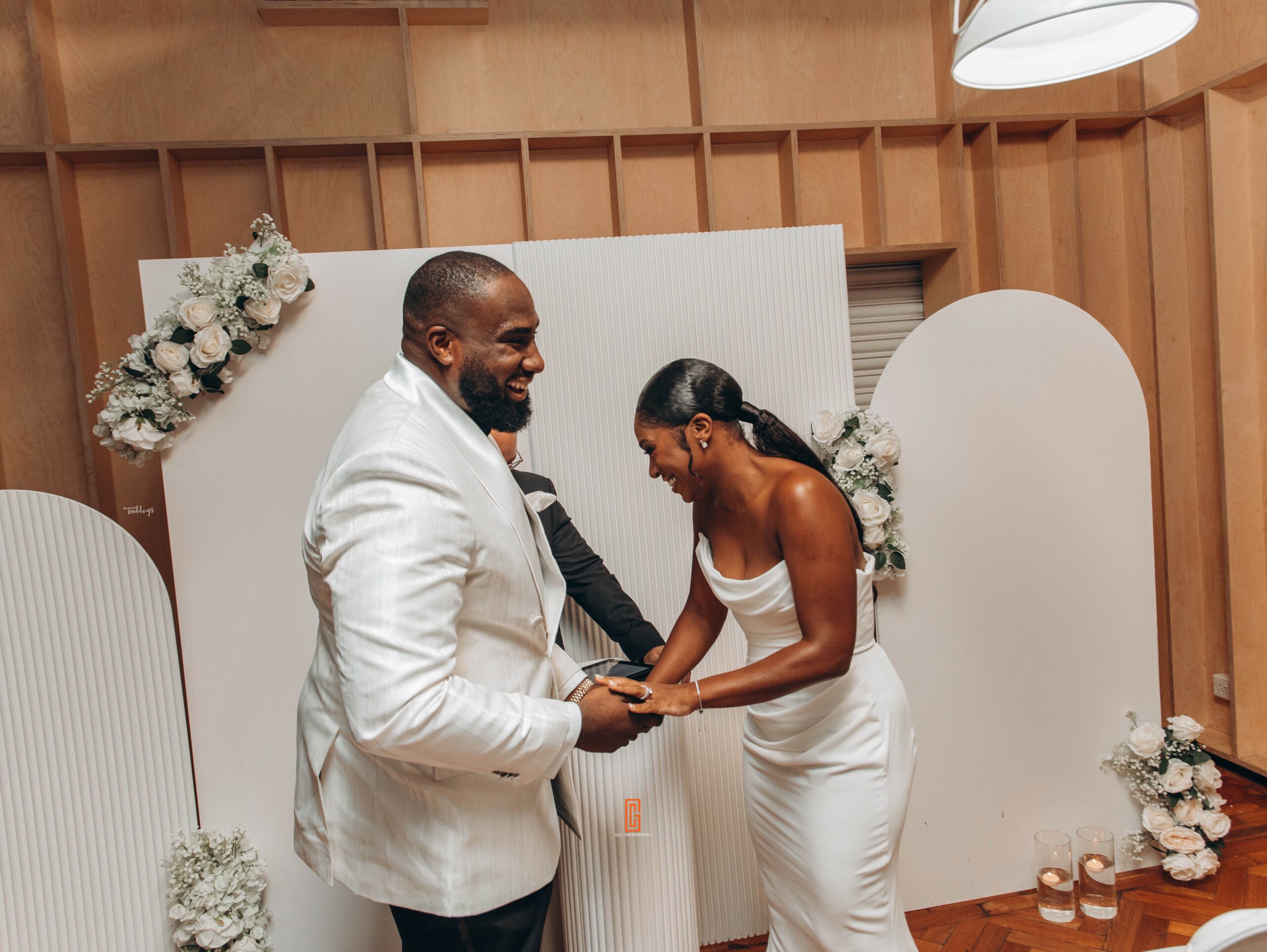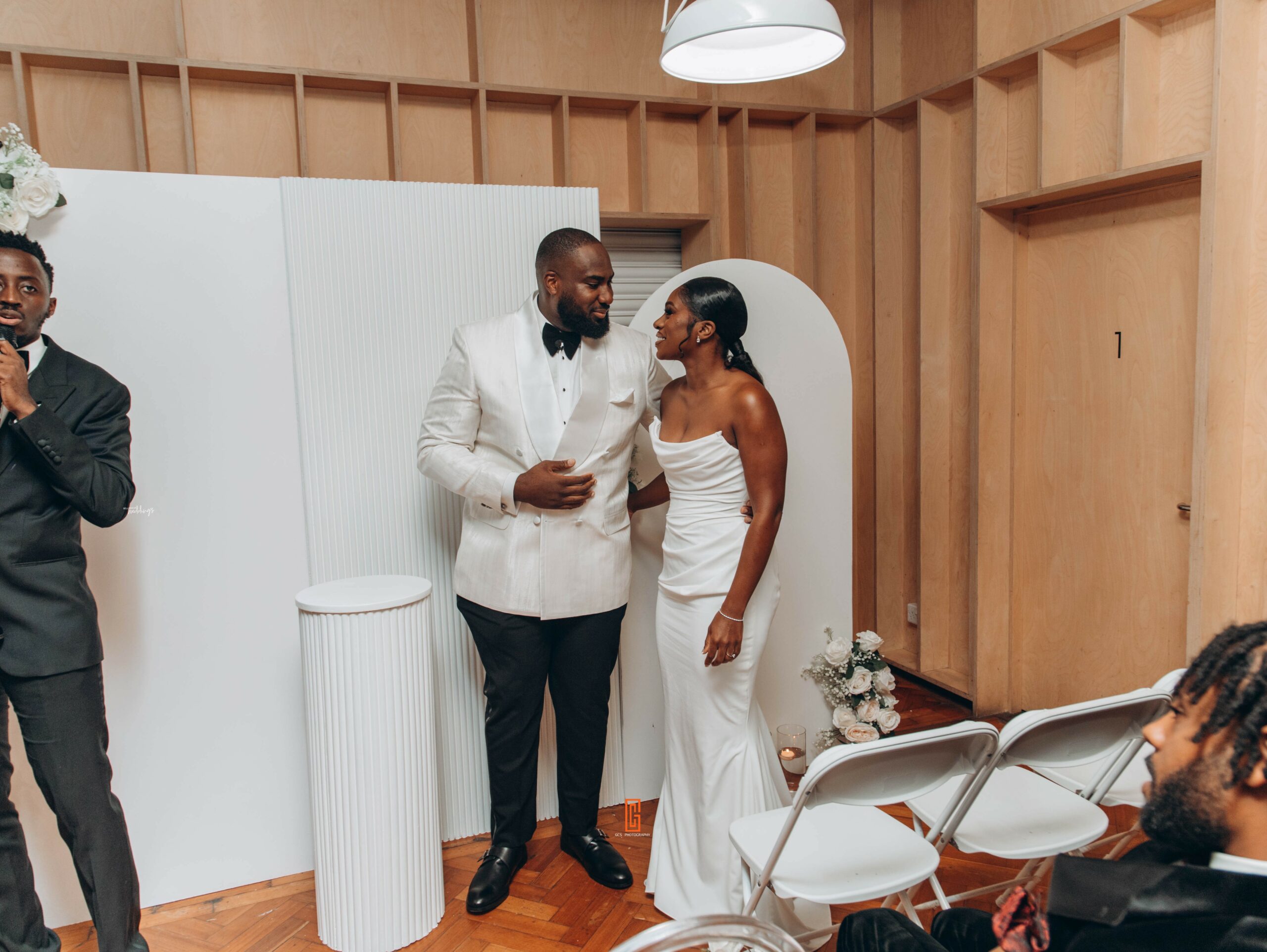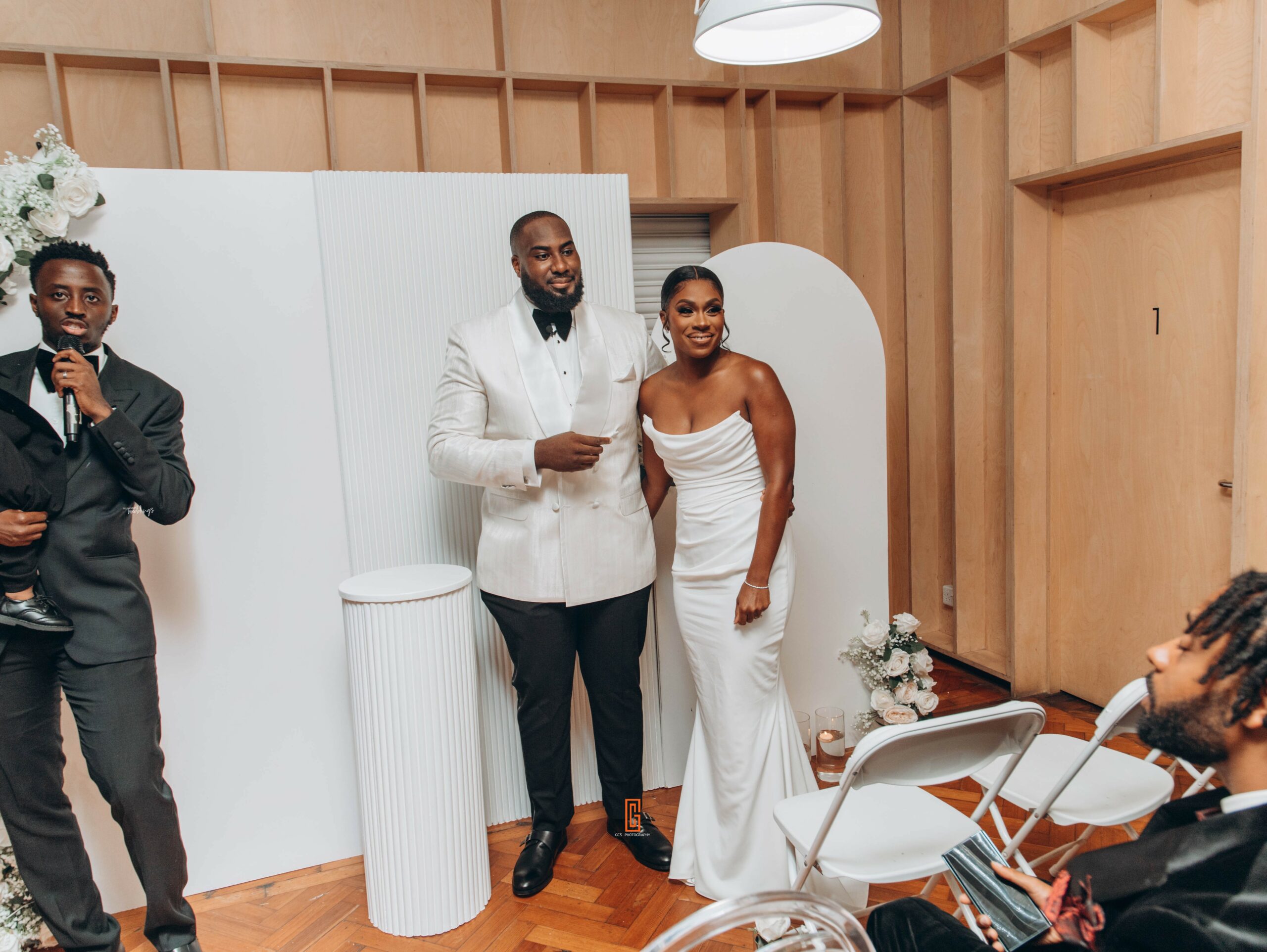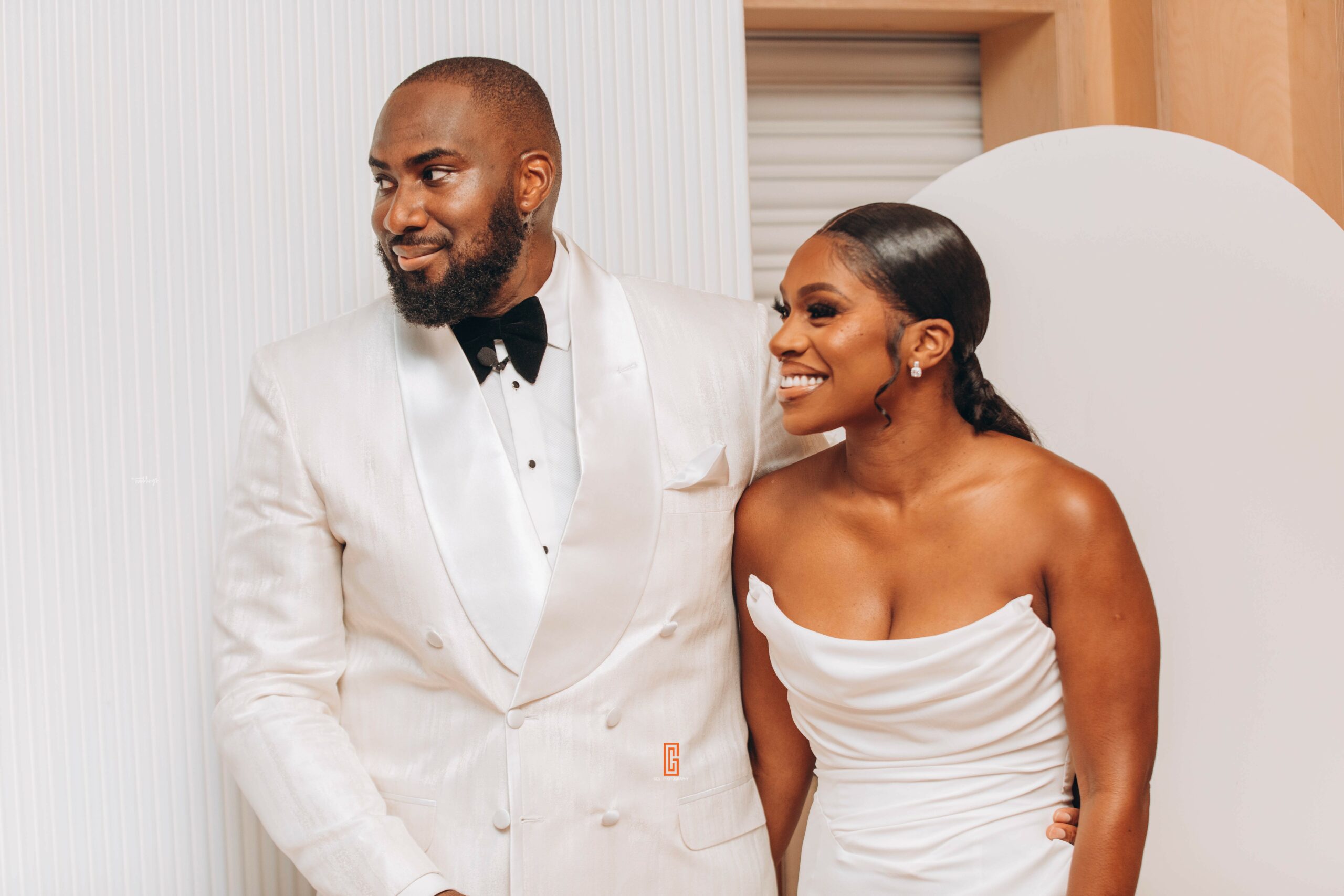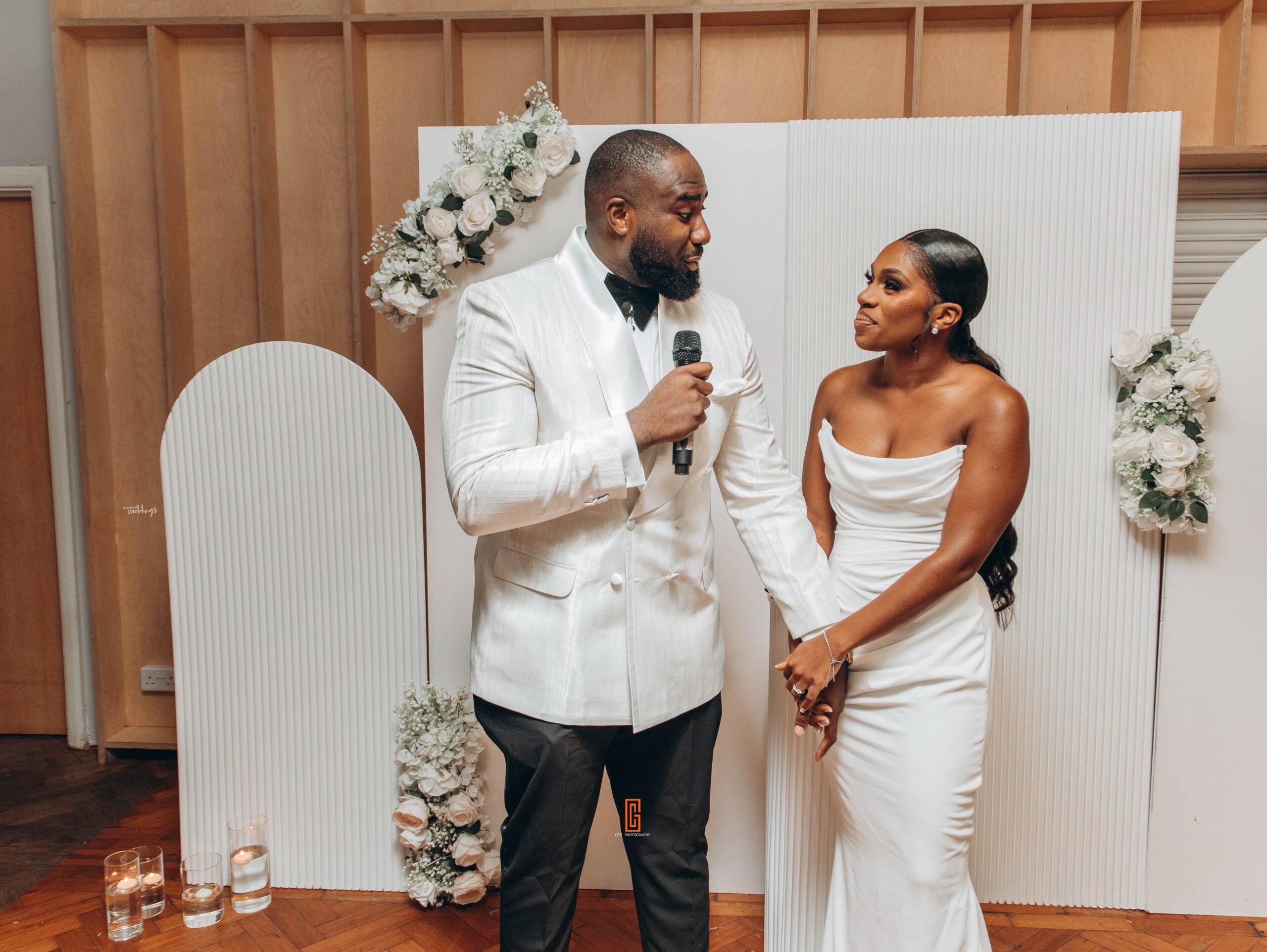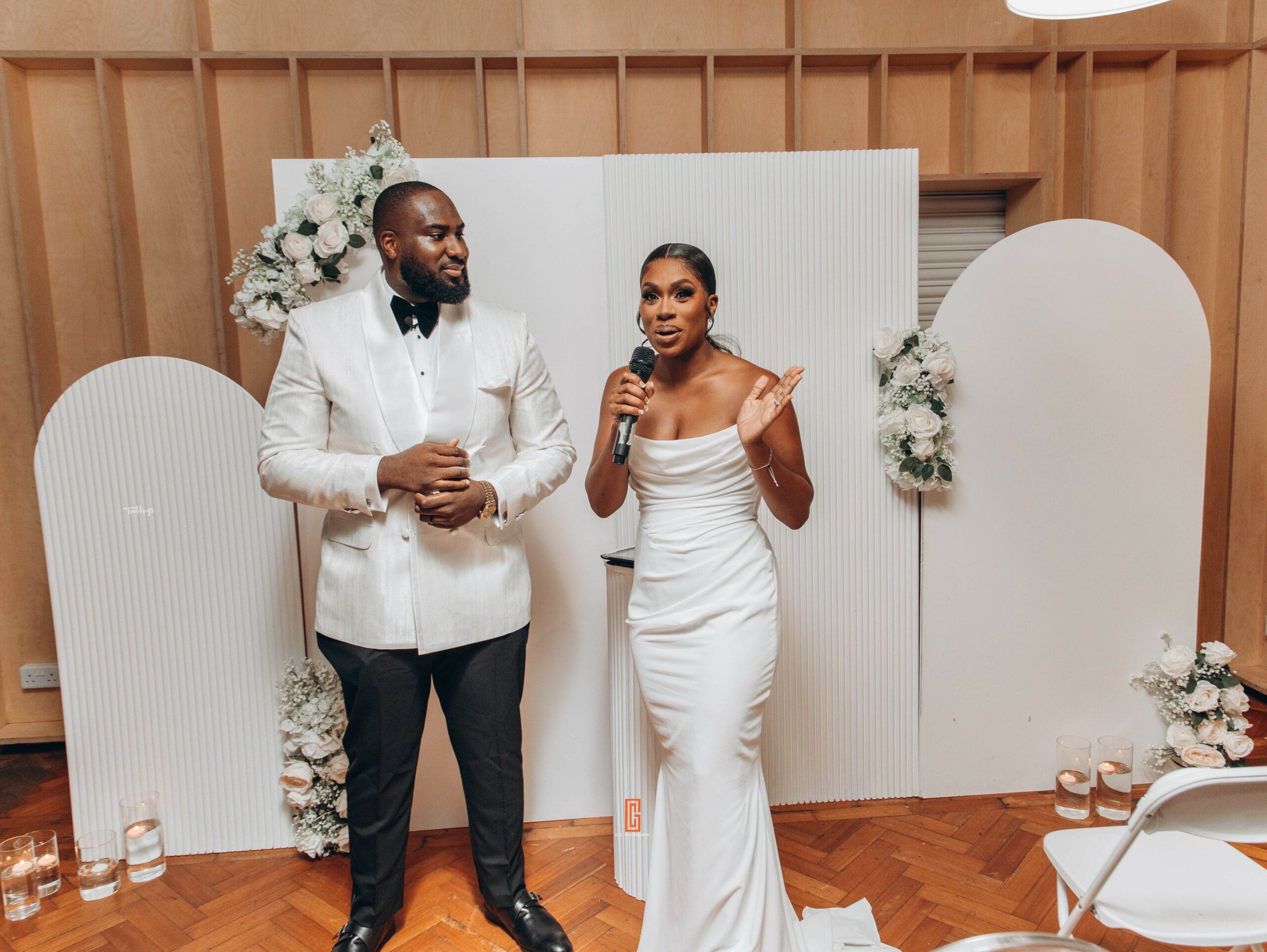 Let's take in the beauty of this decor 😍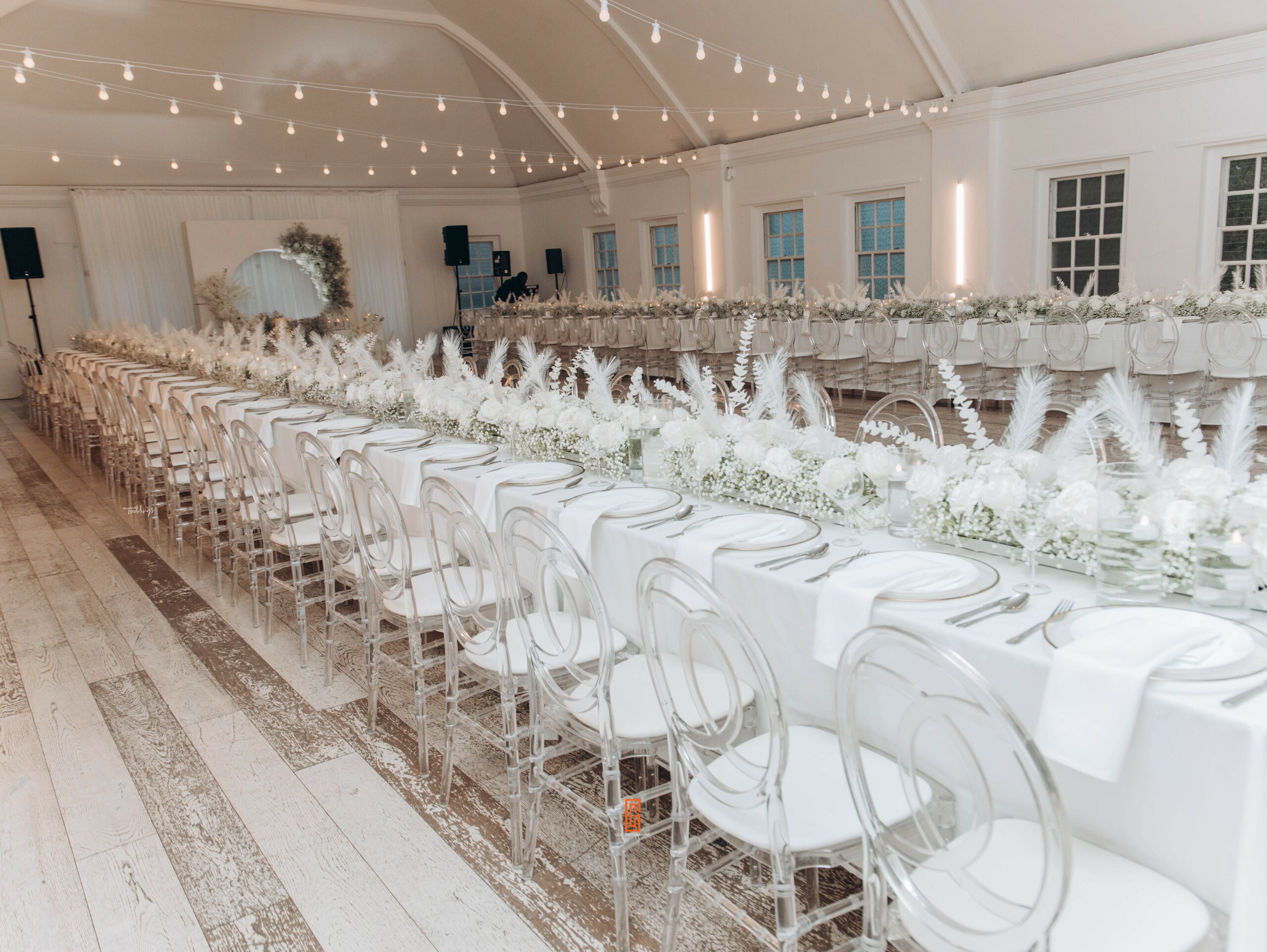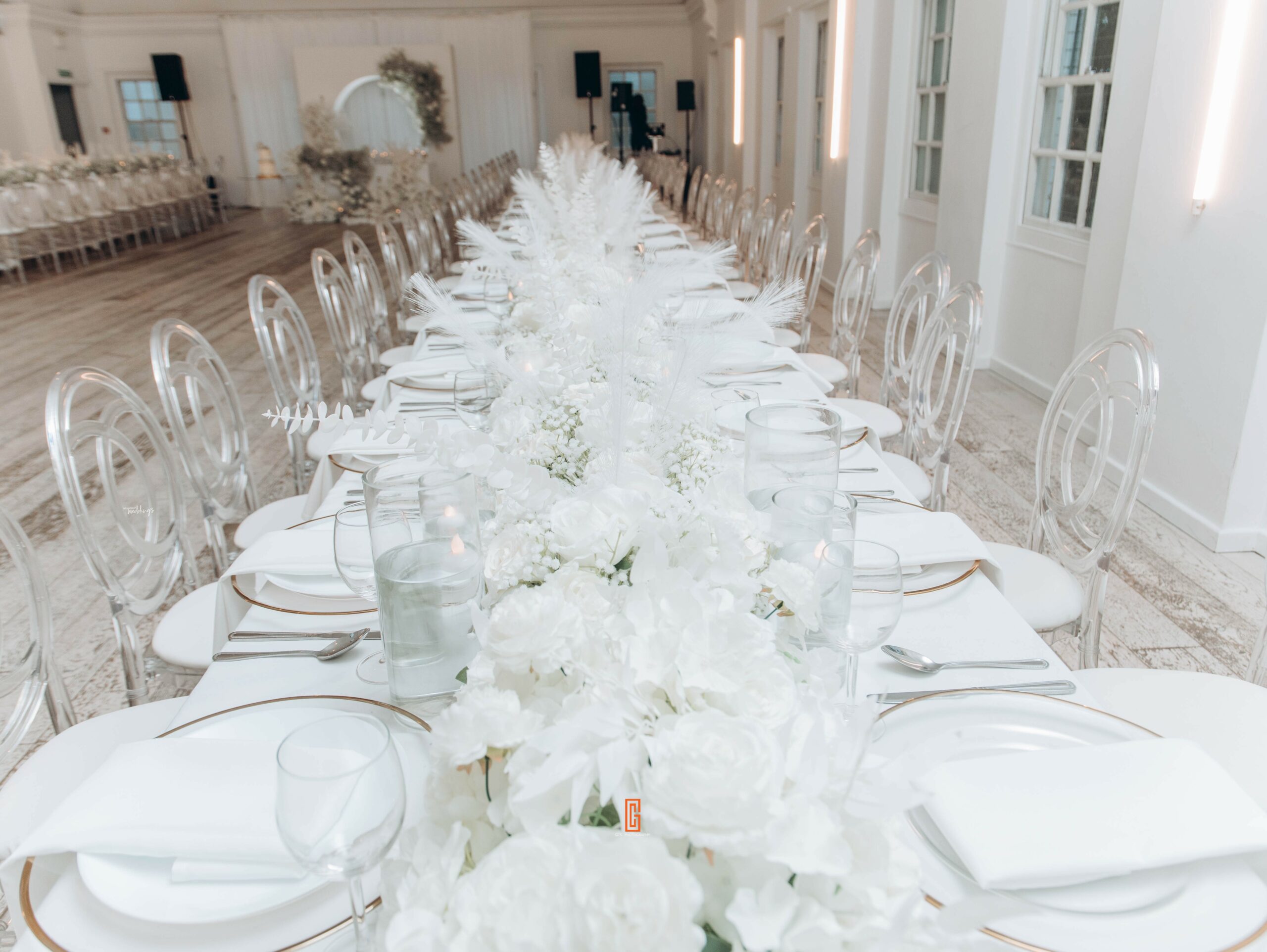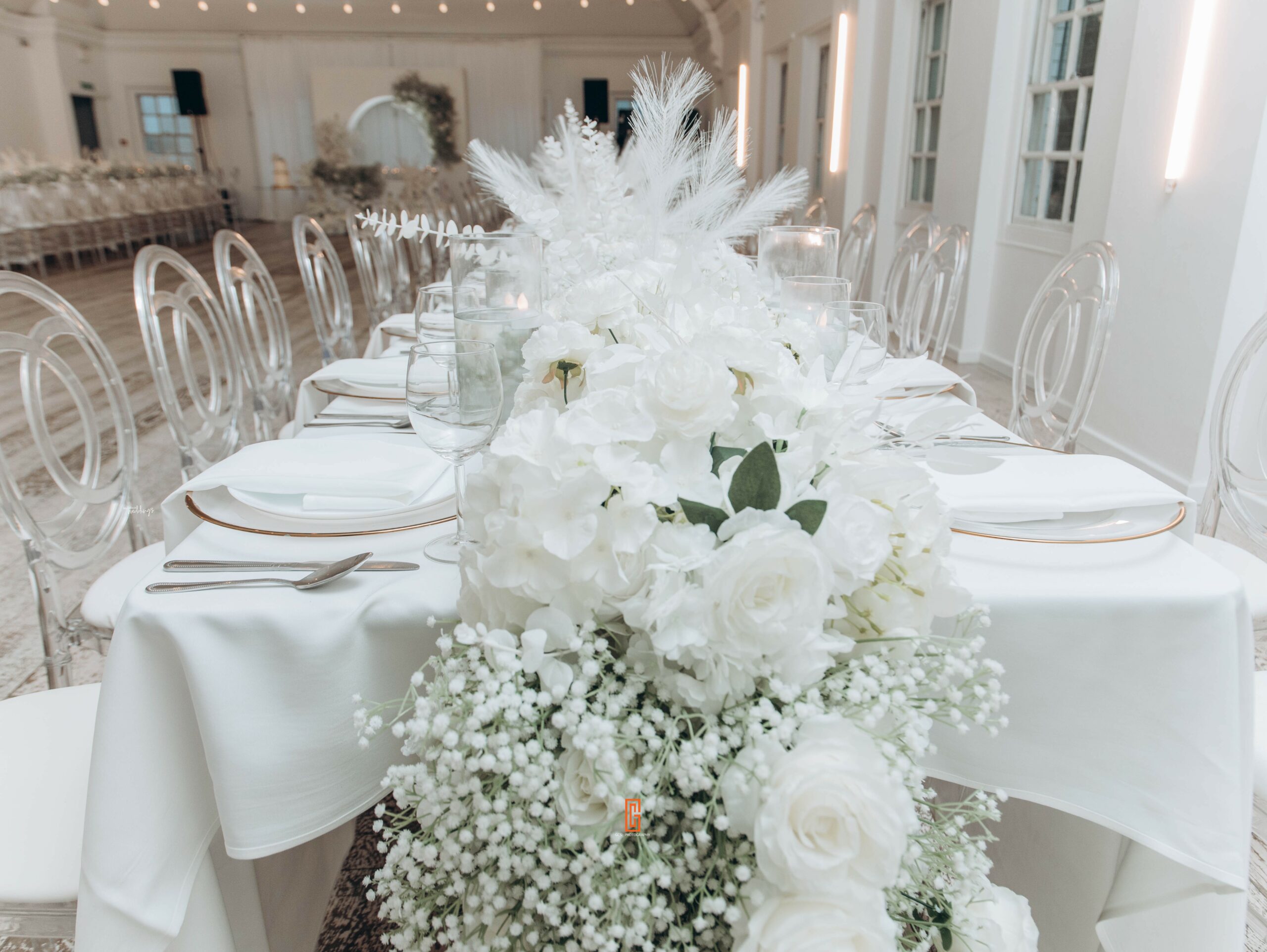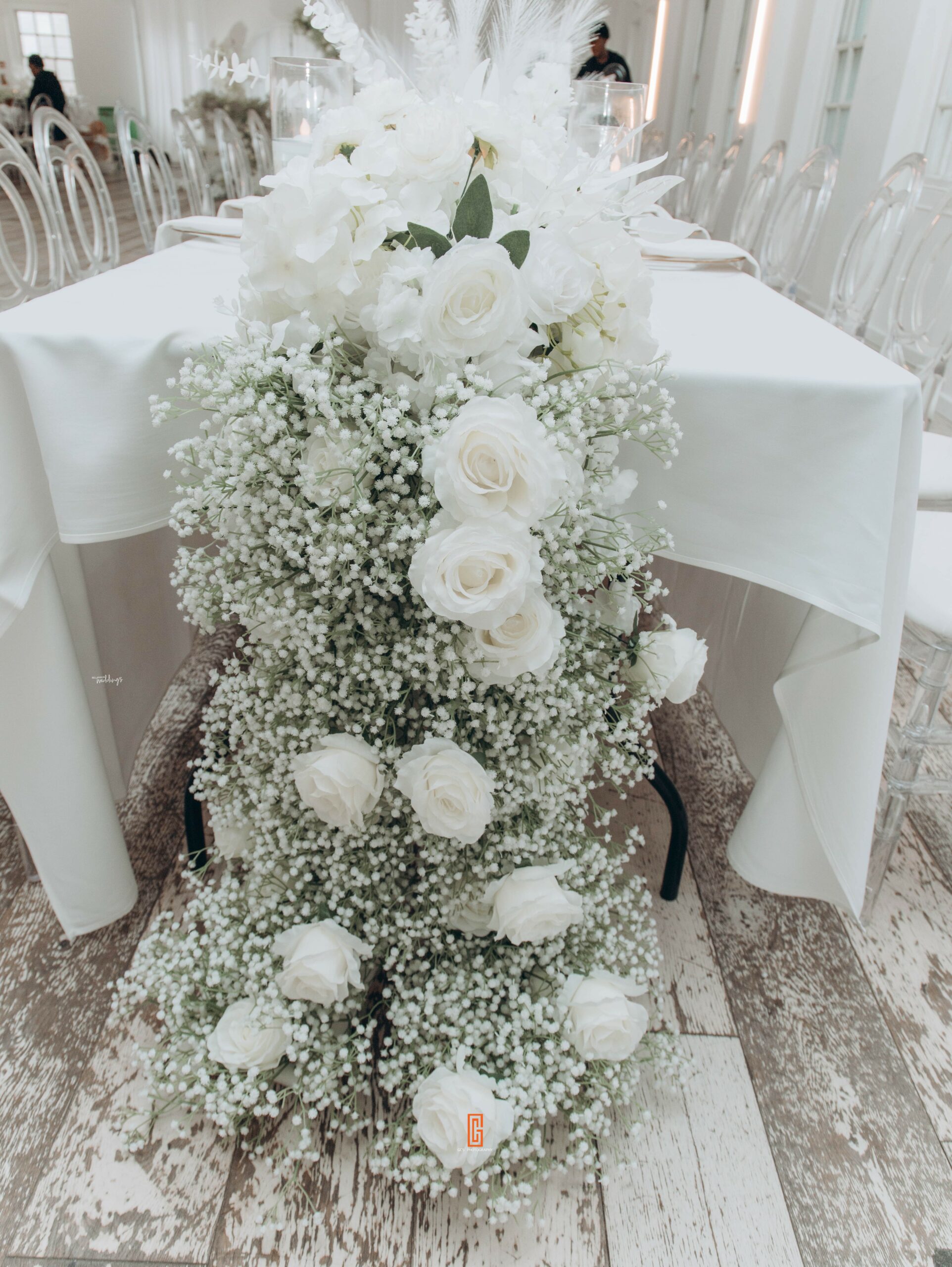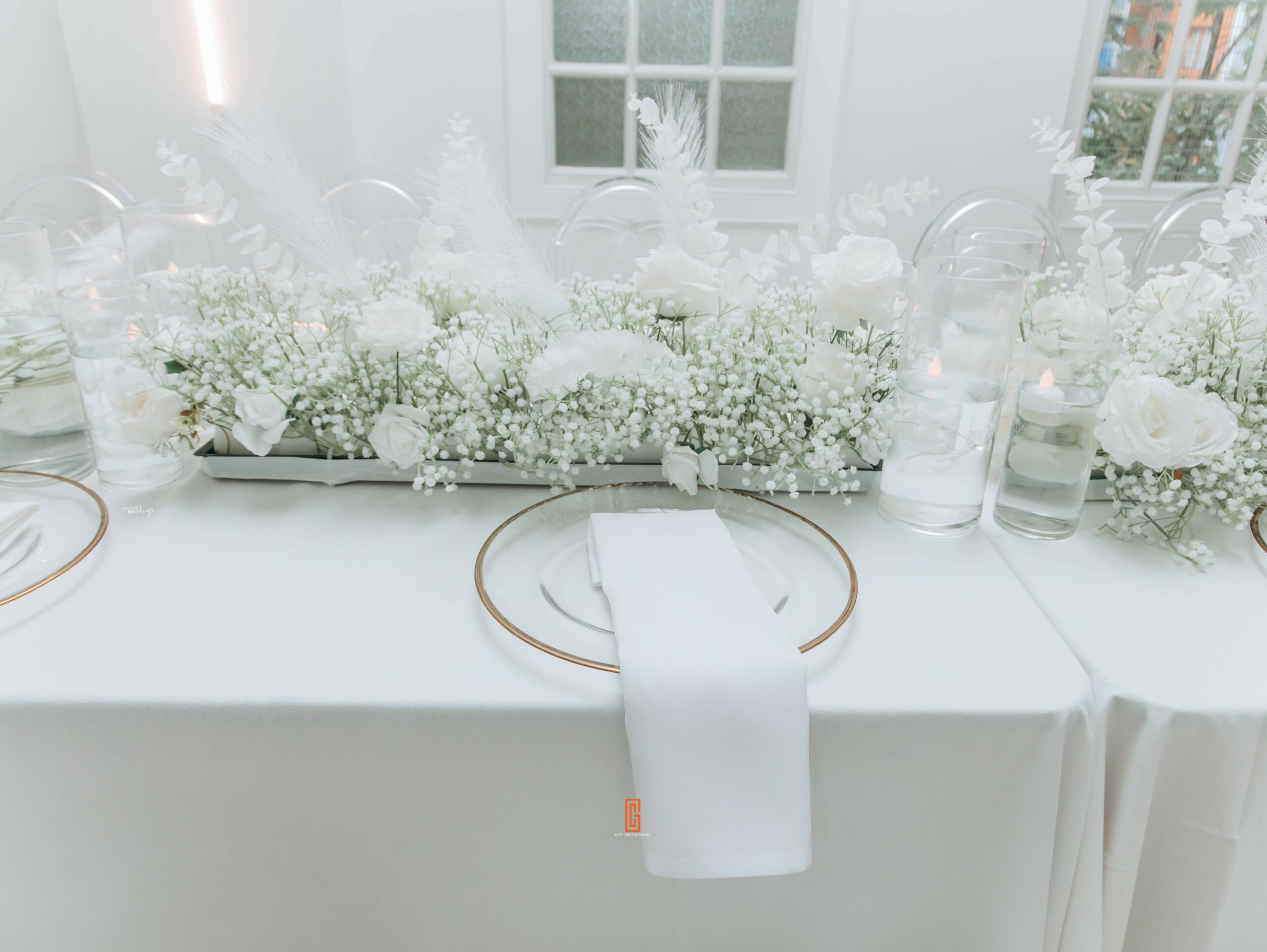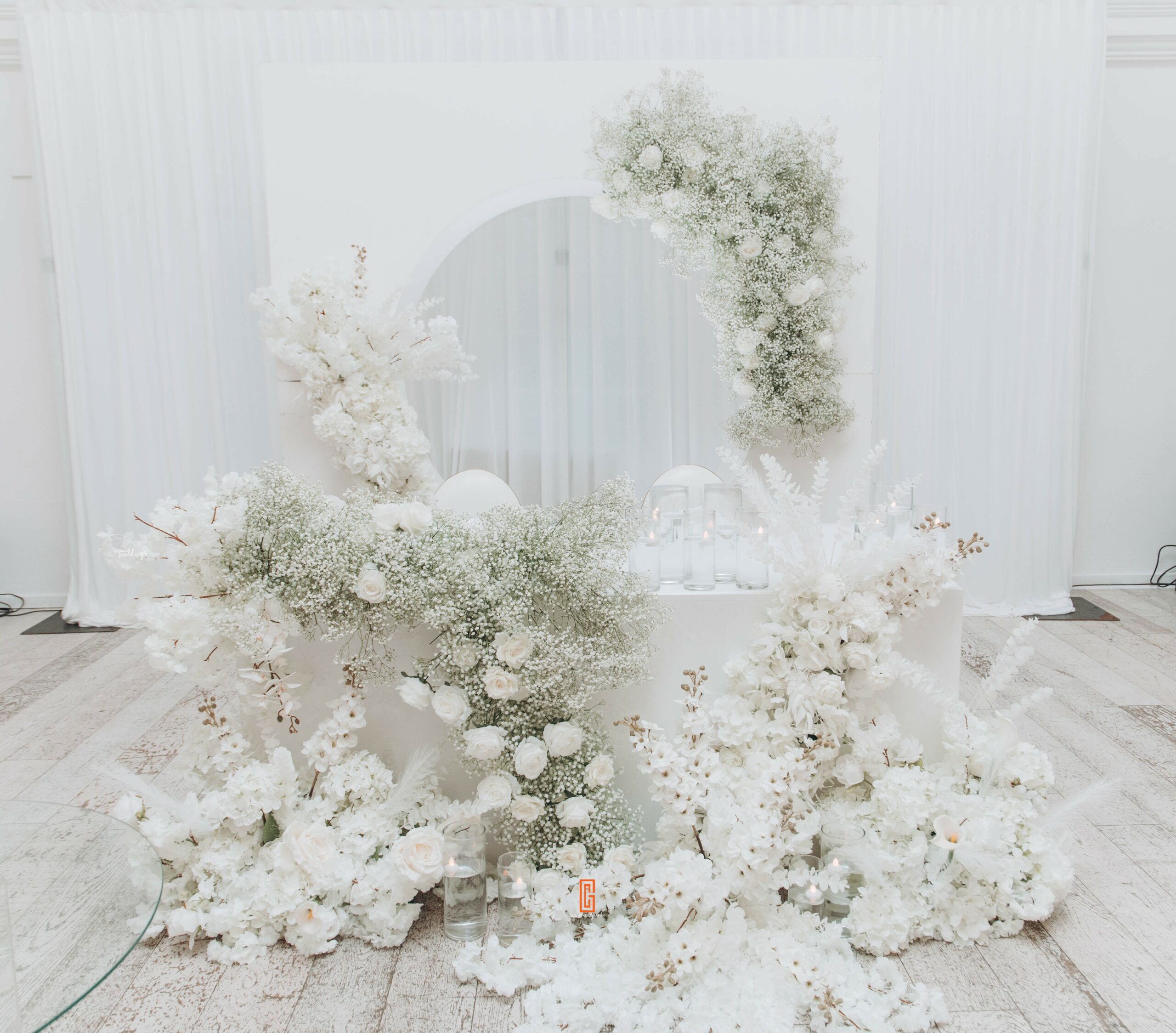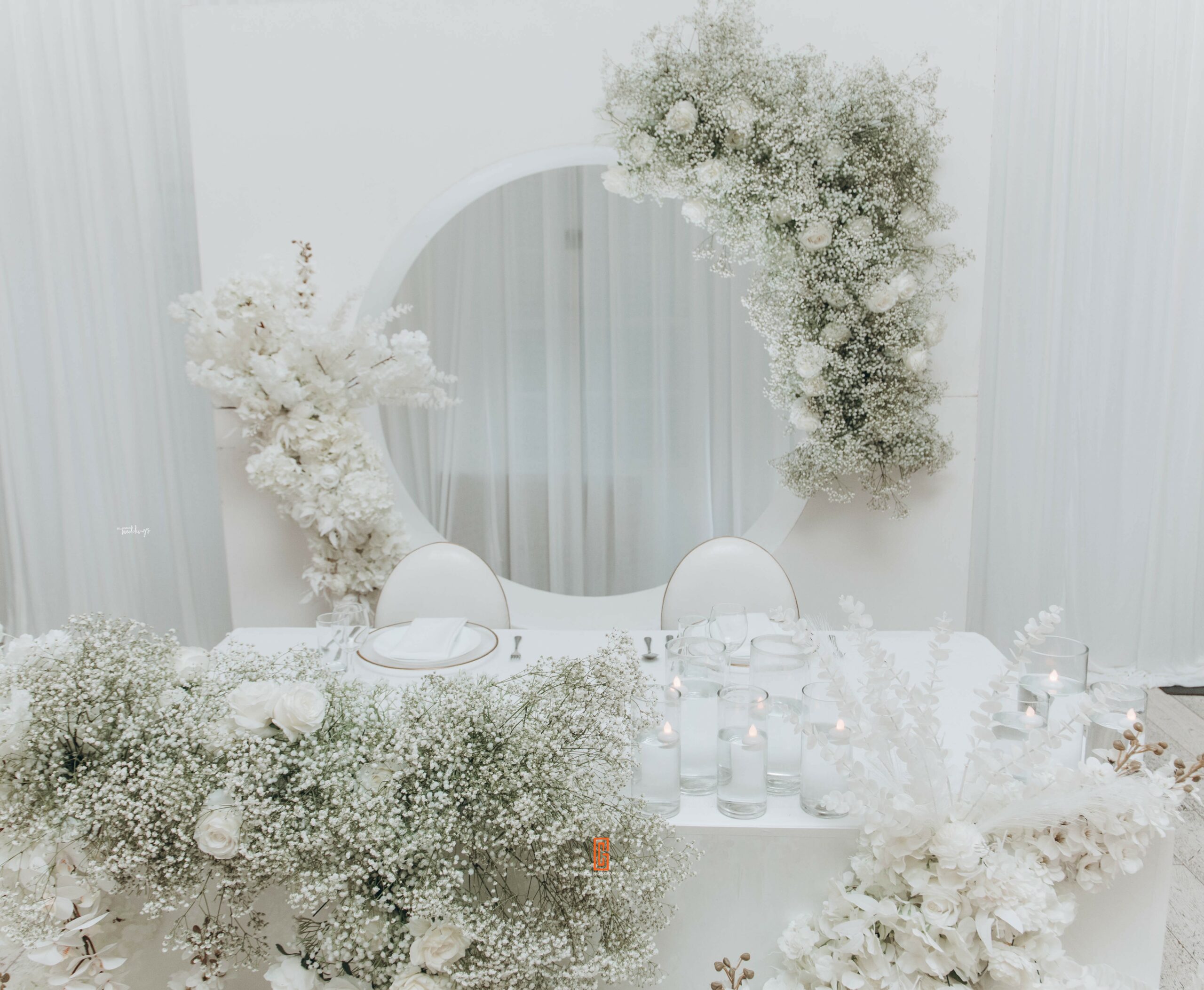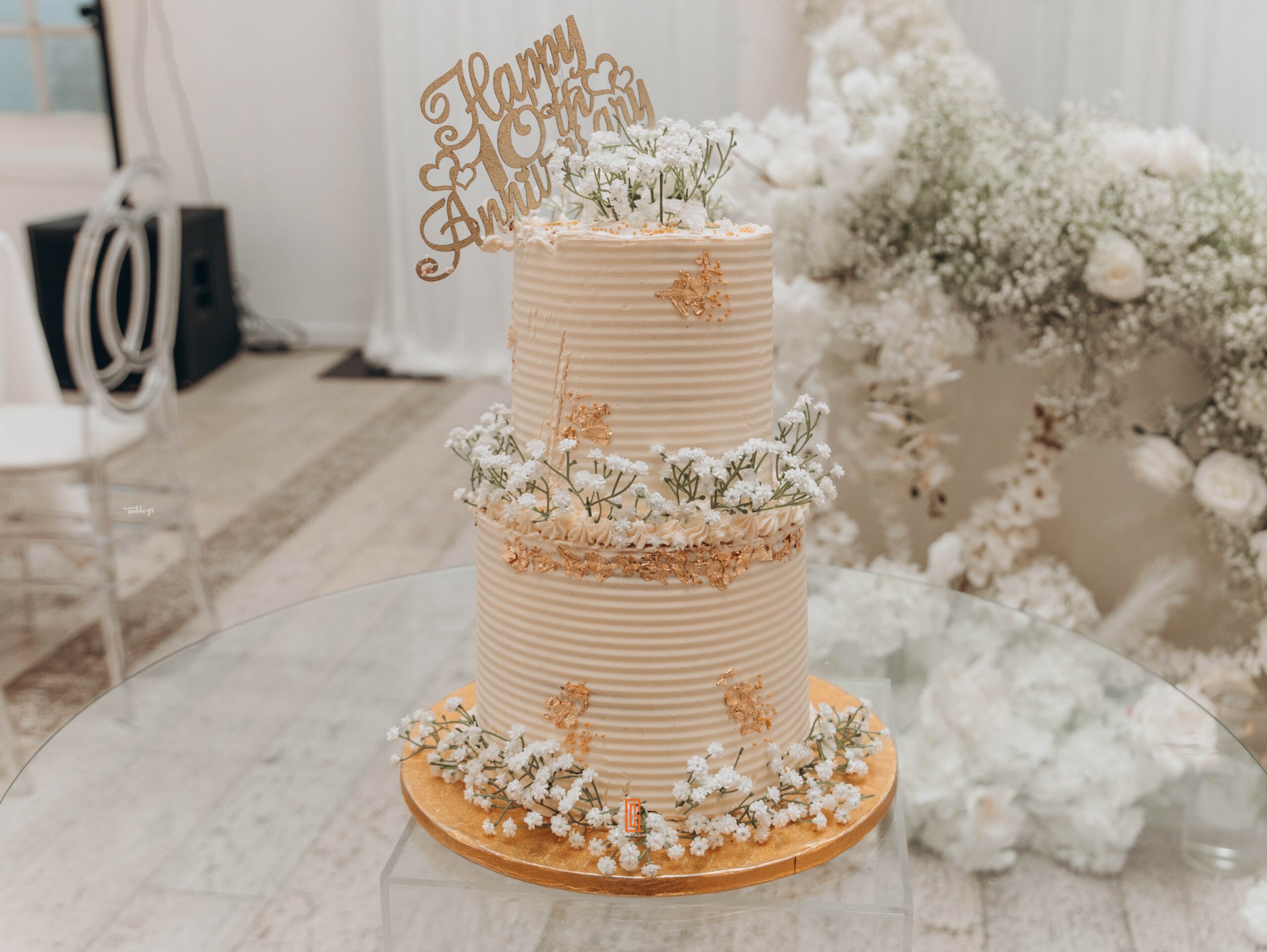 Here comes the lovely couple!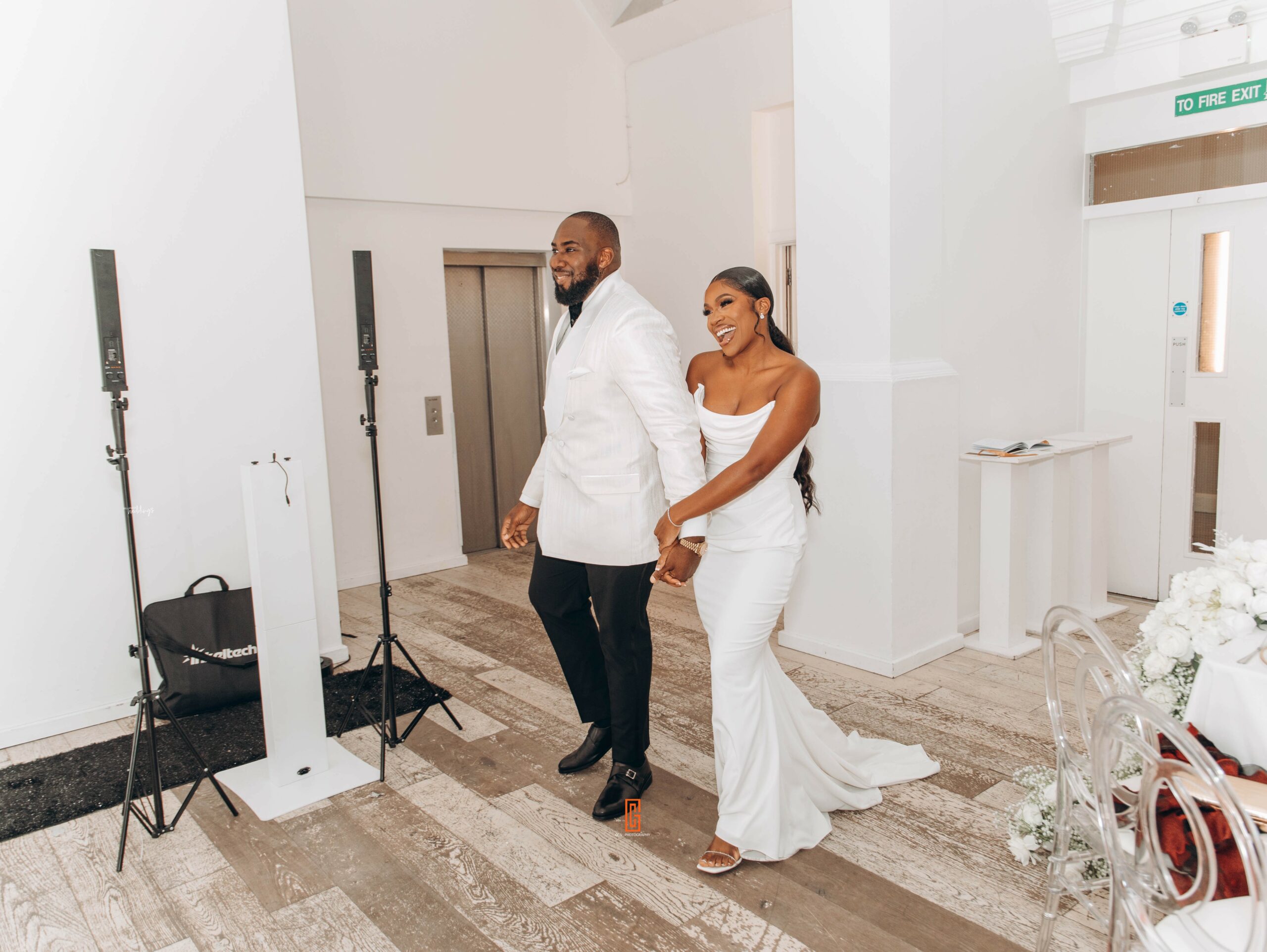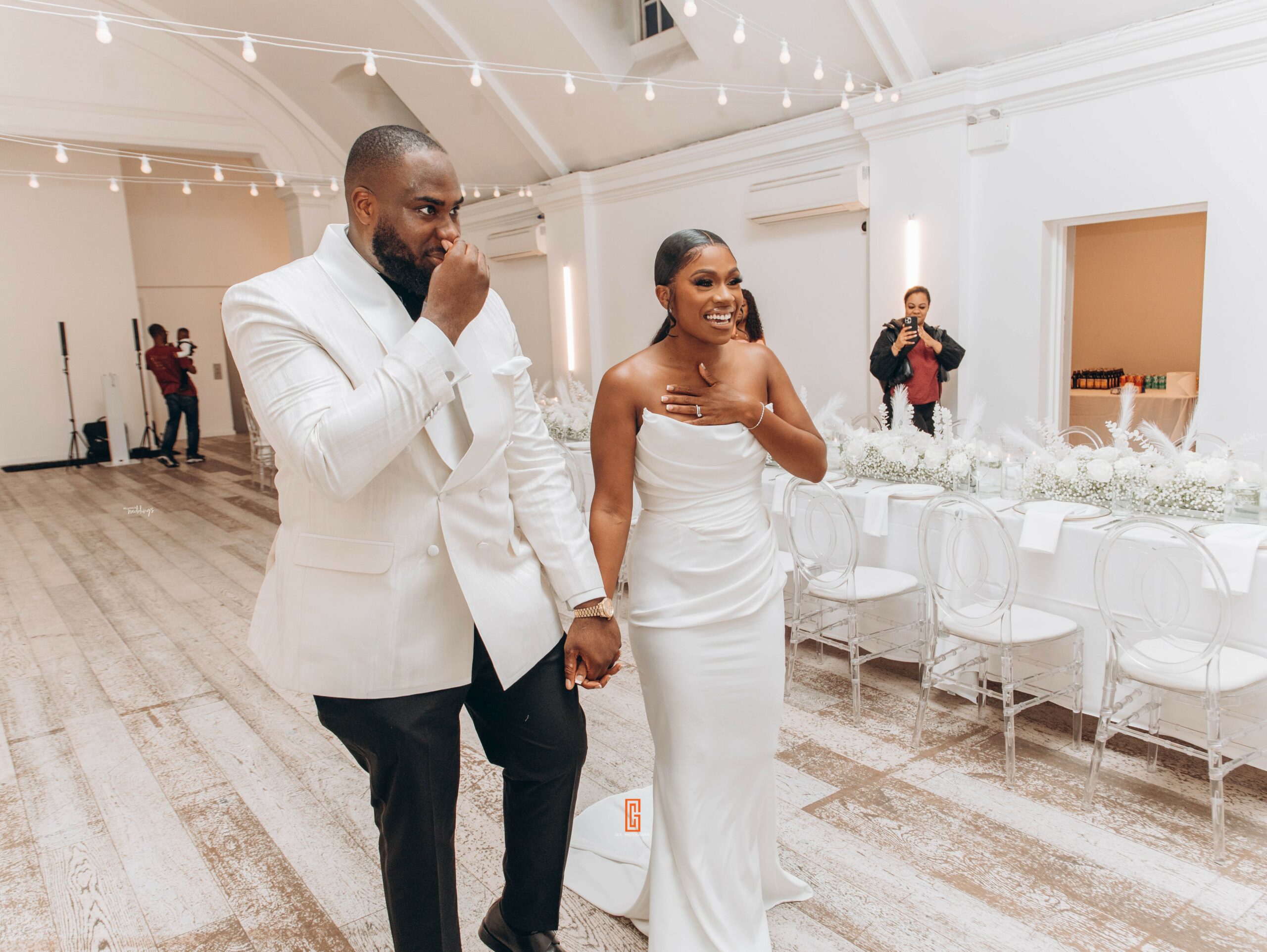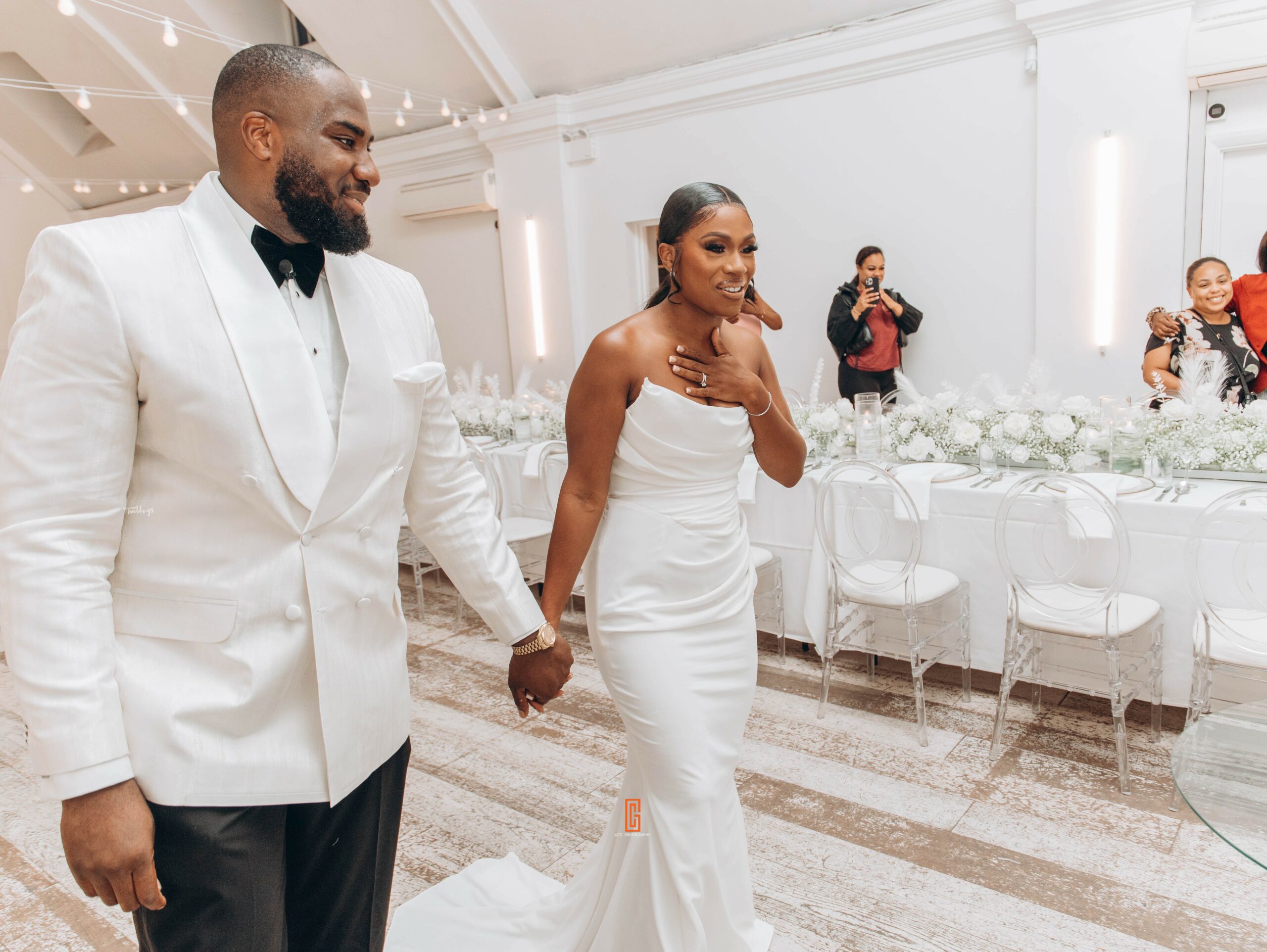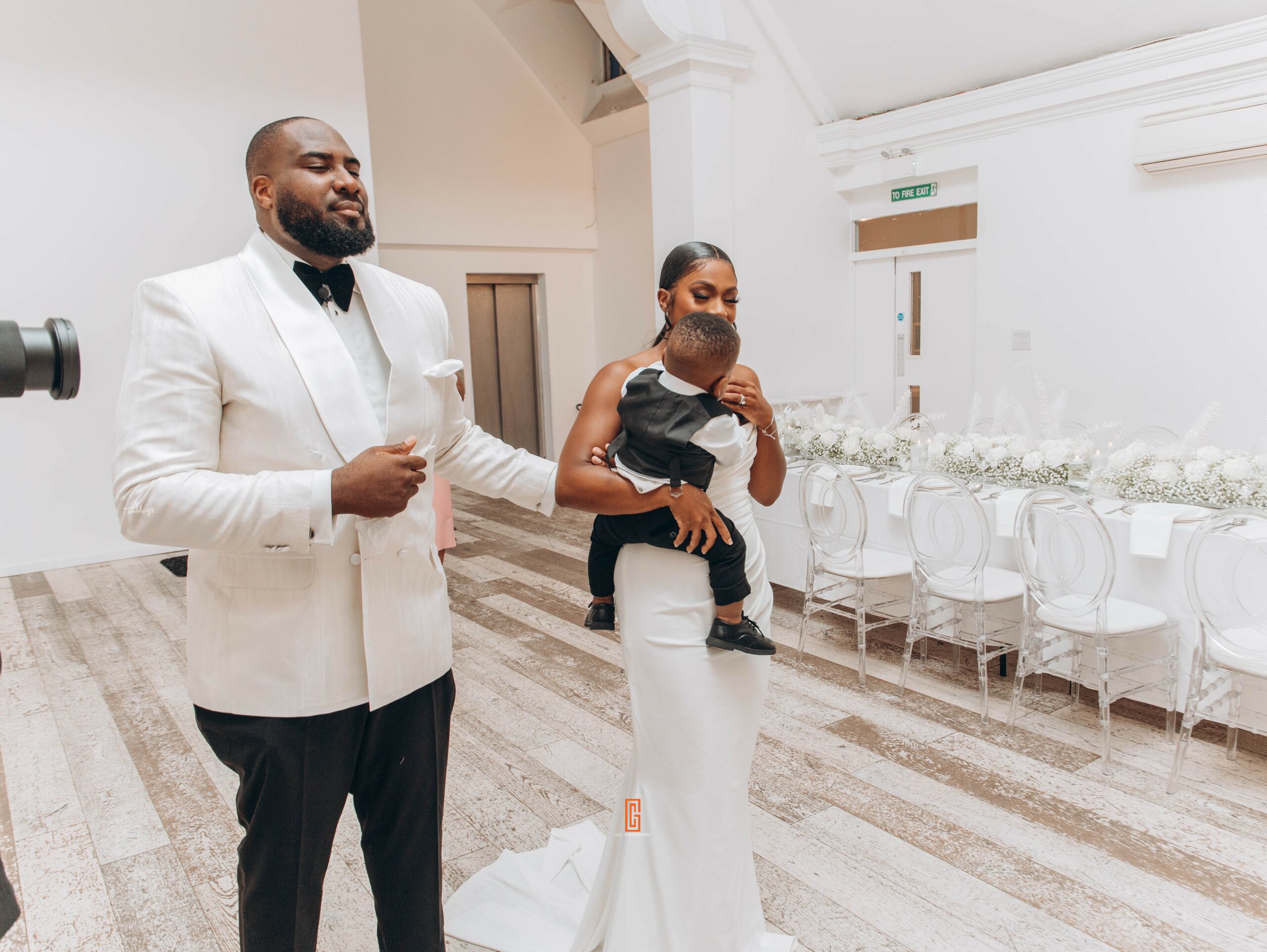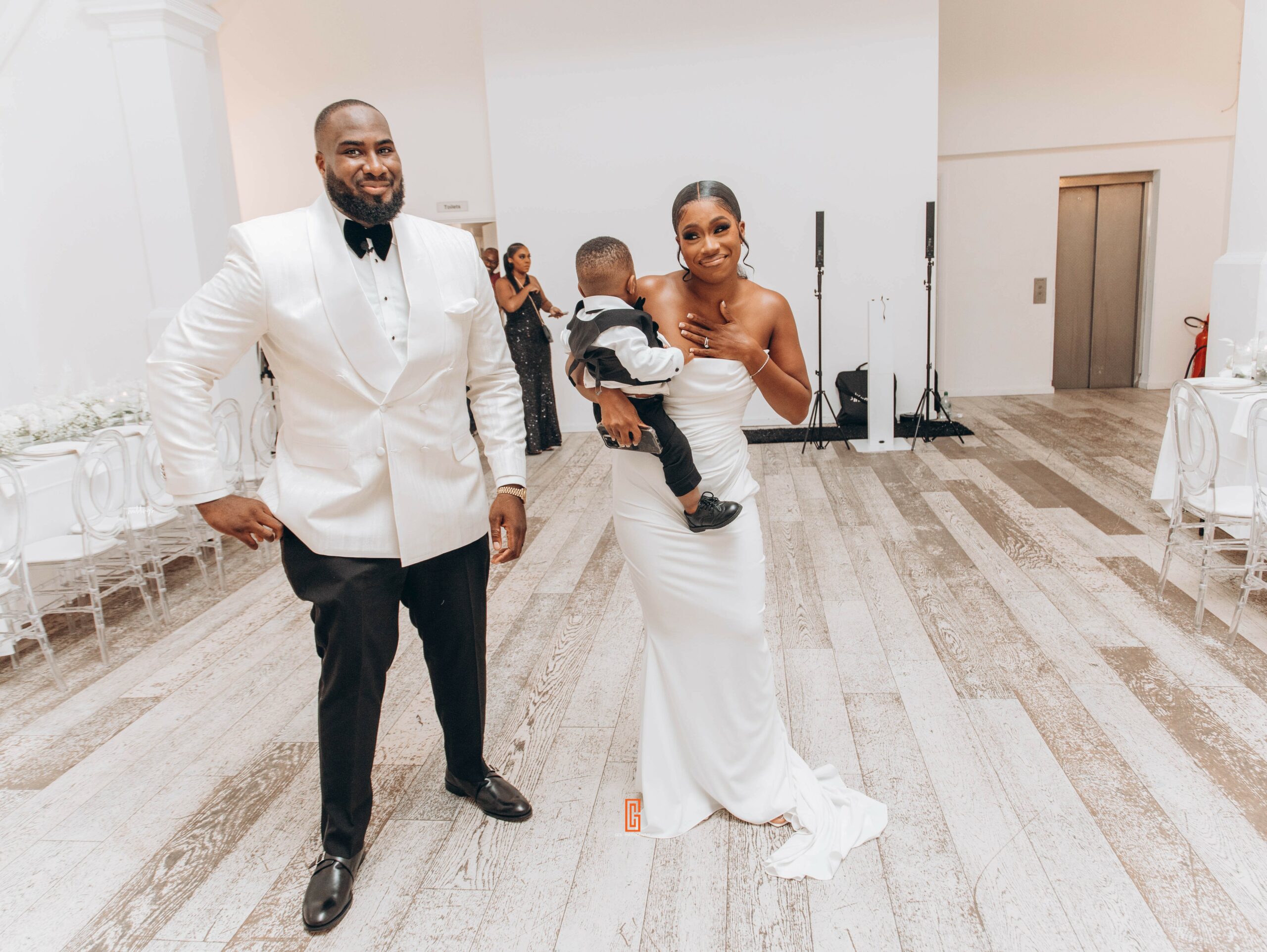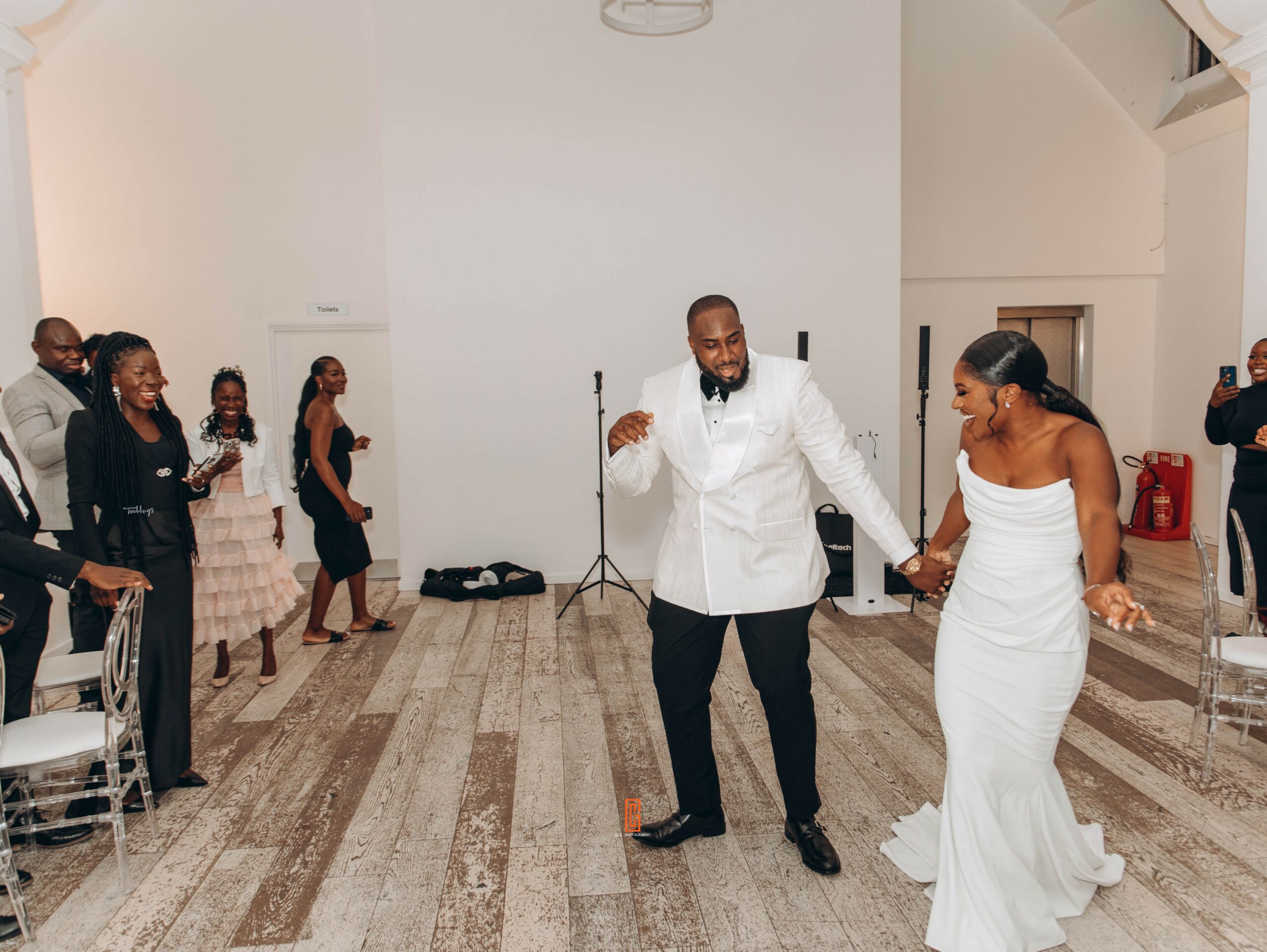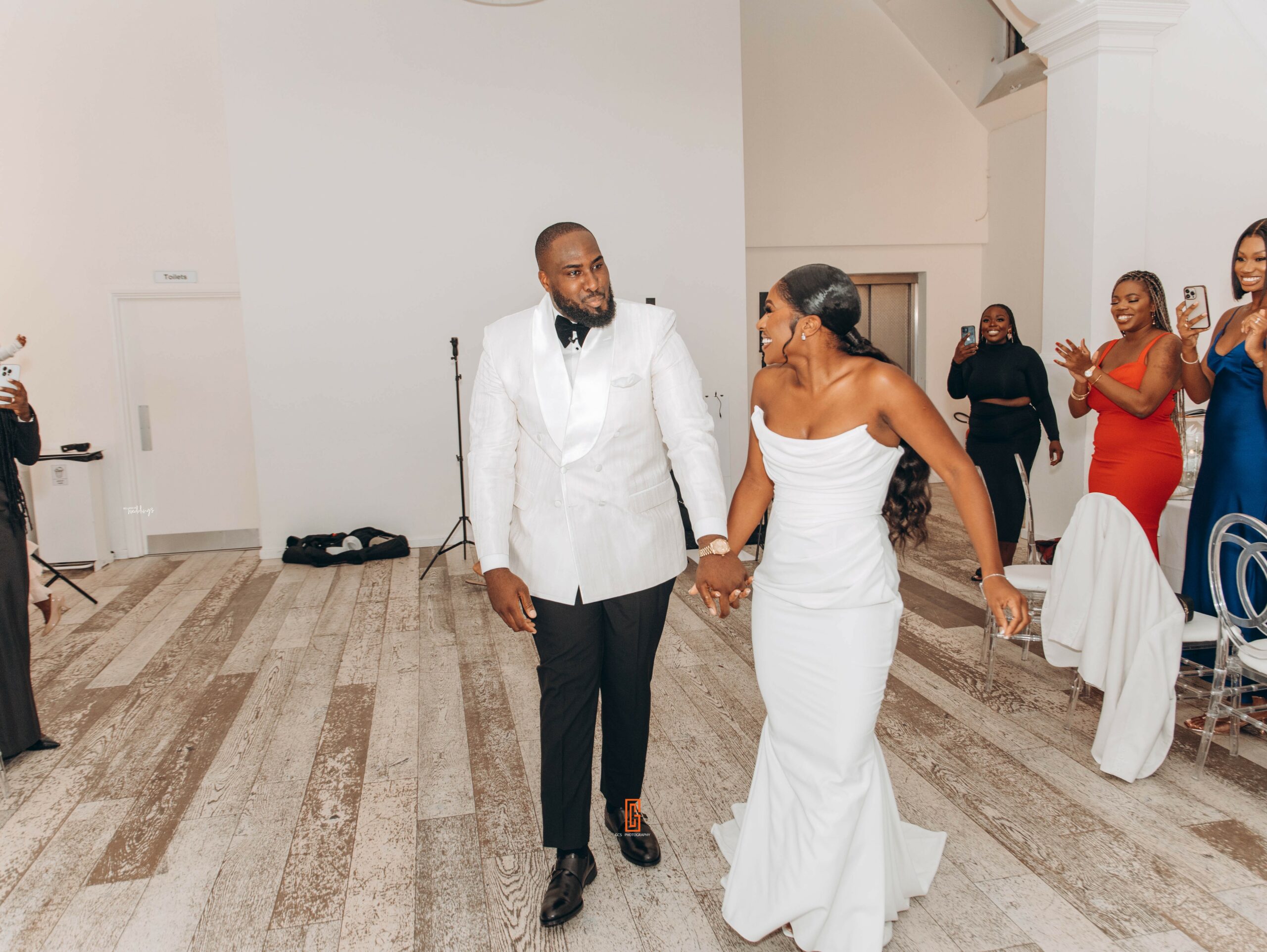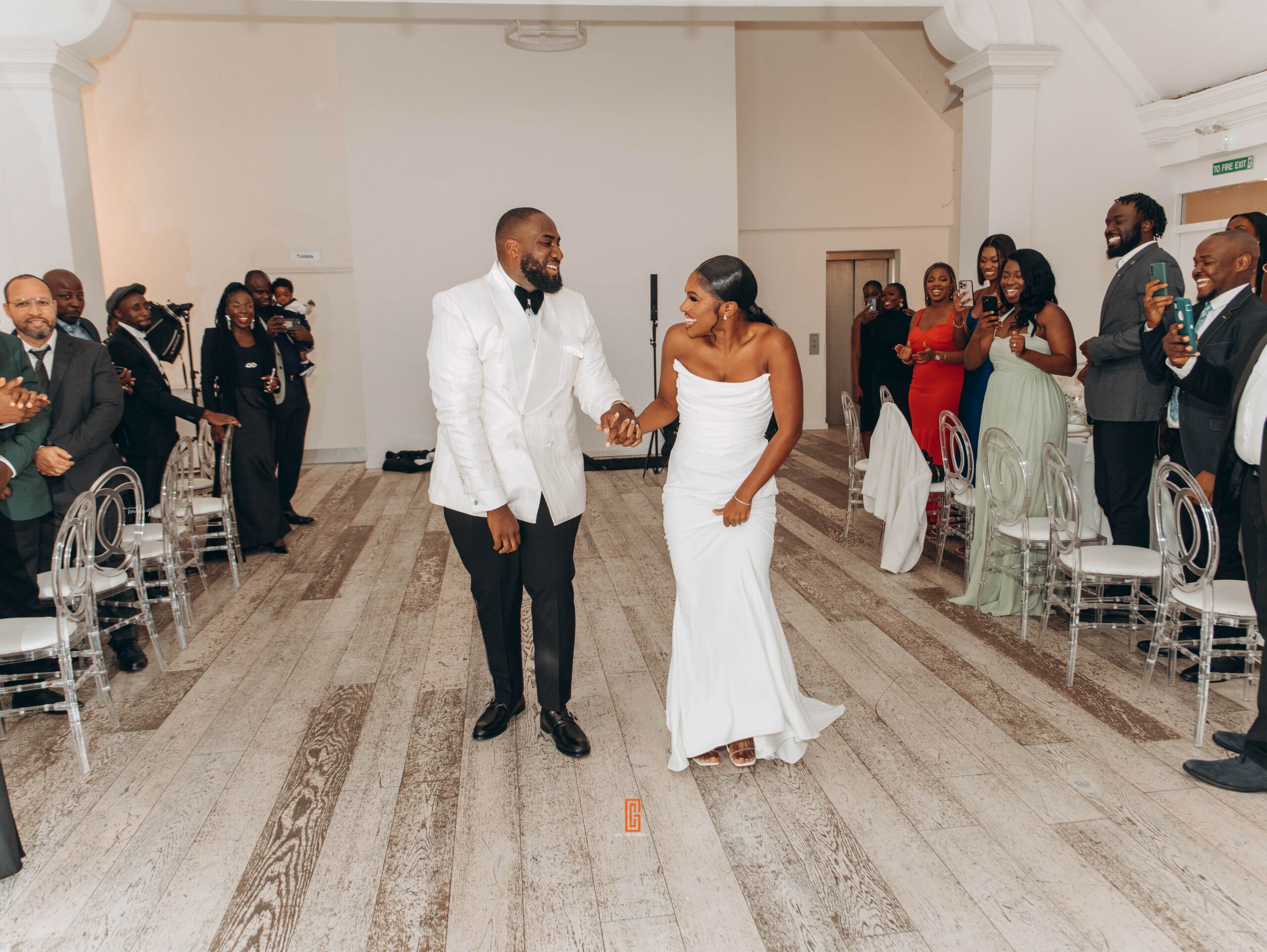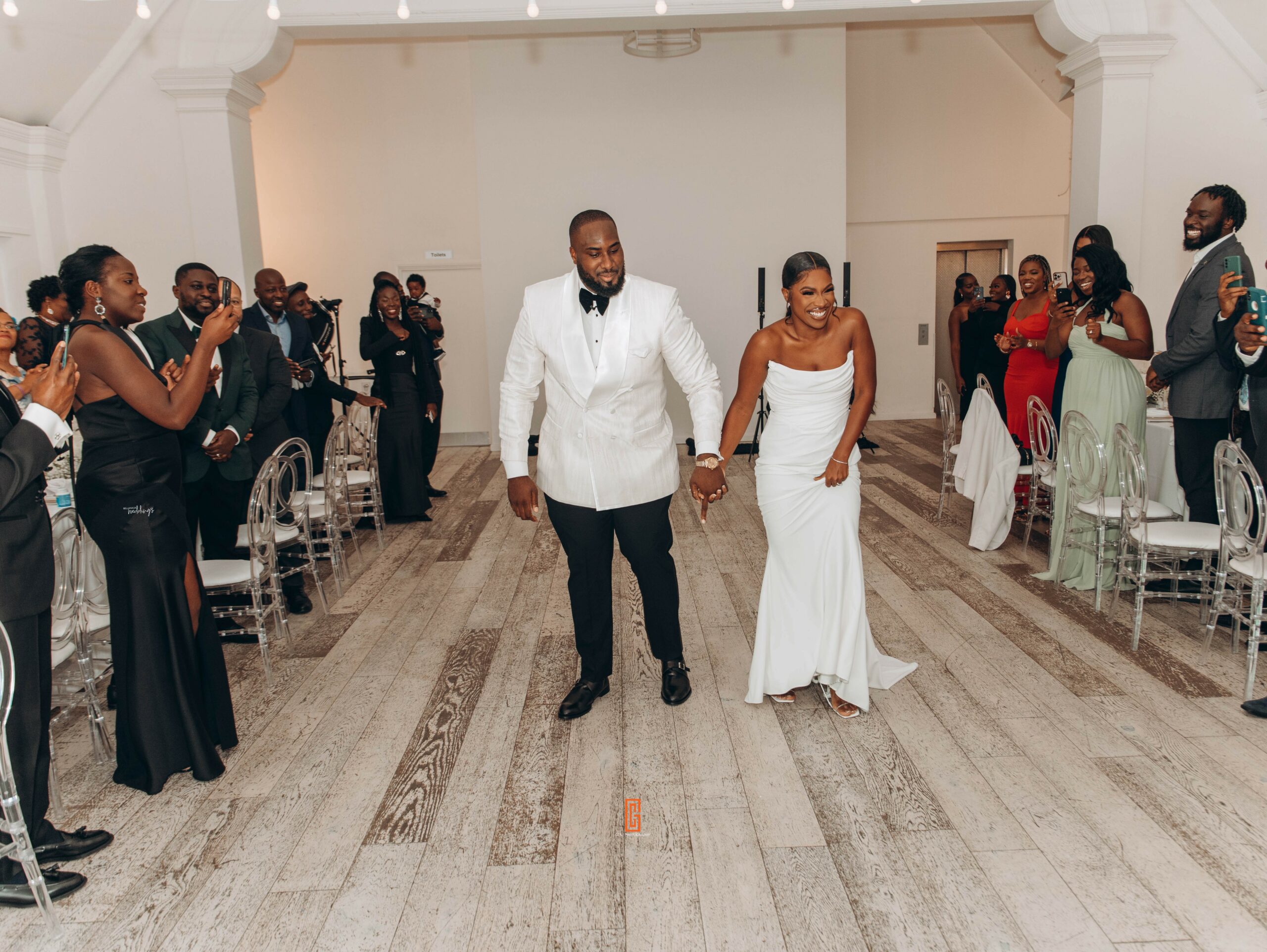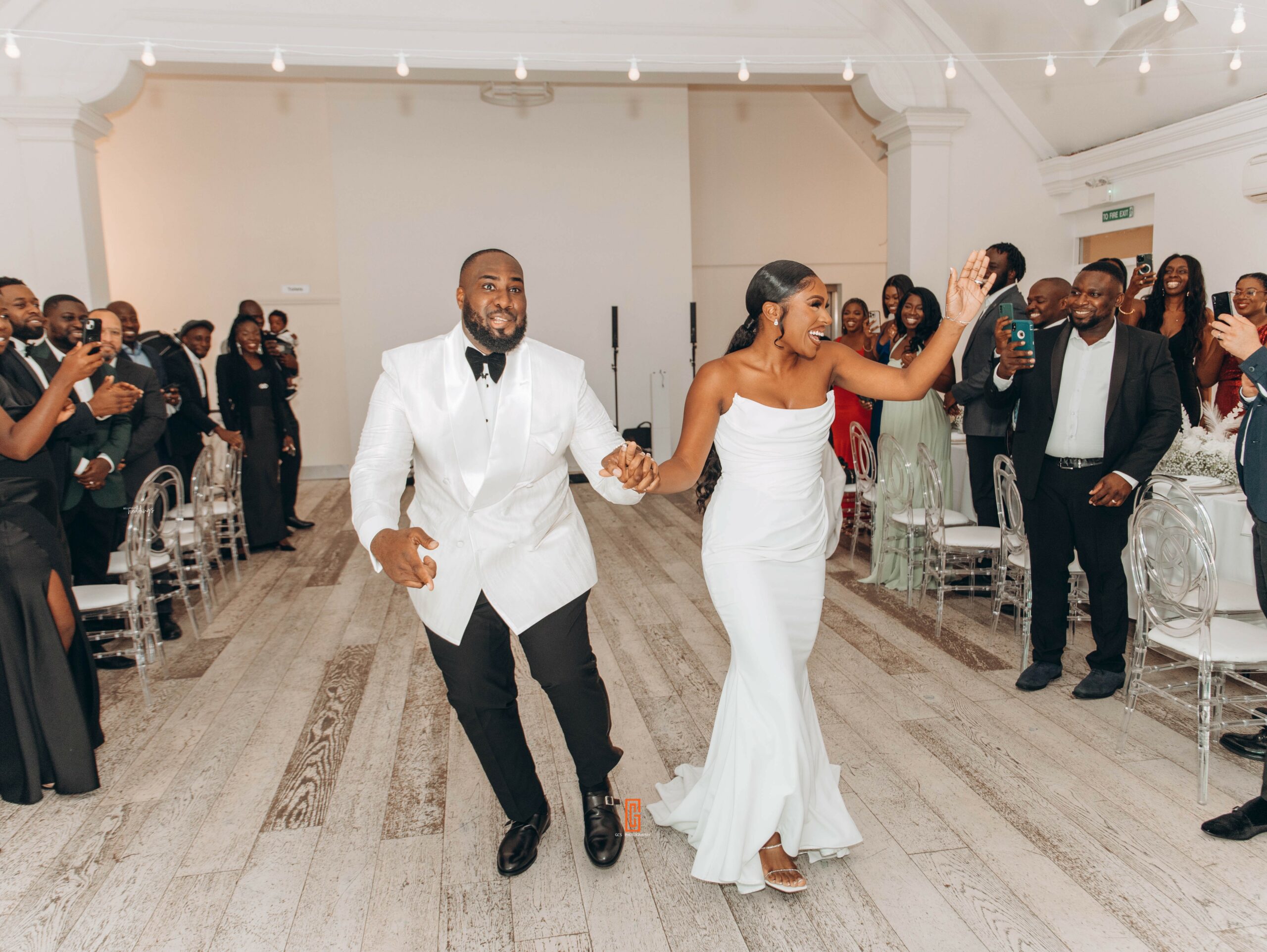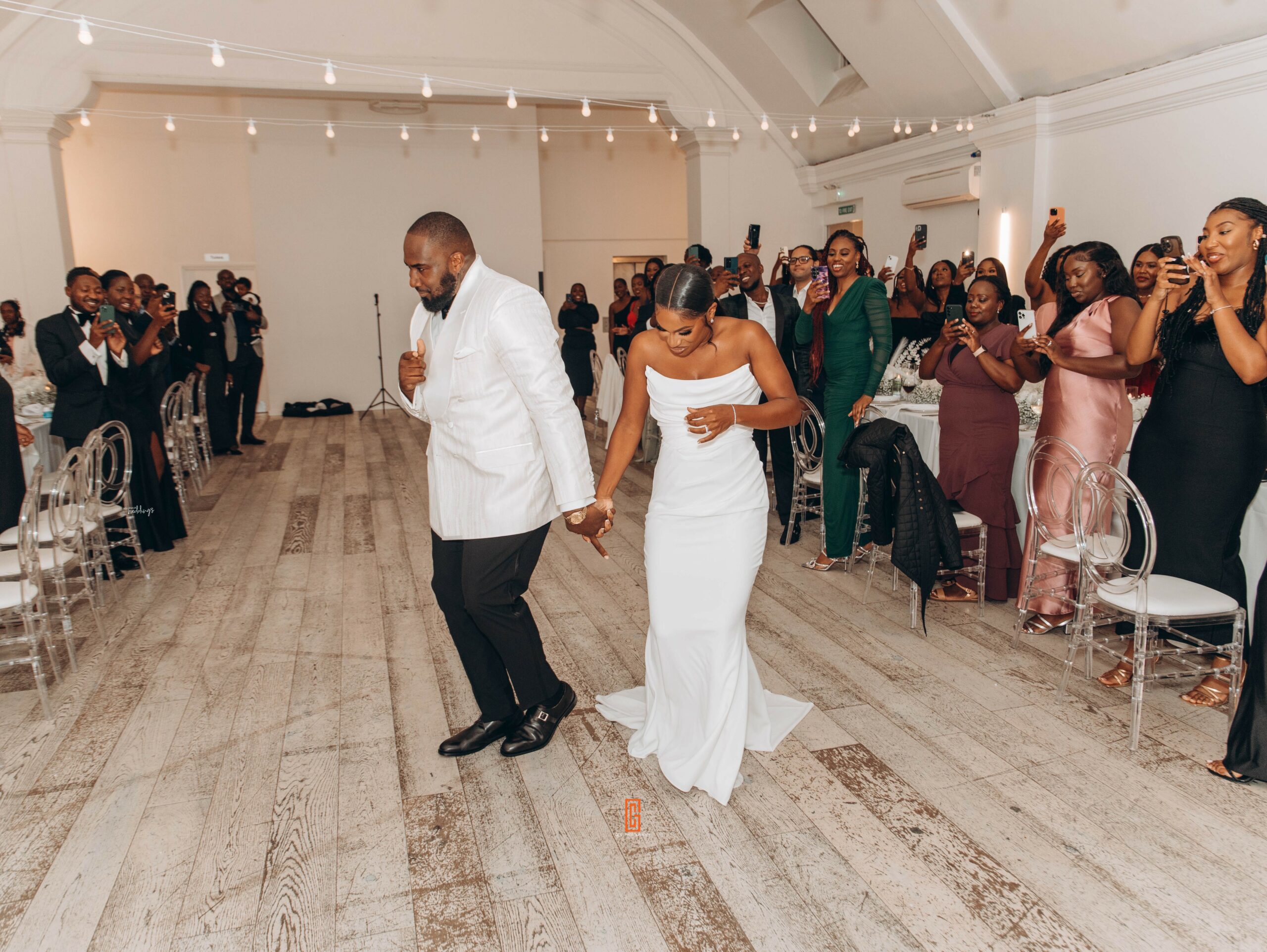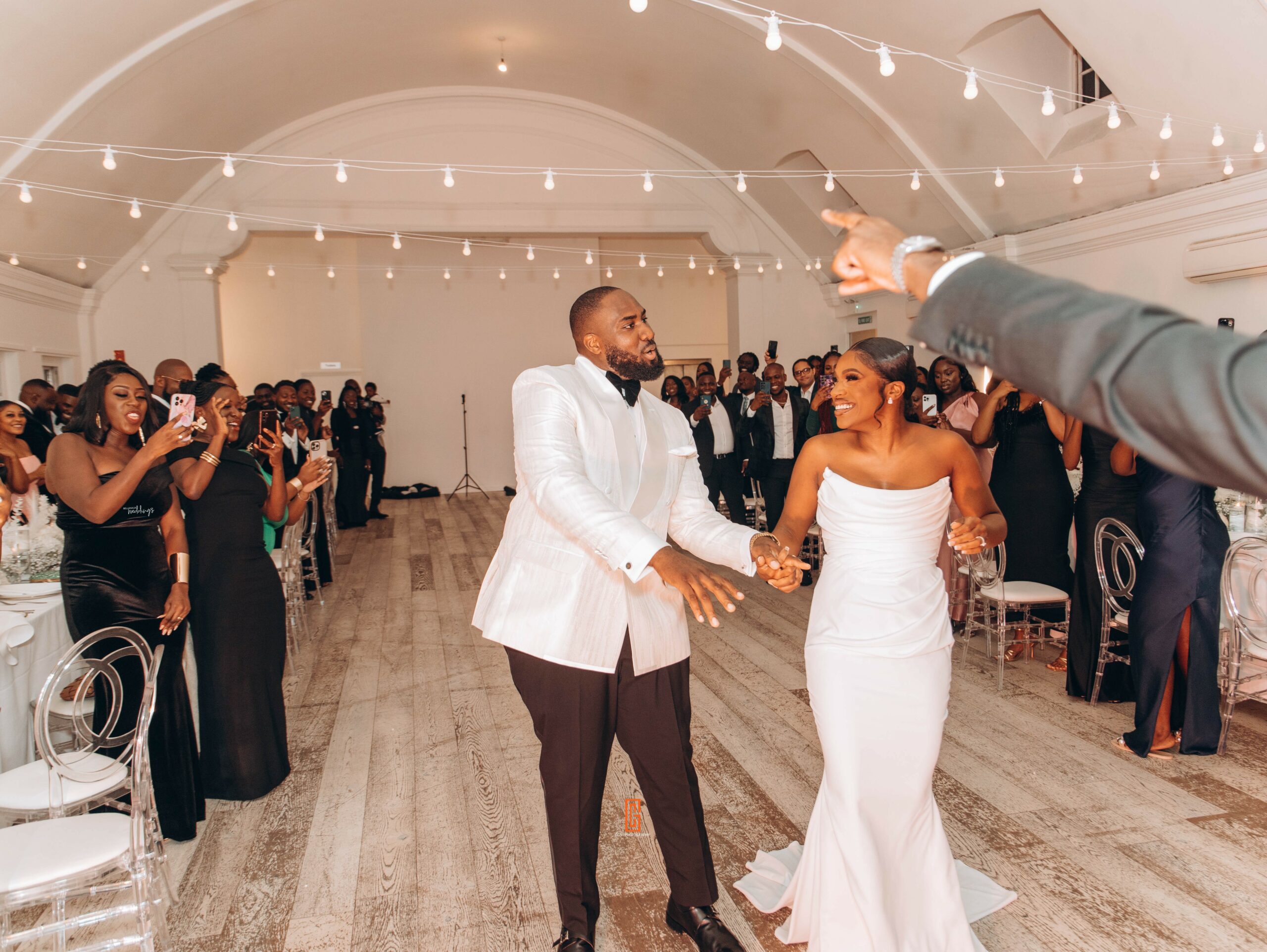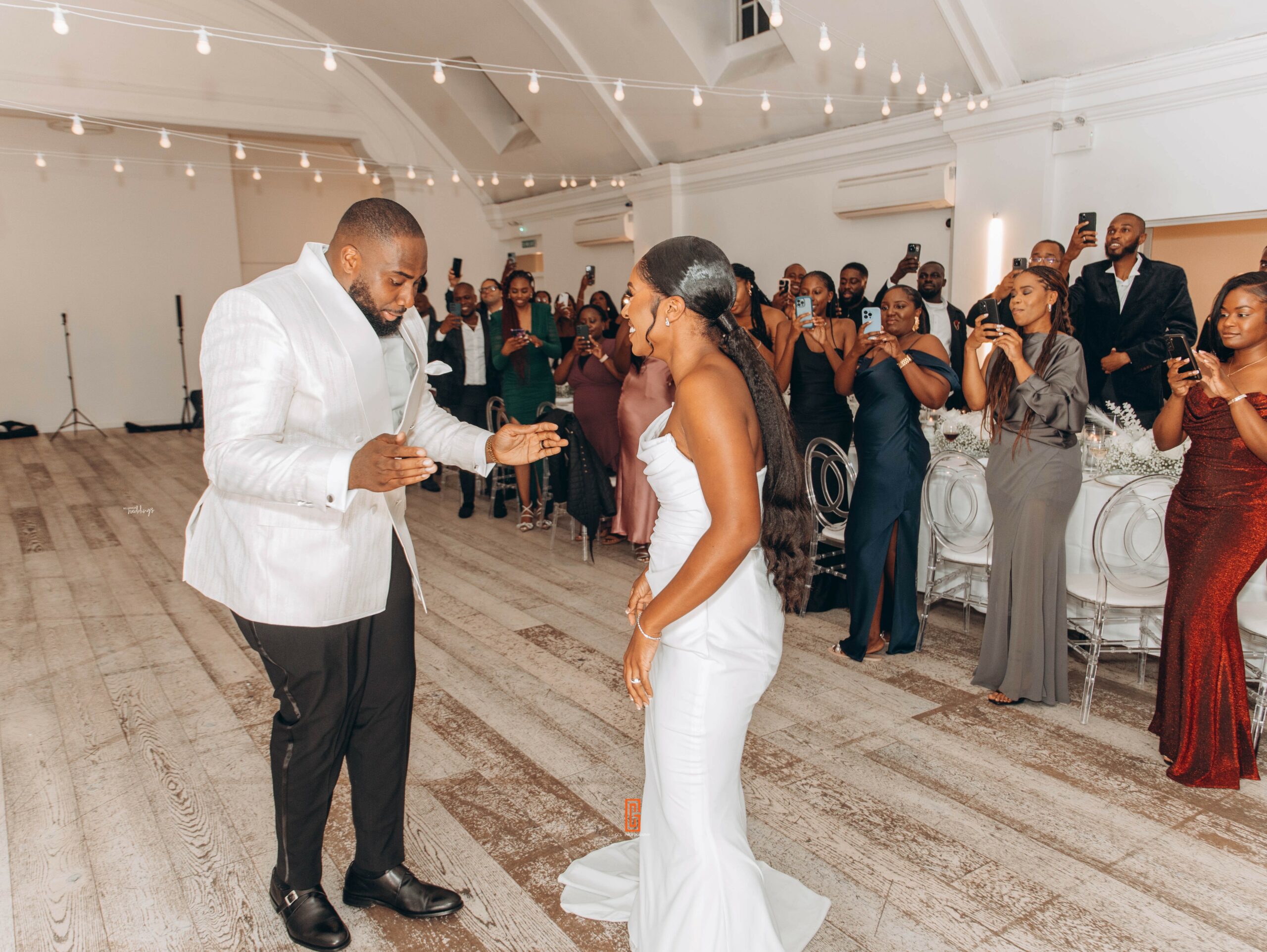 Cheers to love and happiness 😍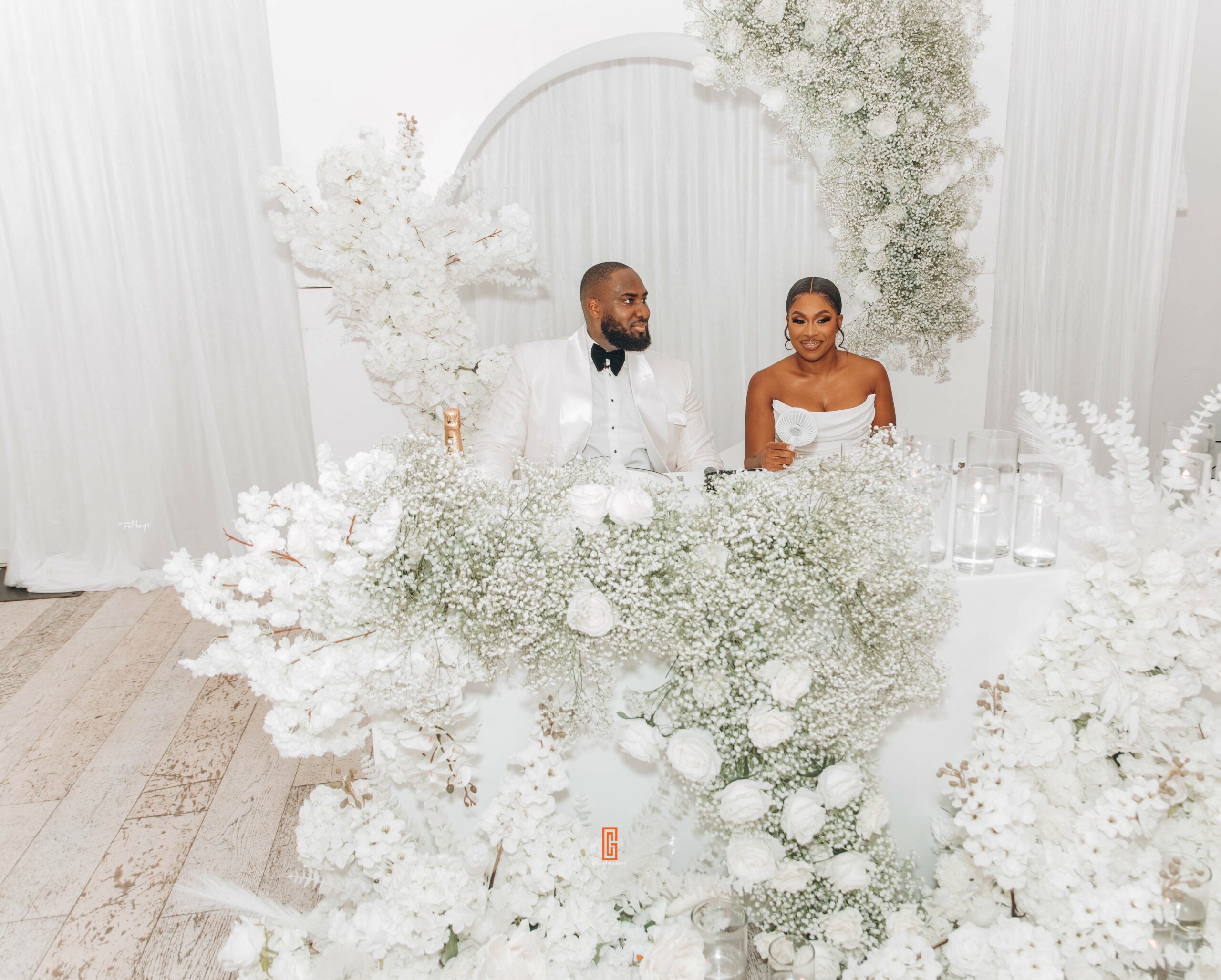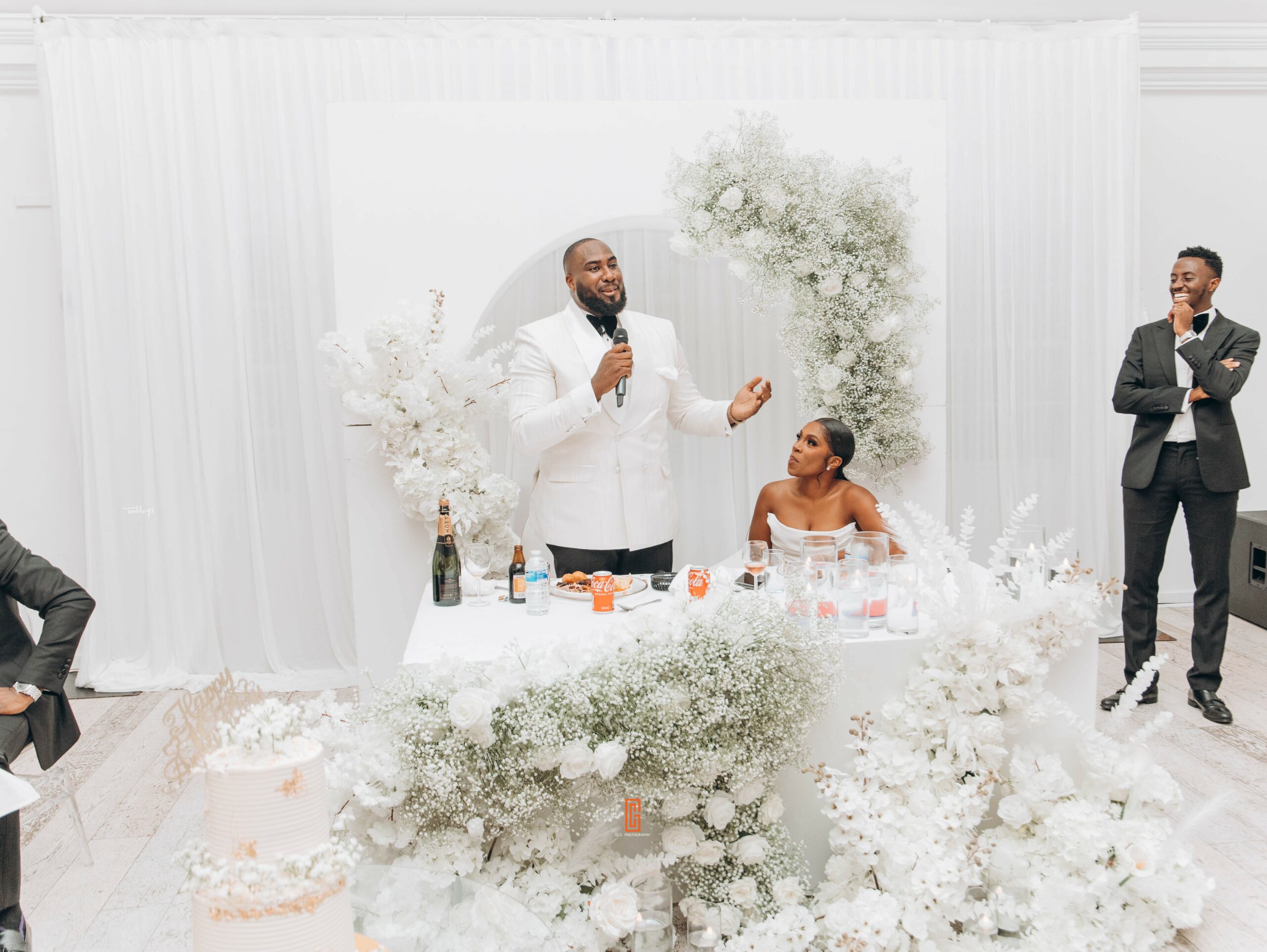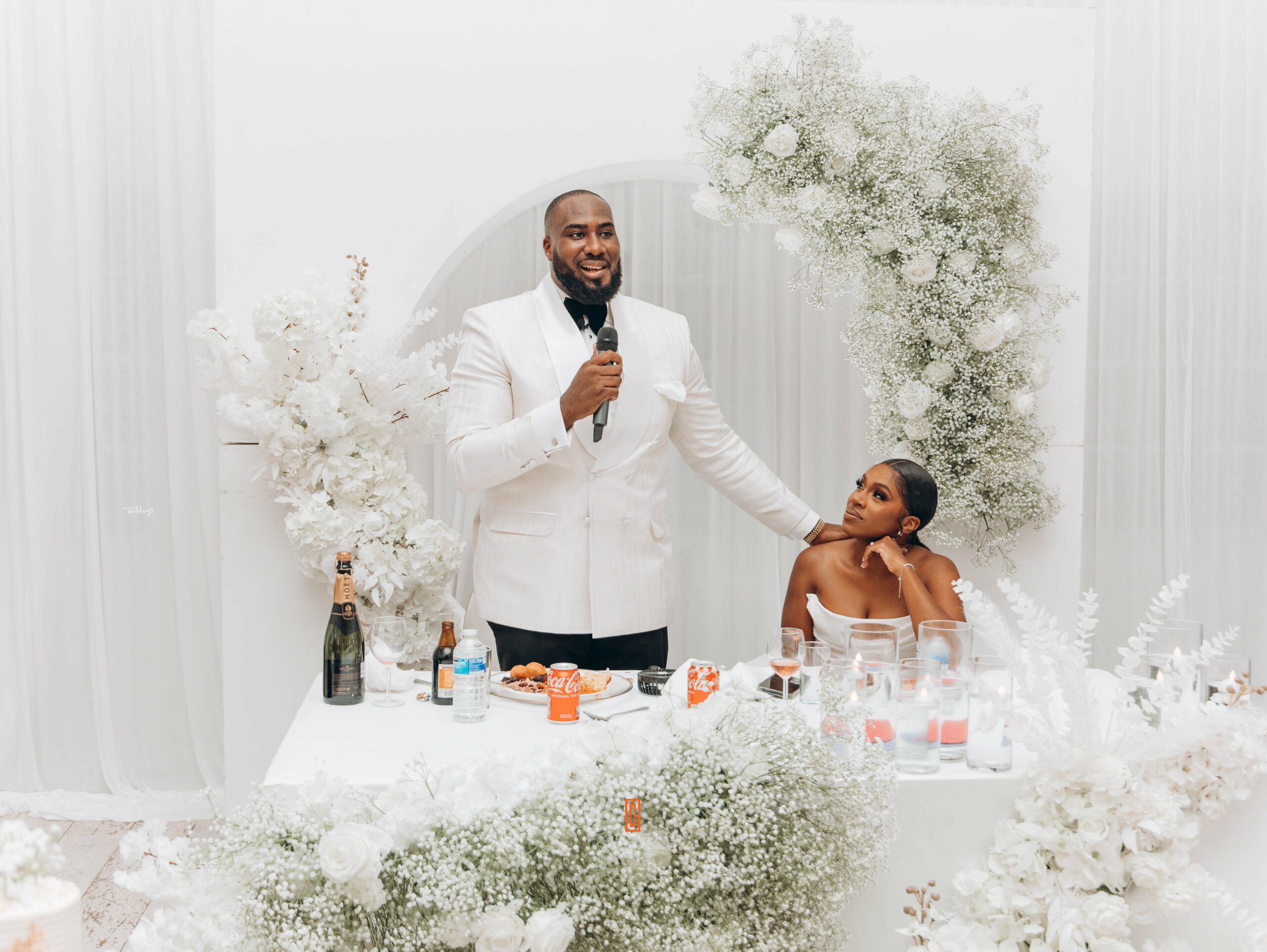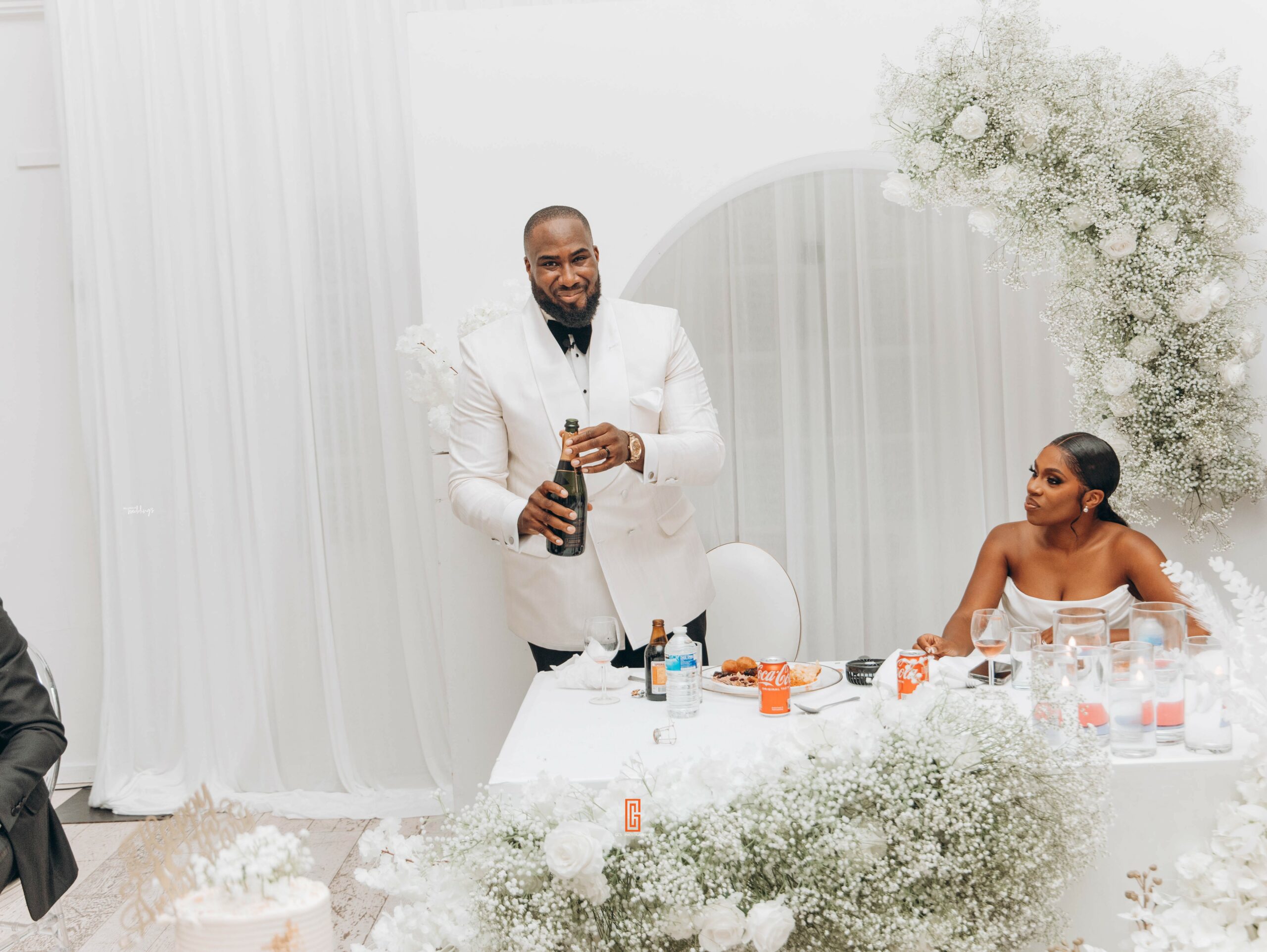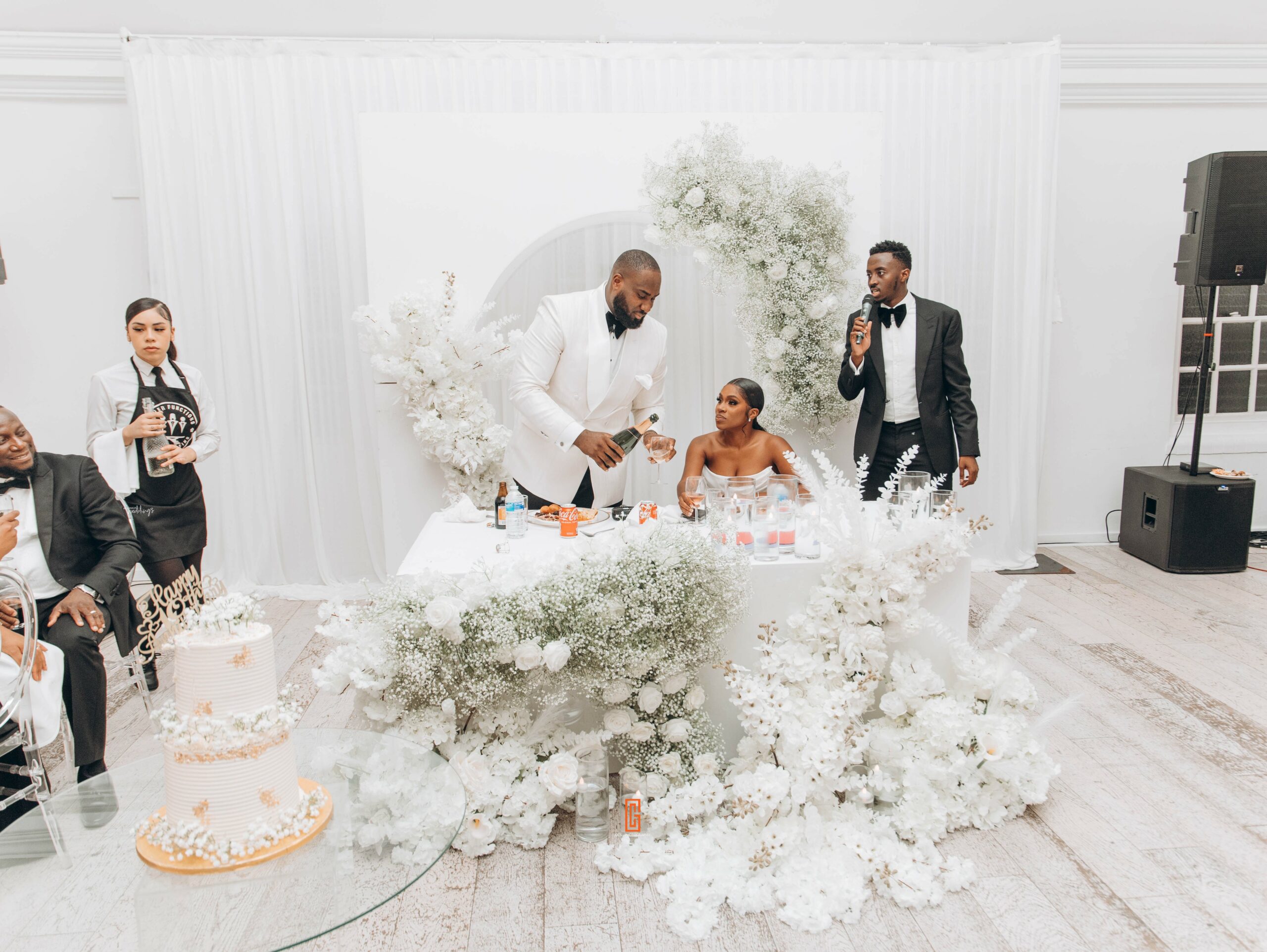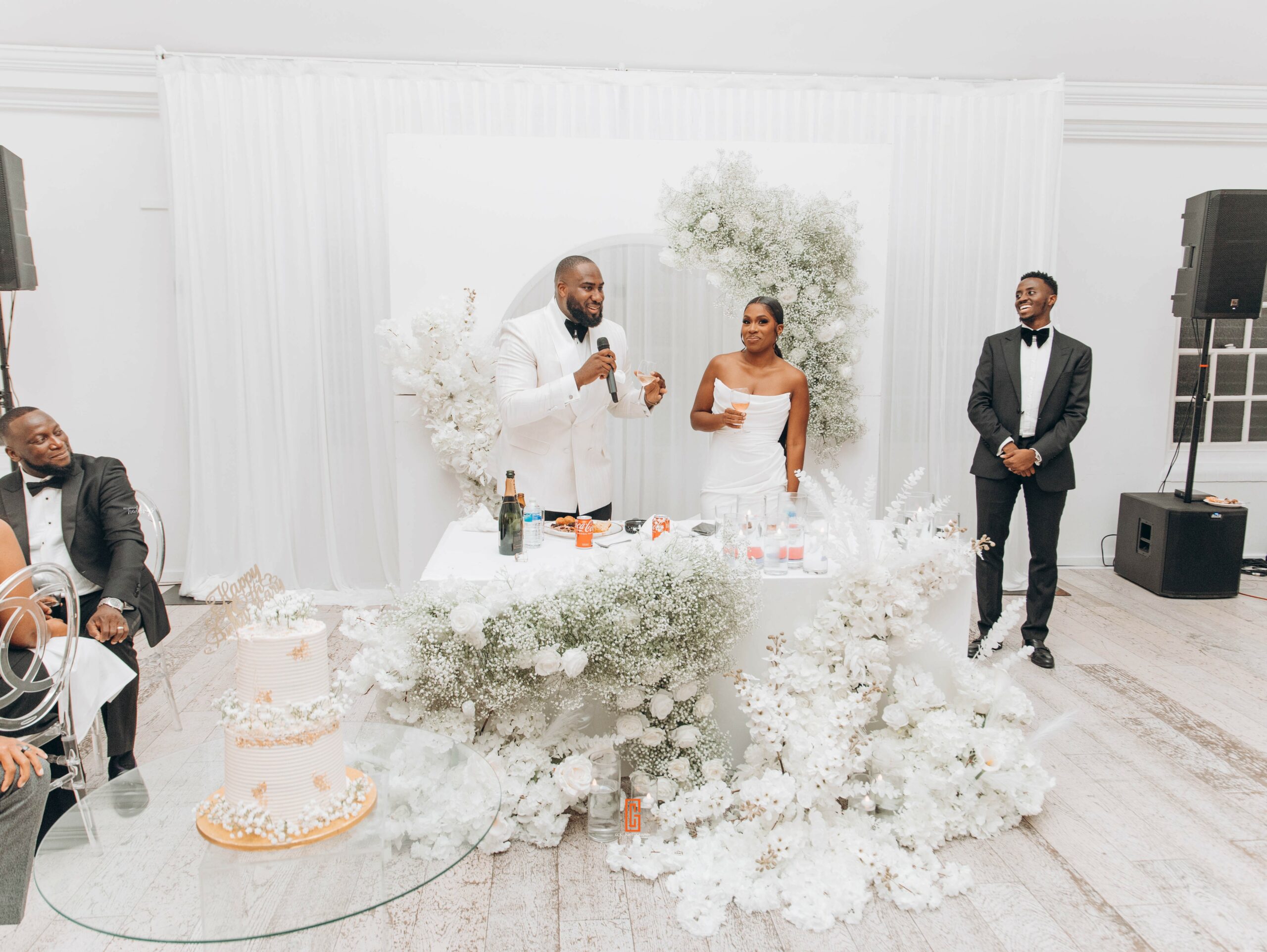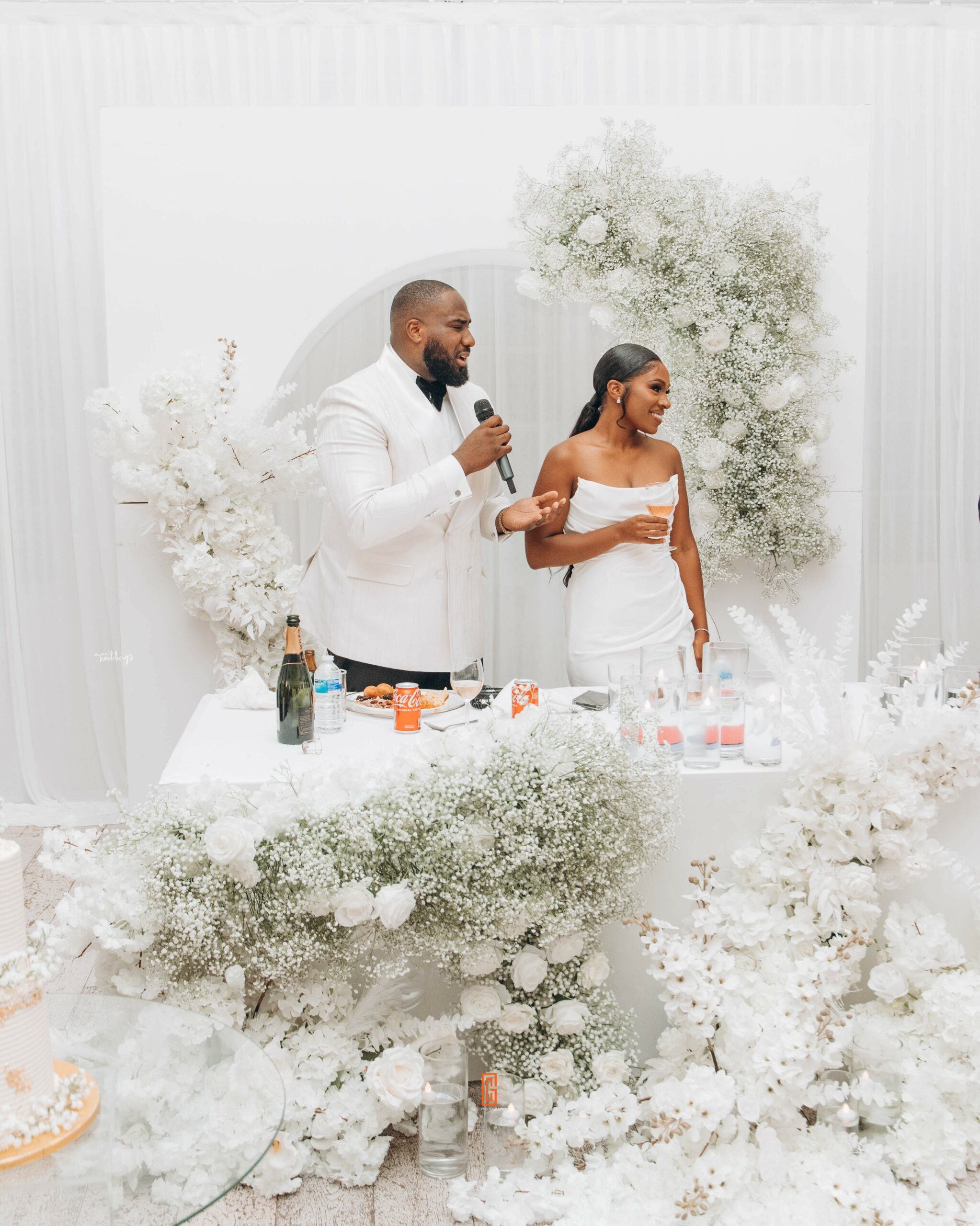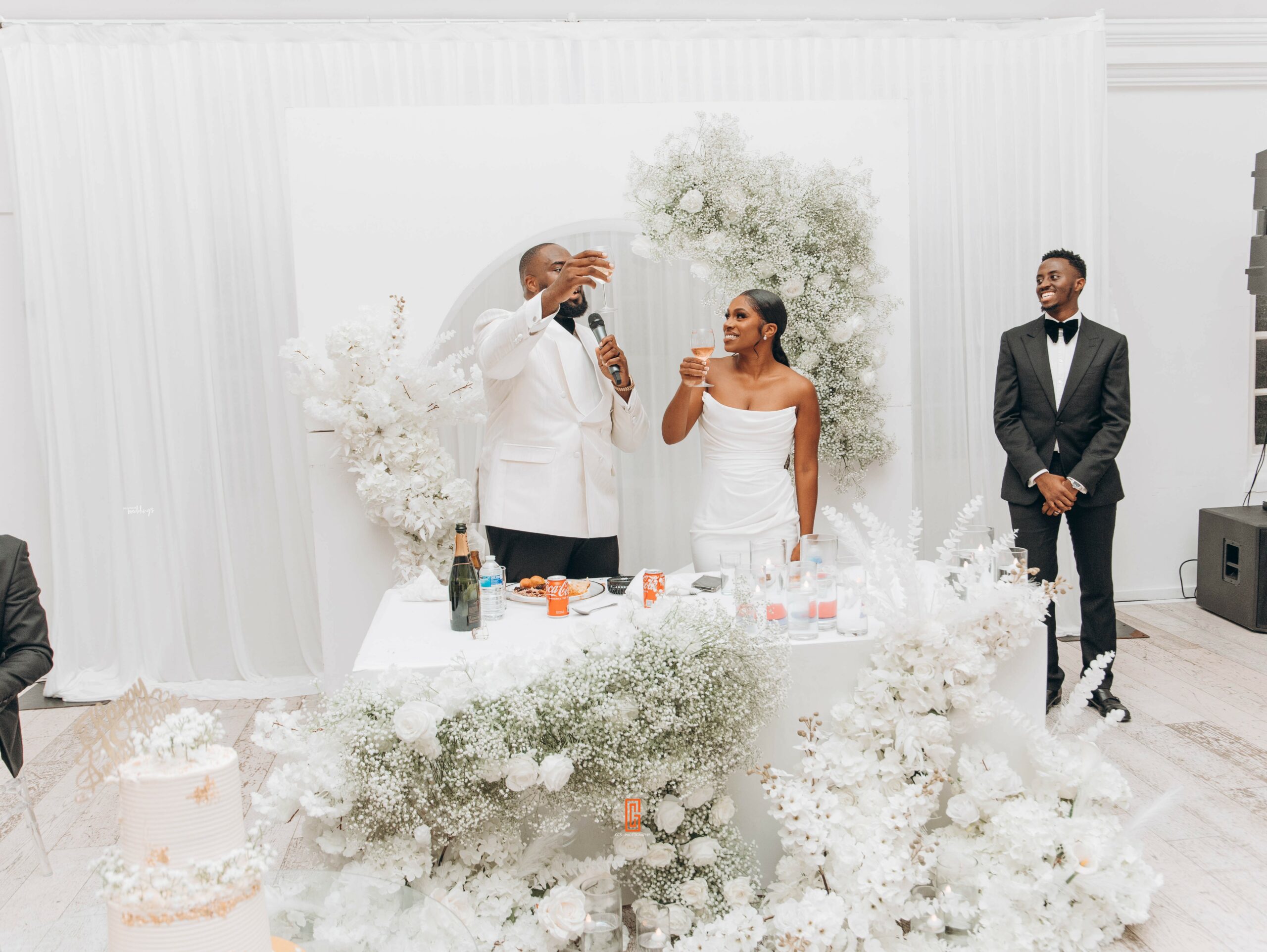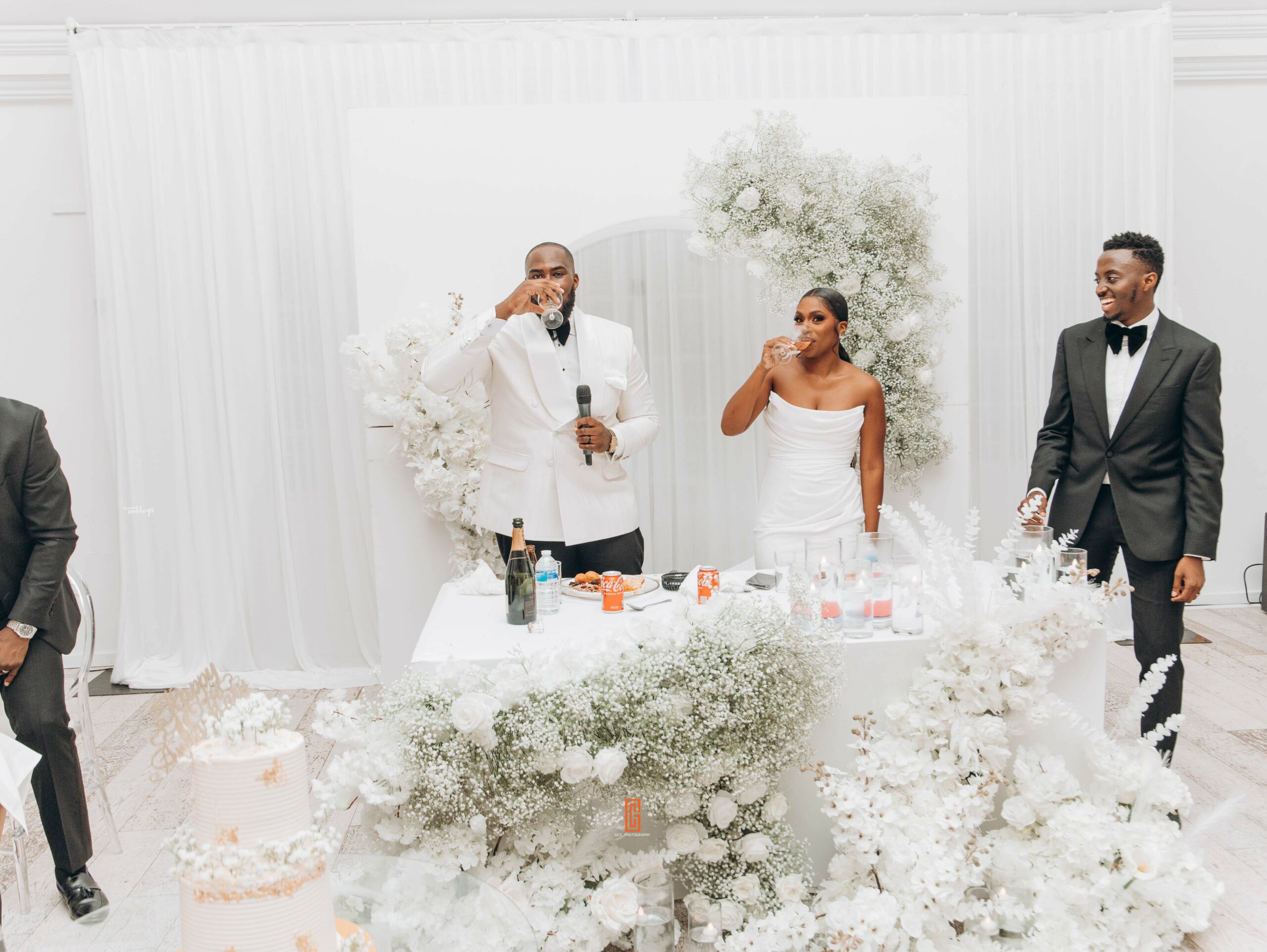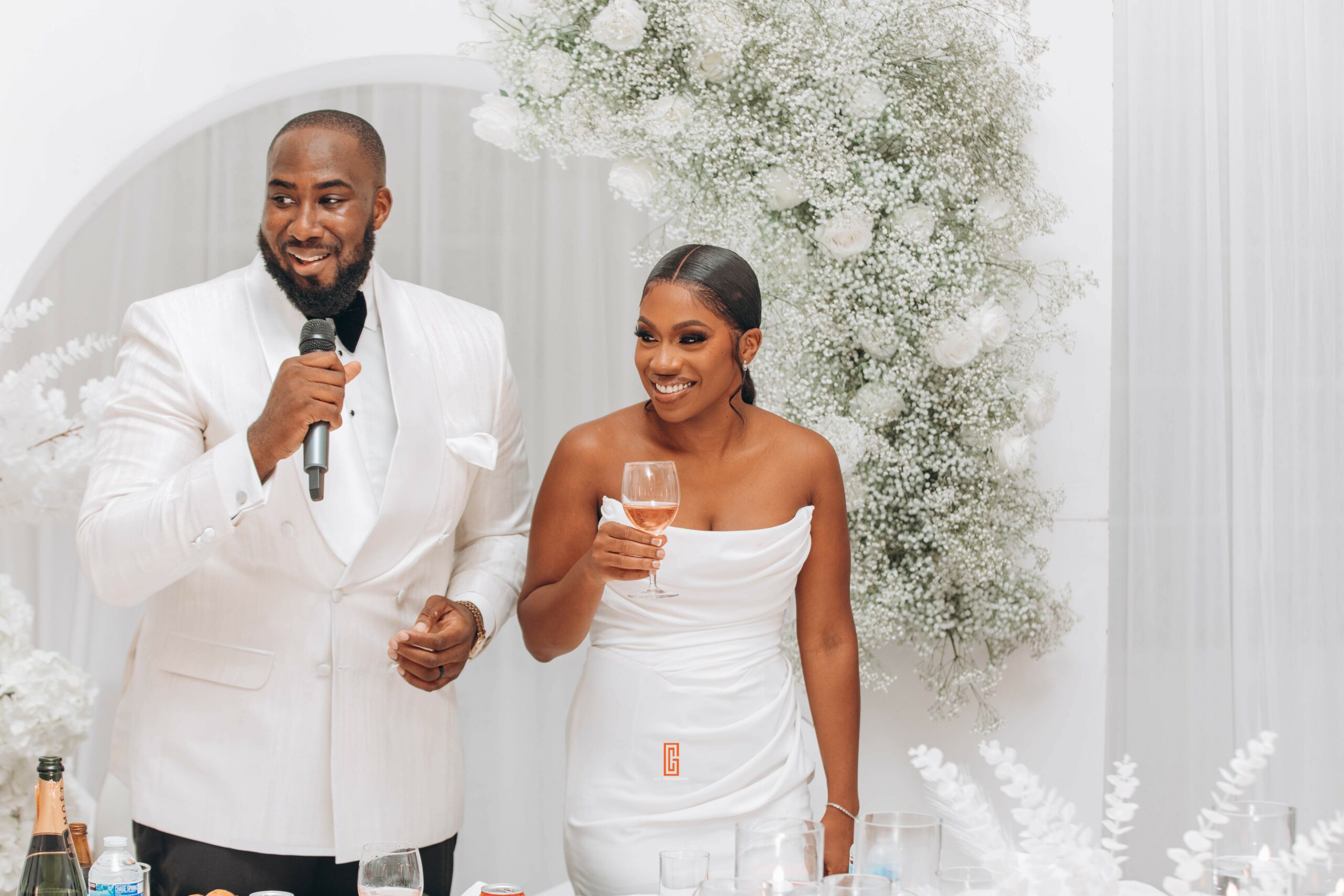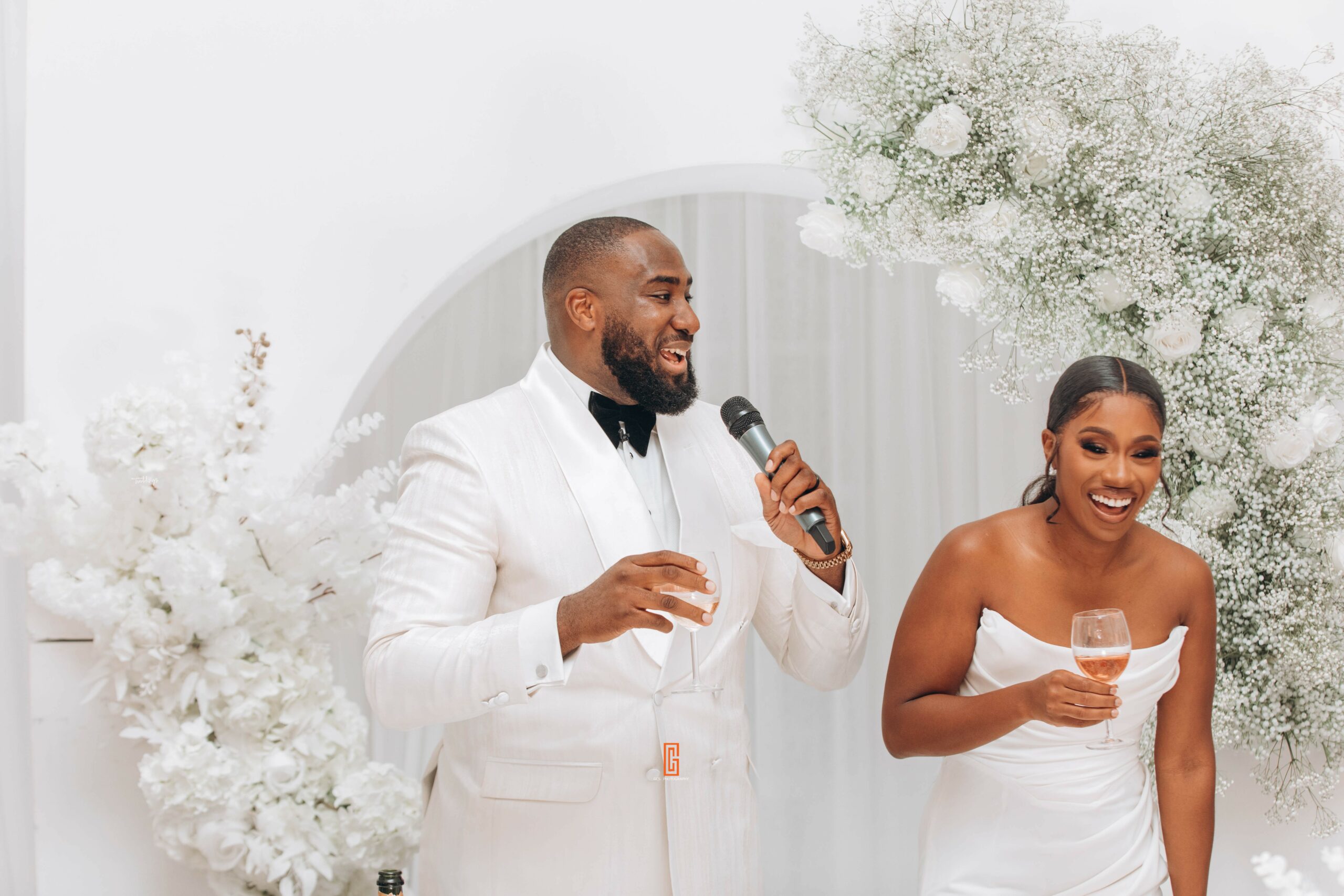 What's a ceremony without cake?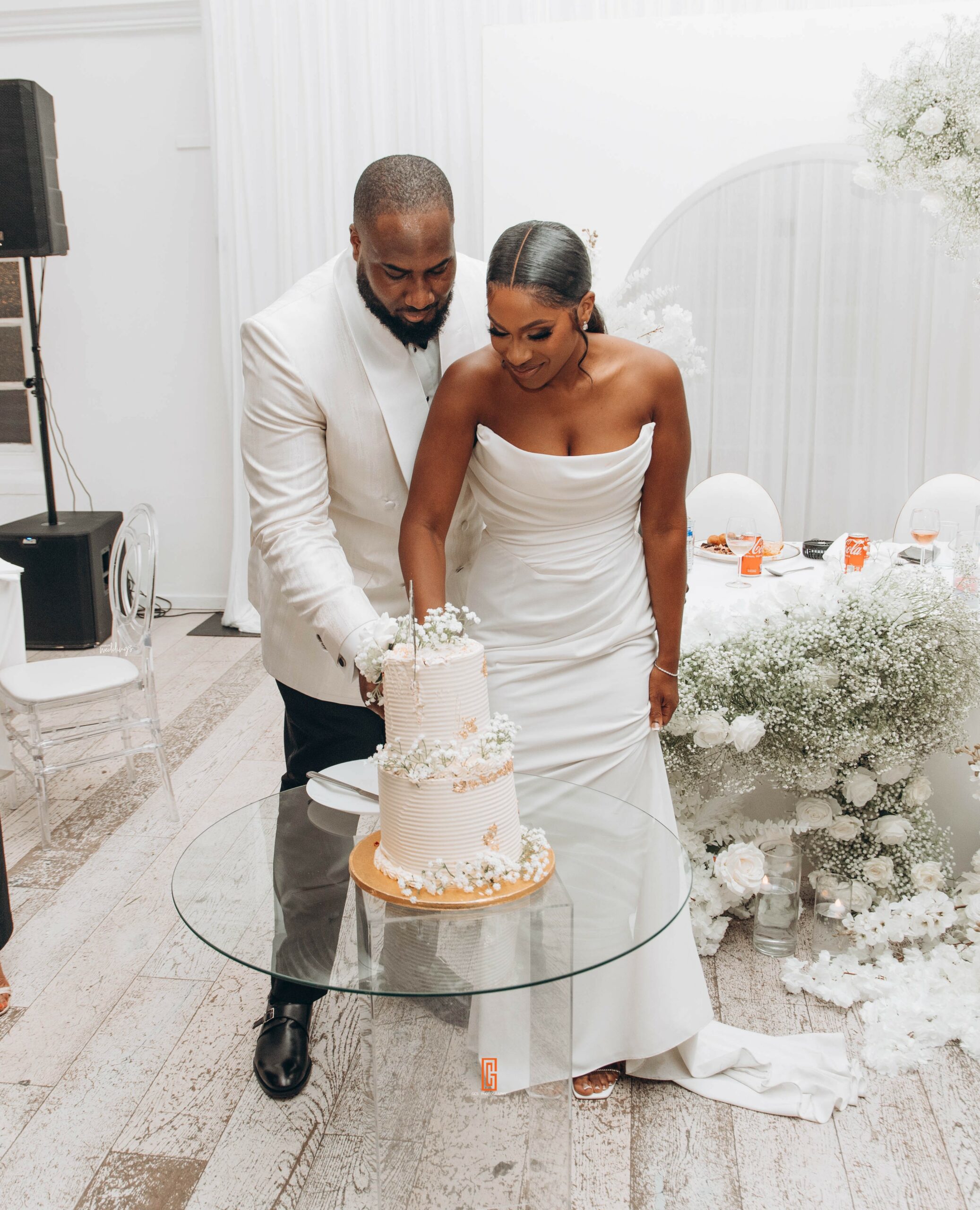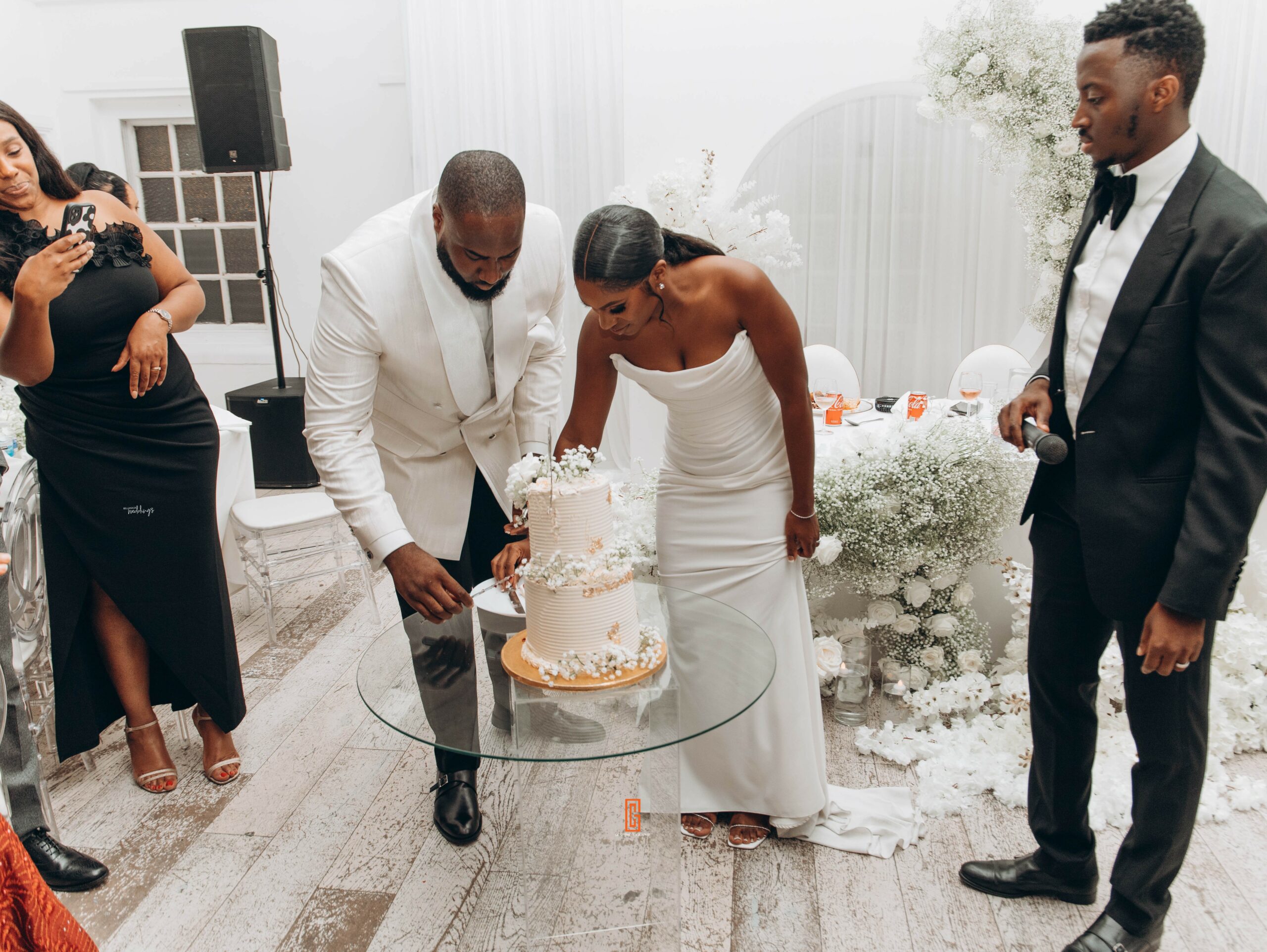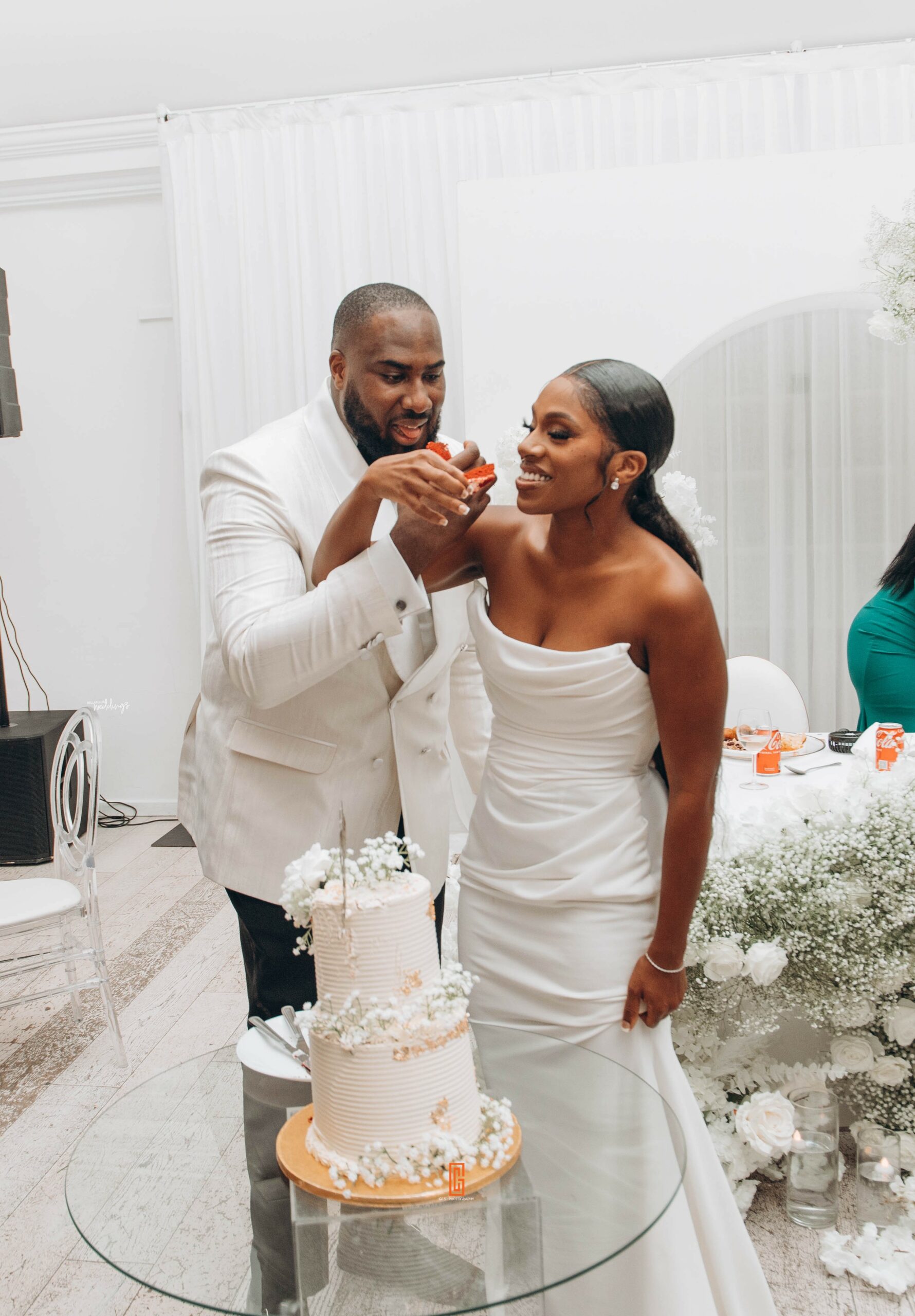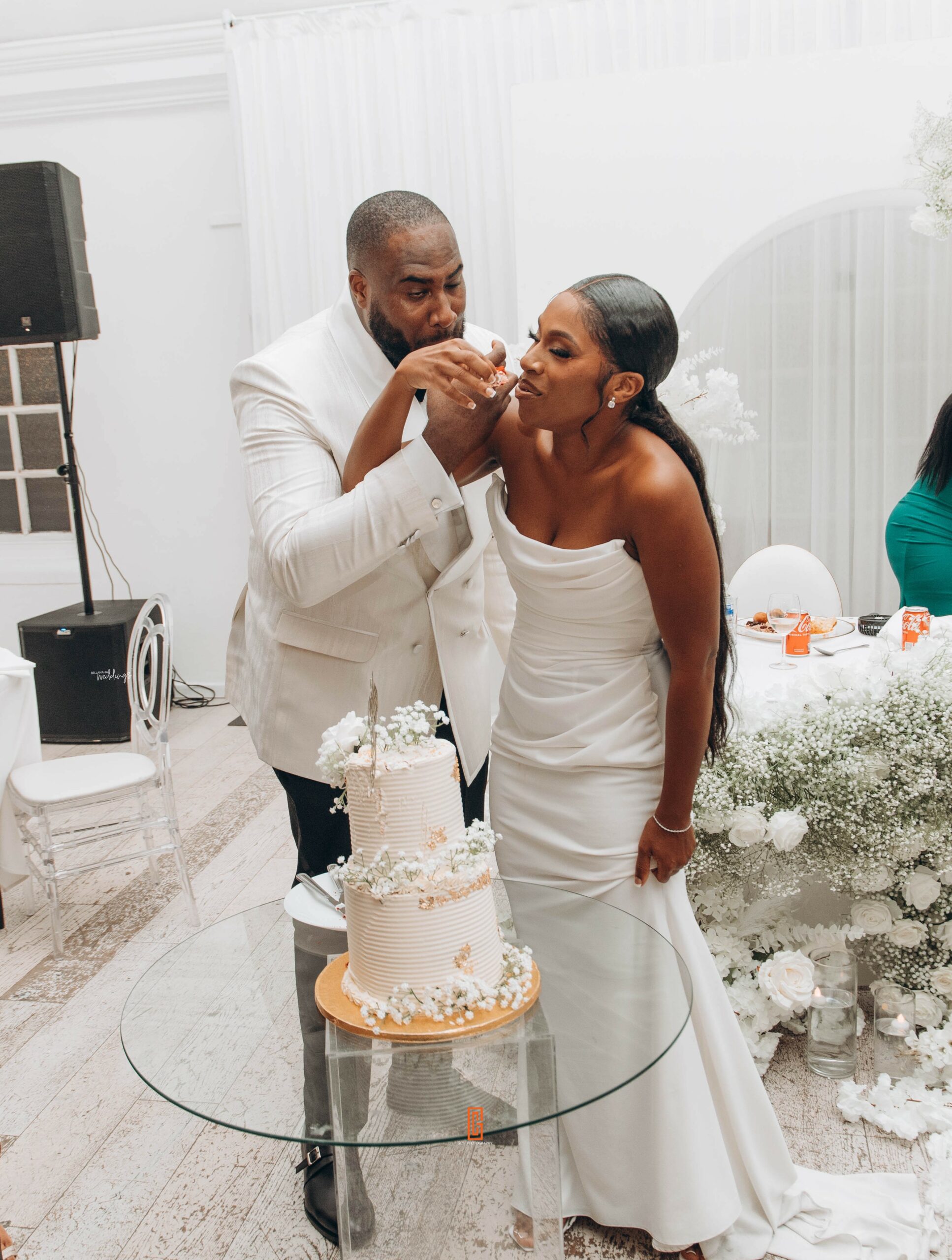 Dancing to he sweet tunes of love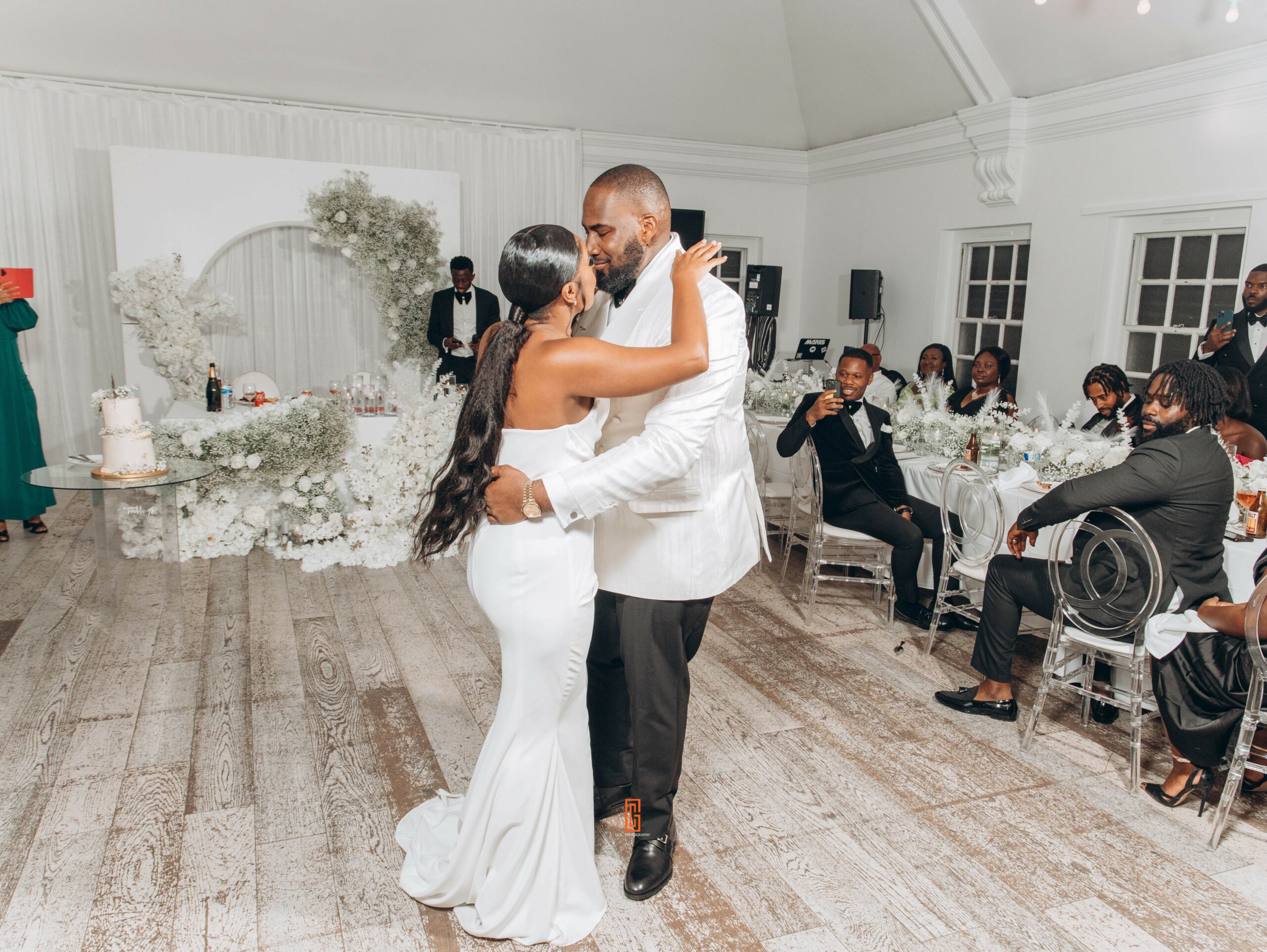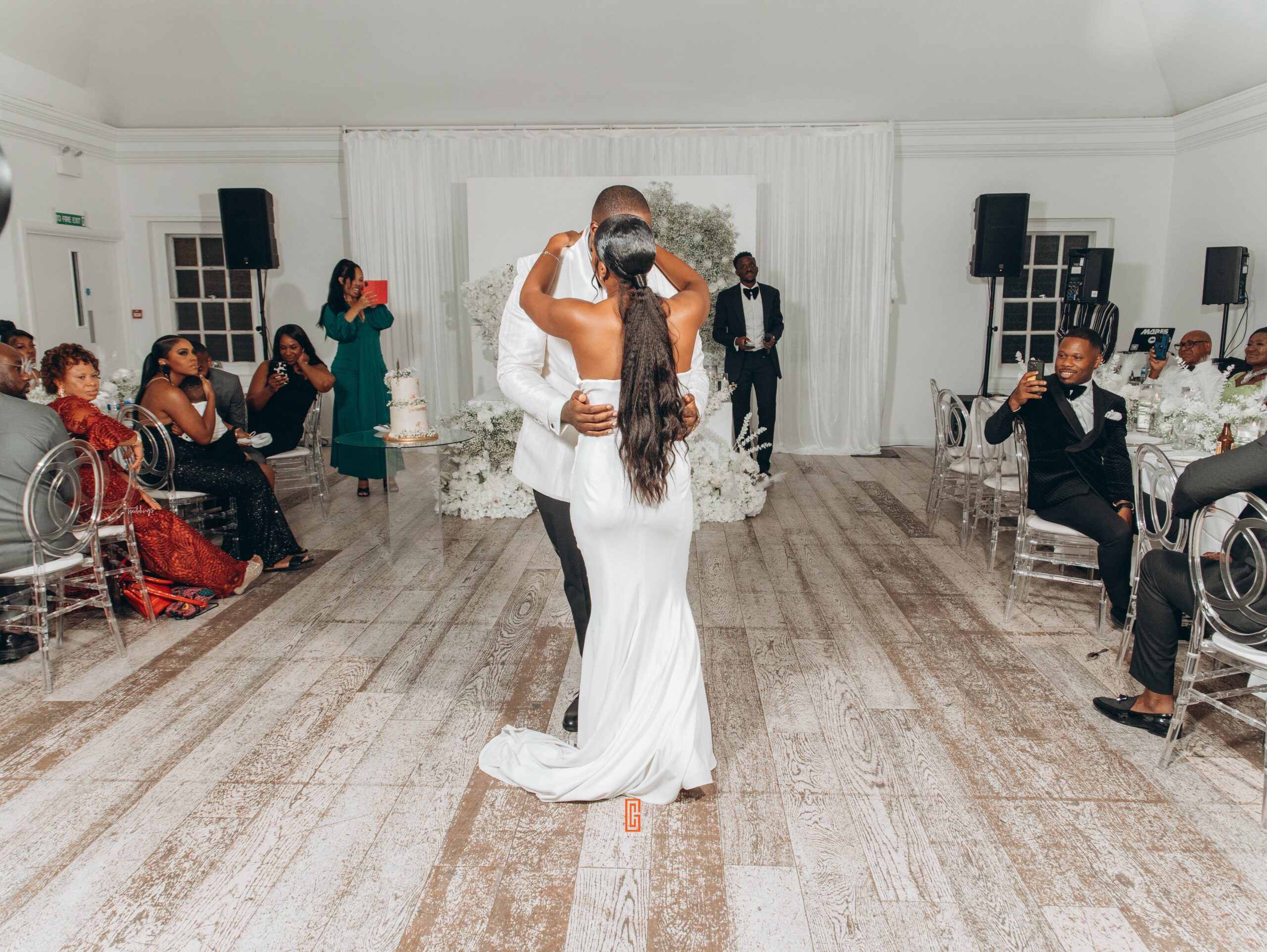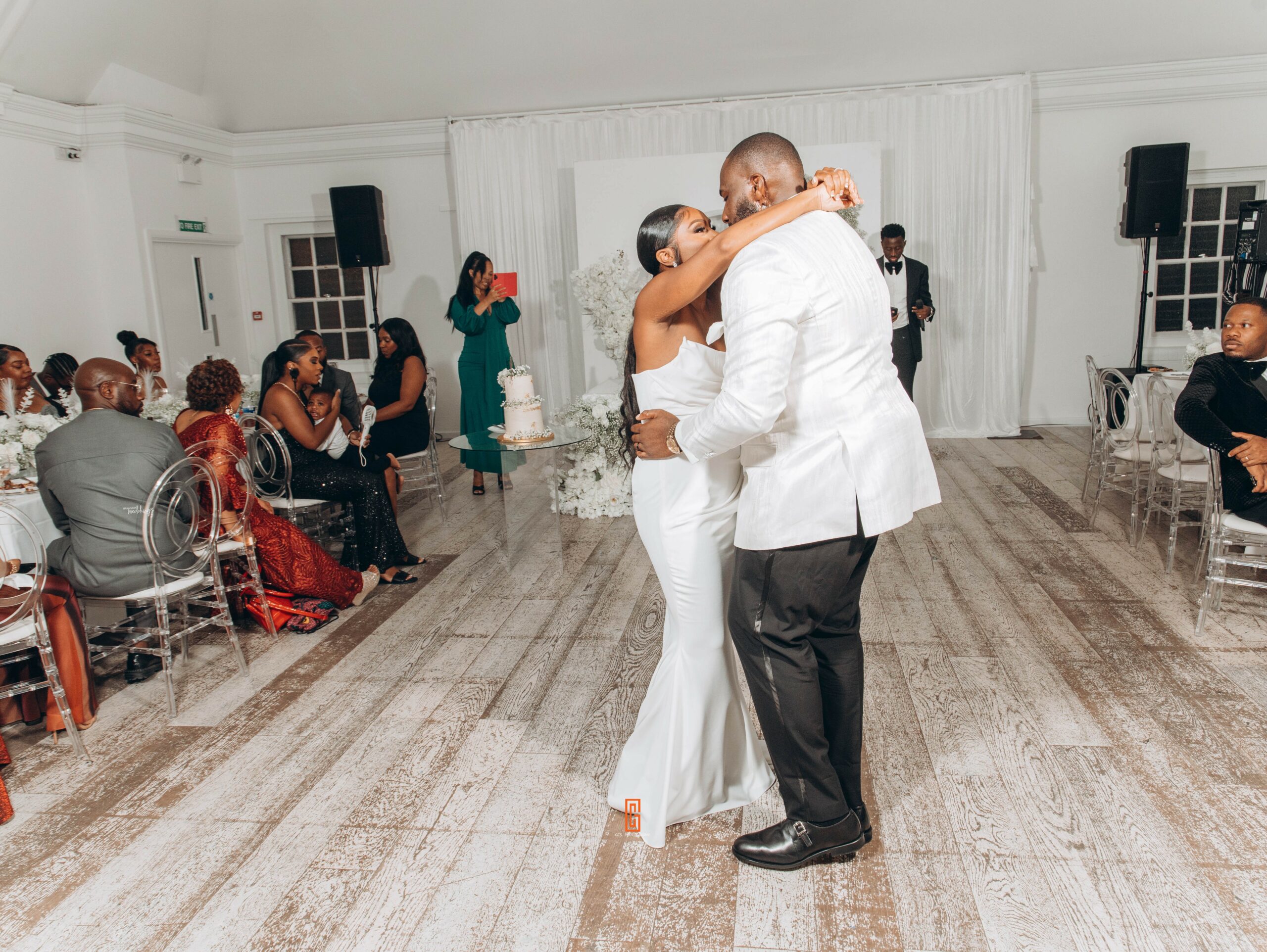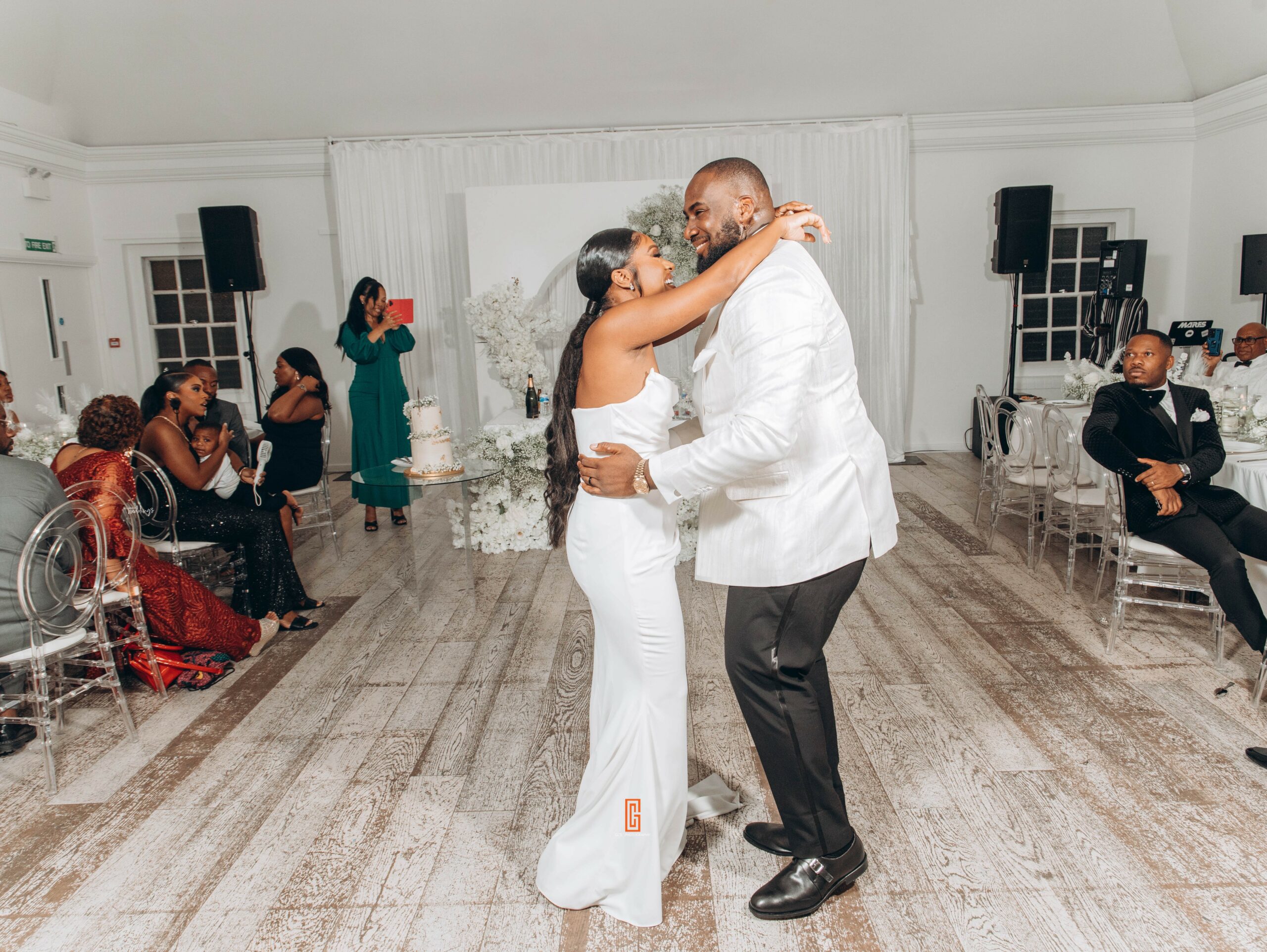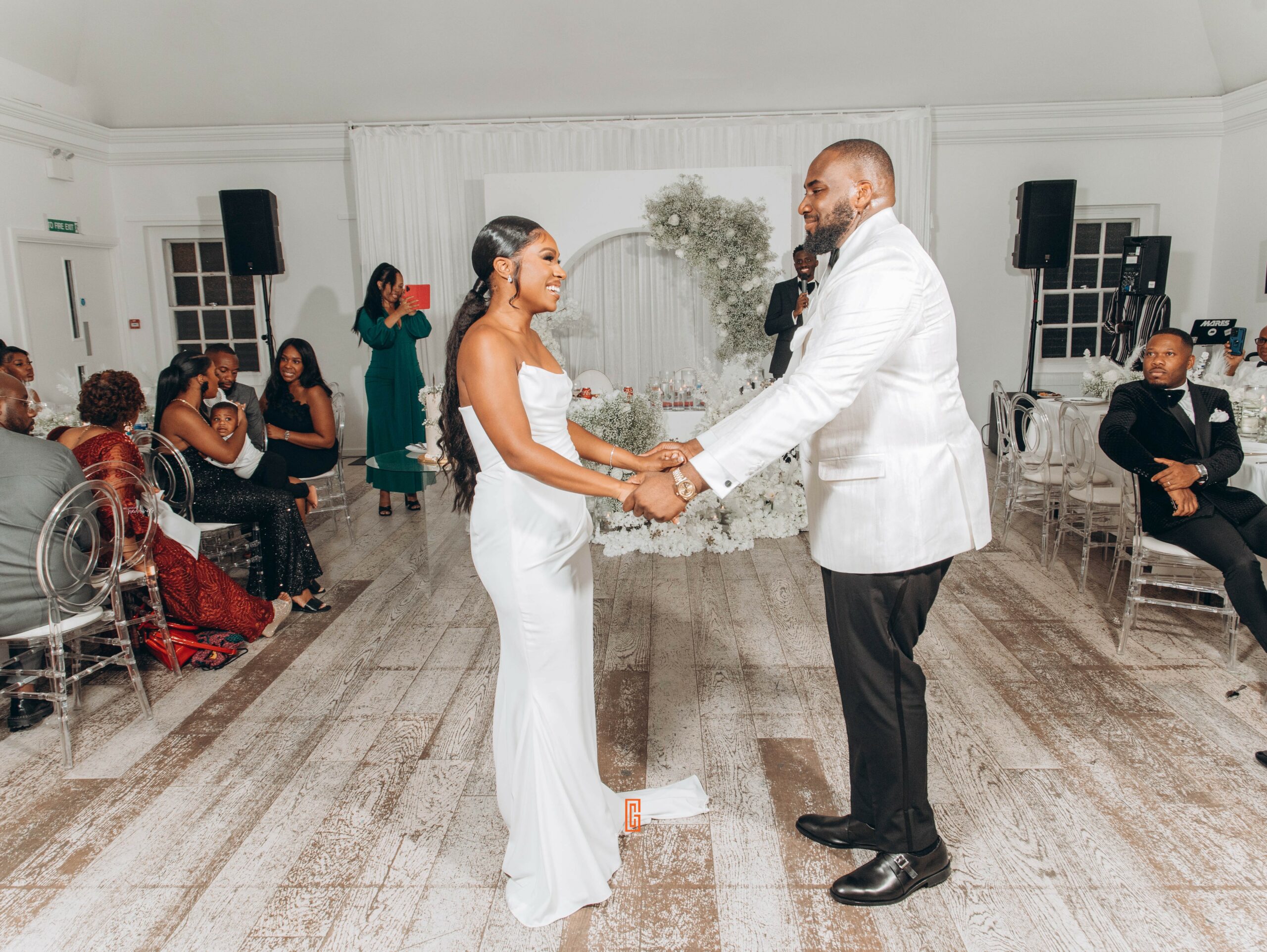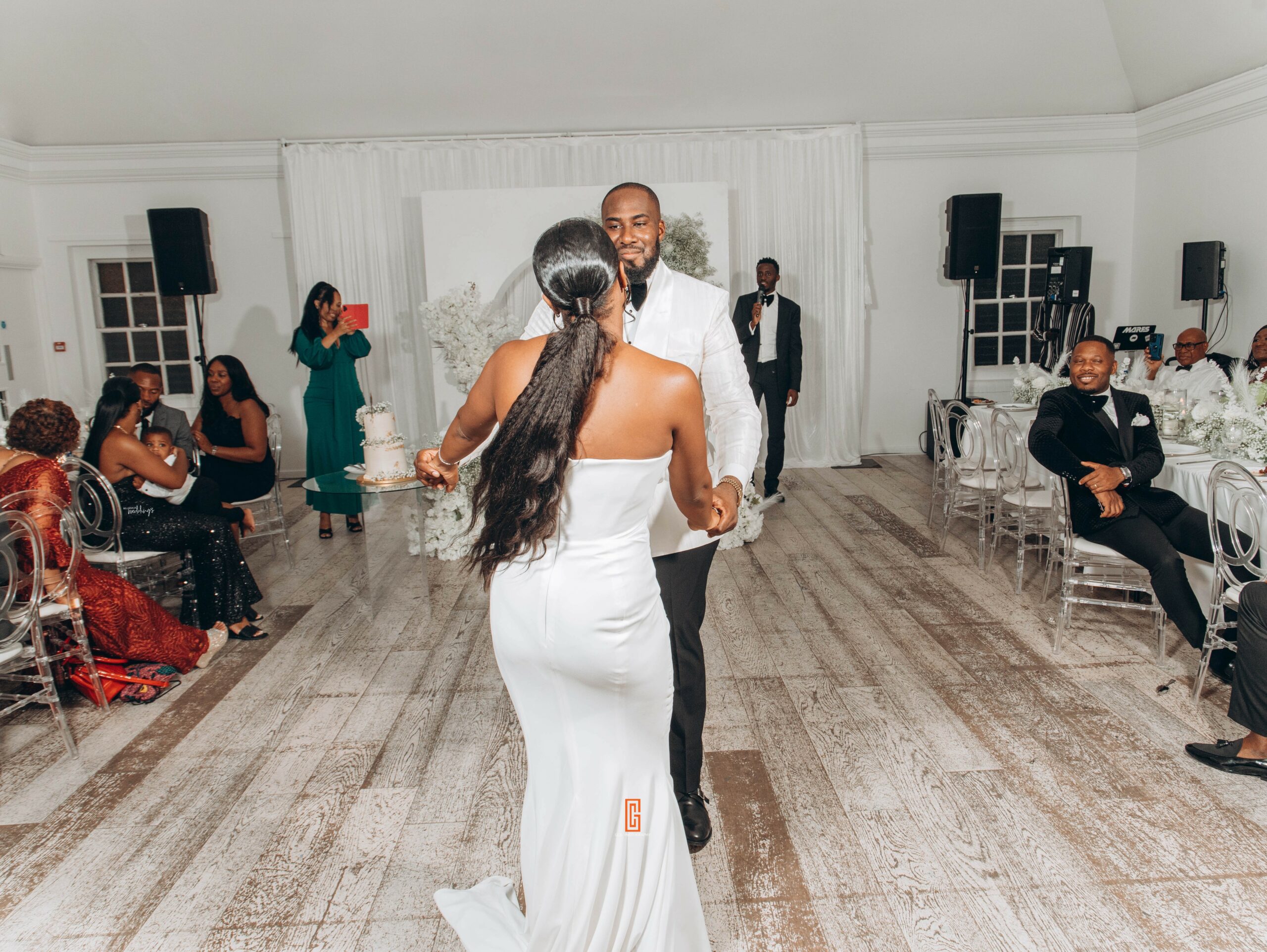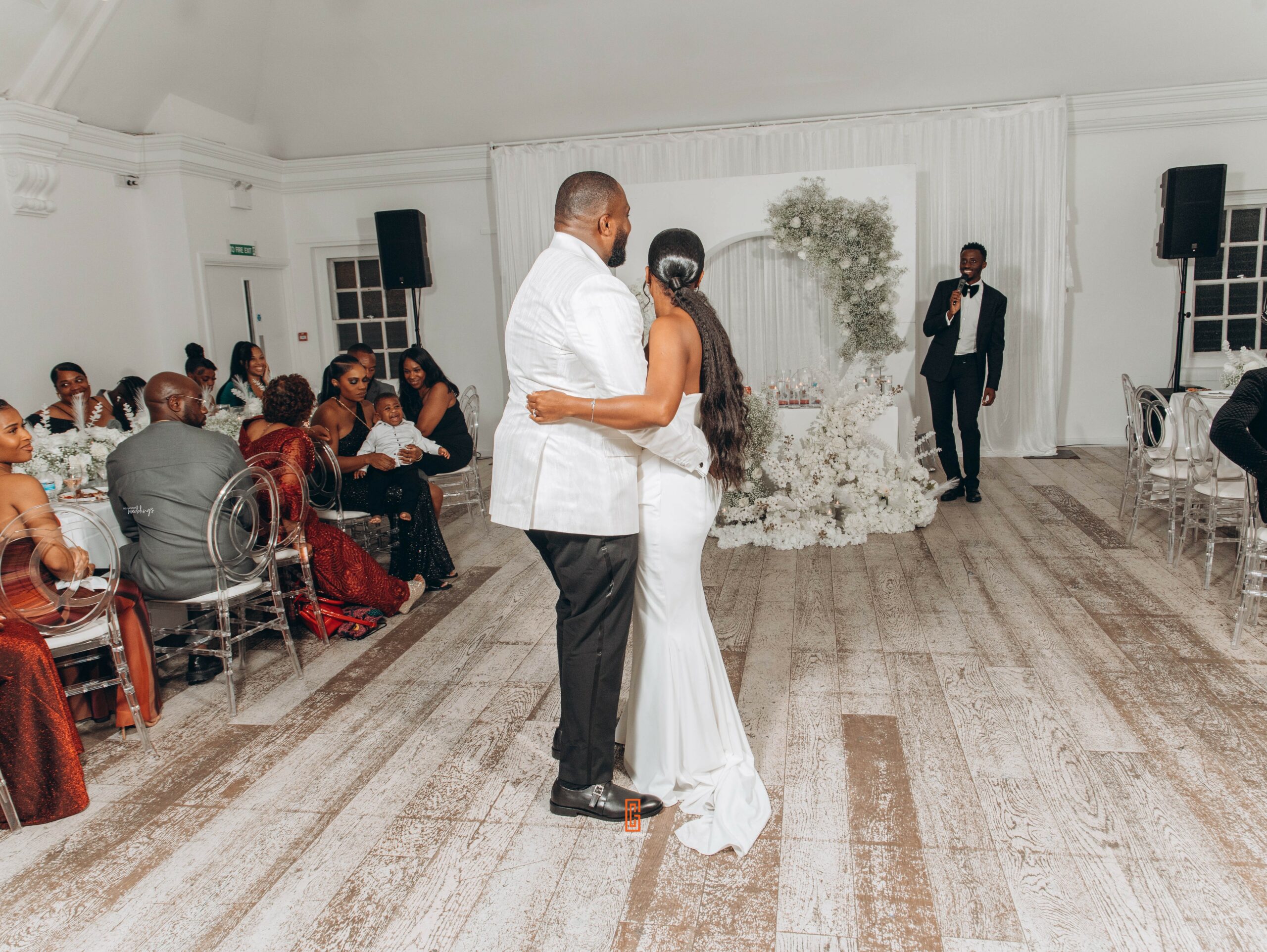 The after party slay we signed up for!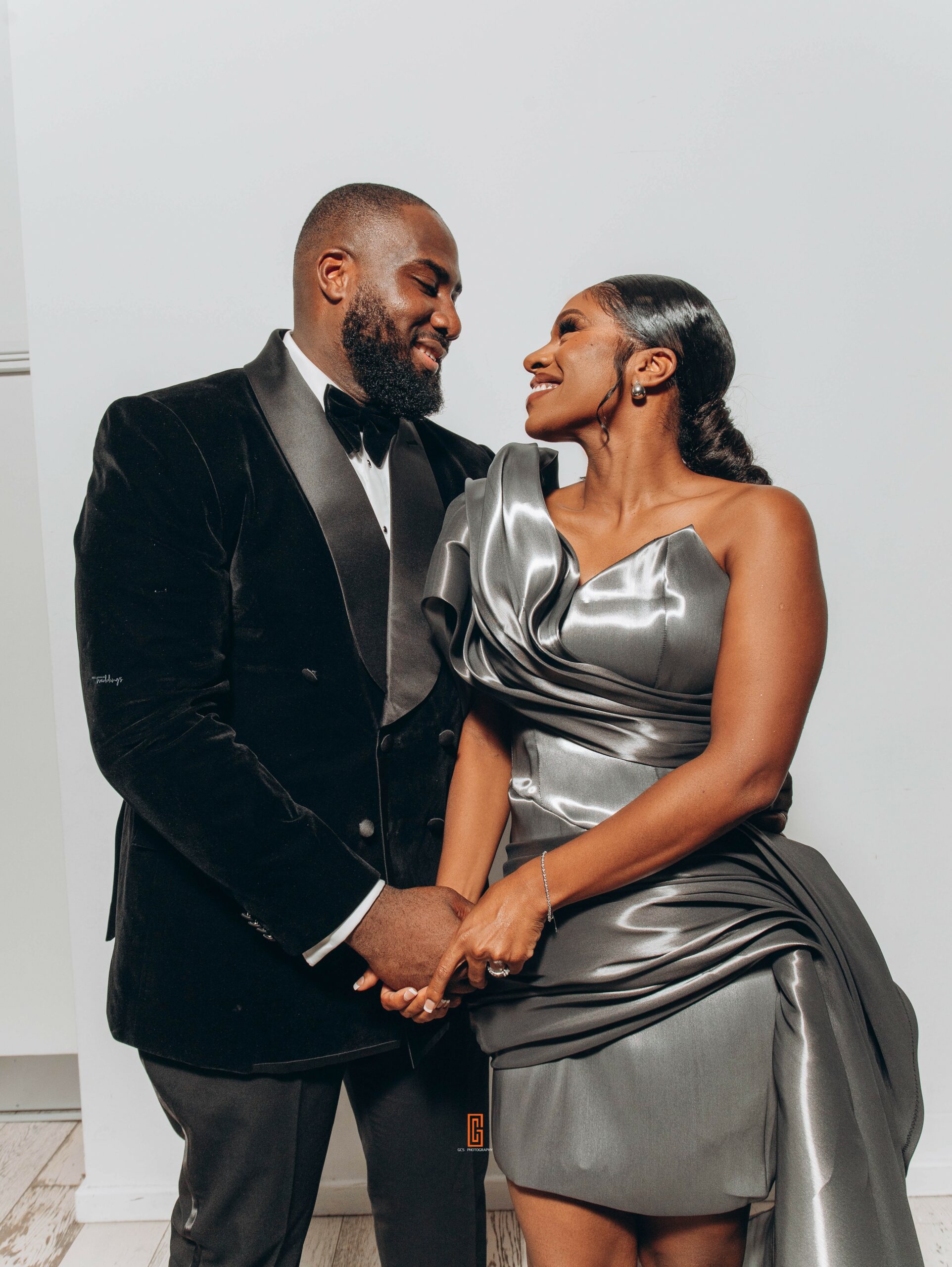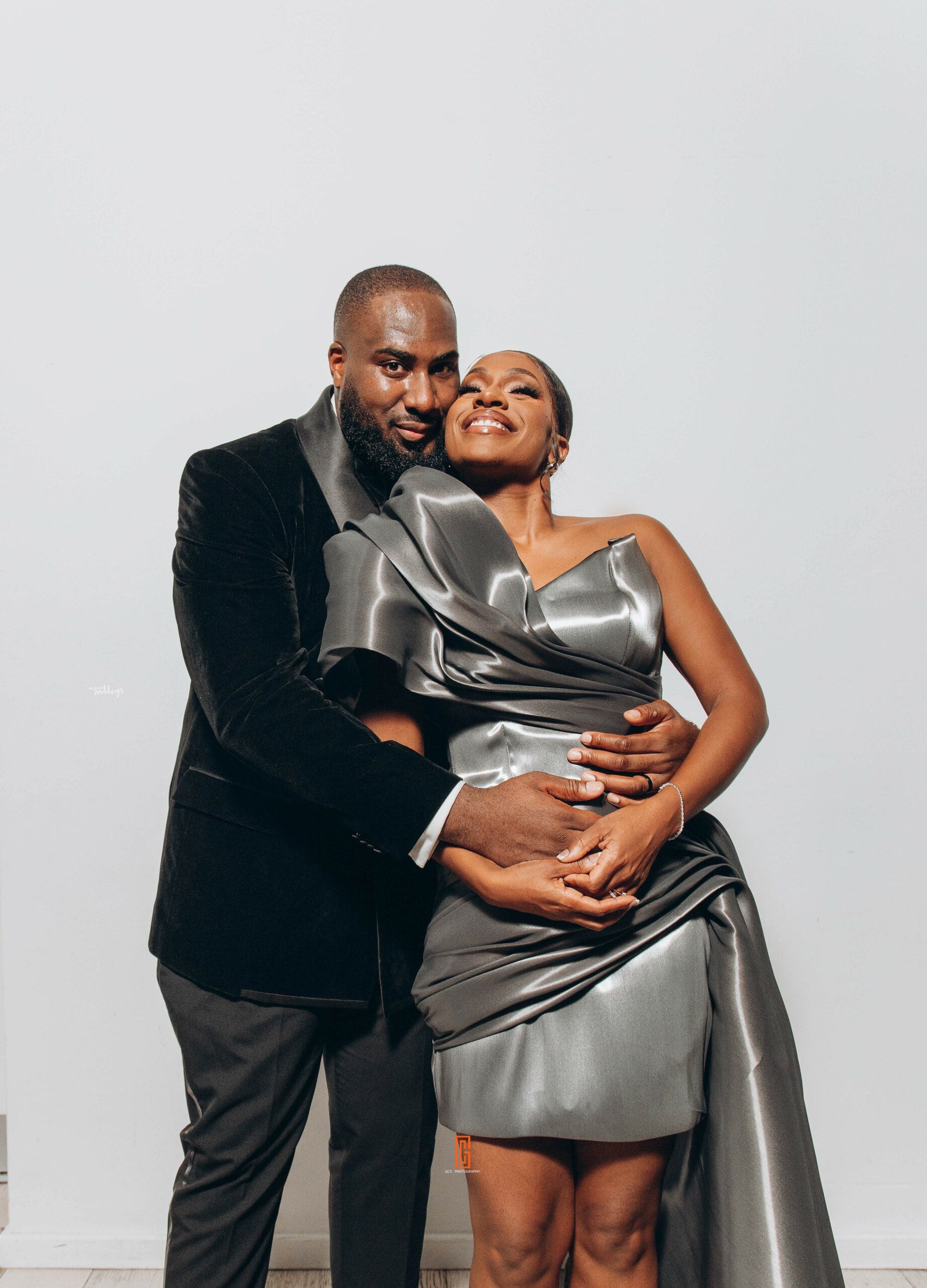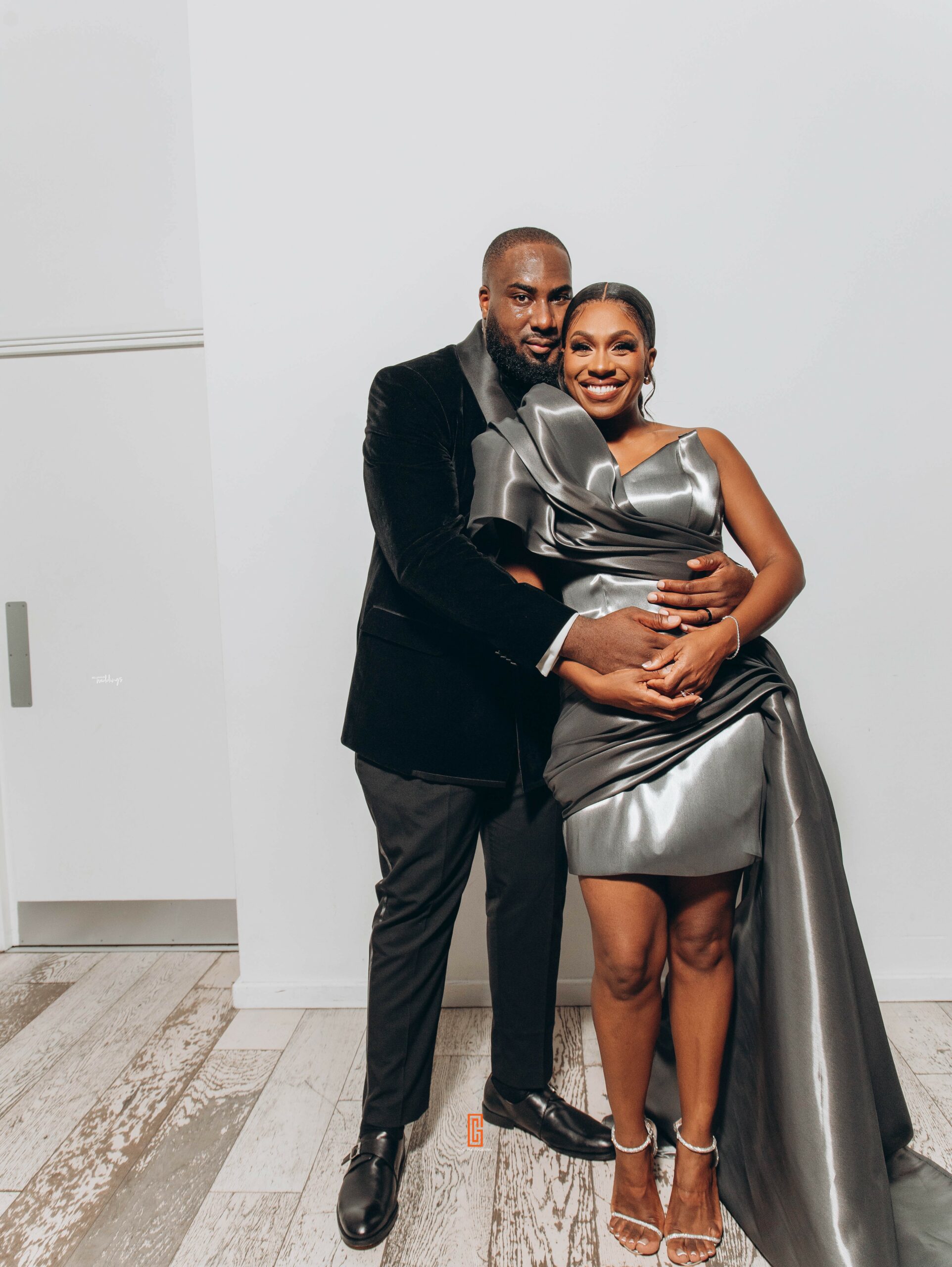 Lovebirds coming through!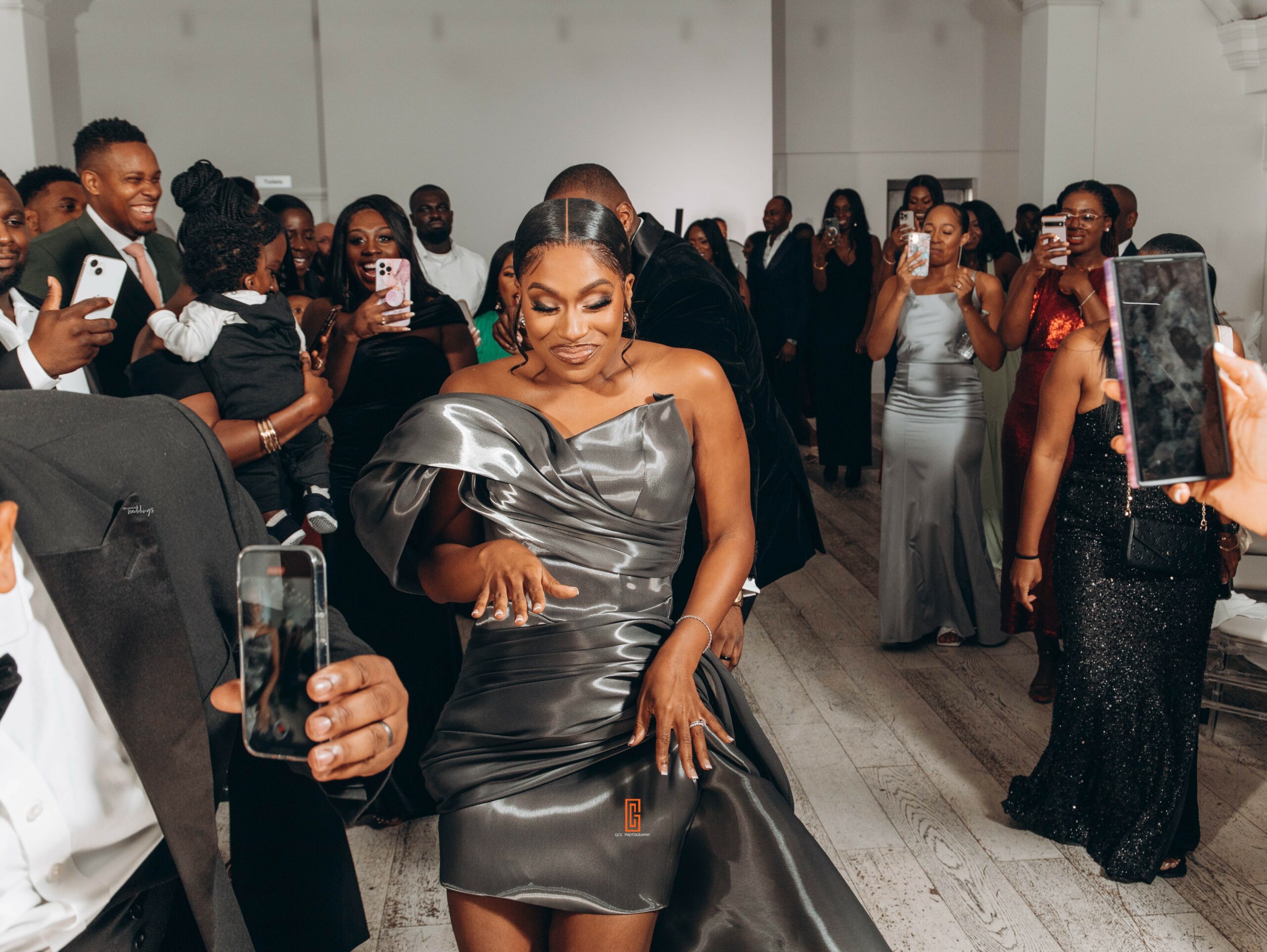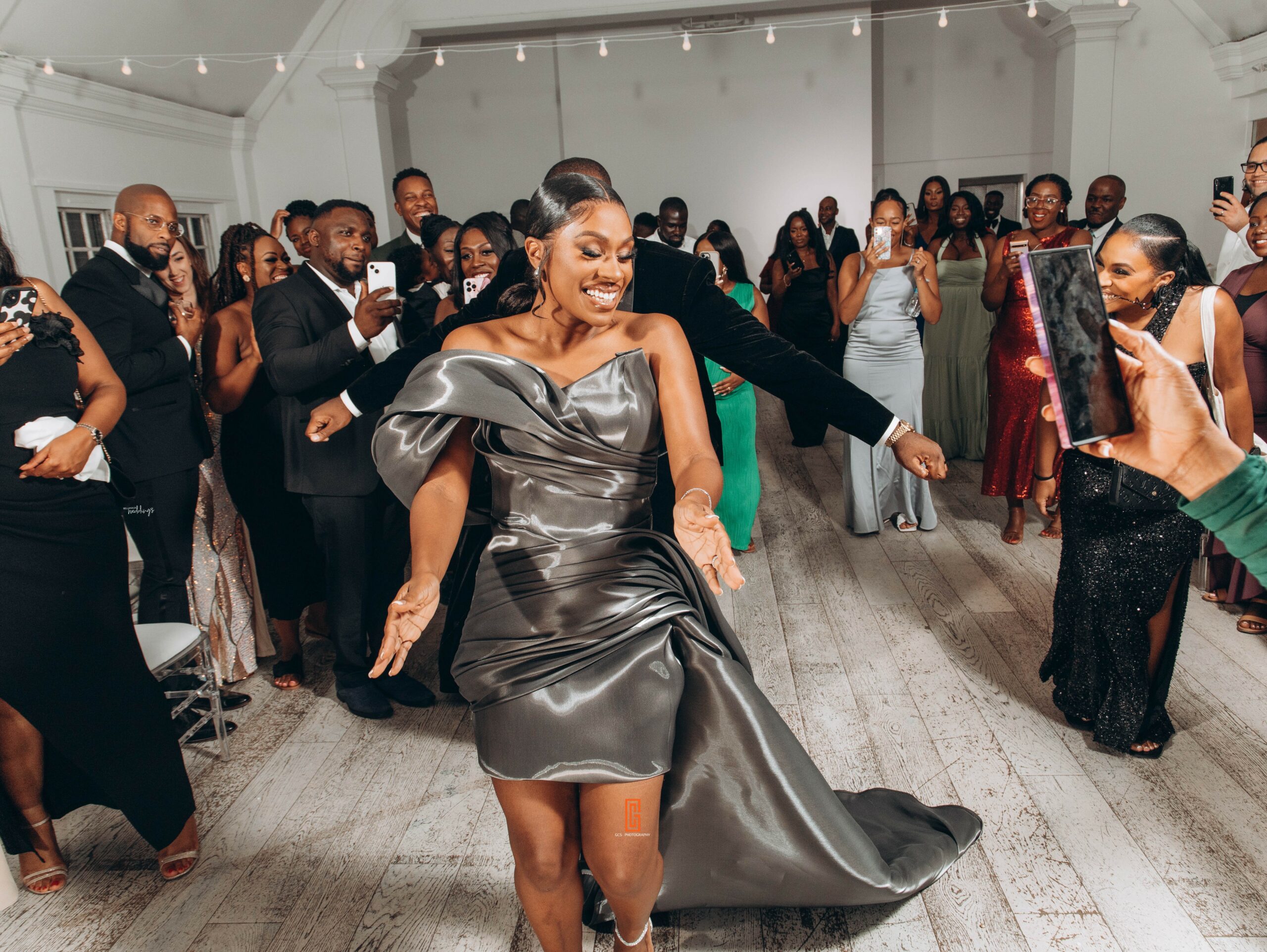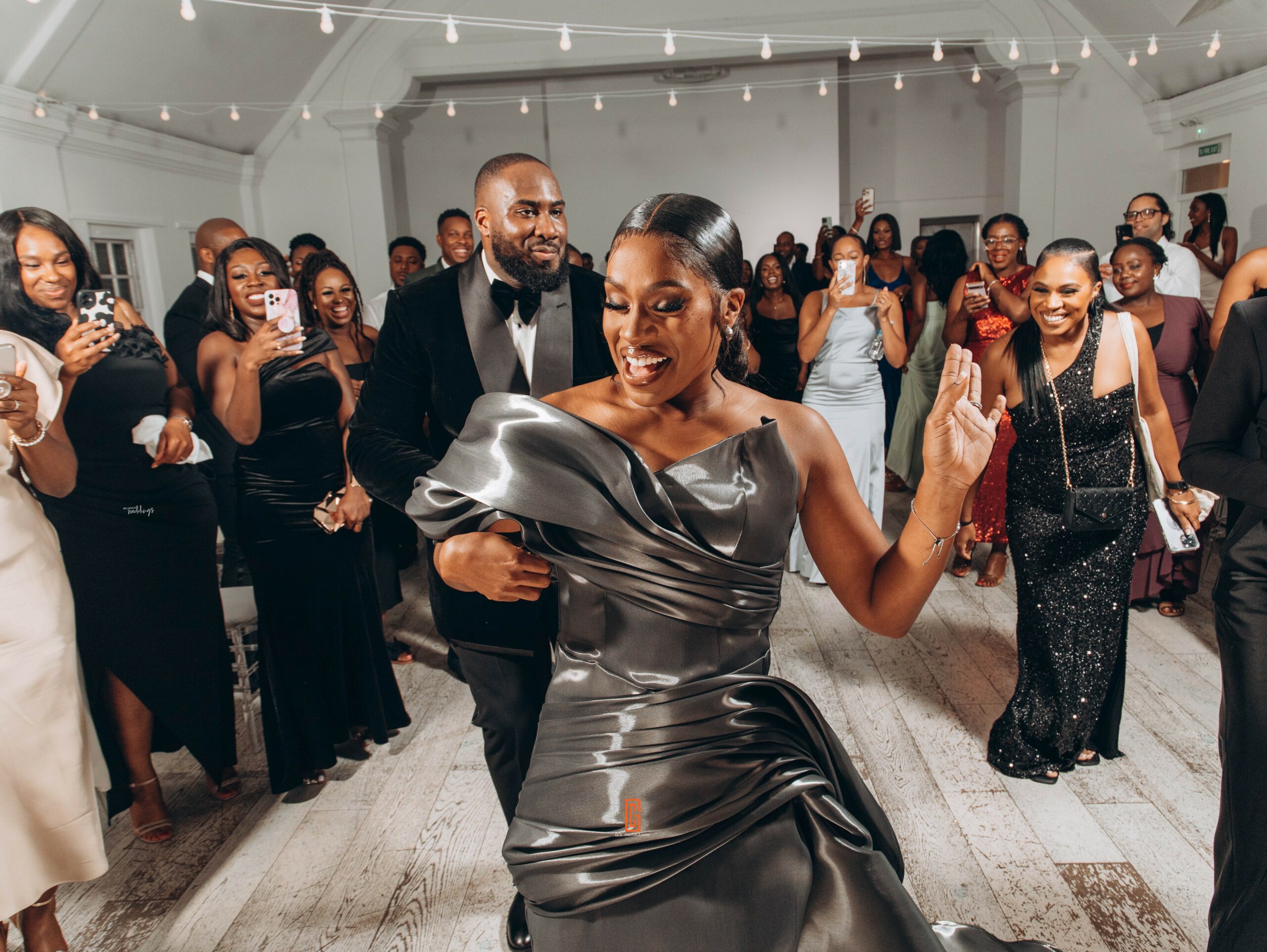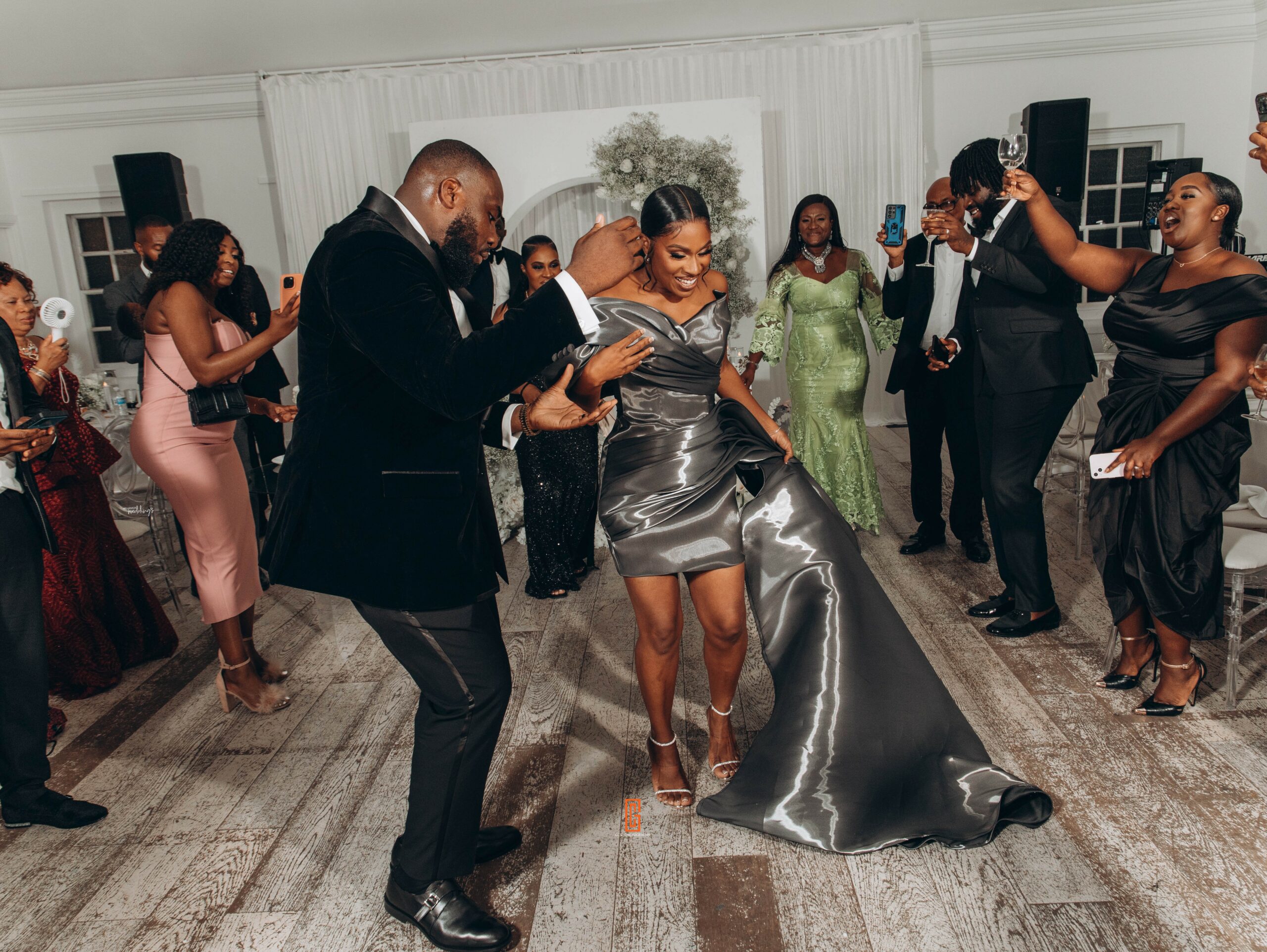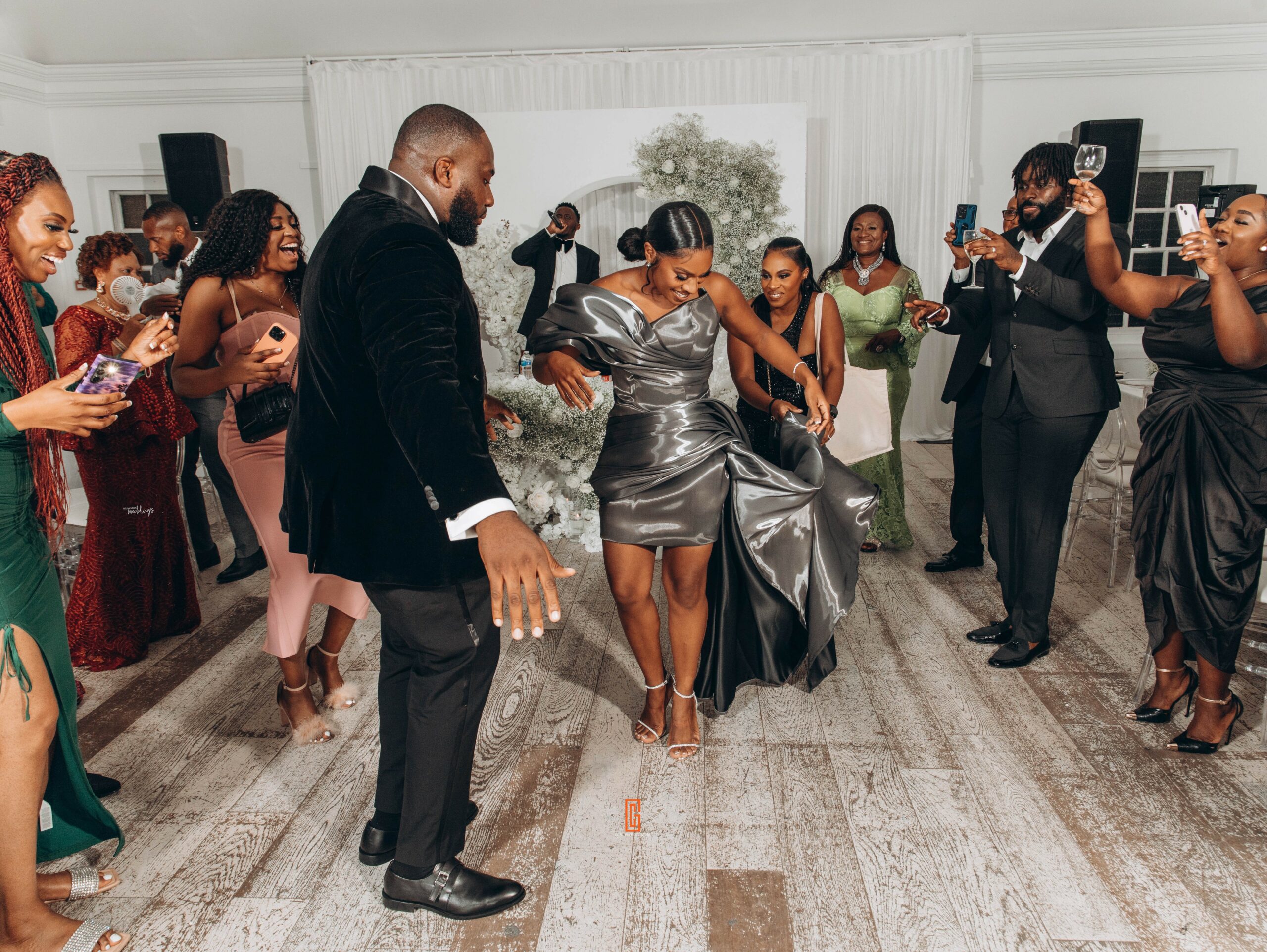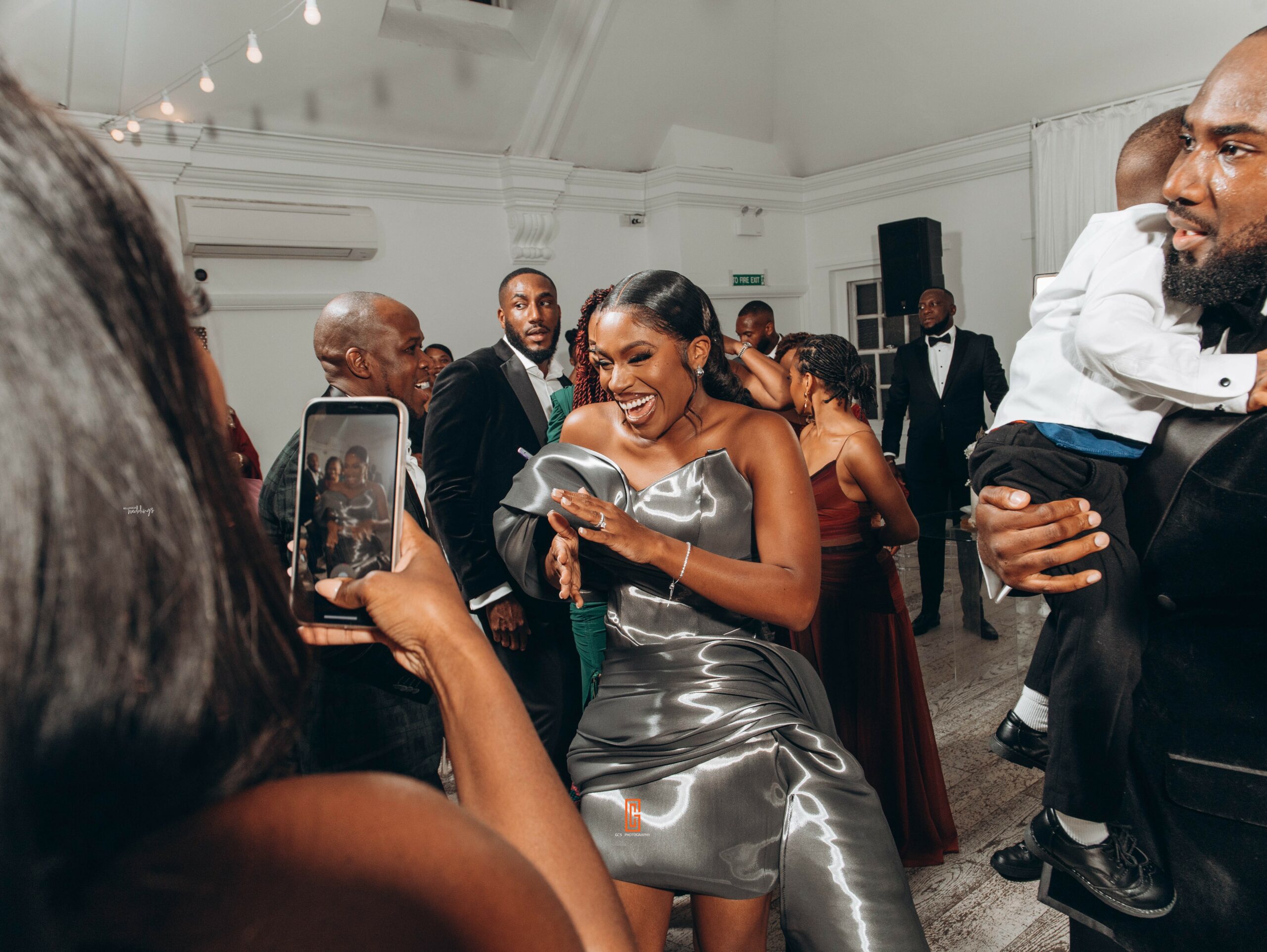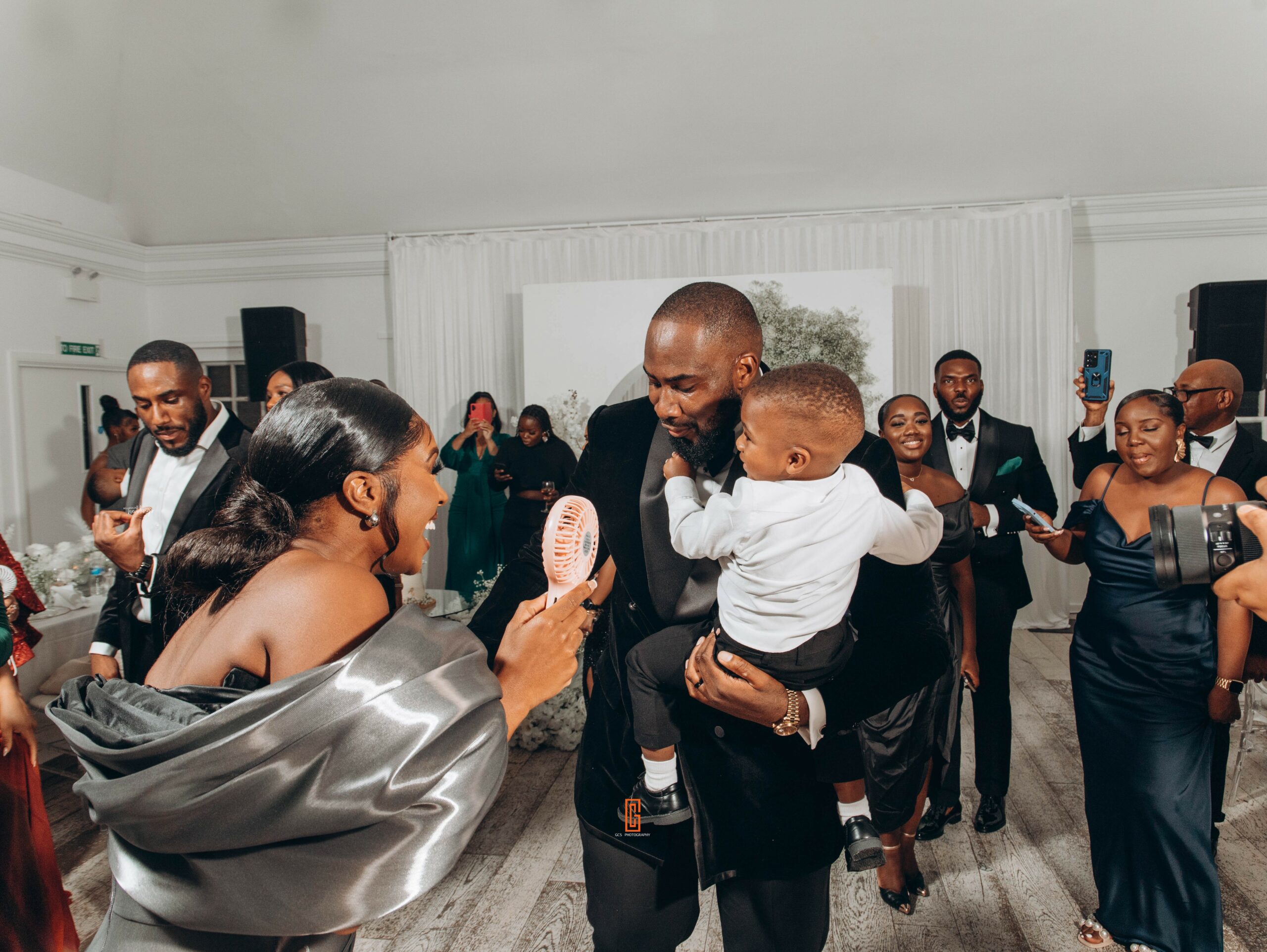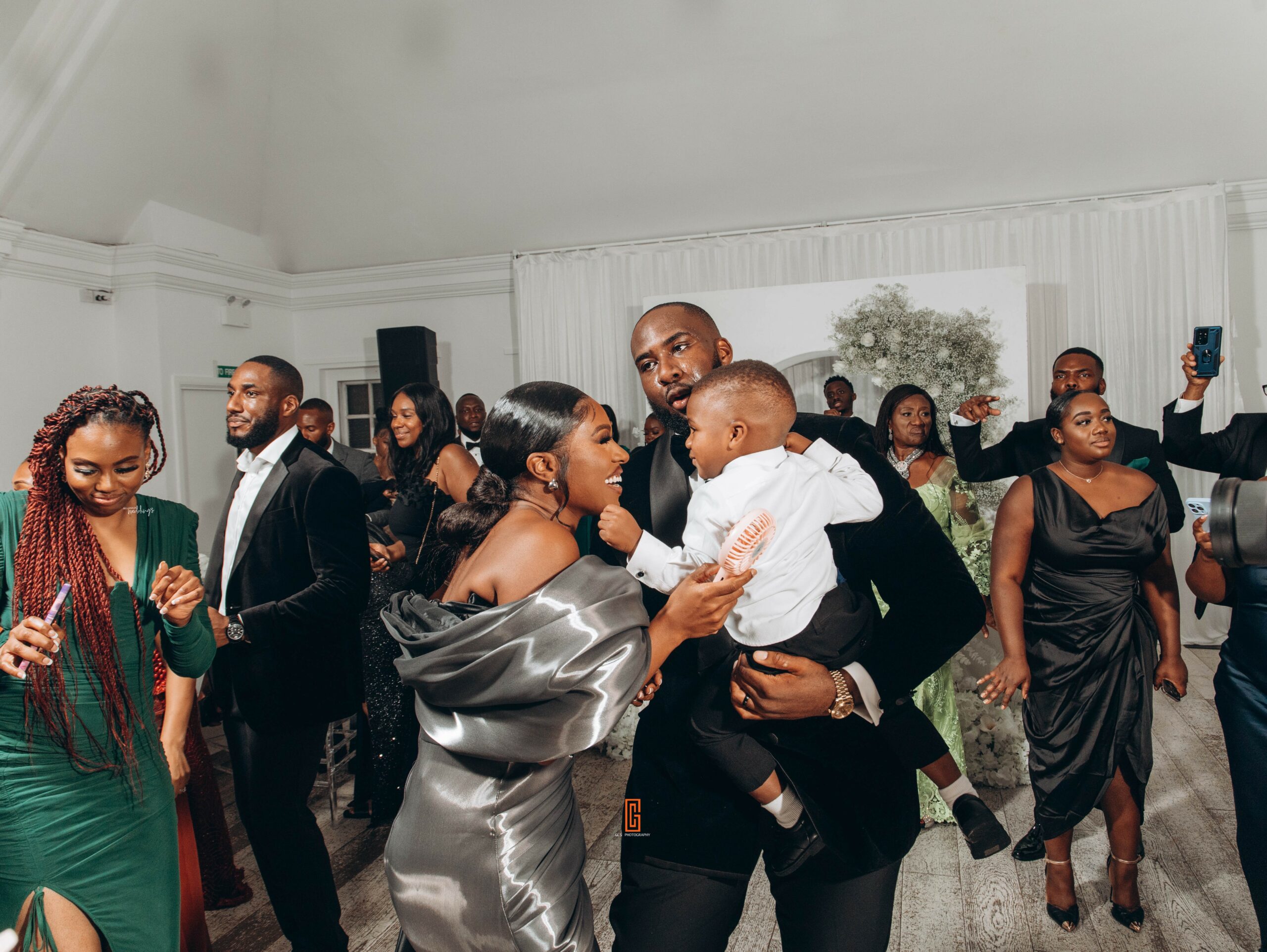 Here's to happy ever after!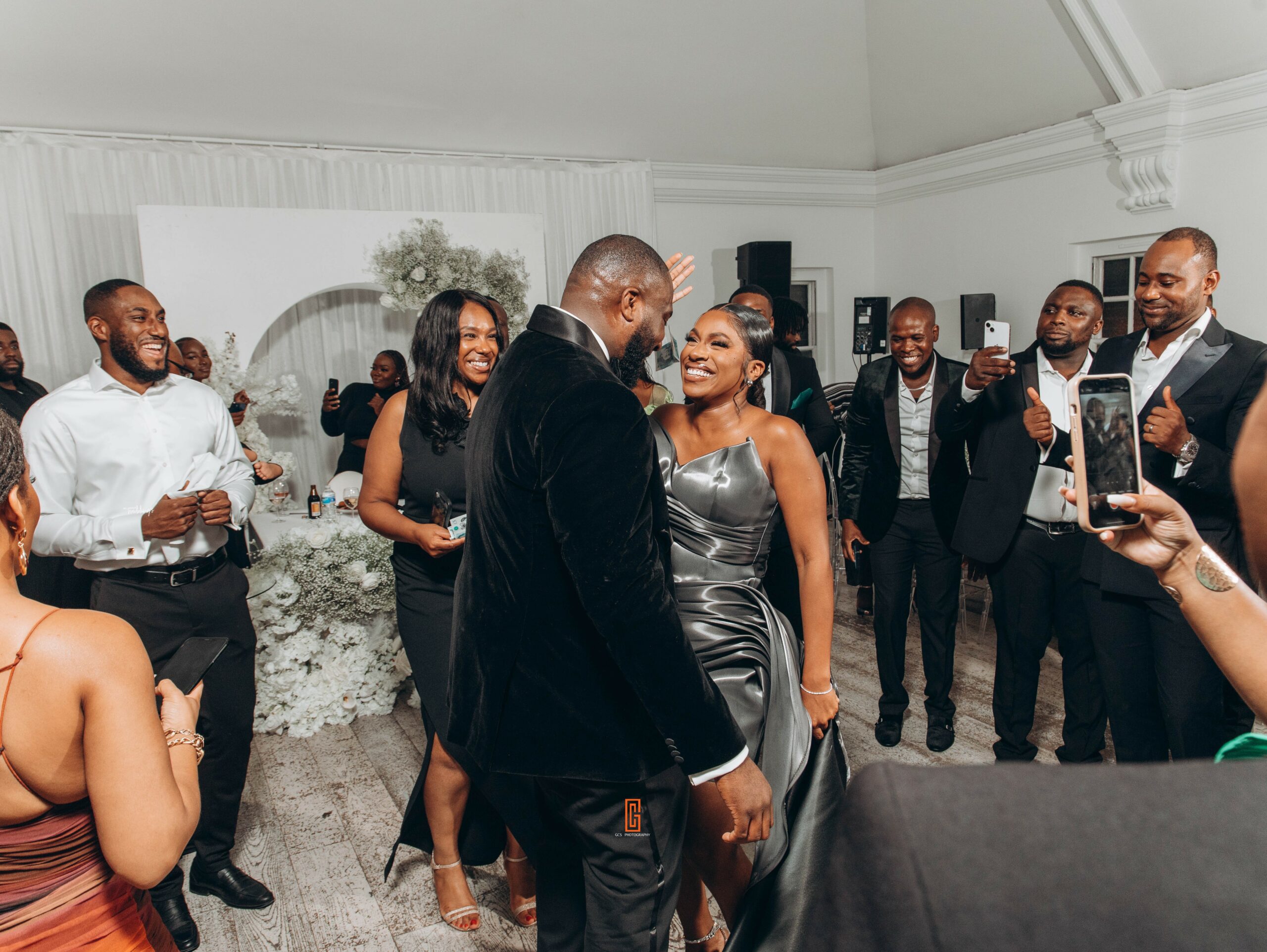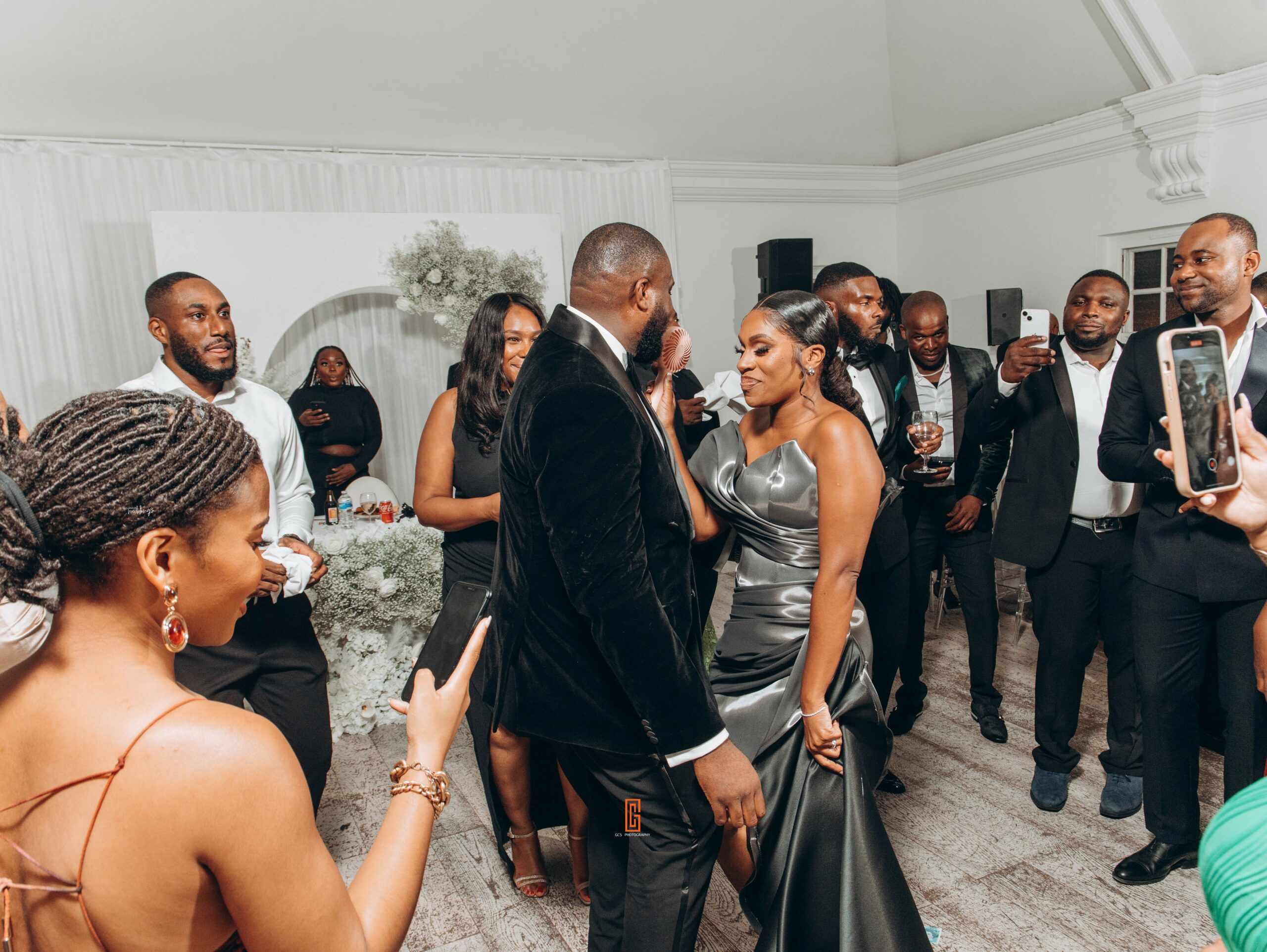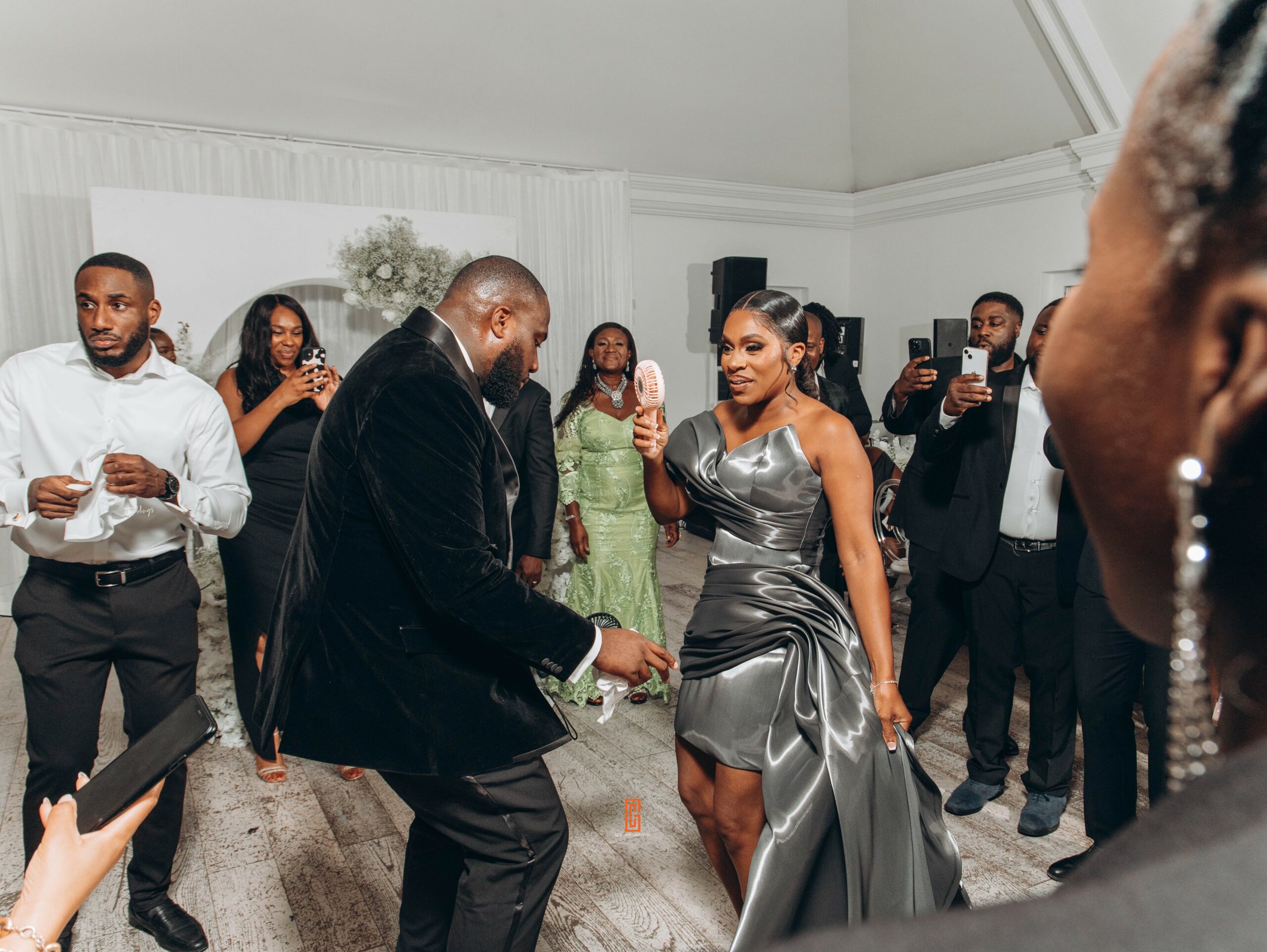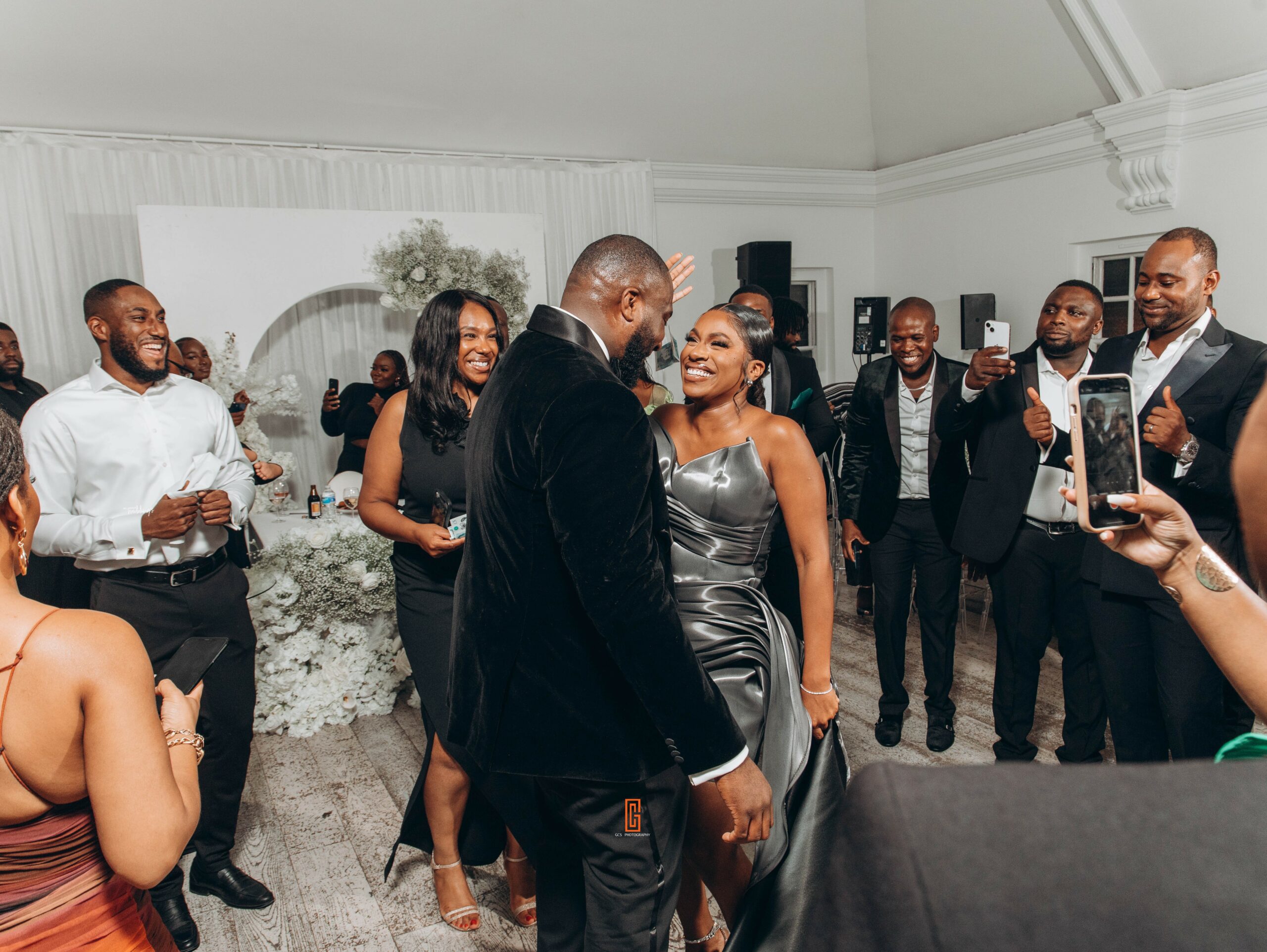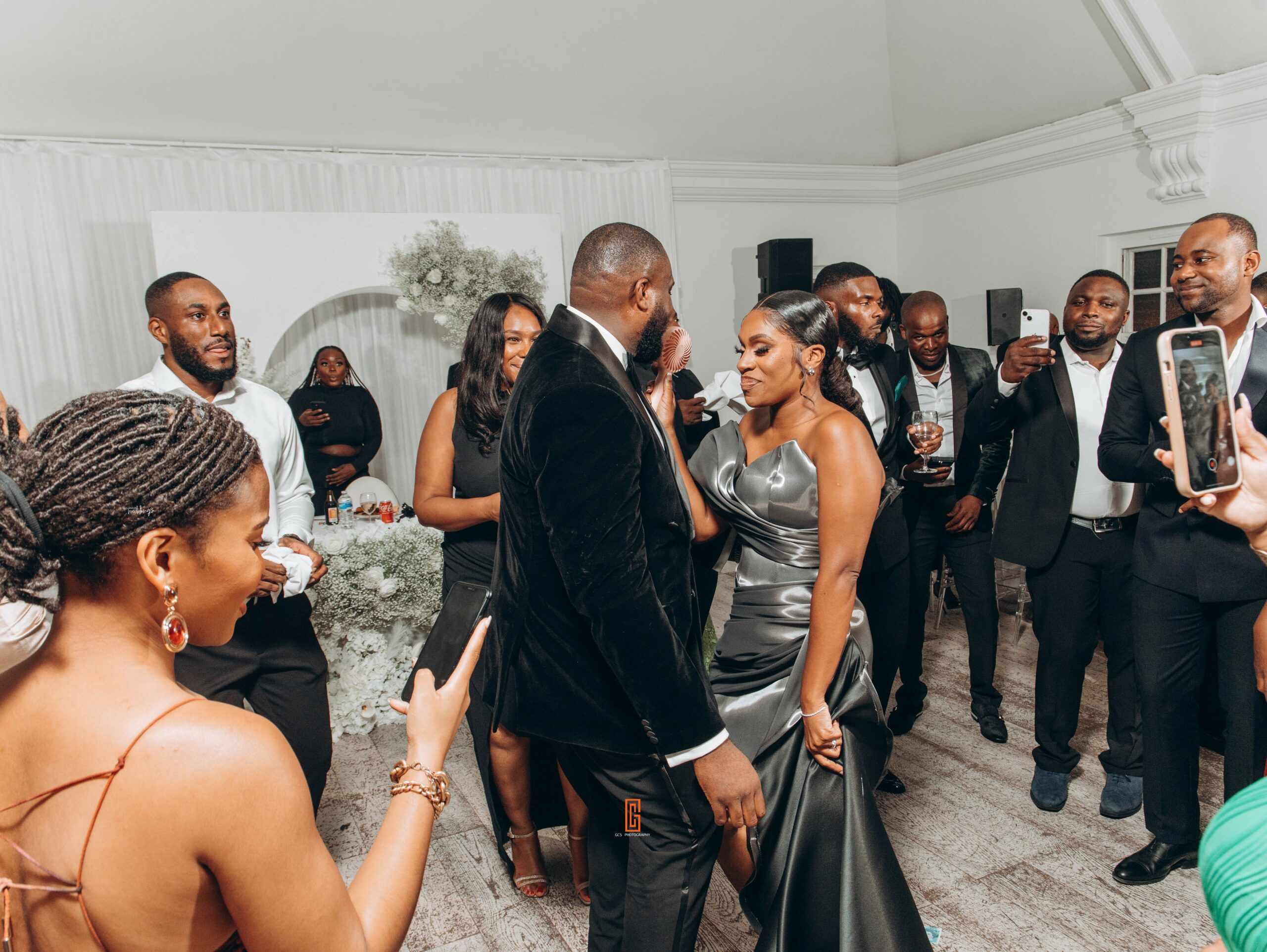 Credits
Photography @gcsphotography
Videography @tmmediafilms
Reception decor @design4else
Ceremony decor @sp.eventsdecor
Cake @bakedbytinks
Venue @coreclapton
Makeup @thequeenhadassah
Hair @luxuryhairltd.co.uk
Hairstylist @sirweavealot
White dress @houseofcb
Second dress @berry_haute
Blazer @mochee_kent
Mc and Host @thejcharm
DJ @djmarfs
Photobooth @u_spin360ldn
Bar staff @fullerfunctions
Food @angelscatering