Seven years down and forever to go!
There's something beautiful about finding the one you want to spend the rest of your life with. There's something extra beautiful when we see couples celebrate milestones in their marriage. Nollywood actor, Deyemi Okanlawon and his beautiful wife Damilola are celebrating seven years of being married. The actor, took to his Instagram to share some before and after photos of how great married life has been with his wife.
2013
05-01-2013: 7 years ago a journey began…
Yorubas are right to call marriage "Igbeyawo"… my back is still aching from this cos madam get weight, but I like it like dat.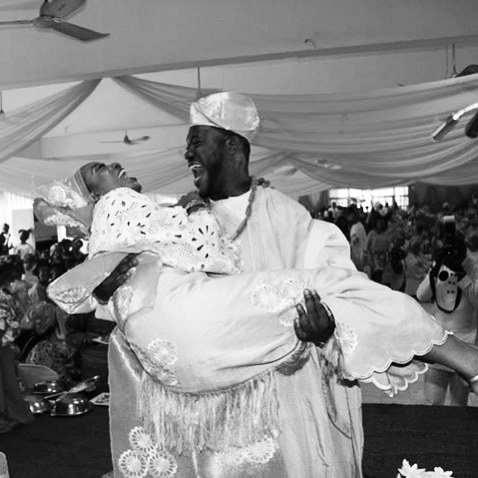 7 years of finding our way back to this point…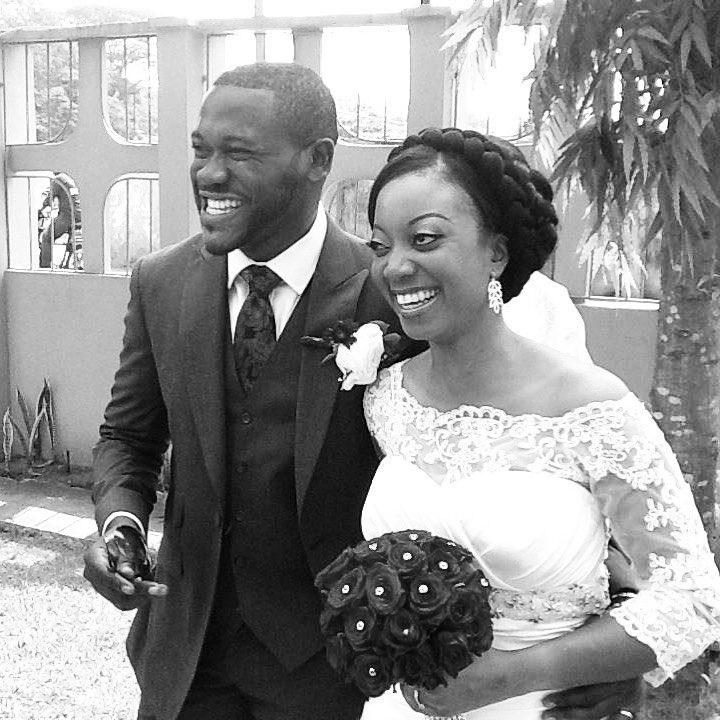 Year 1 of Marriage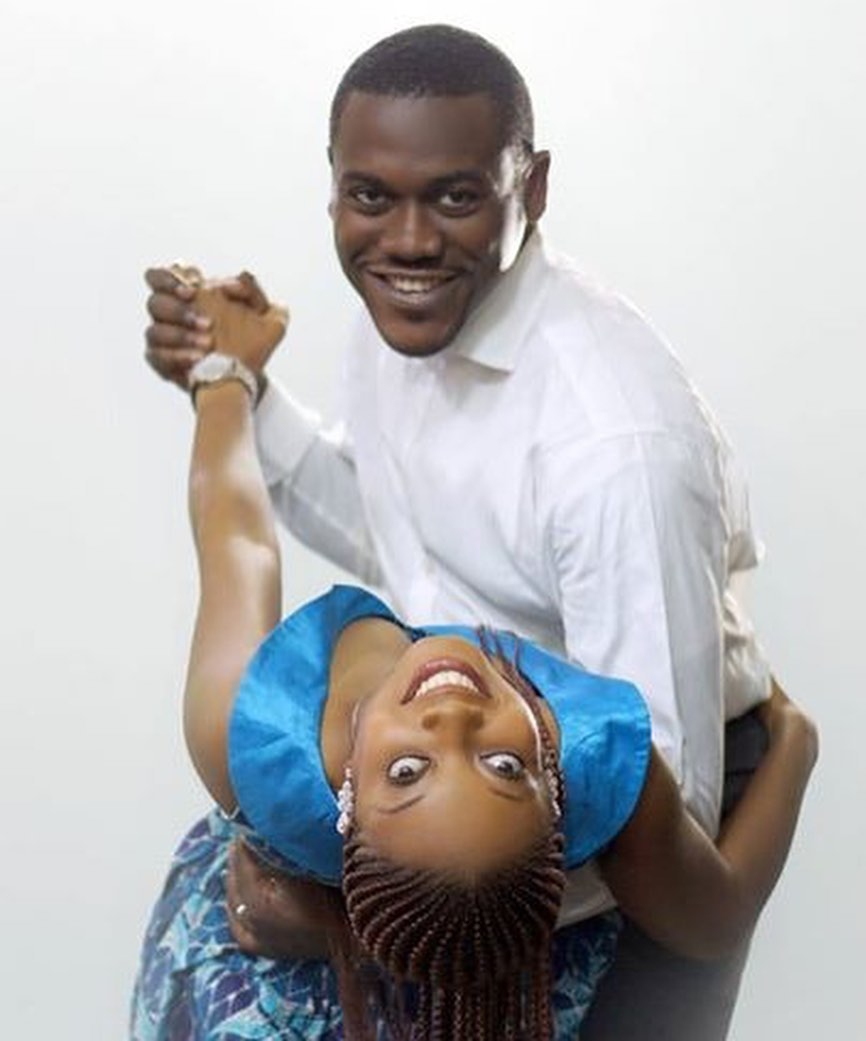 Year 7 vs Year 1… as you can see her fineness has rubbed off on me and I've gotten better at this "gebying" of iyawo tin! ?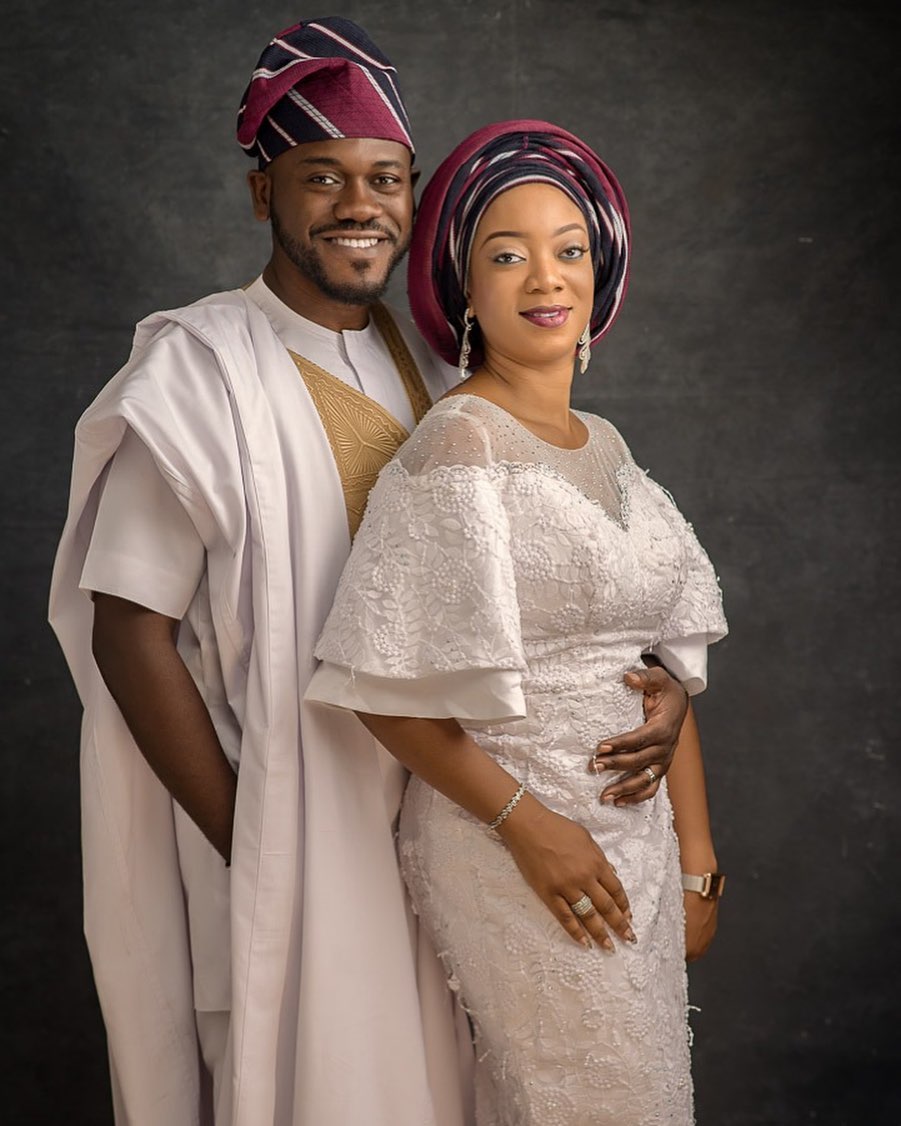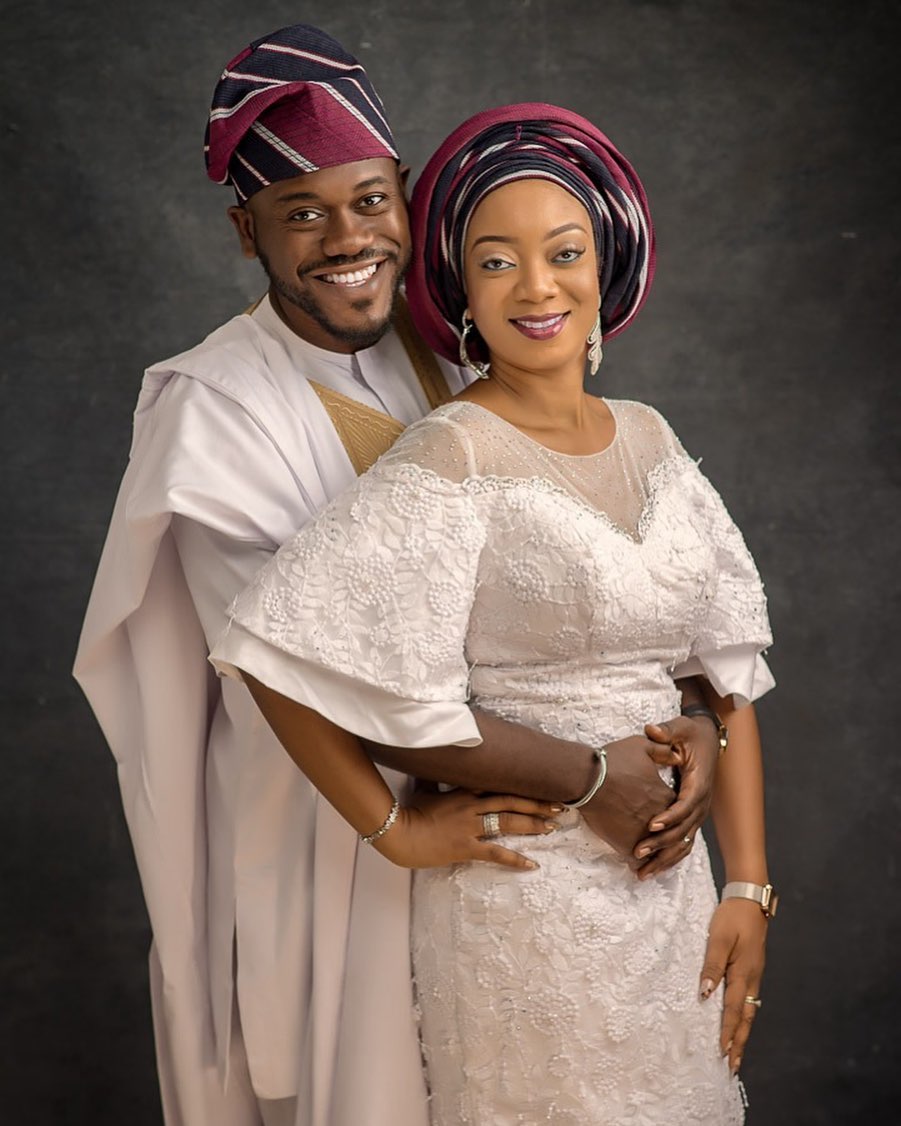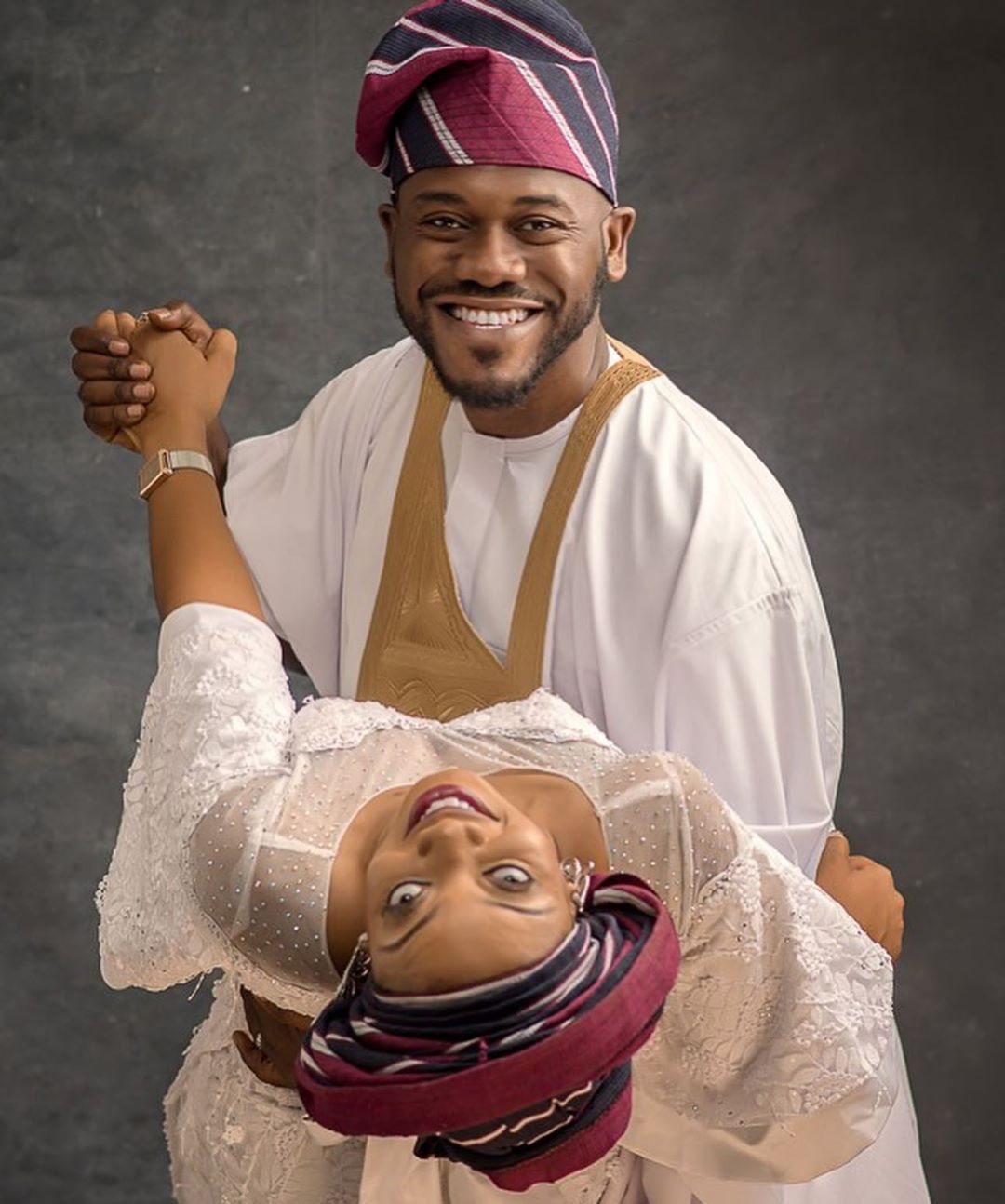 Credits
Couple: @deyemitheactor | @damilolaokanlawon