Love happens in so many beautiful different ways. For Efe and Tom, it all began with a dating site!
The love birds matched on a dating app and on their first meeting, they knew there had to be something more. The Belgian-Nigerian beauty and her Italian prince charming are now on to forever. As Efe and Tom countdown to their big day, we've got their beautiful pre-wedding photos to drool over. The love in their eyes and undeniable chemistry is giving us all the feels.
Enjoy their pre-wedding shoot and love story below.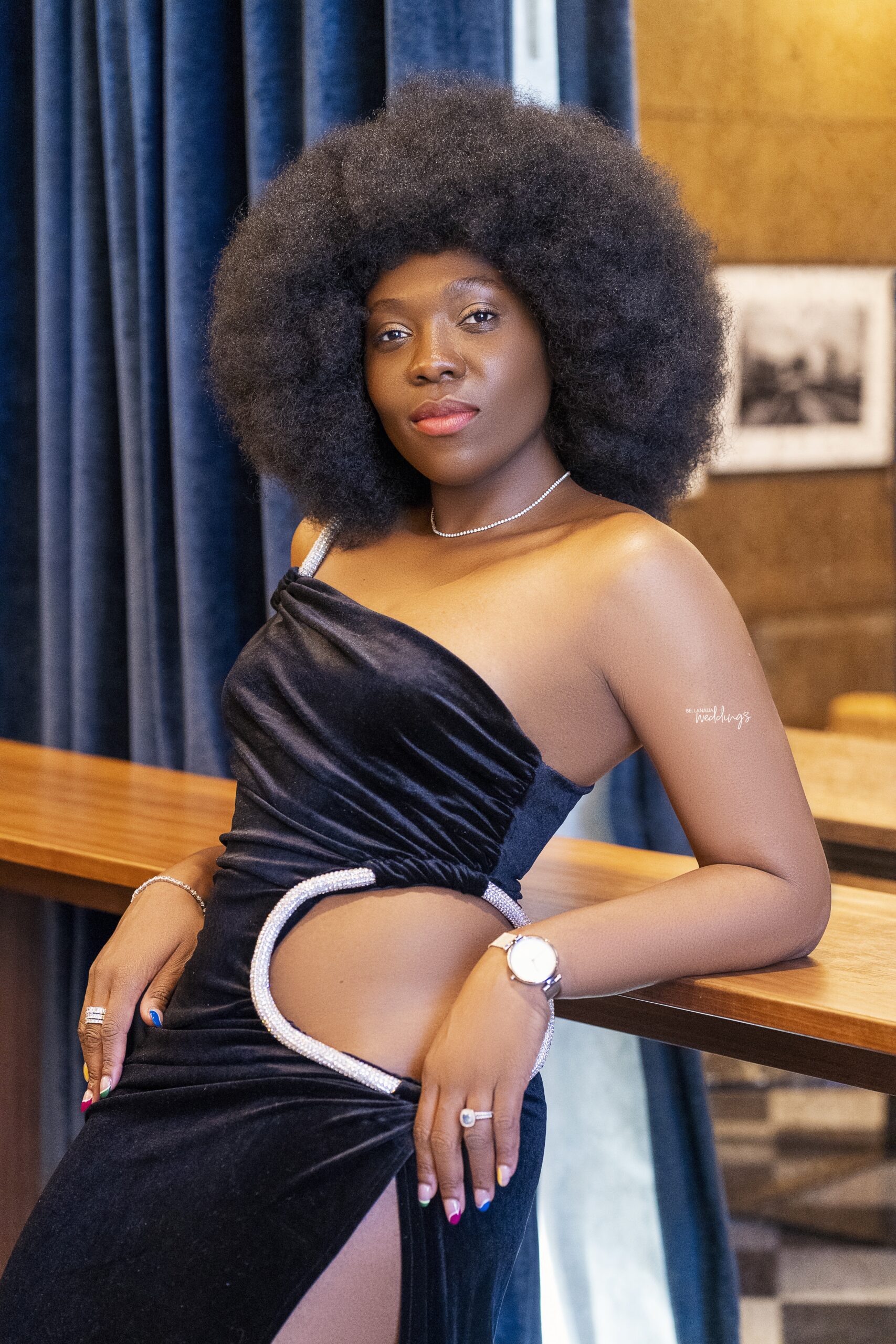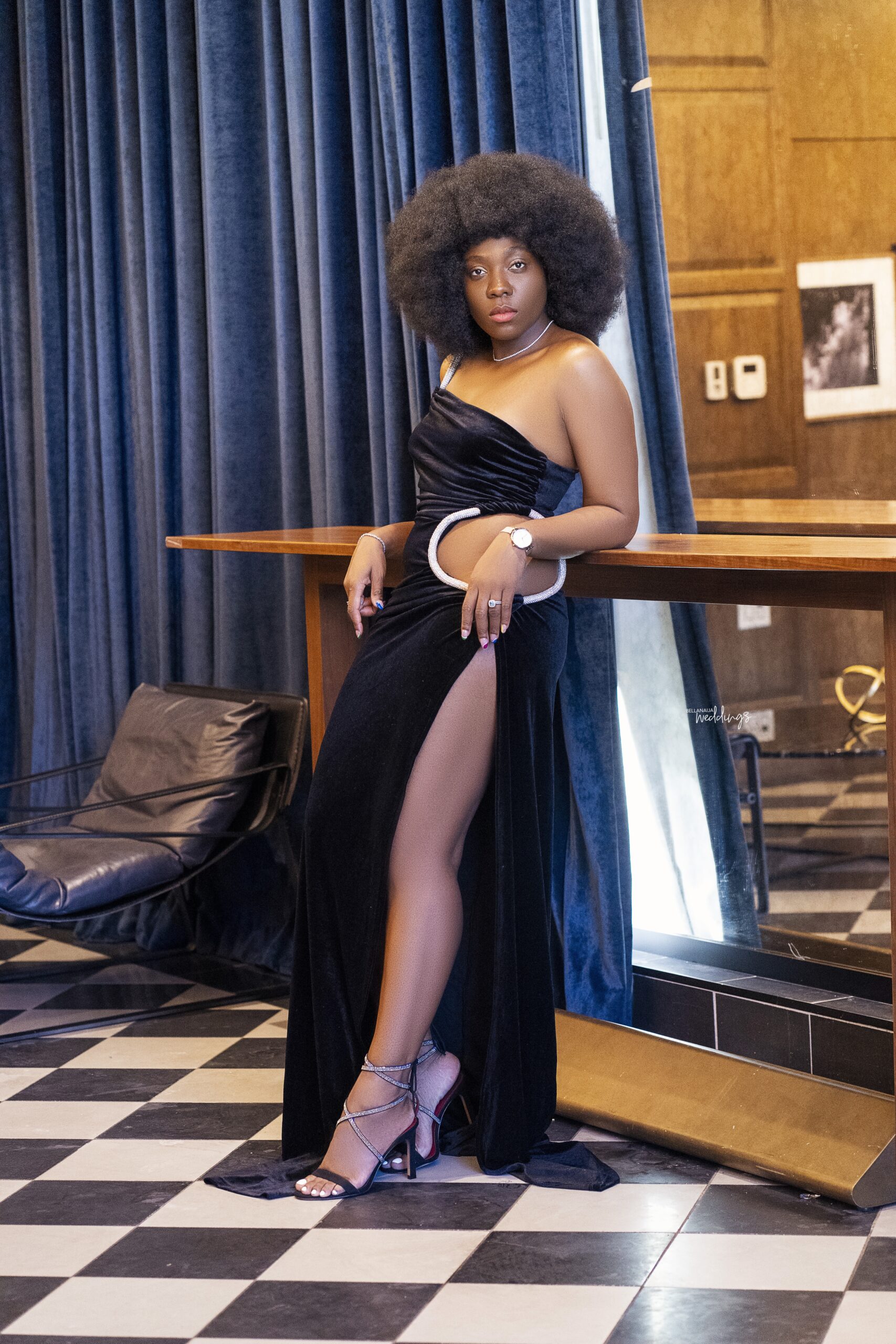 Their love story as shared by Efe:
They say that when you've found "the one," you'll know instantly. In our case, though, we knew thanks to some friendly advice from one of Efe's girlfriends and a dating app. We first matched online in 2016. Still, it wasn't until October 2017 that we would officially meet and have our first date. From the moment we laid eyes on each other, love instantaneously filled our hearts as we conversed the night away in Oxford, UK. Although 5,000 miles distanced us at birth, destiny brought us together during that moment that sparked our life-long commitment to each other.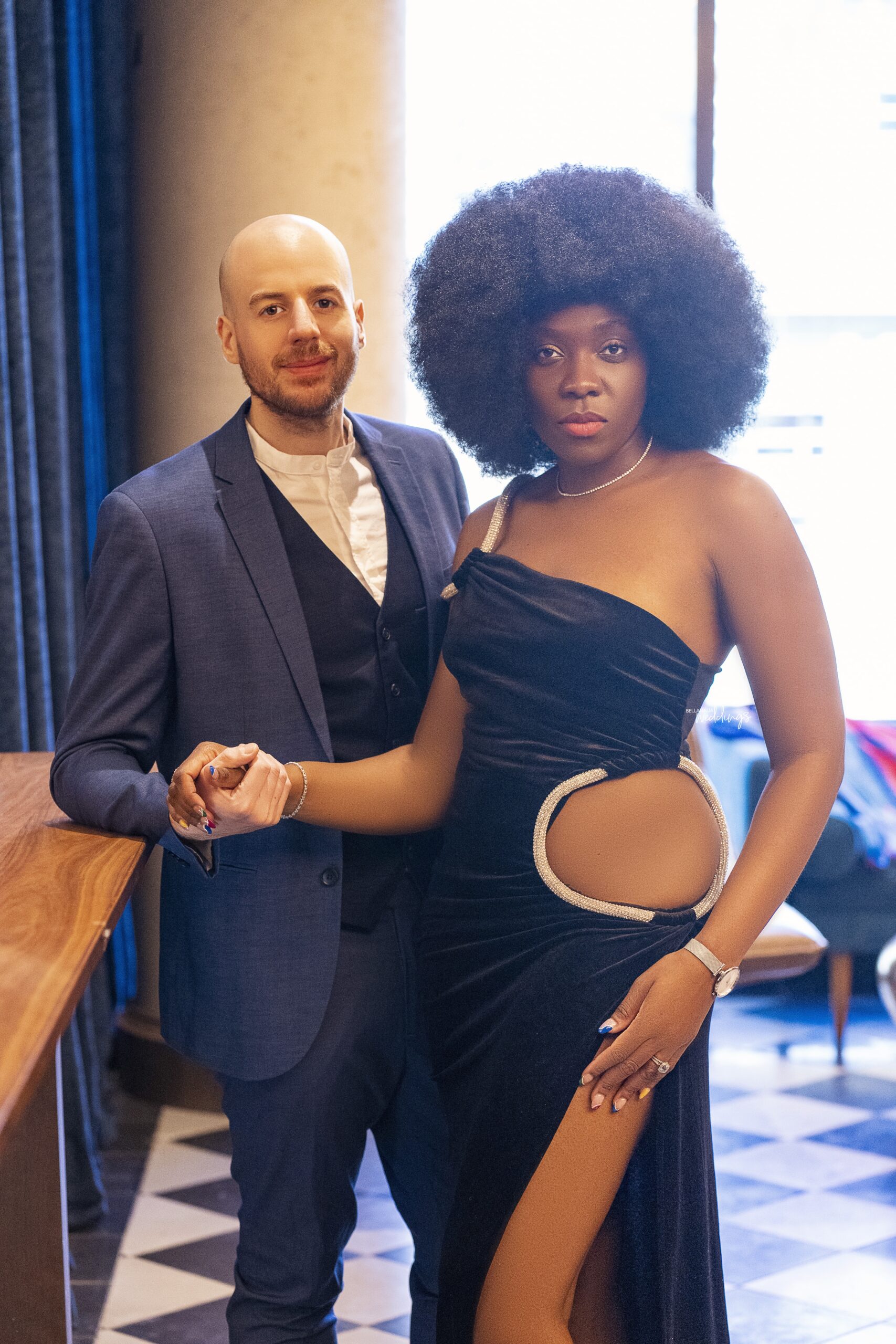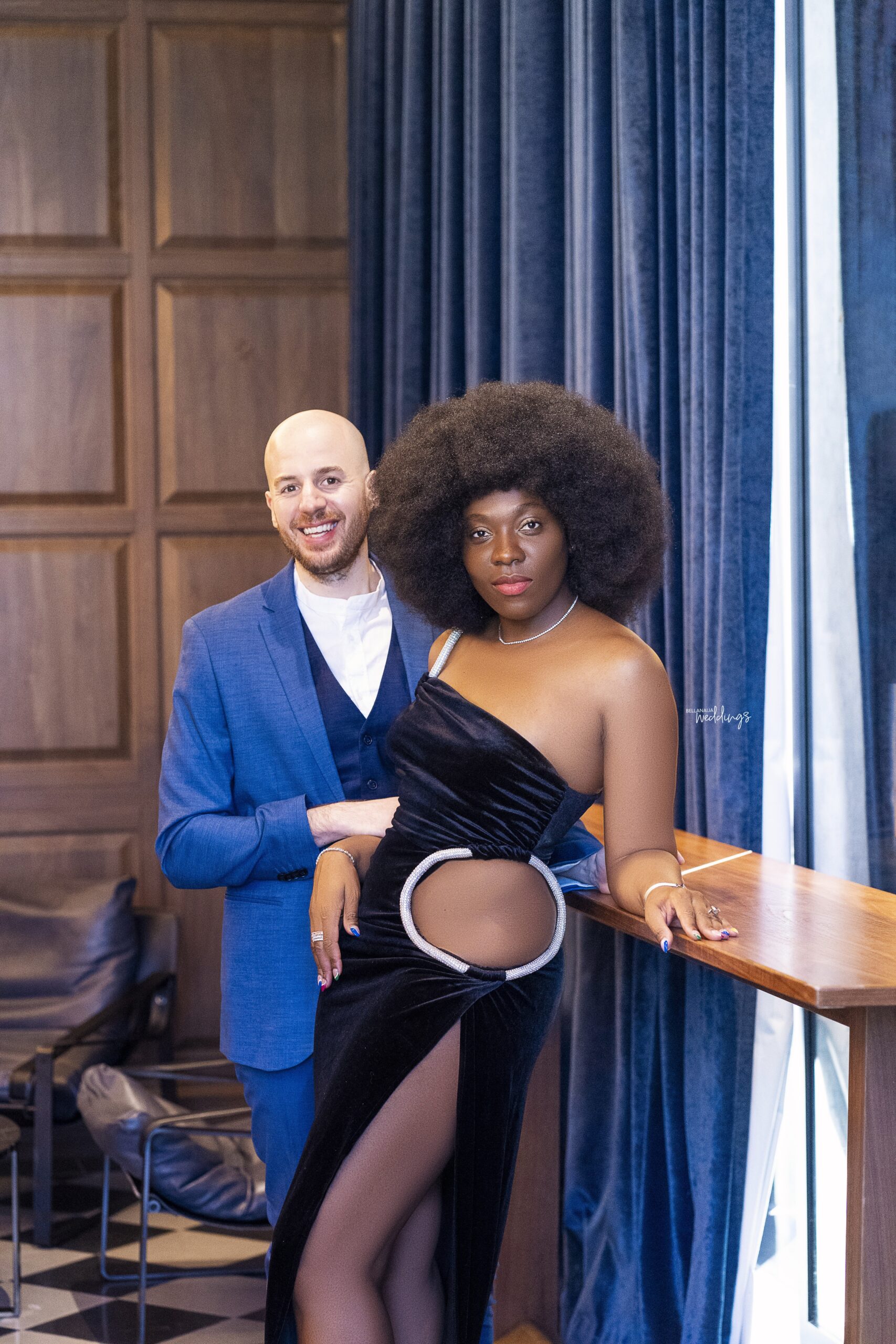 Like all relationships, our love was tested three weeks into their relationship when Tom's travelling schedule had us experiencing long-distance life for five weeks. The test challenged us, but we aced it easily as our constant communication, and romantic actions grew our loyalty to each other tenfold. When we reunited once again, we solidified our true love by making plans to make our commitment a life-long one through a life of travel and marriage.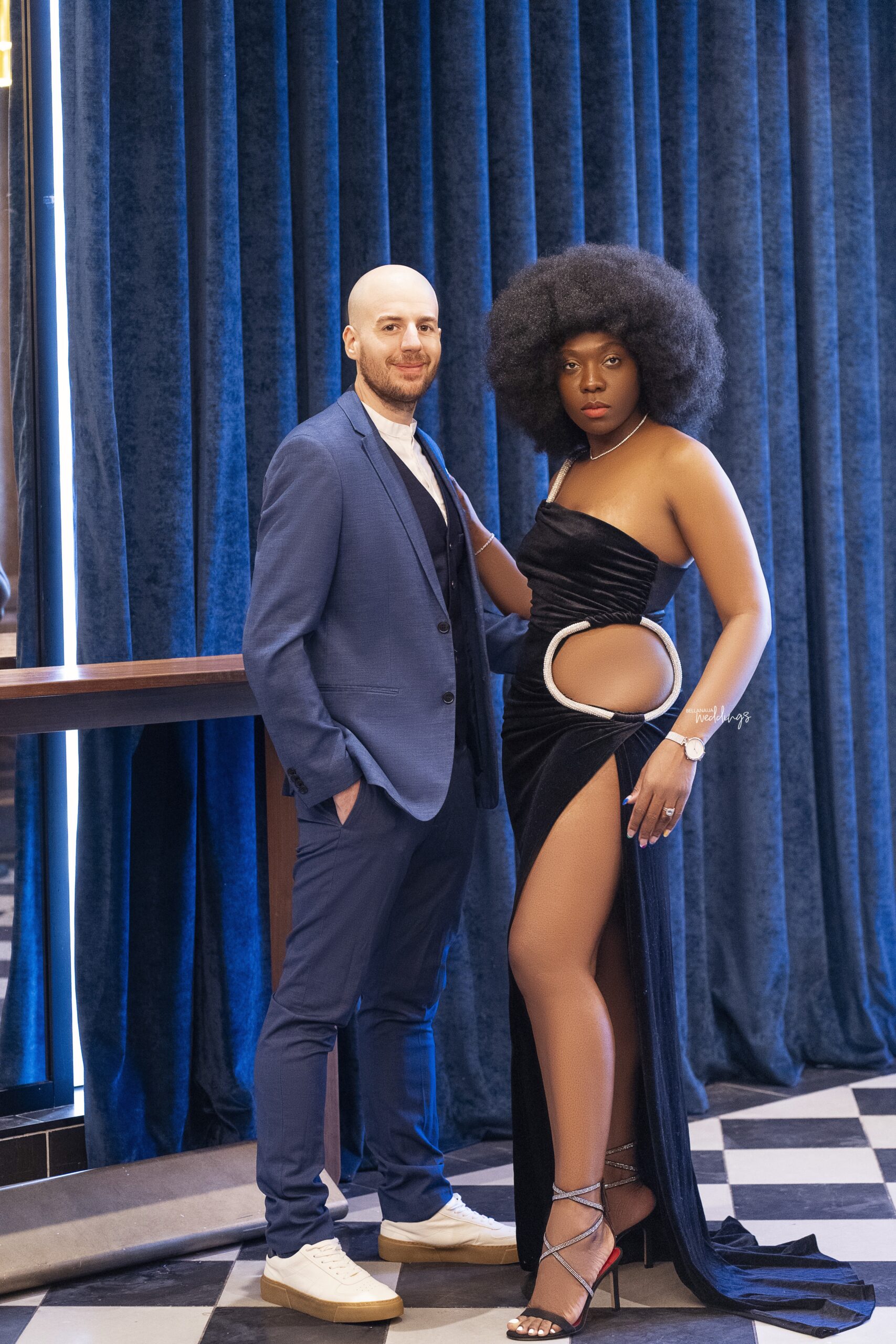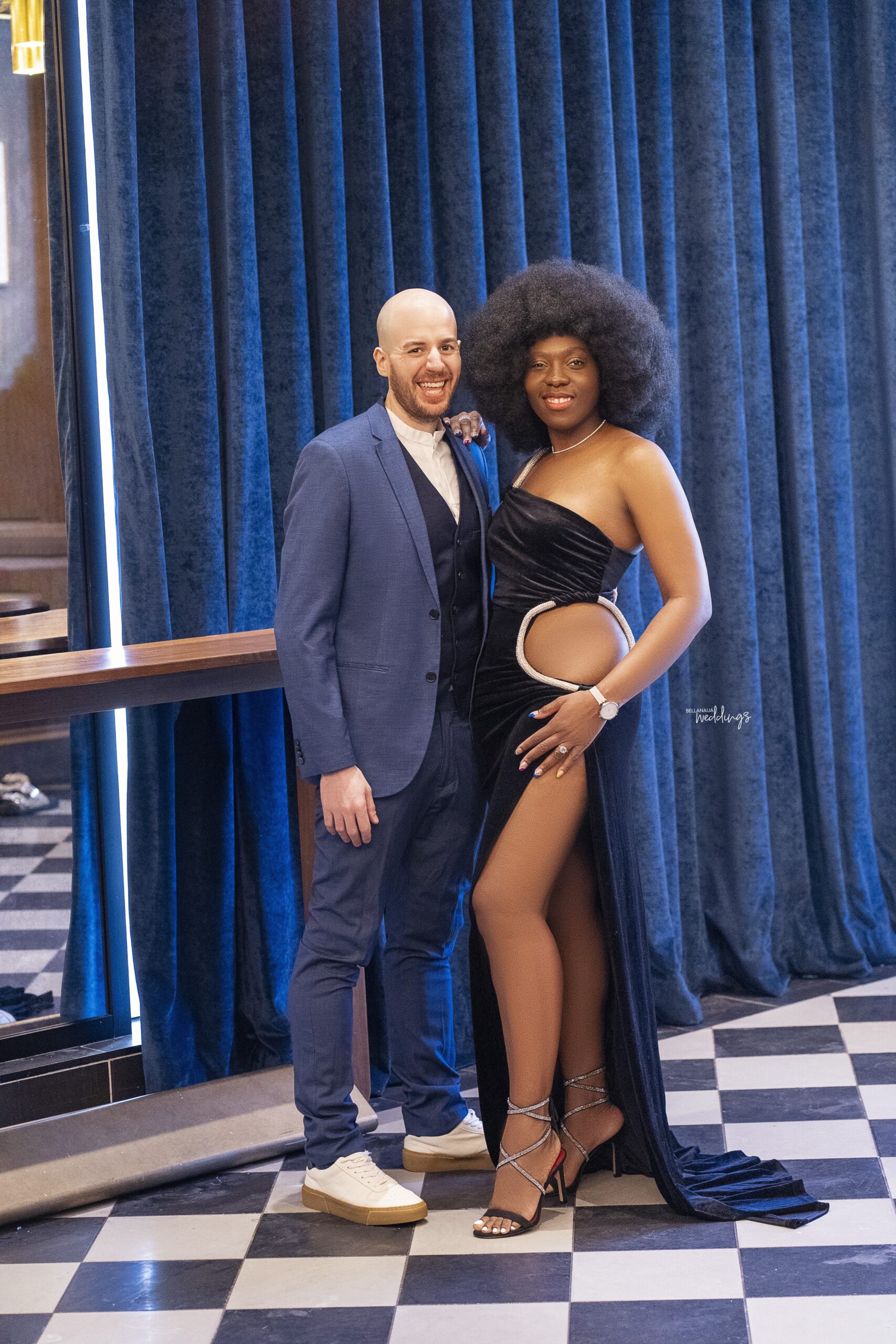 From Oxford to Swindon to Brussels and finally, calling Vancouver home, we have lived, travelled, and loved worldwide. Now, after three failed attempts due to COVID, we are finally tying the knot this September in Tom's family home in Italy.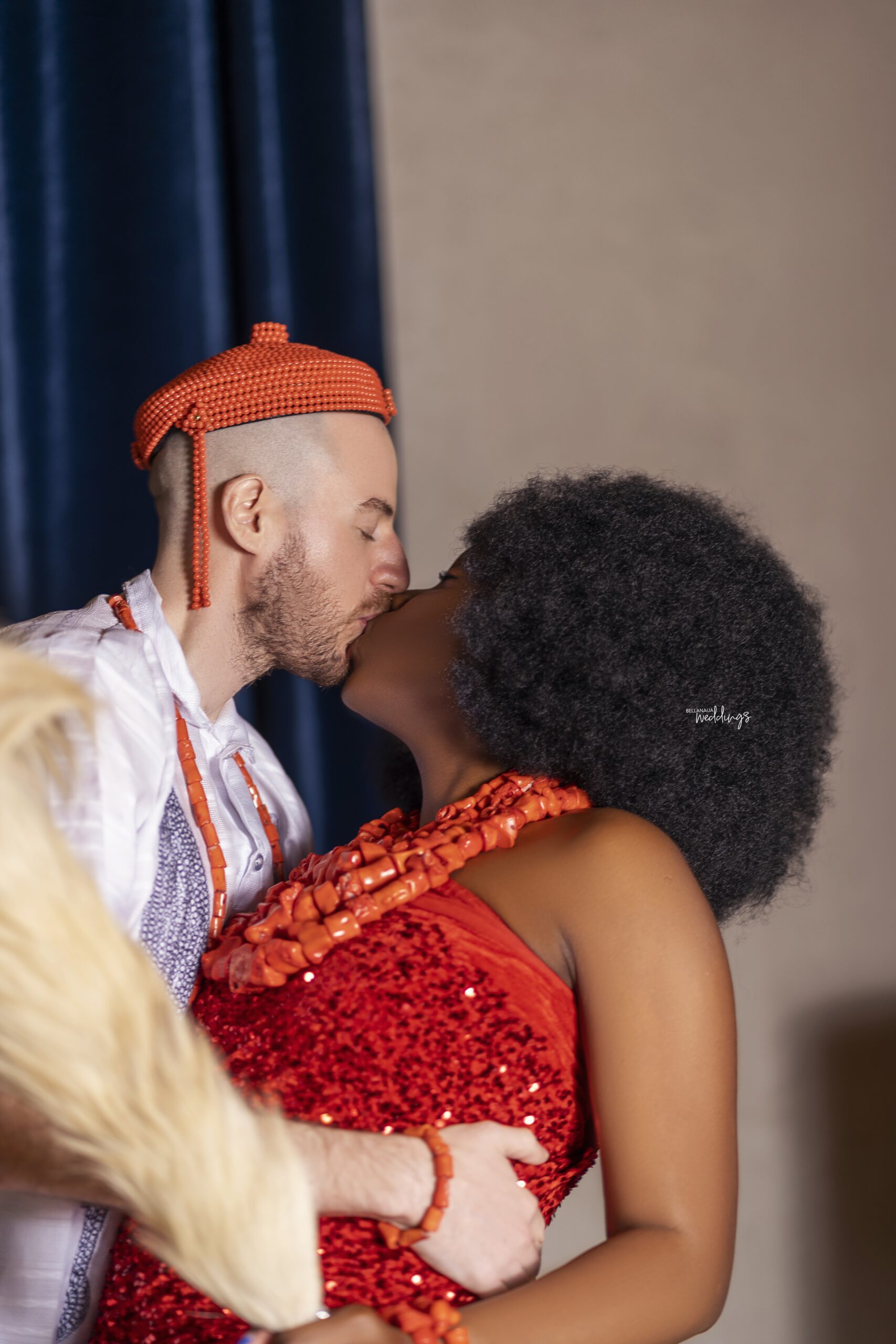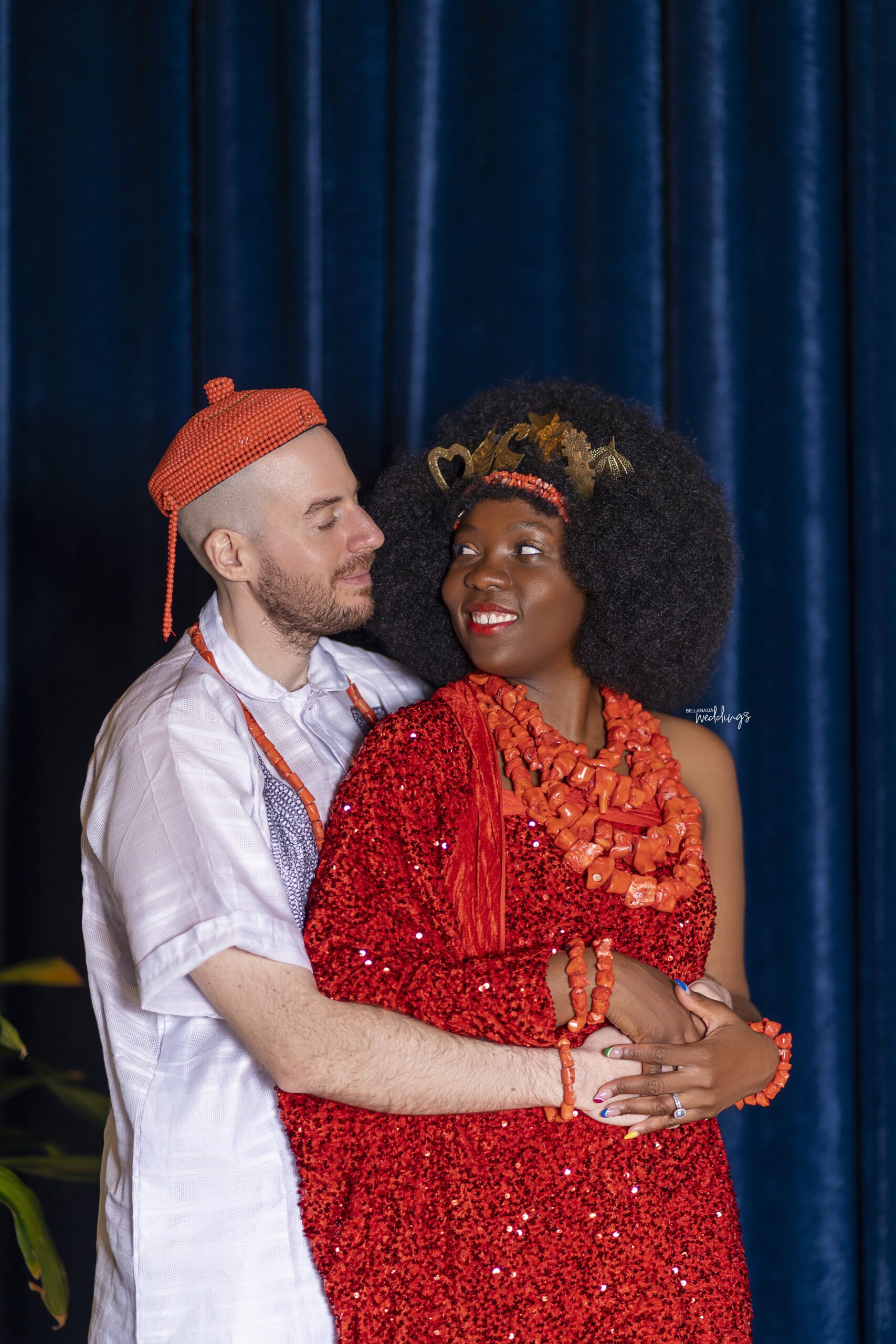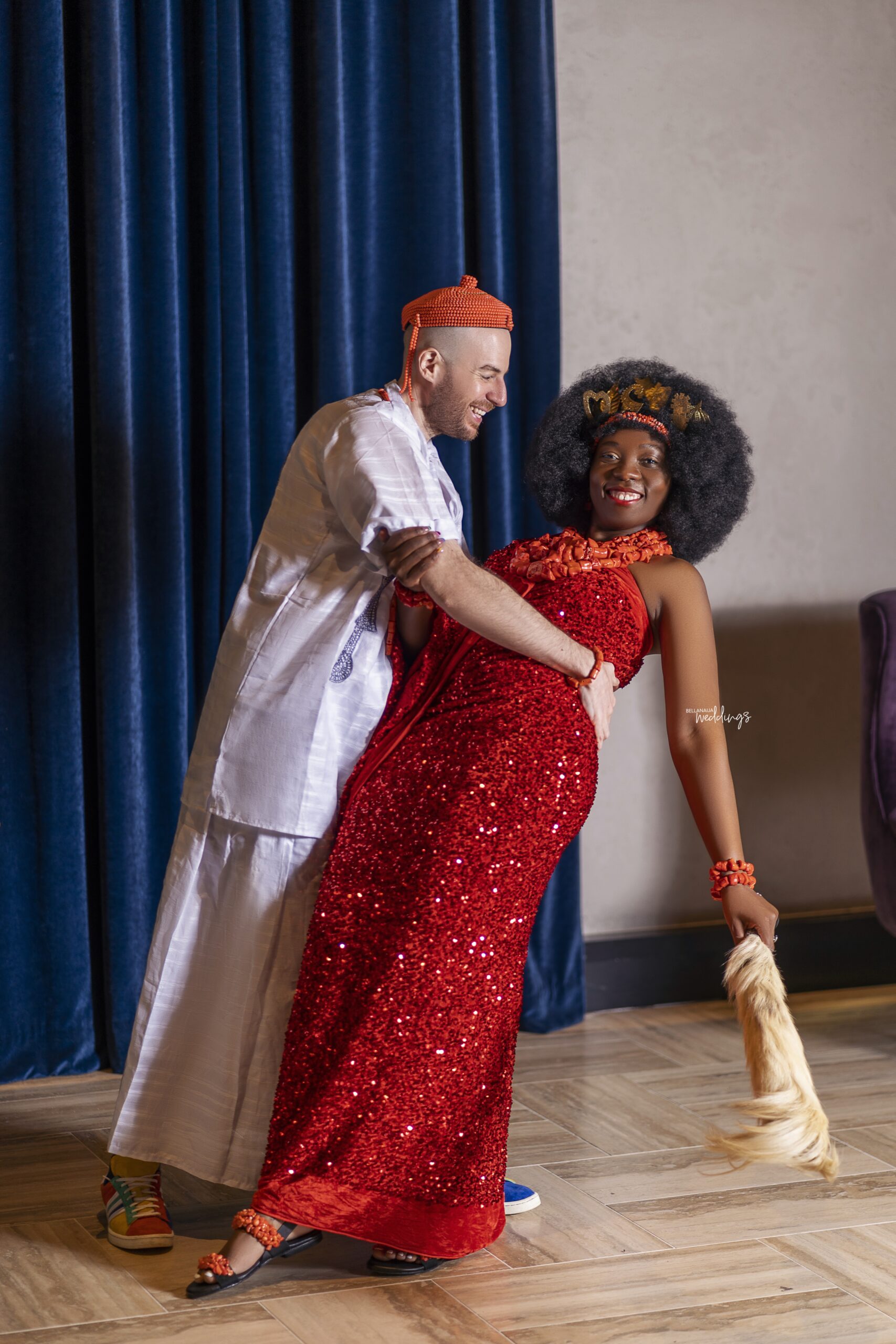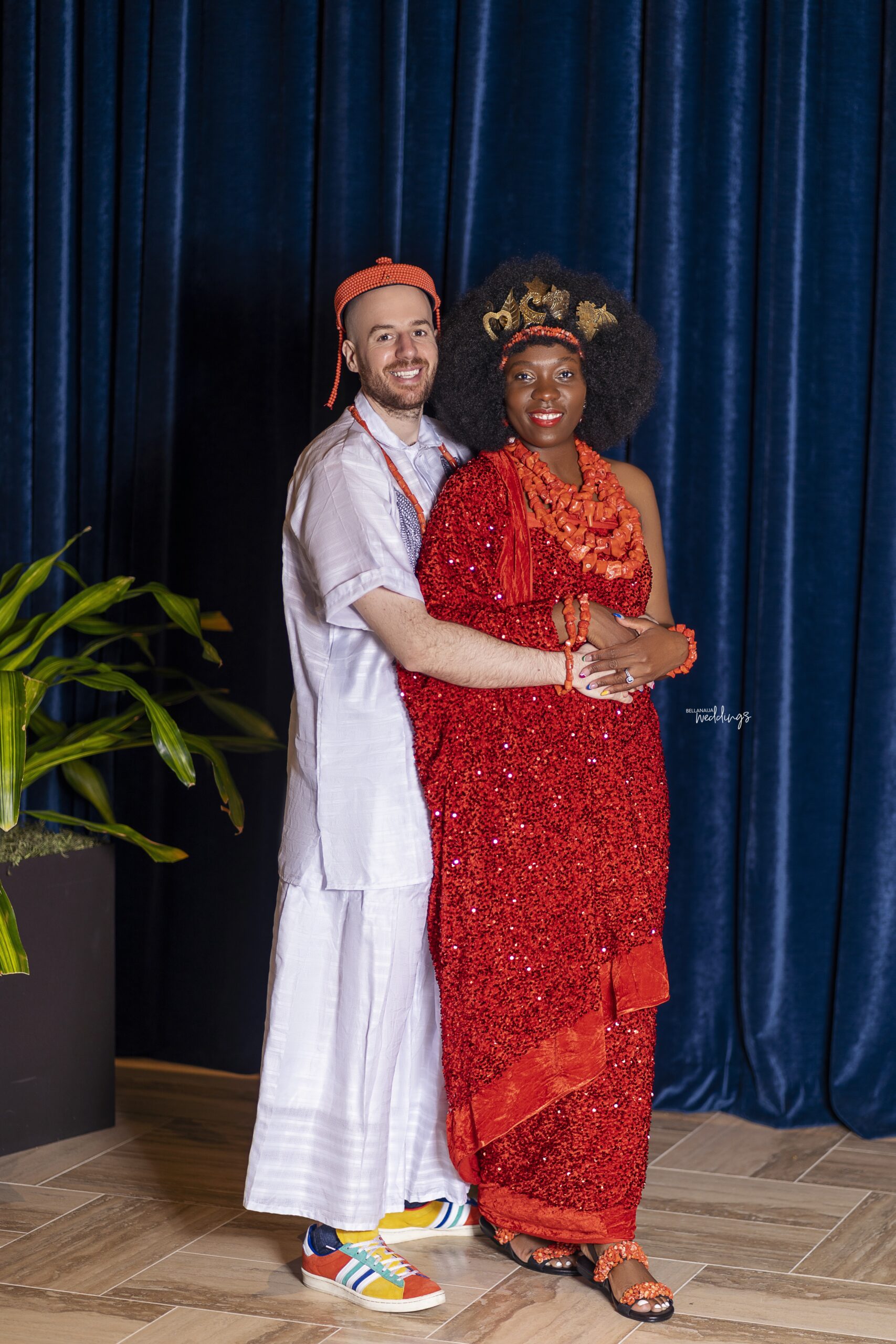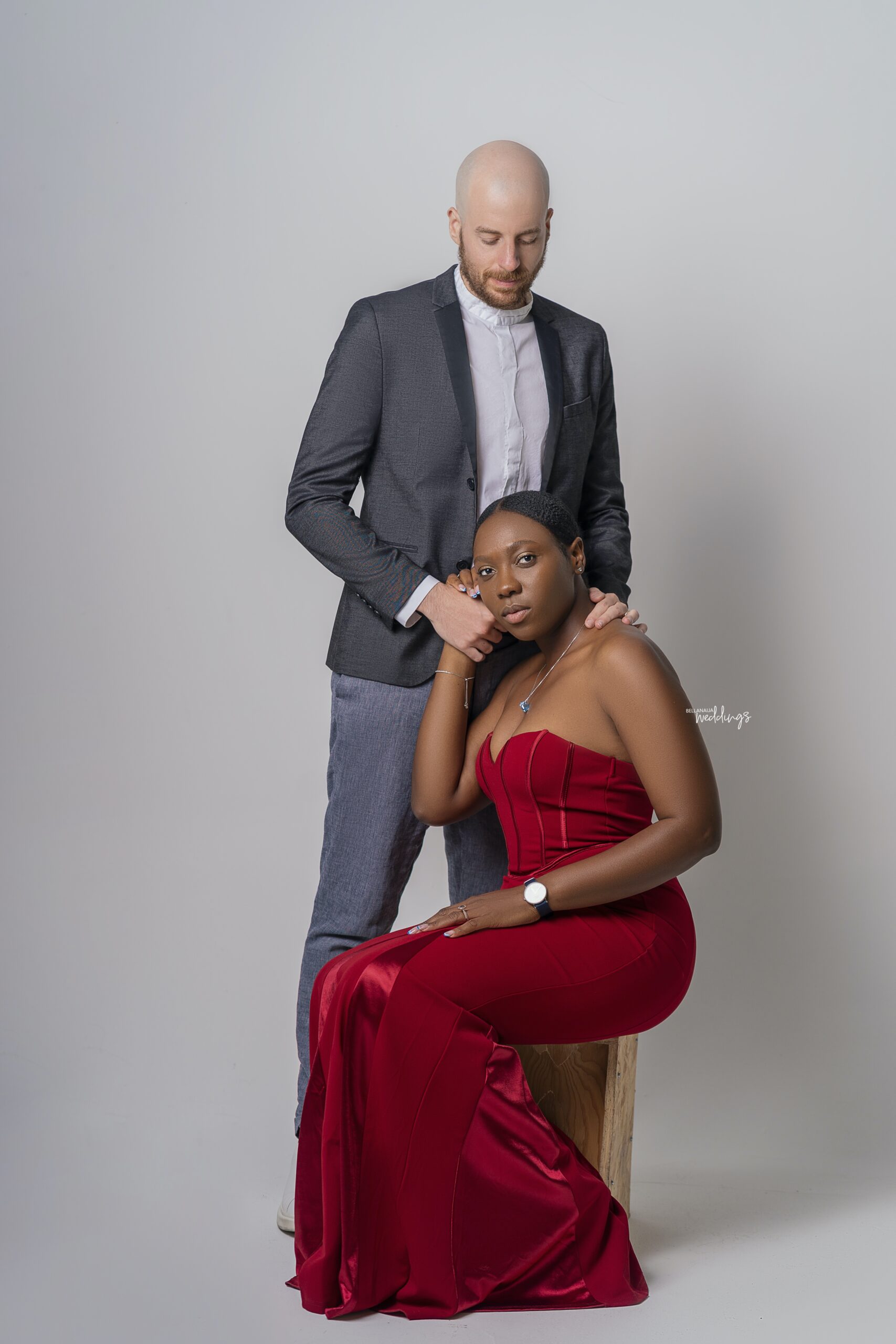 Credits
Bride: @efefruci
Photography: @jpeg.photography
Beads and accessories: @glambeadsbyseline
Traditional Fabric and Tailoring: @asoebifactory
Styling: @ams_u0289