For every love story, there's a beautiful beginning. The sweetest part? Unlike any other story, a love story can go on forever! For Safiya and Solomon, their beautiful beginning started with an adventurous night out.
Safiya who was new in Accra, Ghana found a friend in Solomon and soon, that friendship blossomed into something even more beautiful. Now, it's "happy ever after" for the pair and we're super stoked for them! The love and chemistry their pre-wedding photos exude are worth drooling over. We bet you'll be smiling at each frame.
Enjoy their pre-wedding photos and love story below.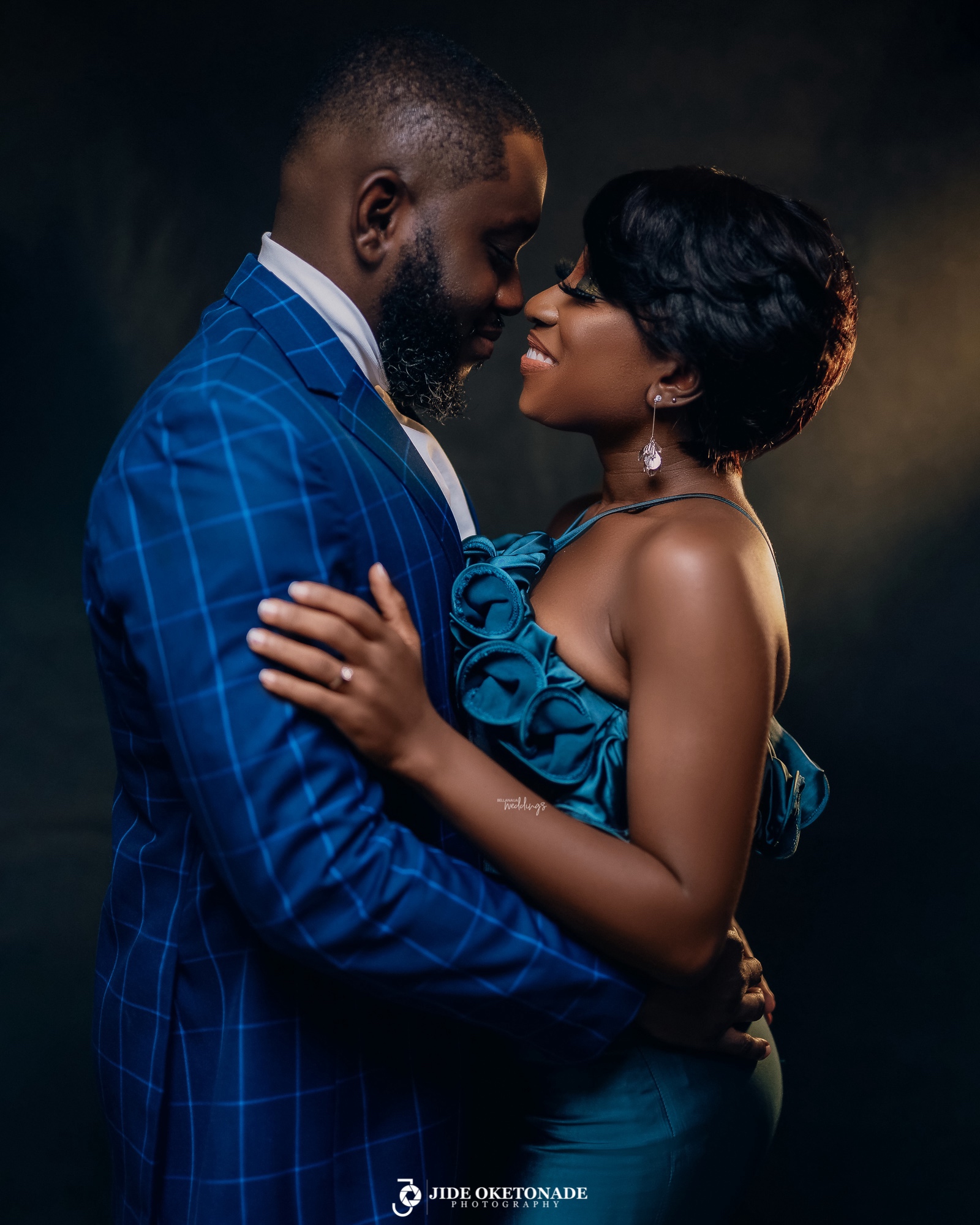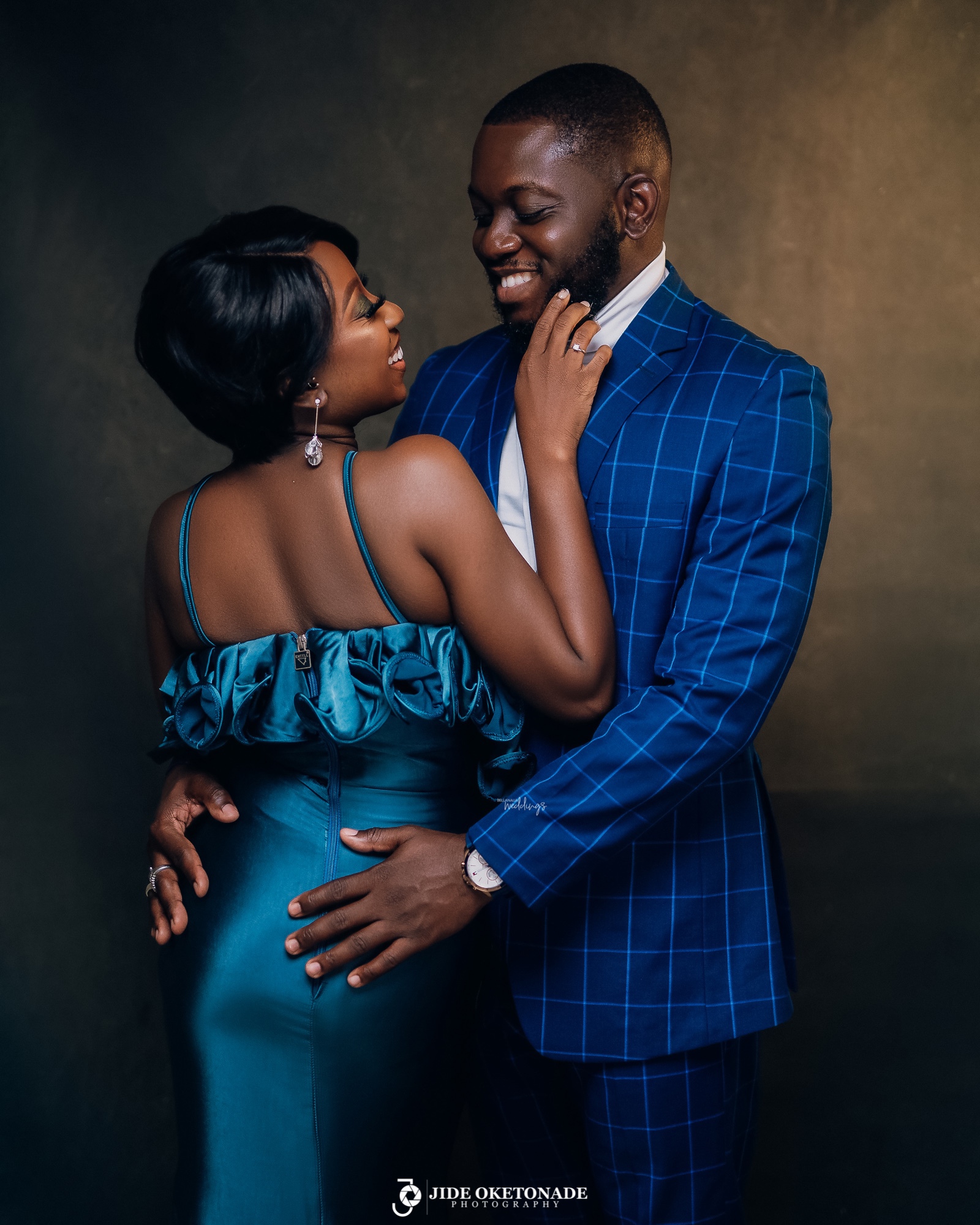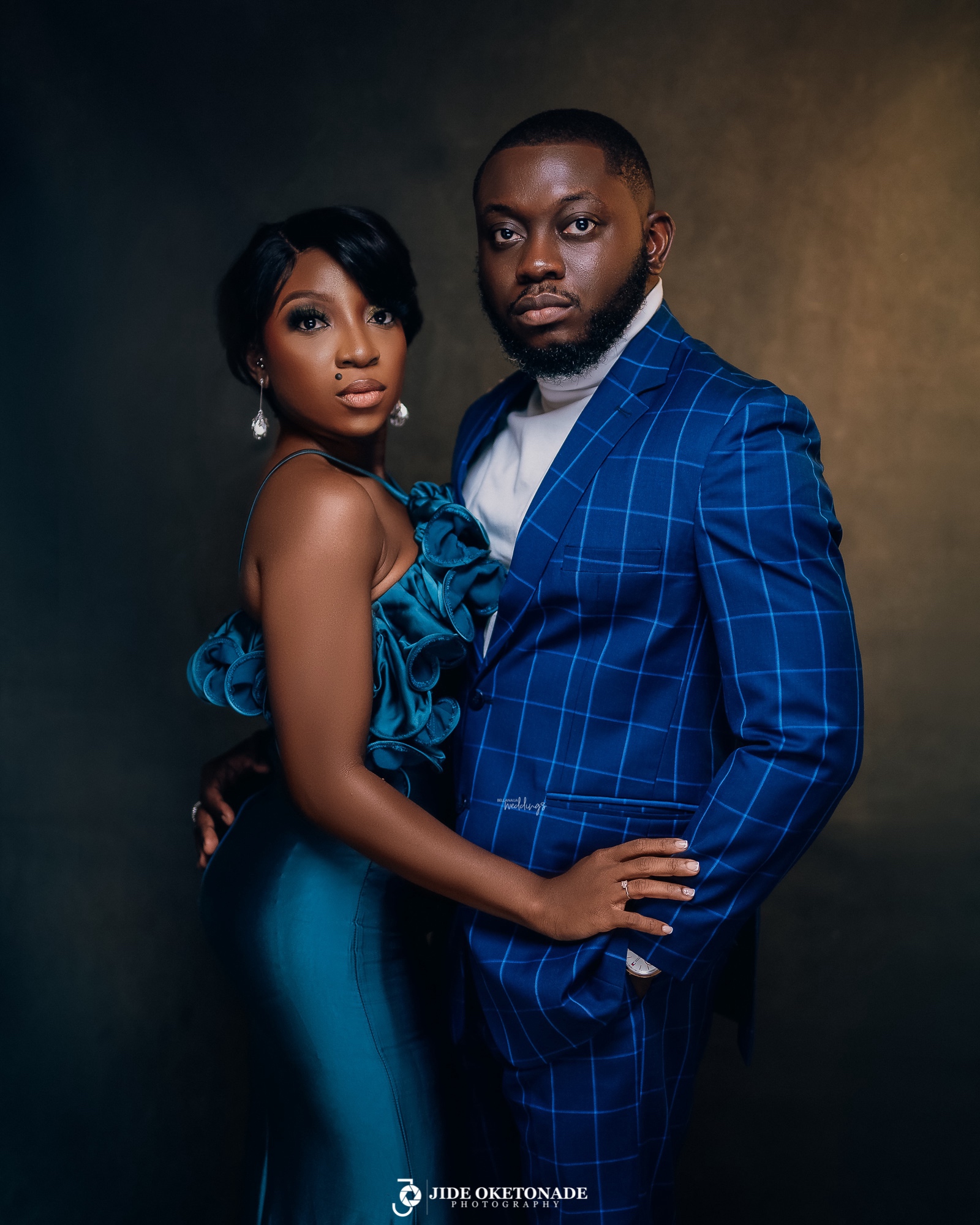 Their love story as shared by Safiya:
I had moved to Accra just before the pandemic started. Solomon was my first real friend.  We got home at 3 AM on a work night after our first hangout – and that was our first date. We called ourselves adventure buddies and found joy in exploring Ghana together at every chance we got.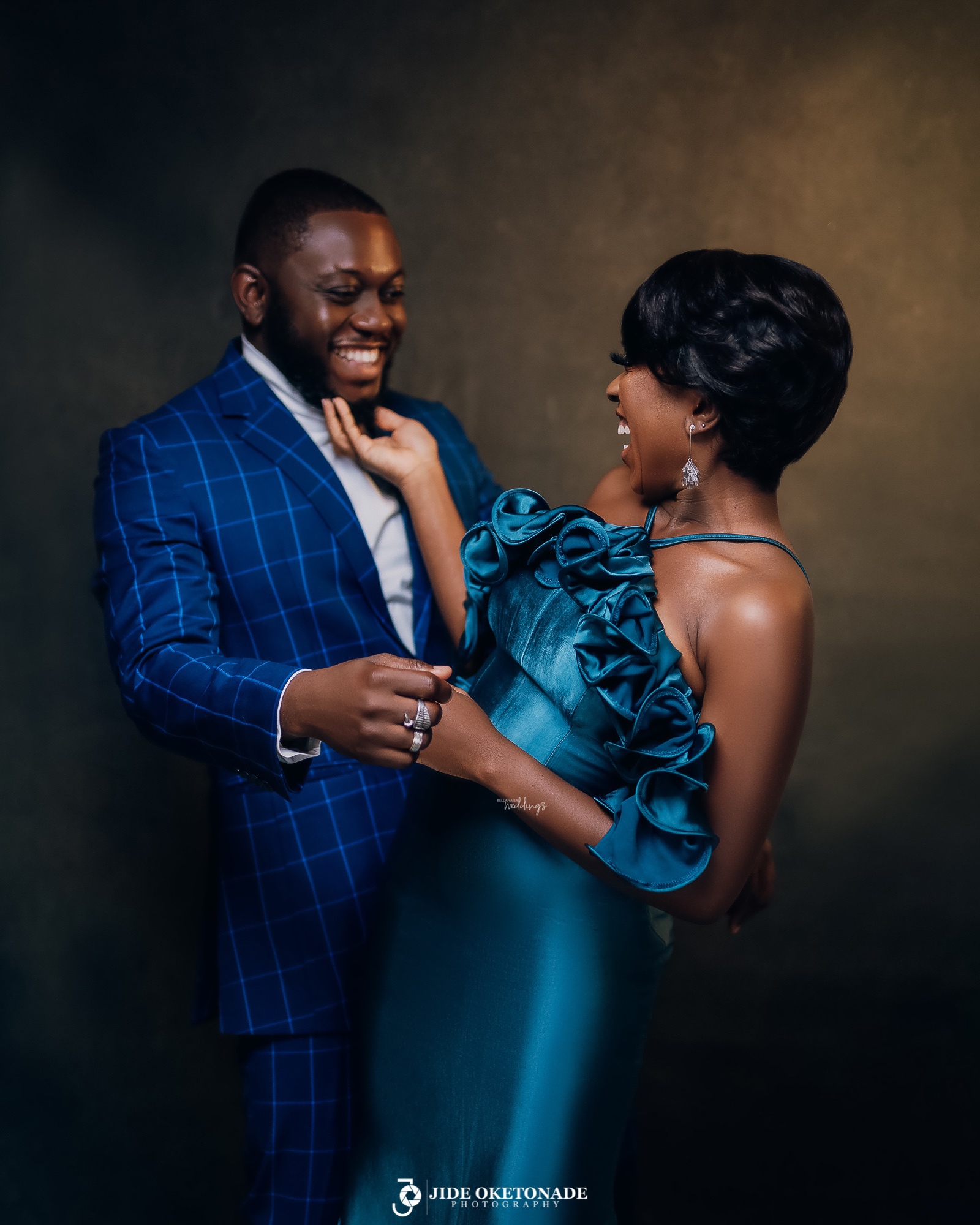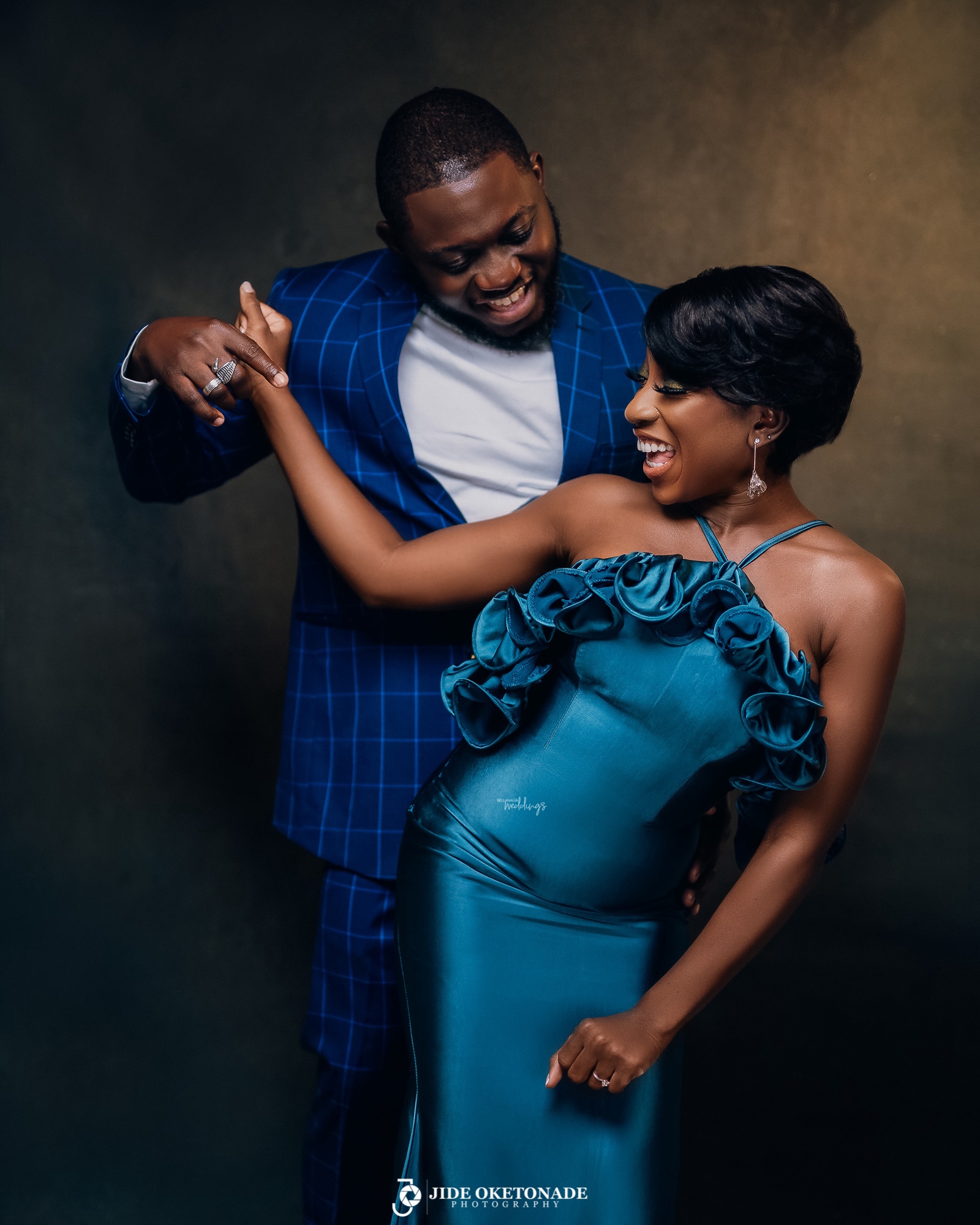 Our friendship grew deeper as we cycled, hiked, ate, and played around the country. Our love blossomed to fill gaps in each other's lives and build hopes in each other's hearts.' We have committed to a lifetime of friendship and adventures fueled by God.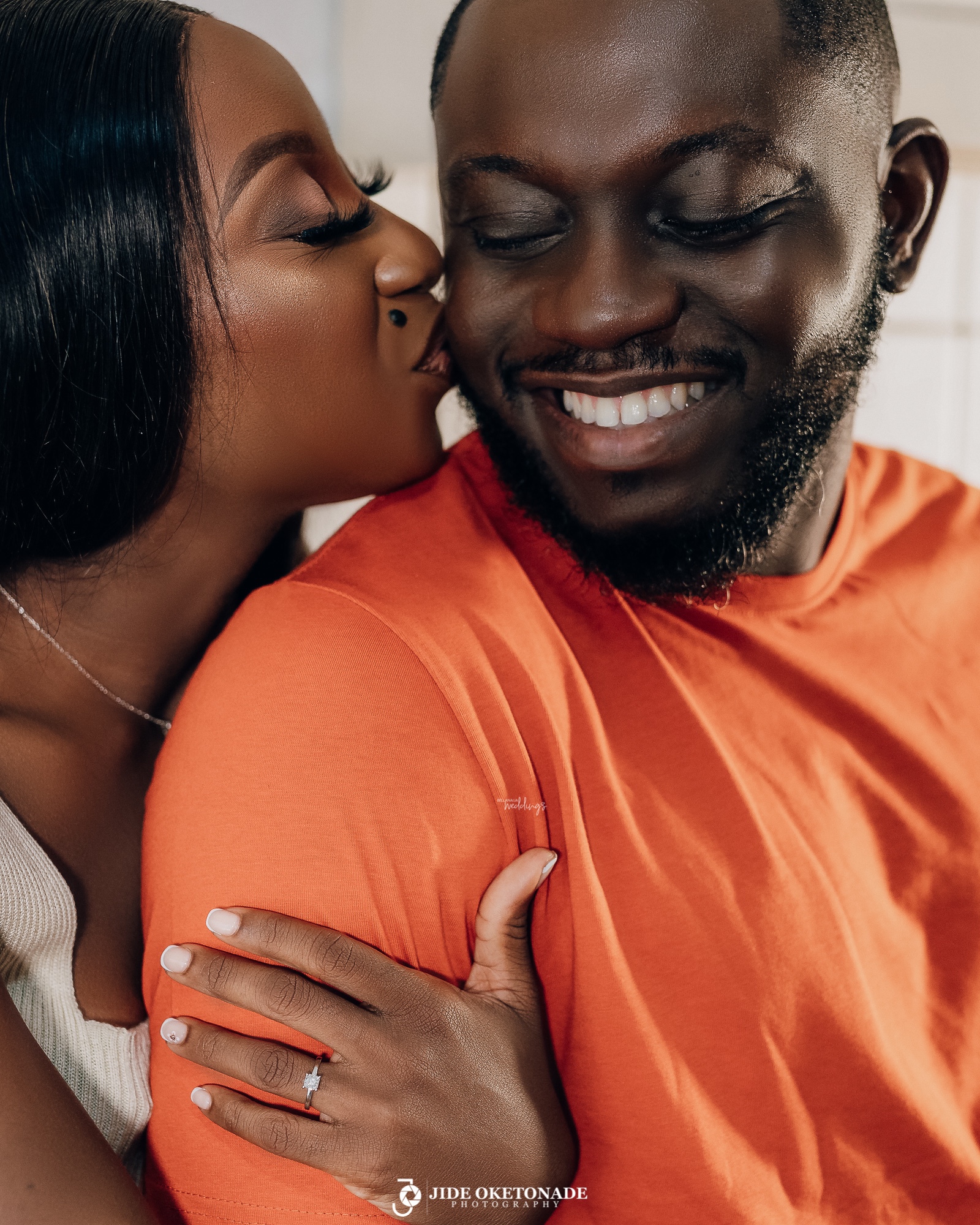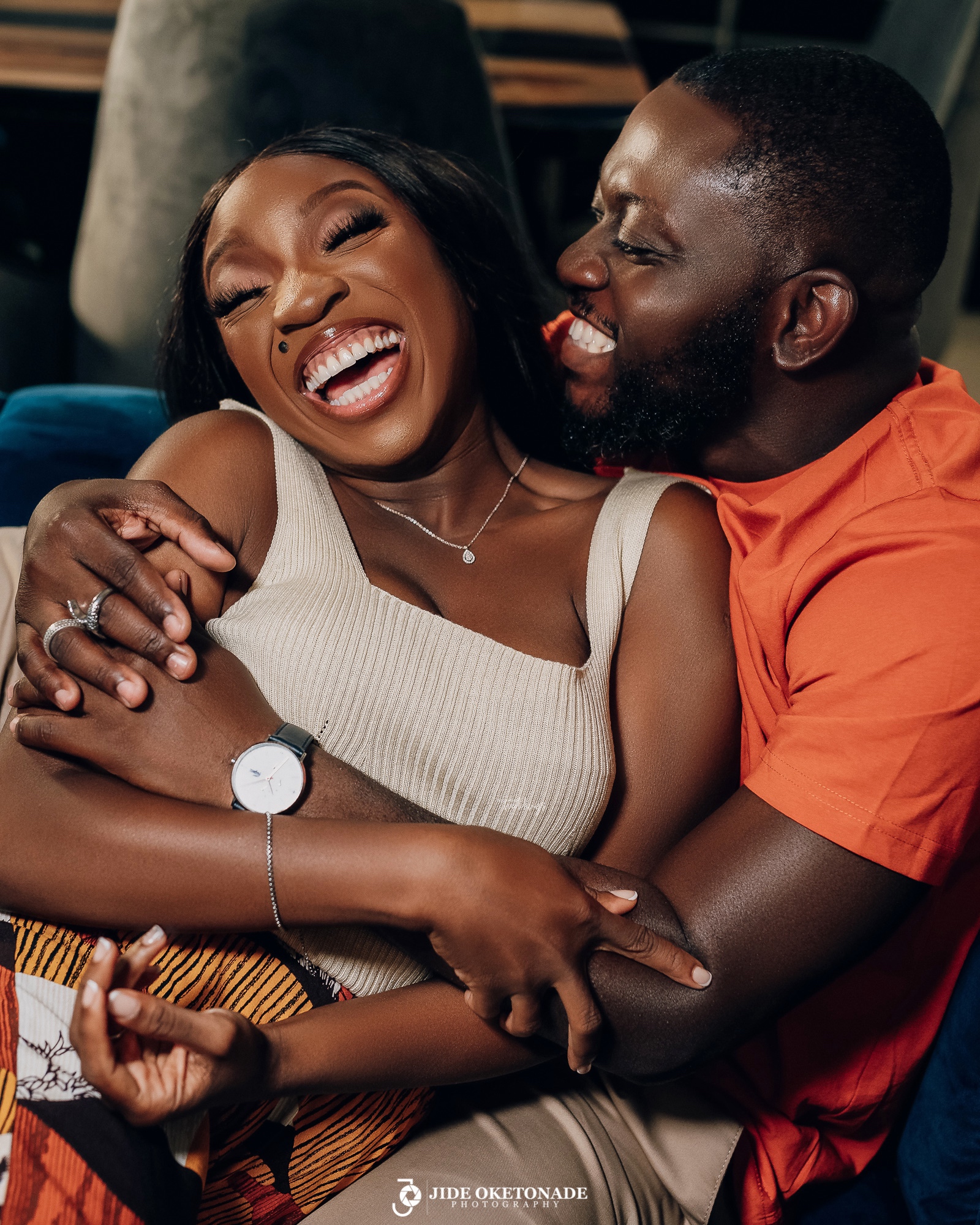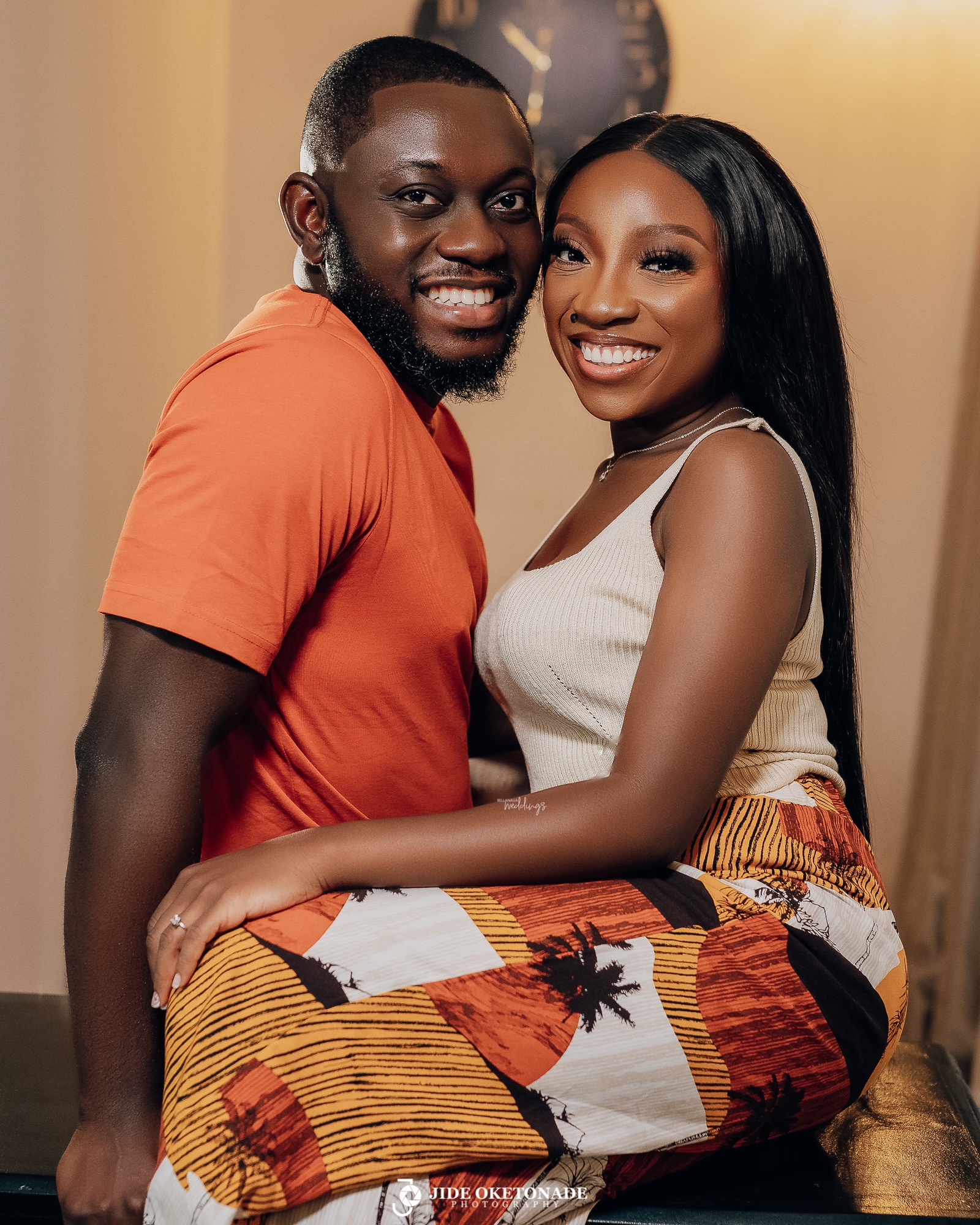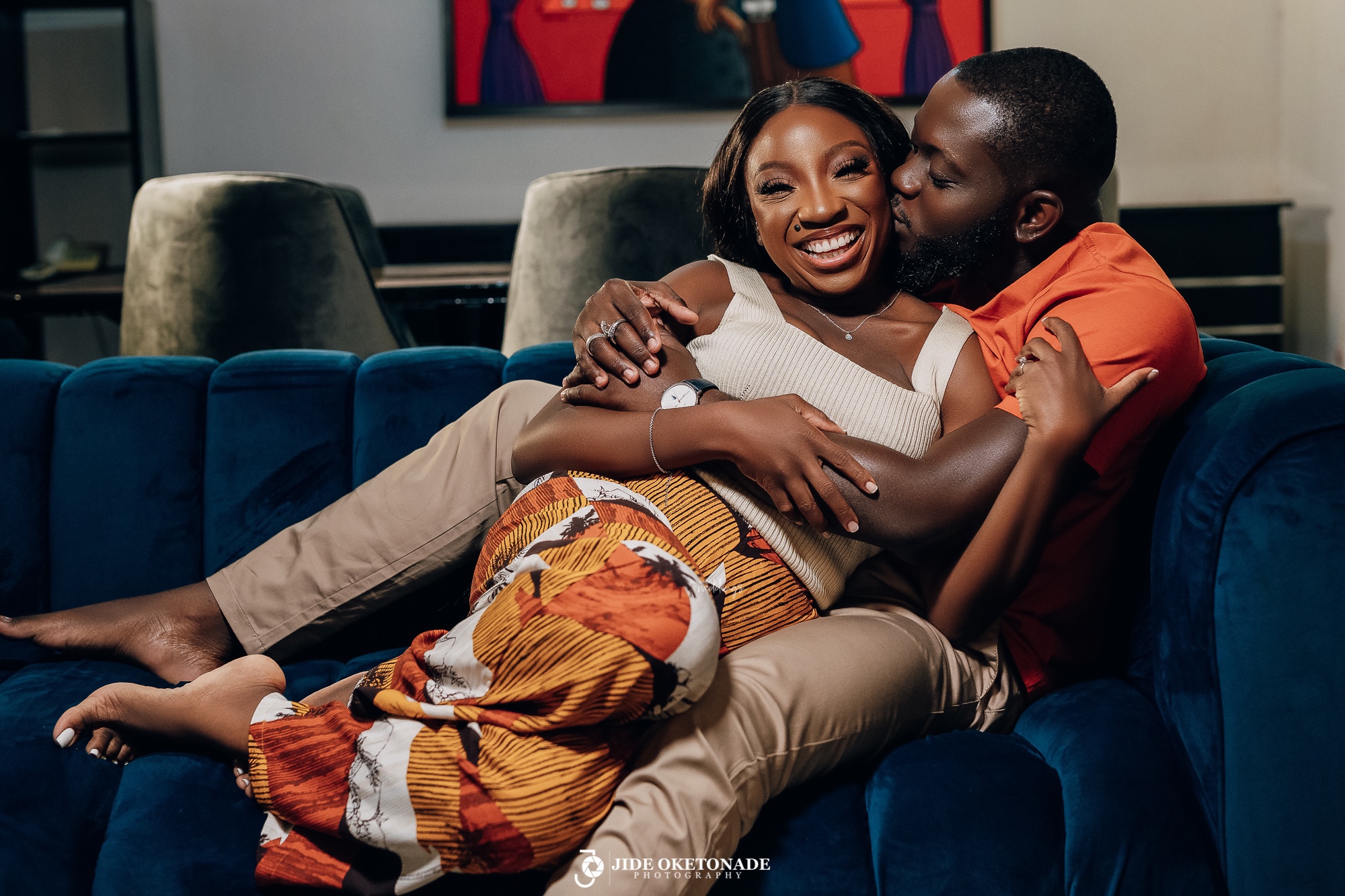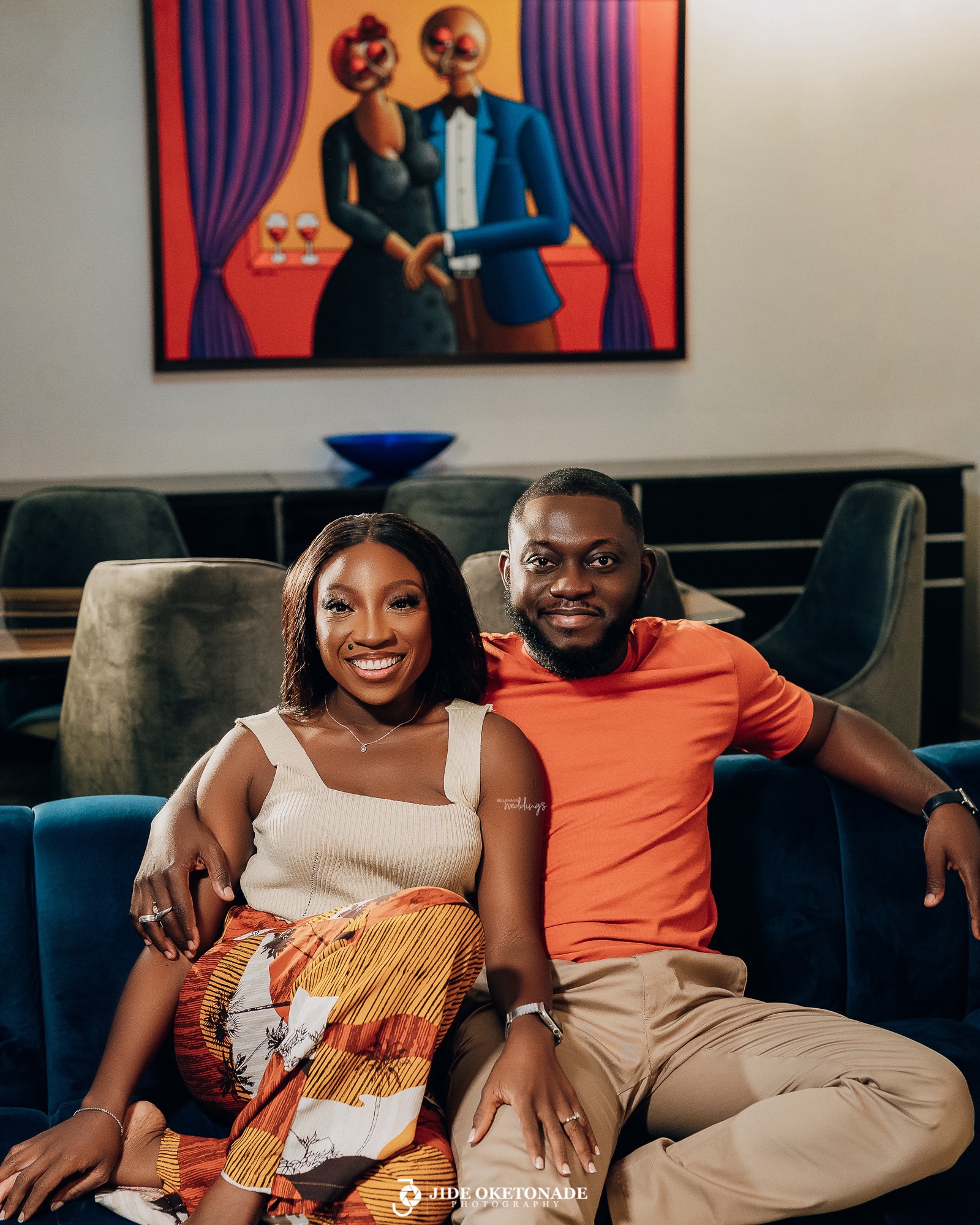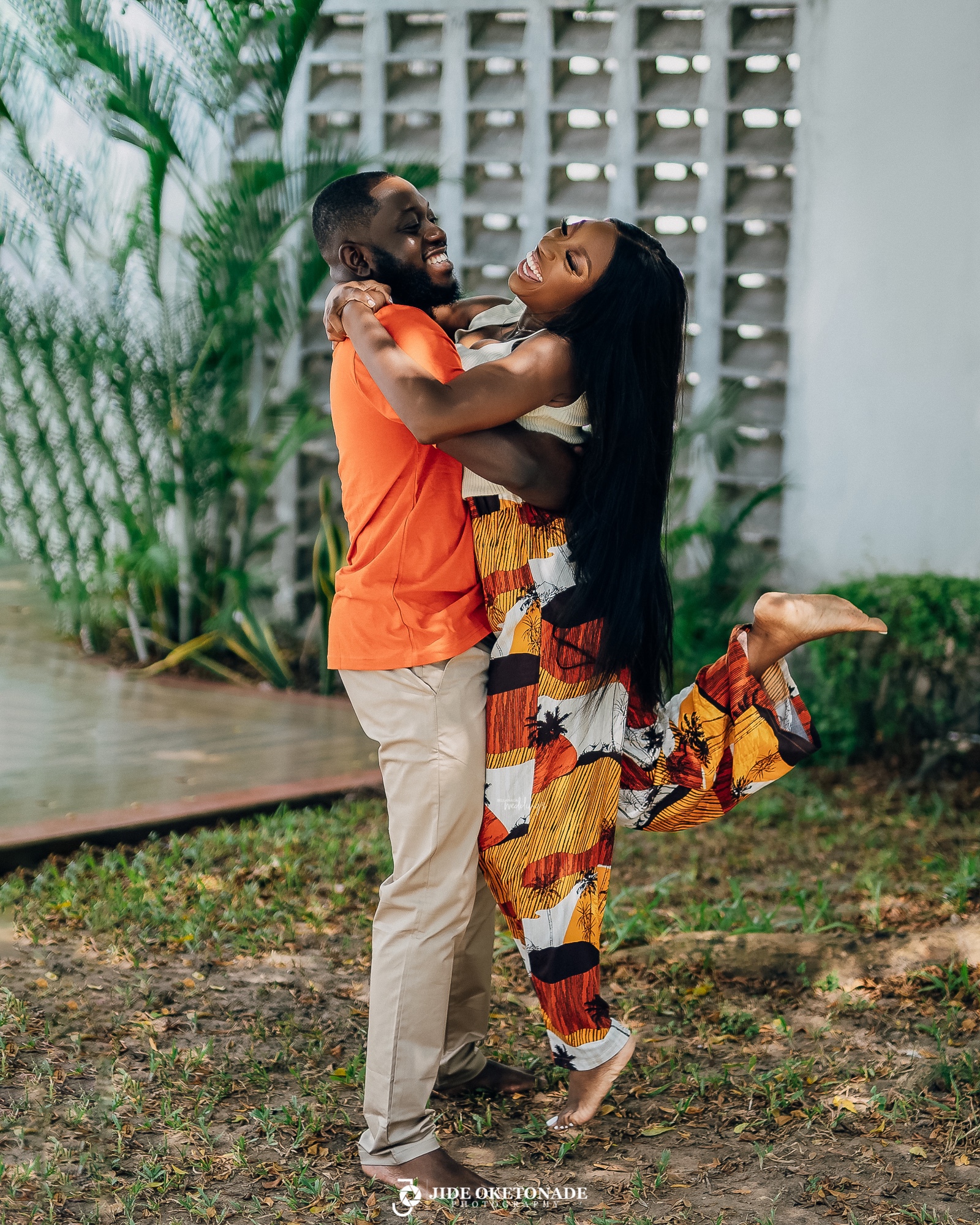 Credits
Photography @jideoketonadephotography
Videography
@Cinebuoy
Bride's outfit @jeweljemila
Groom's outfit @nuvane__clothing
Makeup @beautyroyalee