Do you believe in love at first sight? Before you throw the question back at us, our answer is a big, sweet yes! If you don't, Biola and Dotun might just change your mind with their beautiful love story.
The lovebirds met at a mutual friend's house during a football match and in Dotun's words, the connection was instant. Conversations that day led to a date and a friendship that has now blossomed into a forever song. Biola and Dotun are now well on their way to ever after and we're absolutely excited for them. Their pre-wedding photos will have you admiring the beauty of love.
Enjoy their pre-wedding shoot and love story below.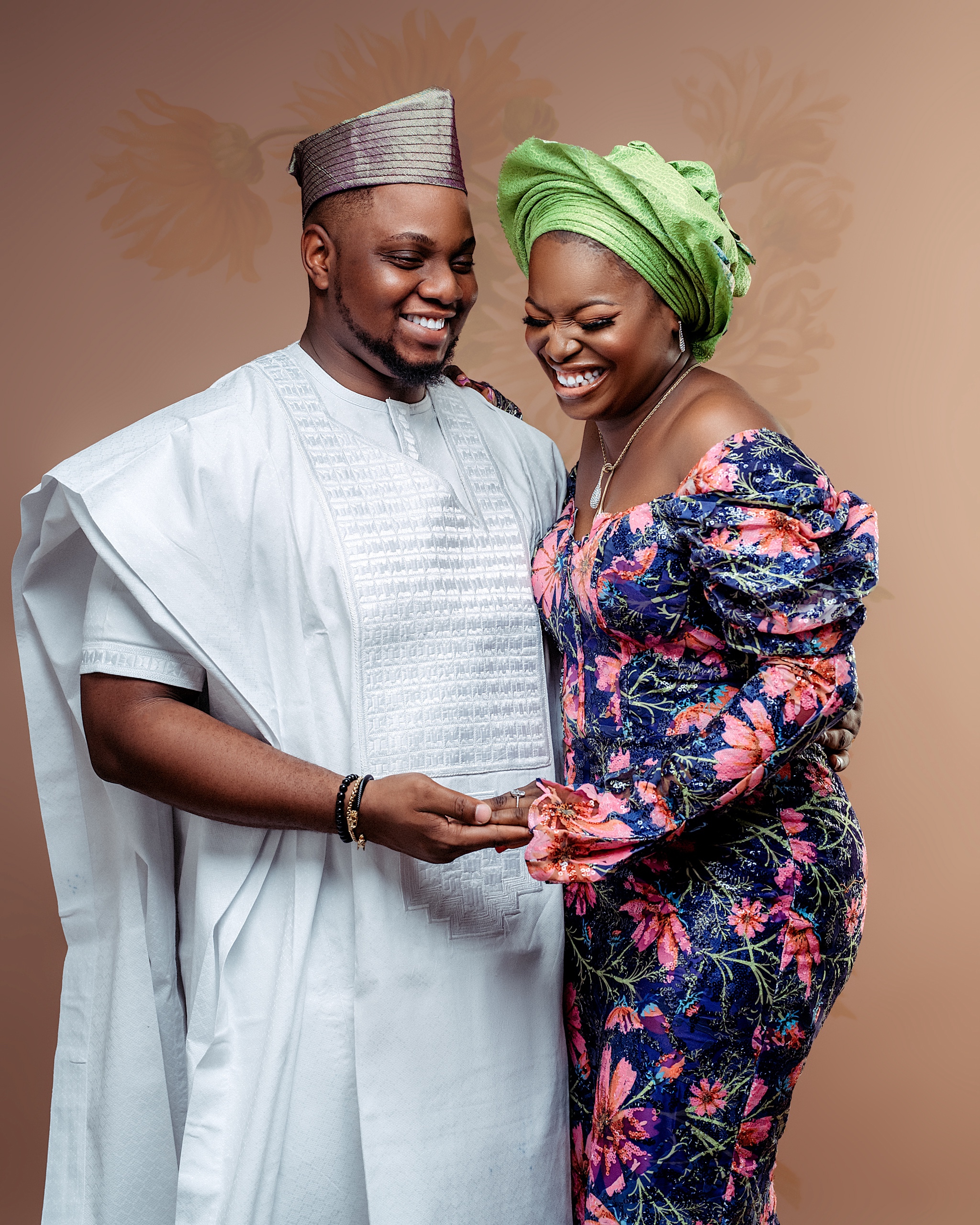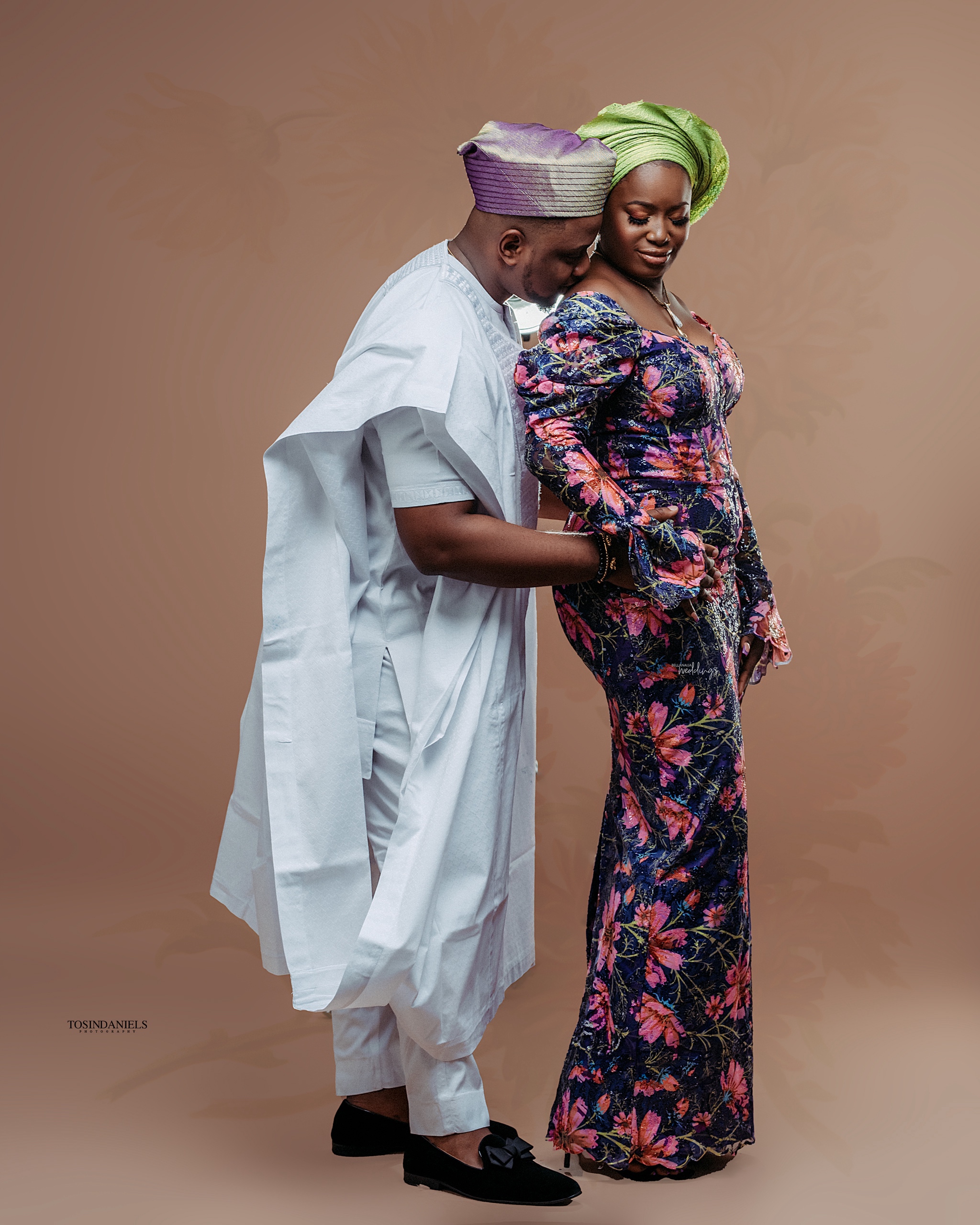 Their love story as shared by Dotun:
Our love story began on a Saturday. It started as a very normal day. I was at a friend's apartment just watching premier league and chilling. The plan for the day was to later go swimming. Another friend of mine wanted us to wait because he invited and I quote "his bestie". I immediately imagined her as a tomboy. Oh my days, when she walked into the room my heart skipped a beat. I felt like we were destined to meet.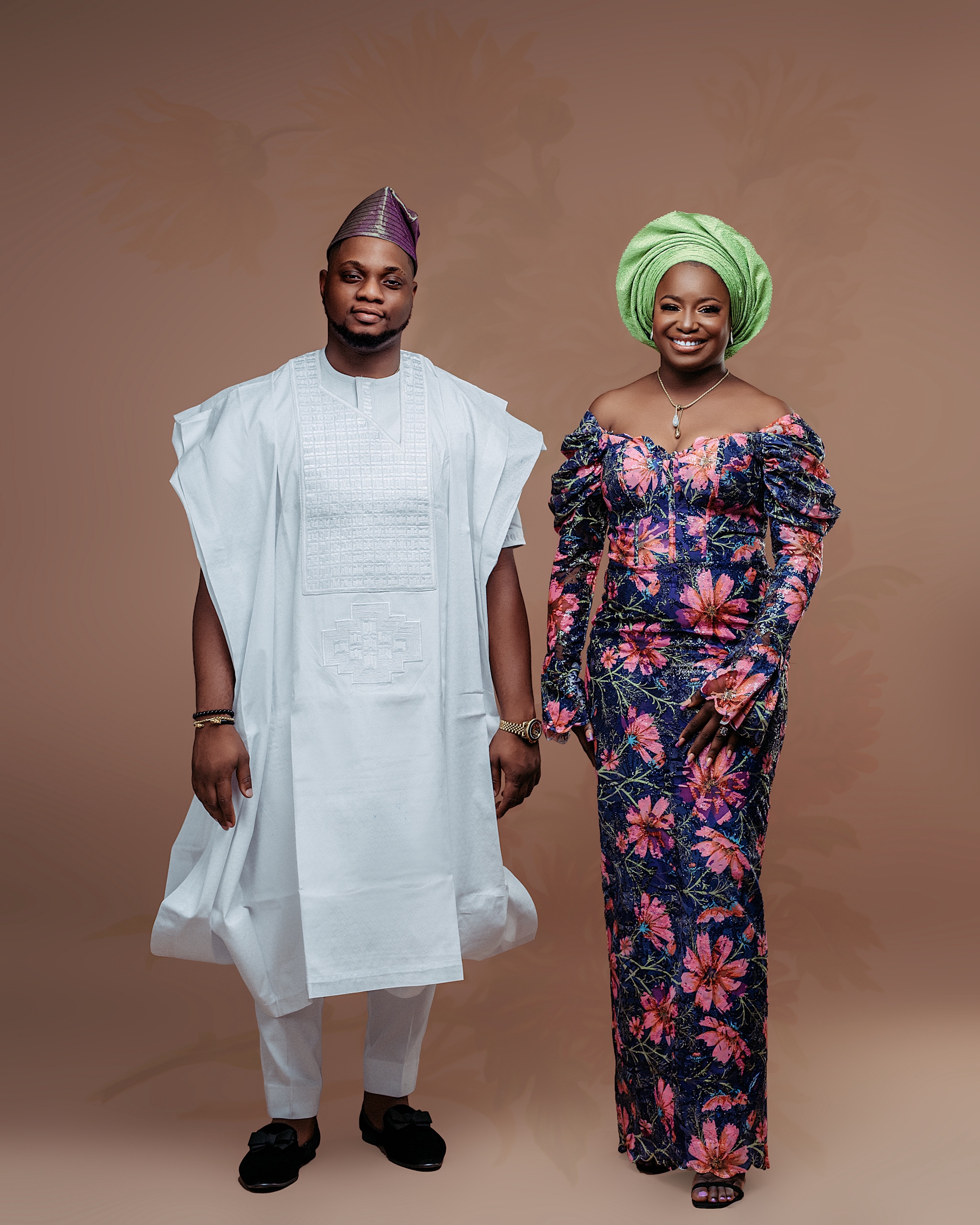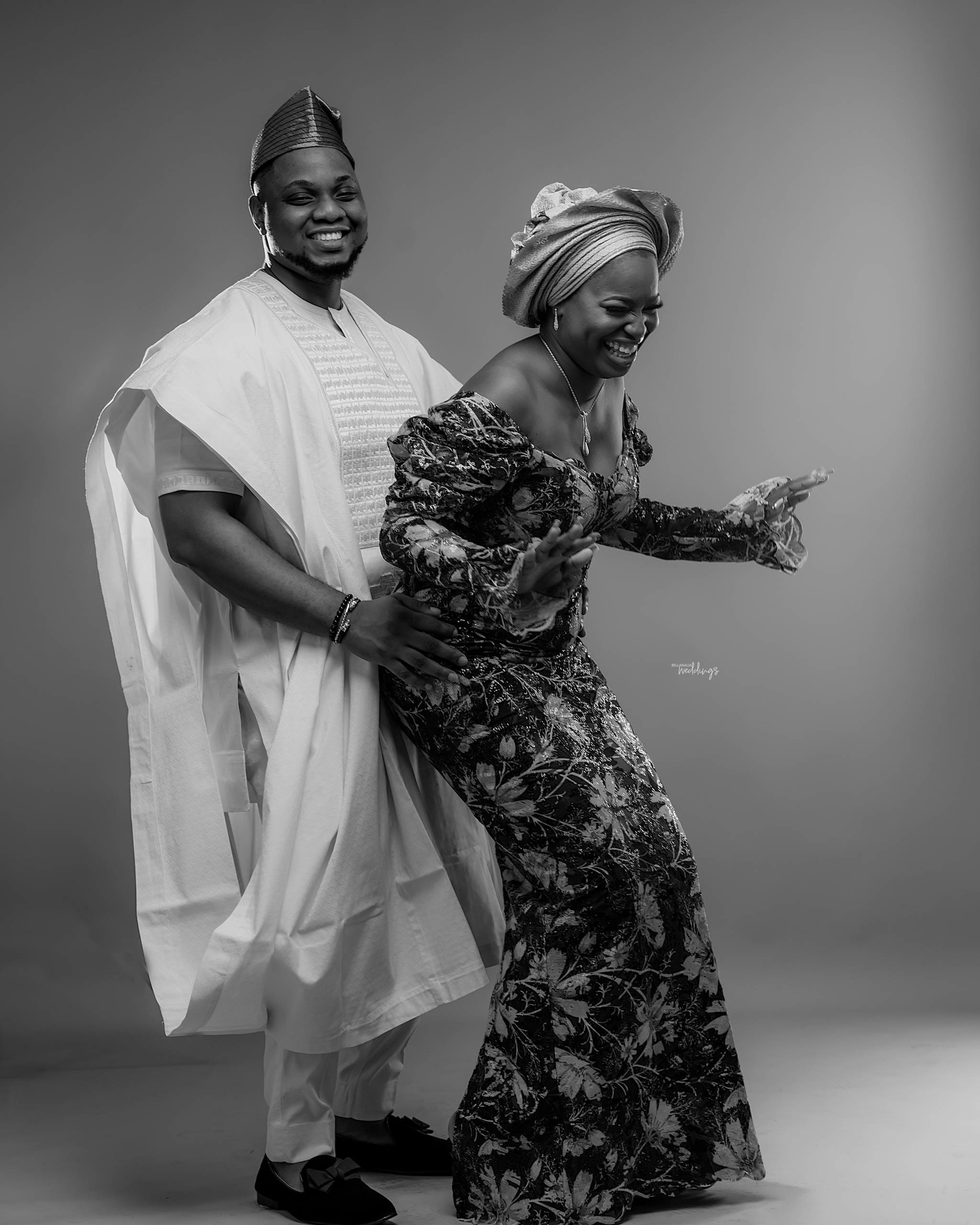 As my friend introduced each of us to her and her eyes locked on mine, I felt a warm but subtle chill creep up my spine. It may sound cliche but for me, it was love at first sight. Especially because at this time, I was trying to stay out of any relationship with all my might.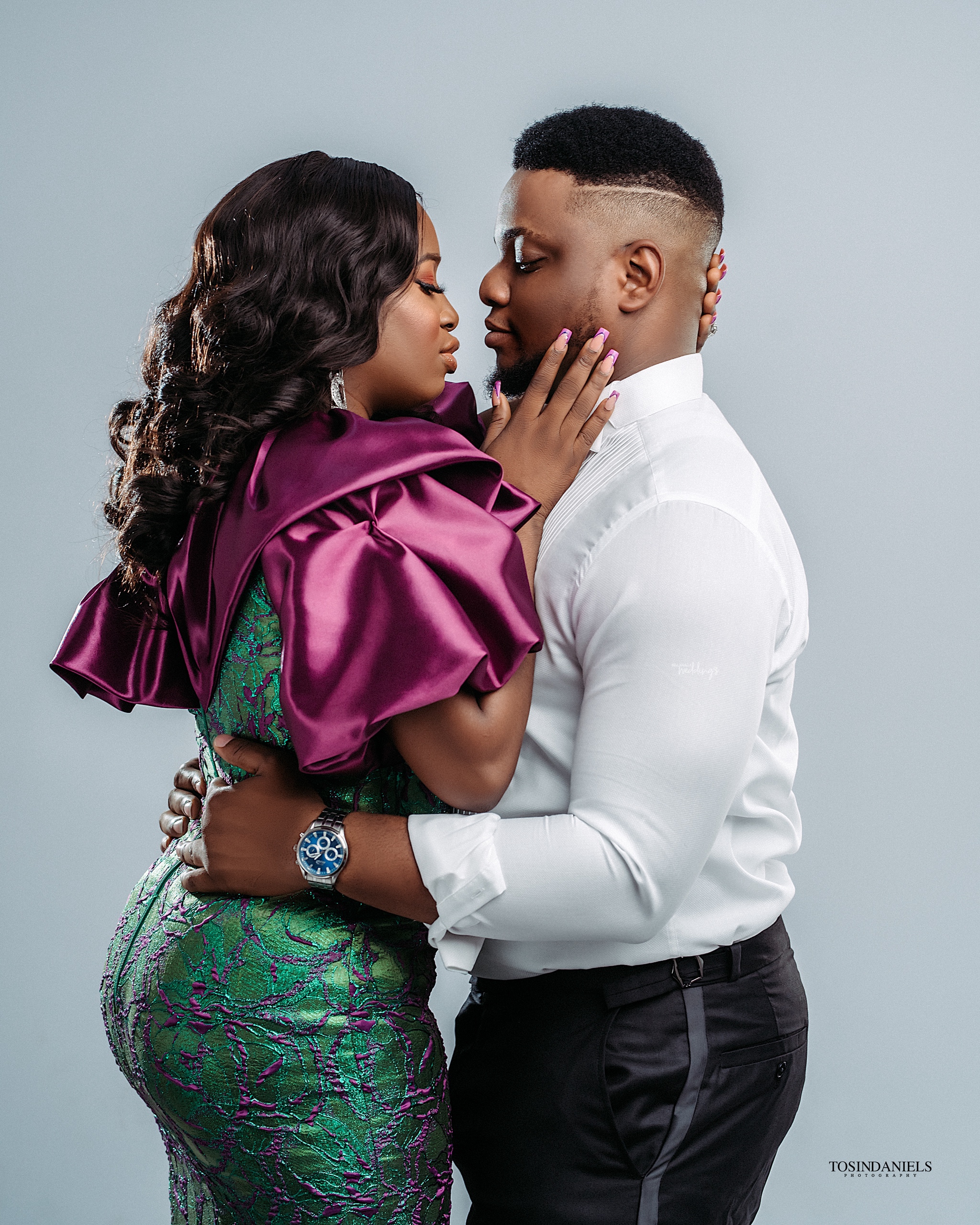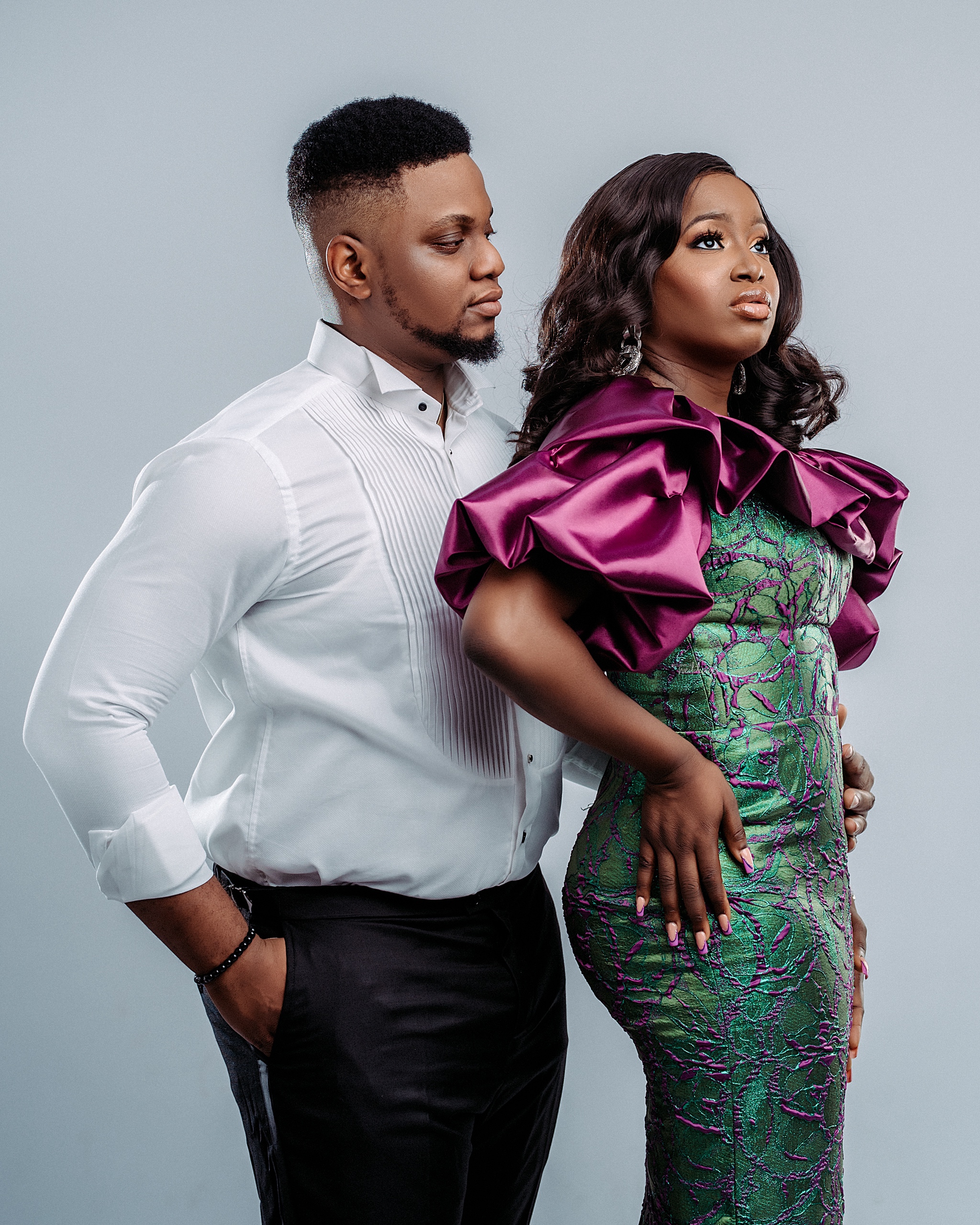 I later got a chance to speak with her and my day could not have gotten any better. I kept wishing I could make the day stretch longer. Alas, I was later able to get her number. We kept in touch and fast forward to our first date. I got there first and was waiting as it seemed she will be a bit late, but as soon as she walked through the doors it was deja vu all over again I forgot all my worries and had absolutely no complaints. The connection was instant and so effortless. Like we had known each other for years. The sparks flew, and the love grew. The rest they say is history…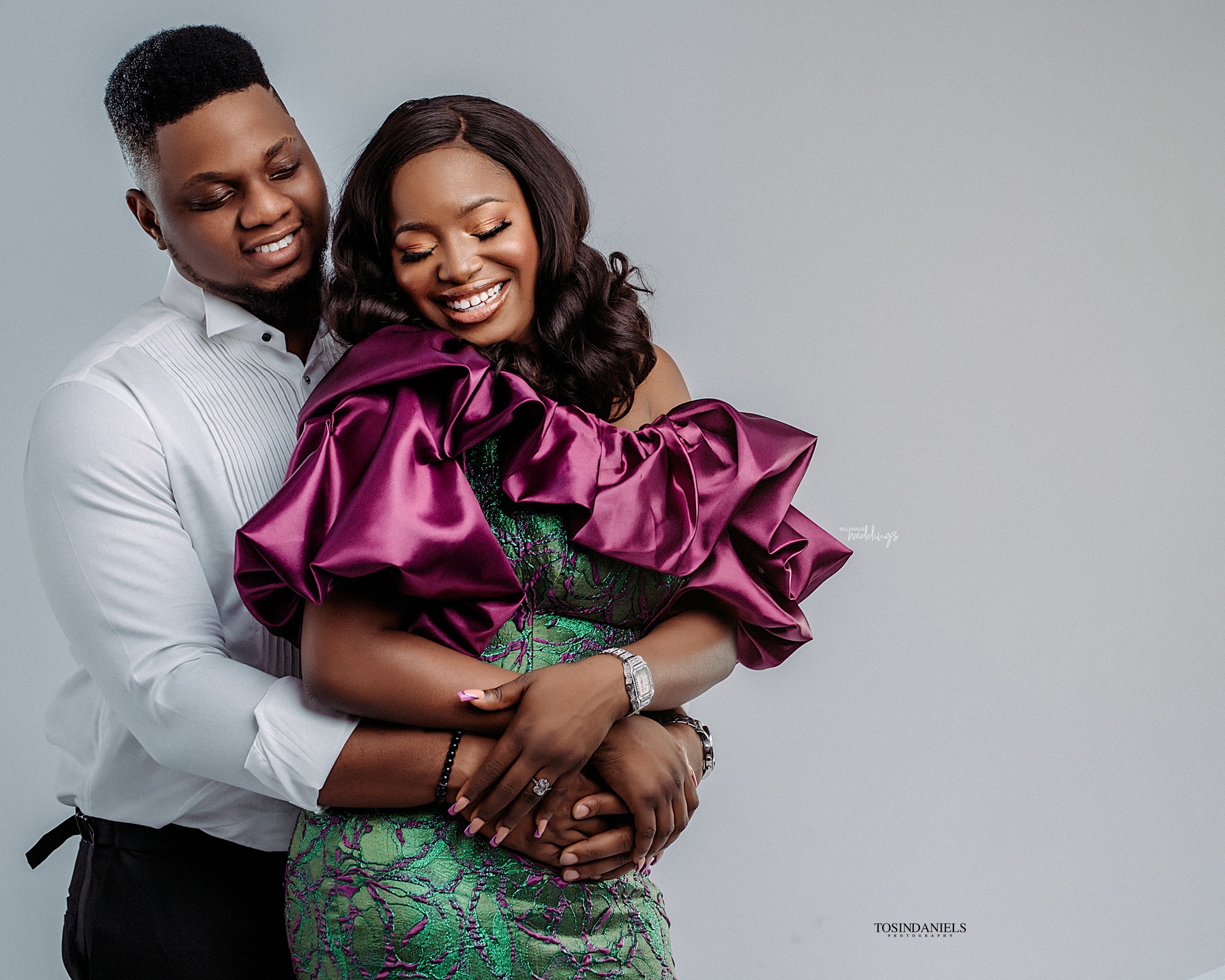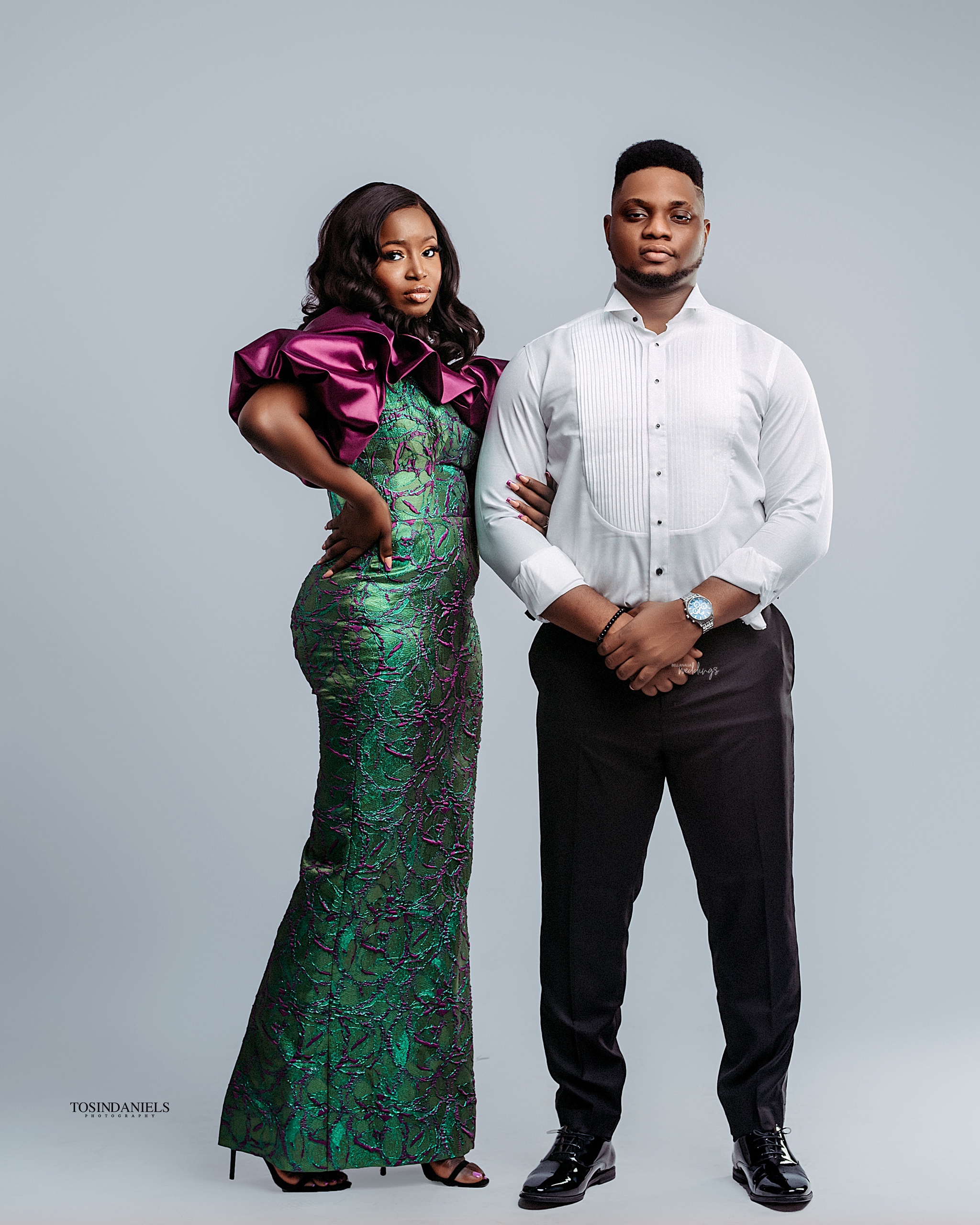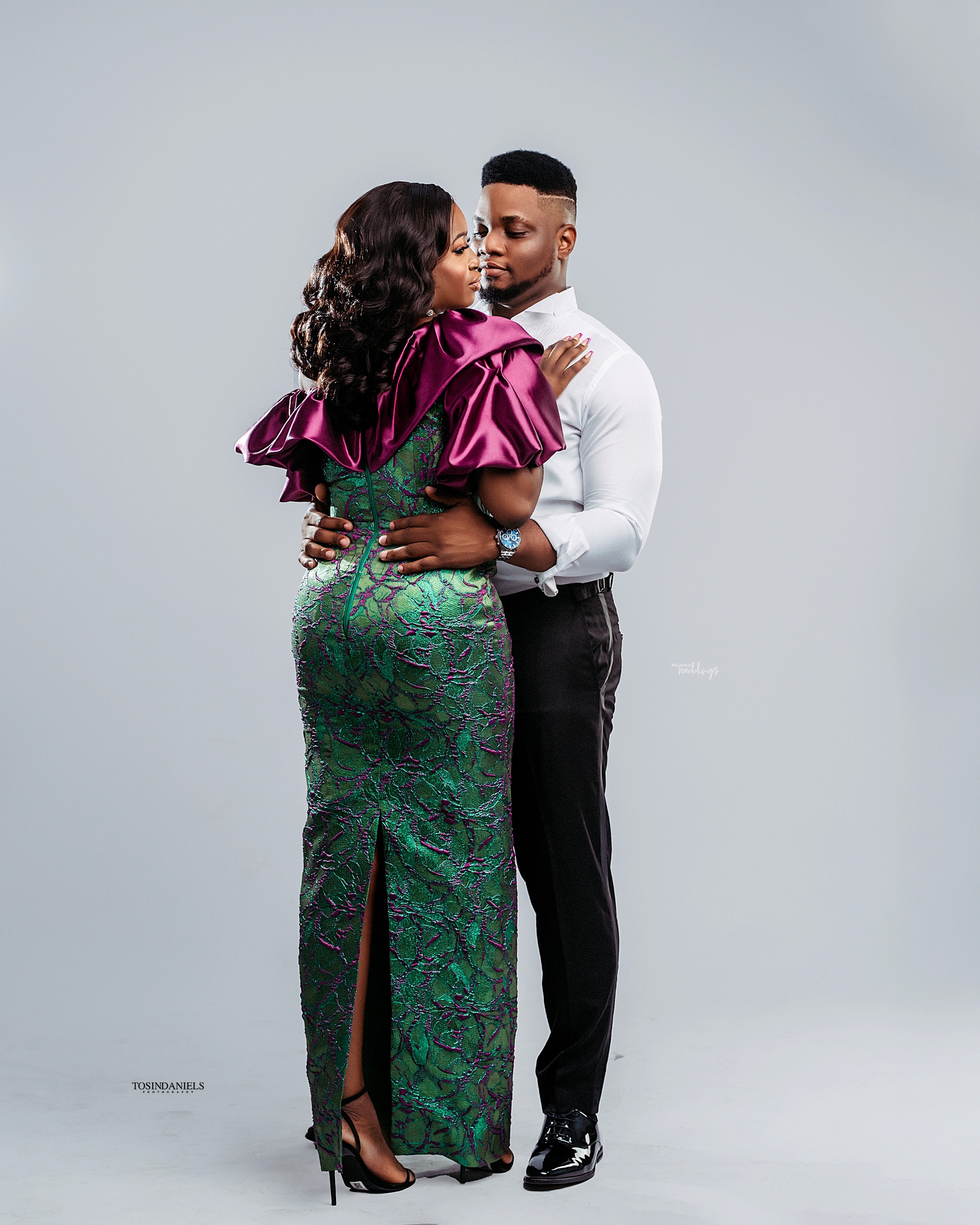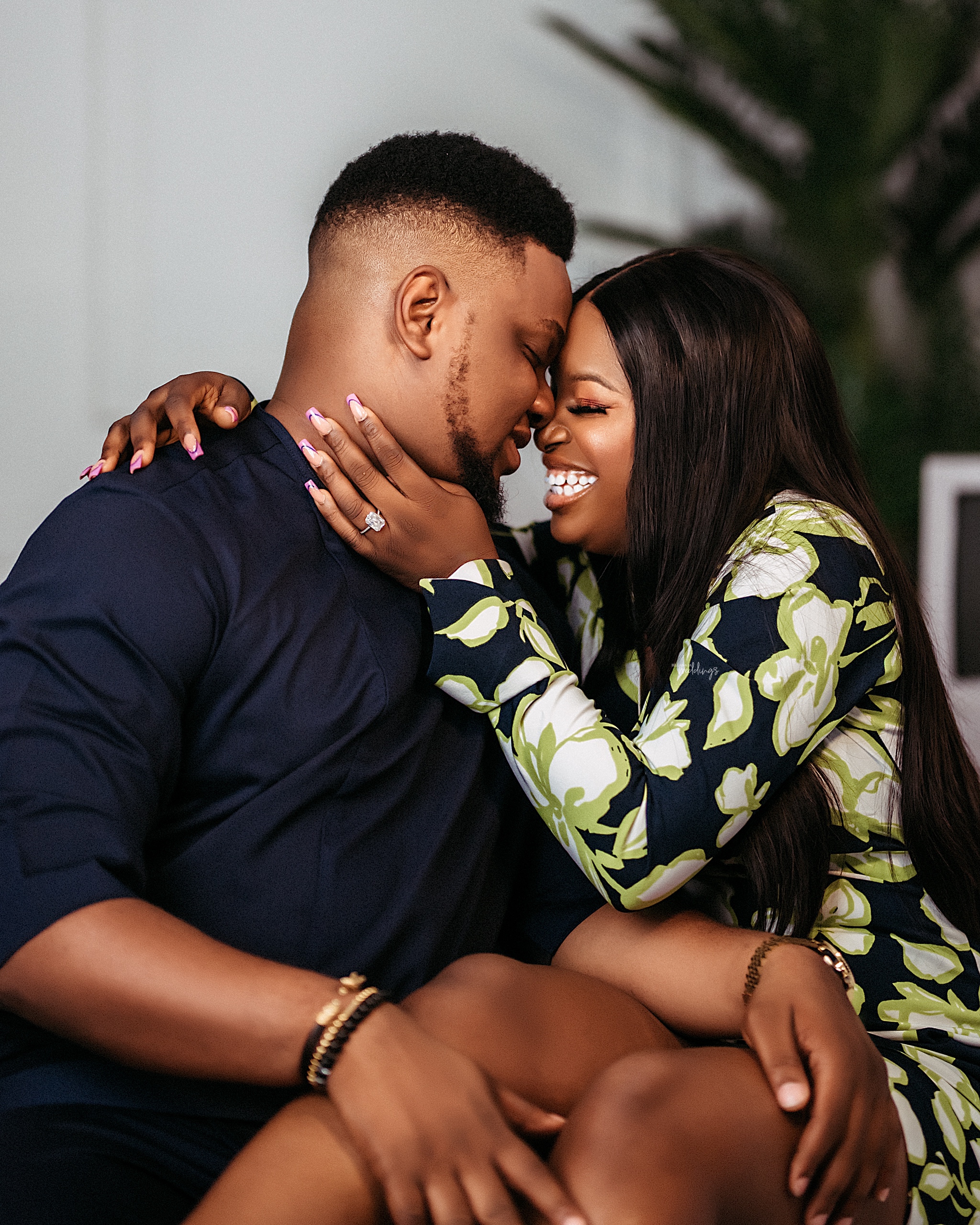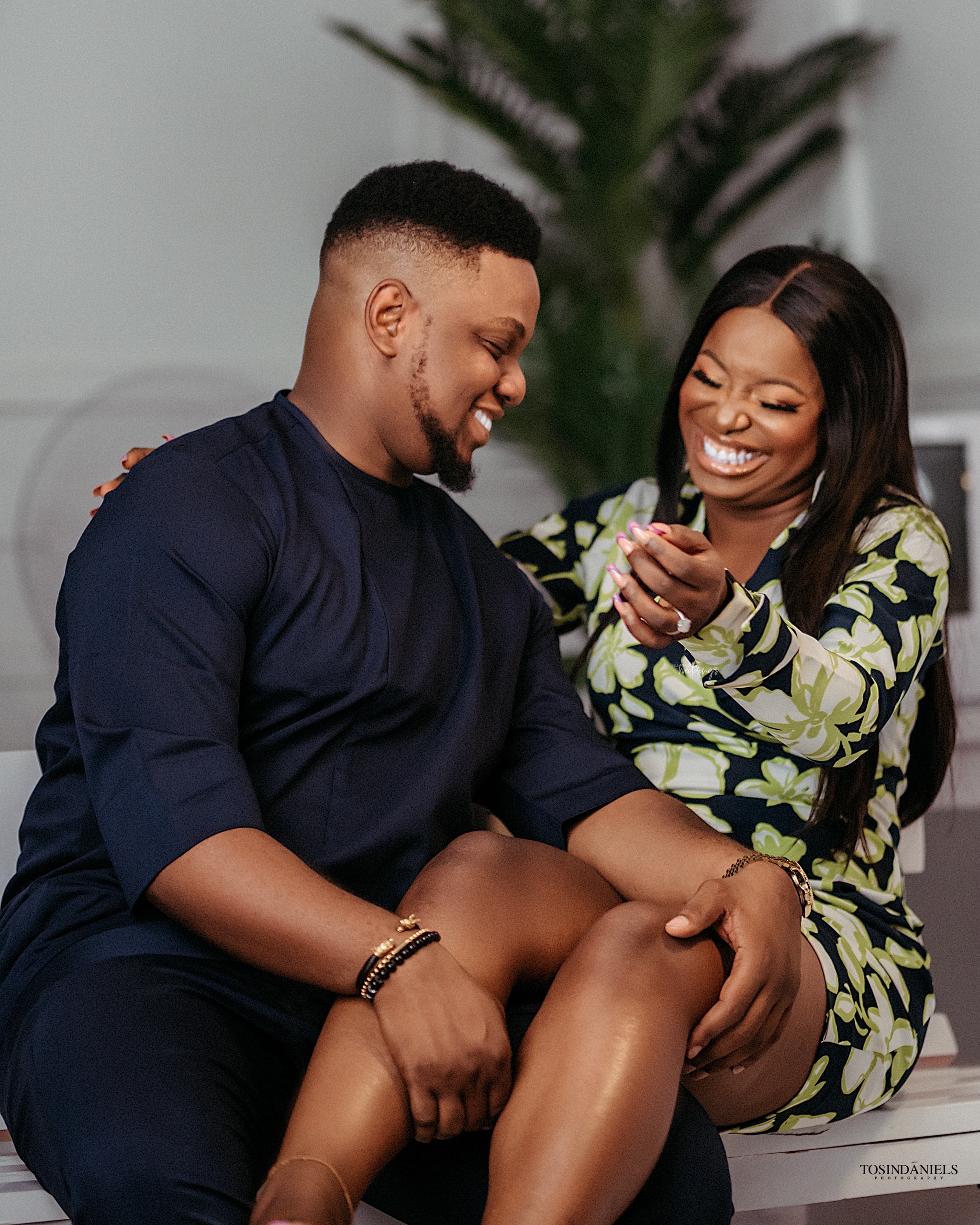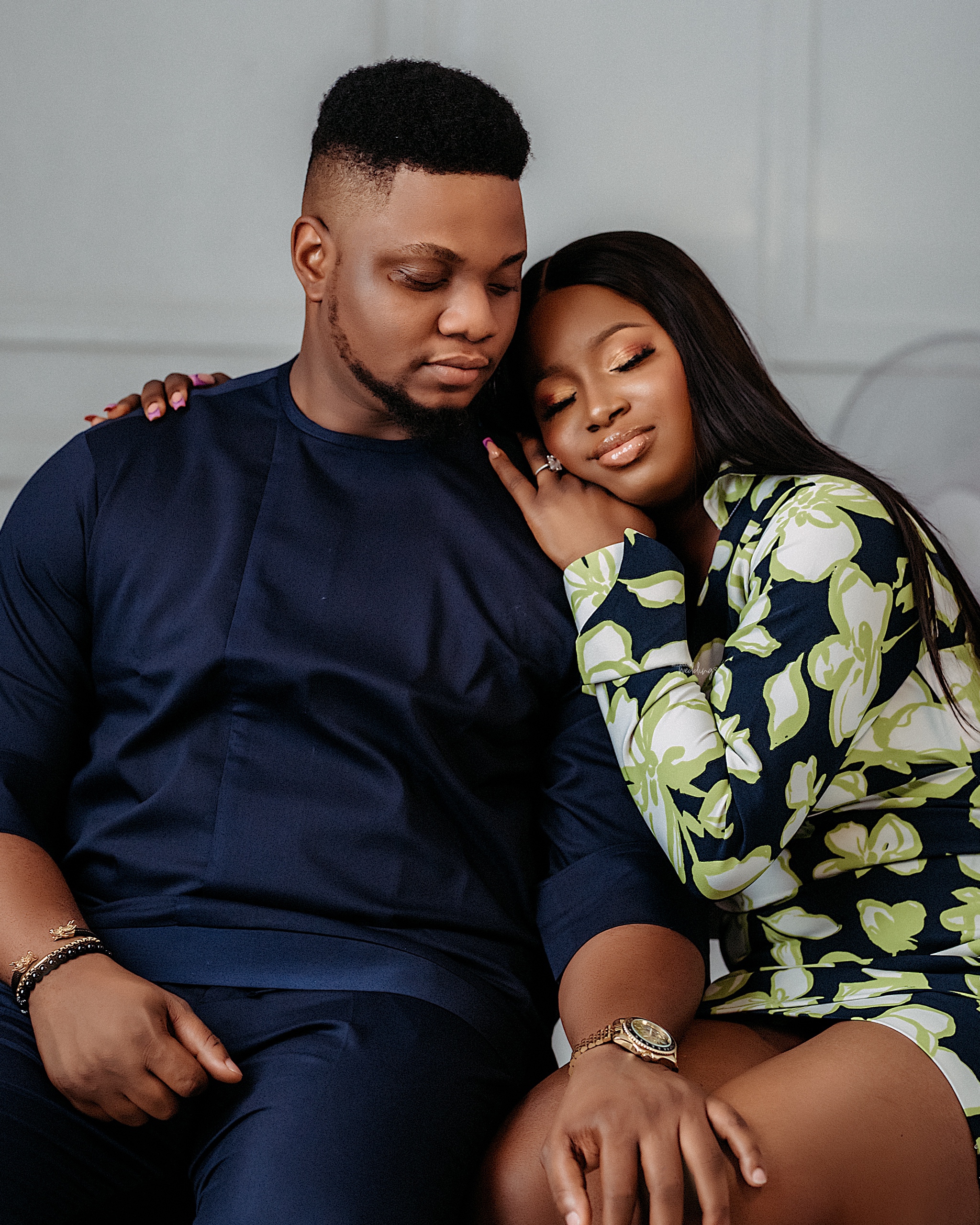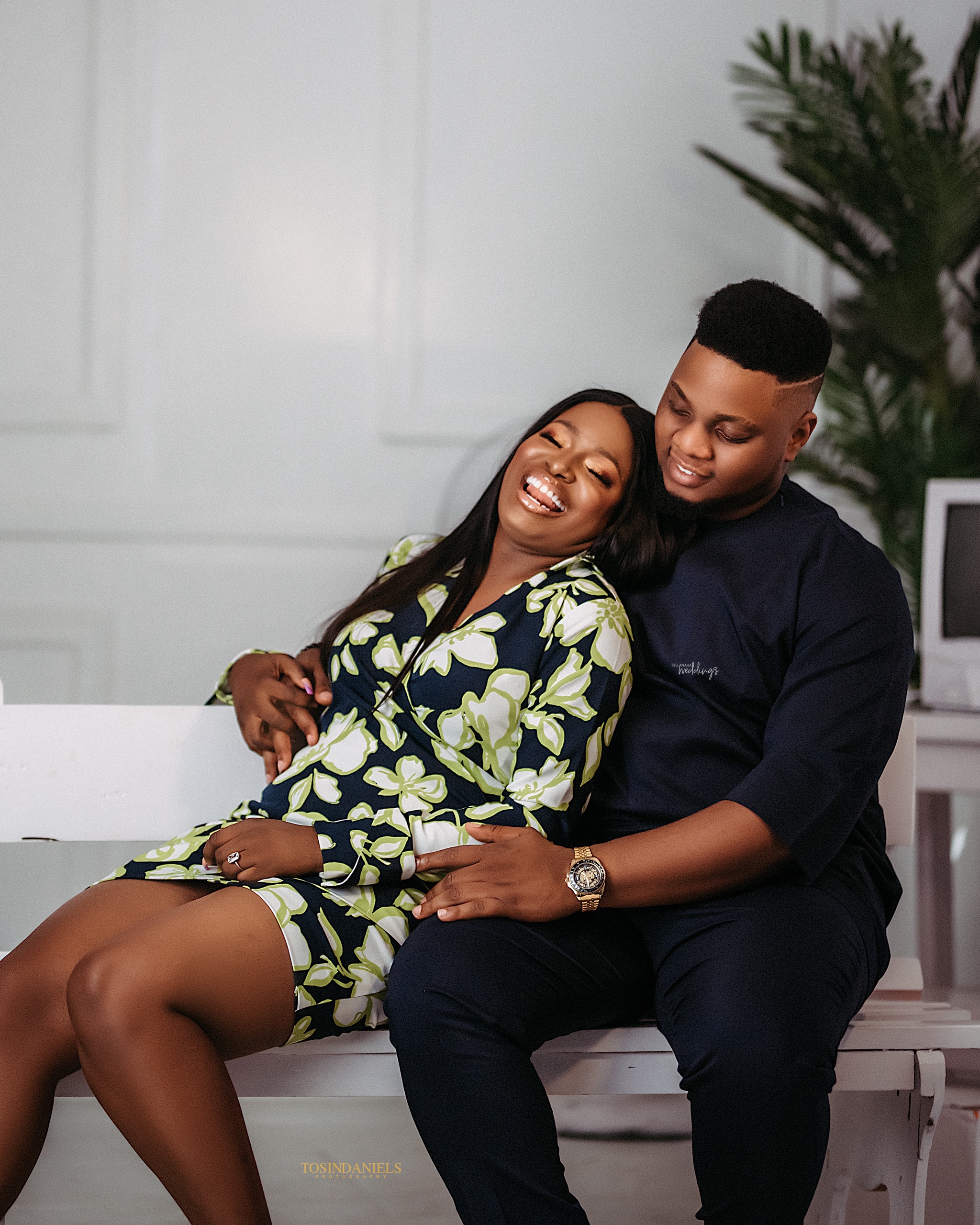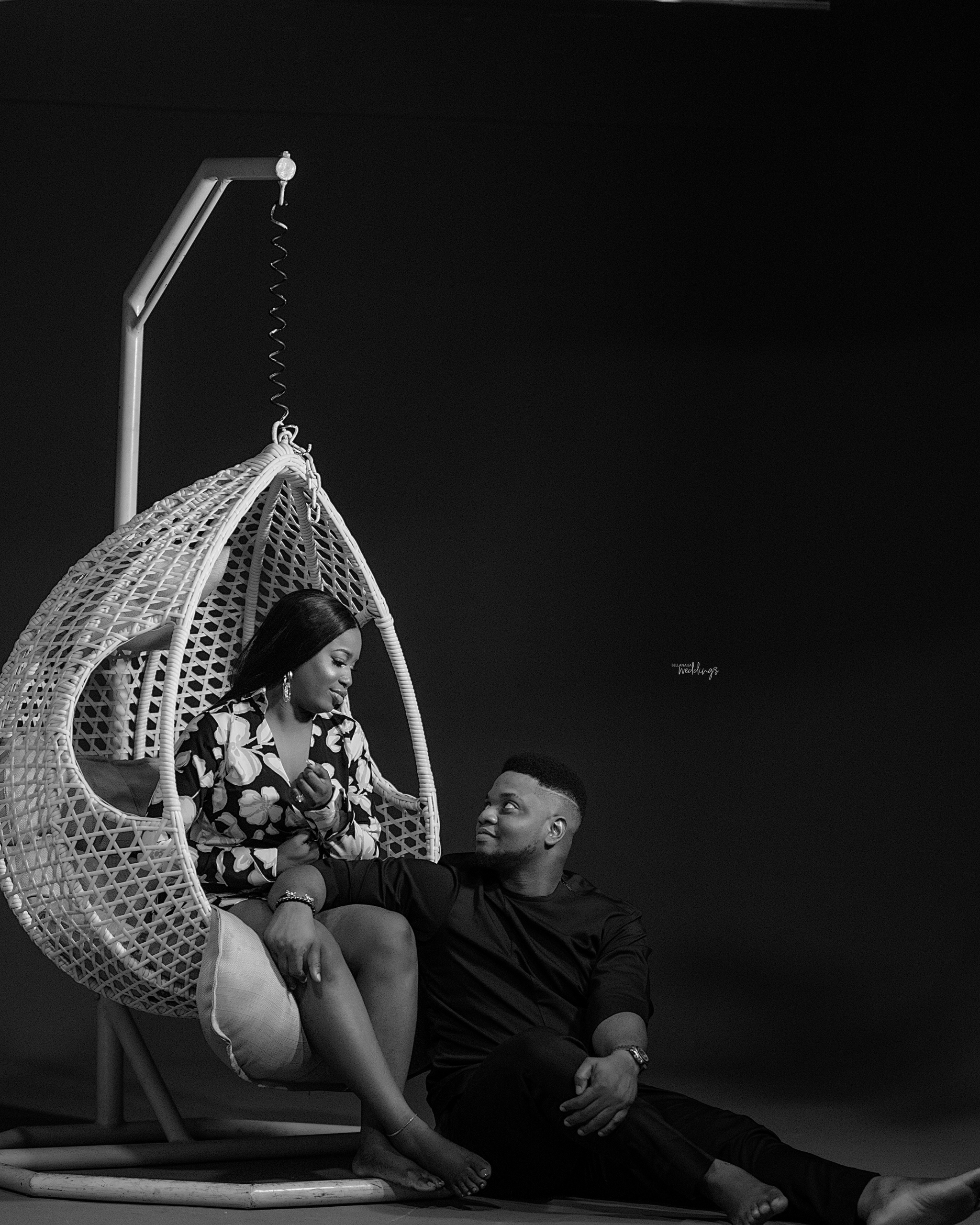 Credits
Groom: @teedawt
Photography: @tosindaniels_photography
Bride's Outfit: @chrislarafashion