We always get the butterflies when we hear beautiful proposal stories.  good news of an amazing proposal.
This time, we are getting those butterflies in our stomach for beauty entrepreneur, YouTube star and makeup artist, Jackie Aina who got a beautiful surprise proposal in Greece! Her sweetheart Dennis Asamoah popped the big question and we can't help smiling at the  propsoal story he shared.
To see more proposal stories and videos, head over here.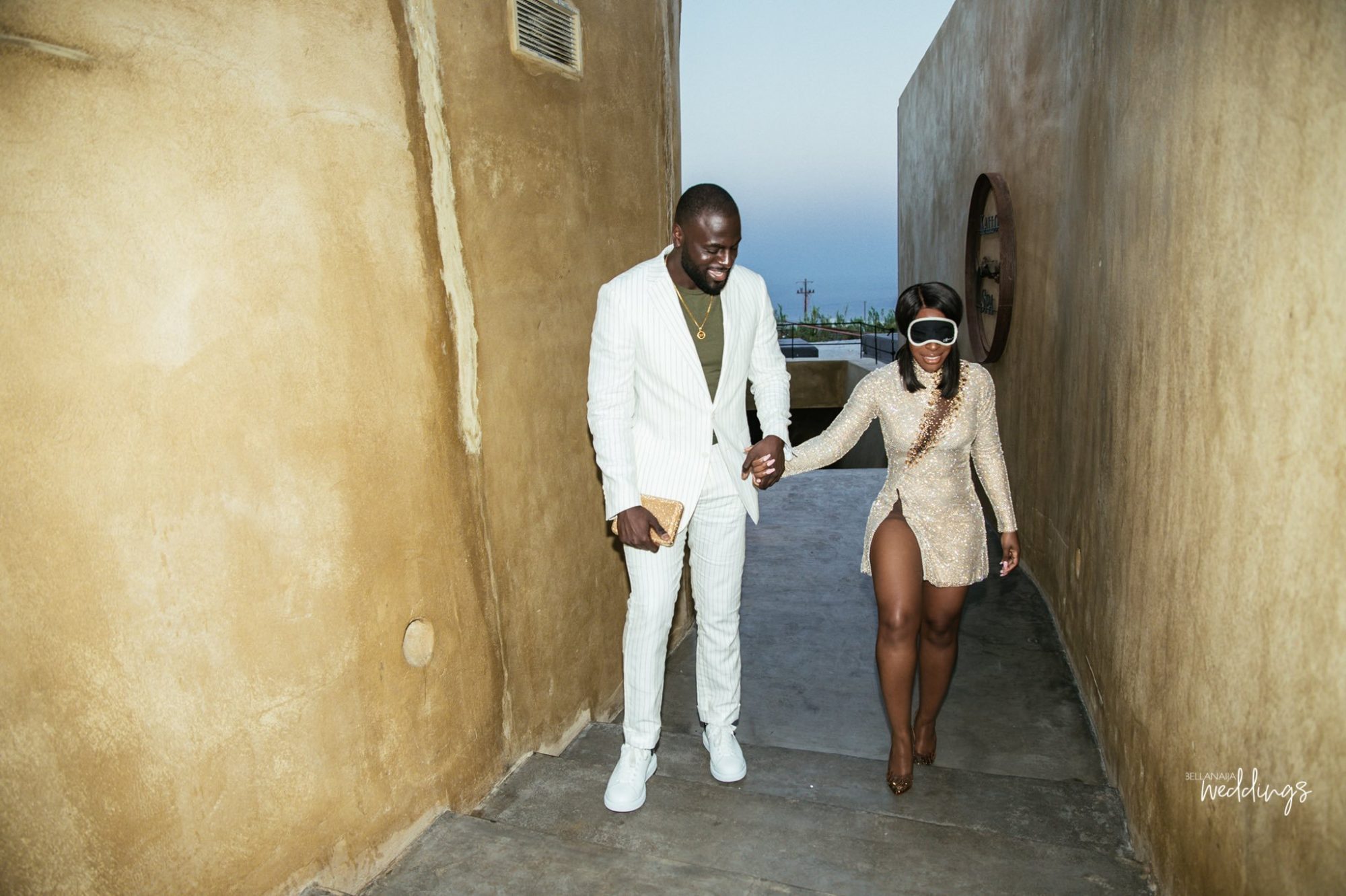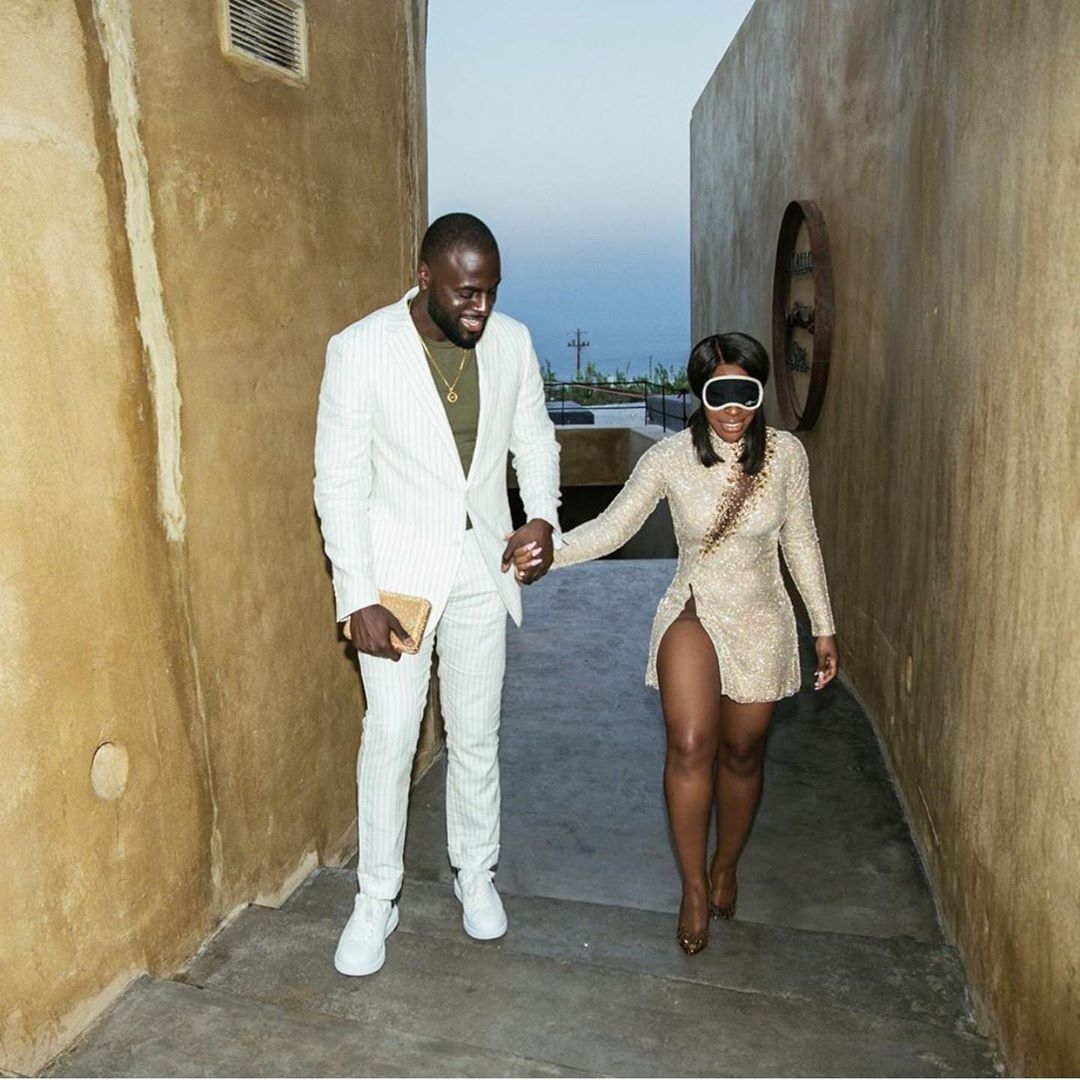 The Groom-to-be shared,
It was not easy getting Jackie up these stairs. It was very tight but we managed to get through so many steps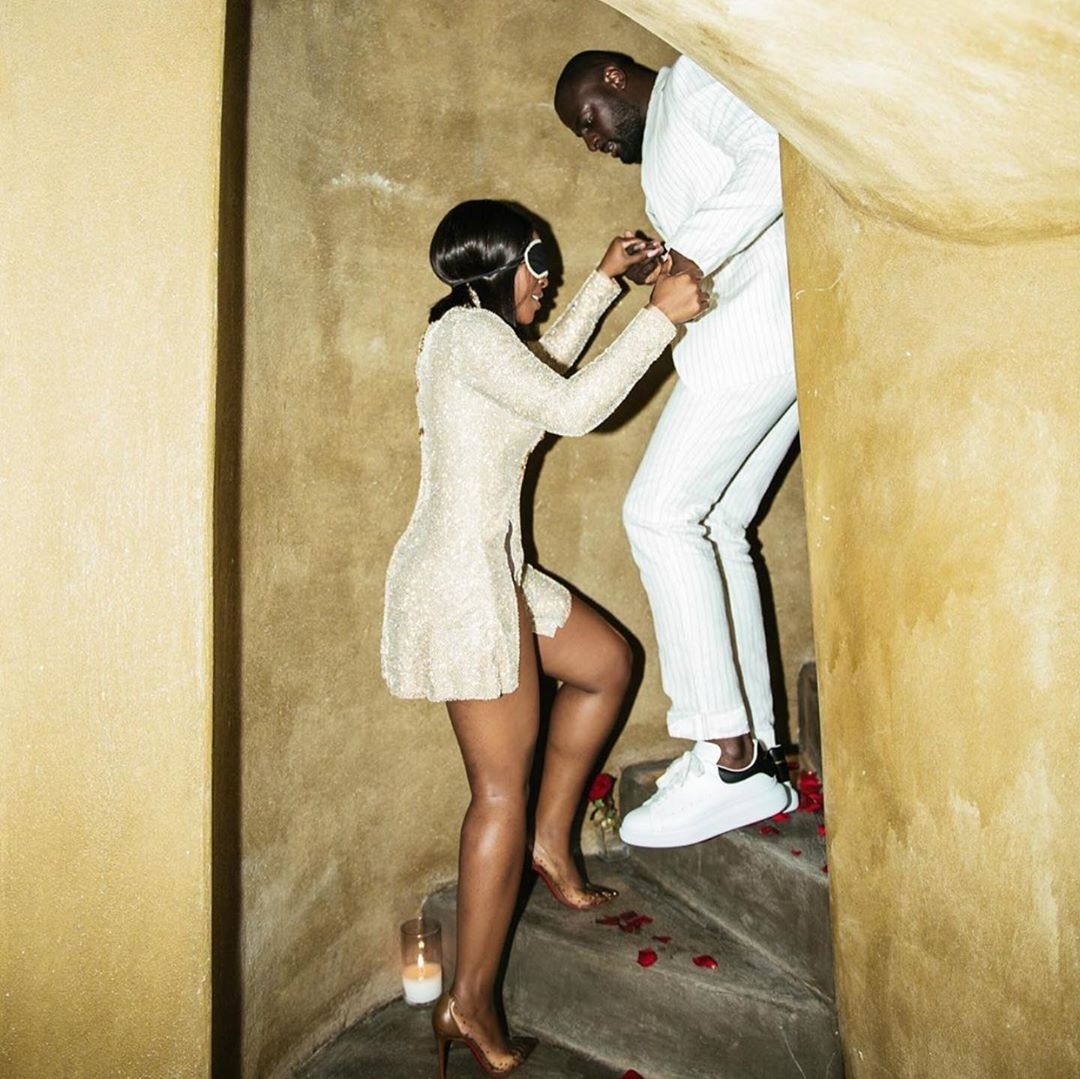 The proposal took place on a private rooftop and had a direct view to the sunset! This terrace was the perfect setting for a private dinner and proposal. Sade is Jackie's favorite artist and I had a saxophonist ? play her favorite hits throughout the night.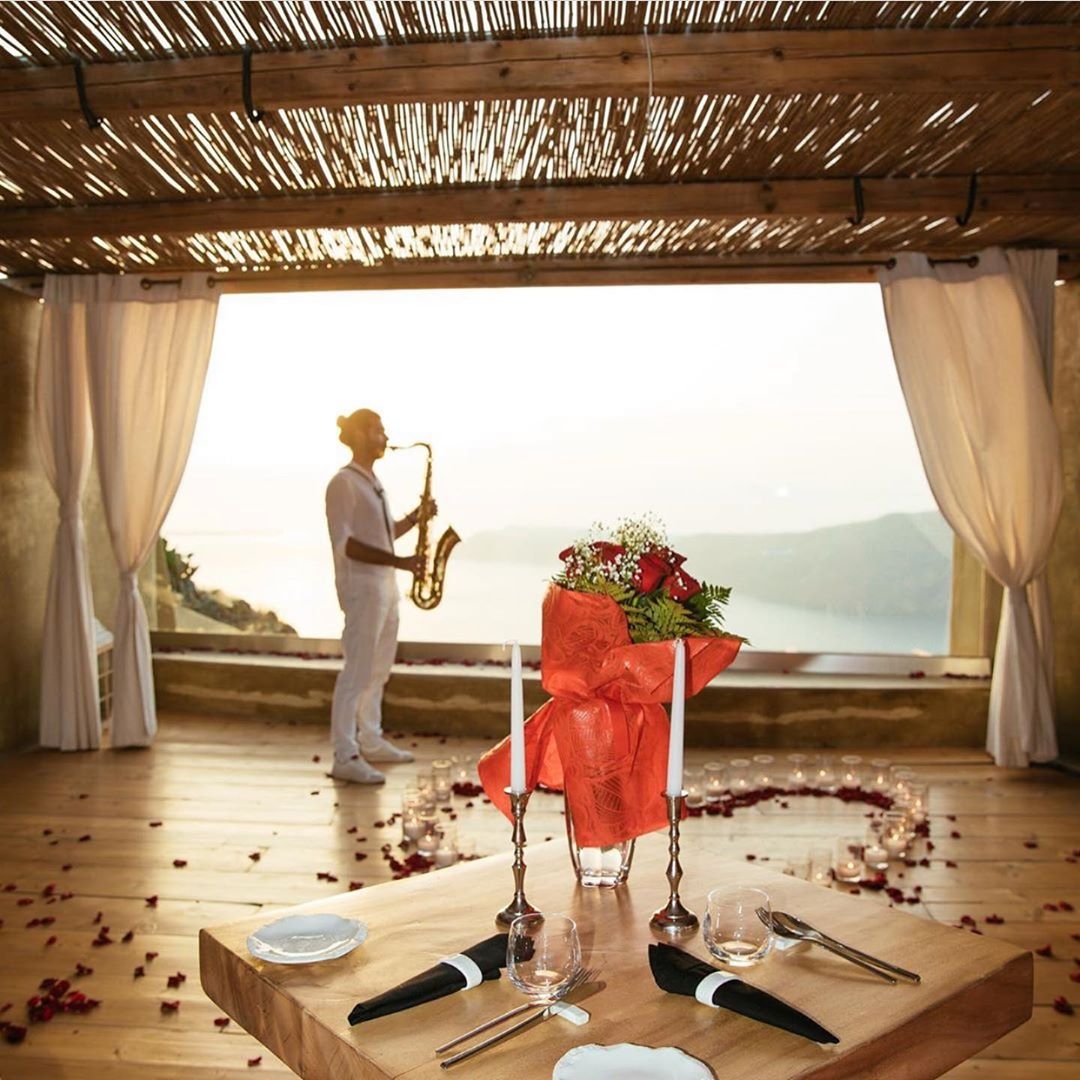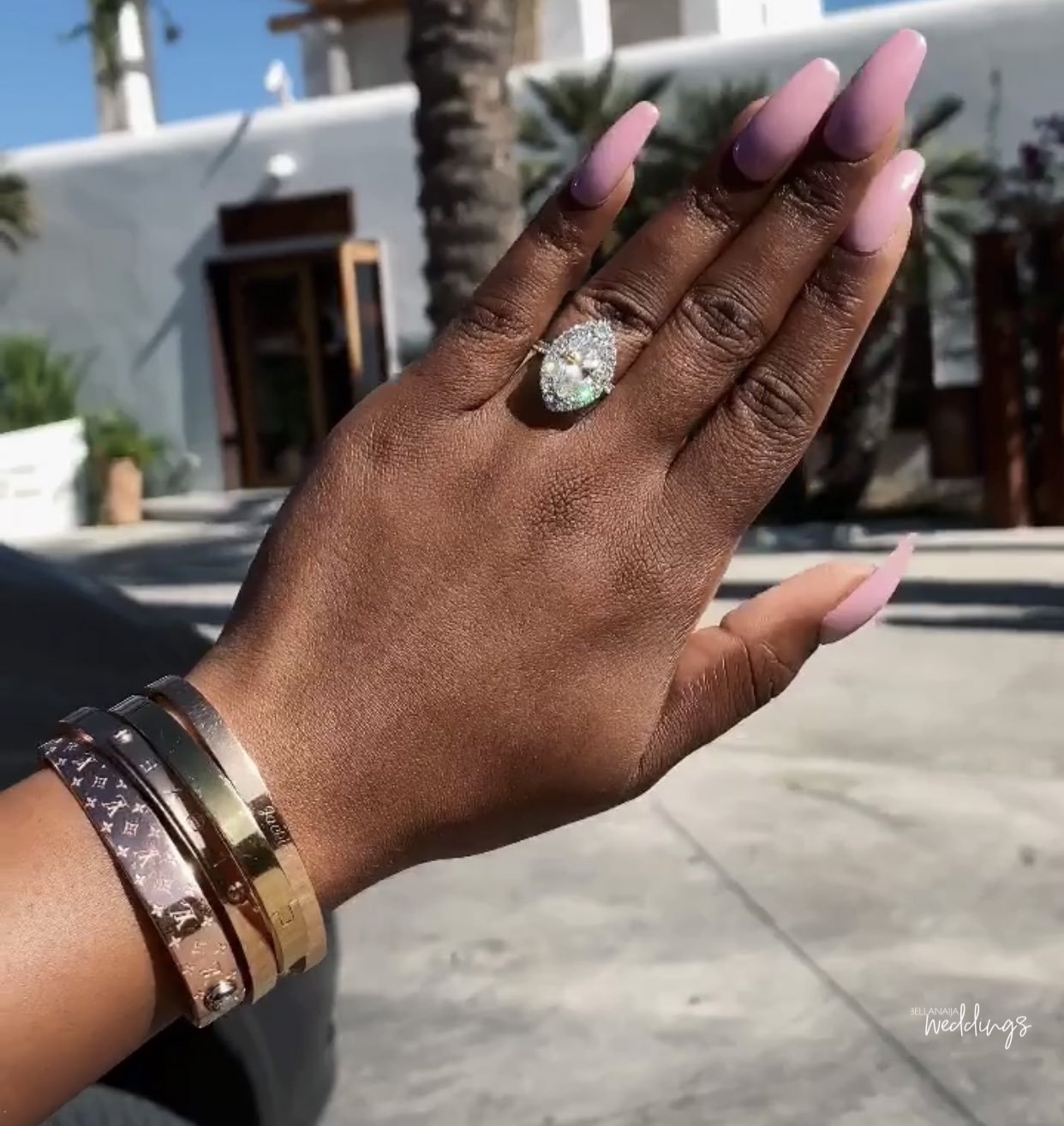 Credits:
Bride-to-be: @jackieaina
Groom-to-be: @denisasamoah_