"Couples that slay together, stay together". That's a thing right? Well, if not, we just made it a thing. And this did not come from nowhere guys!
#AusLiz2019 are out with all the love spiced with a very healthy dose of effortless slay that we cannot but keep our eyes glued to this couple. Elizabeth and Augustine pair up in stylish outfits with the bride-to-be looking gorgeous in her blue flowing dress and black cocktail dress. The groom-to-be also looked uber cool while stepping out with a motorcycle in the mix.
Their pre-wedding shoot hits us so purely and just tickles our fancy so much that we are definitely looking forward to this couple tying the knot.
Scroll down to see their wonderful photos below.
For more such photos of our couples in love, click here.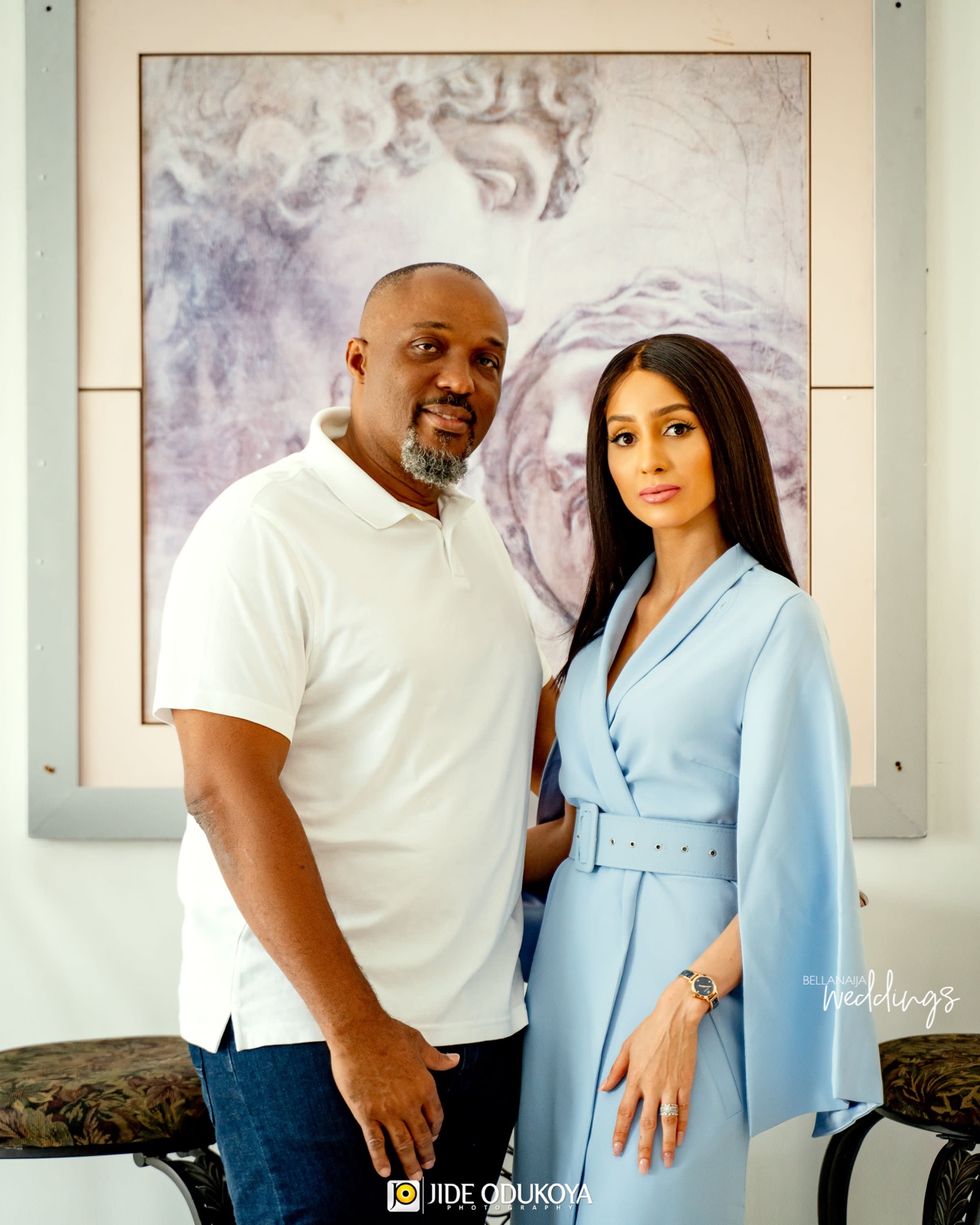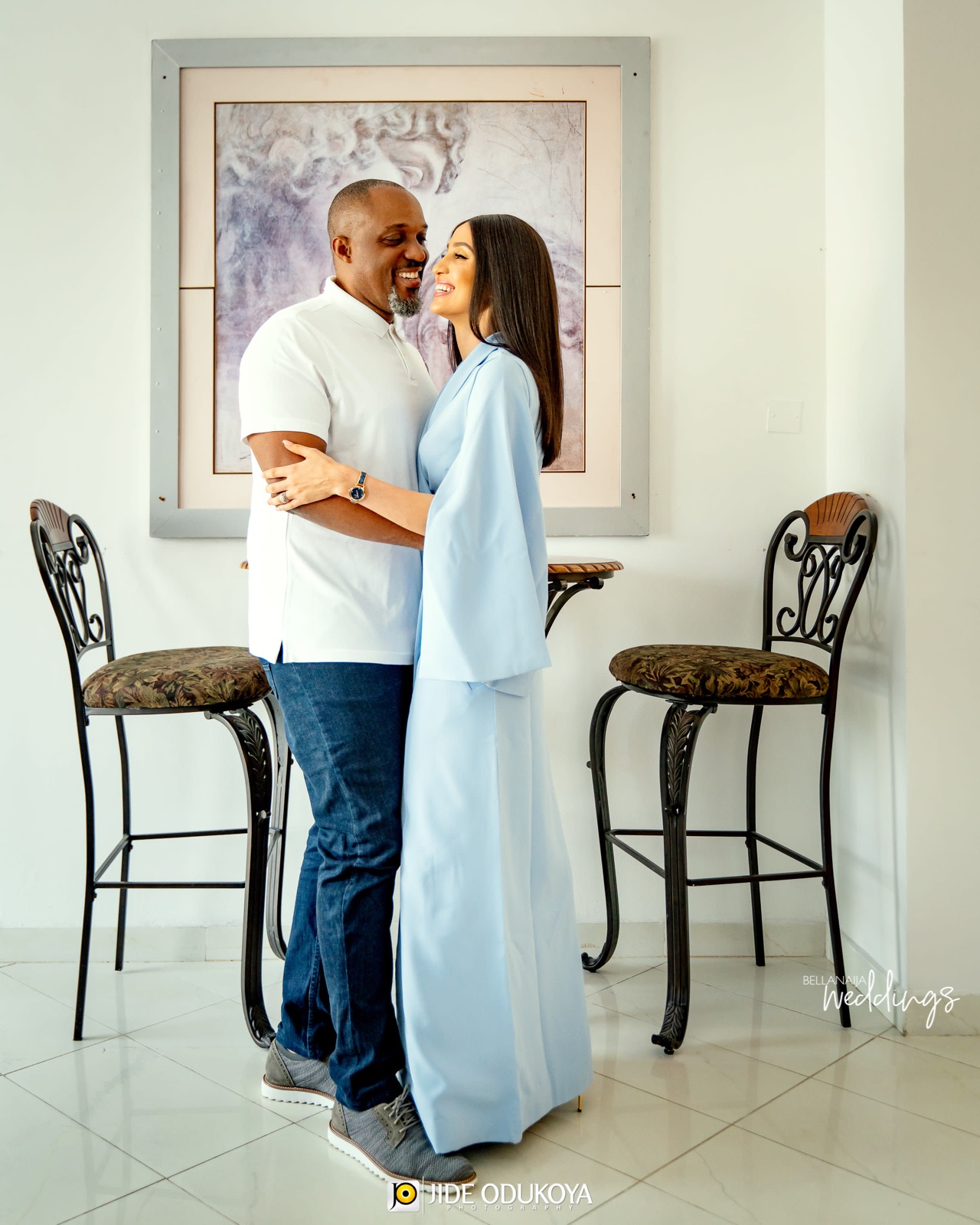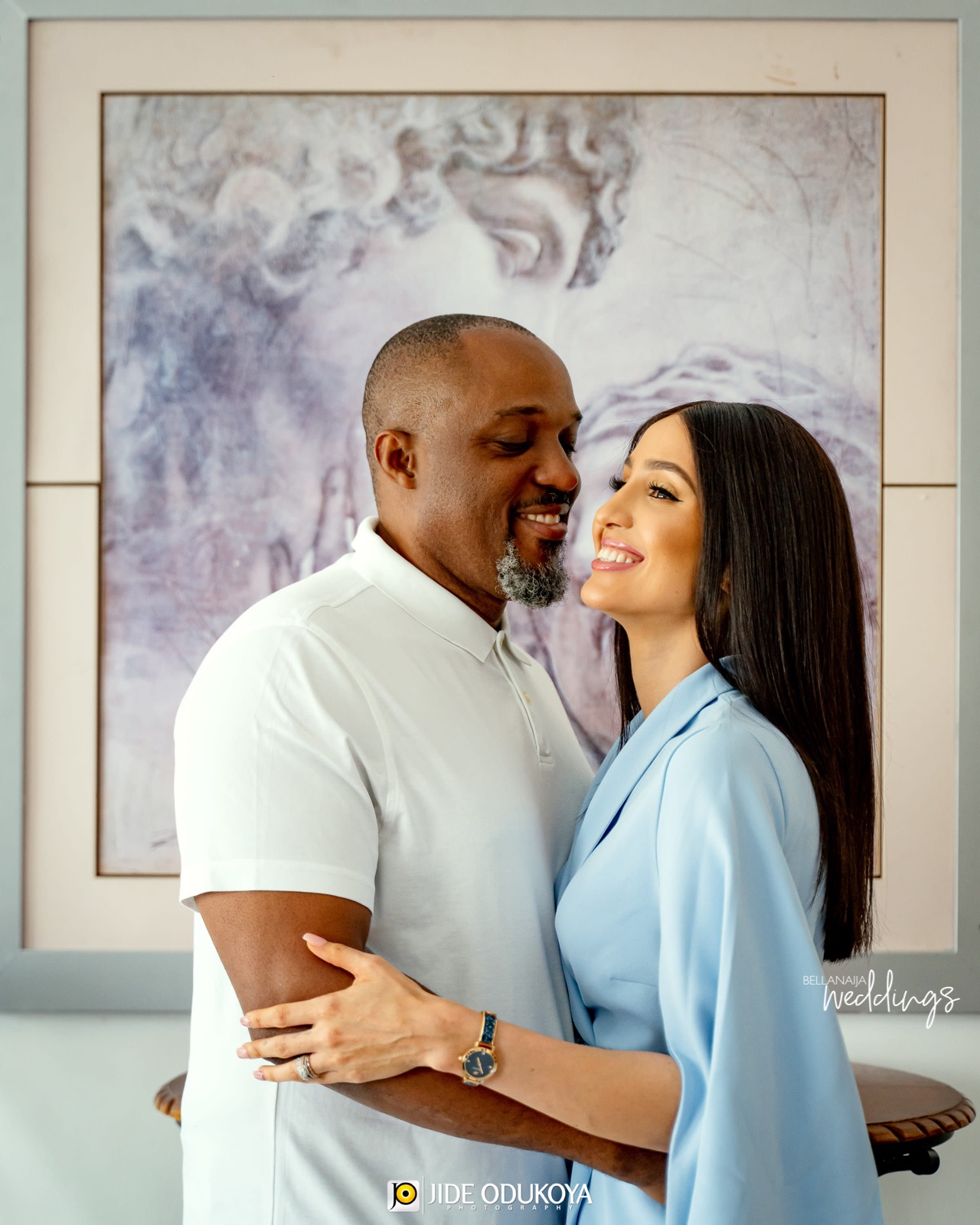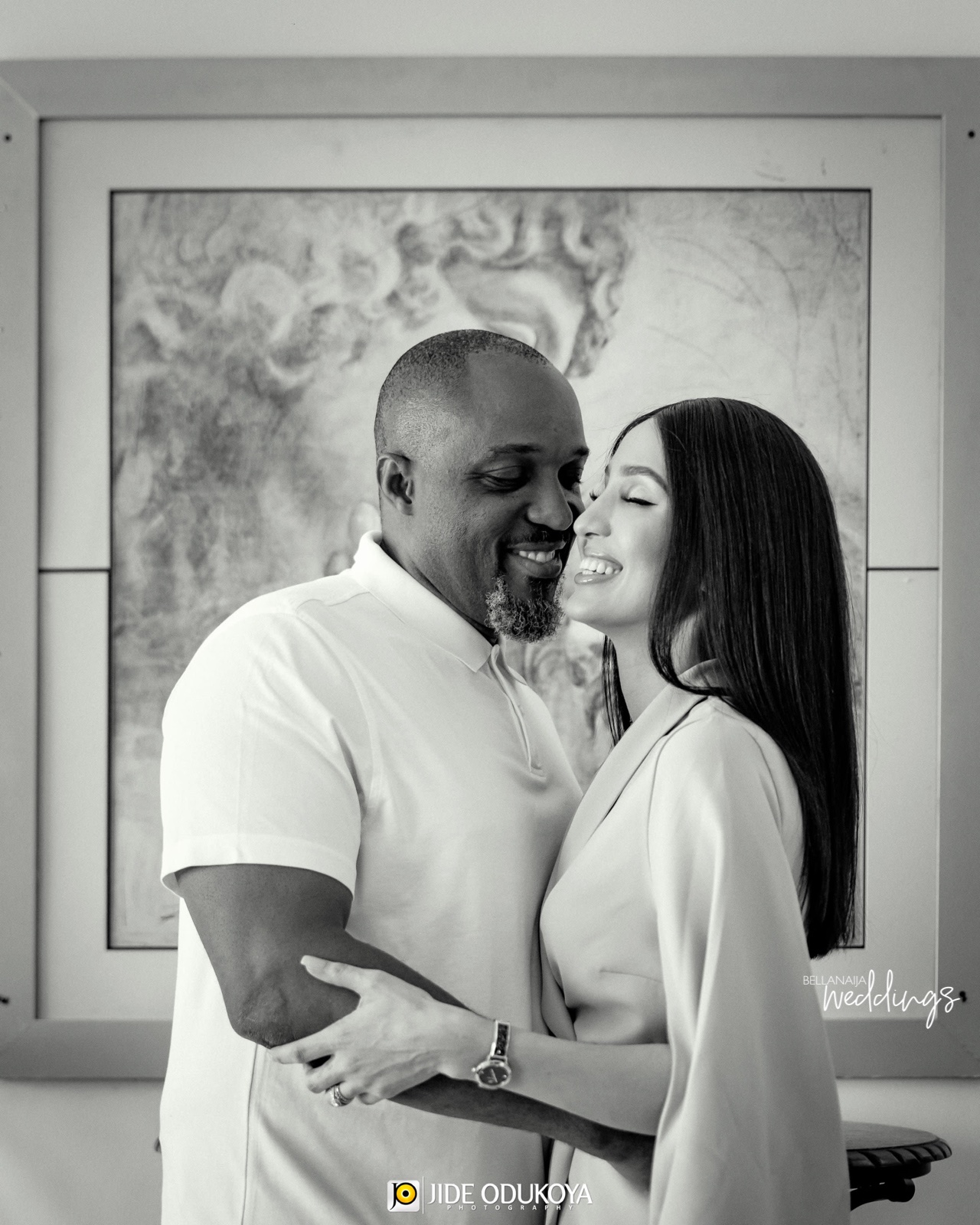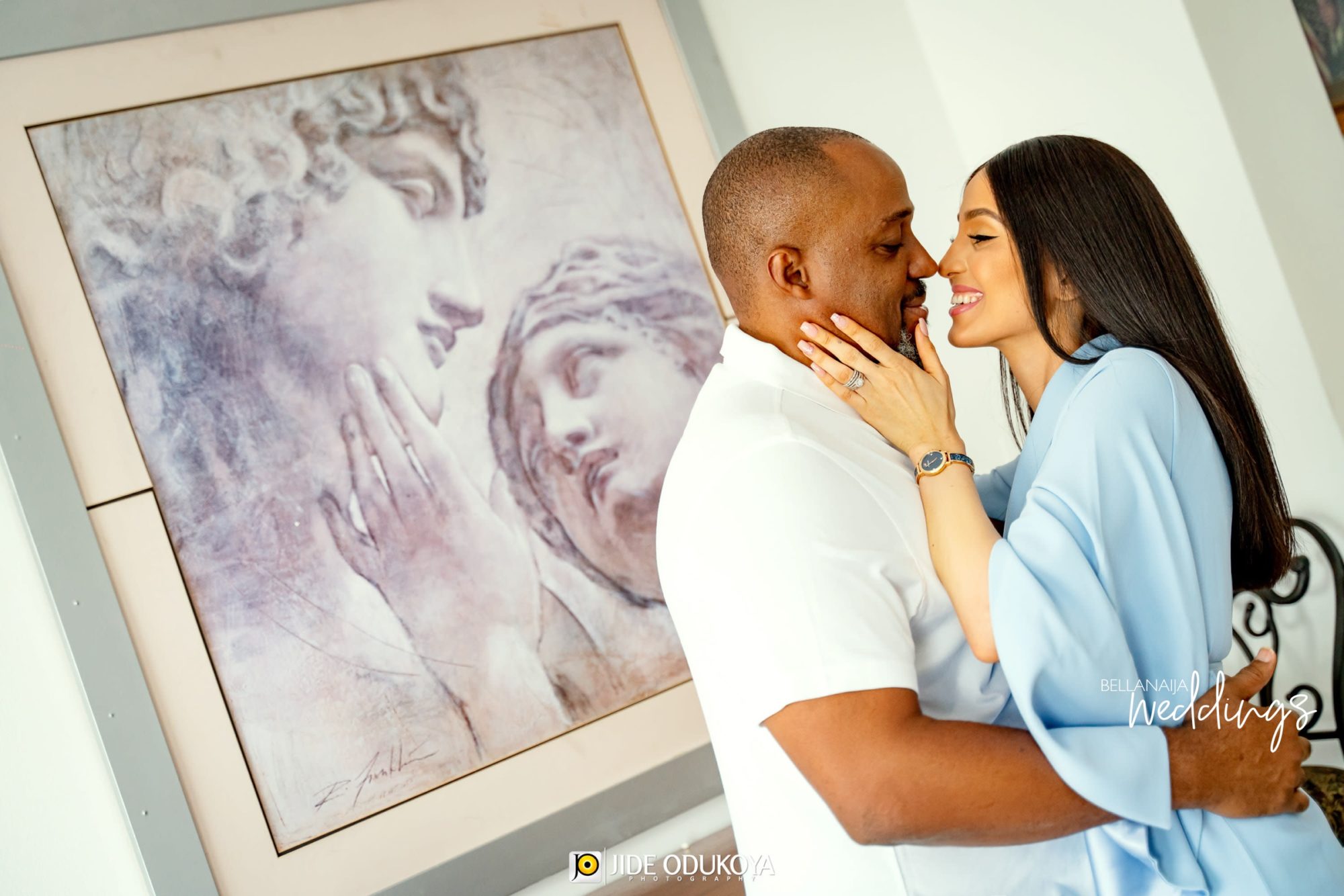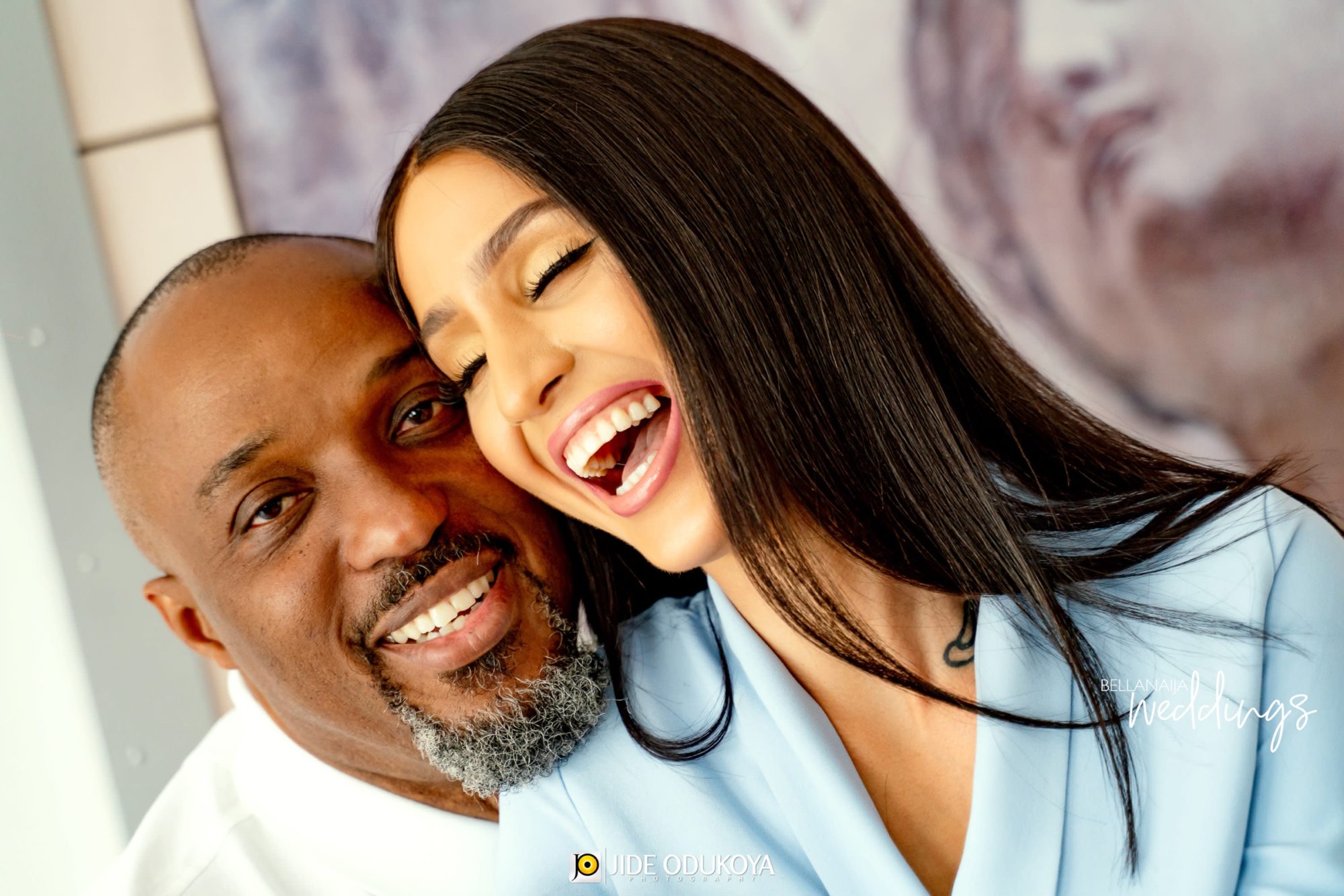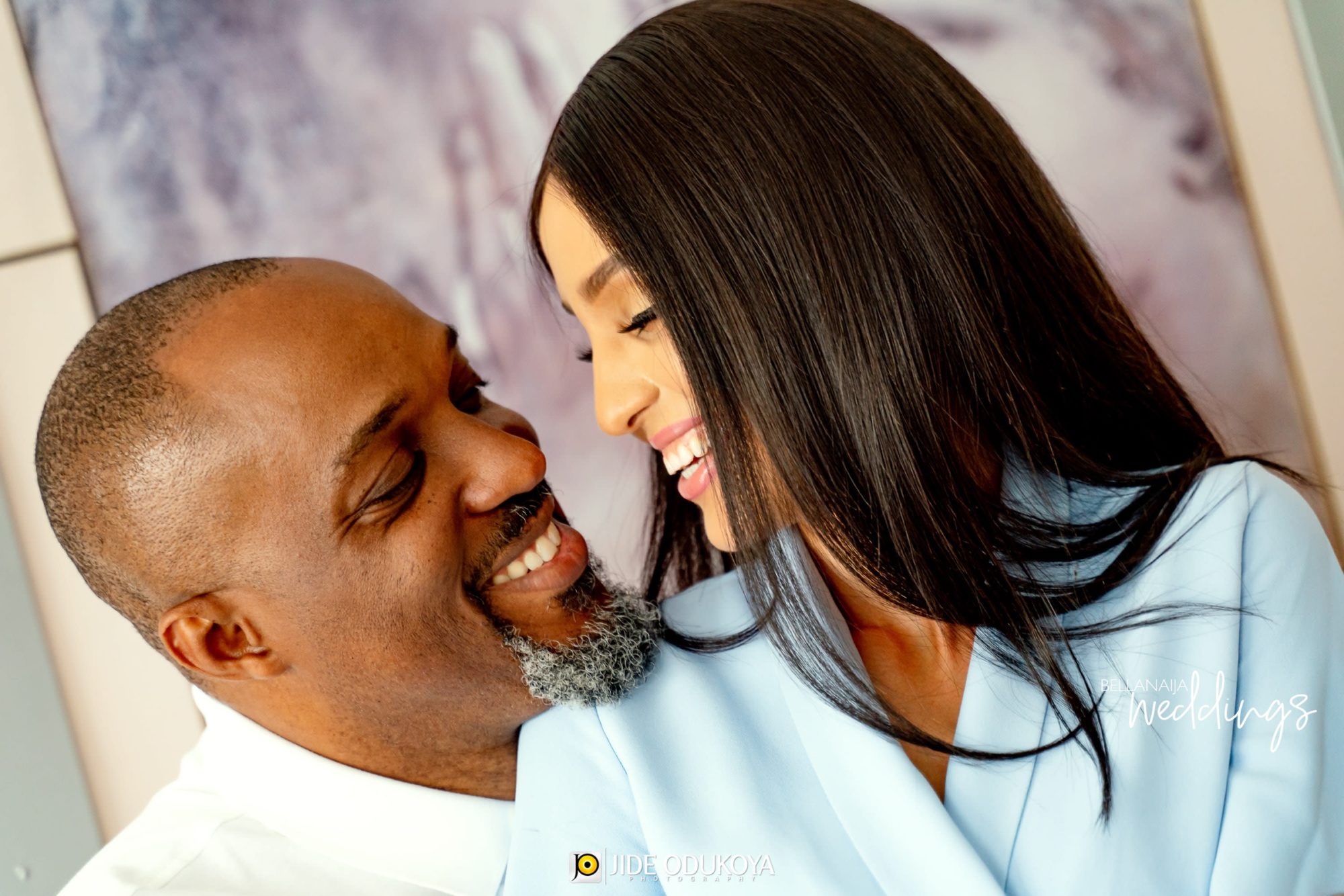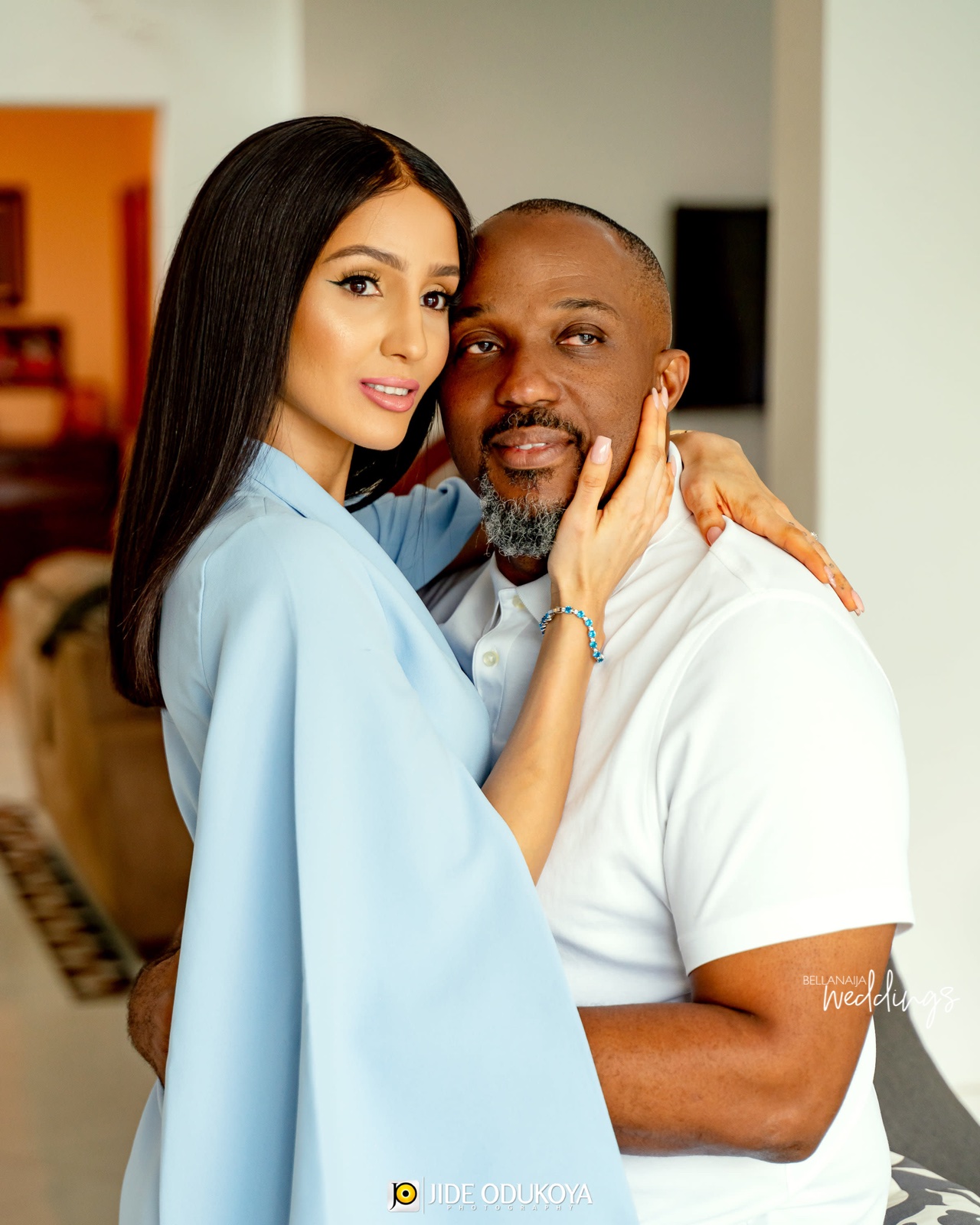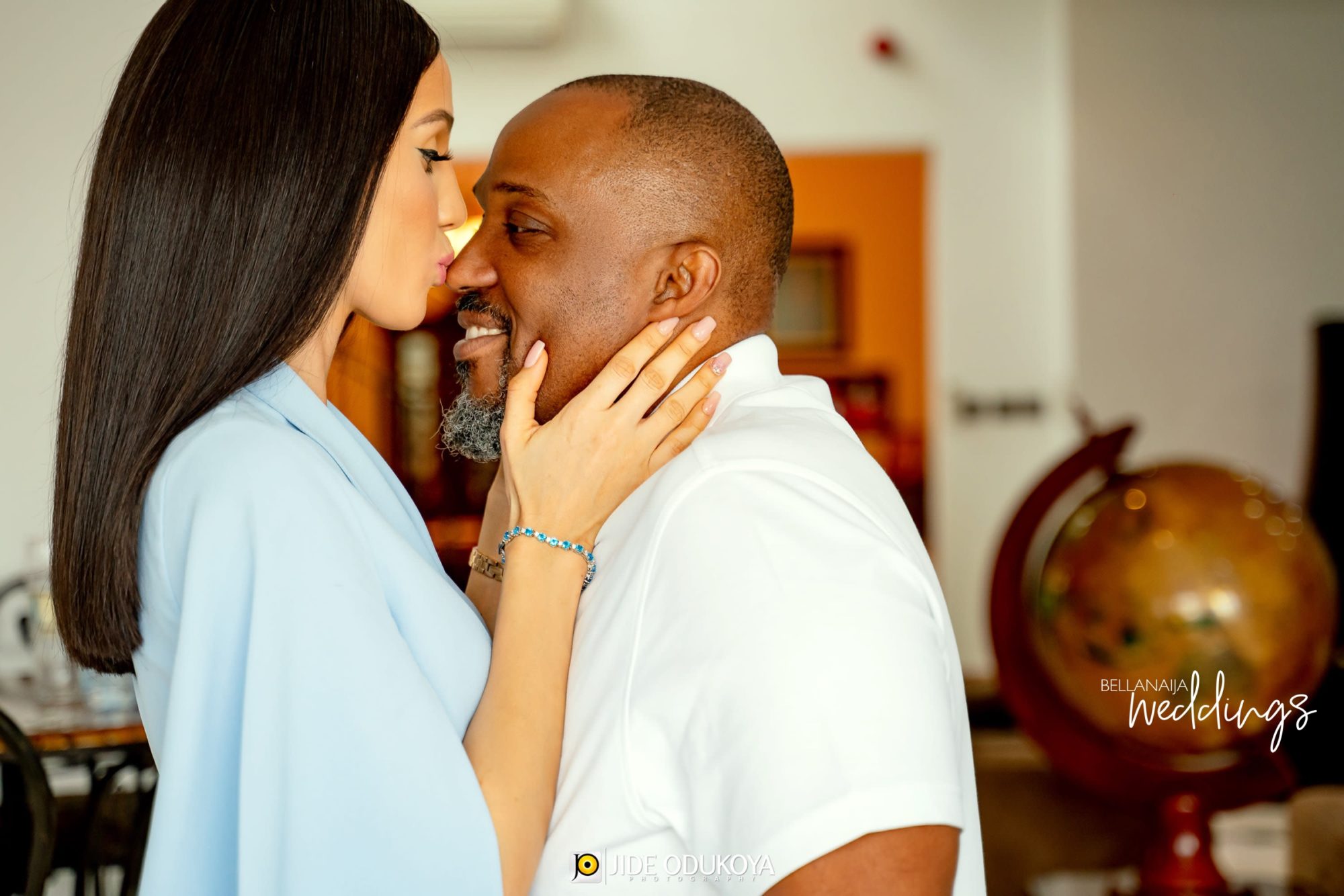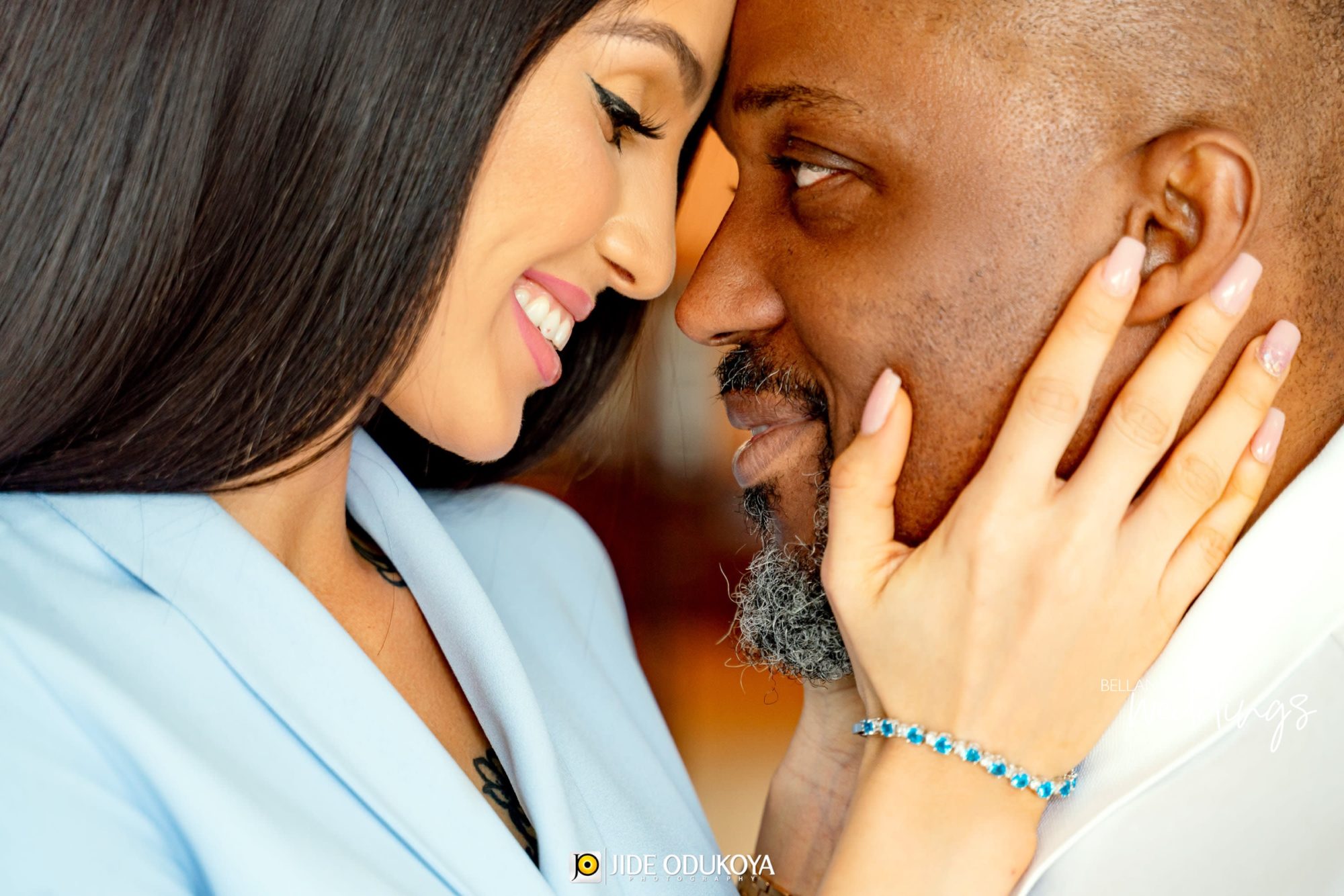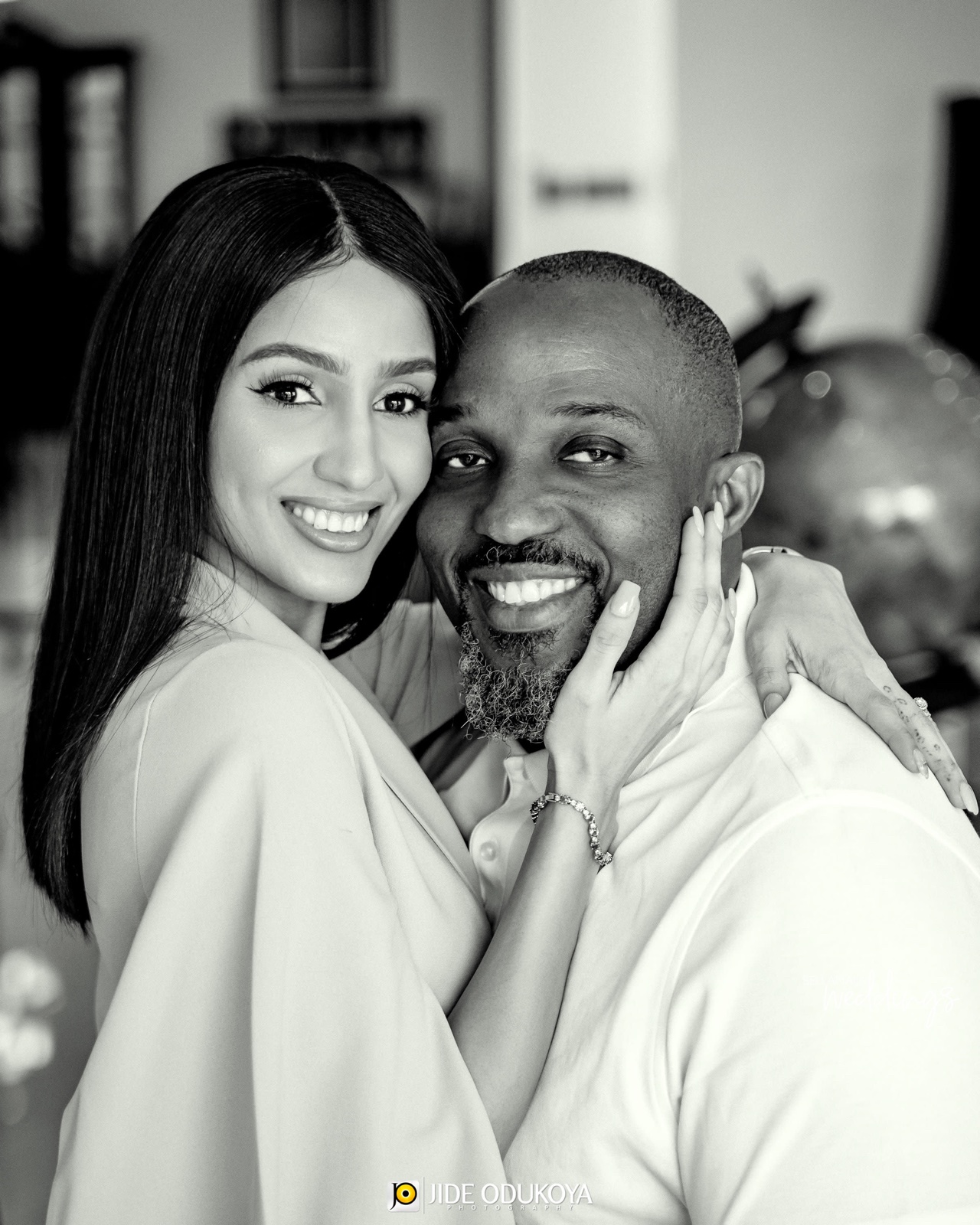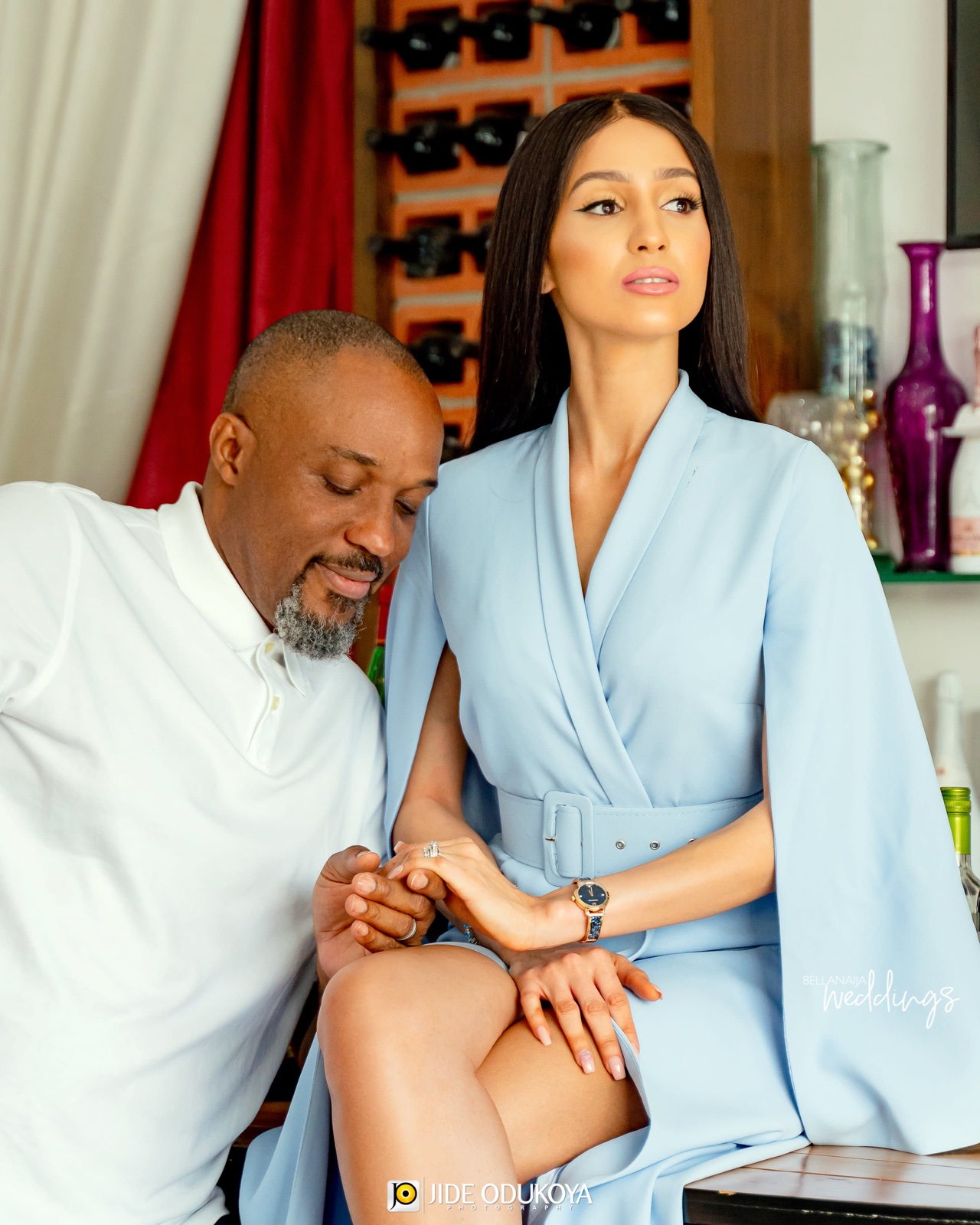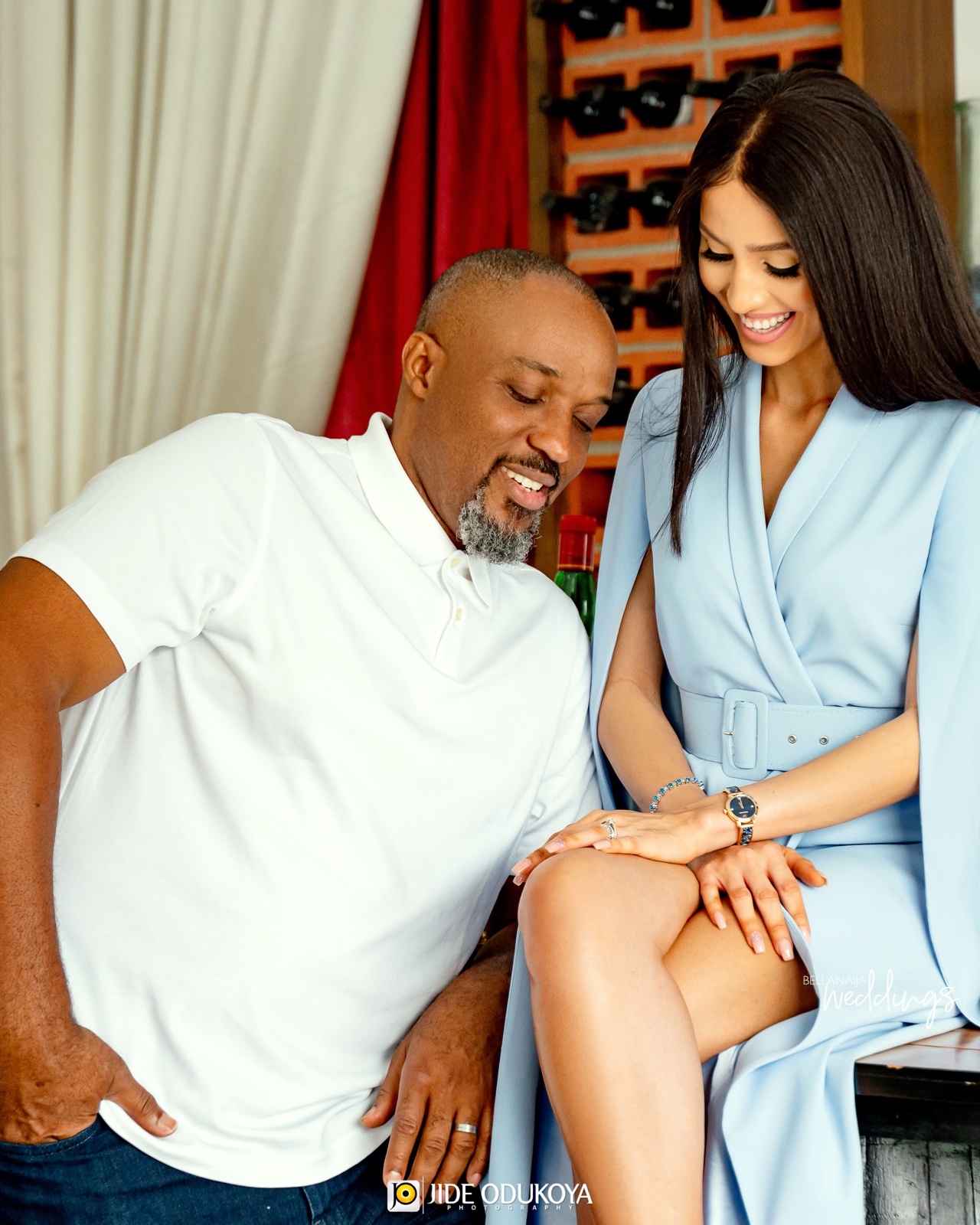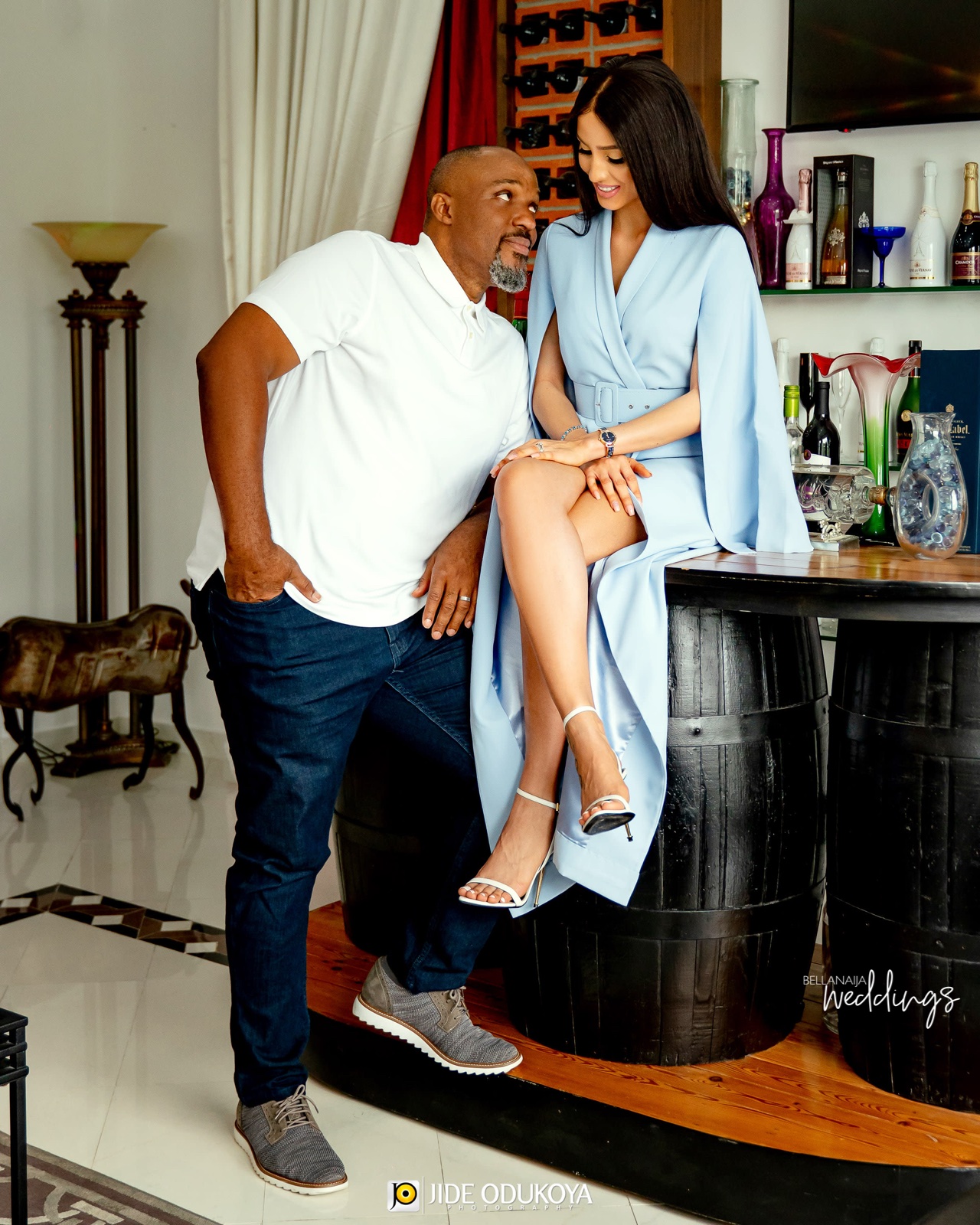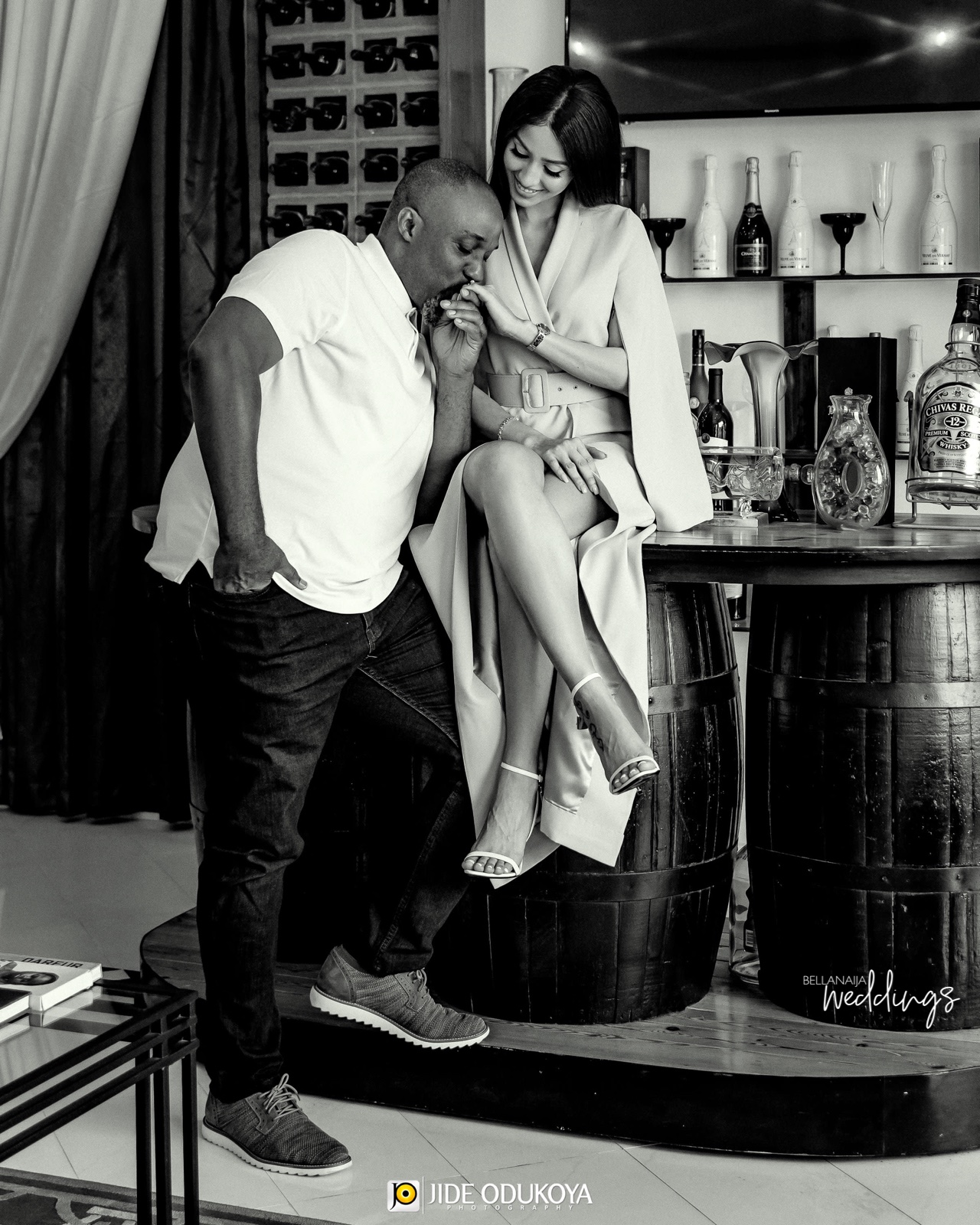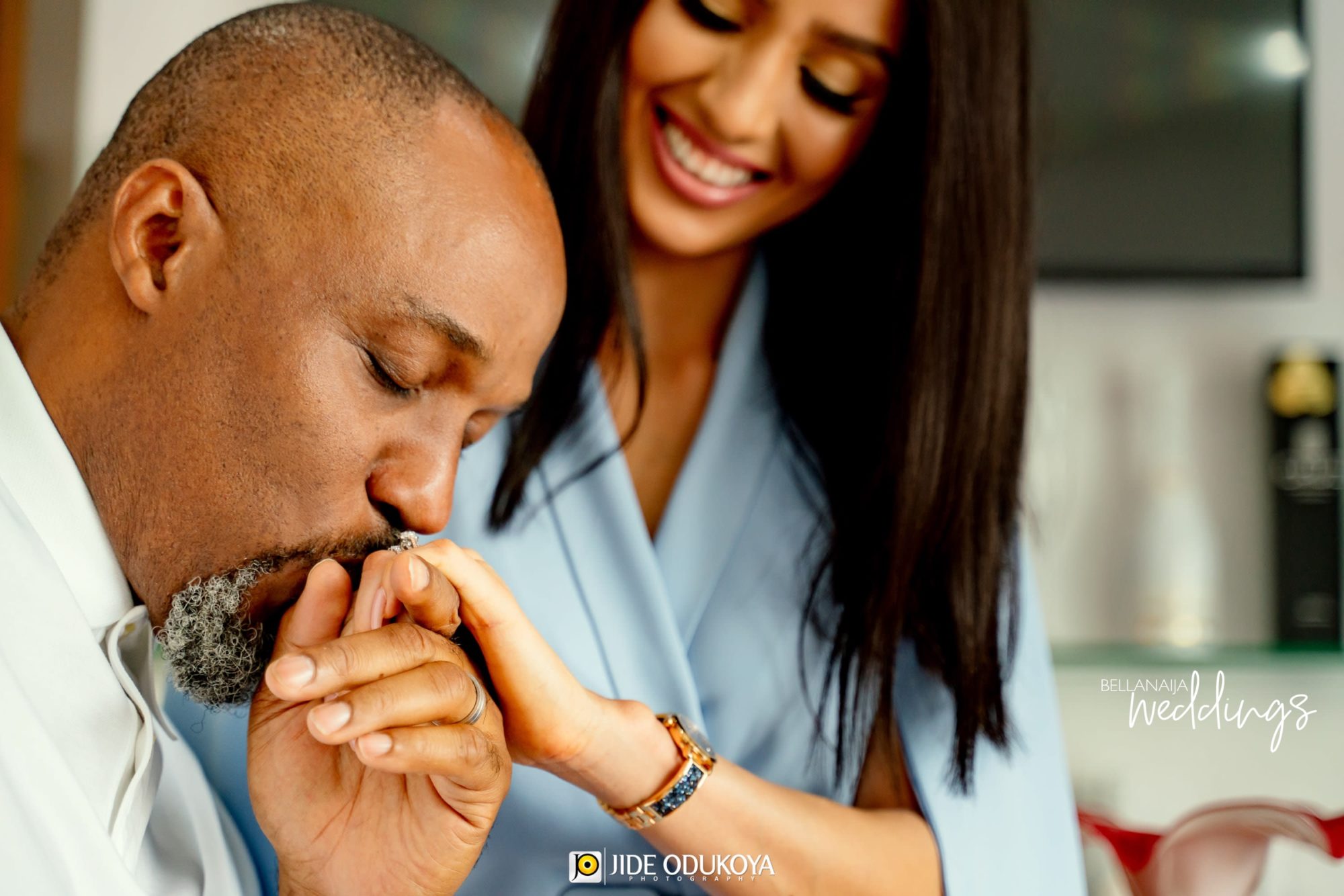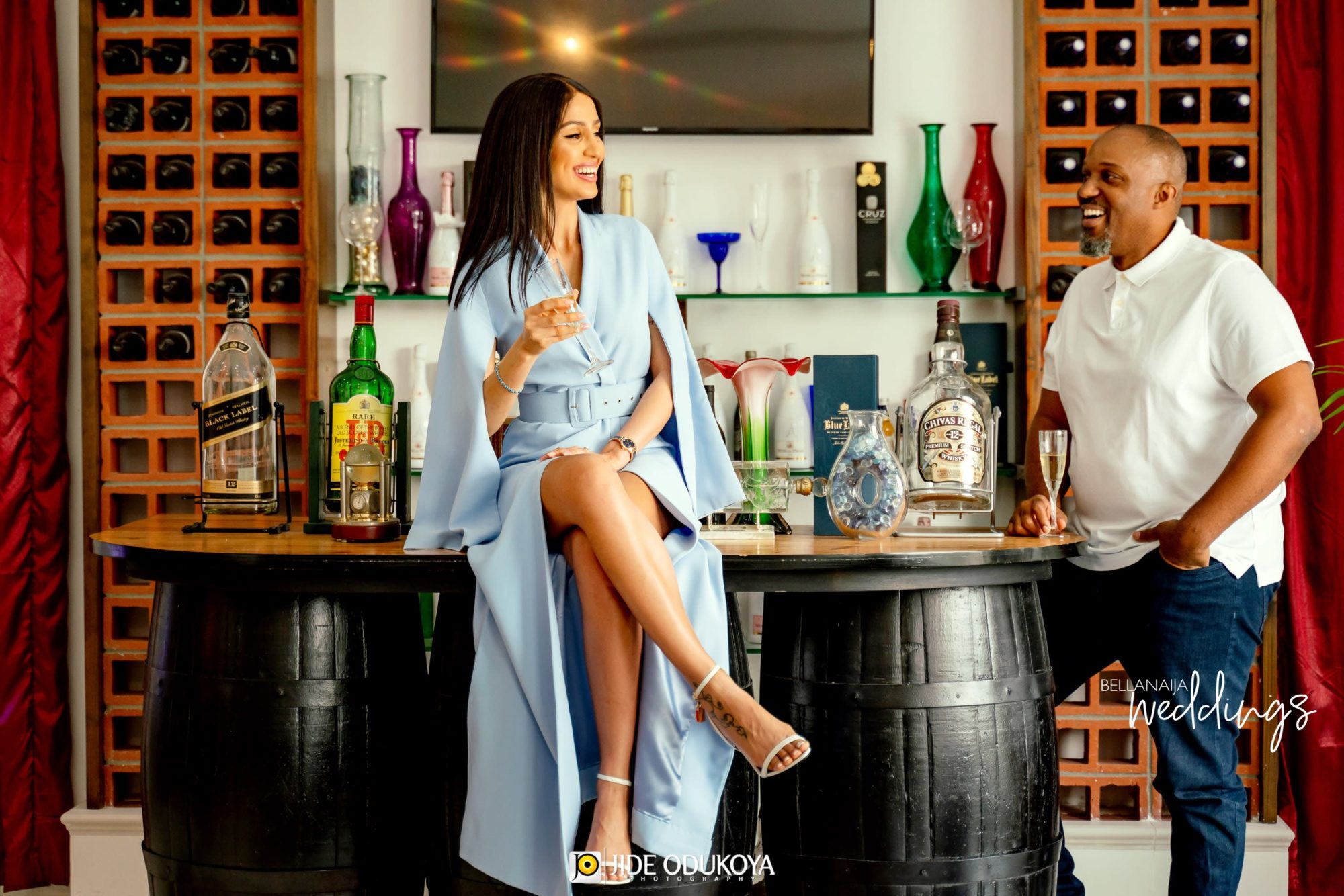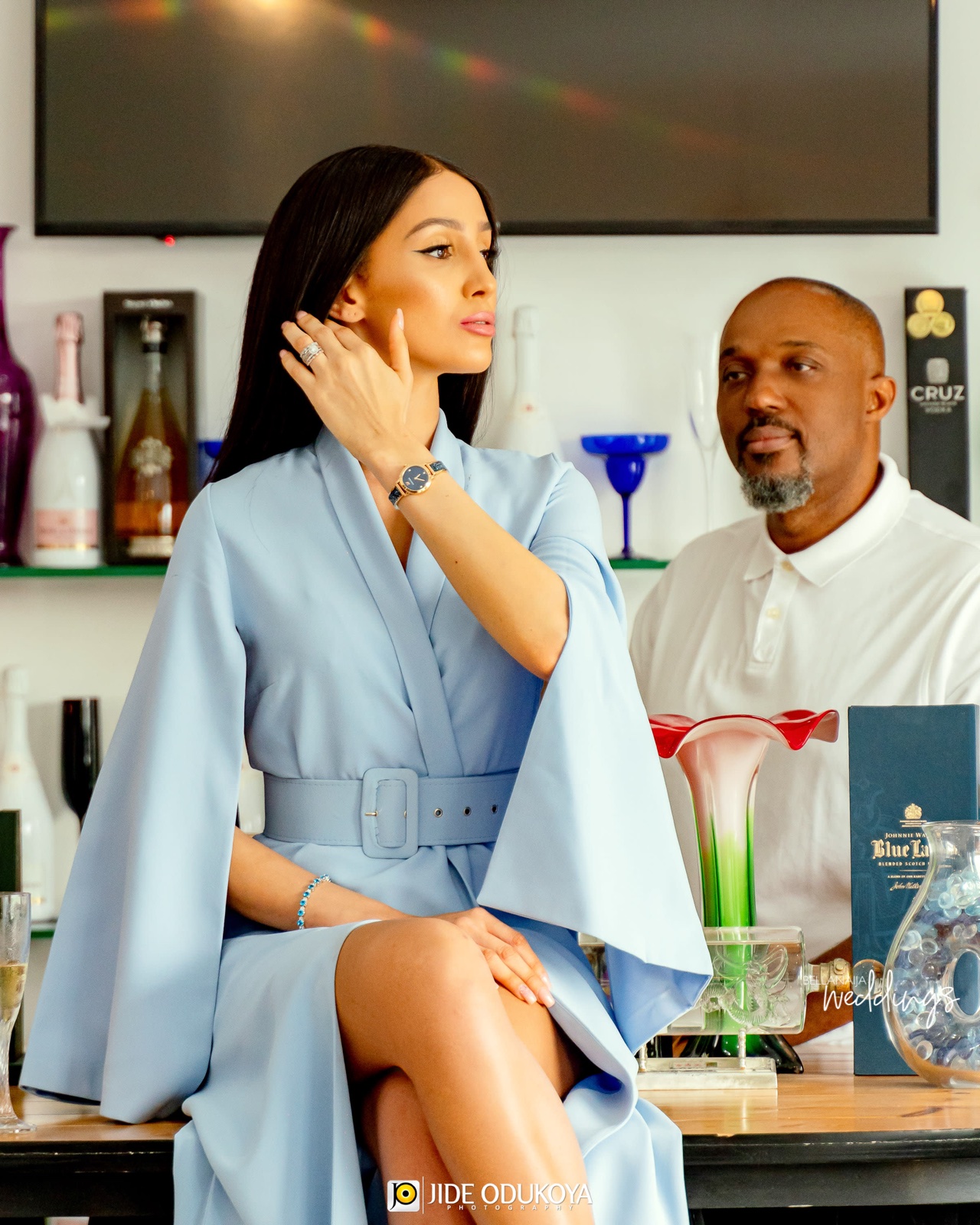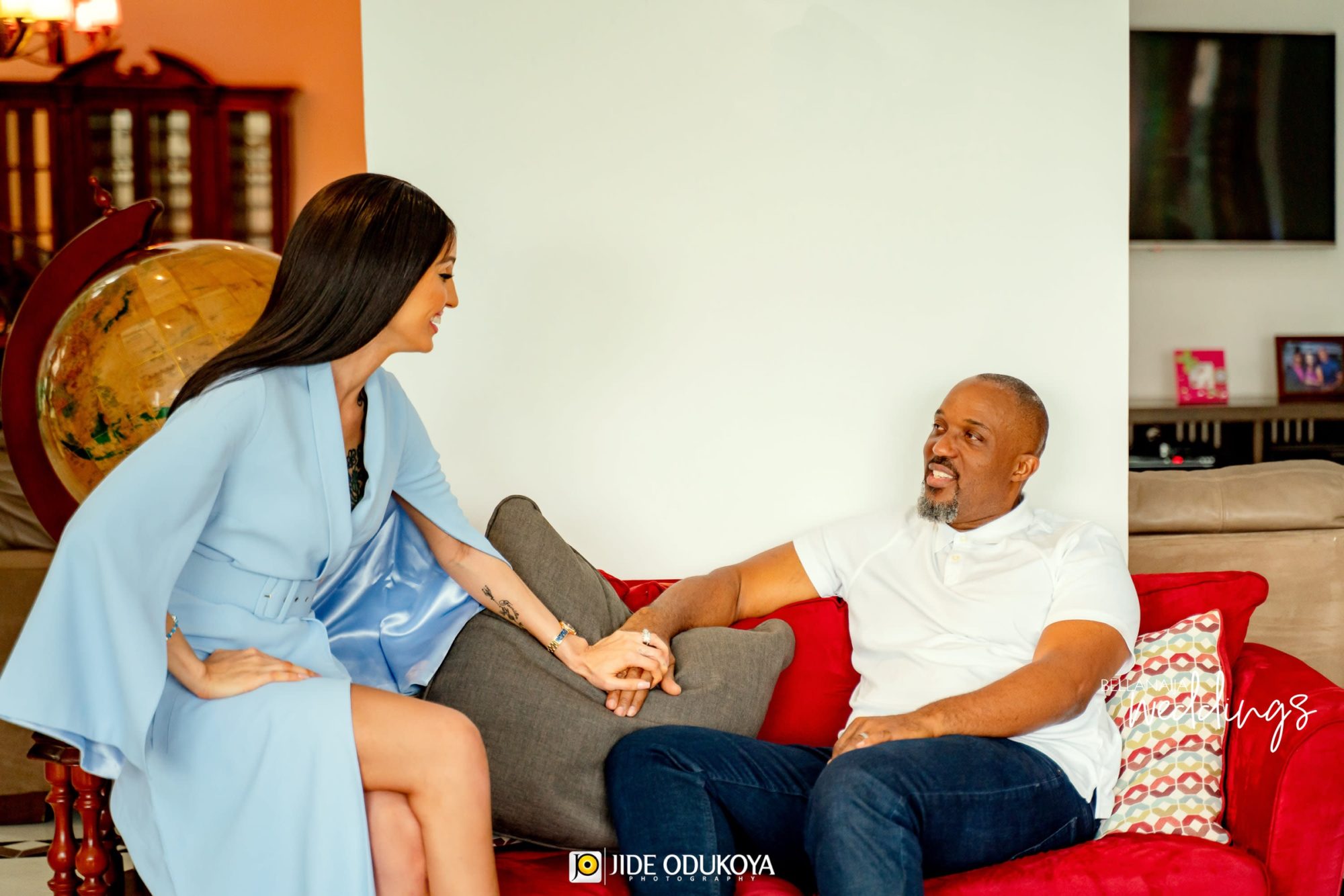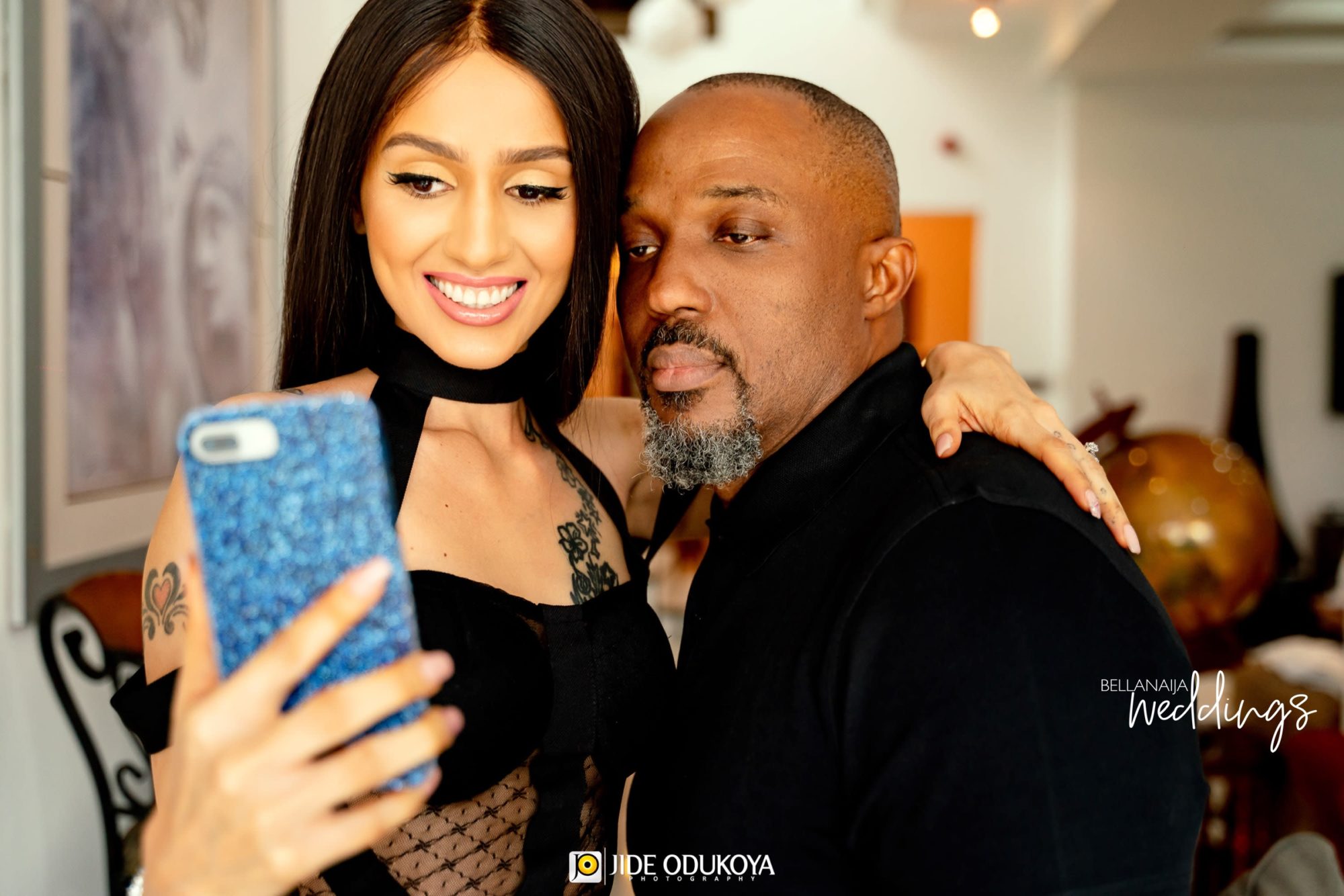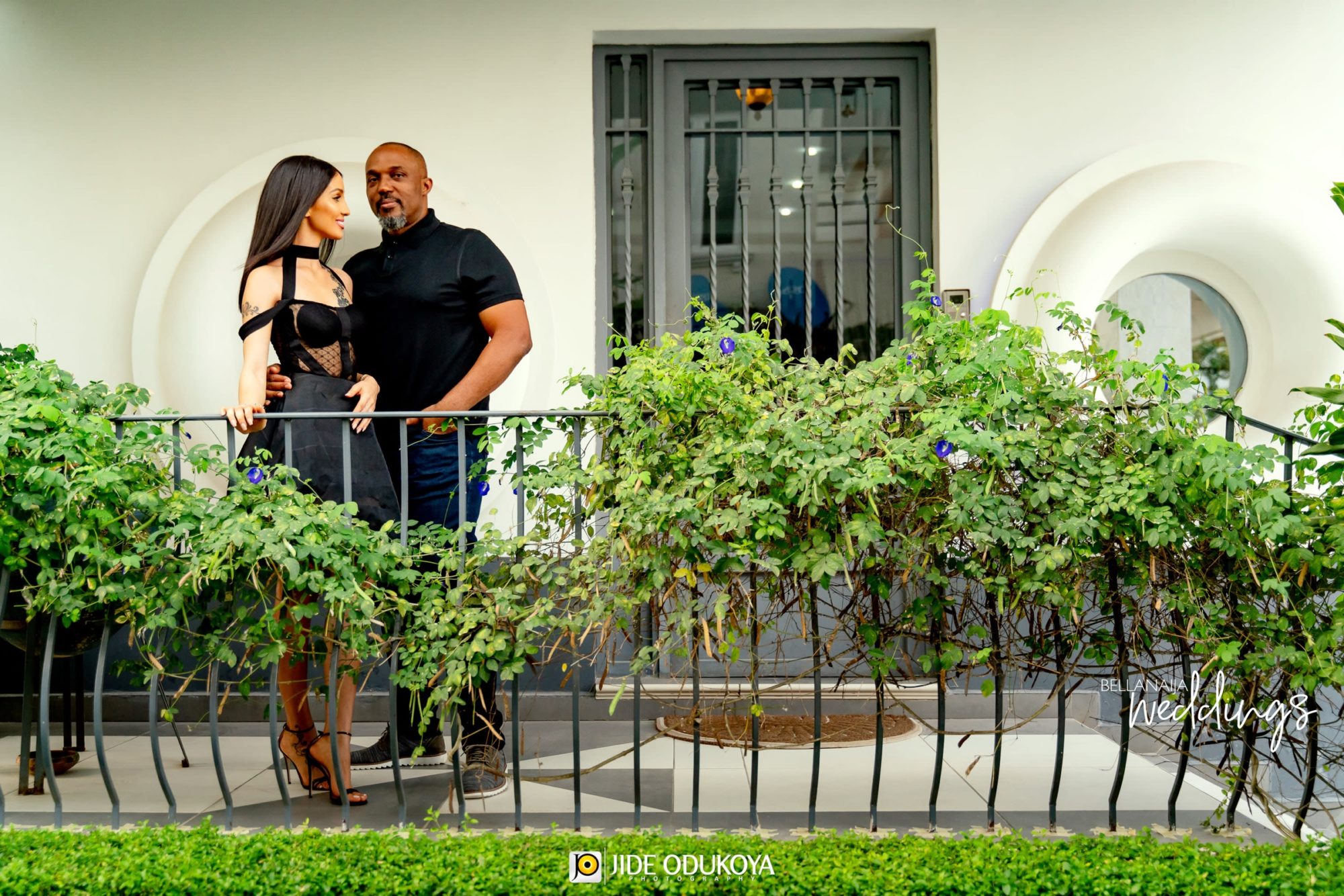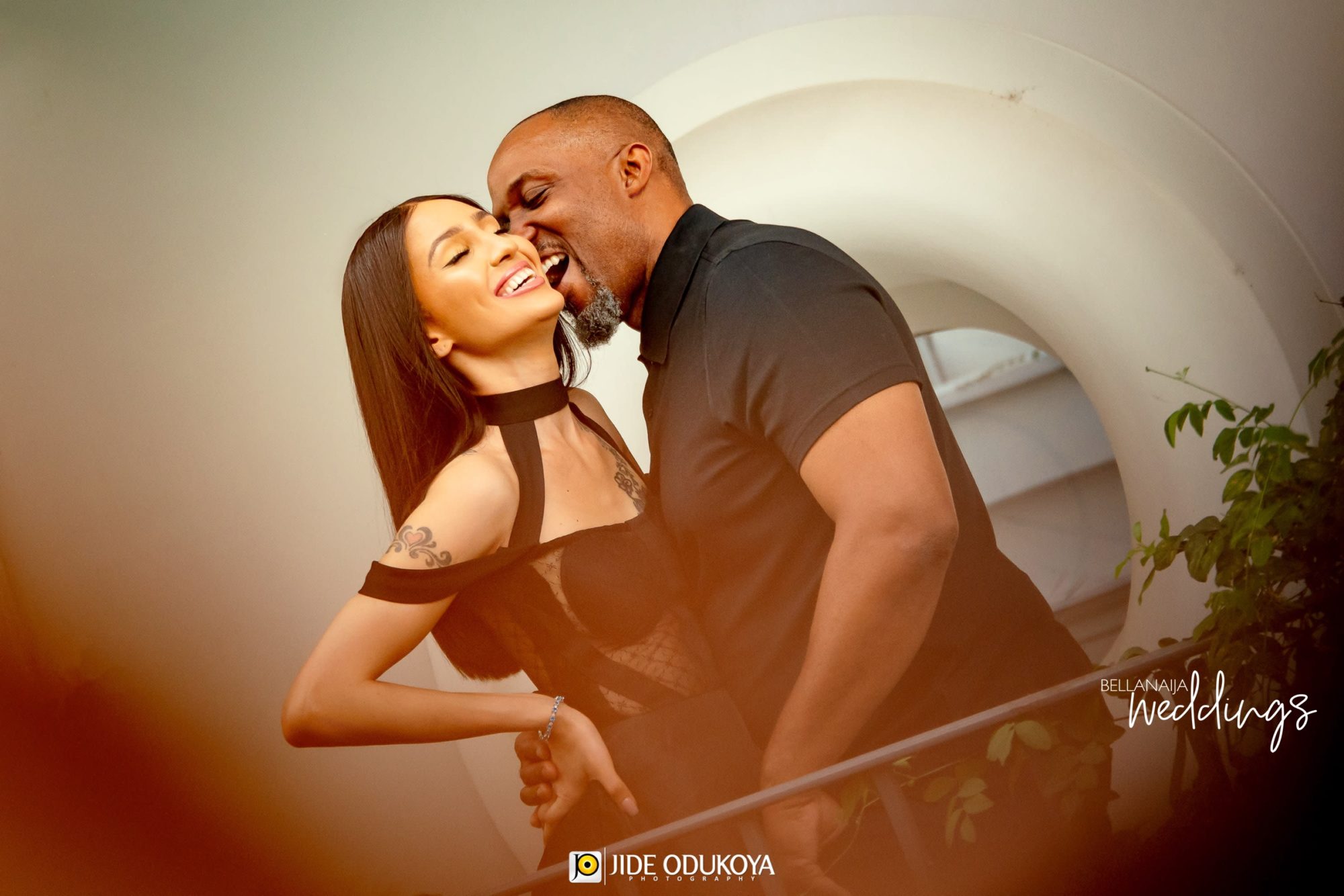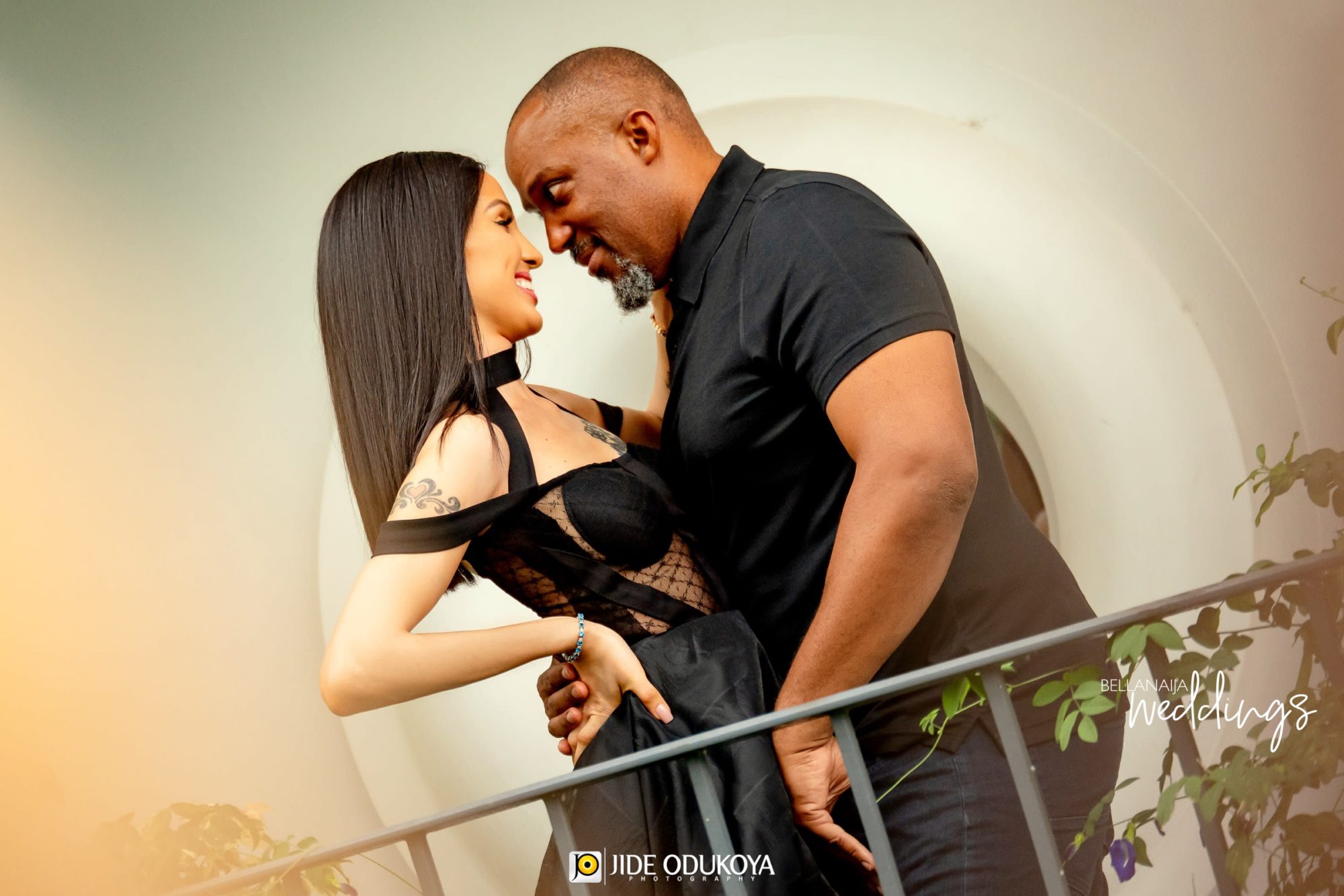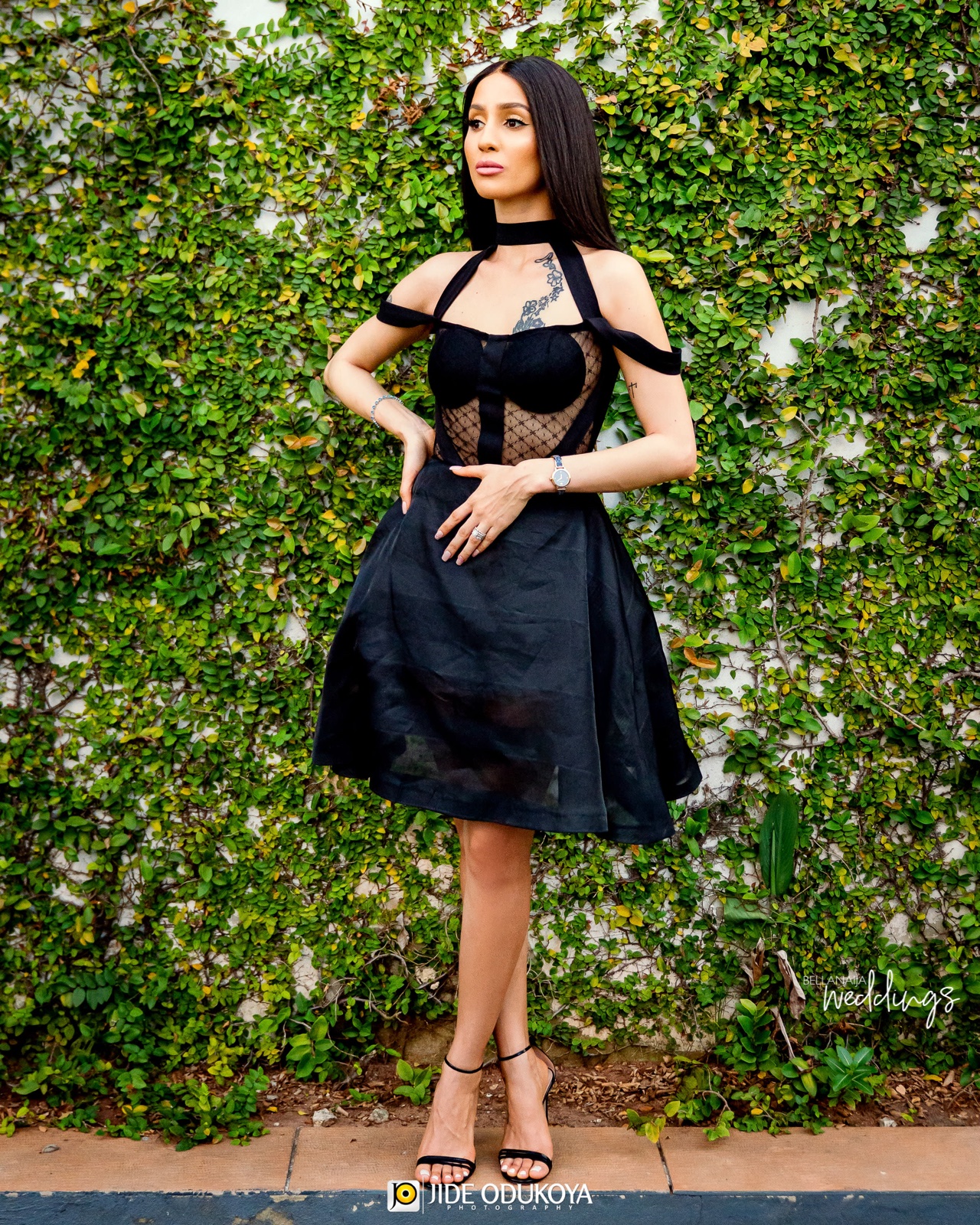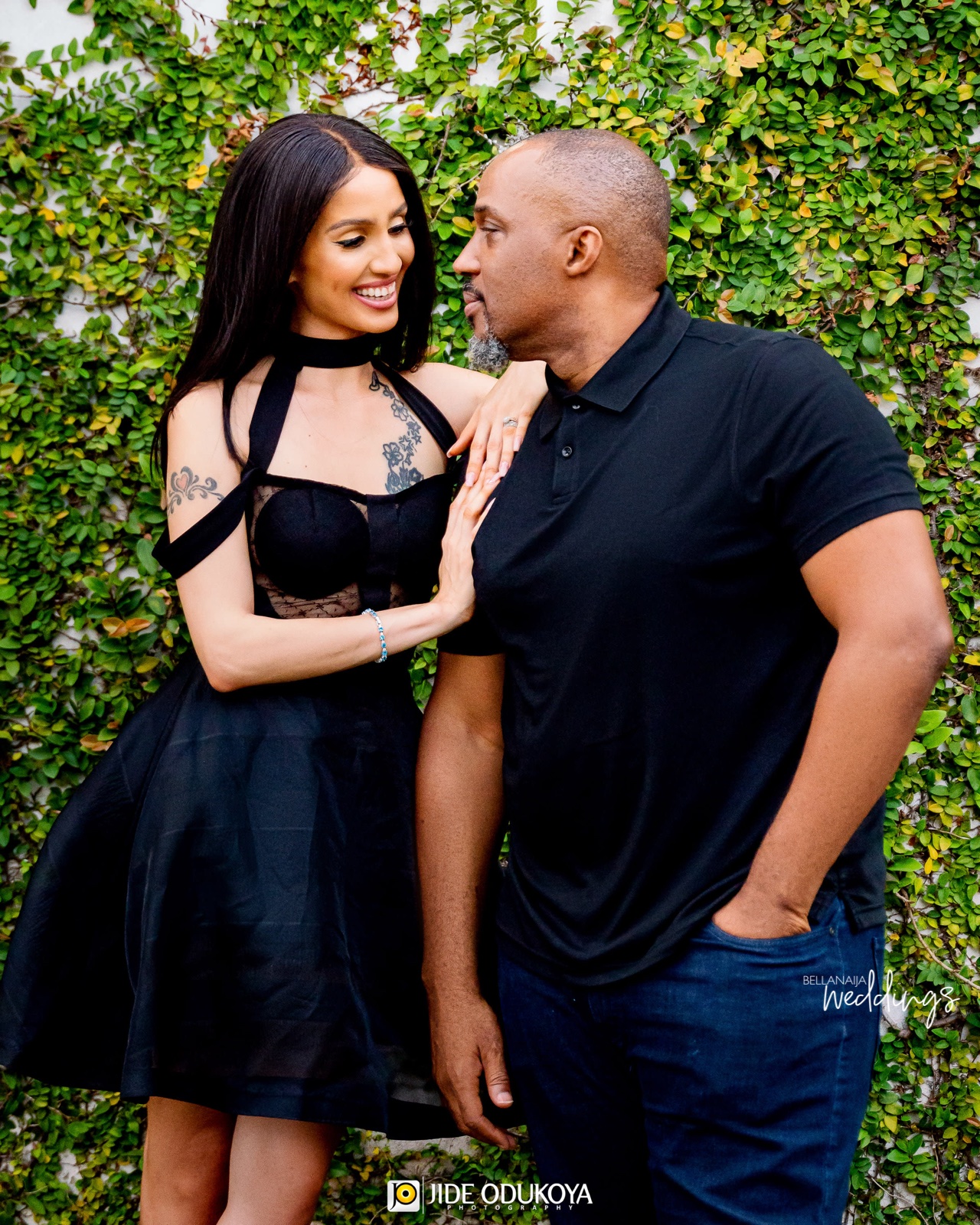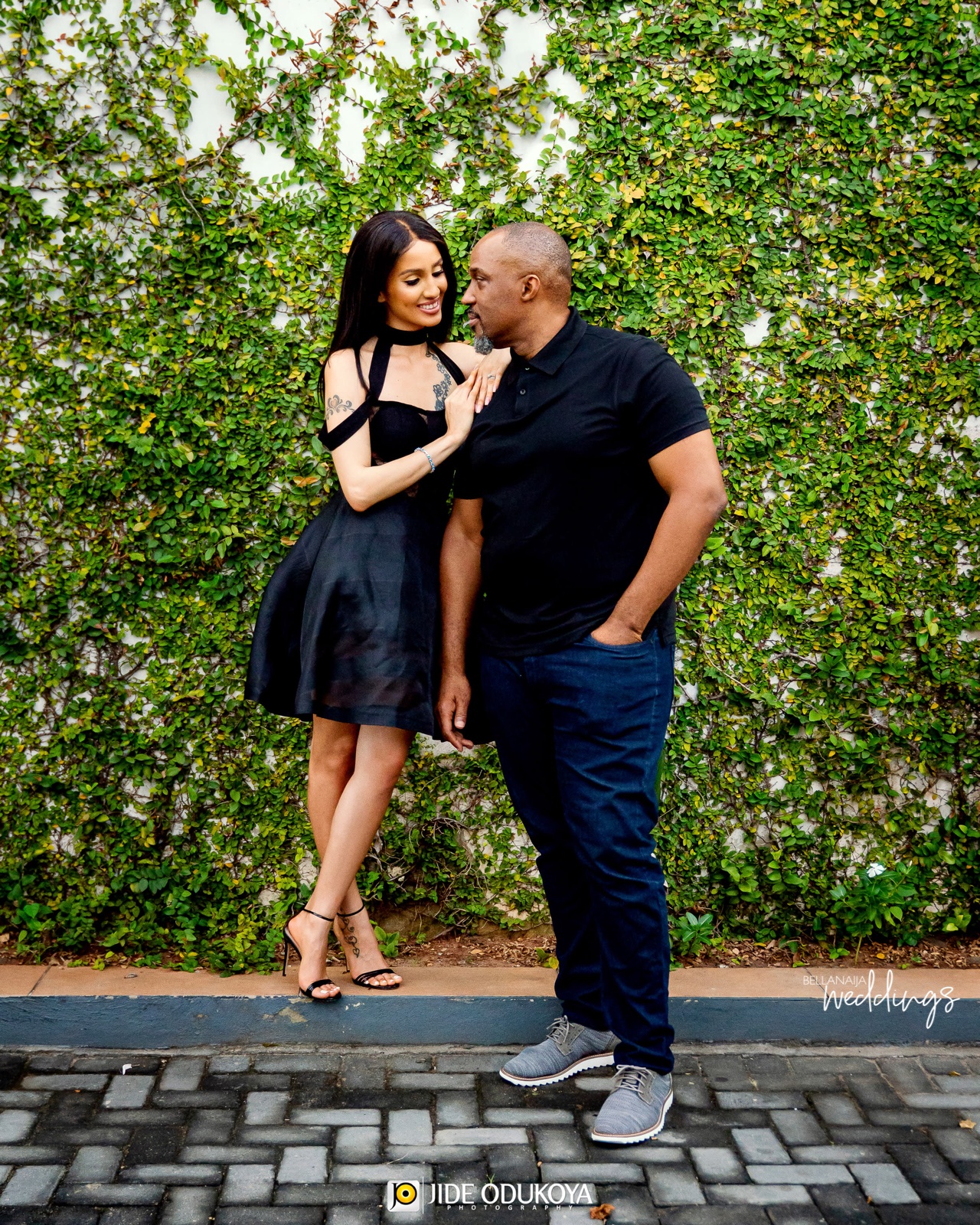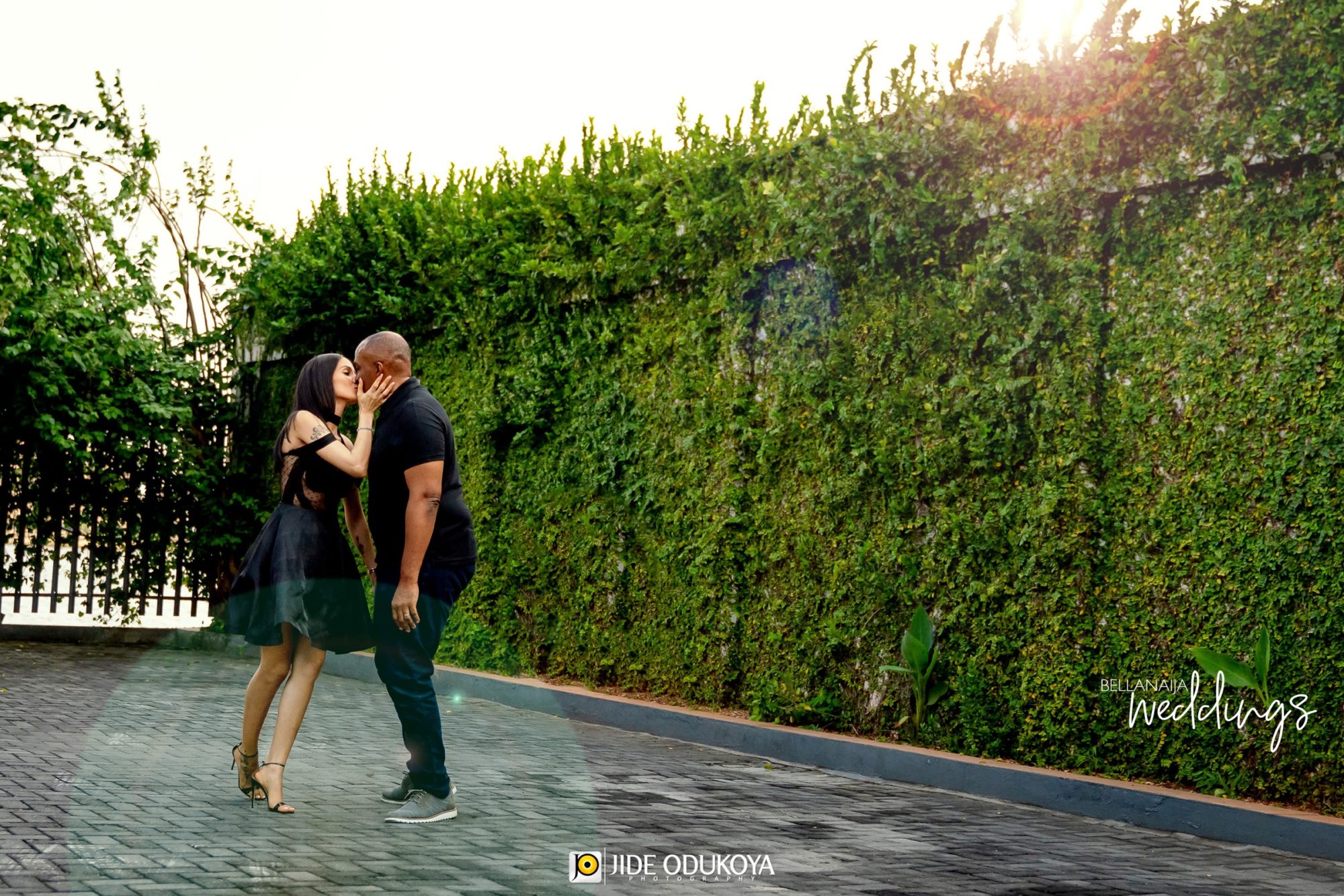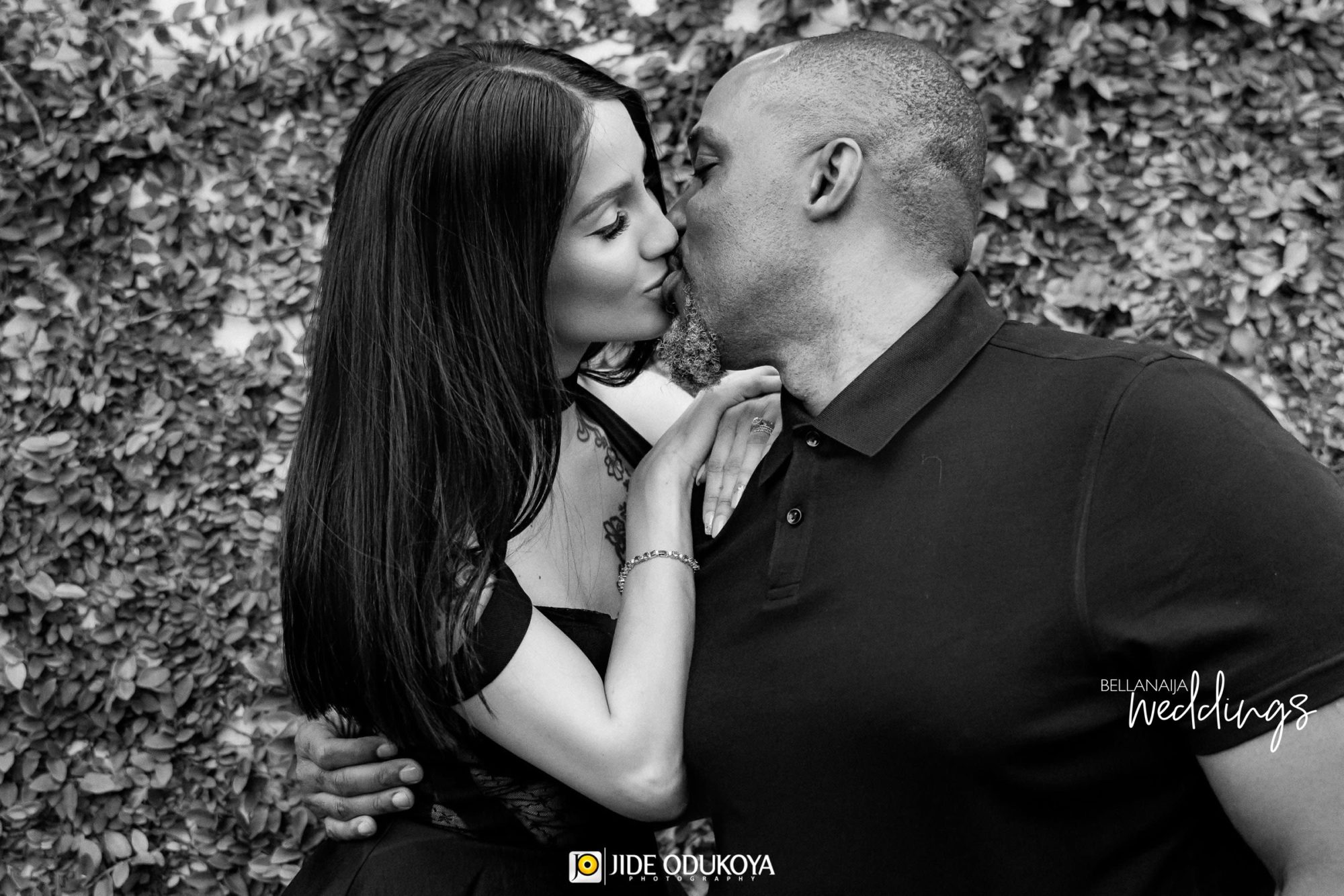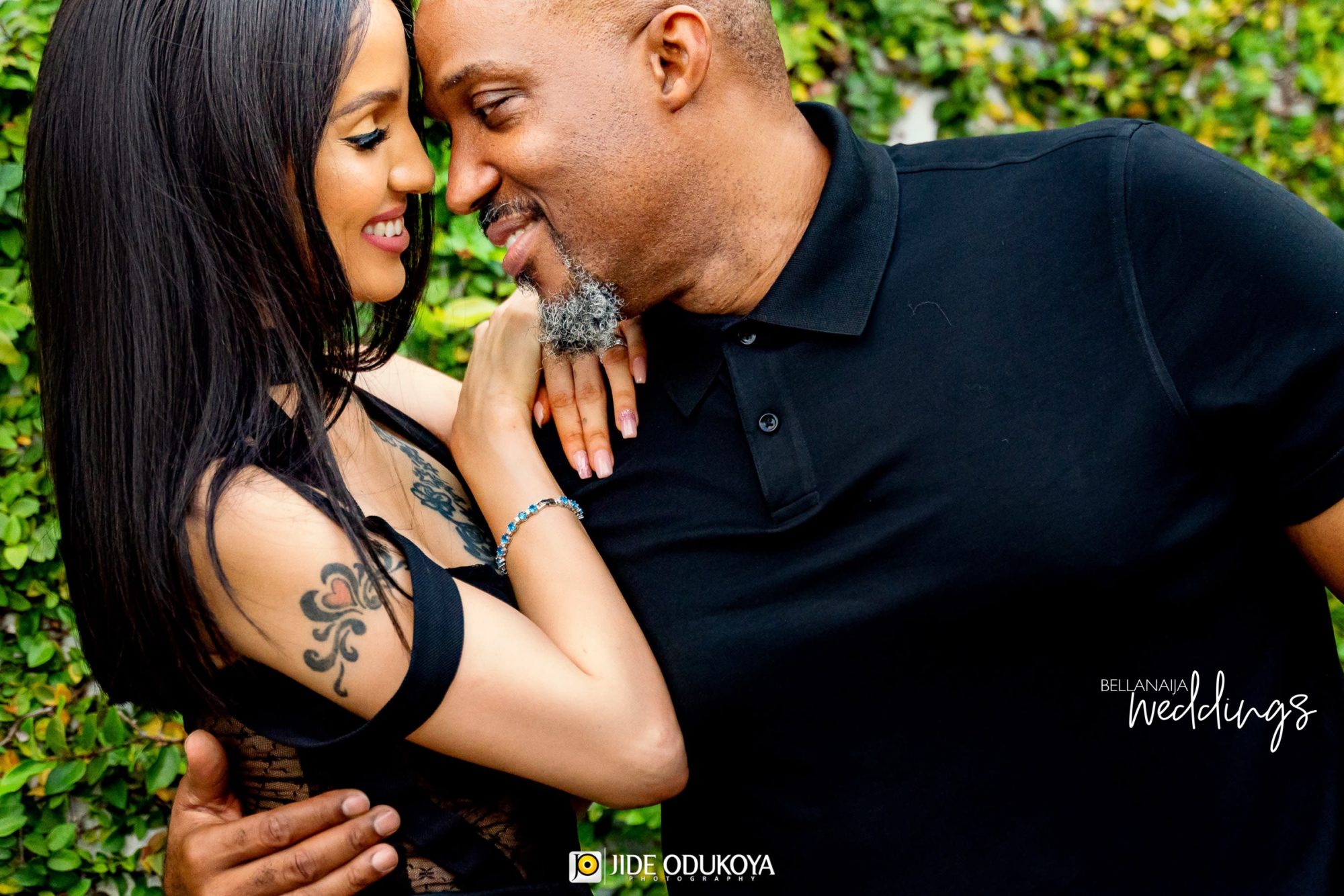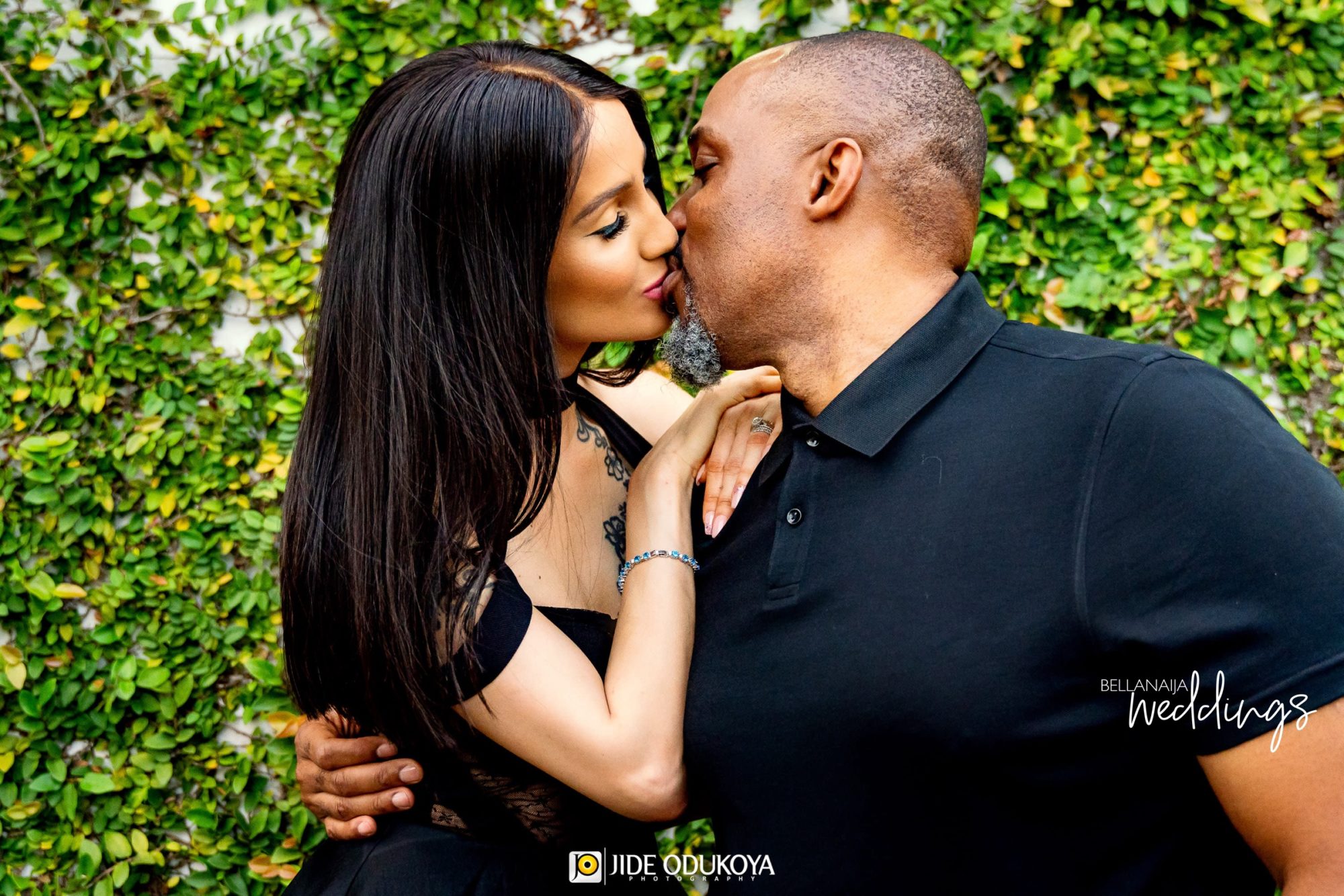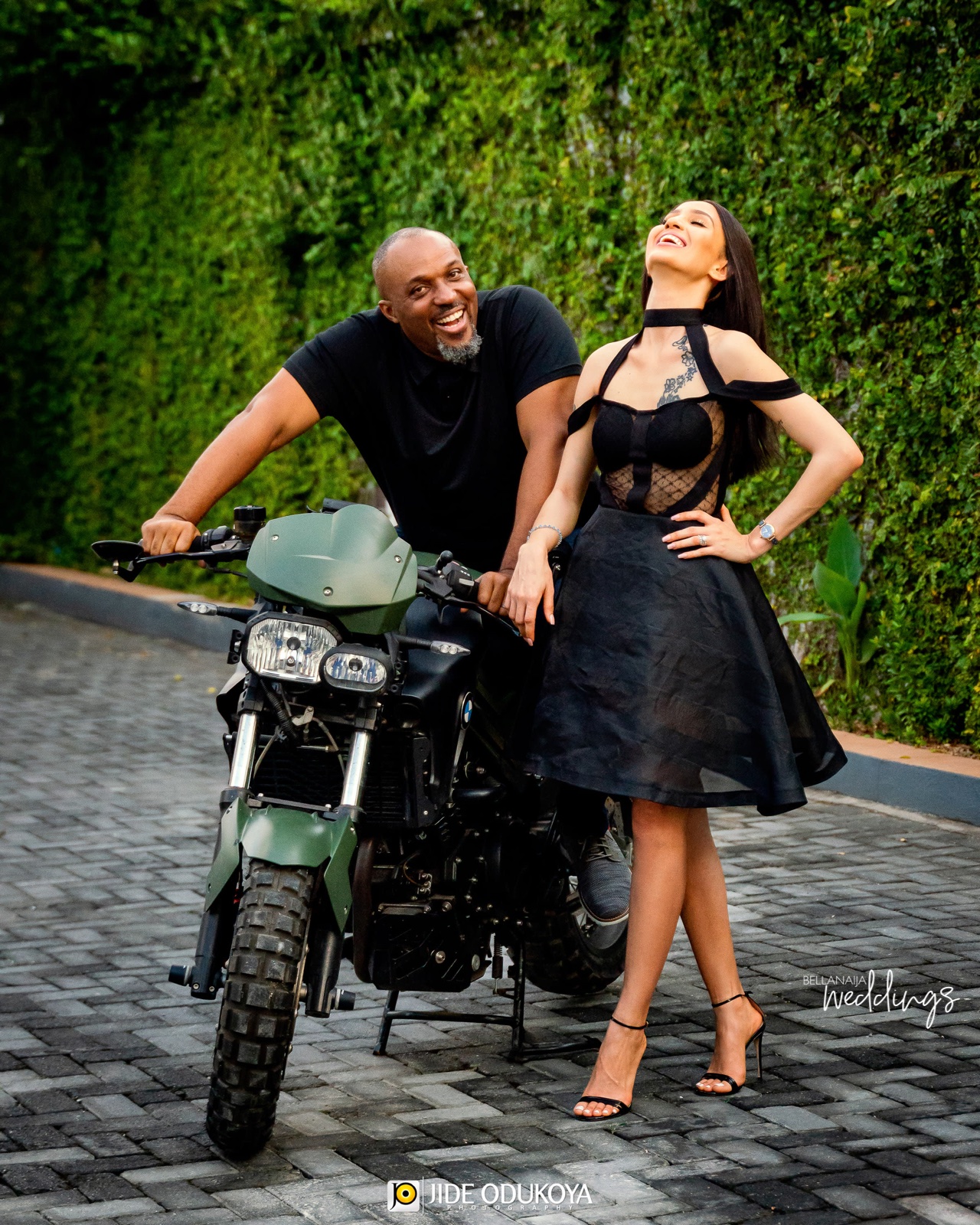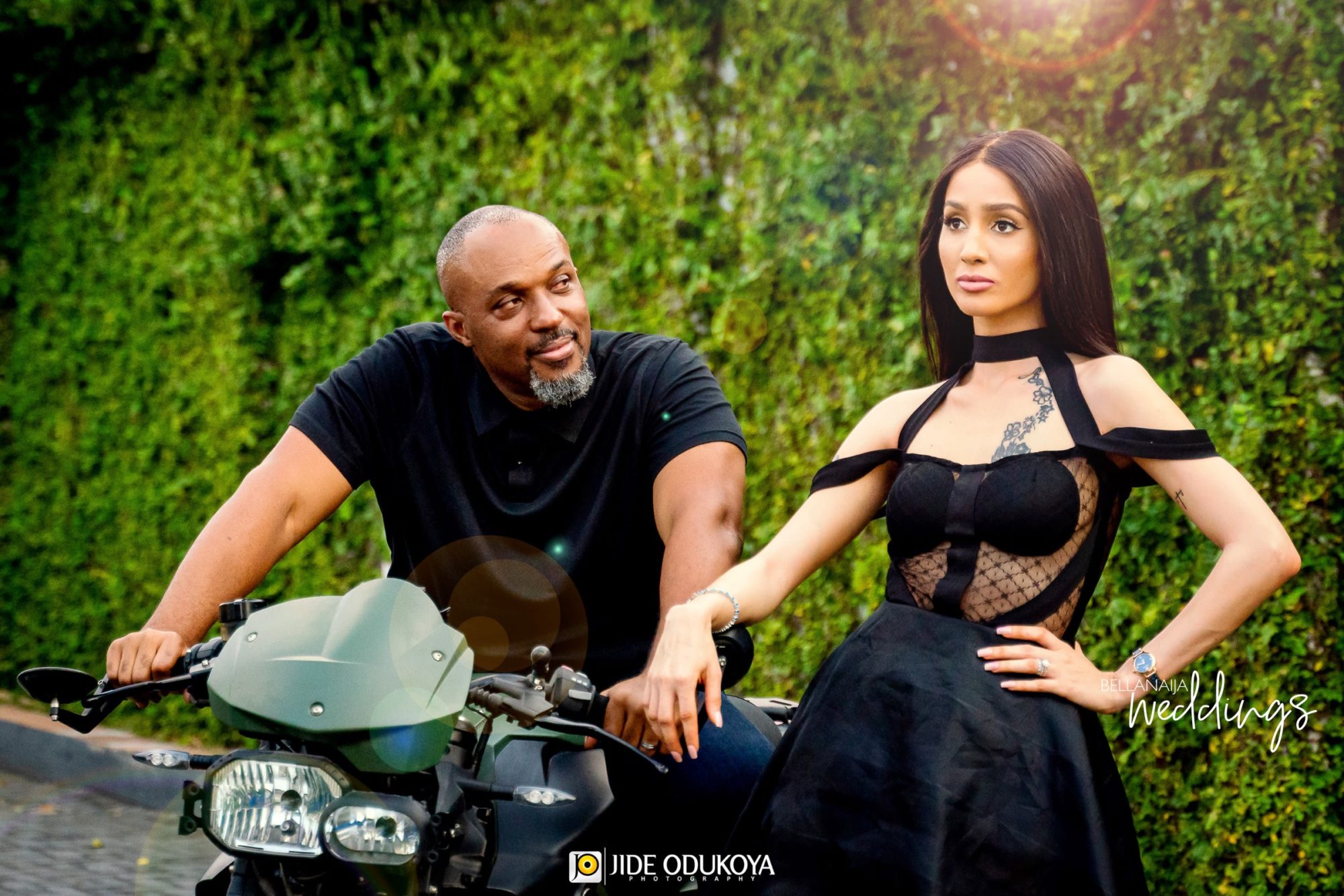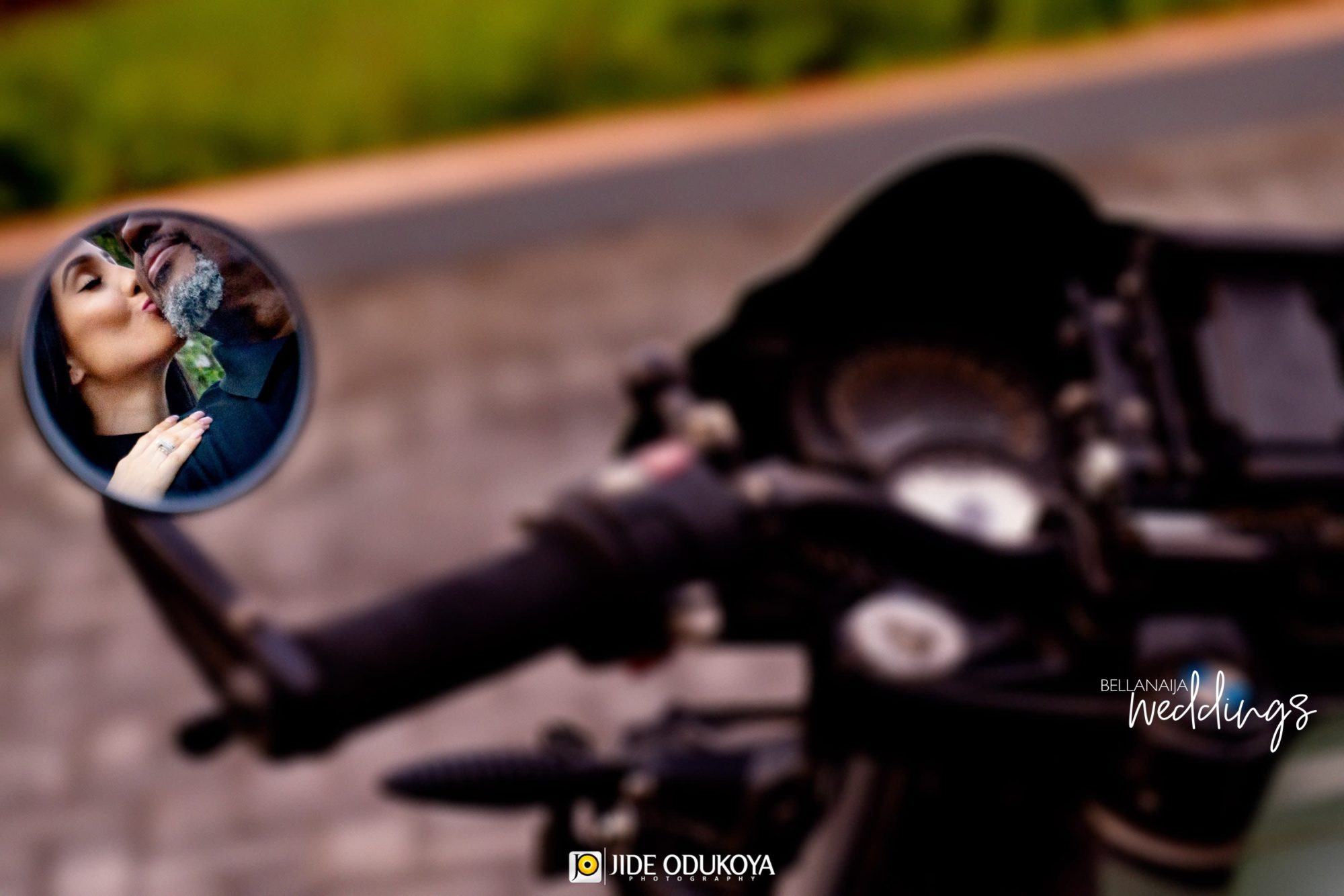 Credits: