There are so many things to love about an Igbo bride, one of which includes the elegance that they exude. Today, we've got something for the Igbo bride-to-be.
This beauty look is perfect for brides who love a simple yet elegant slay. Joan Beautie understood the assignment and came through with the glam. The stylish hairstyle by Traccy's Beauty does well to complement the glam while maintaining that cultural essence. We totally love the blend of softness and glamour in this look. If your trad is on the way, then you certainly want to check it out.
See the photos below and find more bridal beauty looks here.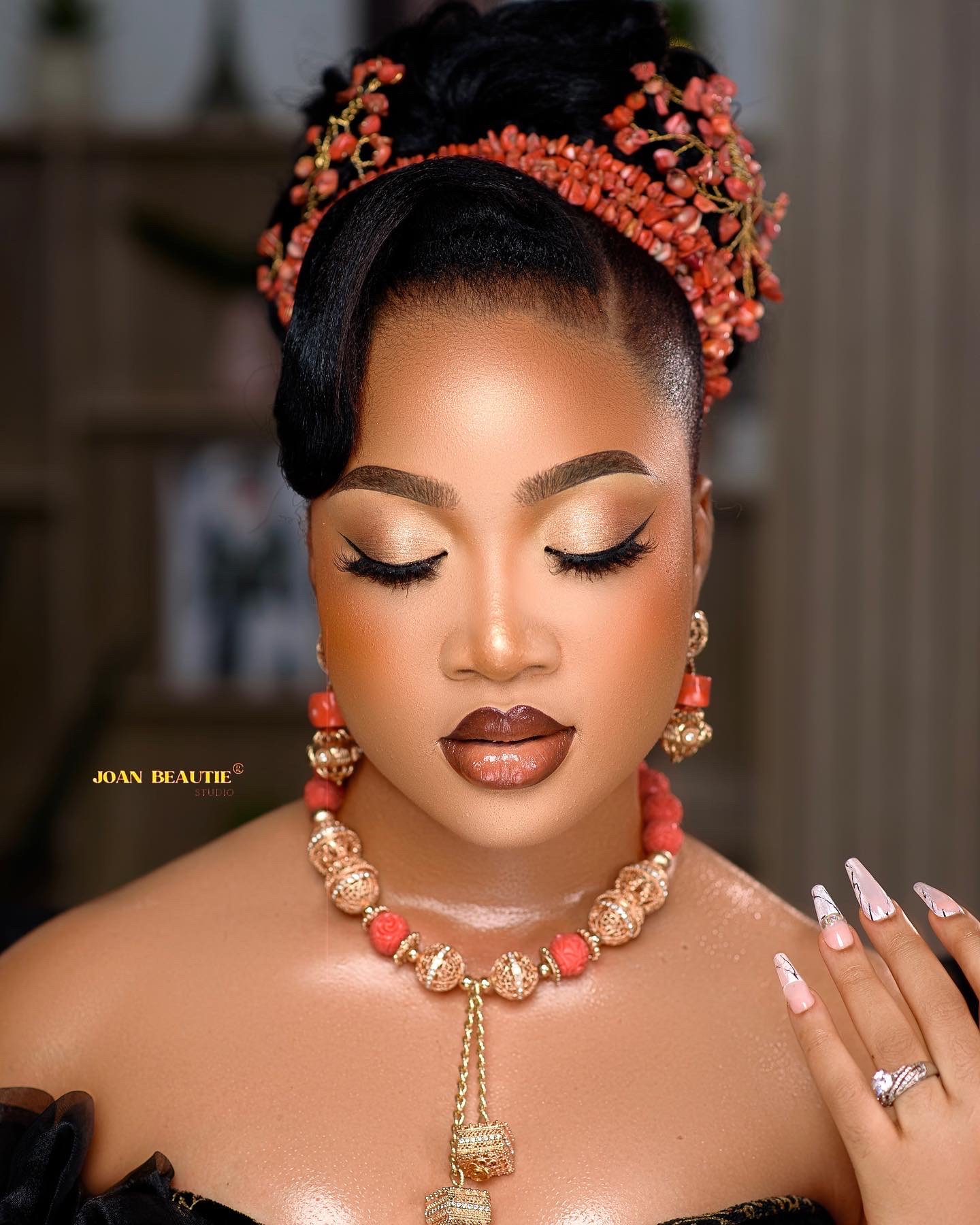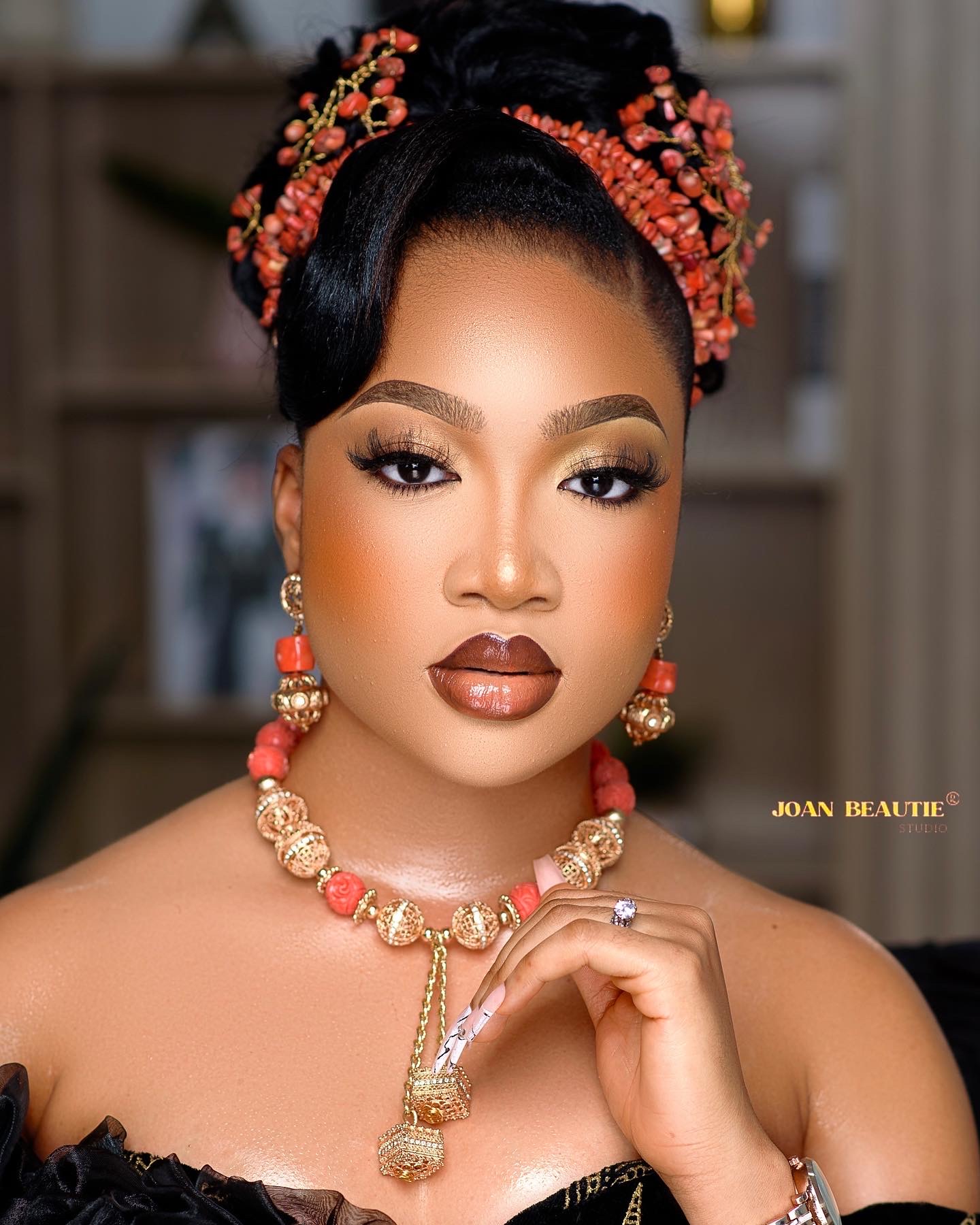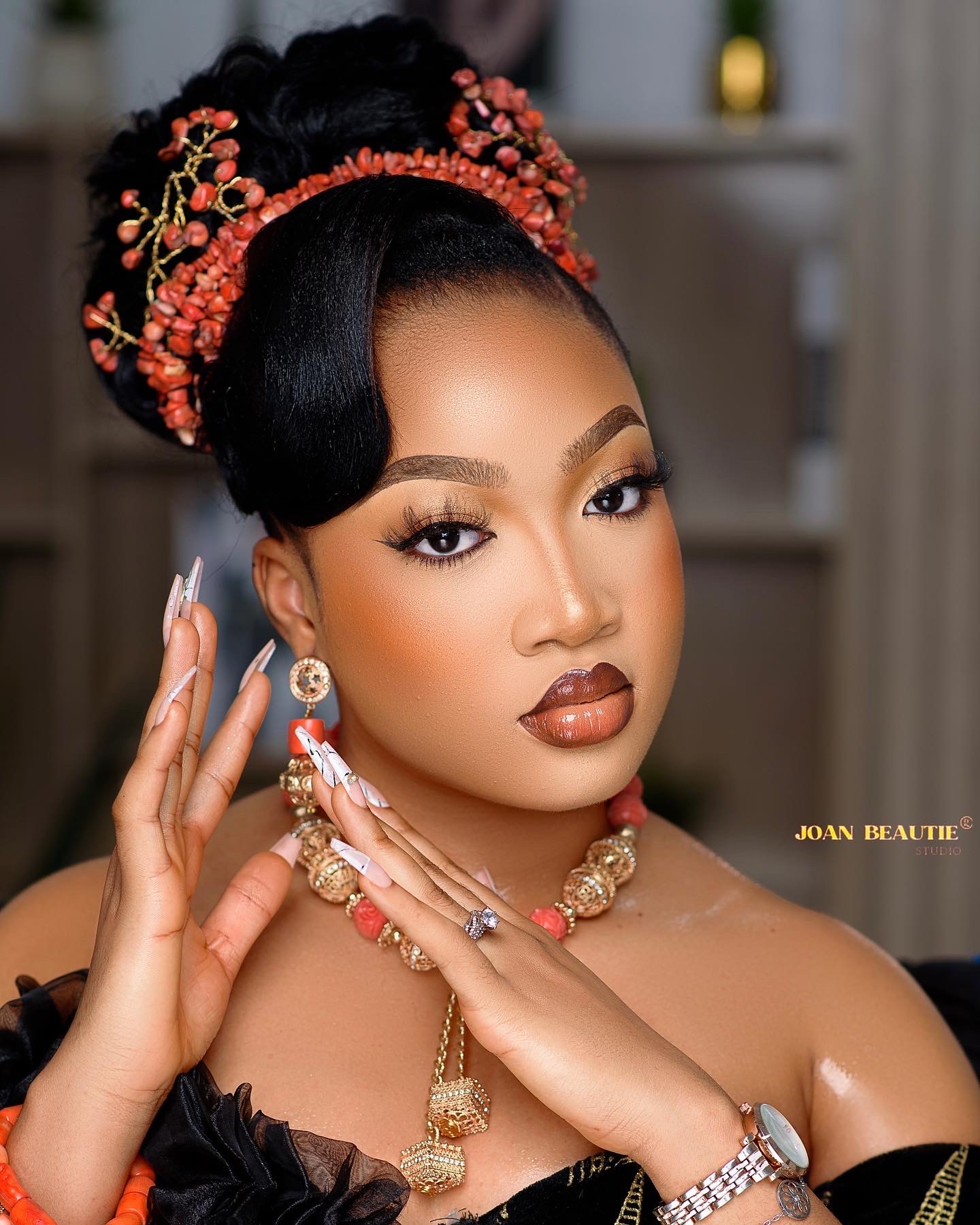 Credits
Makeup: @joan_beautie_
Hairstylist: @traccysbeauty
Photography: @no_bad_shots
Costumes: @iyenemibeadscollection