First, let us start by saying that friends who connect other friends to each other with the intention of them finding love are absolutely top tier! We're sure that Khadija and Ade would agree with us as this was the start of their love journey.
When a mutual friend introduced Khadija to Ade, she was only open to a friendship. However, like we always say, love wins in the end and in this case, it did! Now, it's happy ever after for the lovebirds and we're super stoked for them. Their beautiful pre-wedding photos have us appreciating the beauty of love, and we can't stop drooling over their chemistry.
Enjoy their beautiful pre-wedding photos and love story below.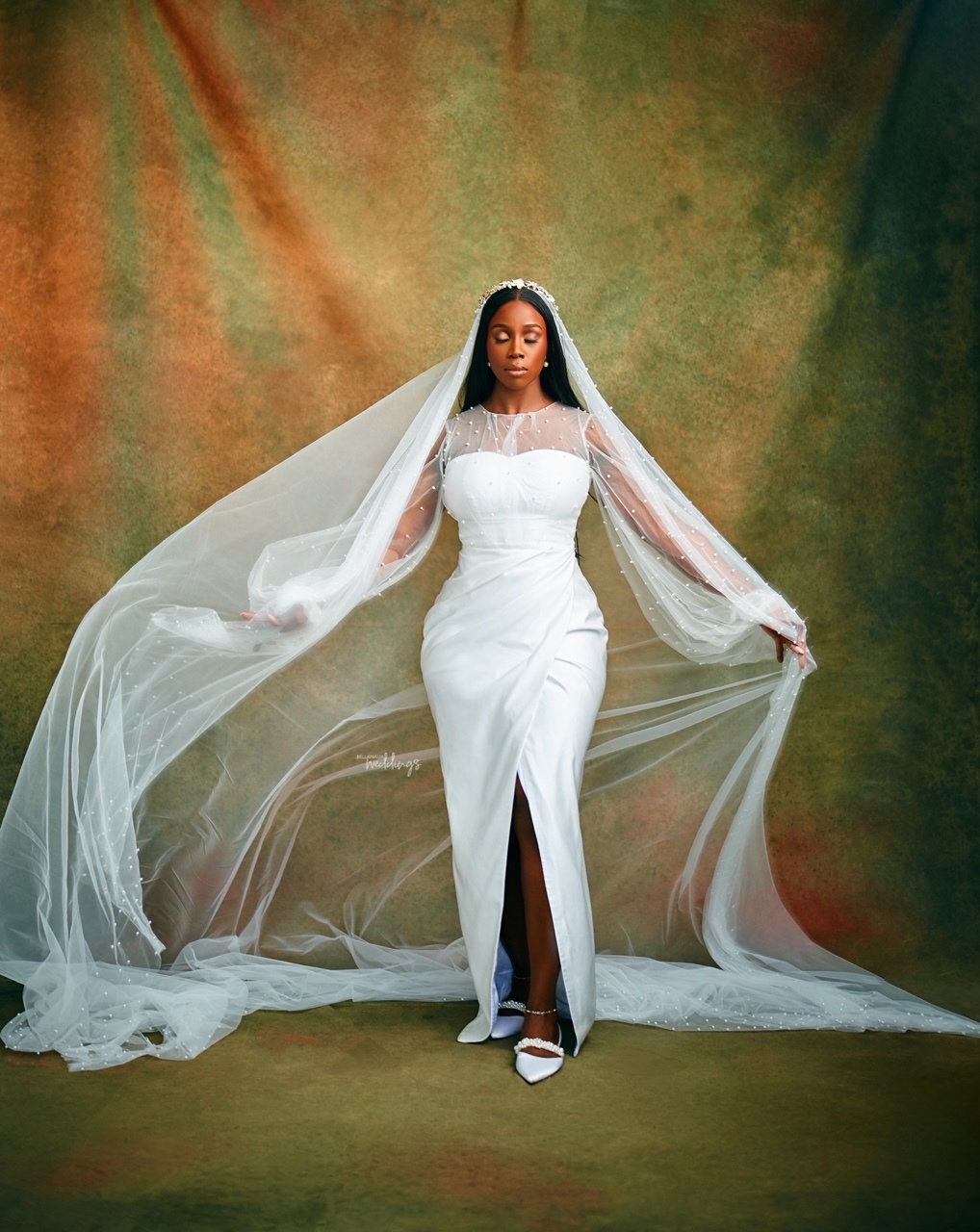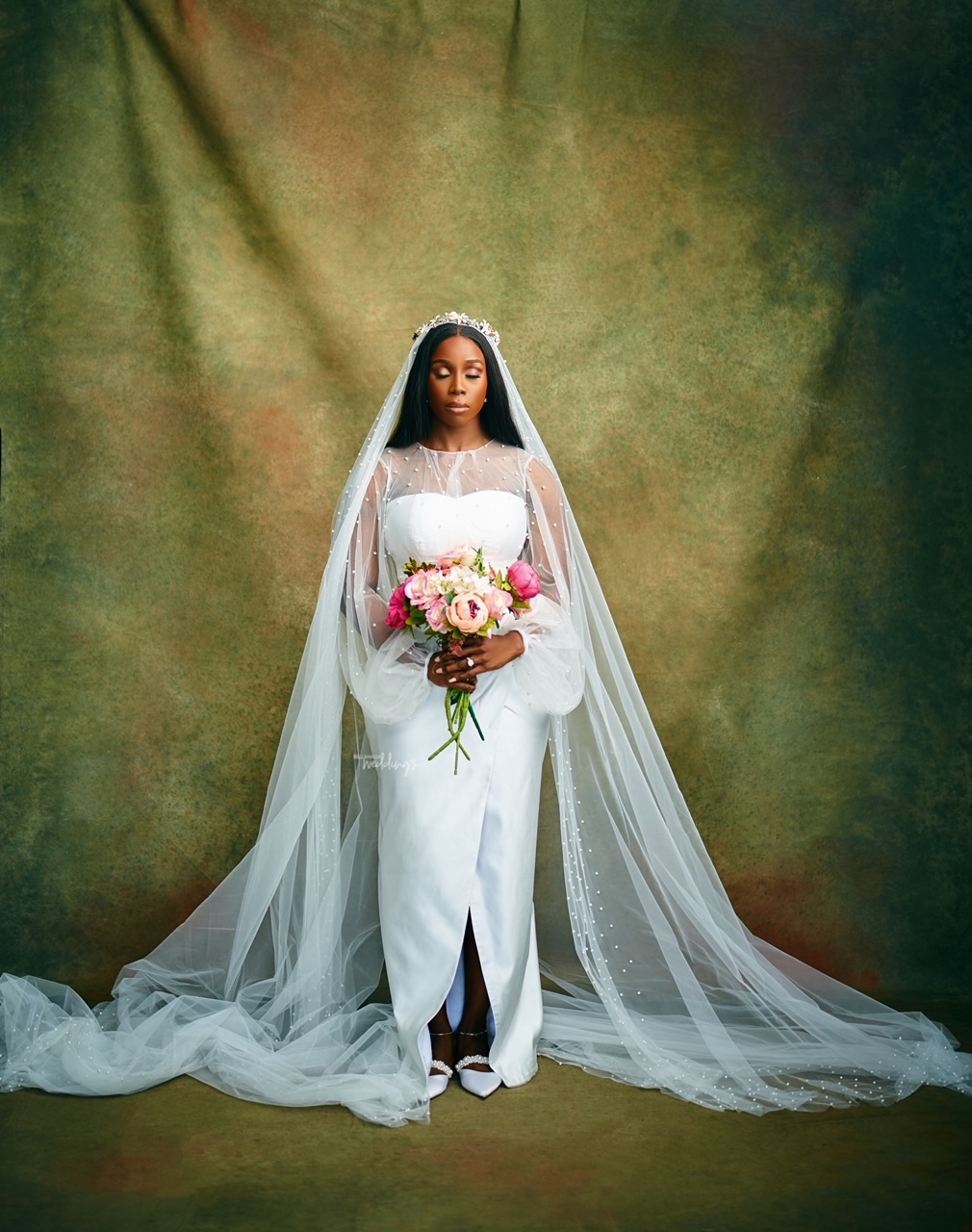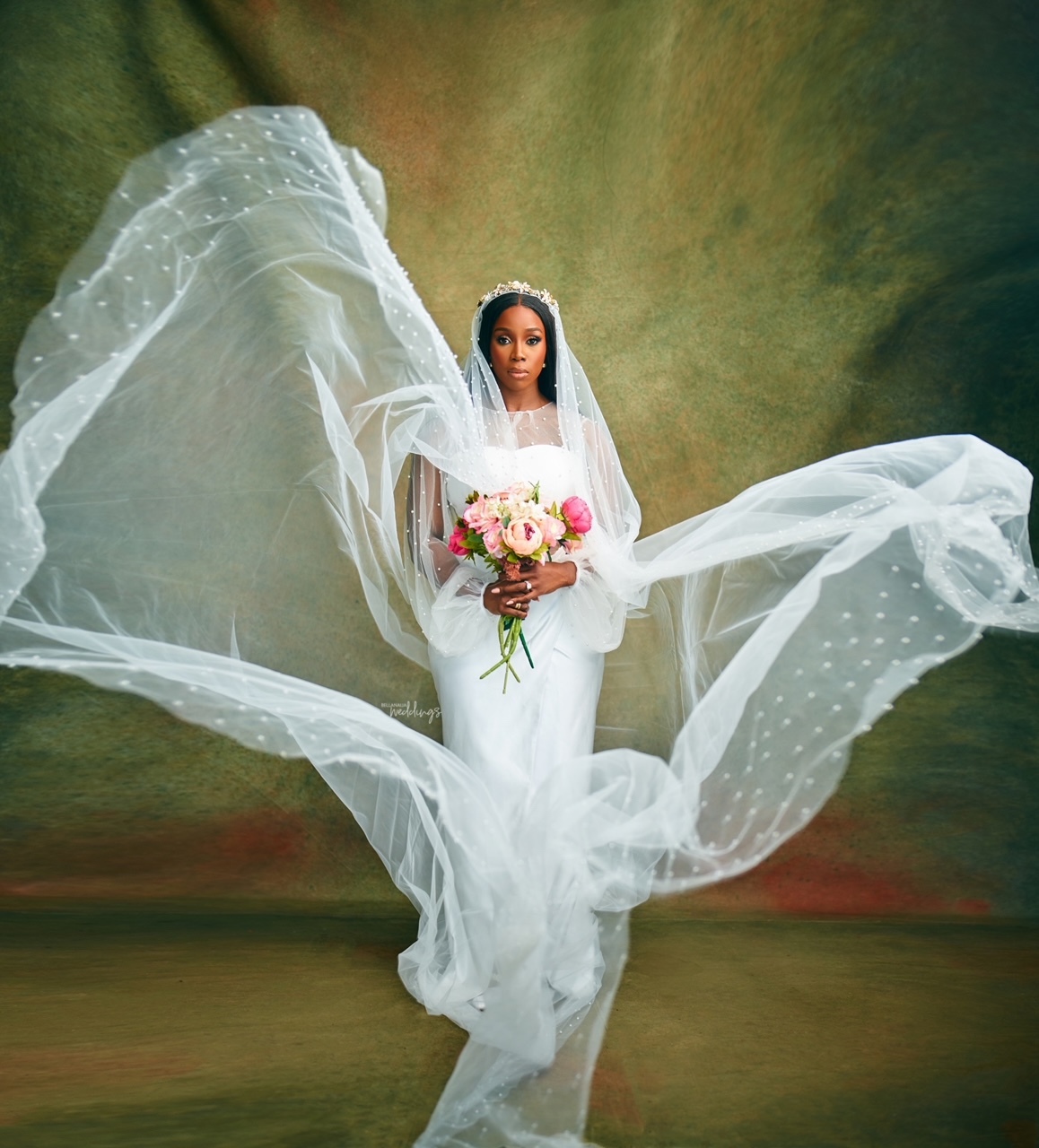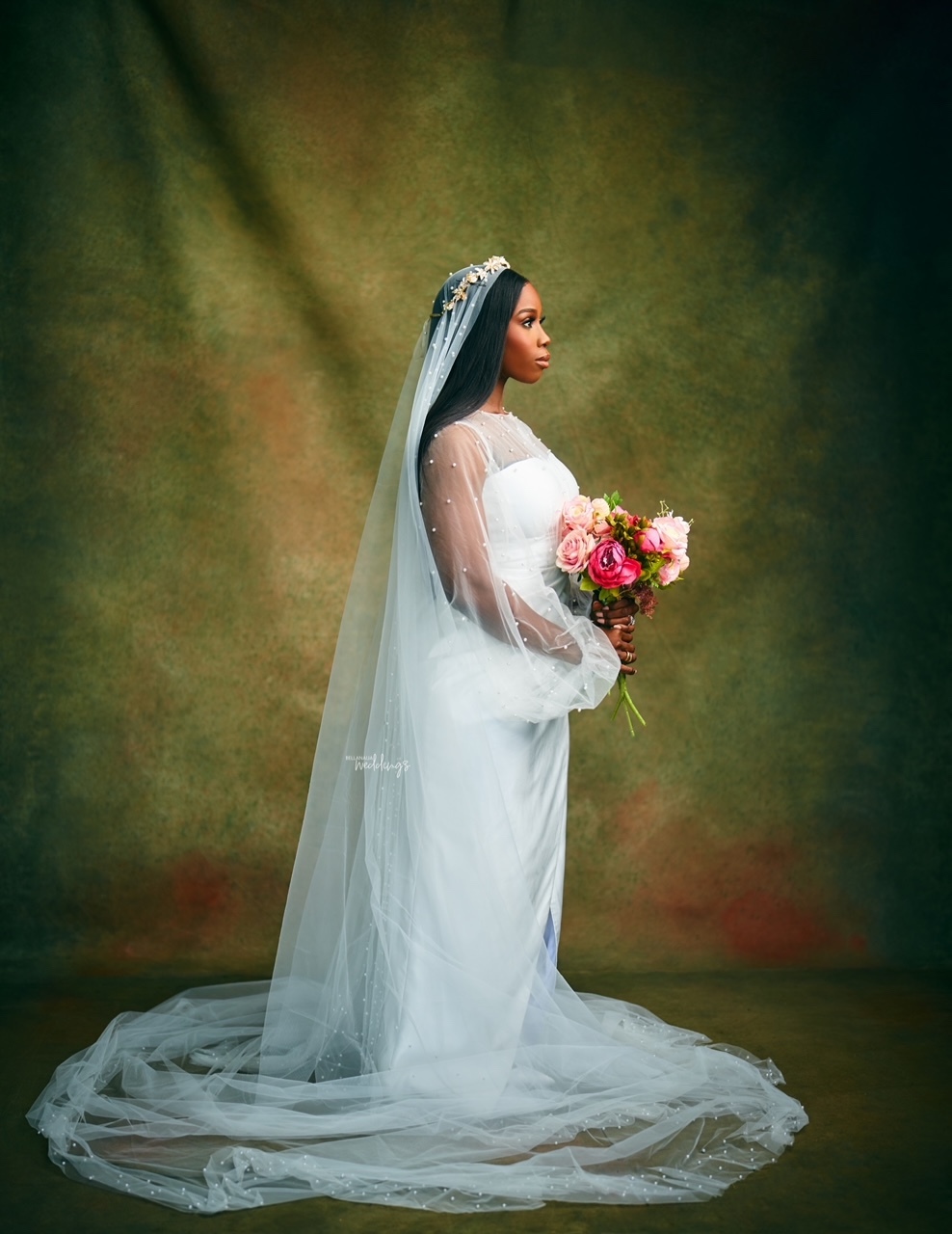 Their love story, as shared by Ade:
We met through a mutual friend named Khalid in 2019. At the time, I lived in Canada and Khadija was living in Nigeria. I always knew I wanted her to be my wife from the moment I met her. However, Khadija on the other hand wasn't interested as she wasn't ready to date and was a commitmentphobe at the time.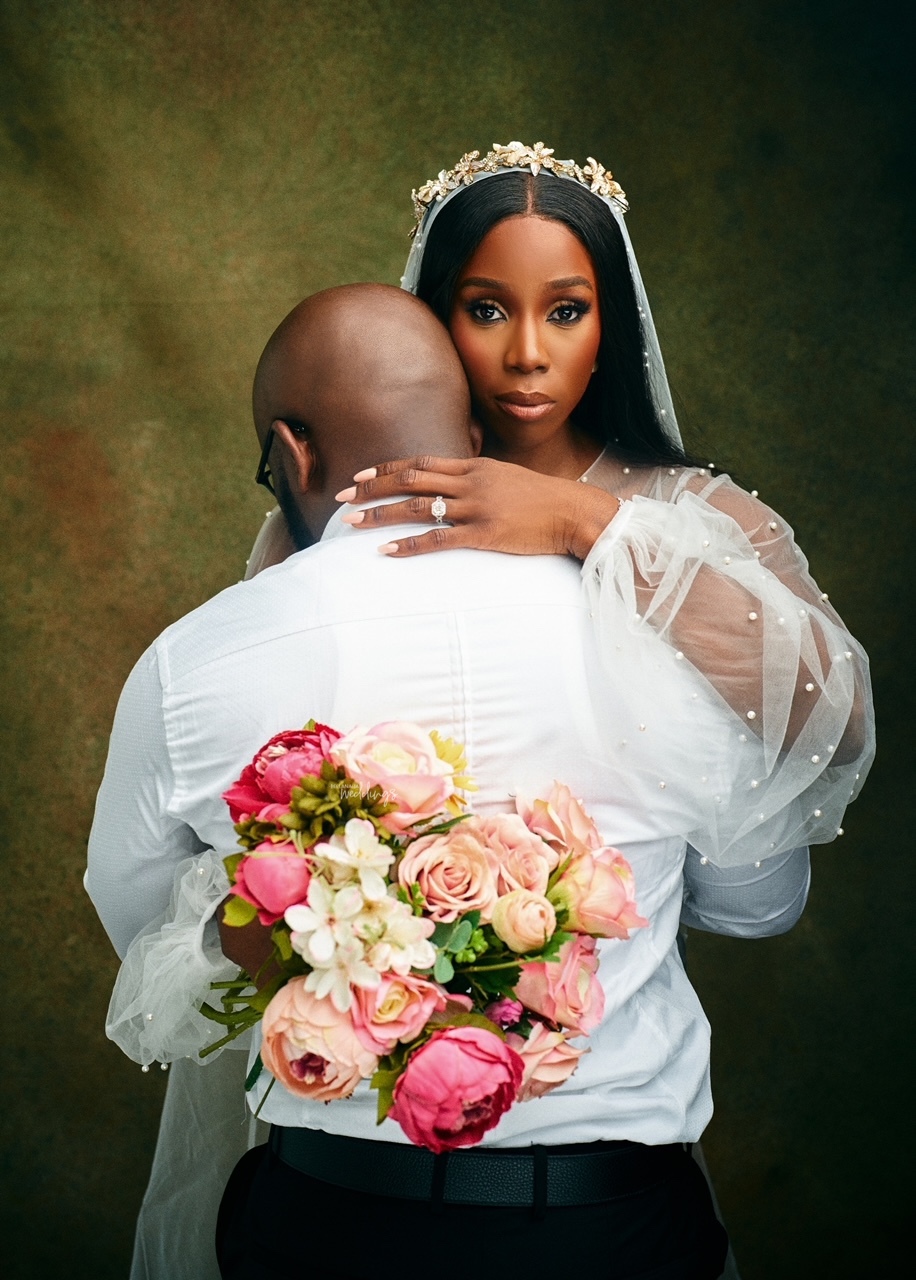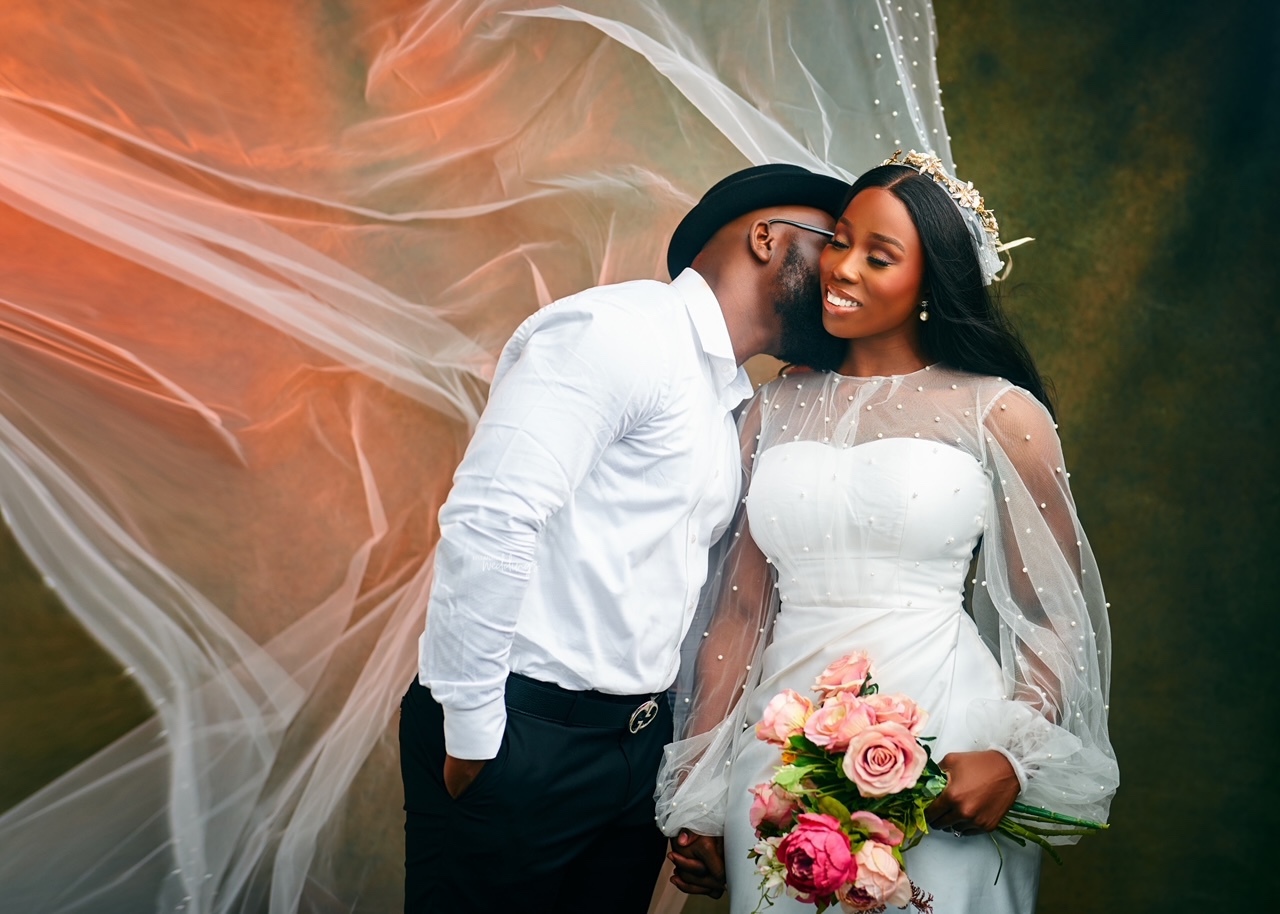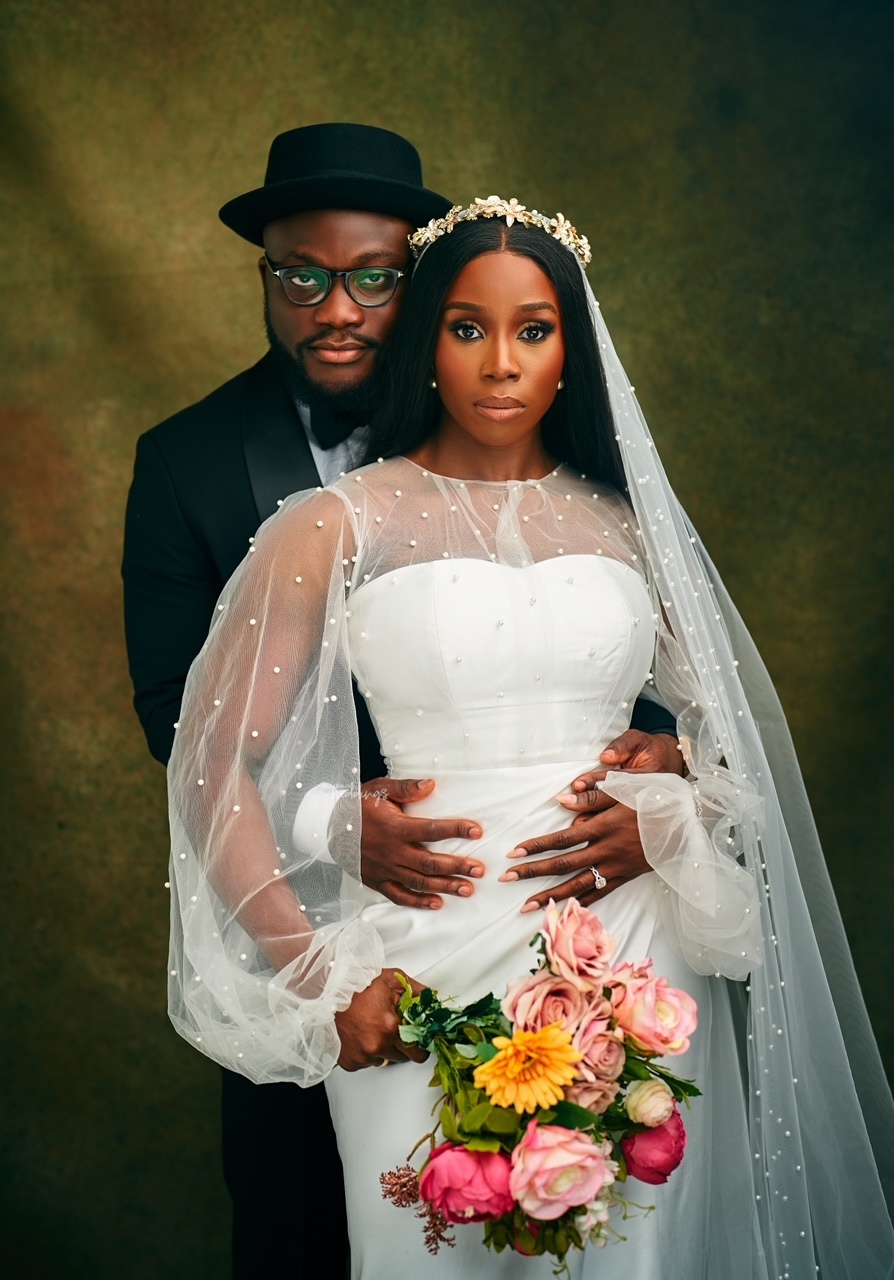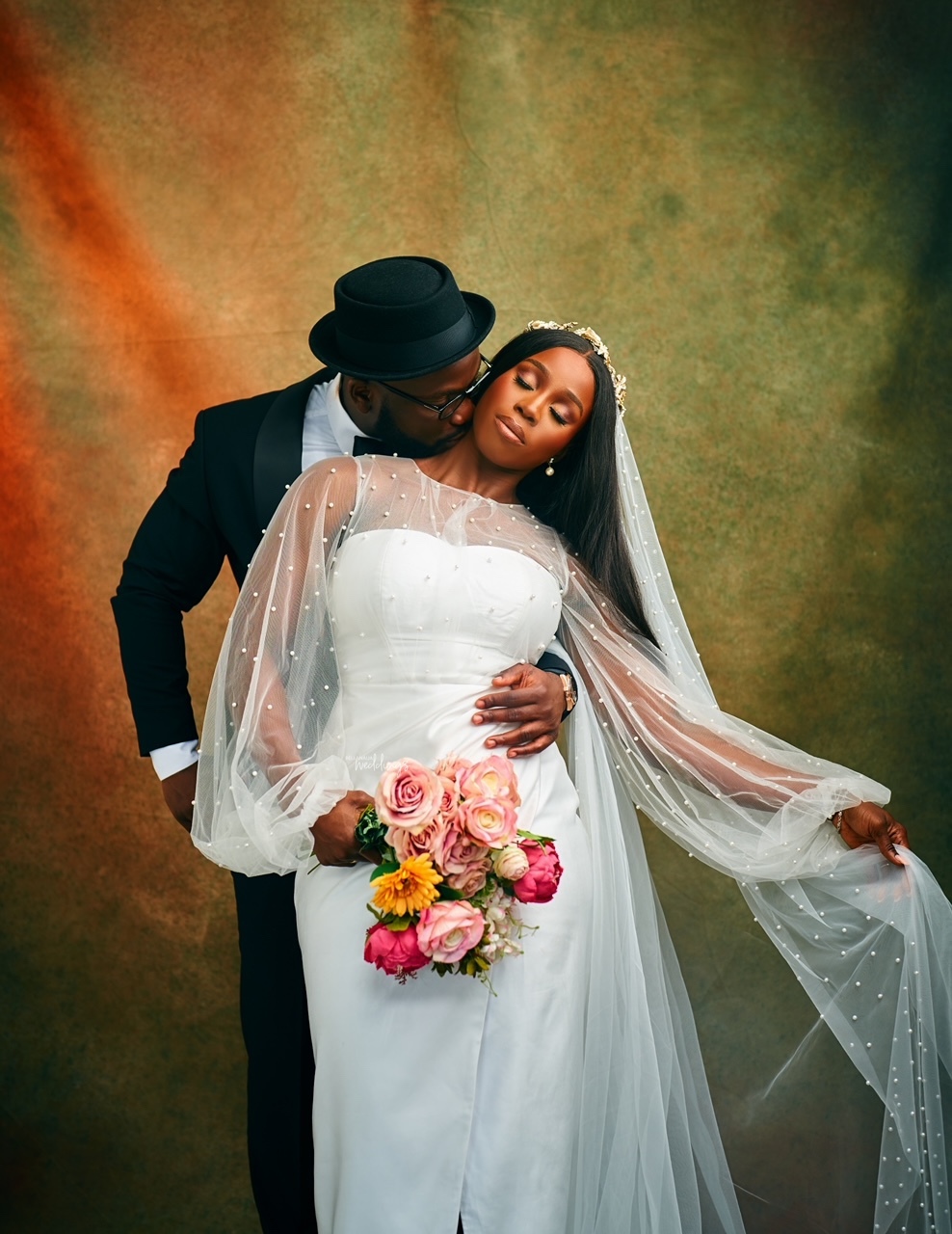 We became good friends over the course of a year. I didn't give up hope and kept being the gentleman I am. Finally, Khadija decided to take the next step and we officially started dating long-distance in July 2020. I popped the question on the 27th of November 2021 and thus began our journey to happily ever after.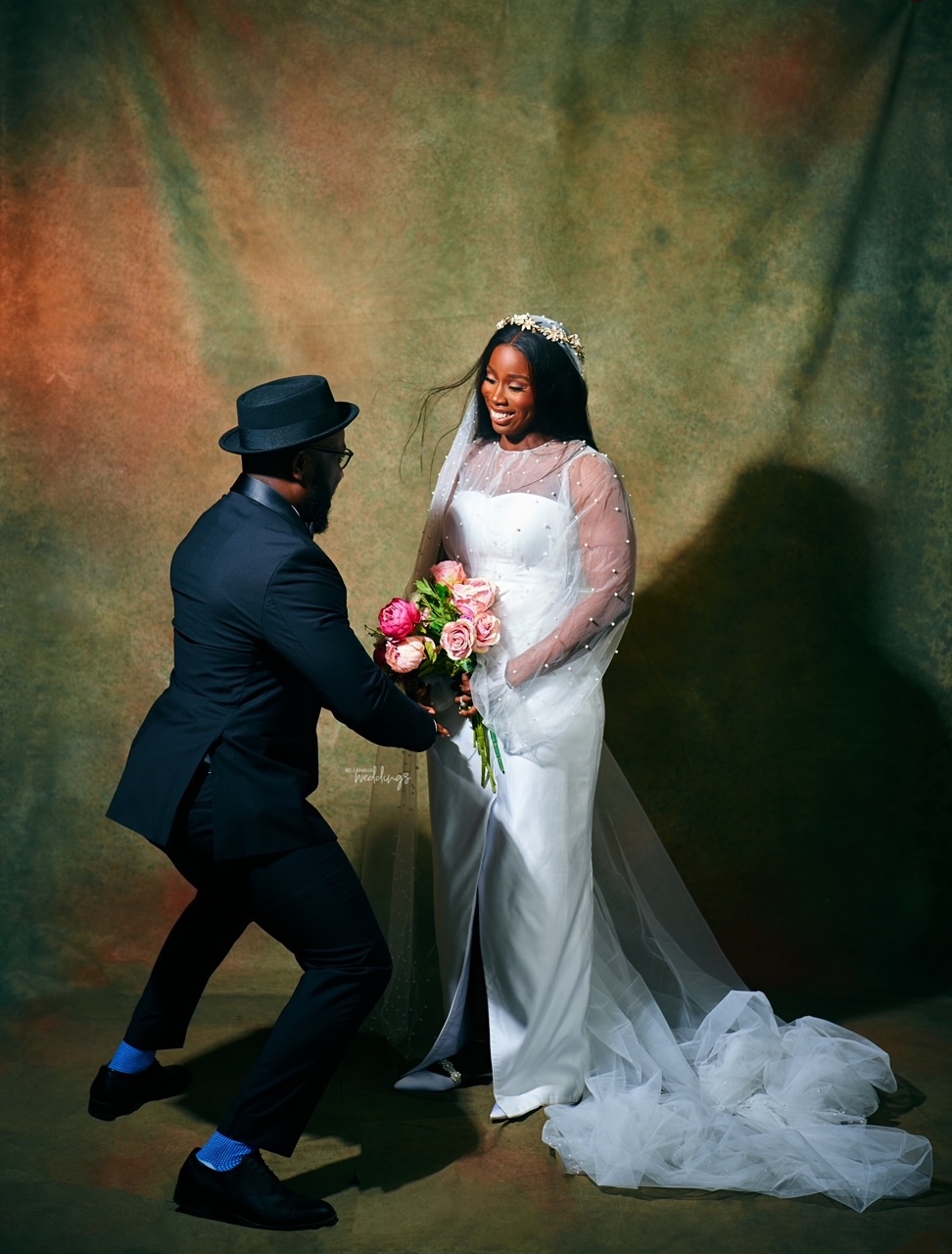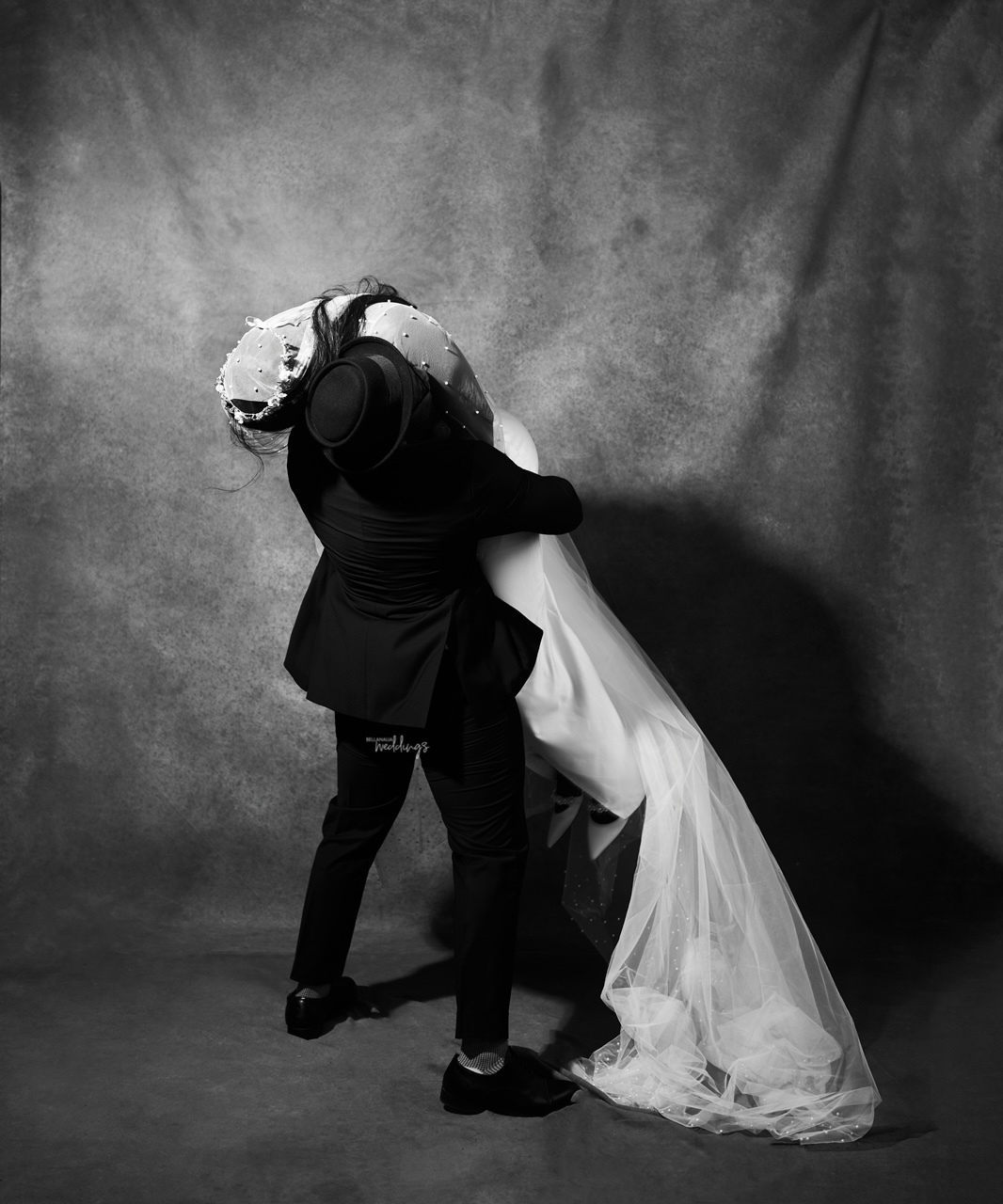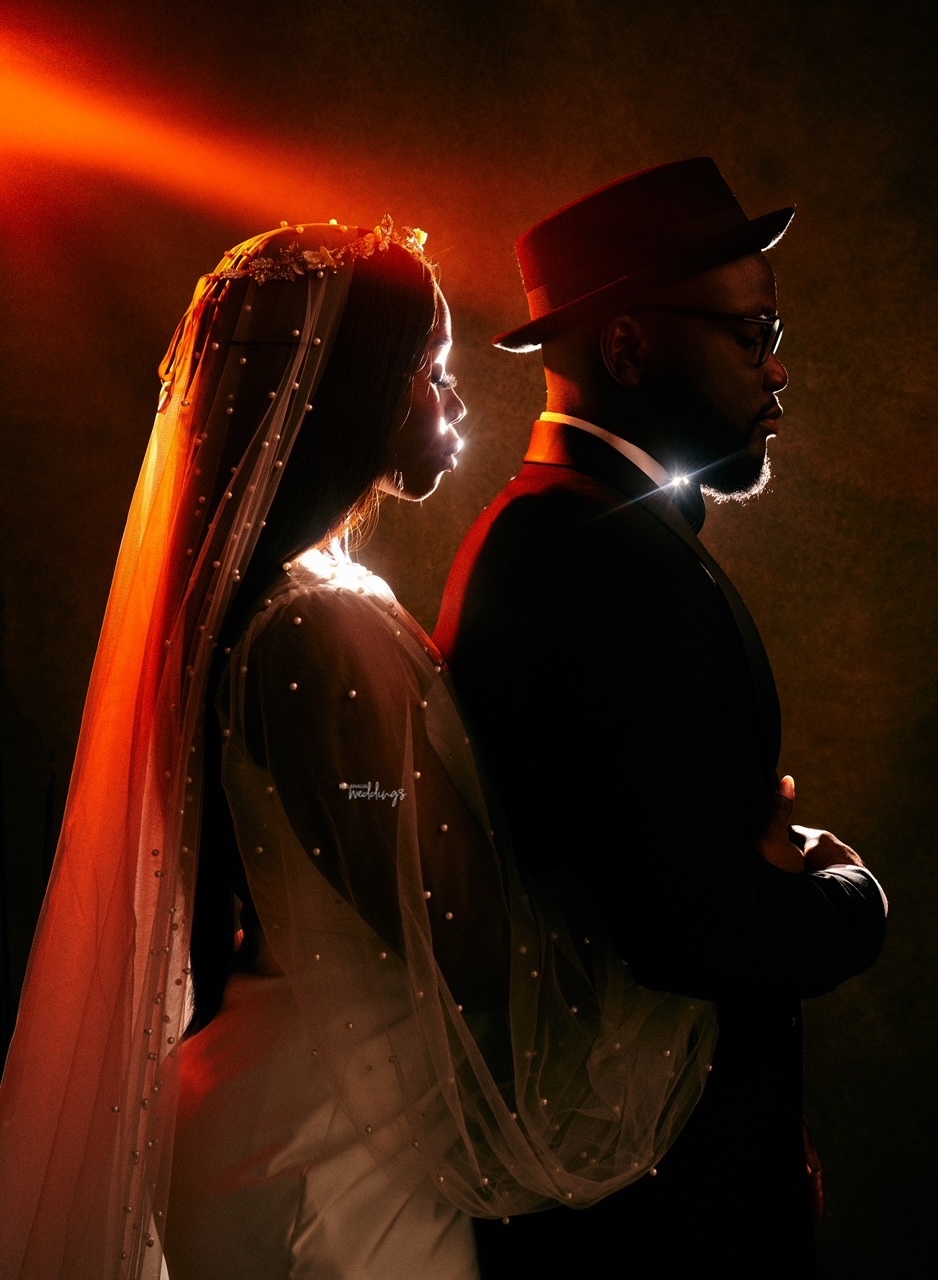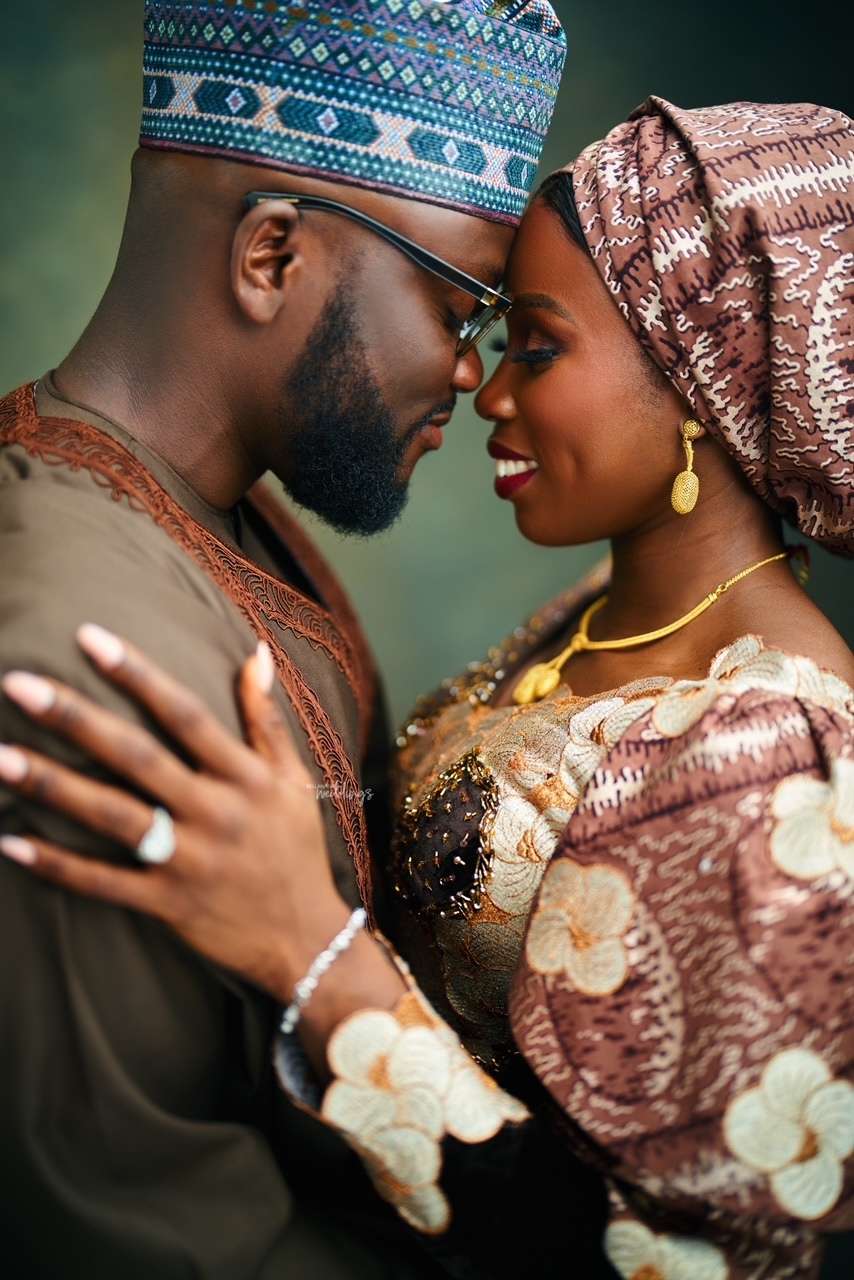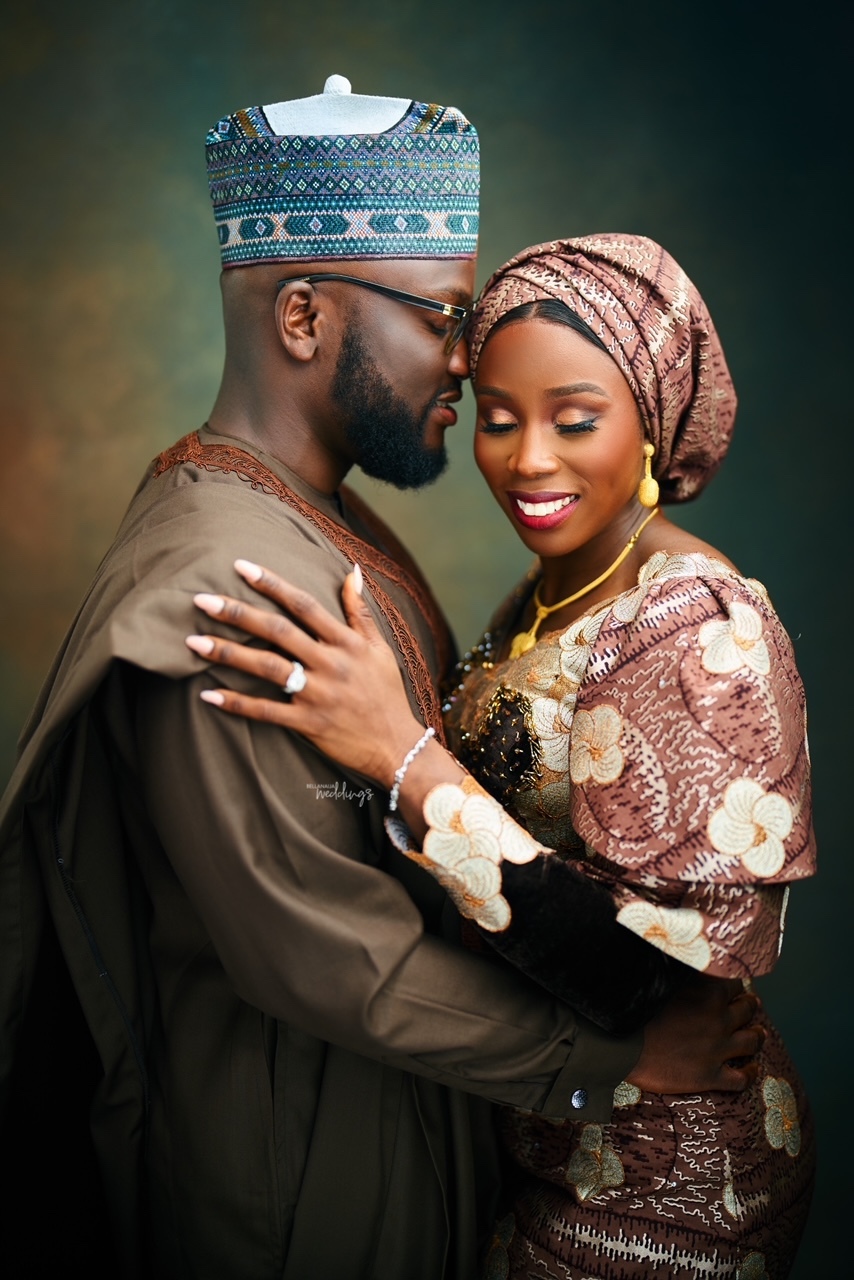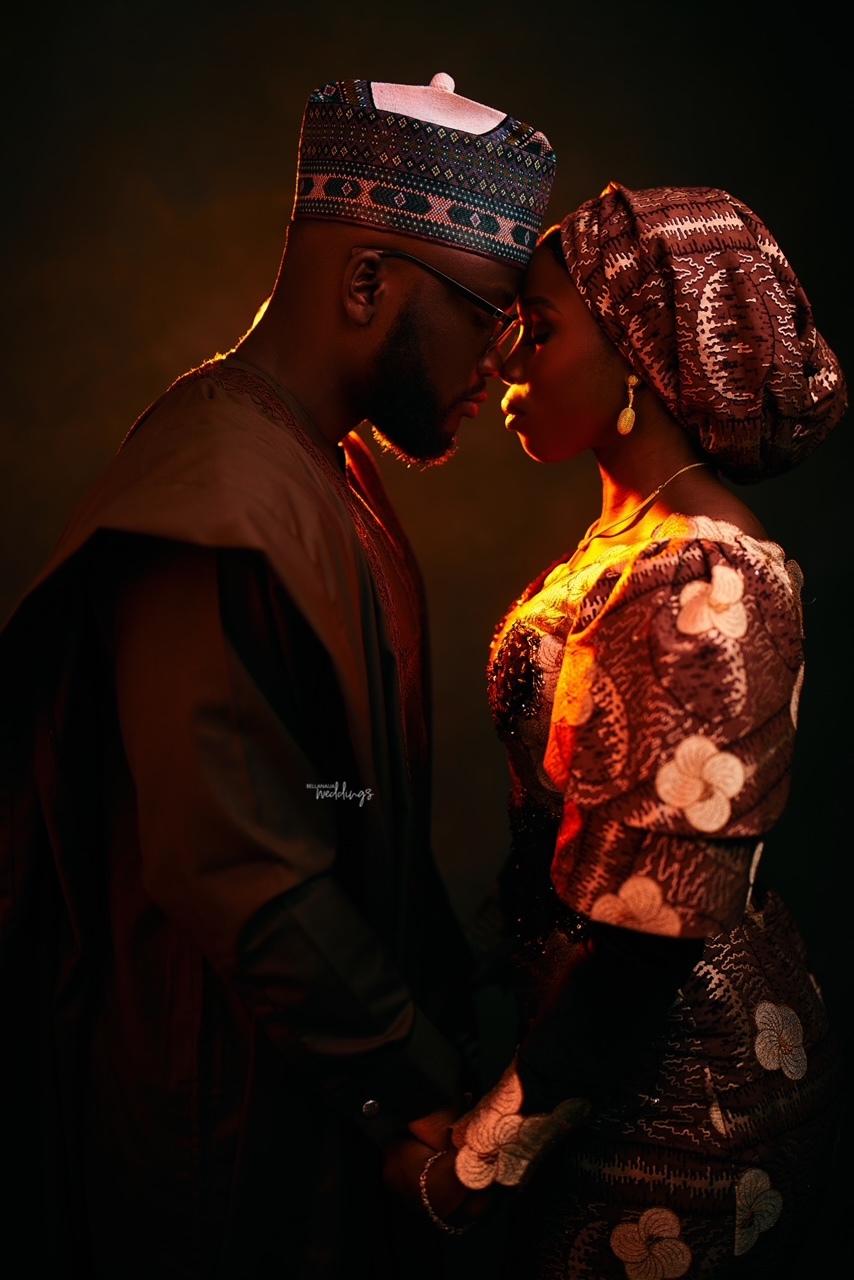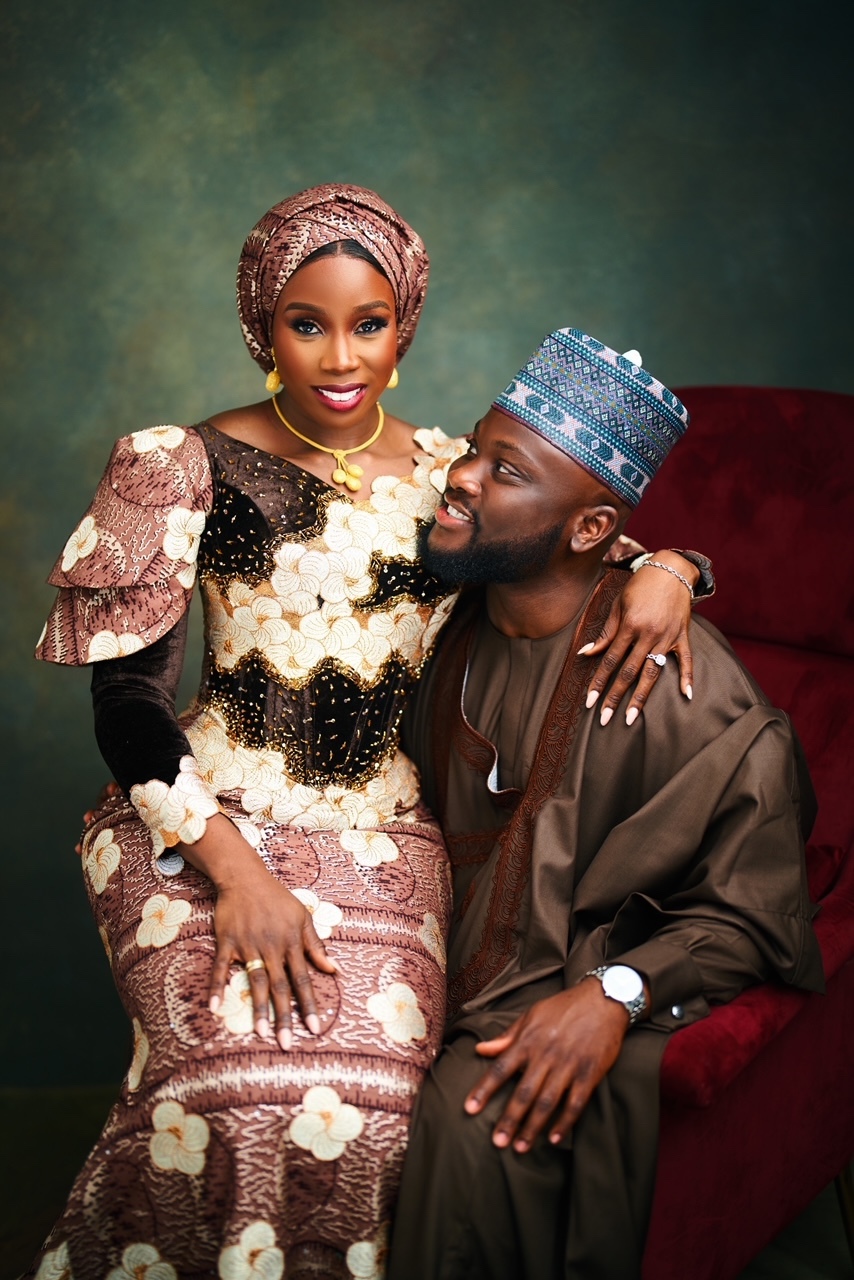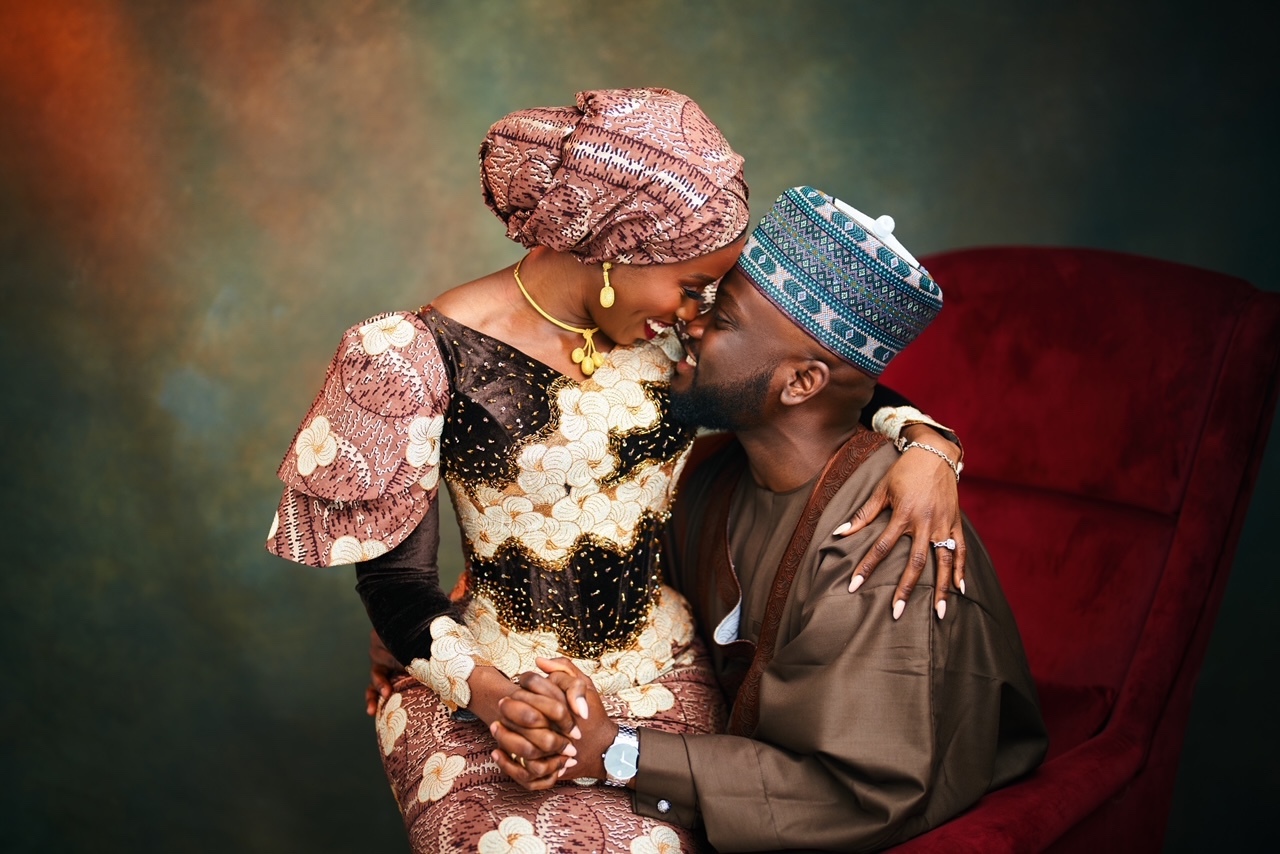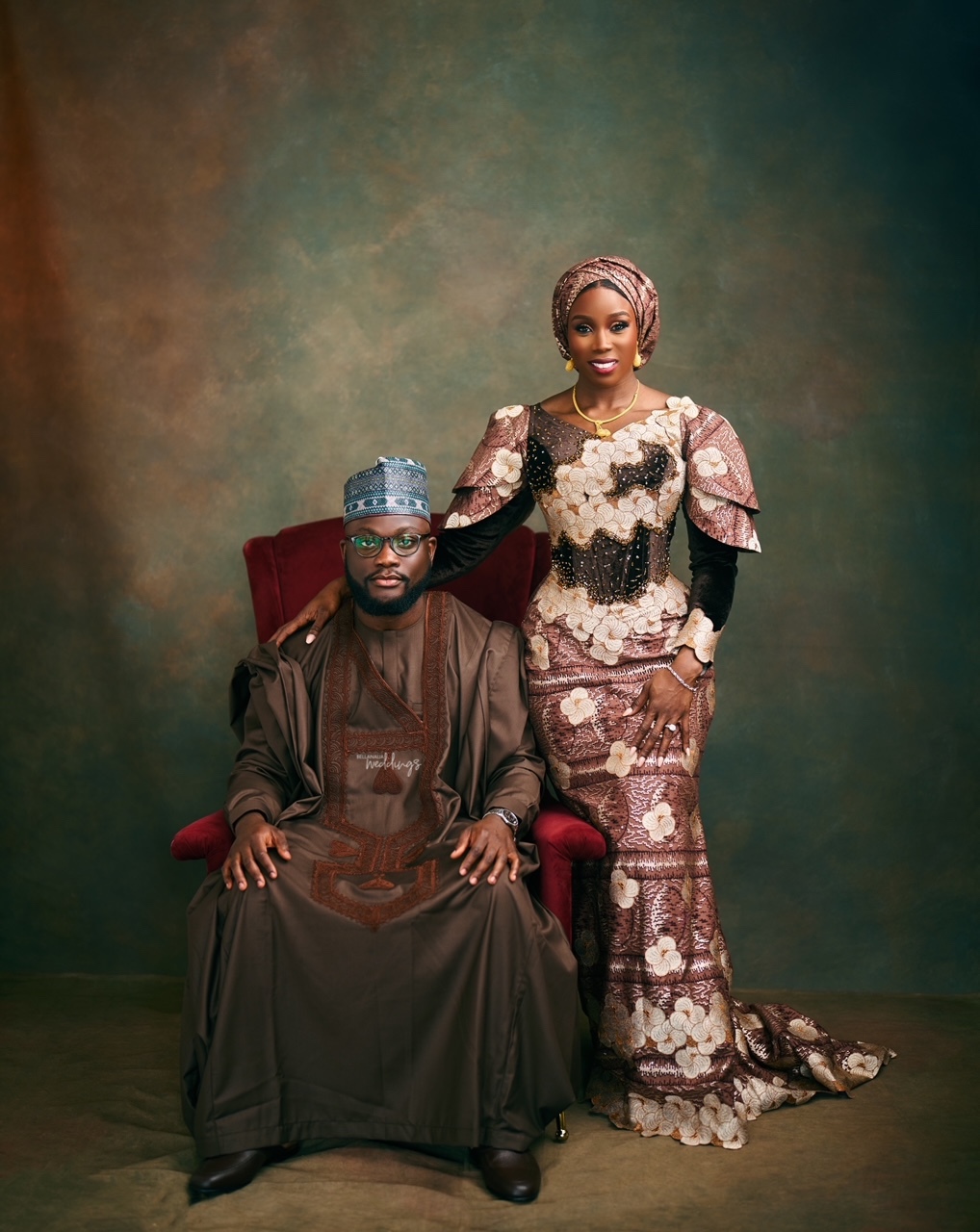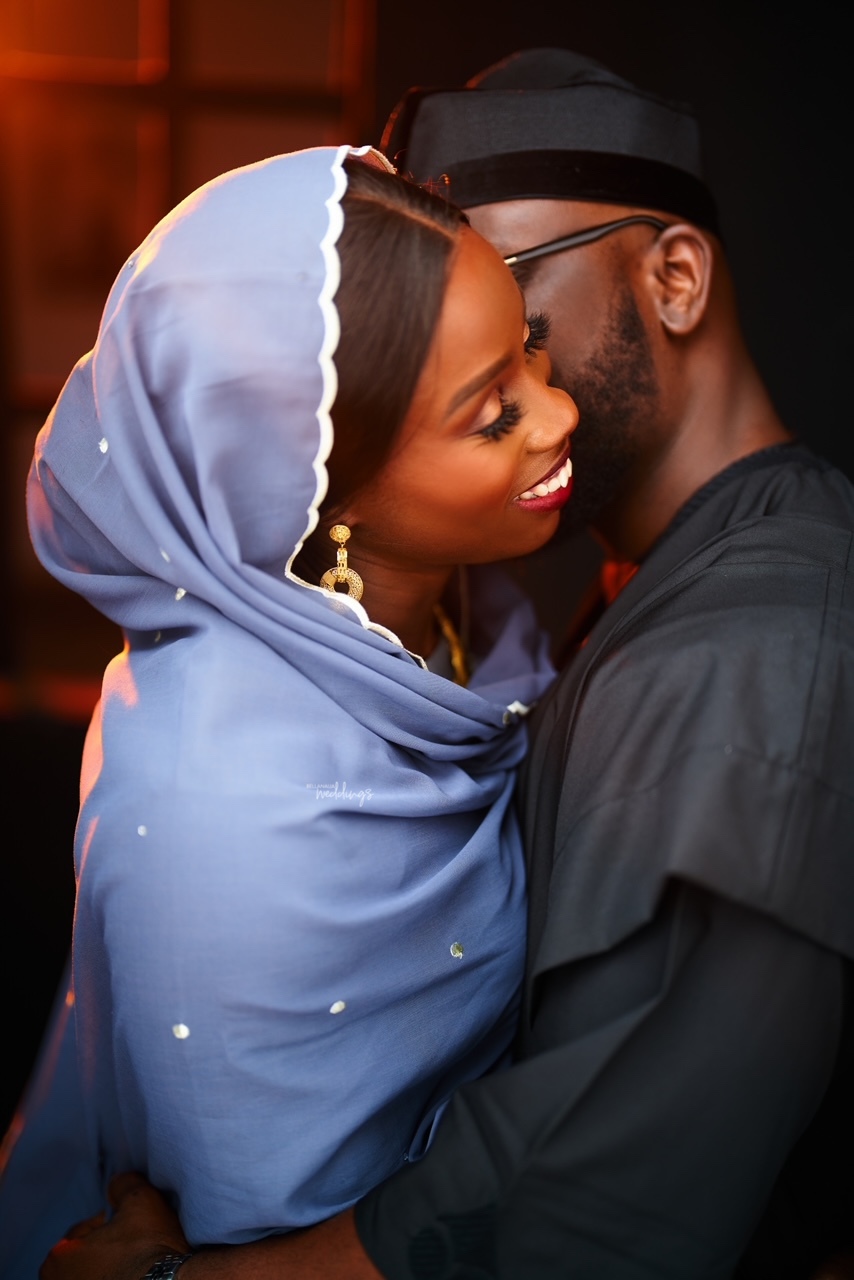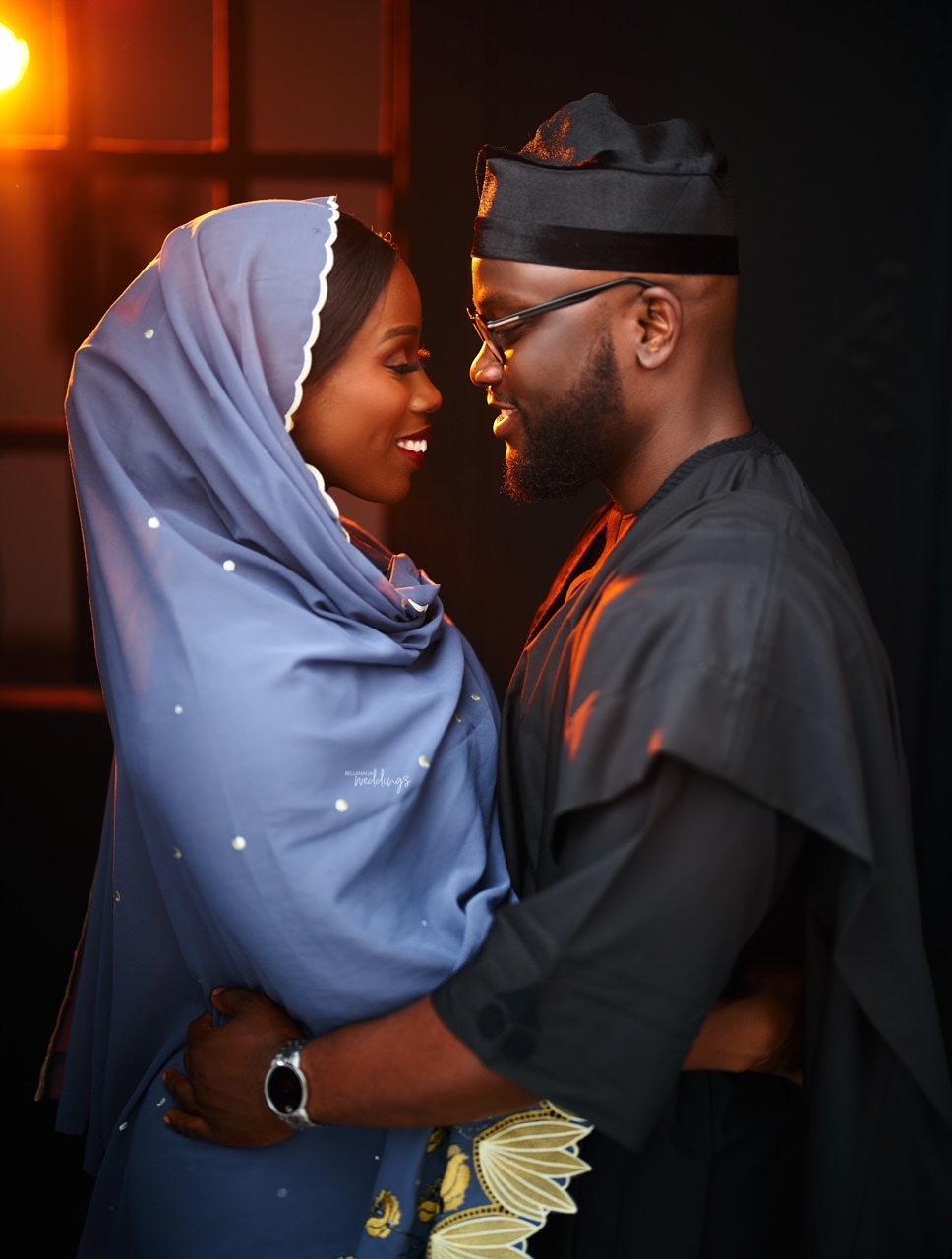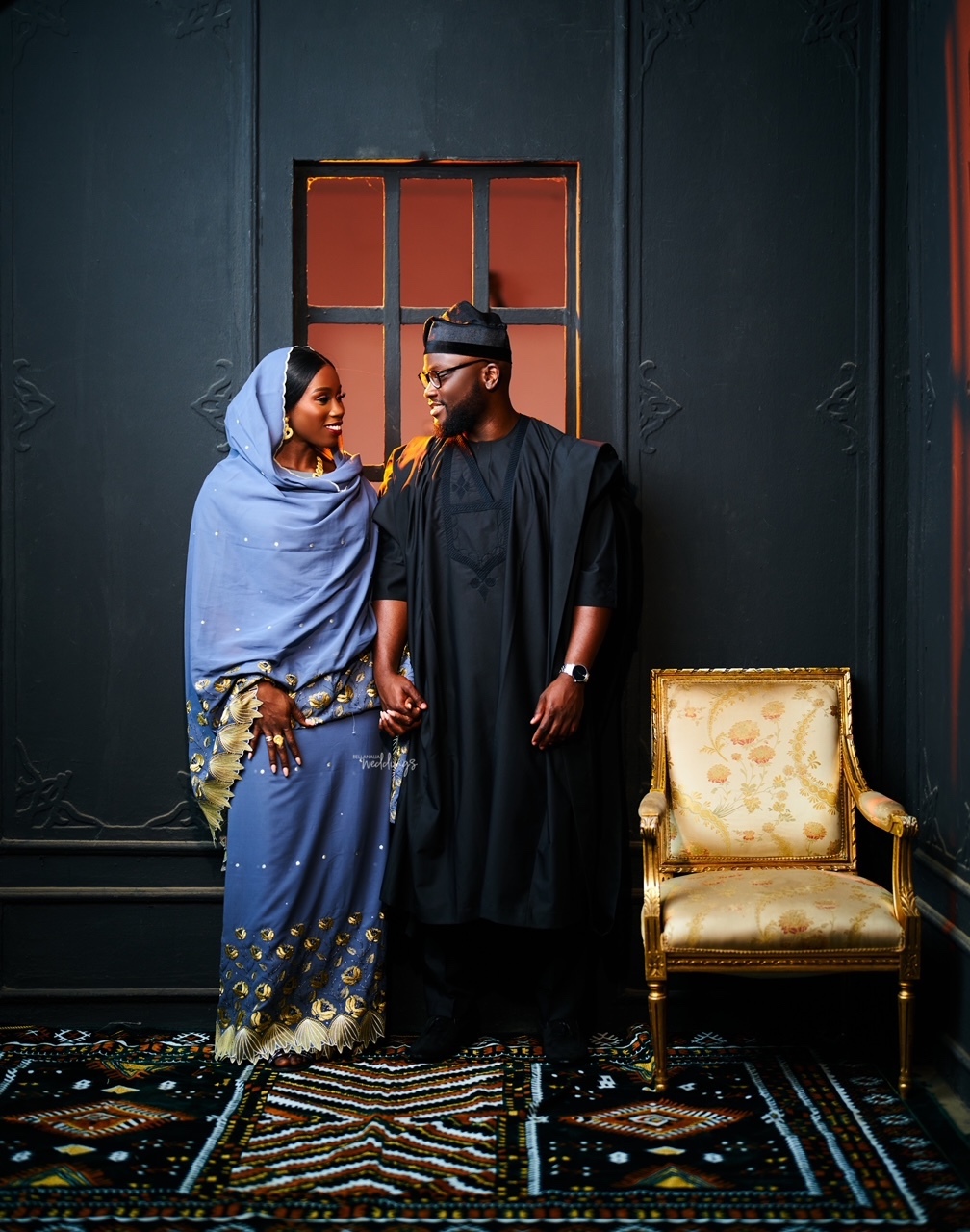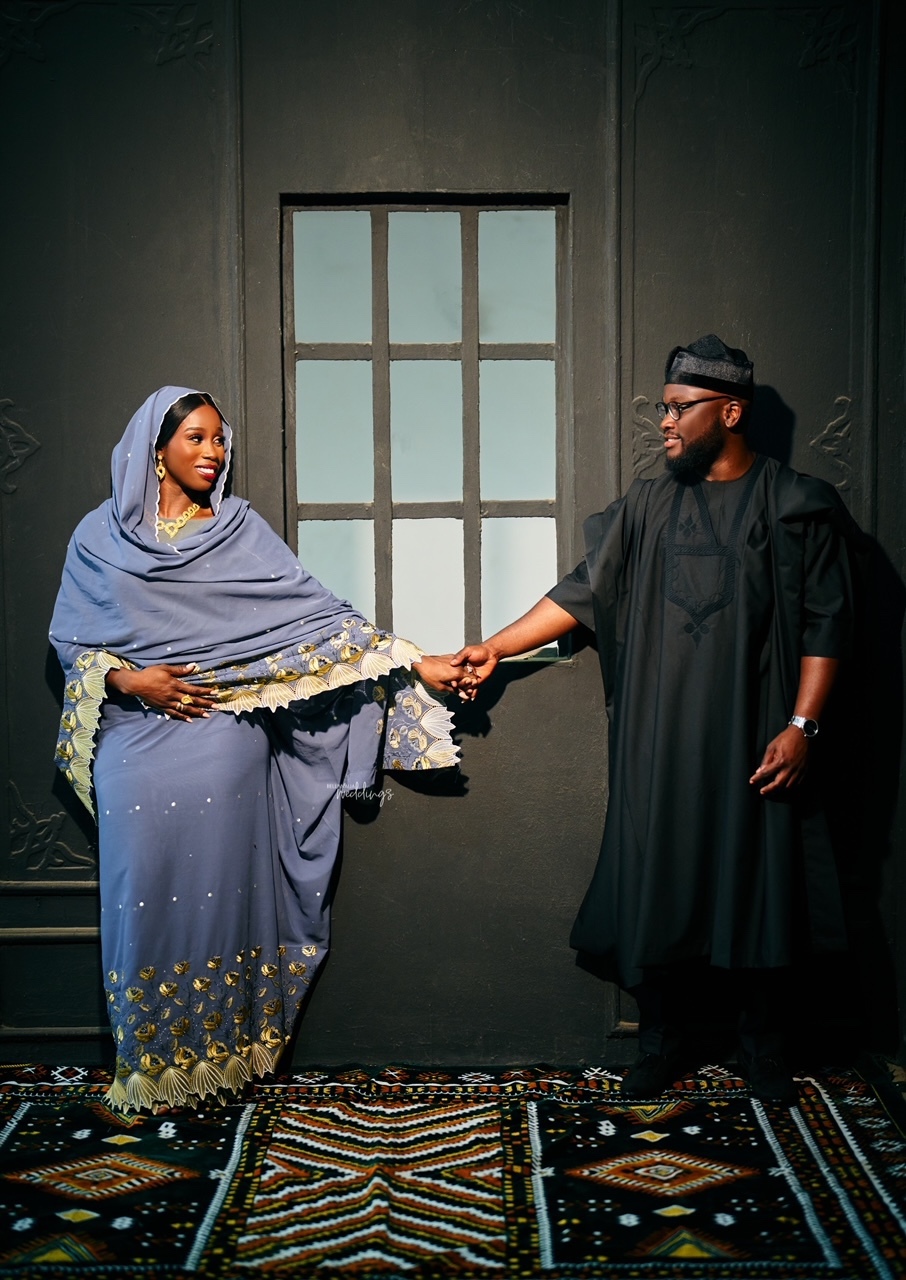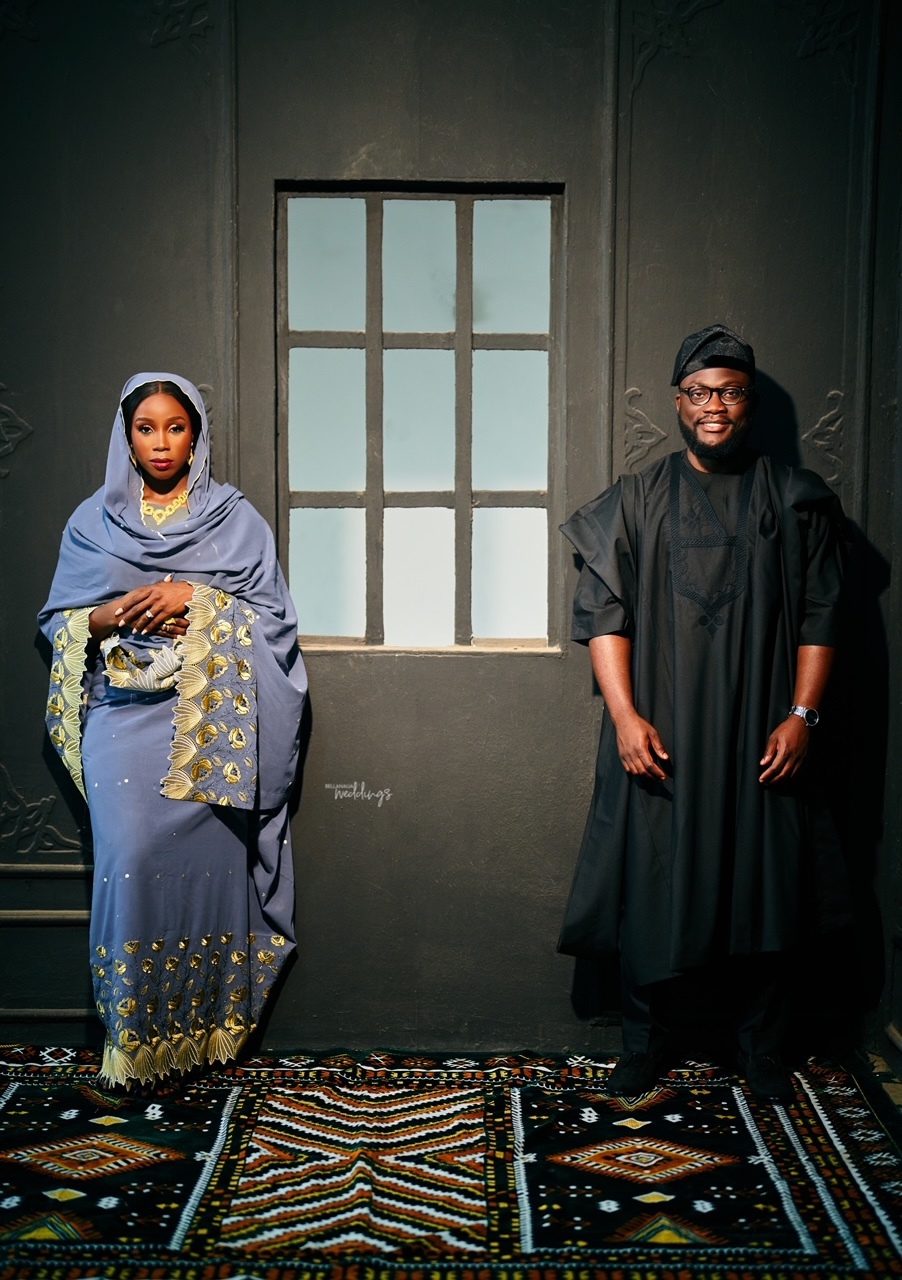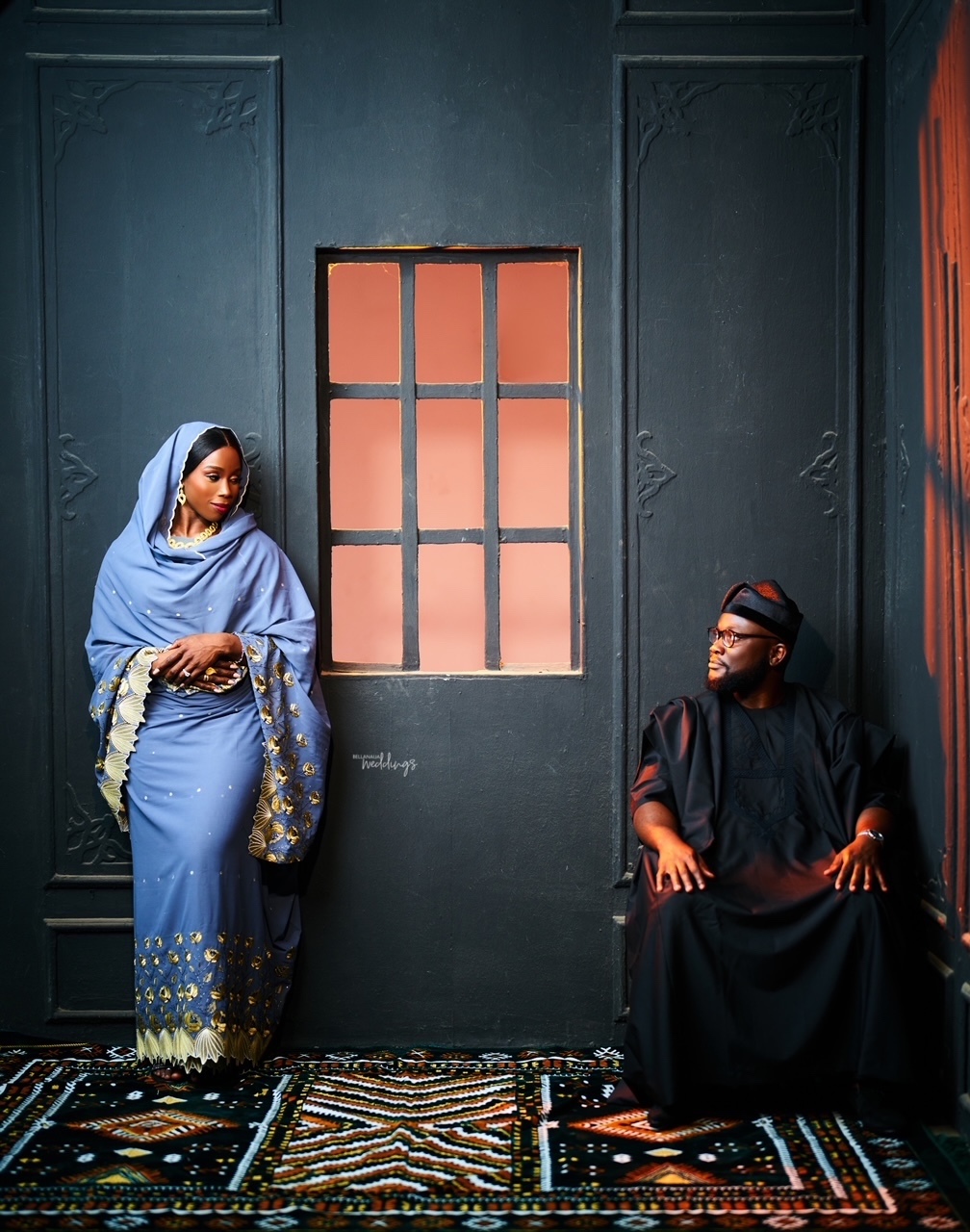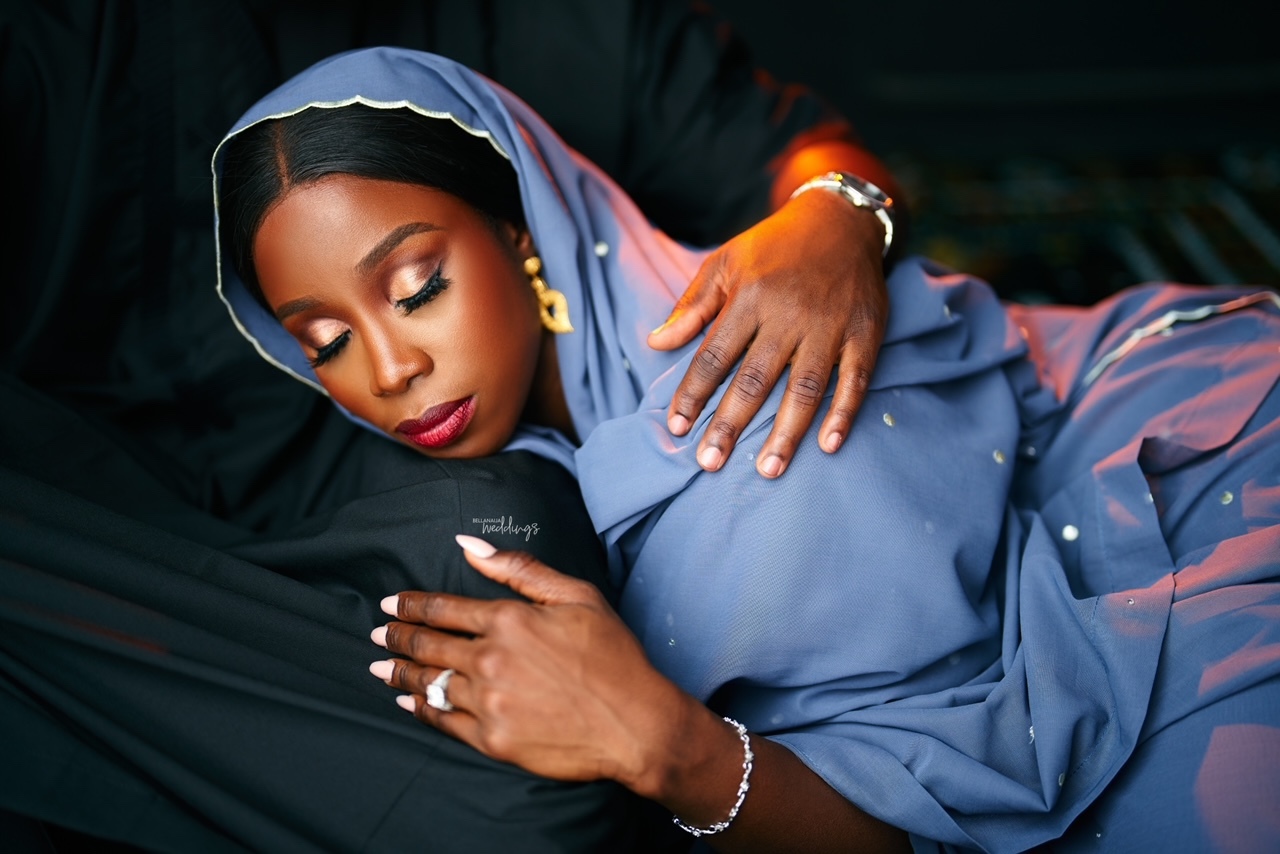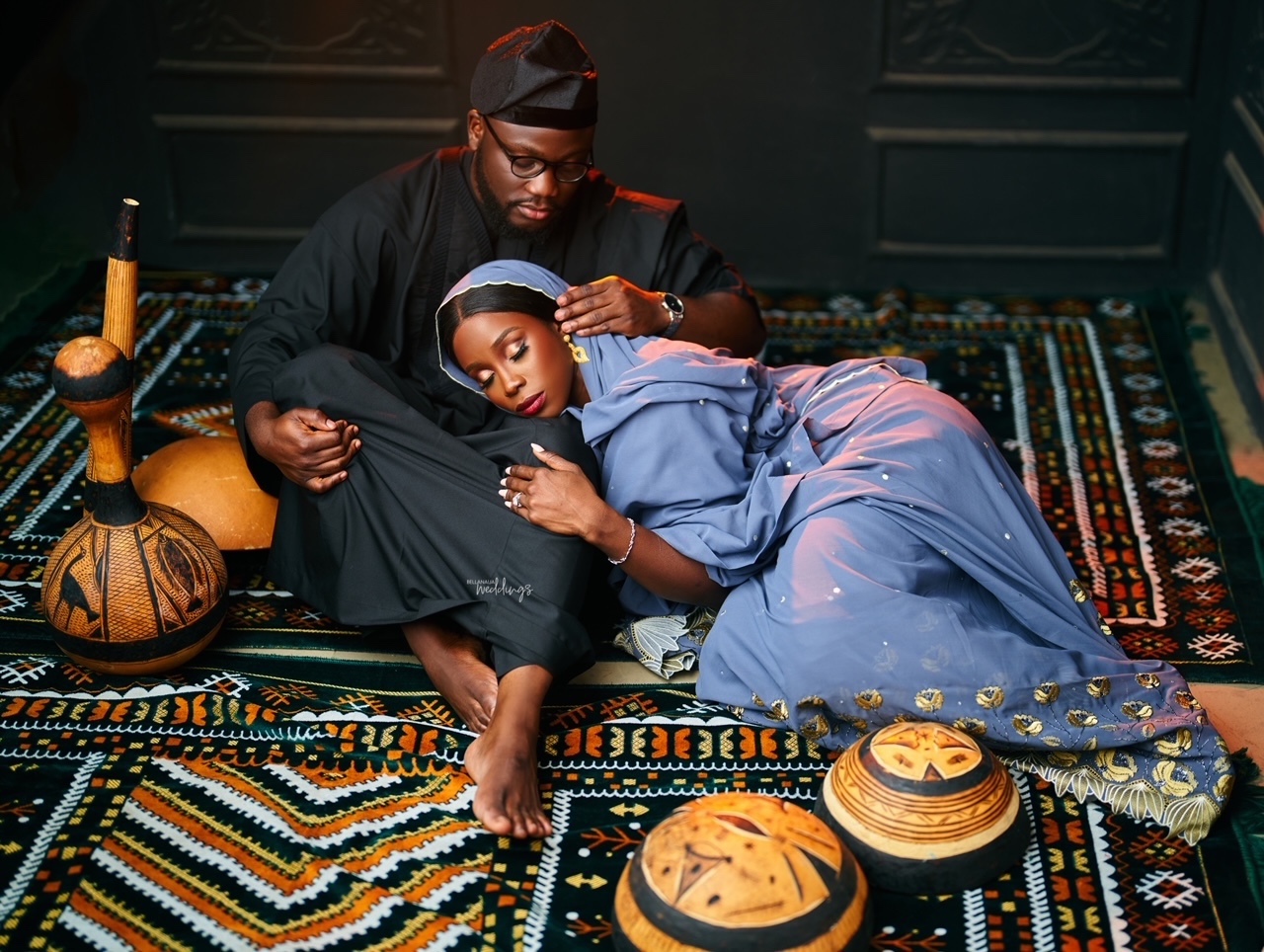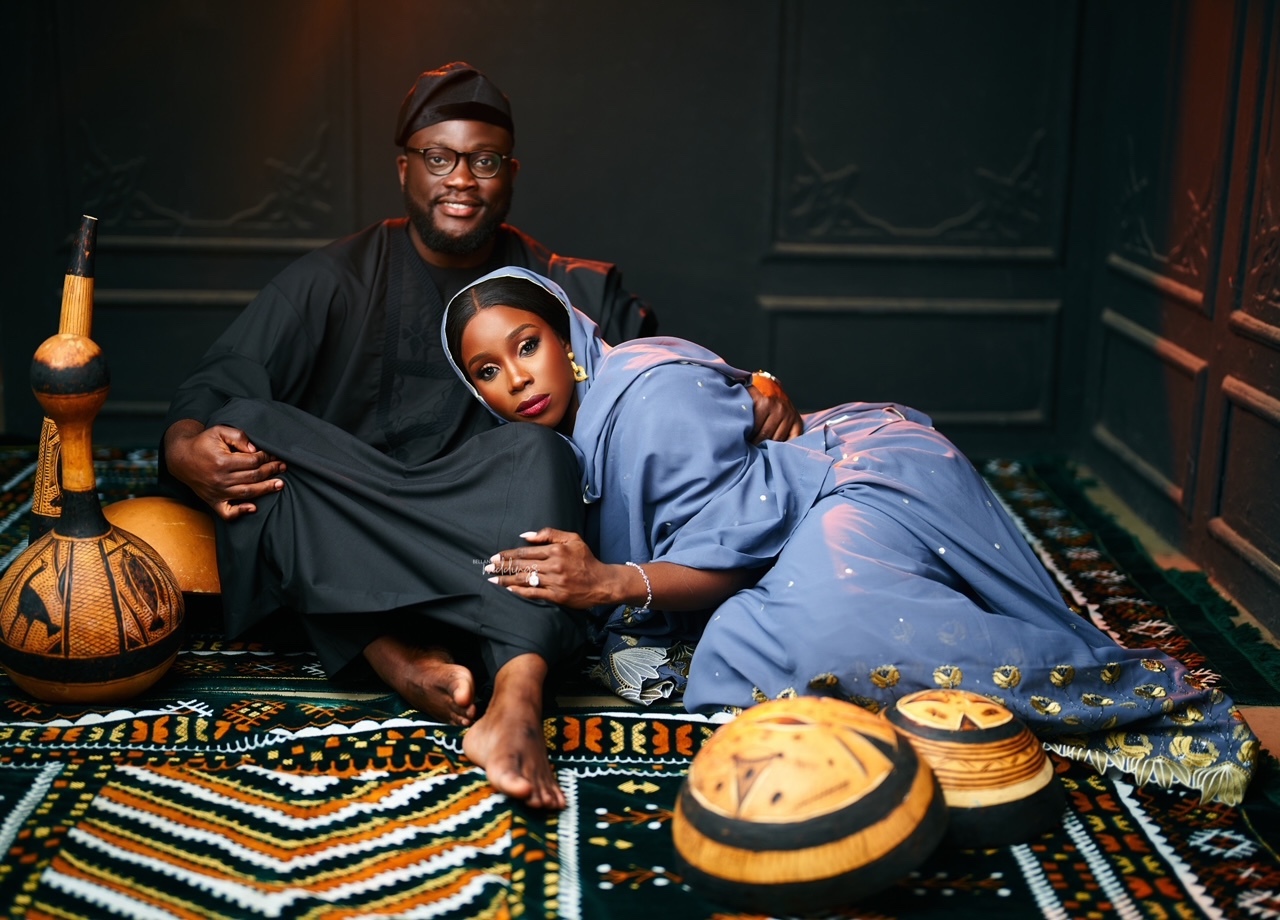 Credits
Planner @dreamcreatorslc
Videography @kolefilms
Photography @bighstudios
Styling @Gaia.styling
Makeup @_aniiiee