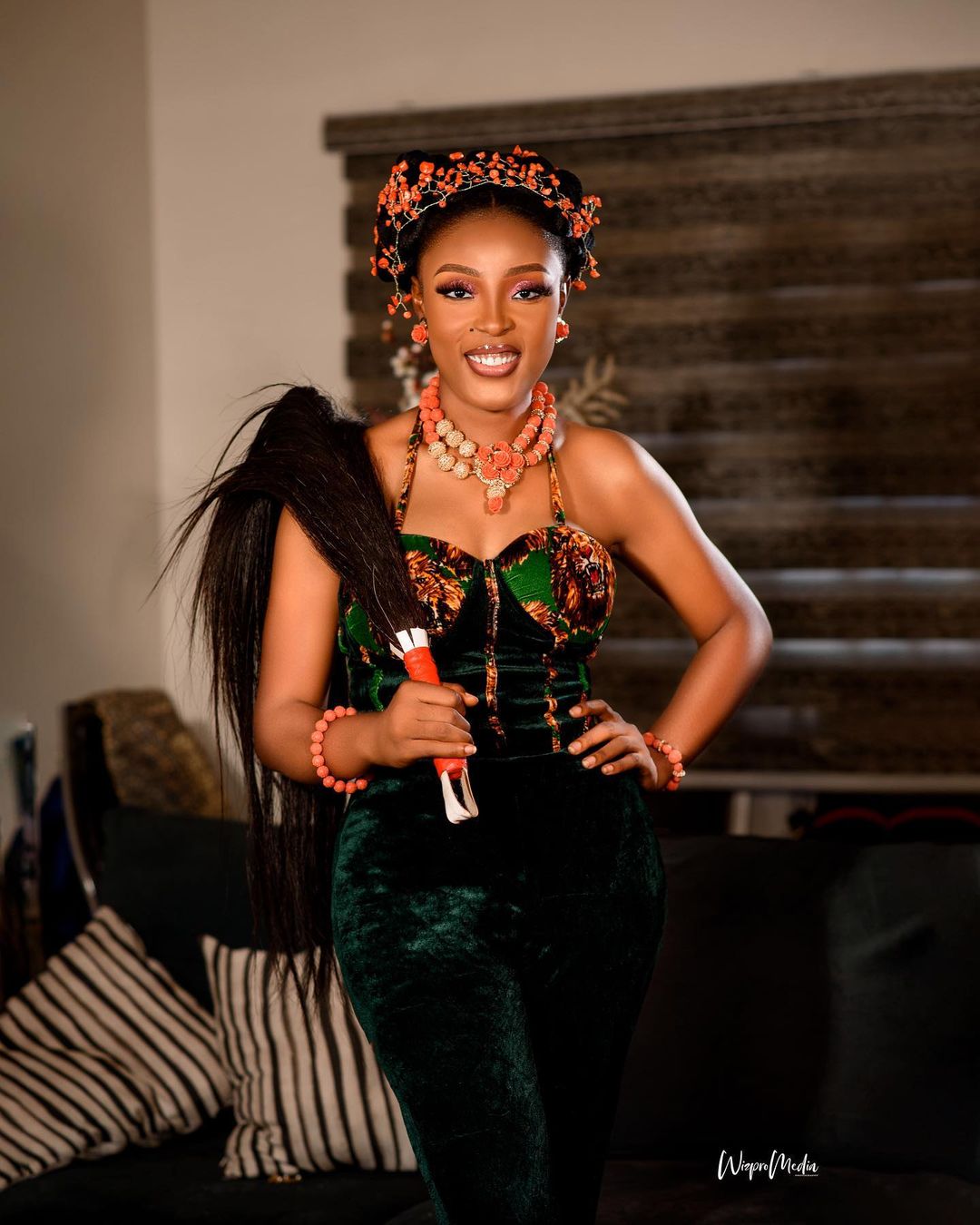 Igbo bridal looks are a true work of art, and we can't get enough of them! If your Igbo trad is around the corner, and you will love to rep your culture in premium style, then this beauty look is for you!
Luxurious Hair by Peace styled this hair into a lovely updo, laying a perfect base for the corals. We totally love this stunning face glam by Mayauya and how it beautifully highlights the face. We also can't get over how this look infused the traditional Isi Agu fabric, horsetail and corals bringing out that pop of culture in a unique way. This look is a total stunner that you should consider rocking on your big day. You can also find more beauty looks here.
See the photos below and share your thoughts with us.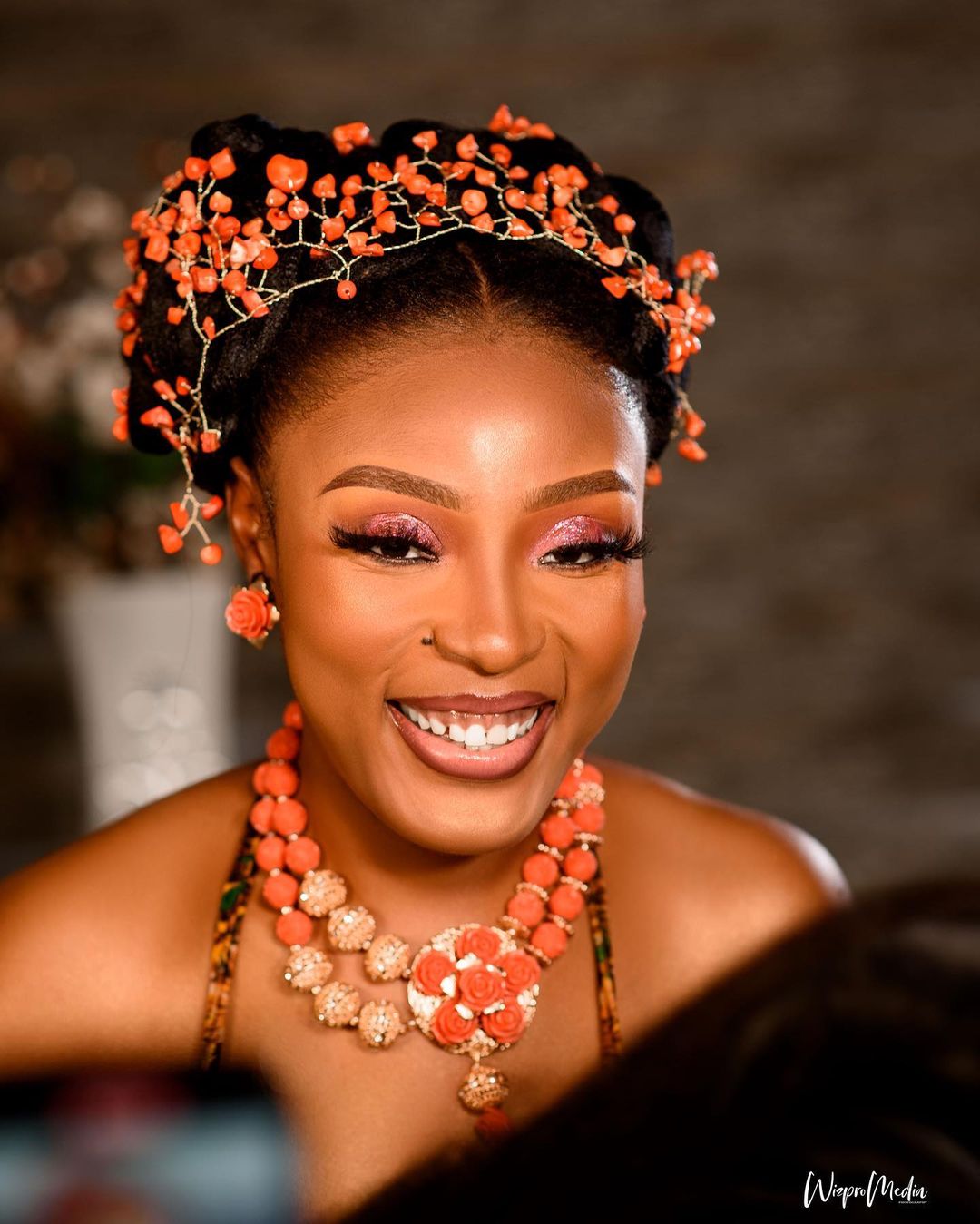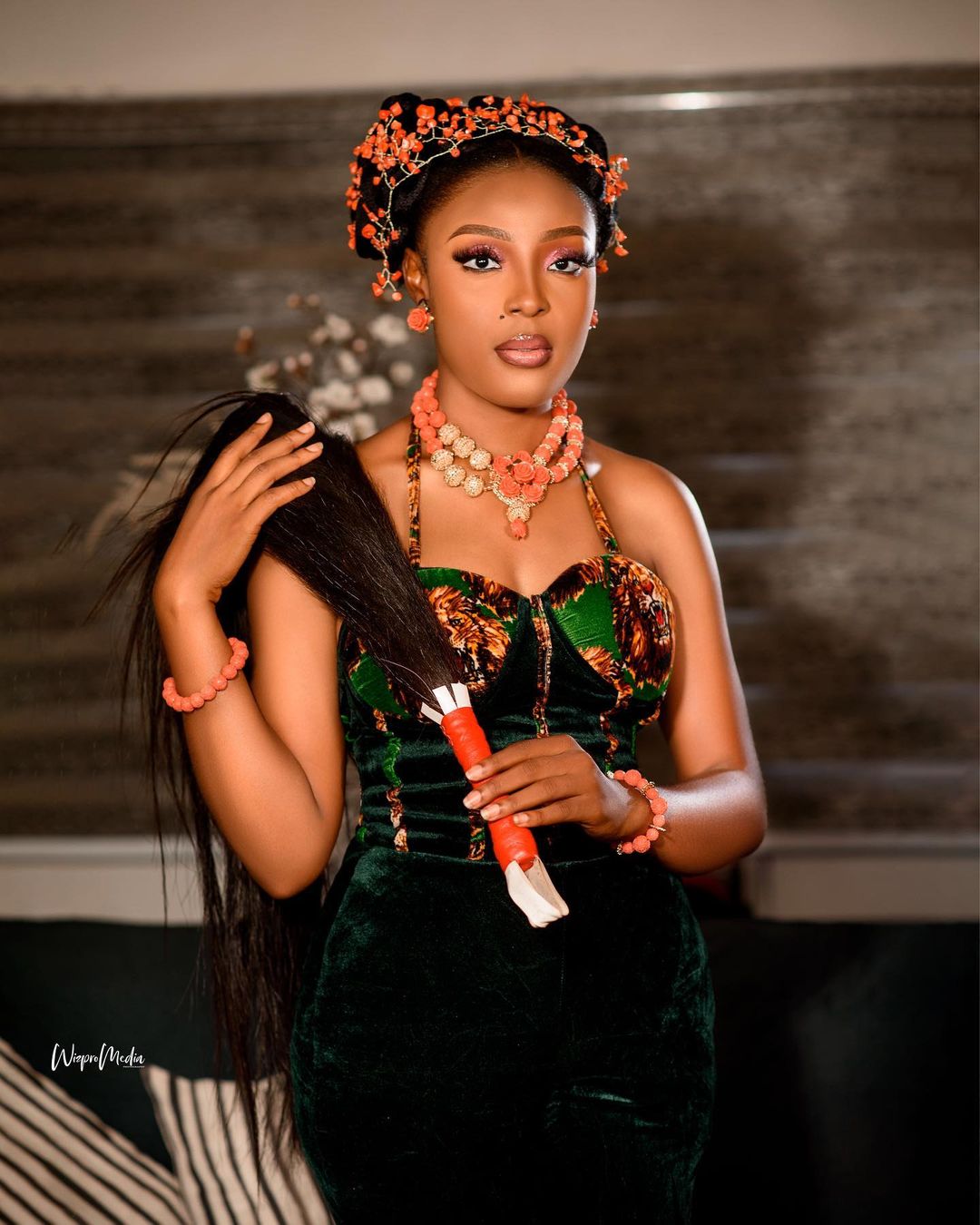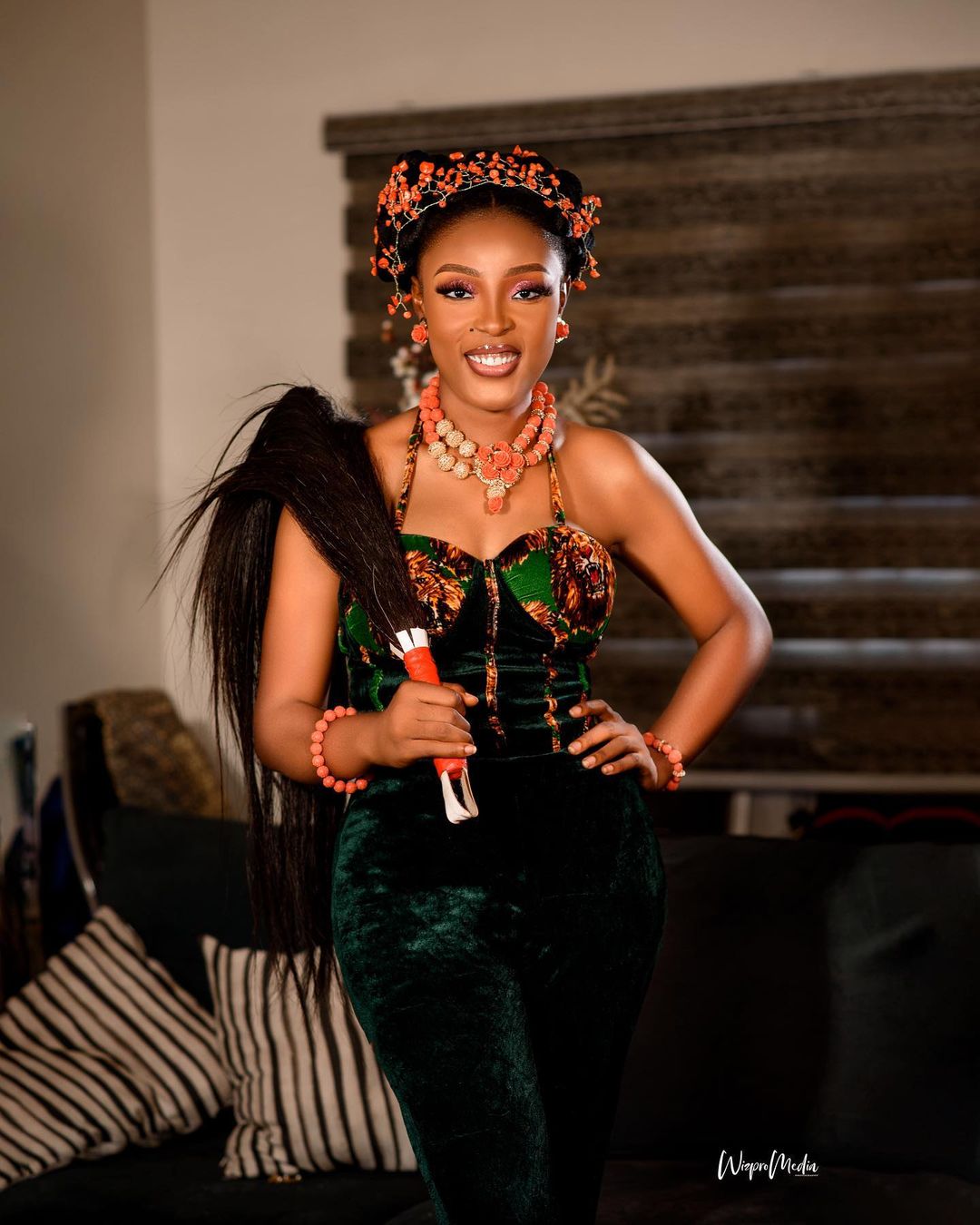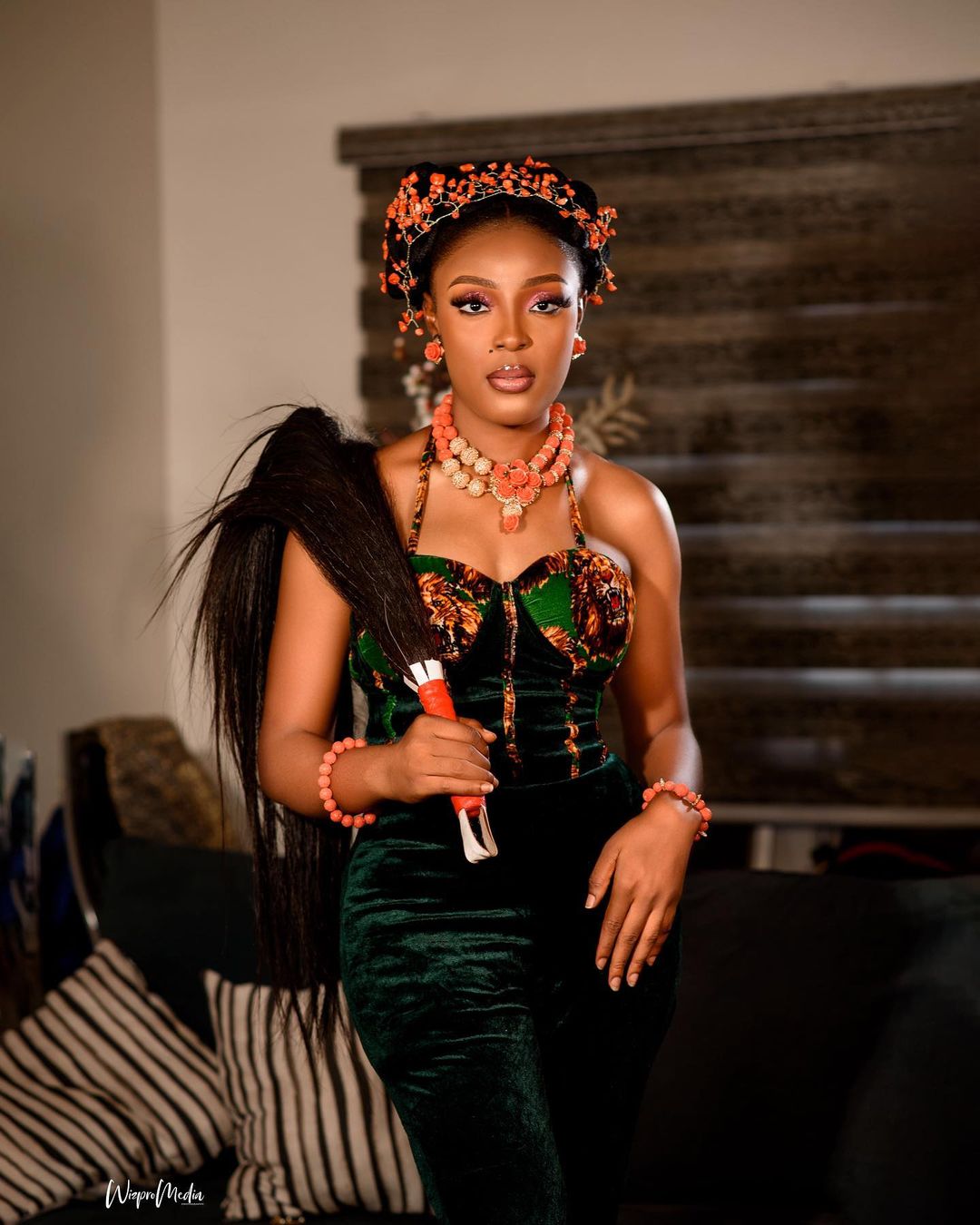 Credits