The way love shows up never ceases to amaze us. We bet Abimbola never thought preparing seafood okra online was going to bring the love of her life, Mahmud into her DM. Well, it sure did 😅
What Abimbola thought was just a joke grew into a sweet love story of the sweethearts becoming travel buddies and creating beautiful memories. Now, all roads lead to forever for the lovebirds and their pre-wedding shoot is making us super giddy. Abimbola and Mahmud look so beautiful together and you'll certainly love their story and photos as you scroll.
Enjoy their pre-wedding photos and love story below: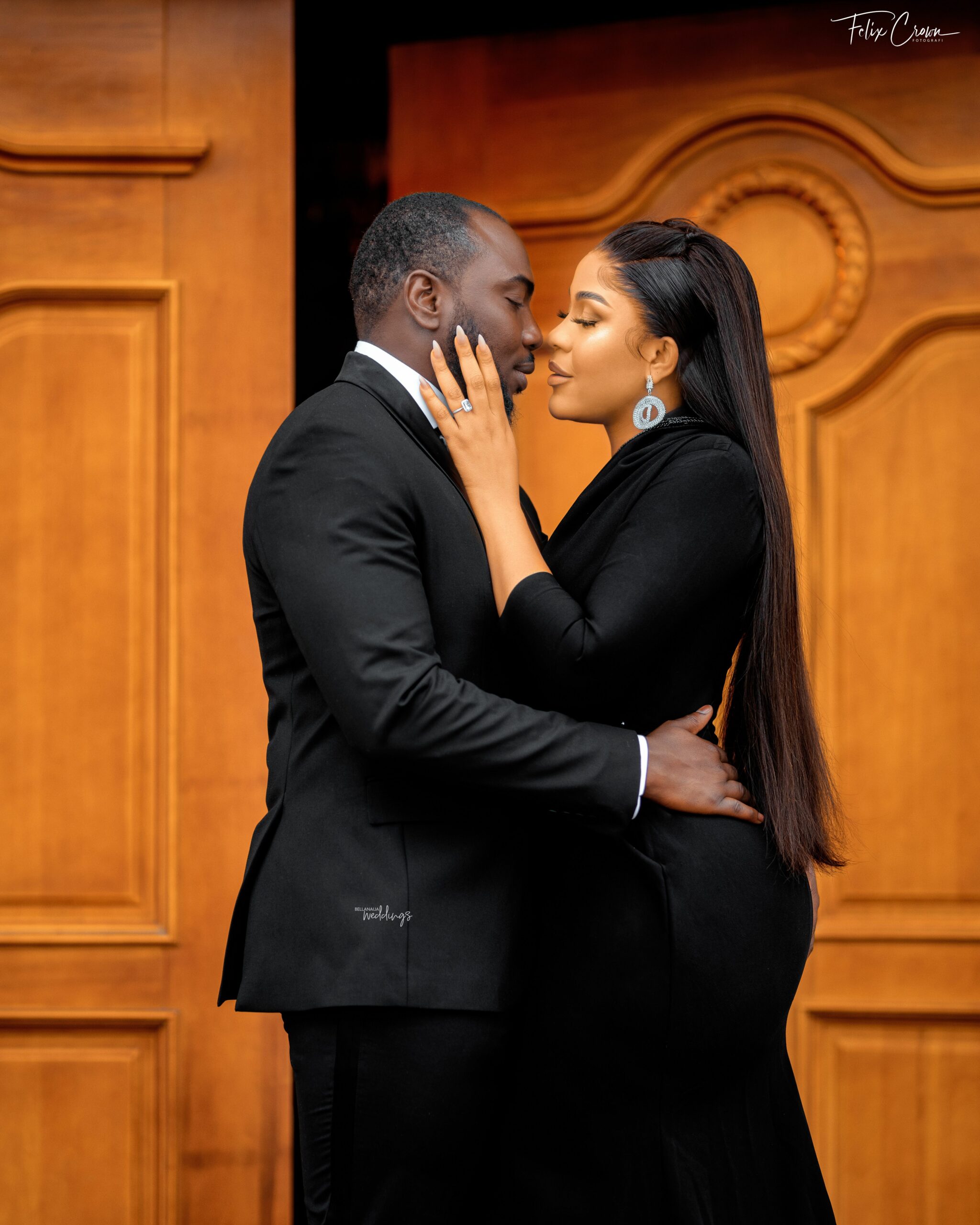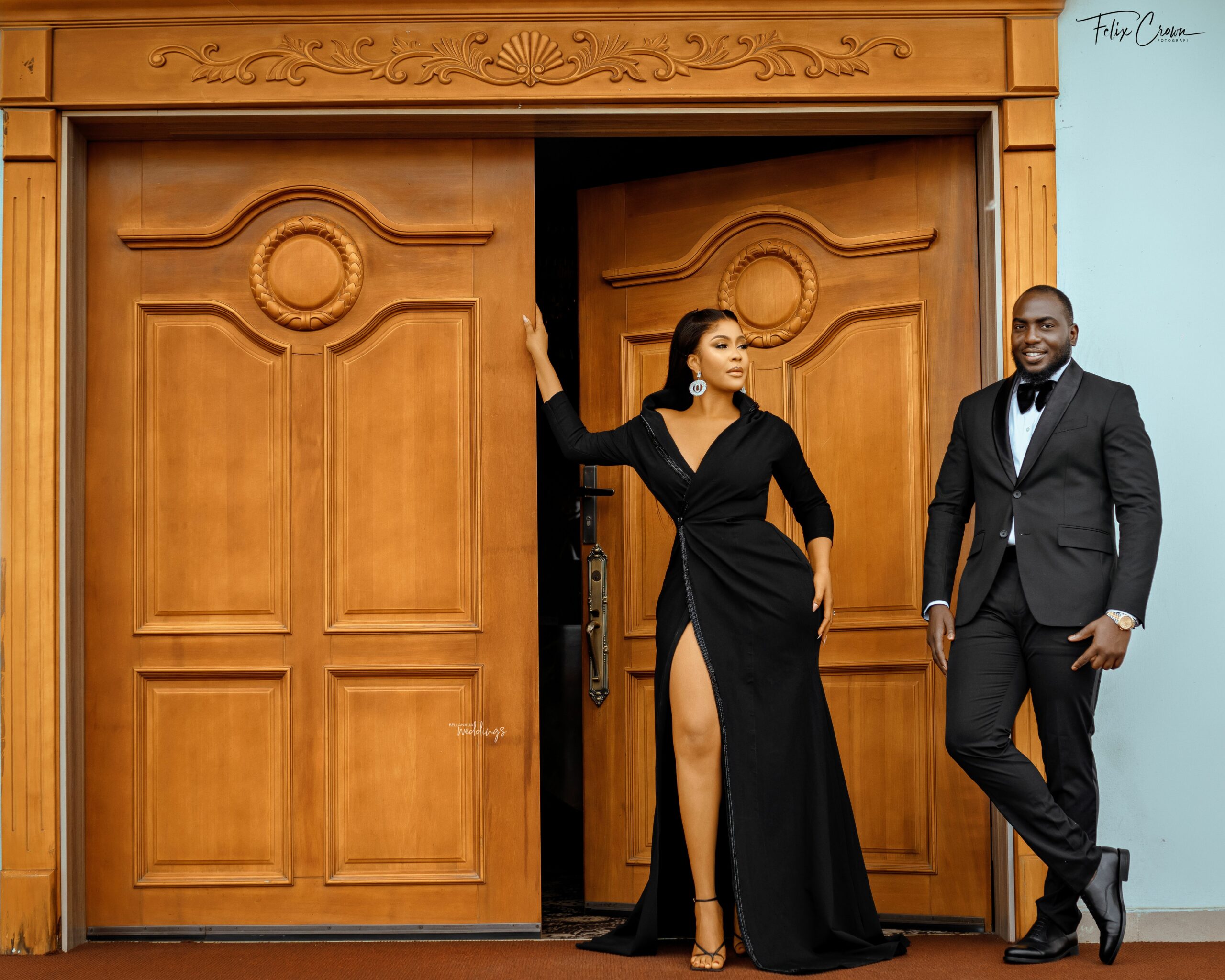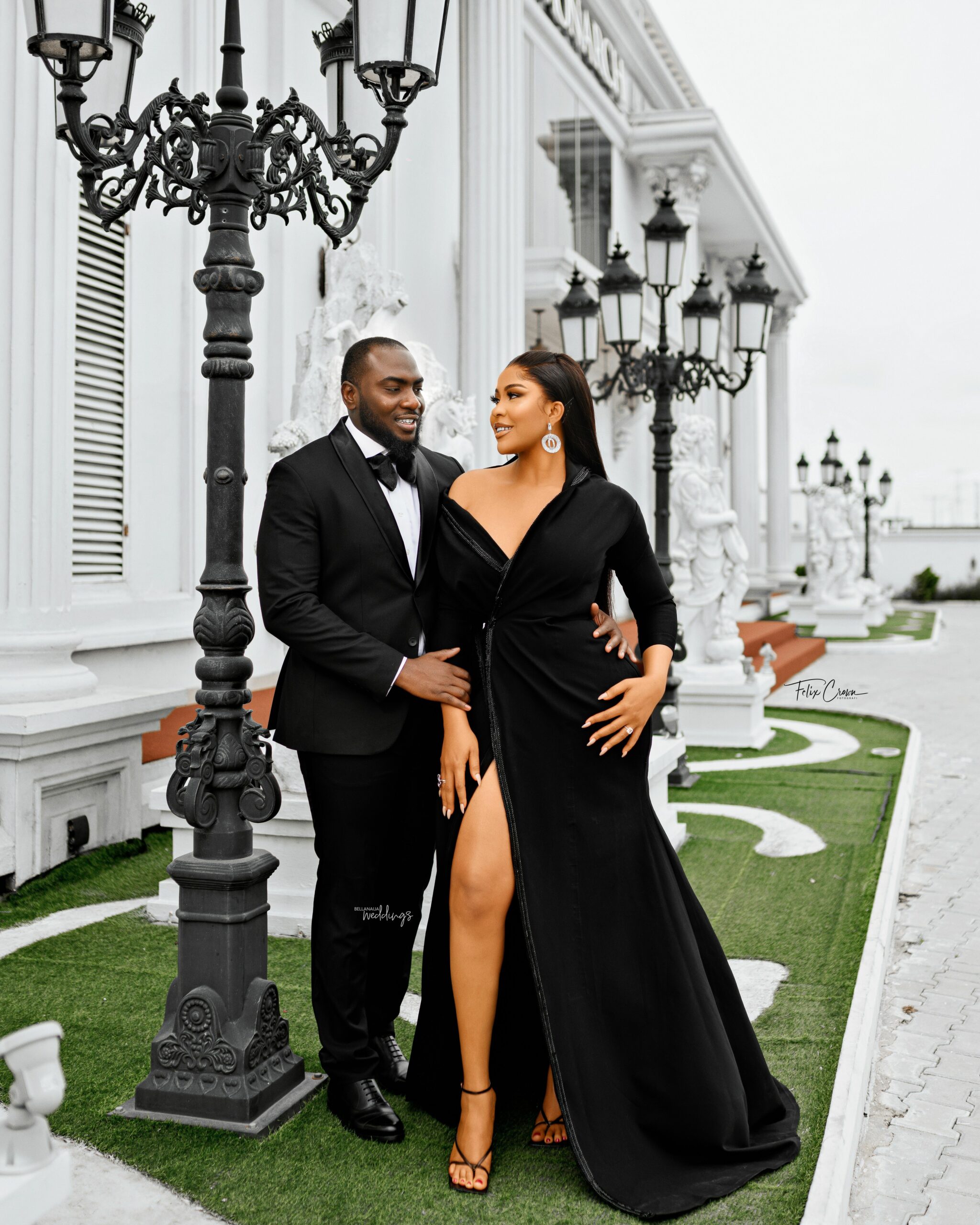 Their love story as shared by Mahmud:
In the Summer of 2017, God placed me in the same space to meet Abimbola virtually. I saw her making my best soup – A Calabar dish called "Atabadia" also known as Seafood okra and I thought "if she can make this dish…she has to be my perfect match lol." Immediately, I asked her if she wanted to go to Las Vegas so we can get married. She laughed really hard! Then fast forward to 2018, unfortunately, her mom passed and she ghosted me for like almost a year and a half. Apparently, she visited Maryland USA and coincidentally, her niece who happened to be my friend's wife reached out to me asking me if I saw Abimbola and I was like "Hell NO!"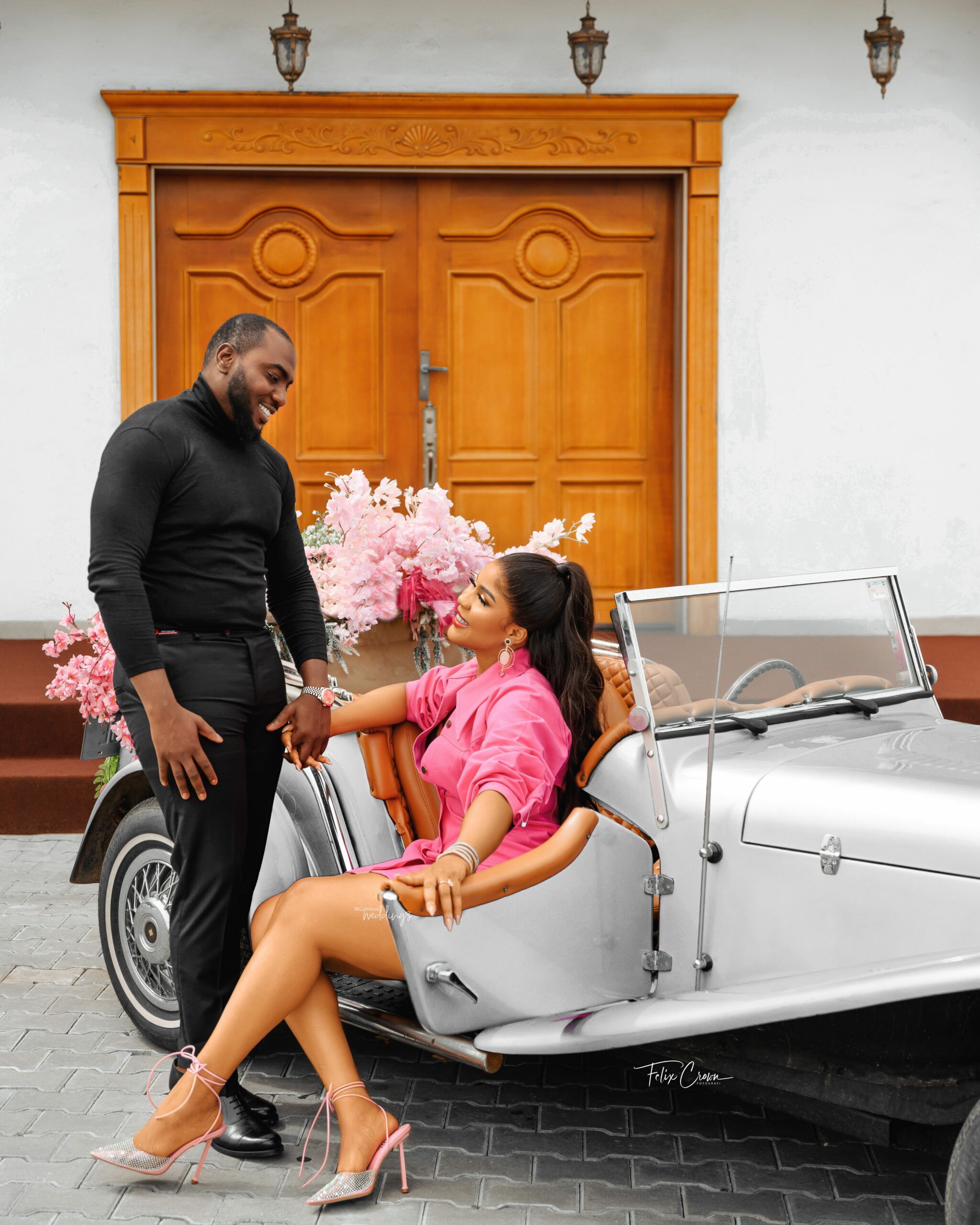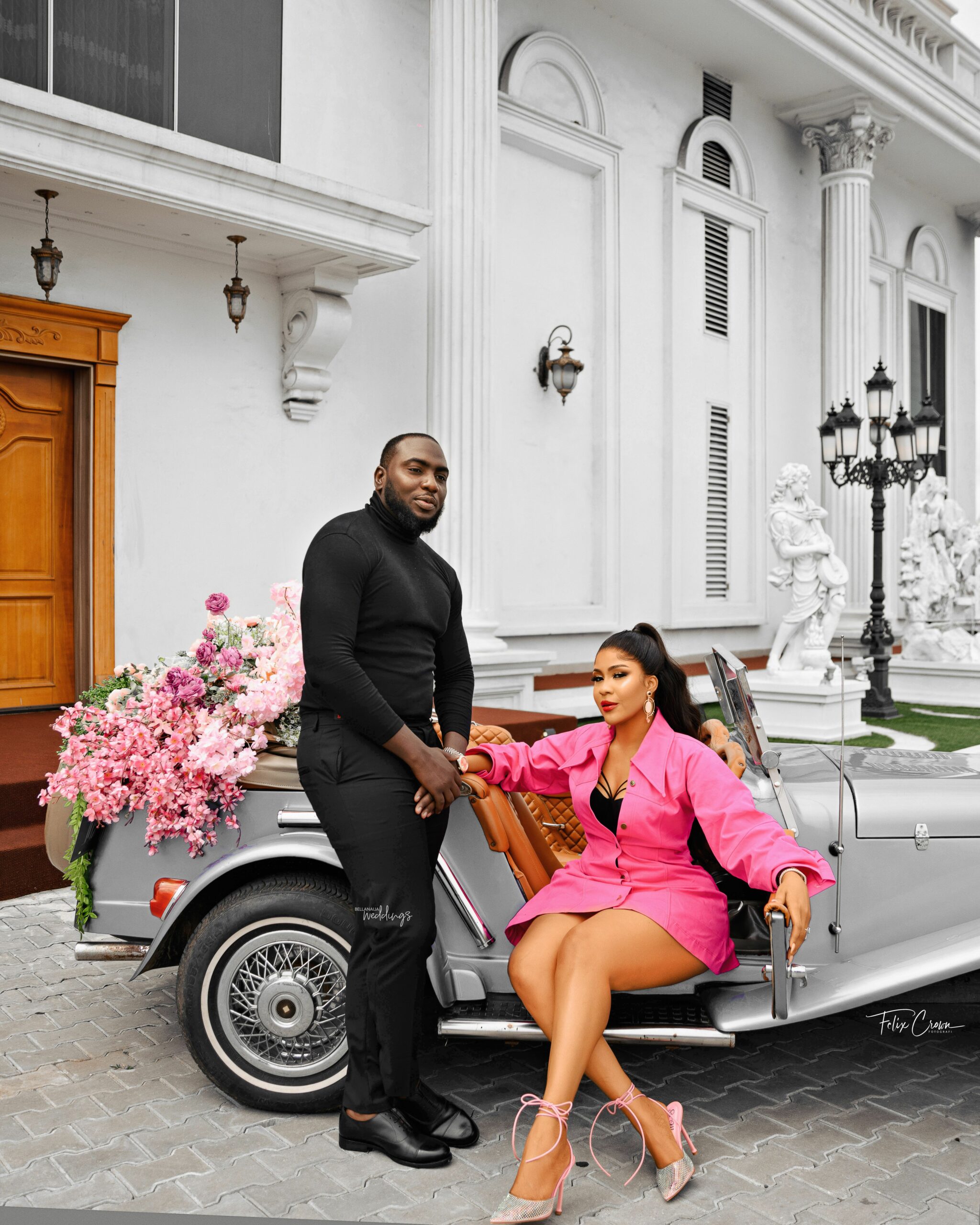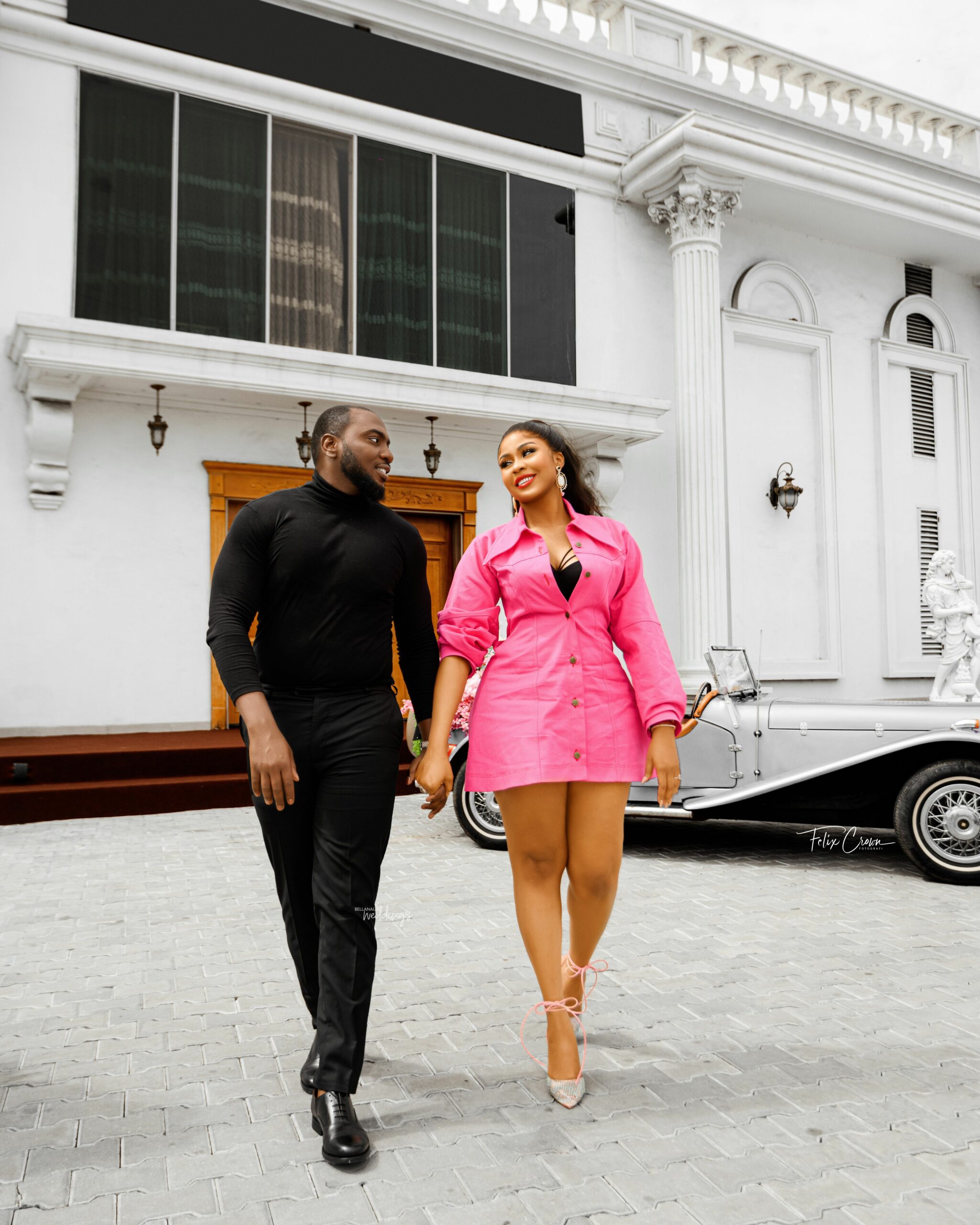 I was mad that she didn't reach out to me then. I applied more pressure and when we reconnected, I asked her if she would like us to meet on a getaway trip and she jokingly said "book the trip" and as a sharpshooter…I said, "Say No More!" and went ahead to book the trip! We travelled to ATL, and then Cali, and Vegas for my birthday and we had mad fun. At that point, I had made up my mind because she possesses all the qualities I was looking for and I was determined she was the one I'd been searching for! Then another getaway beacation happened, lo and behold my spirit just said buy the ring and propose. We headed to Dubai for the getaway and booooom! After the second night, I proposed to her and the rest is history. Now, she's my dream come true and the best decision I've ever made!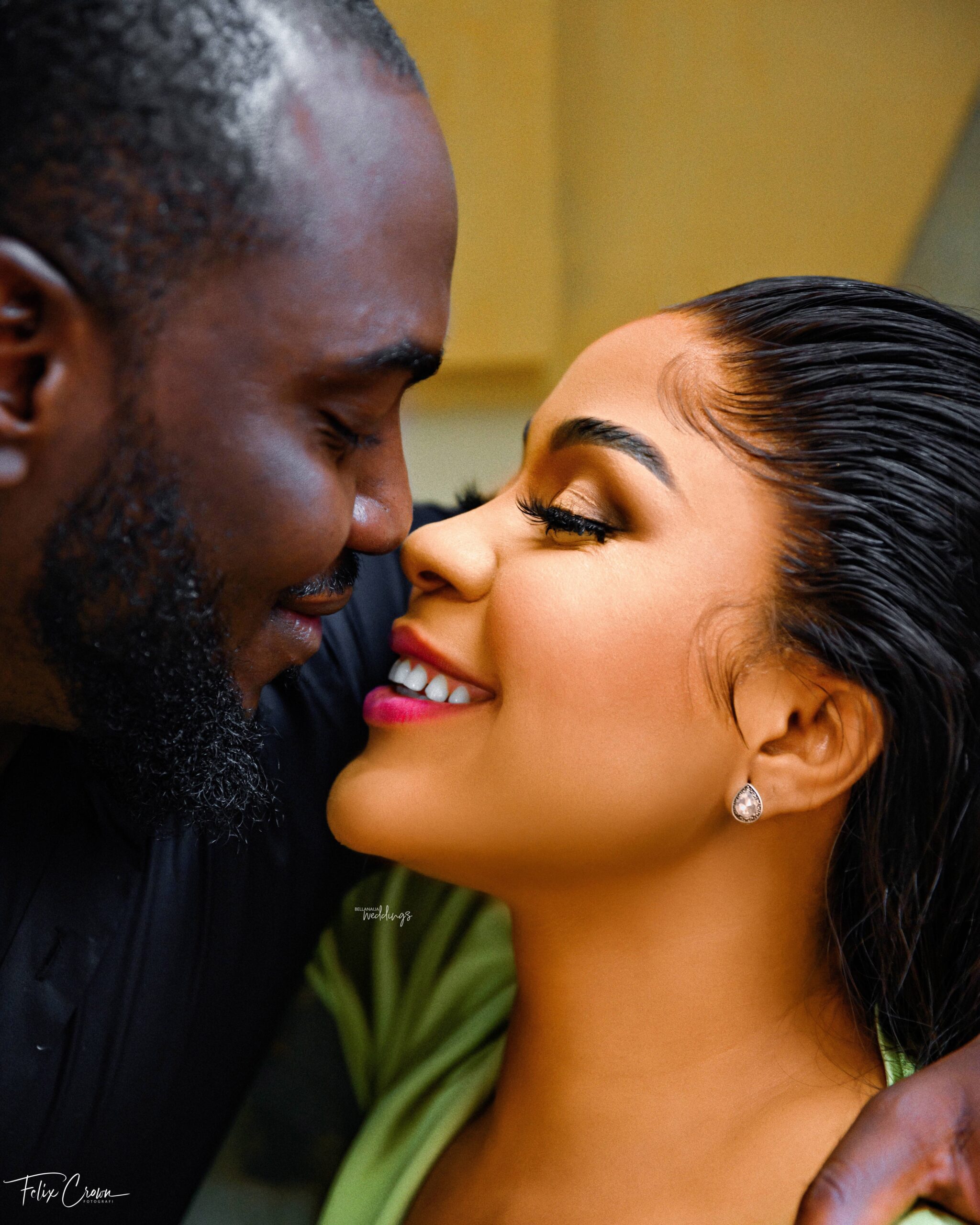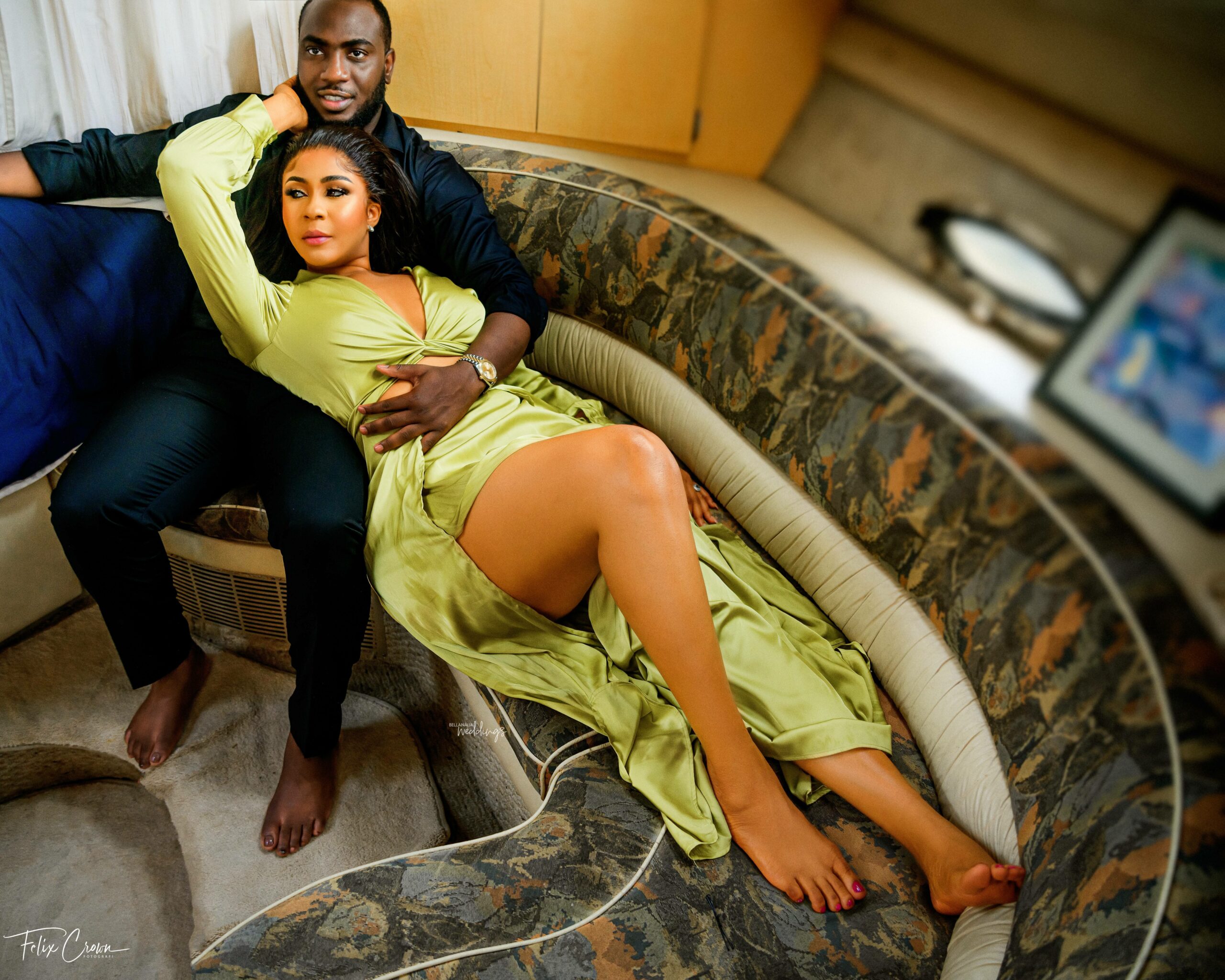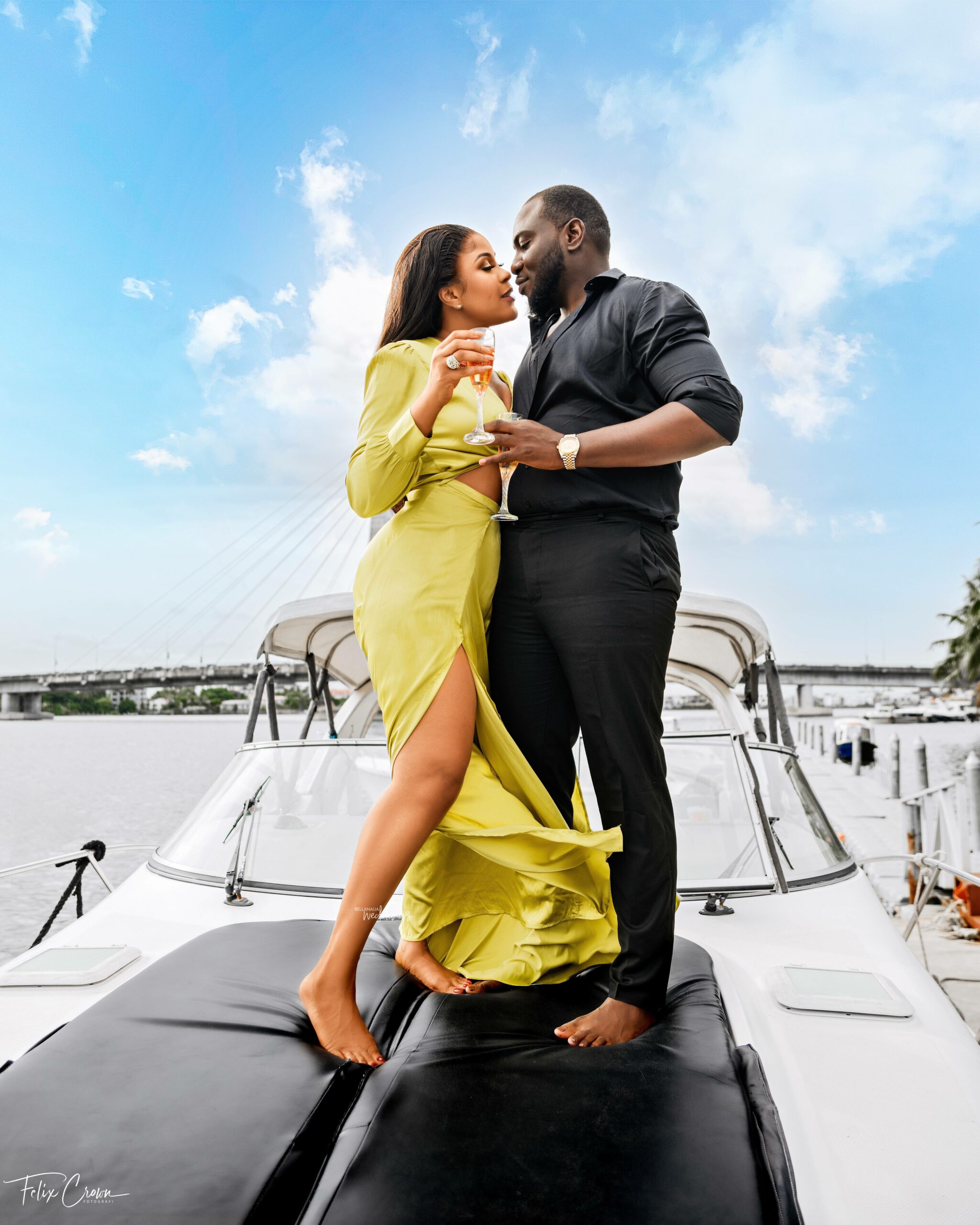 Credits
Photography @felixcrown for @weddingsbyfelixcrown
Planner @bisolatrendybee
Bridal Stylist @hyperfashun