Love is just so beautiful to see.
The #TTForever couple is definitely filling our hearts with so much love. Temilore and Tomiwa's charming pre-wedding shoot captured by Jide Oketonade Photography is one reason we are smiling. The bride, Temilore shared a sweet love note to her groom, Tomiwa and it has us smiling from ear to ear.
The bride, Temilore shared this sweet love note to Tomiwa:
When I first met Tomiwa, I was a voracious learner of him. This person. I wanted to know everything; the colour of his wildest dreams and the sounds of all his names. I wanted to see the swellings on his hands, the leg wounds from an adventurous childhood, and all the stars in his eyes.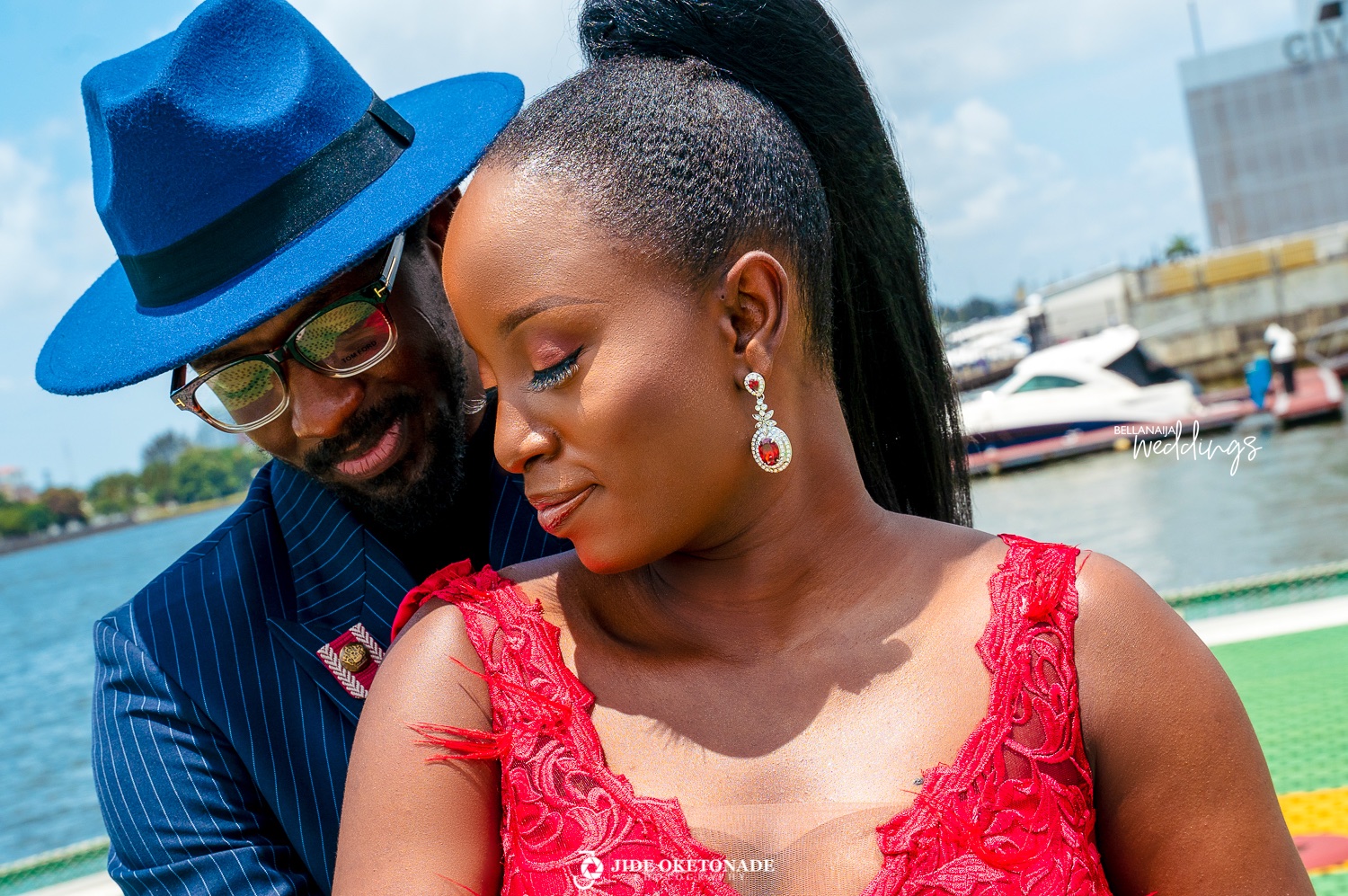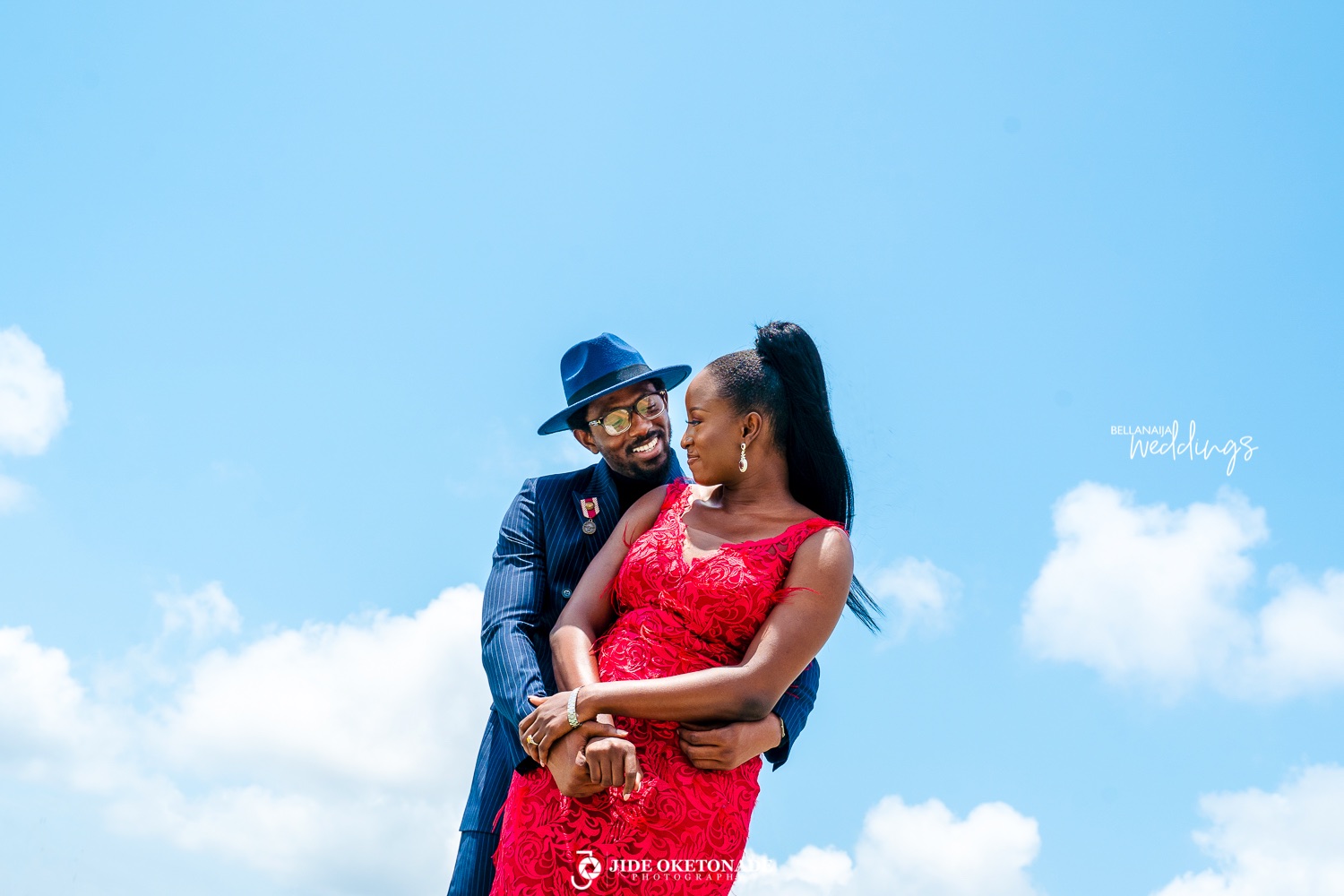 Who was this man? Why did he rattle me so much? Why did he make me want to live life with rose coloured glasses on? Why did he know everything about everything? Why was he so much like me, and nothing like me all at the same time? What was God saying? I needed answers.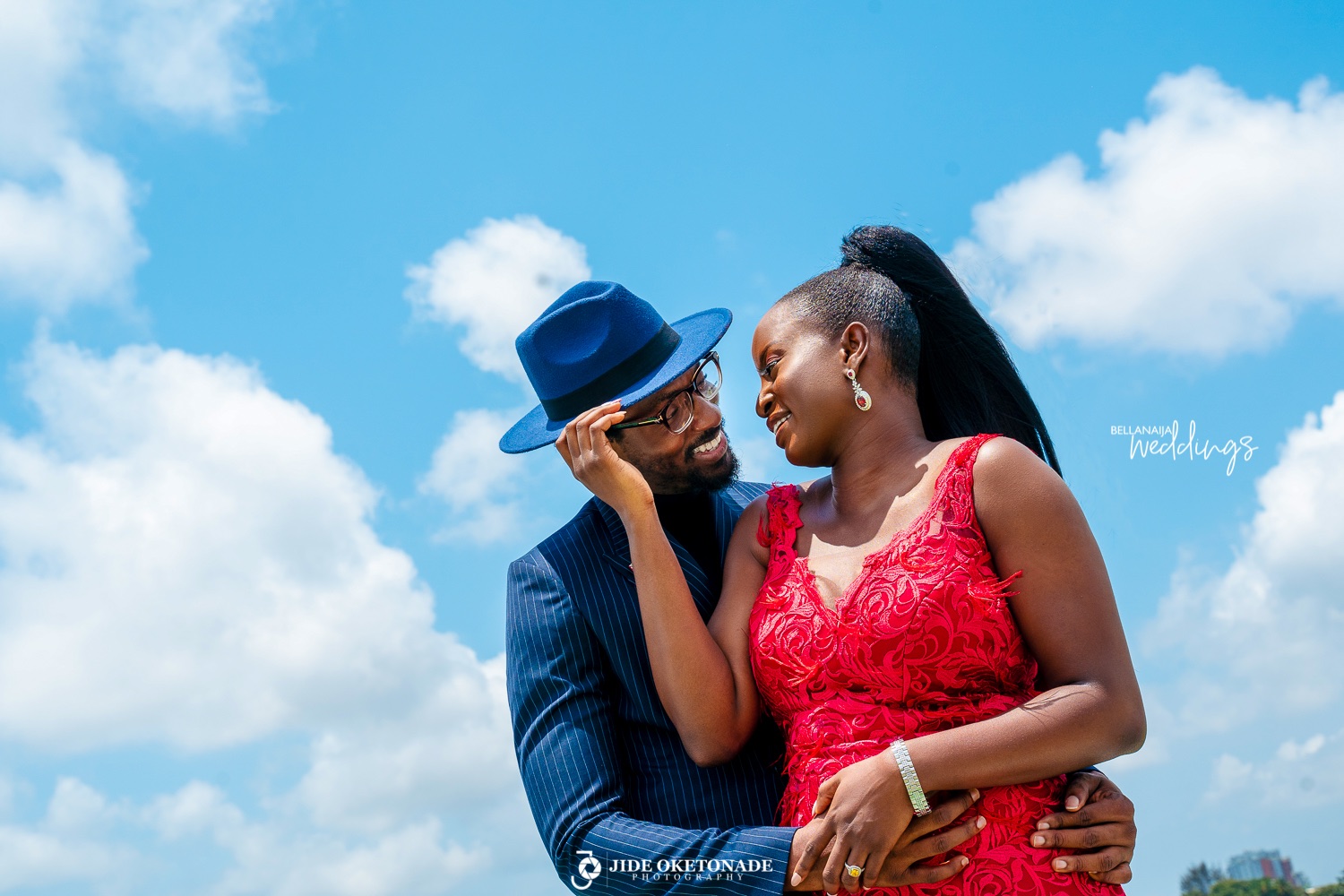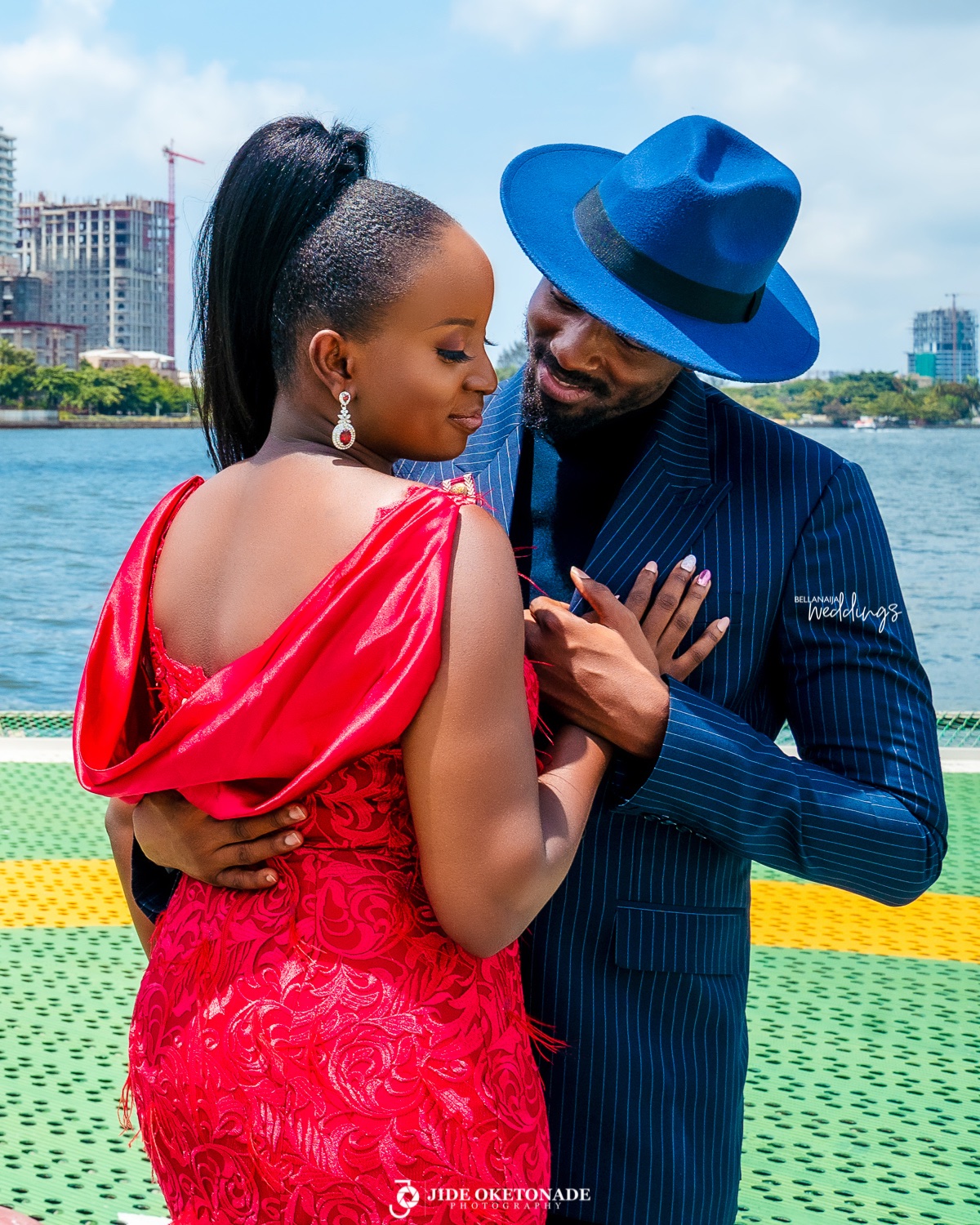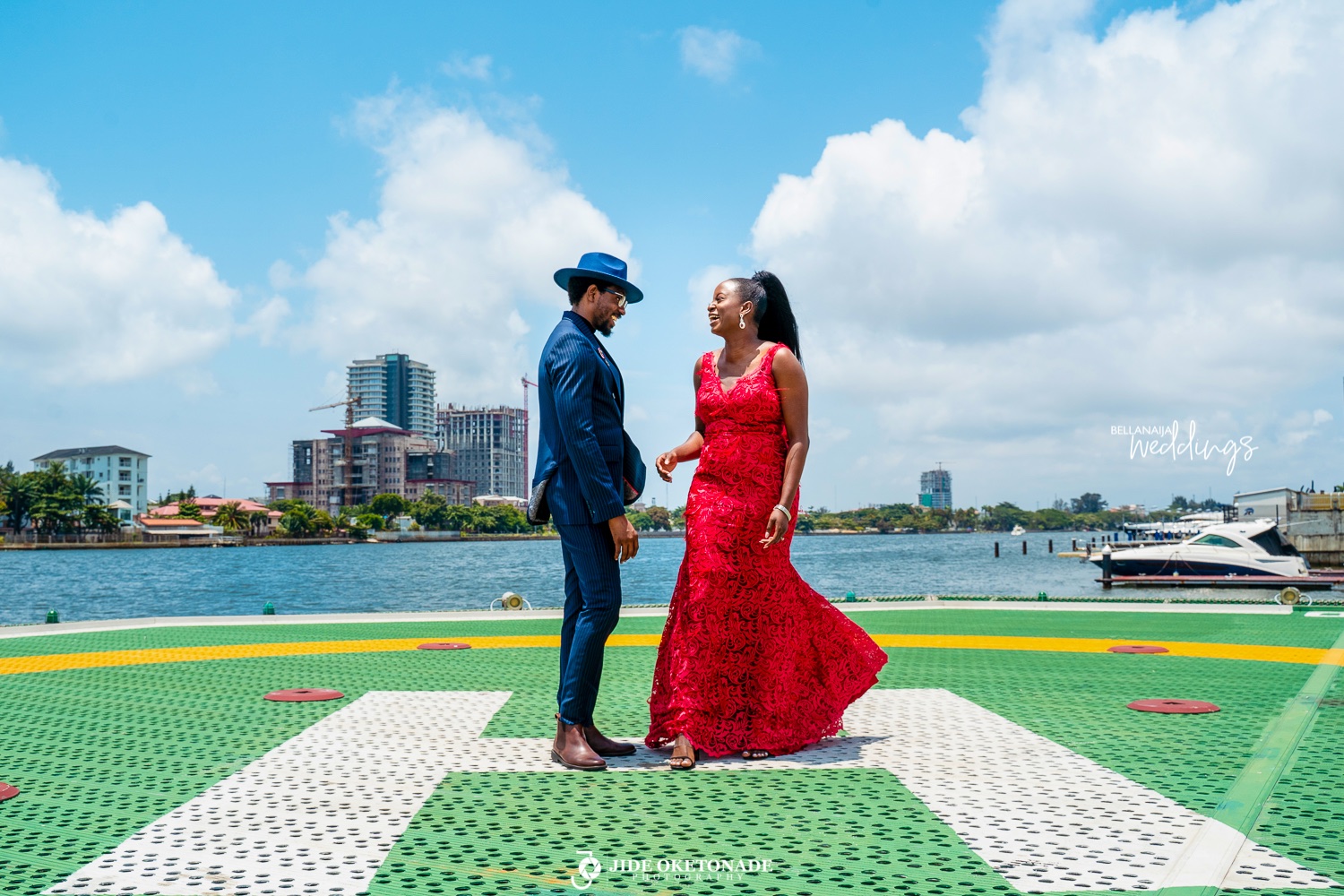 And now, nearly five years after these questions first roamed my mind, I ready myself to call this same person mine, forever. I am giddy just thinking about it. Everything about you is magic, Toms. Even the parts you're not in love with, I love them – just as you've loved mine into beauty. I love everything about you, everything you stand for, everything you represent, everything you furrow your eyebrows about. Every dream you yearn for is valid and I'll spend my life proving that you can have it all by the Grace of God.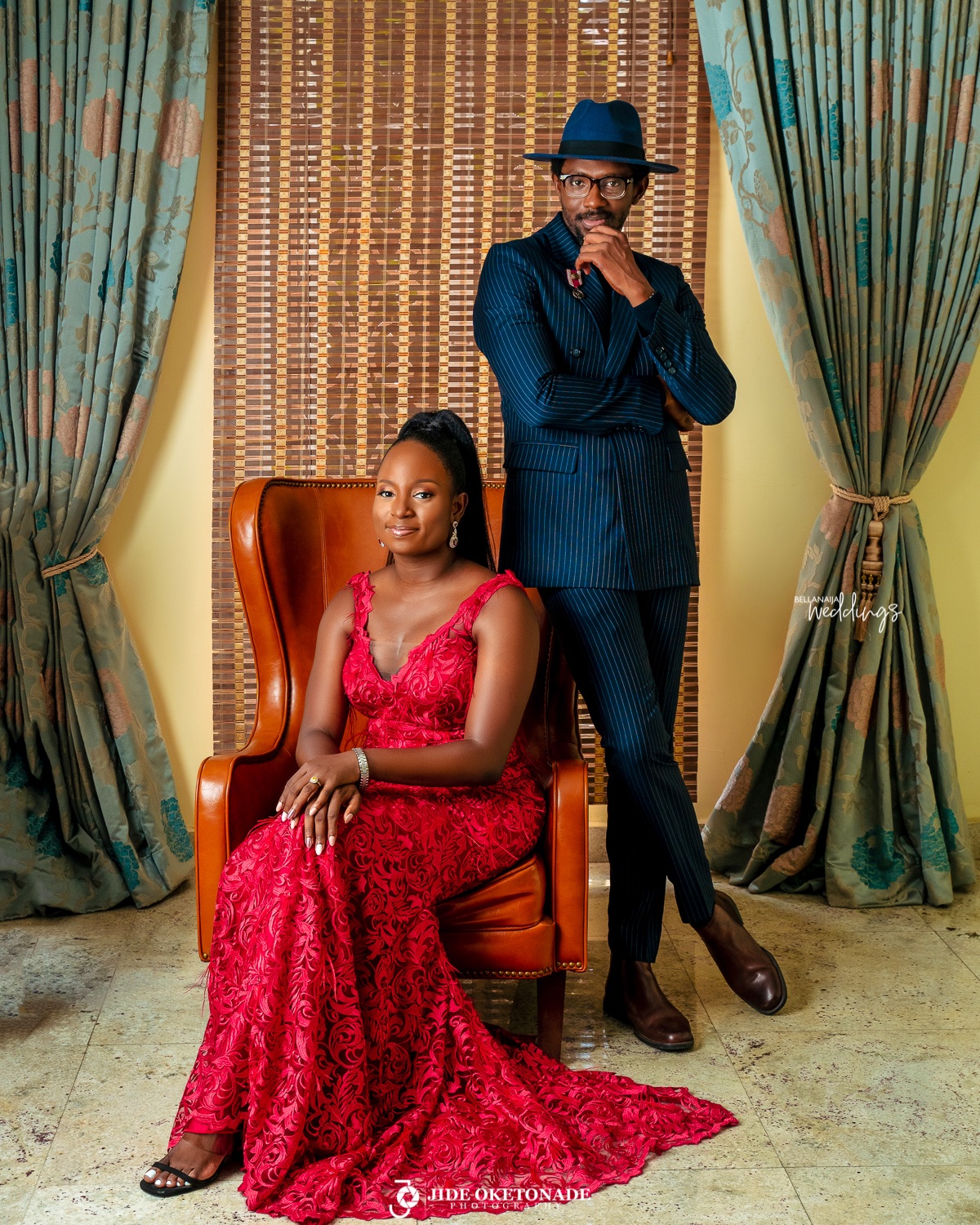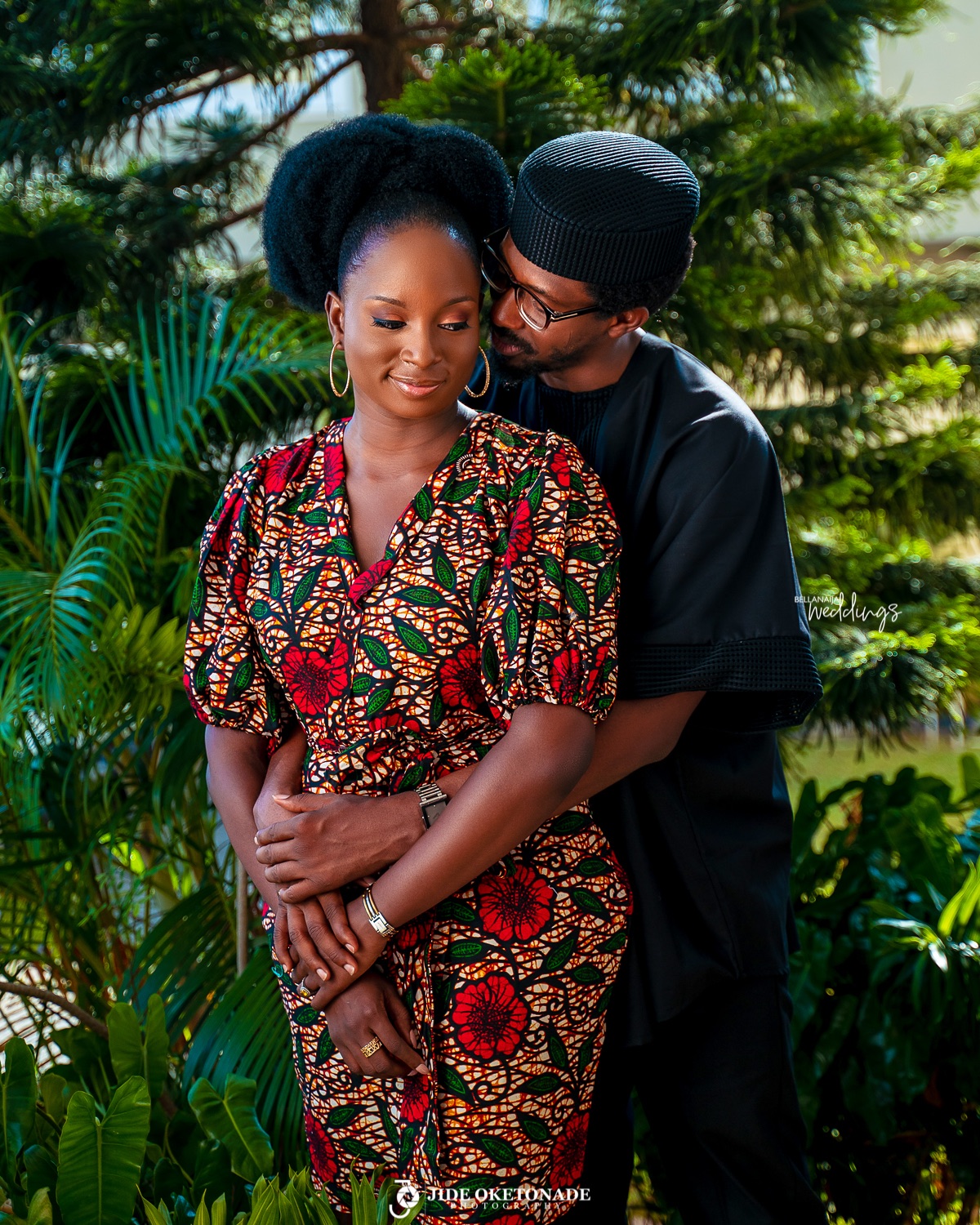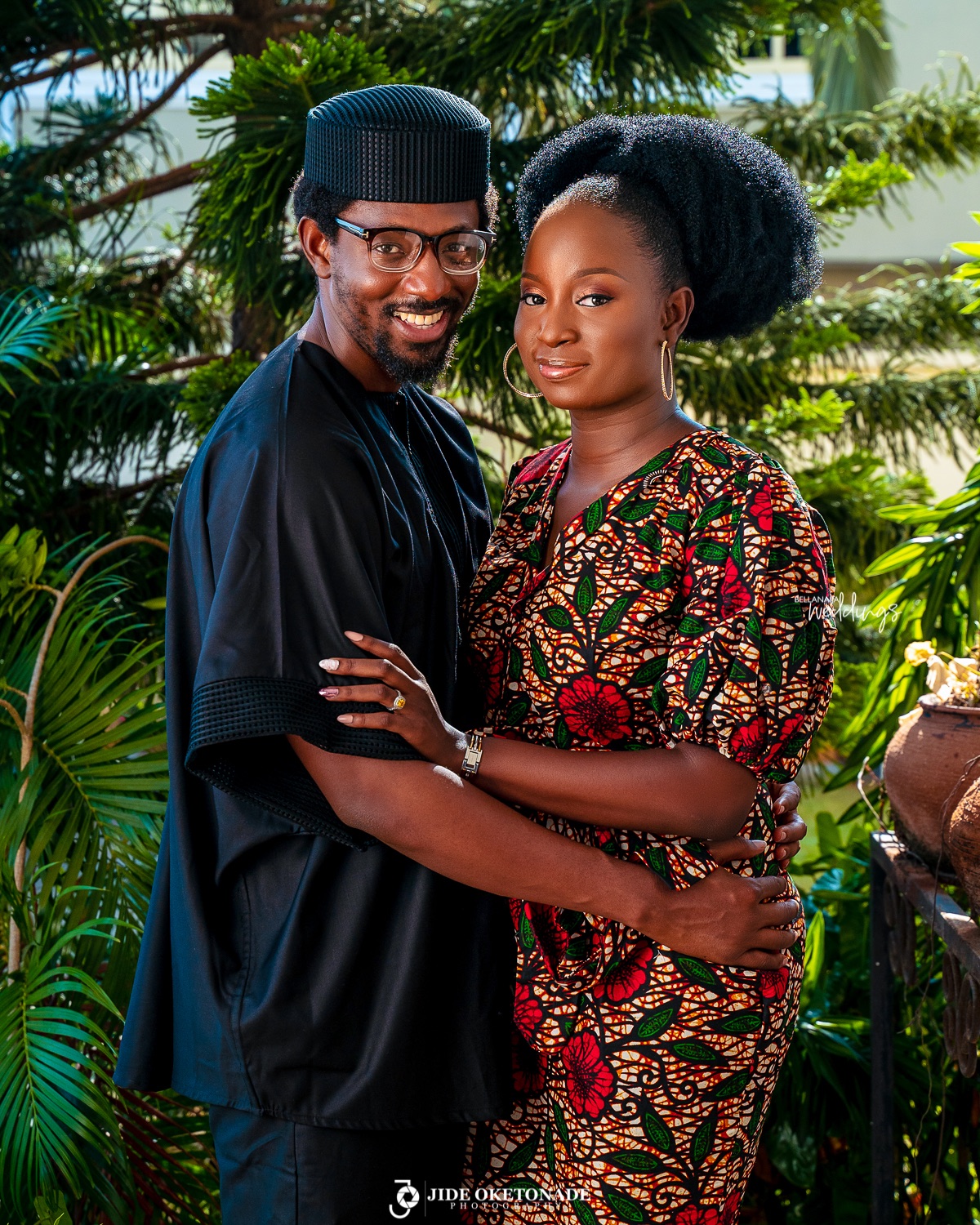 Thank you for giving me a home in yourself. Thank you for the patience, the pace you gave me, gave us. Thank you for taking the time to truly know me, to pull apart the layers of my self, and weave yourself finely into my life's threads. Thank you for maturing me, for showing me what growth means, for giving me peace, belonging, safety. For telling me hard truths, for knocking down the dark walls in my heart until you unearthed my light. Thank you for indulging me, for goofing around with me, for encouraging me, for respecting me, for holding me, for valuing me, for covering me.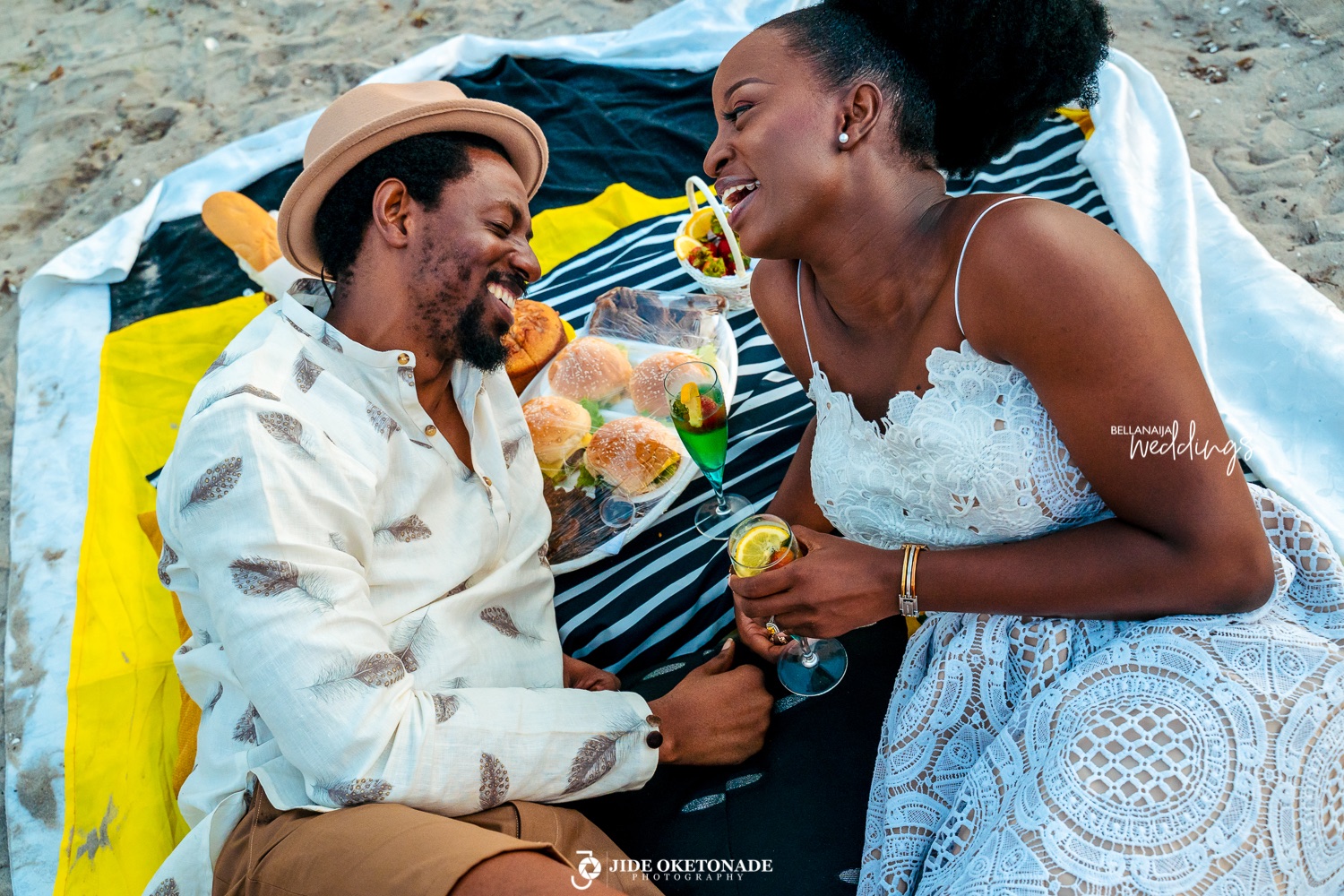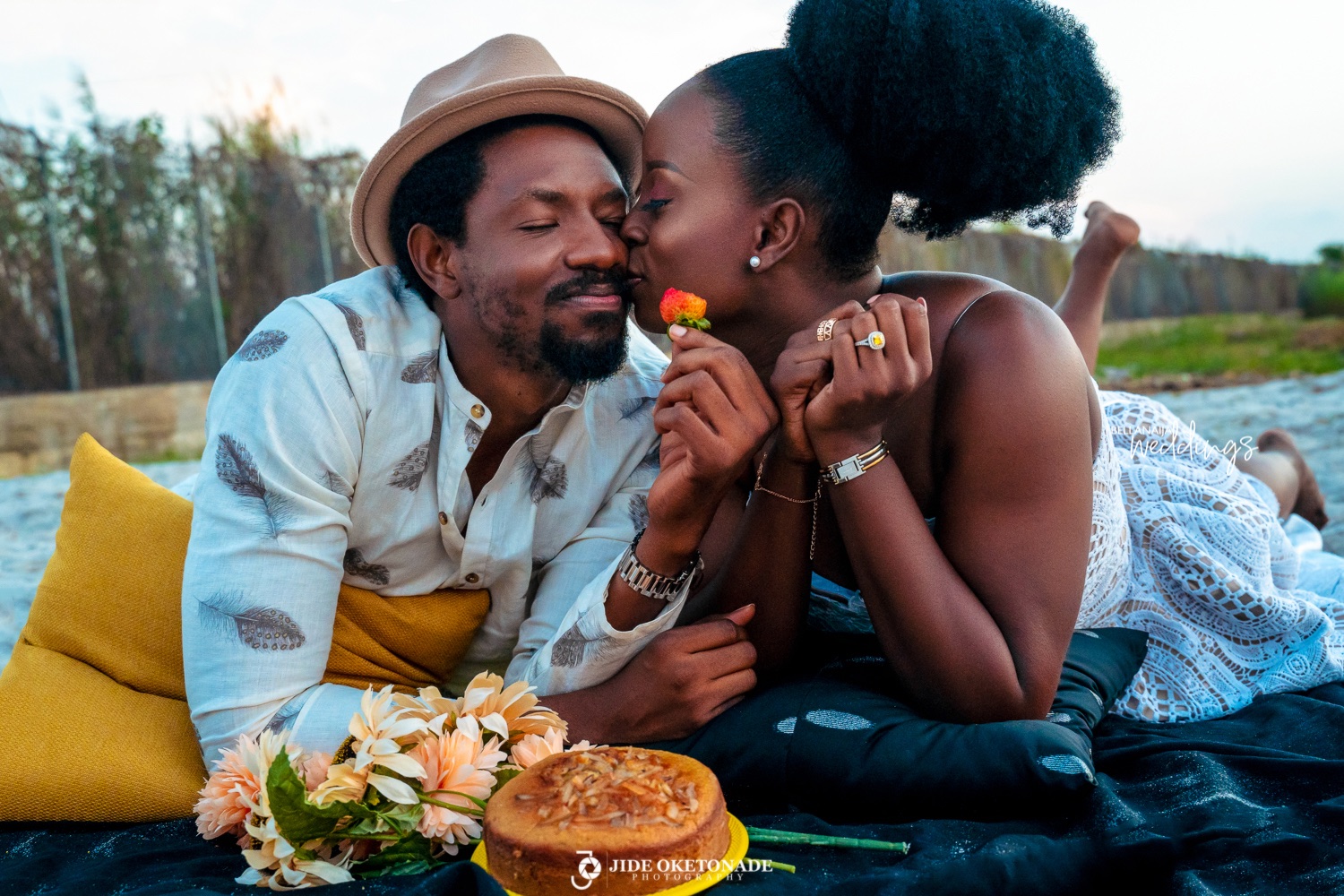 I love you, deeper by the day. I'd do anything for you, without a thought (even when I grumble about it). Thank you for loving me as you have, for loving me truthfully, without airs, without debt. I feel no fear, no shame when I'm around you. And even though I'm so different from you, you are God's edification manual to me, because in loving you, I learn to become a little more like Him every day. I love you.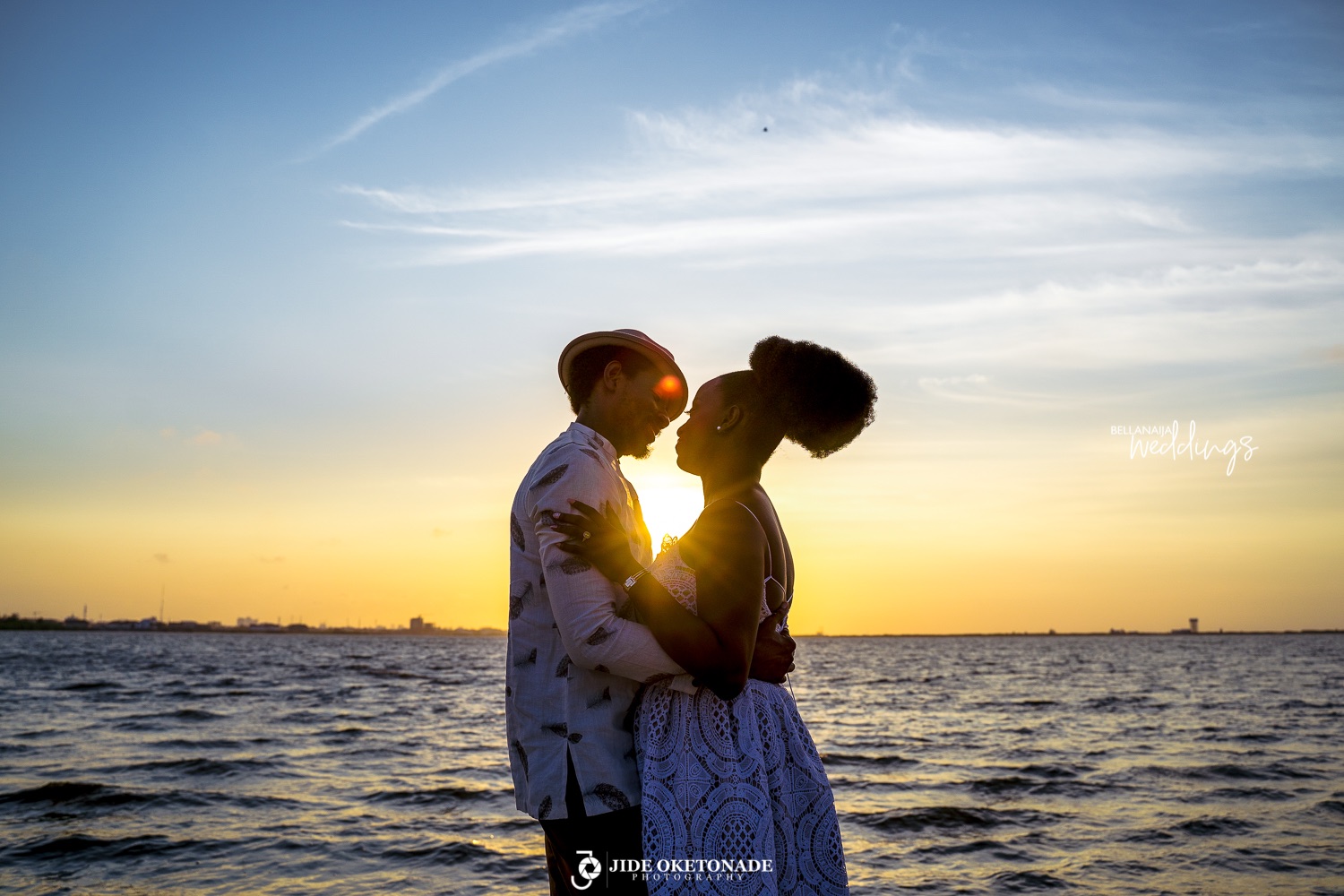 Credits
Bride: @temionajouney
Photography:@jideoketonadephotography
Makeup: @huesncurls
Planner: @j.bassevents
Dress: @flat17studio & @_stitchesbyaisy_
Accessories: @replica_gems
Catering: @chefobubu