Edo brides-to-be!
Every bride should look on top of her game on her big day. While achieving that, you have to make sure all your outfits and appearance is top-notch. This bridal inspo will definitely give you that 'top-notch' look on your big day. One thing we love about Edo traditional weddings is the outfit of the brides. This Edo bridal inspo is perfect for any Edo bride-to-be, just save these pictures if you are one.
We love the way all the colors complements, from the eyes to the ombre lips and then the beads. Even the hair was laid perfectly.
To see more beautiful bridal inspo, click here.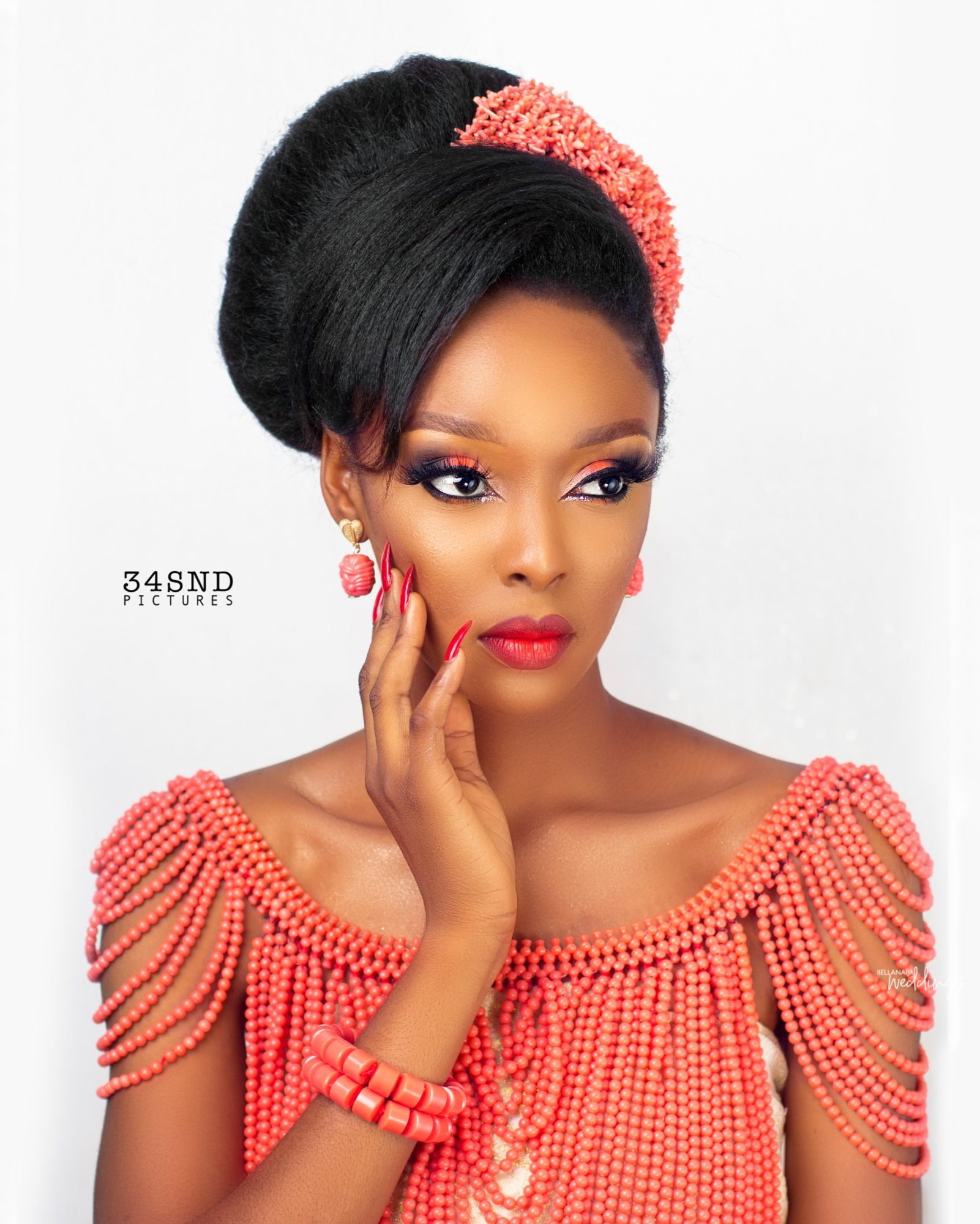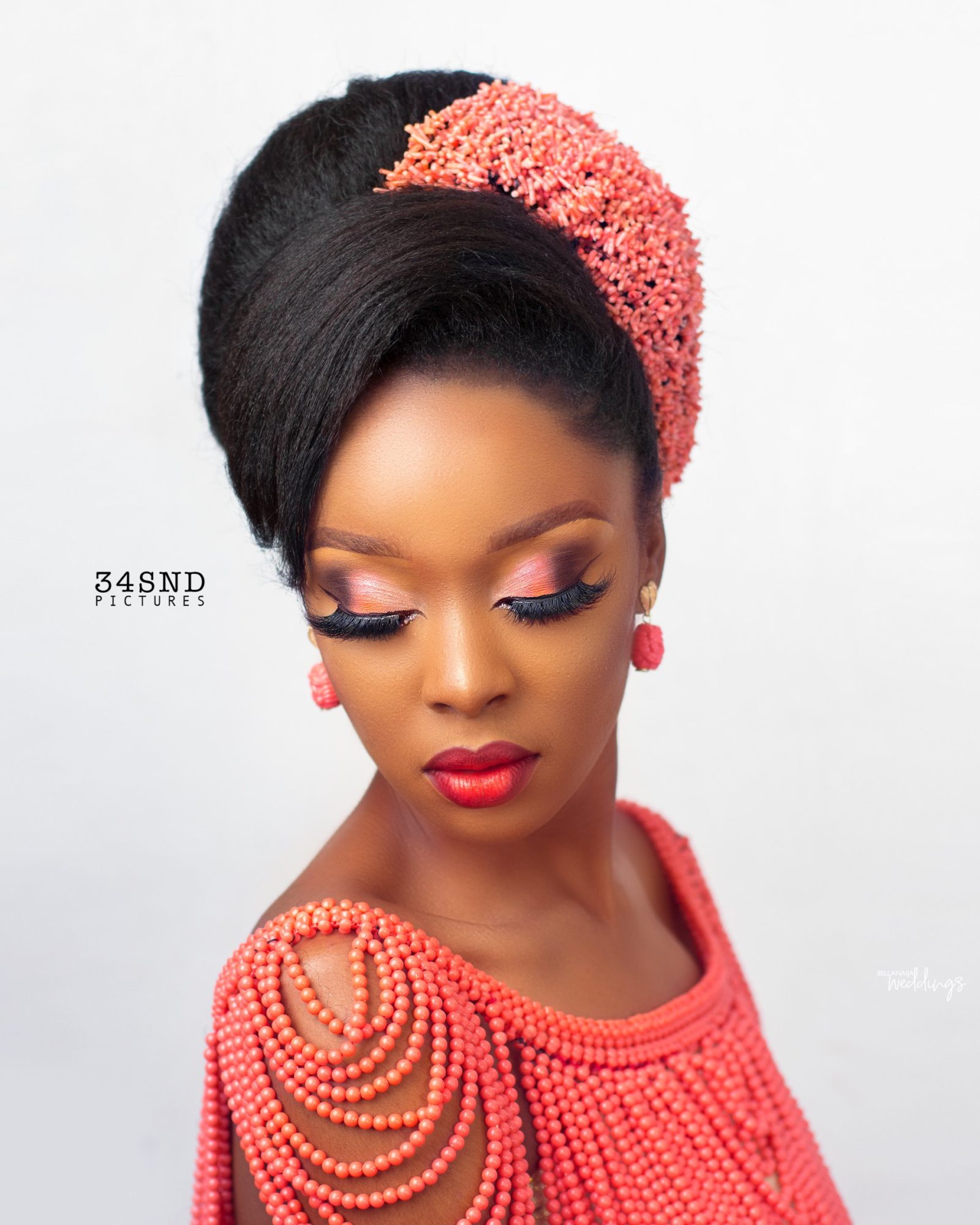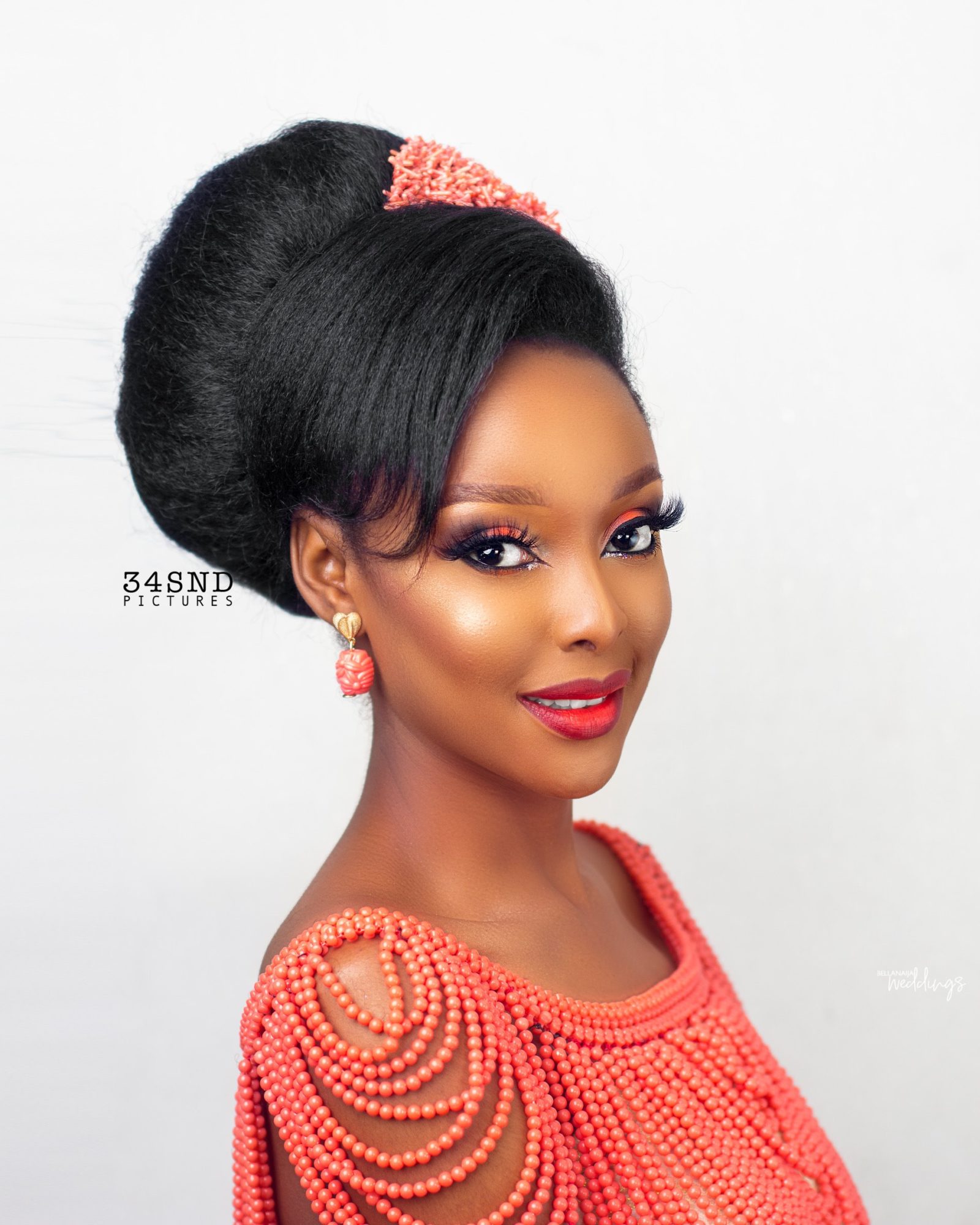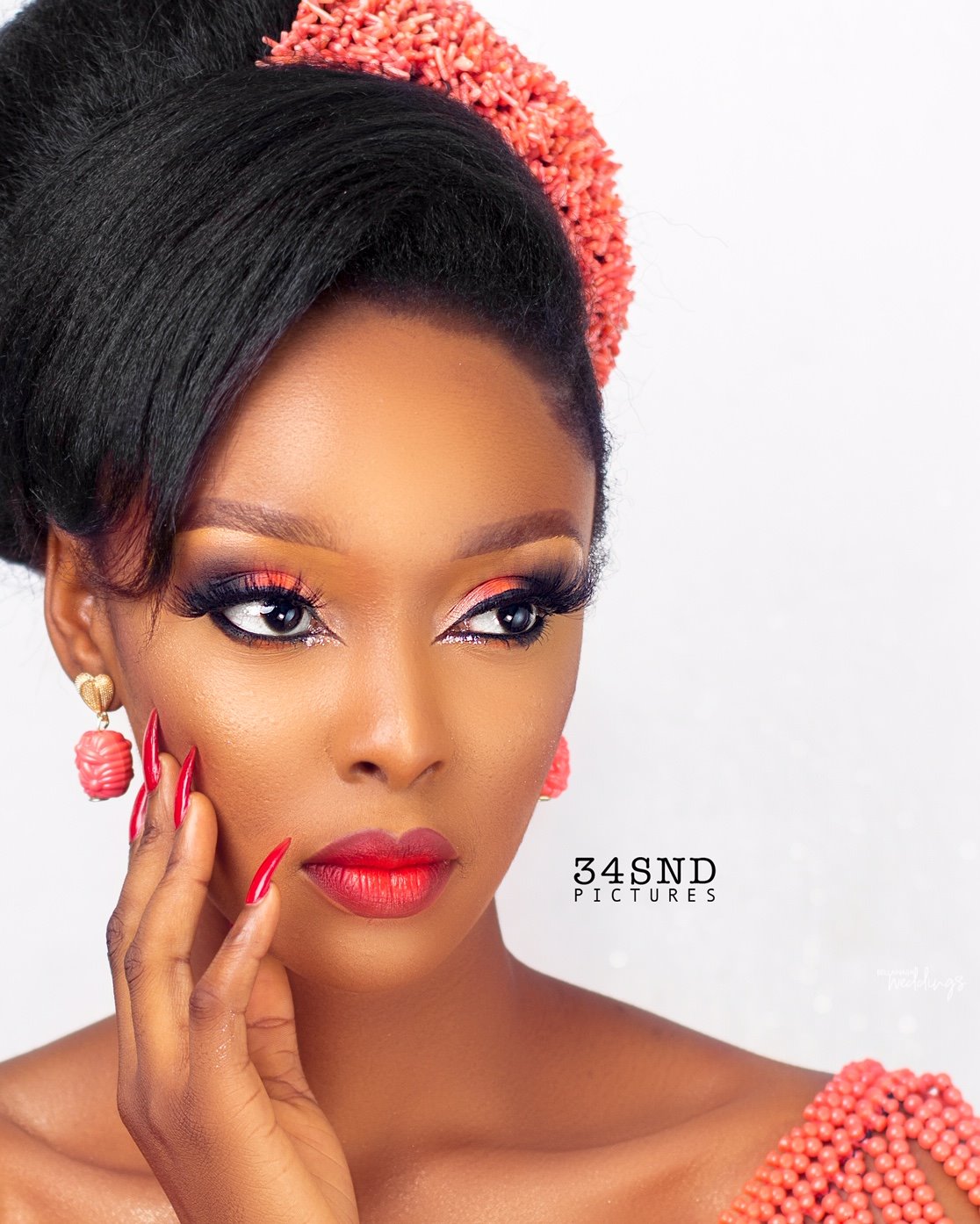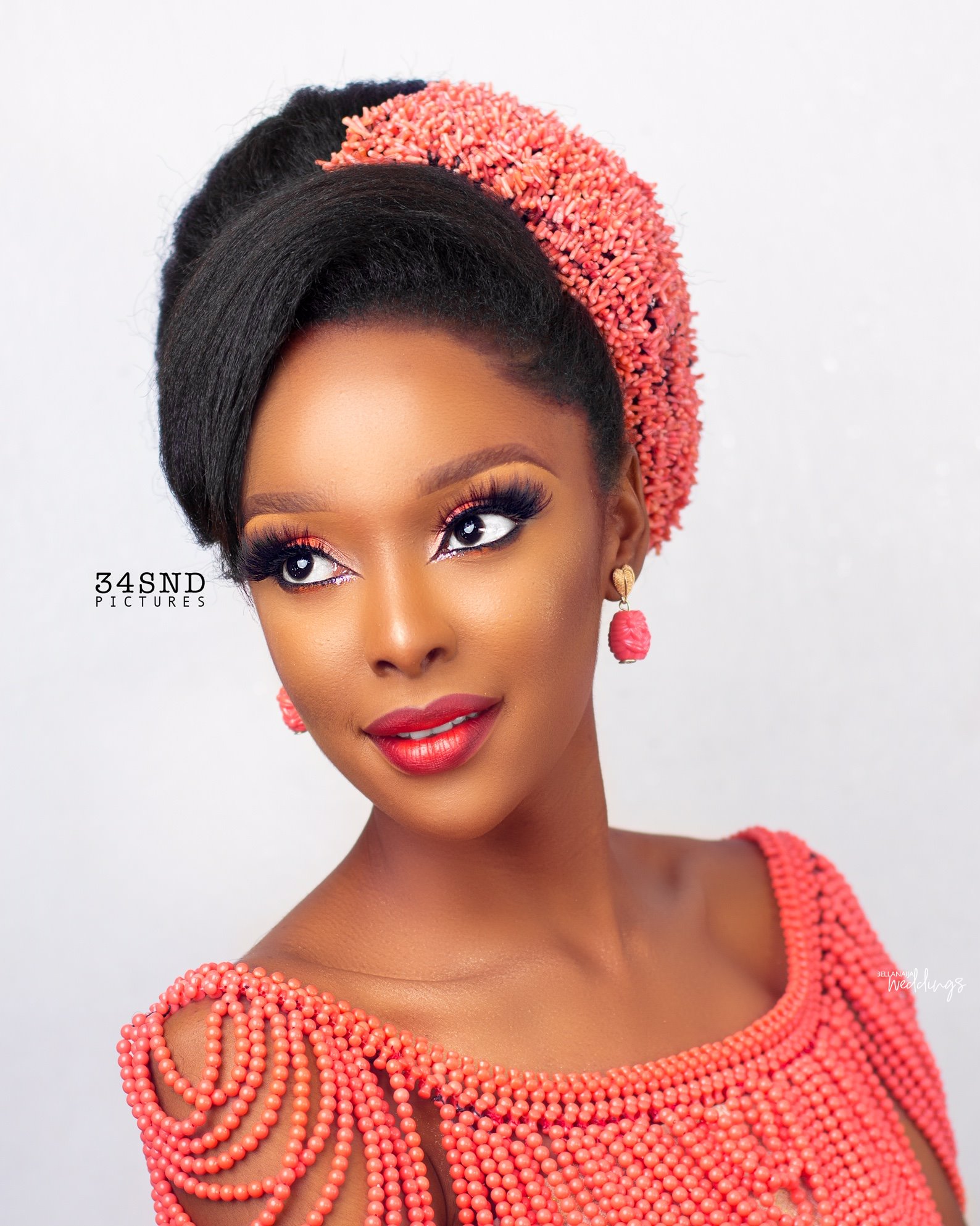 Credits
Photography: @34sndpictures
Hair: @tobbiestouch
Makeup: @bloomingdale07
Beads: @fibeads
Stylist: @tobiogunbiyi