The #Elmis21 traditional wedding was all shades of colourful and fun. So many beautiful highlights of the day had us totally excited. But there's one thing we've just got to talk about and it's Elma's looks!
Talented actor and founder of the EG Studios Limited, Elma got traditionally hitched with the love of her life and we don't need to see the style memo to know that it must have included the line, "slay to perfection!" From her first appearance to the wine carrying ceremony and her third appearance… Elma rocked 3 exquisite looks and each one was a hit back to back! We can't help but love a stylish bride and it's safe to say that Elma has completely stolen our hearts.
Check out her 3 trad looks below.
The lady in red effect… Elma first appeared in a regal red dress to inform that she wasn't here to play!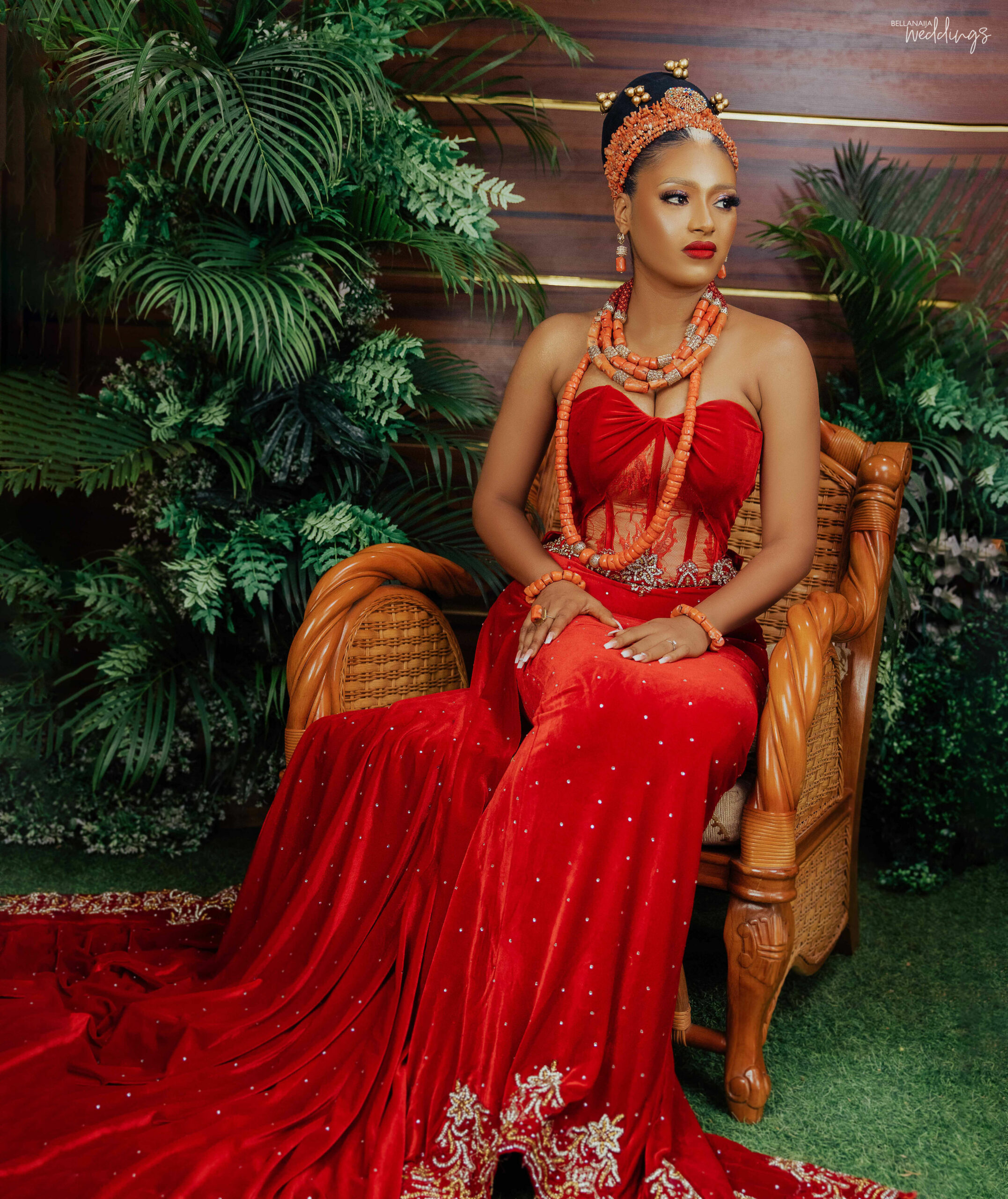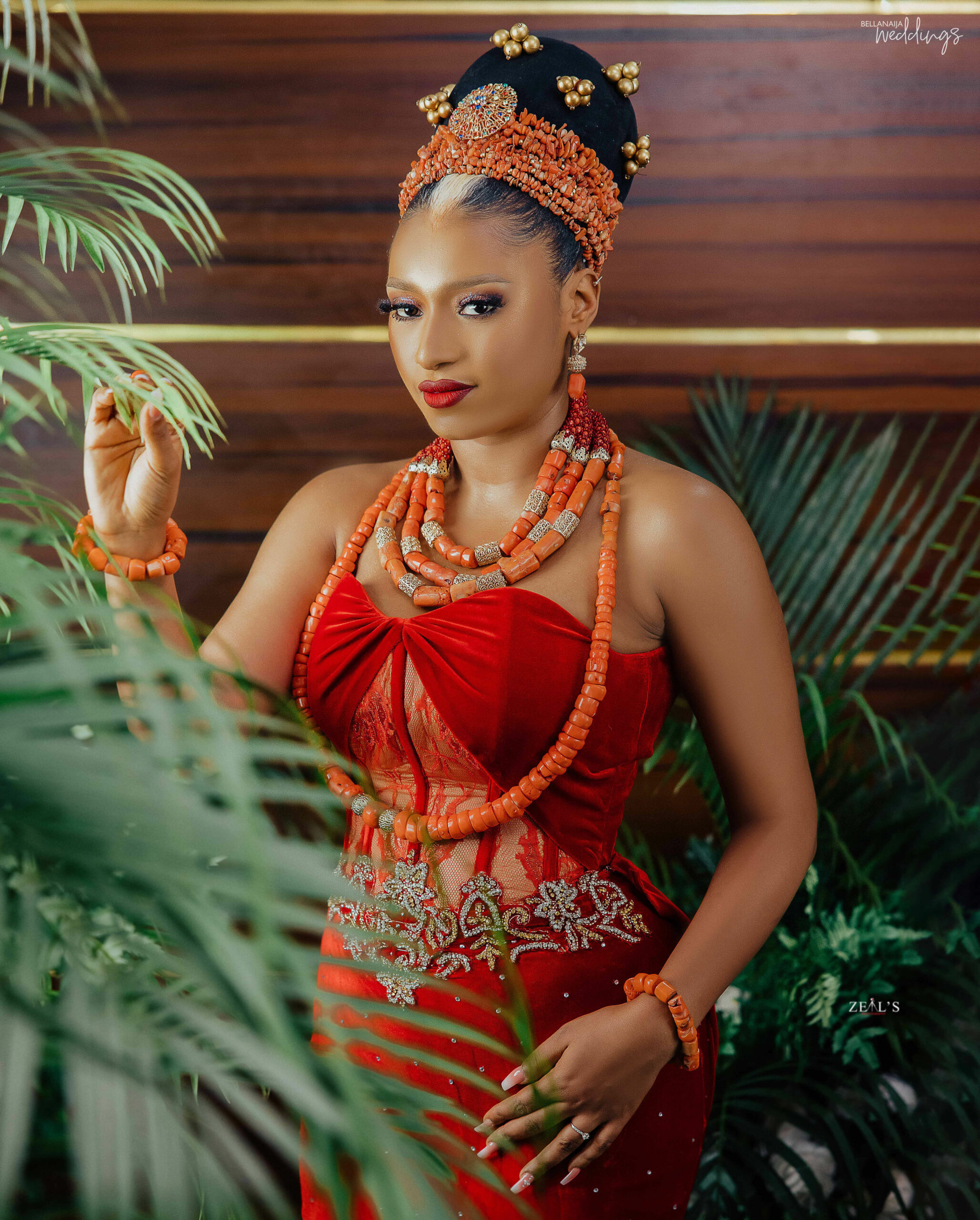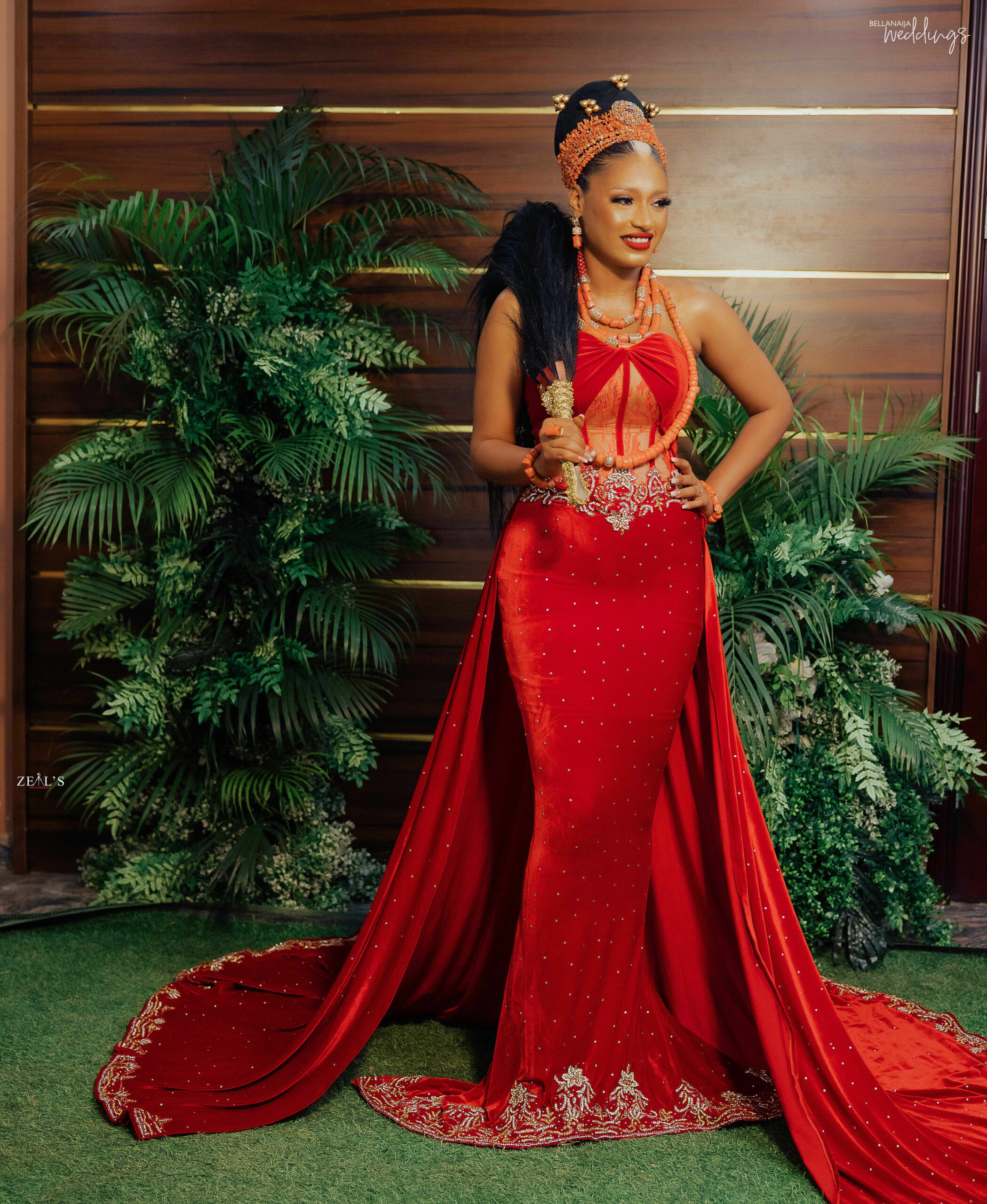 Bride: @elmagodwin | Bridal Styling: @style_by_ruvero | Outfit: @somobysomo | Makeup: @glambymartini | George Fabric: @george_by_ruverodesigns | Photography: @zealsphotography
For her wine carrying ceremony, Elma chose to dazzle in pink. Talk about an African barbie! 😍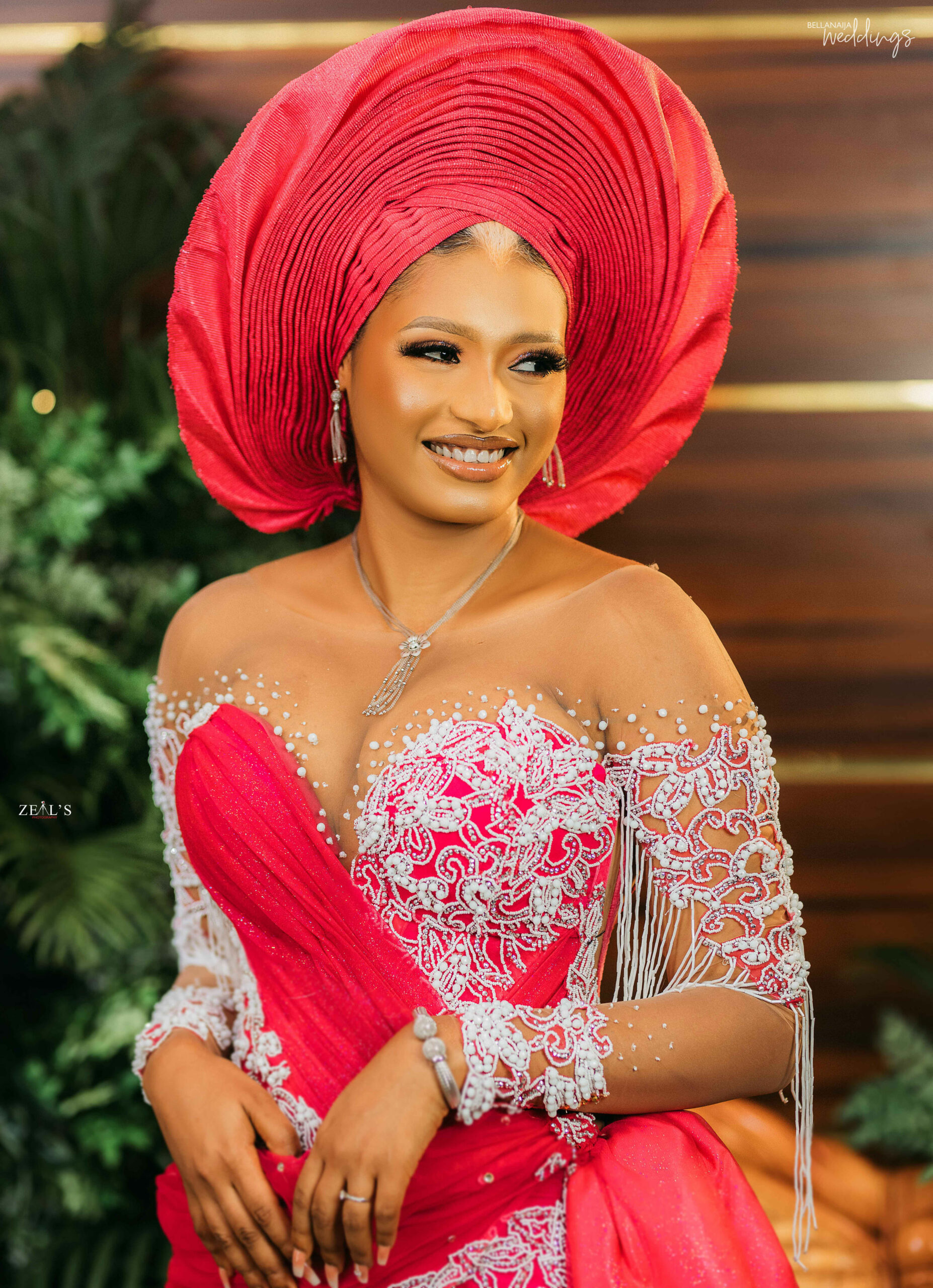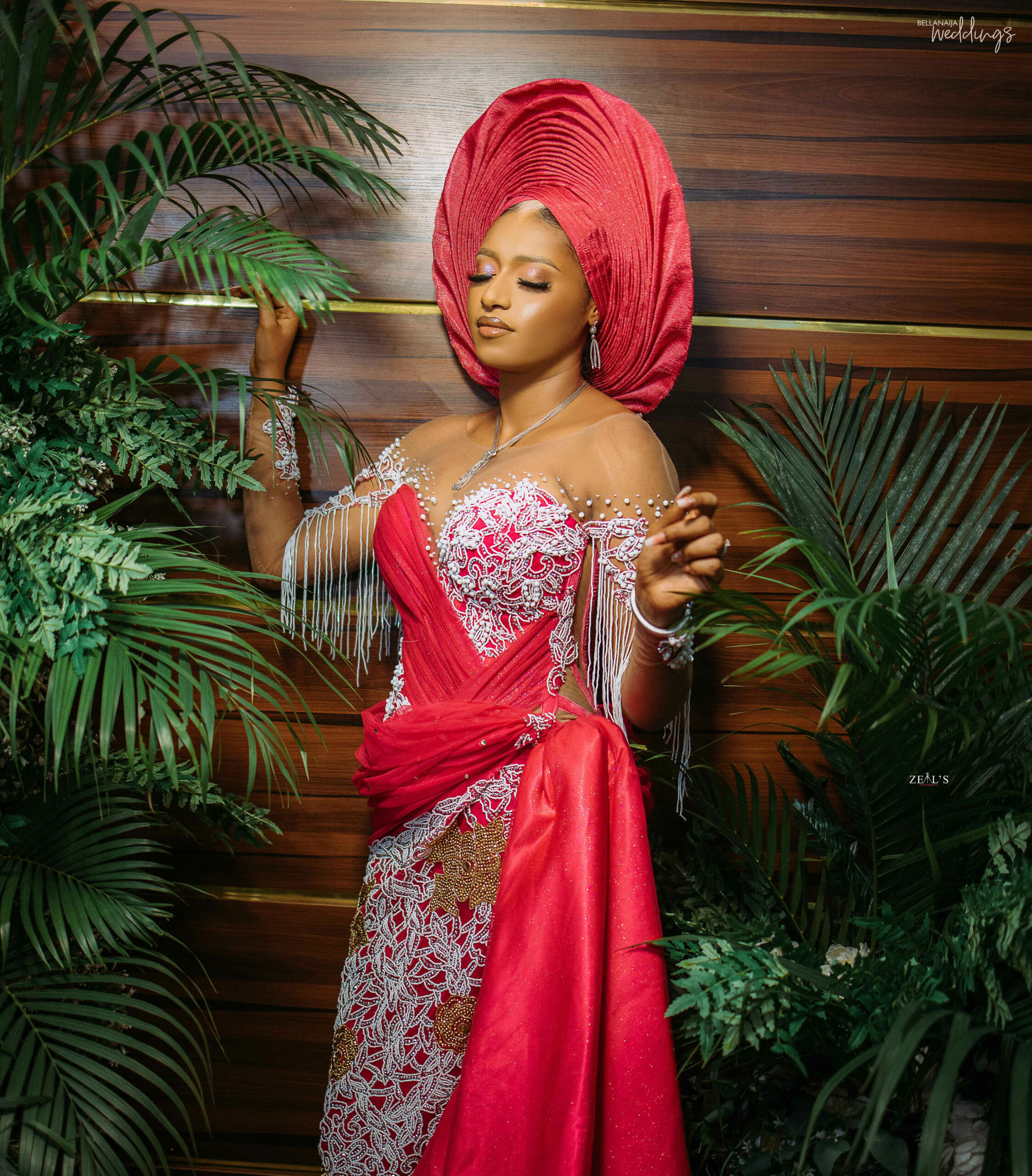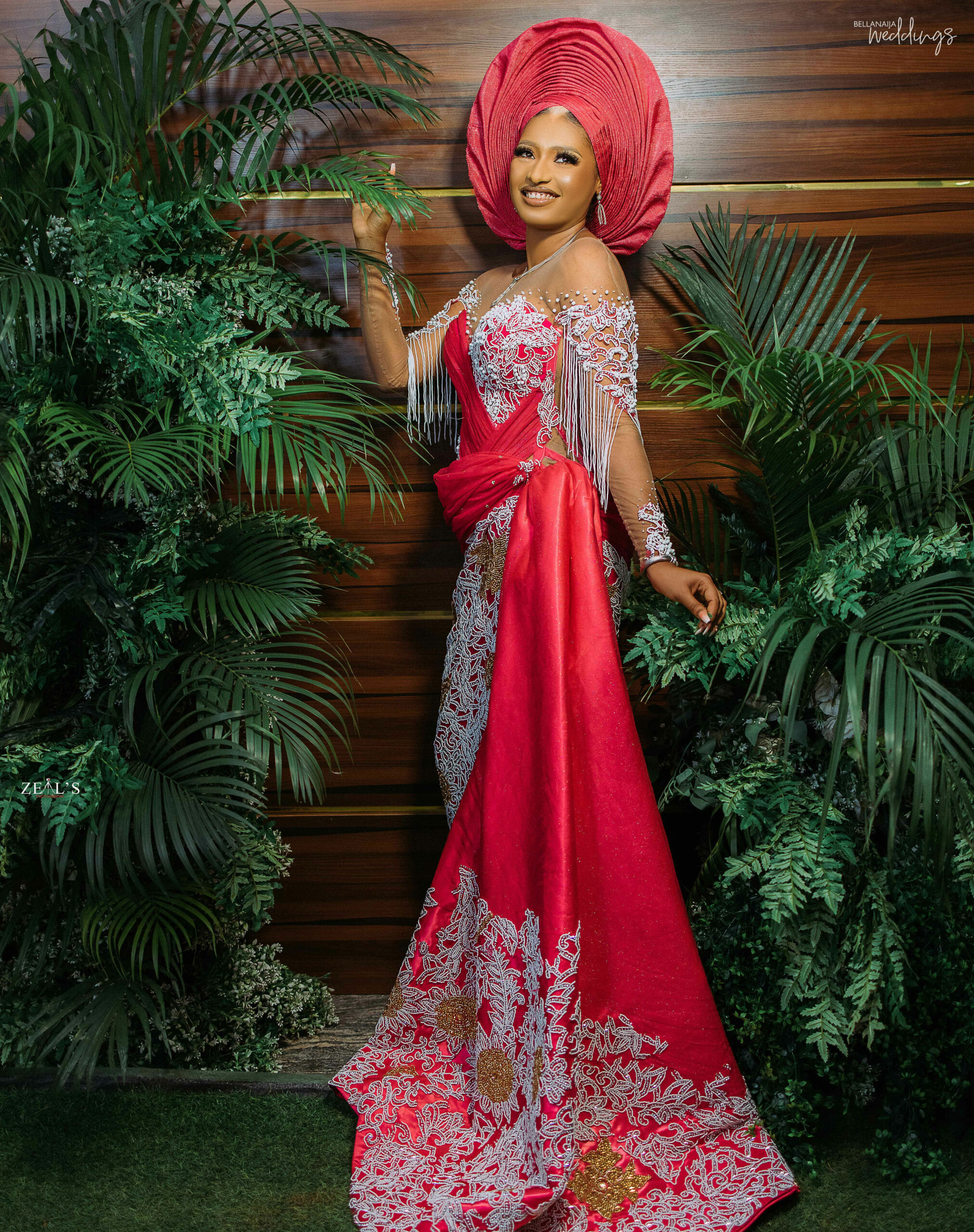 Bridal Styling: @style_by_ruvero | Outfit: @lakimmyfashion | Makeup: @glambymartini | Gele: @chygele | Asooke: @bimmms24 | Photography: @zealsphotography
Elma came through and cemented her name on the stylish brides' hall of fame with this exquisite blue and silver dress from Emagine by Bukola 😍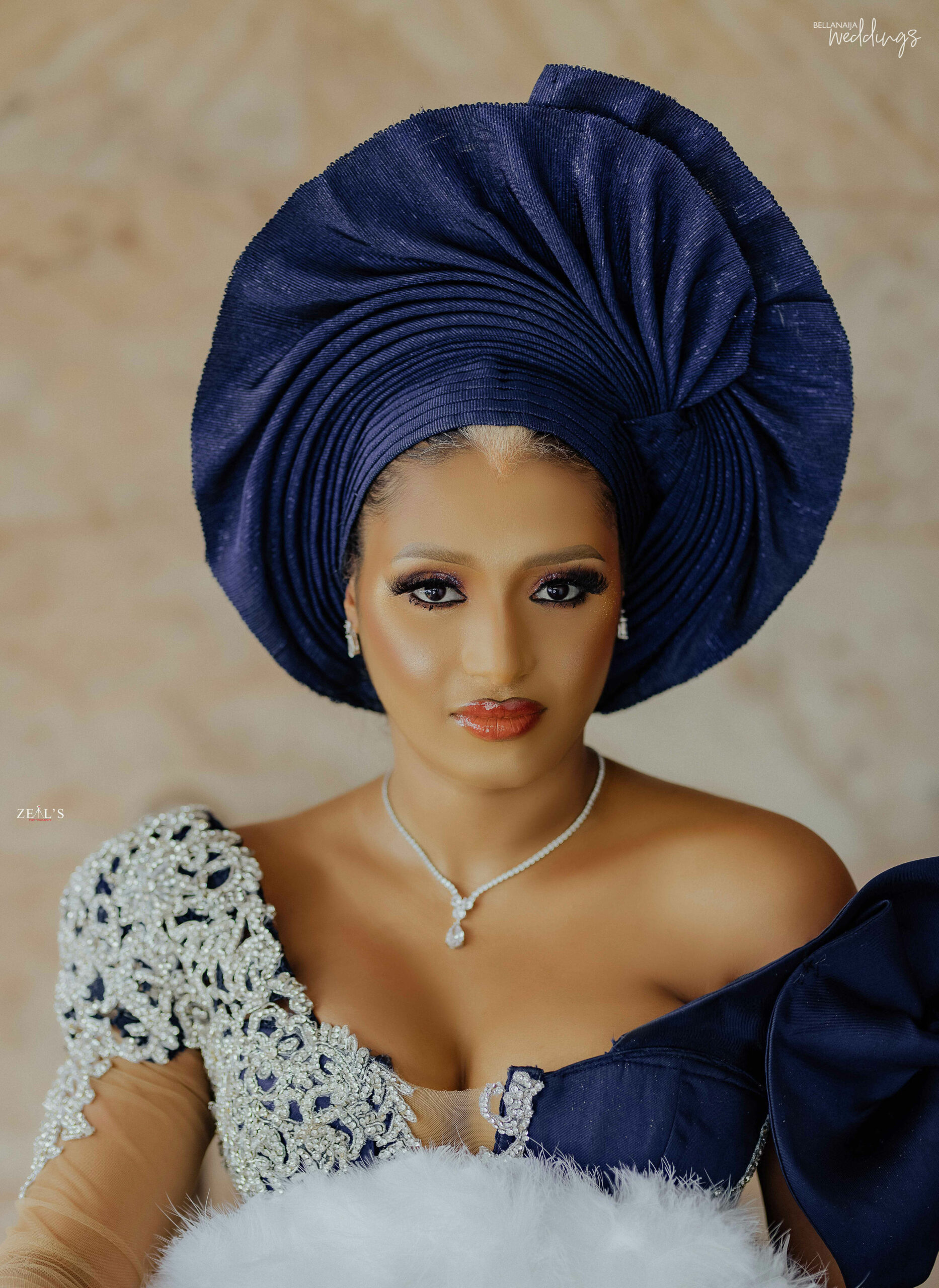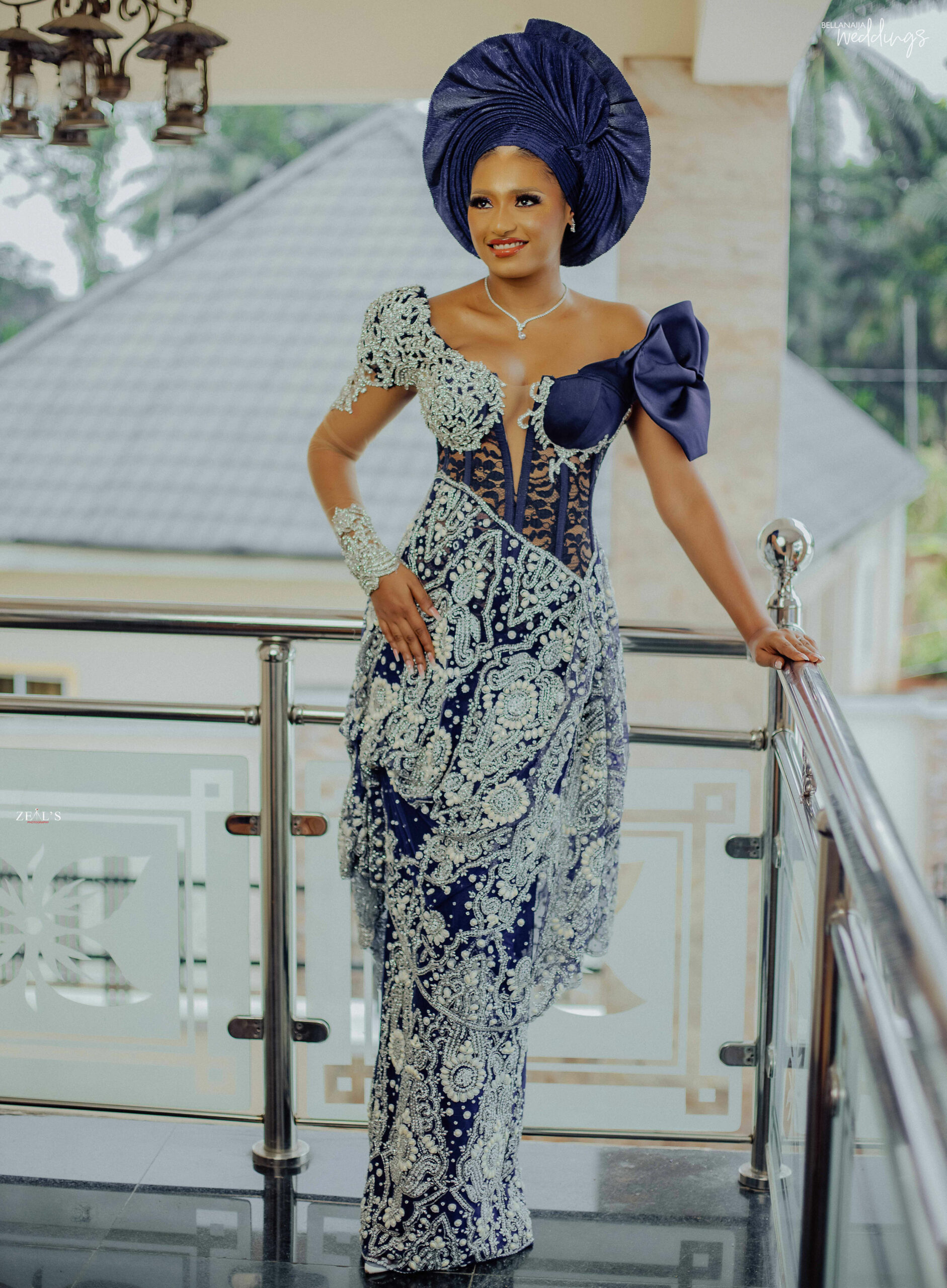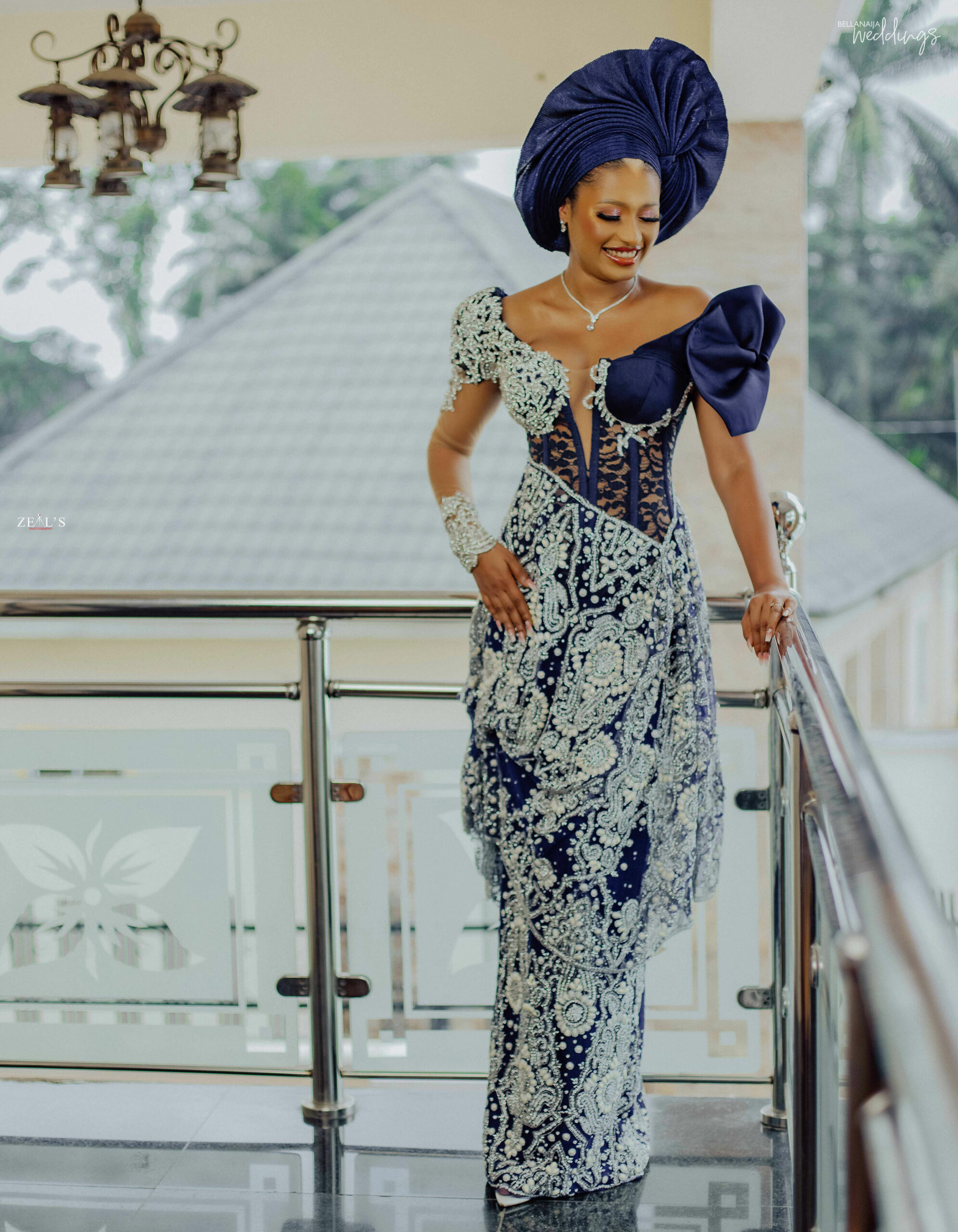 Bridal Styling: @style_by_ruvero | Outfit: @emaginebybukola | George Fabric: @george_by_ruverodesigns | Makeup: @glambymartini | Gele: @chygele | Hand fan: @nicacorals_and_accessories | Photography: @zealsphotography