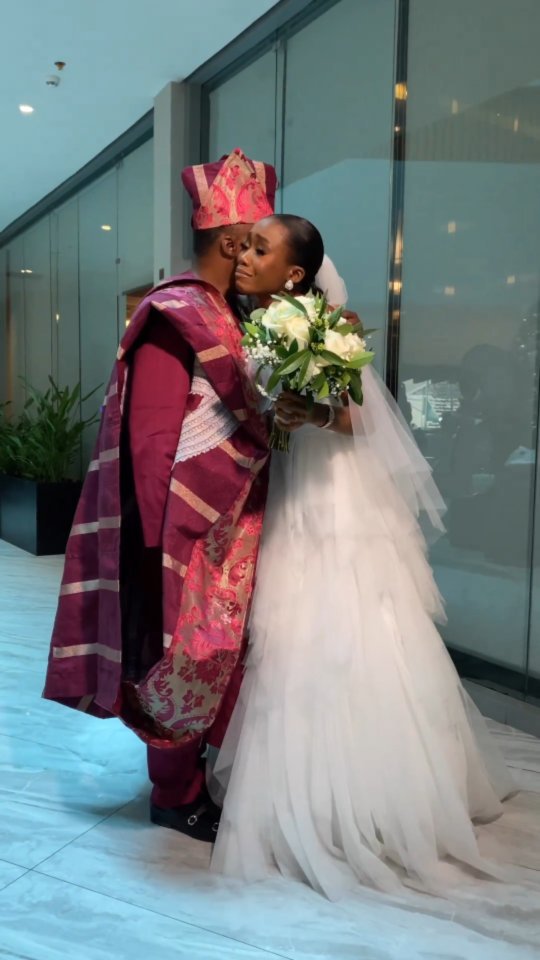 They say a father is a daughter's first love and we cannot disagree. There is such a beautiful bond between a father and his daughter and seeing it in it's purest form is such a delight.
This video of this bride and her dad has us all up in our feelings. It was such an emotional moment as this dad gets to see his beautiful daughter all set for her big day. They both struggle to hold back those tears and that hug was just heart melting. This video is proof that a daughter will always be her dad's little princess and we know you will love every bit of it.
Enjoy the video below and catch more trending videos here.