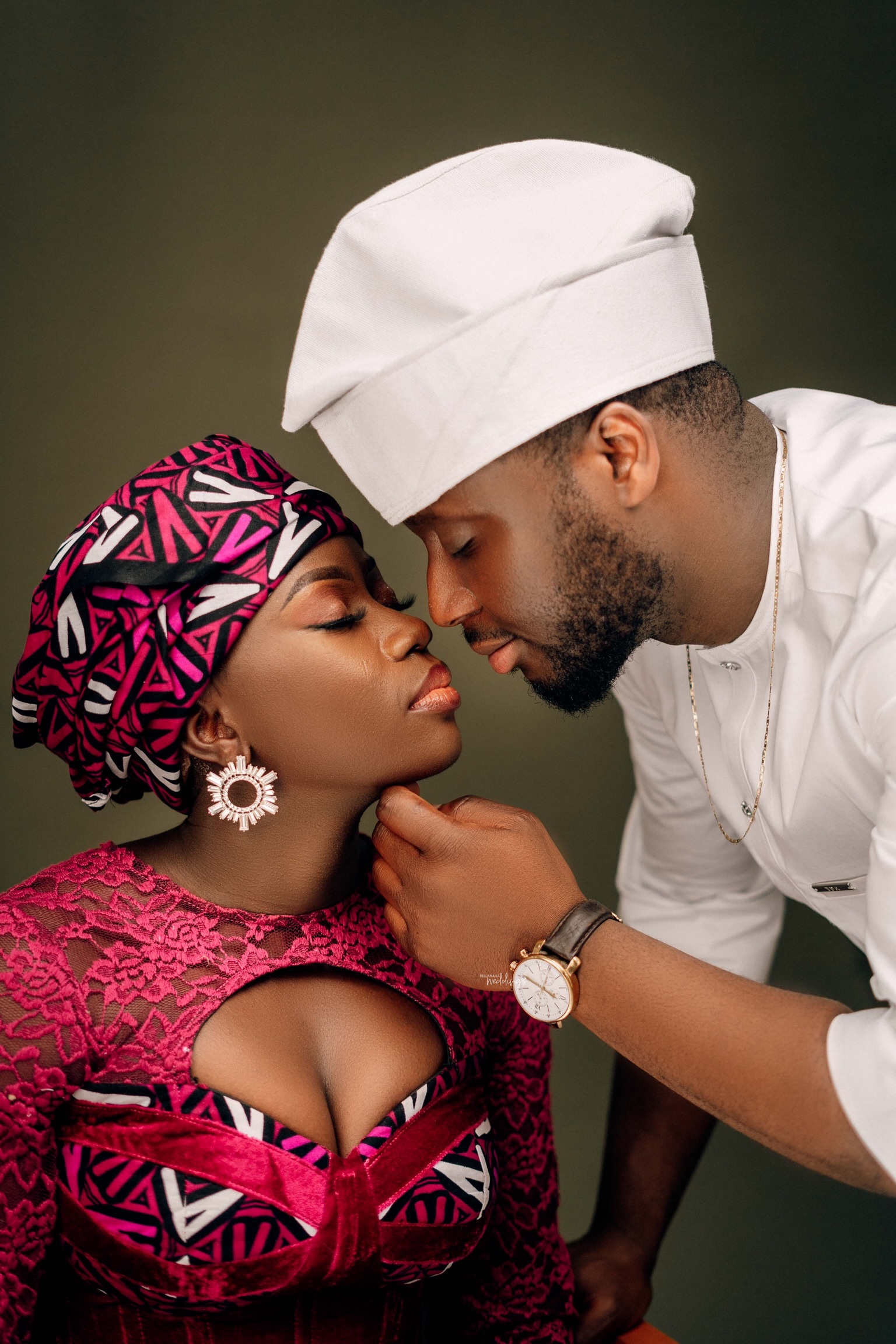 Love is indeed magical and we are always eager to see it sprout. It came knocking for Abidemi and Akinshola and they answered! Now, we get to see love blossom beautifully for these sweethearts and we're pumped!
These lovebirds made acquaintances with each other when they met in school. Though time and distance happened and they weren't in touch for a while, Abidemi and Akinshola reconnected and realised life was indeed perfect with each other. Now they are set to spend the rest of their lives together and we are loving their pre-wedding photos.
Enjoy their pre-wedding photos and love story below: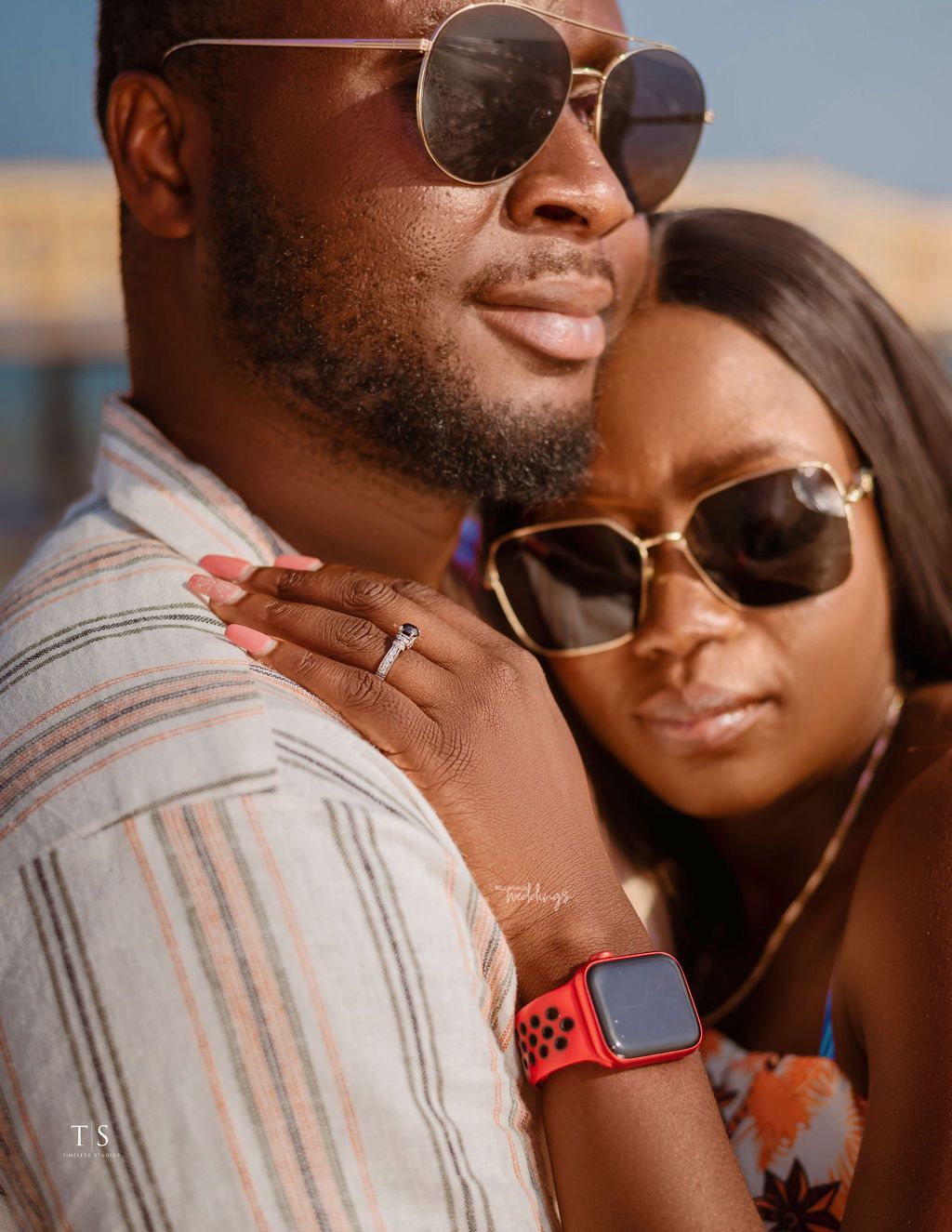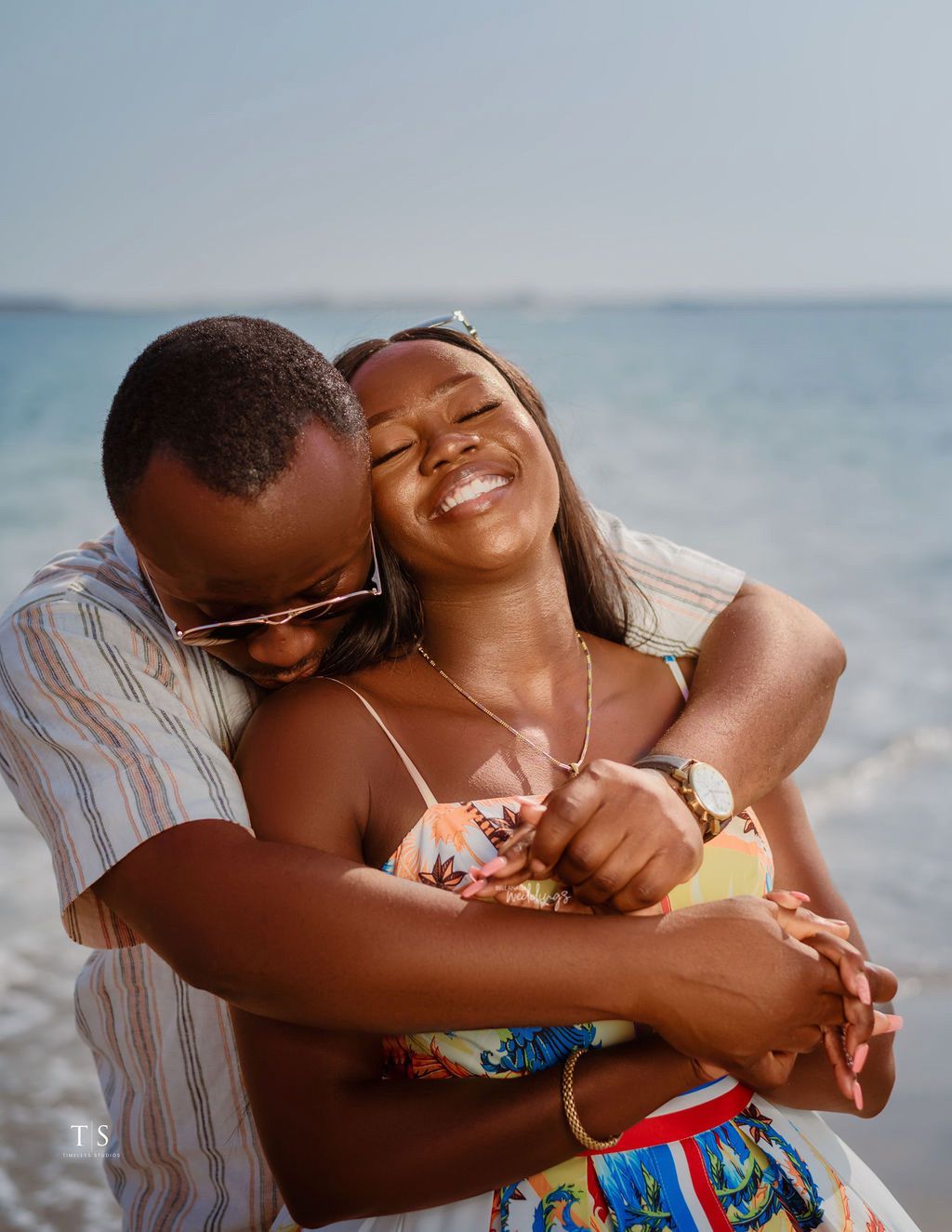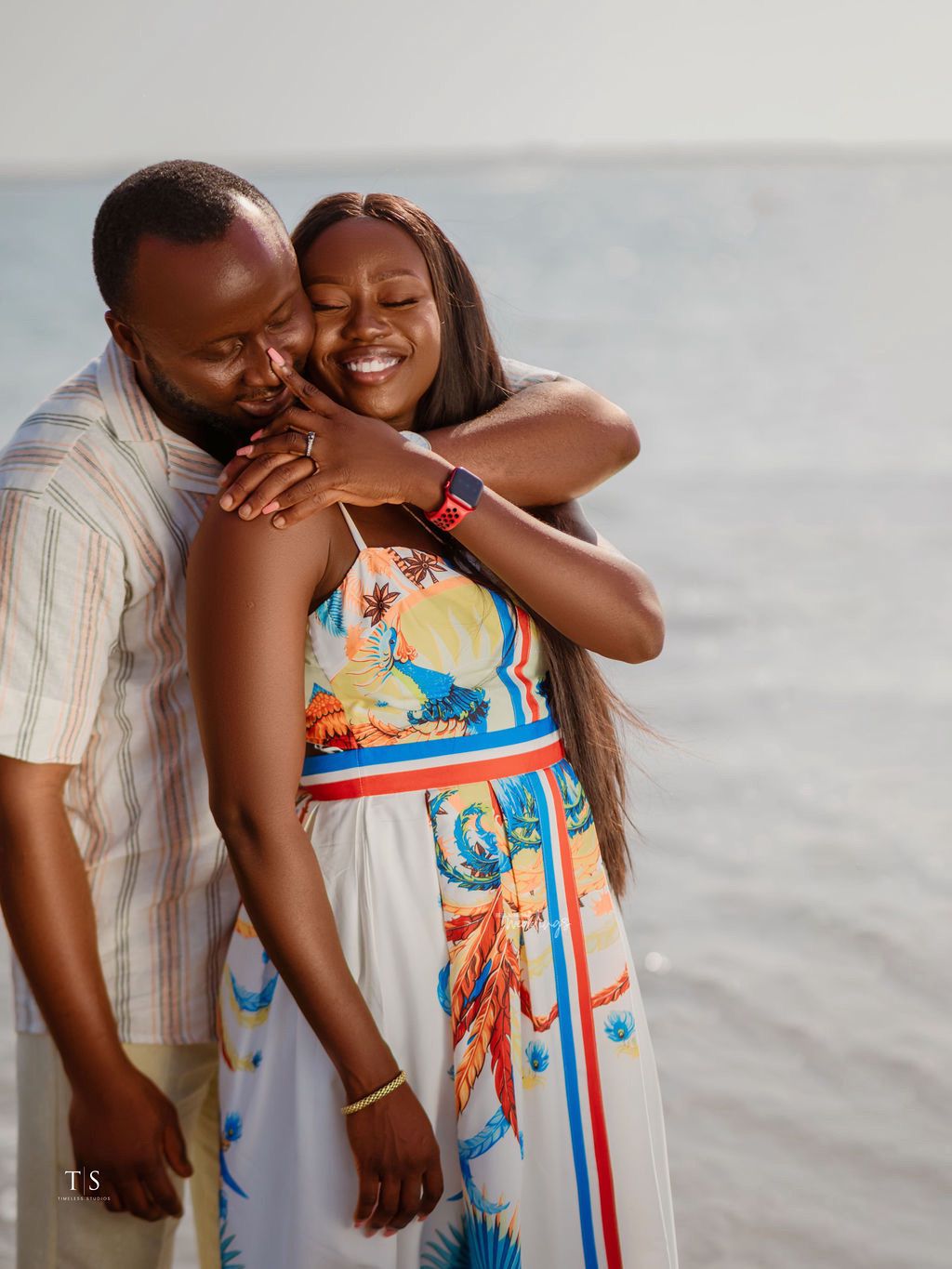 Their love story as shared by Abidemi:
Akinshola and I went to the same University – Redeemer's University. While I was just in my first year, he was in his last year preparing to graduate. On this Wednesday afternoon in 2011, I was sitting in the Physics lab, tired and waiting to attend Bible Study. I did not want to return to the hostel, so I just hung around in the school area.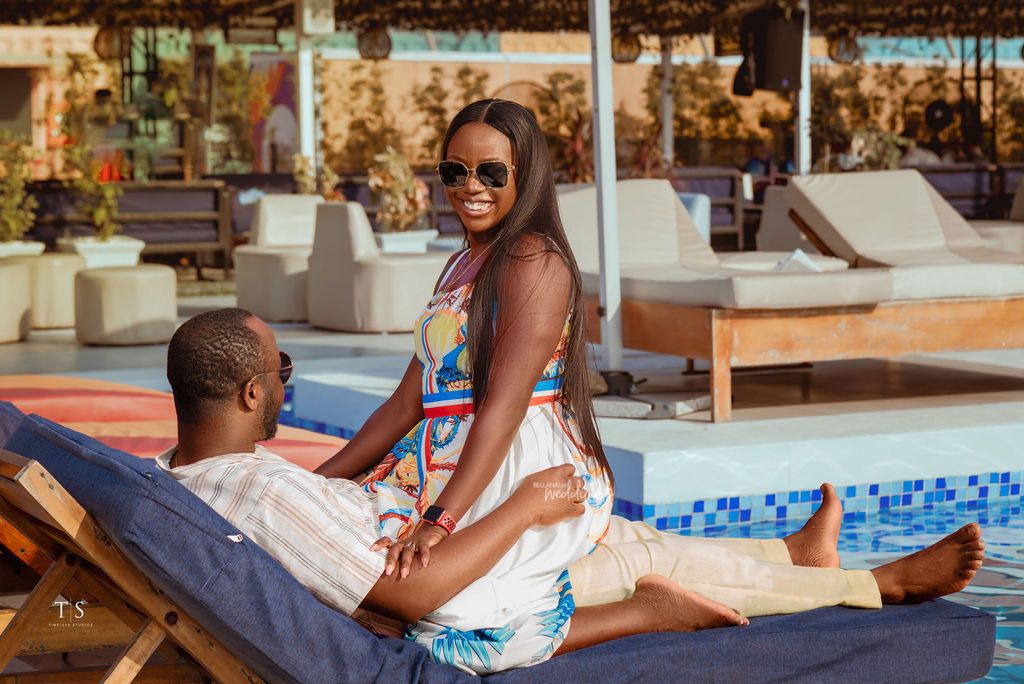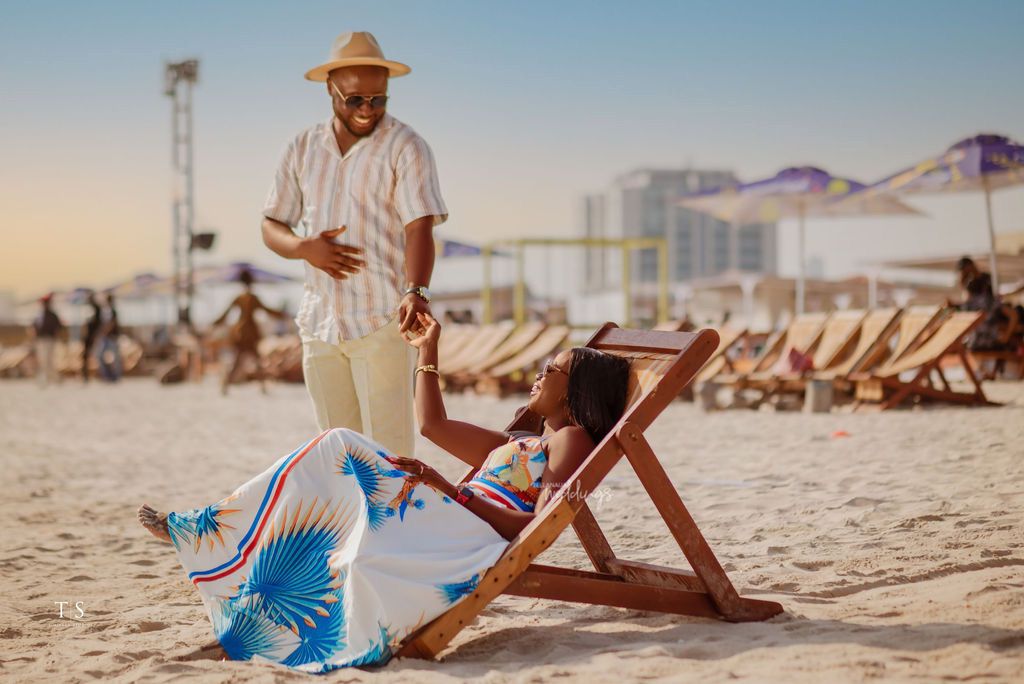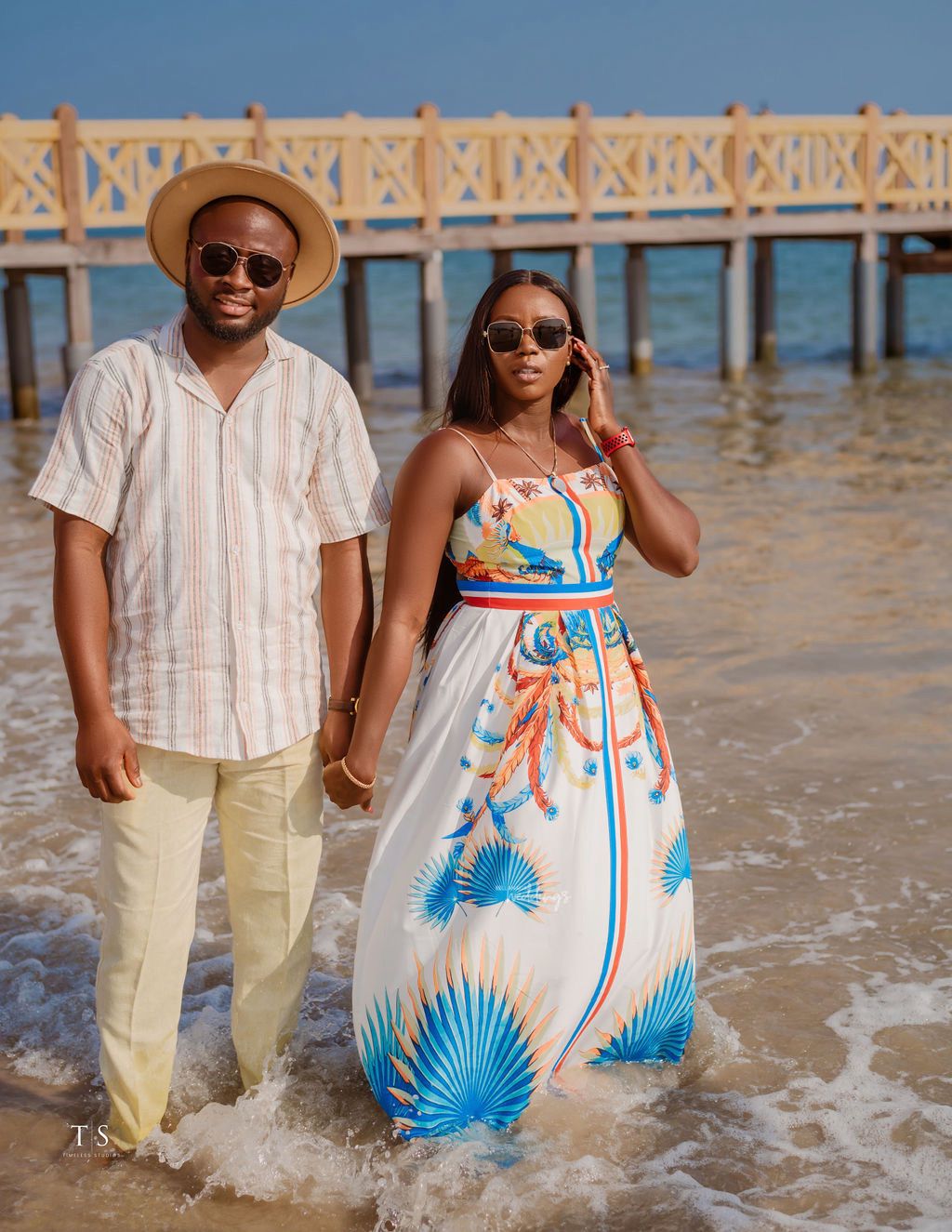 While my head was on the lab desk tired, I heard someone say hello. I looked up and Akinshola was a few desks away trying to check if I was okay. We both were the only ones in the lab and he asked for my name and we became friends. We became friends and after a while, we wanted to date. Akinshola graduated and went off for his Youth Corp and we got disconnected, mostly my fault.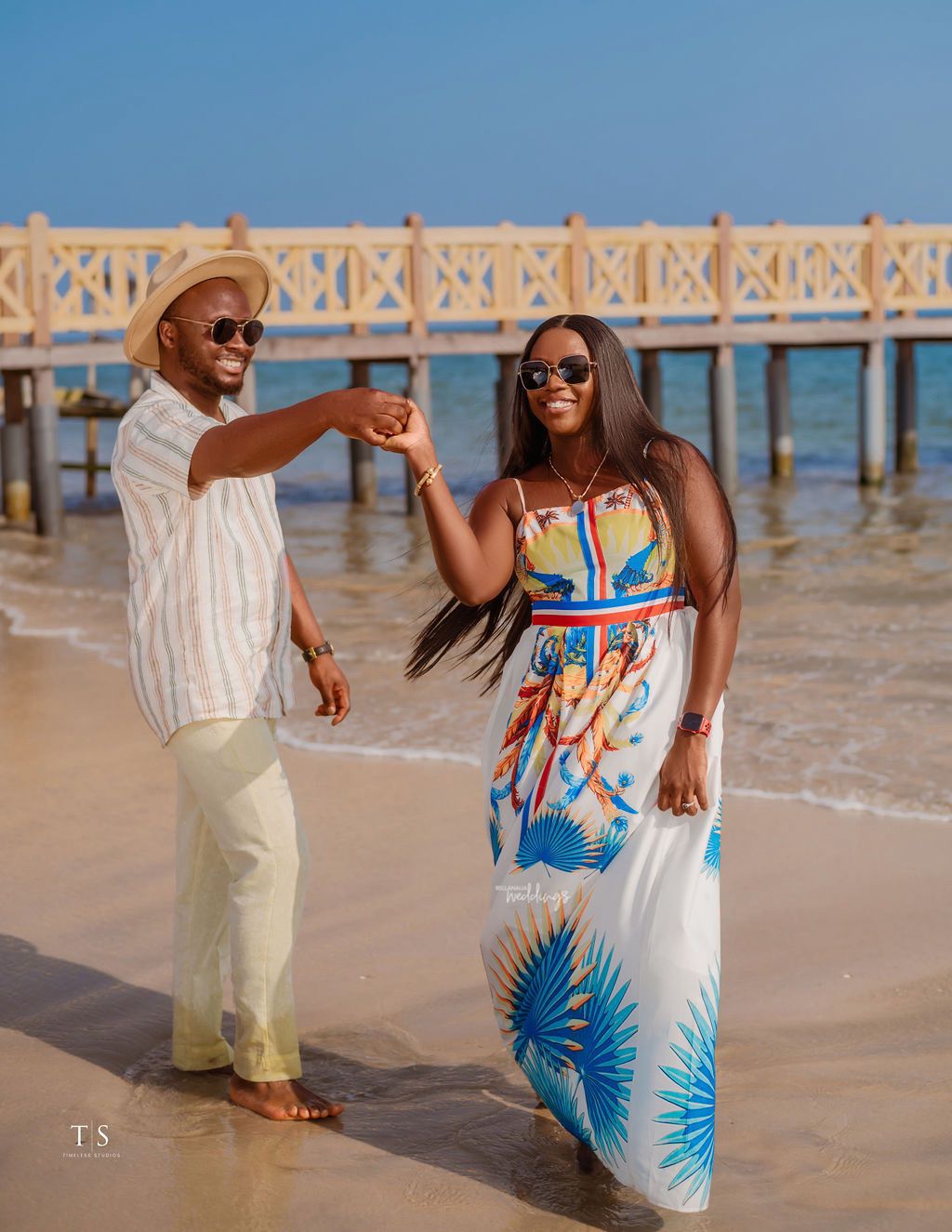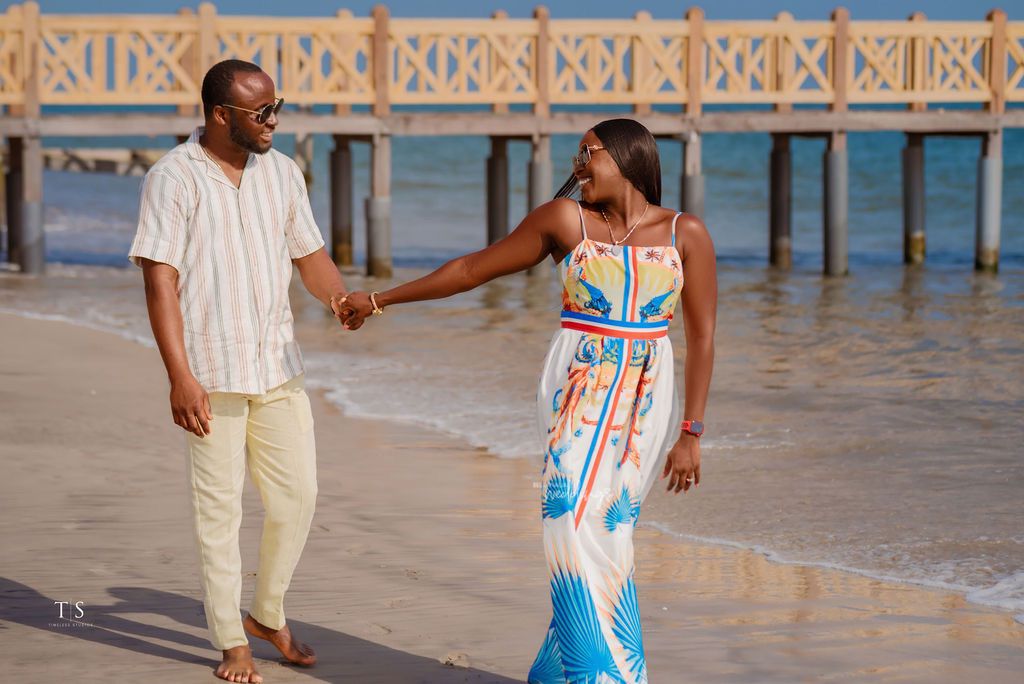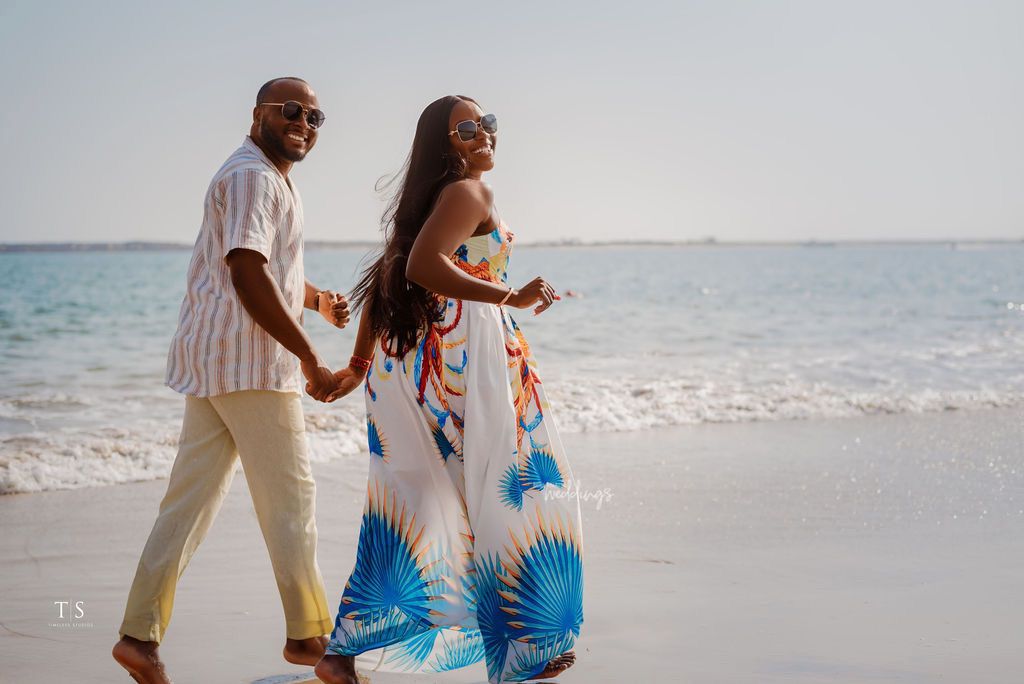 Akinshola has always said from the first day he saw me, he knew I was going to be his wife. I, on the other hand, had no clue. LOL. Akinshola was the most classy and peaceful man I had ever met. It did not fit my immature personality at the time. Fast forward to 4 years after, Akinshola got back in connection with me. He still wanted to date. Now, I was more mature and I realized he was exactly what I wanted and needed.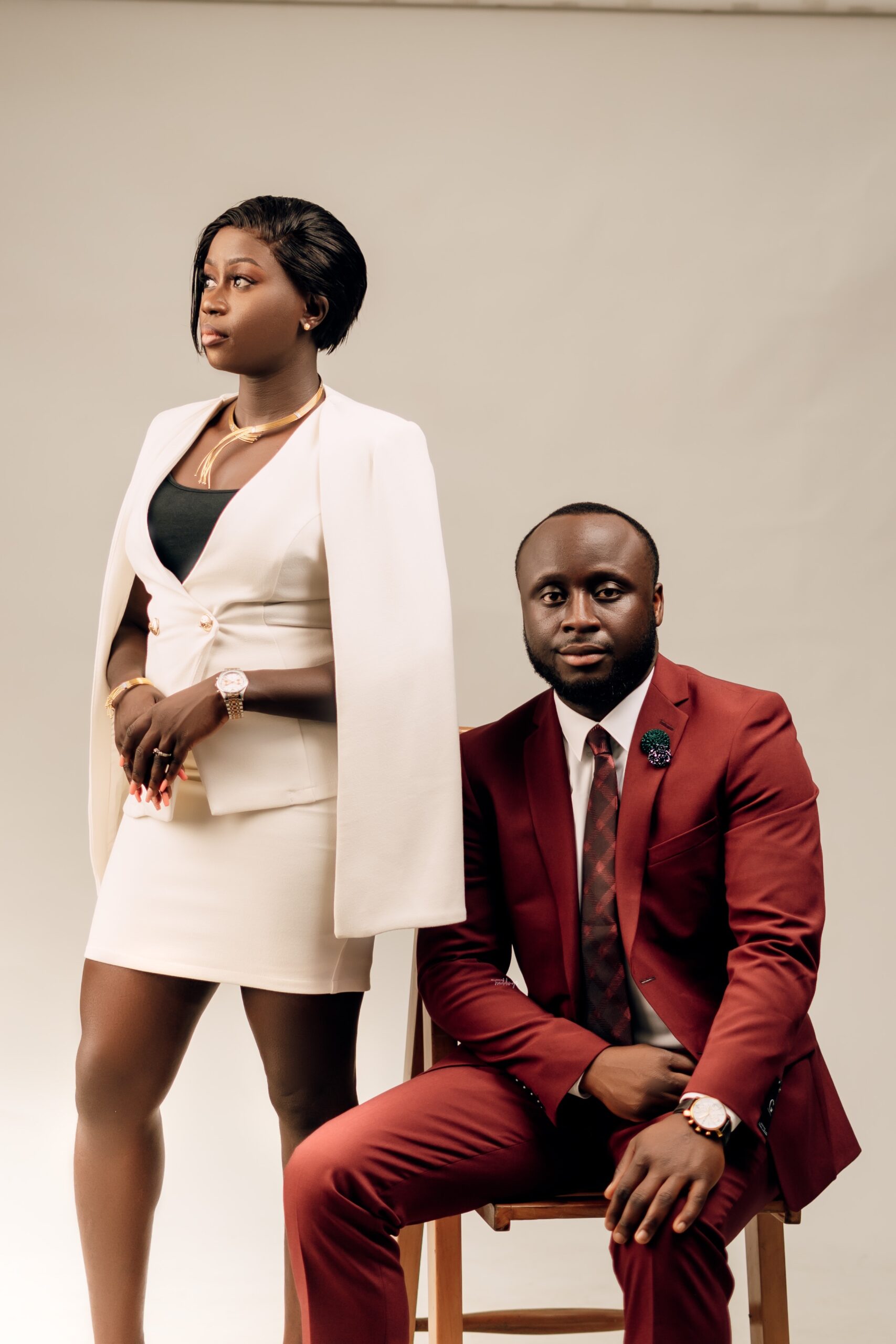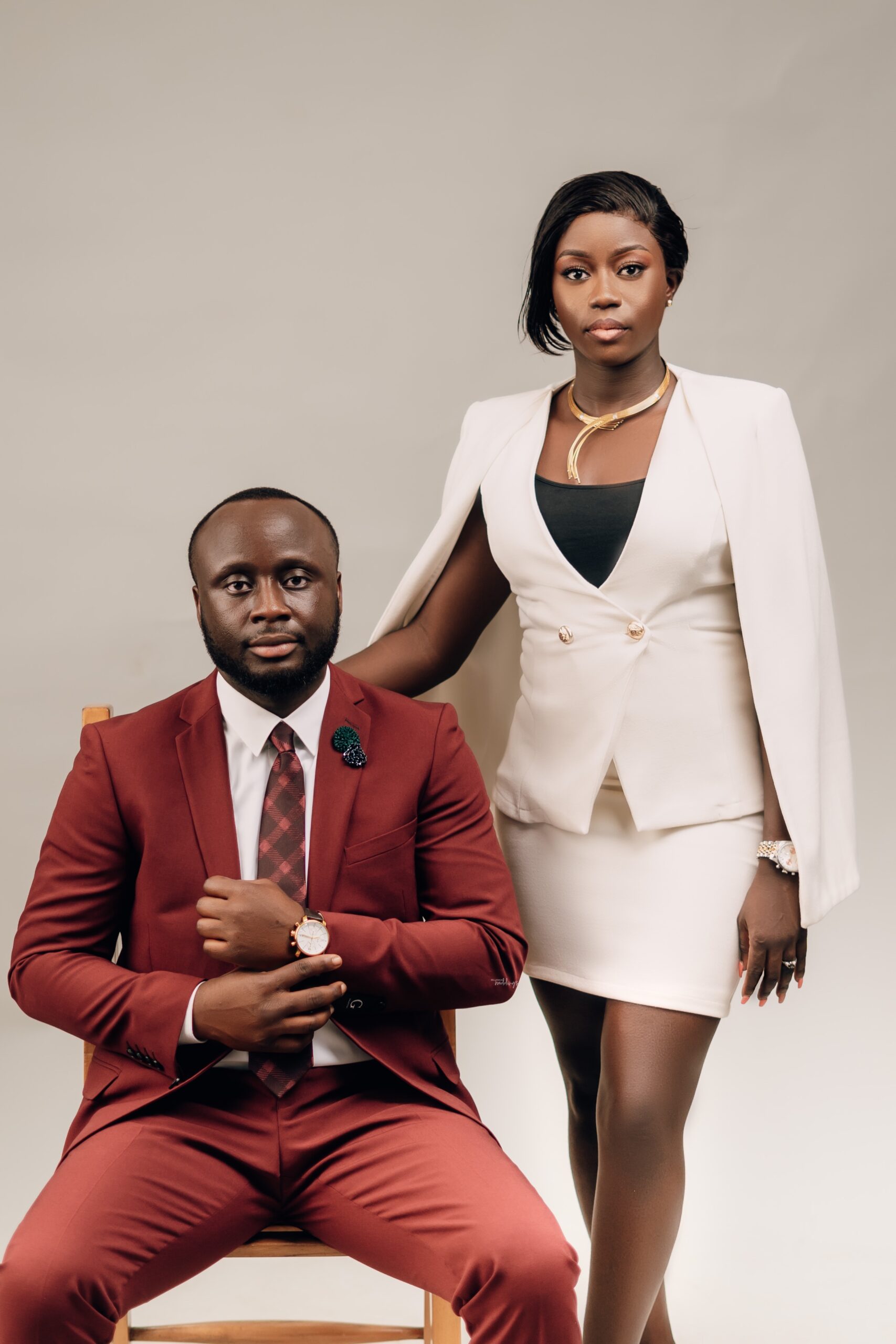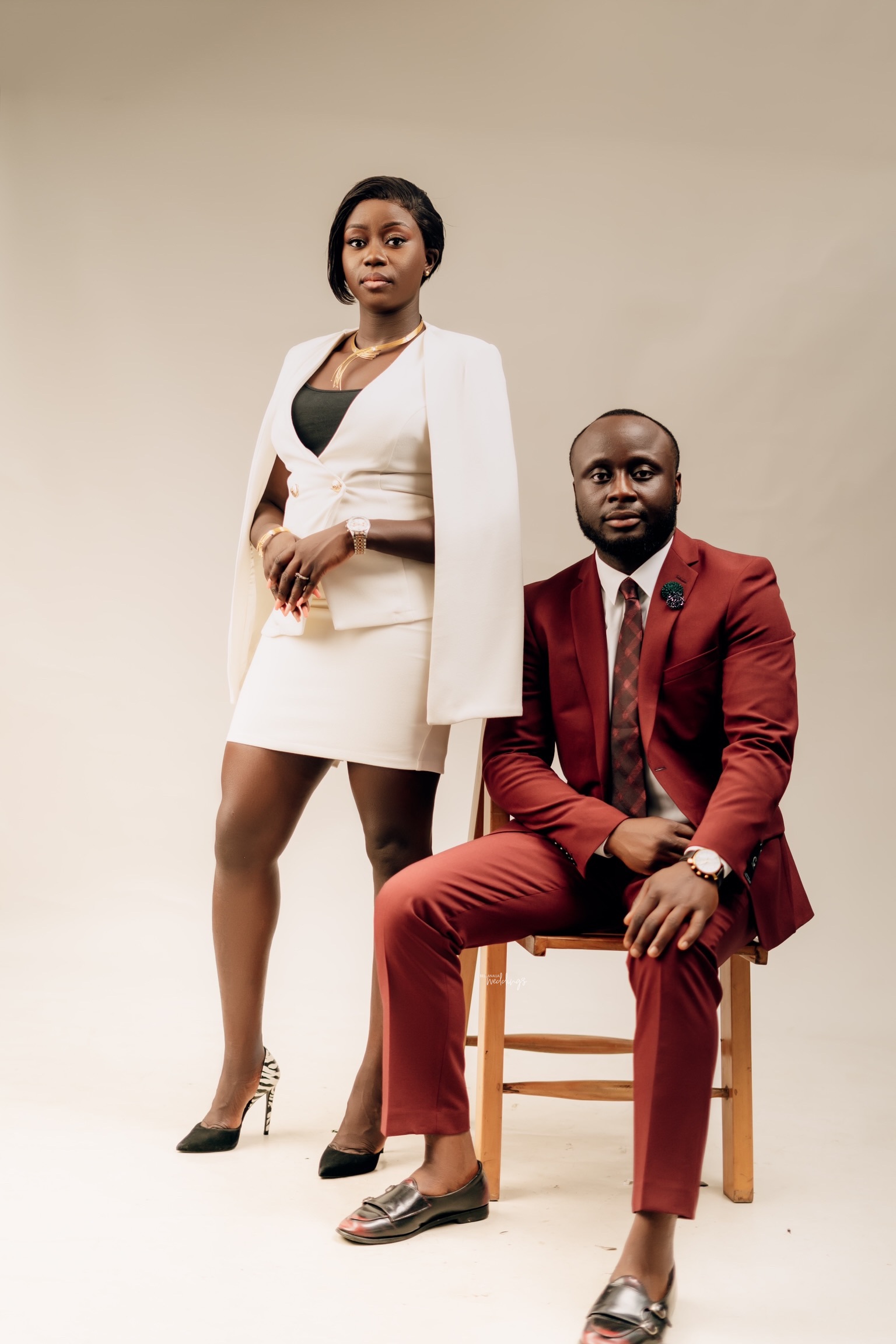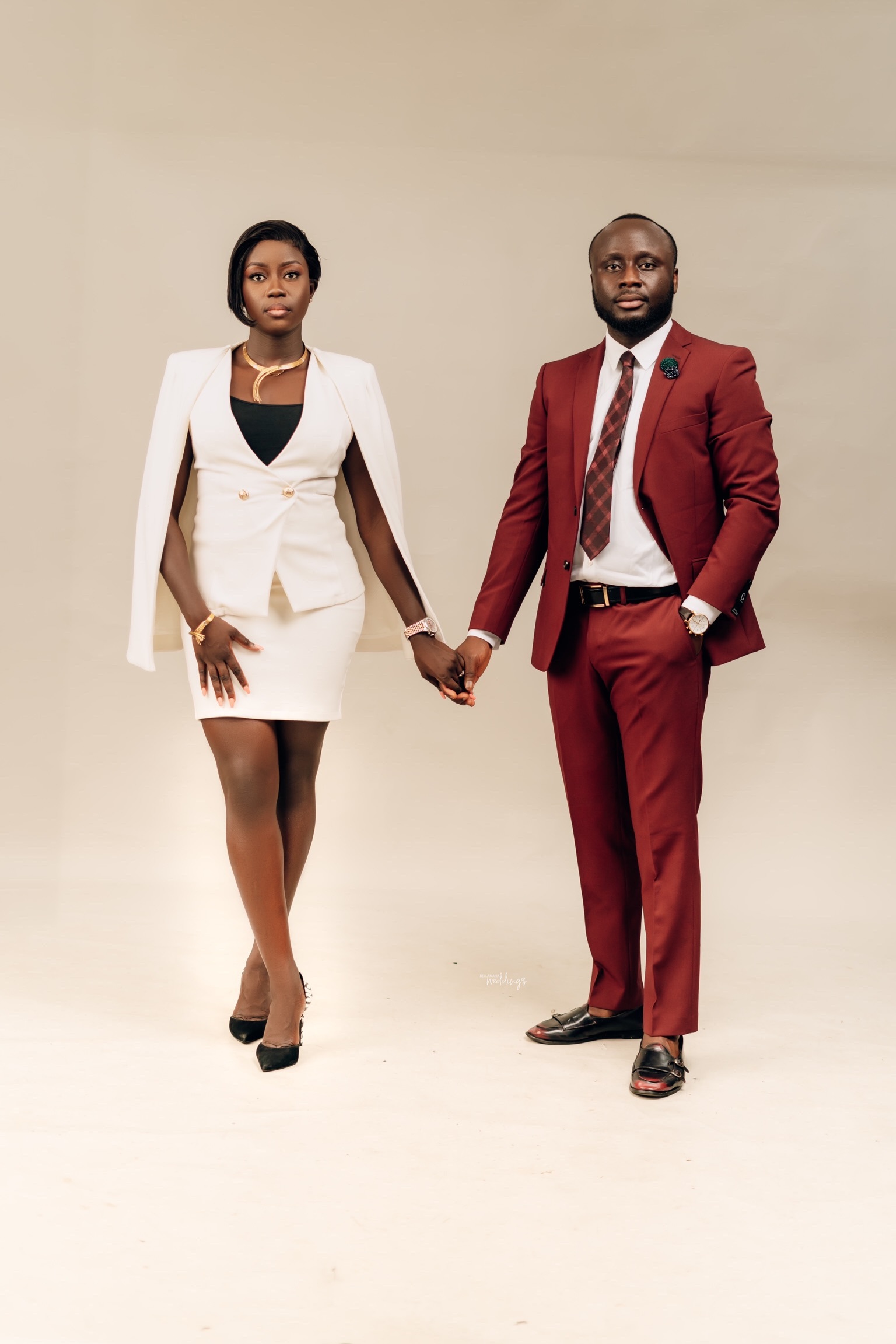 The major reason why Akinshola and I started dating was that we talked about our faith with each other. We got stronger in our walk with God by being together. We didn't have to try to fit in or impress ourselves. And because I could talk about God with him and I had the peace I needed, we started dating. We started dating virtually in 2016.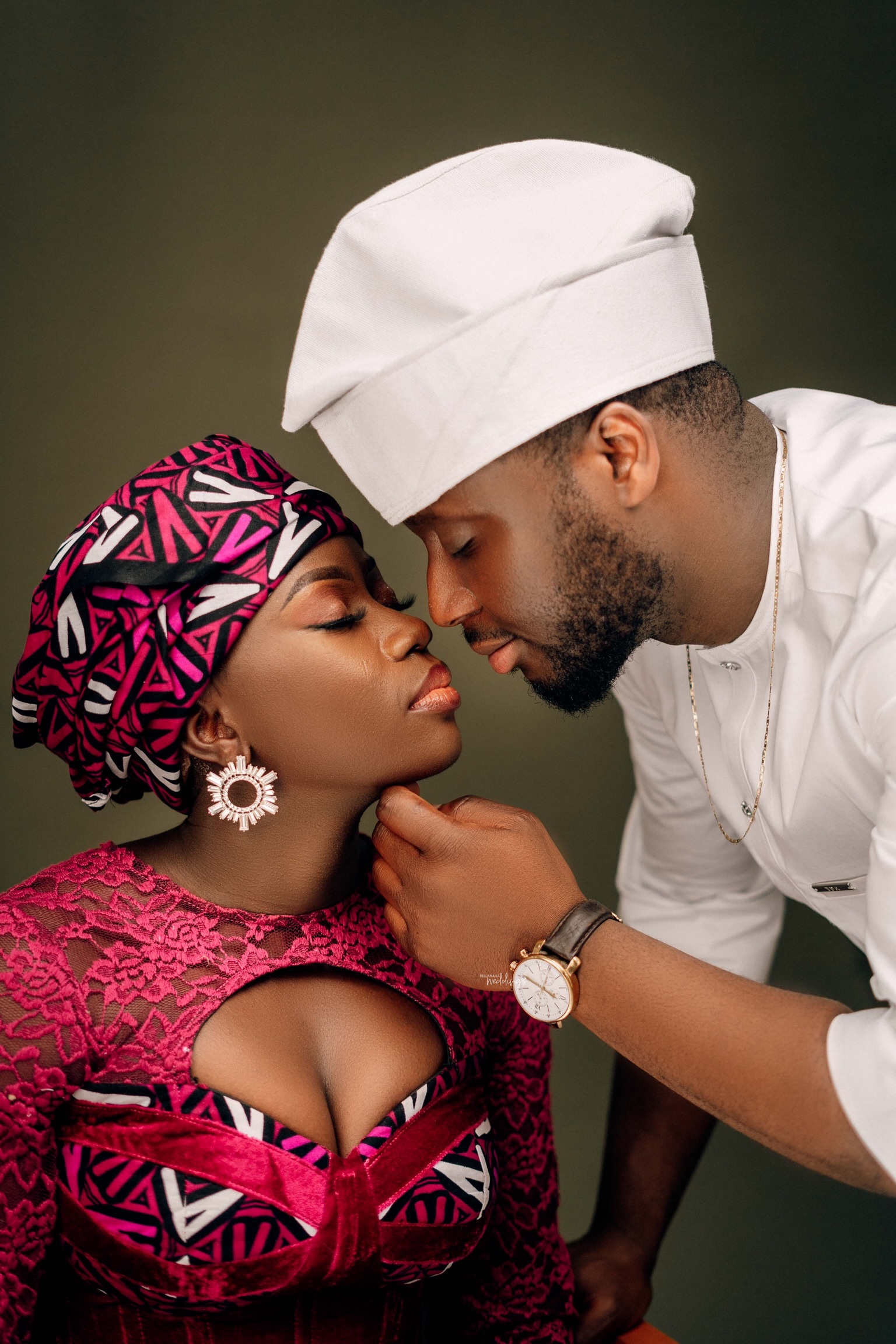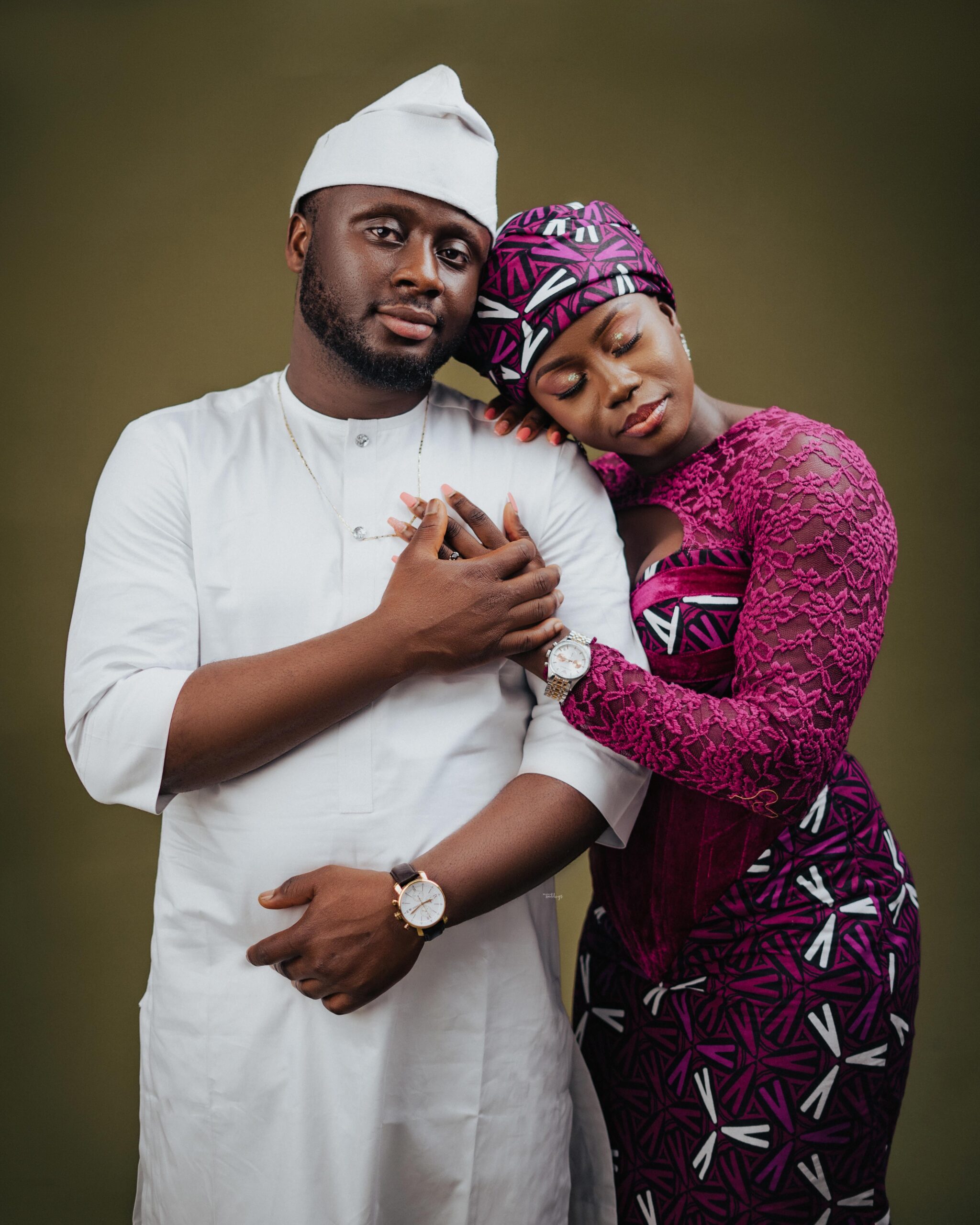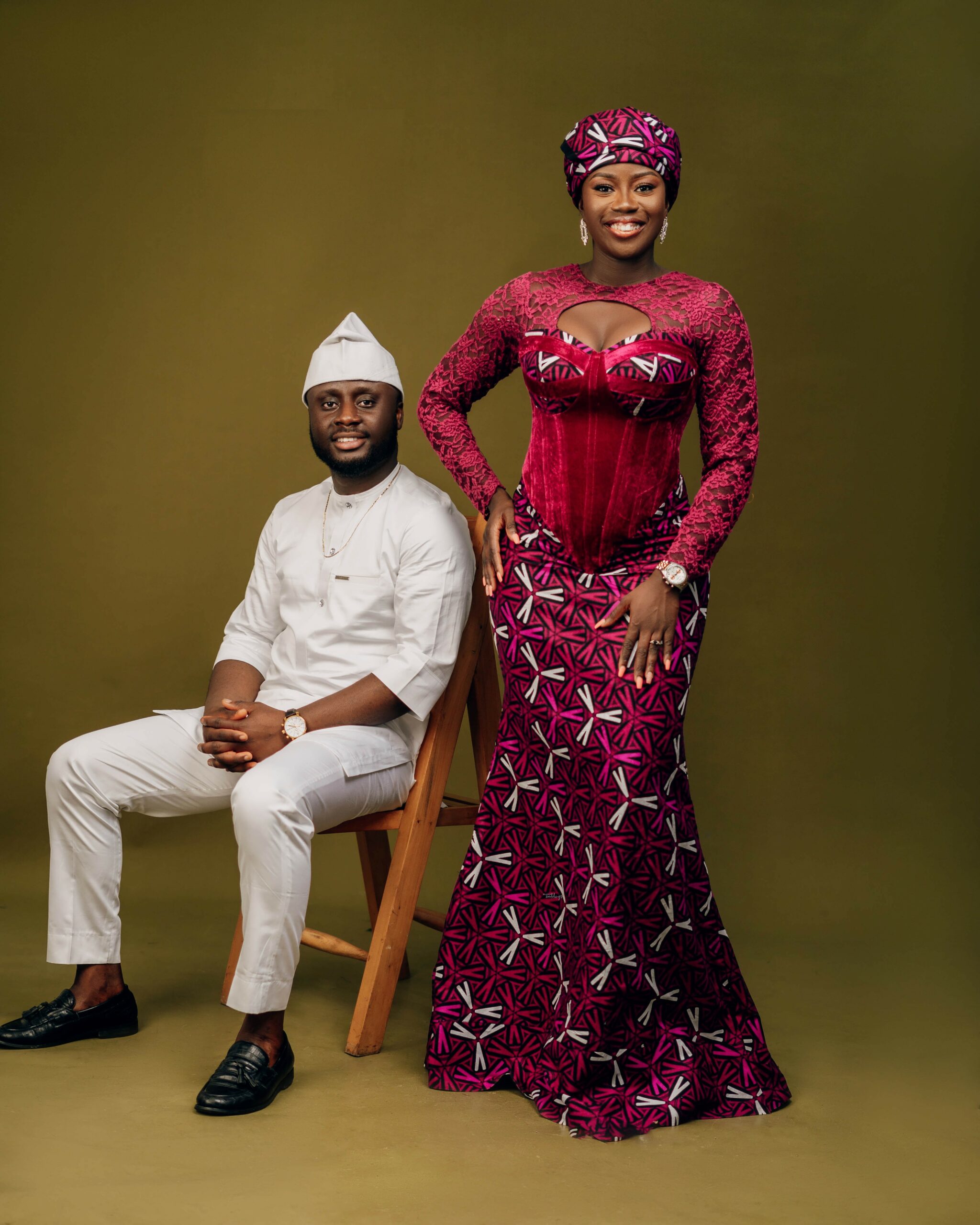 He was in Canada and I was in Nigeria when we started dating in 2016. I moved to the US in 2017 and he came to visit a couple of times. It has been a long-distance relationship since then. In 2020, Akinshola proposed. We finally got together in 2020 and I found out he is the kindest and most graceful man ever. He spends on me, he takes care of me, he listens to me and he prays with me. The only thing he doesn't do yet is a workout with me. LOL. I do not want to do life without you, Akinshola. I love you, Sugar Daddy!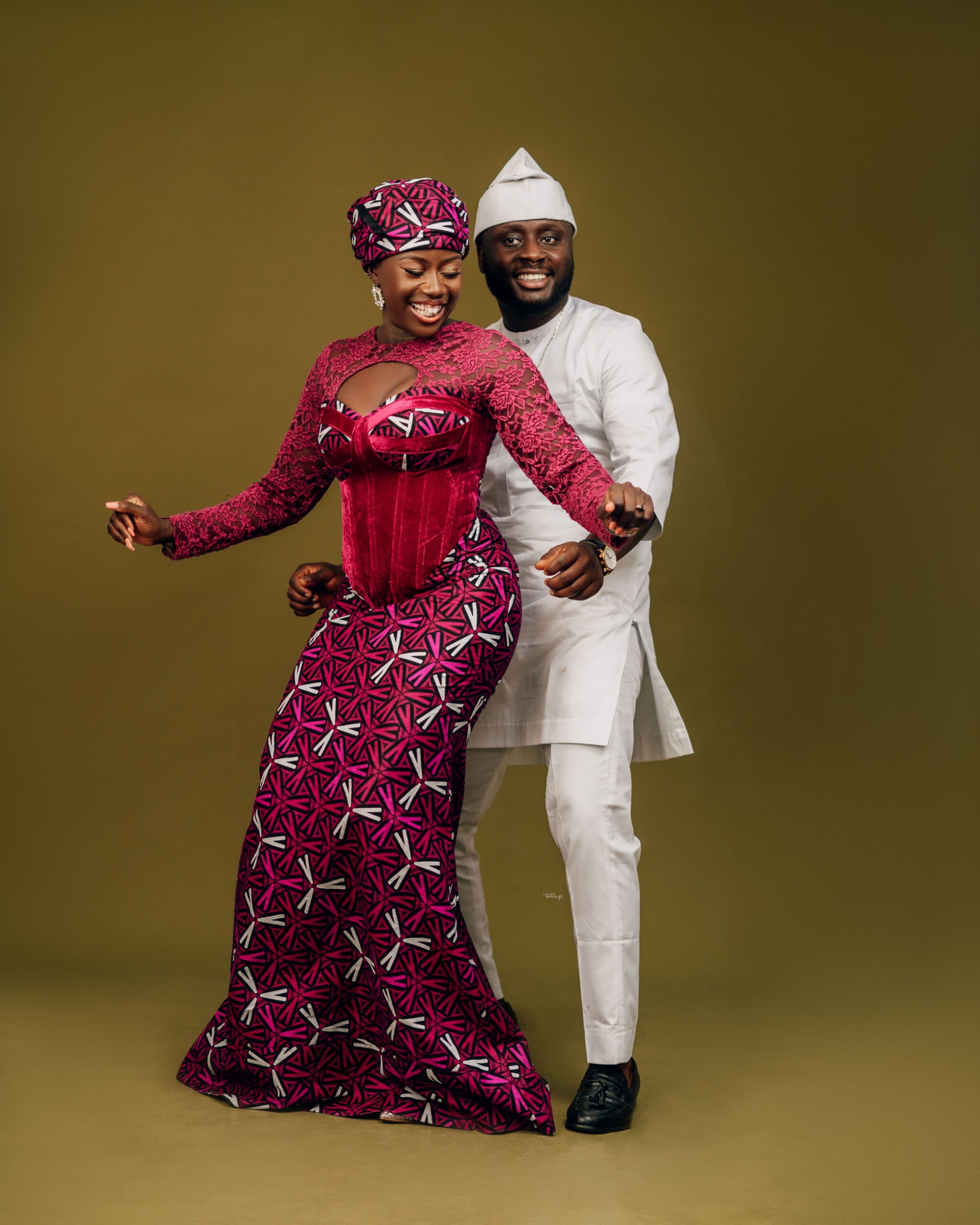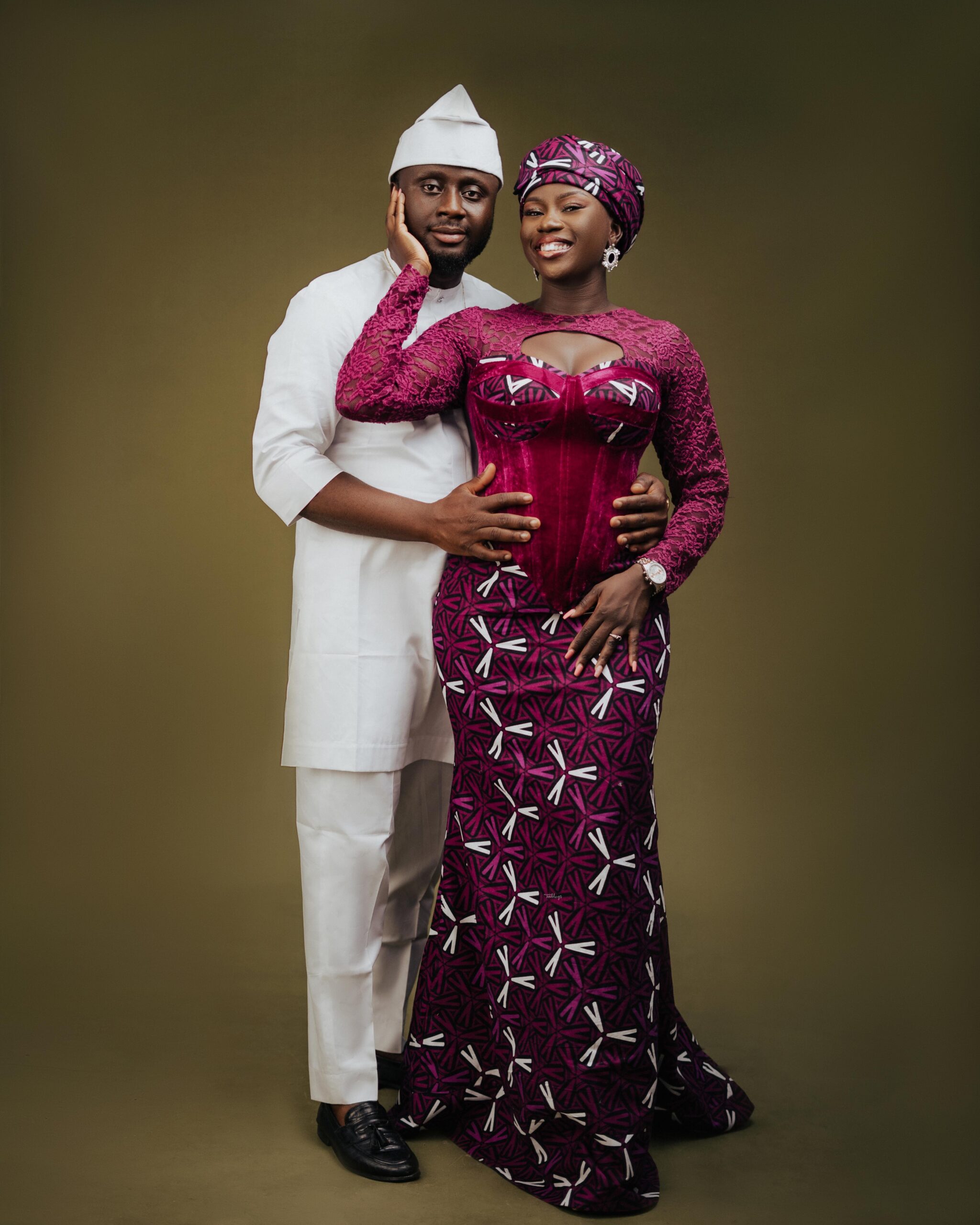 Credits
Bride @meeaisha
Groom @shola.akinrinade
Planner @sweeftevents_
Stylist @stylemanor_
Photography @timeless_studios.ng | @georgefaleye