In the luxury jewelry world, putting together pieces of stones, elements, and bands to bring together an exquisite design for the glamorous couple is the drive for the designers. Ranging from precious jewels, jaw-dropping cuts, diamonds, emeralds, rose gold designs, there's something for each bride.
Are you planning to pop the big question?  With all the numerous cut designs, you might get a little confused on what ring to get. Taking to mind that your ring choice reflects your personality and taste, it will be fun to learn about the variety of cut designs available.
We've put together 10 engagement ring cut designs for you.
The heart-shaped design is perfect for the girly bride. It would resonate with the bride who has a flair for all things cheeky. Think about it, what better way to show off your engagement than with a heart shape on your ring.
.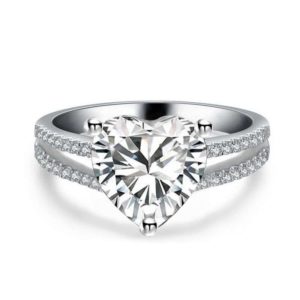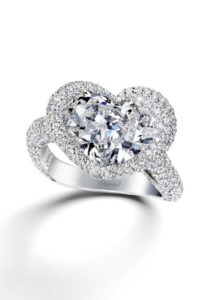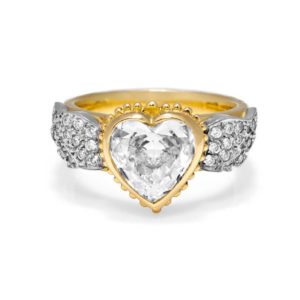 Emerald cut rings are extremely stylish with its elongated rectangular shape cut. It gives the royalty a vintage-inspired look. It's not just a way to look stylish but unique with the slimming feature that it adds to the finger.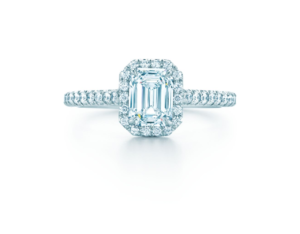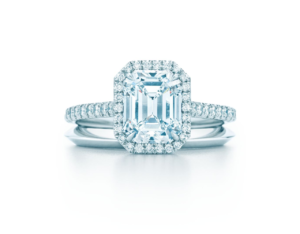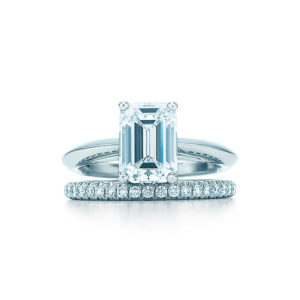 The oval-shaped design rings are a match for the bride who wants to feel like a princess but not in a traditional way. It says that you are are not afraid of a little extra but also a romantic.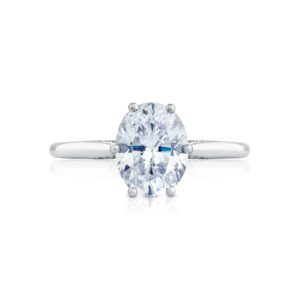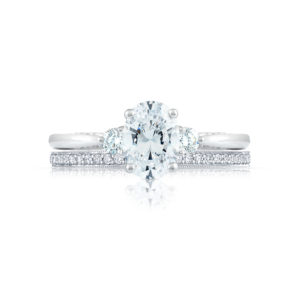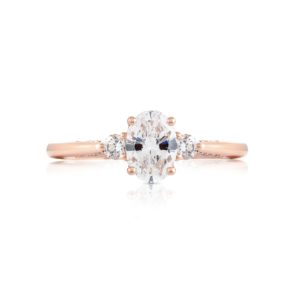 The baguette cut is also called the table-cut. It pictures a pyramid with the tops cut off, it is a pure picture of subtle sparkle.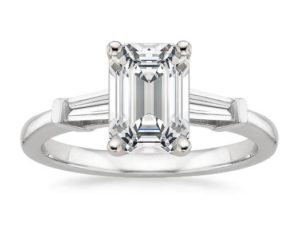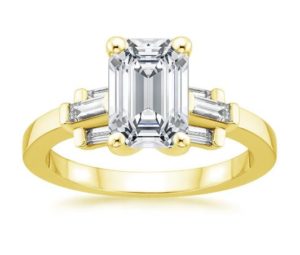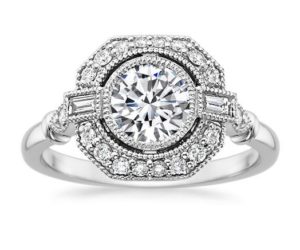 It's blend of the heart shape and torquise cut. They are feminine and unique for the bride and also has a vintage look to its taste.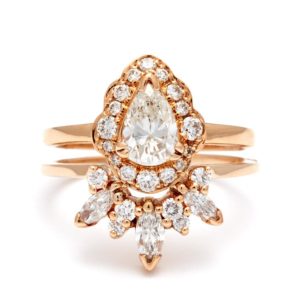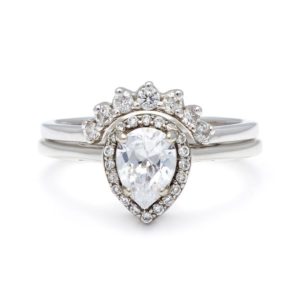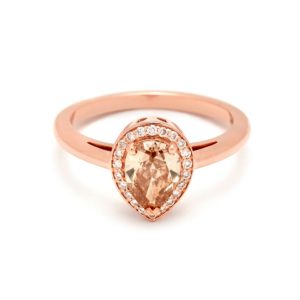 The princess cut is usually squared shape with pointed cut corners. It is everything traditional yet modern all weaved in one.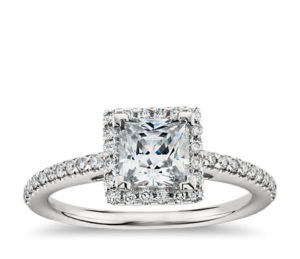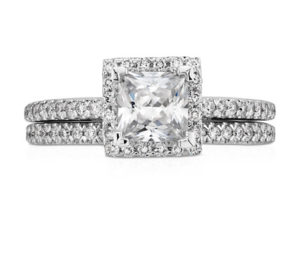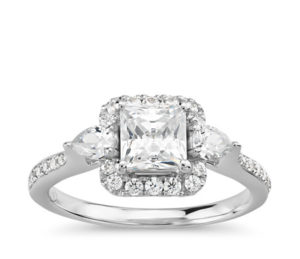 This cut is a mix of beauty and fire with a bit of tradition. This classic is highly stylish and promotes an elegant look on the wearer's hand.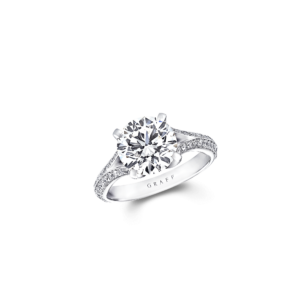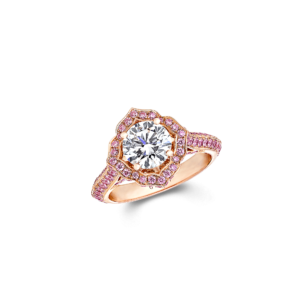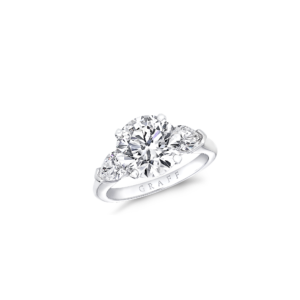 Cushion cuts are soft-cornered square-shaped rings. it is well known for its timeless sophisticated glow, with a bit of romance and vintage.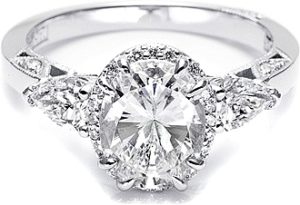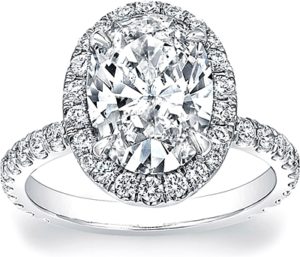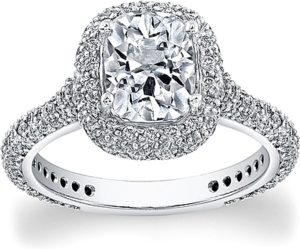 If you are daring and do not really give in to the expectations of others, then try the marquise cut. It features a distinct shape with a pointed look on both ends and curved along. Funny, it is also called the football-shaped ring or eye-shaped ring. You get the picture.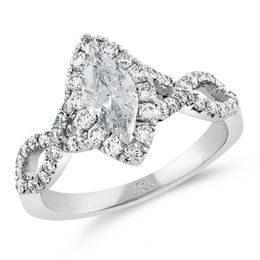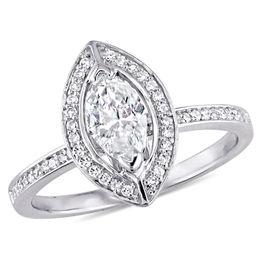 The radiant cut speaks of plain yet sparkly beauty. It combines the beauty of the emerald and the astounding features of the round brilliant. Radiant cut promotes a bling yet simple look.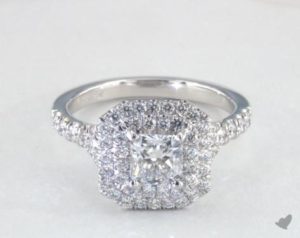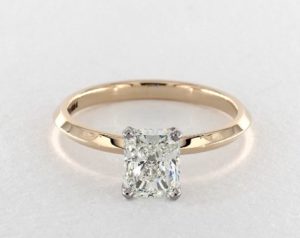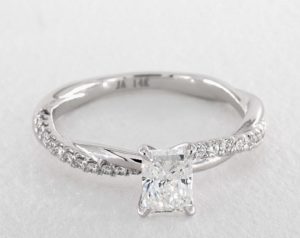 Credits:
Photo (heart-cut):@jeandousset
Photo (emerald-cut):@tiffanyandco
Photo (oval-shaped):@tacoriofficial
Photo (baugette cut):@erikakwinters
Photo (pear-shaped):@annasheffield
Photo (princess-cut):@bluenilediamond
Photo (round brillant-cut):@graff
Photo (cushion-cut):@mervisdiamond
Photo (marquise-cut):@zalesjewelers
Photo (radiant-cut):@jamesallenrings