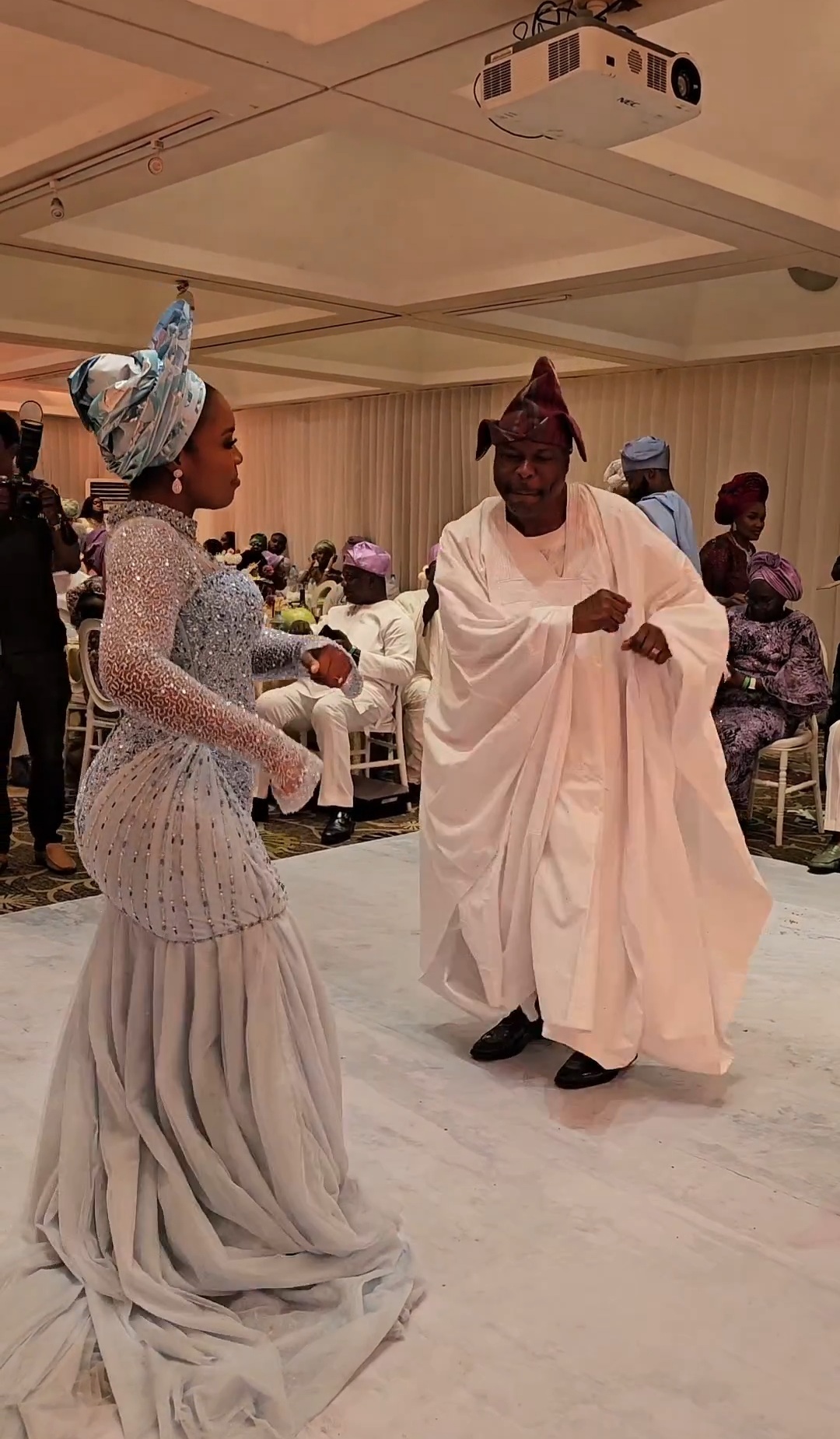 The bond between fathers and their daughters is truly something to admire.
This gorgeous bride and her dad had such a lovely father-daughter moment on the dance floor during her traditional wedding. Their reaction immediately the music came on was just so adorable. They also gave some effortless dance moves that had us smiling all through. You'll certainly love every bit of this video as much as we do!
Enjoy the video below and catch more trending videos here.