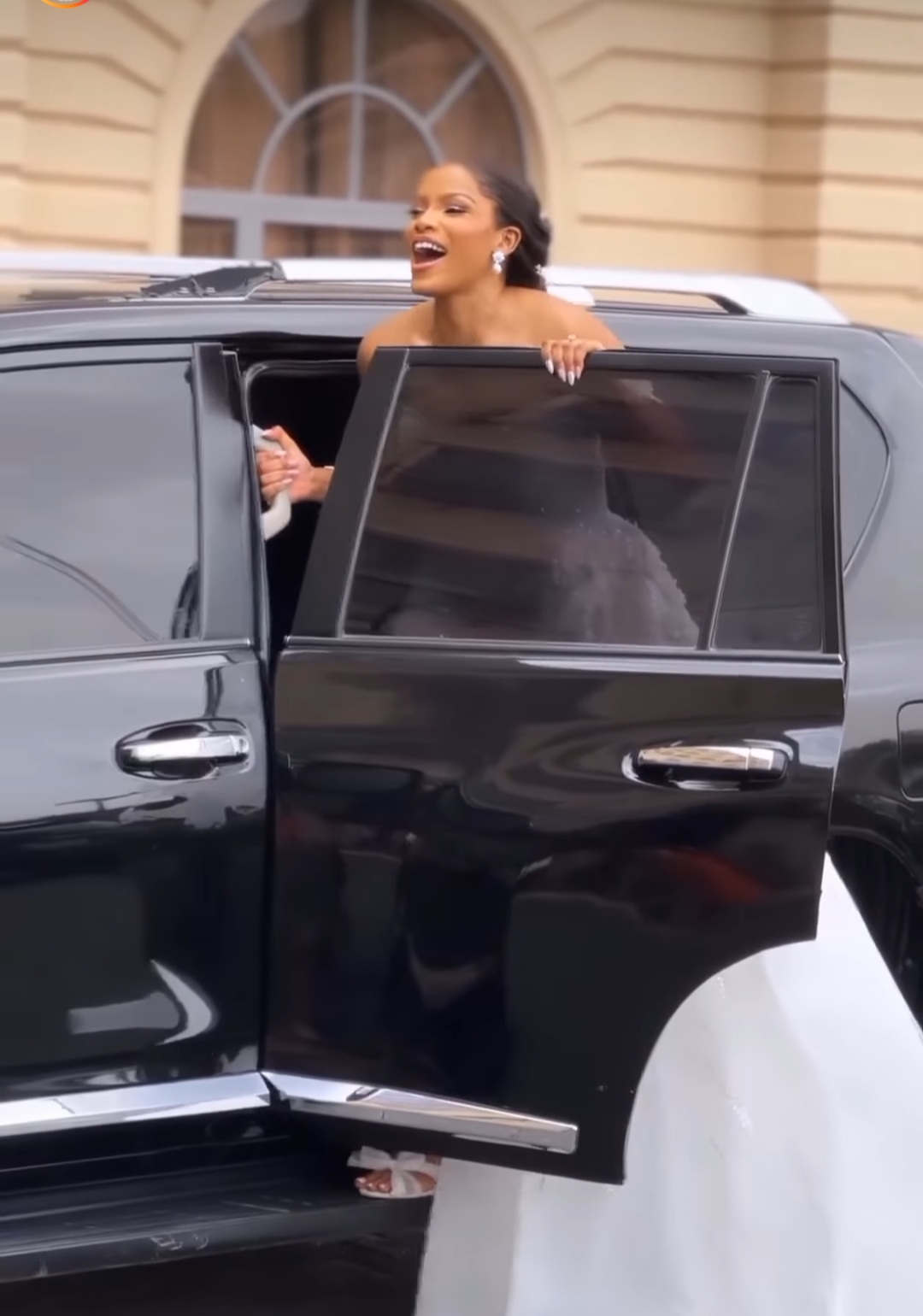 Getting married to the love of your life brings so much joy. Want to know what makes this feeling even more exciting? Getting to use the title 'husband' or 'wife' after the wedding! 😅
Shortly after exchanging their vows in their white wedding, this happy bride seized the moment to call her sweetheart with his new title, 'my husband.'  The sweet smile on her face and excitement in her voice says it all – she is completely smitten. We bet this video will have you blushing really hard!
Enjoy the video below and catch more trending videos here.