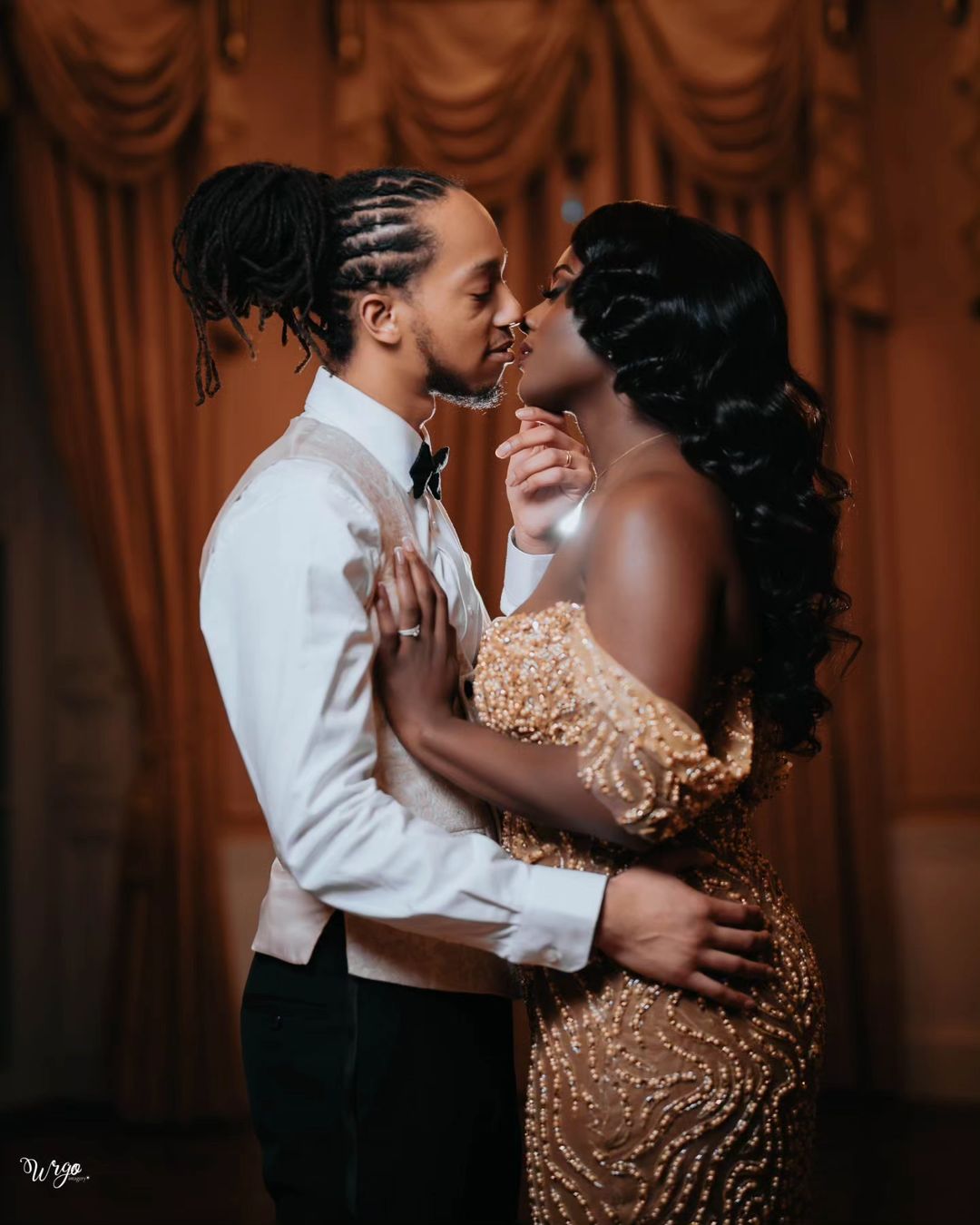 Tolu and Jordan had their beautiful white wedding and it was a celebration of love with non-stop fun and excitement.
The newlyweds were beaming with joy as they exchanged their heartfelt vows in front of their family and friends. They looked absolutely beautiful together and the ambience of their indoor ceremony will add warmth to your day. They also had a reception and just before the premium fun began, the maid of honour gave a heartwarming speech.
The laughter that filled the air was contagious, and the energy on the dance floor was electric. Just when you thought it couldn't get any better, fireworks lit up the night sky, adding an extra touch of magic to the already unforgettable evening. Tolu and Jordan's wedding was one for the books, and we bet you will enjoy every bit of their wedding video.
Enjoy their wedding video below:
Credits
Videography @wrgoimagery
Featured Image @wrgo.photos