Northern weddings are always full of beauty and fascinating culture. Fatima and her forever love Shamsudeen's wedding dinner fully celebrated love and their friendship in every way.
The groom shared how he had always known Fatima but never quite had the courage to speak to her. Eventually, he did and now they are here and married. Right before their wedding dinner, the couple had their first event which was the Kamu ceremony and it was totally so beautiful.
Keep reading through for their love story and see the other event here.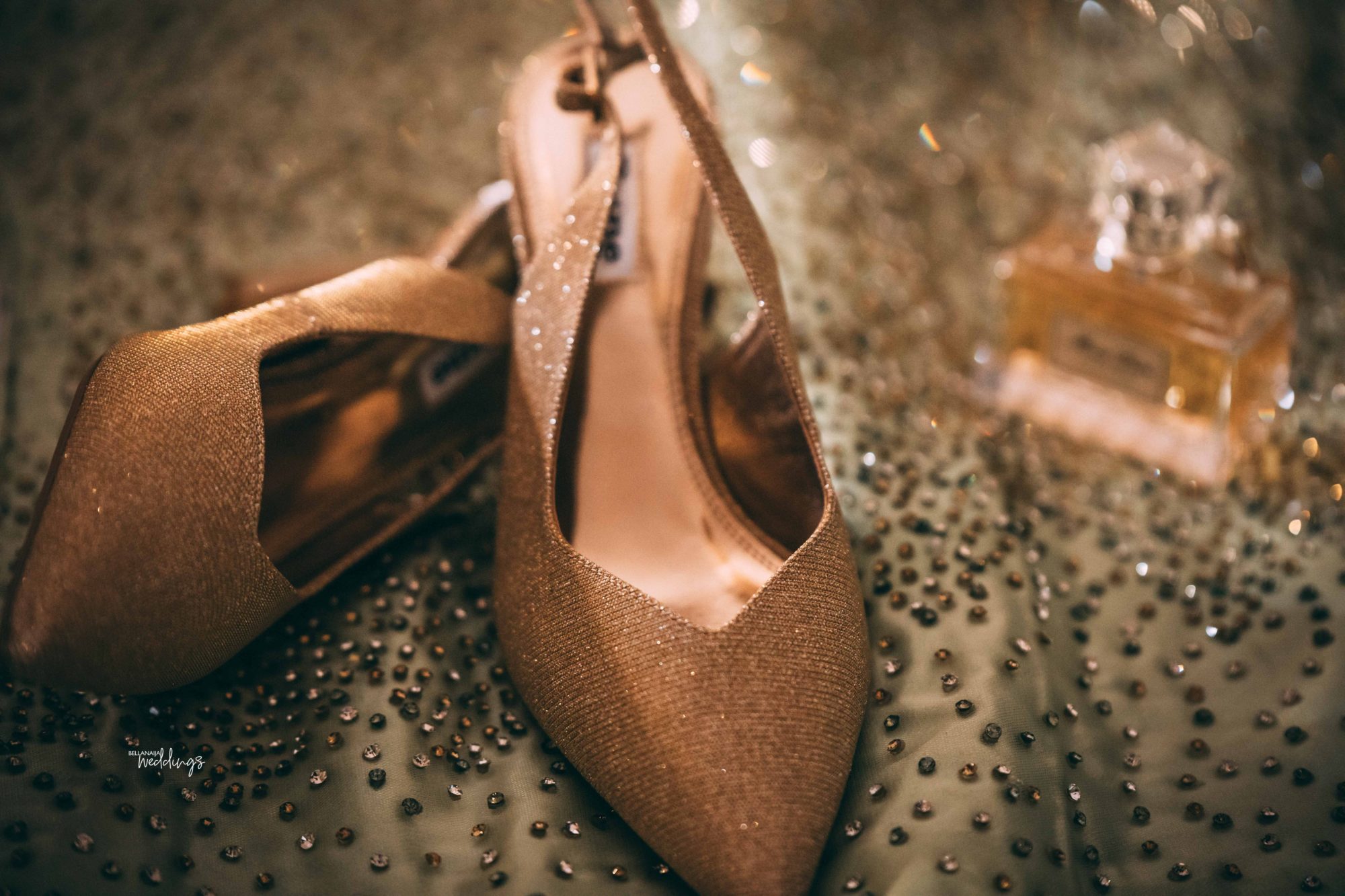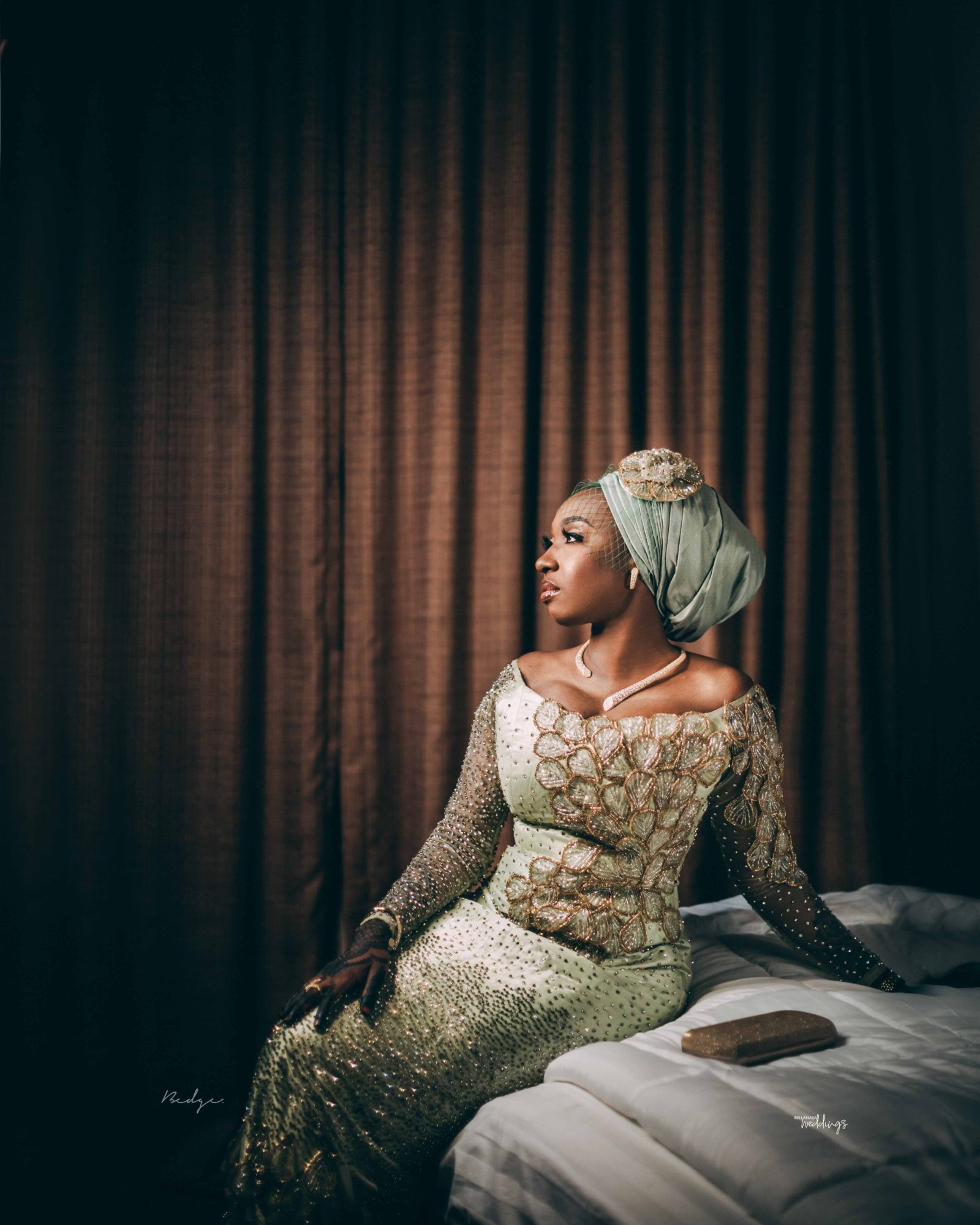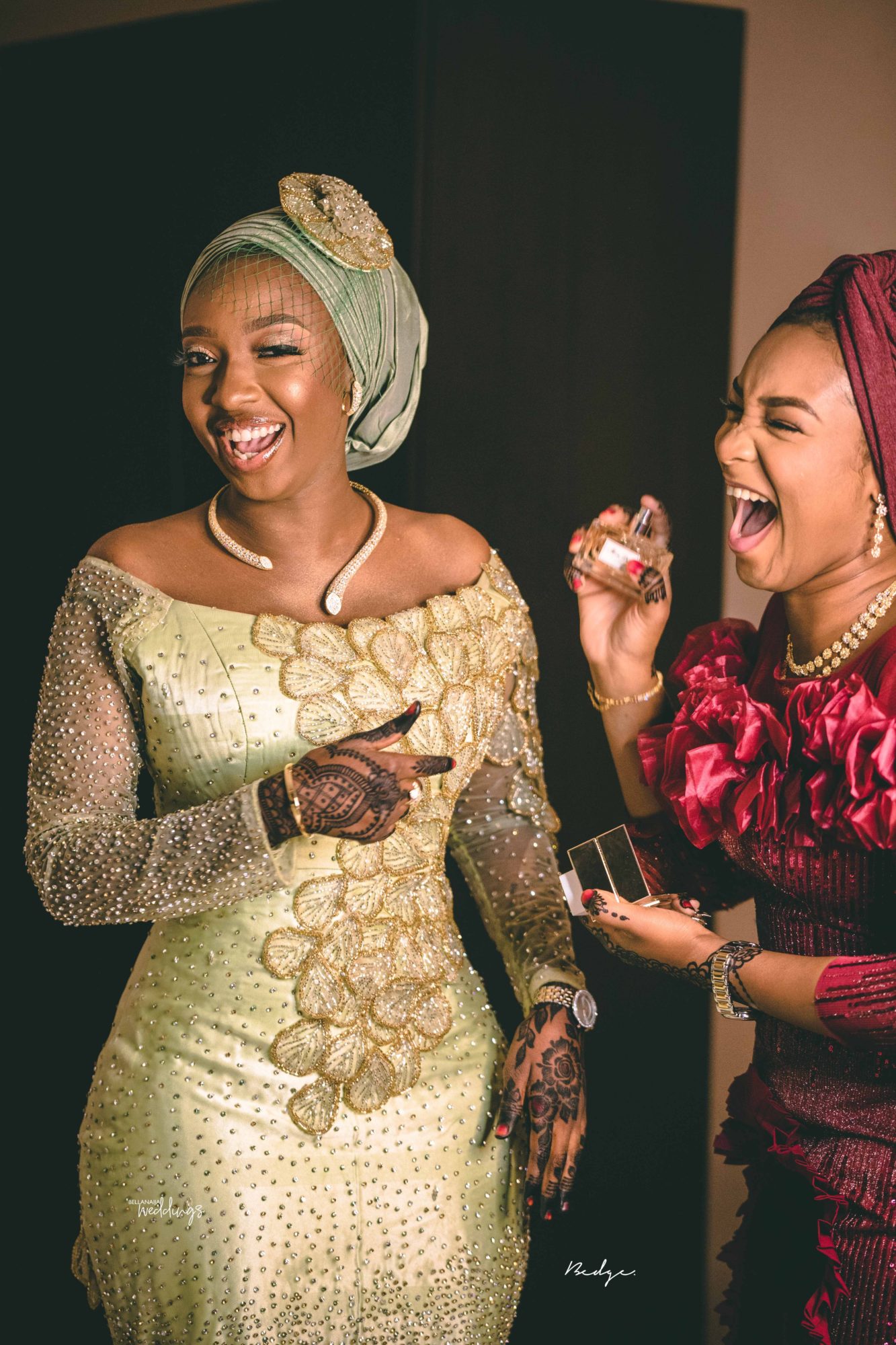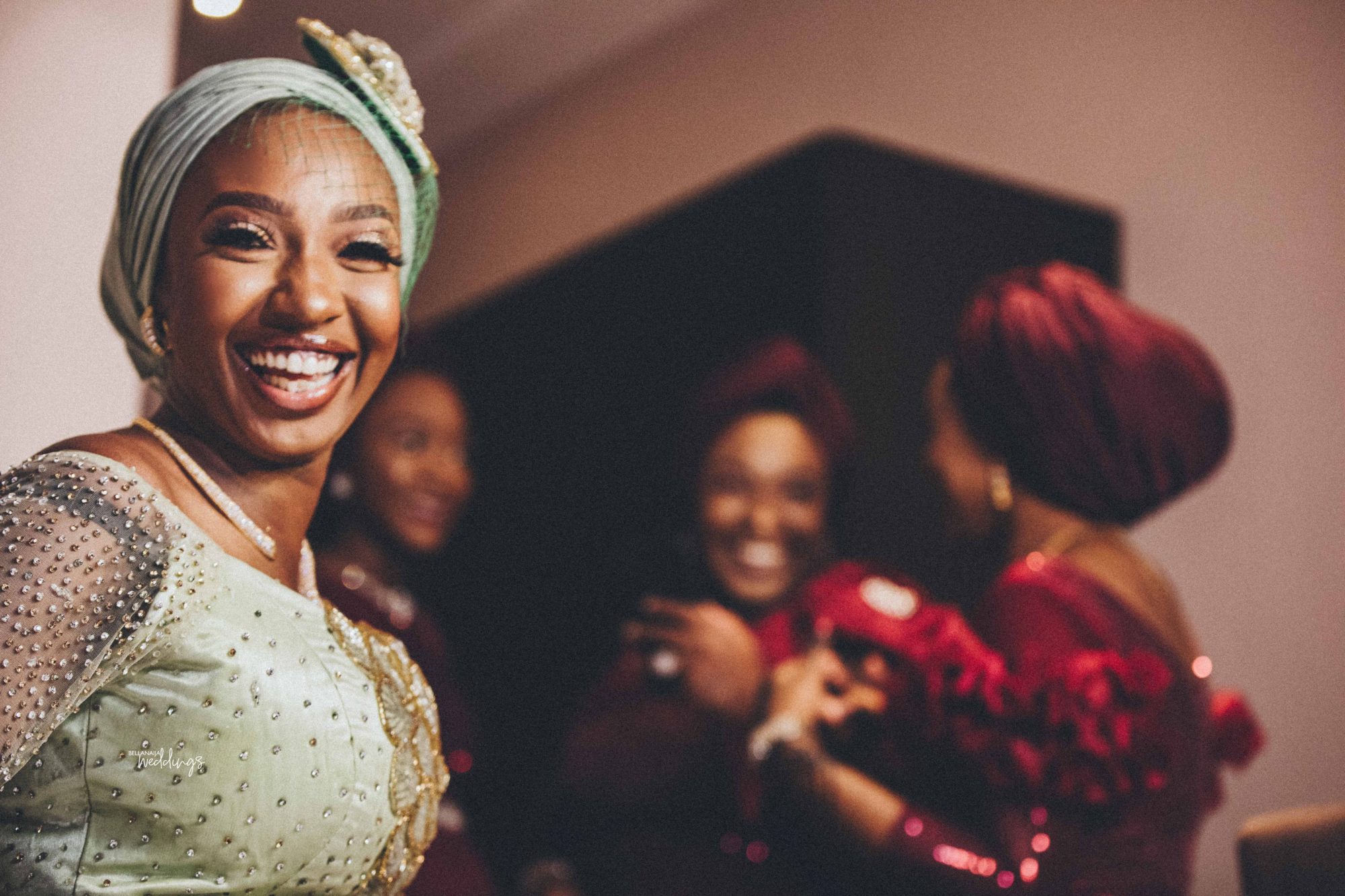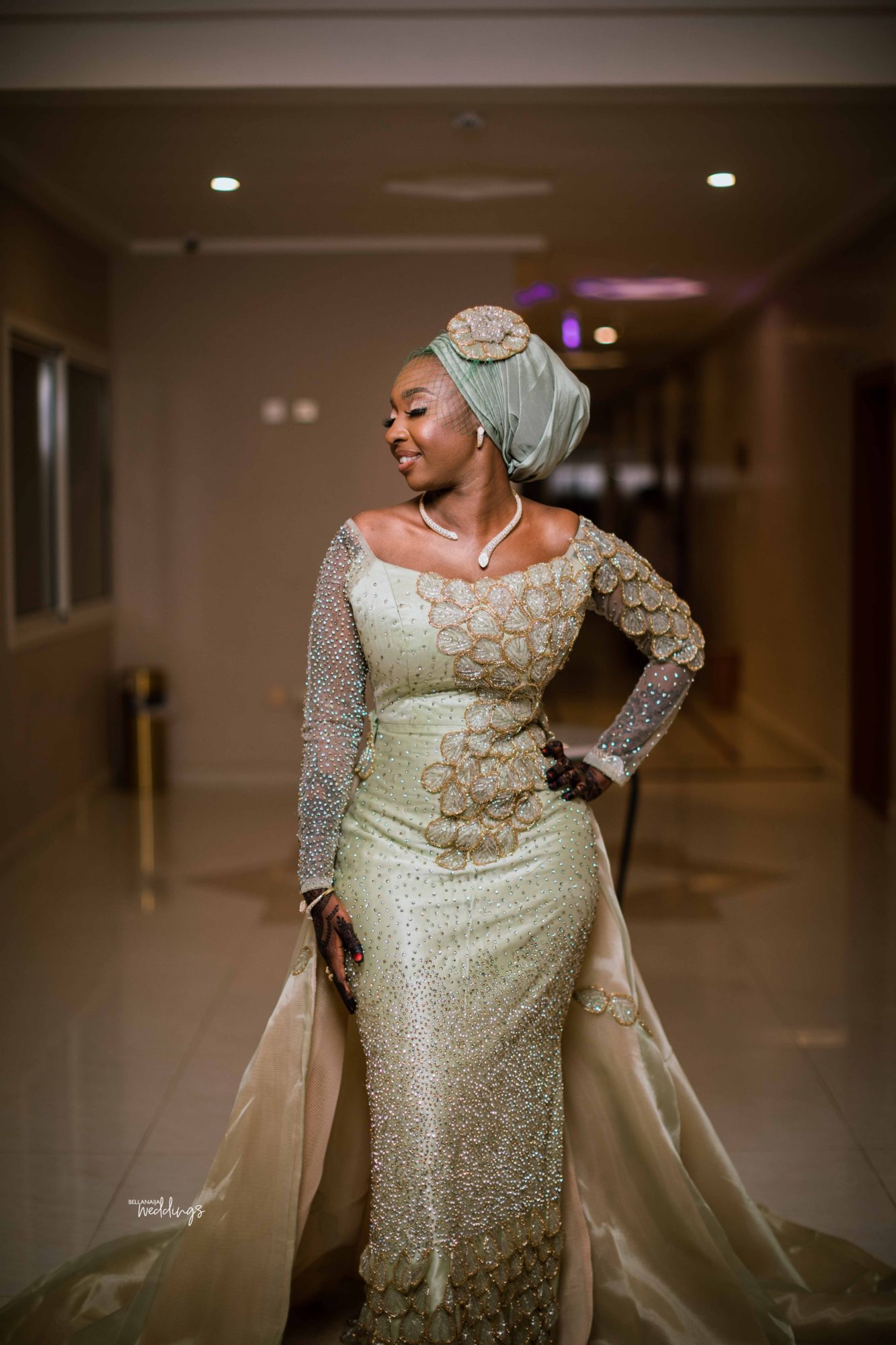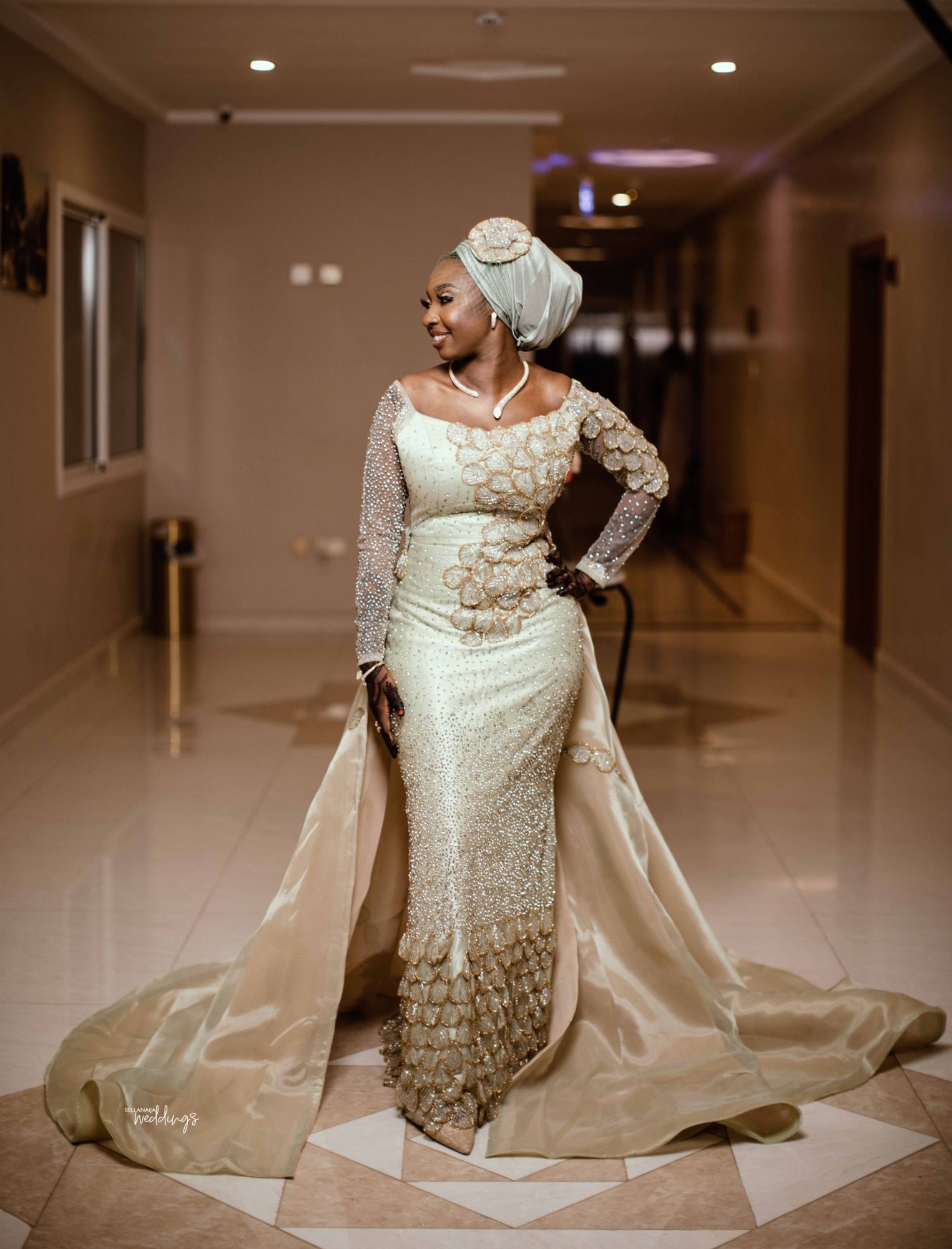 Here's how they met according to the groom, Shamsudeen:
I've known Fatima since 2015, I've been following her on social media platform for more than a year. She's one girl I've admired for a very long time and always thought she'll be hard to get, so, I just decided to keep my distance. I traveled to Kano with a friend for Sallah (Eid) and coincidentally went to Fatima's house to drop a parcel. That was the first day I saw her and she was extremely friendly. On our way back home, I told my friend "This girl is going to be my wife in shaa Allah (by God's grace)" that was how things started and now she is all mine.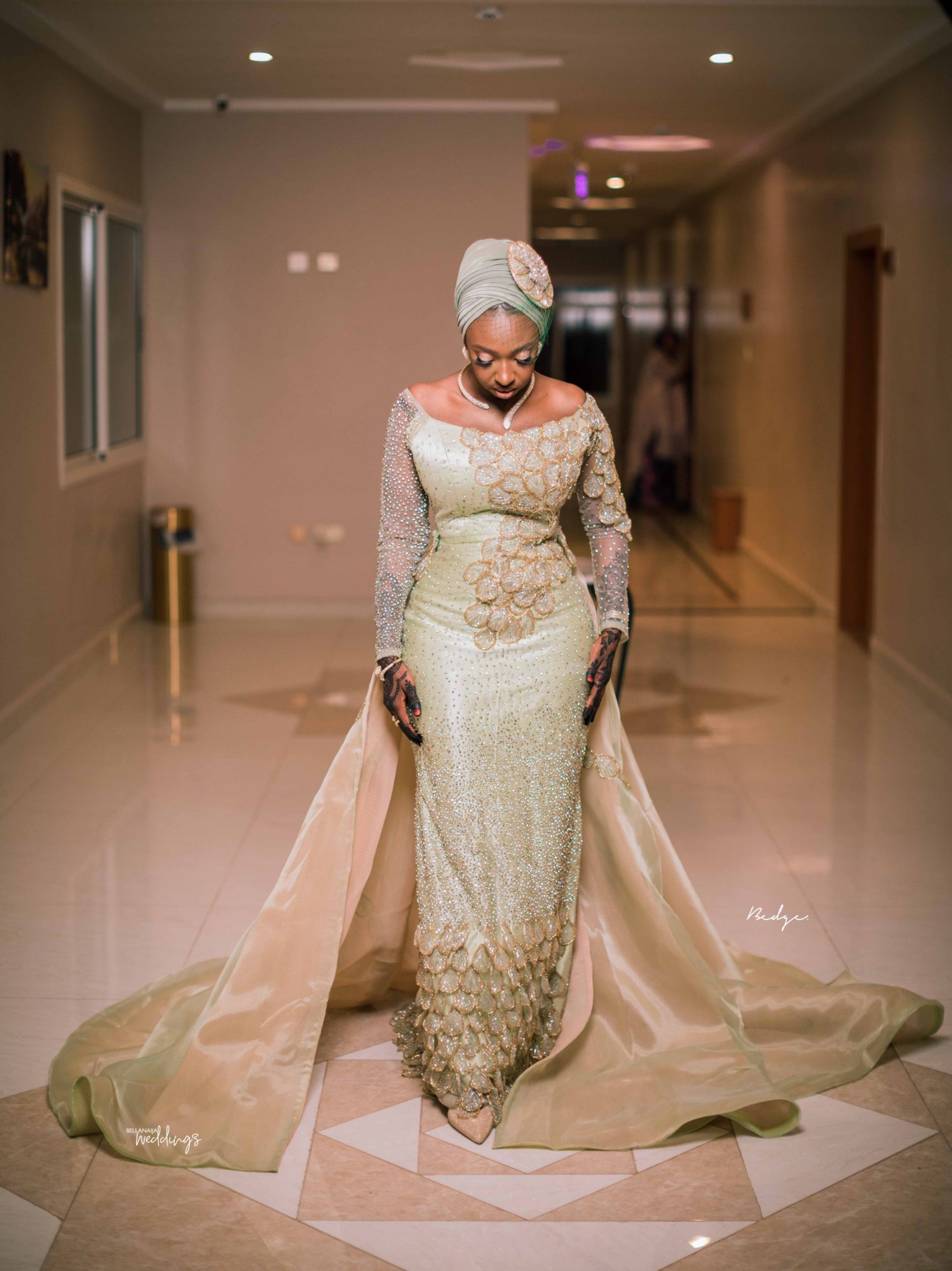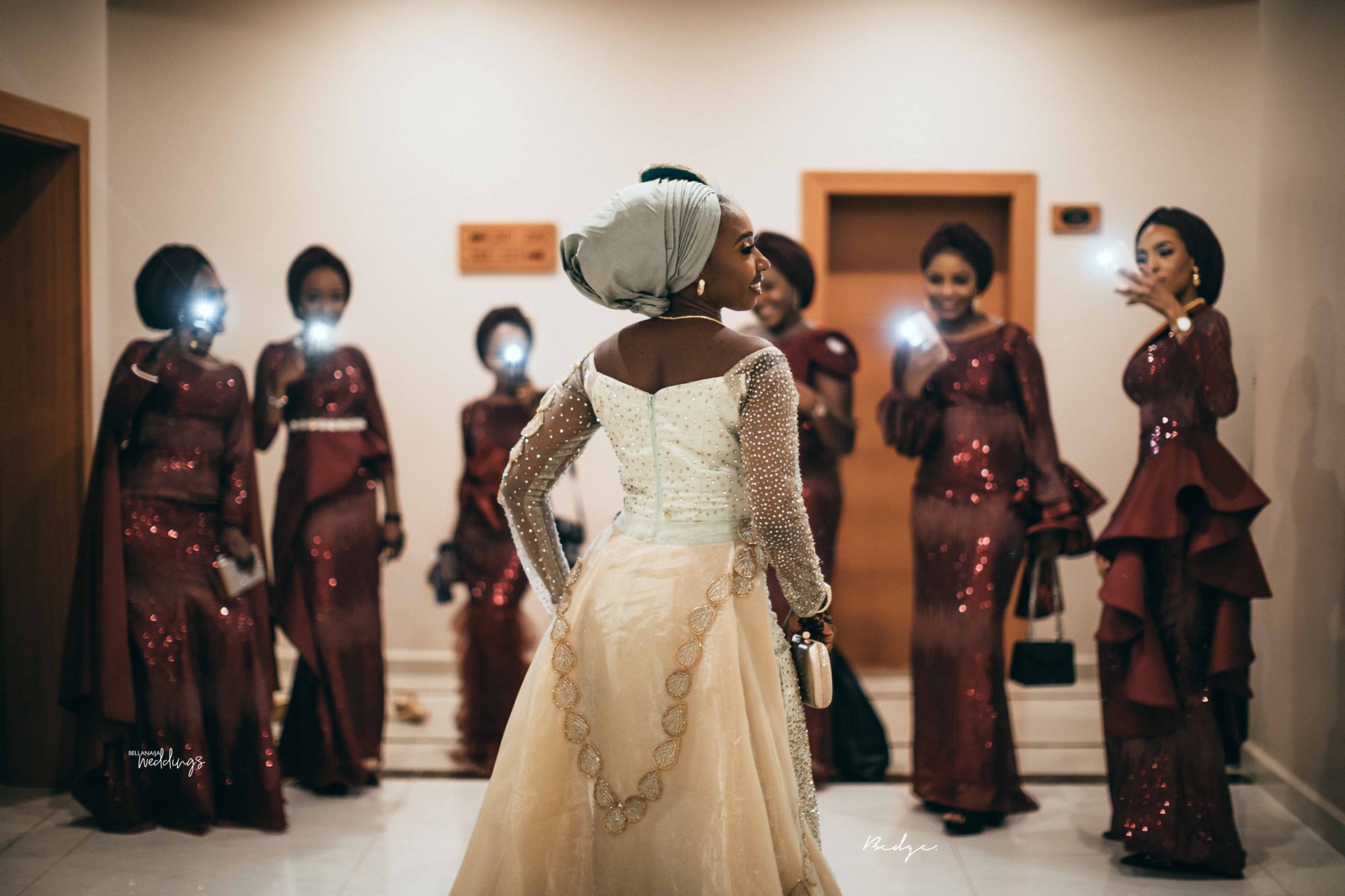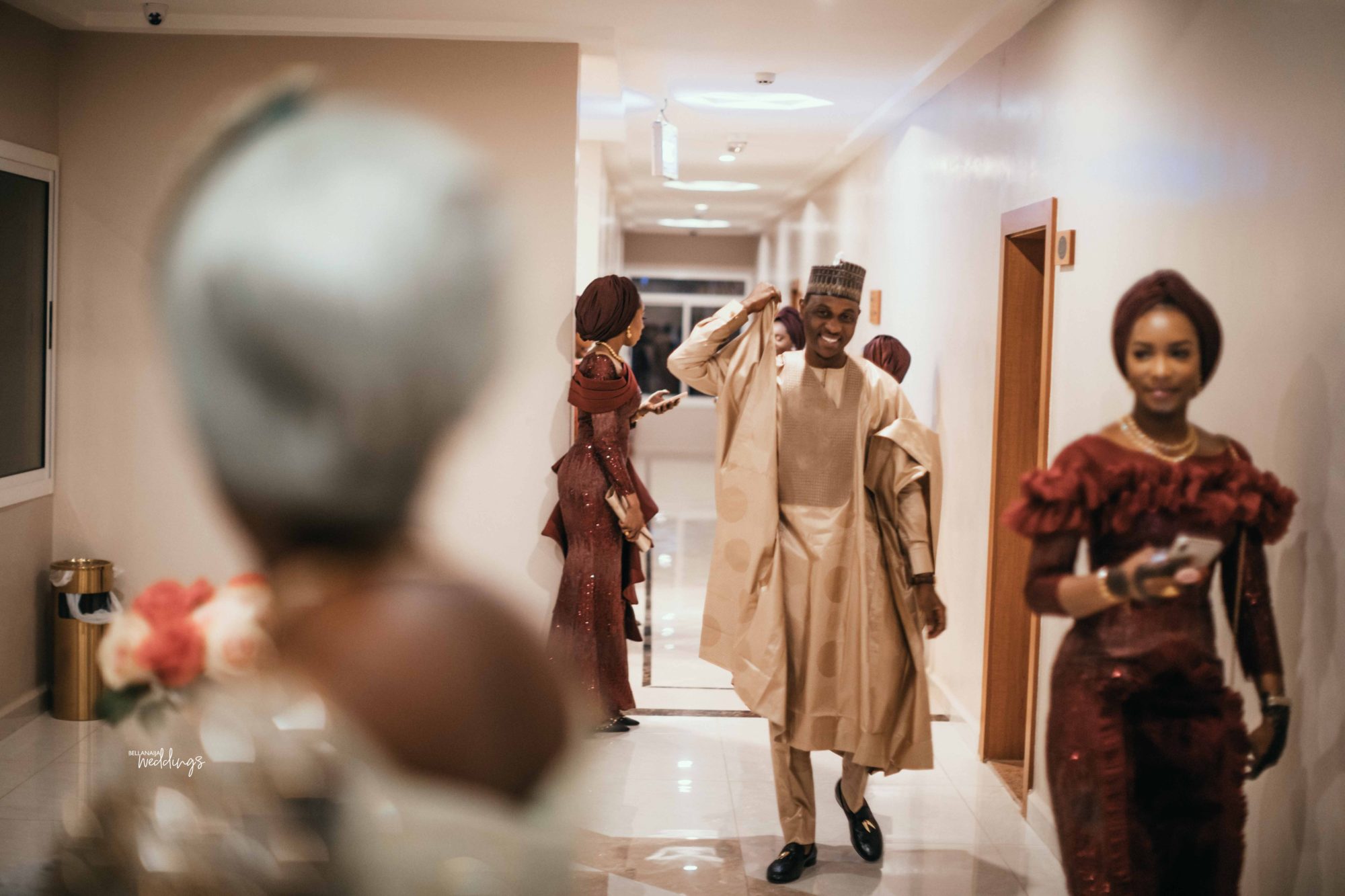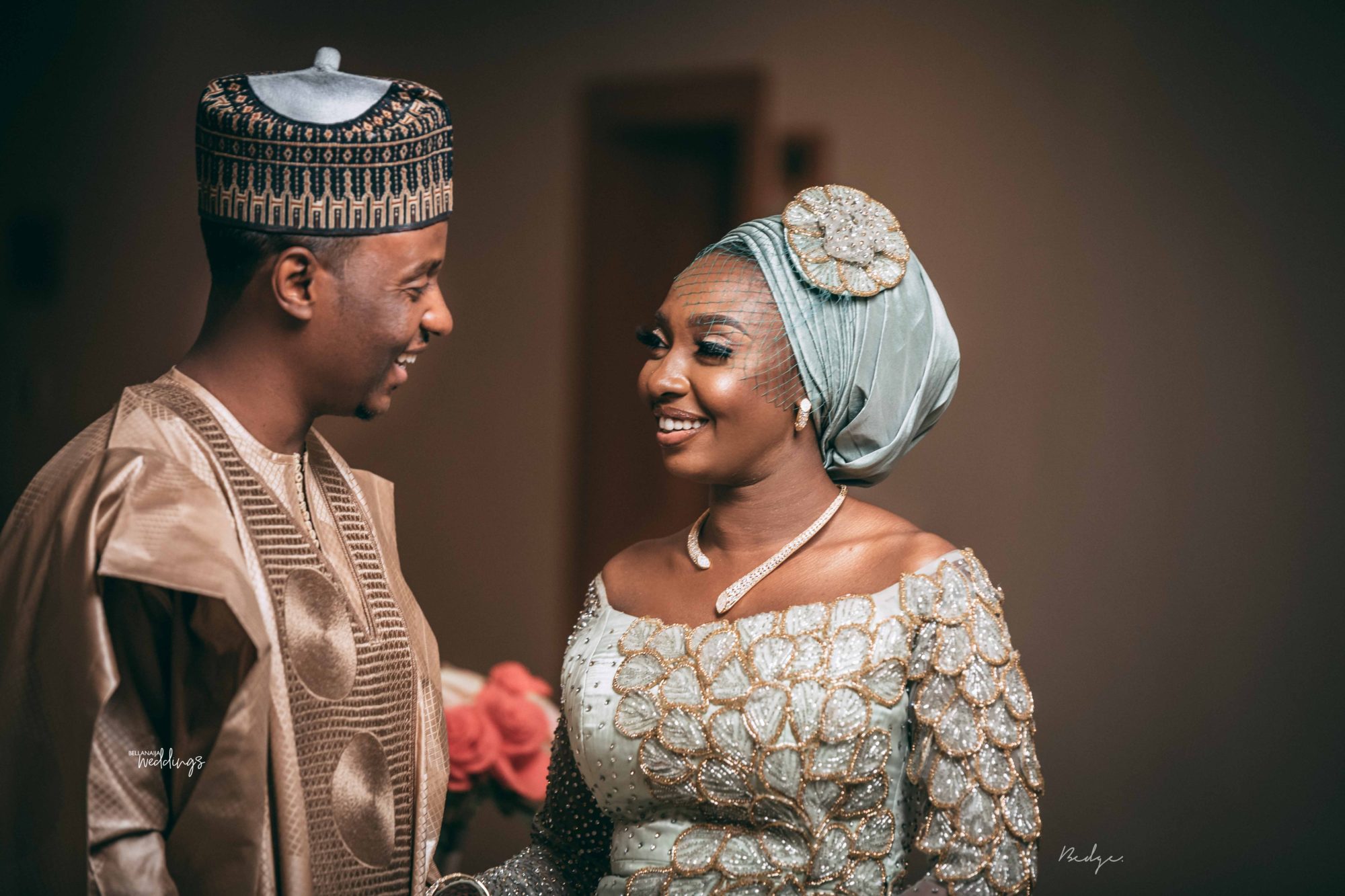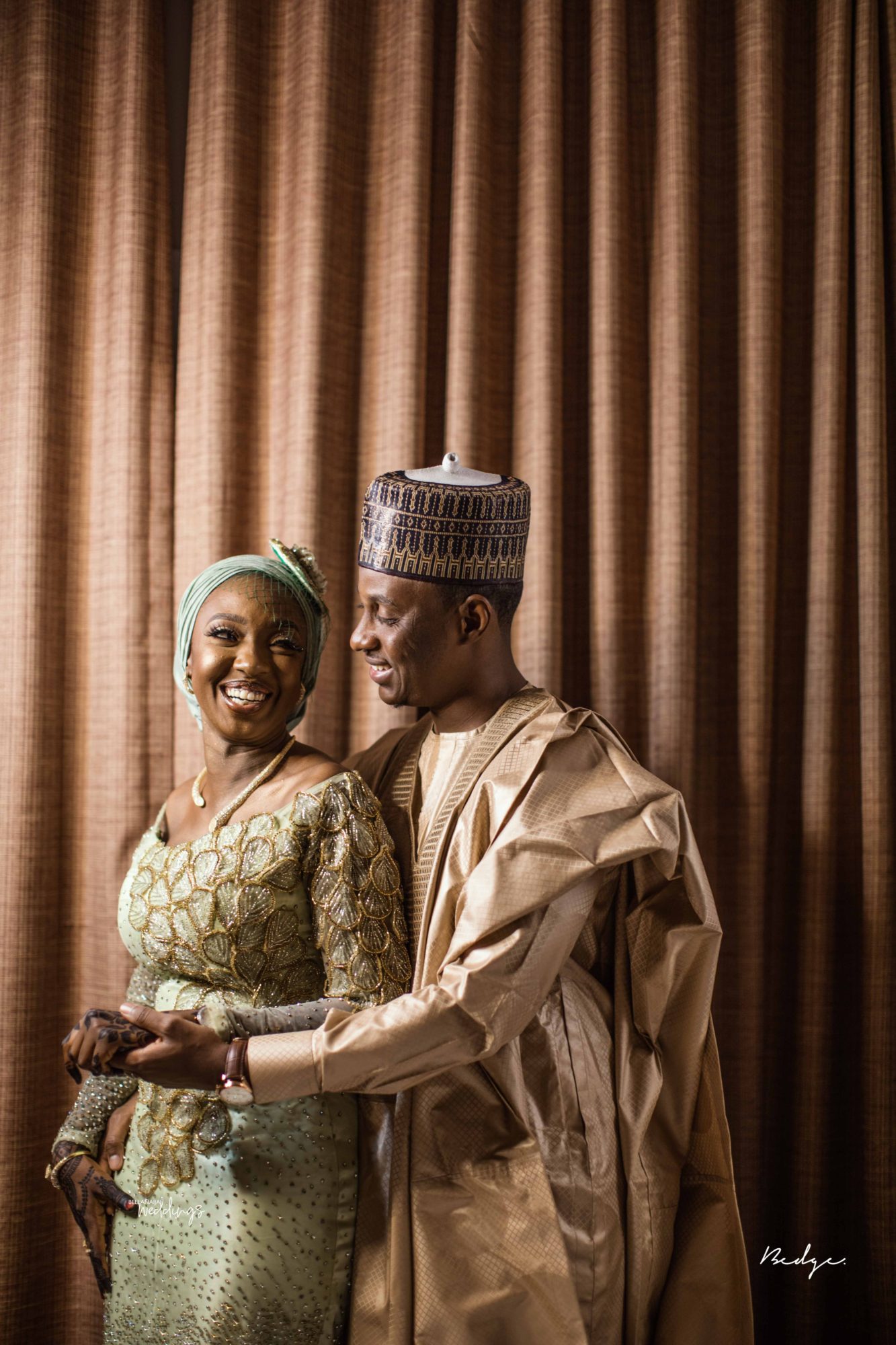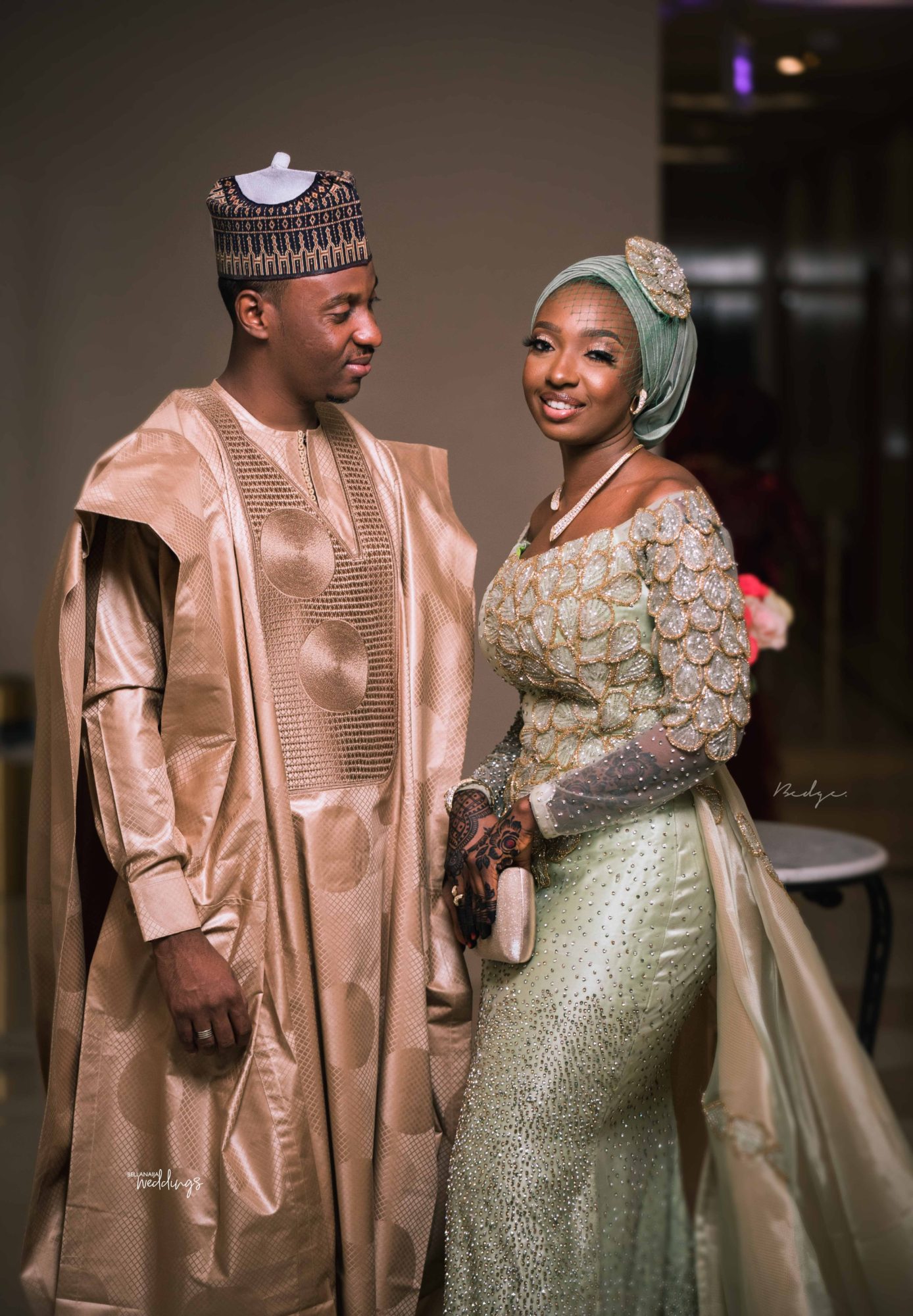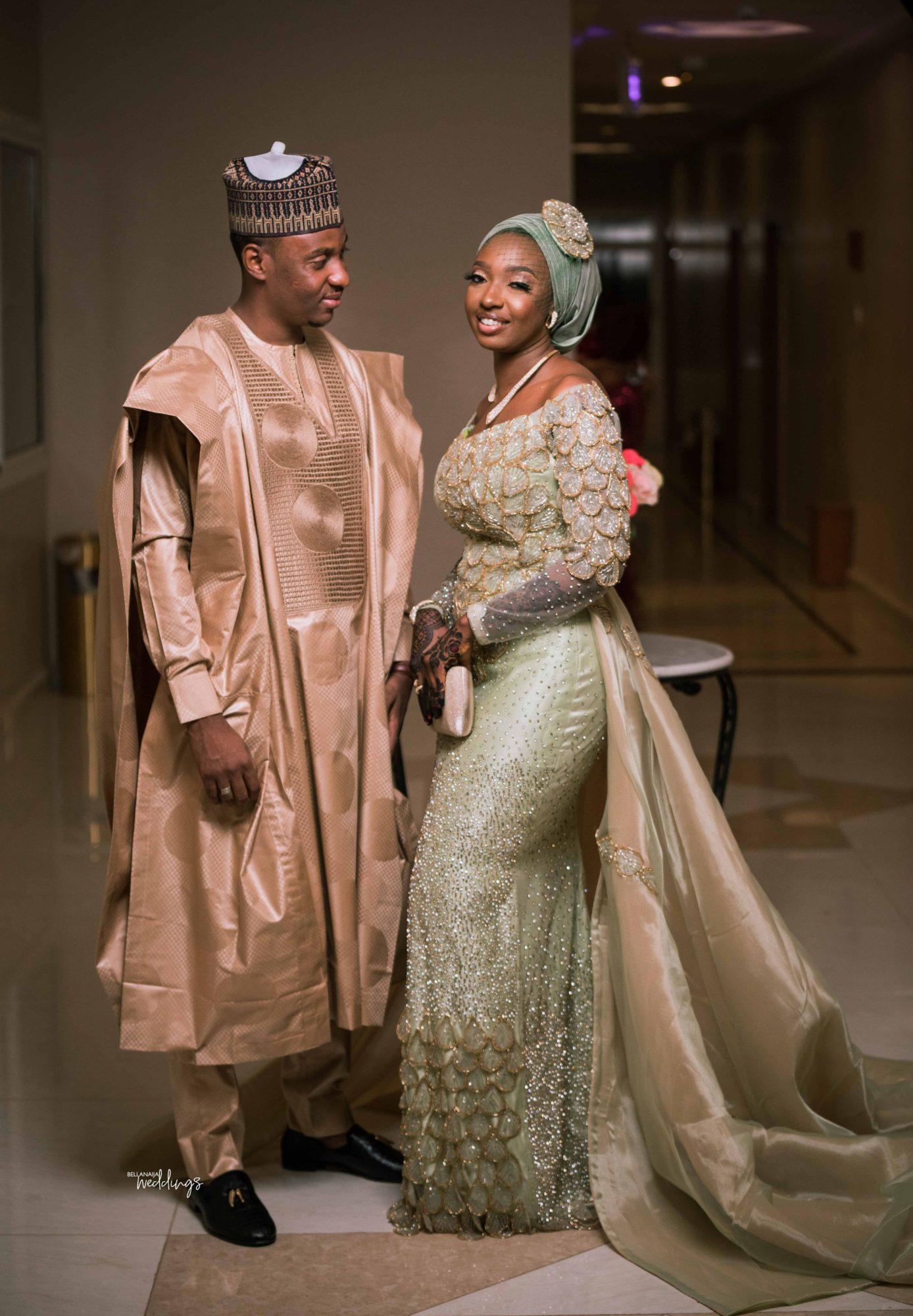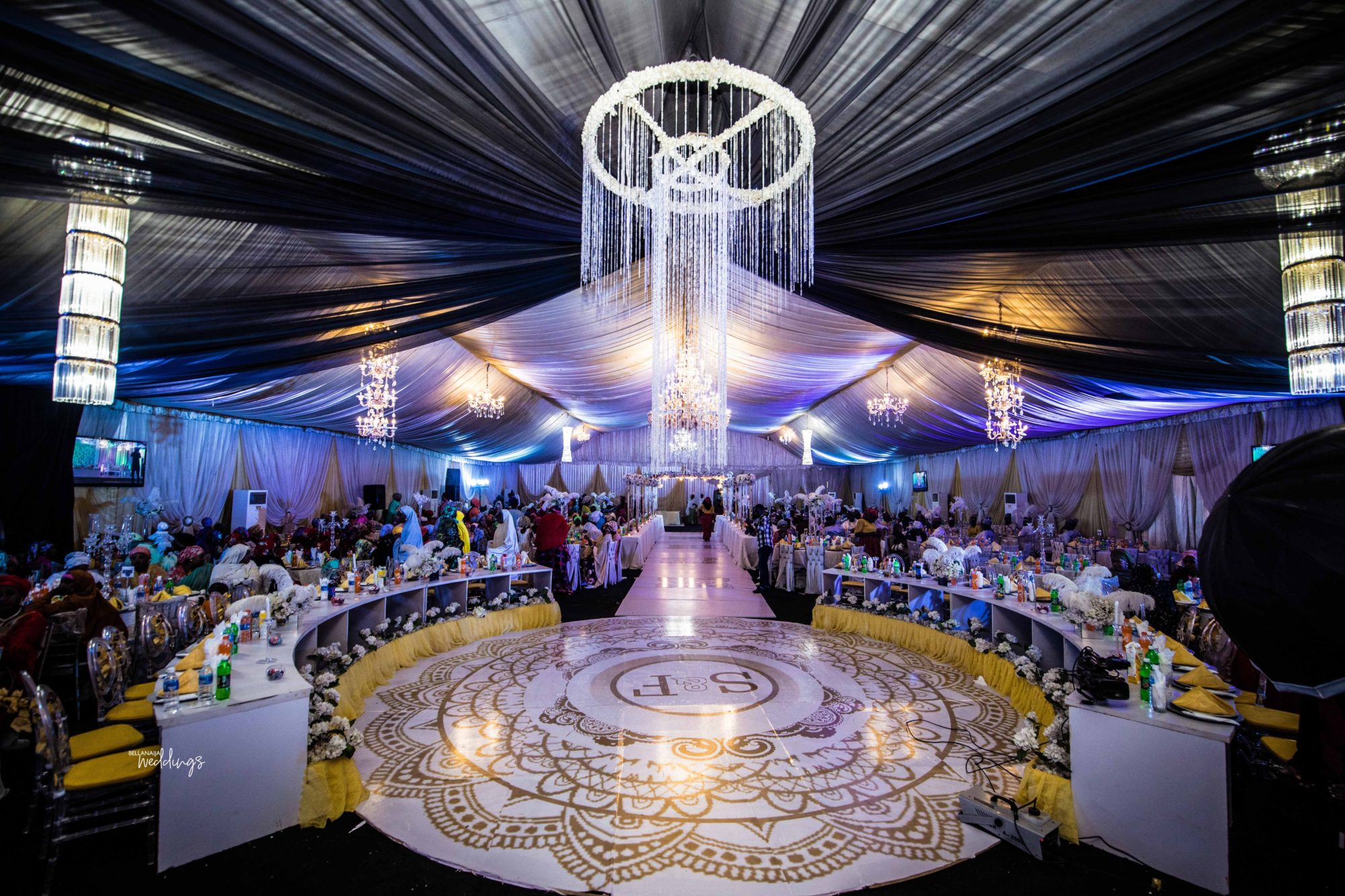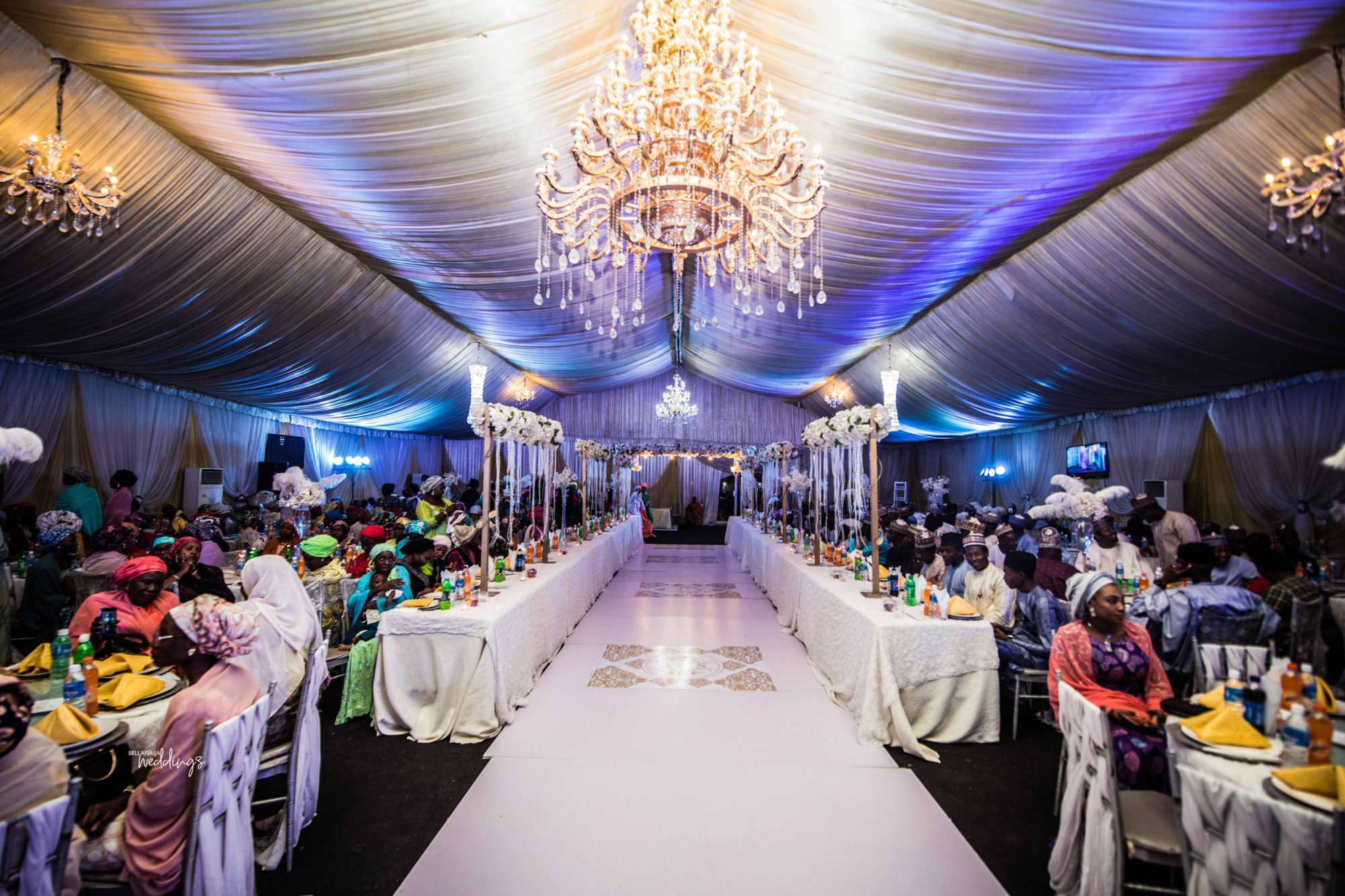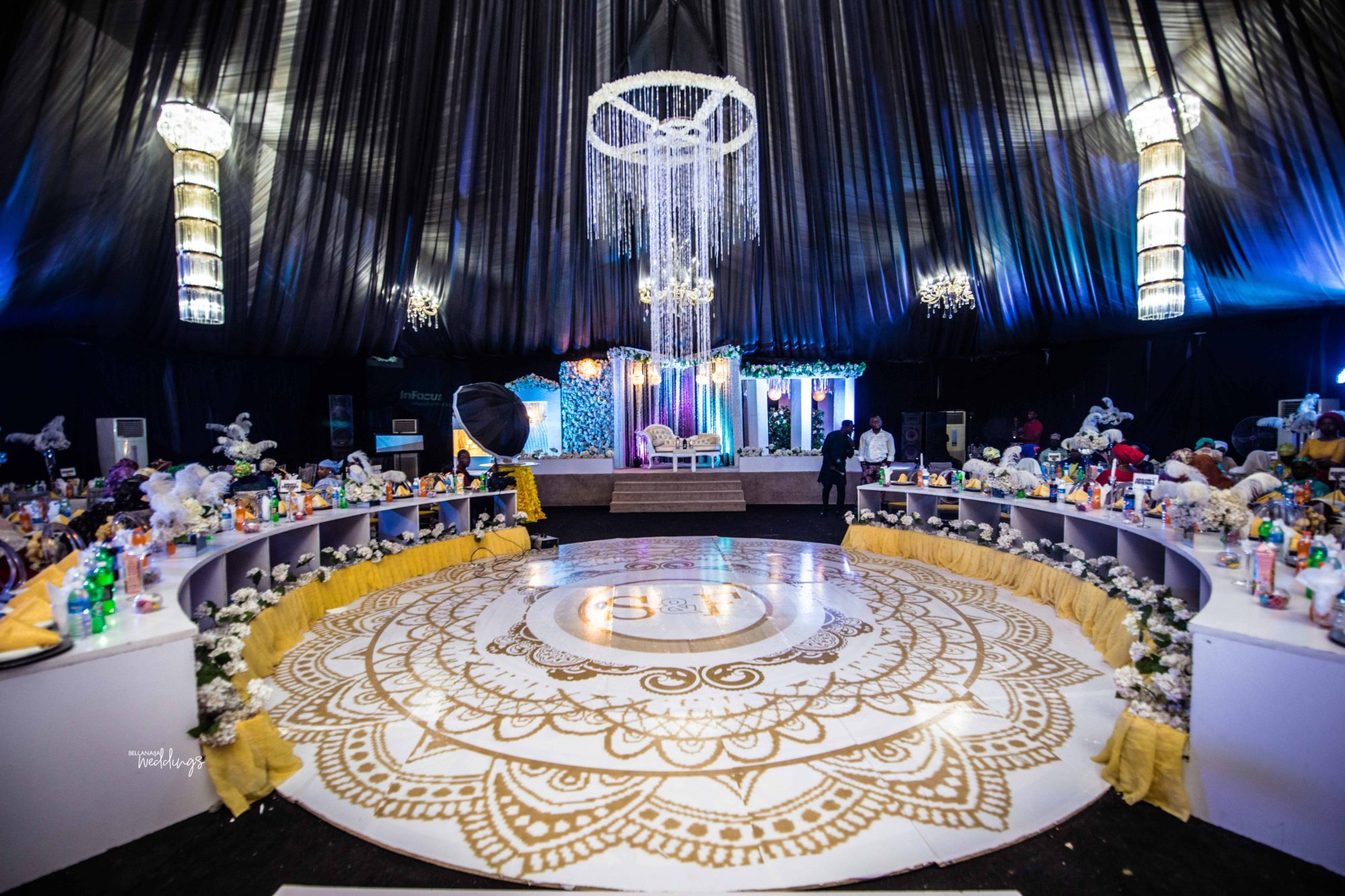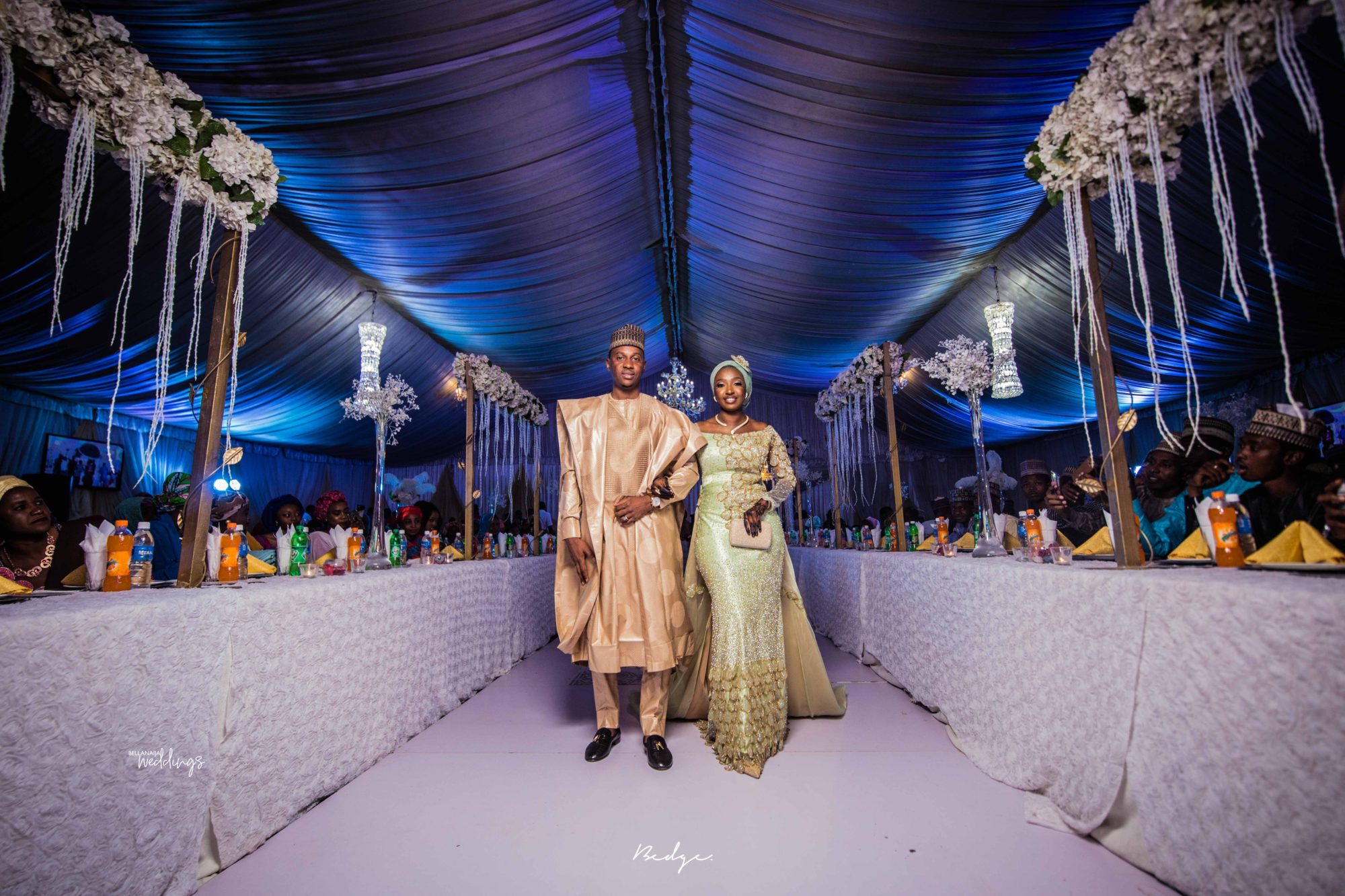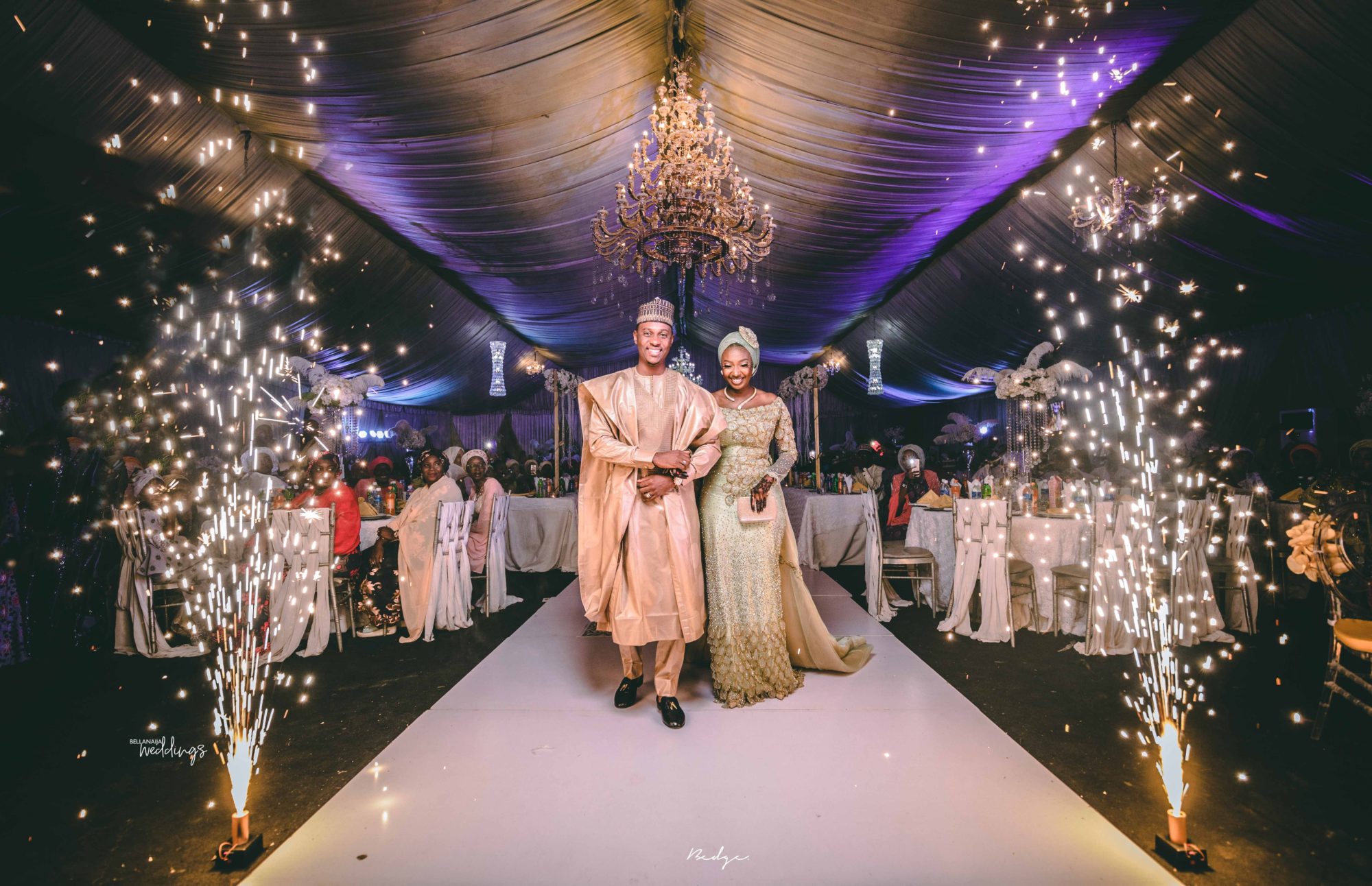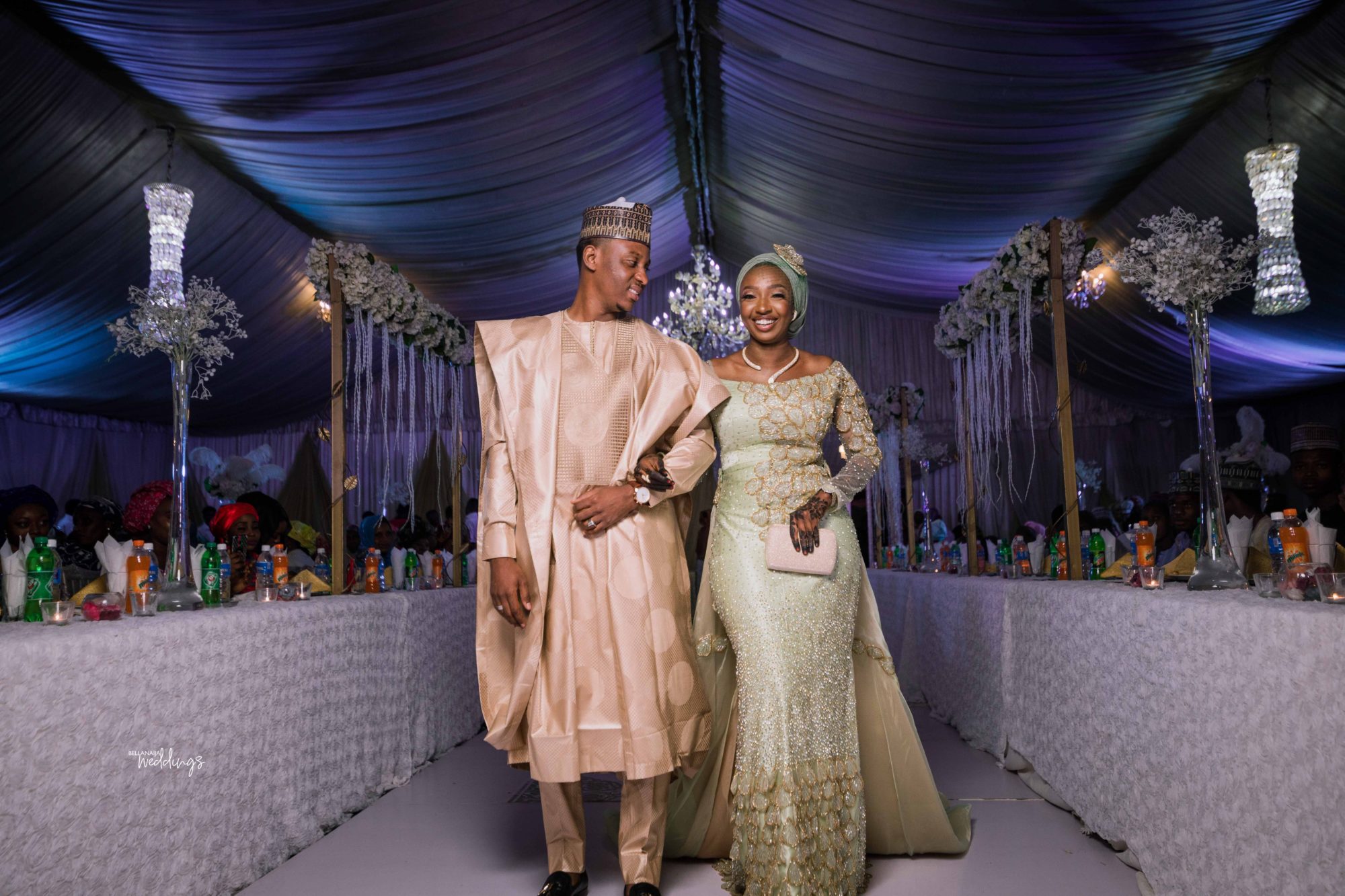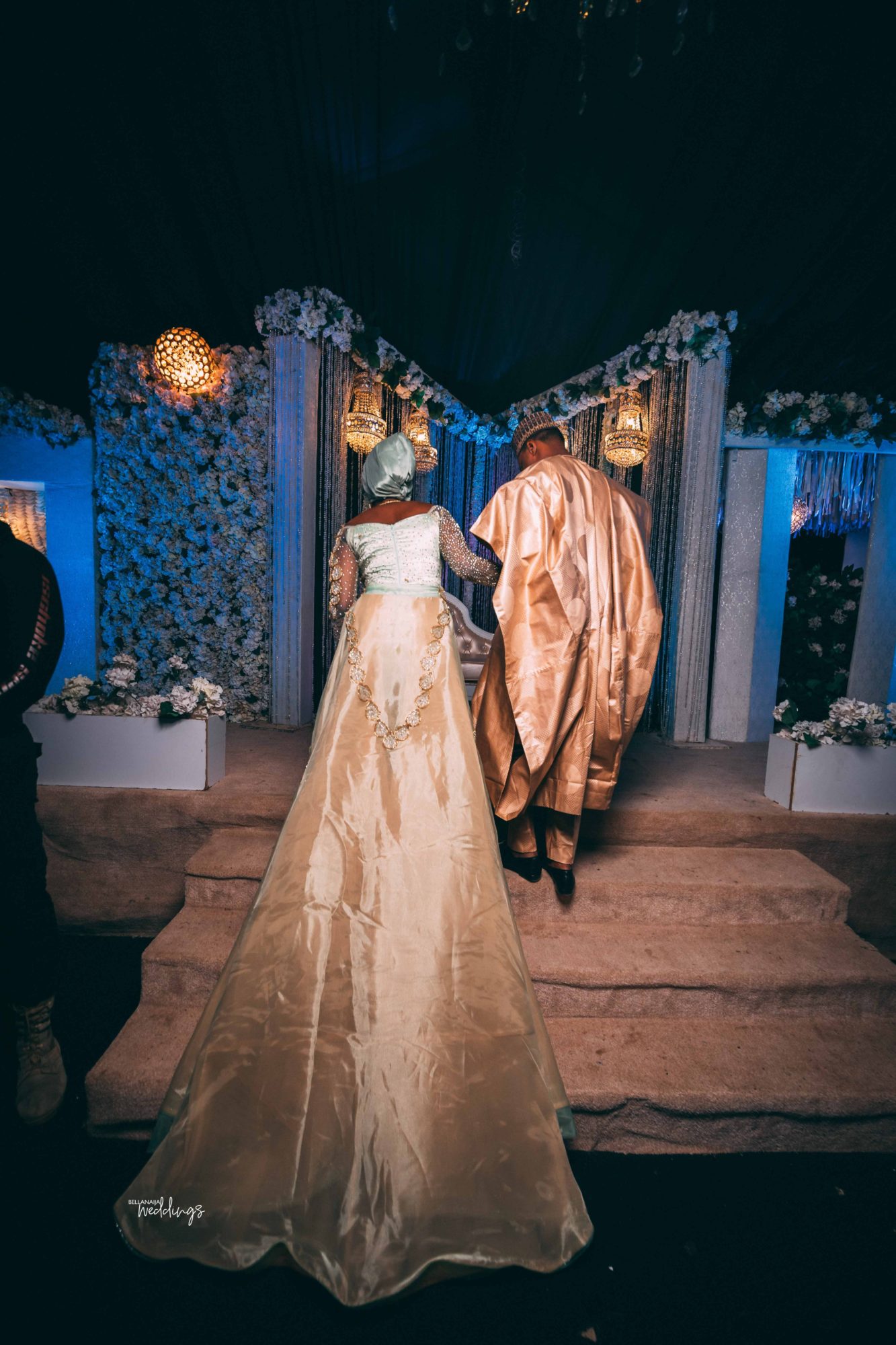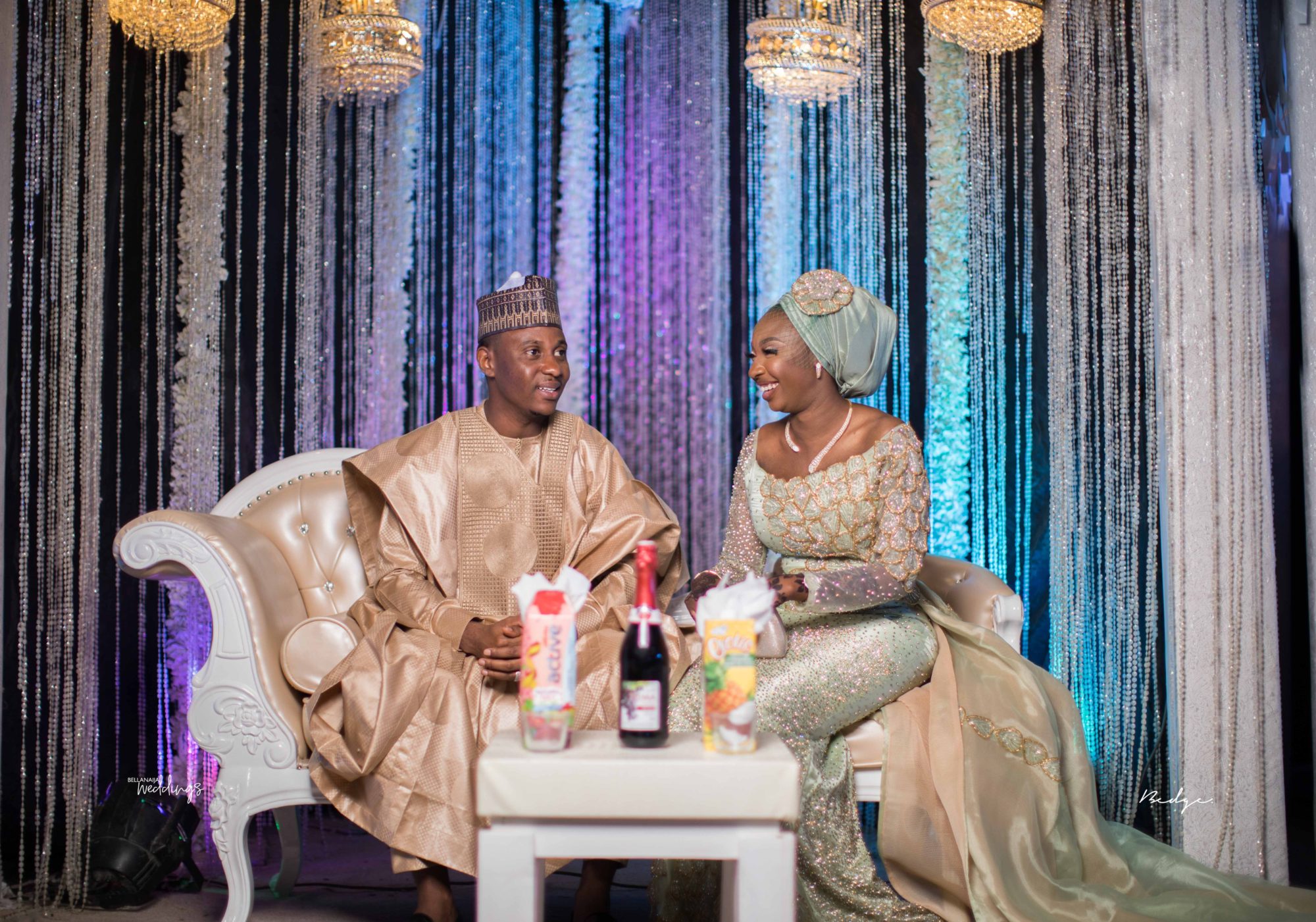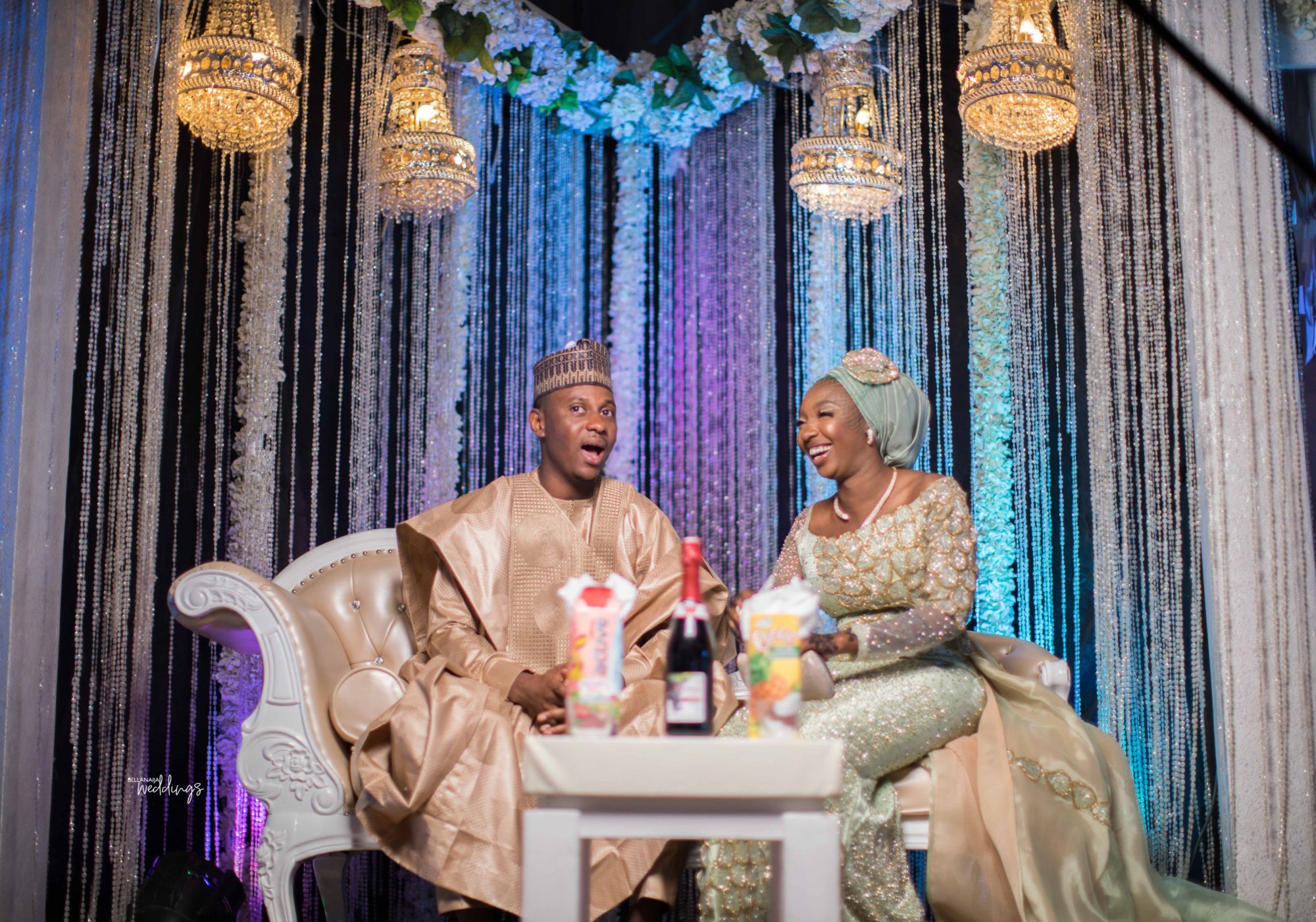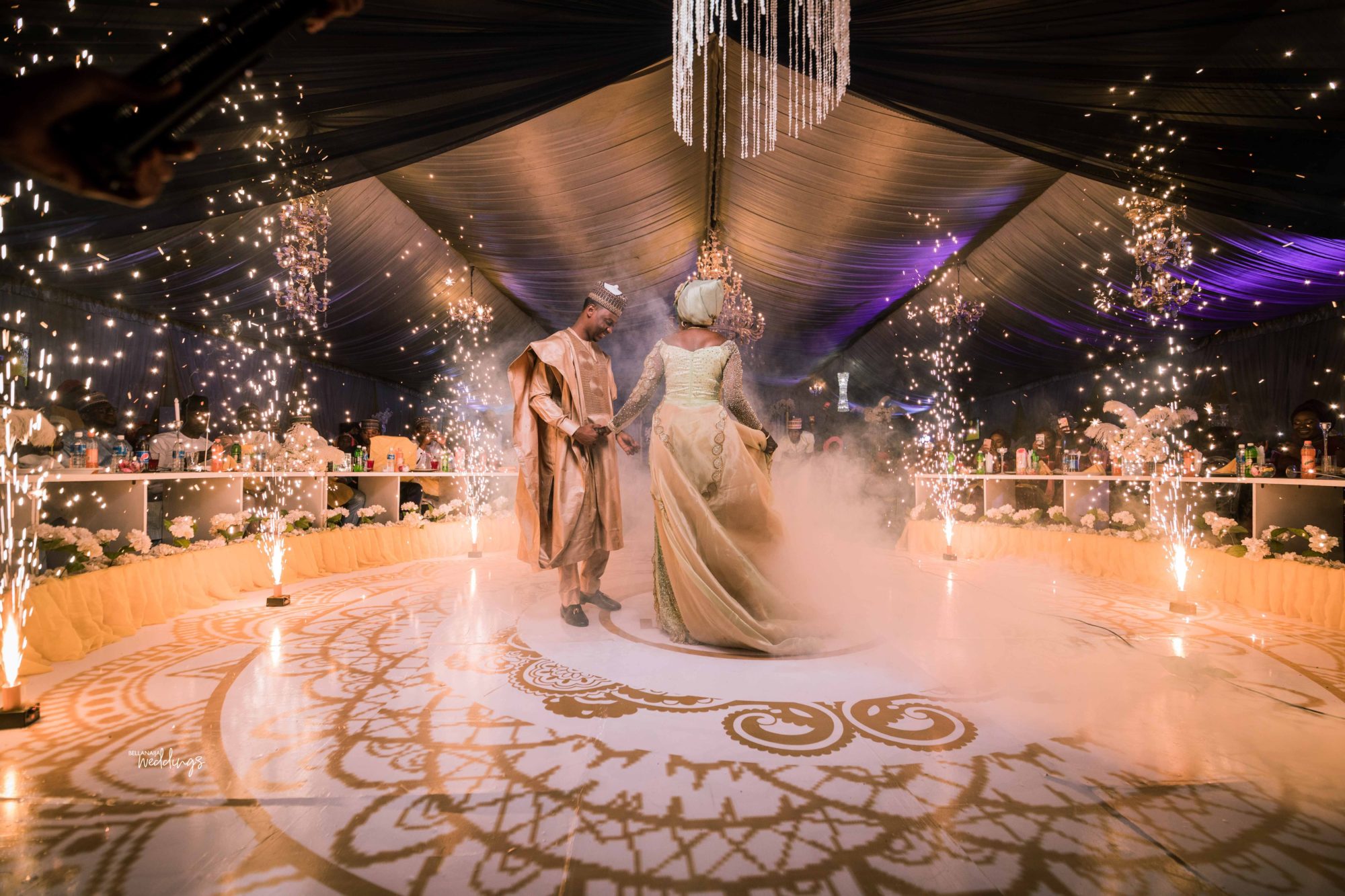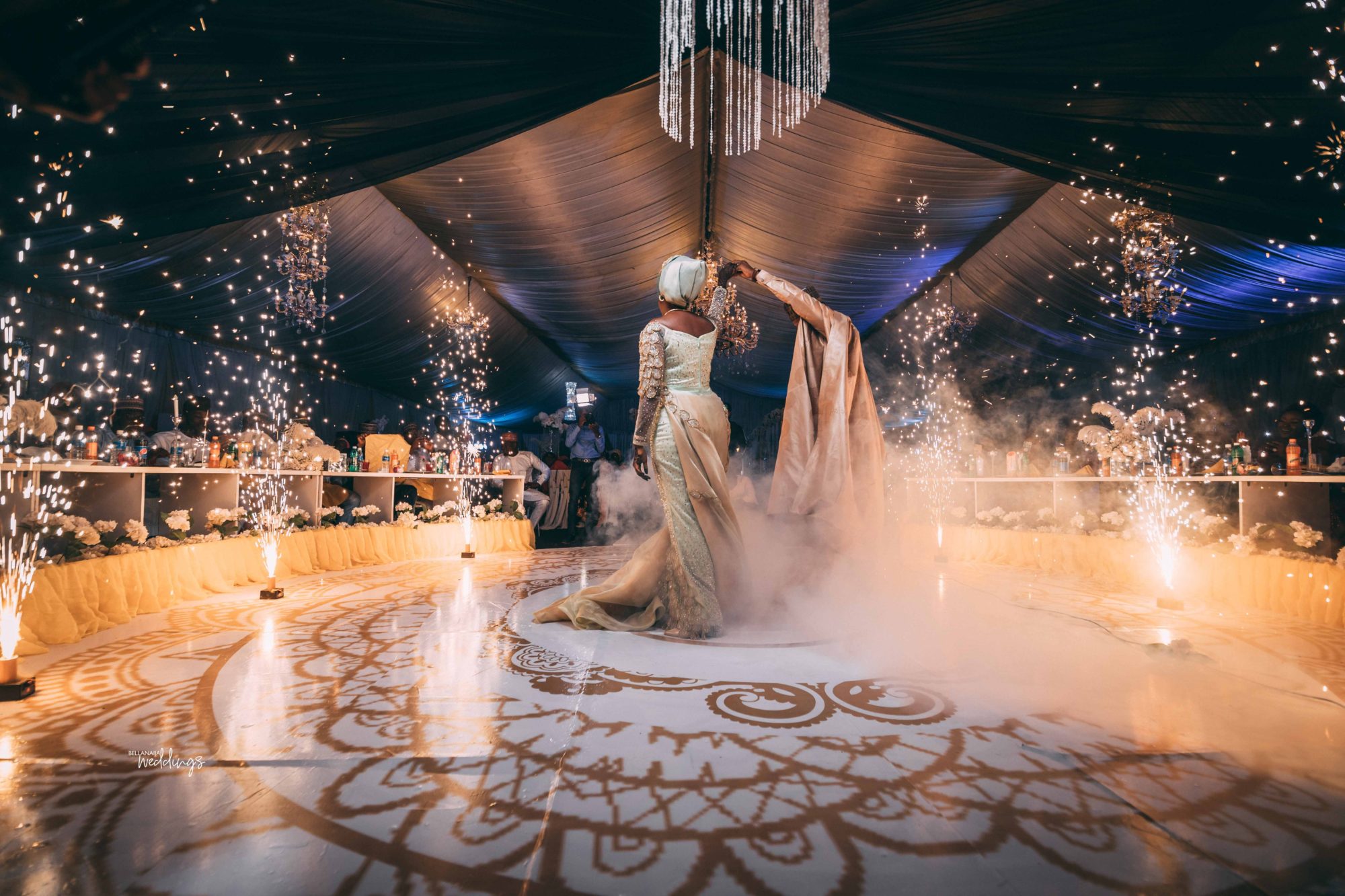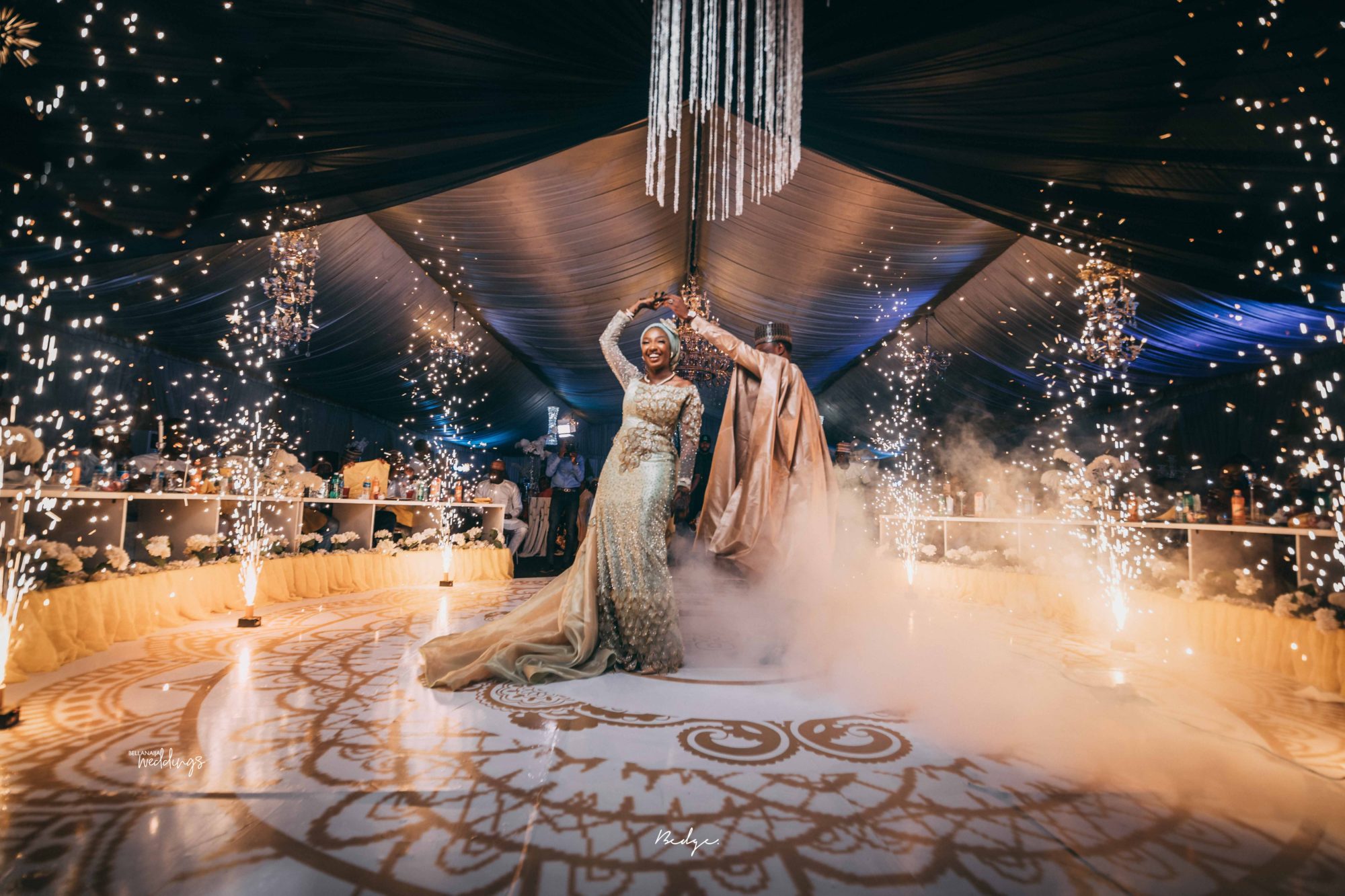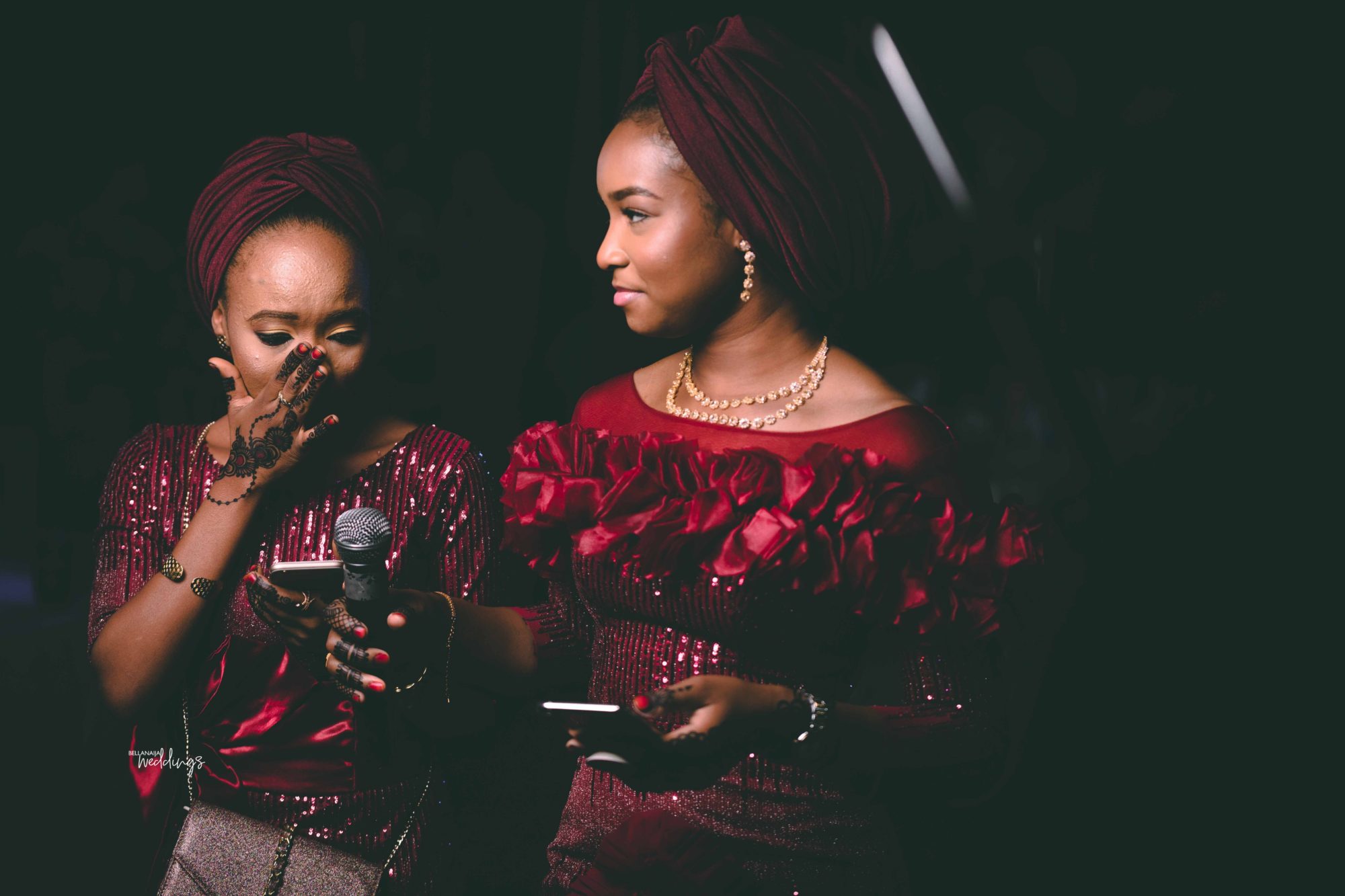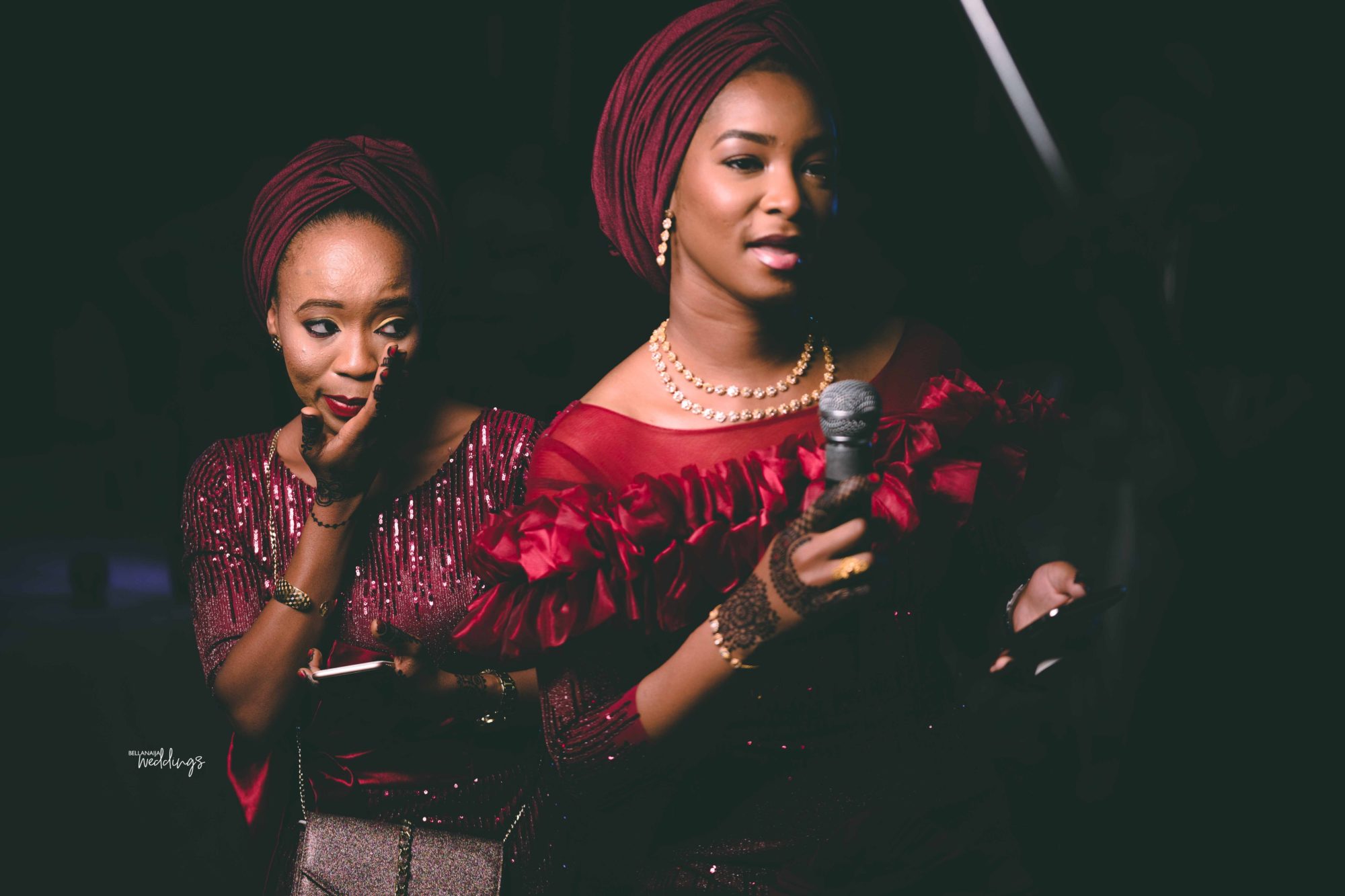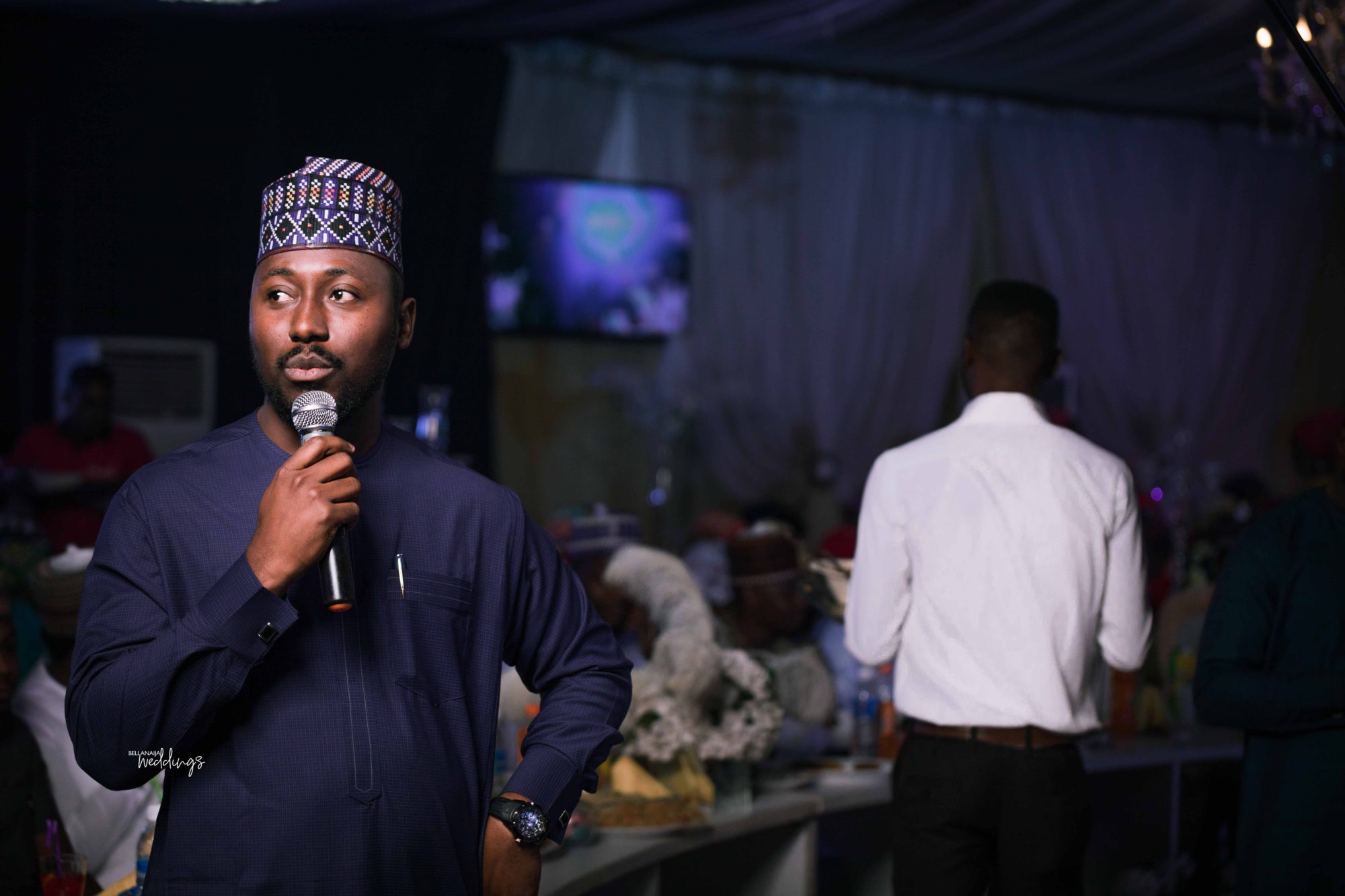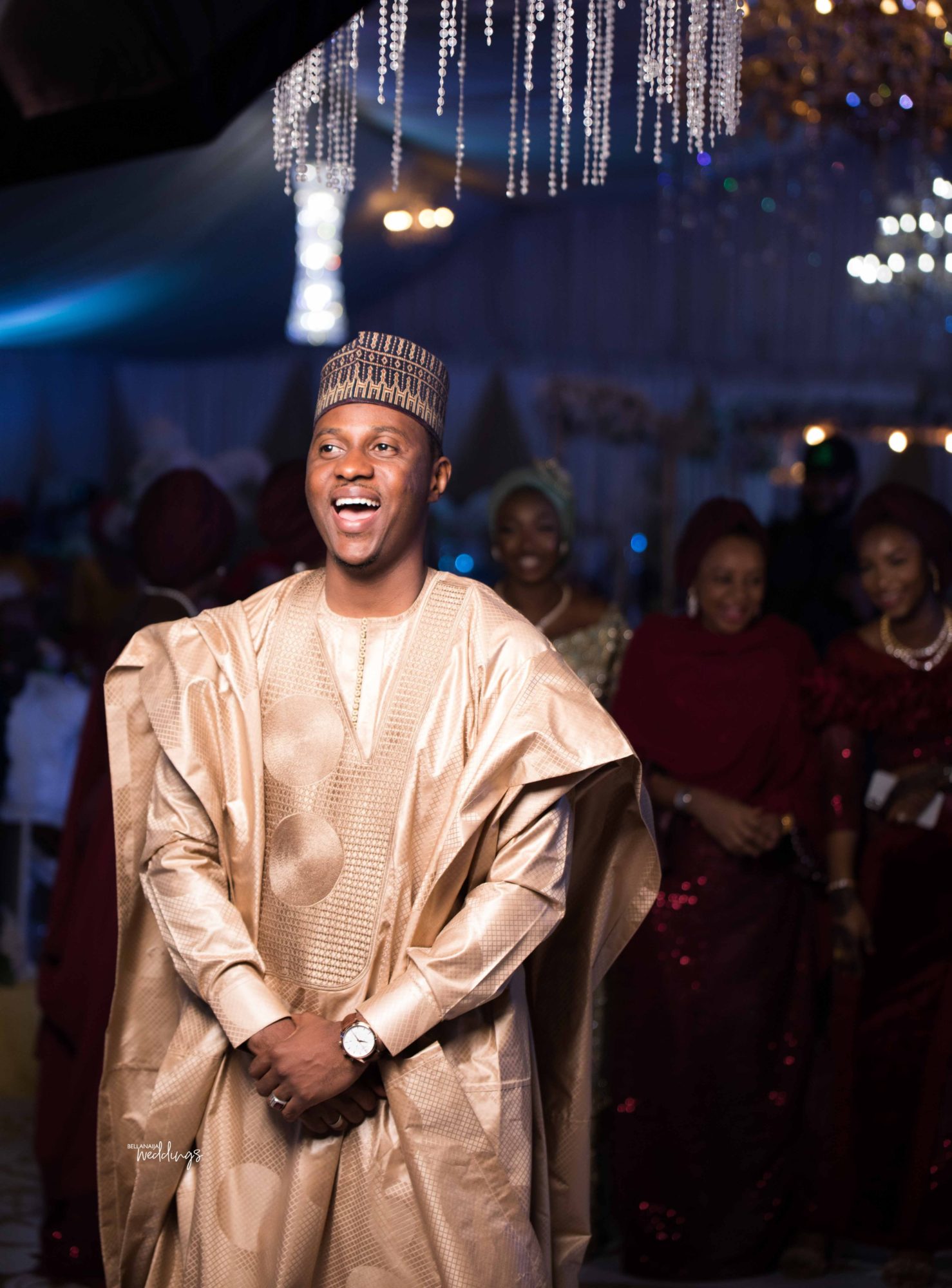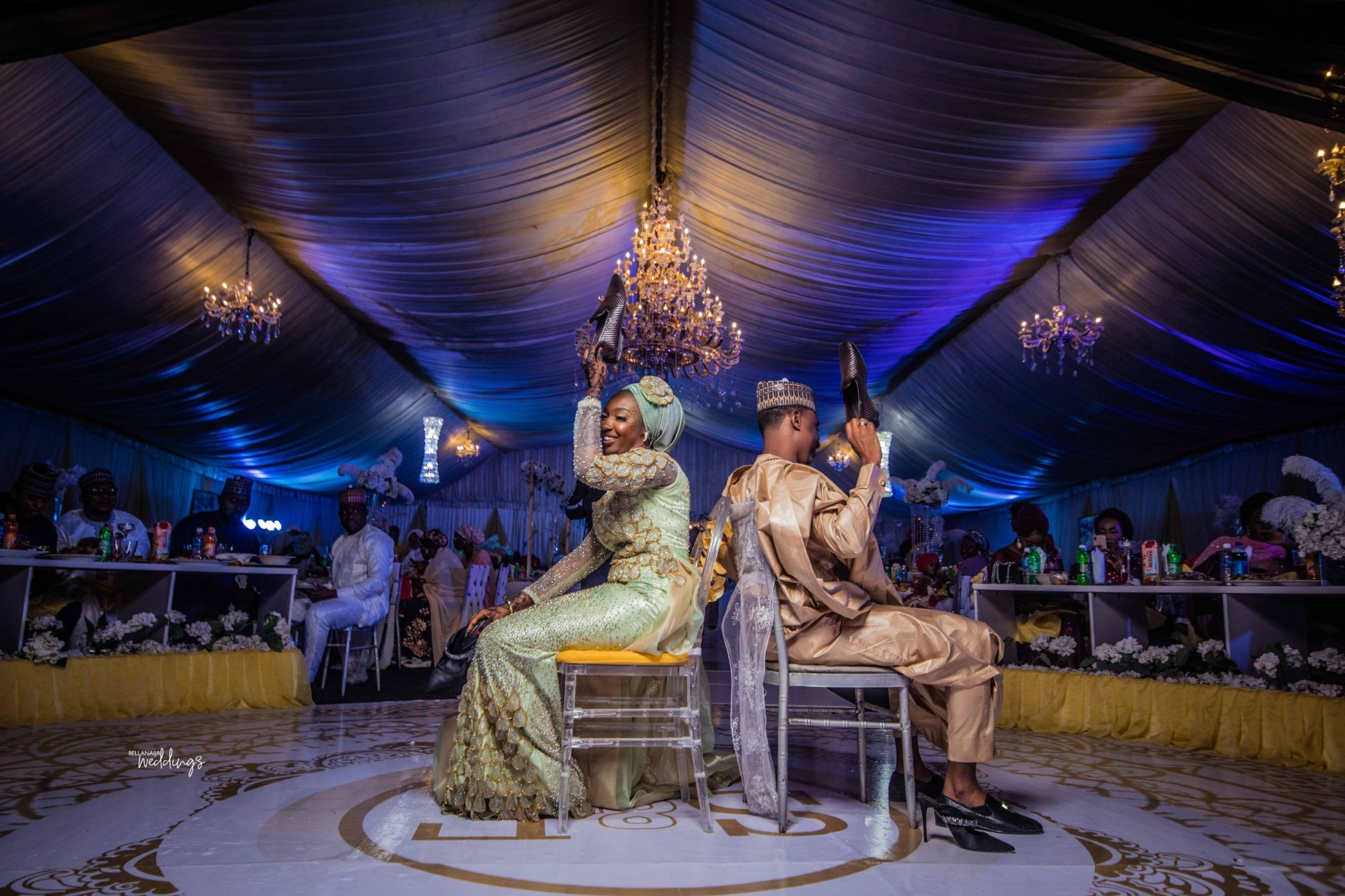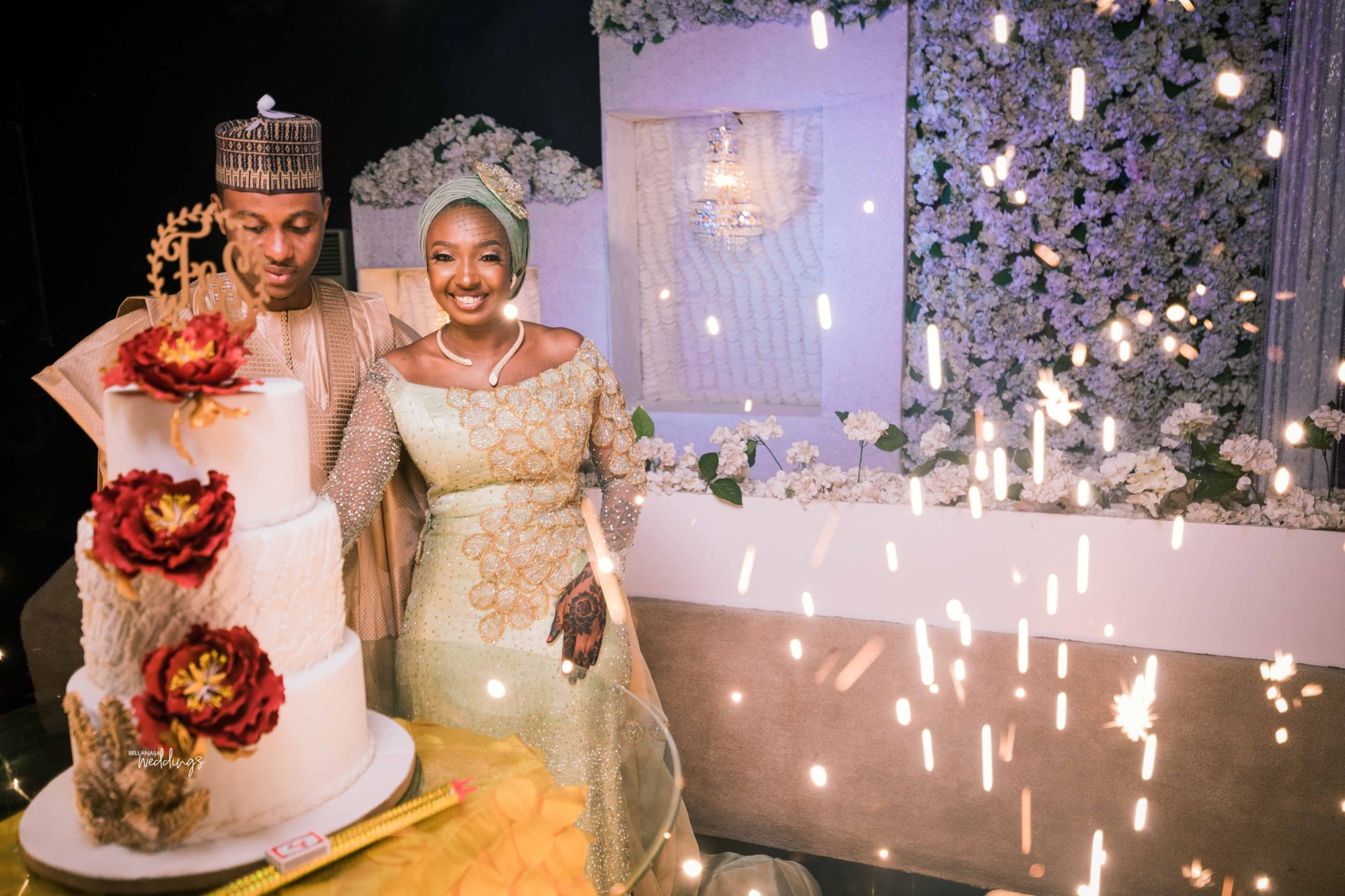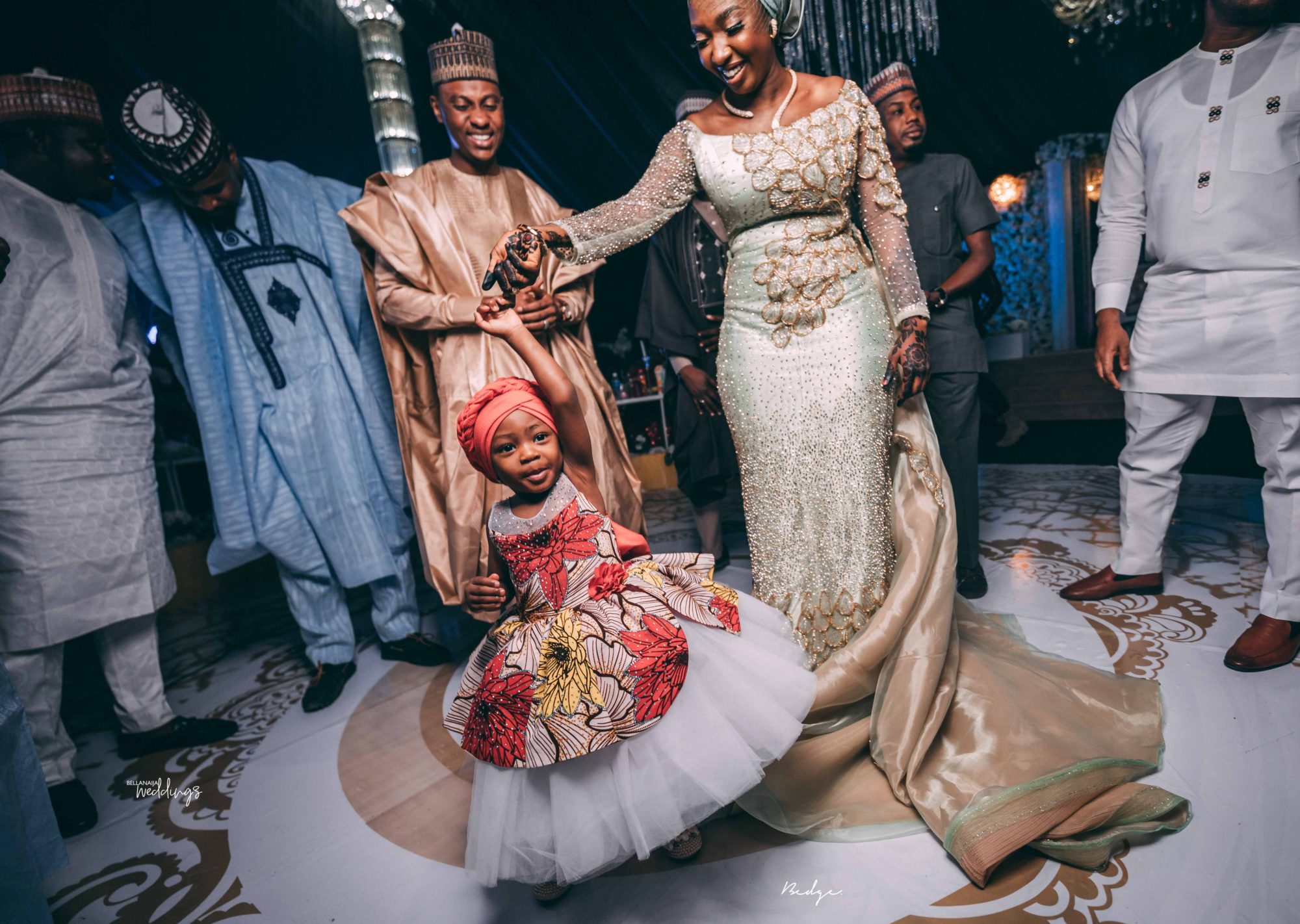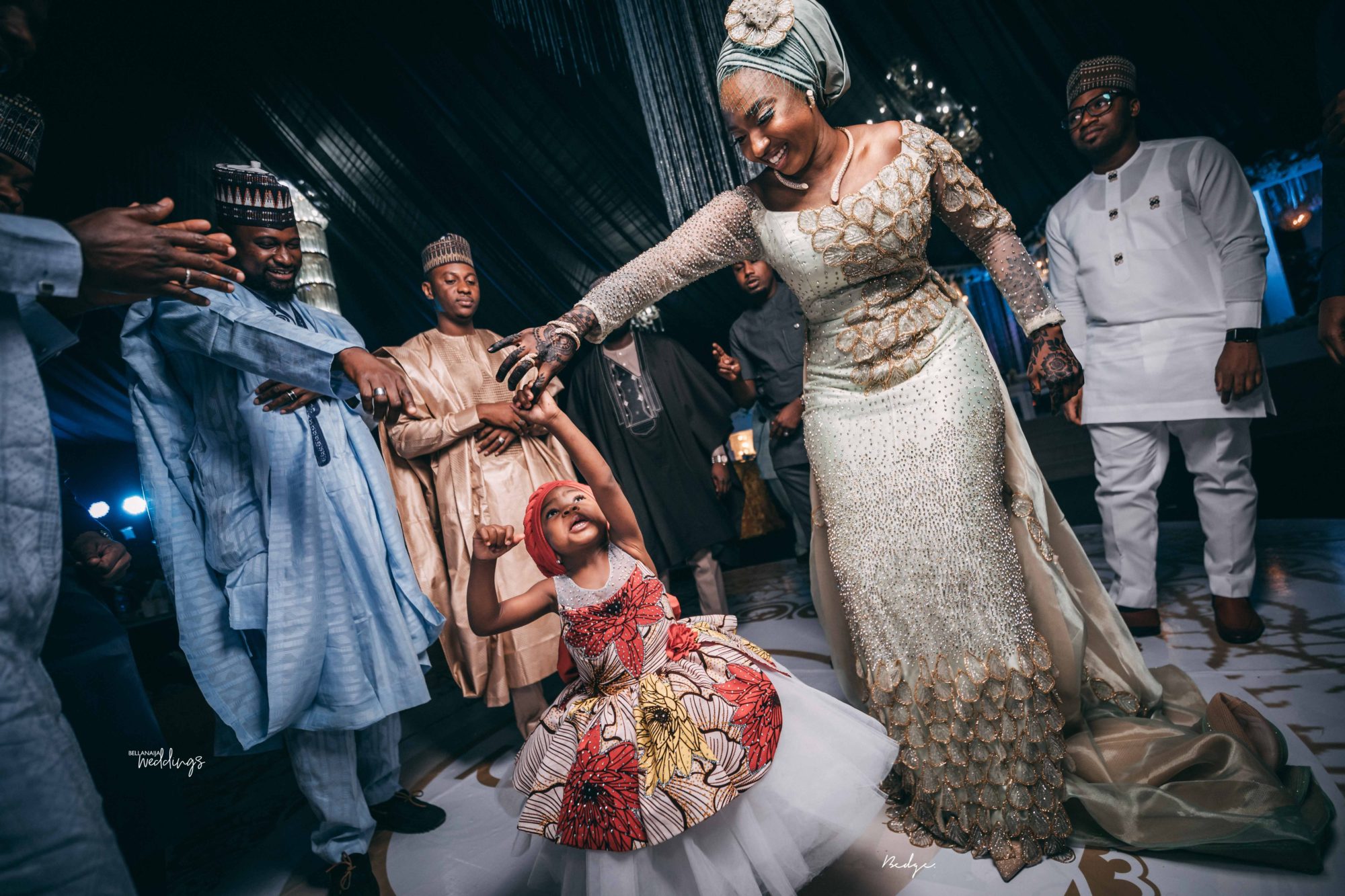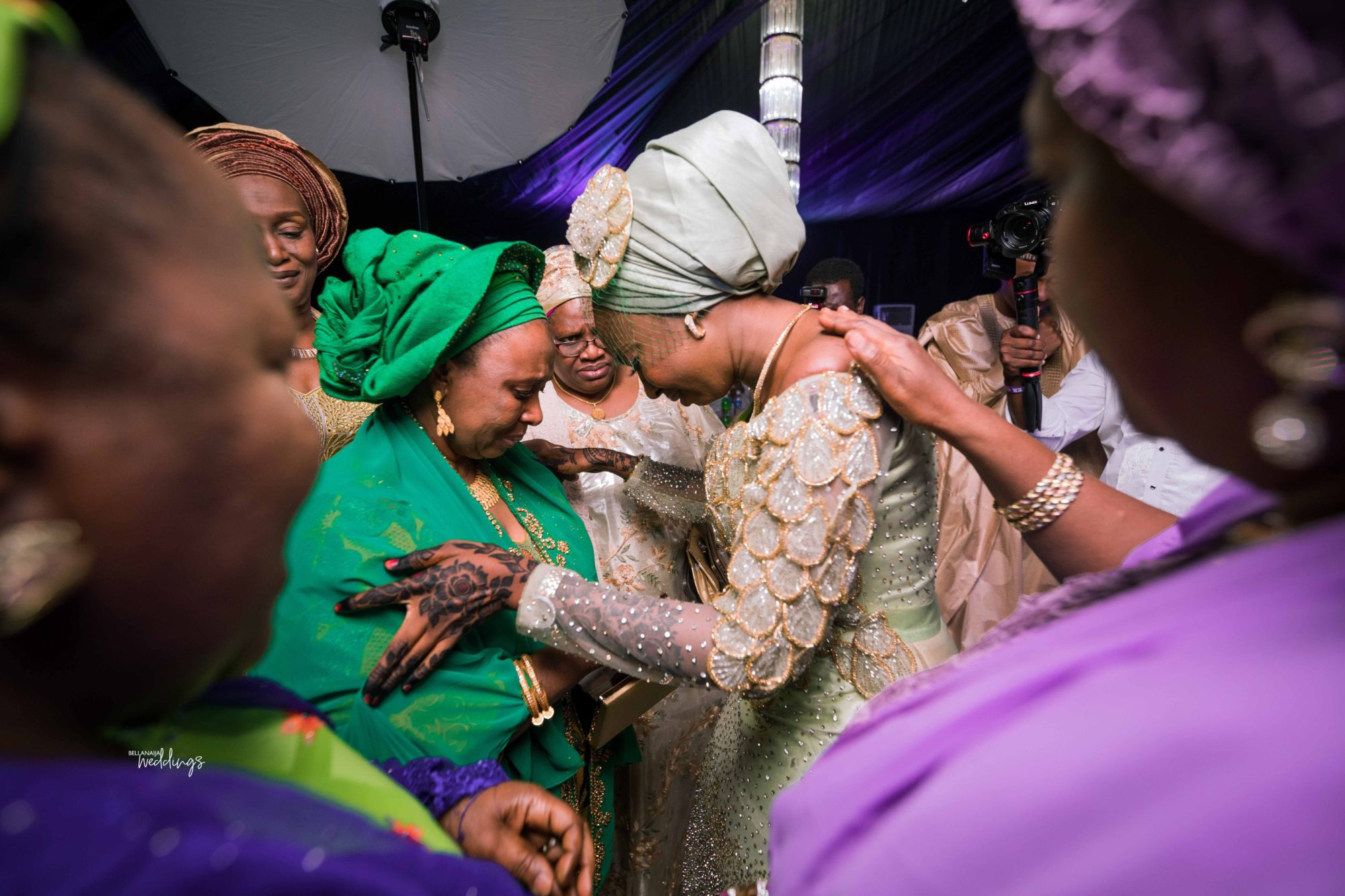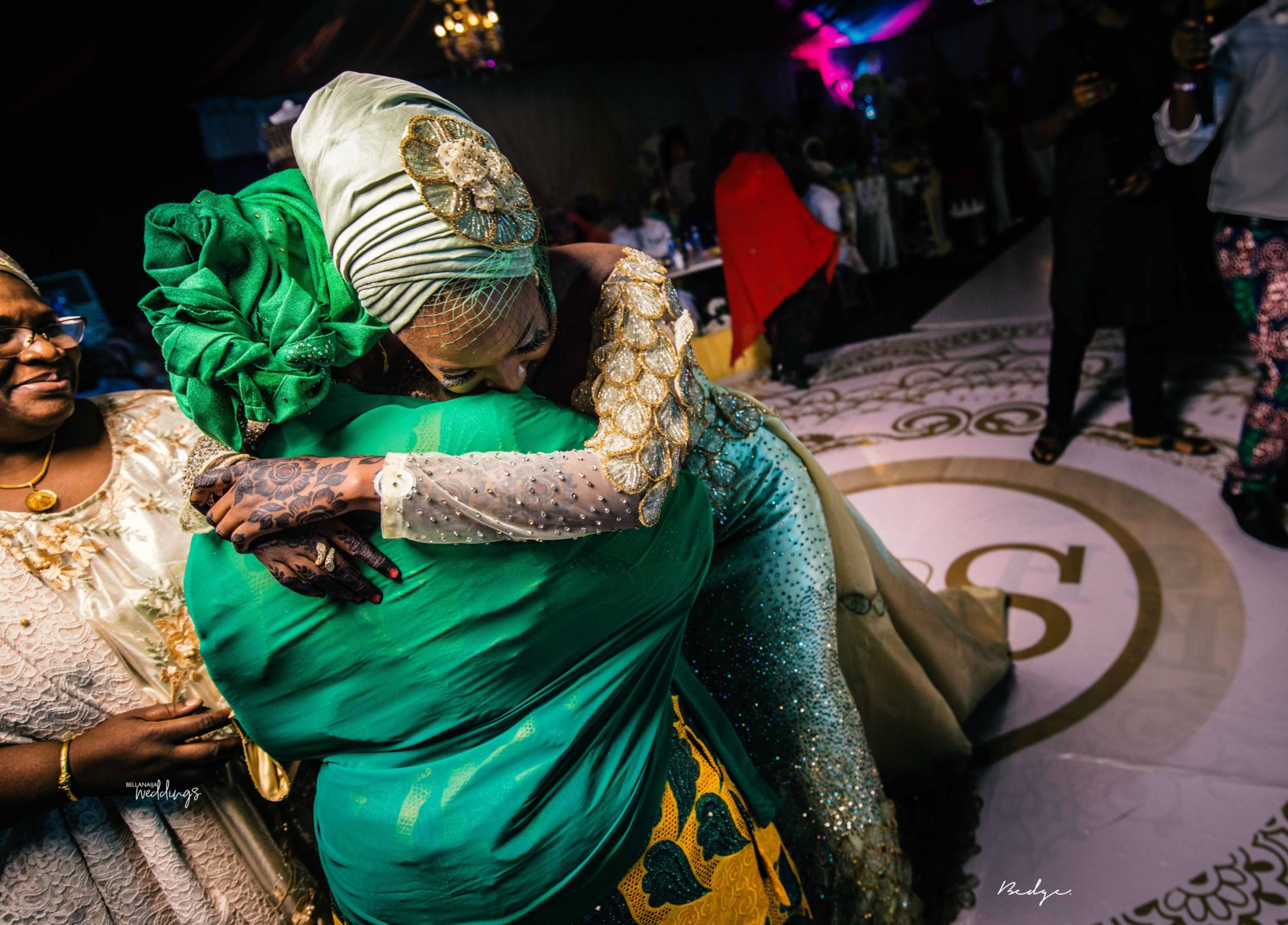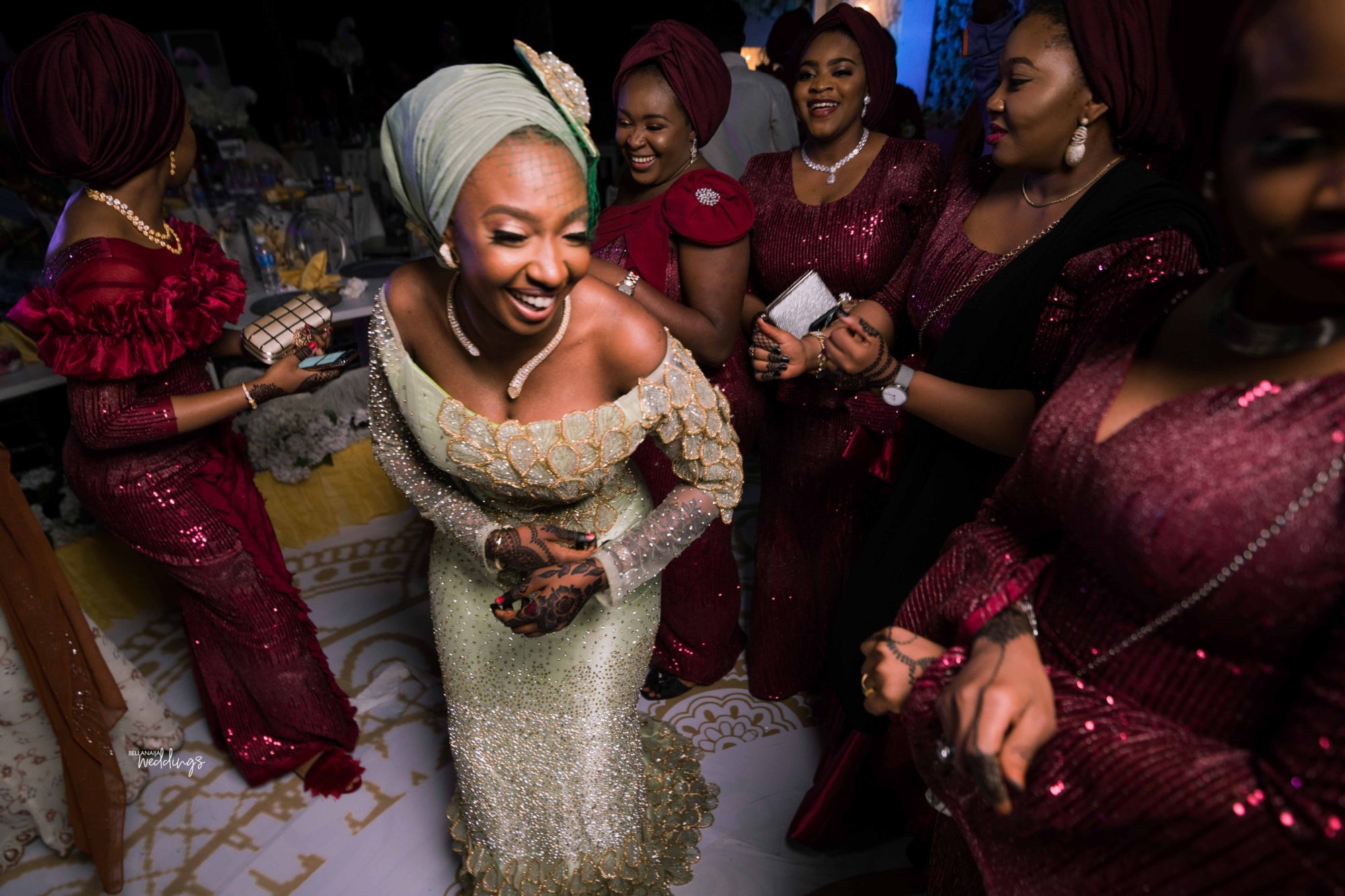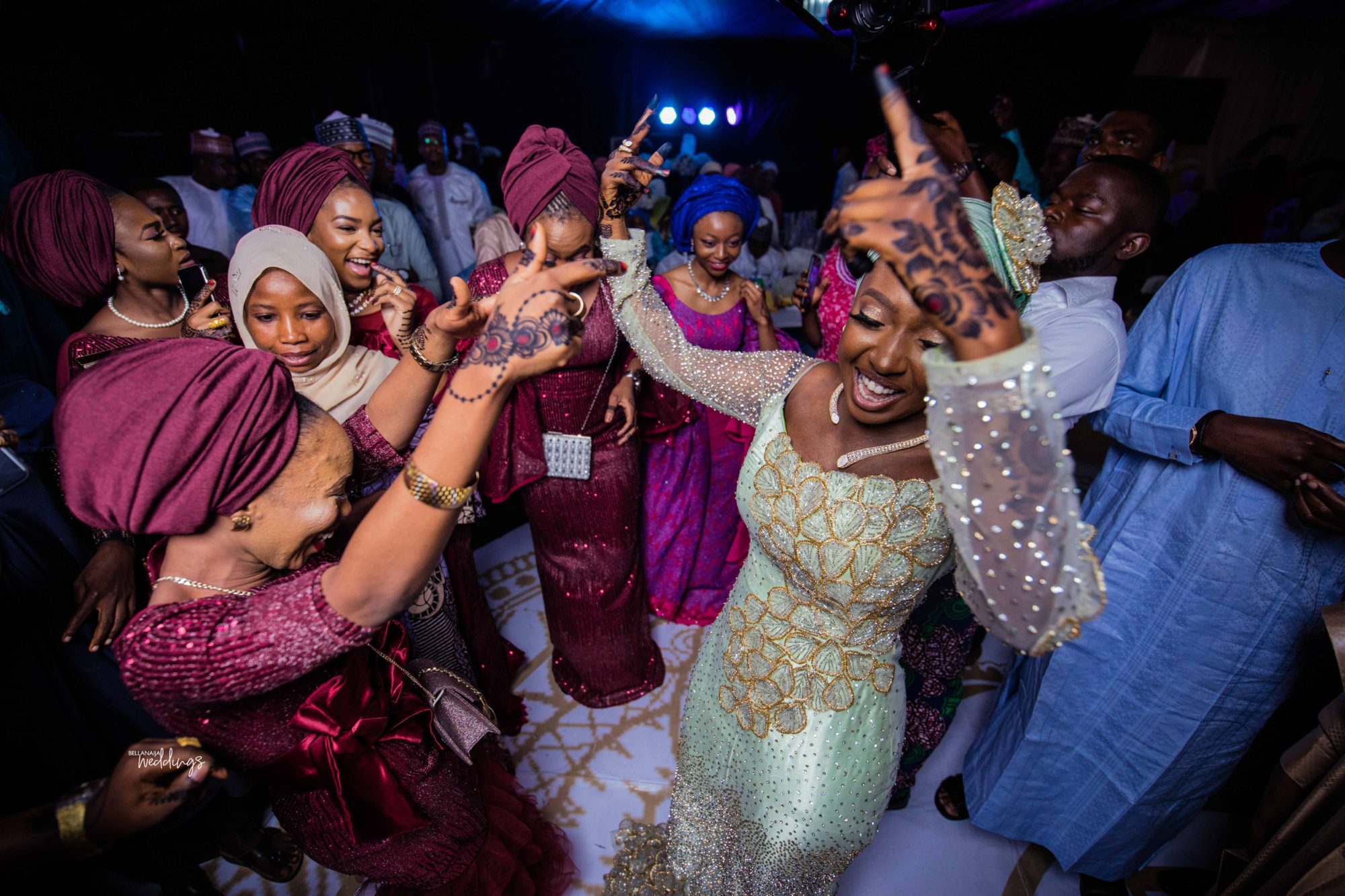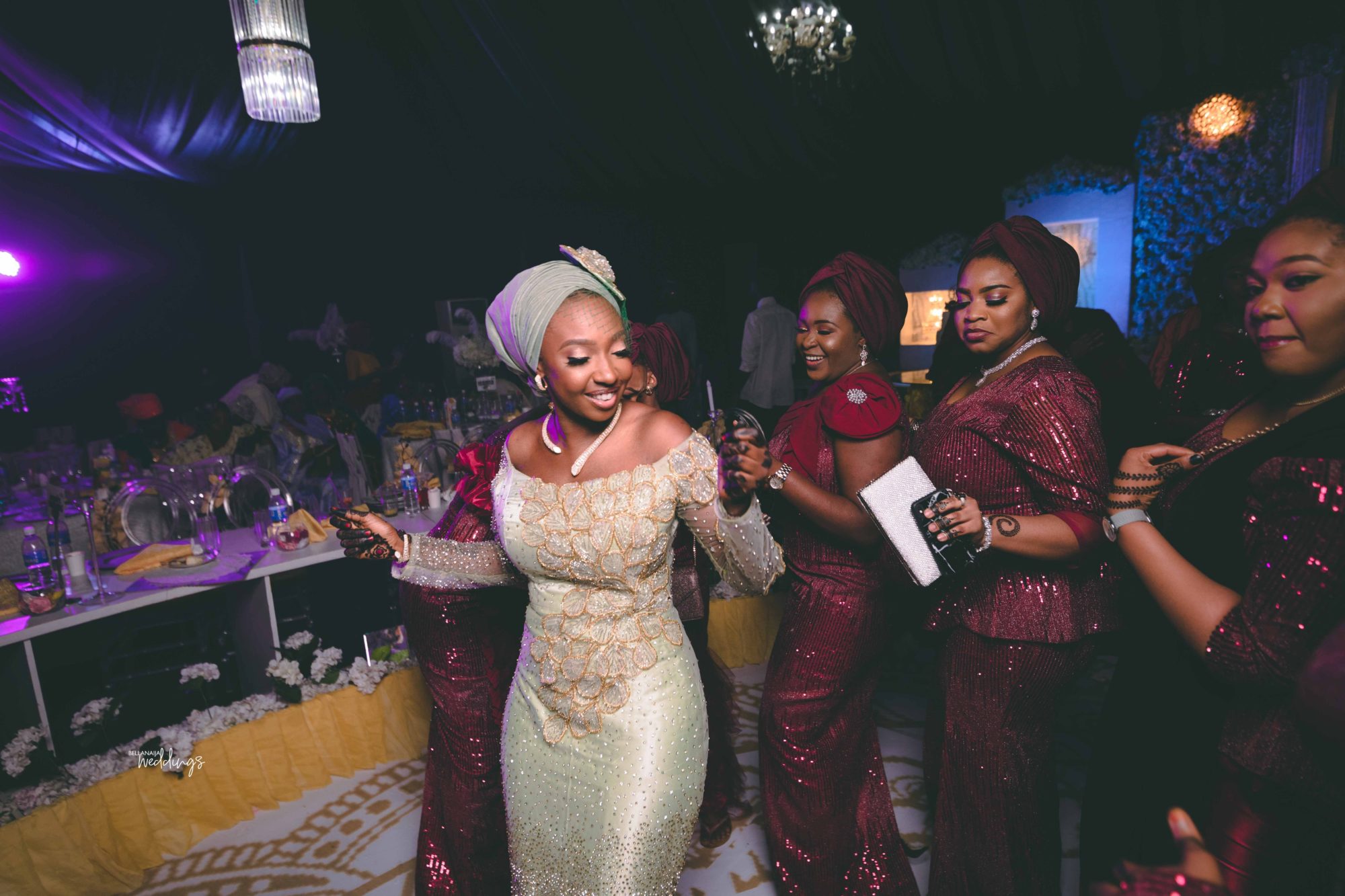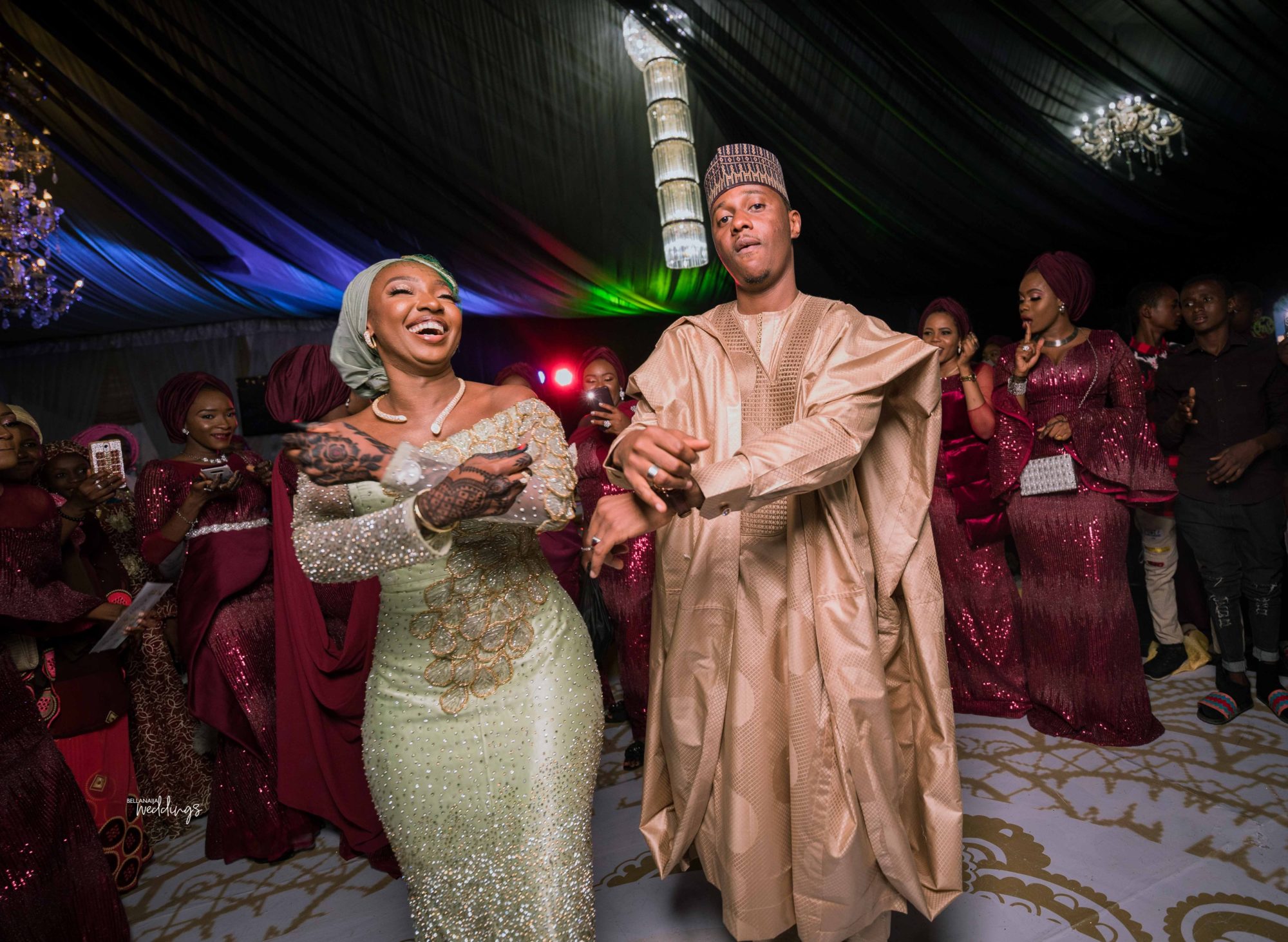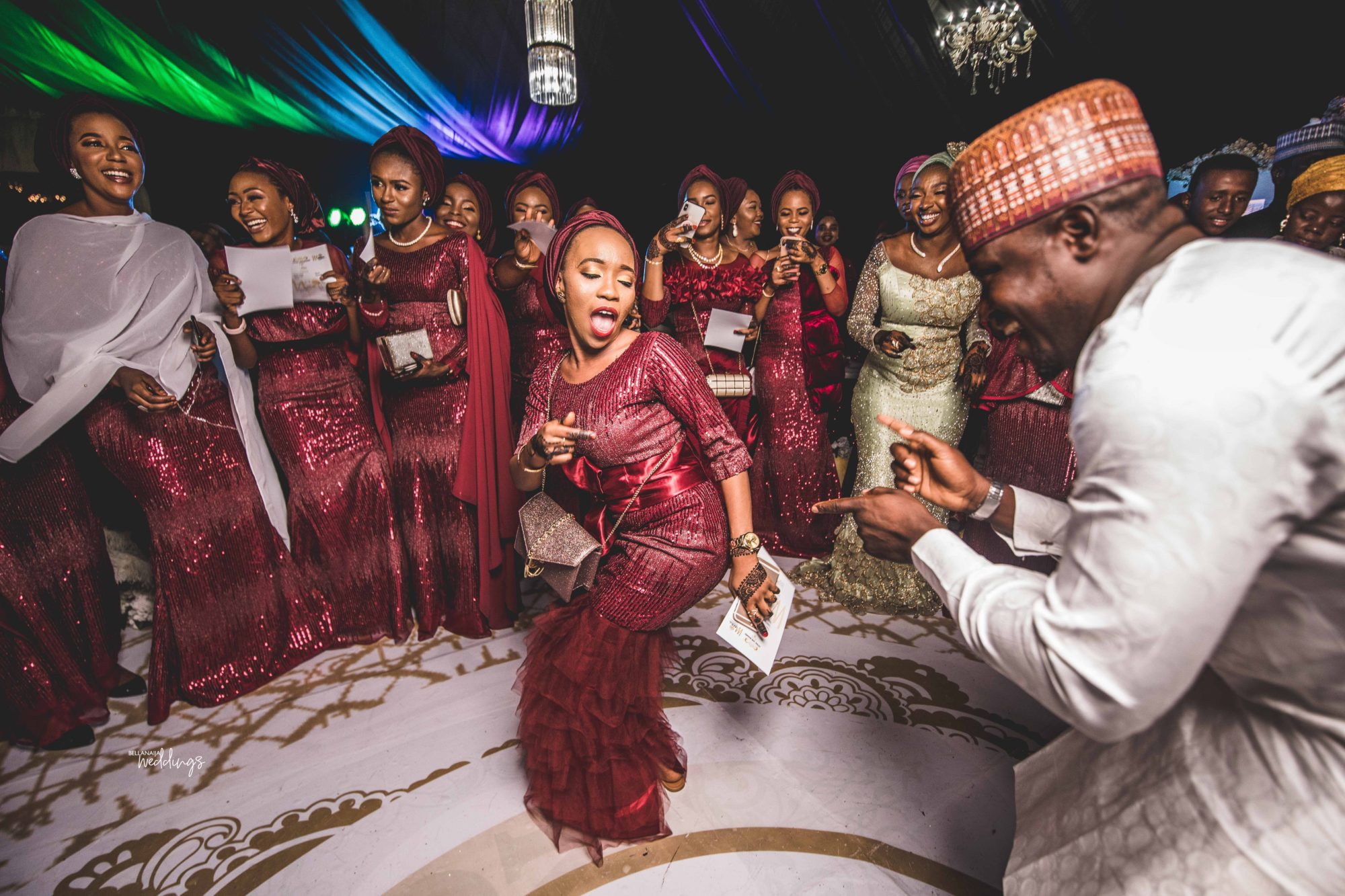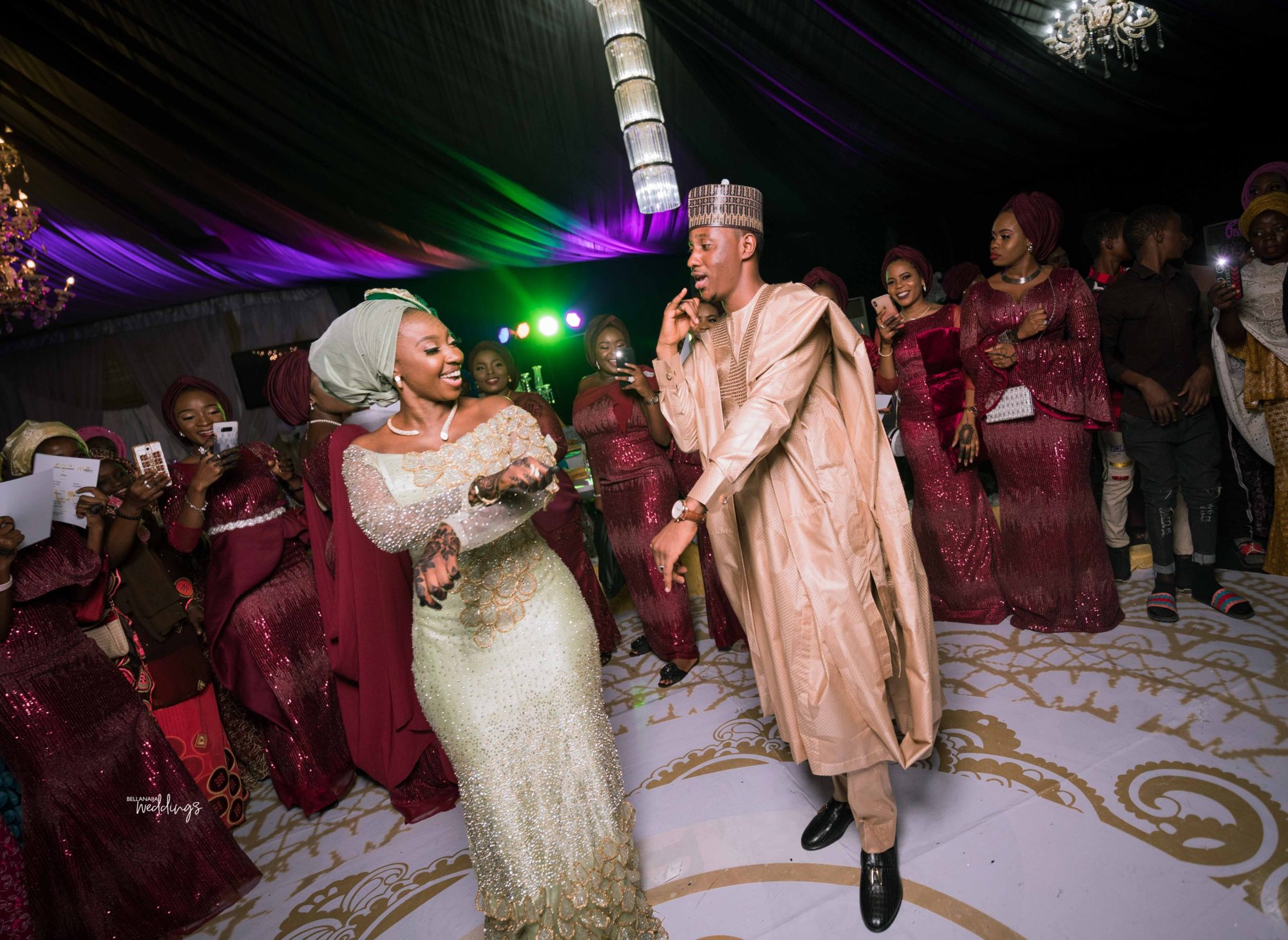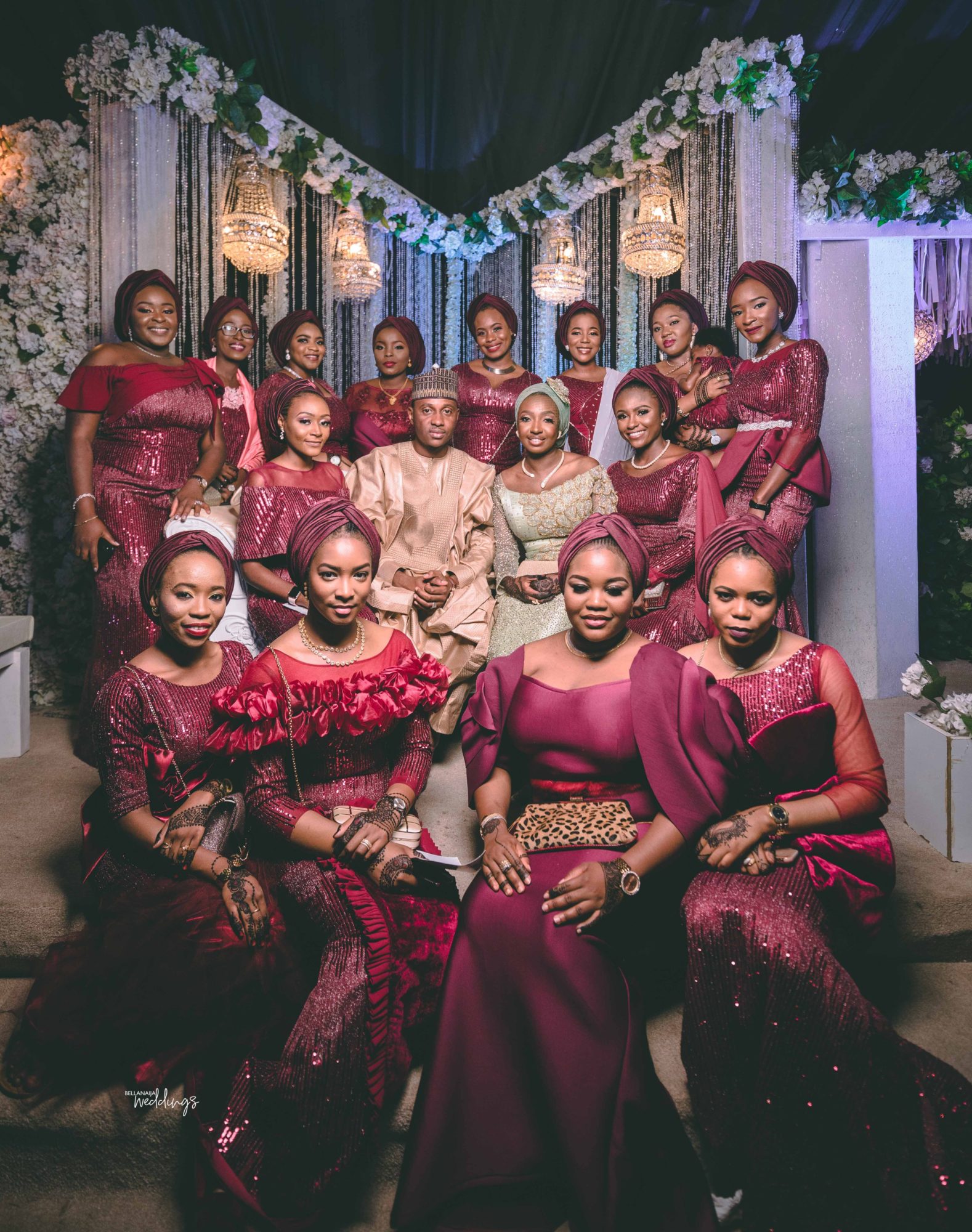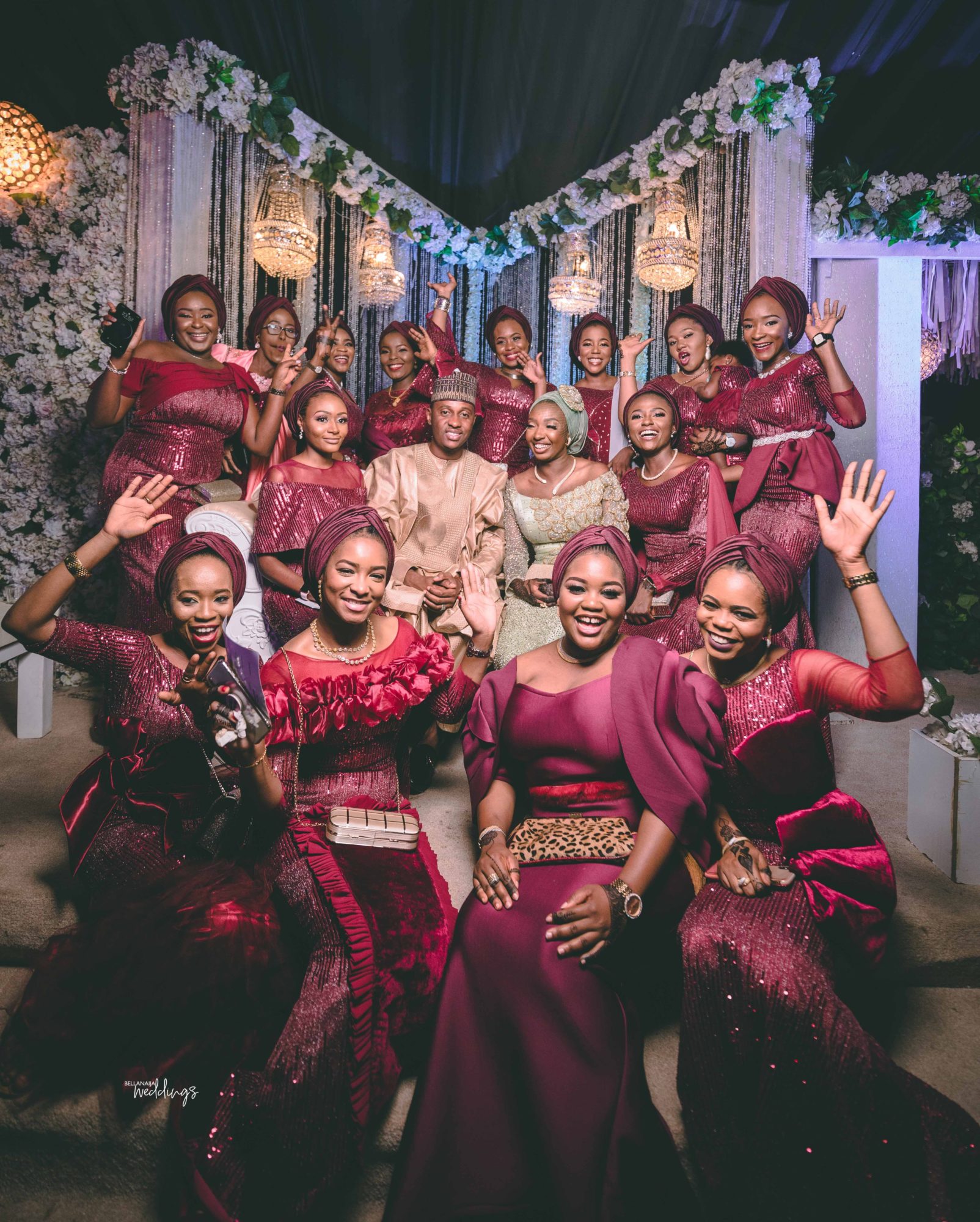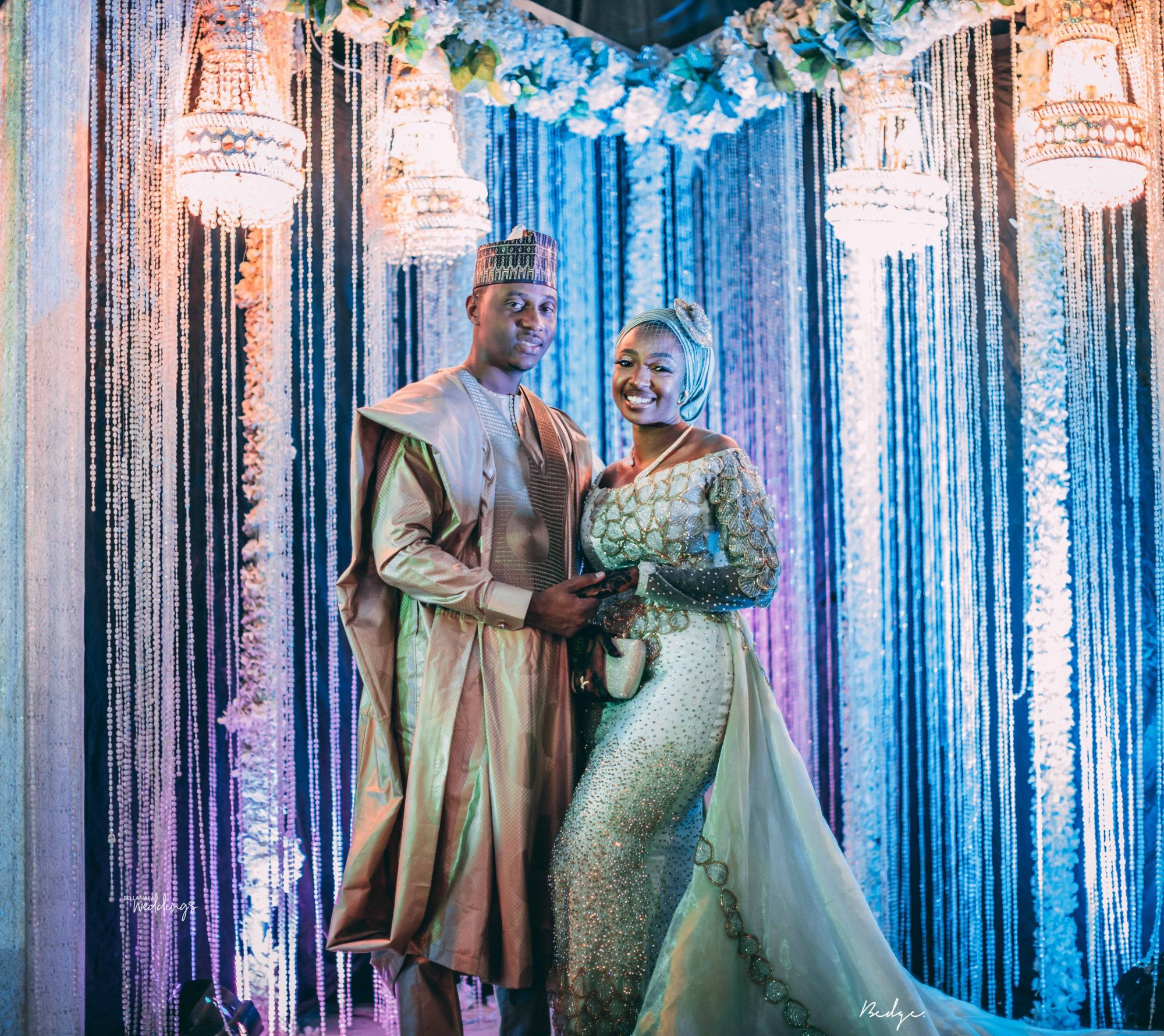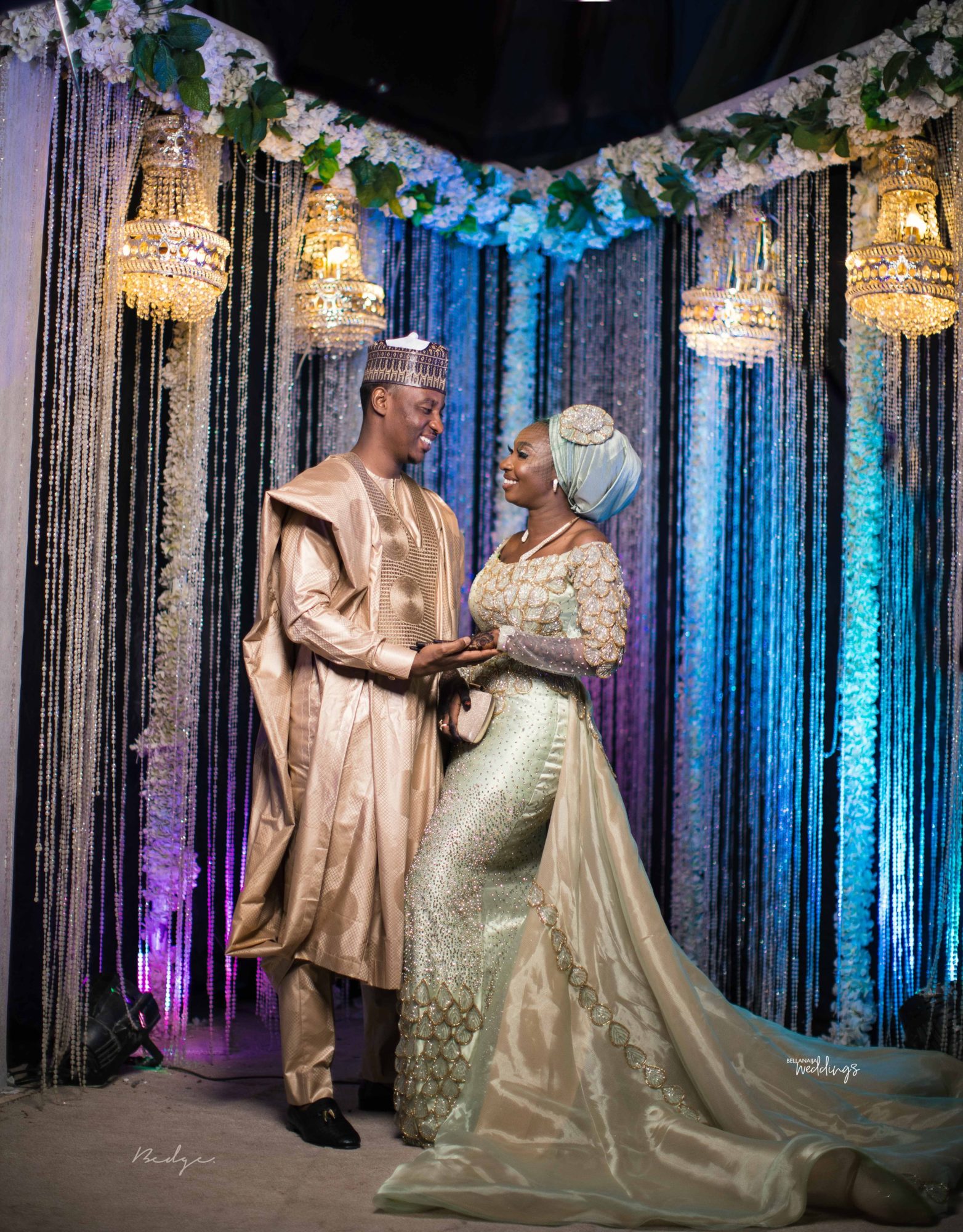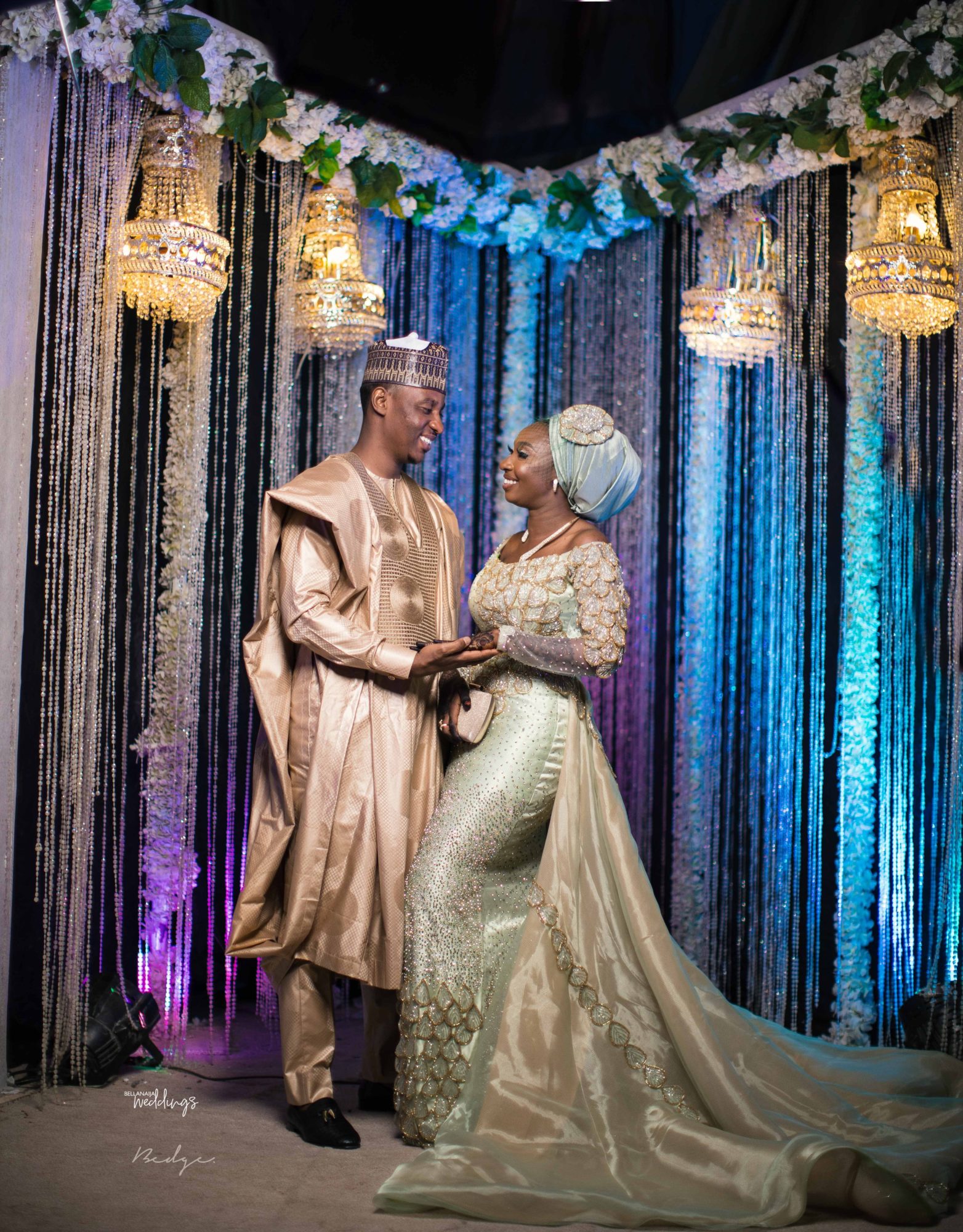 Credits
Photography: @bedgepictures
Fabric: @aso_ebi_couture
Dress: @kathyanthony
Head tie: @classic_headtie
Makeup and Turban: @peaceibadin_mua
Groom's outfit: @shamo_couture_official
Videography: @galleriafilms
Mc: @mcnacho_official
Venue and Decor: @meenaeventscenter