We love to always deliver a rich representation of our culture especially when it comes to weddings.
Today is a mix of two unique culture brought together by love. Tosin and Charles traditionally tied the knot and it was a fusion of the Yoruba and Igbo traditions. The ceremony started off with the bride's culture in focus and then after performing all the traditions of the Yorubas' they moved on to take on the Igbo culture. We have no doubt you will want to see it.
But honestly, the traditional engagement was just a teaser to the fun and beauty that was to come at the white wedding and you really don't want to miss that. So check out the #TLC19 white wedding here.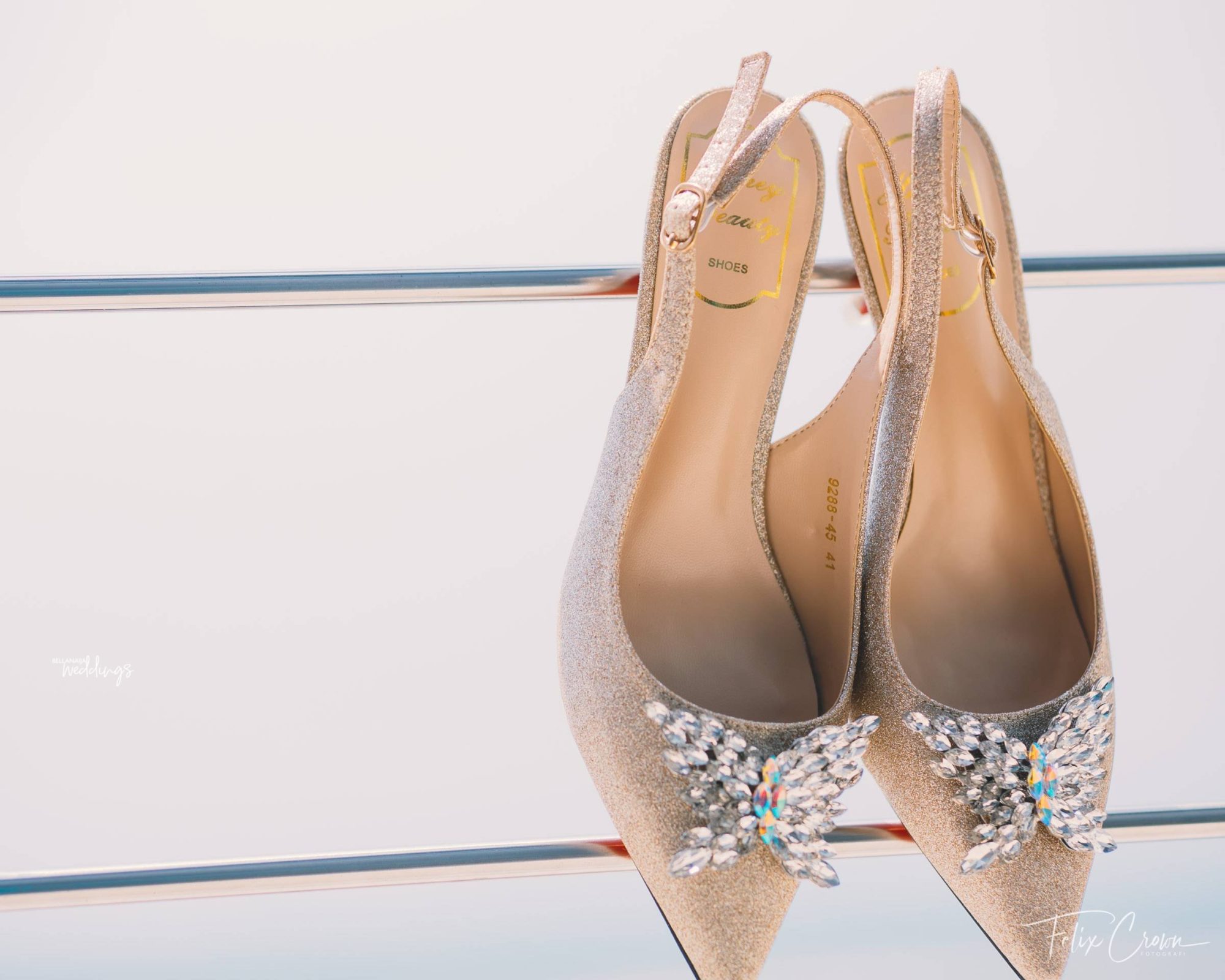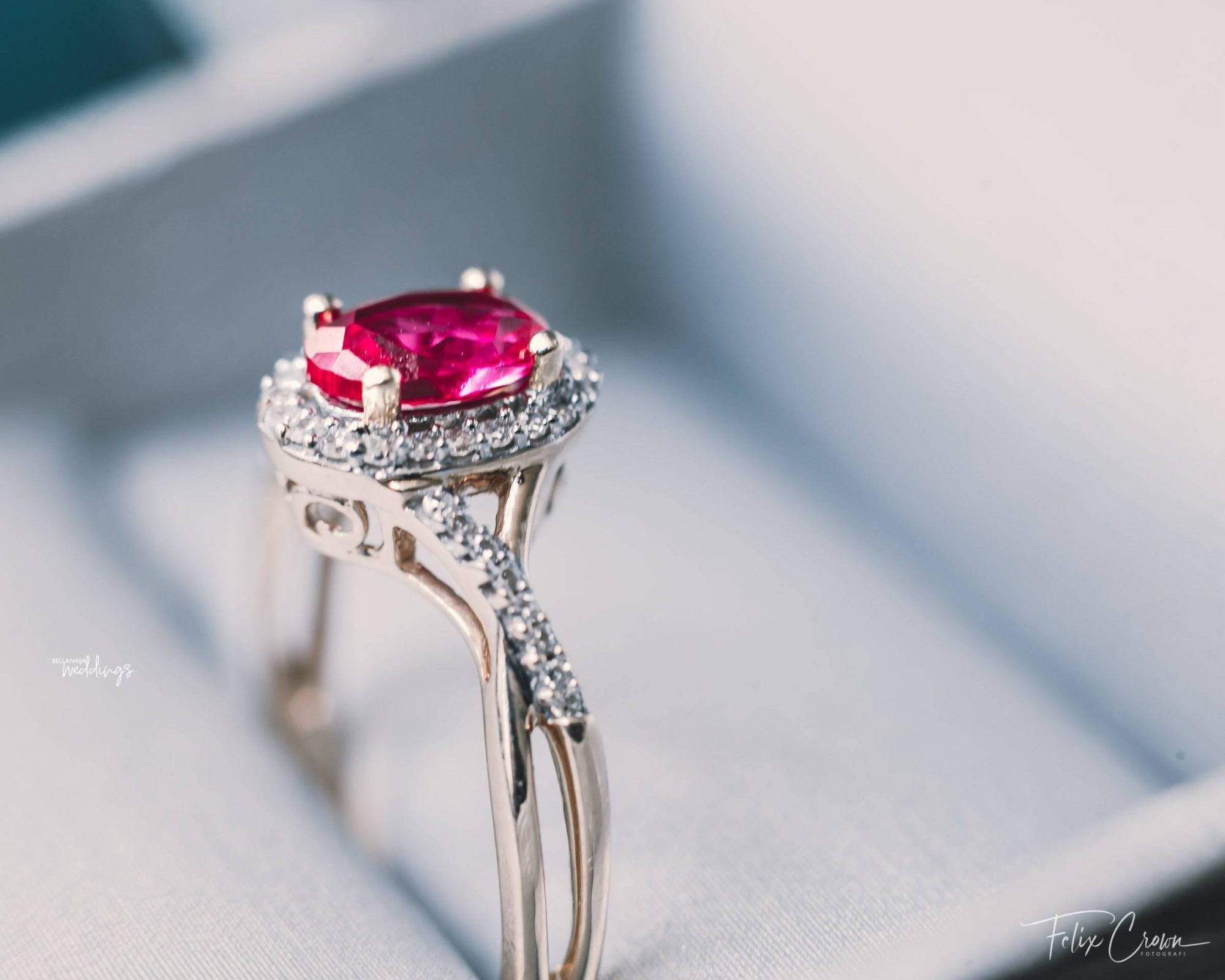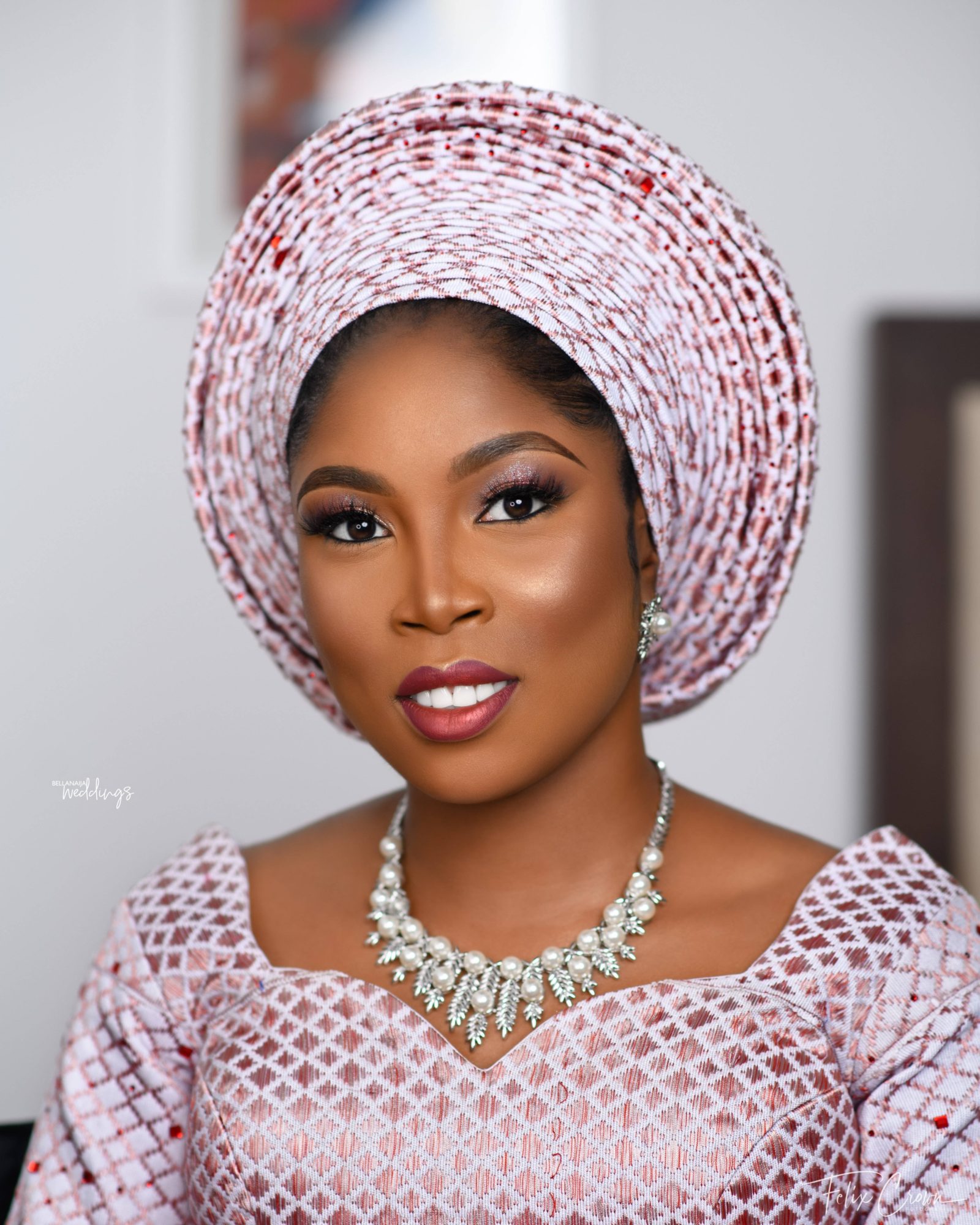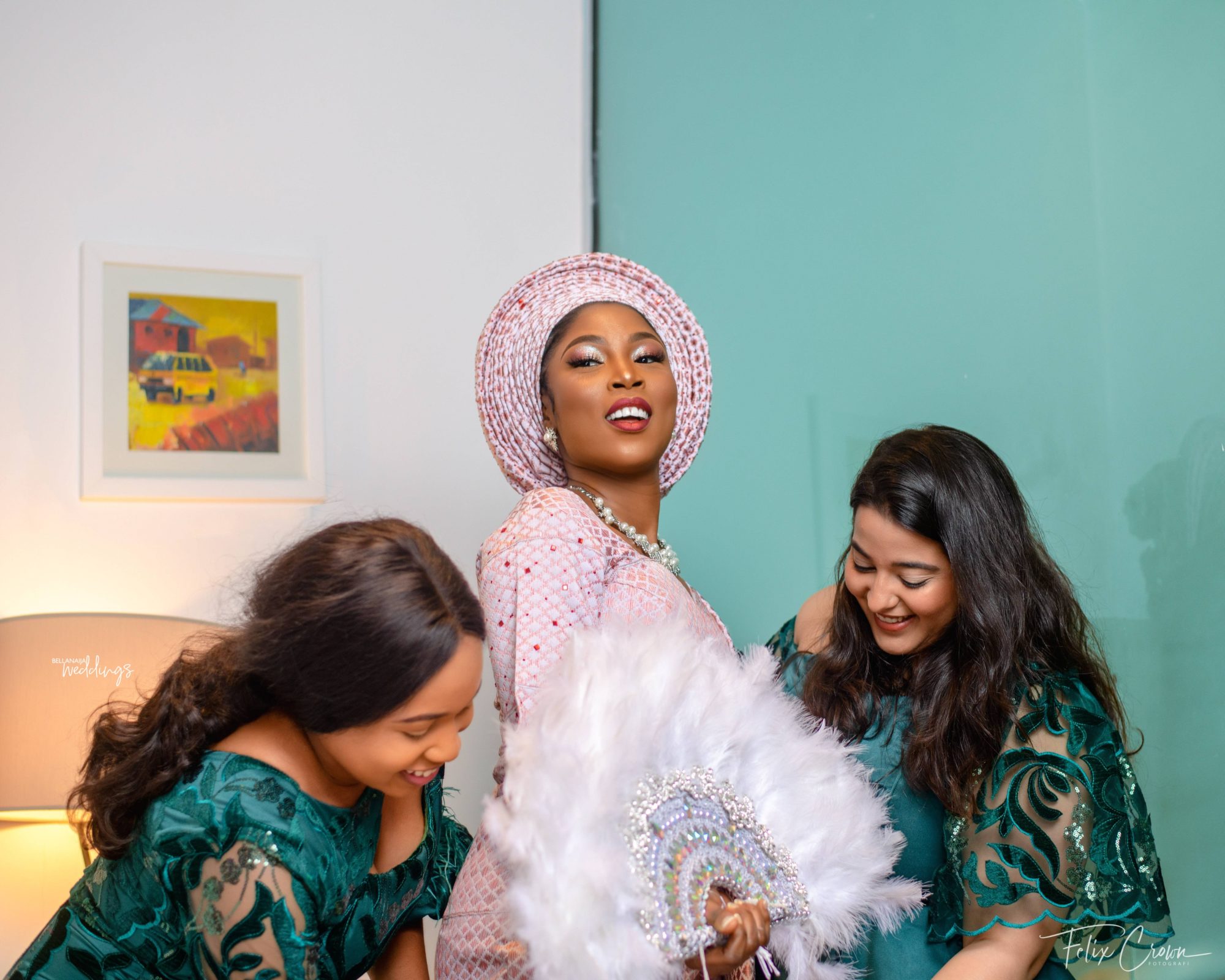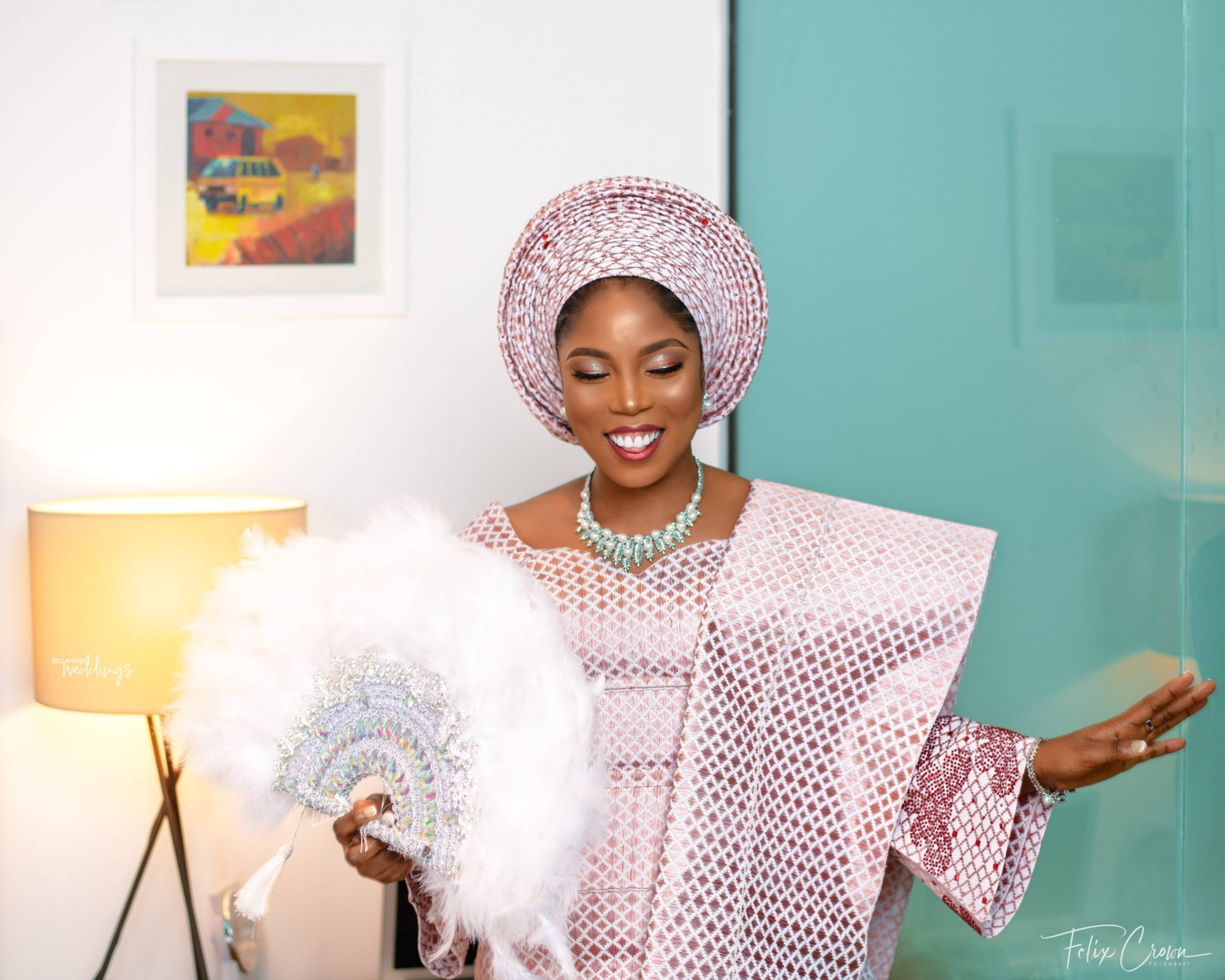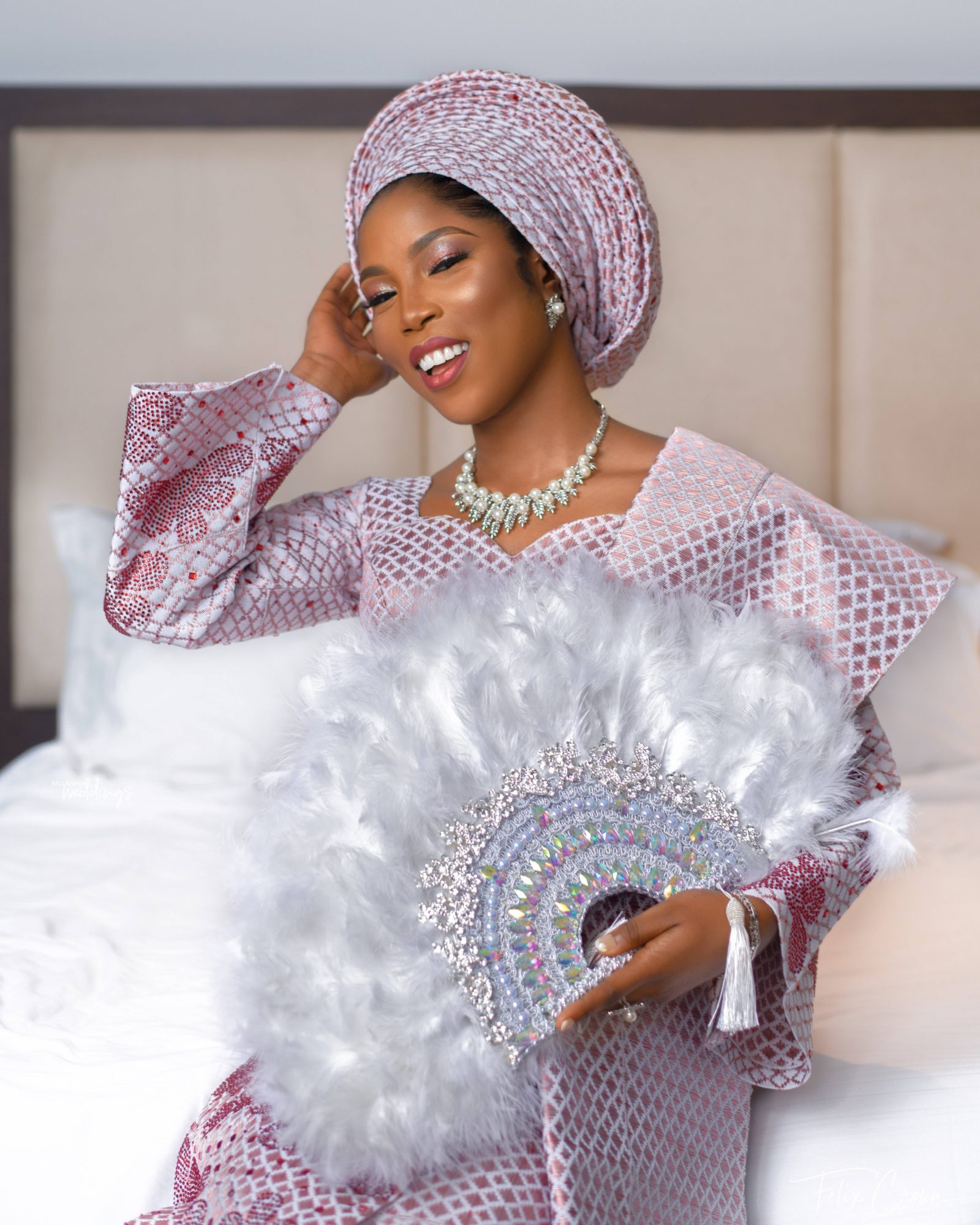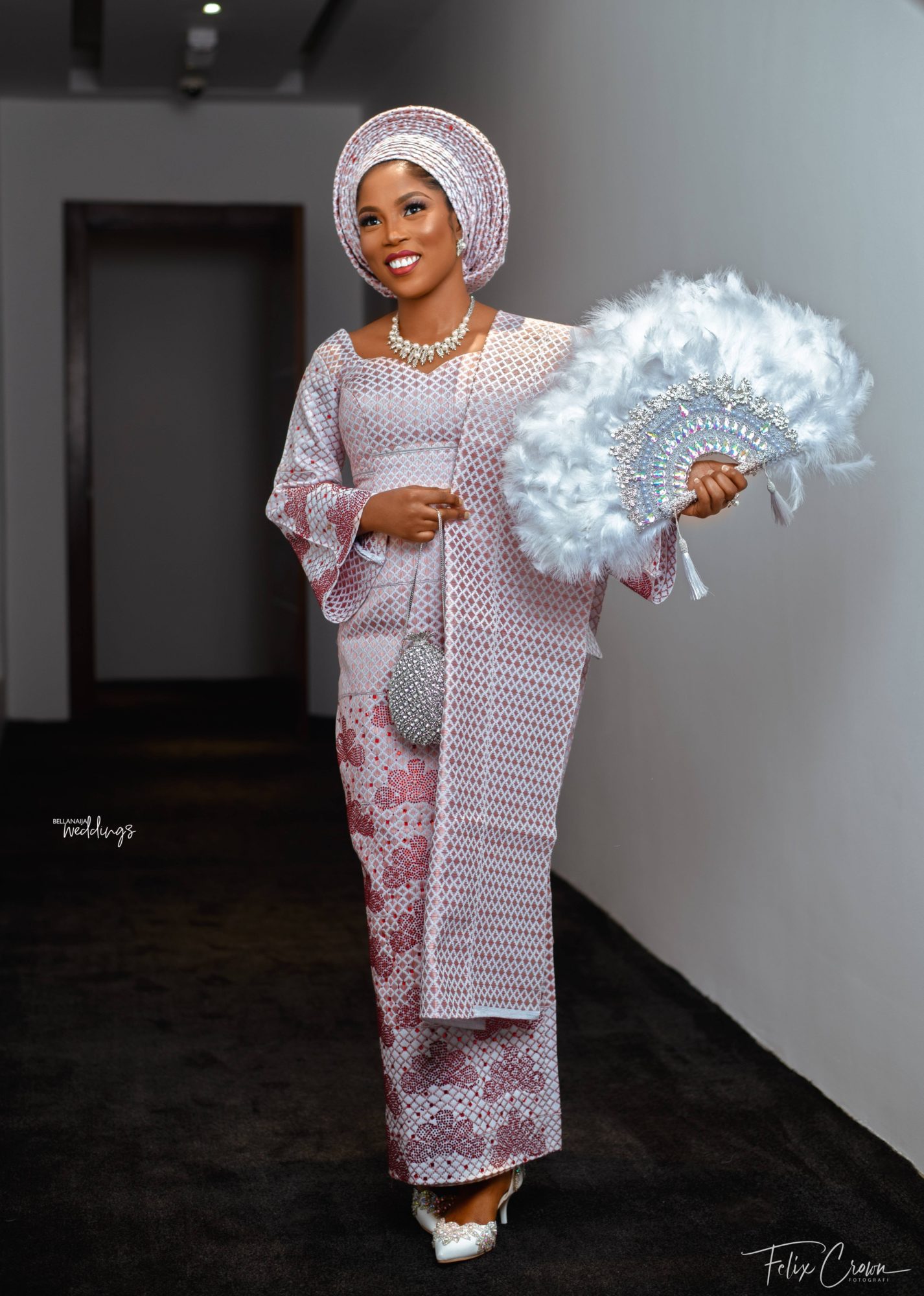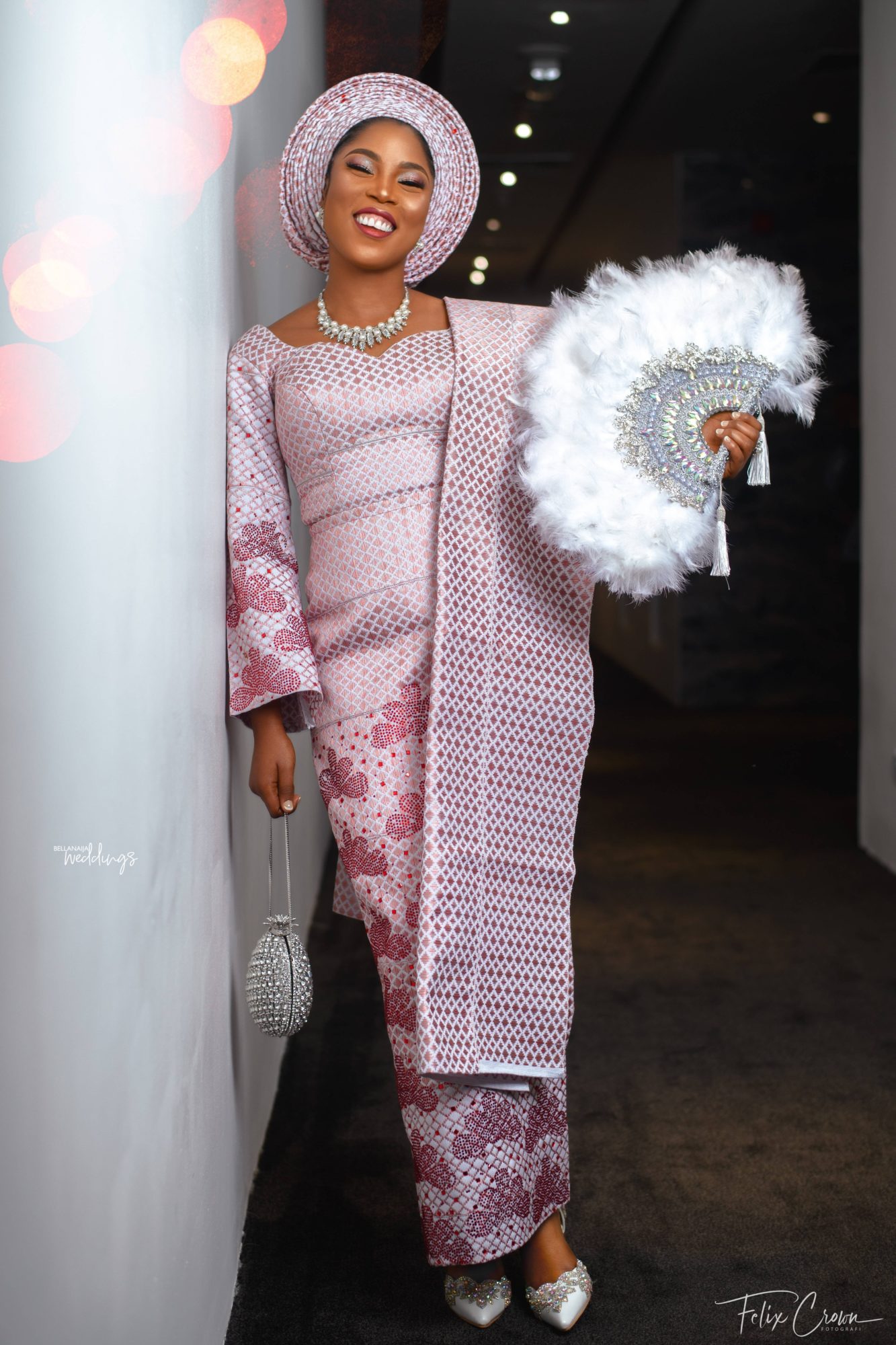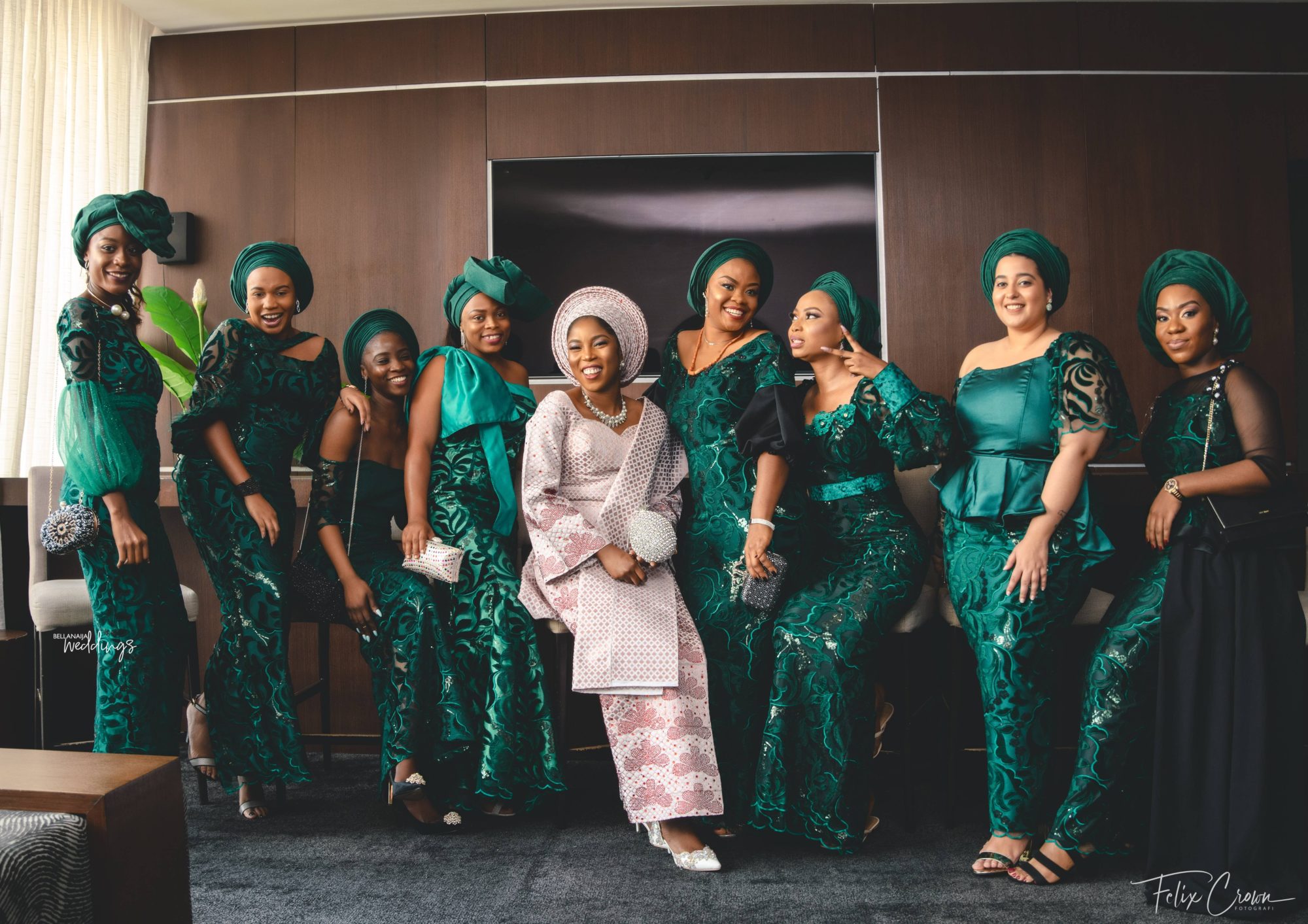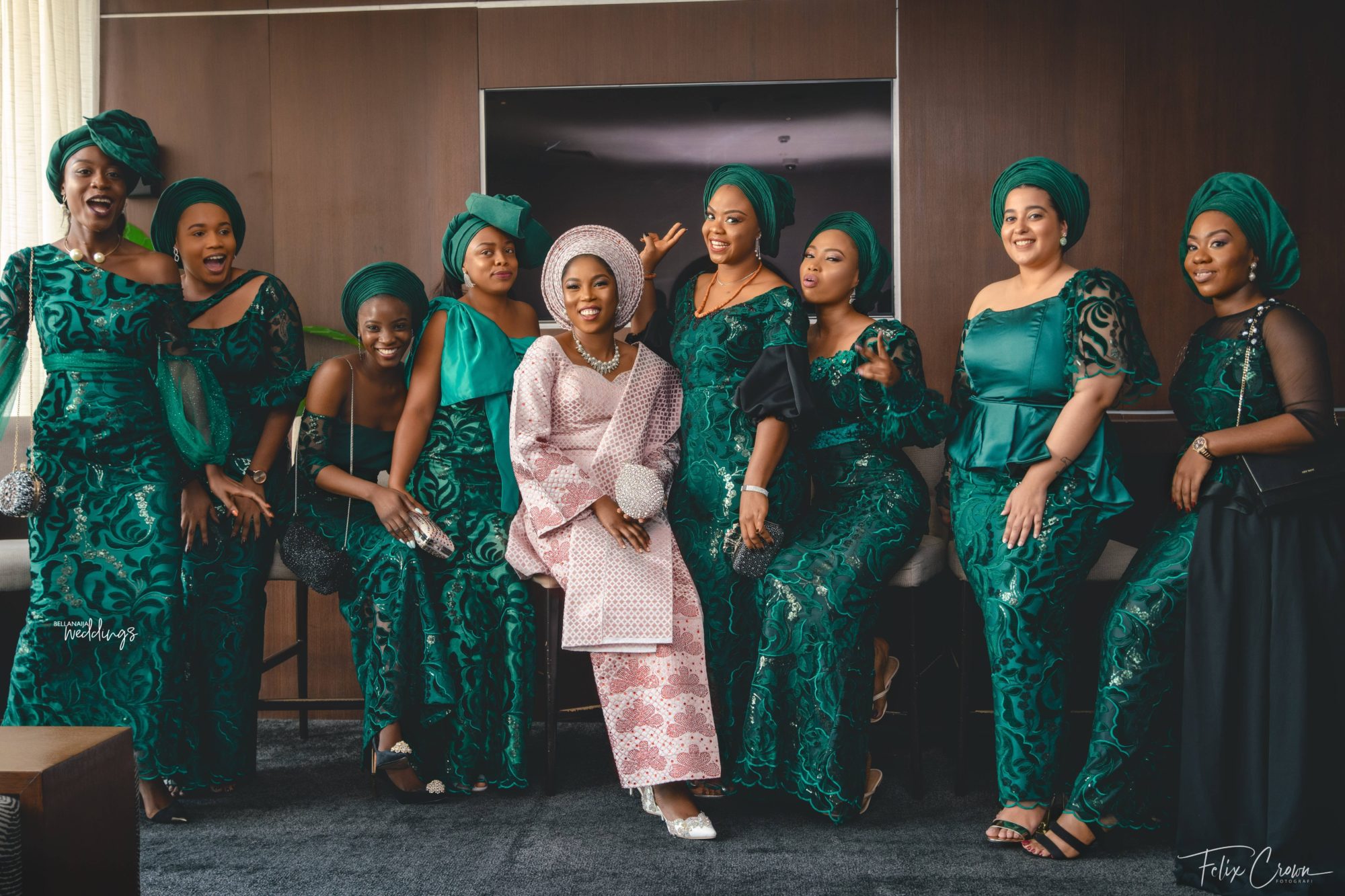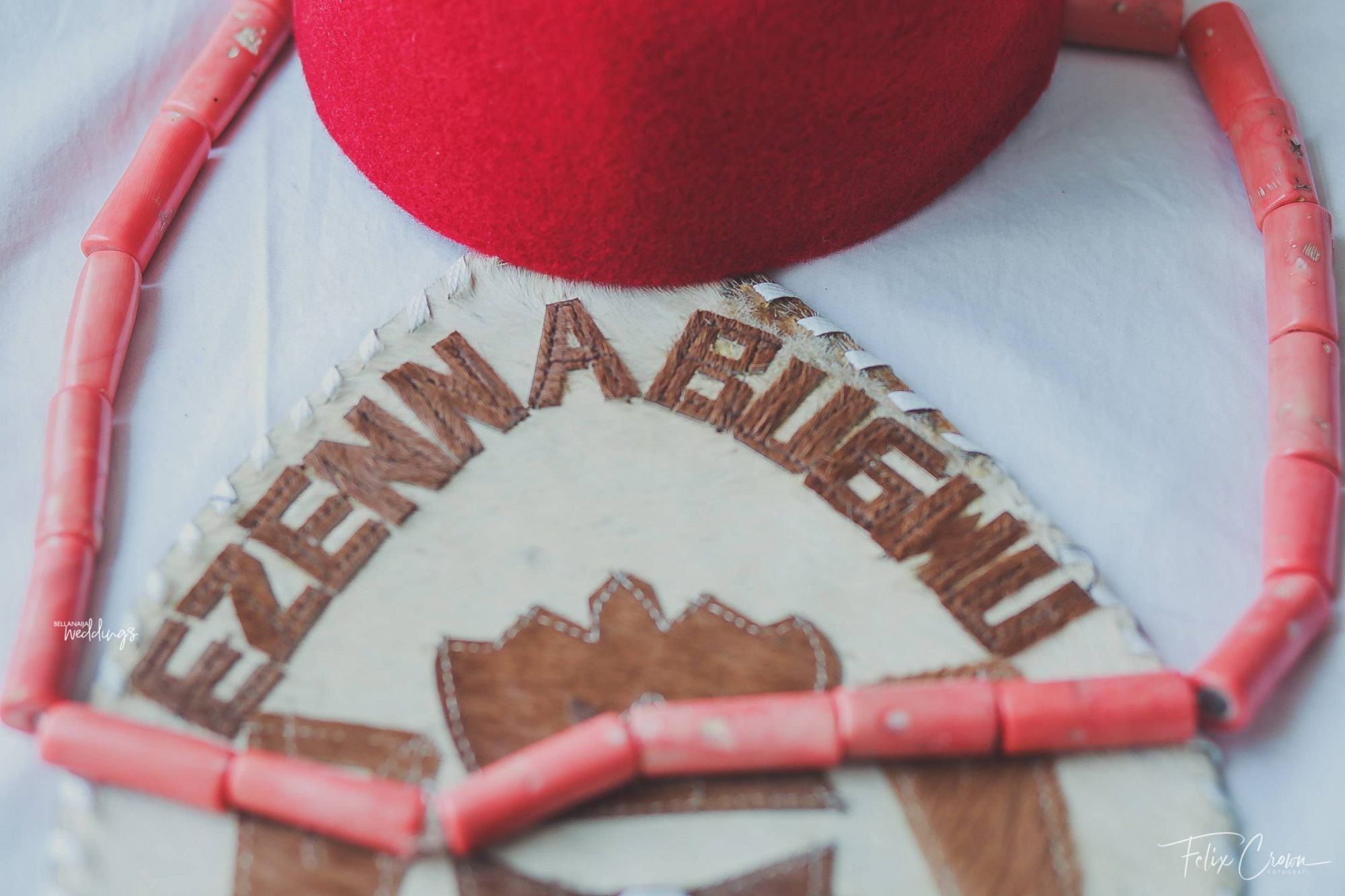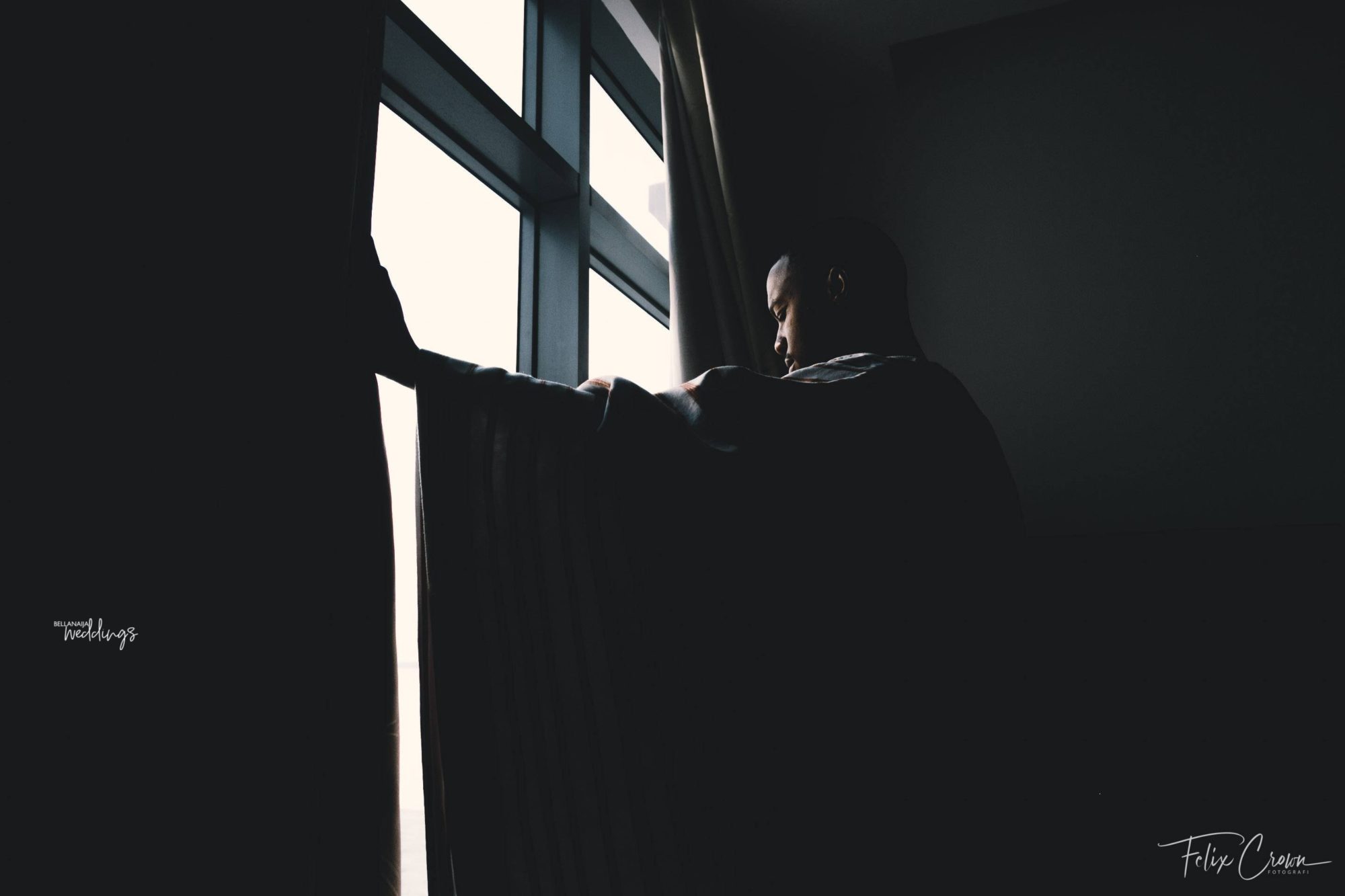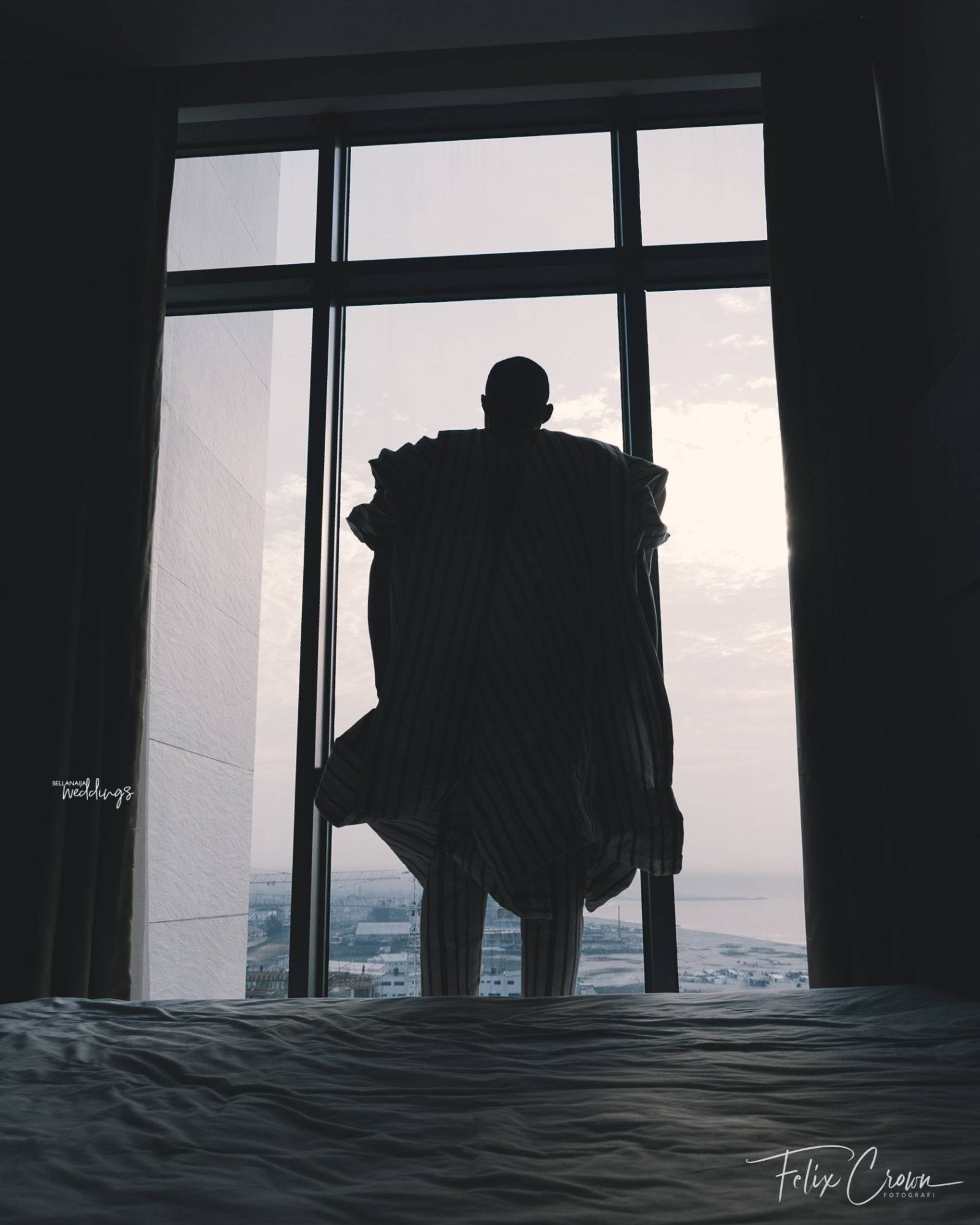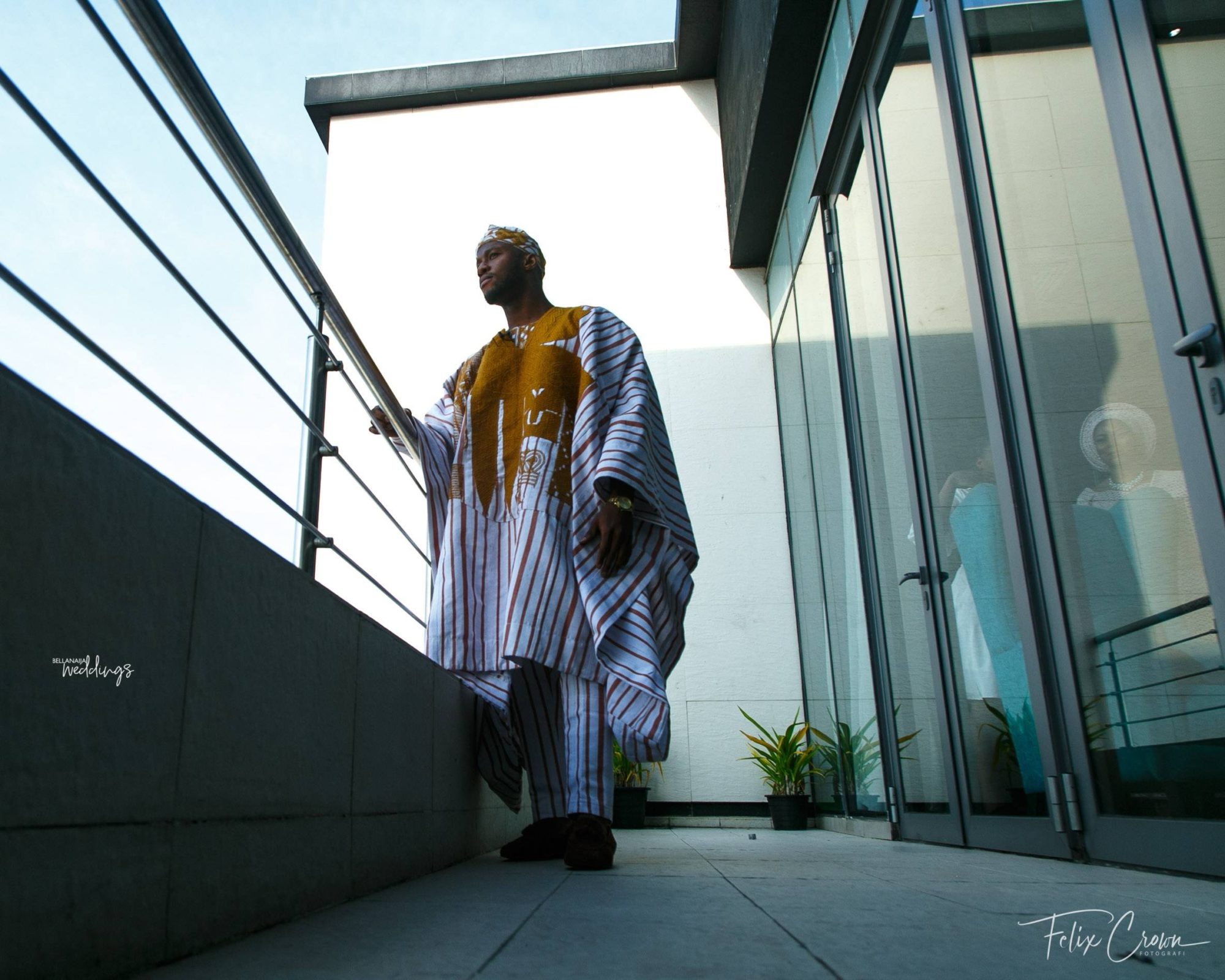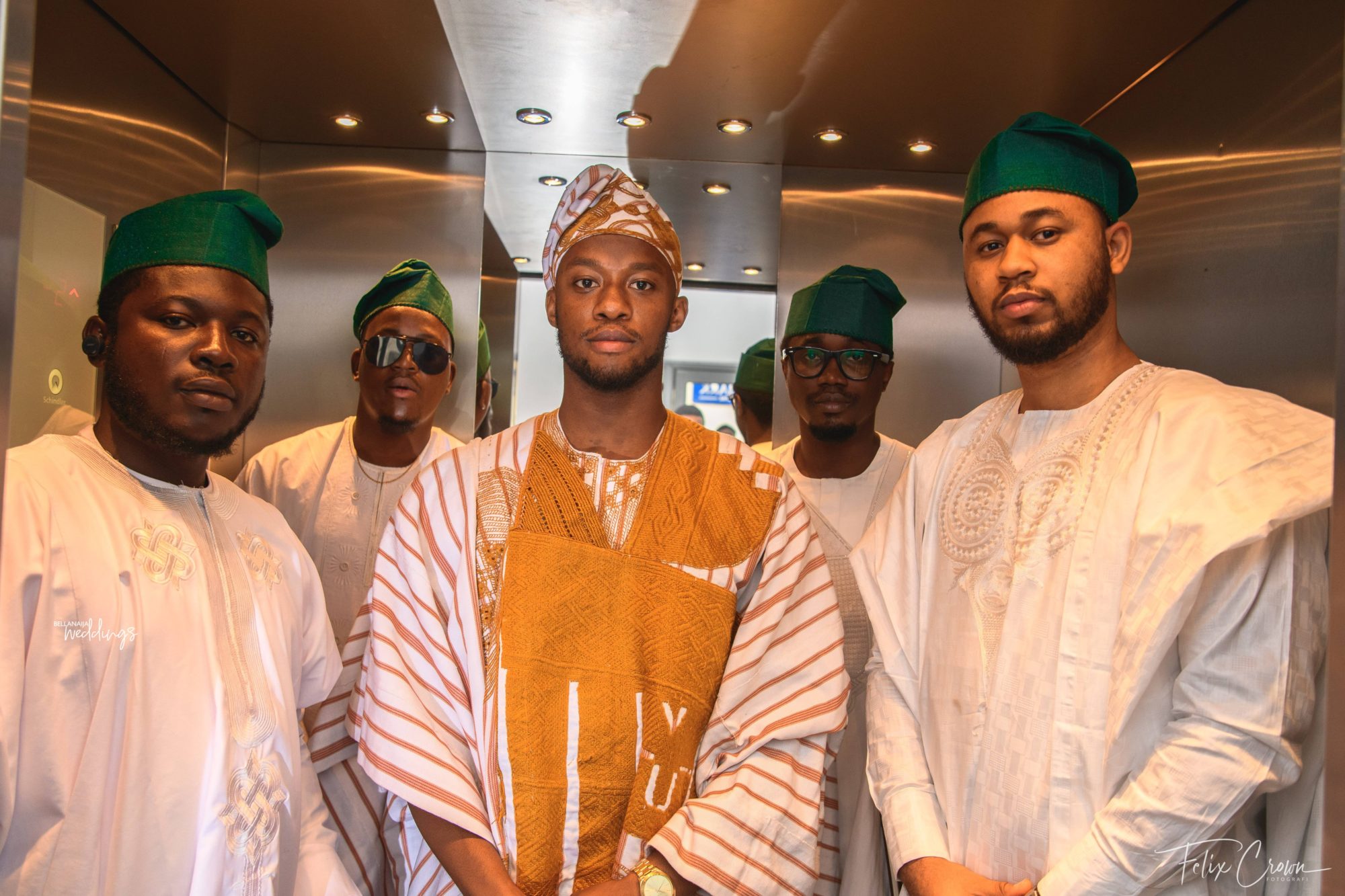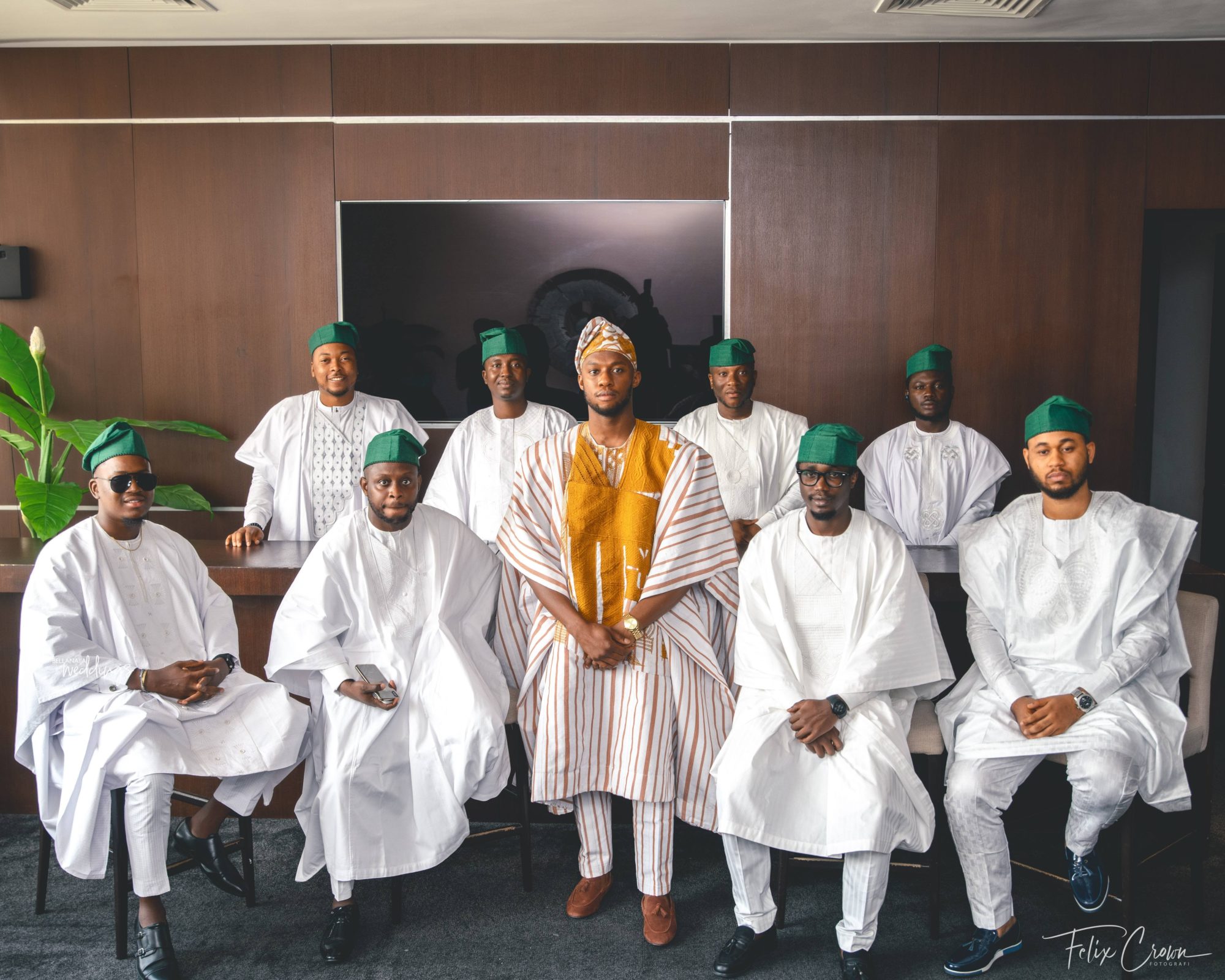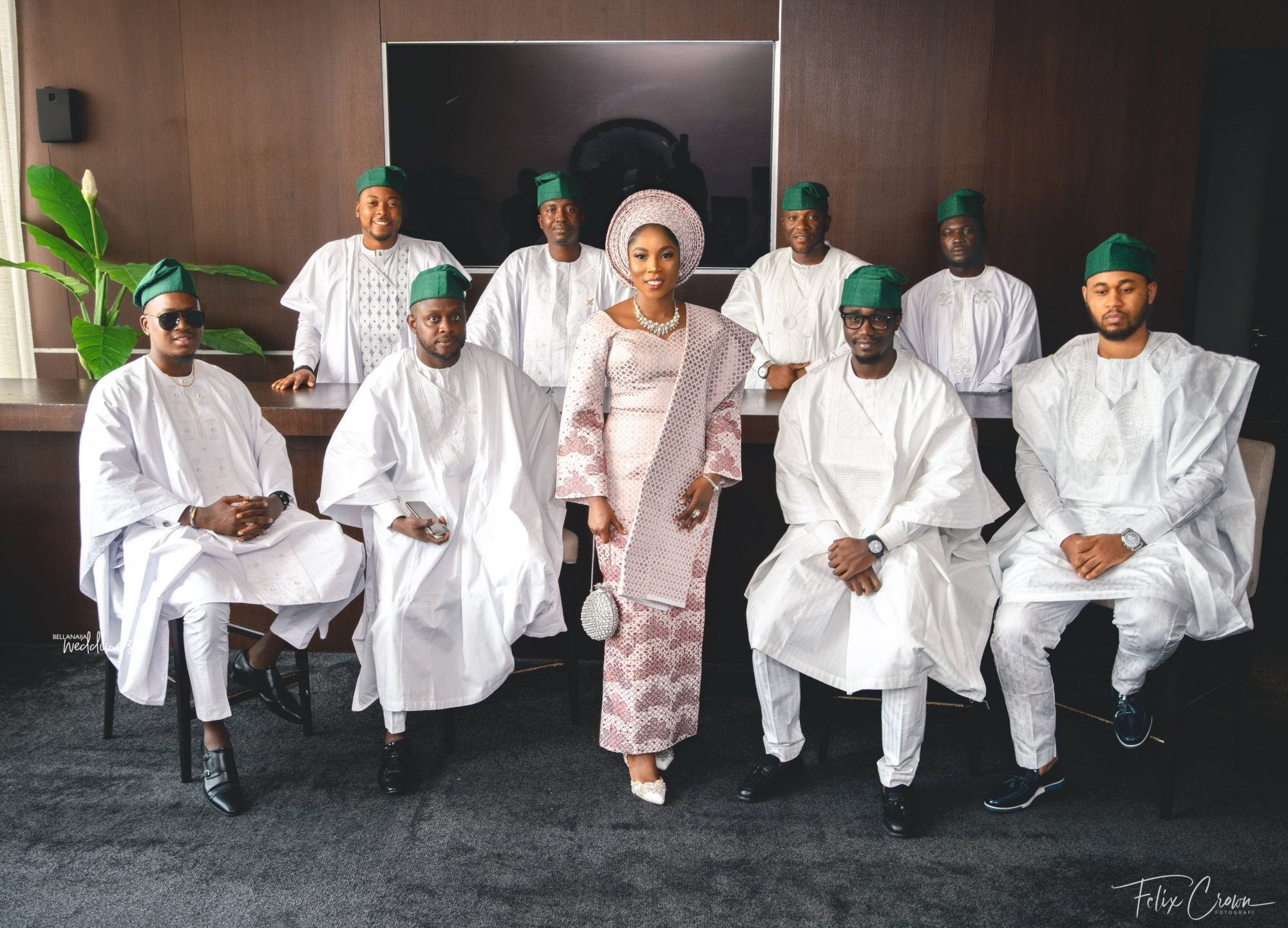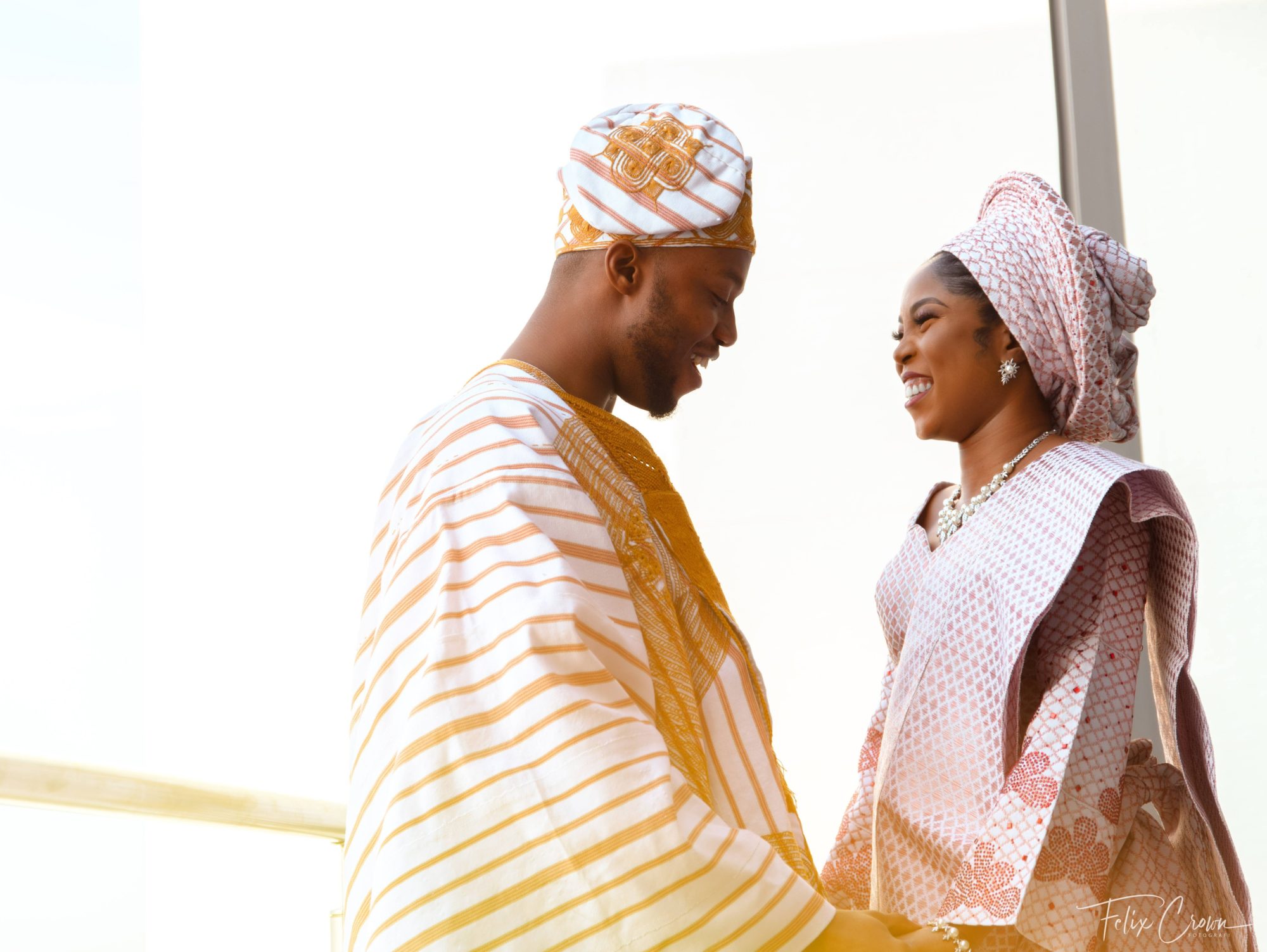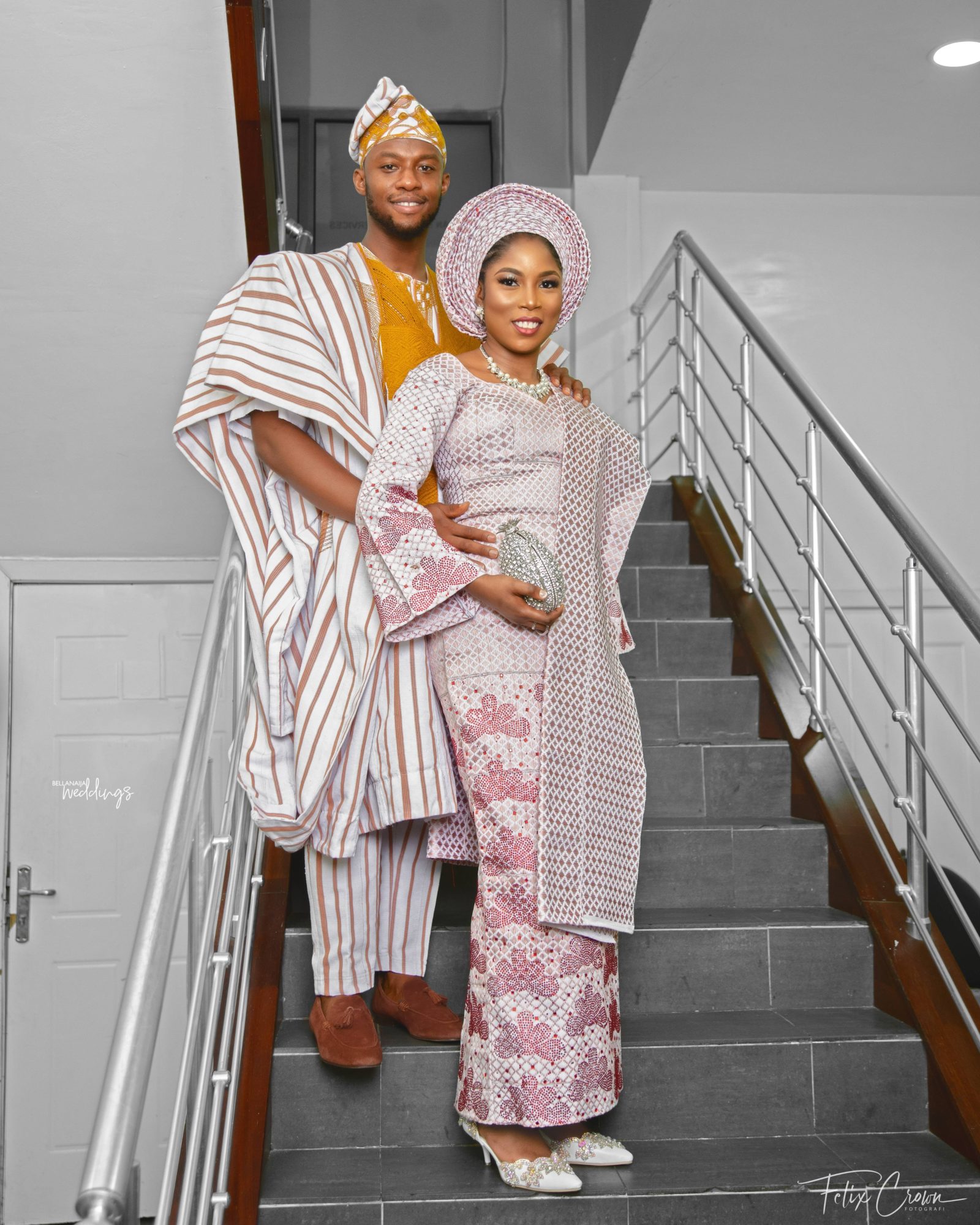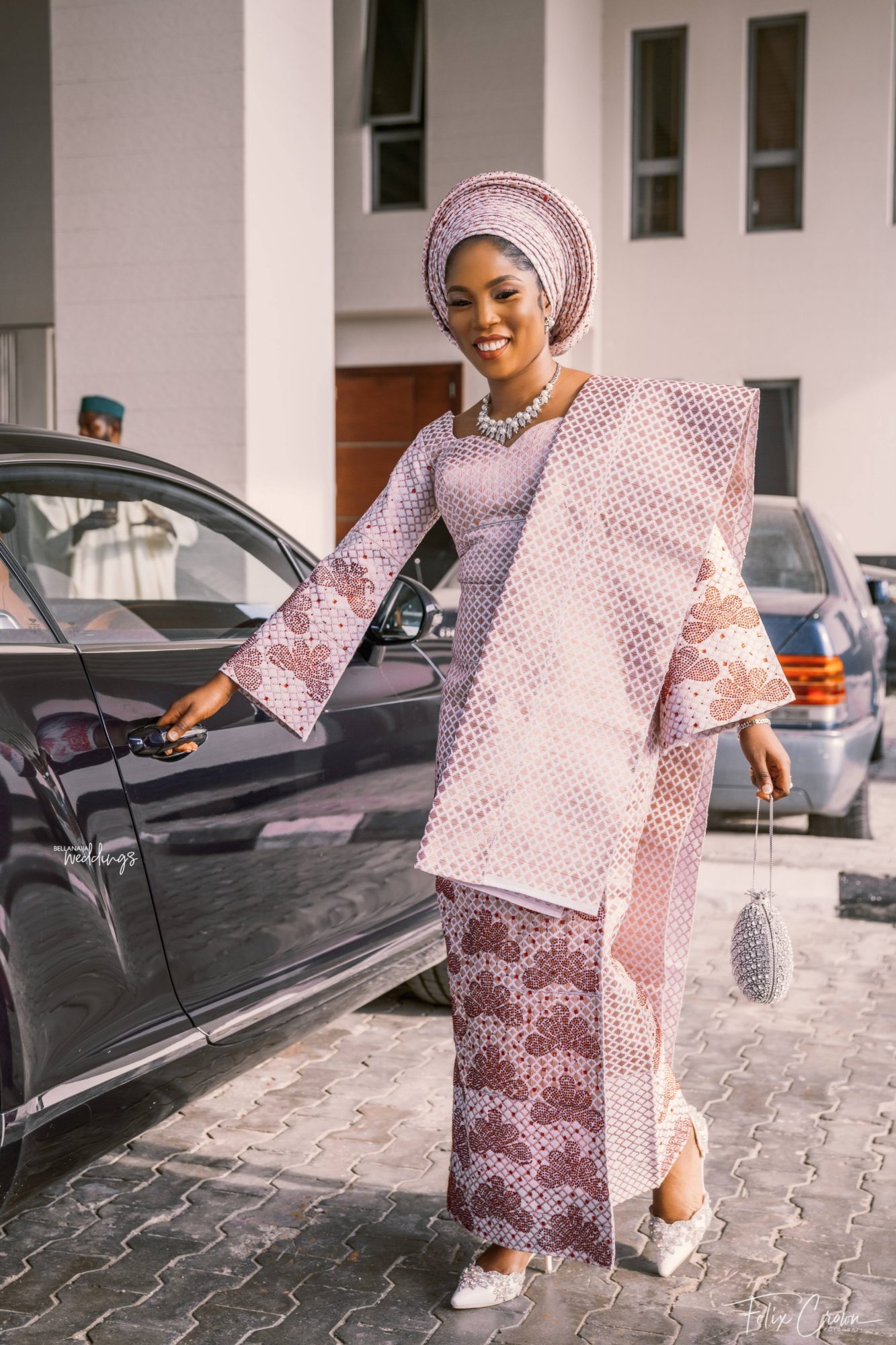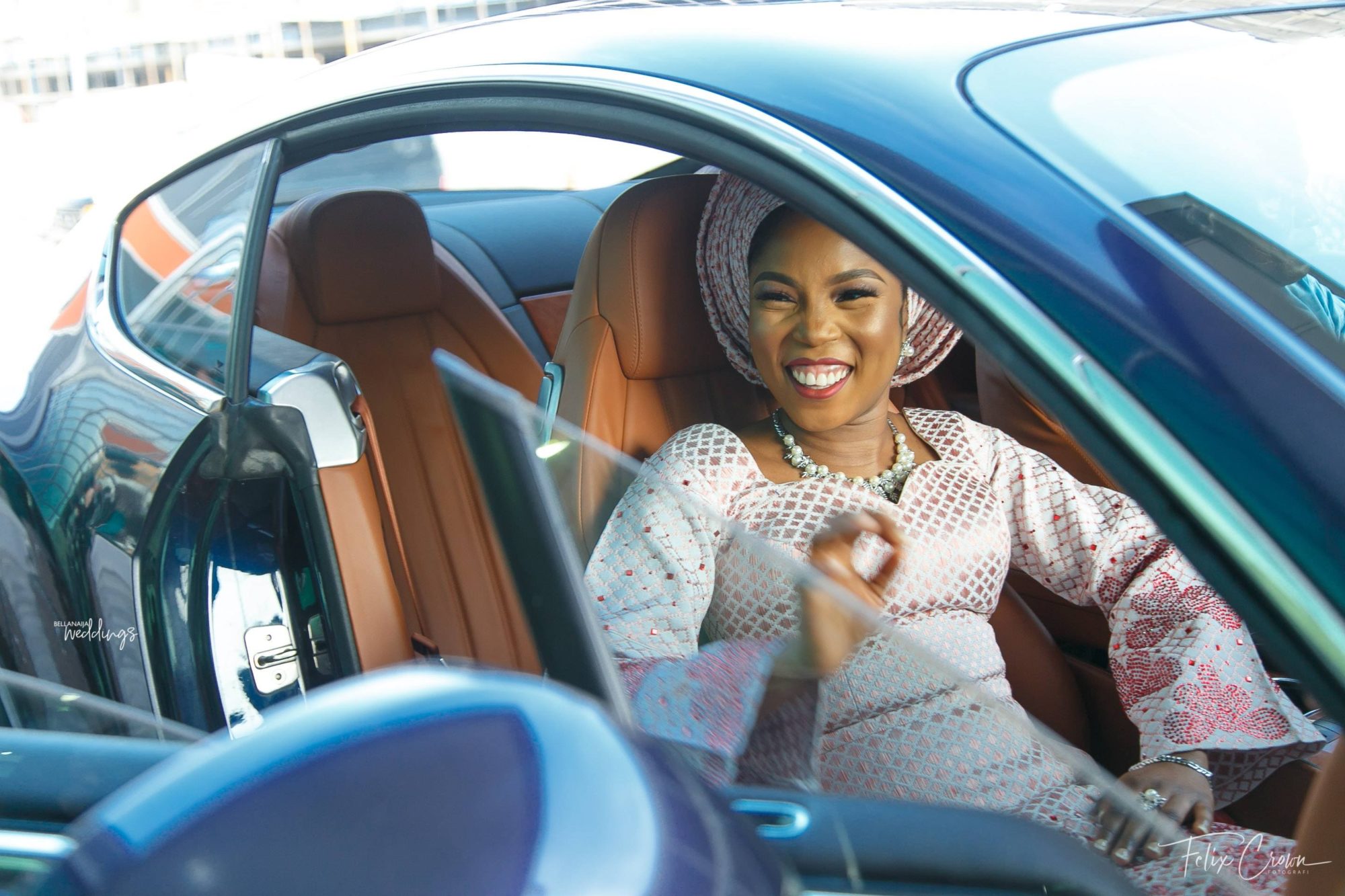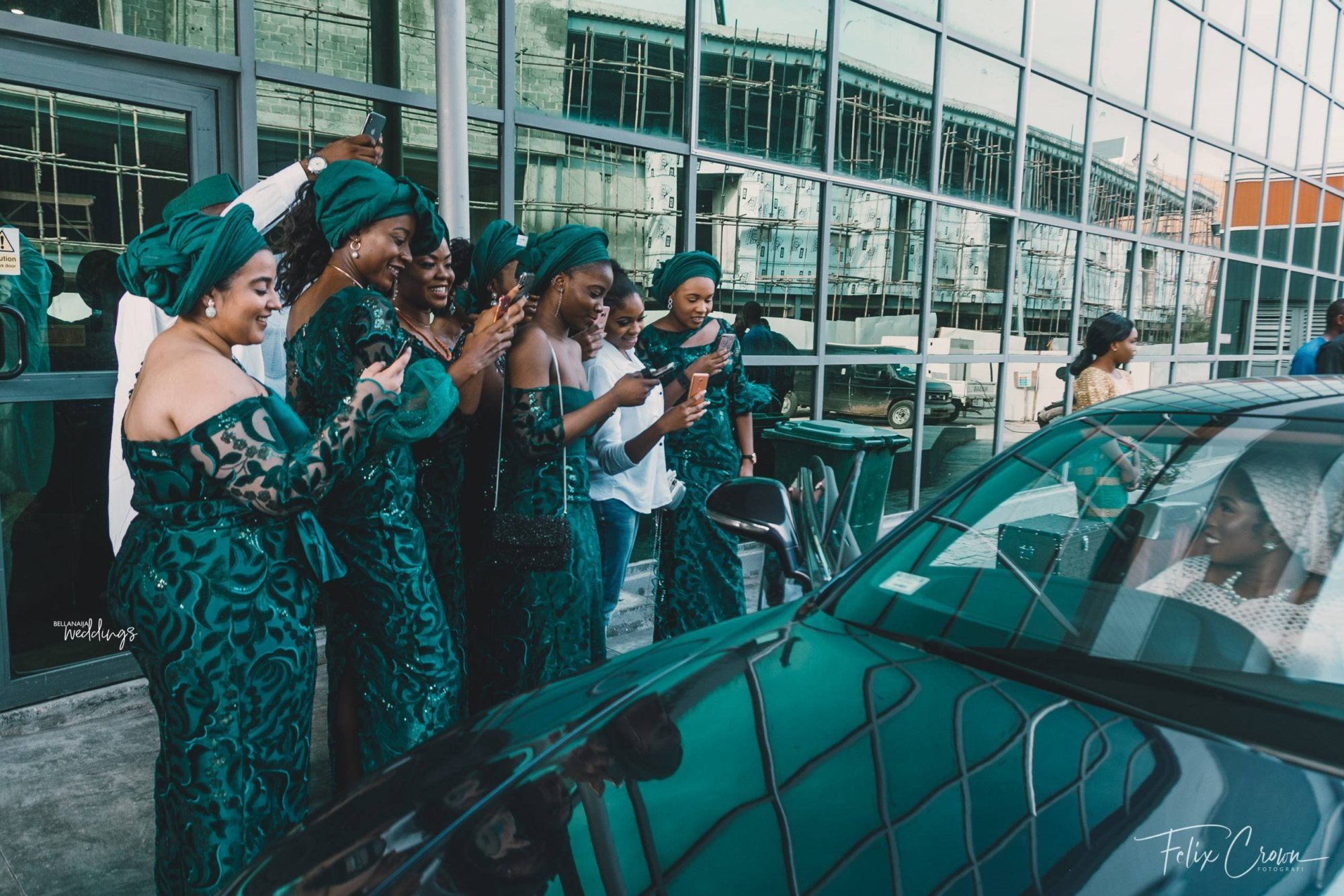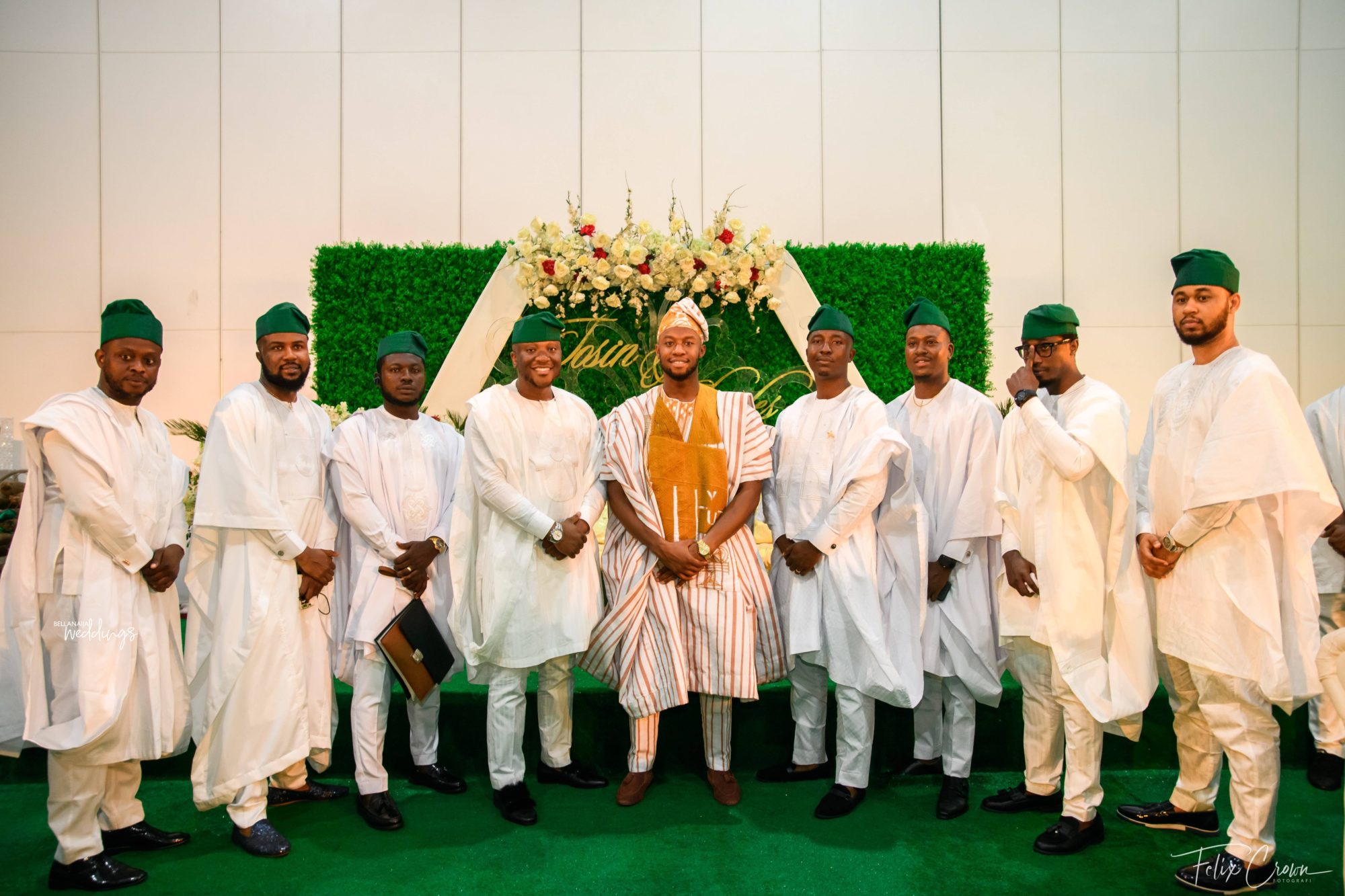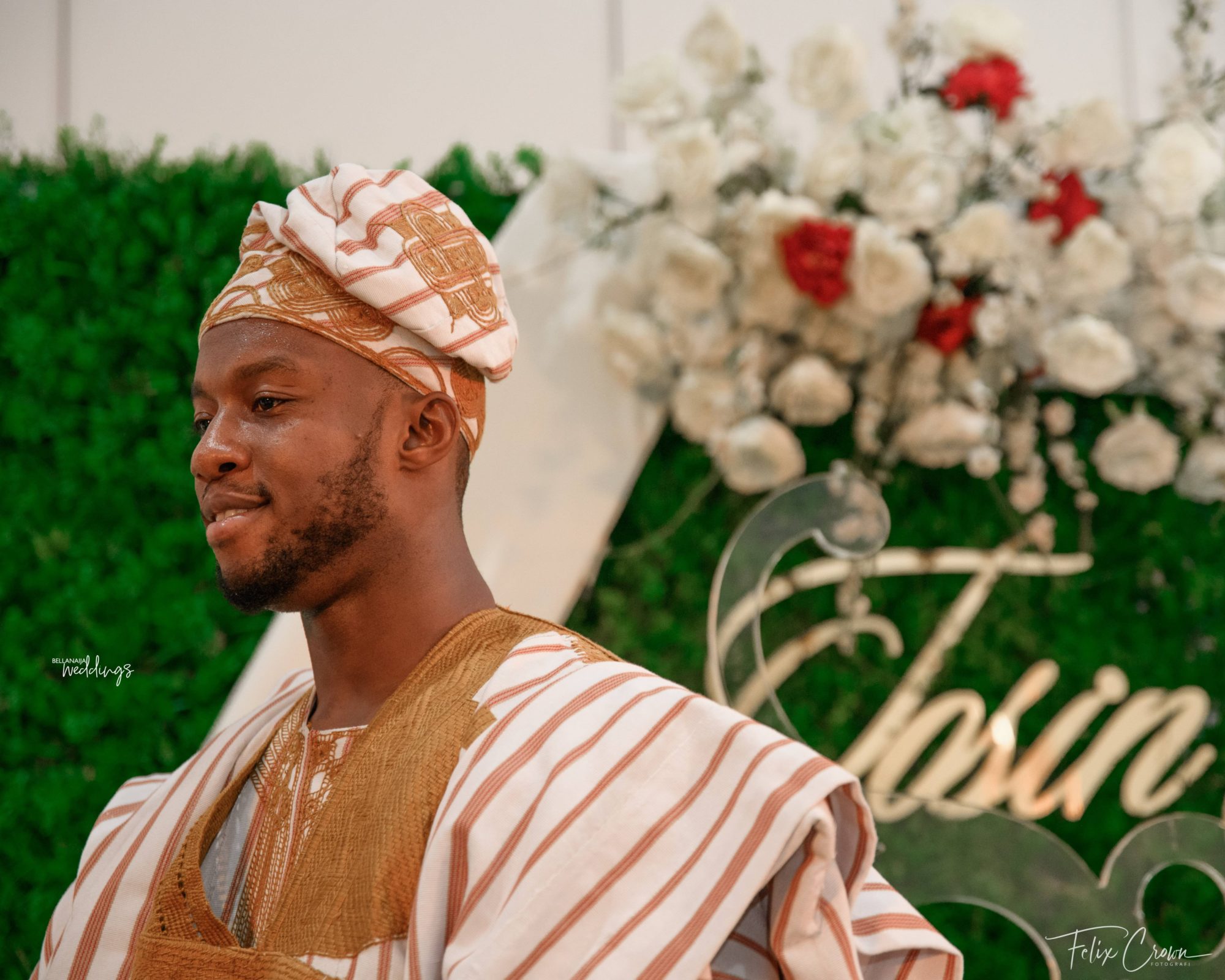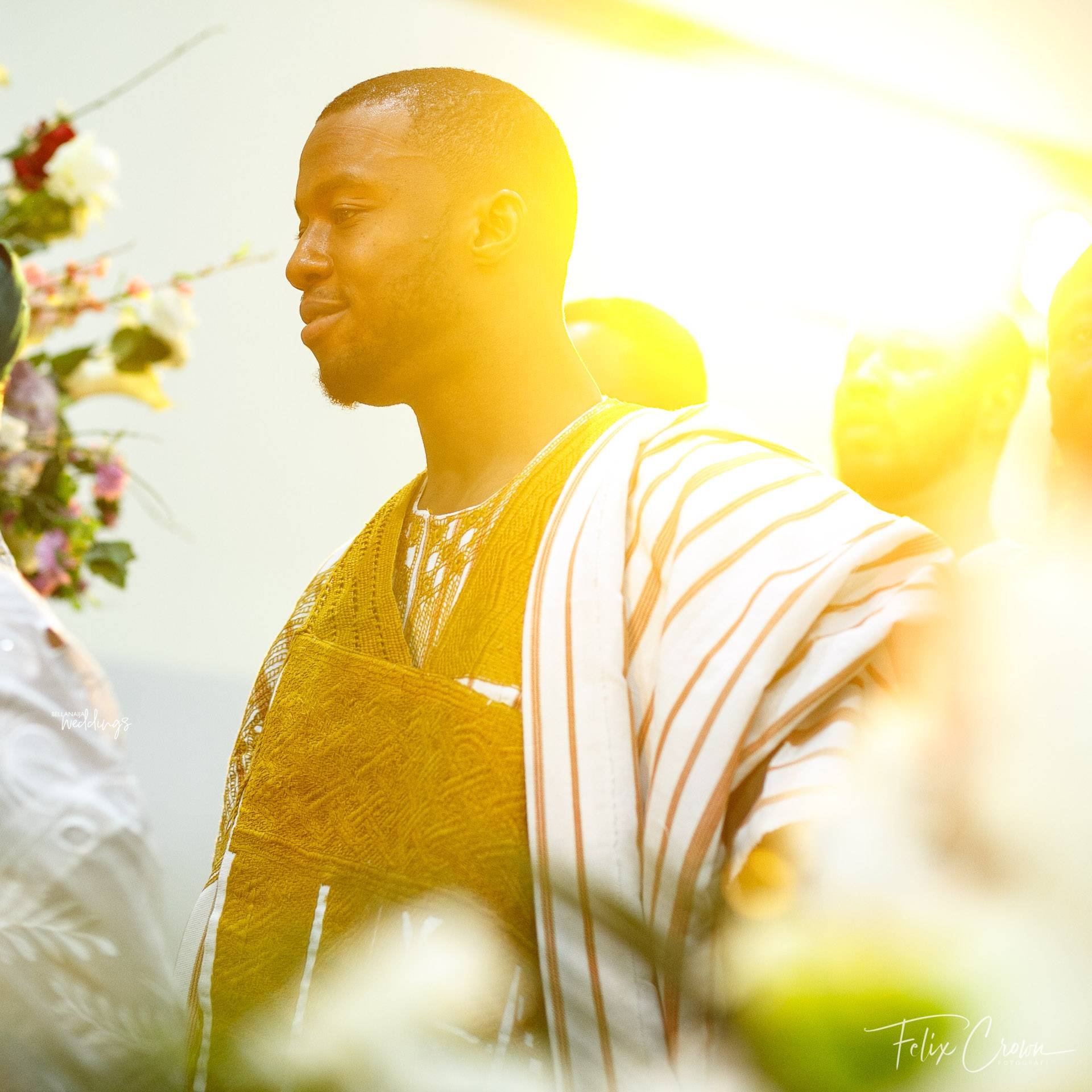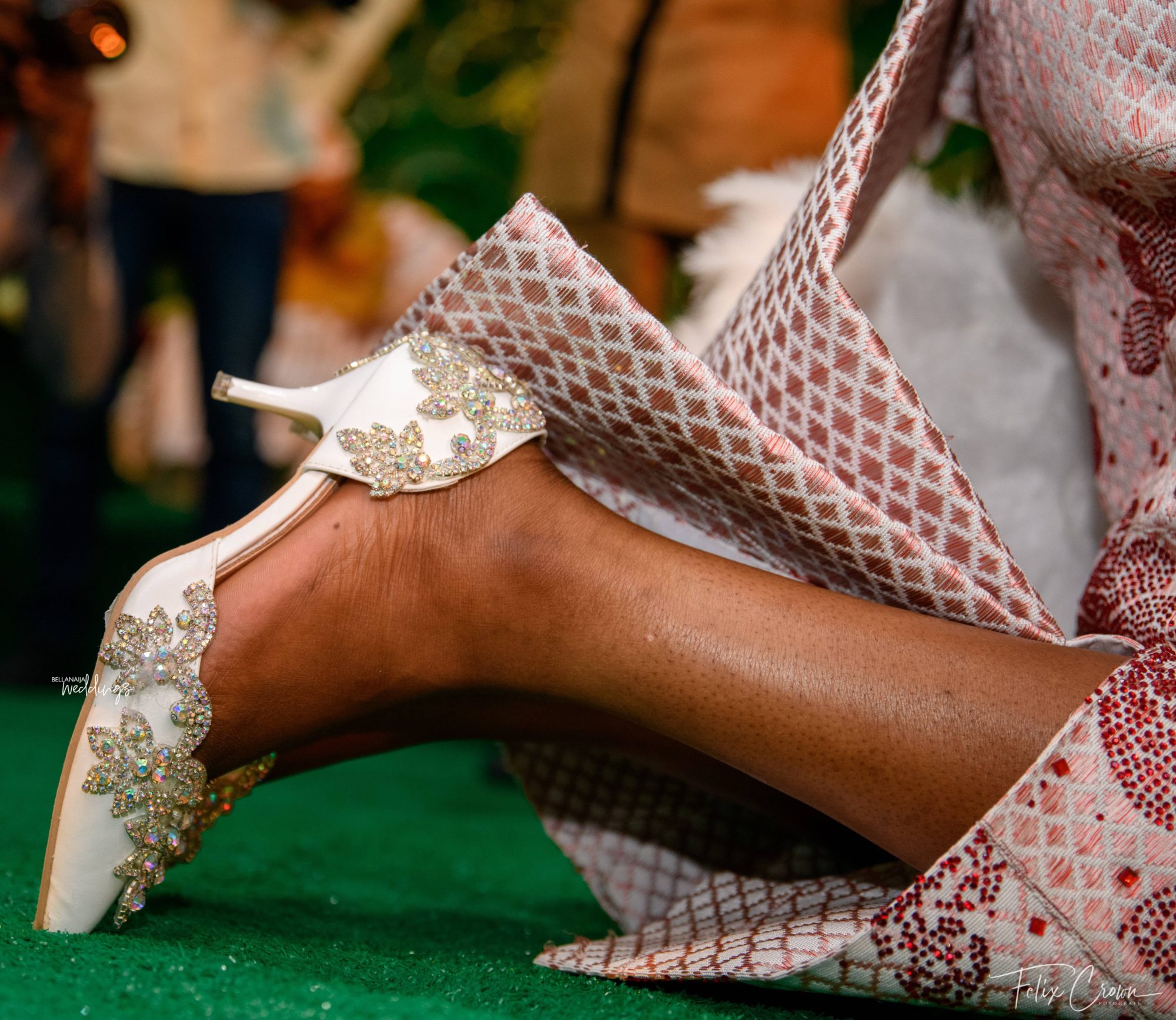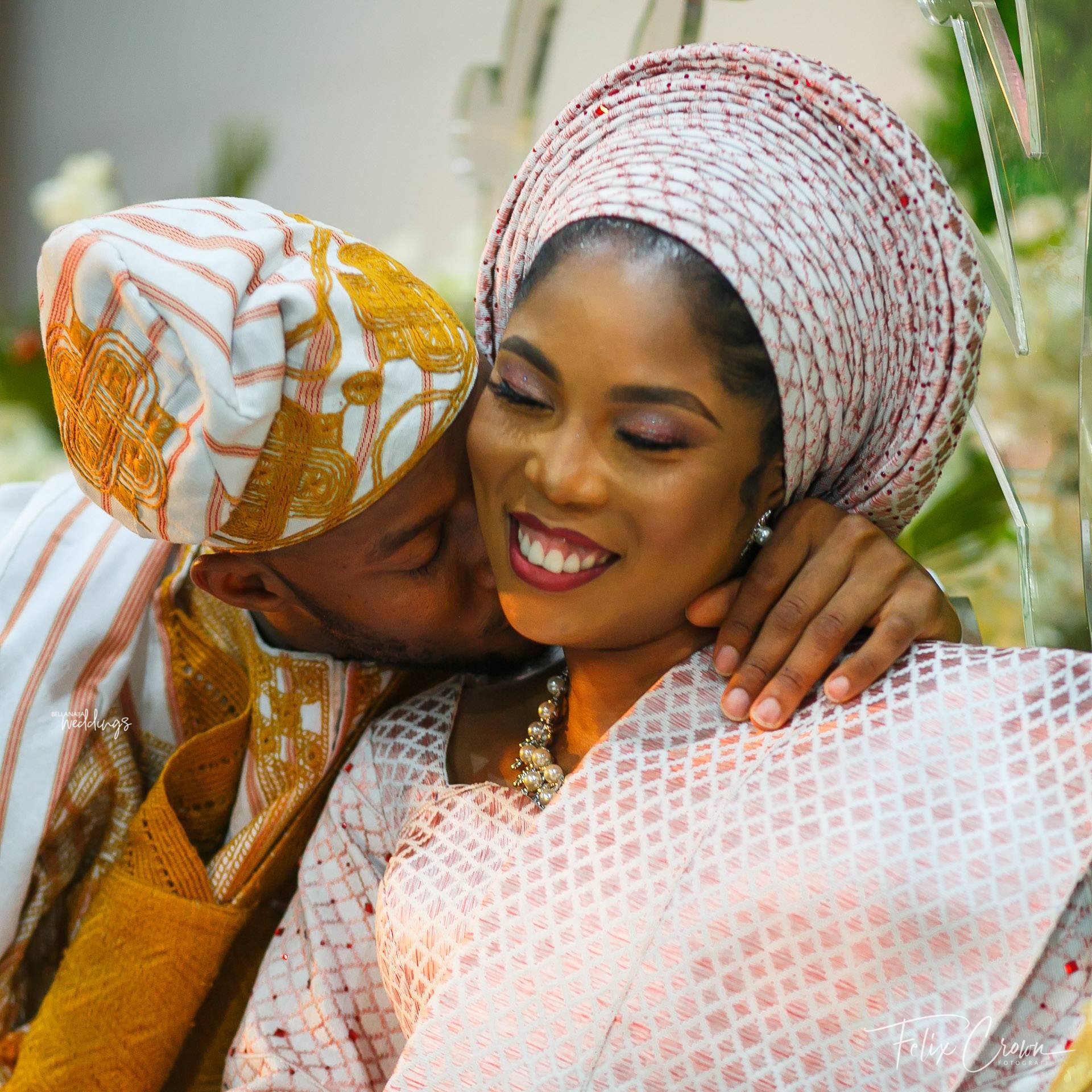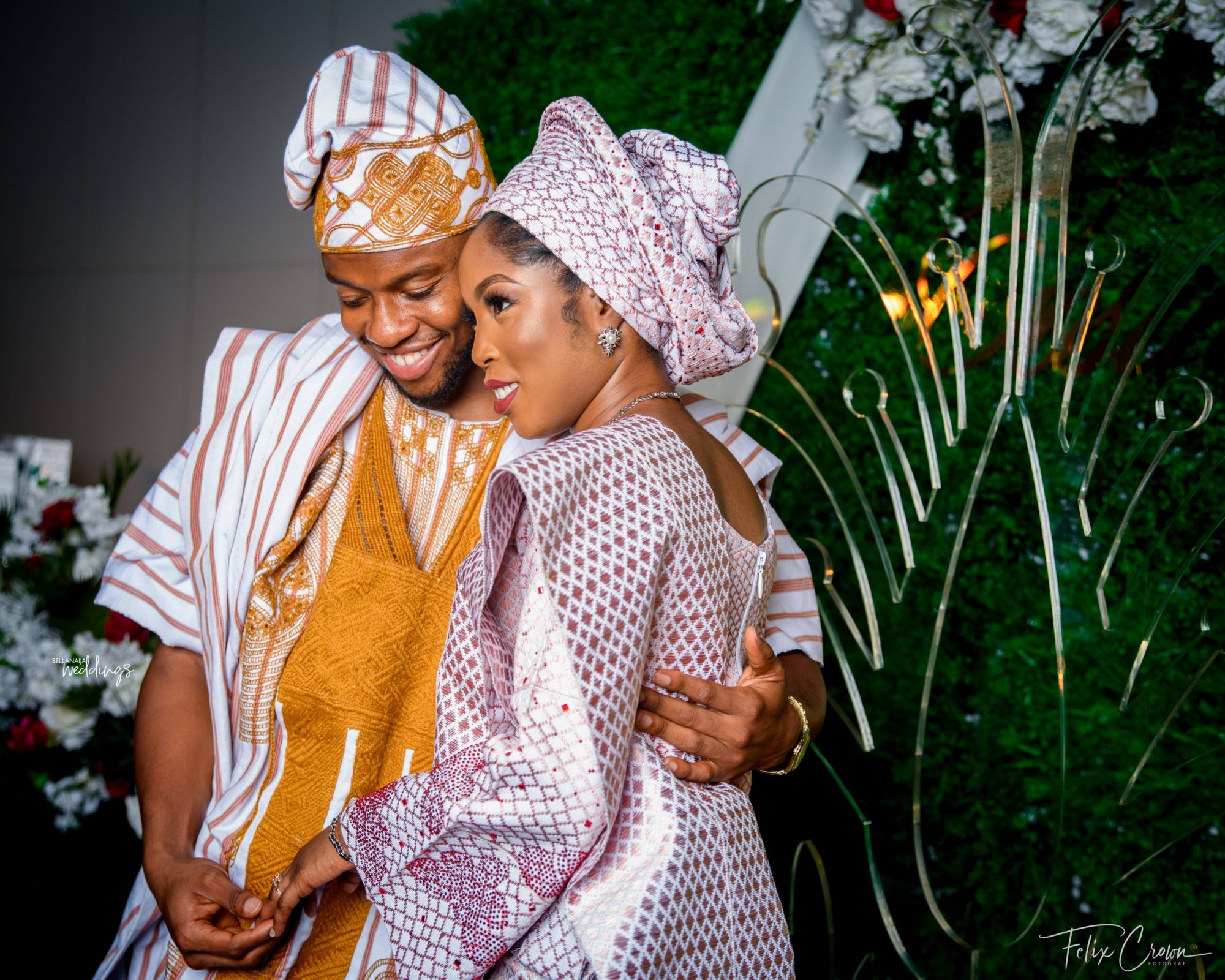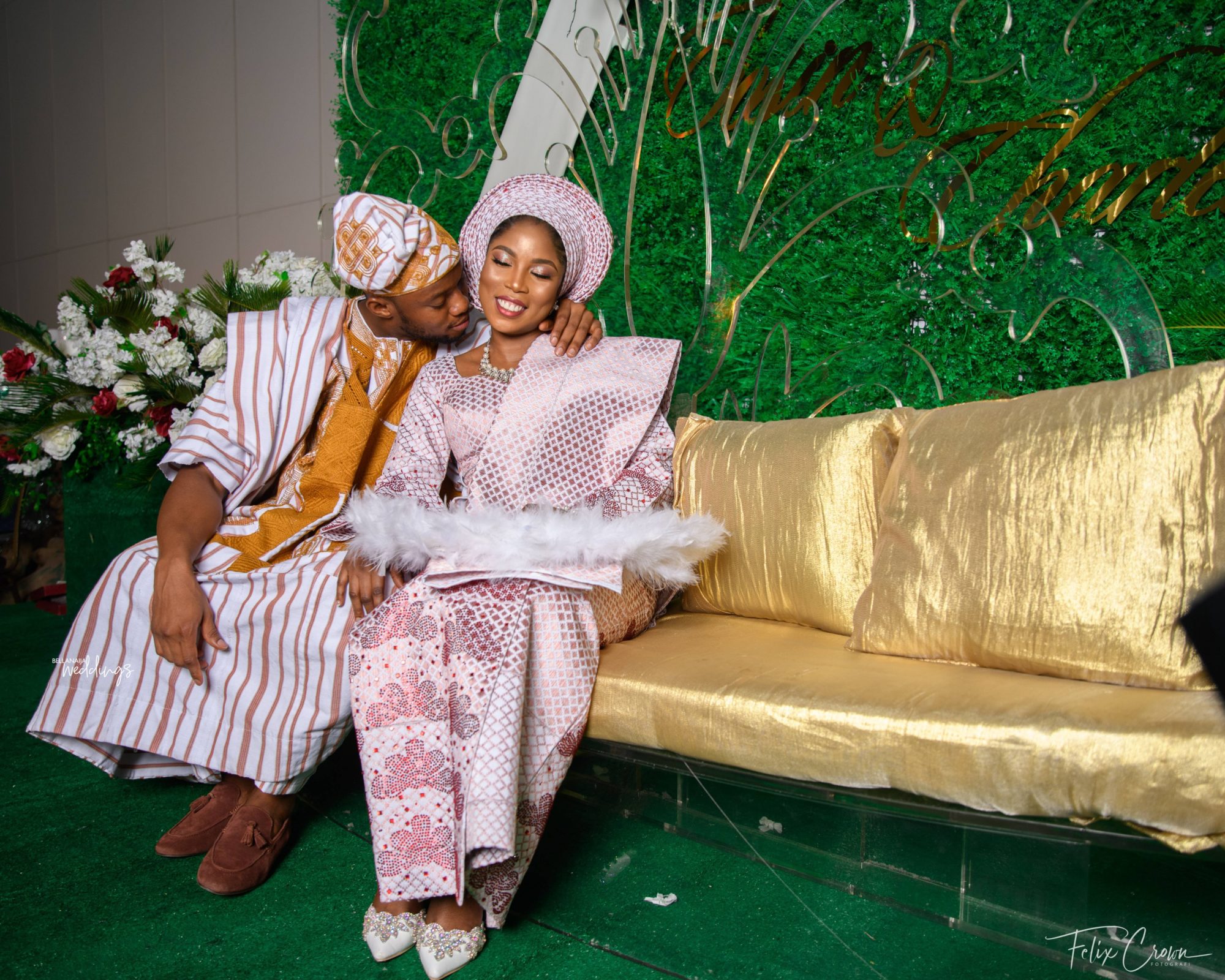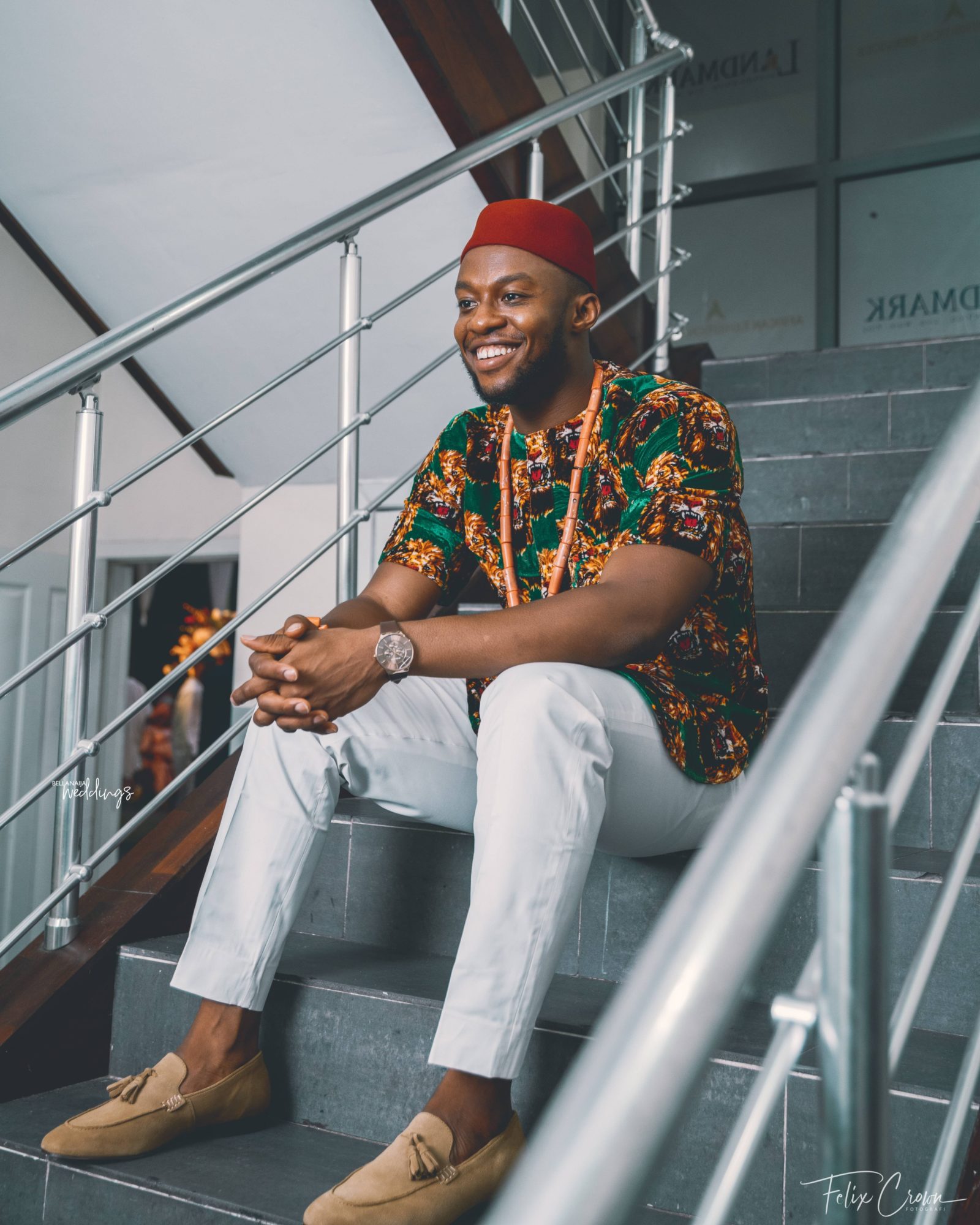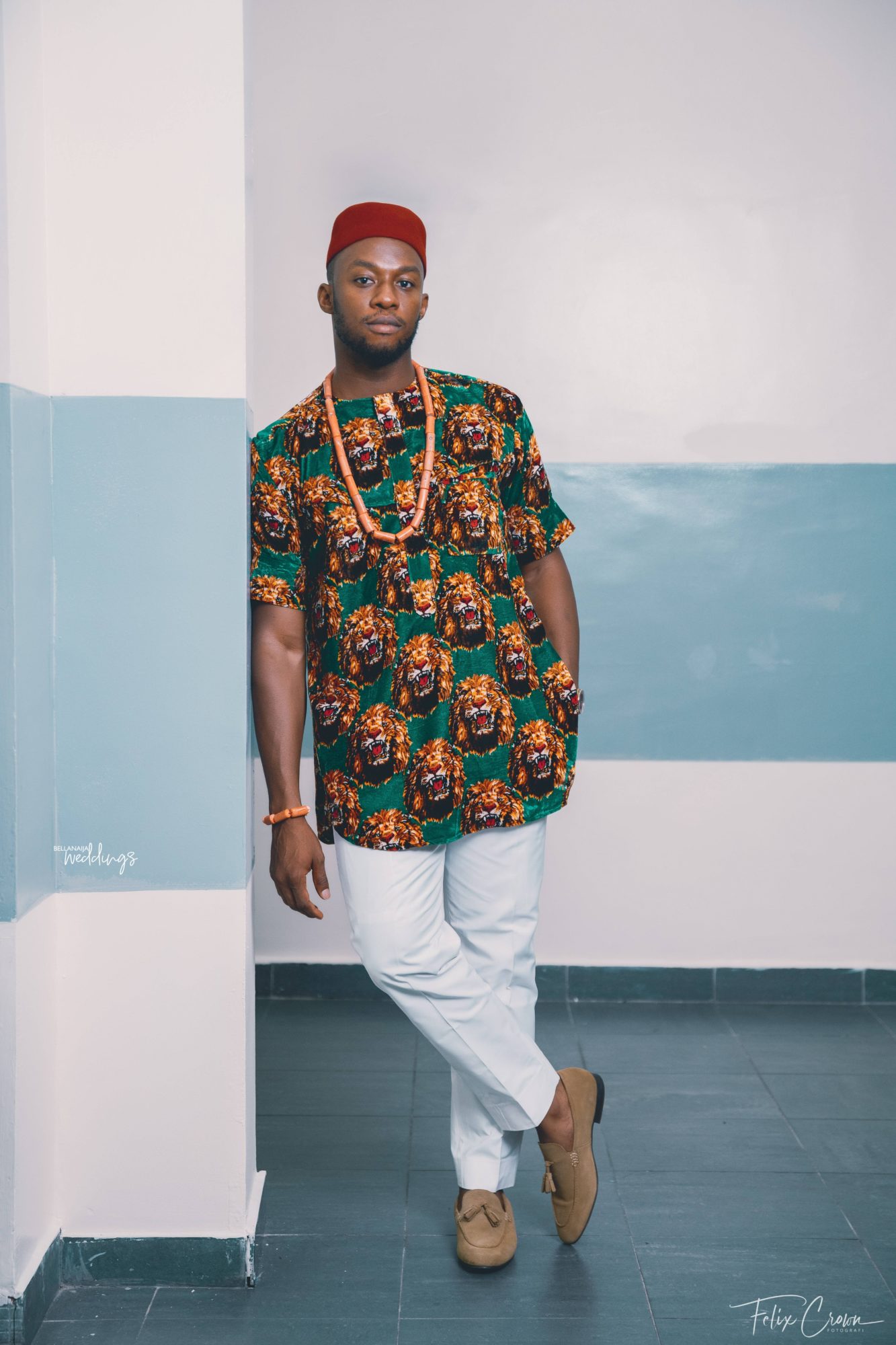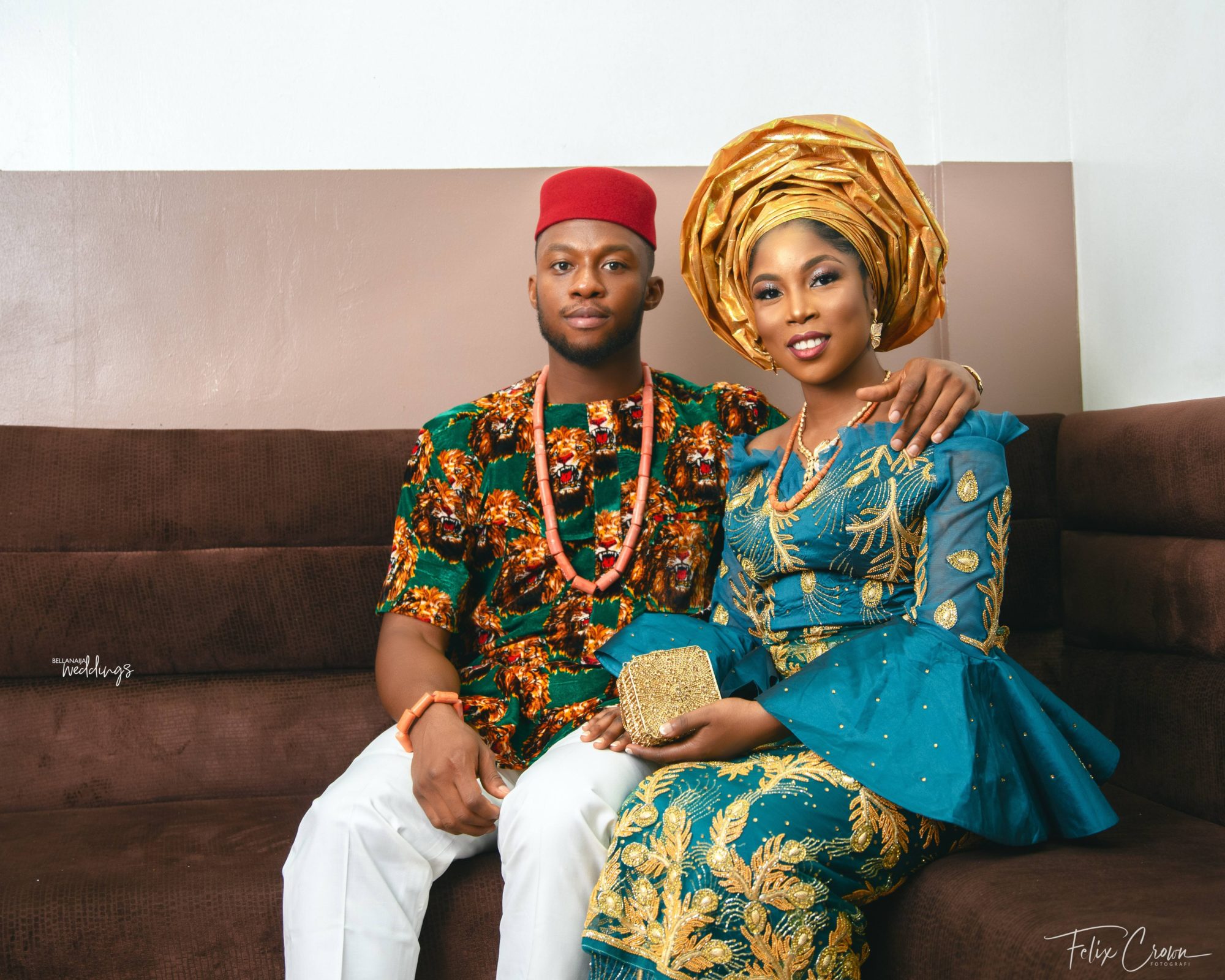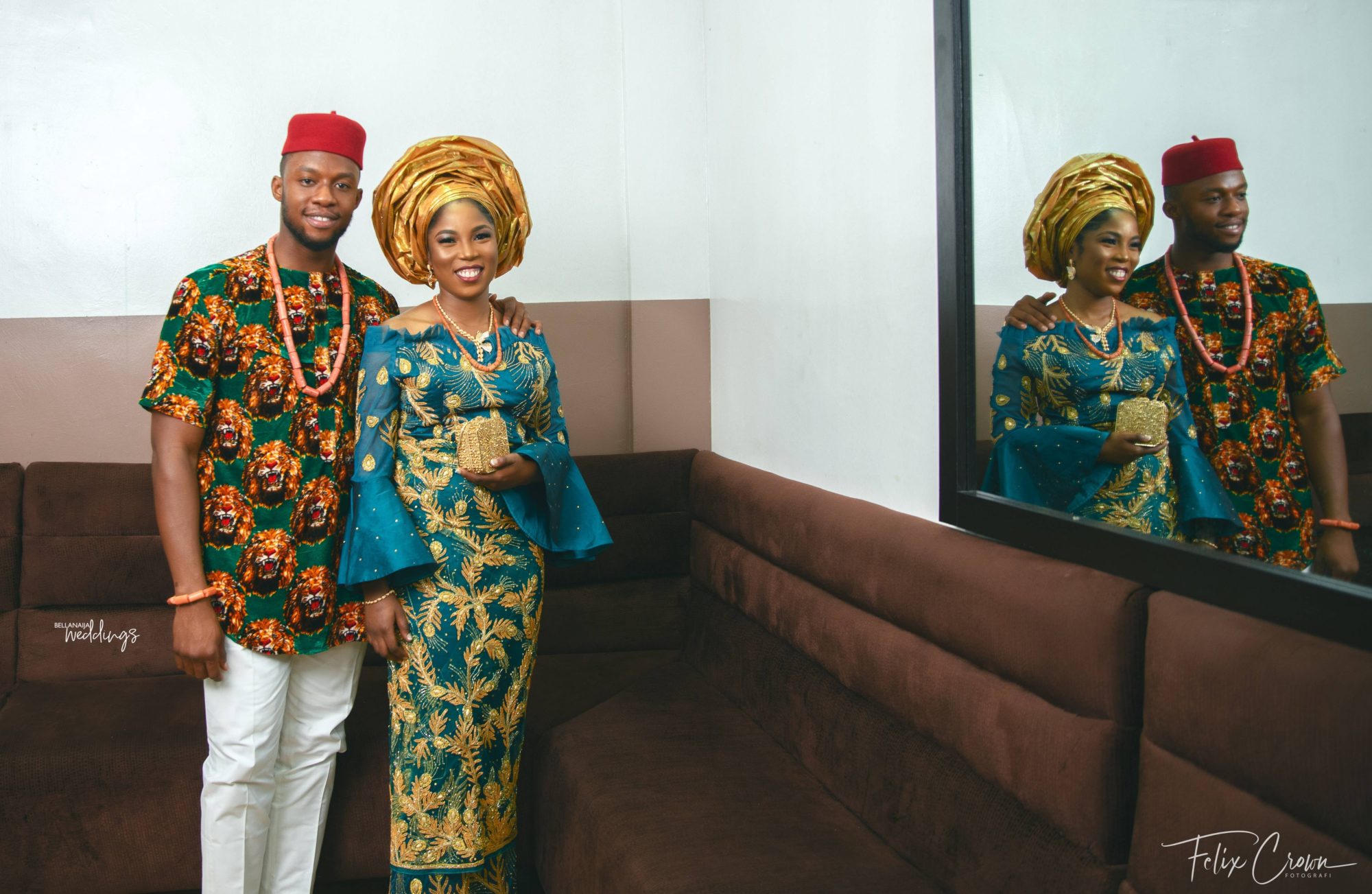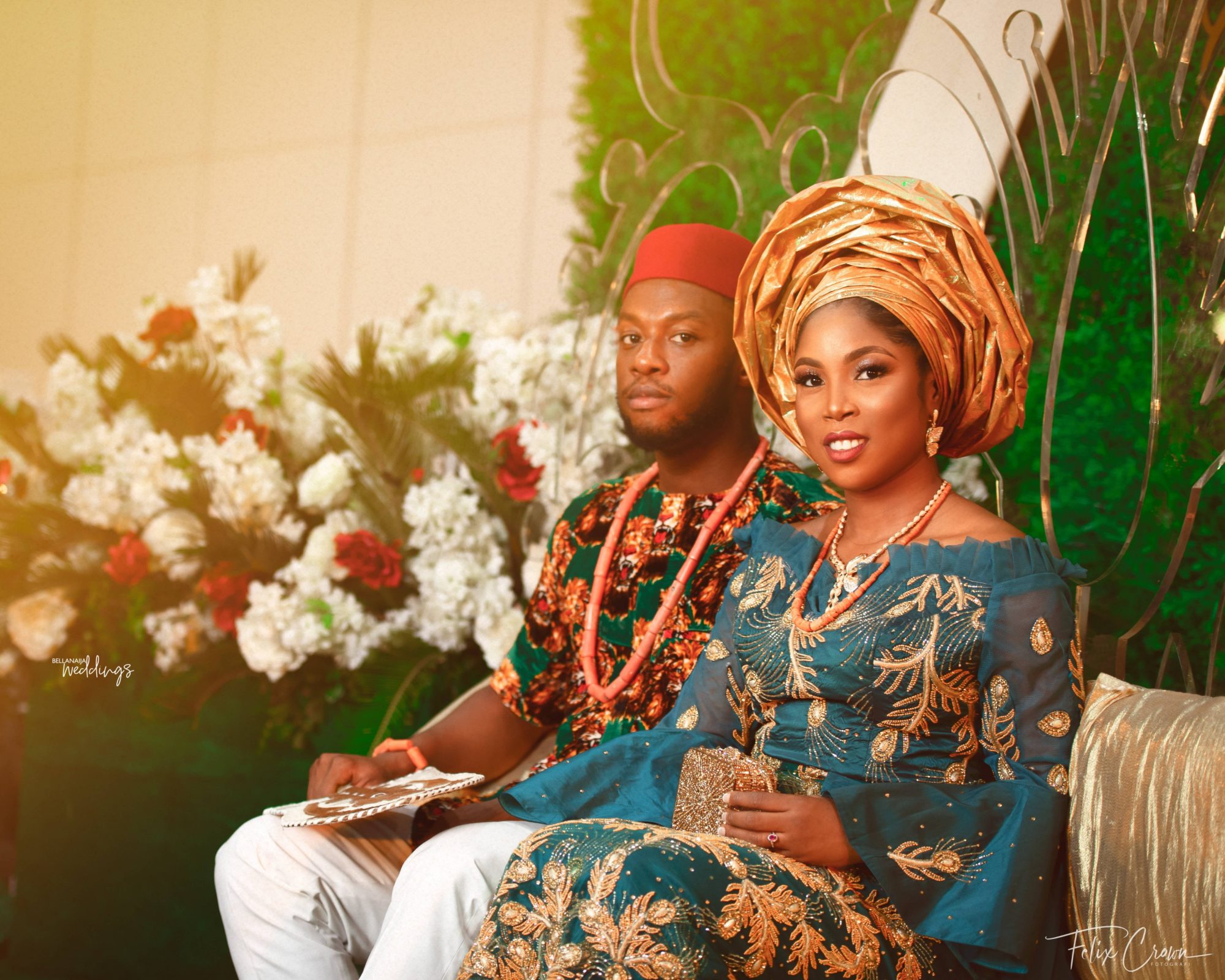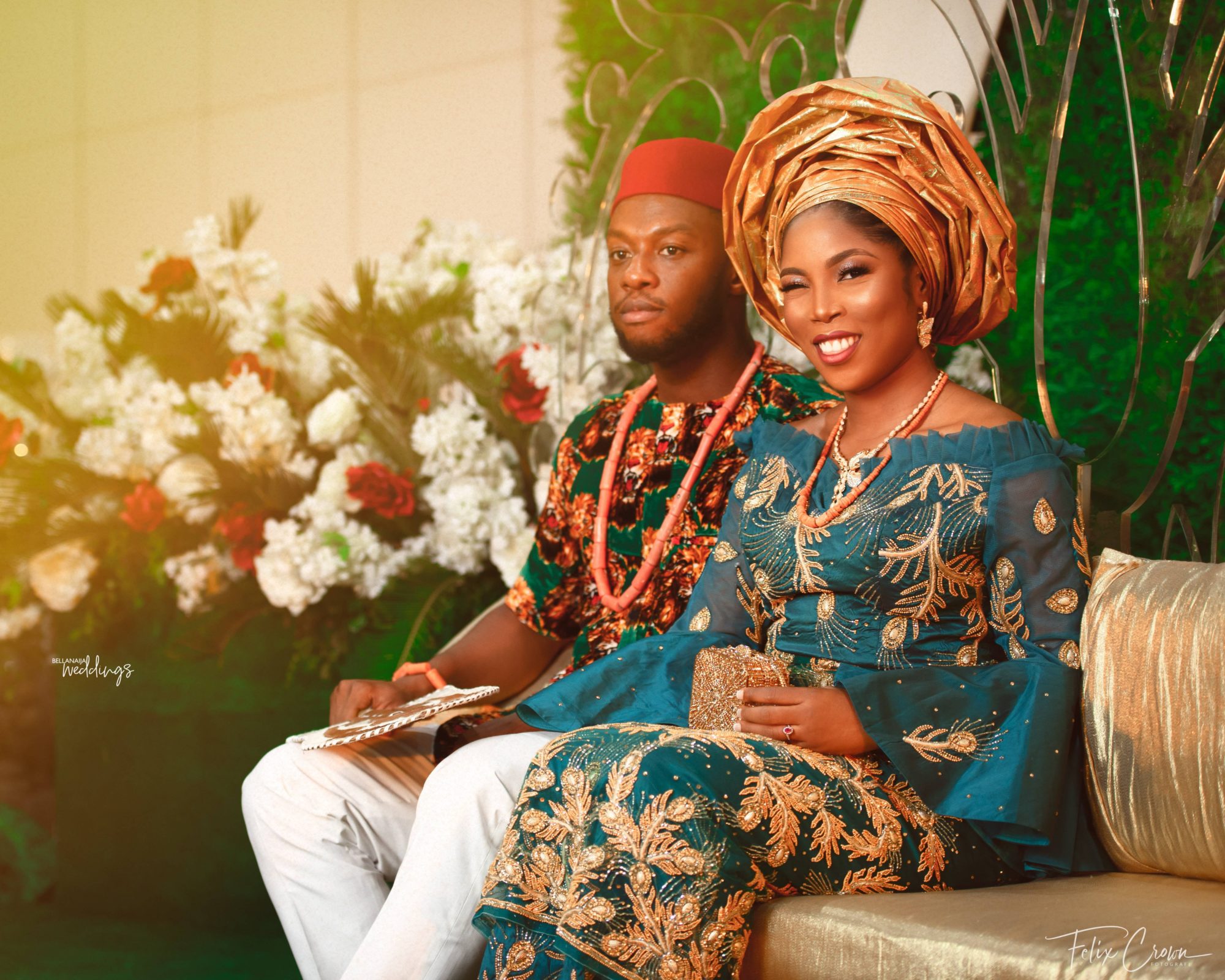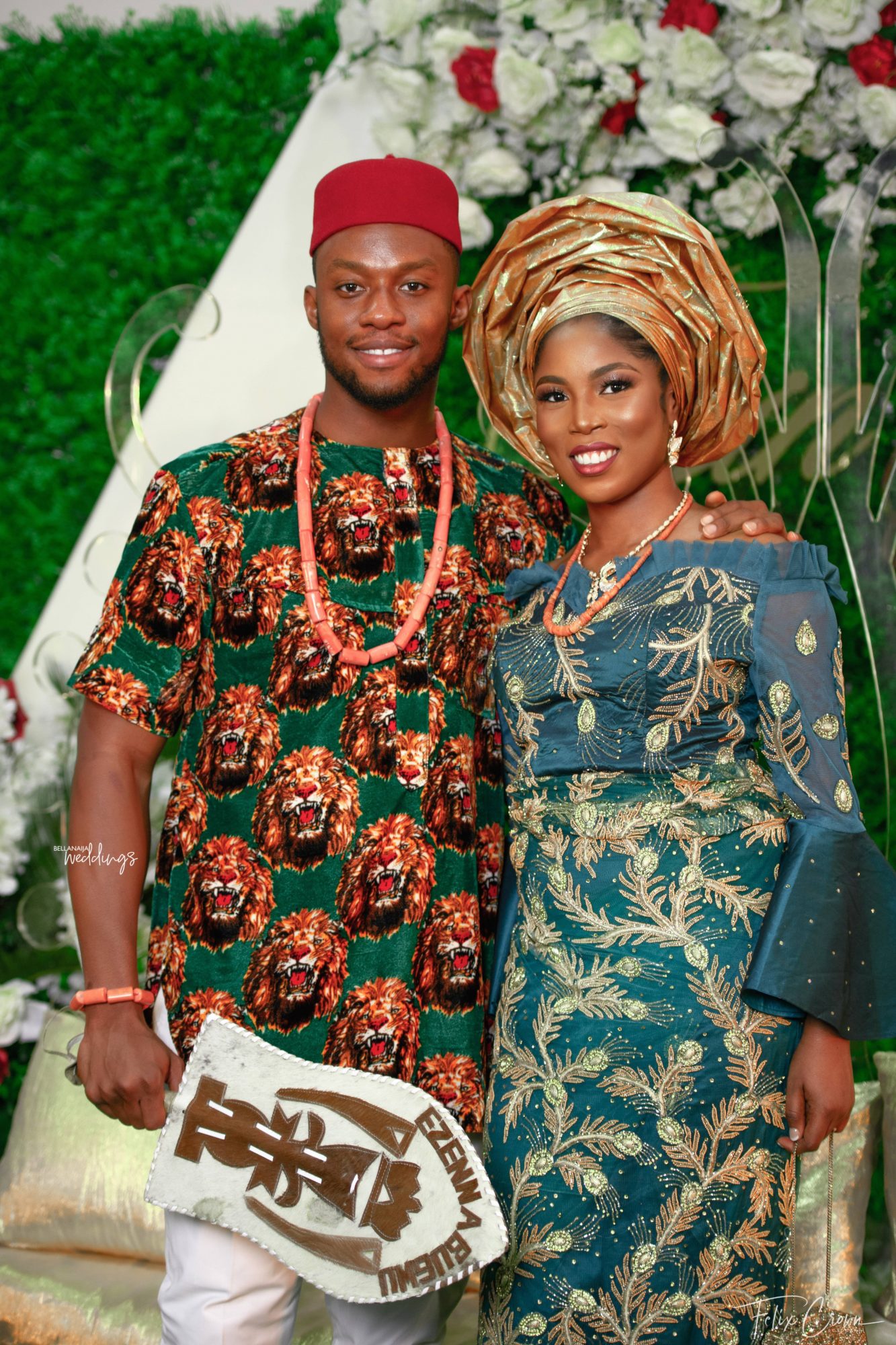 Credits
Planner: @bisolatrendybee
Photography: @felixcrown
Asooke: @shadiat_alasooke
Makeup: @isleovtea