A few days ago, the talented Gospel singer Solomon Lange and his beautiful wife, Flora celebrated their fourth wedding anniversary. The beautiful couple took to their Instagram to celebrate this major milestone and shared these lovely messages. We are loving every bit of their anniversary shoot.
See their anniversary shoot and sweet messages below: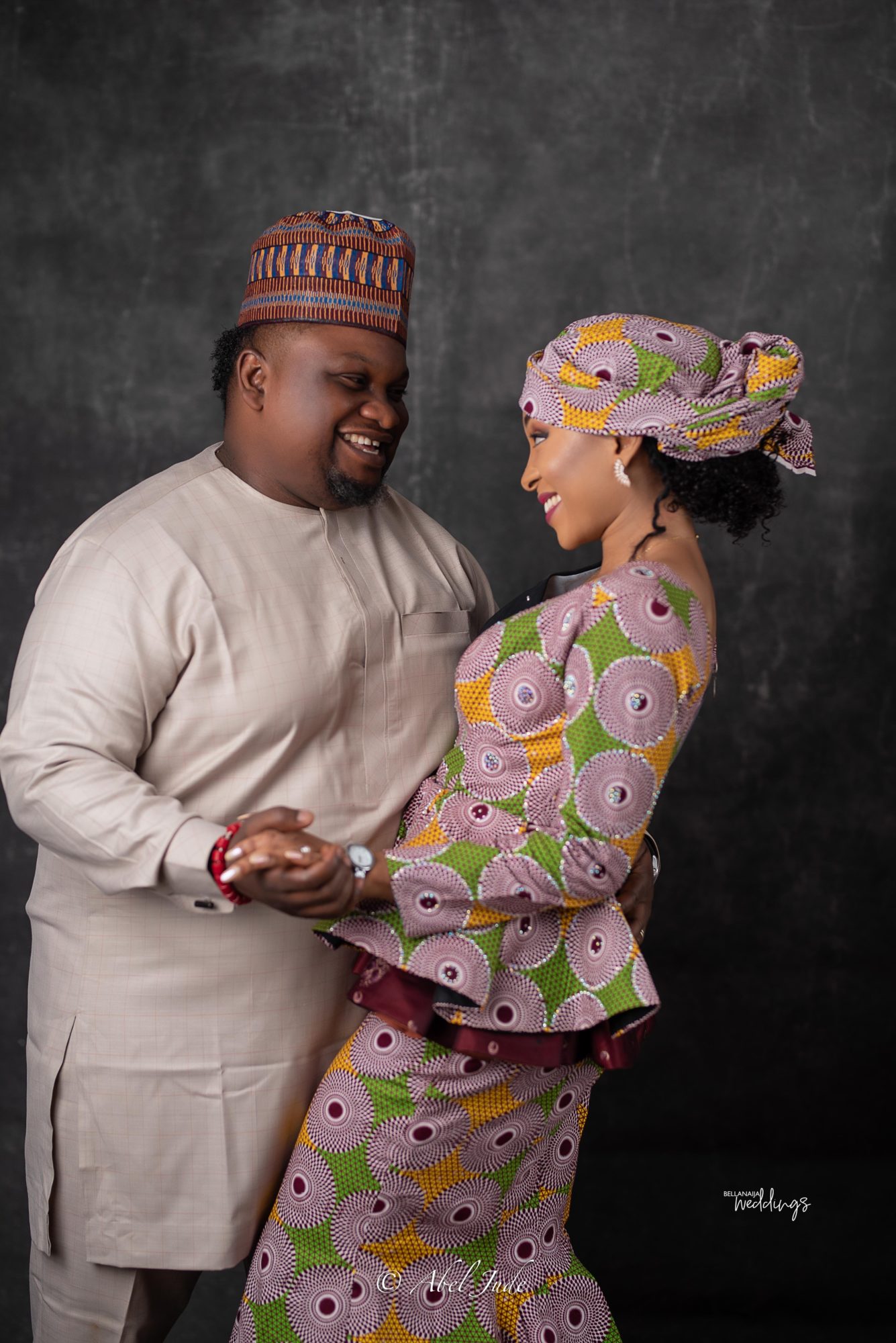 He says:
It's been 4 beautiful years of being married to my stunningly beautiful Anambra delight. When Jesus was born wise men from the east brought gifts. When God was ready to start a new phase of my life. He brought a beautiful gift from the east, packaged as @florasolomonlange. I love you, baby. Happy Anniversary to Us.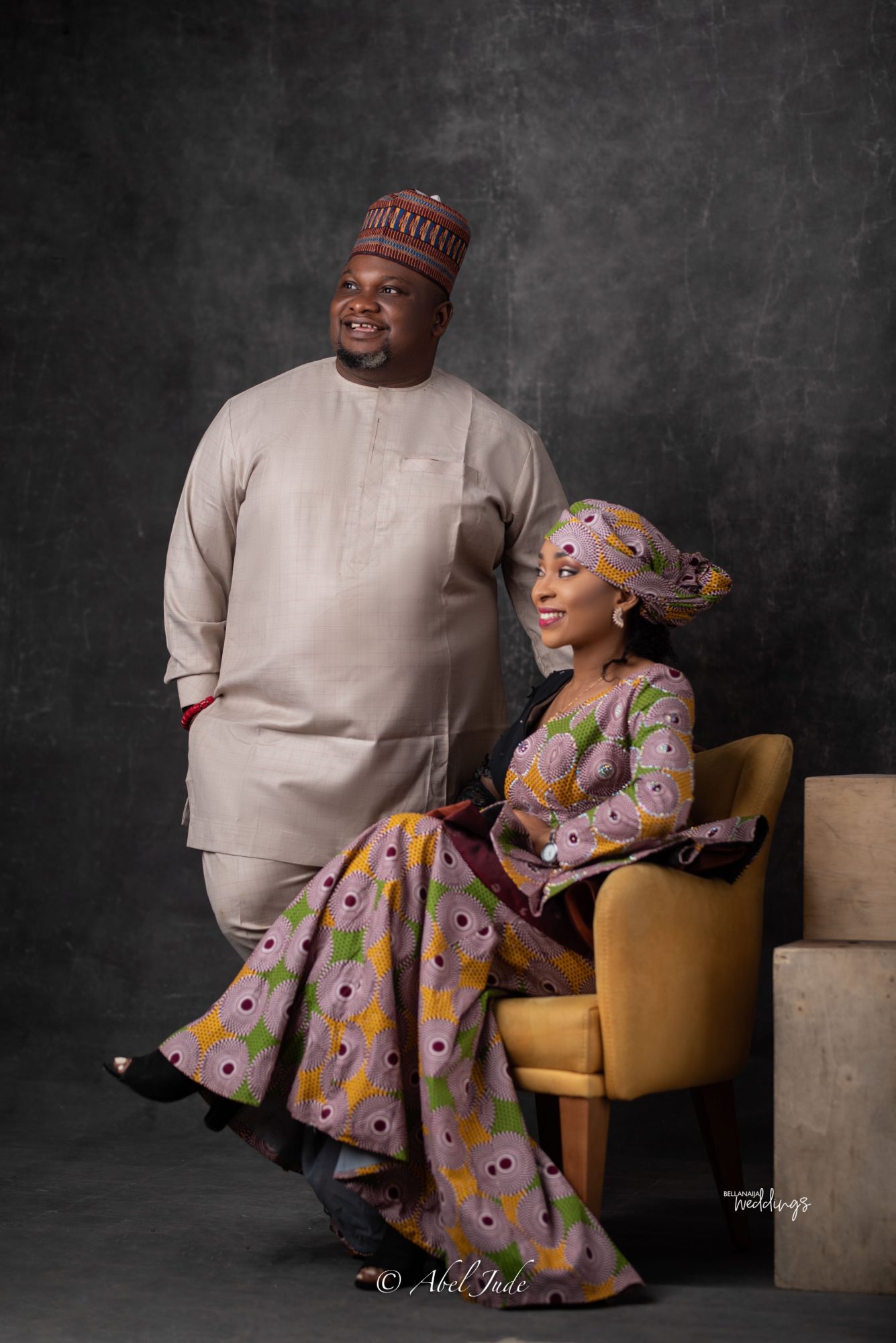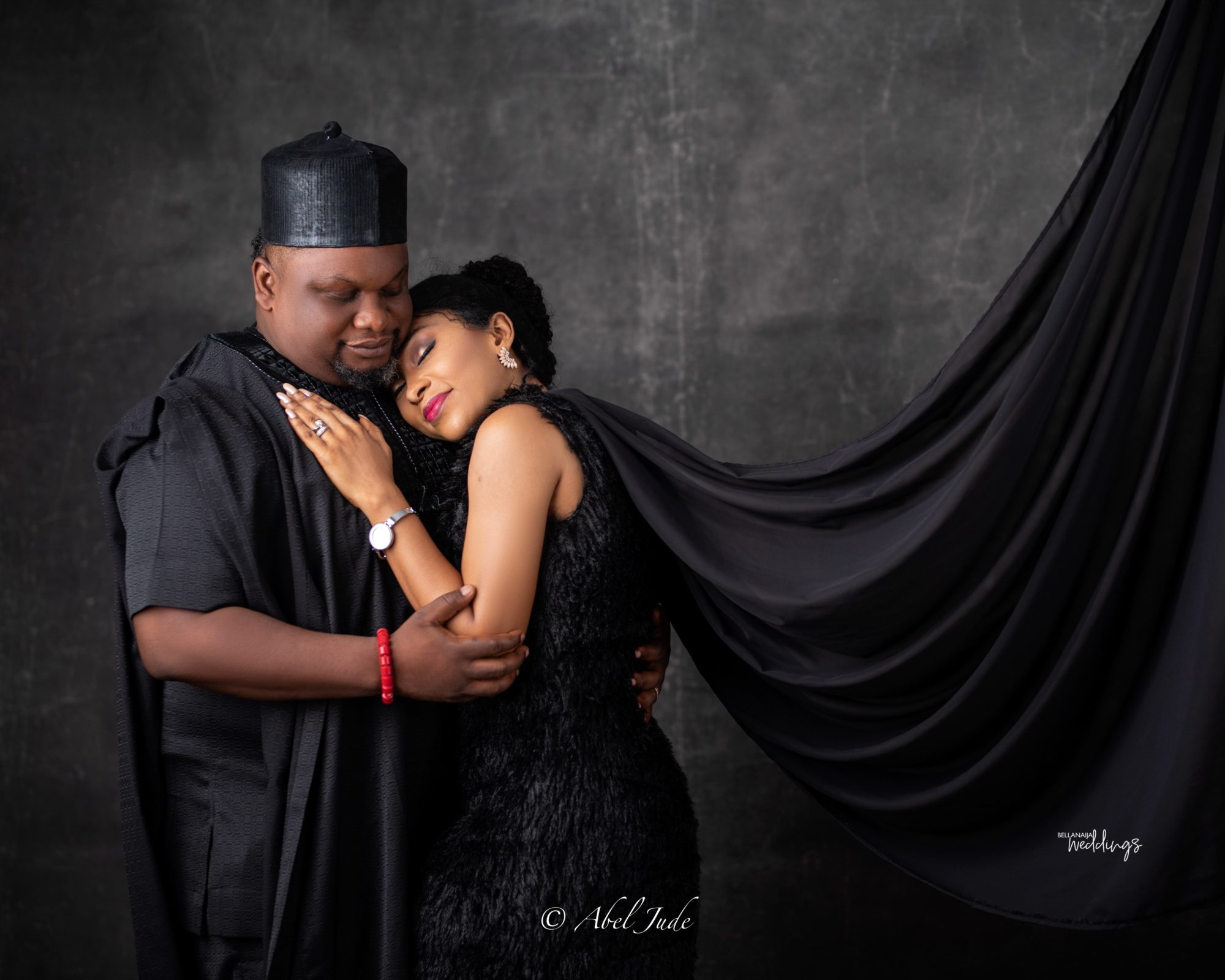 She shared:

It's 4 years already. I remember this day like it were just yesterday. 2nd of May. Its been 4 years of peace, joy, excess love, laughter, grace and all round favour. Thank you for believing so much in me , thank you for helping me fulfil purpose , thank you for not allowing my potentials die, thank you for constantly speaking into my life and career , thank you for those kind words of encouragement when I feel down, thank you for spoiling me silly , thank you for accommodating all my excesses ..thank you for teaching me God's words in practical ways , thank you for being an amazing daddy. Thank you for being the best husband any woman can ever pray for @Solomonlange you are God sent. Cheers to Us @4 cheers to Us @100. Cheers to a lifetime of harassing you, to a lifetime of Peace, to a lifetime of building an empire together, to a life of giving you good food and watching you with a bad eye not to eat too much. Cheers  to a beautiful, healthy, swaGalicious life together ?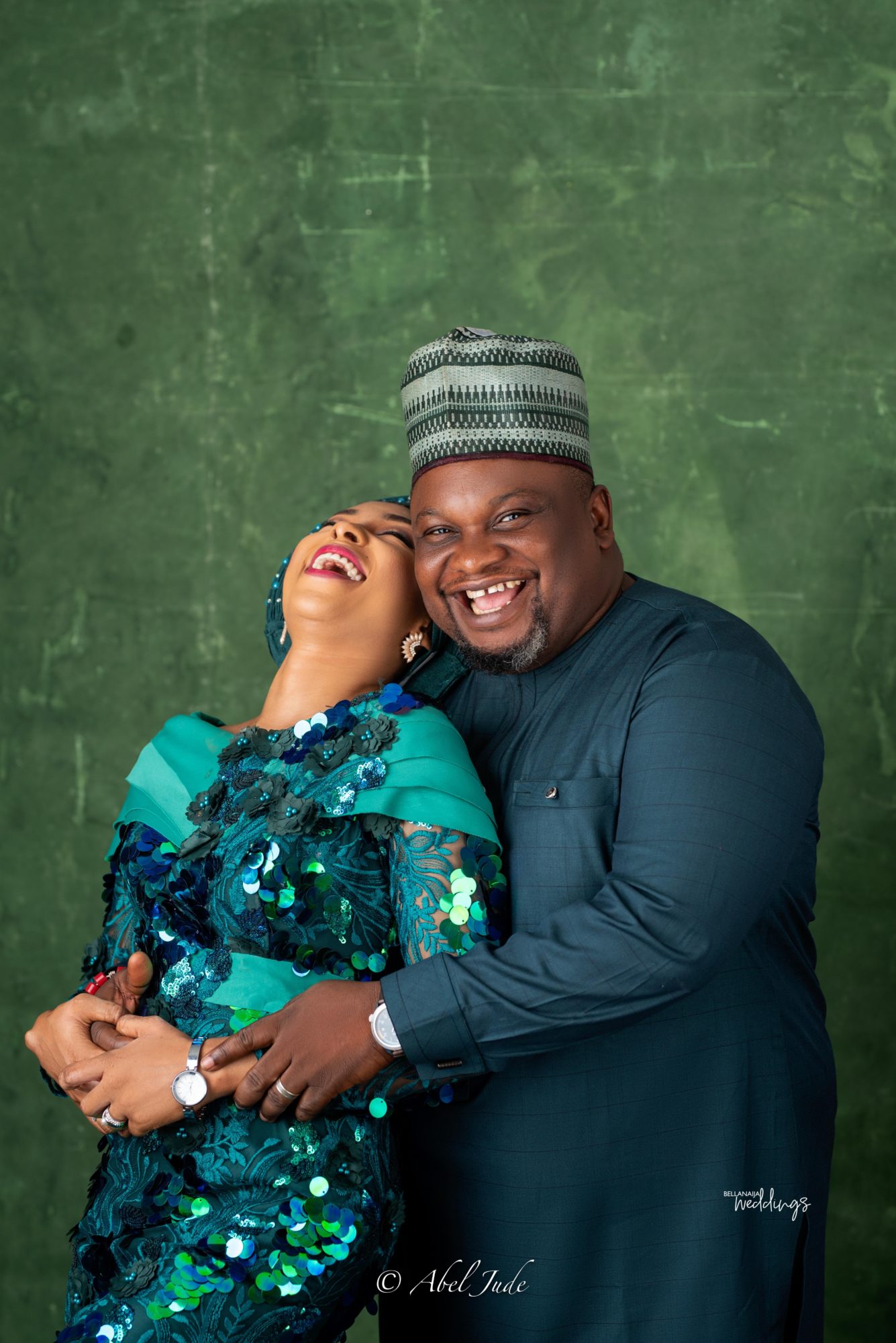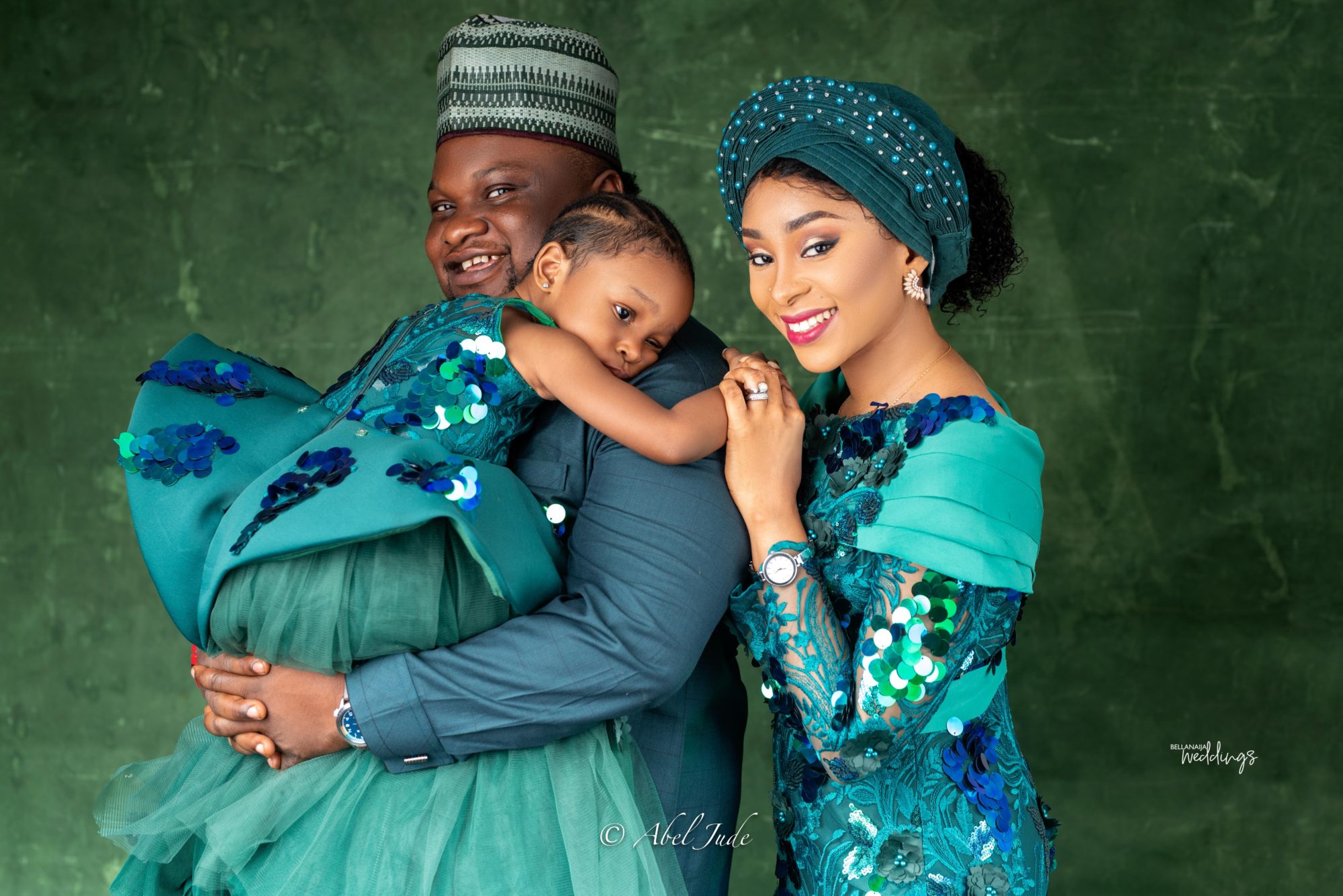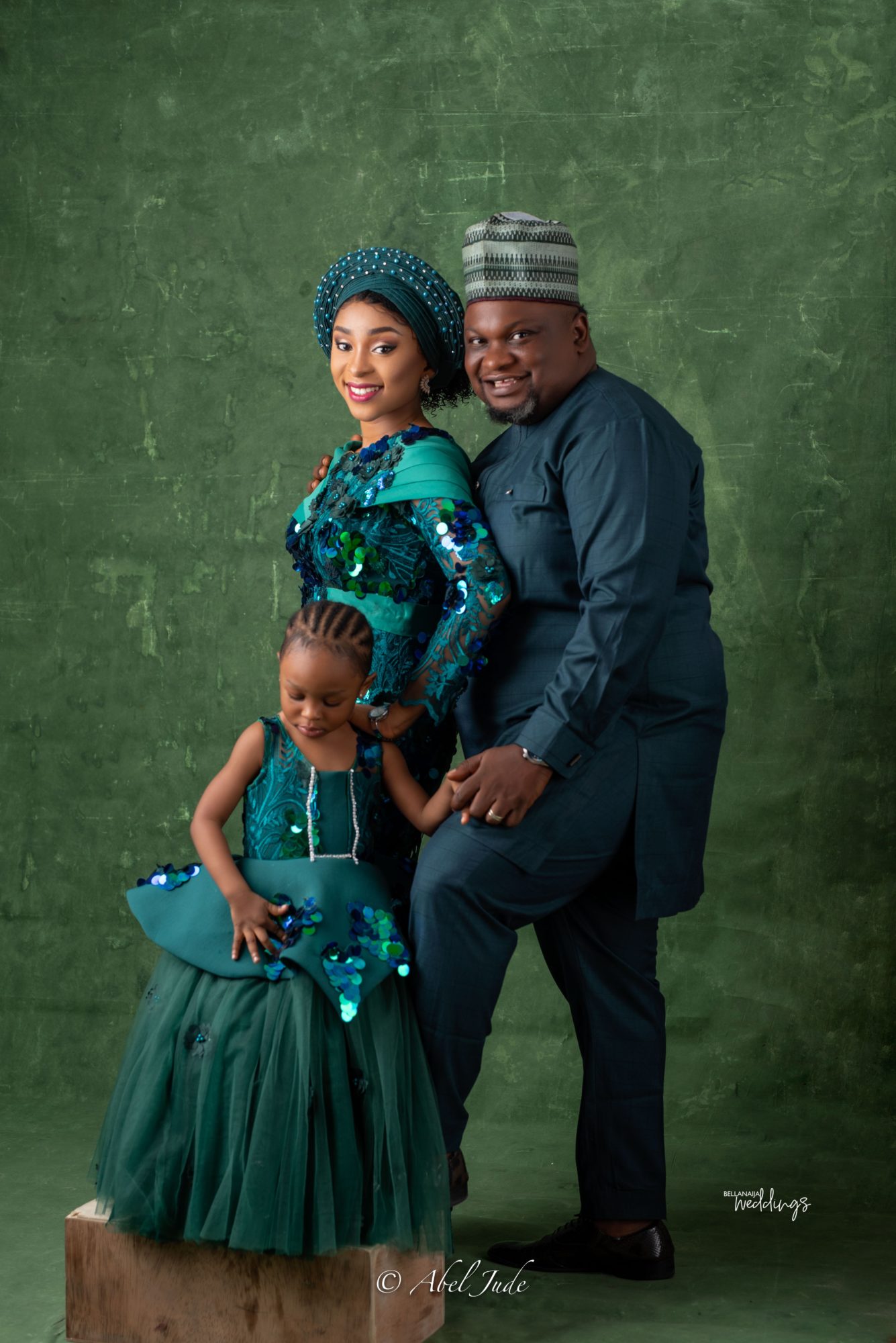 Credits
Couple: @Solomonlange & @florasolomonlange
Styling:  @styles_by_folangecode 
Makeup:@styles_by_folangecode
Outfits:@styles_by_folangecode
Skincare: @folange_skincare_academy
Photography:@abel_jude