Tabitha and her forever love, Uche are counting down to walking down the aisle. We must say they are getting us all mushy and in love with their love story.
Their beautiful love story and pre-wedding pictures no doubt show how much they are in love with each other. The groom-to-be, Uche shared how they met, their first date and how he popped the big question in Las Vegas.
In a few weeks, this Nupe bride and her Igbo groom will tie the knot. Countdown to #tu19experience!  Keep scrolling and do check out more features here.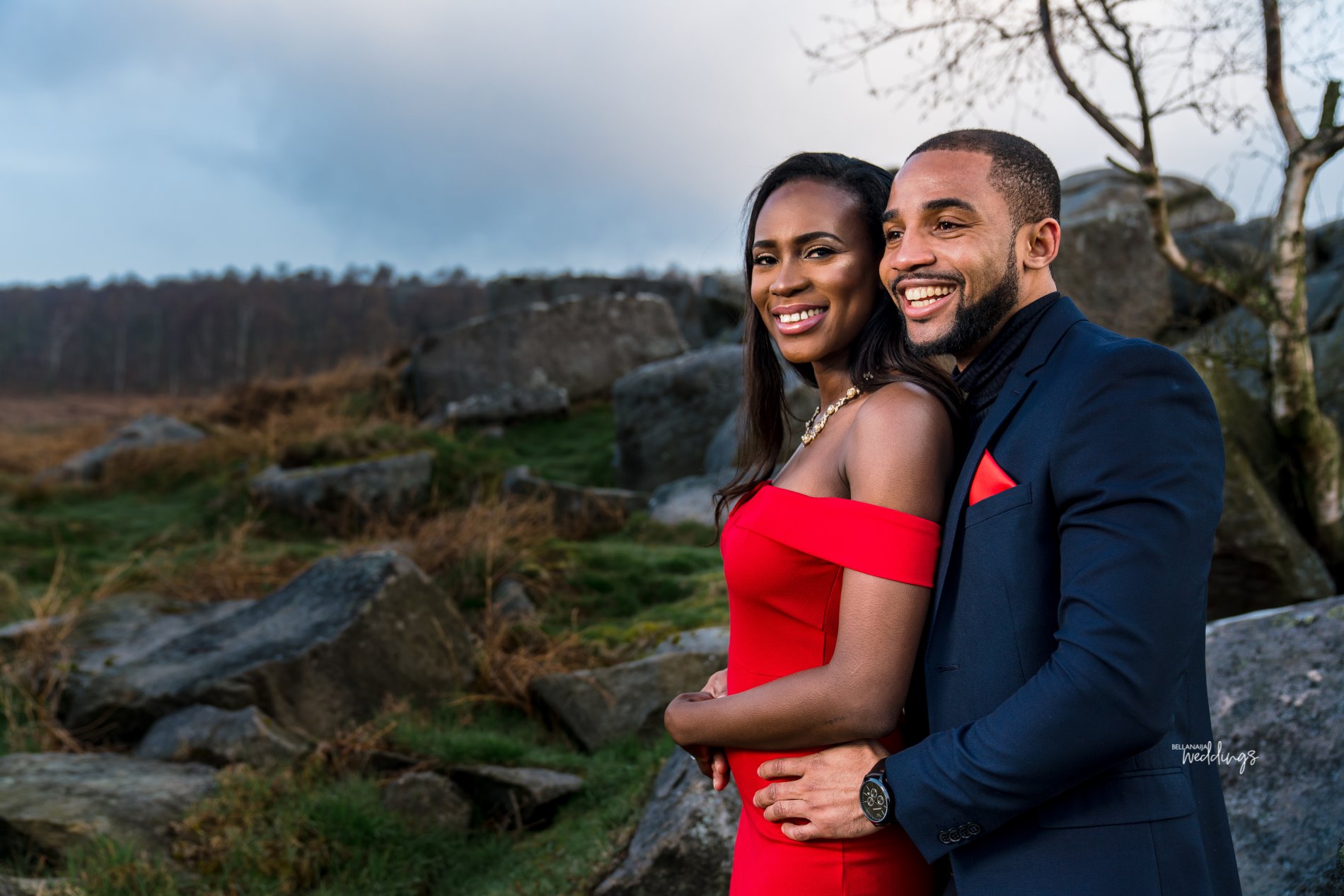 Here's how they met:
We connected via social media. We had exchanged a number of chats on the platform and had it became a routine that we would always chat on most evenings depending on work schedules. Three weeks later, I DM'd her at about 9 pm requesting for her number and in less than 1 minute of receiving her number, I called, I couldn't play it cool, and she was pleasantly surprised.- Uche recalls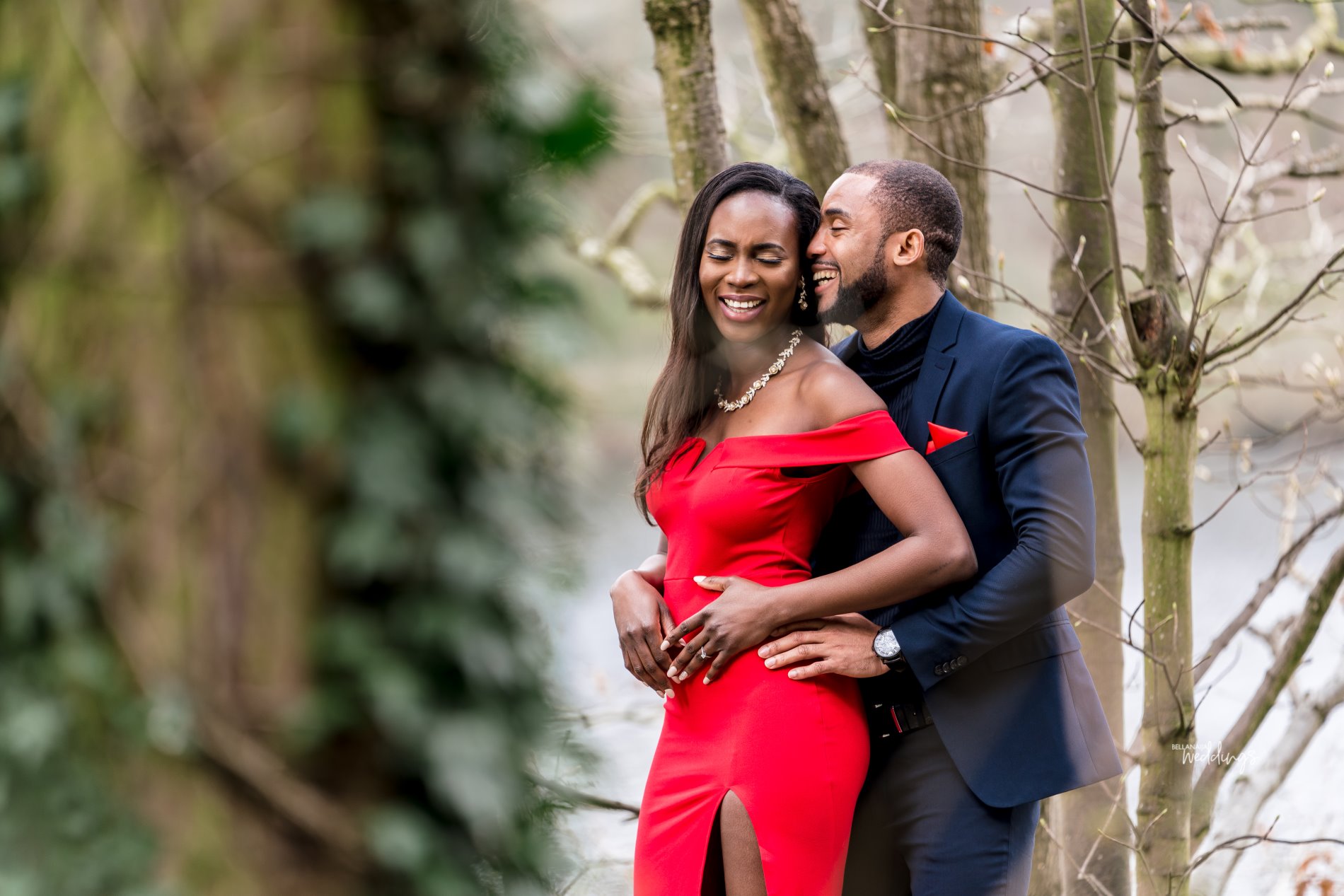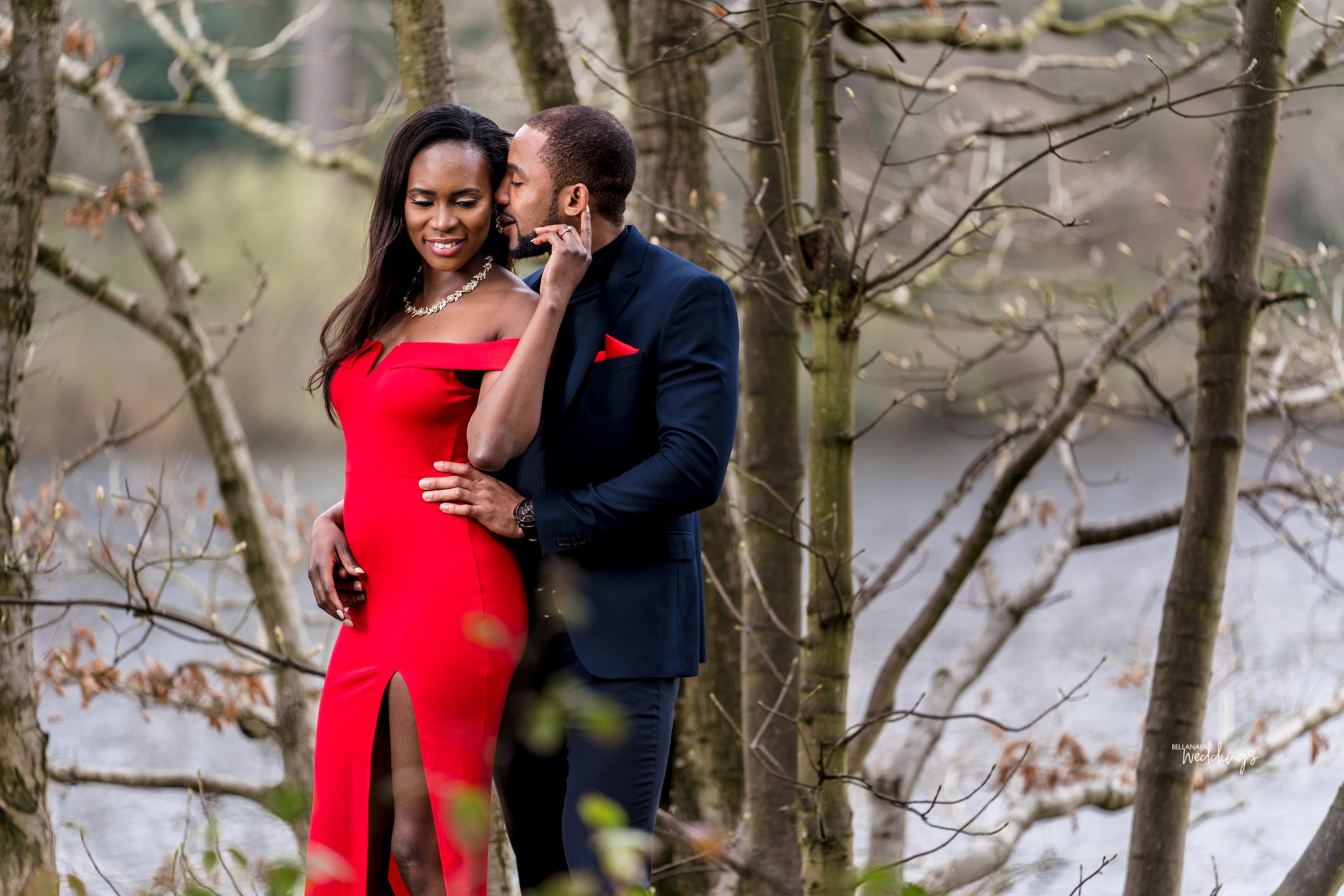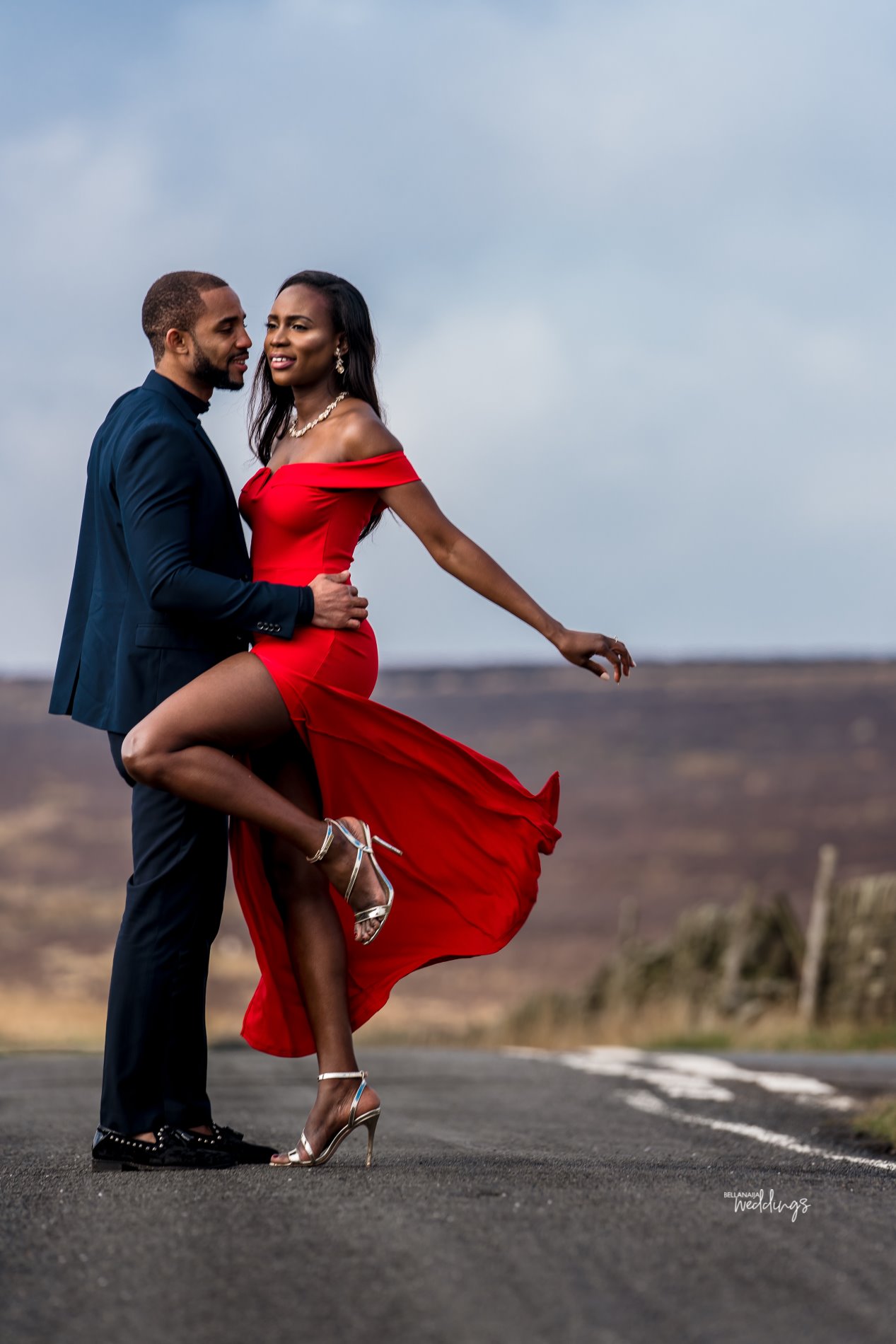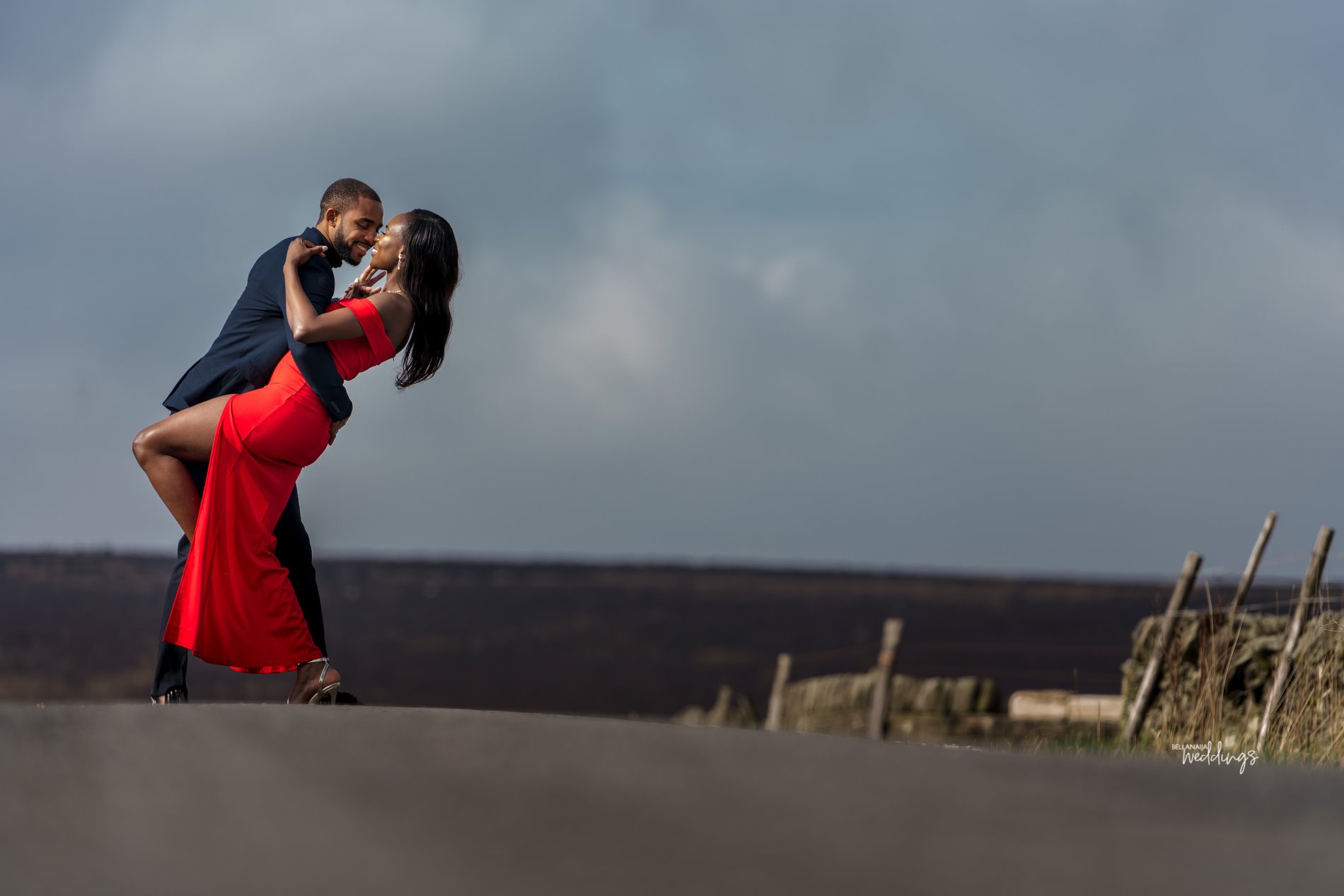 We spoke for hours on the phone, and I was assigned the important task of planning "our first date" by the end of this conversation. On this day, I arrived at the train station to meet My Queen with a pack of chin-chin snack named "Tabitha's chin-chin", this definitely was an excellent ice breaker. The fun date was a mix of a visit to the wildlife park, a game of minigolf, drinks and dinner.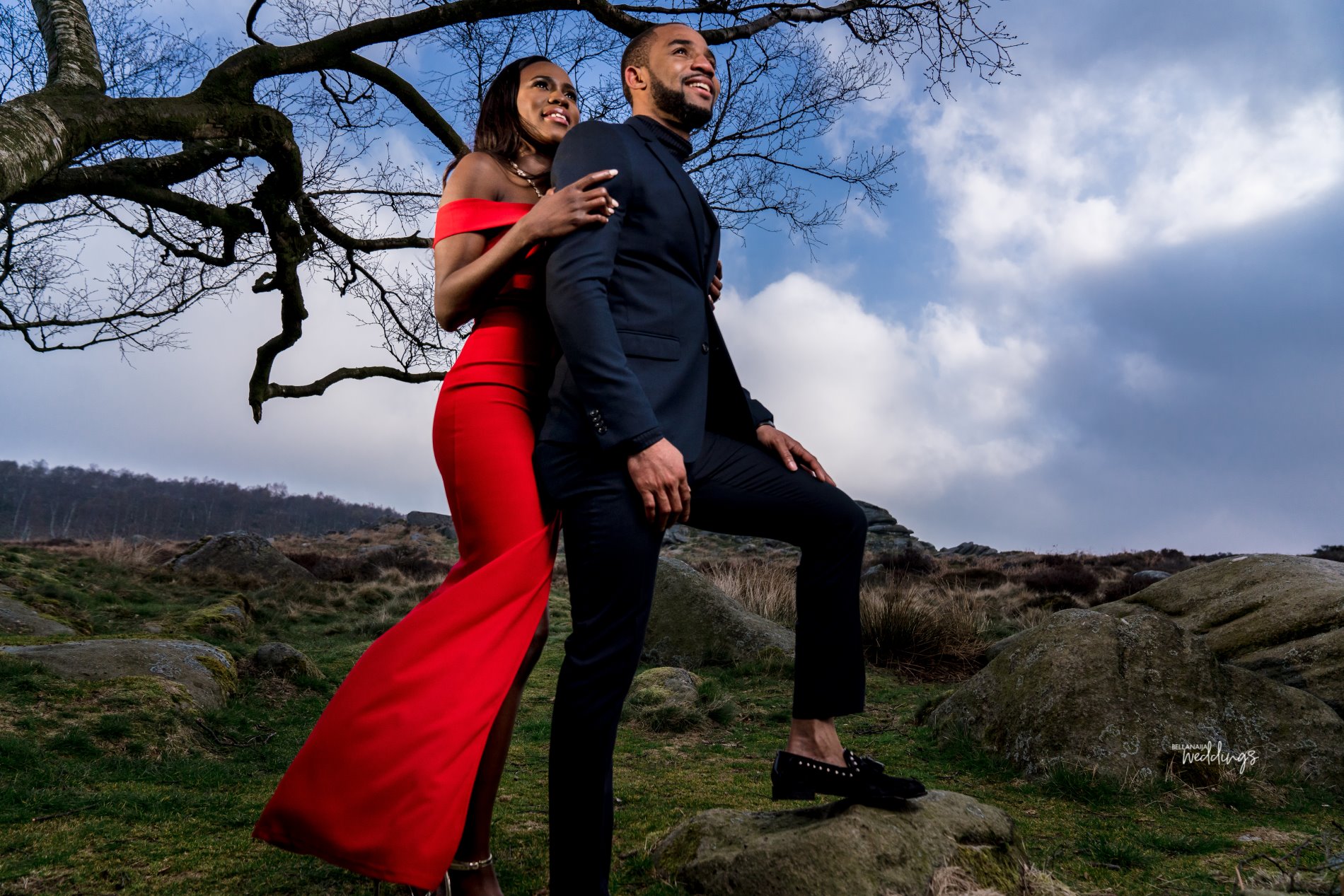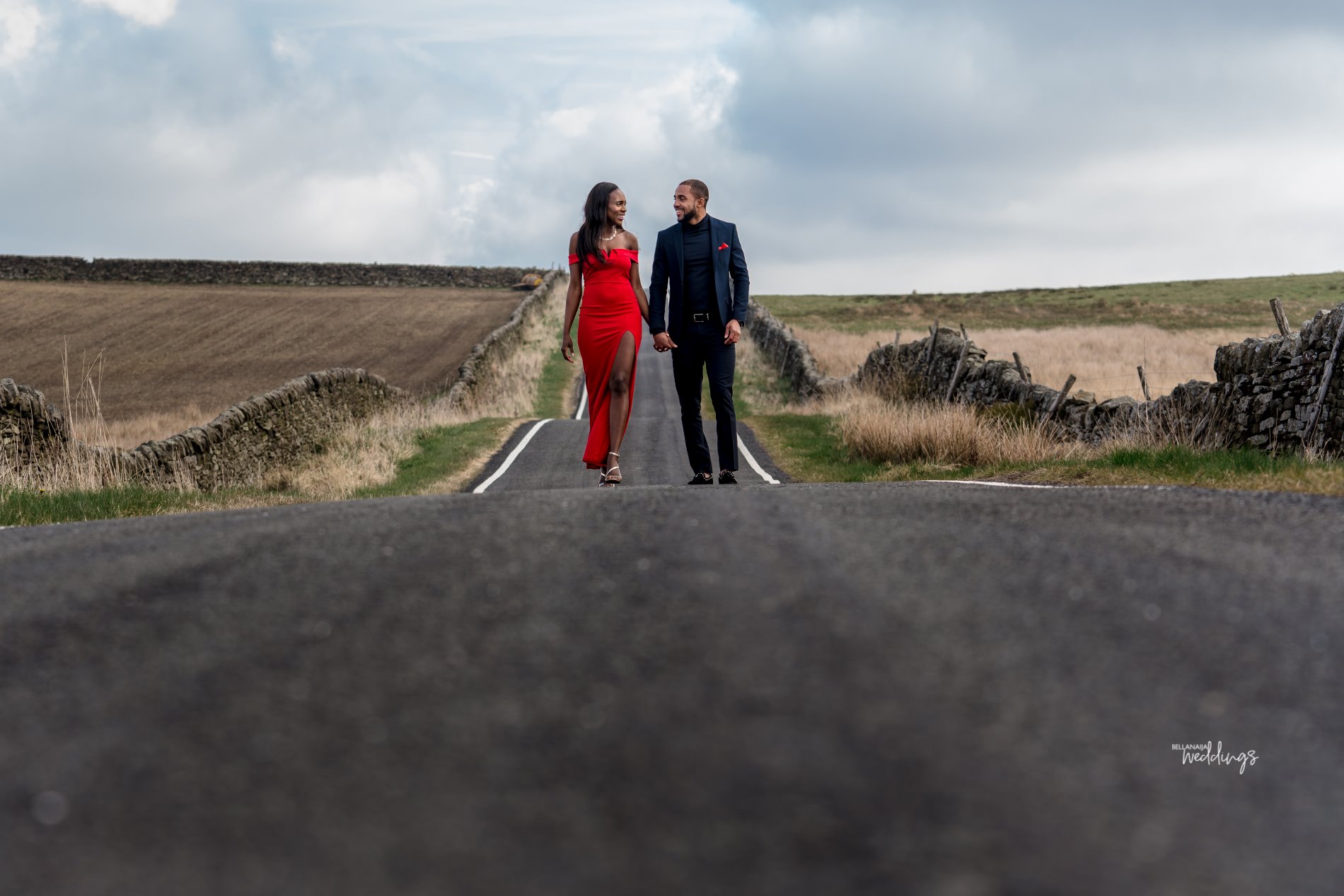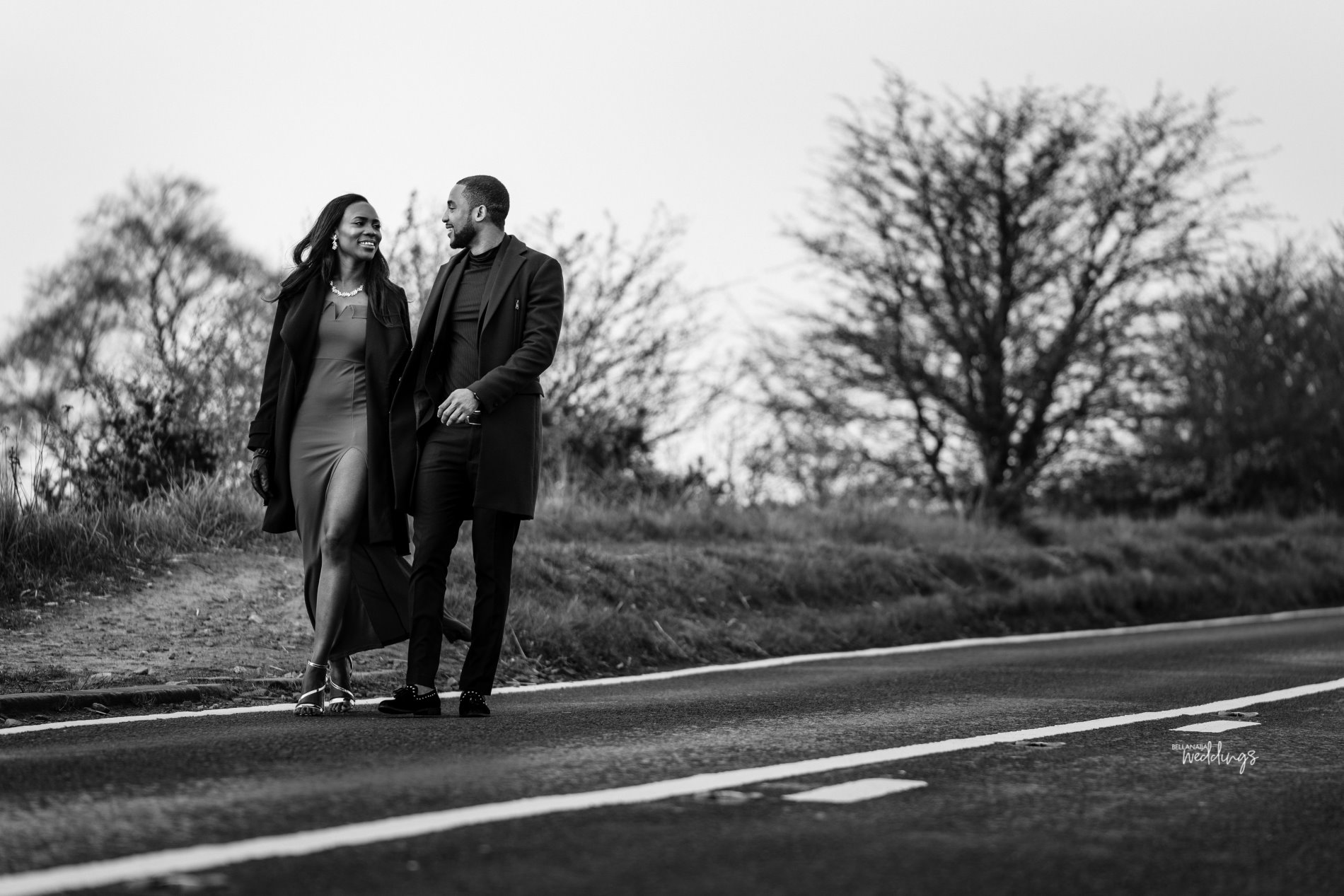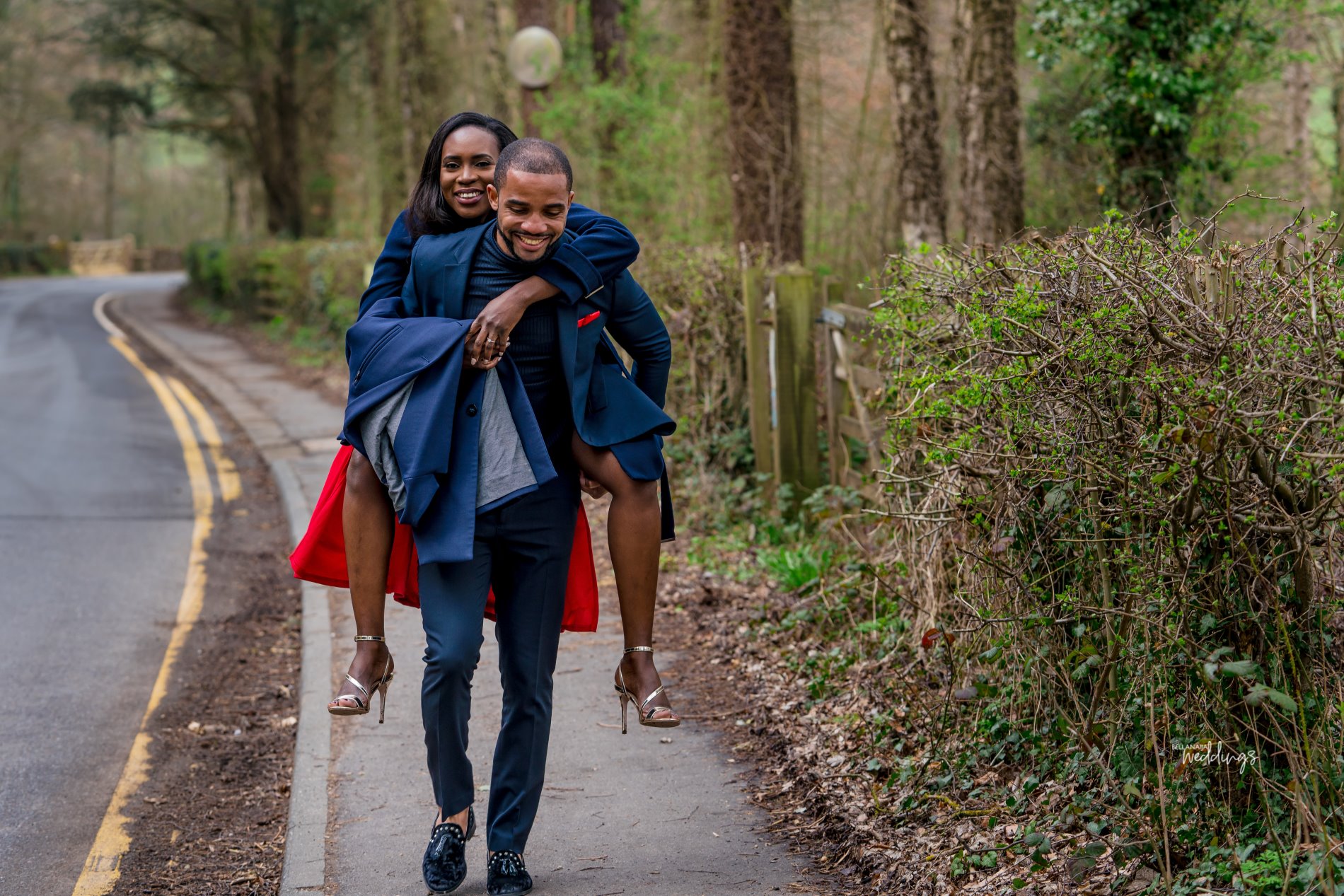 When it was time to pop the big question, here's how Uche went about it:
Fast-forward to December 2018, we travelled to Las Vegas to celebrate our birthdays. Prior to that trip, I had gotten a ring she had hinted she liked and received her mum's blessing. It was indeed a challenging task travelling with the engagement ring in my hand luggage and acting normally without exposing my plans.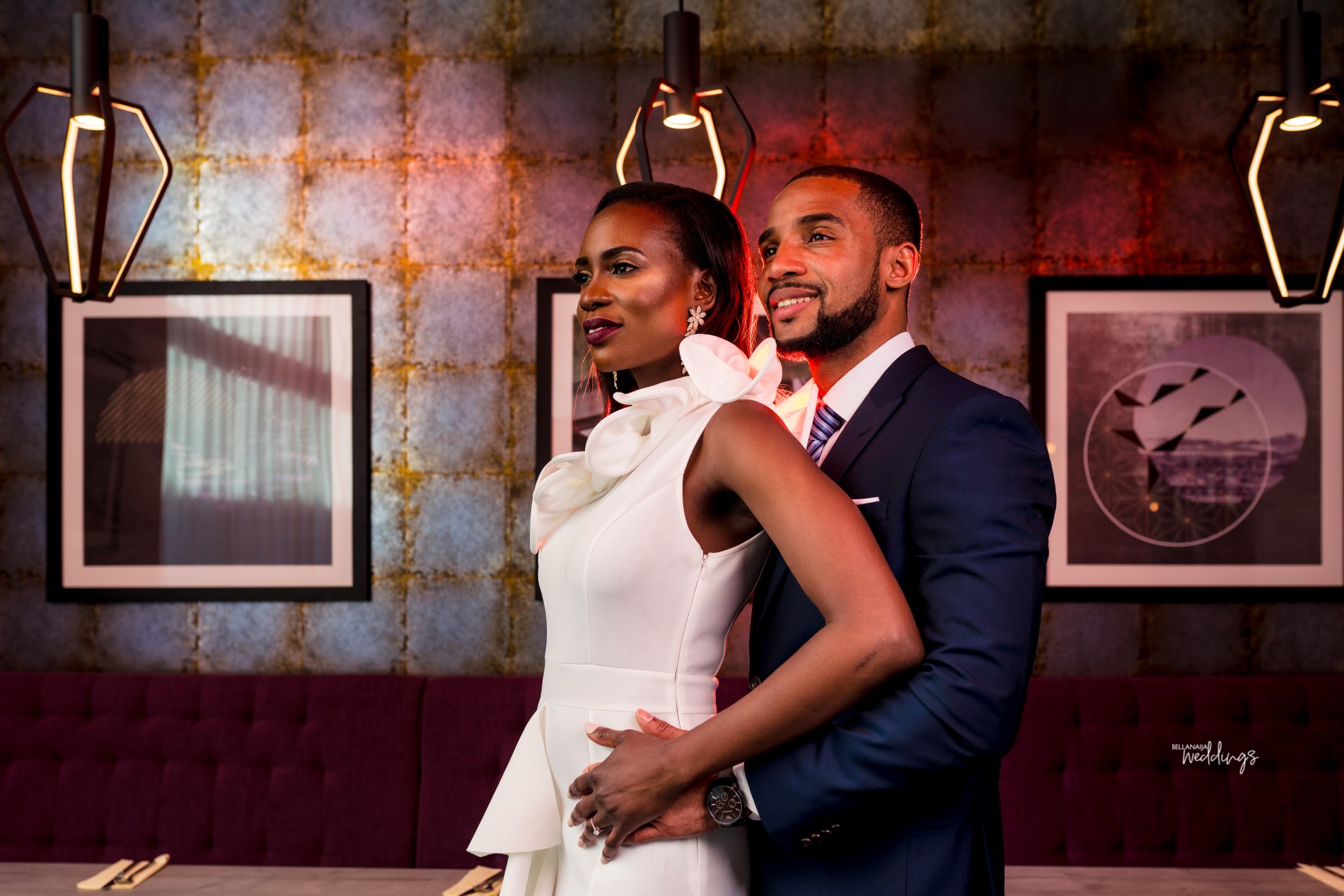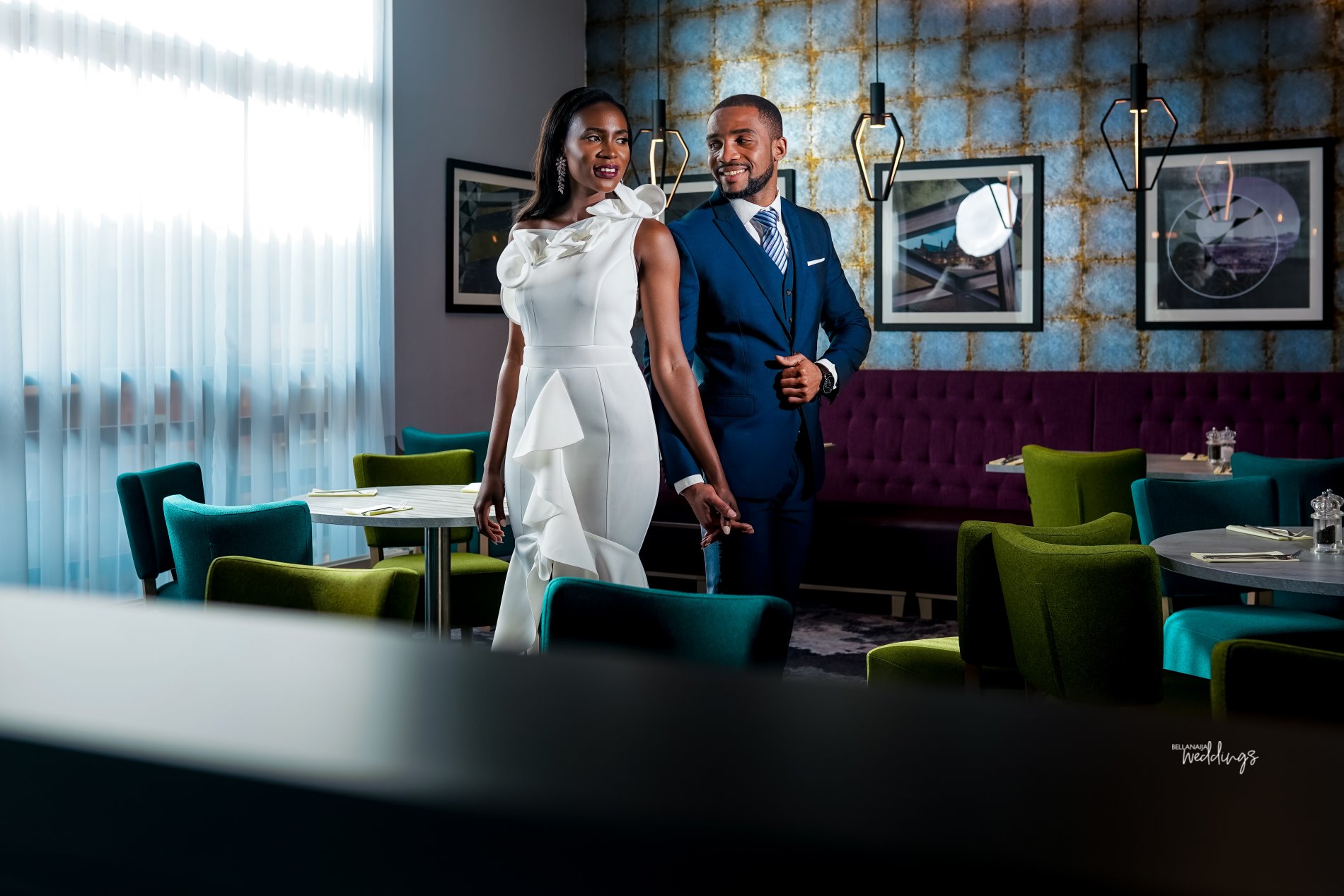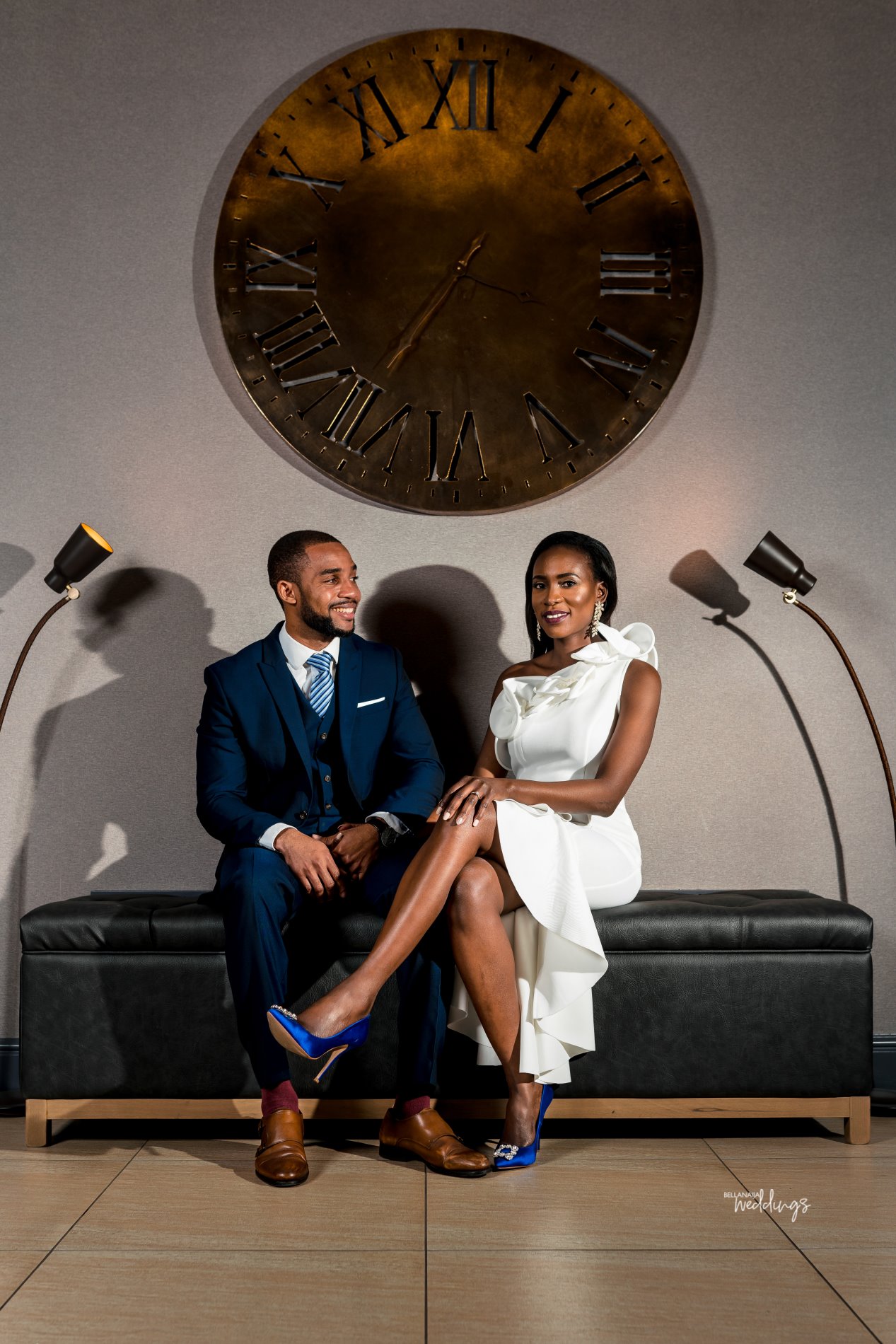 I actually wrote a note which I placed in the ring box to alert airport security of my intentions and the discreet nature of my plans. 3 days into our Vegas trip, we had planned a tour of the Grand Canyon. While on the trip, I found the perfect moment and asked "My Queen" to walk with me on this journey of life. I can't wait to spend forever with My Queen Tabitha, she is all I prayed for and I thank God for blessing us with each other.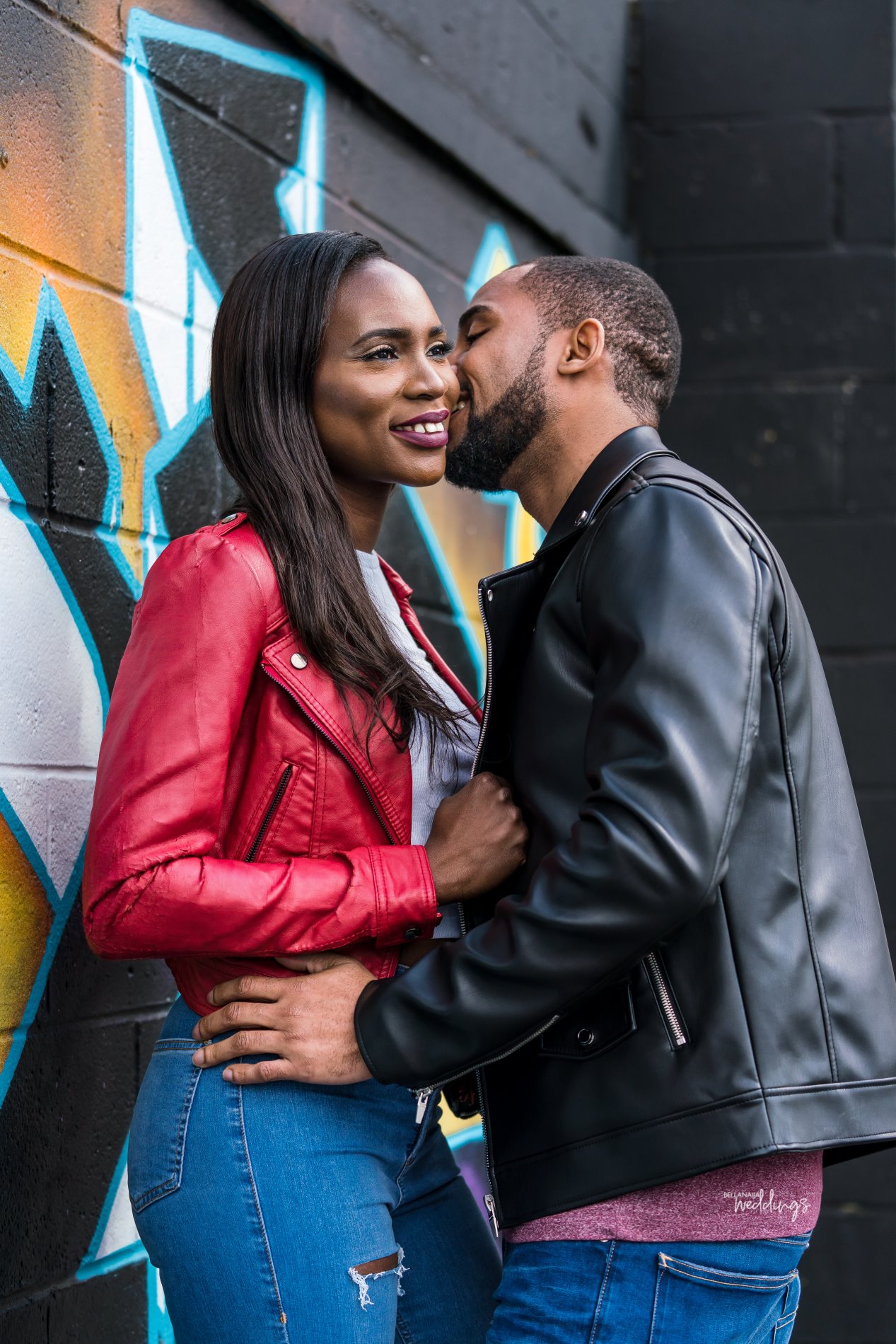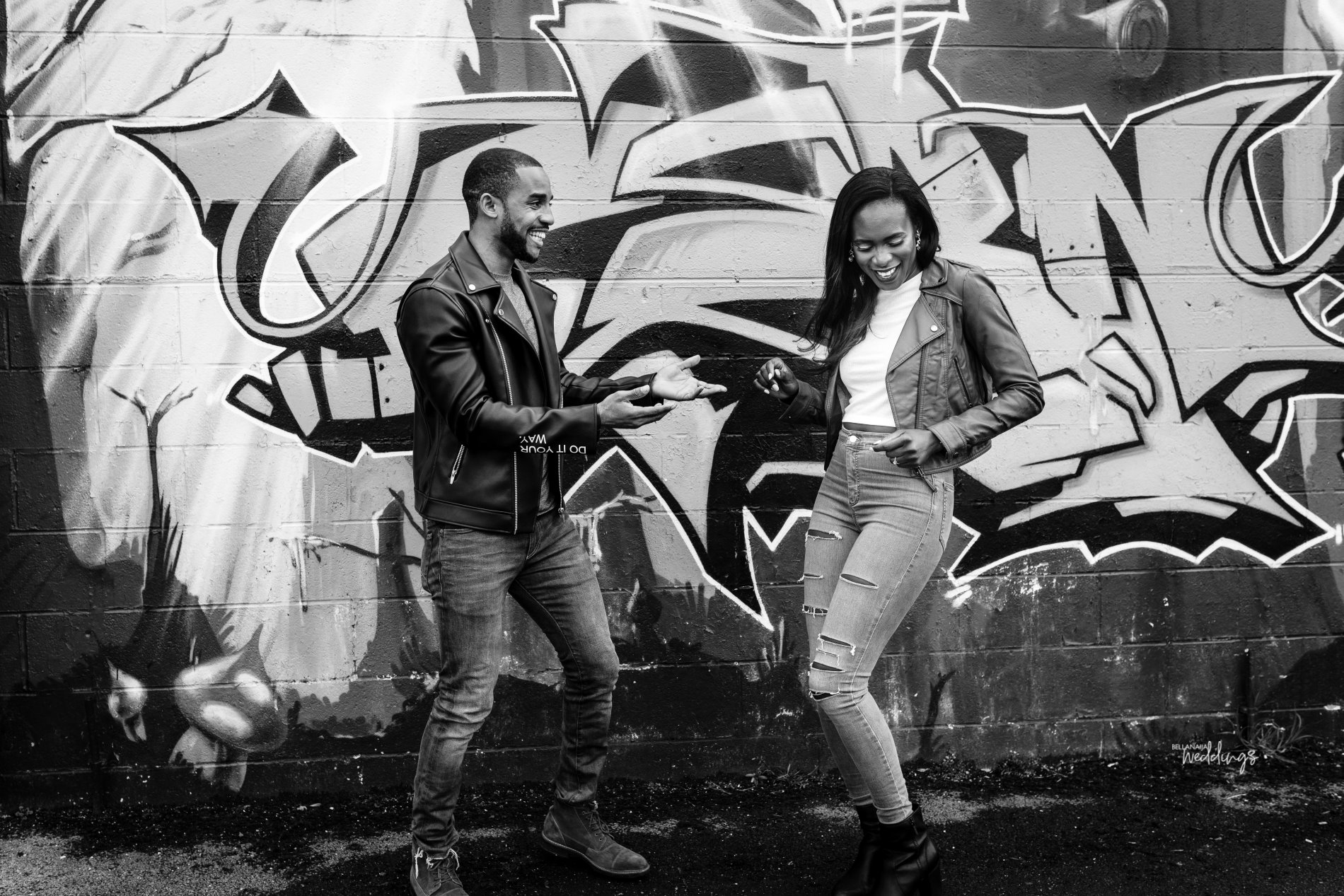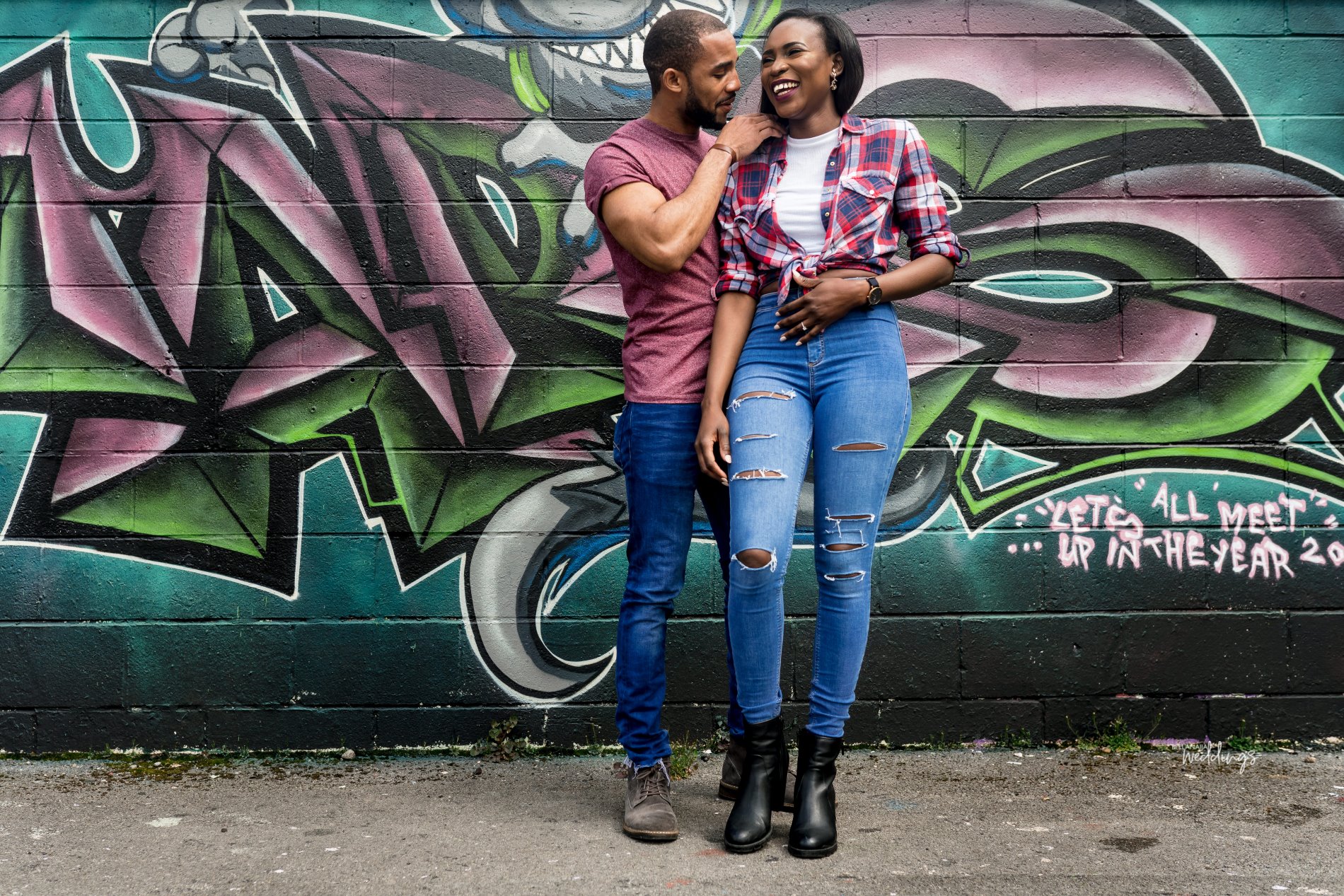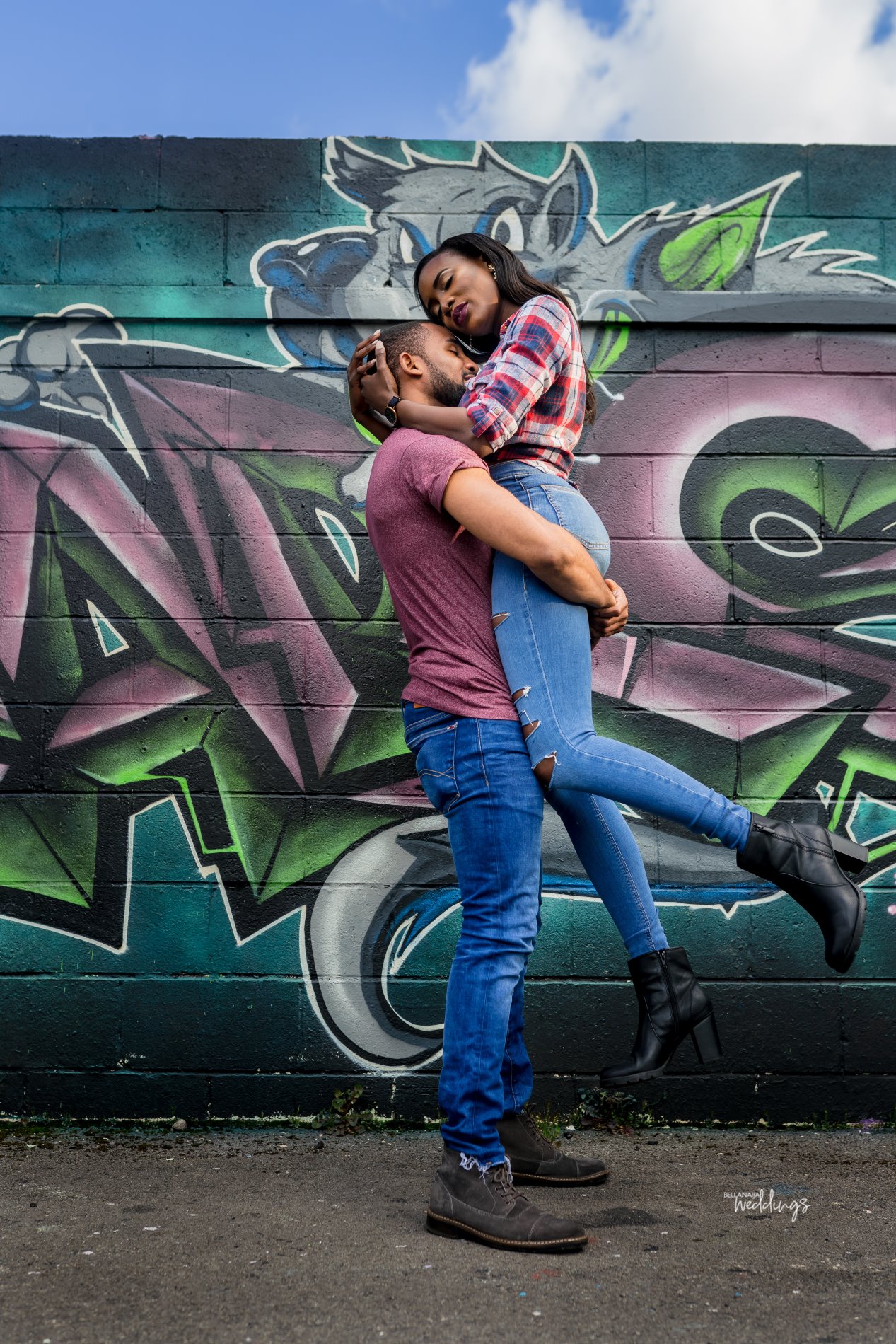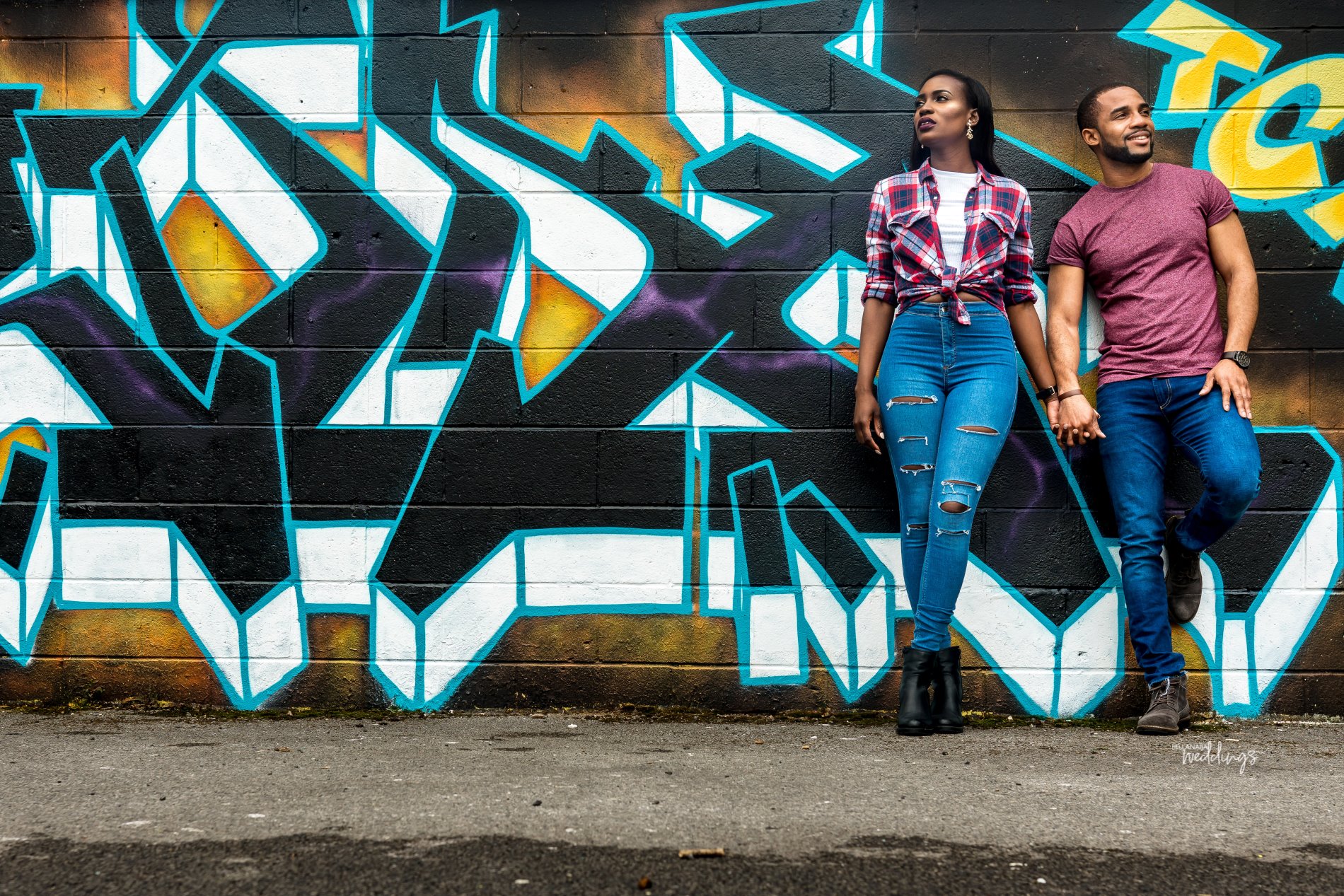 [/caption]
Credits
Bride-to-be: @tabithagana
Groom-to-be: @urchvic
Photography: @99tofphotography
Makeup: @_shafia