Yes! Yes!! Yes!!!
We can go on and on saying yes to this expression of Dolapo and Ayodeji's love. They look so in love and can't seem to get enough of each other. We can't help but notice the way they couldn't take their eyes off each other.
Their pre-wedding shoot photos are so cute and we're not just talking about their smiles, but their style too. Simple, classy and fabulous. Once again, yes, please! These two are definitely boo'd up for life and they're letting us see it here.
Just like them, we are counting down to #TheDopewedding. Make sure to see more features here.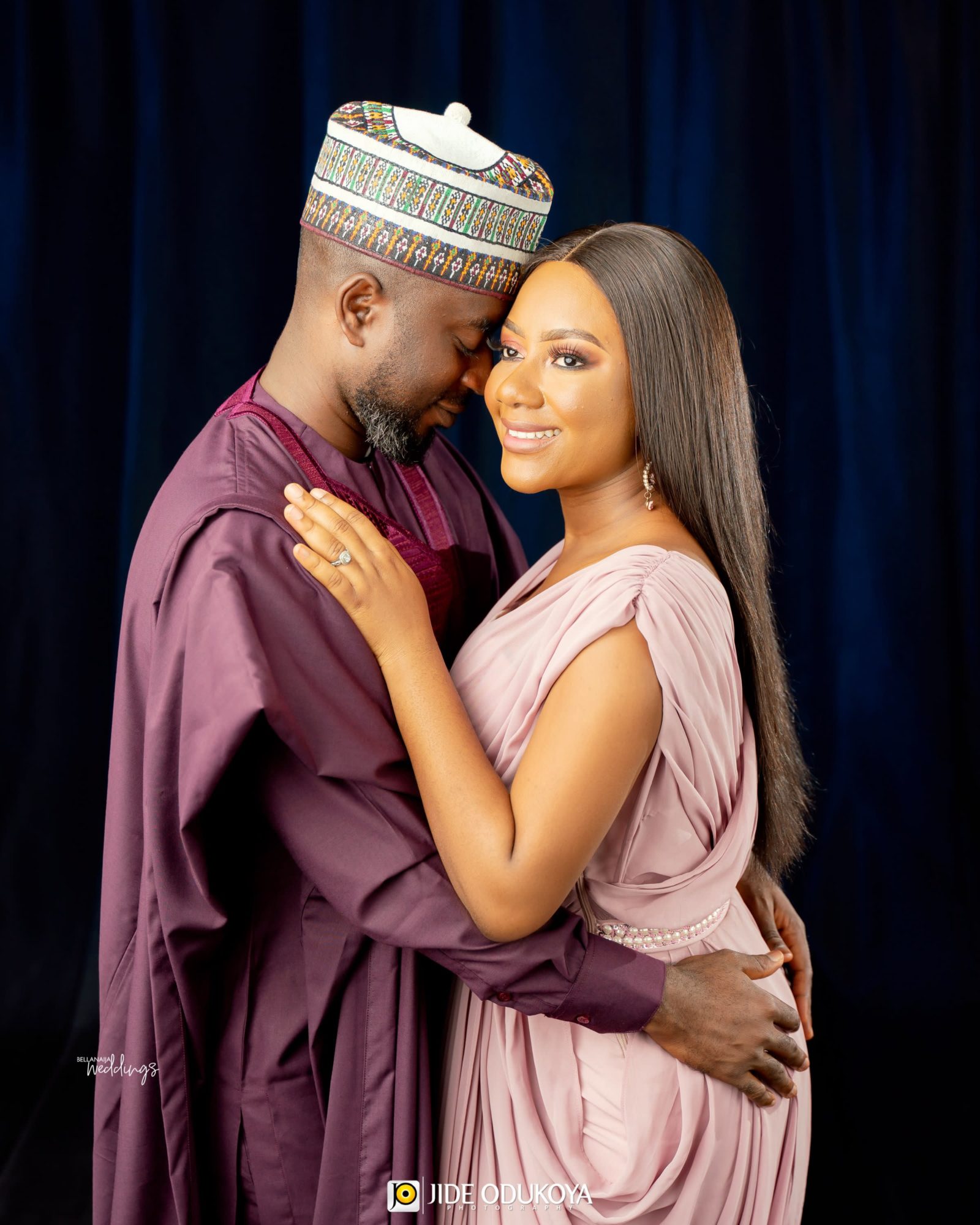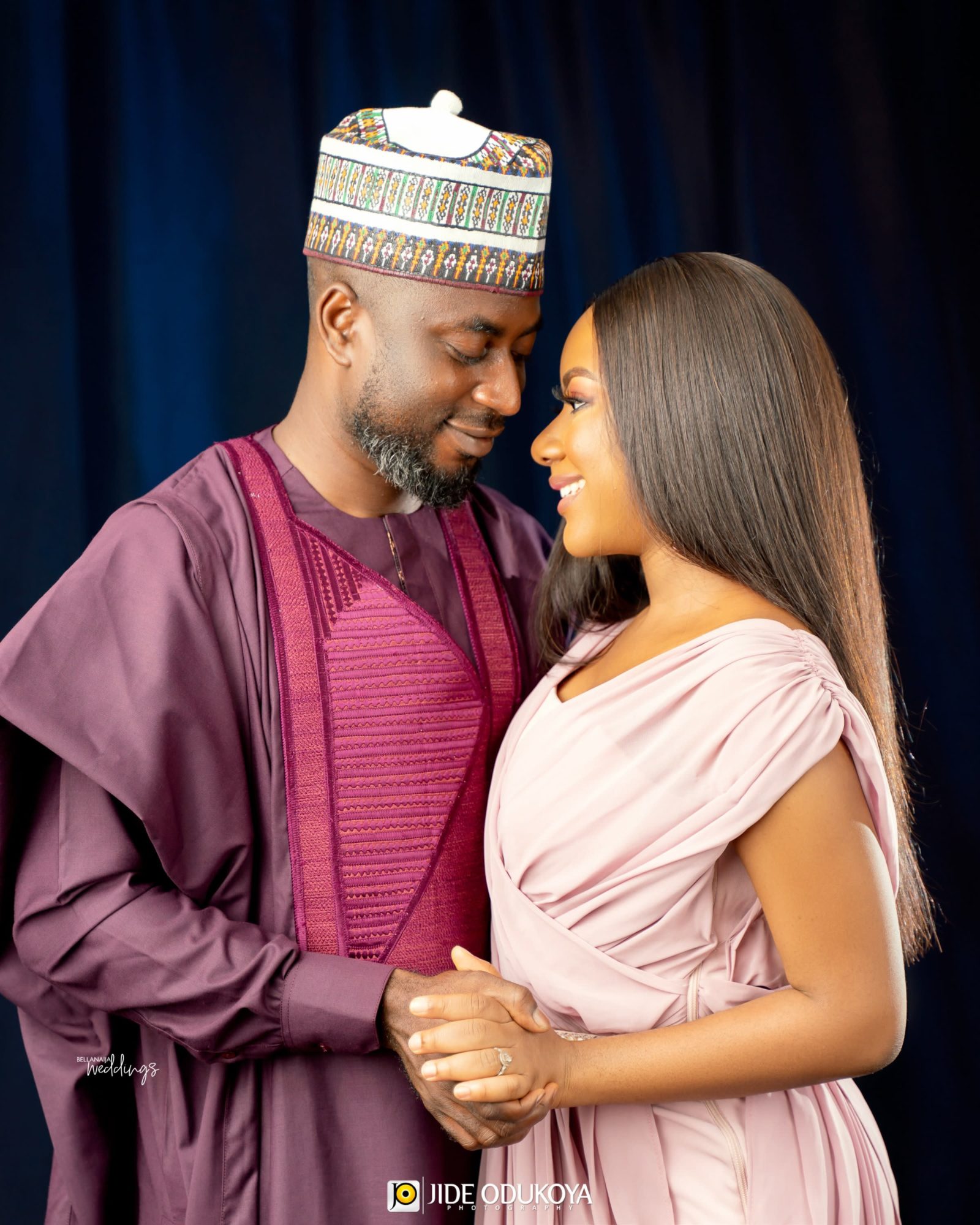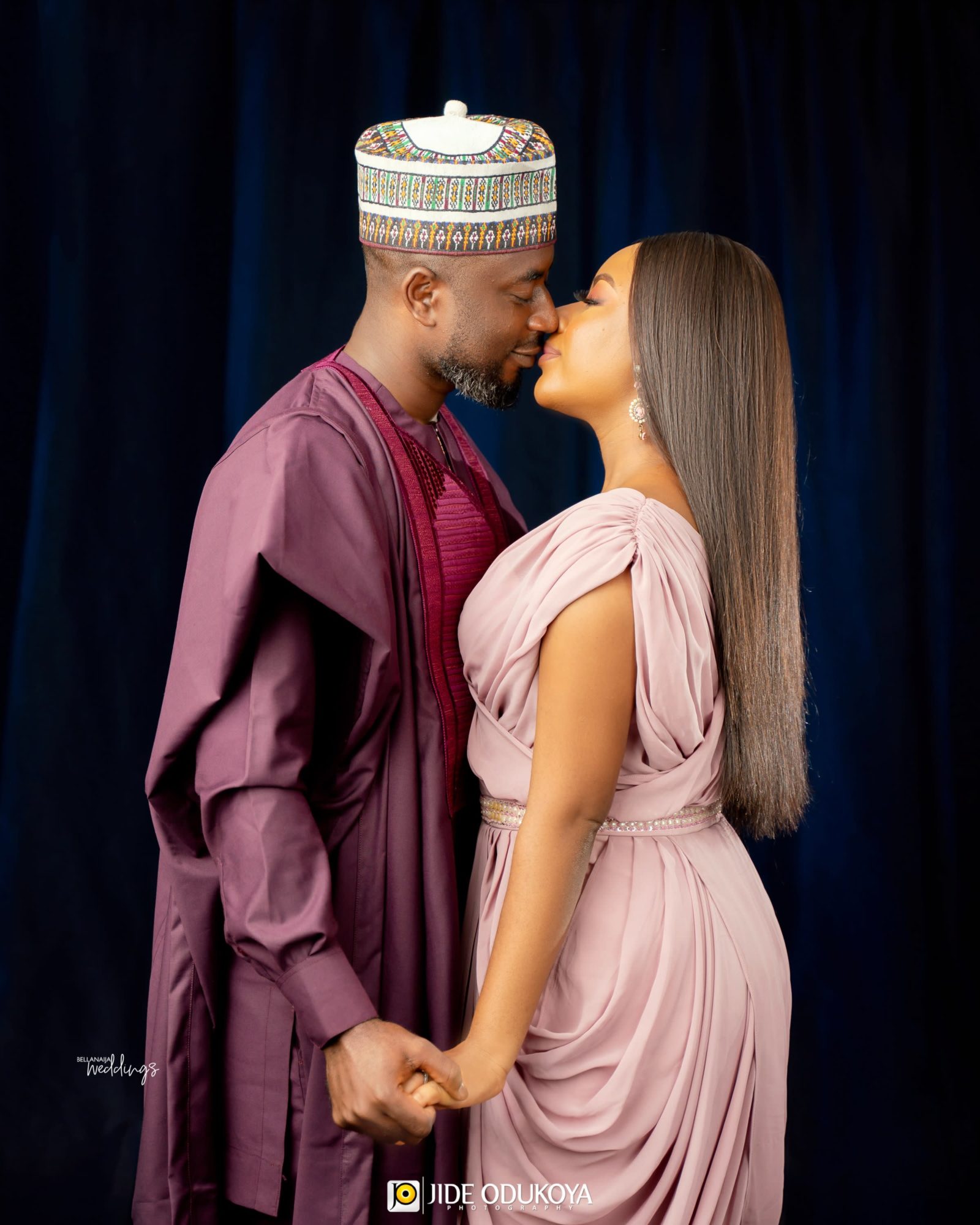 Here's how their love began according to the bride-to-be, Dolapo:
We have seen God's face because we love each other, Ayo mi. The saying 'wetin you dey find for sokoto, dey for your shokoto" has never been more accurate. That's how both of us were busy dating other people while being 'just friends', not knowing we were all we needed and more. 2014, you found your way to my Instagram, then slid with the speed of light to my DMs sending me my own very pictures accompanied by love emojis. All that while I was like "who is this one?, shiorr", now I'm like "yea, he's my husband". We met for the first time in 2017 when you came to Ibadan for your friend's wedding, that day marked the beginning of this eternal journey we have just begun.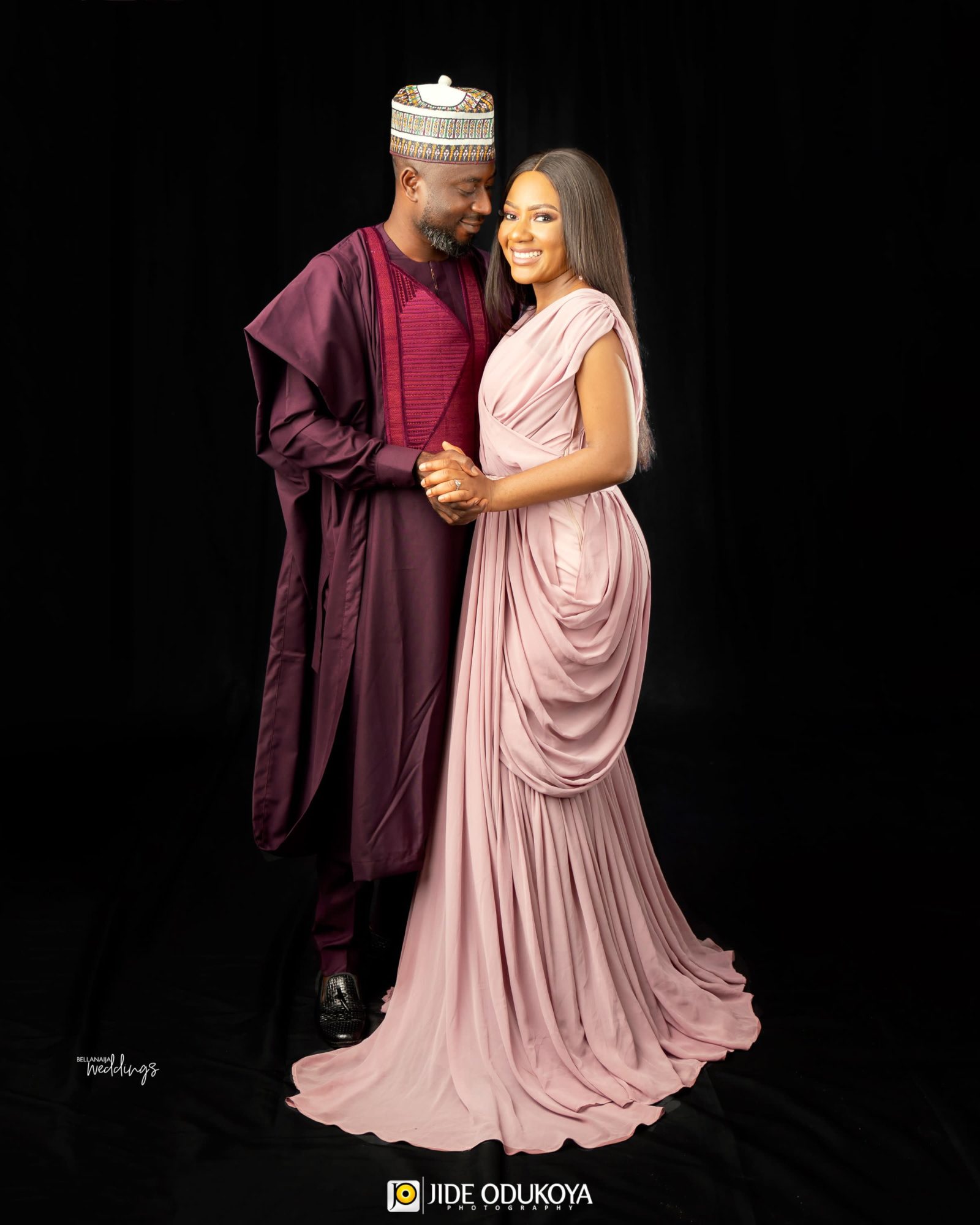 You have redefined love, the kind of love you shower on me on an hourly basis, local woman is in awe! When we first met, I knew I liked you, I knew you liked me too but a but babe has to form as per normal level. All that stress I put you through and you never backed out of this; that was when I knew you were the one. I prayed to God, morning and night, that if this wasn't meant to be, then let it go, somewhere in between, I was scared of making that prayer because I loved you too much to bear the thoughts of letting you go. Those trips to Lagos, those weekend getaways endeared me even more to you. You have stayed patient with me, we have fought and have made up, you always being the bigger person because the local woman is too stubborn not to stop vexing.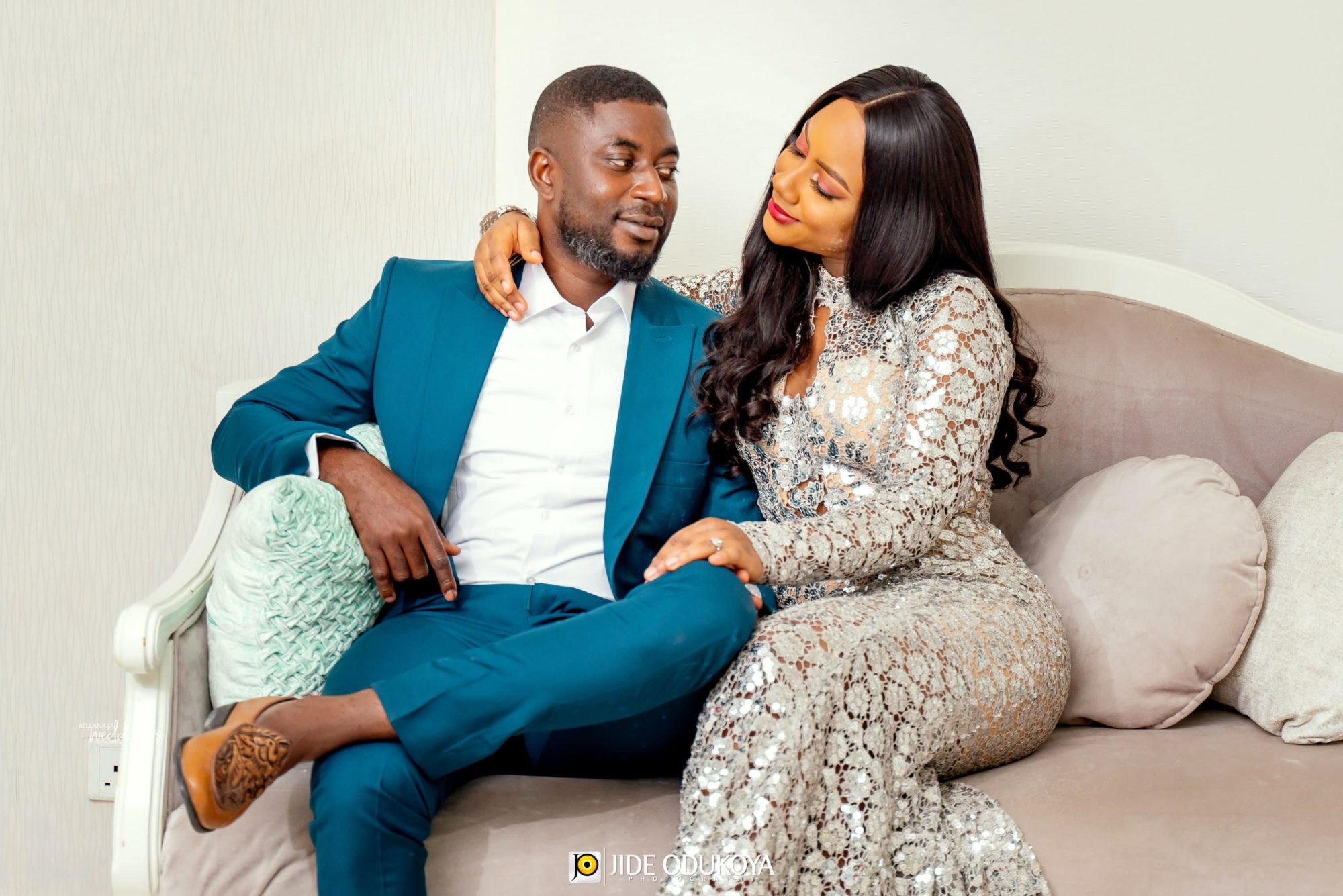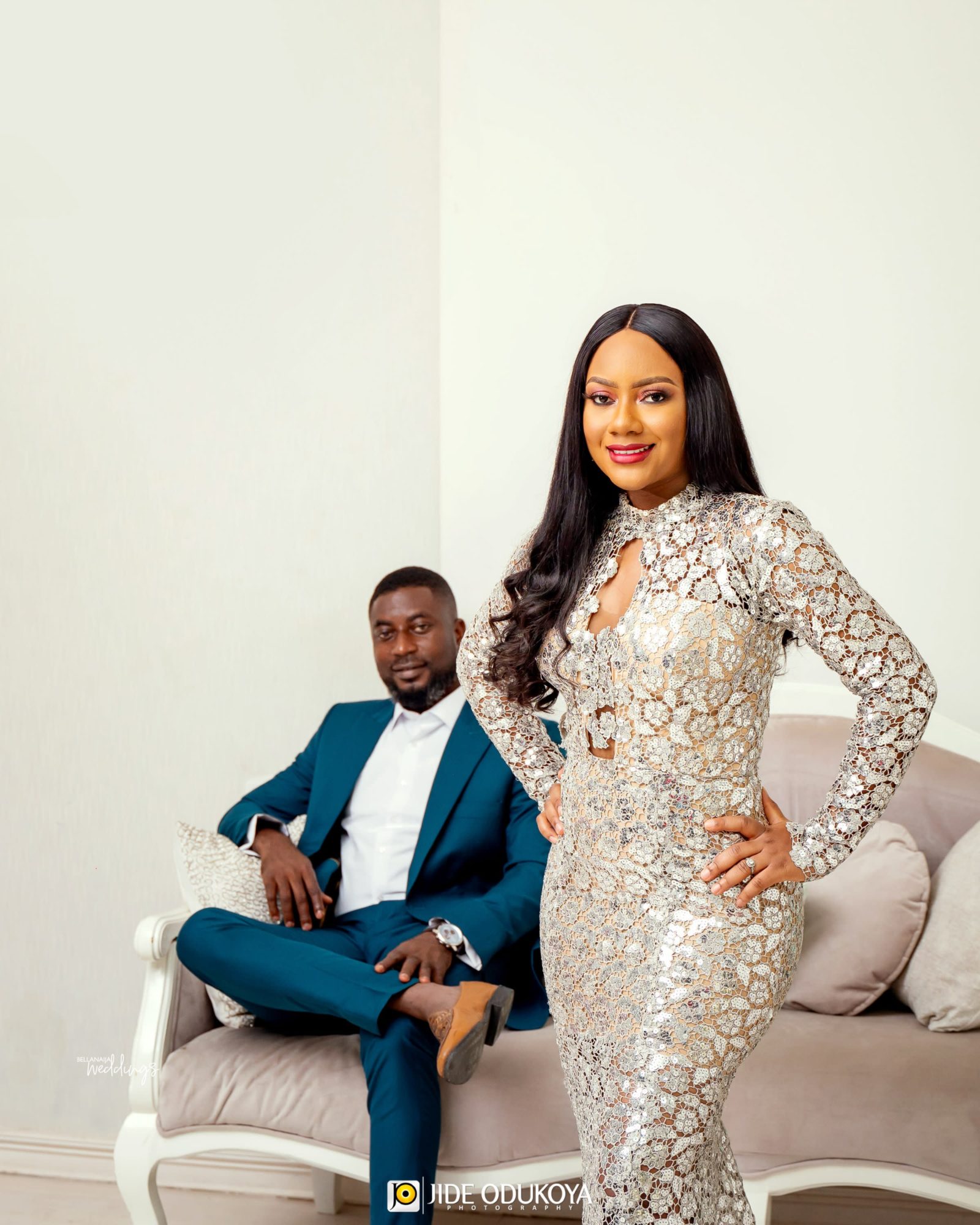 The stars that looked down on us at the rooftop of Four points Dubai, that night of my birthday when you got down on one knee, are still in celebration of our love, I can feel it, I know it, every morning I wake up to your face, I fall deeper, I would never get over us, how can I? Babe, we will thrive. Together we are a force to reckon with and so nations will rise to our cause. This was meant to be and so nothing can fault it. This kind of certainty comes but once in a lifetime.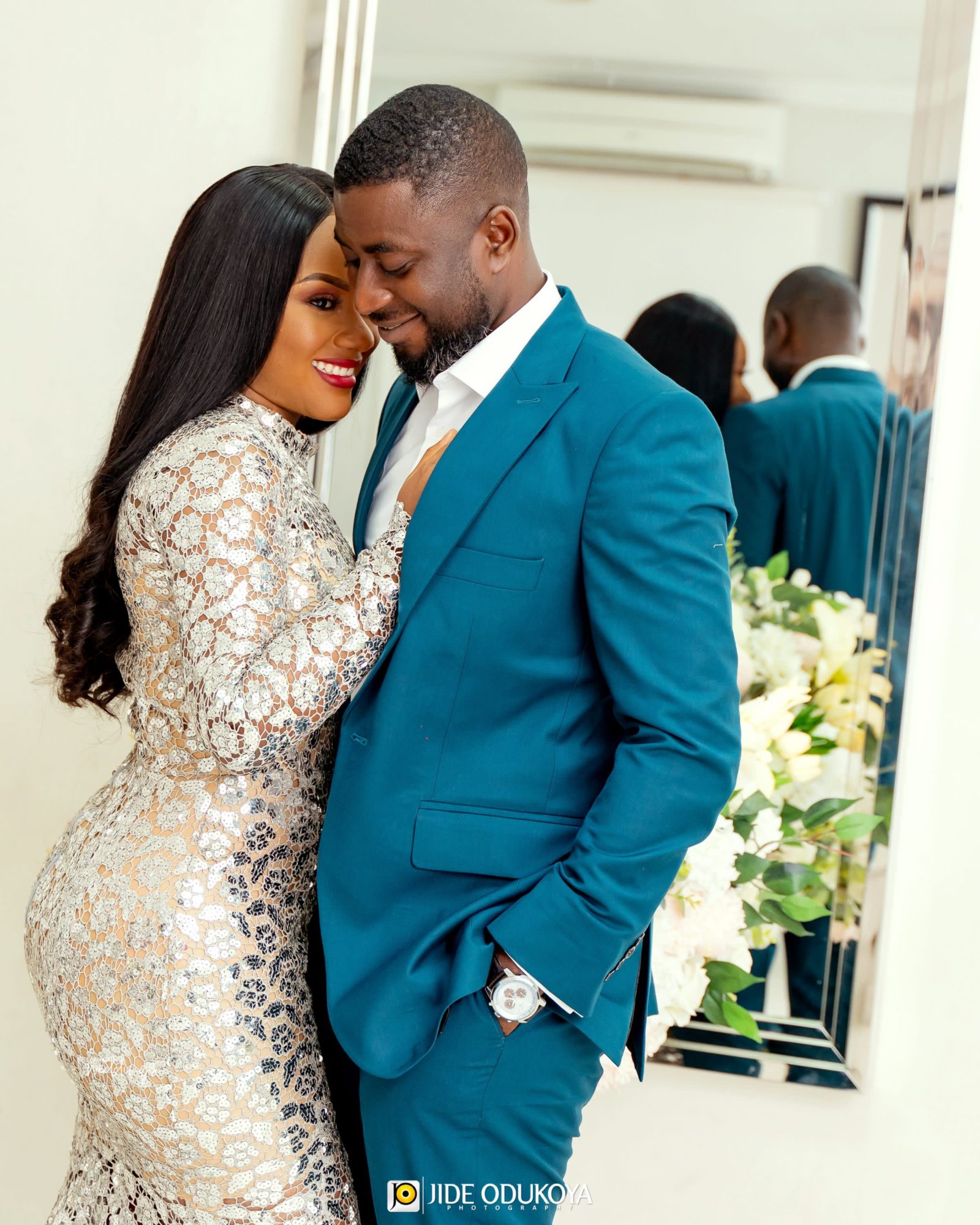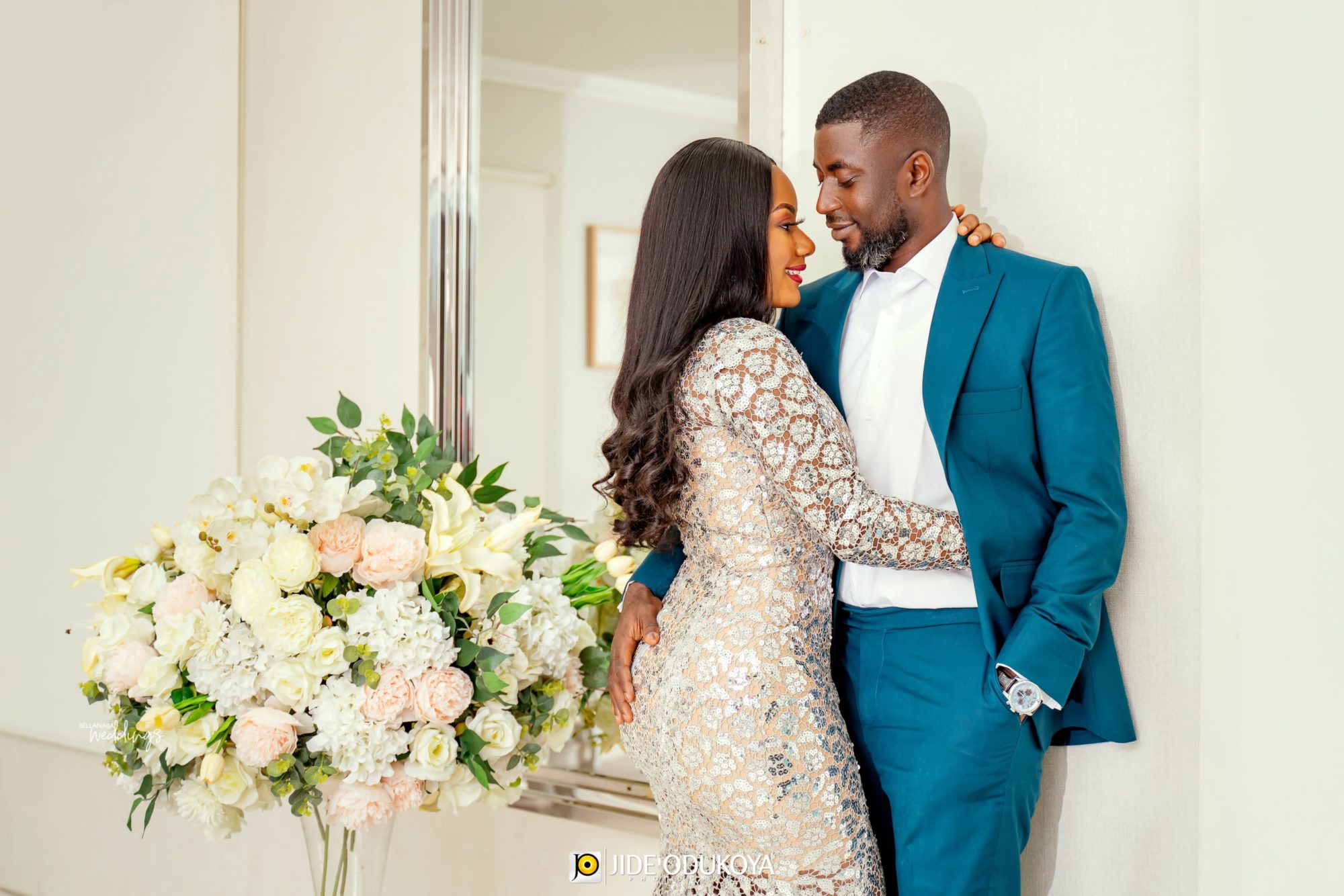 I am fulfilled that you are my life partner, the other half that completes me absolutely. I love you fiercely Ayo mi. This union would bear fruits and bring us good luck and happiness we wouldn't be able to contain. I look forward to forever and a day more with you, I look forward to the vacays, the family trips, the weekend getaways, the good news, the fights, the makeup sex, the abundance, the warmth and the peace of mind this union will bring forth. I look forward to growing old with you, being surrounded by our grandchildren and telling them stories of our beautiful lives together. I love you and I know you love me even more.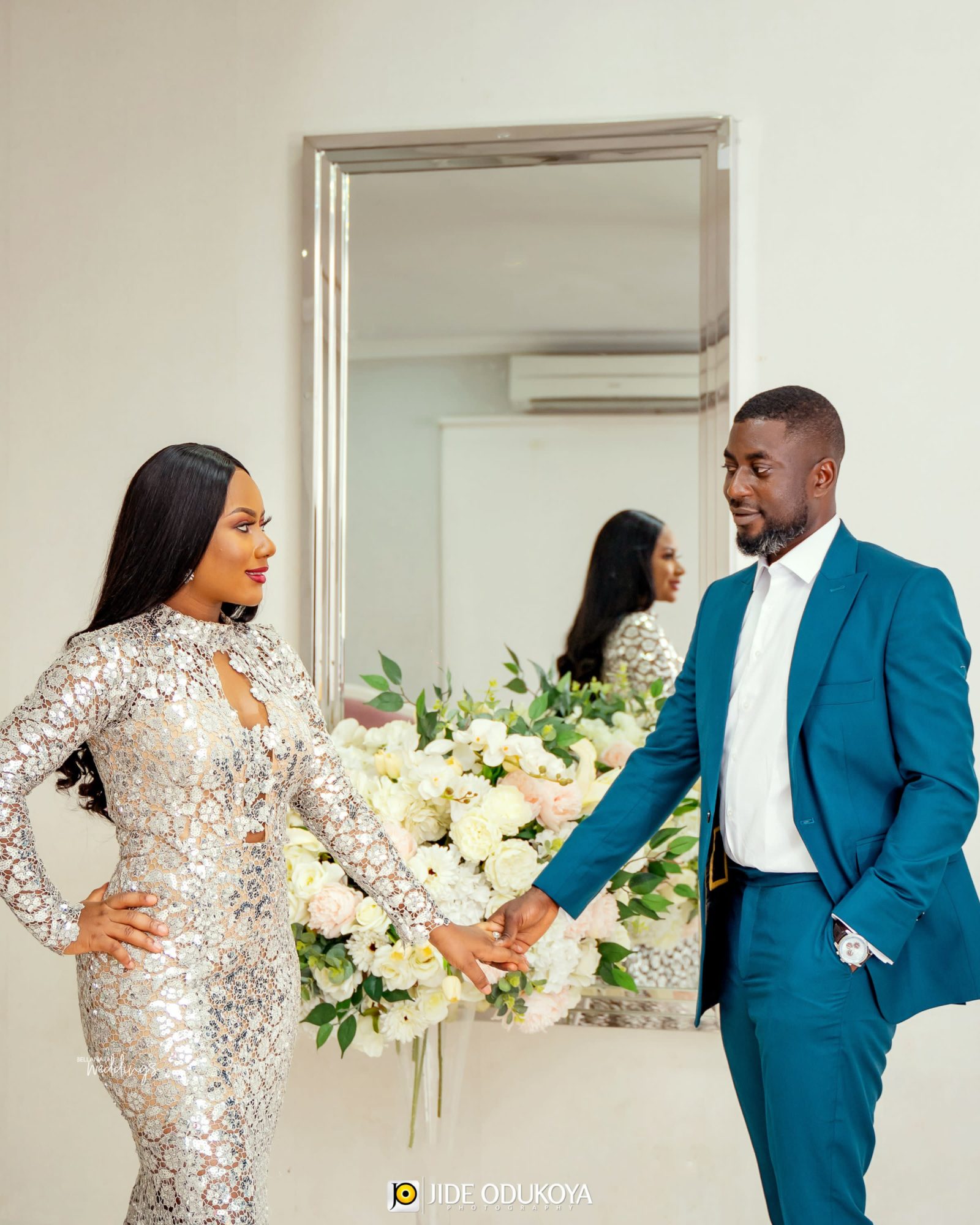 Credits
Stylist: @kwasee.official
Makeup: @robohborke_mua
Dress: @xtrabrideslagos
Suit: @kimonokollection
Groom's Agbada: @blazestitches
Hair: @igho_transformation
Photography: @jopstudios
Planner: @tessallureevents