When your childhood friend becomes your babe!
Today's couple and love story span over two decades. Nneoma and her forever love, Luke attended the same church as kids and started off as just church friends. For Luke, he had always had an eye for Nneoma. But when did everything change from just 'church friends' to lovers? The groom-to-be, Luke will be giving us the gist below, so keep reading, grab a drink and enjoy.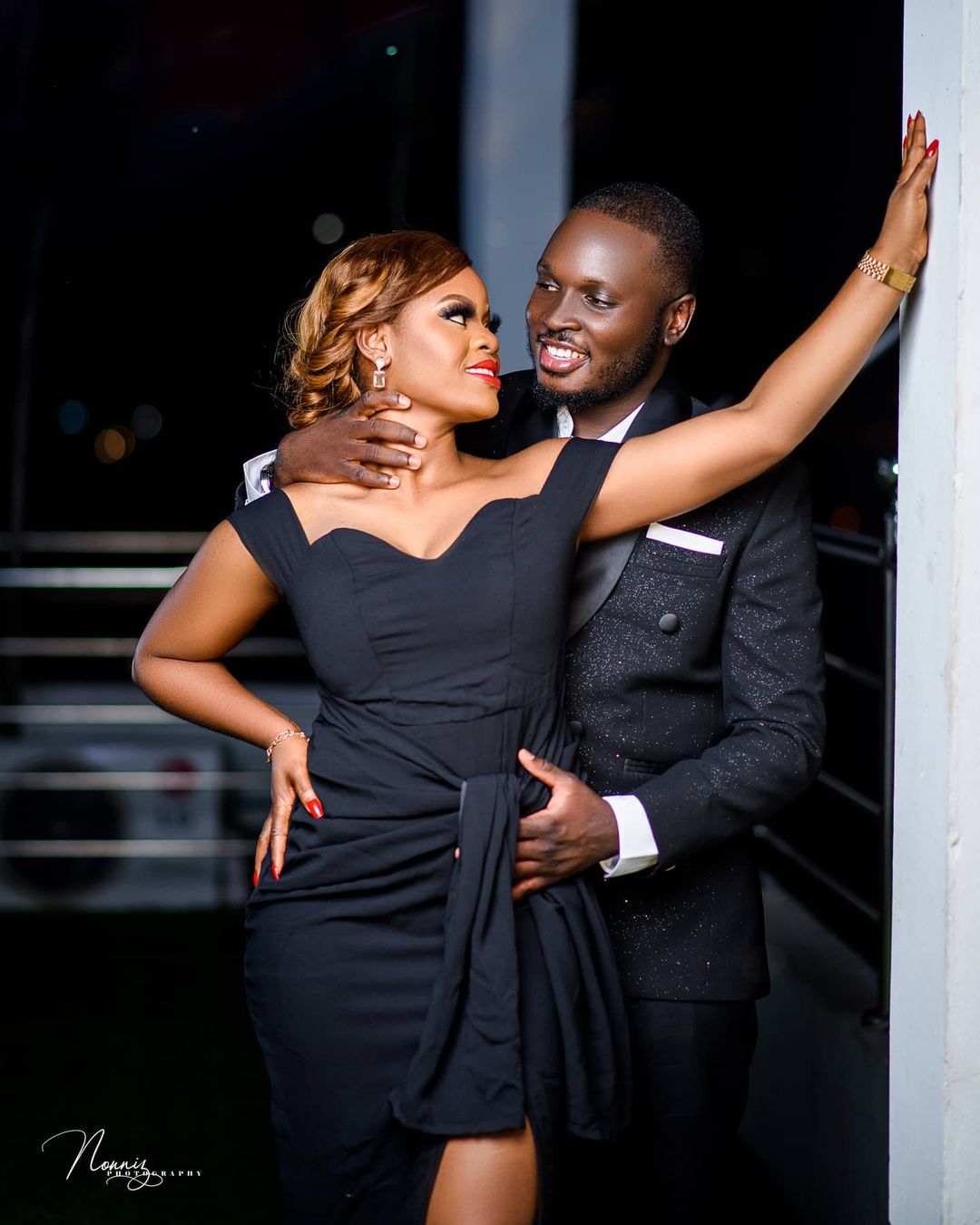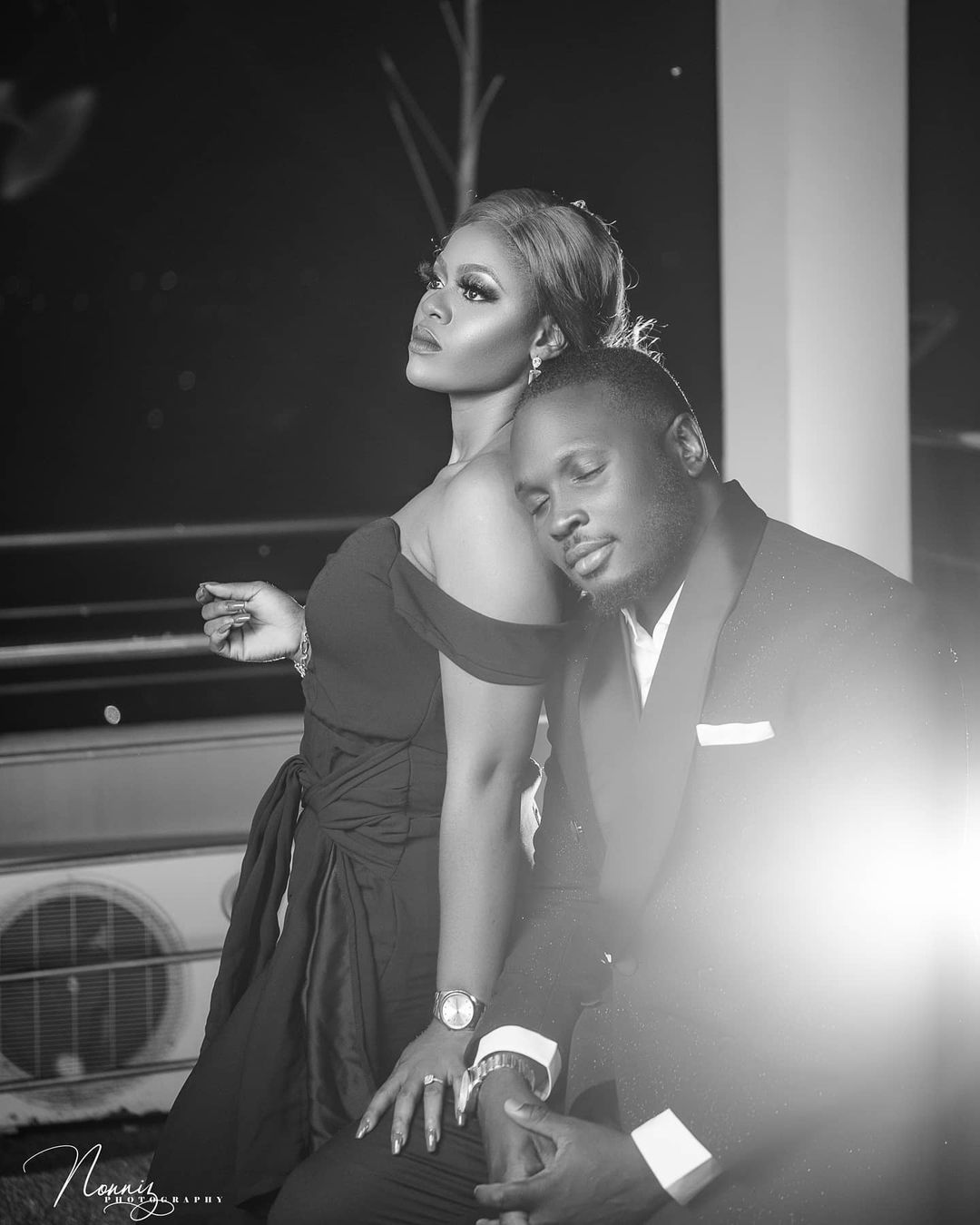 Here's how it all started according to the groom-to-be, Luke:
Our friendship spans over two decades. We attended the same church as kids and started as just church friends. I have always admired Nneoma from a distance. I remembered trying to talk to her when we were teenagers, but that did not go well because of a slight issue we had.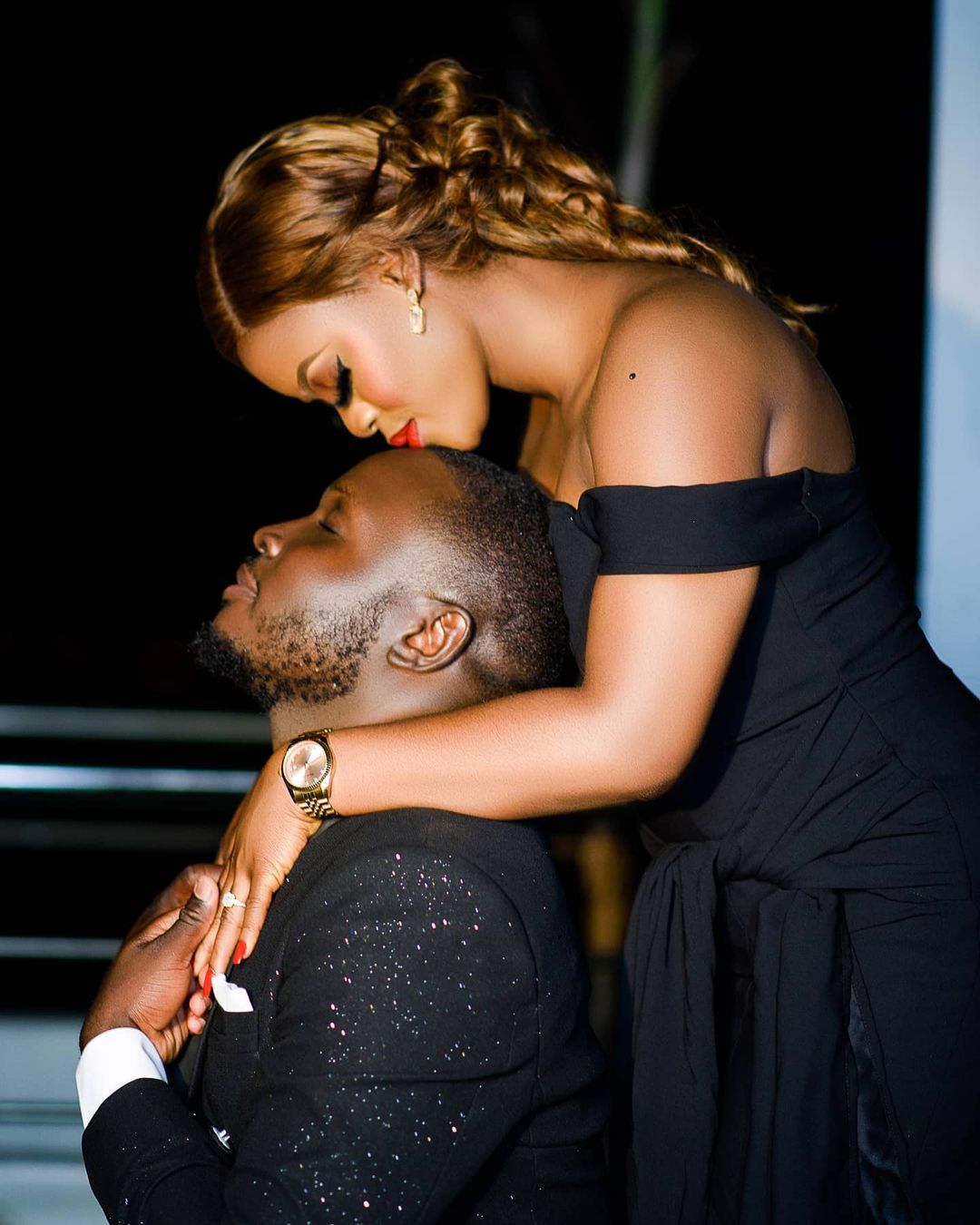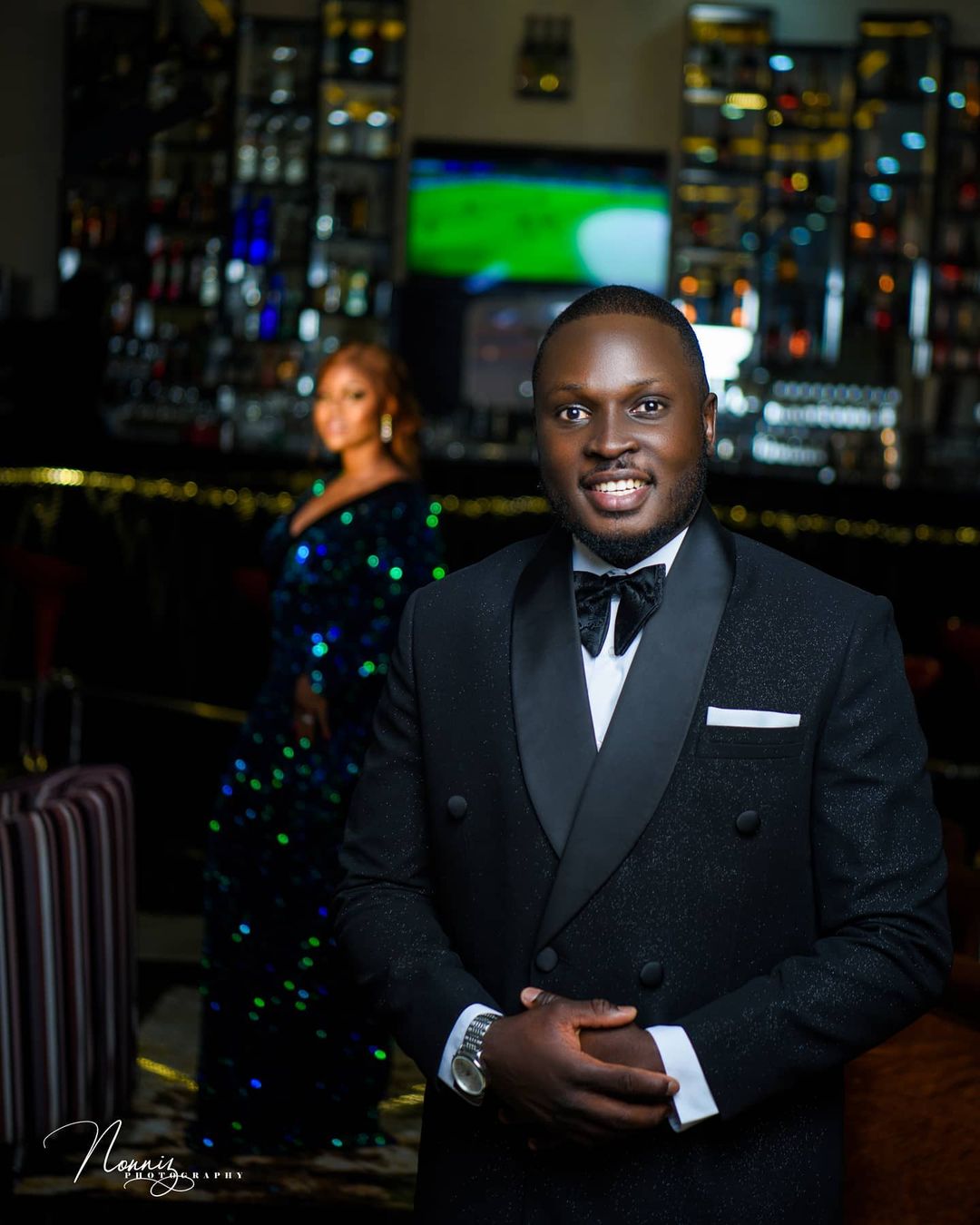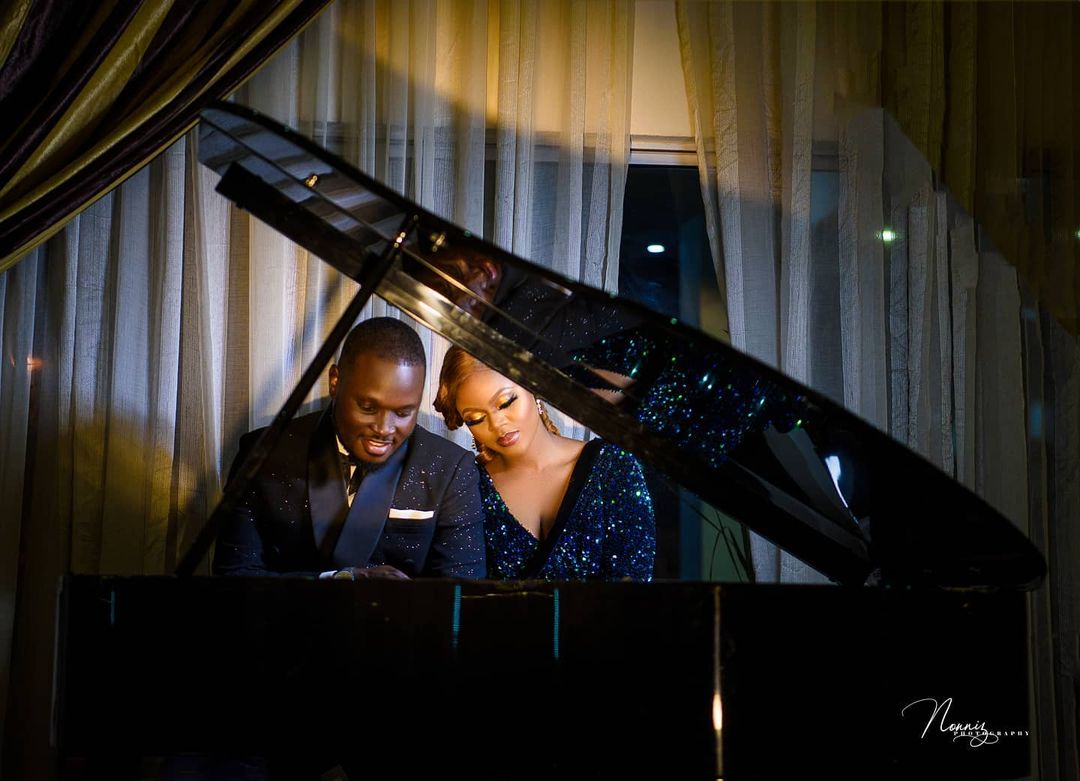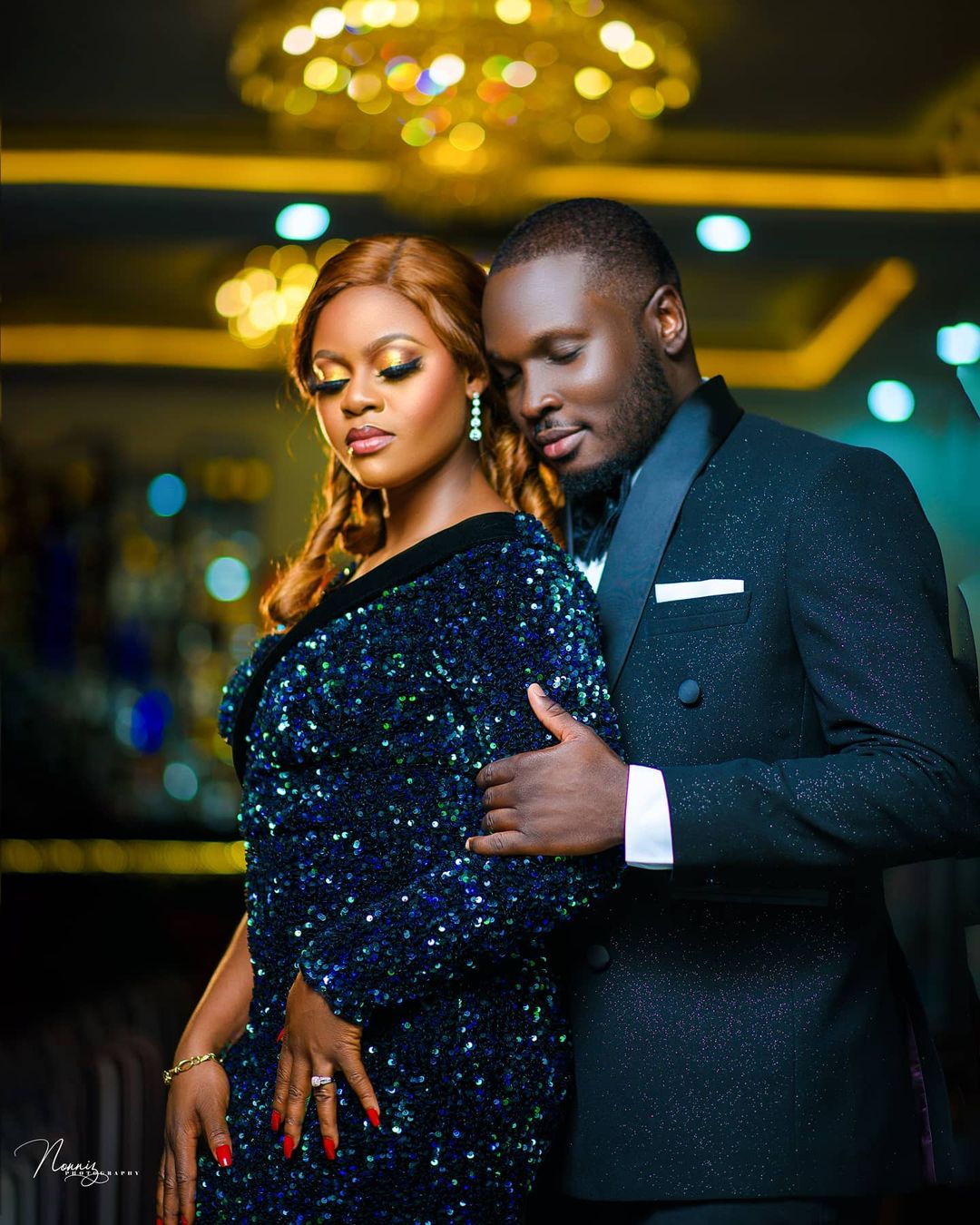 For that reason, I never interjected in any of her thoughts. Shortly after graduation, I relocated to Canada, while she advanced in her education and career alike in Nigeria. I had an eagle eye on her social media for a while. I was brave at one point and slid into her DM in the year 2018. I was all over the place at the time, firmly she told me that I needed to sort myself out before asking her out. I had no choice as I didn't want to loose her, in 2019, I visited Nigeria and I asked her to marry me. Here I am, getting married to the chic of my dreams as I fondly call her.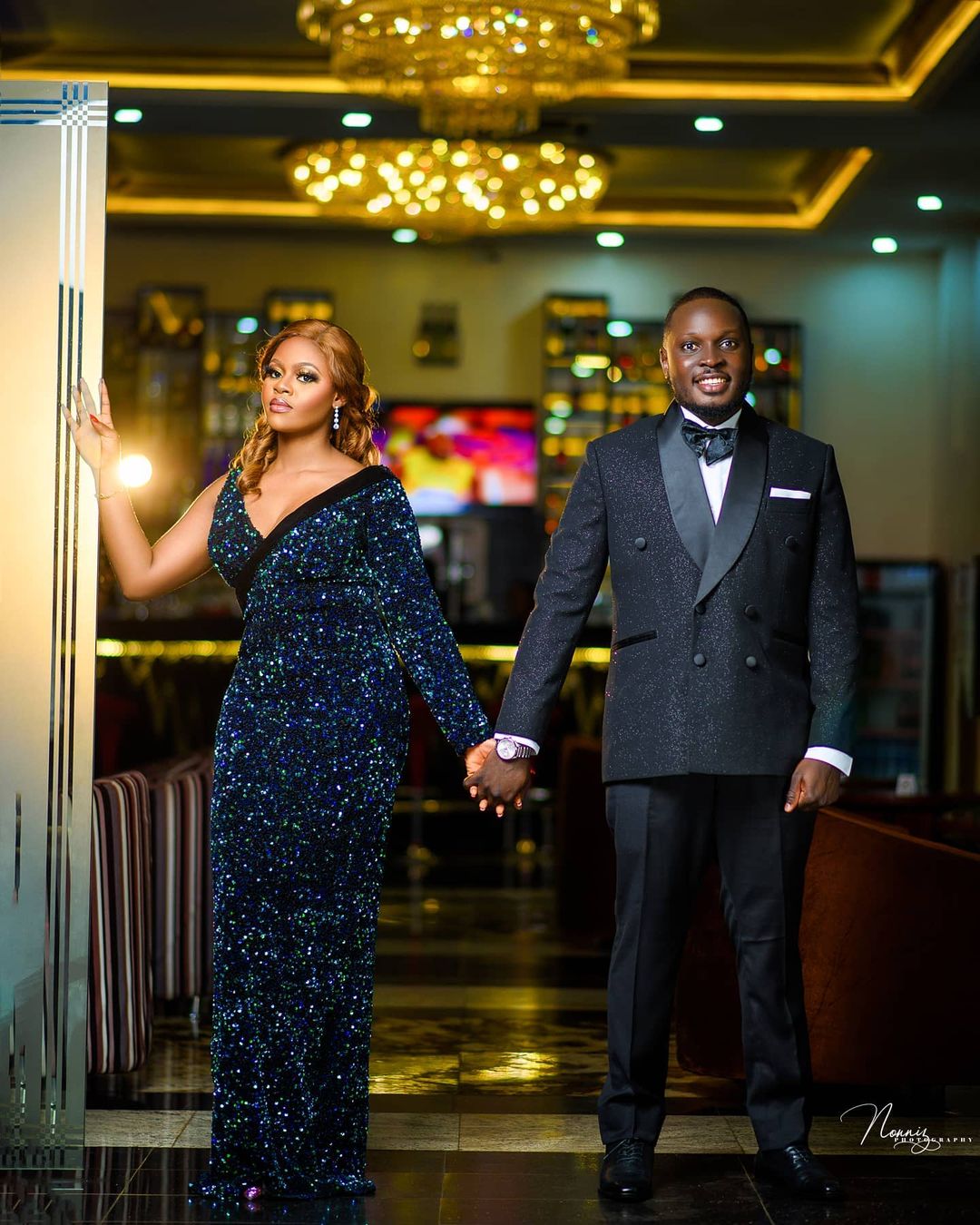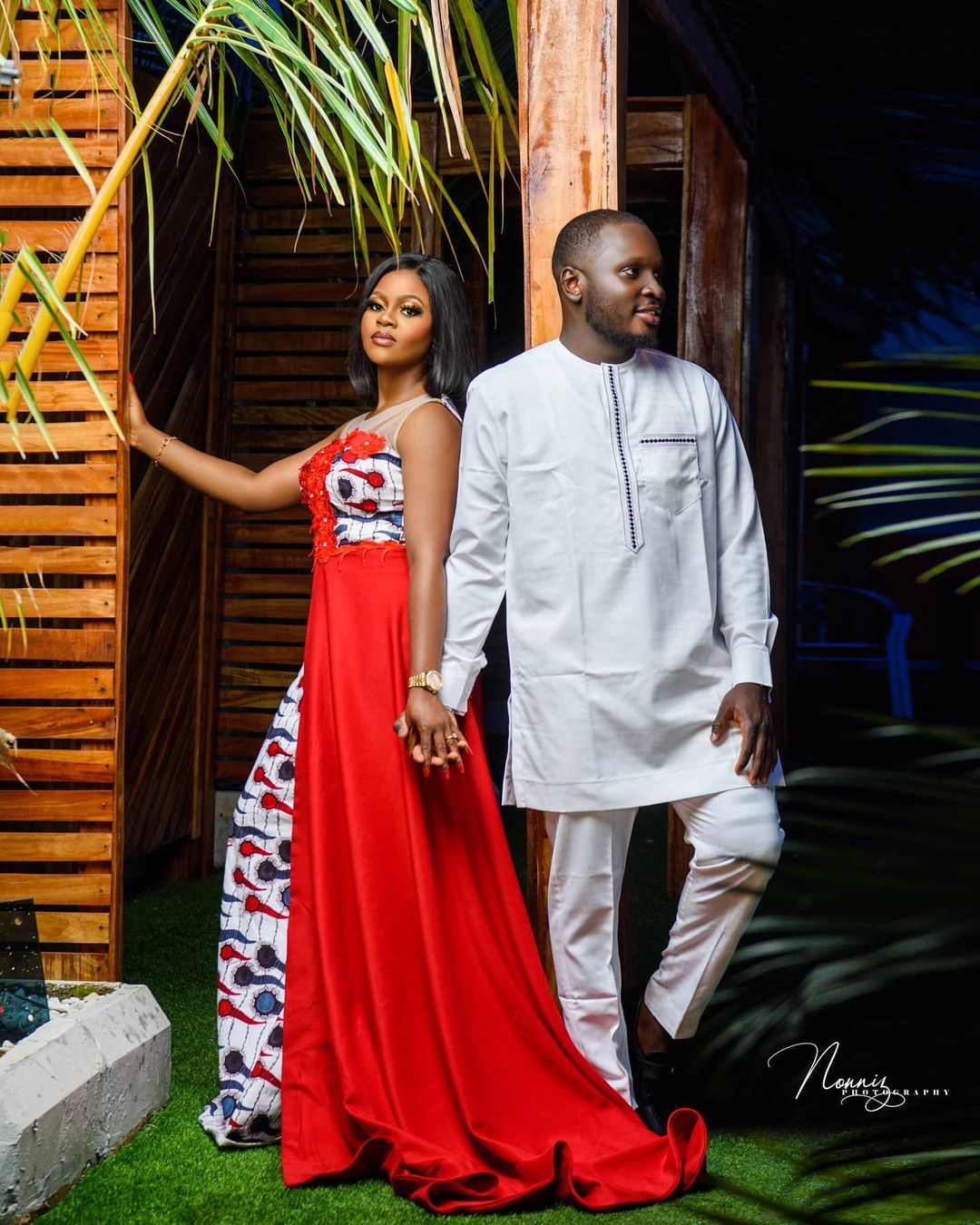 Credits
Bride-to-be: @nneoma_lynda
Planner: @oraventss
Photography: @nonniz_photography
Makeup: @sweettamara_
Dress: @bubbilyk
Fabric: @steph_dannic_fabrics
Suit: @kimonokollection
Ring: @bozdiamonds x @sainttracys
Ankara dress: @nynathreadworks