We're doing a lot of blushing mixed with plenty of "Aww!" today, thanks to Temiloluwa and Victor. Call this one a classic "slow and steady wins the race" fairy tale. ?
Temiloluwa met her boo, Victor for the first time at a tutorial that he was facilitating. She was, of course, focused on the class and much less on the facilitator. Little did she know that love was making its arrangements. Two years after this first meeting, the seed of love was in full bloom! Now, the love birds are taking on forever together and we can't help but gush over how sweet their pre-wedding photos are. We're absolutely tripping at their playful vibes and synergy and the love in their eyes totally has us lovestruck.
Keep scrolling to get all the mushy and sweet details from their love story just how Temiloluwa shares it. Also, enjoy all the photos from their pre-wedding shoot below.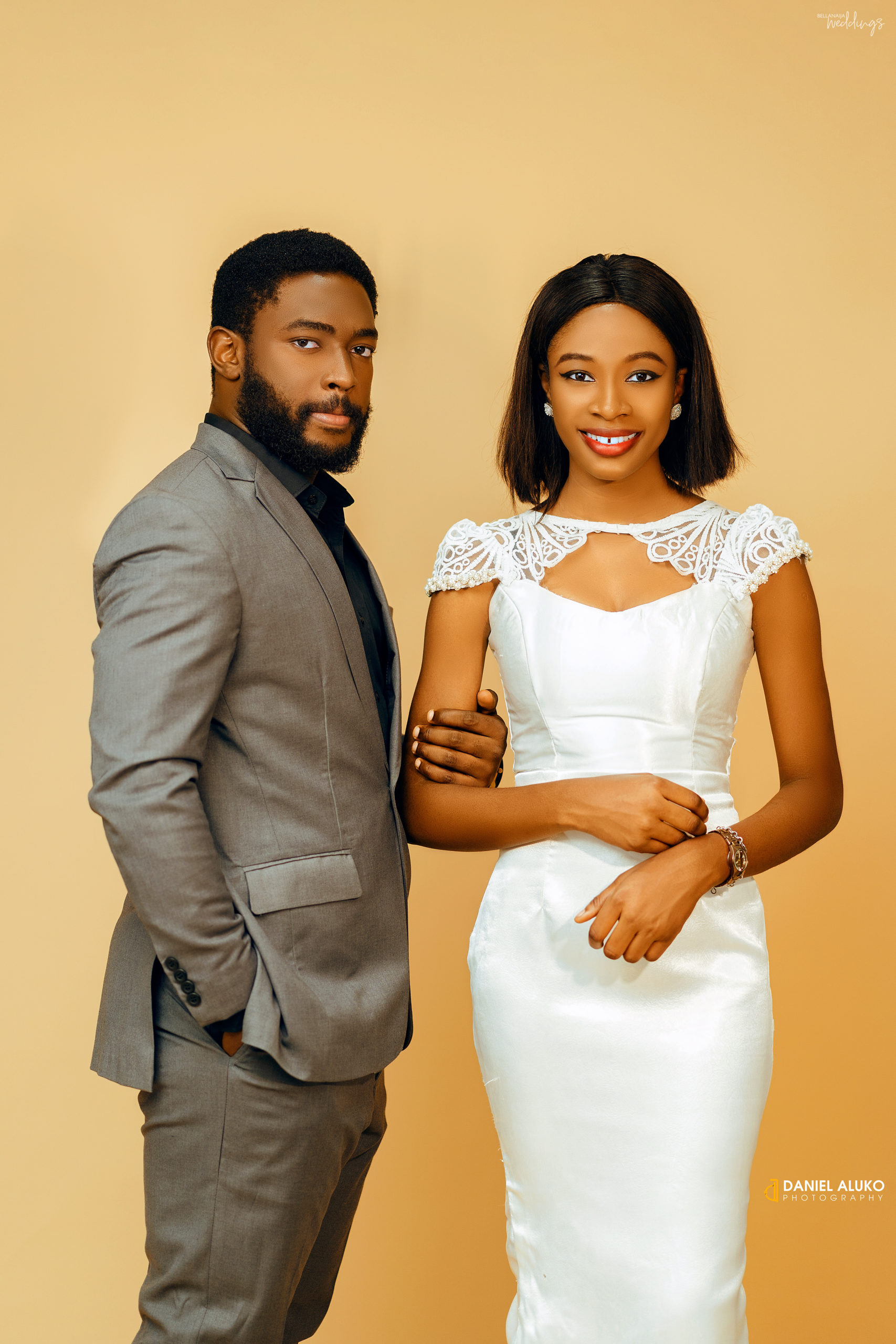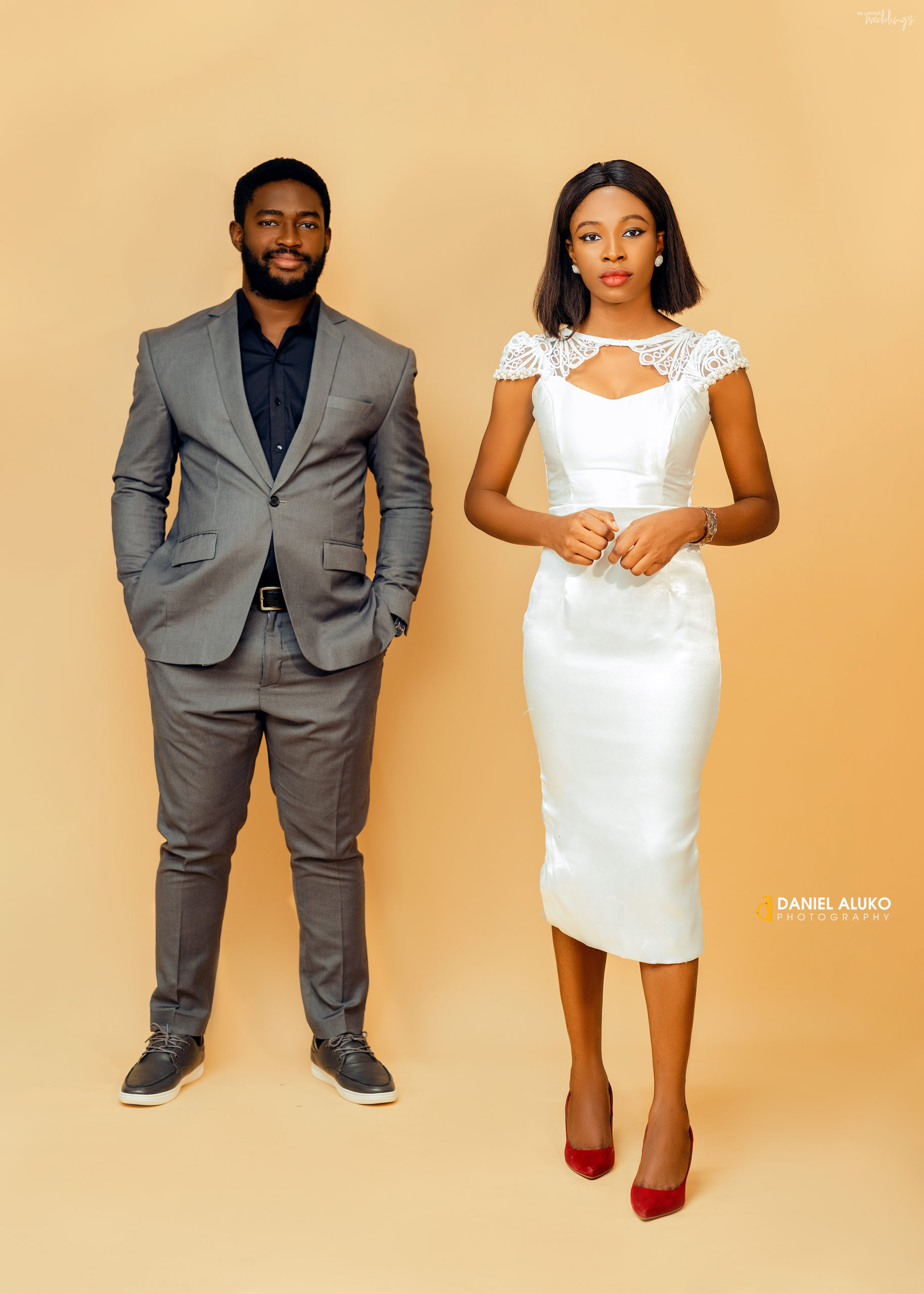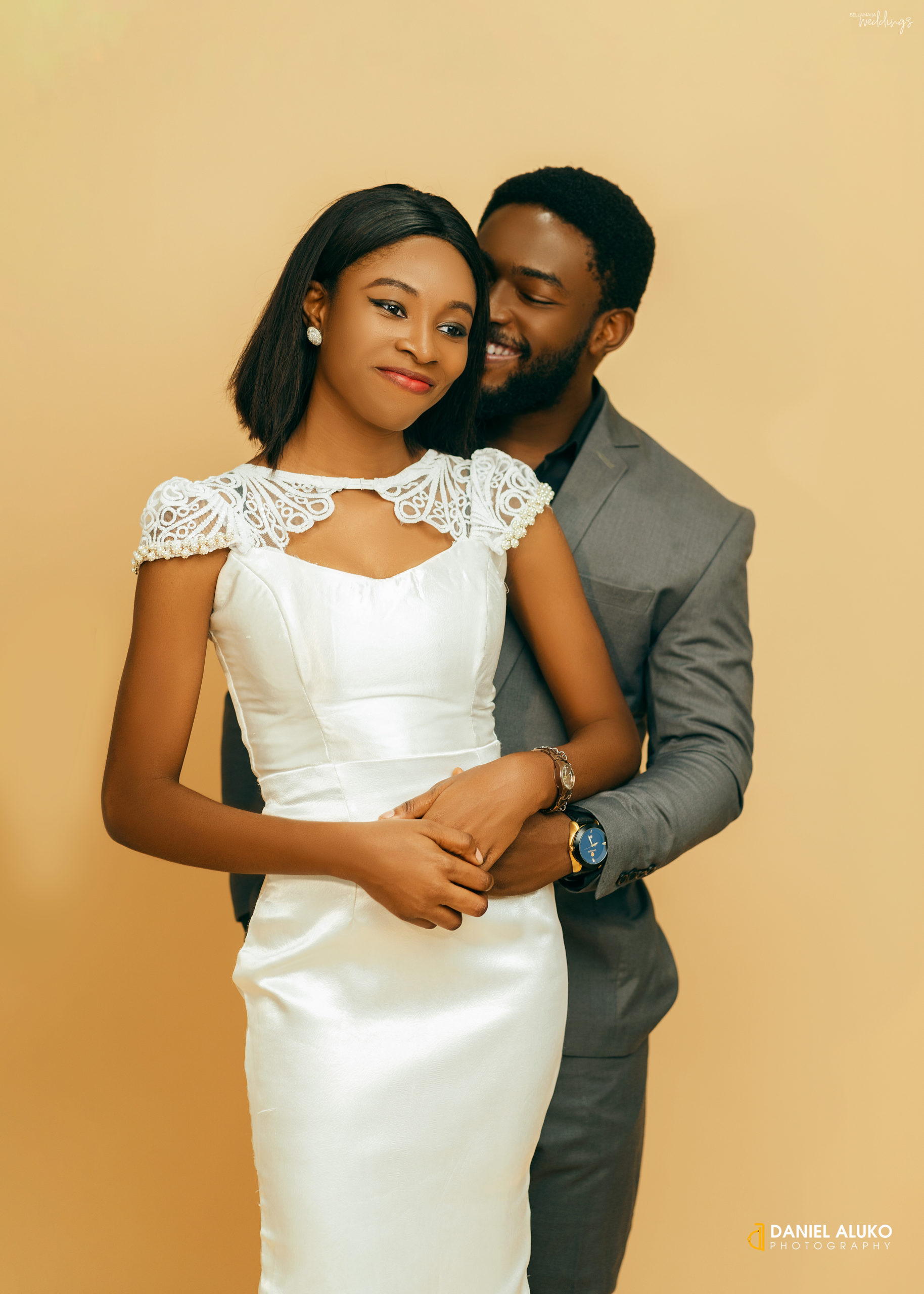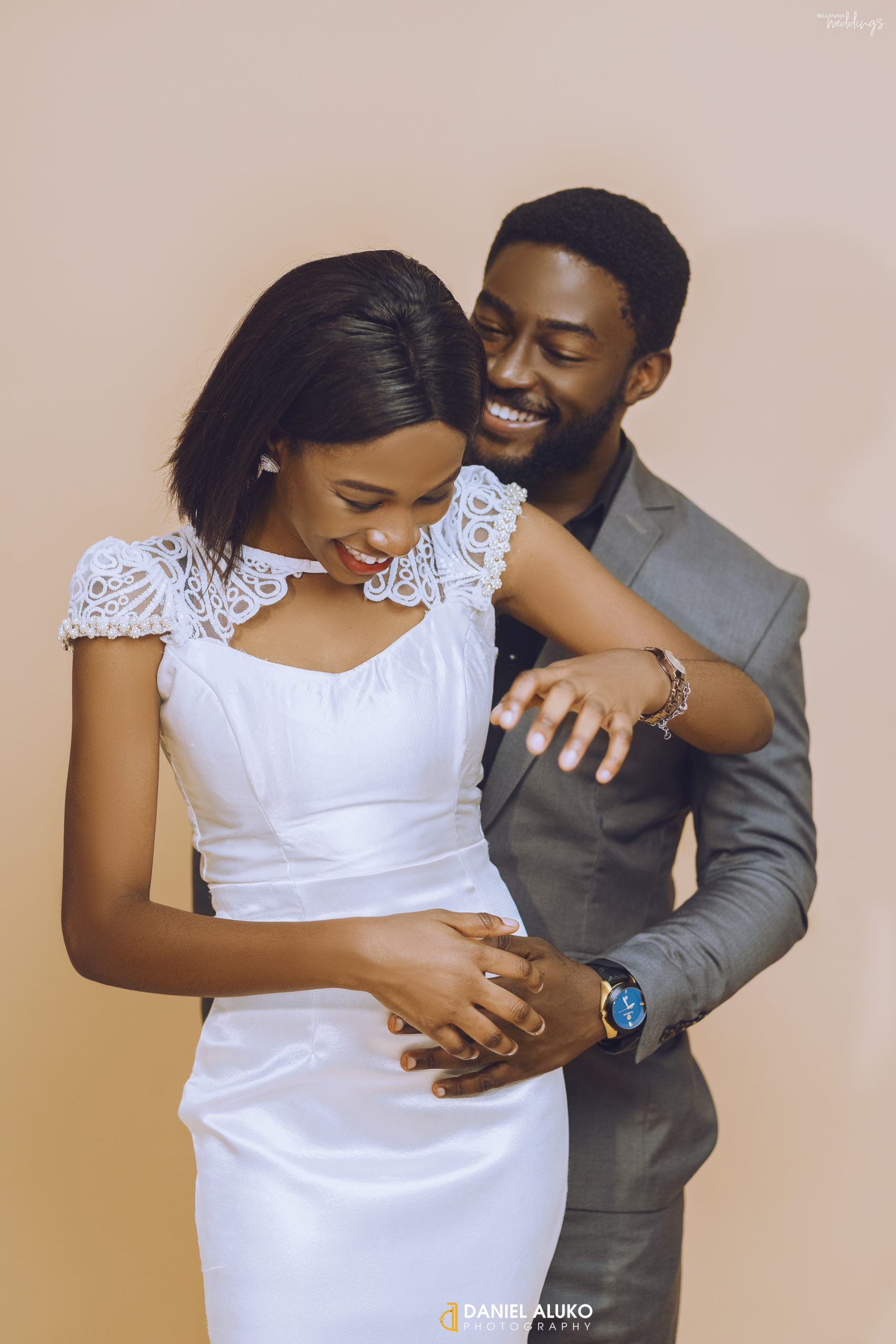 Their Love Story as Temiloluwa shares it:
Our first meeting was at a tutorial class. It was a challenging course for most Year two students; not him apparently. The tutorial was facilitated by him.

I didn't pay so much attention to him that day because well, I was focused on the class. Fast forward to a year later, we randomly ran into each other on campus, we just said hello and kept it moving.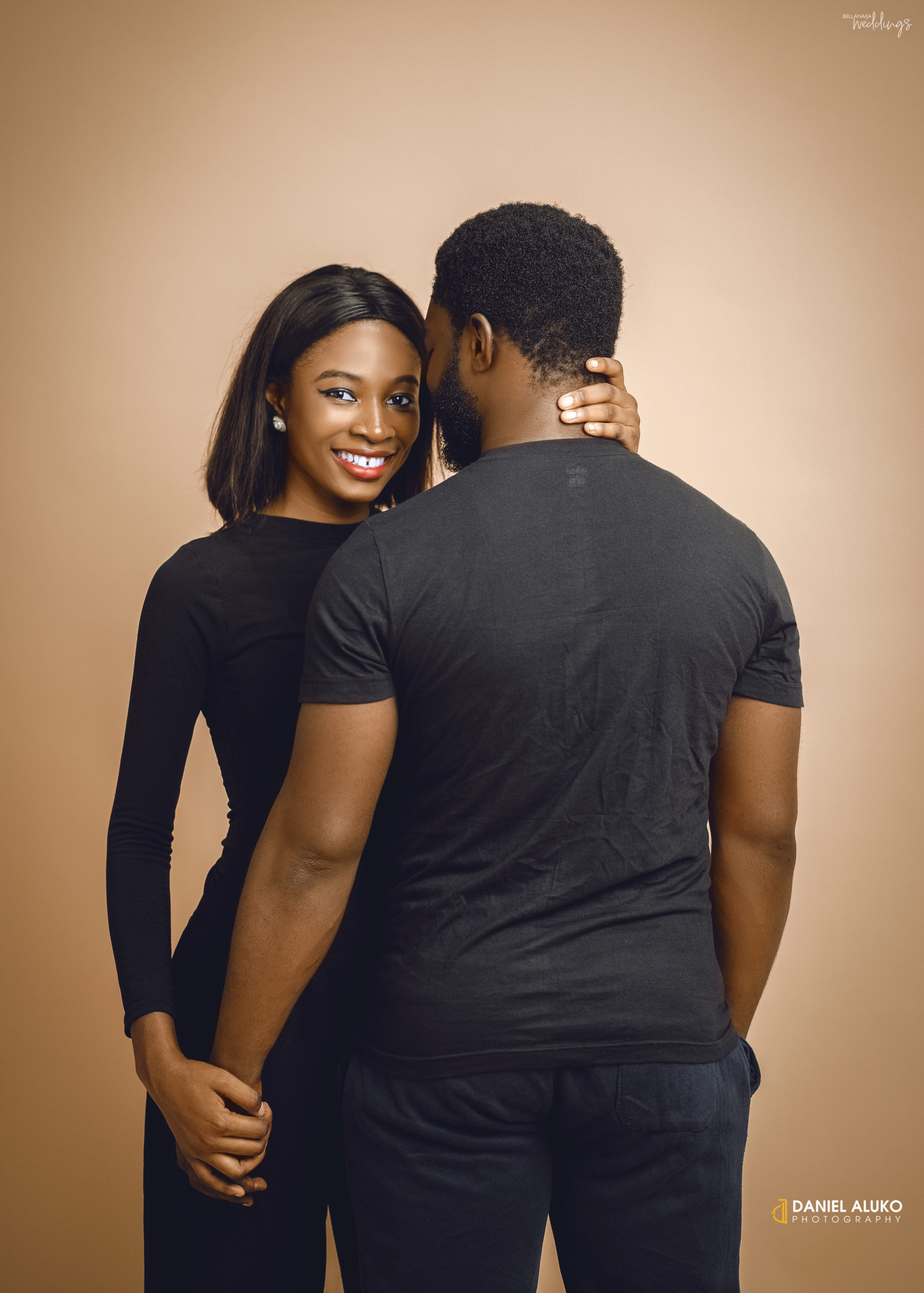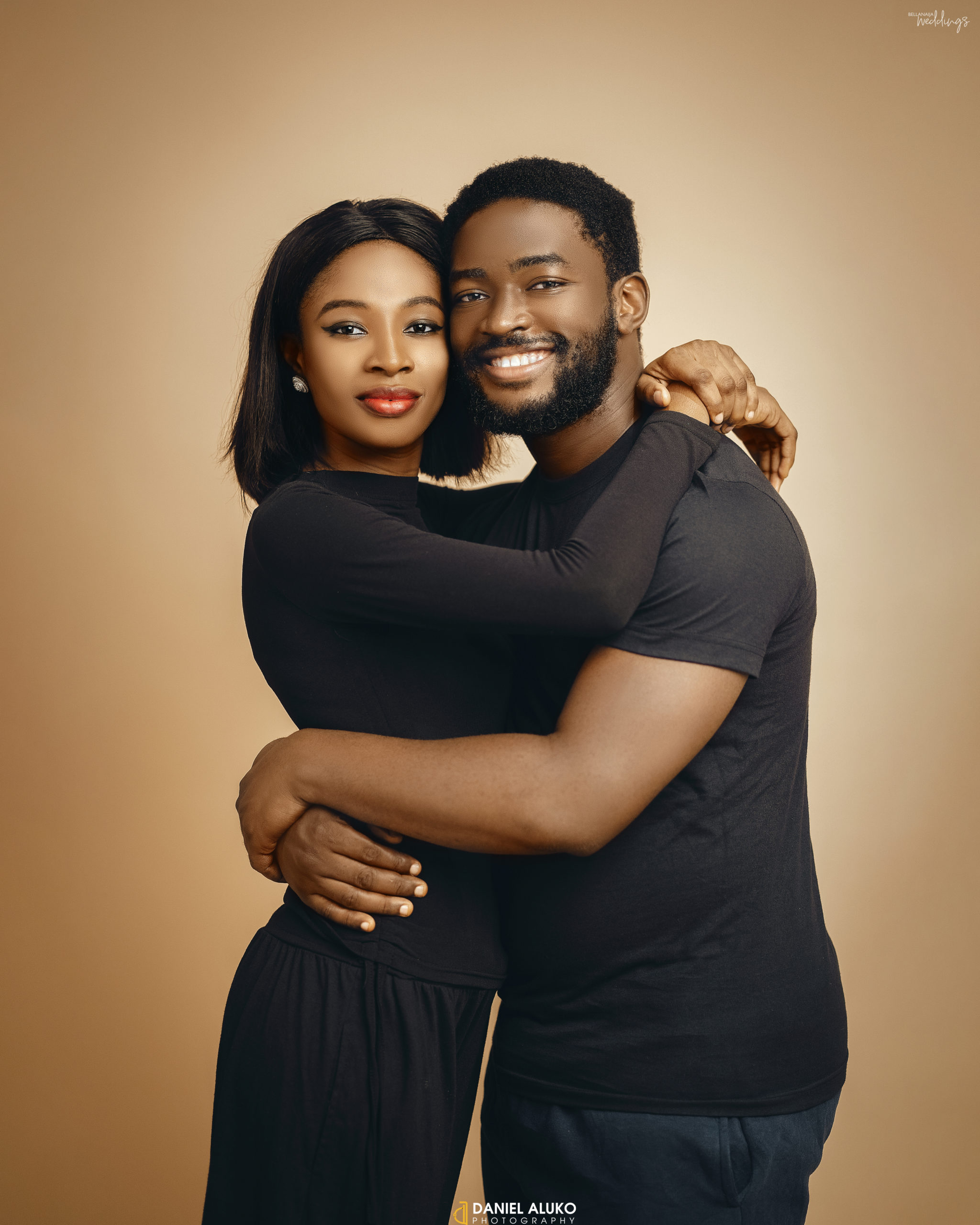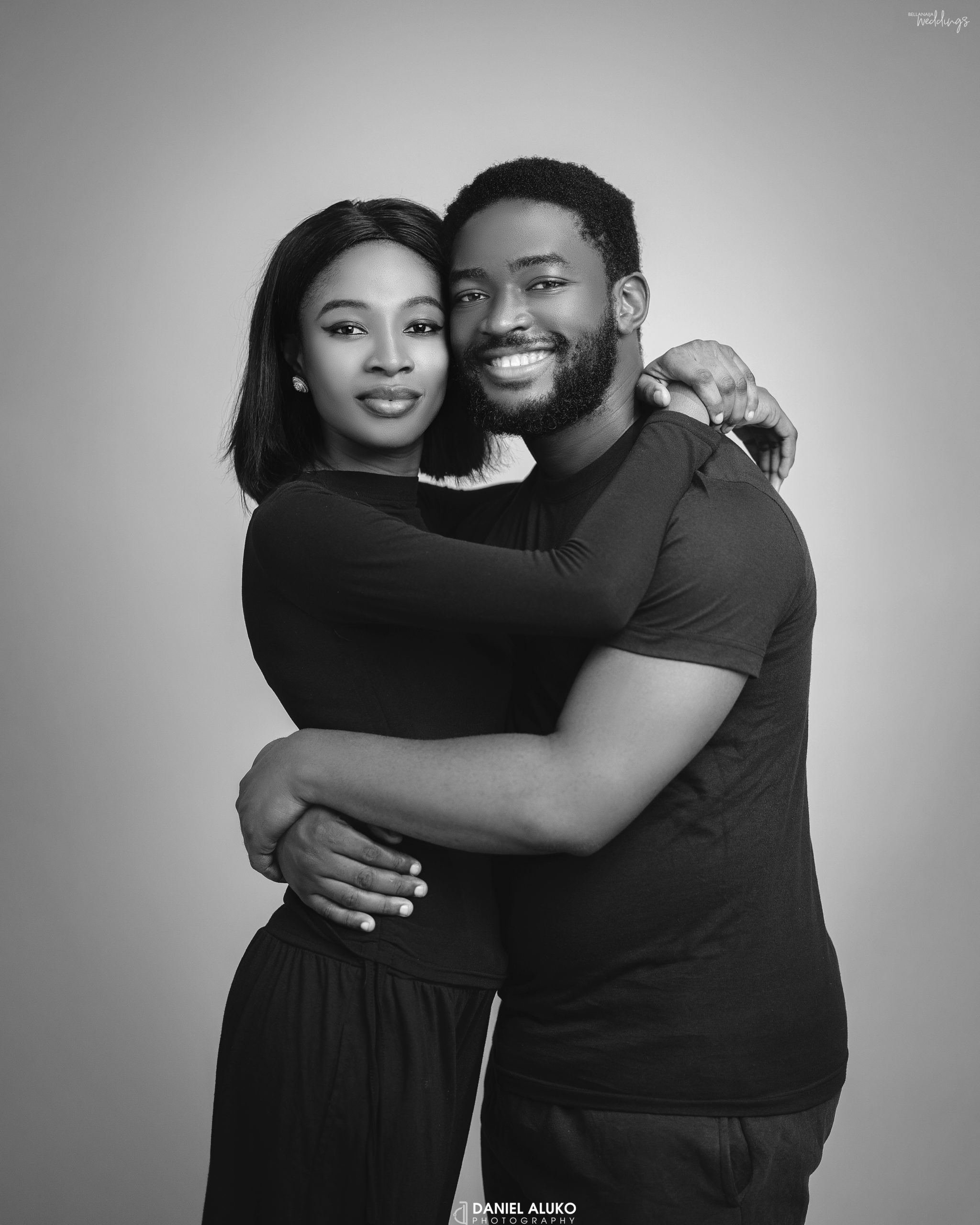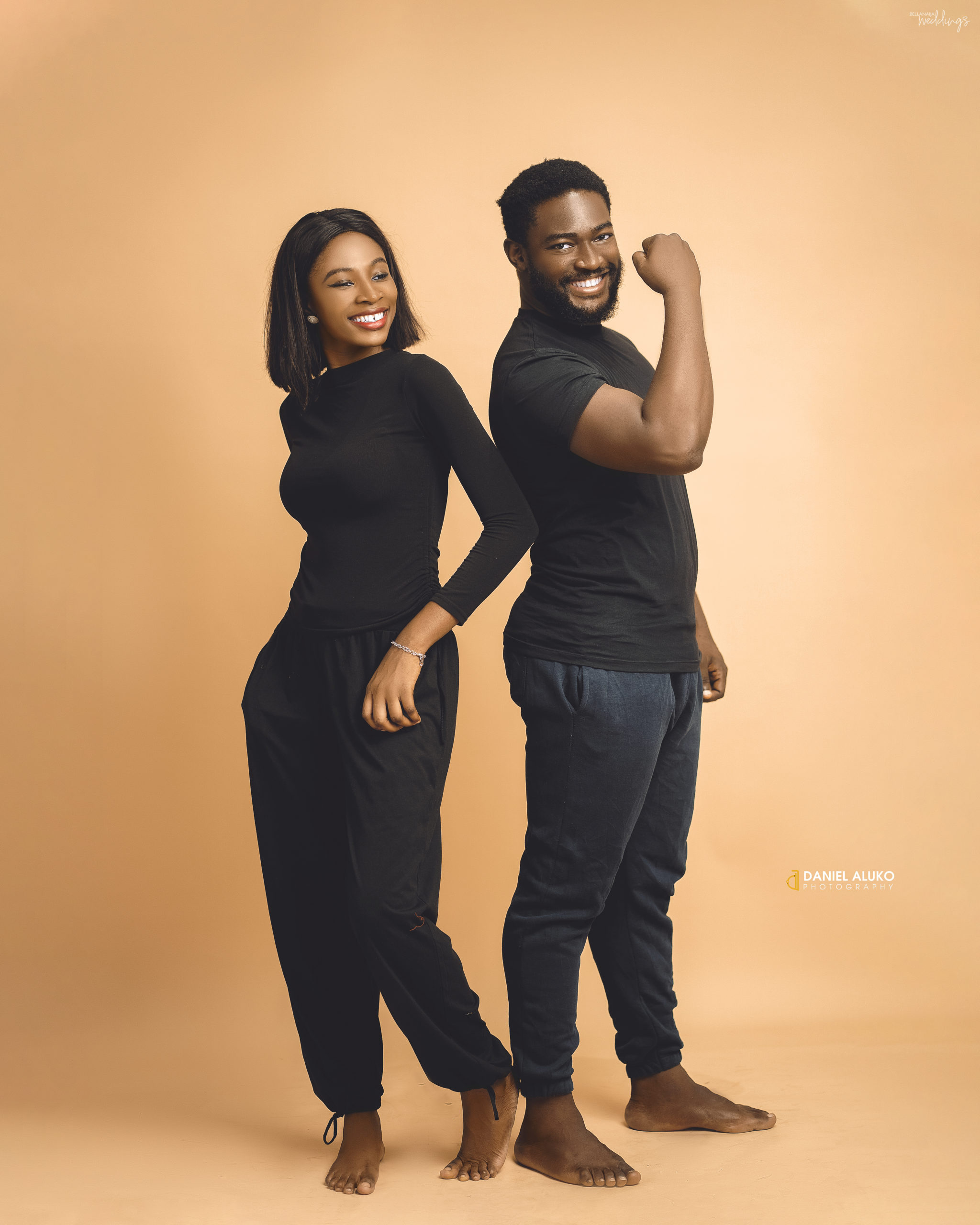 The day after, our mutual friend met me up and told me he requested my number. He called the same day and we got talking. He was so shy back then but super smart and so caring.

We connected on different levels. We started dating about a year later, I was in my final year then. Victor is my first and only boyfriend ever?. We dated for five years before we made it official.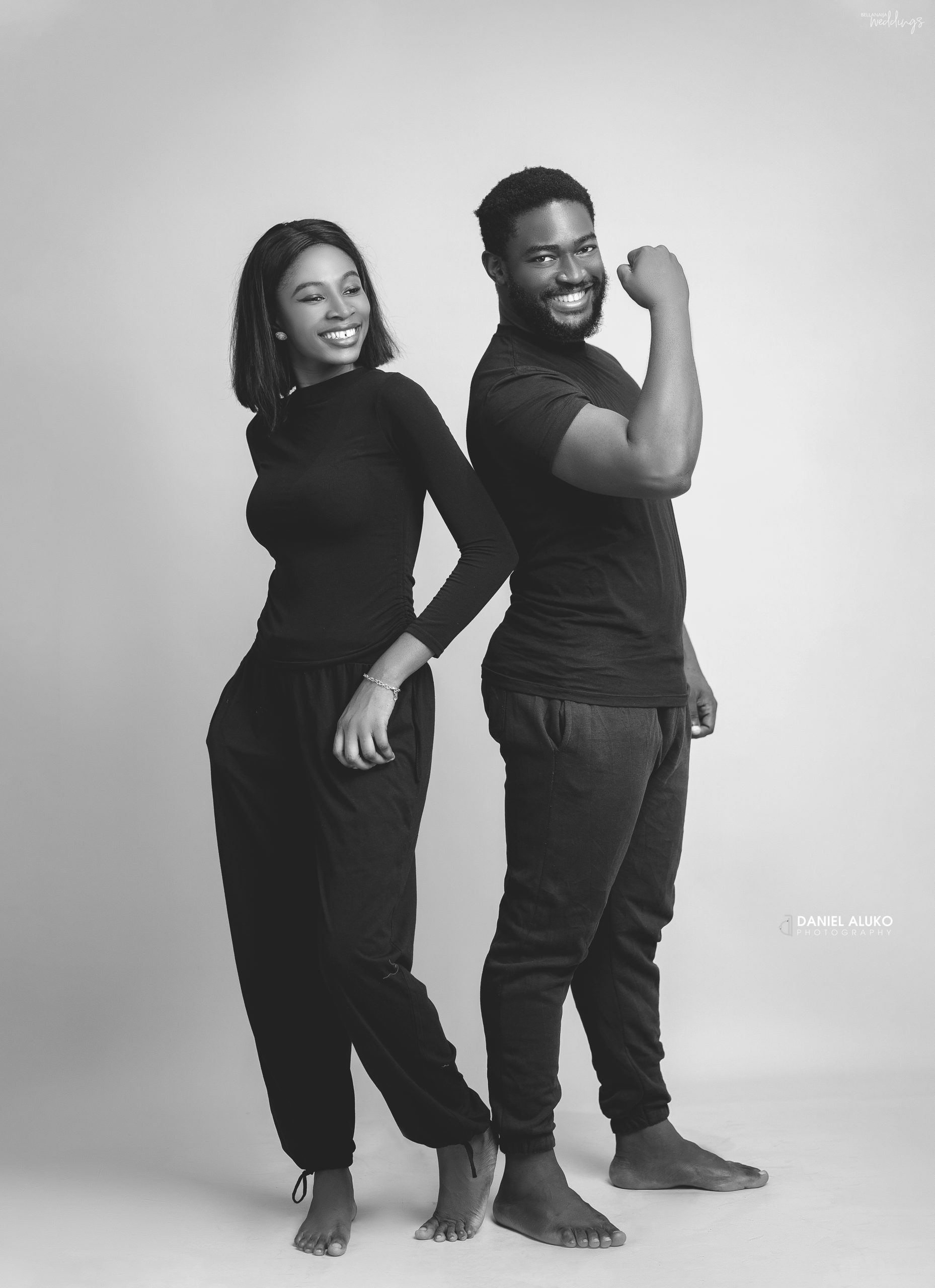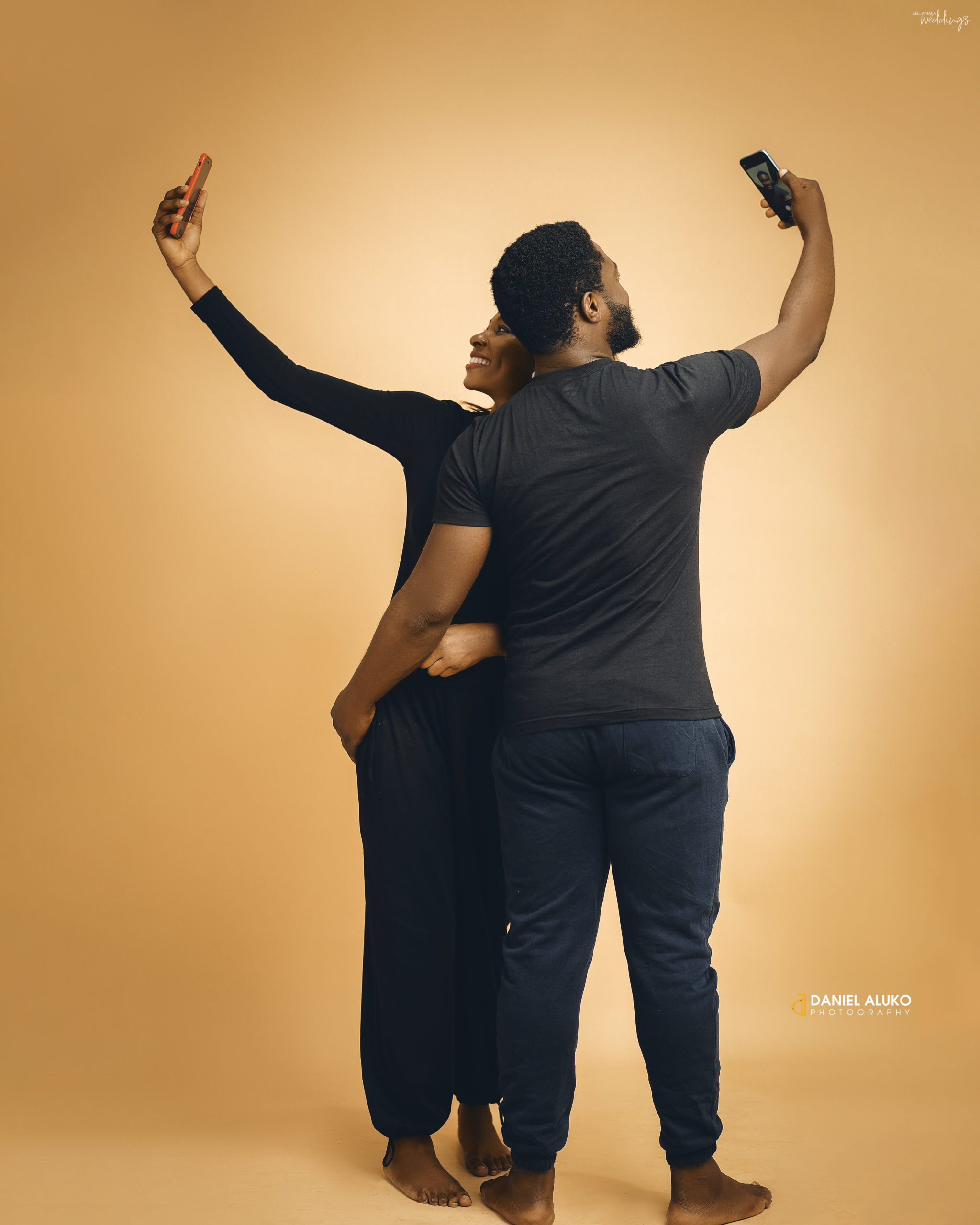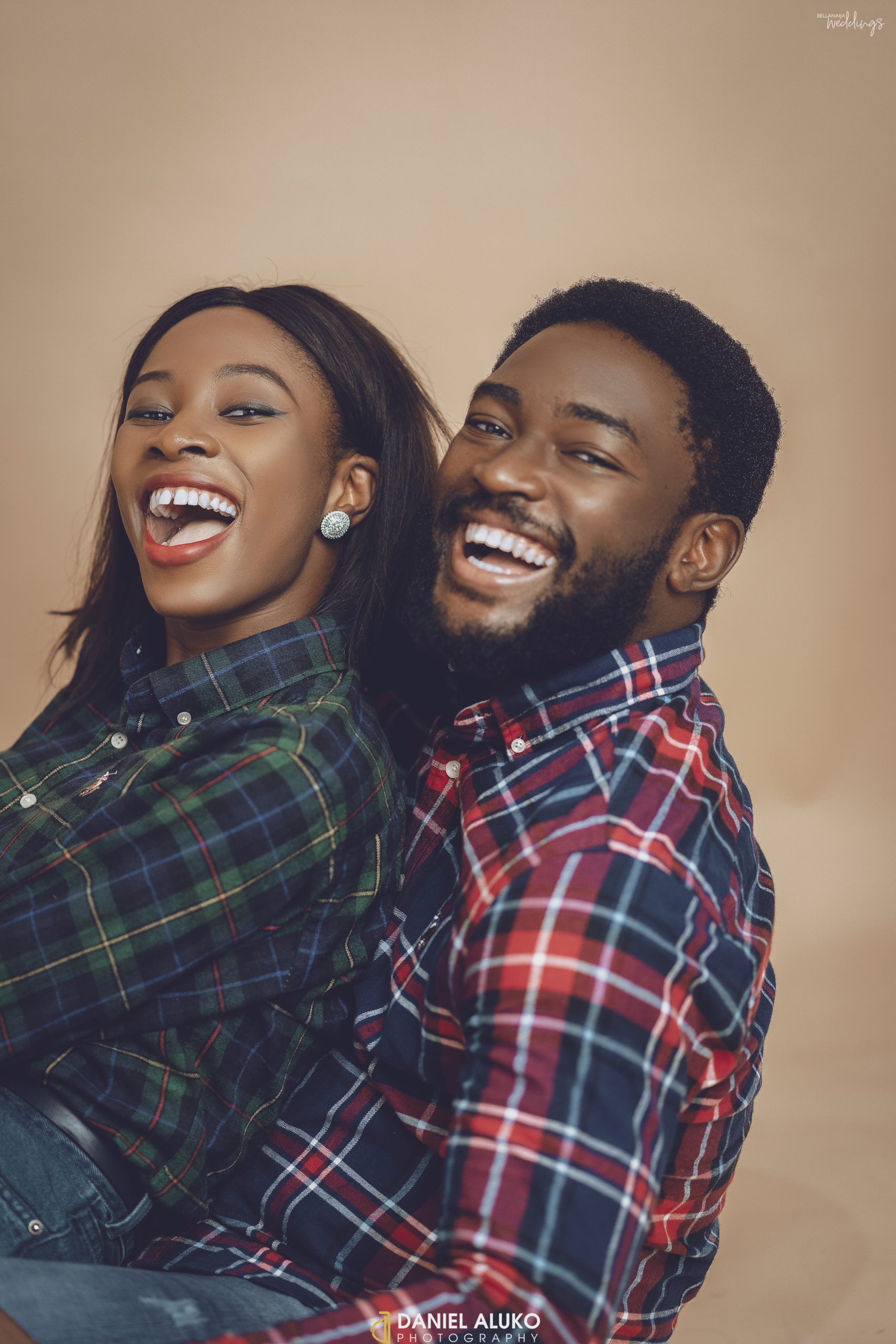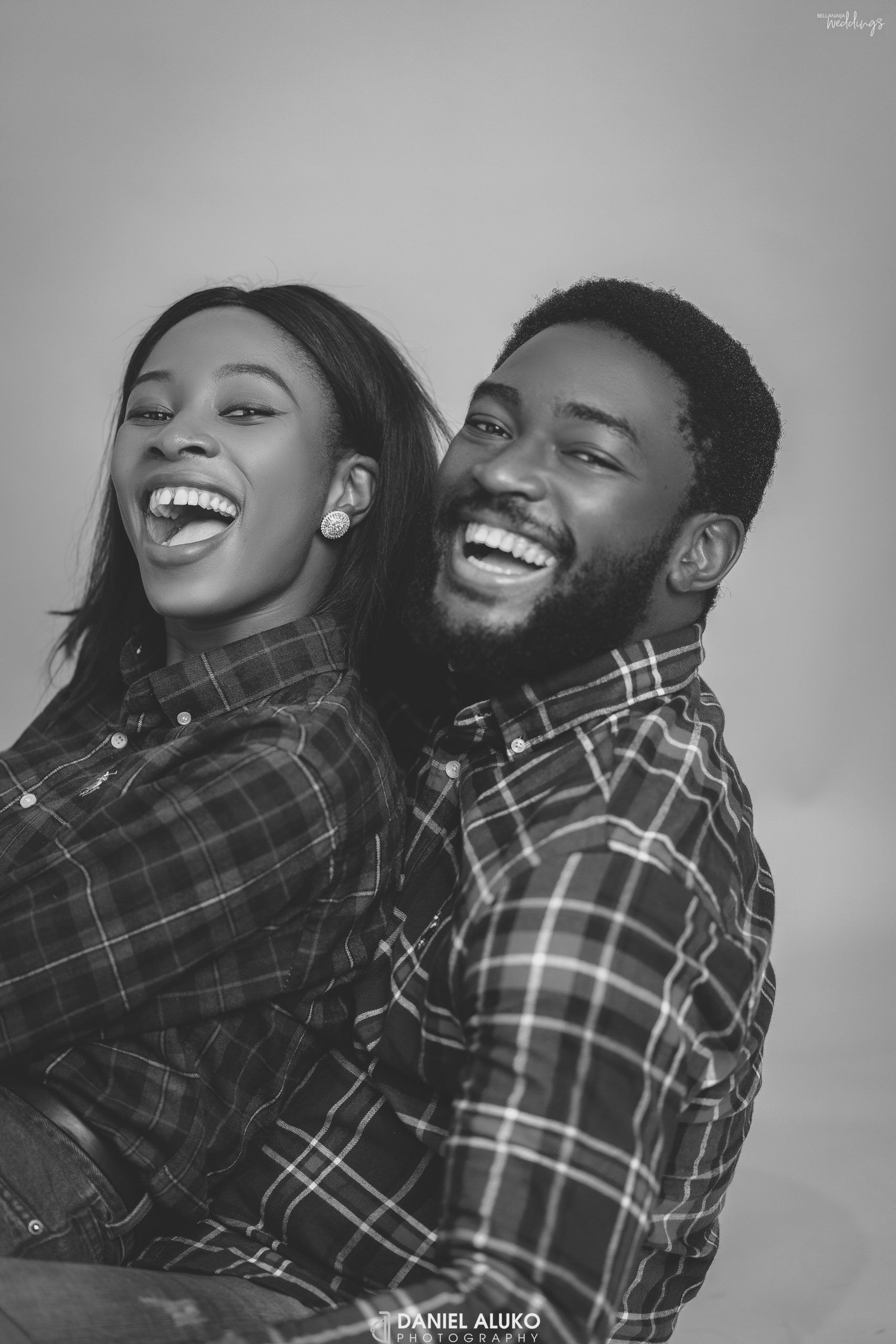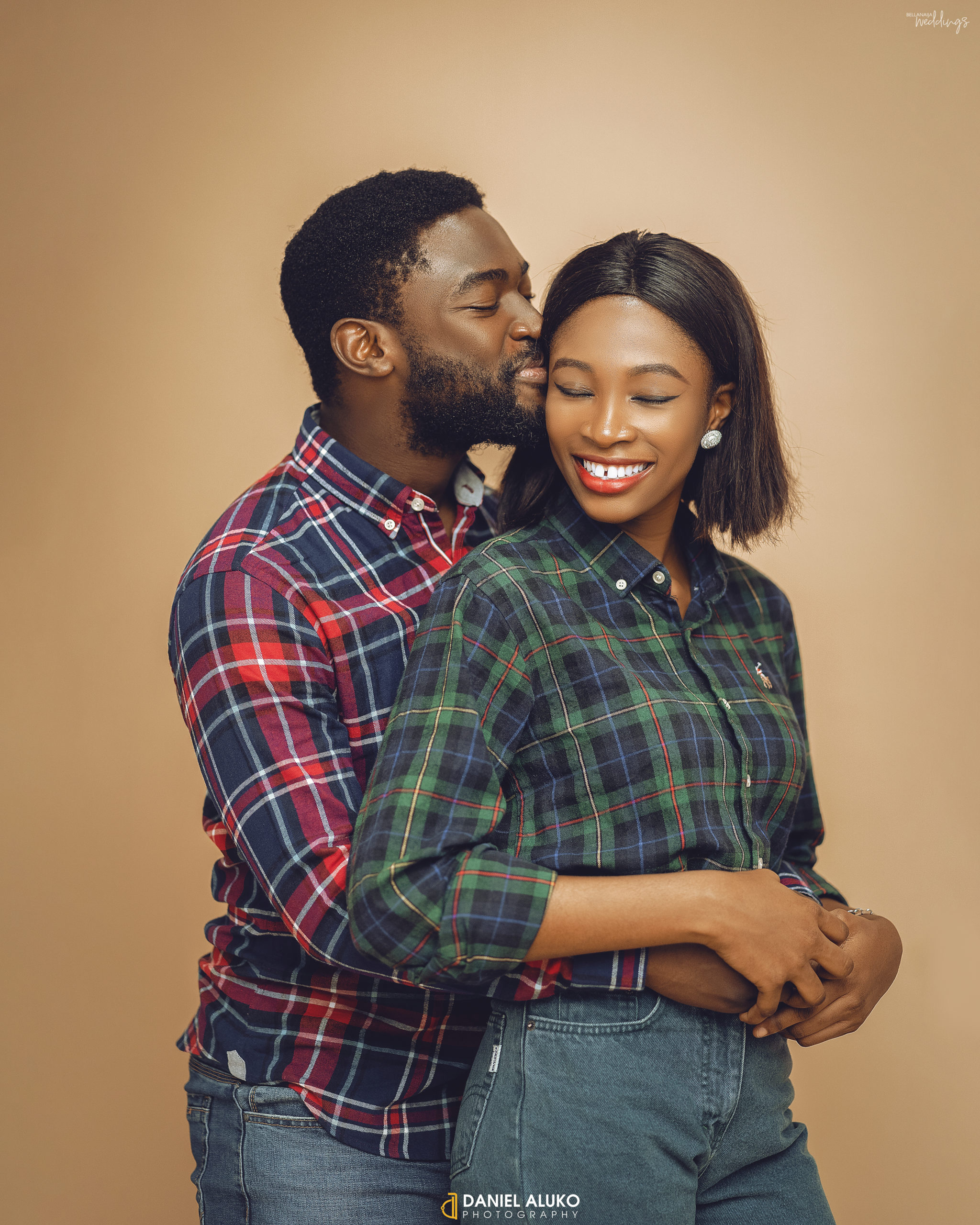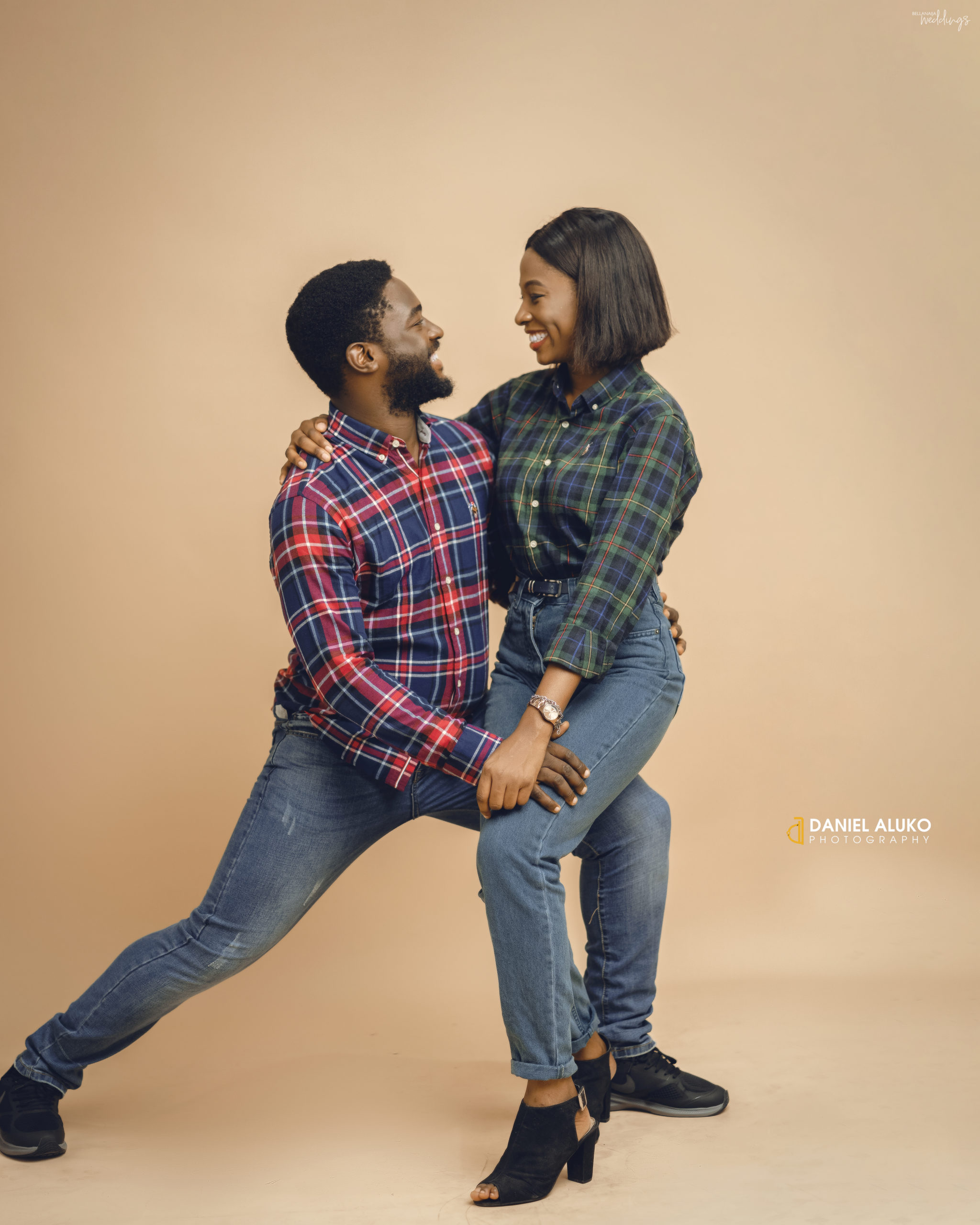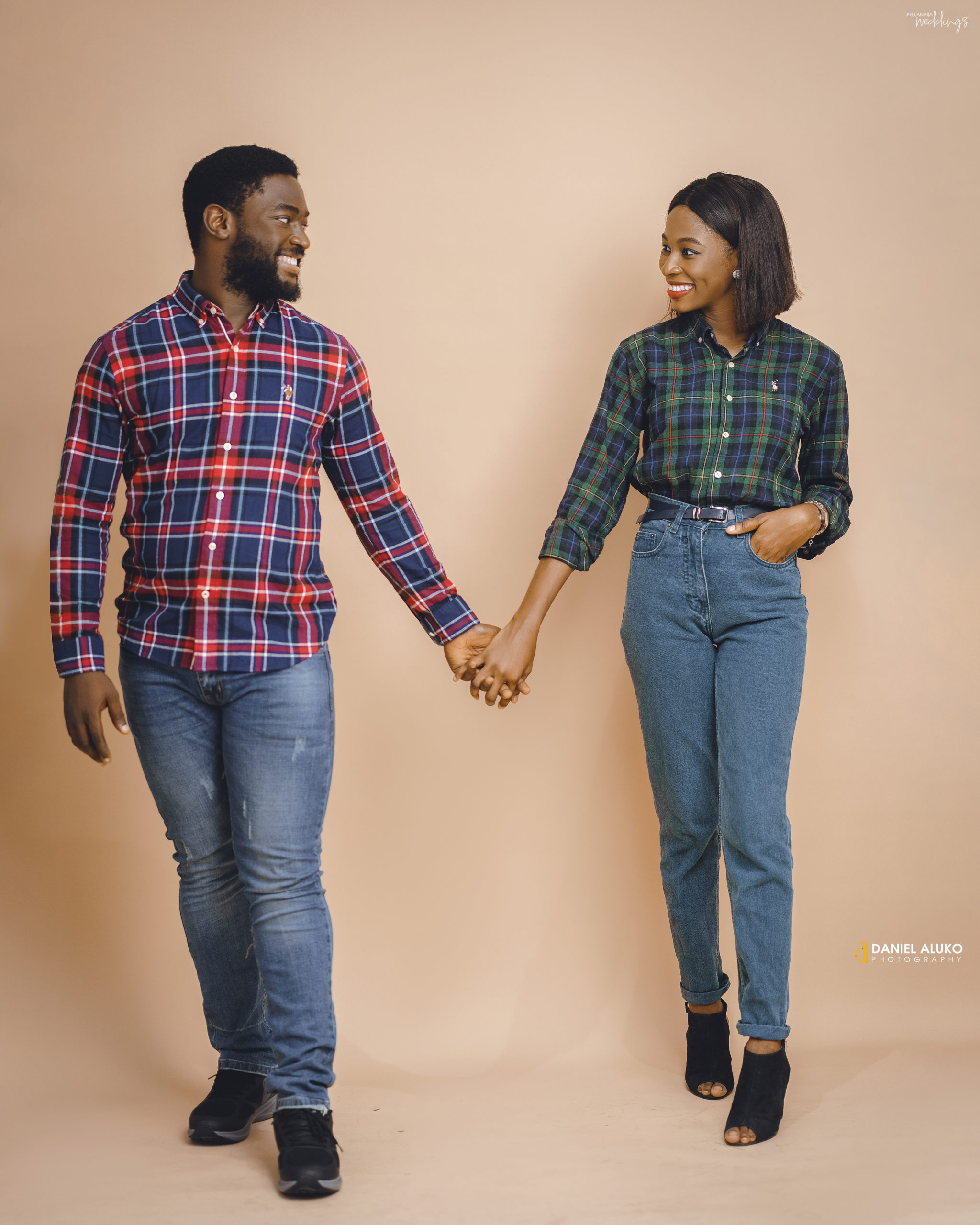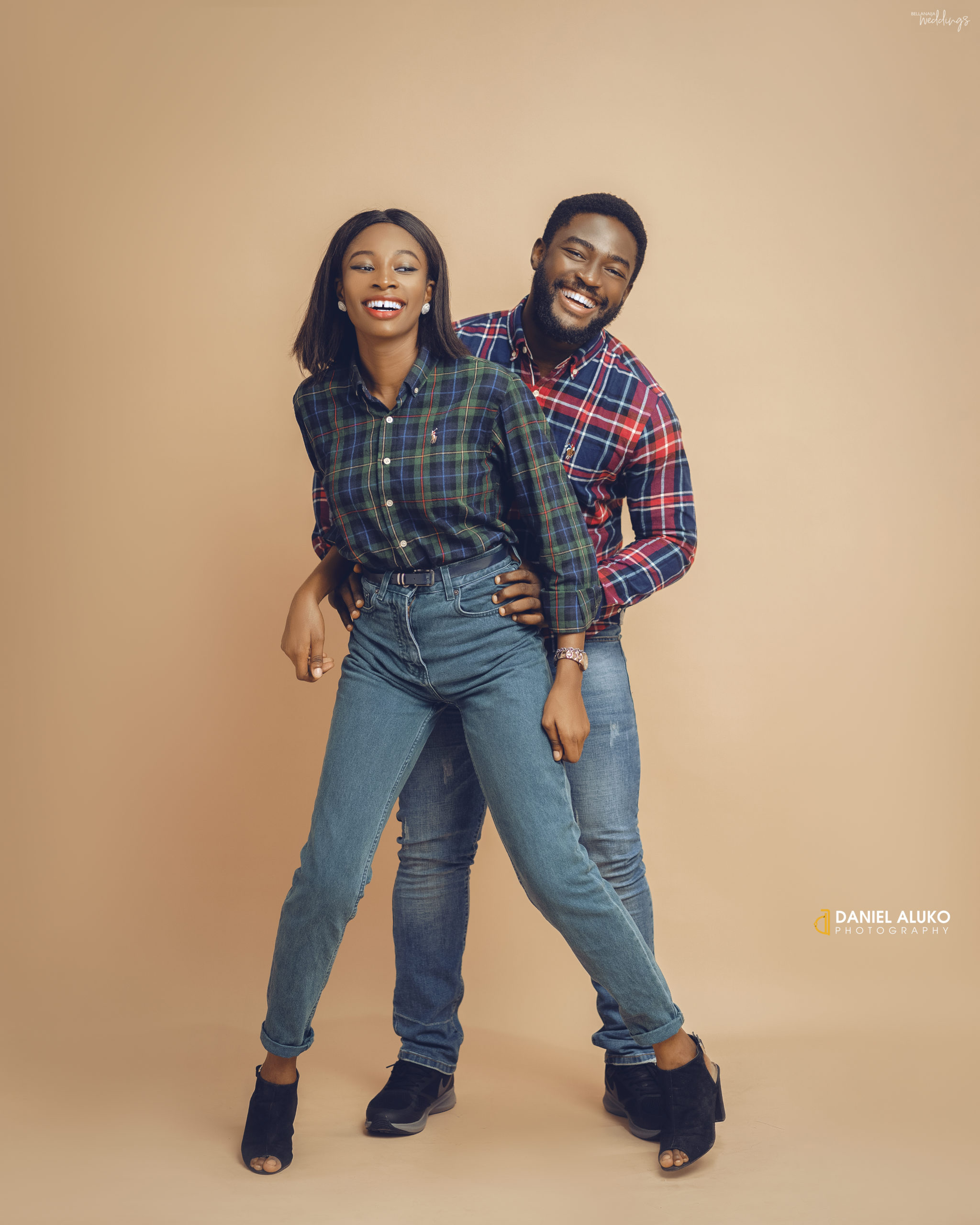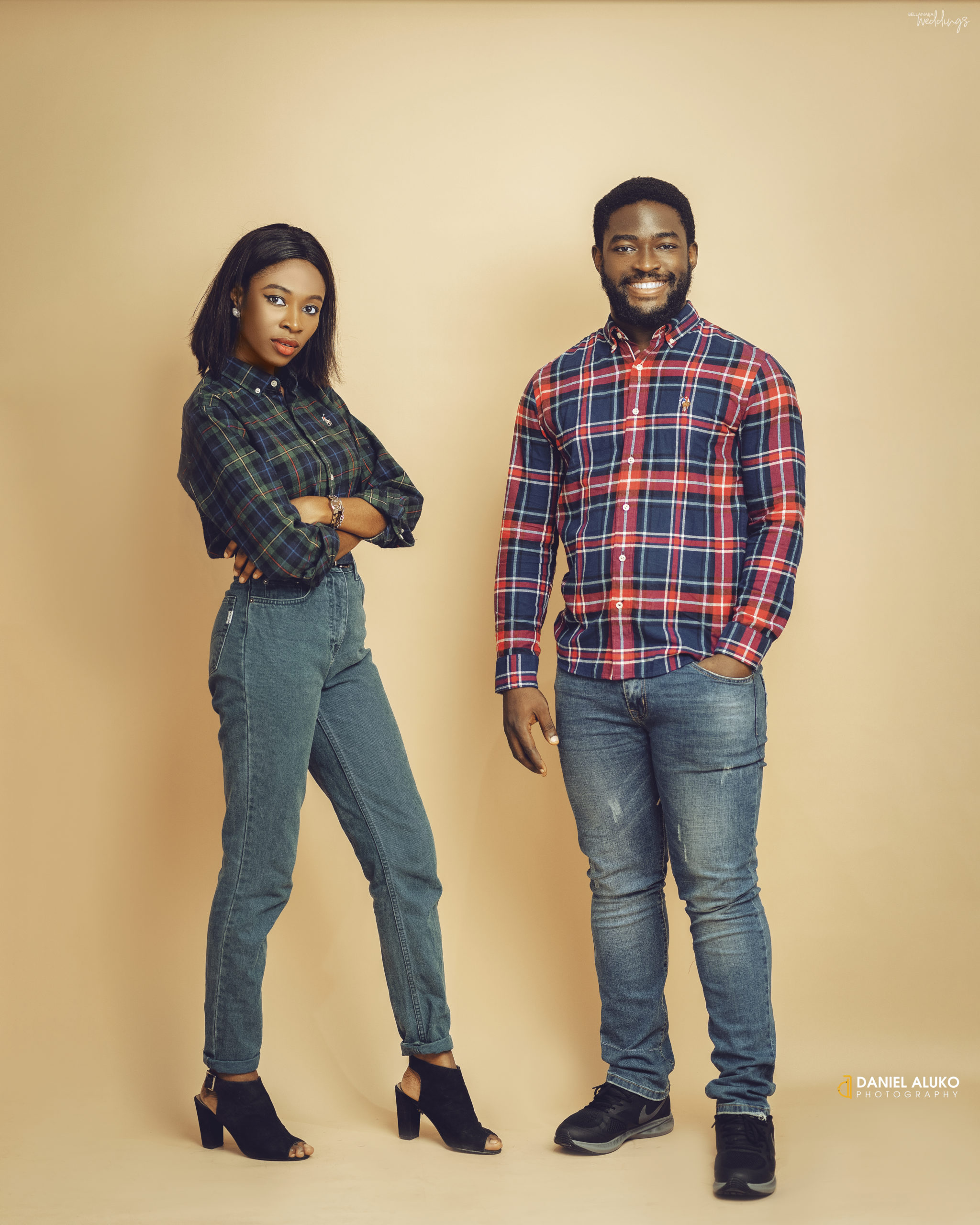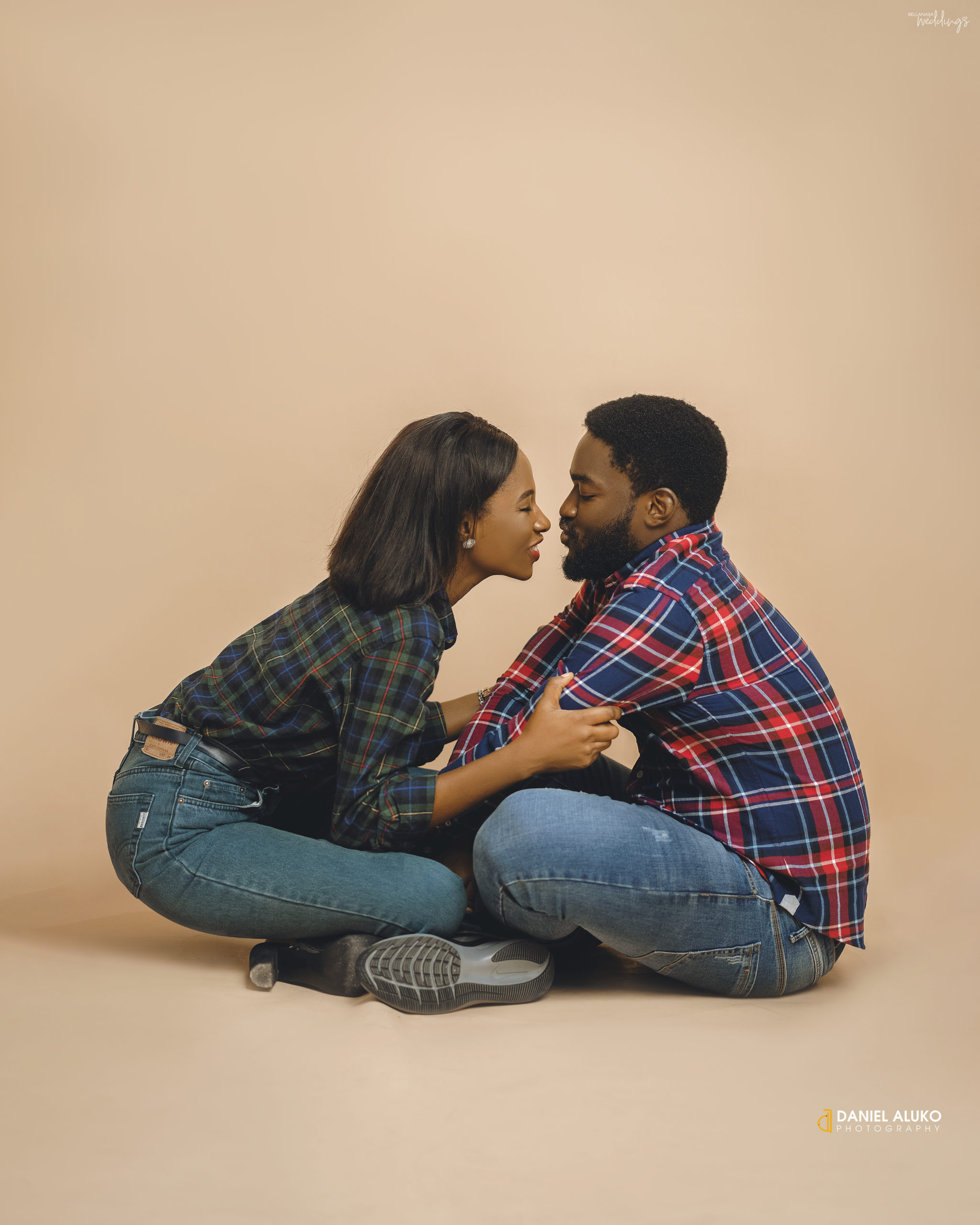 Credits
Bride-to-be: @temiloluwa.fola
Groom-to-be: @victorshoaga
Makeup: @mydes_touch
Photography: @danielalukophotography
Dress: @tailoredbylope
Hair: @t.n.wigs
Nails: @evsenvy