We are so excited about our BBNWonderland bride-to-be Eva and Sic's love story and pre-wedding shoot. The groom-to-be takes us back memory lane to how the #CHISIC love story started. You know what, just get it directly from him. We also have Eva's surprise yellow and white themed bridal shower on BellaNaija Weddings.
Check out other features in this category here.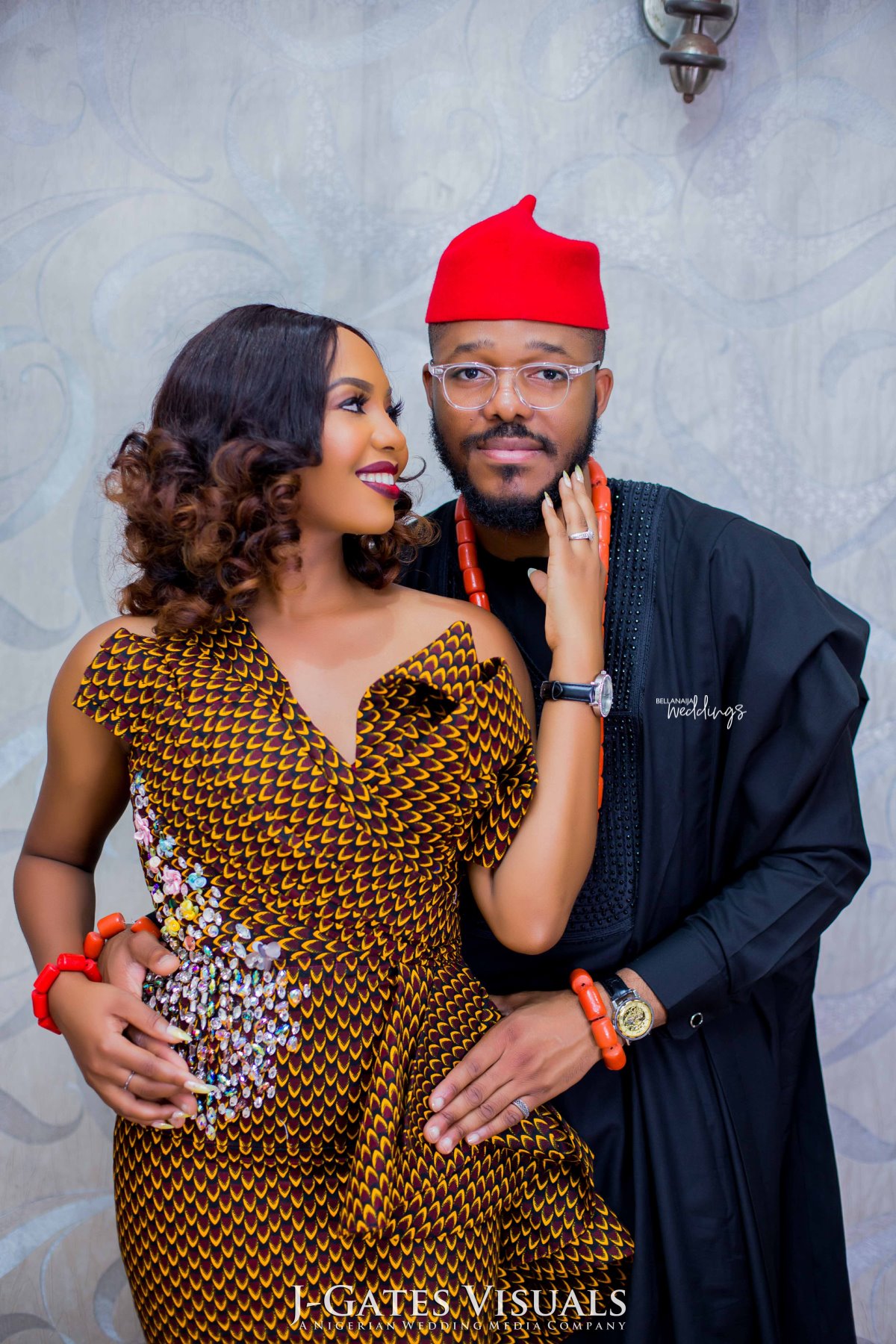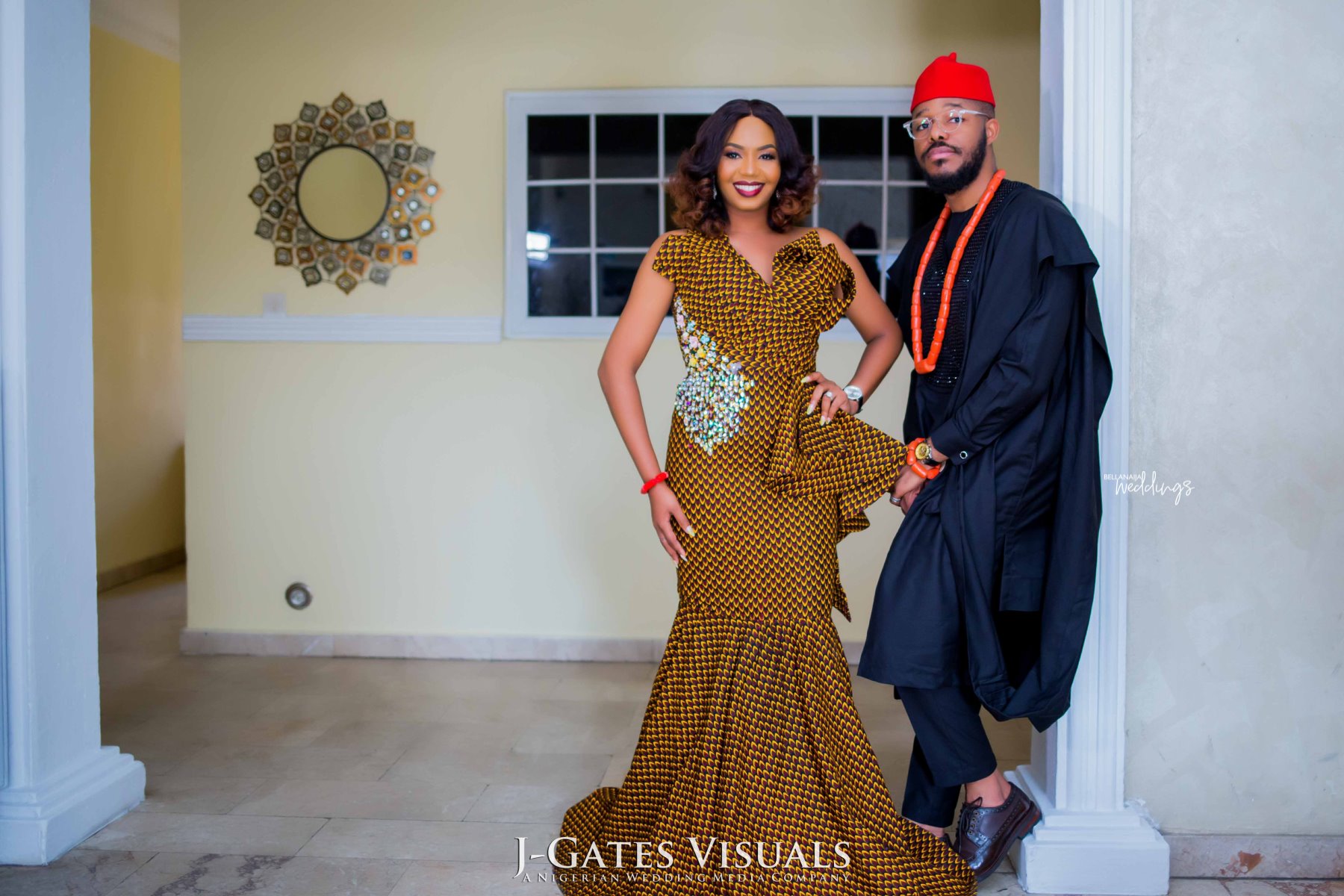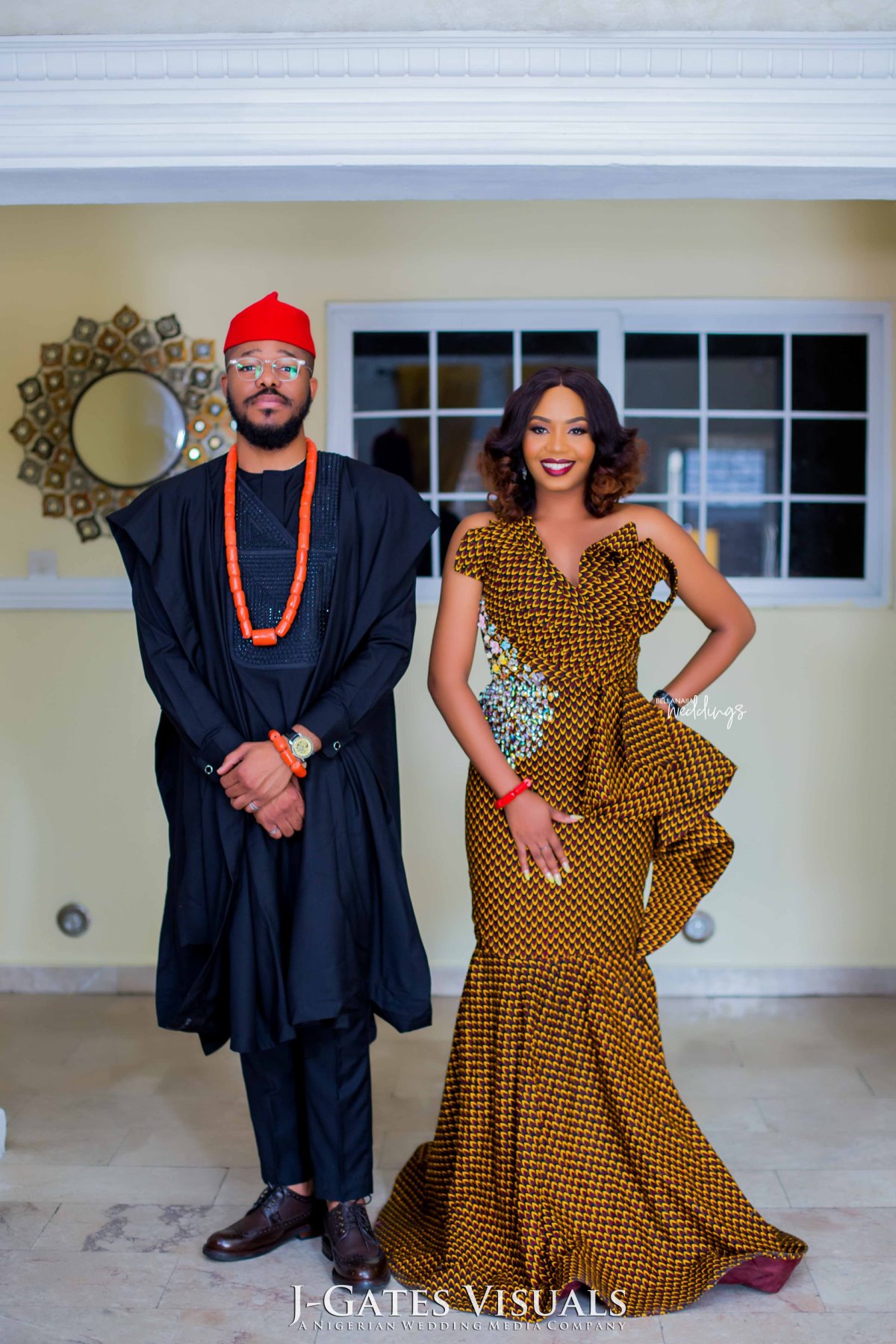 Before smartphones took over the world and DM sliding wasn't a thing, I met Eva during my final year at the University, through a mutual friend. Then we started on "hello, hi" basis whenever we ran into each other up-school, however, her shakara was just plenty, and she sent obvious signs that she wasn't looking to date at the time. So we settled for being just friends (against my wish).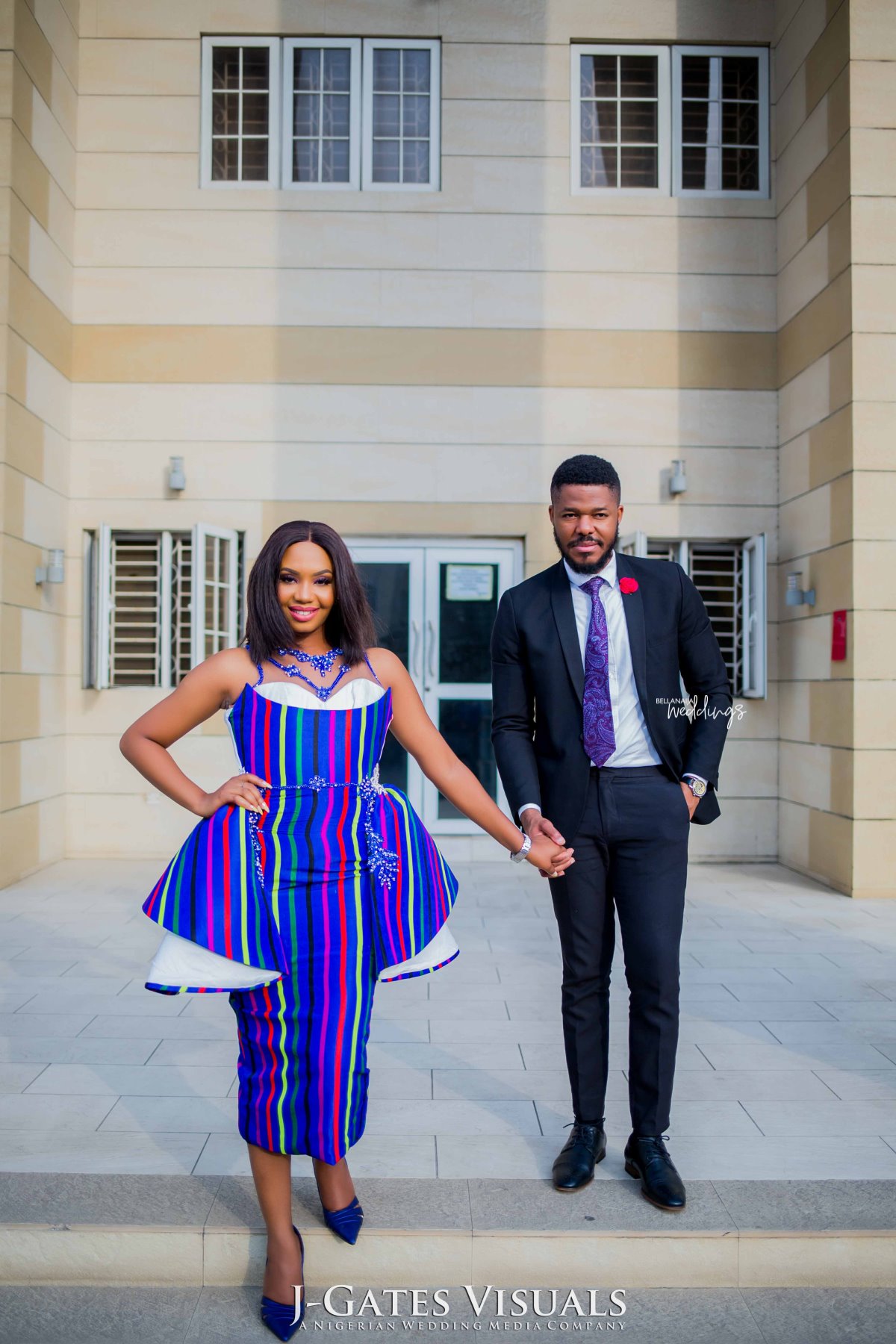 We stayed distant friends and she would call me randomly to seek my opinion on things and I'd do the same, then we started seeing more often during my final clearance in school. Few days before I went into NYSC camp, I had dropped her off at her house and we said goodbyes.  When I got home, she called me and told me she left a surprise package under the driver's seat. I checked and I found that she had left me a complete kit of everything I needed for NYSC camp. I felt a teardrop. That night I asked her to be my girl, and she gave me the first "yes".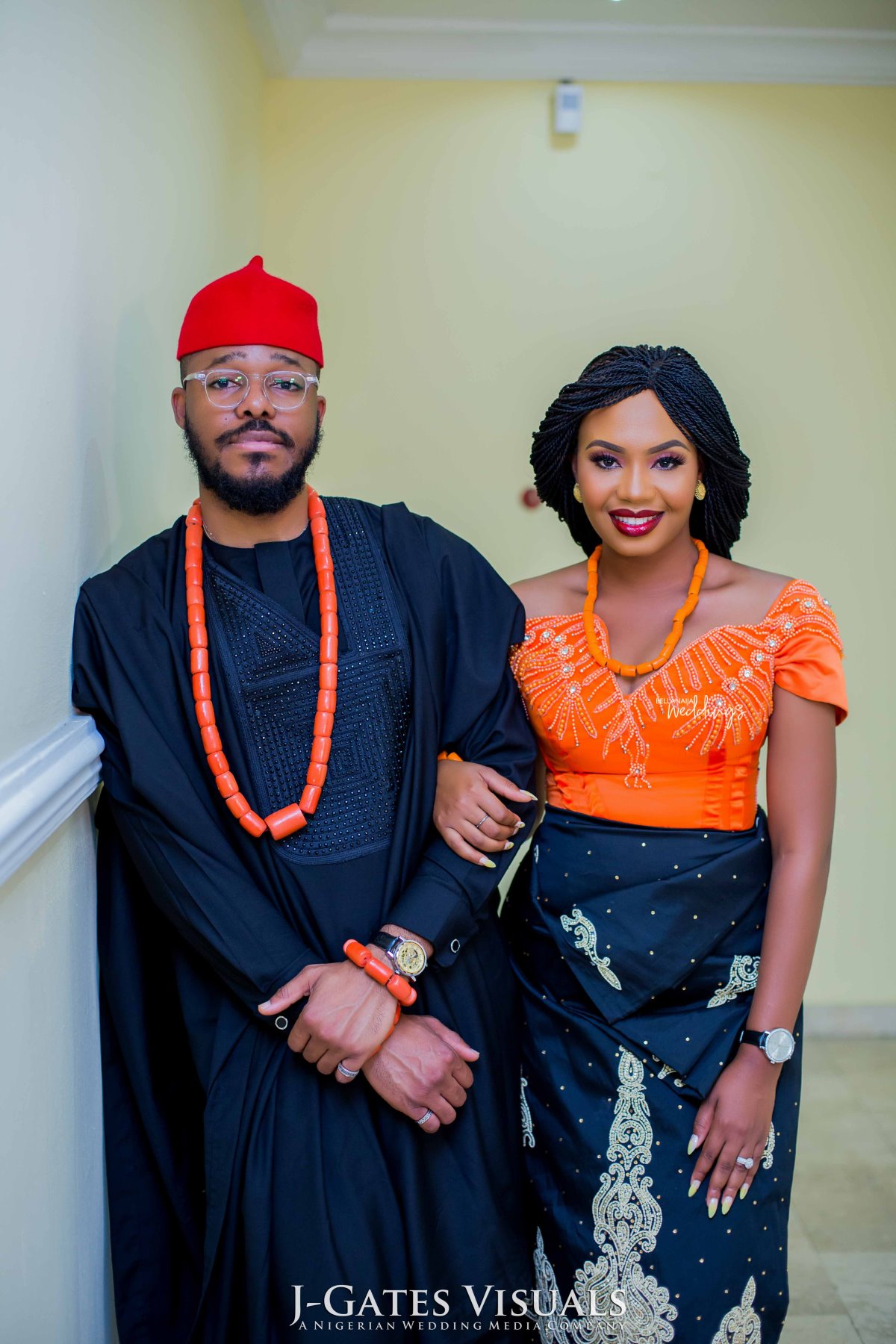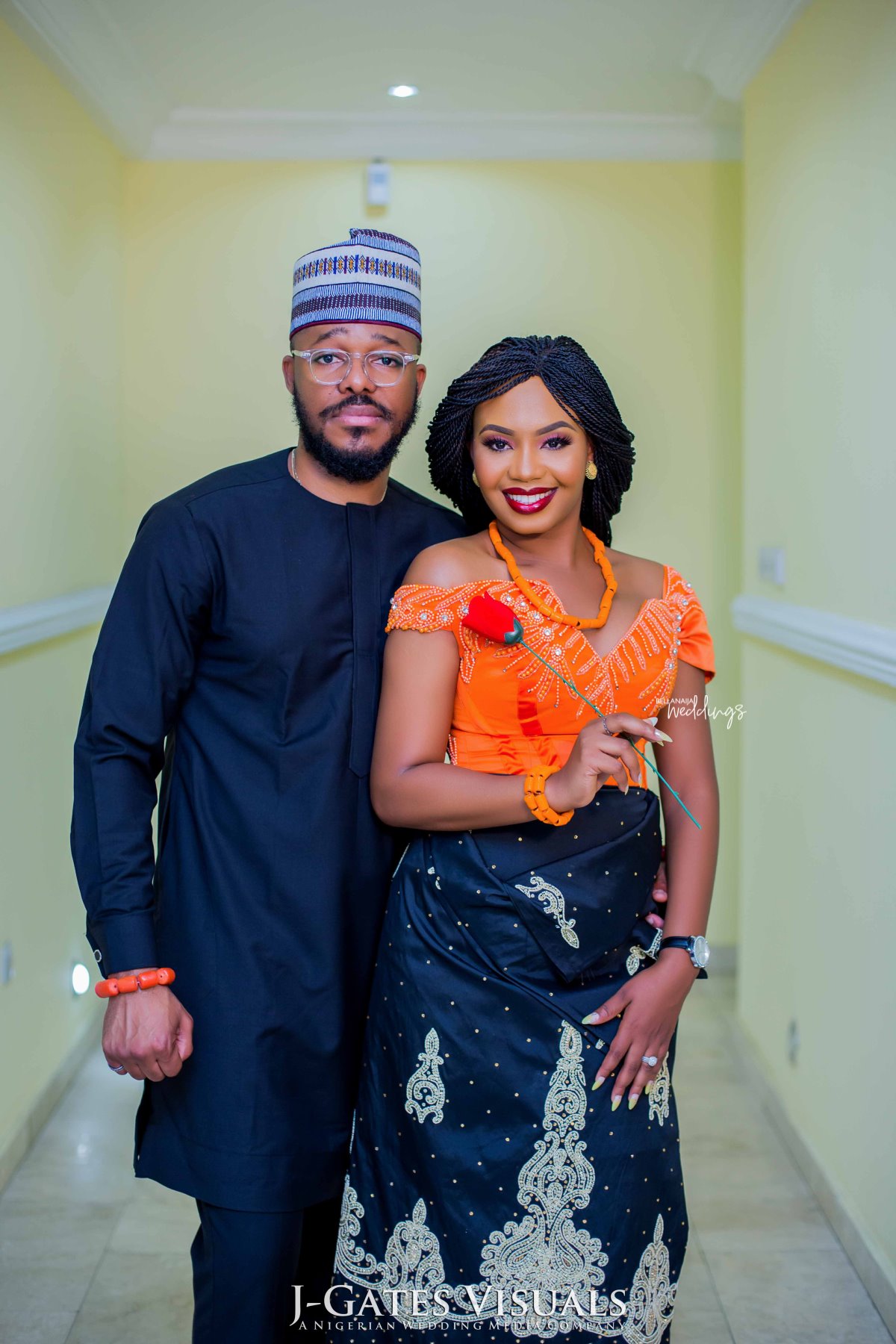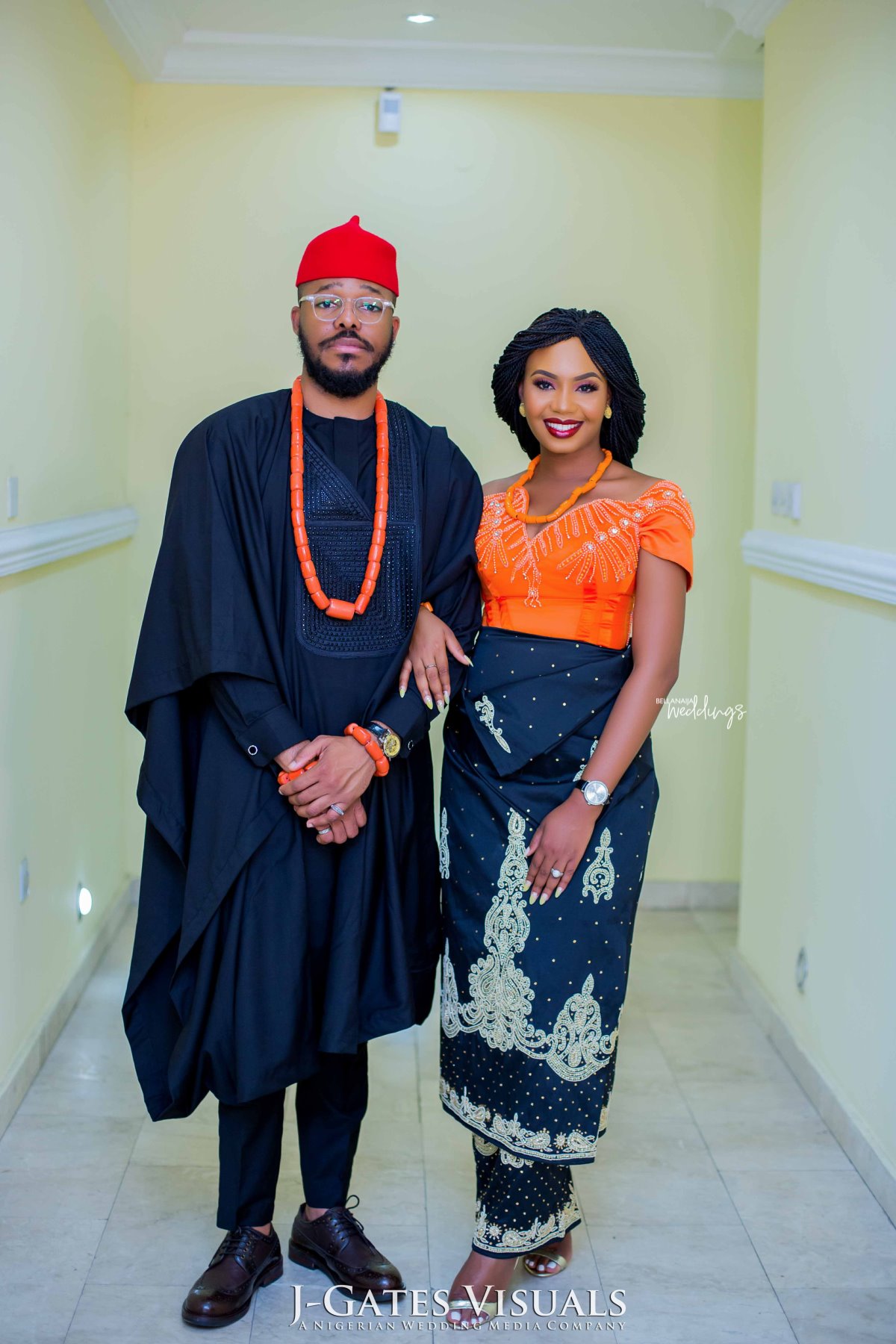 When it was time to pop the big question, here's how Sic pulled it off
I got on a total of 26-hour flight to Lagos, from Sydney. Maintaining communication with her via wifi, FaceTiming her whenever I could during my layovers to keep in touch with her and most importantly to have her not suspect a plan I had. Meanwhile, her friends and colleagues (special SWAT intelligence team lol) played along to lure her out to a supposed baby shower, which she reluctantly (because of work) agreed to attend.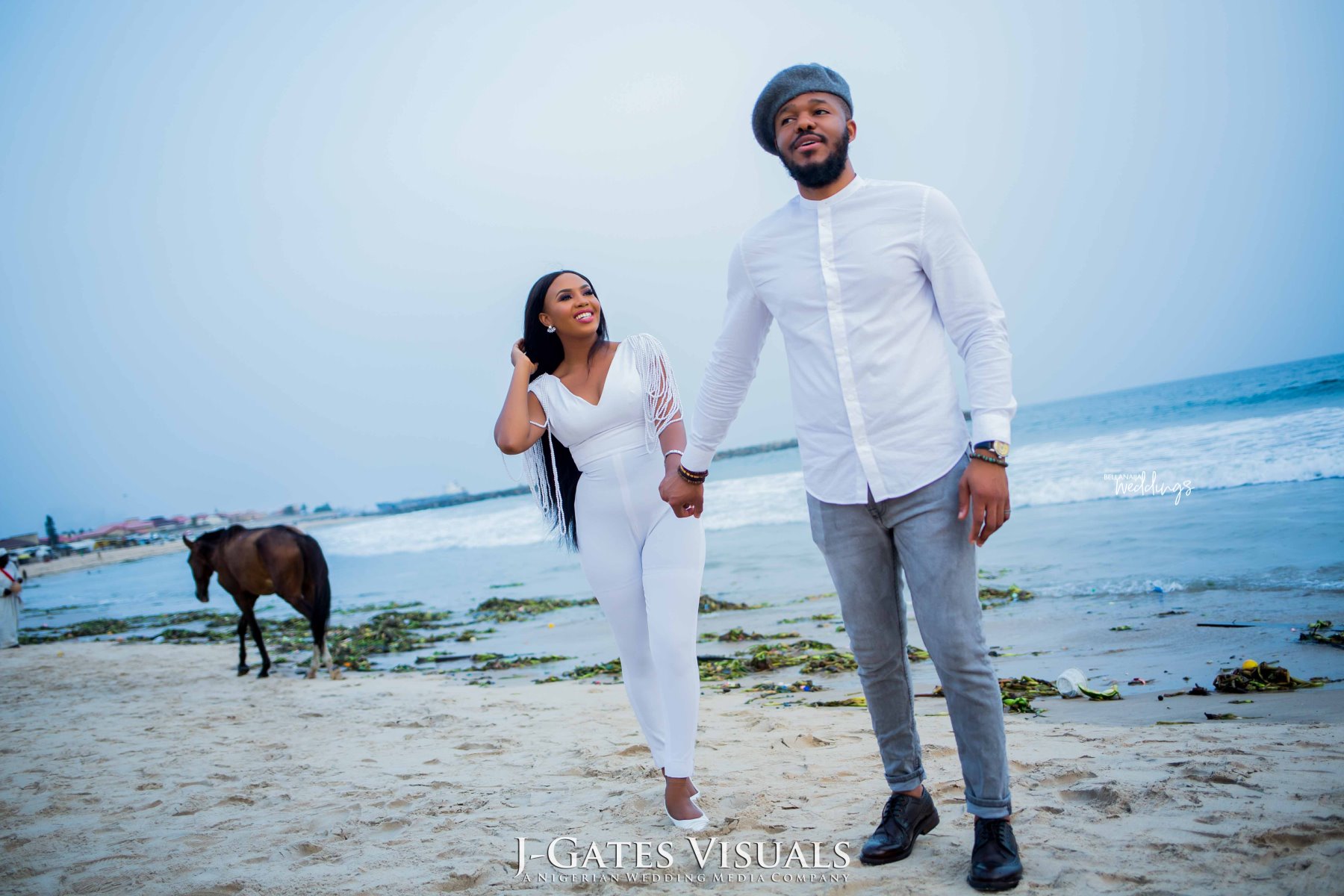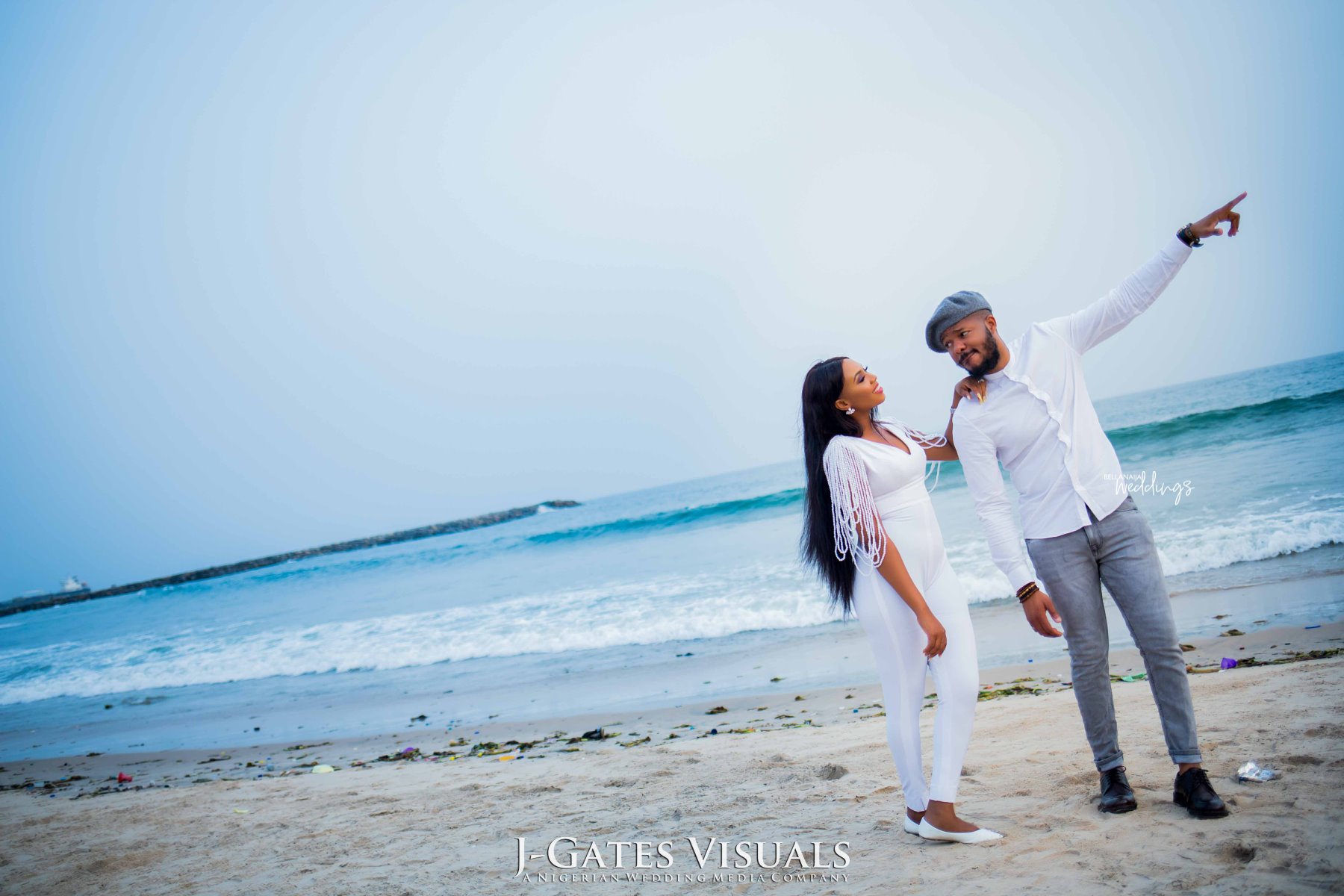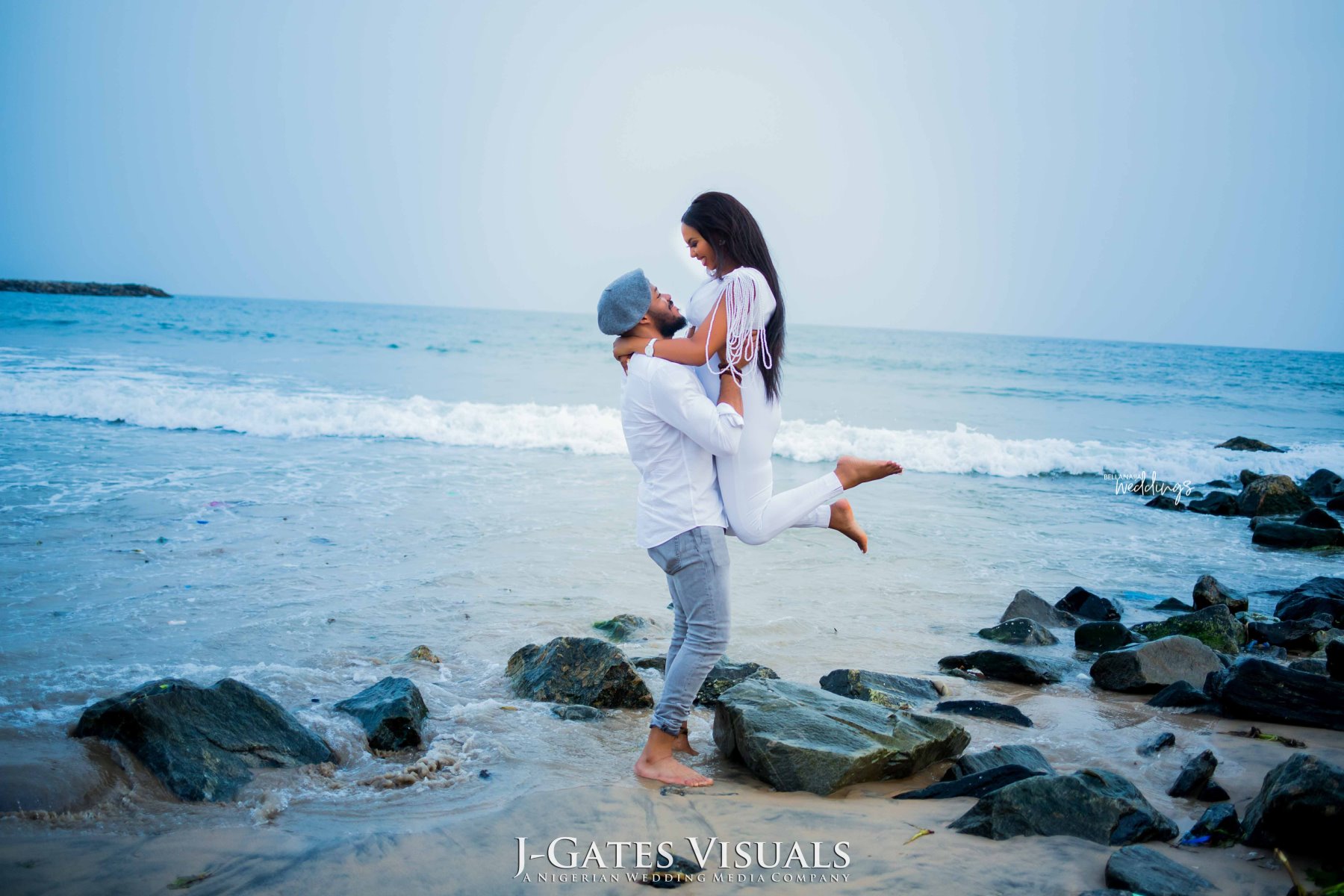 After a long persuasion that evening, she decided to dash in and out back to work. But to her greatest surprise when she walked into the house, she found me standing there. (You can imagine the height of the surprise), then I took to my right knee and asked her to marry me. *sobs* and then"Yes".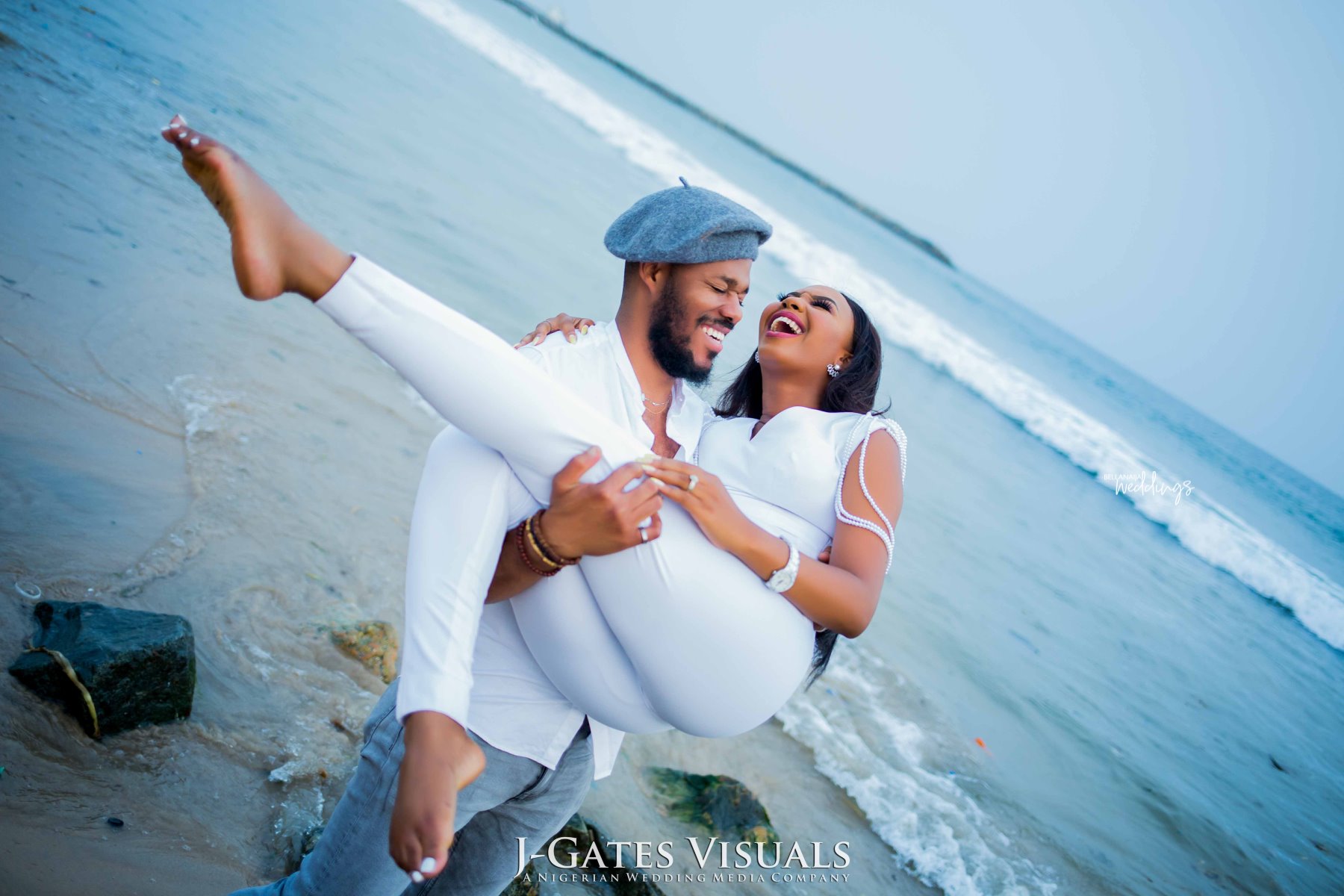 Credits
Bride-to-be: @eva_chukwu
Groom-to-be: @Sic.1
Planner: @proposal.ng
Groom's outfits: @DTMIIL
Bride's Ankara/ English attire: @marveeofficial
Jumpsuit: @TopeFnR
Traditional: @Tubo__
George: @Ufab_stores
Photography: @jgatesvisuals
Videography: @grandepicfilms