This is the #devoir2020 pre-wedding shoot!
Chioma and her love, Kennedy have such a beautiful love story.  It all began when Kennedy was trying to become the class prefect in junior secondary school and Chioma didn't vote for him. Even though he won, he gave her the longest stare ever, that made her dislike him for a while.
Now we know you'd want to know how they went from not being cool to friends and then lovers, so keep scrolling and you'd read all about it from the bride, Chioma.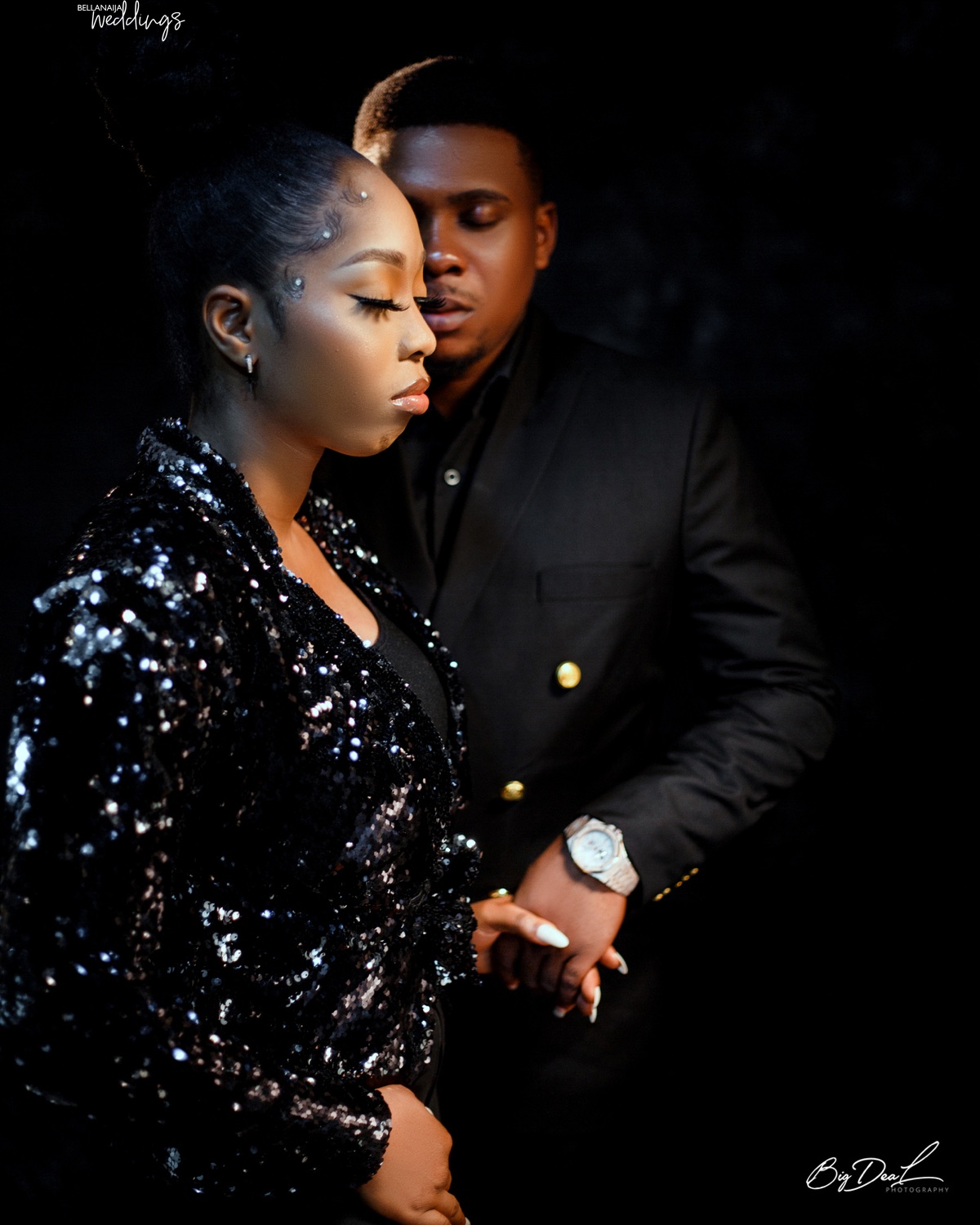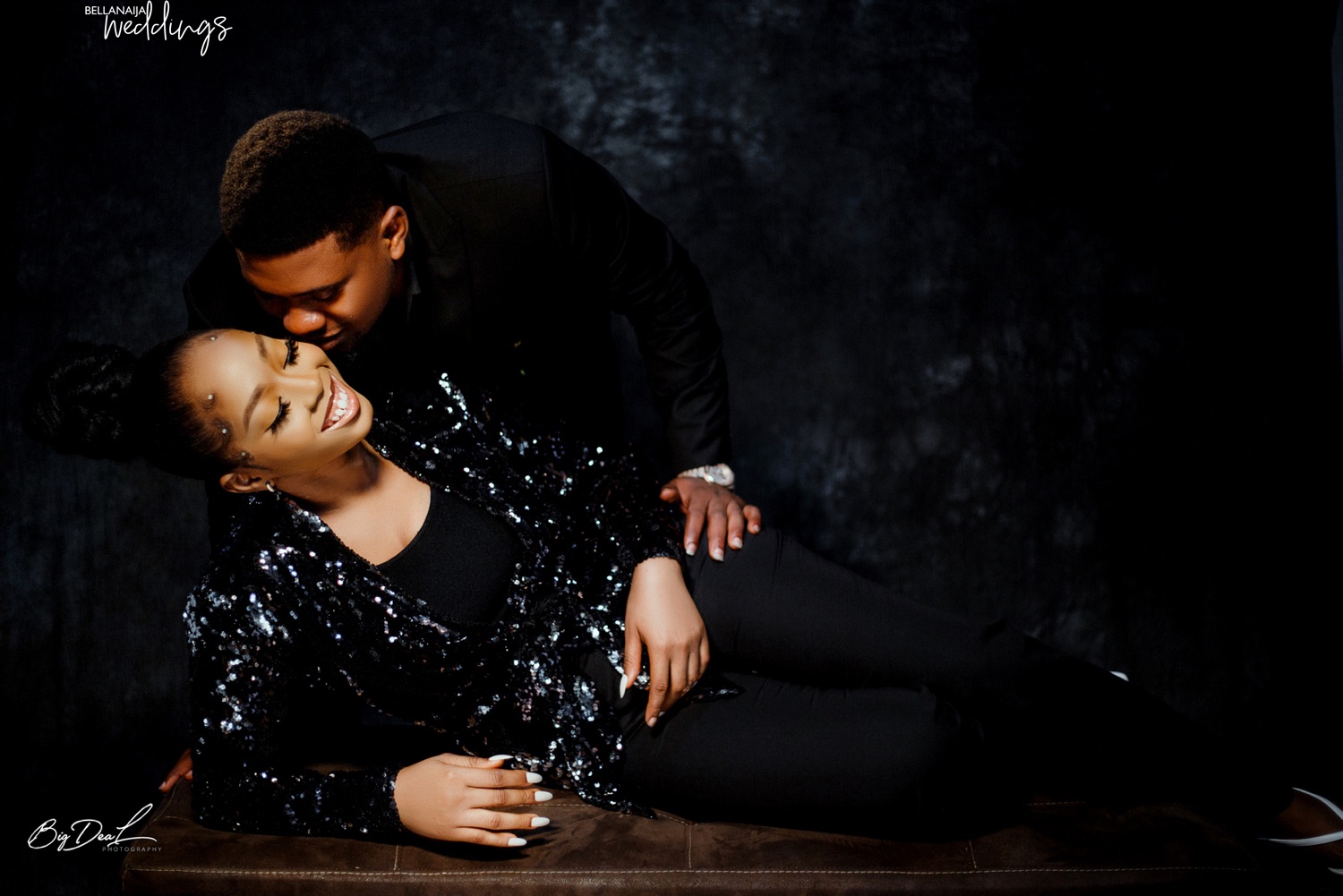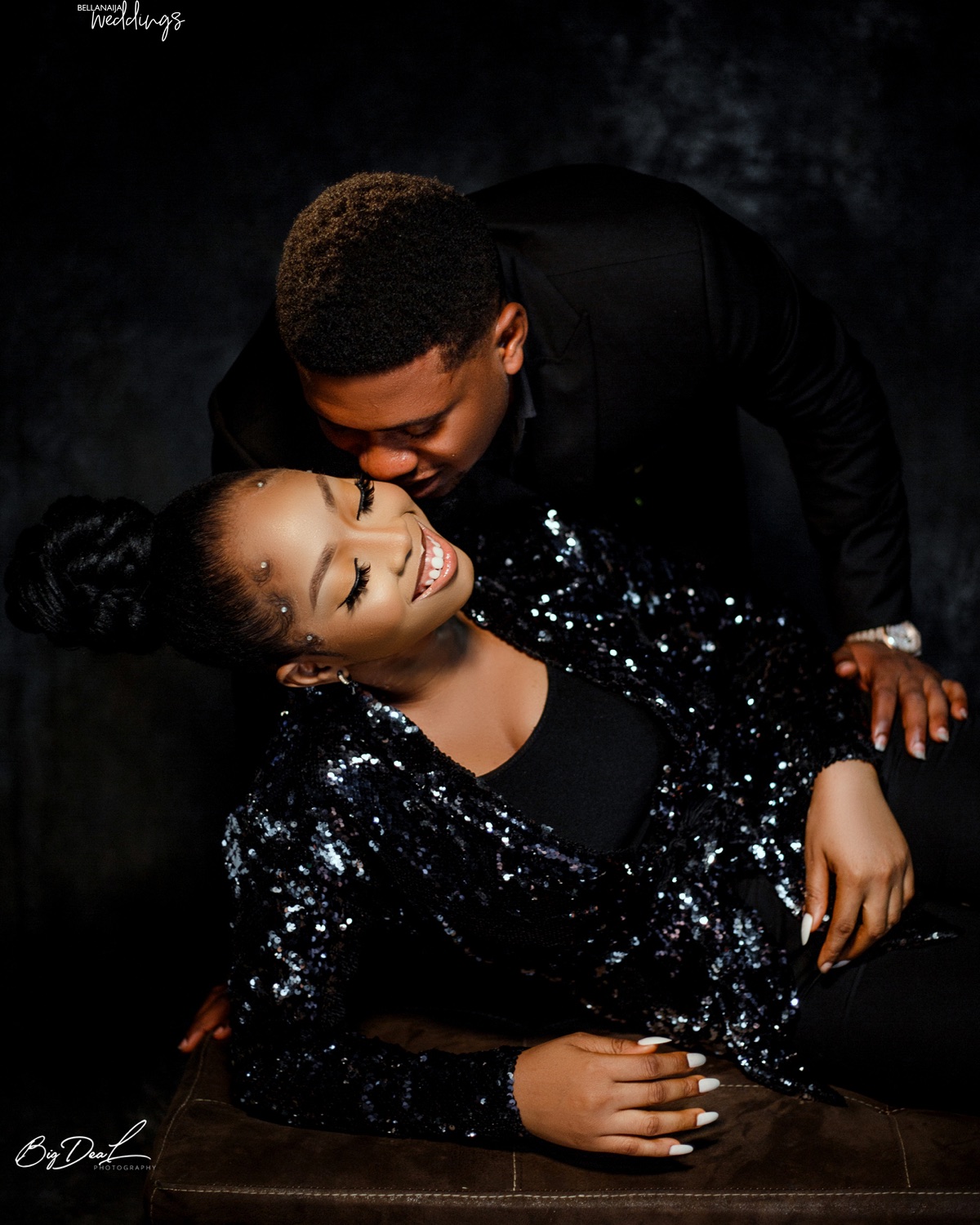 Here's Chioma recalls their love story:
Our love story started back in junior secondary school. He wanted to be the class prefect, unfortunately, I didn't vote for him, but in the end, he won. He stared so much at me in class that it got me off. After junior WAEC, I applied to a new school not knowing that this dude also applied to the same school. He finally got the courage to ask me to be his girlfriend in SS1, which I gave a happy "NO". He then asked to be just friends, which I agreed.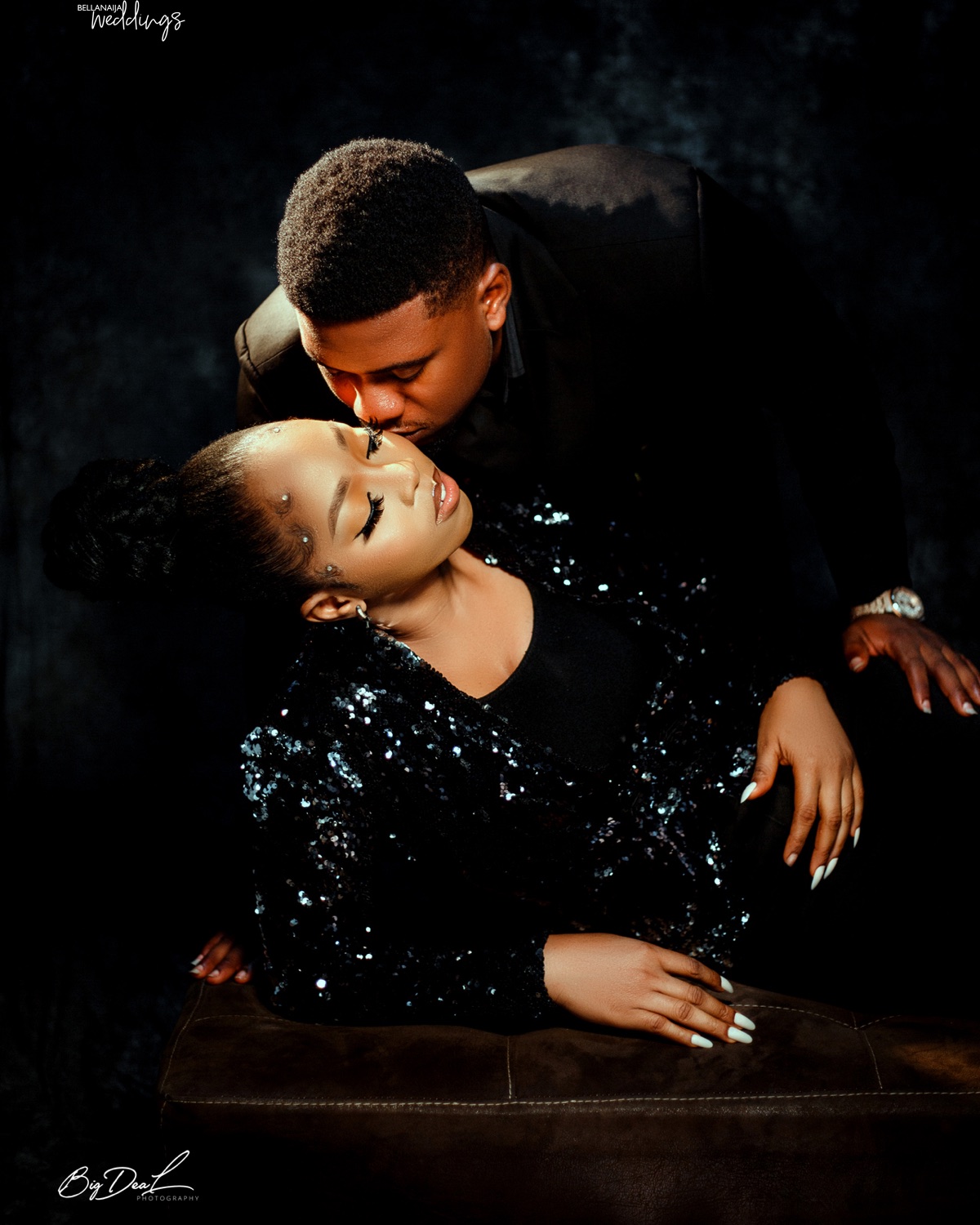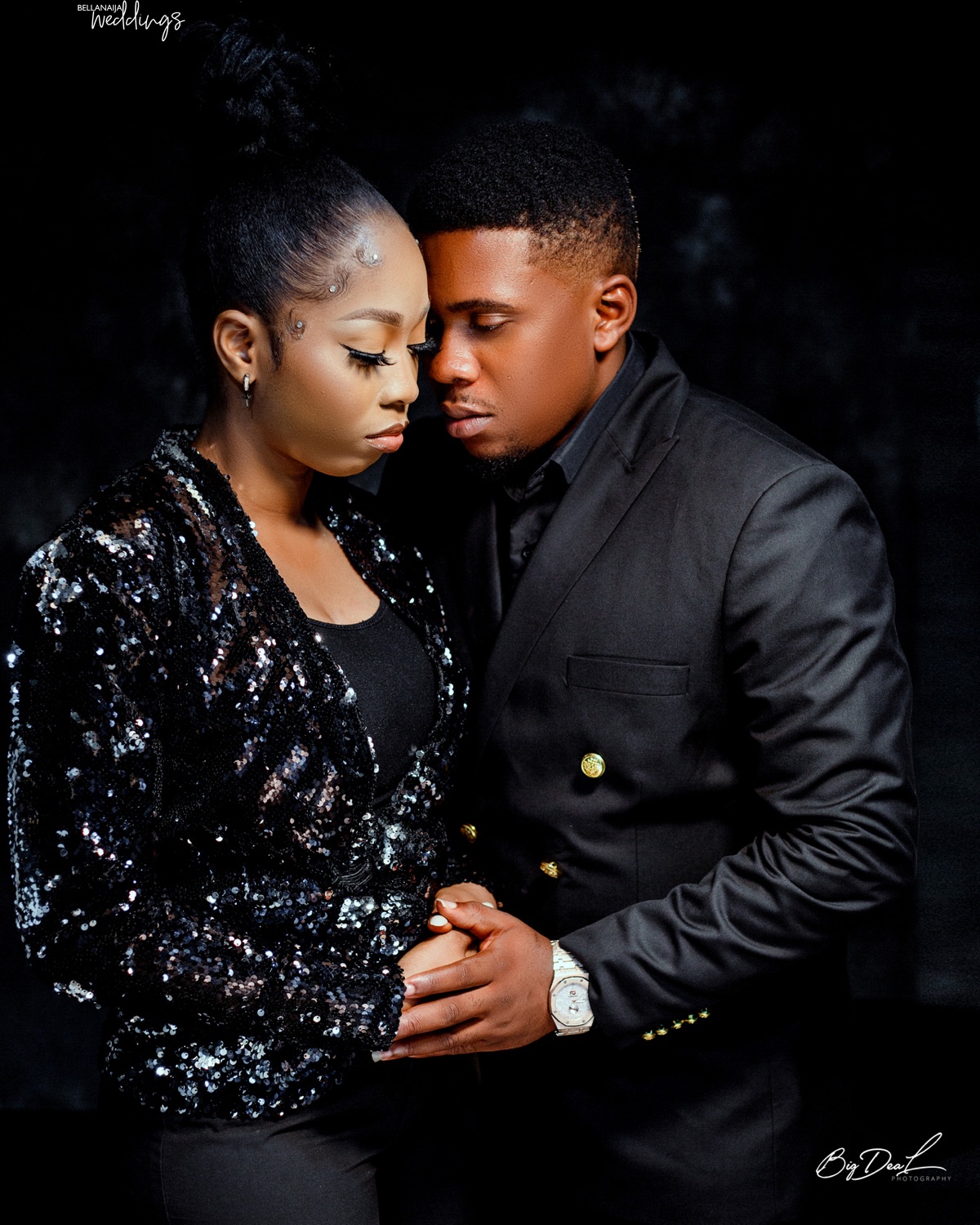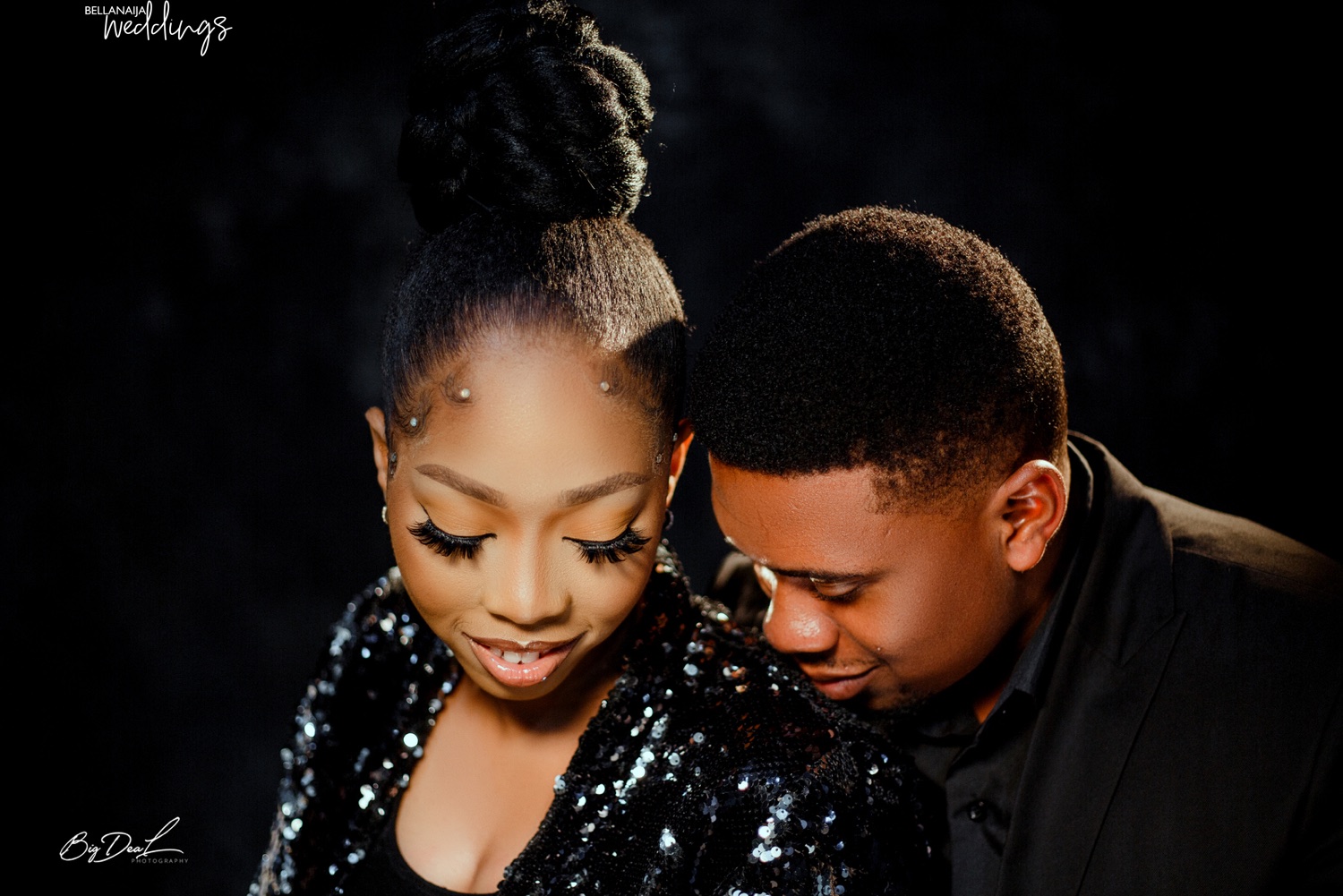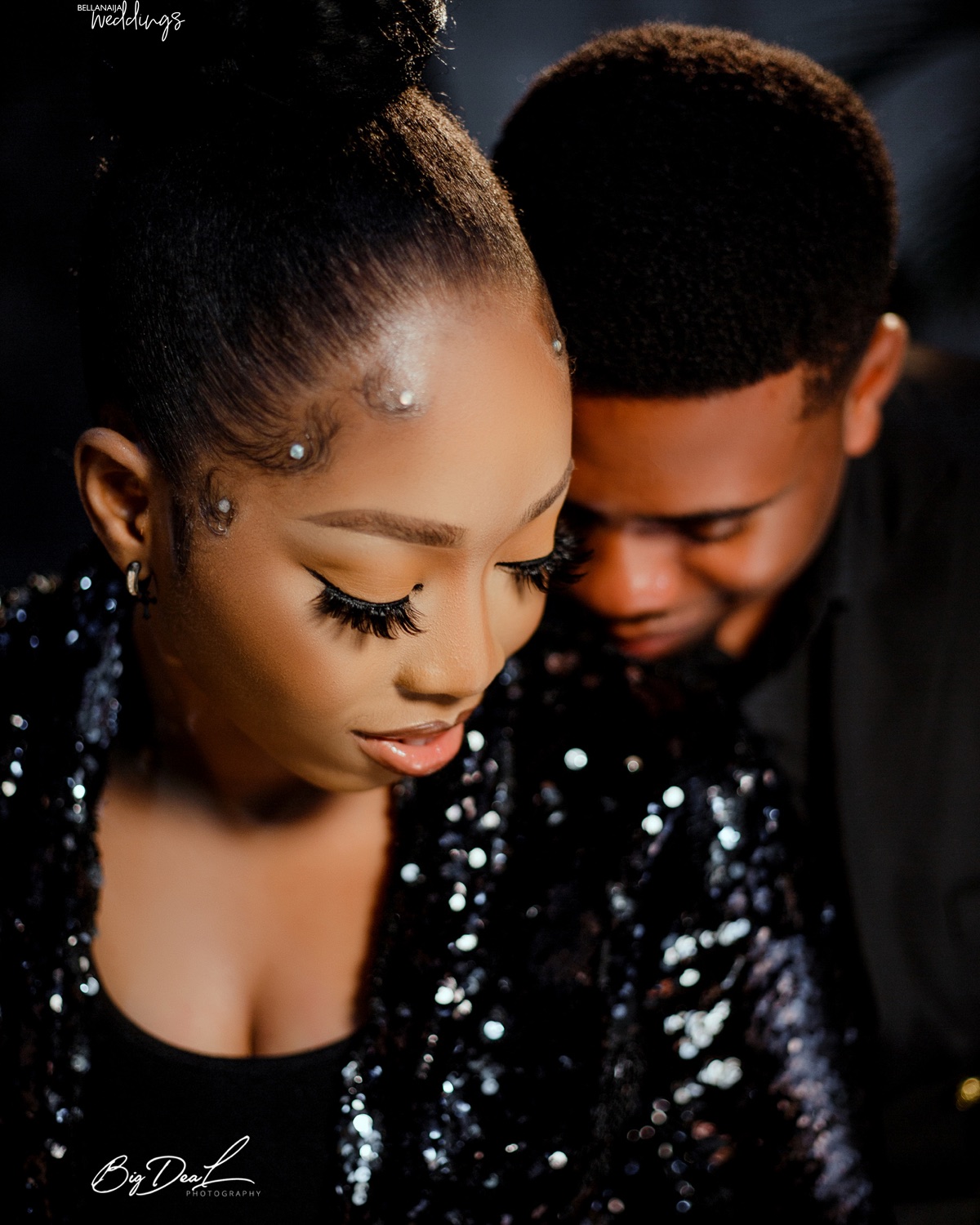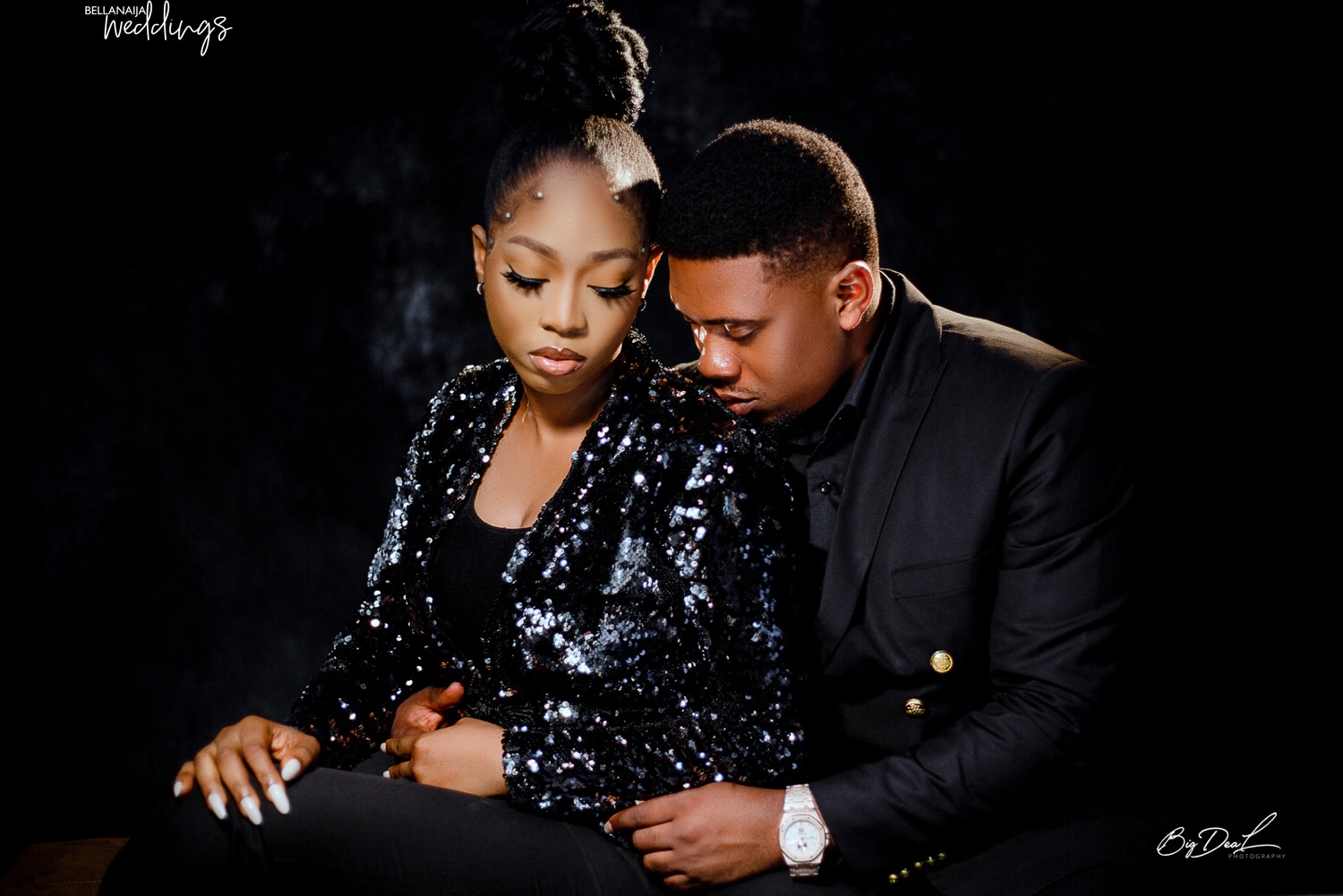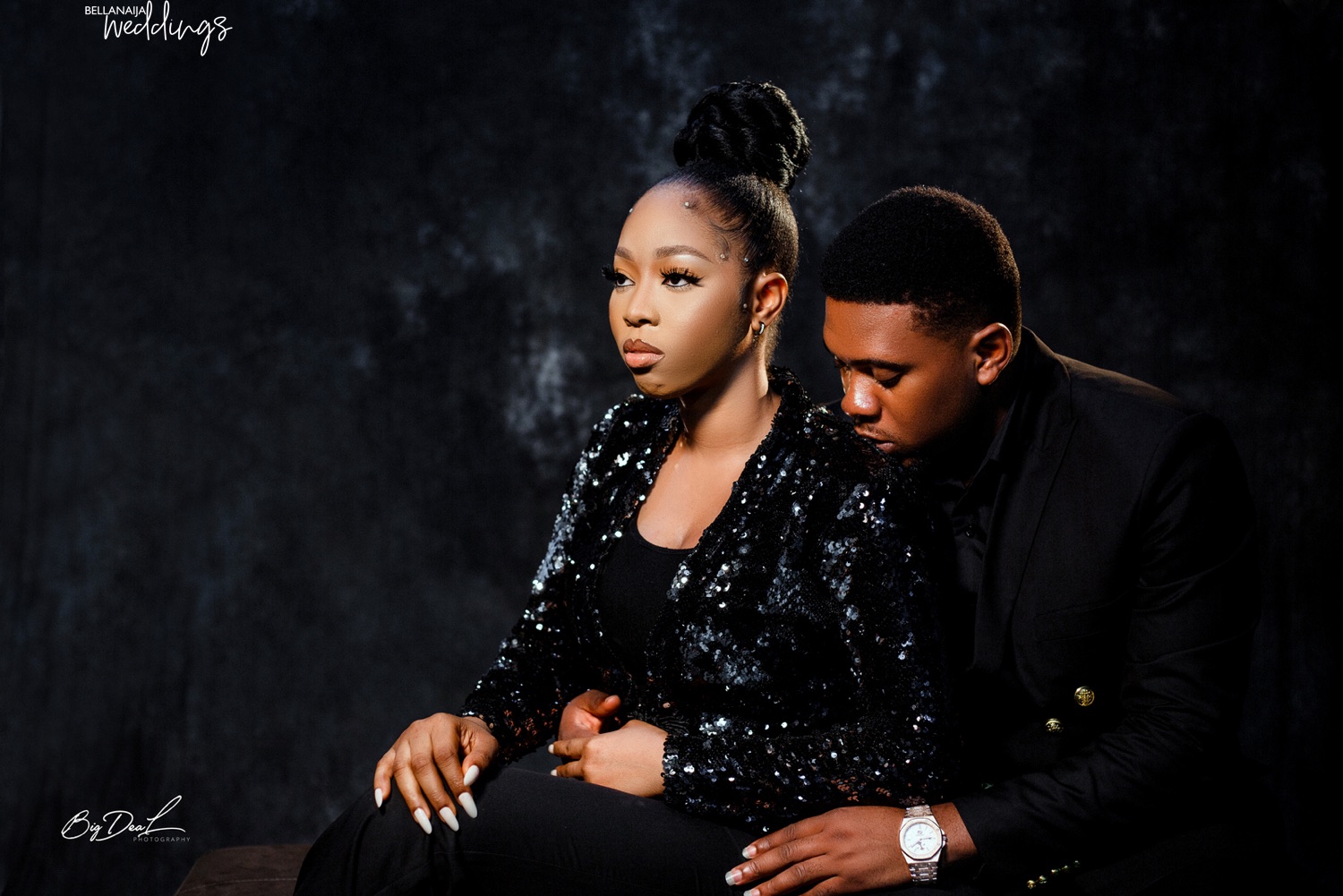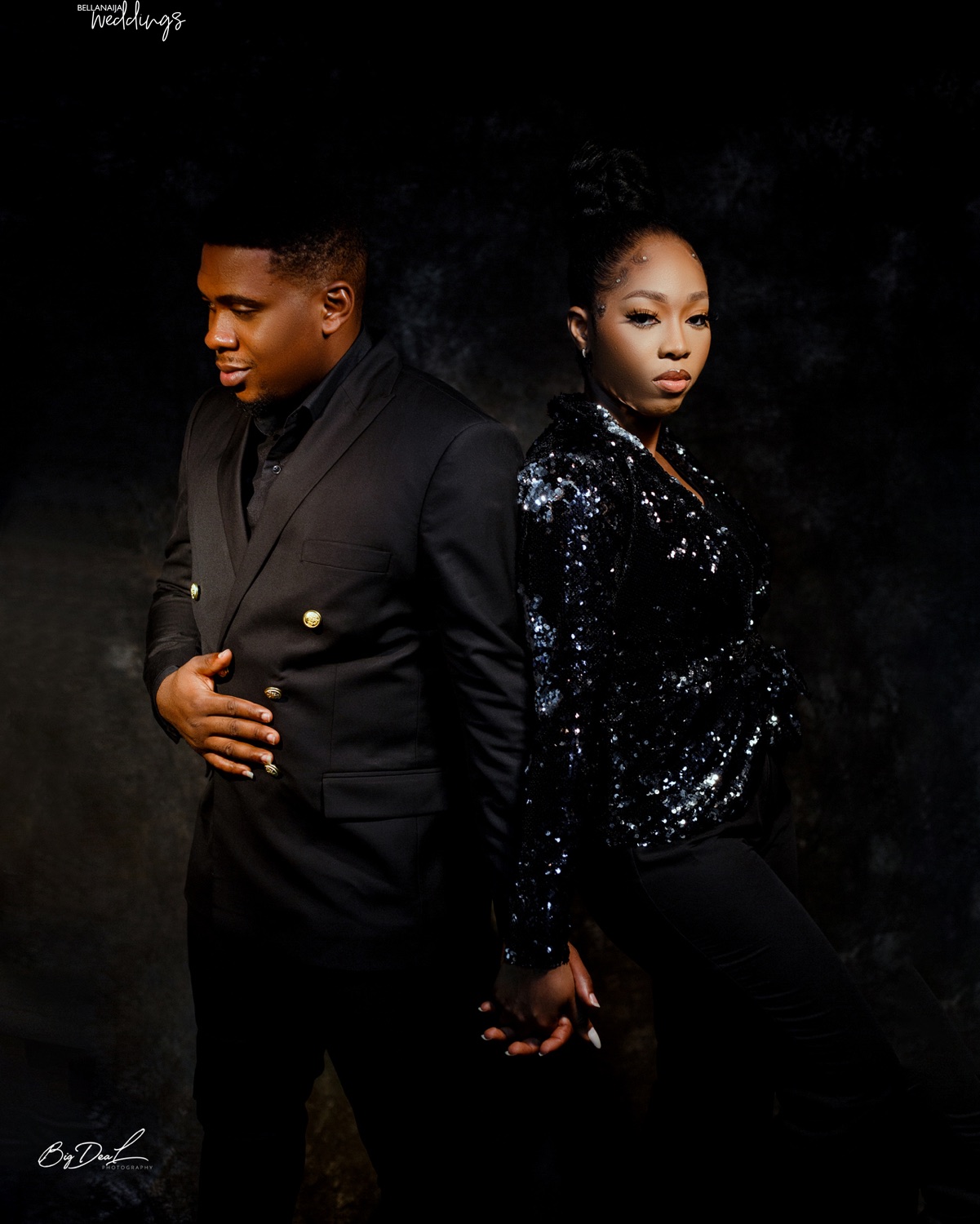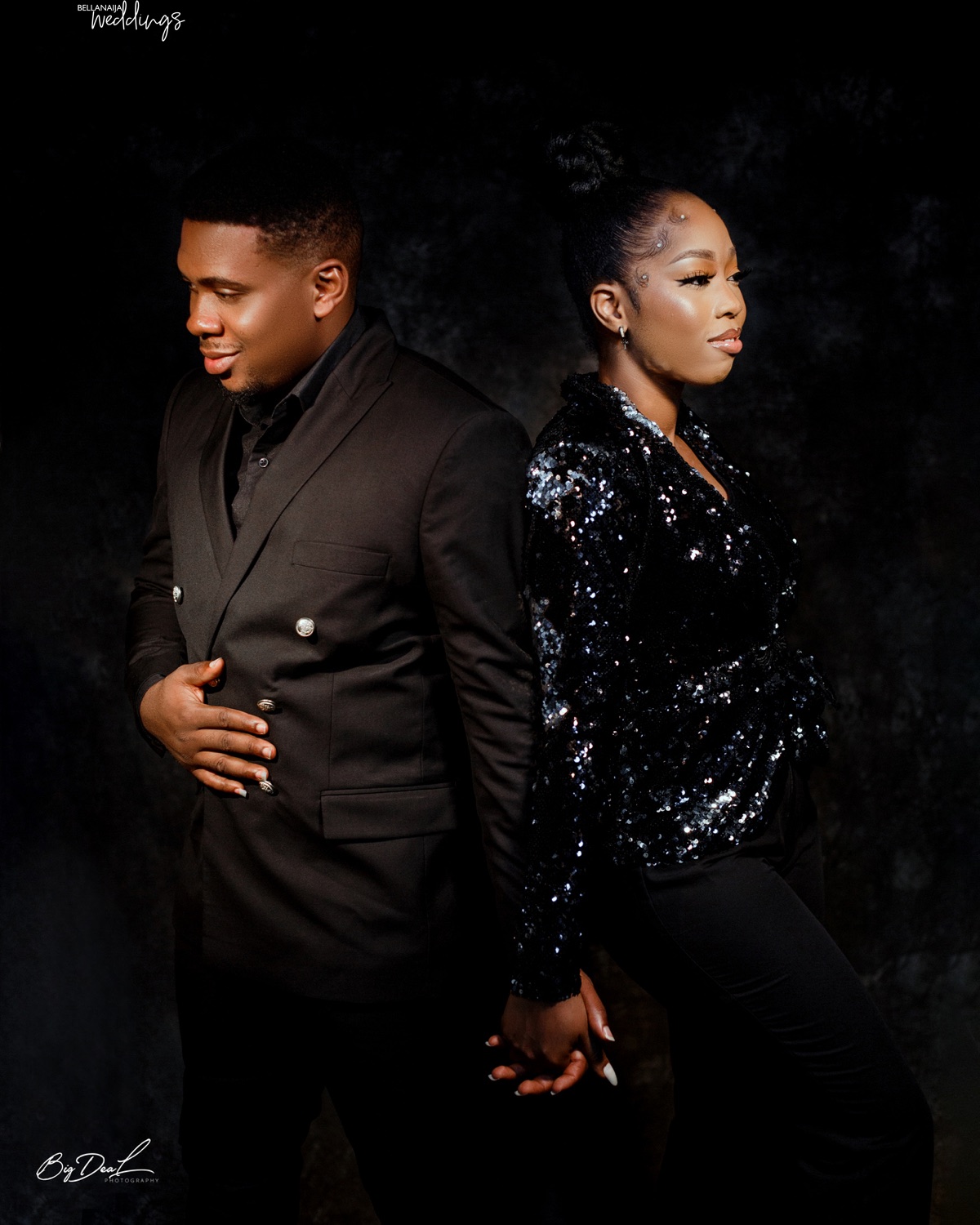 After Secondary school, we became close engaging in long calls and casual dates getting to understand each other the more. University took us miles apart but he kept the connection and persisted regardless of his friends mocking him. As years passed, we got really fond of each other and a day couldn't go without us hearing from each other. Our friendship turned into love, I saw how amazing he is, how genuinely he cared about me, how he put my feelings first, how selfless he could be.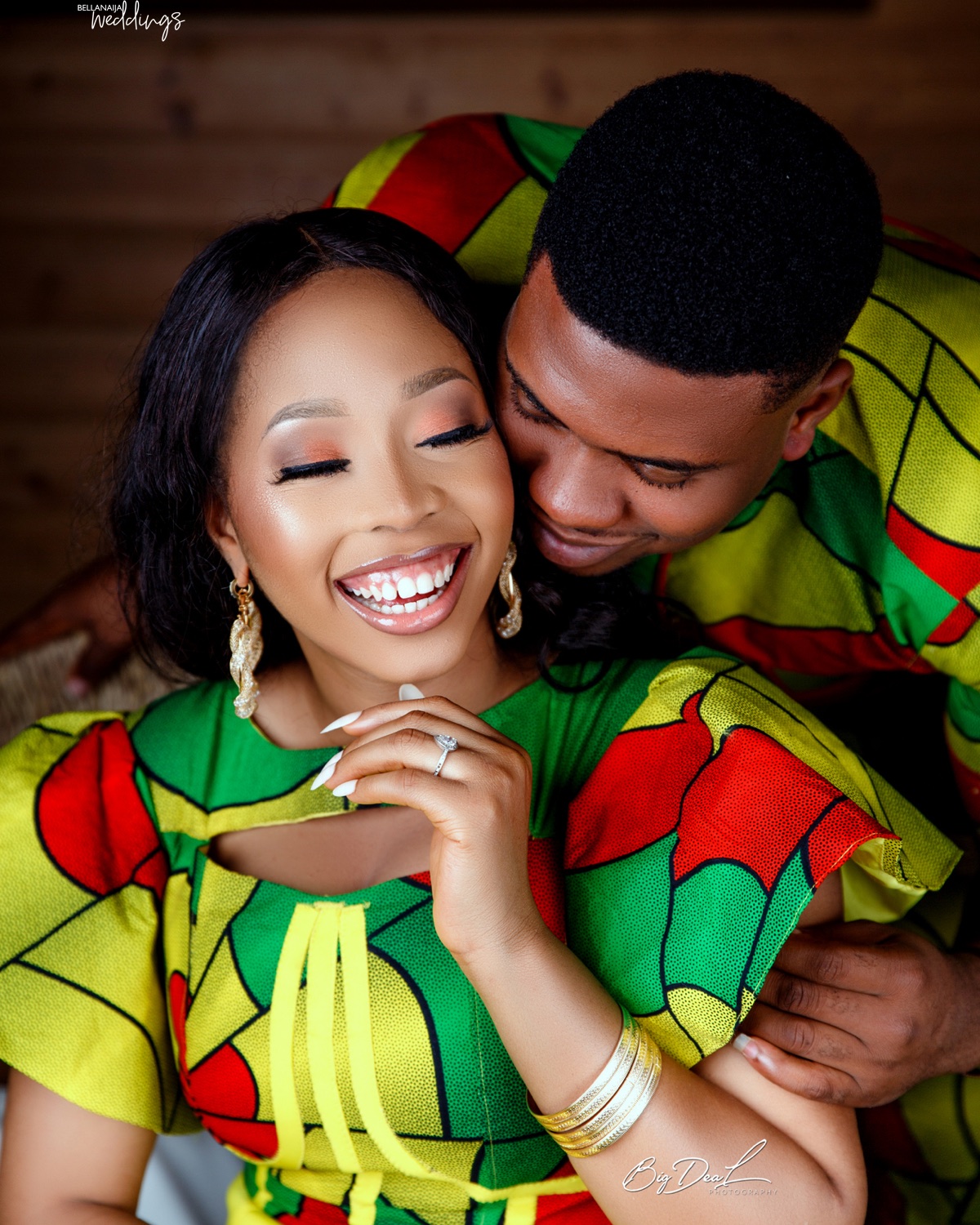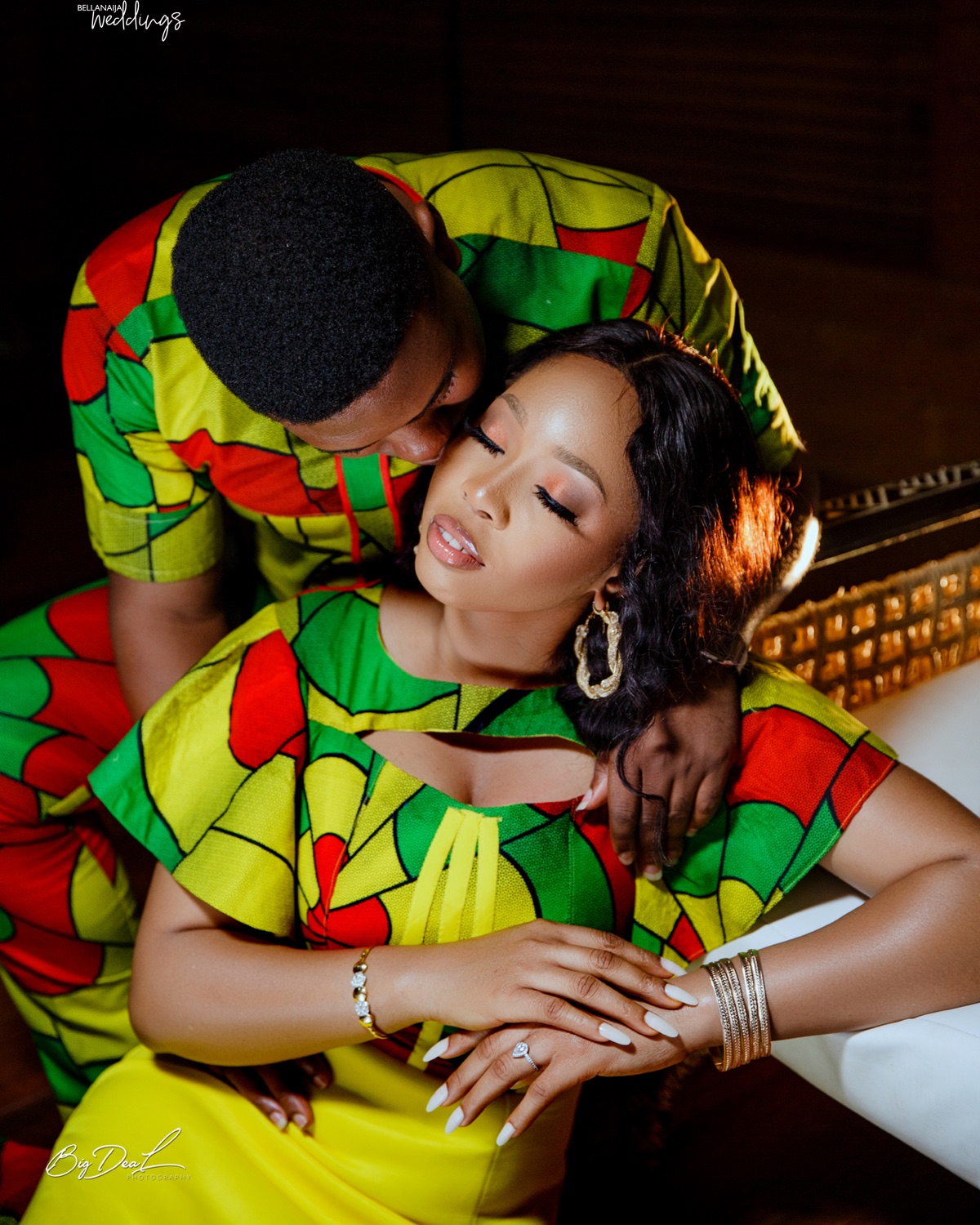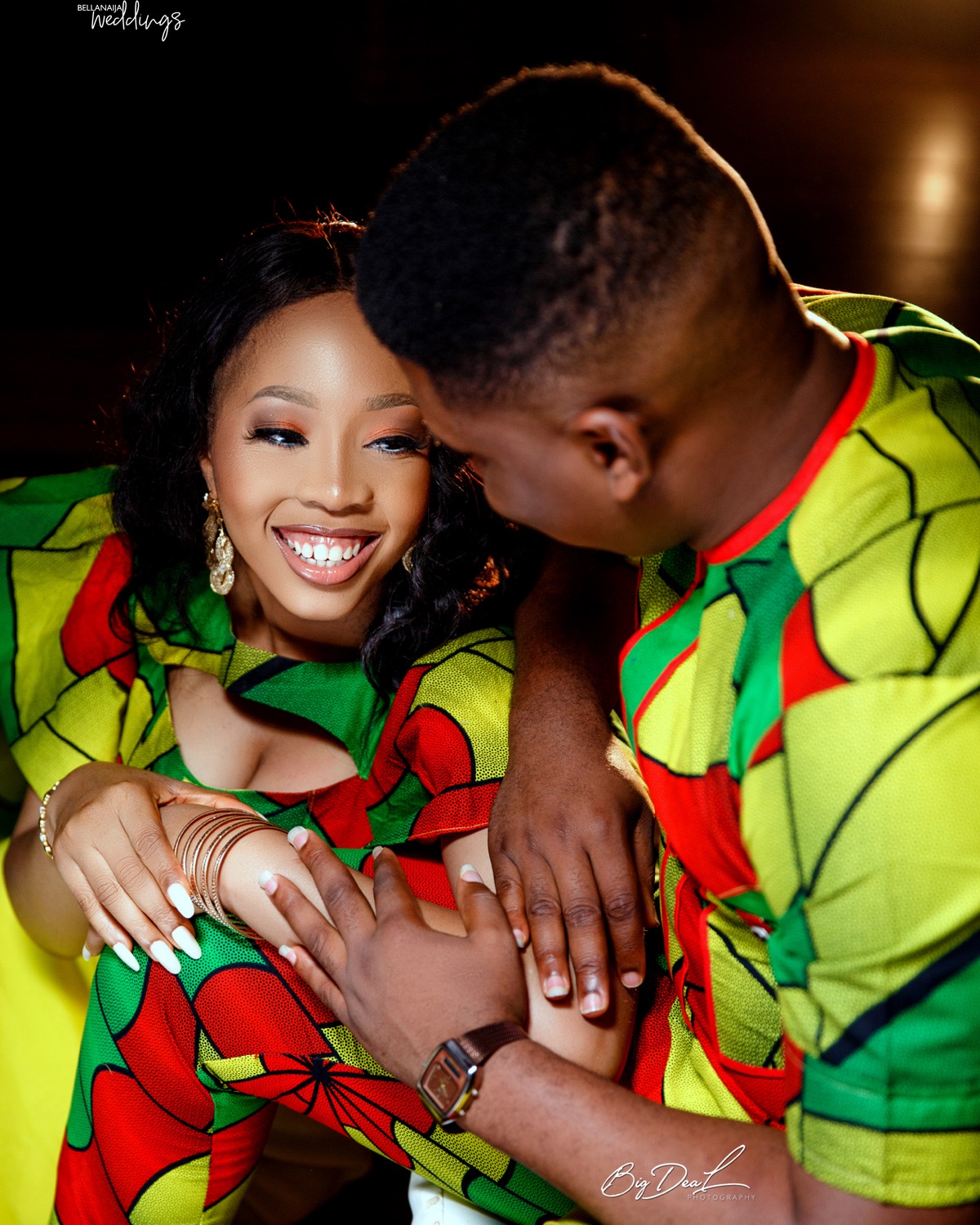 He is uniquely distinct in his own way which makes him stand out, he easily pulls me out of my mood swing, he's got my mumu button password… I then realized he is the one for me, we decided to take the relationship to the next level. I'm blessed to be spending my forever with my first and only true love. We are completely devoted to our endless love.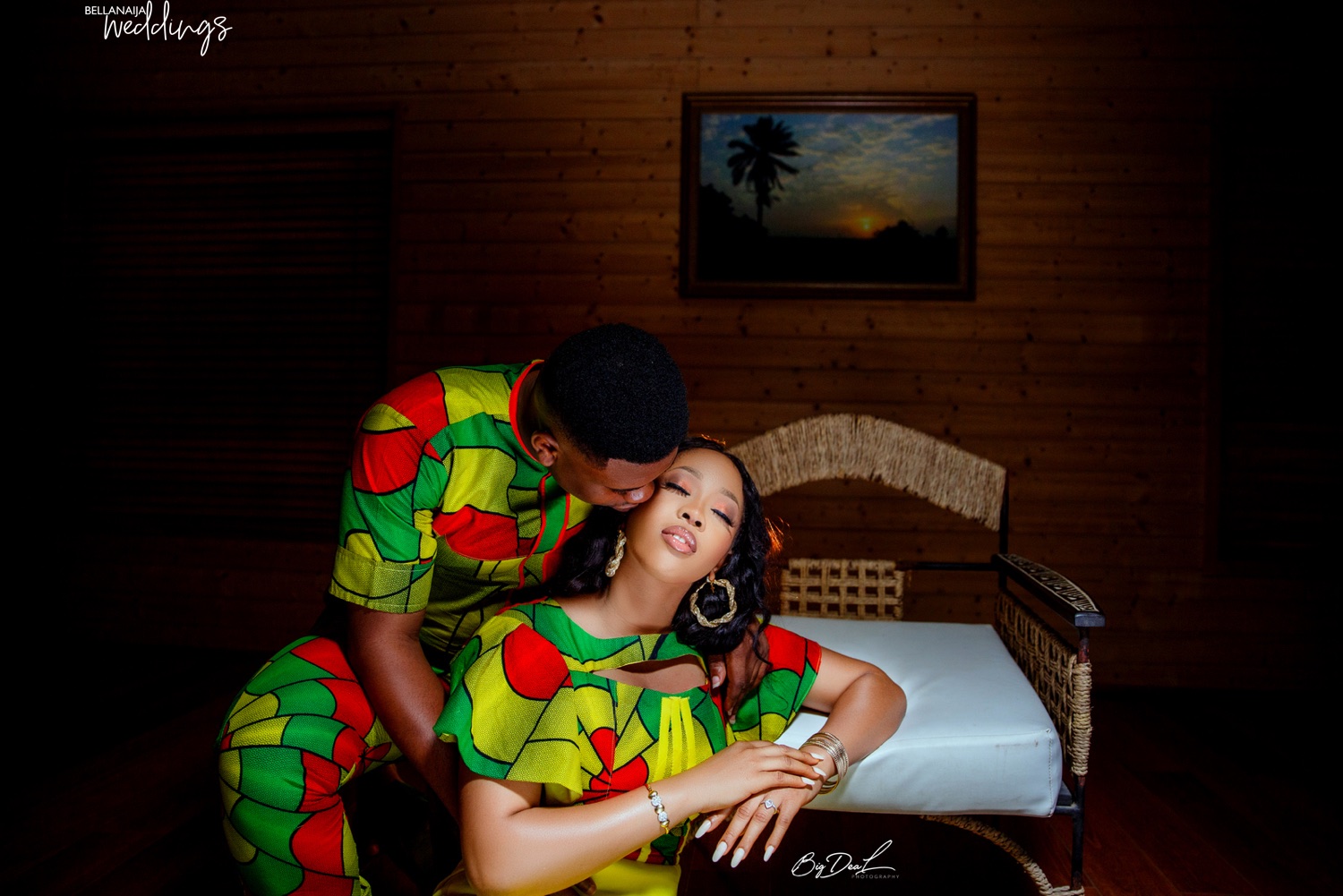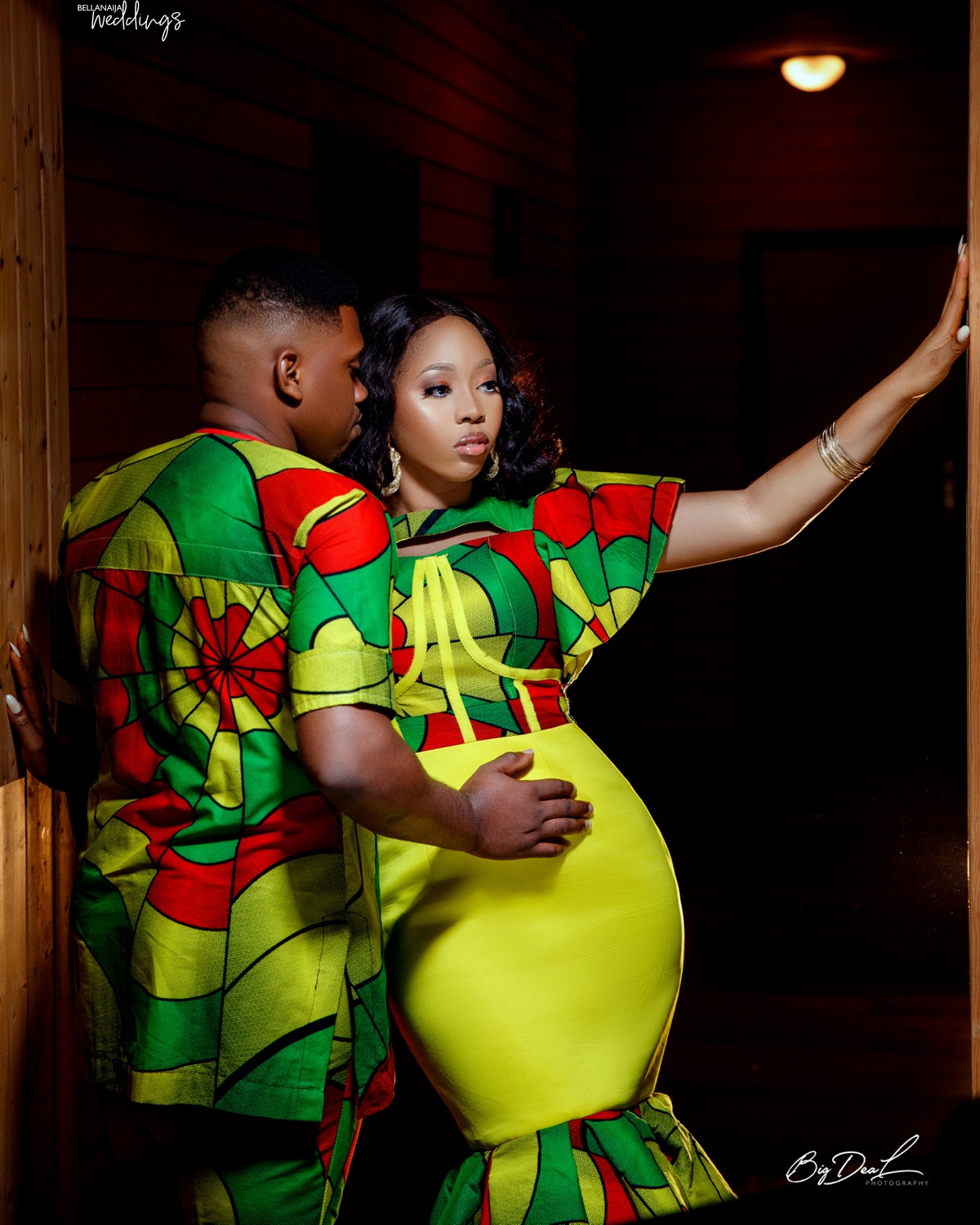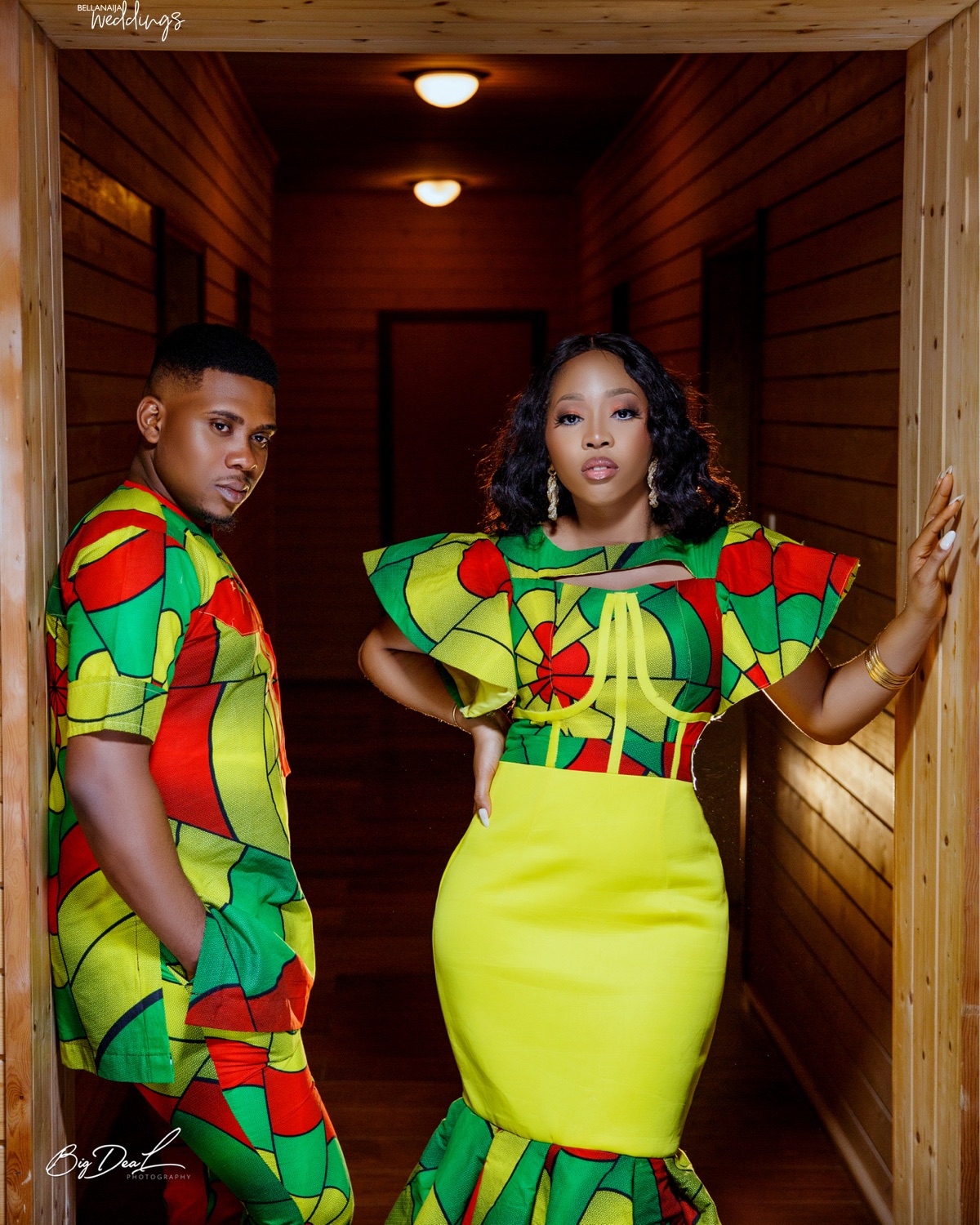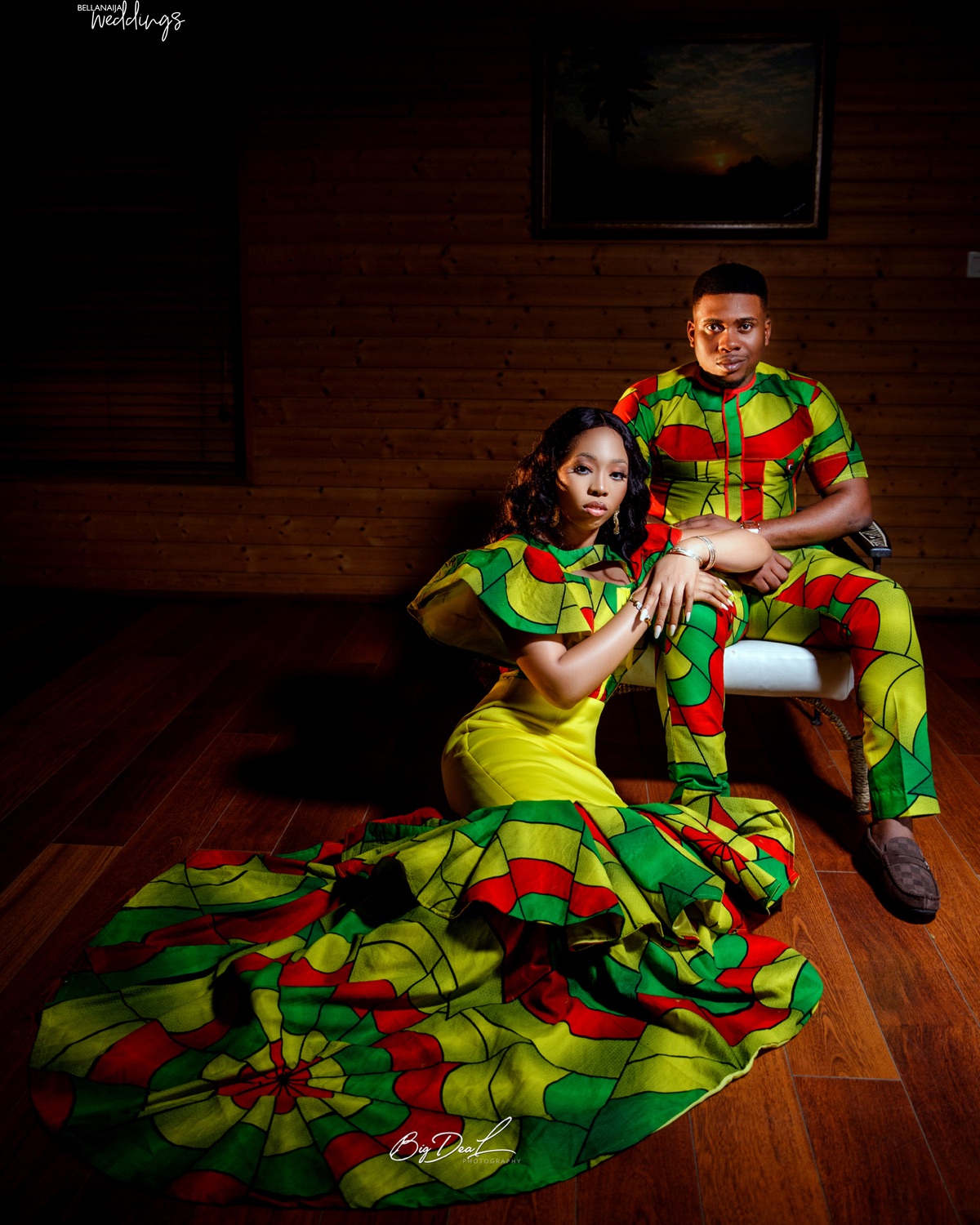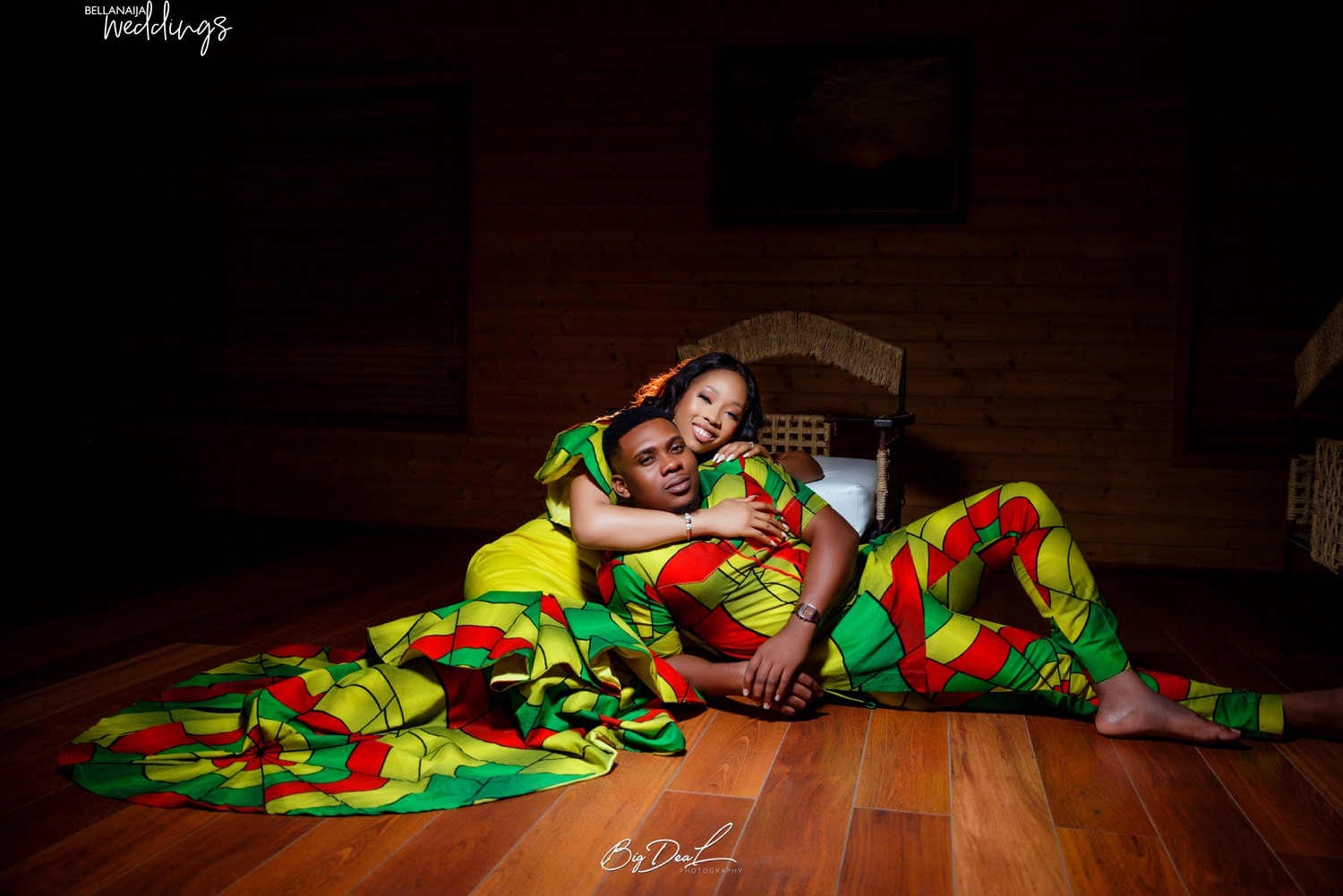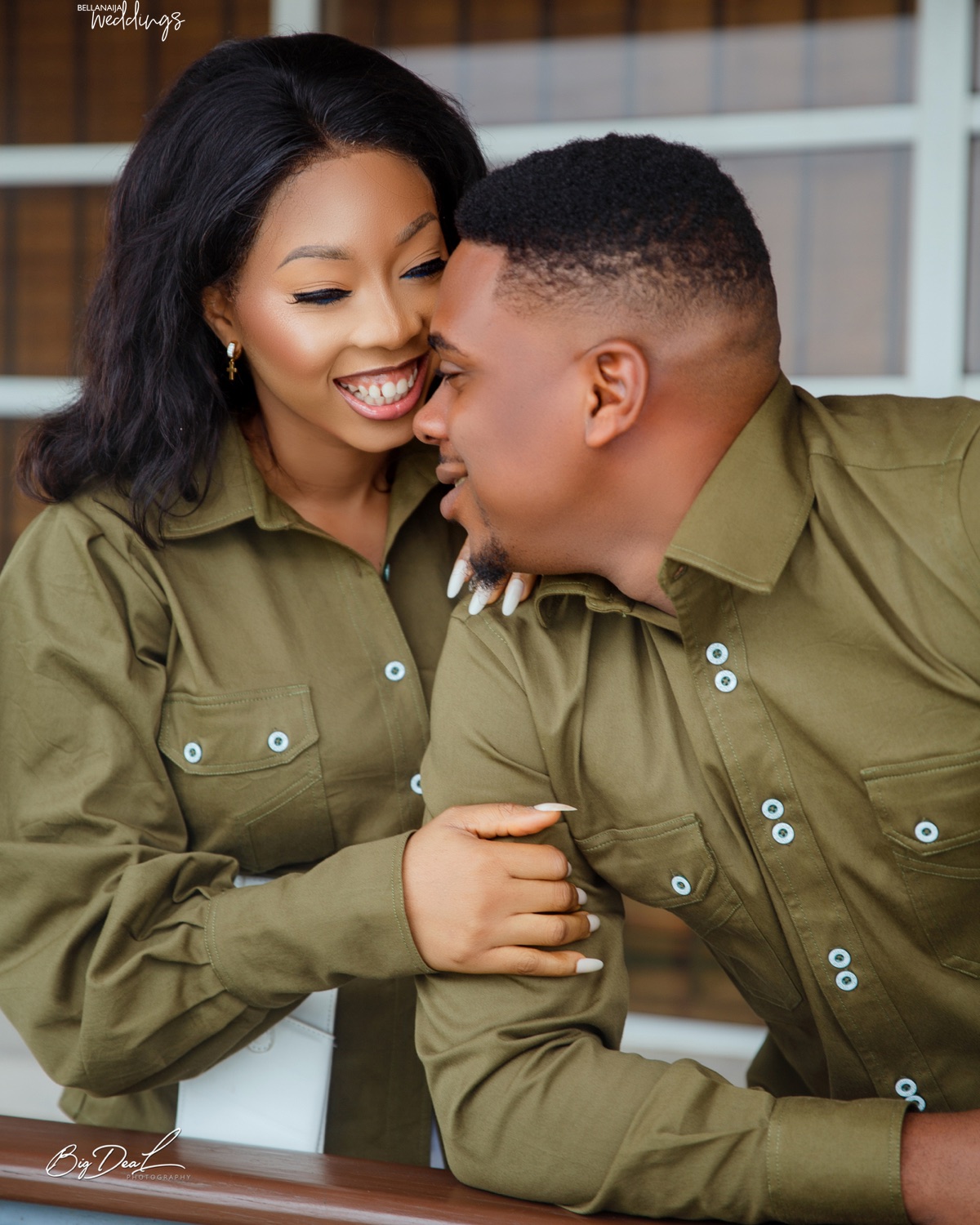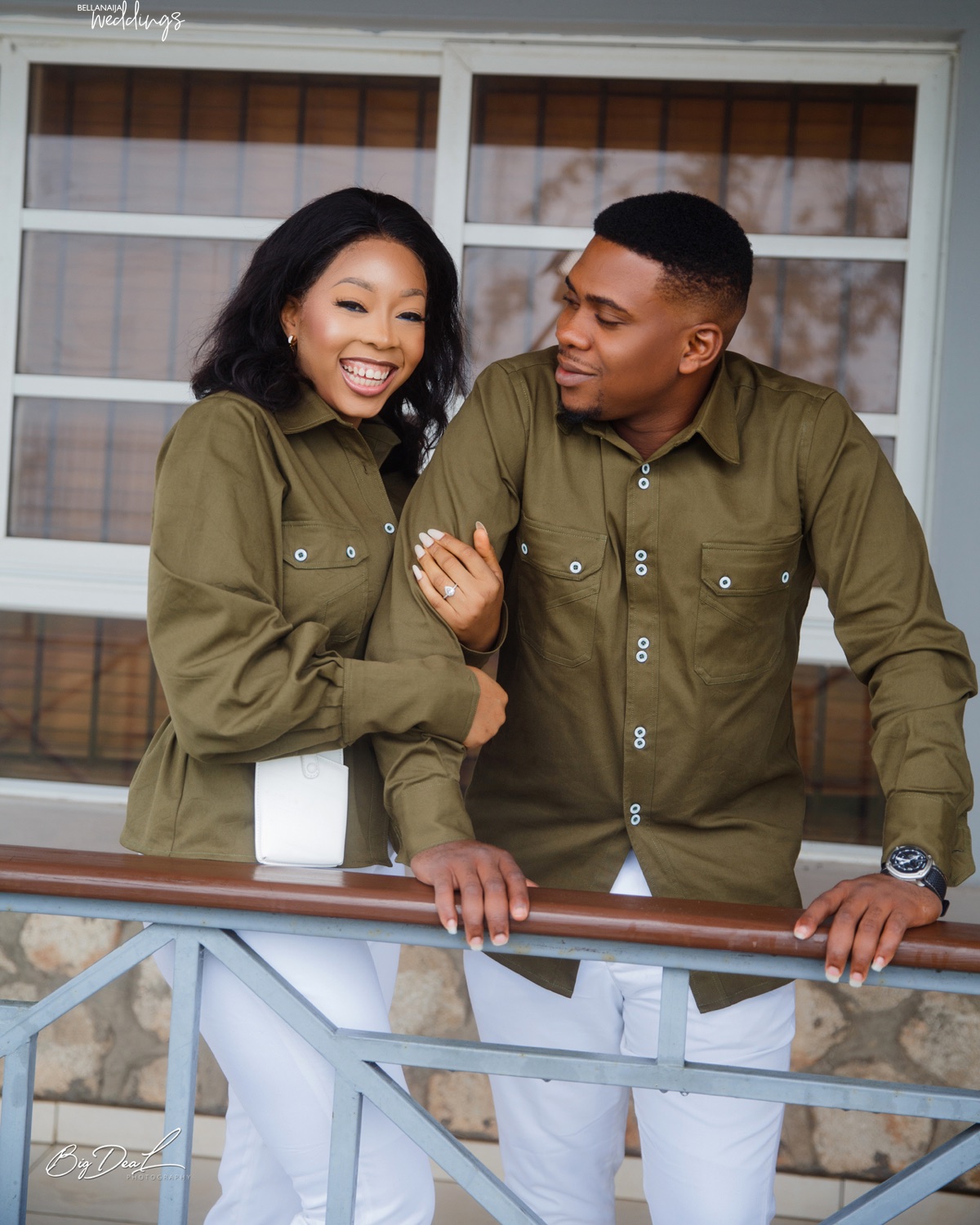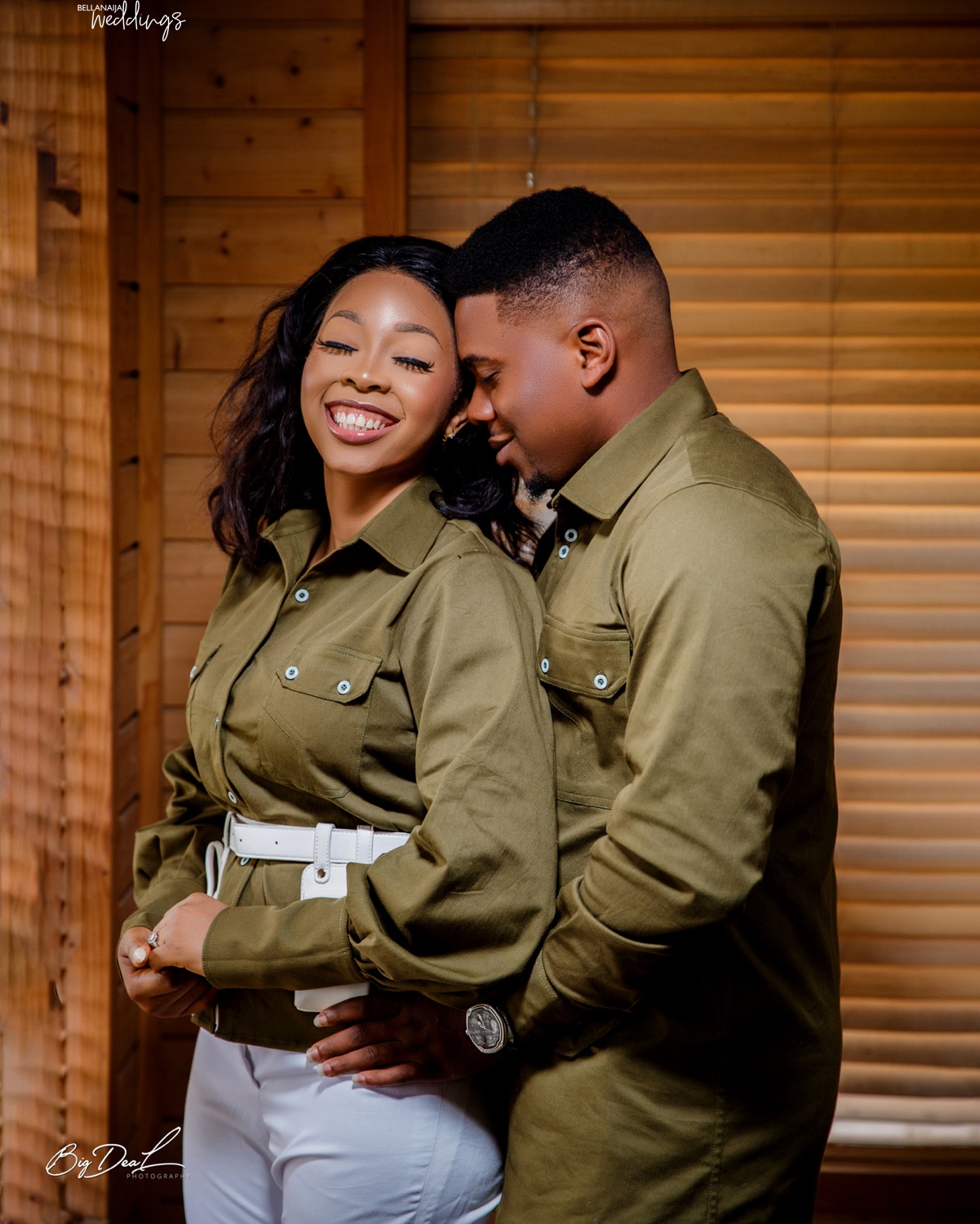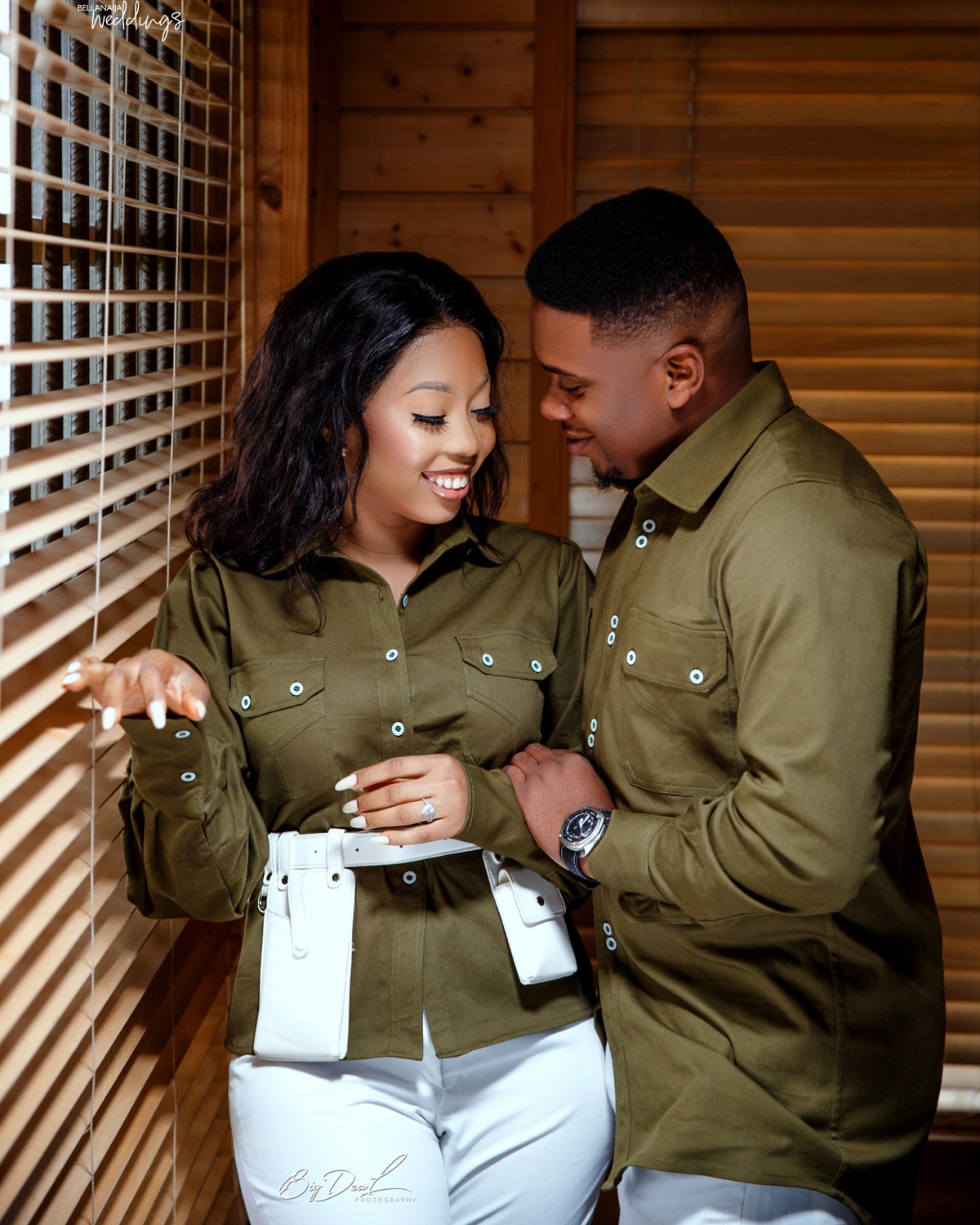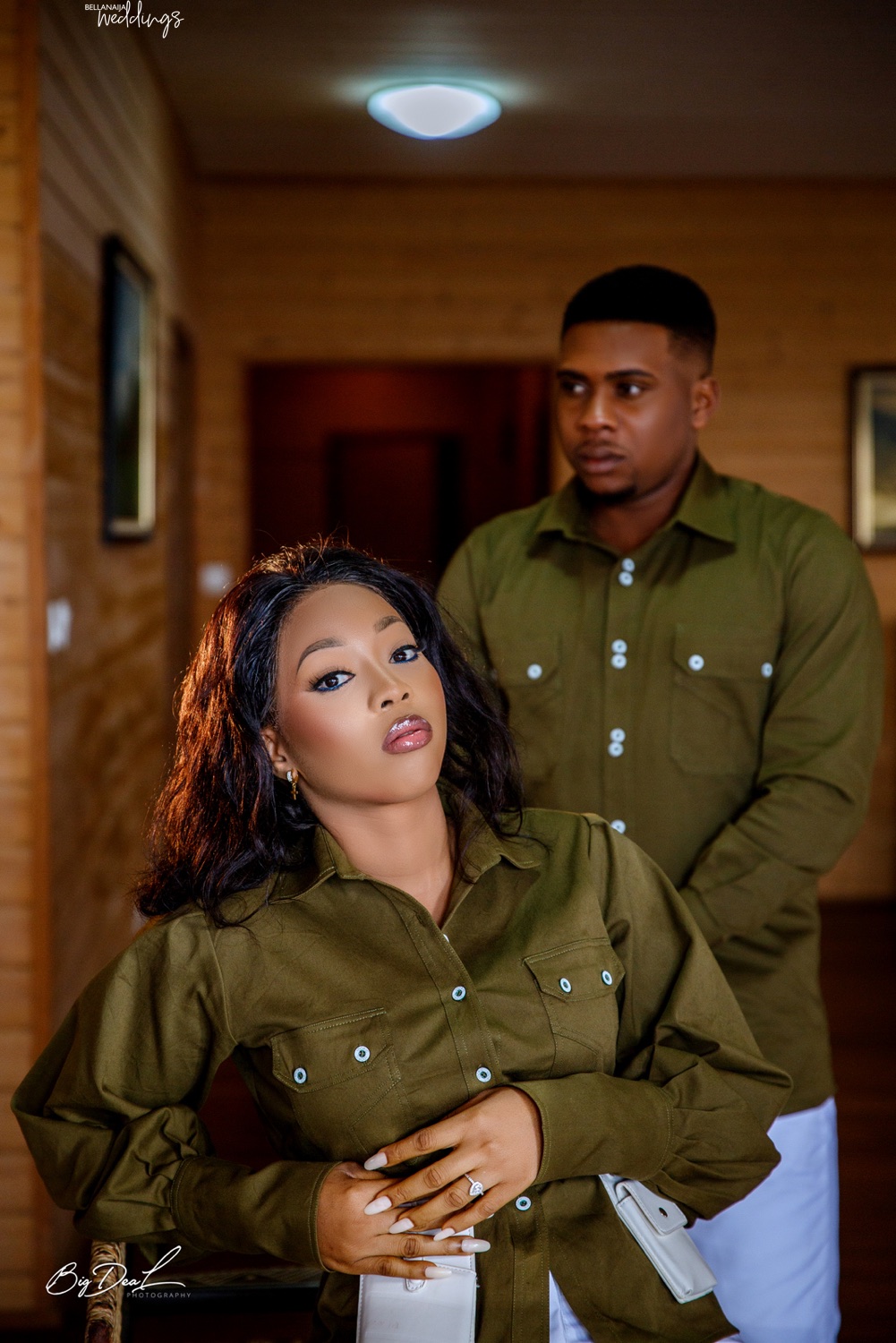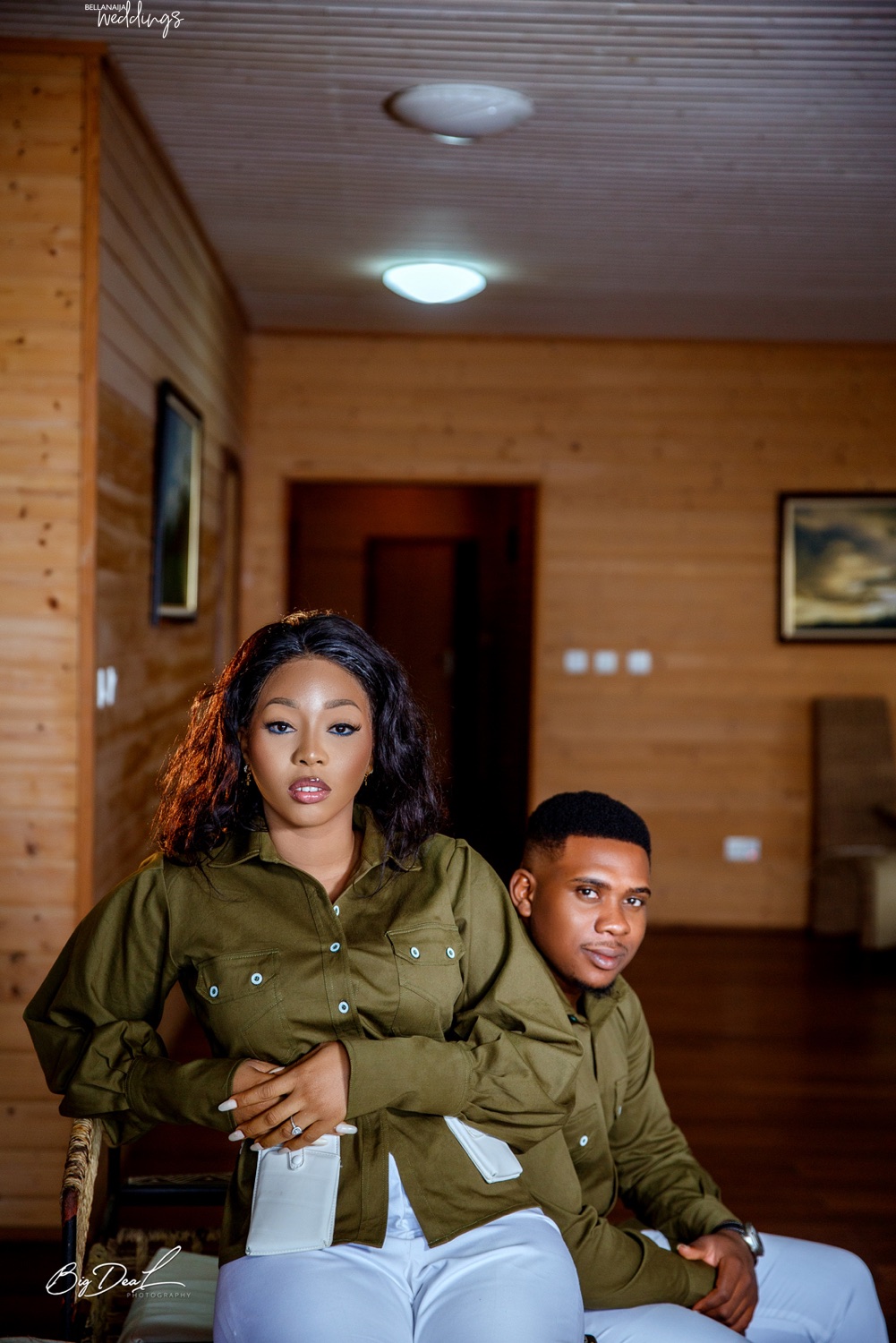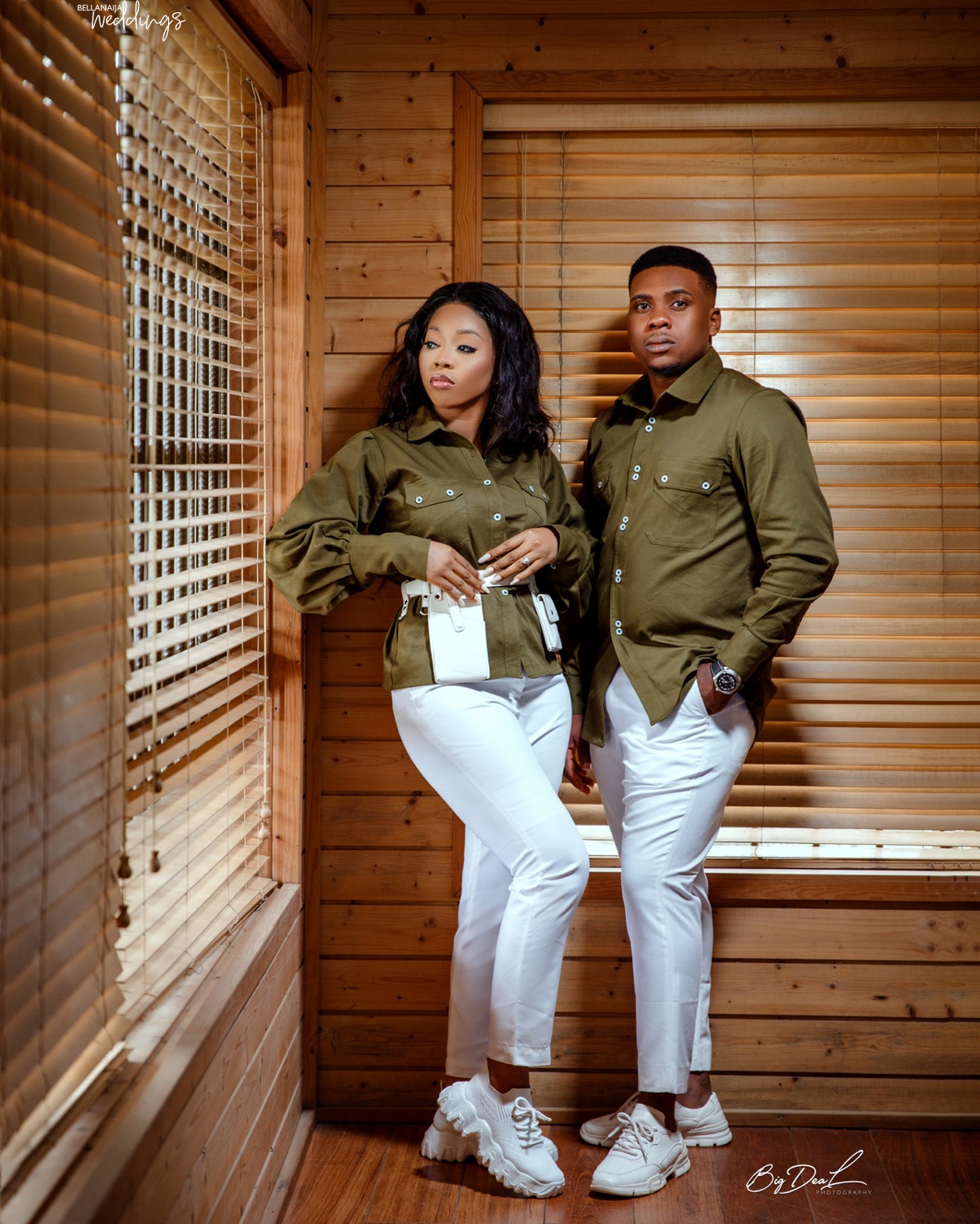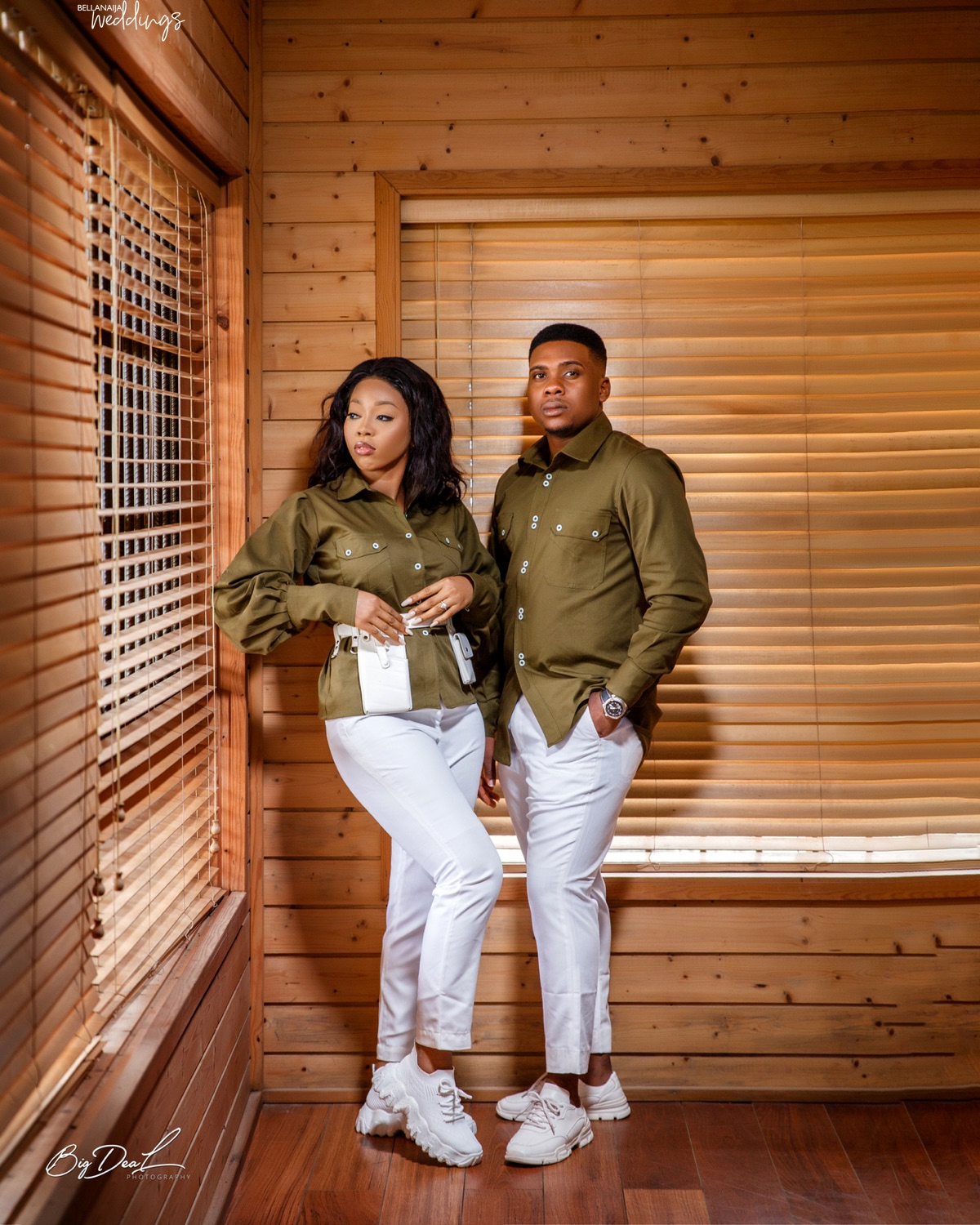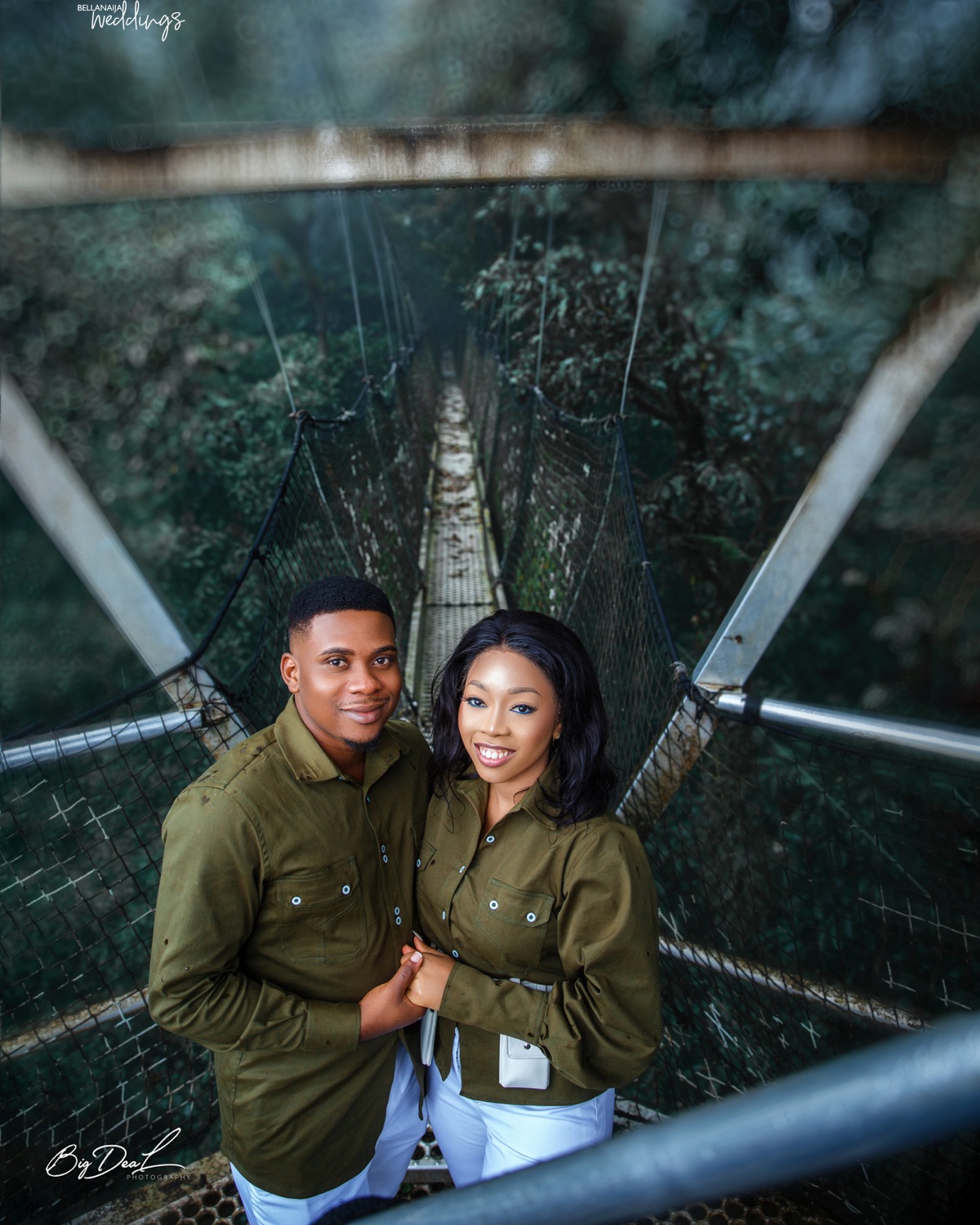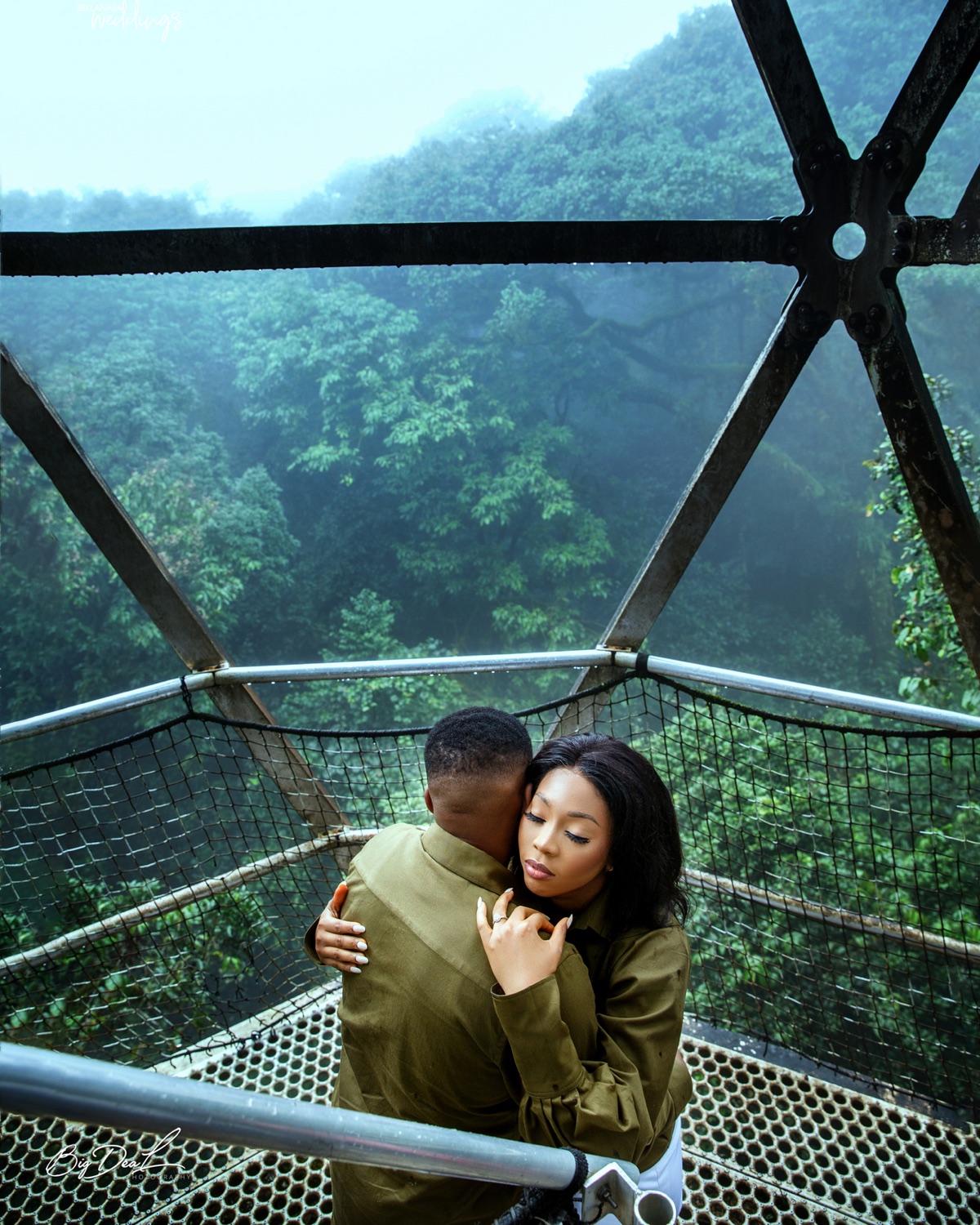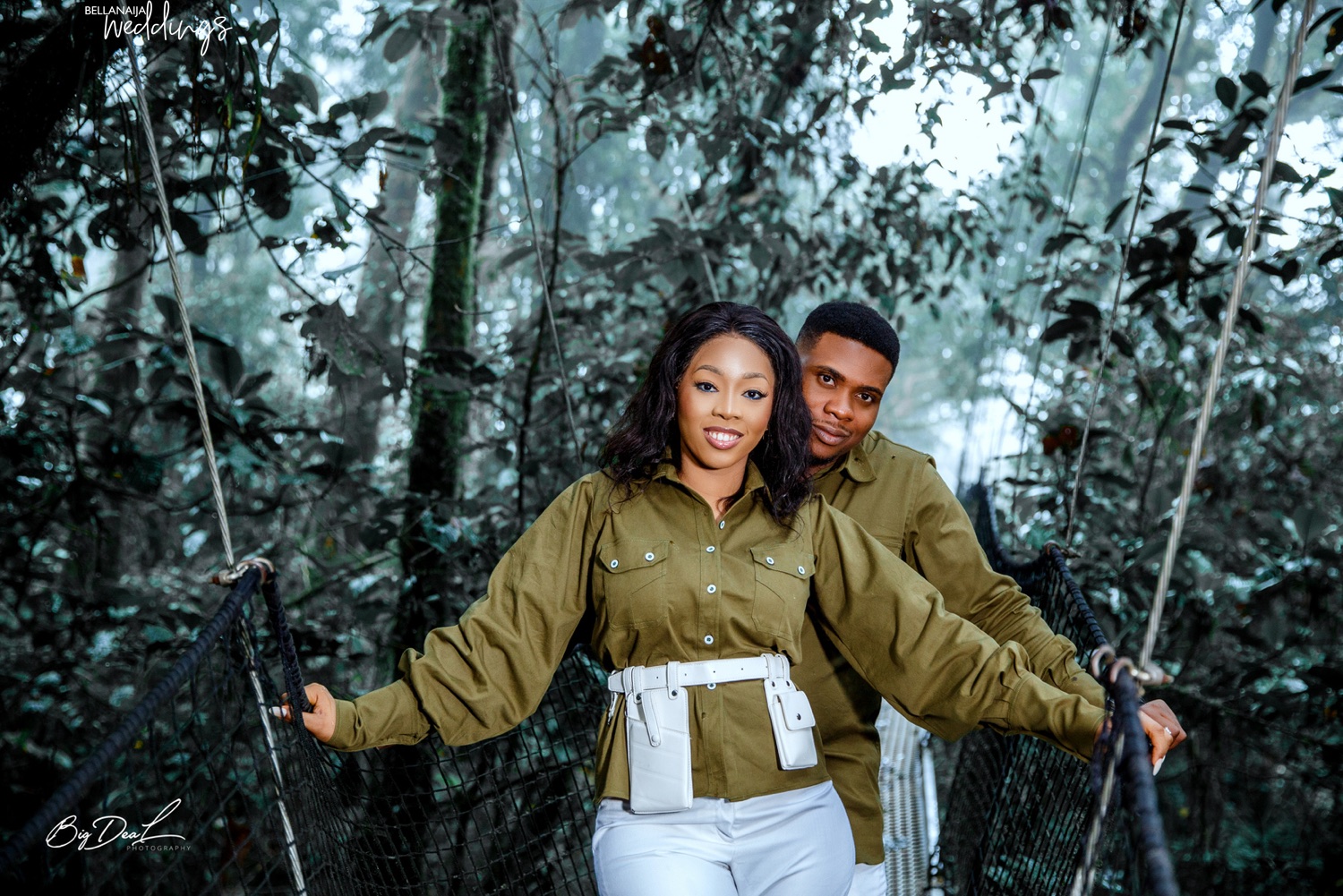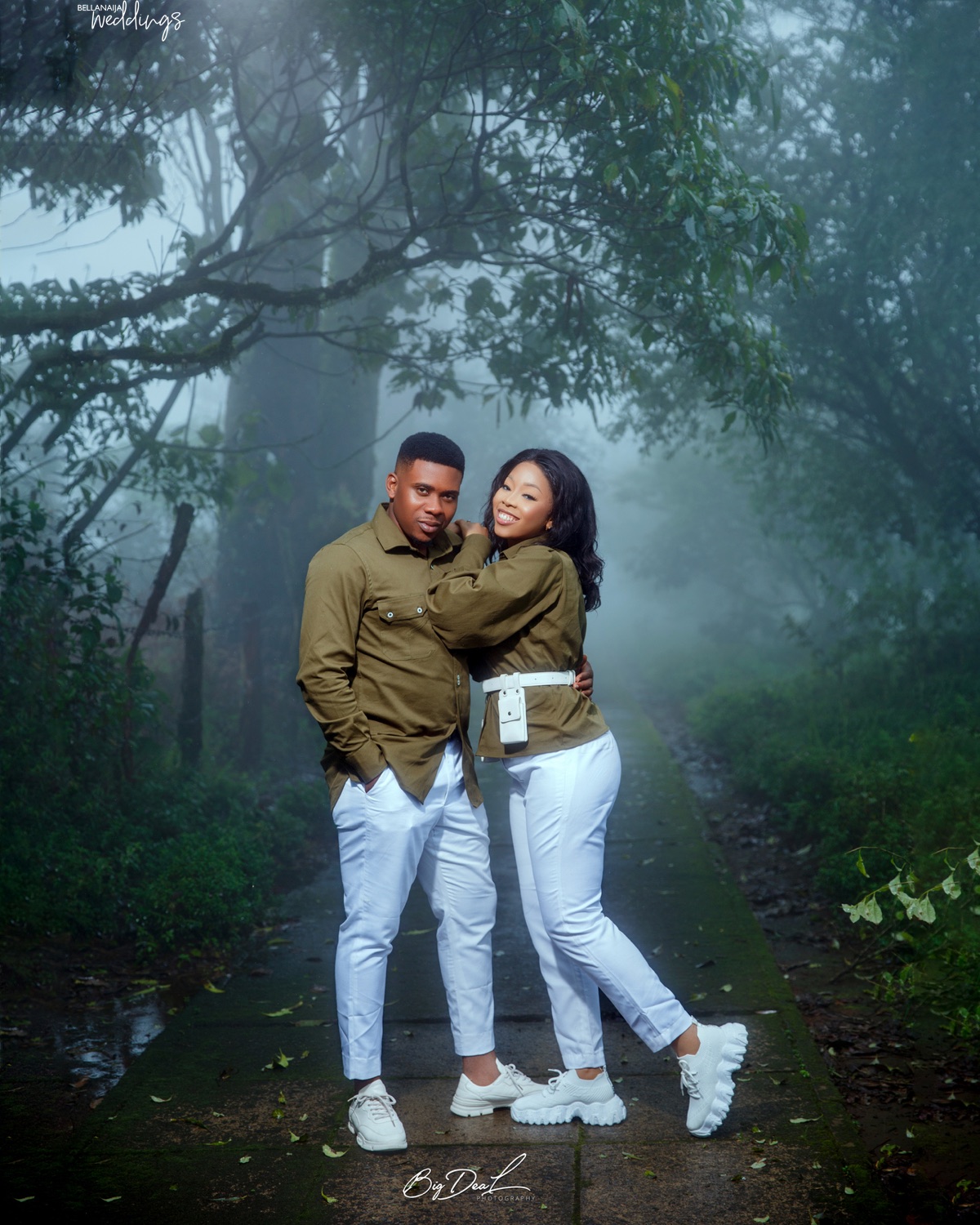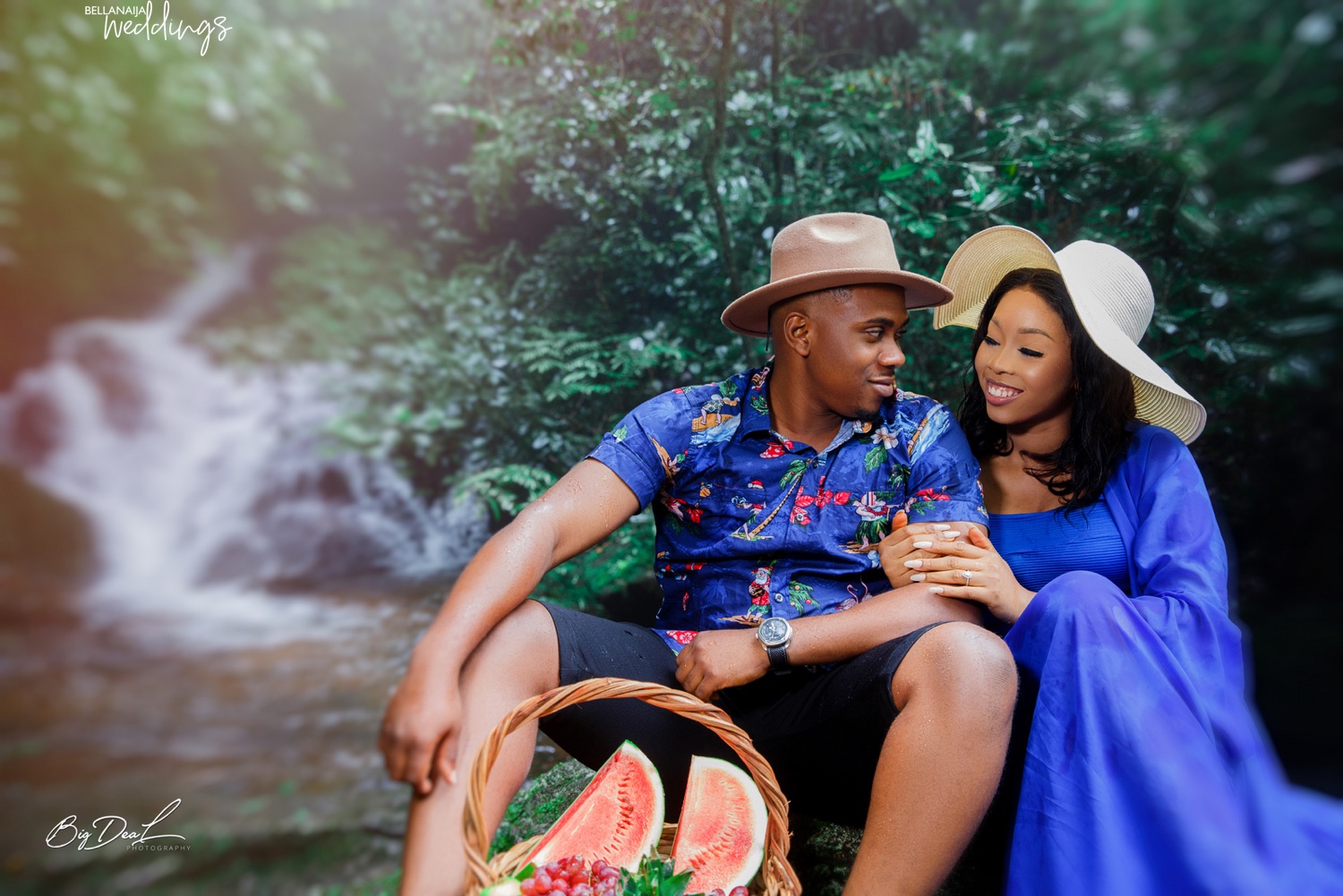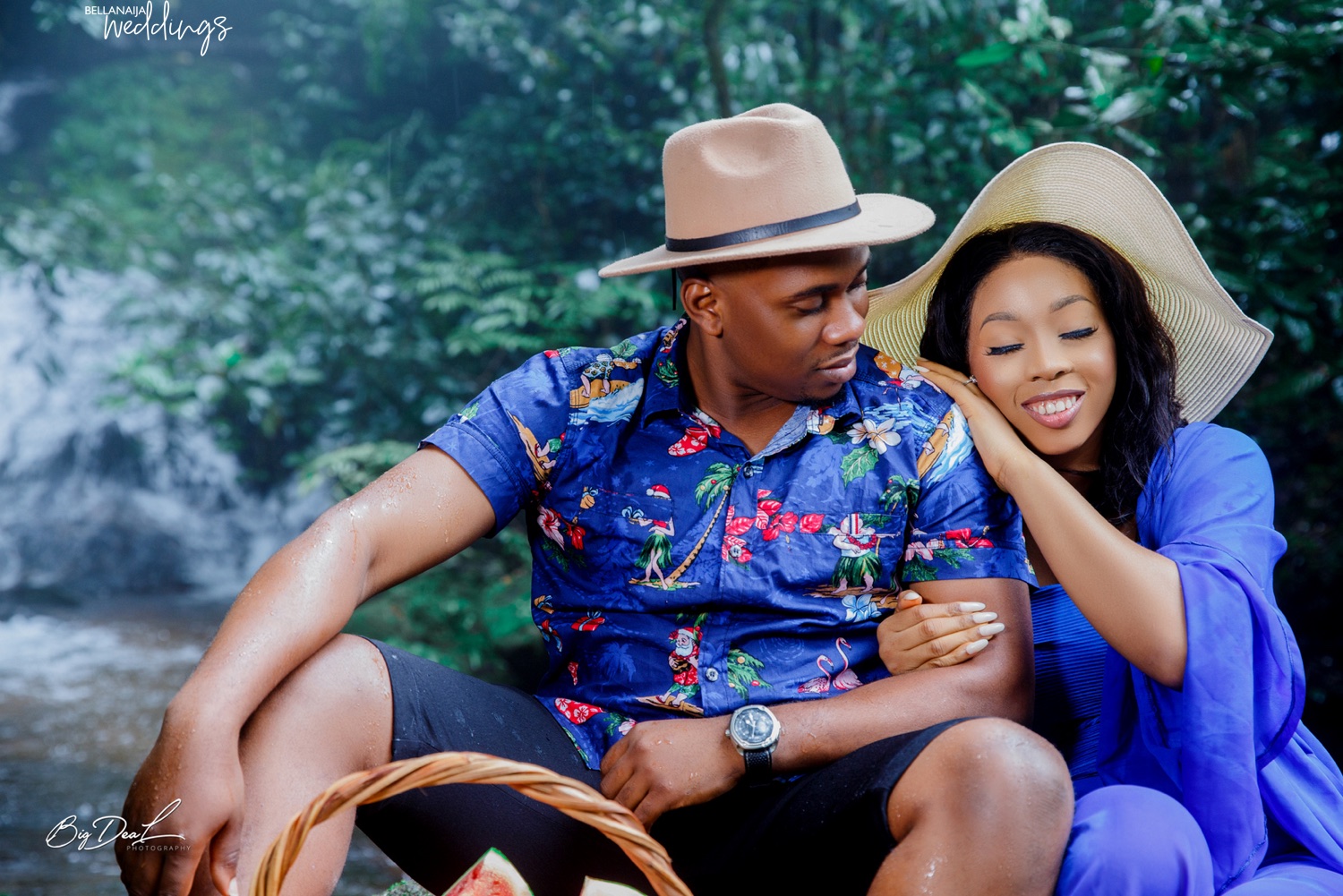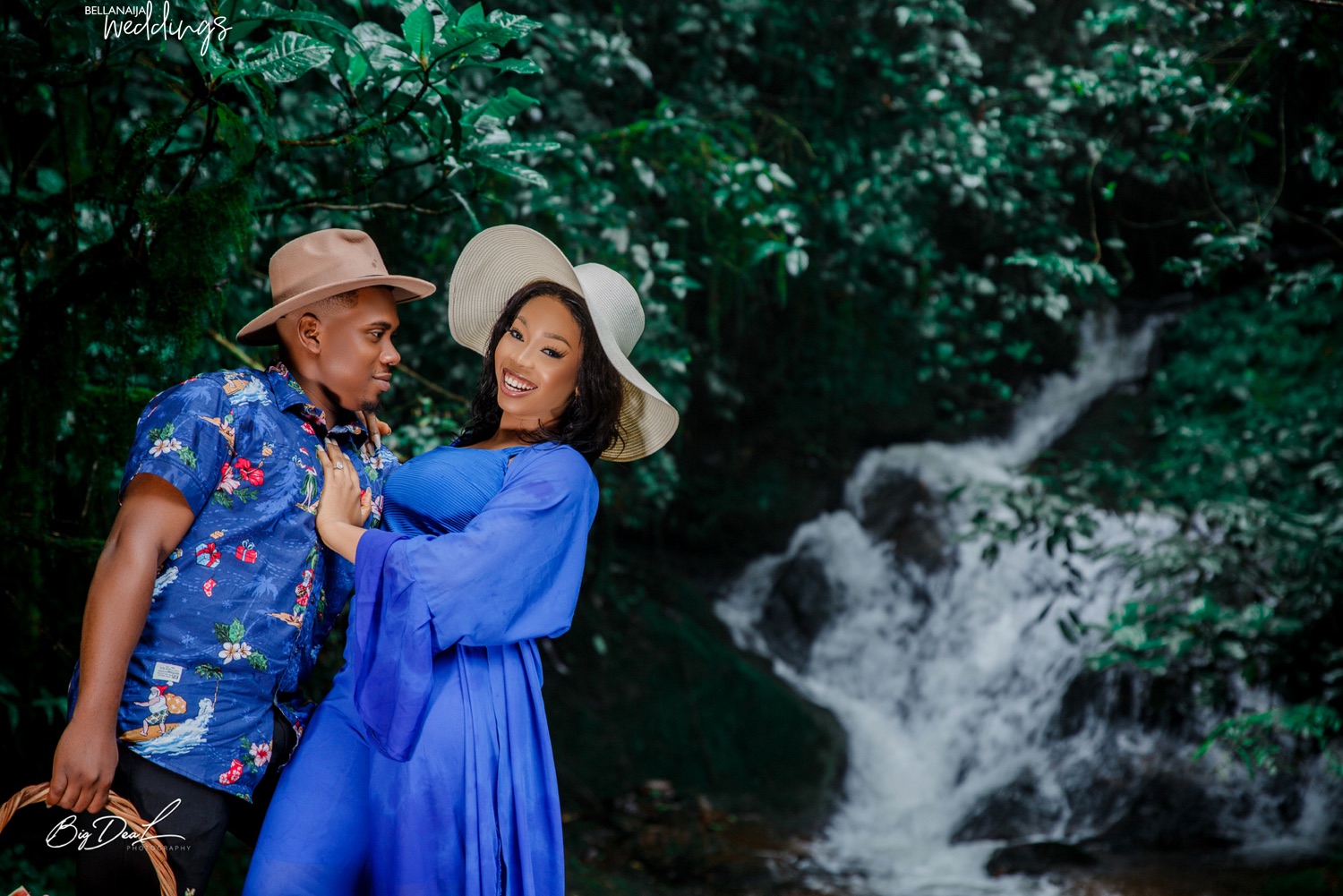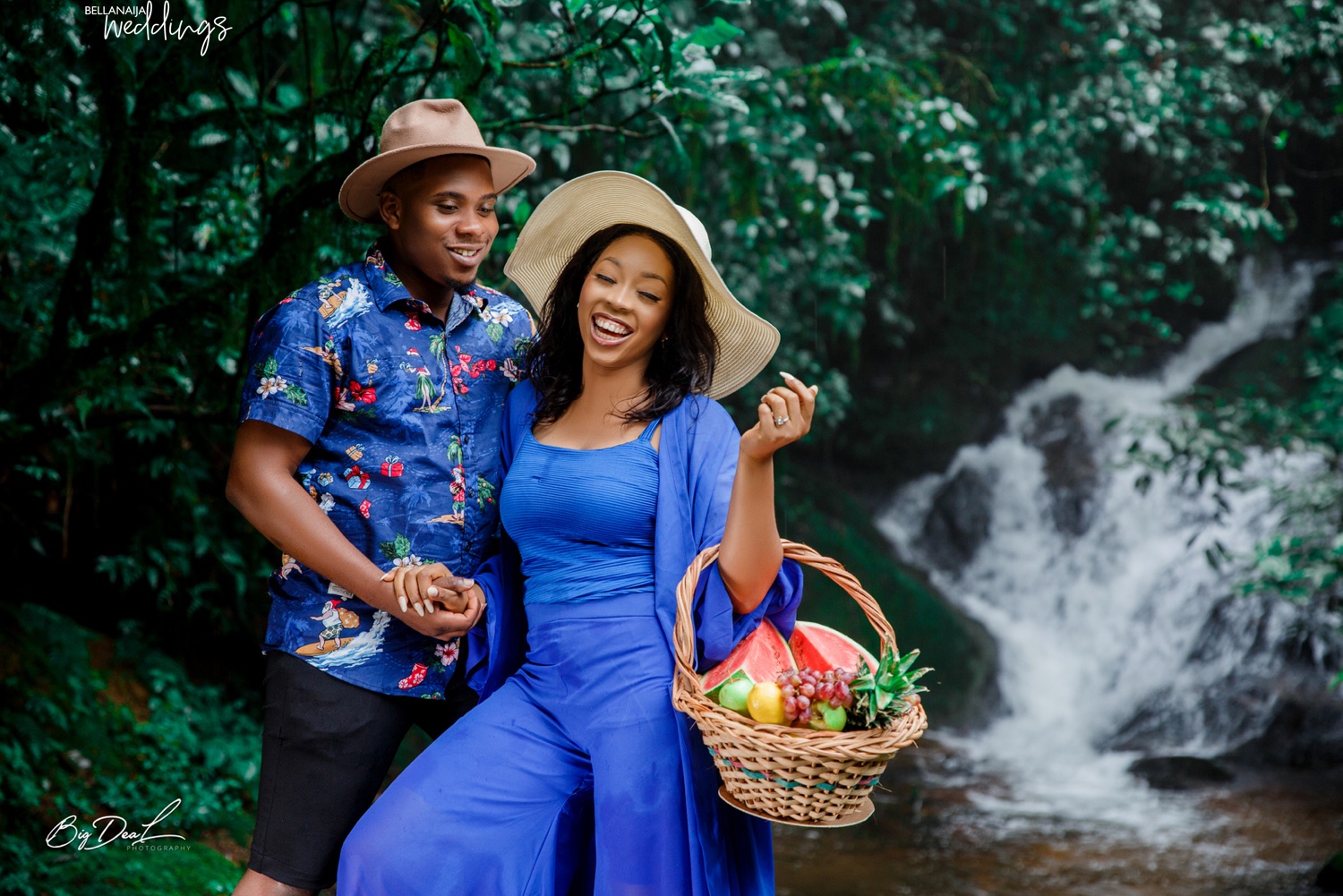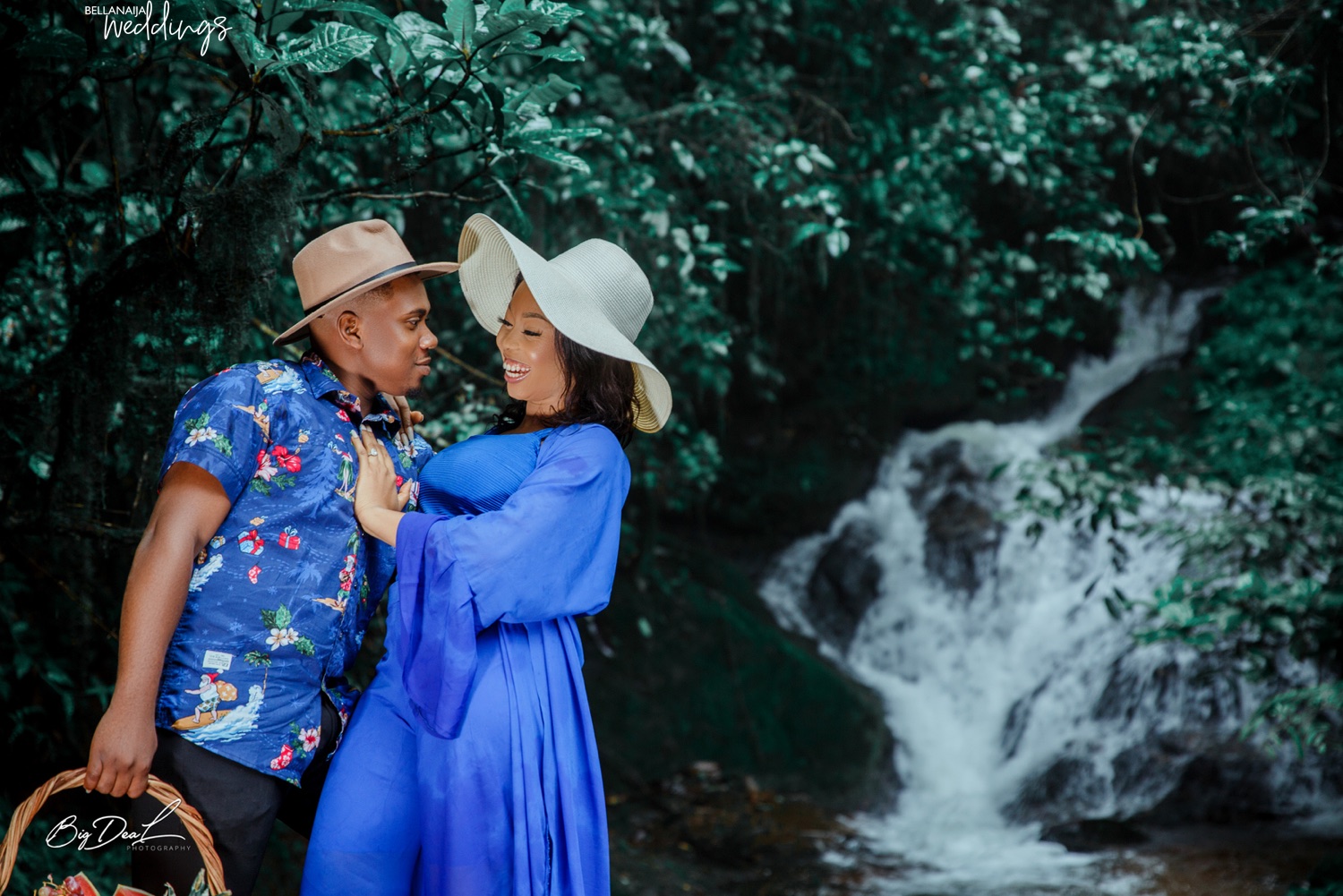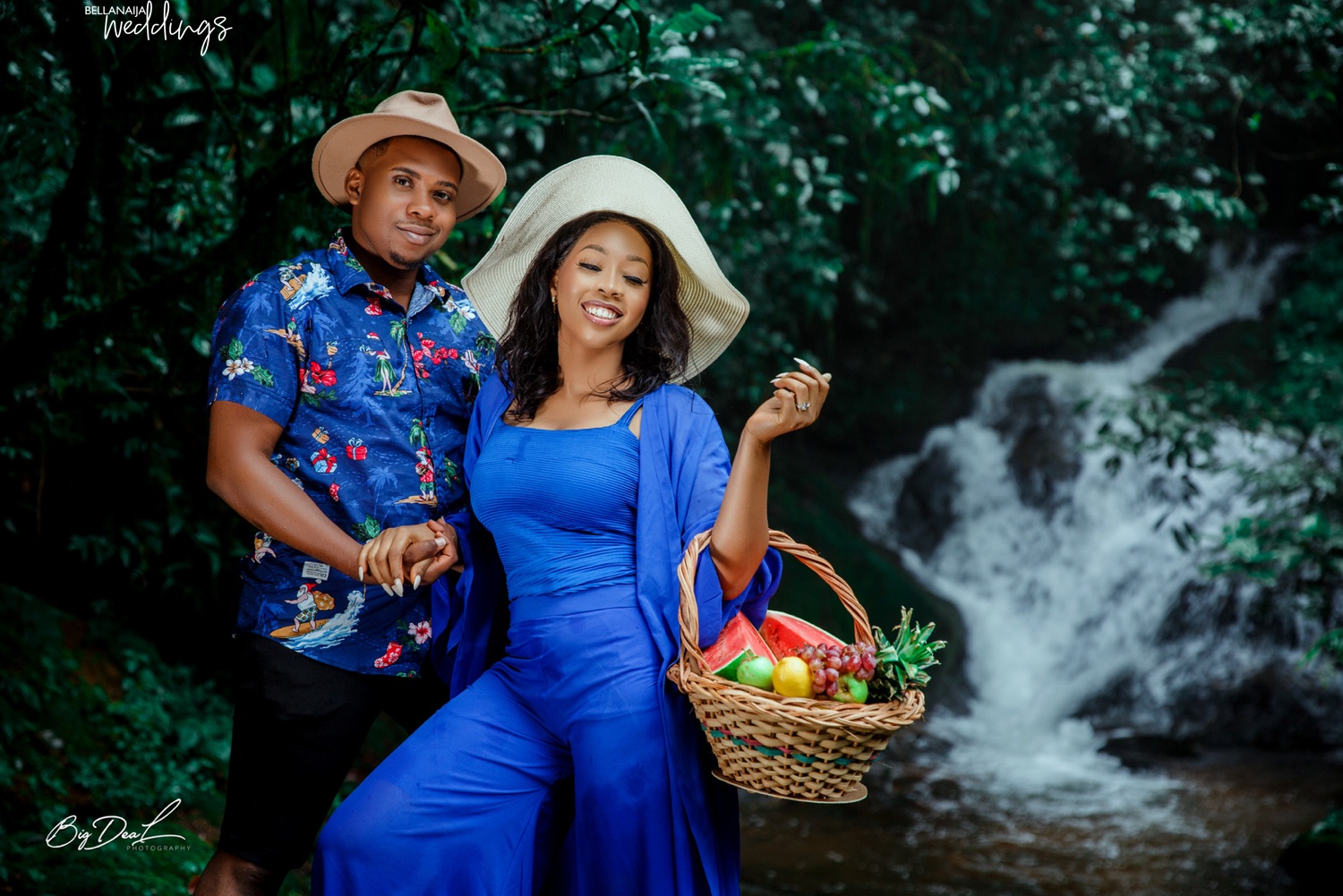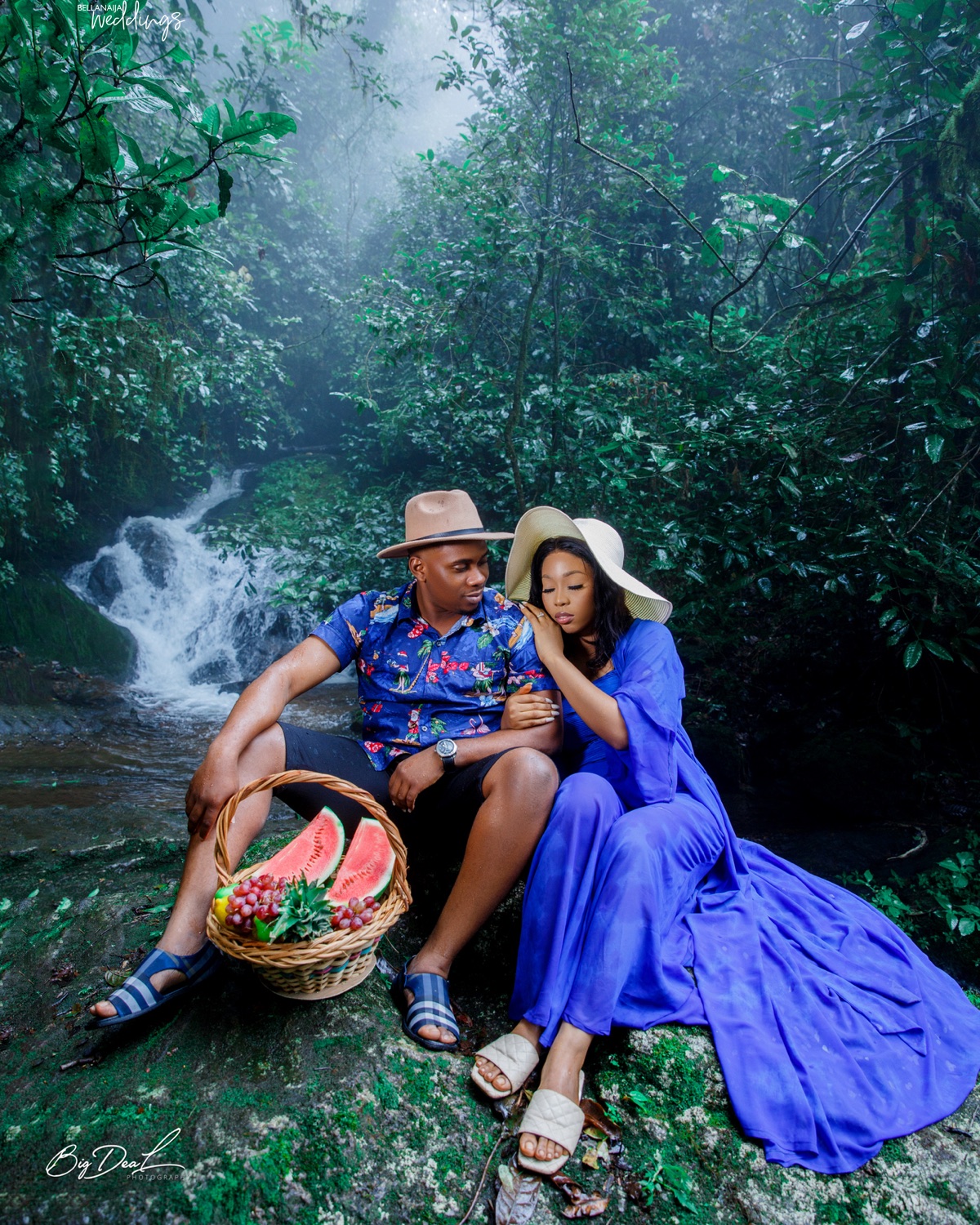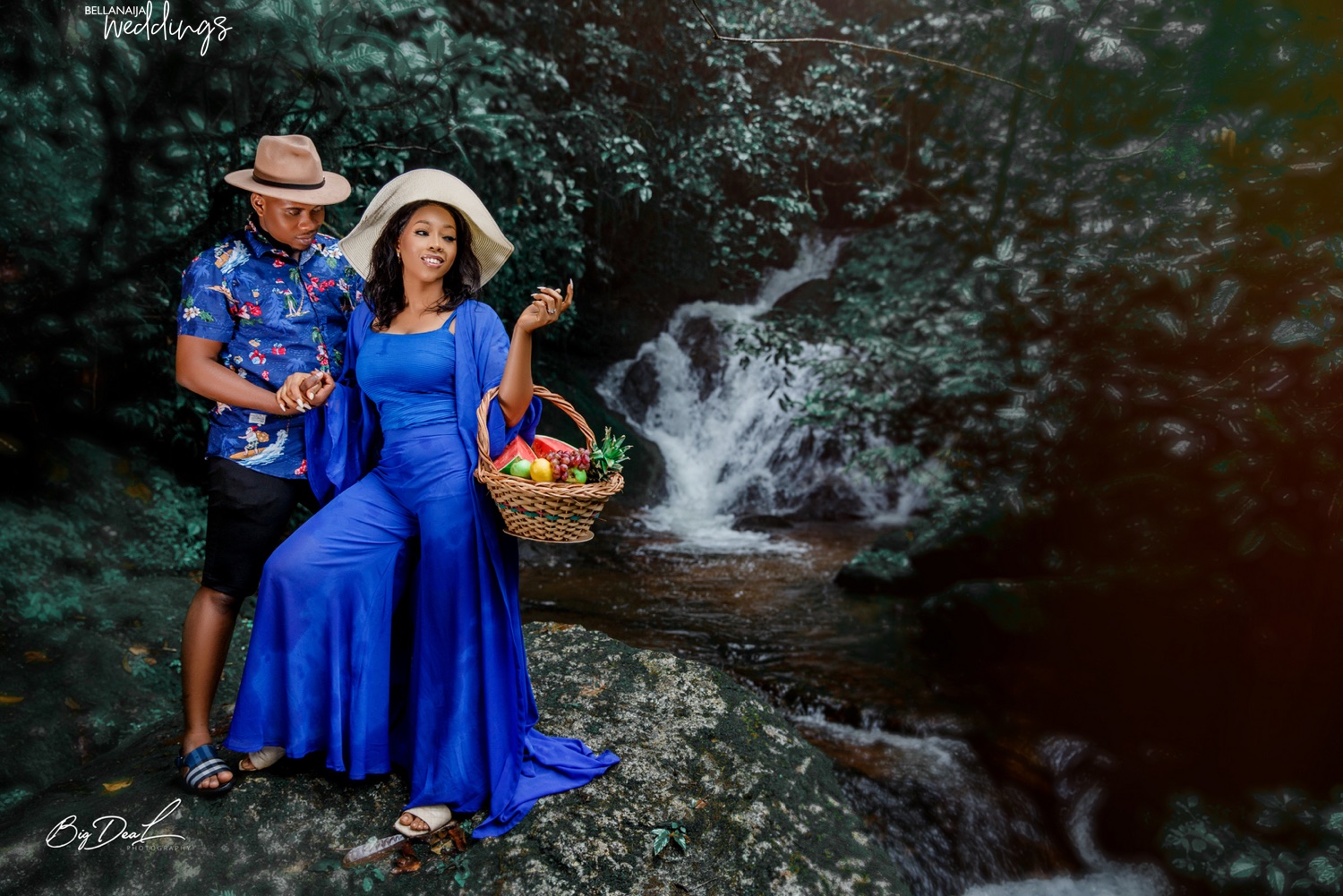 Credits
Bride: @red__oma
Groom: @Ken.sparkz
Photography: @officialbigdealweddings @bigdealstudio
Makeup: @nikkystar_