What do you know about love? For us, it's many things – one of which is that it leaves you breathless at every turn! Don't believe us? Well, ask Shayne Ward. 😅 Today, Maryam and Ibrahim have us in that breathless zone with their beautiful pre-wedding photos!
Maryam and the love of her life, Ibrahim are down that beautiful lane called forever and of course, we're super stoked for them. Their pre-wedding photos have us drooling over the sheer beauty that love brings and all the colours of "happy ever after". Their chemistry is also undeniable, we're simply in awe! You'll definitely fall in love with every single frame. Their love story will have you smiling from ear to ear as well.
Enjoy Maryam and Ibrahim's beautiful pre-wedding photos and love story below.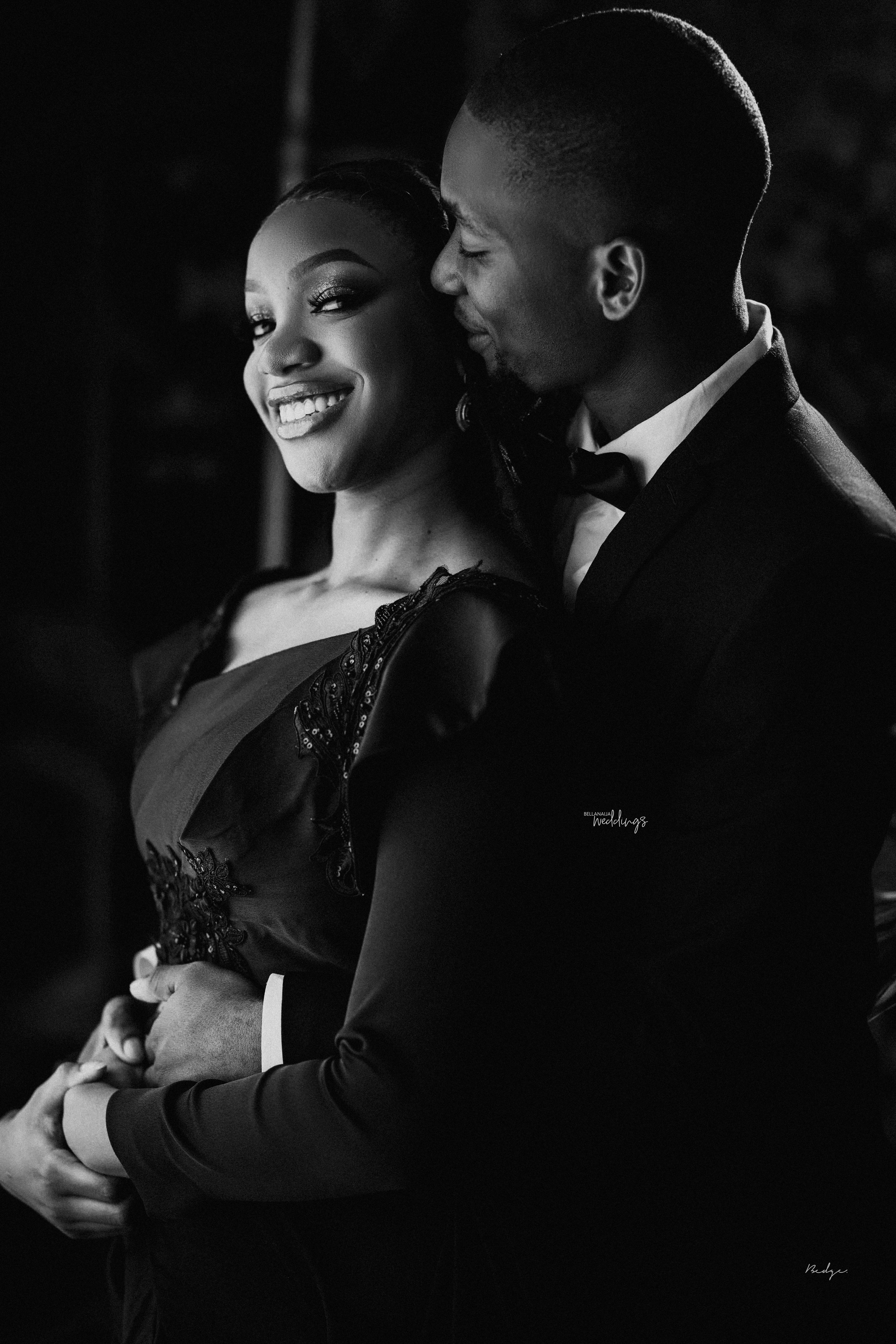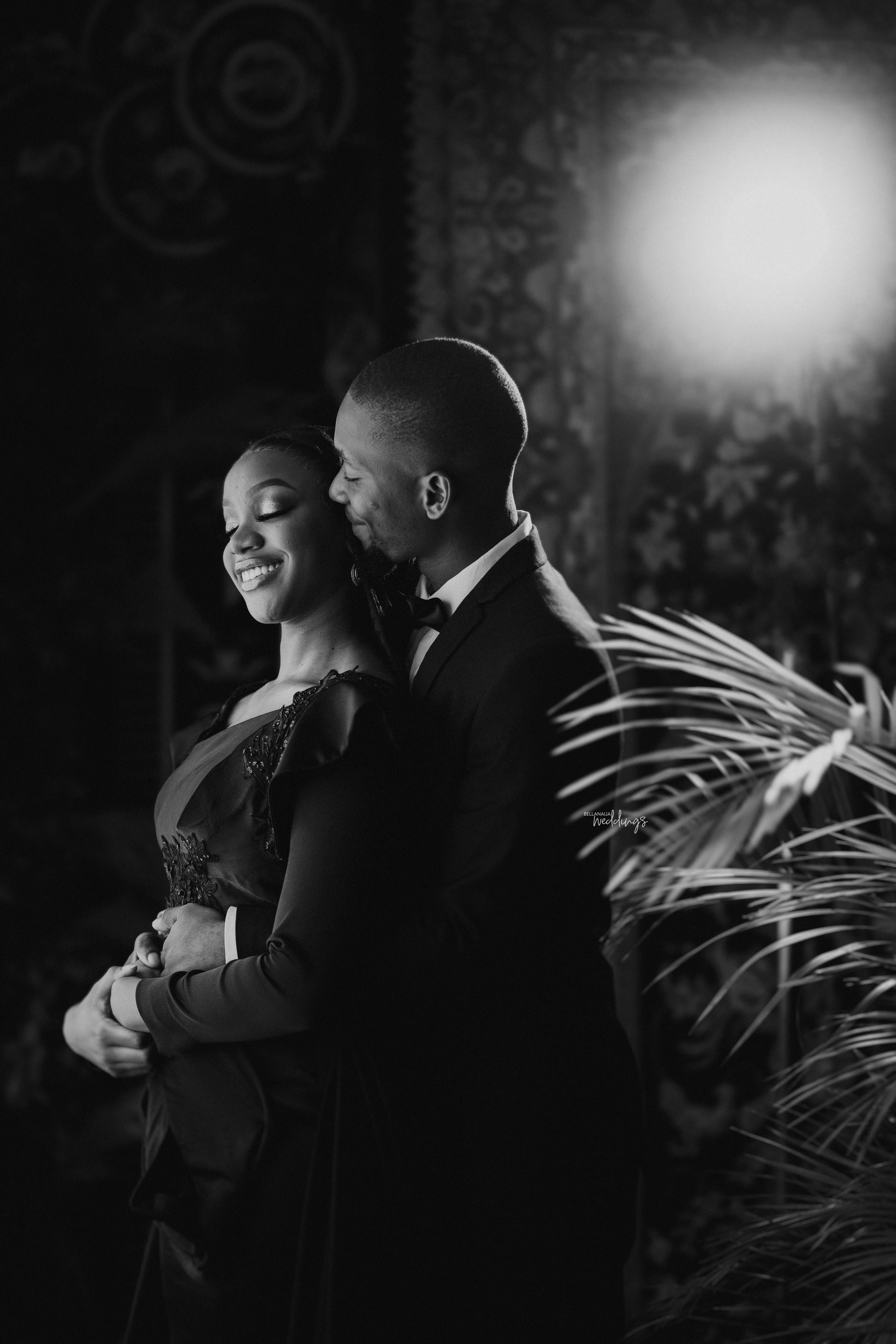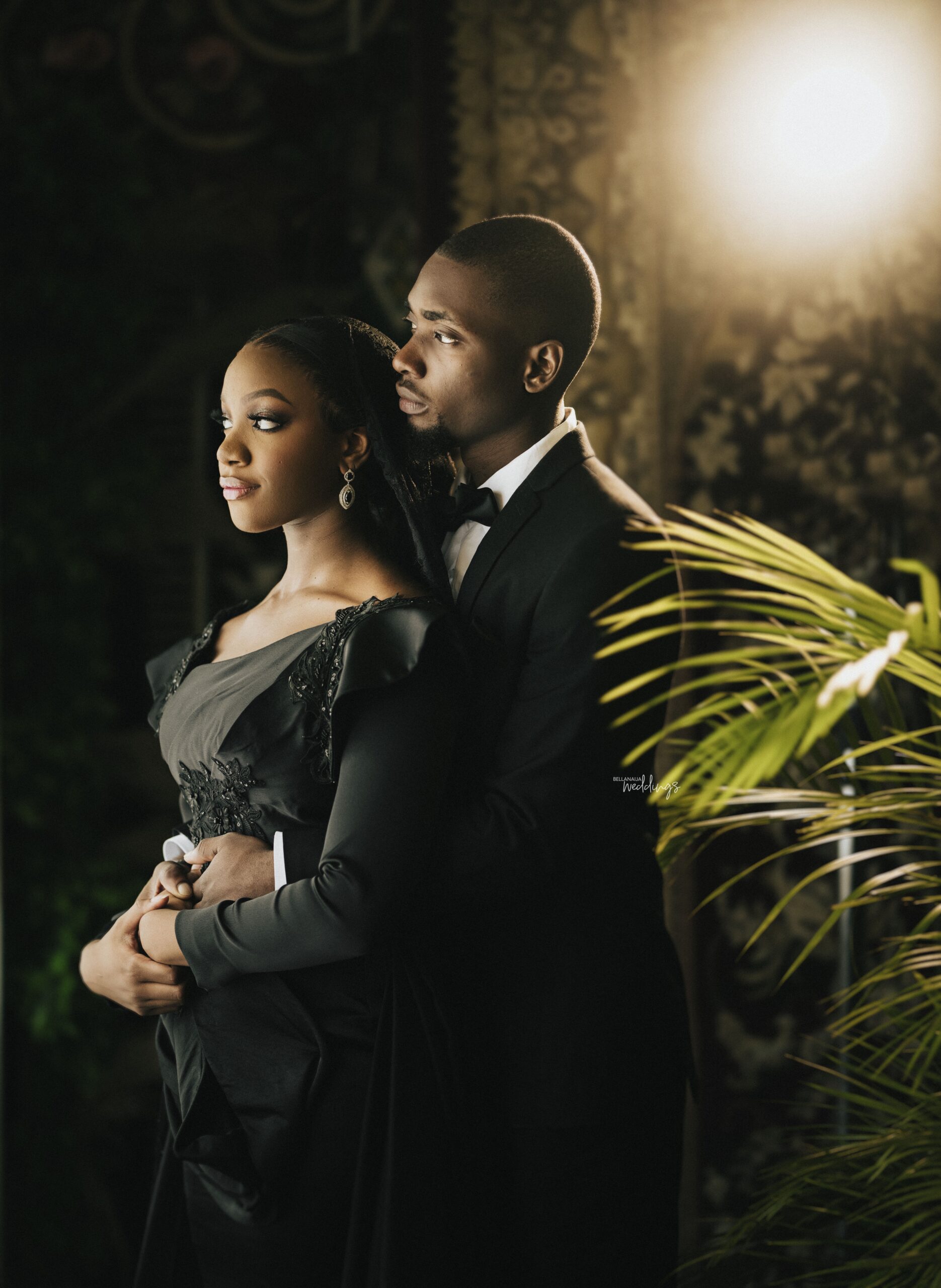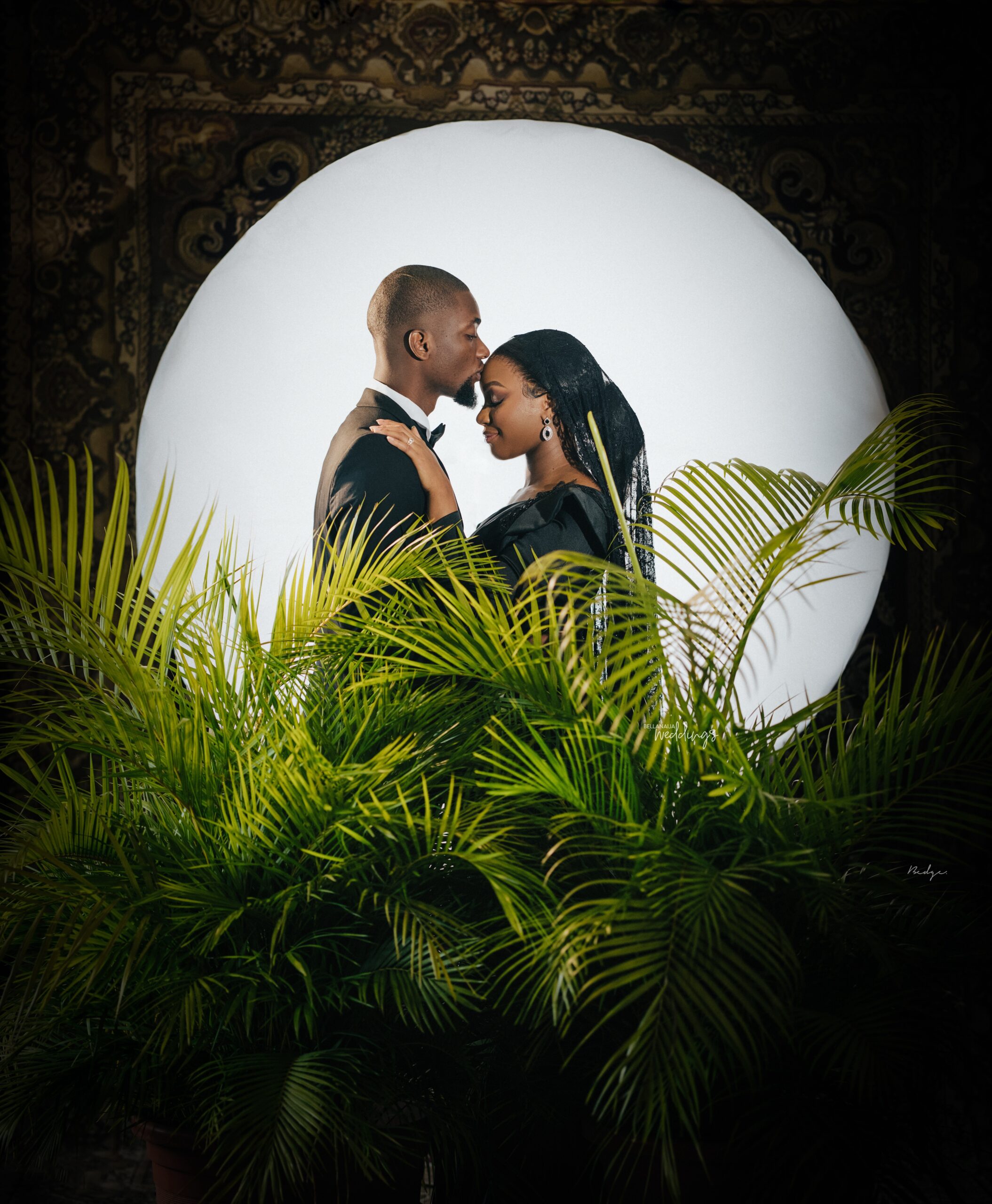 Their love story as shared by Maryam:
We lived in the same city during university and had a lot of mutual friends. In the beginning, we never really got along but as time went by we started going on adventures and realised we had a lot in common. Long story short, we realised that we wanted to spend the rest of our lives together. Who would have thought? That we had met our other half in the beginning!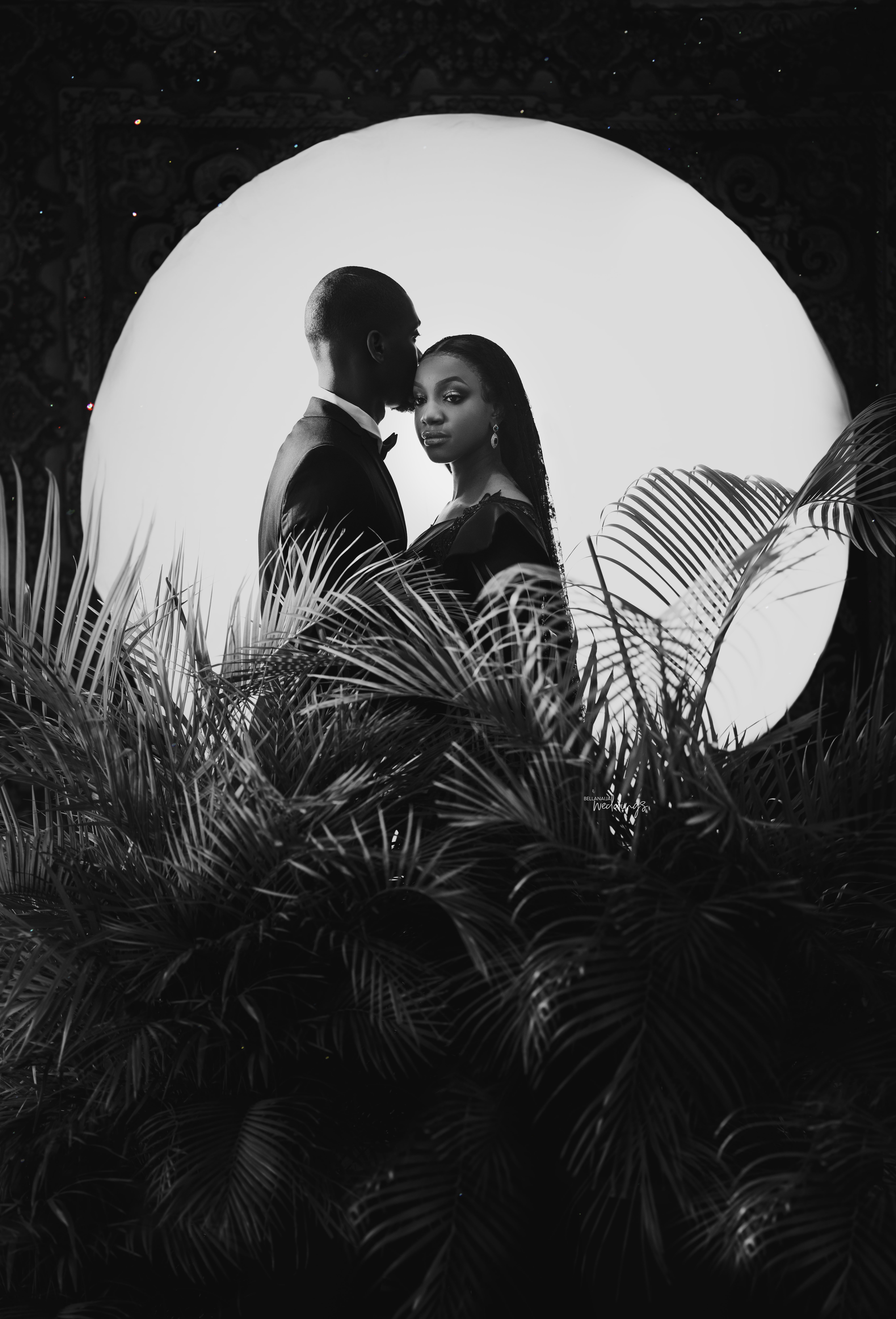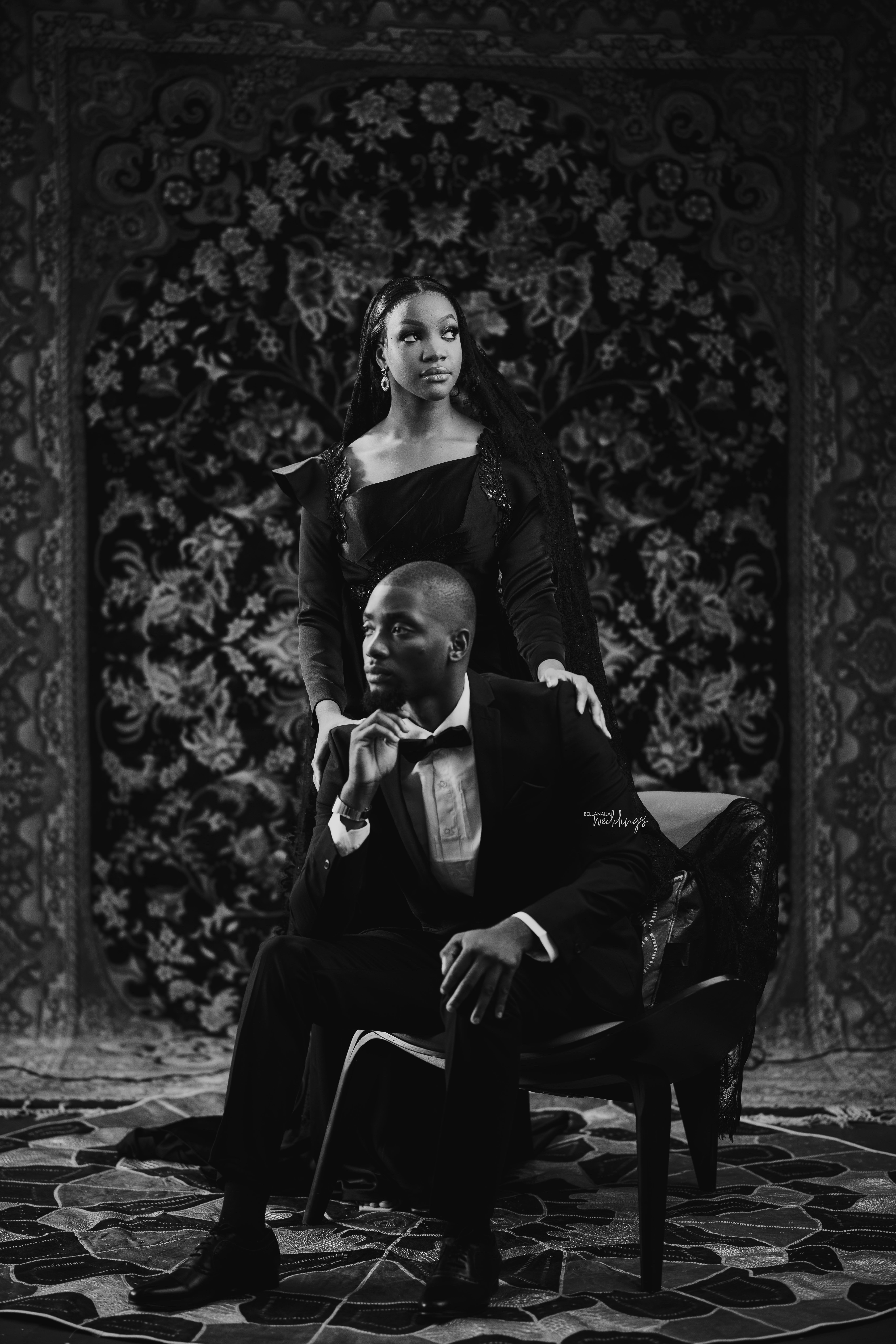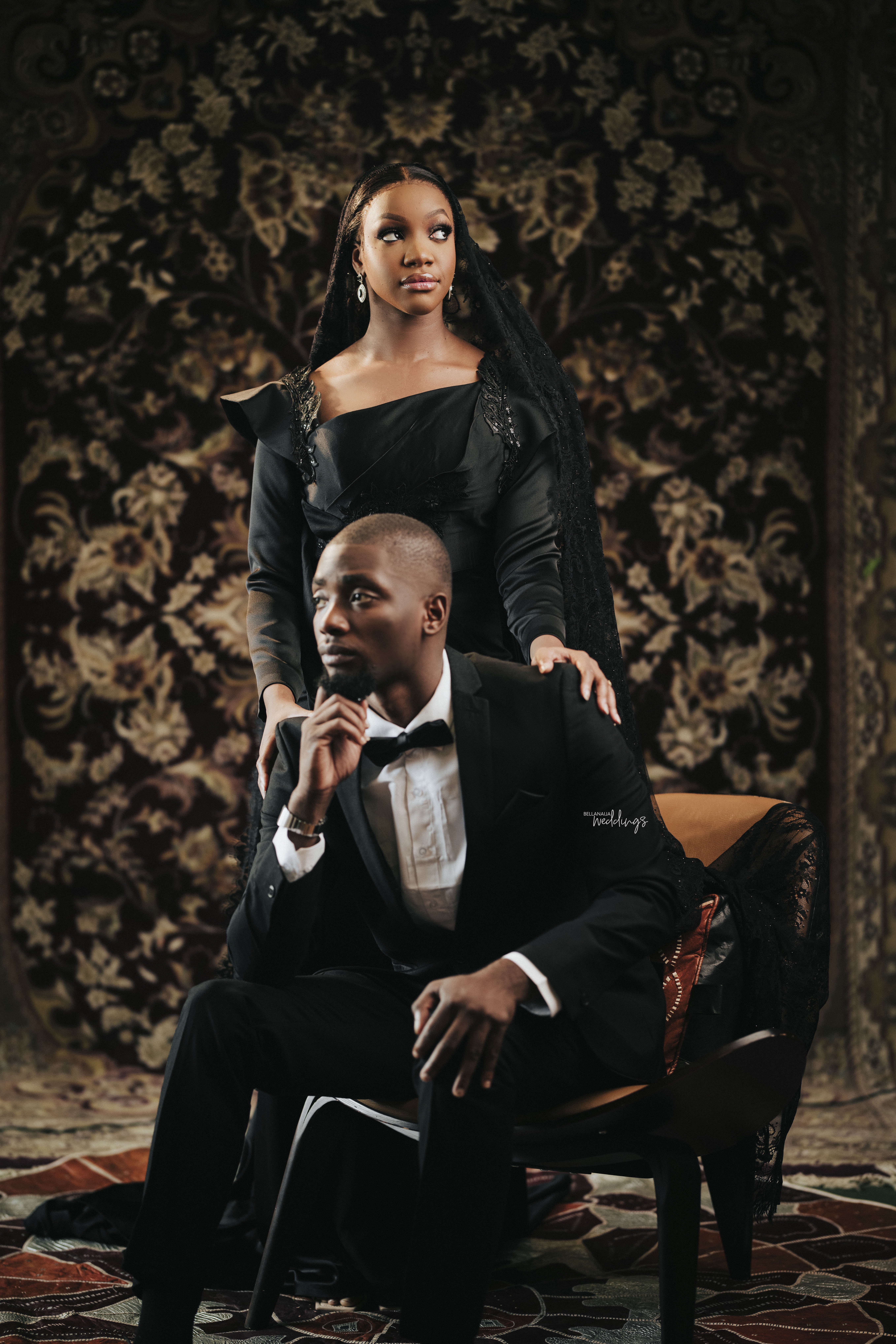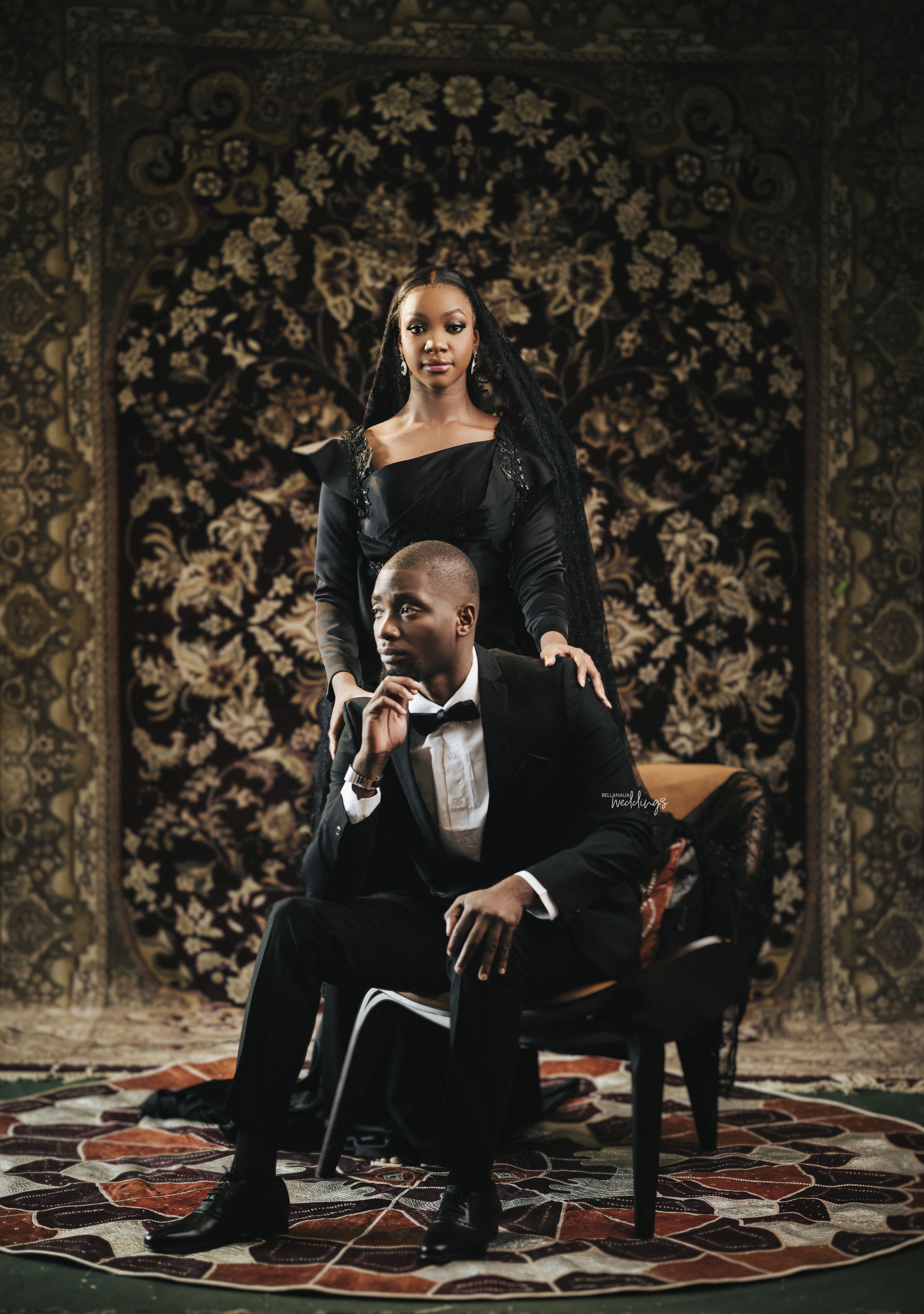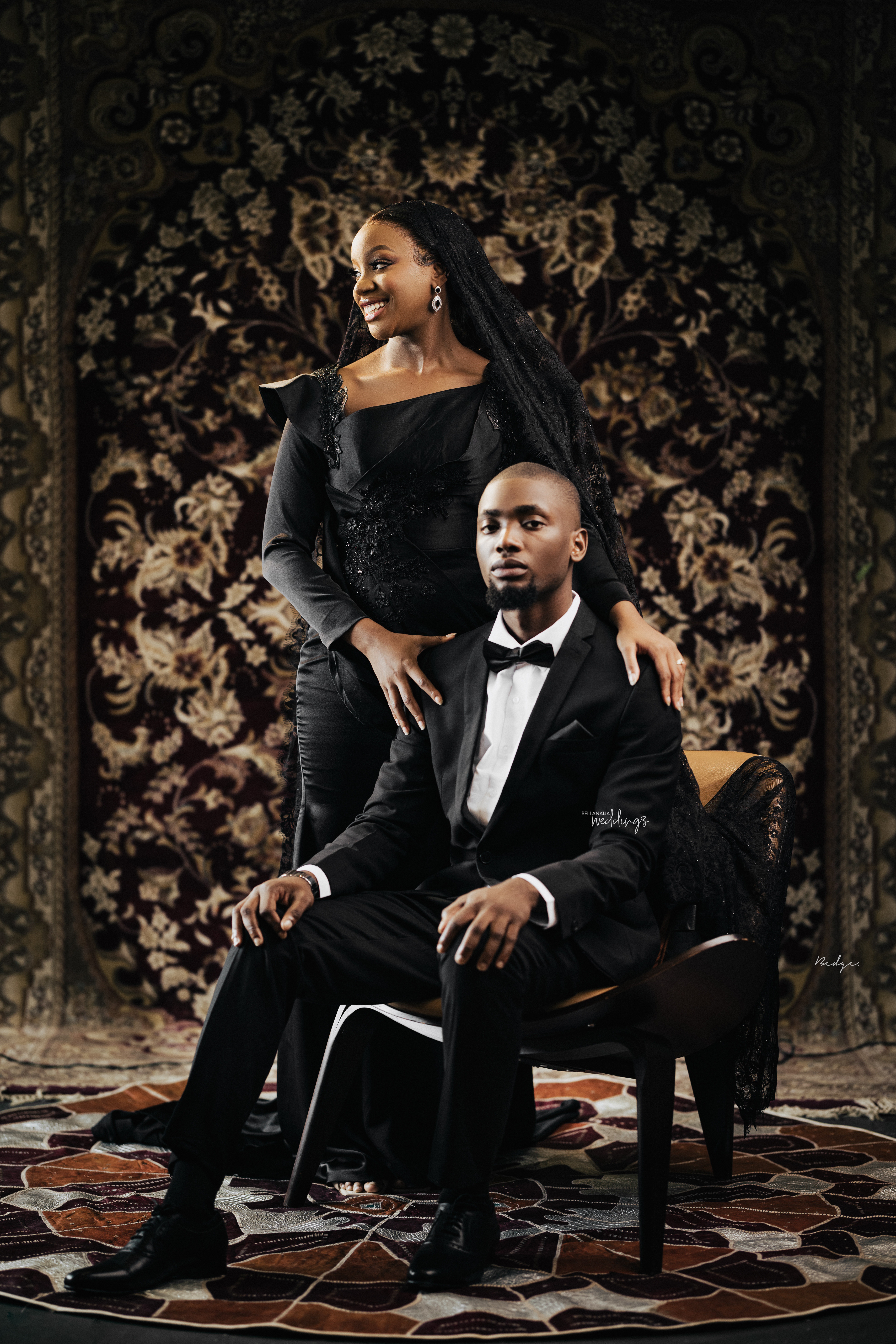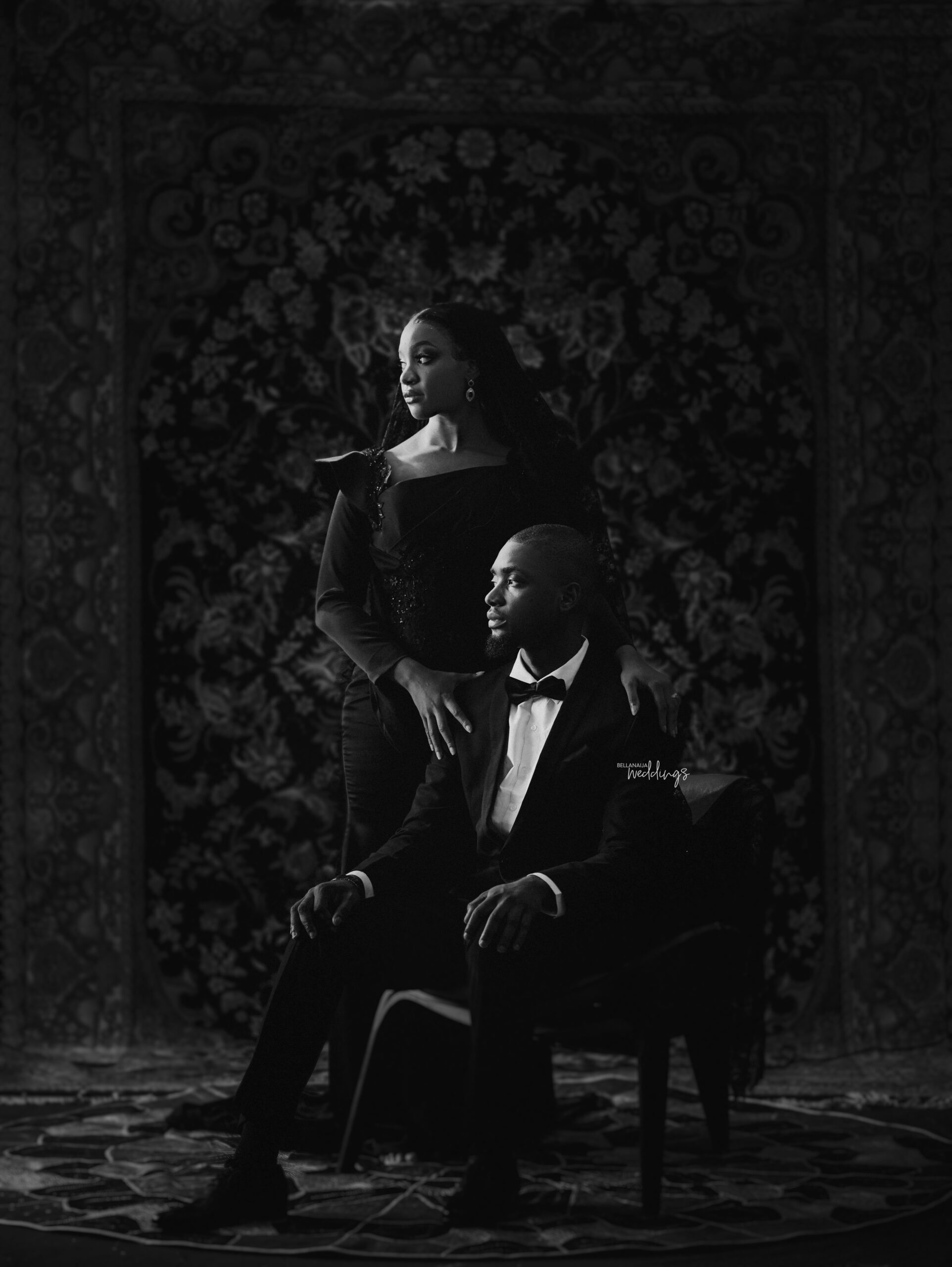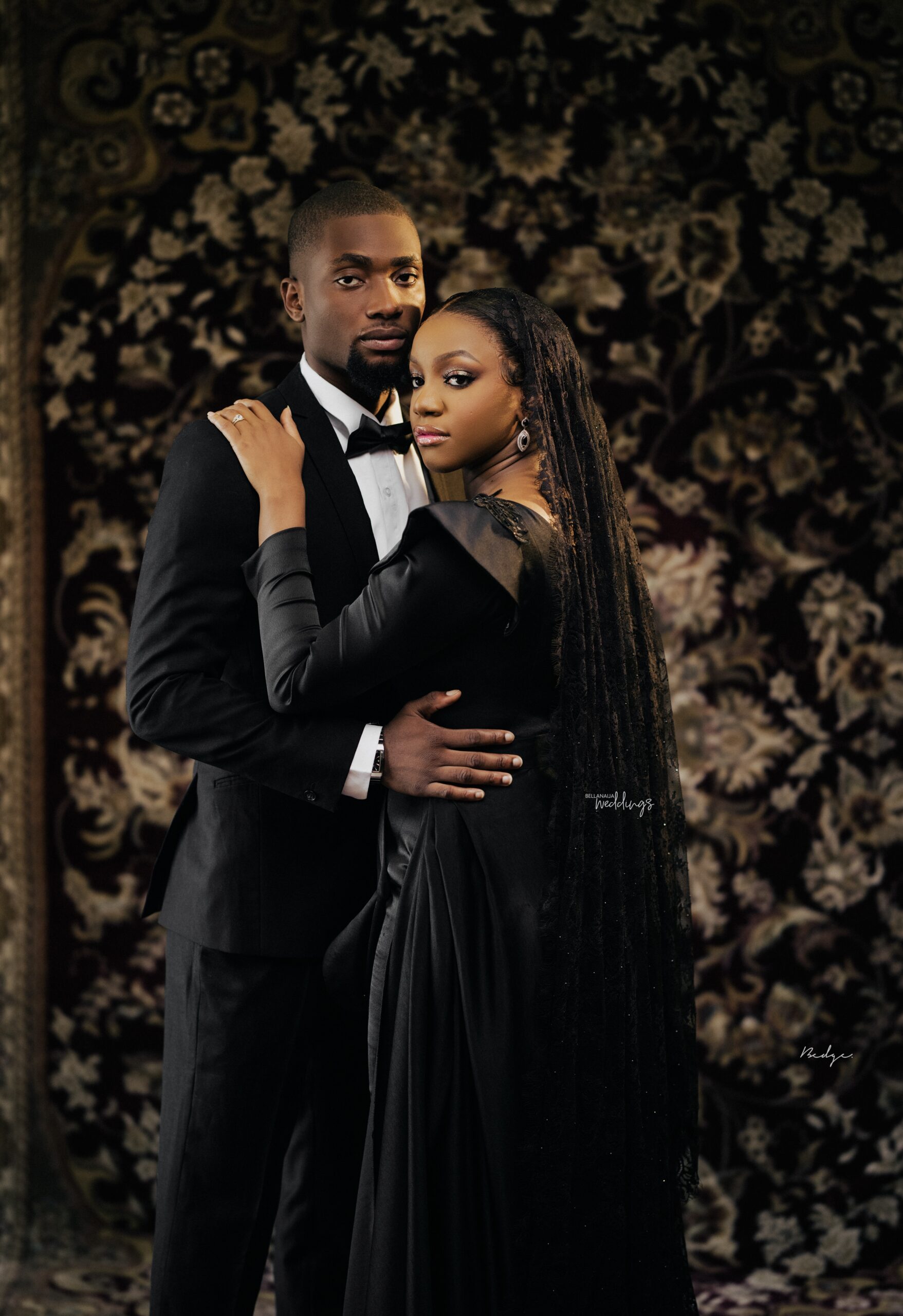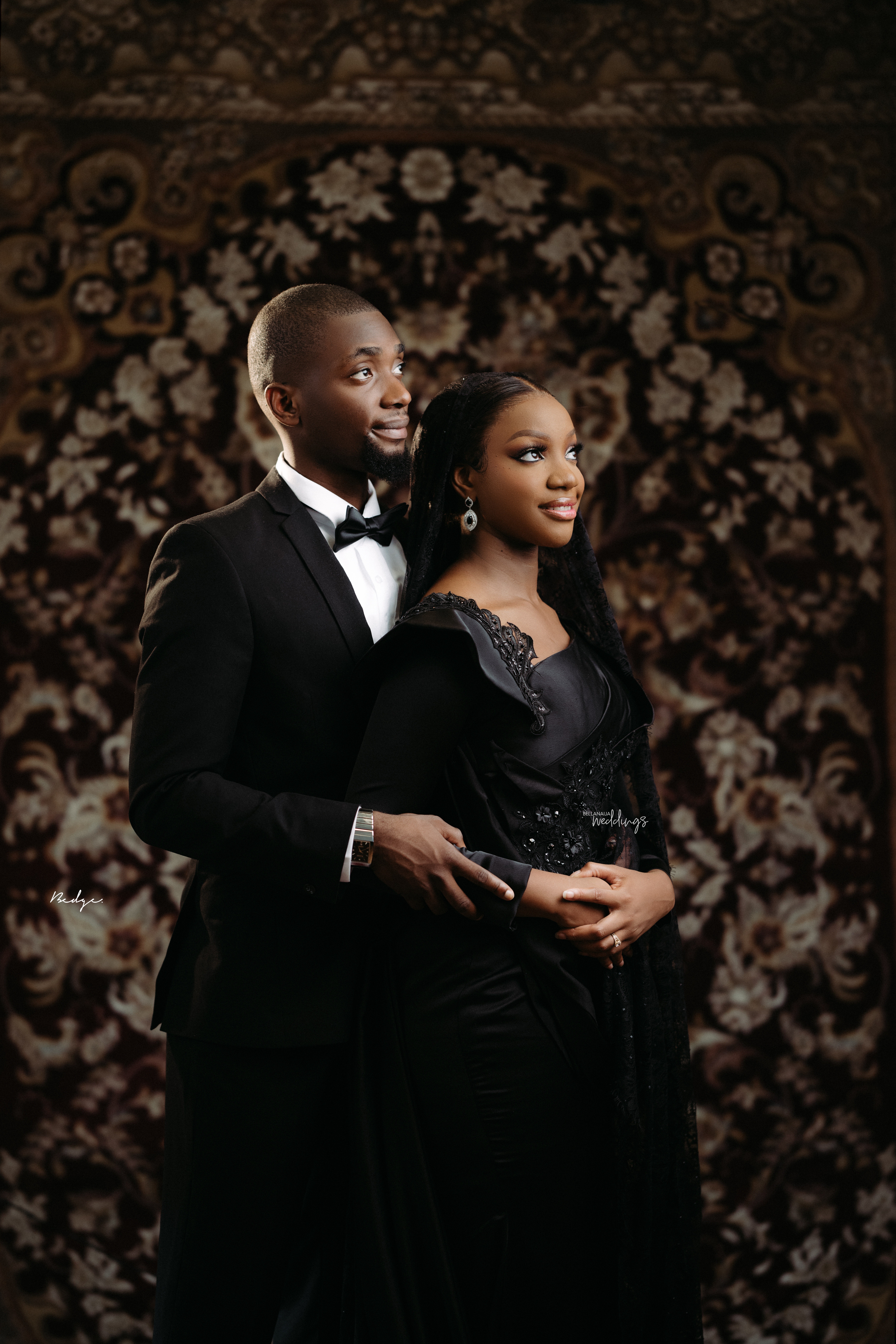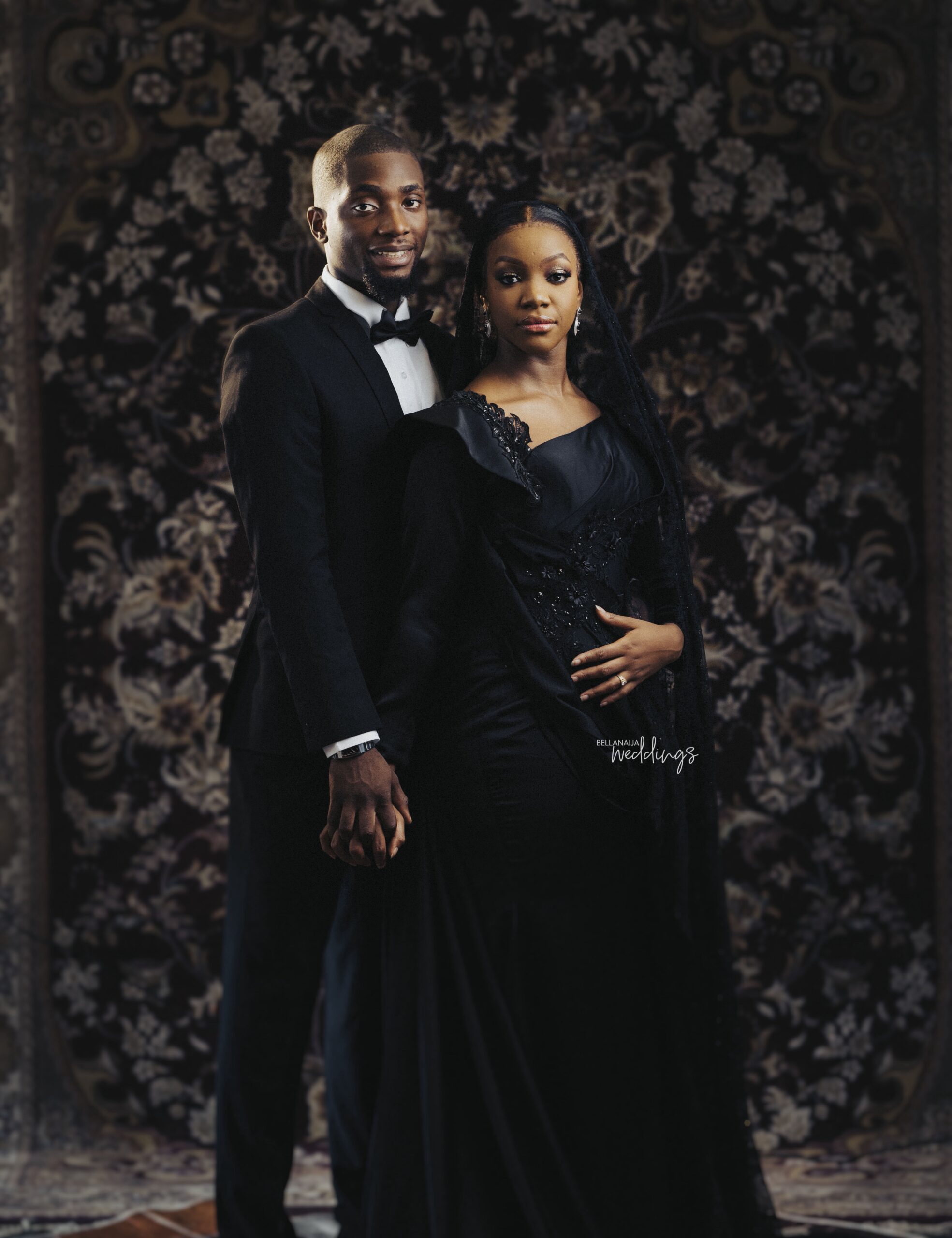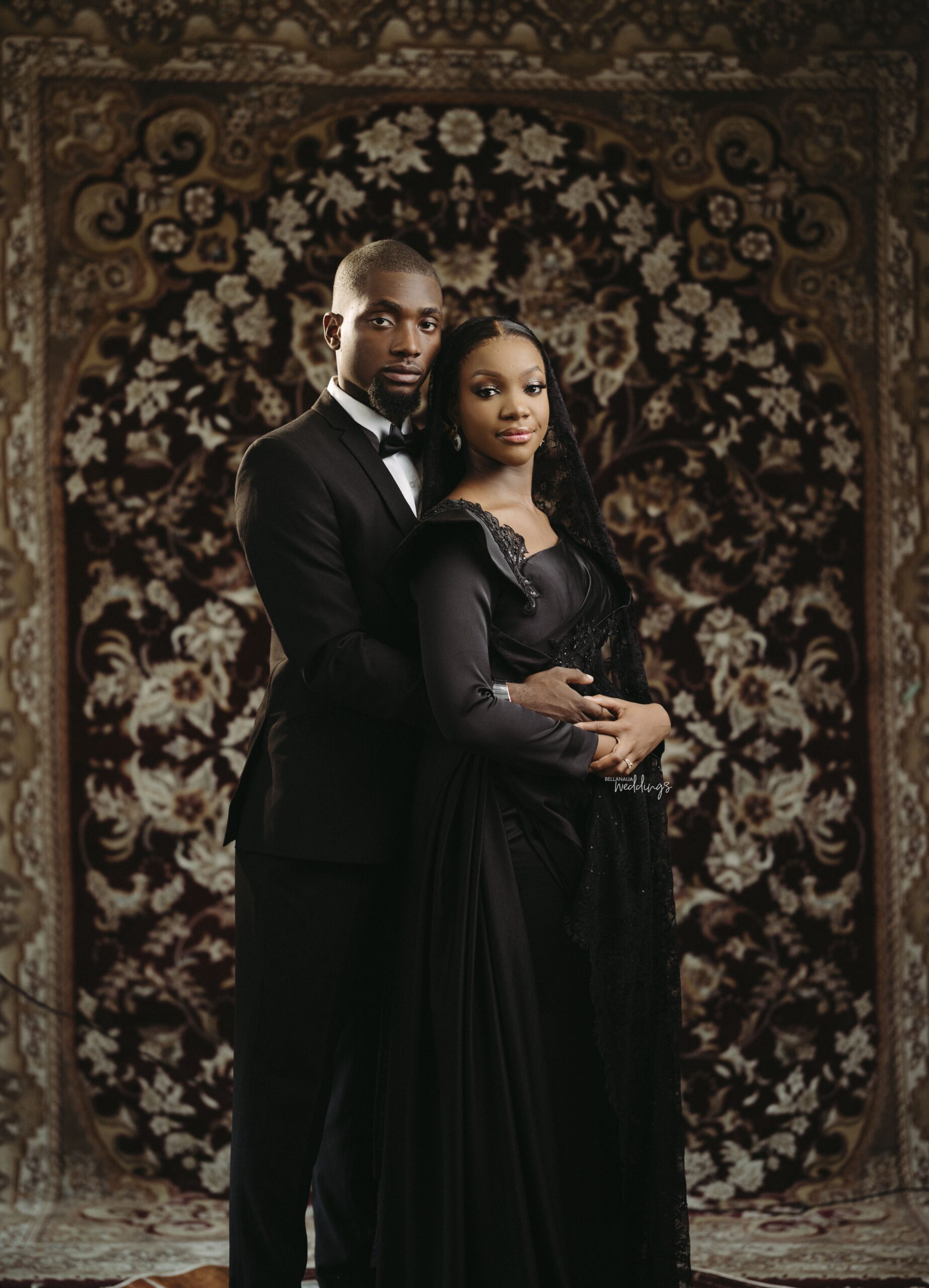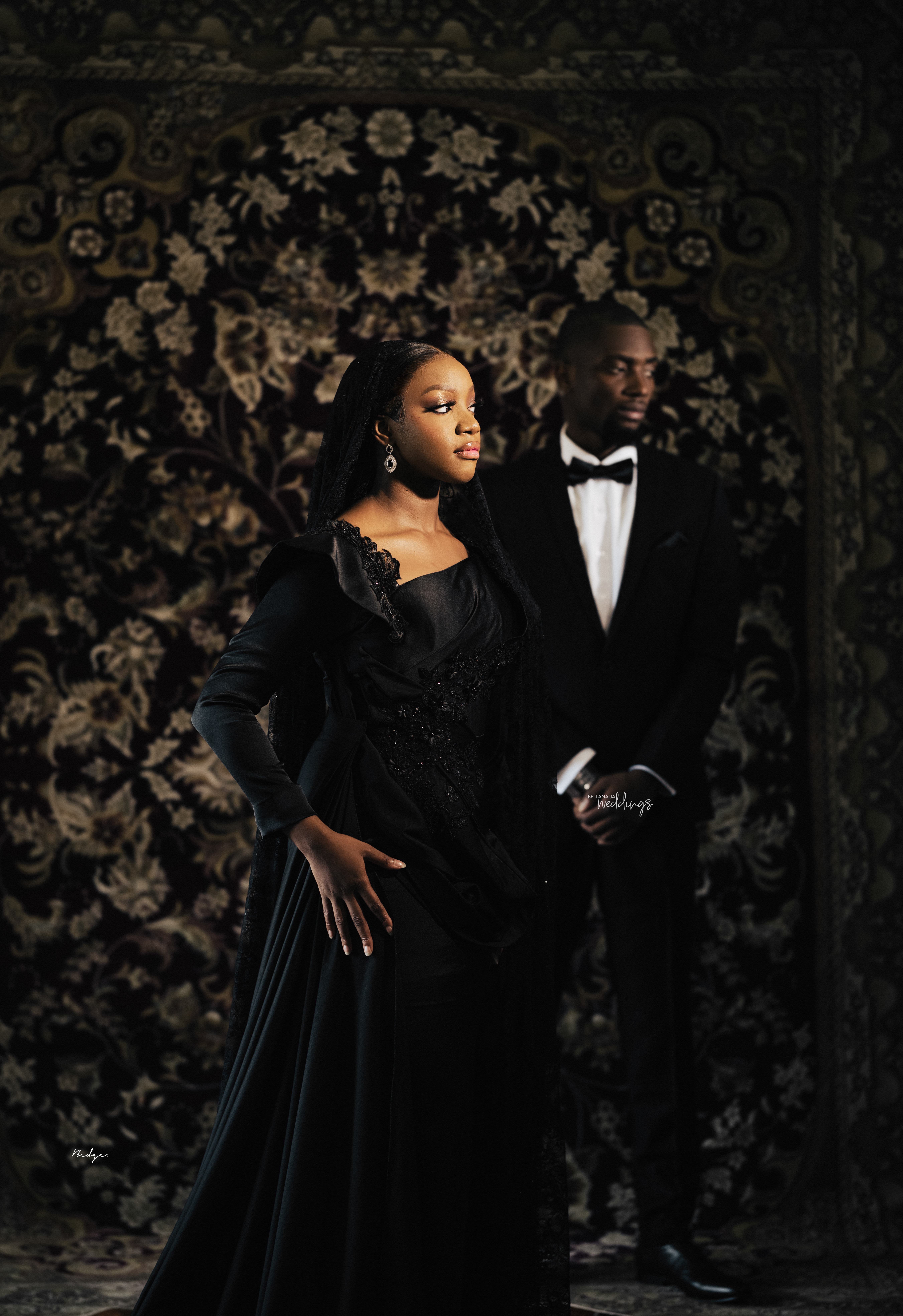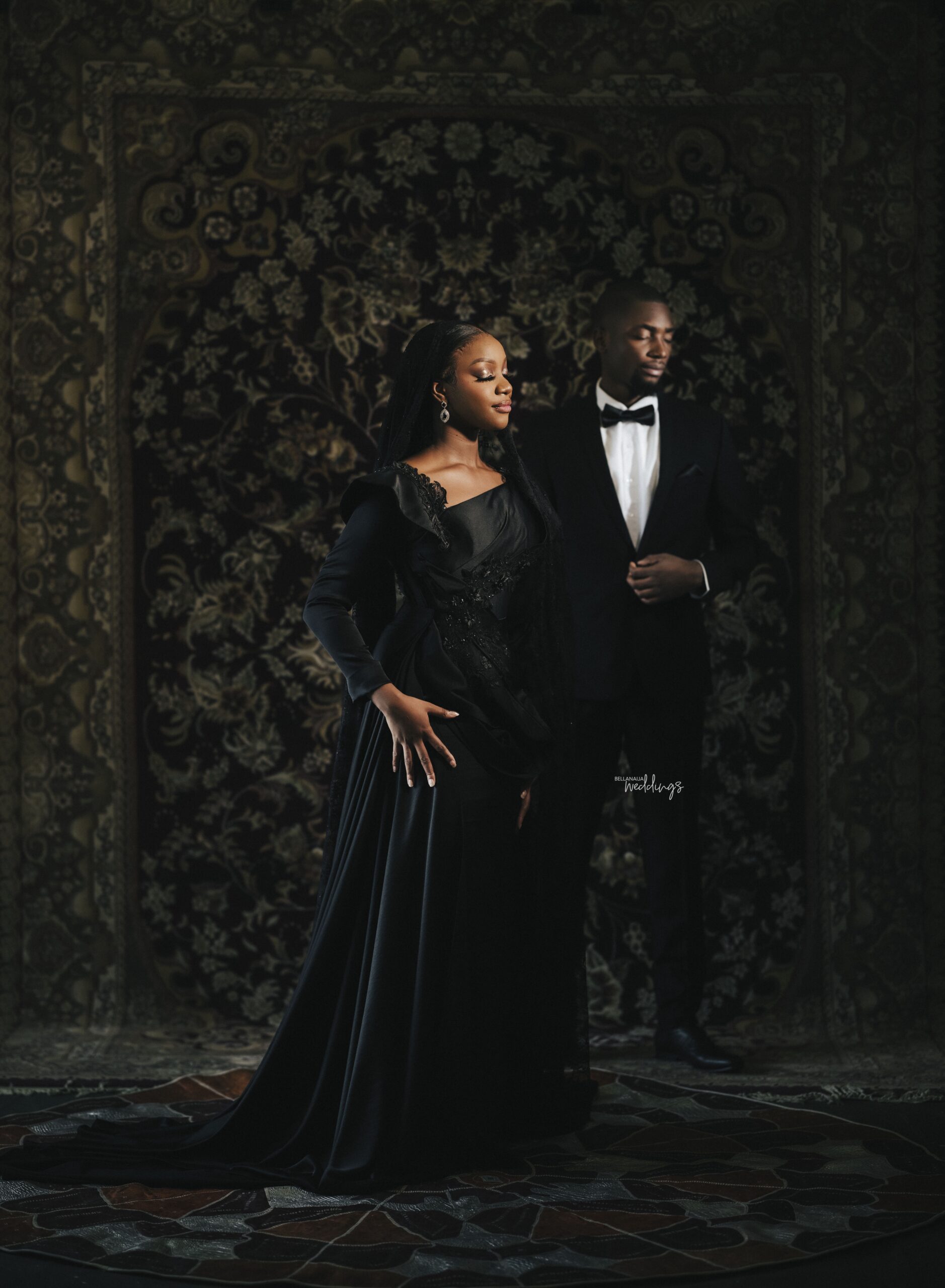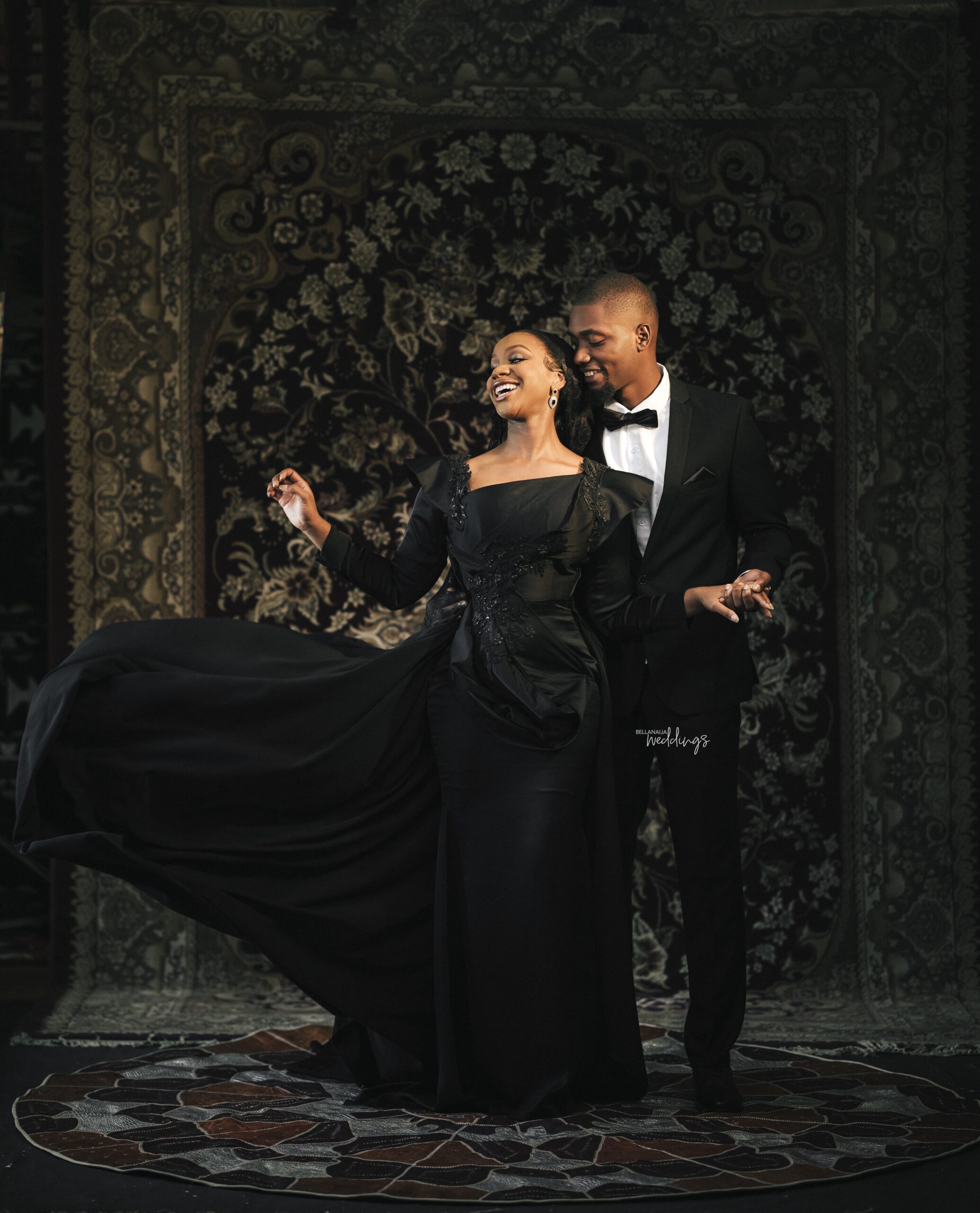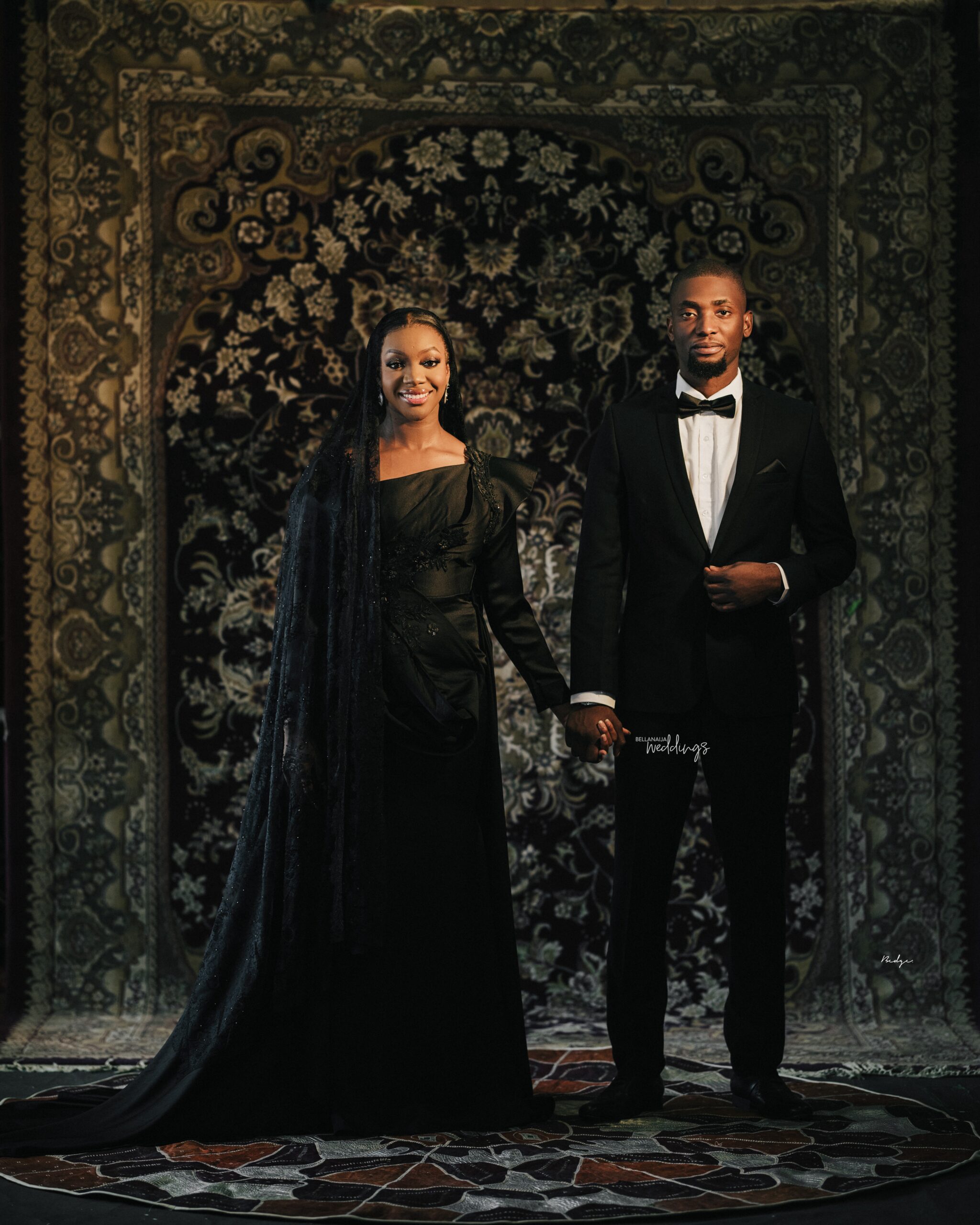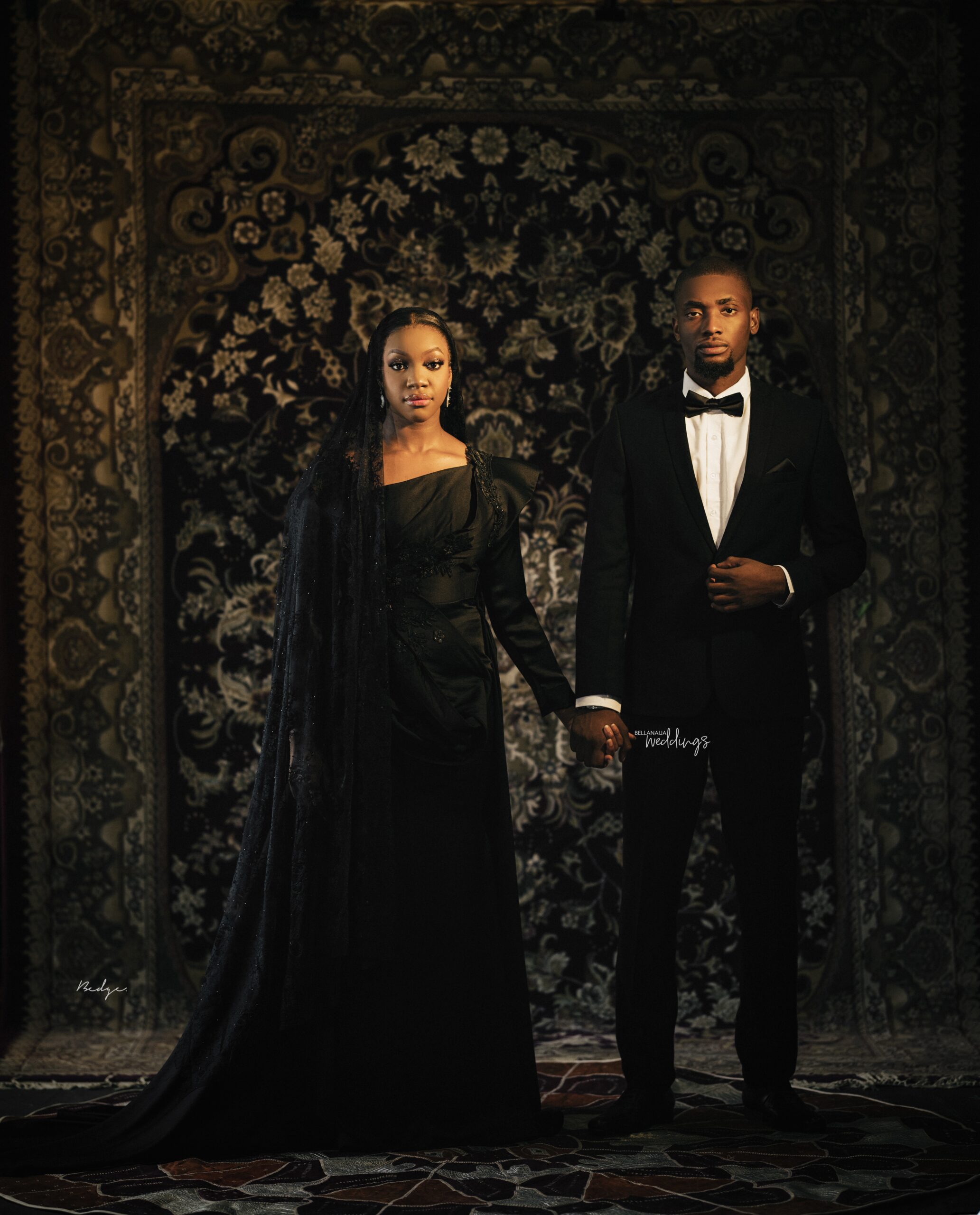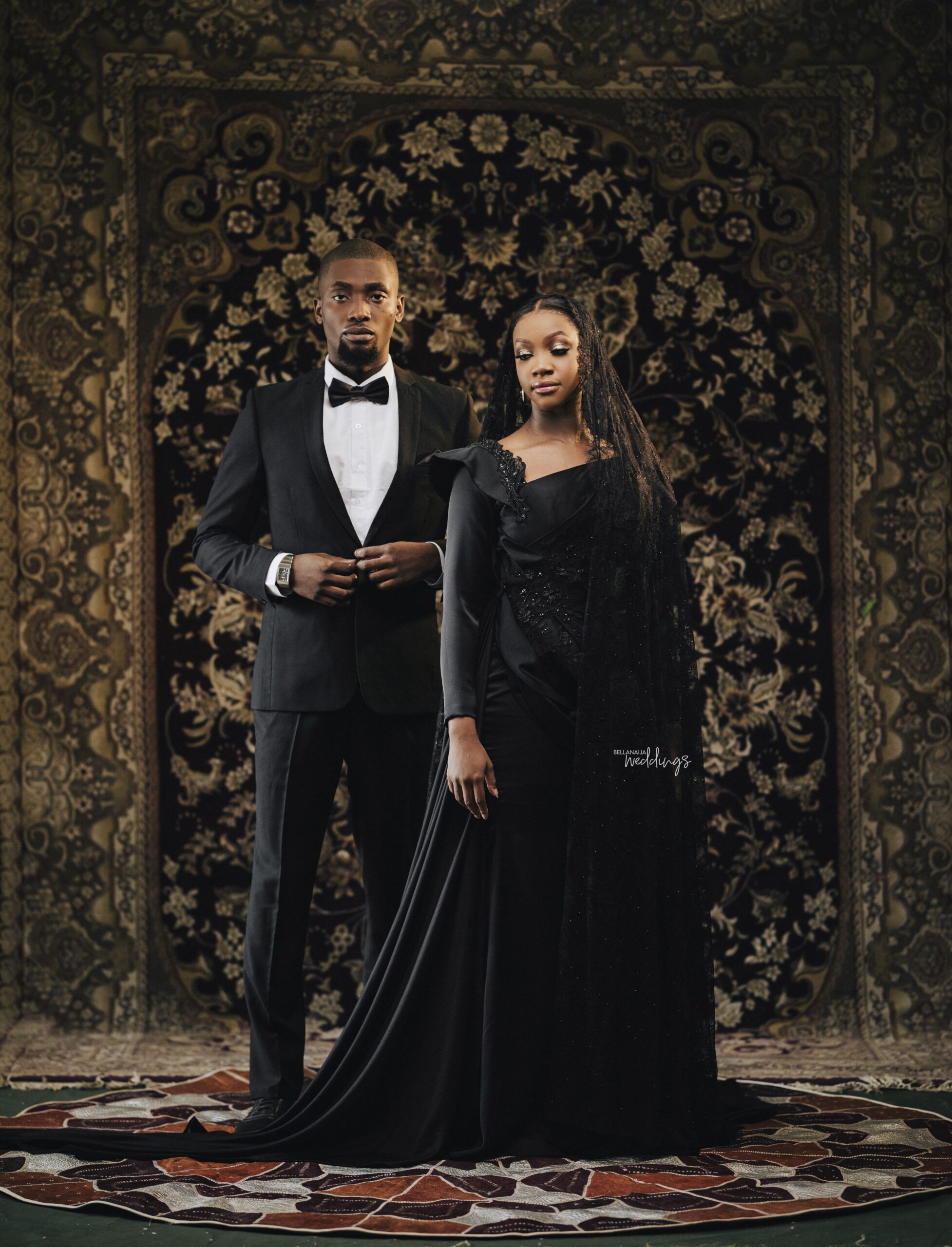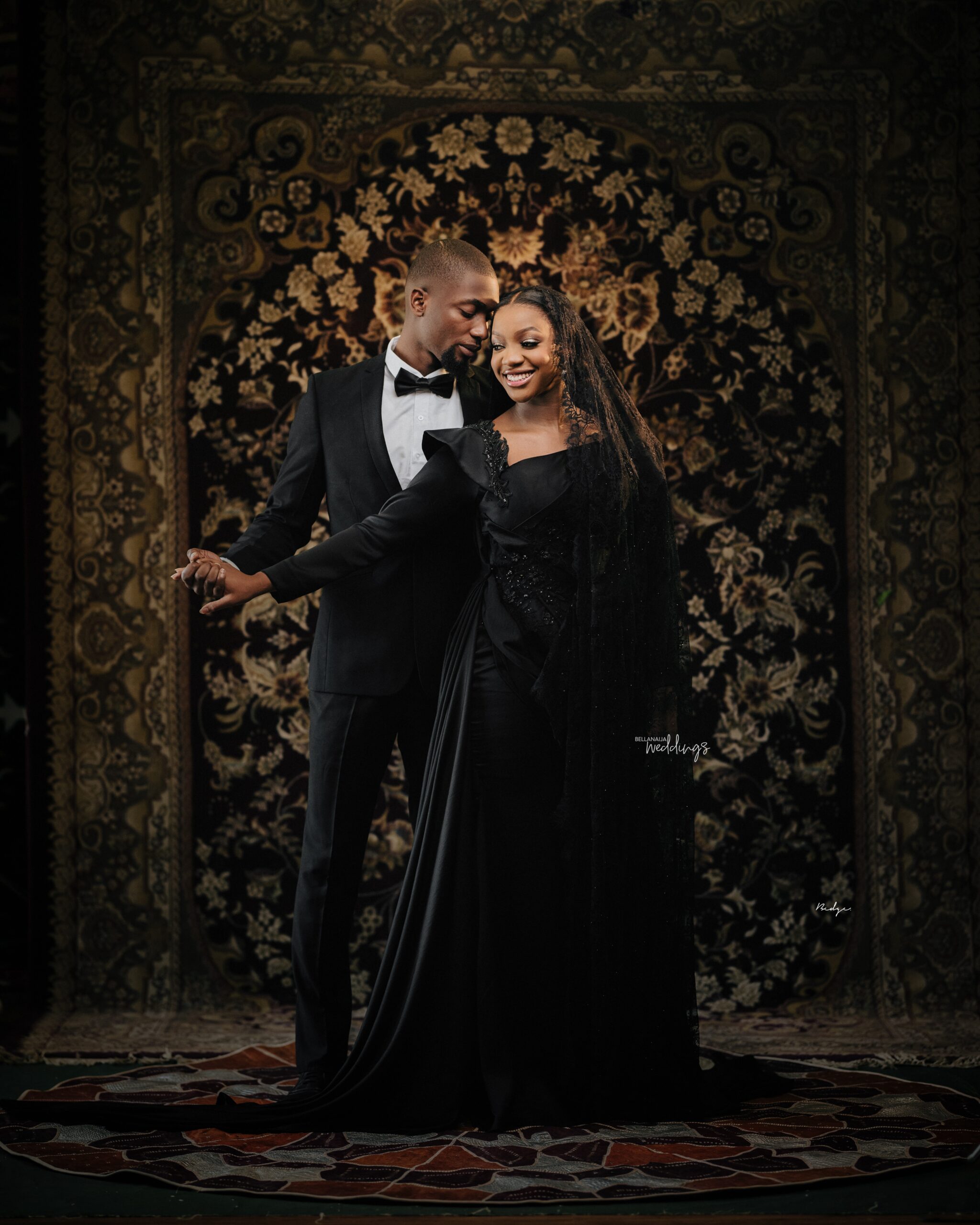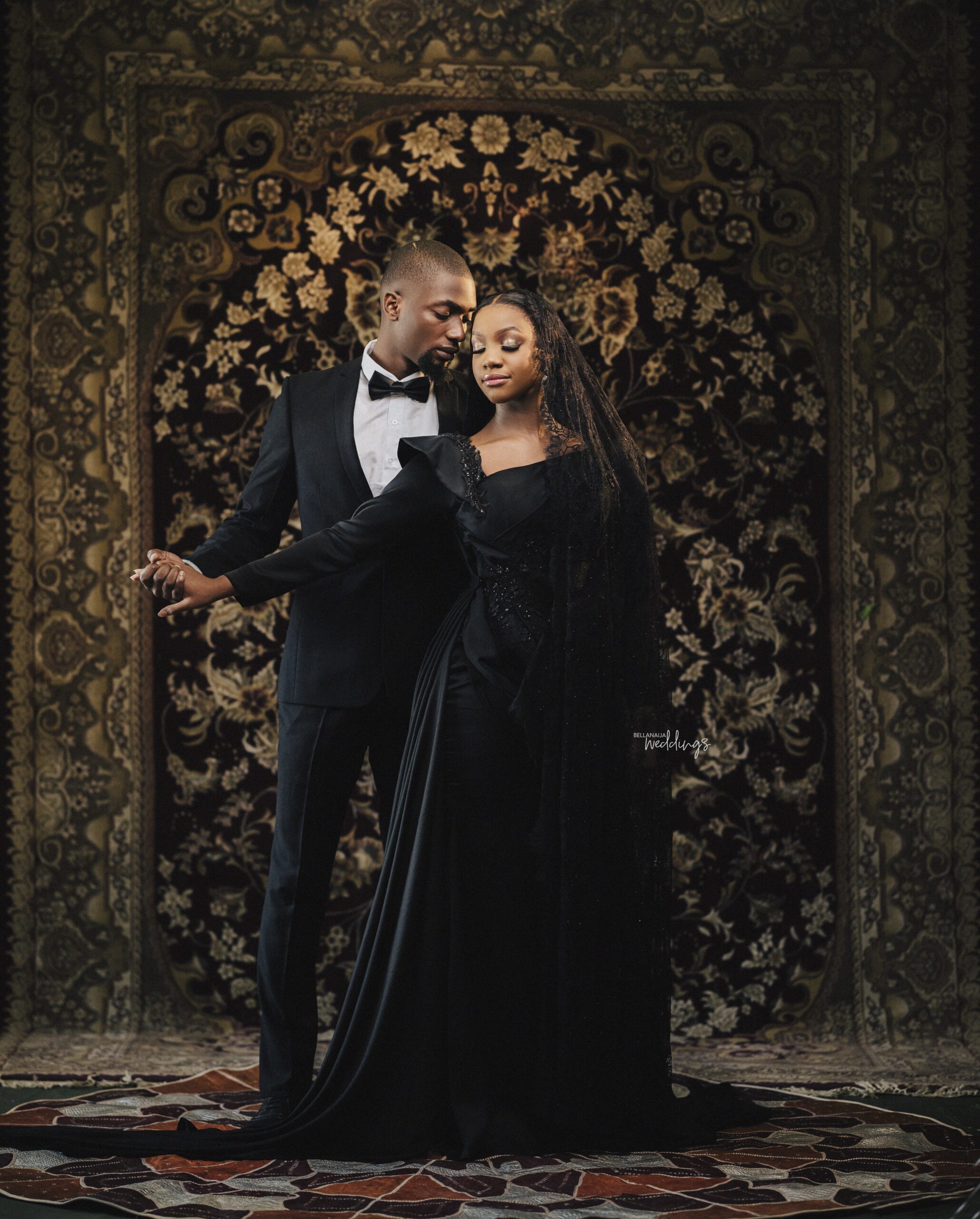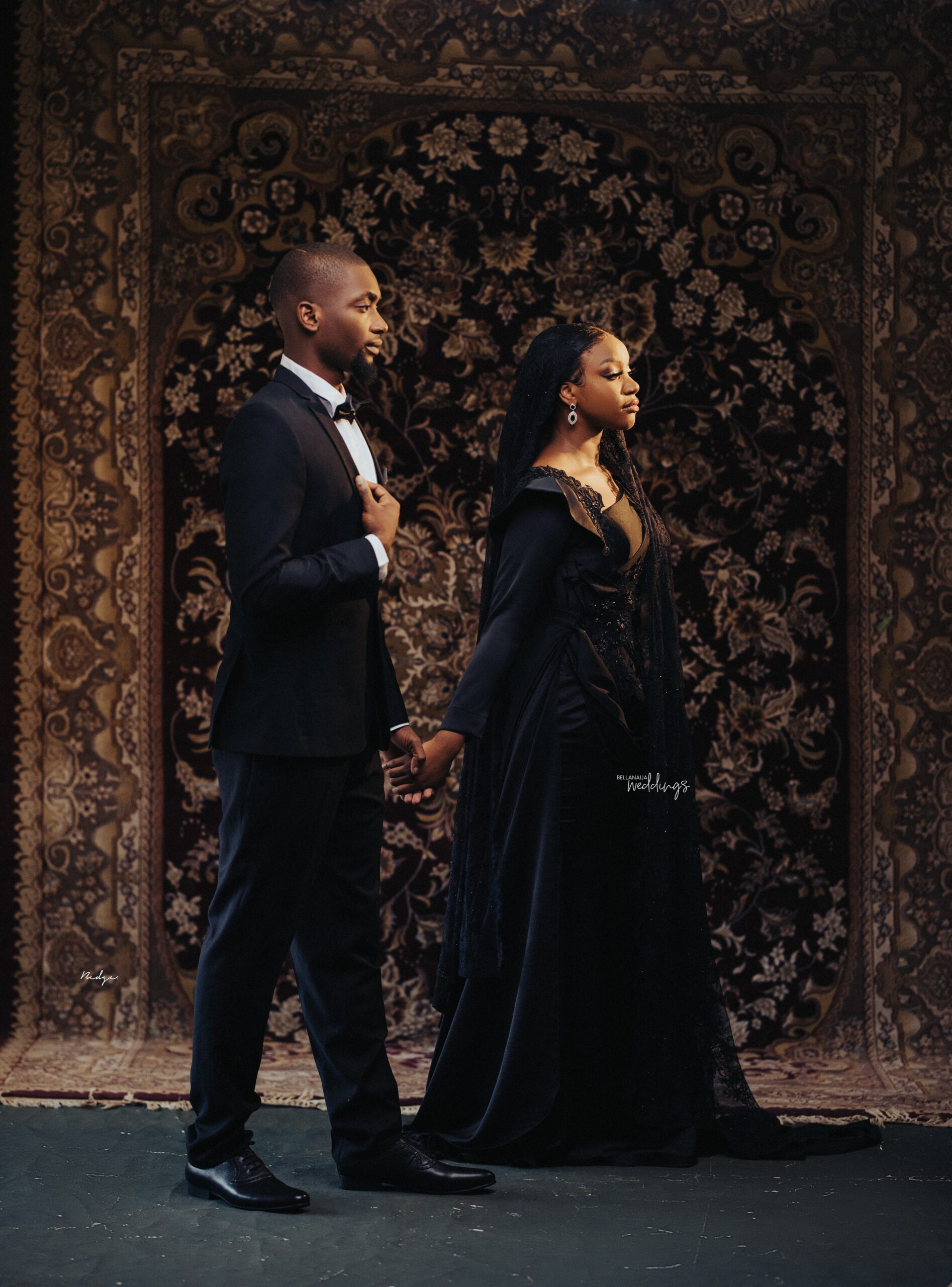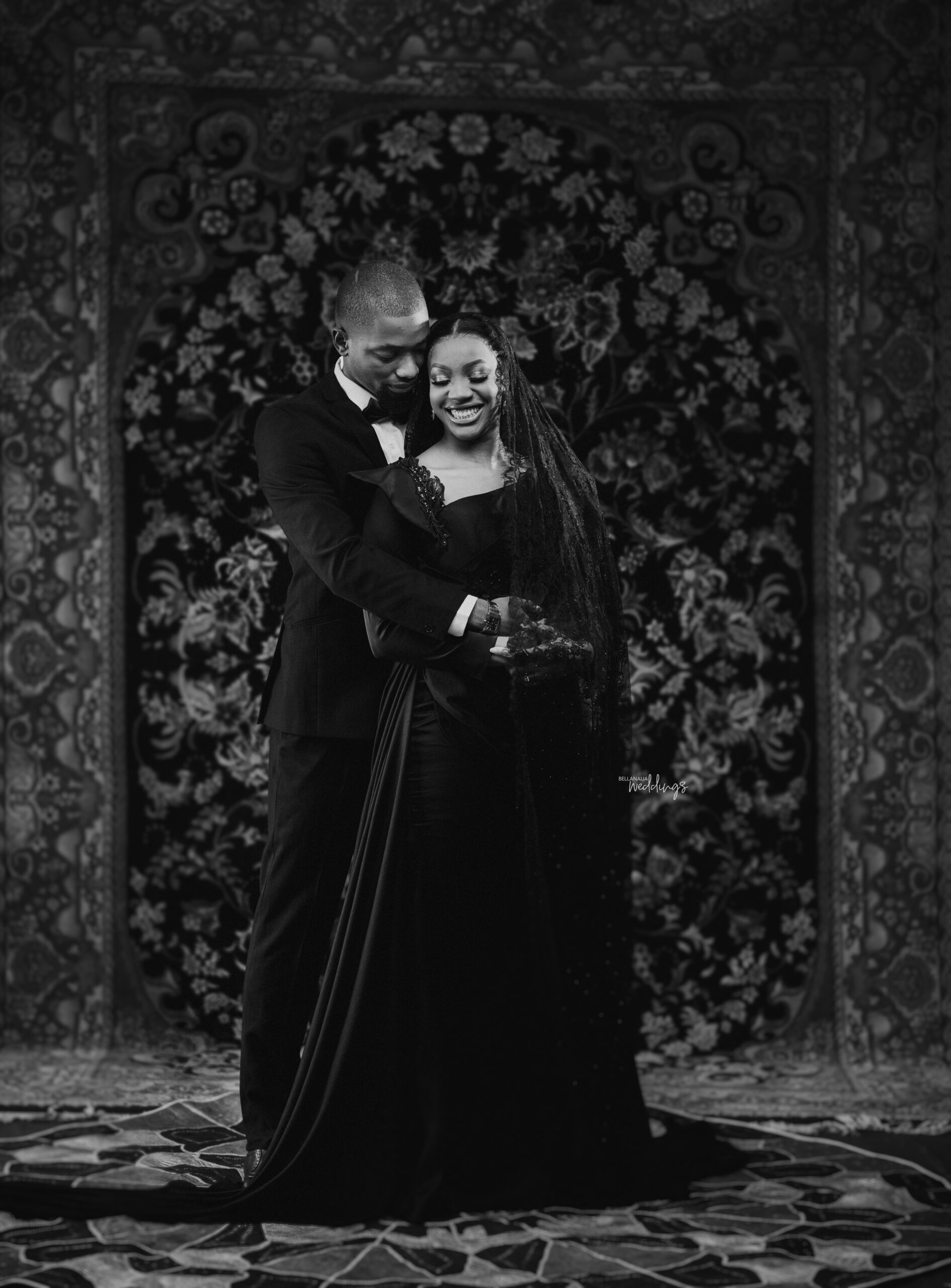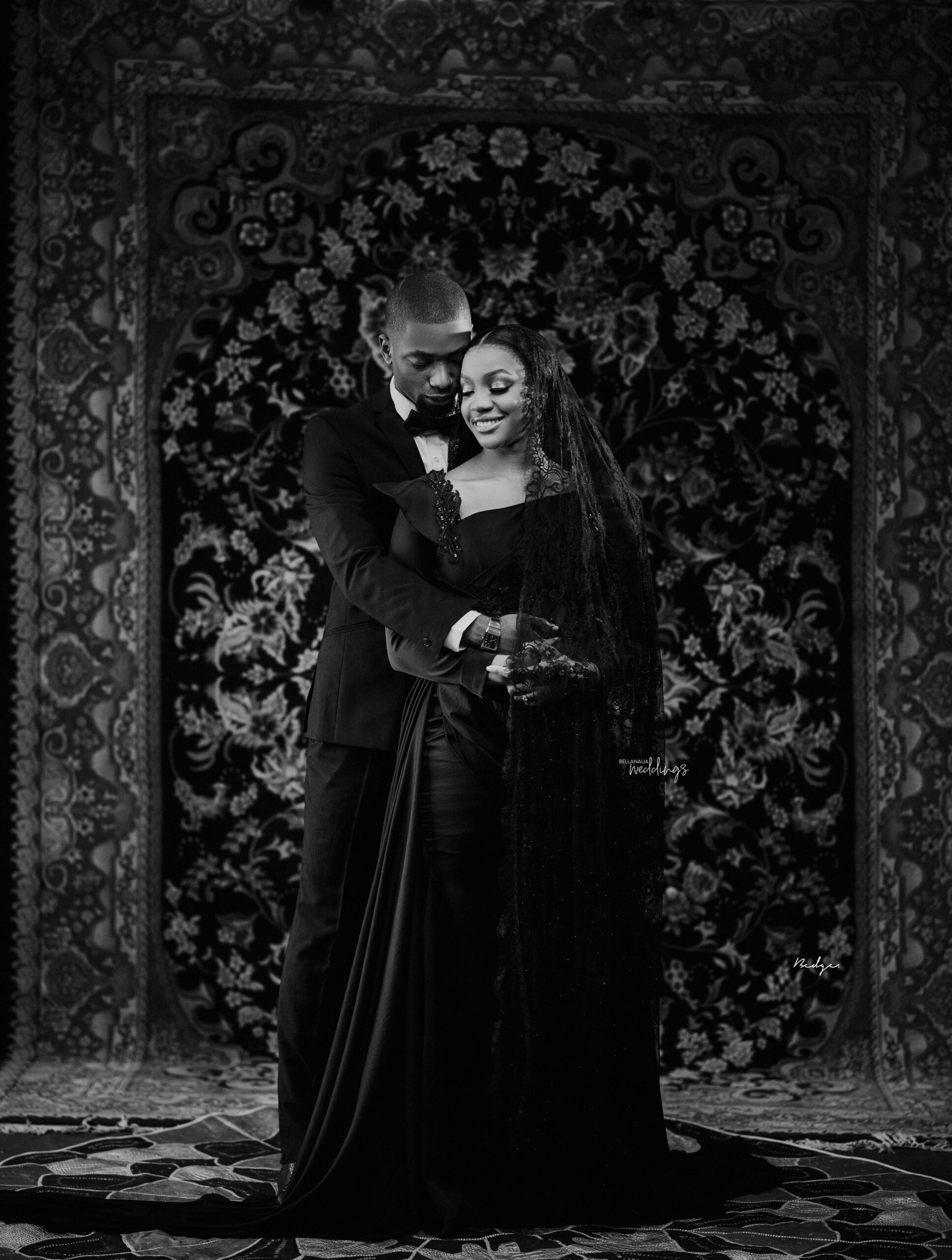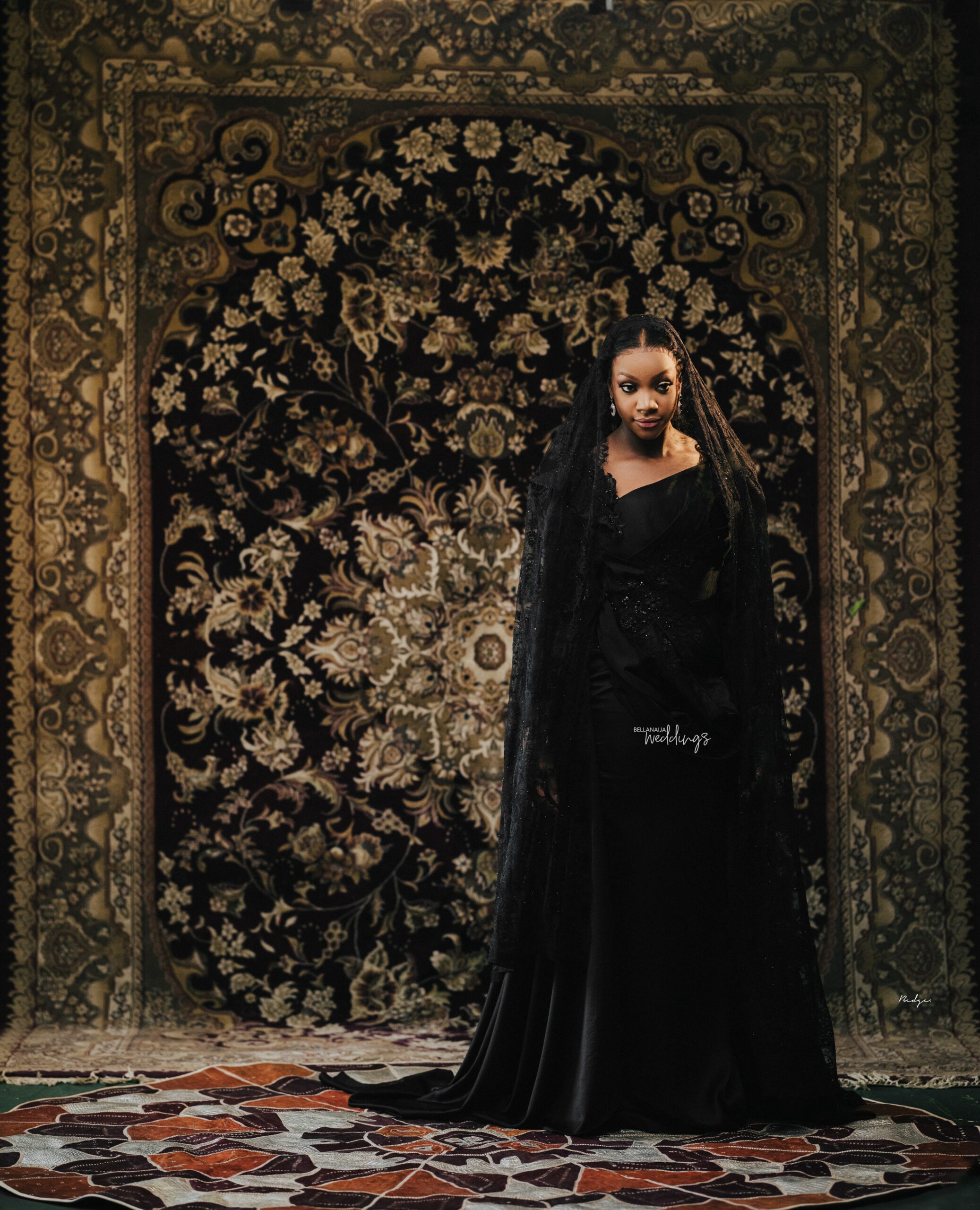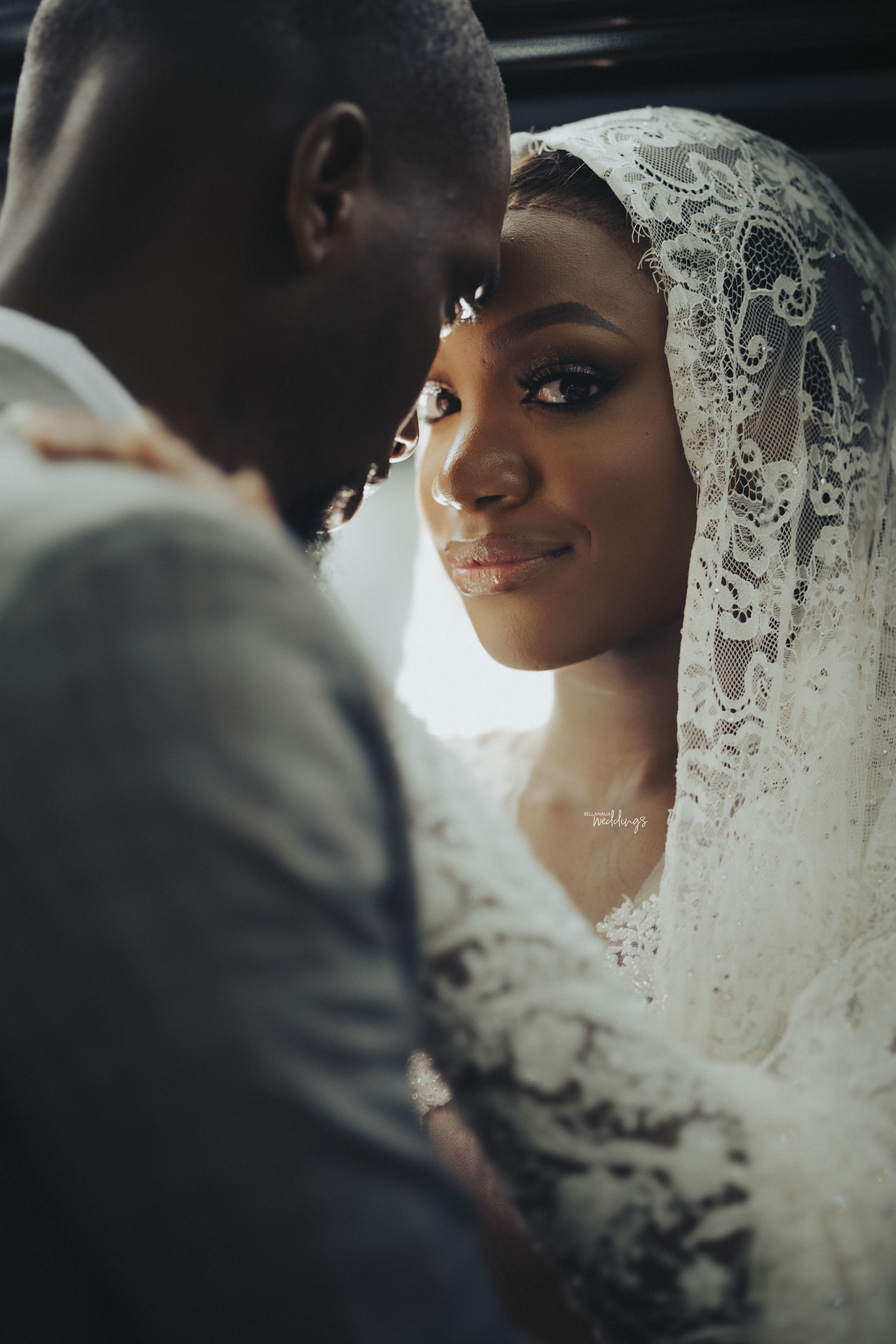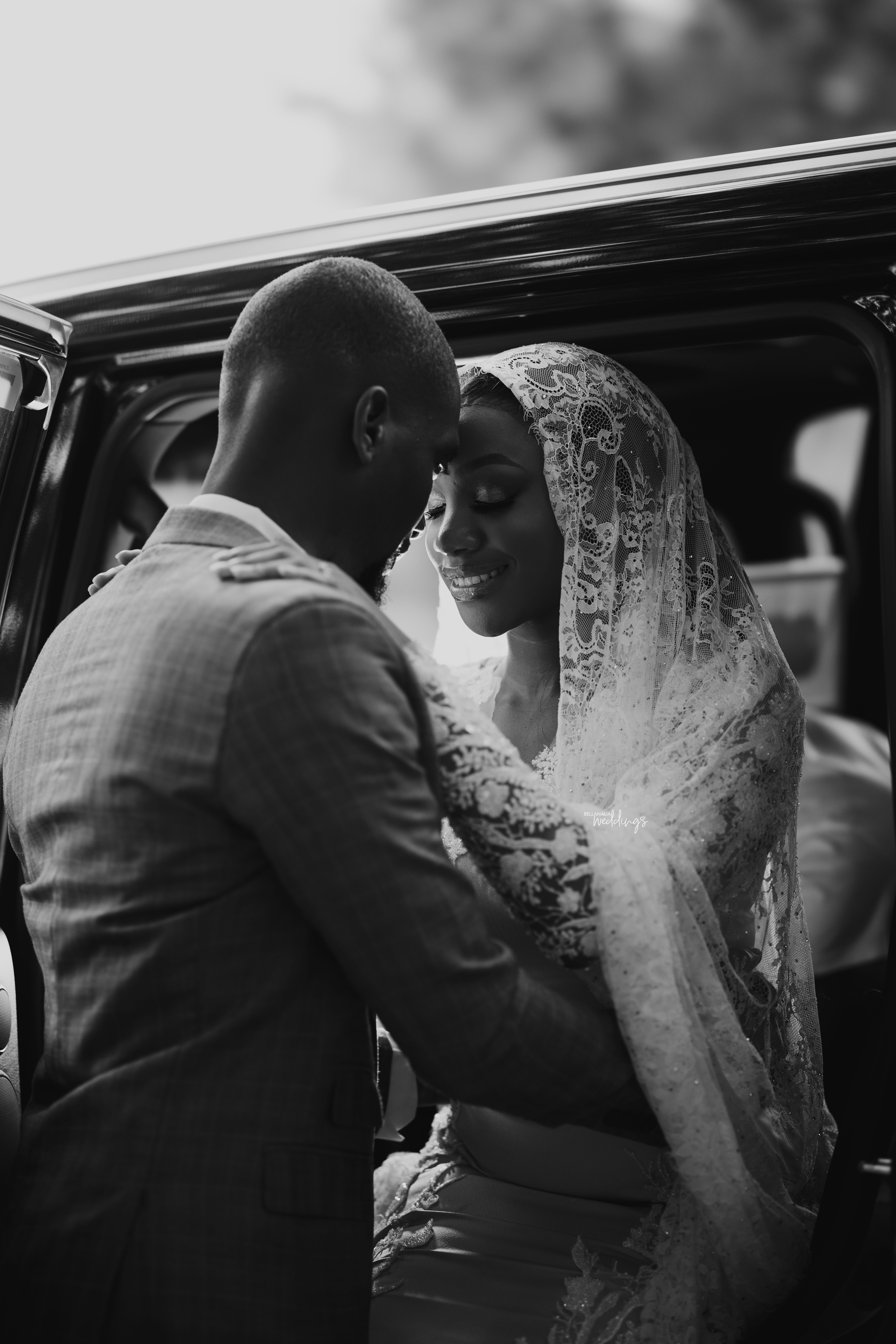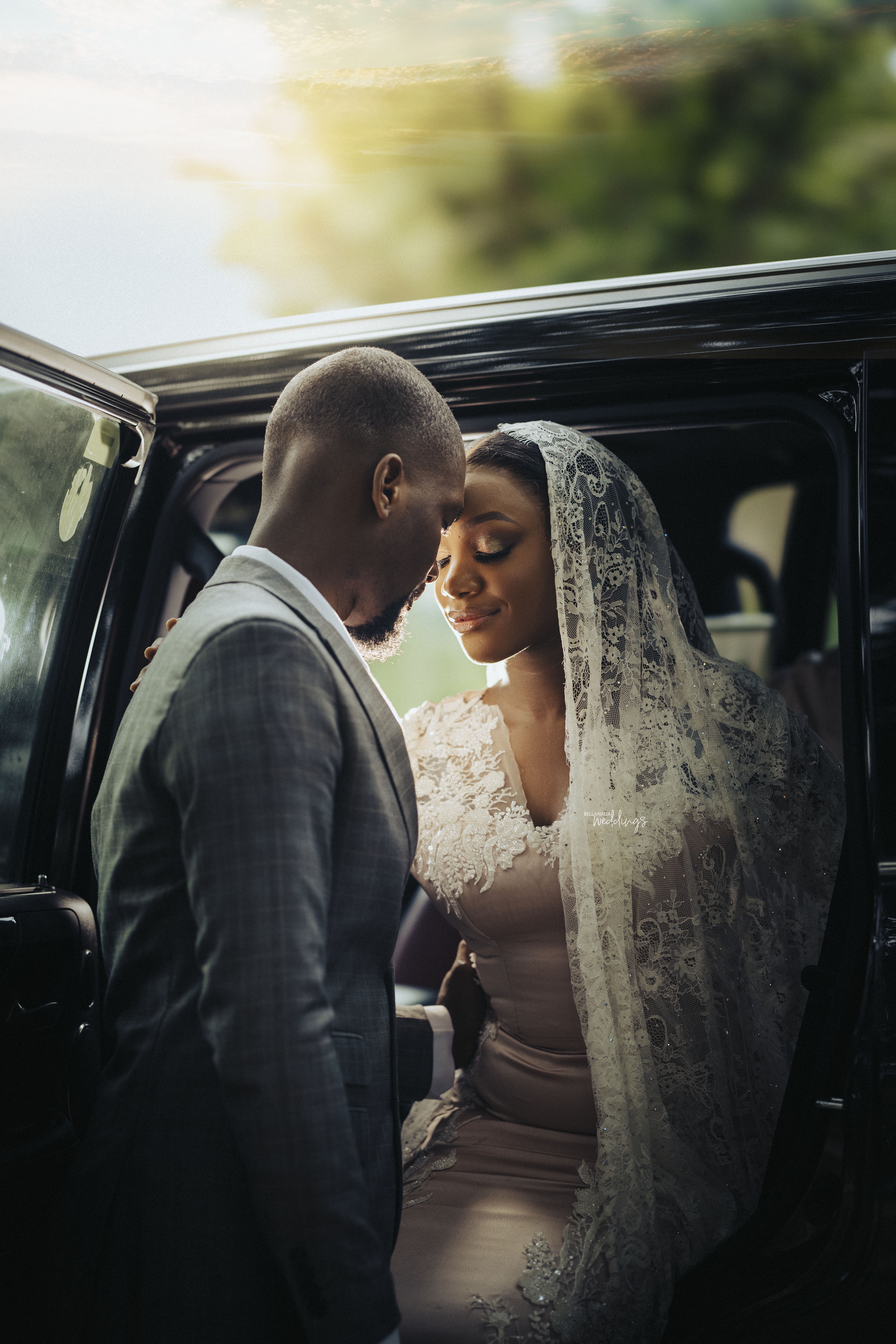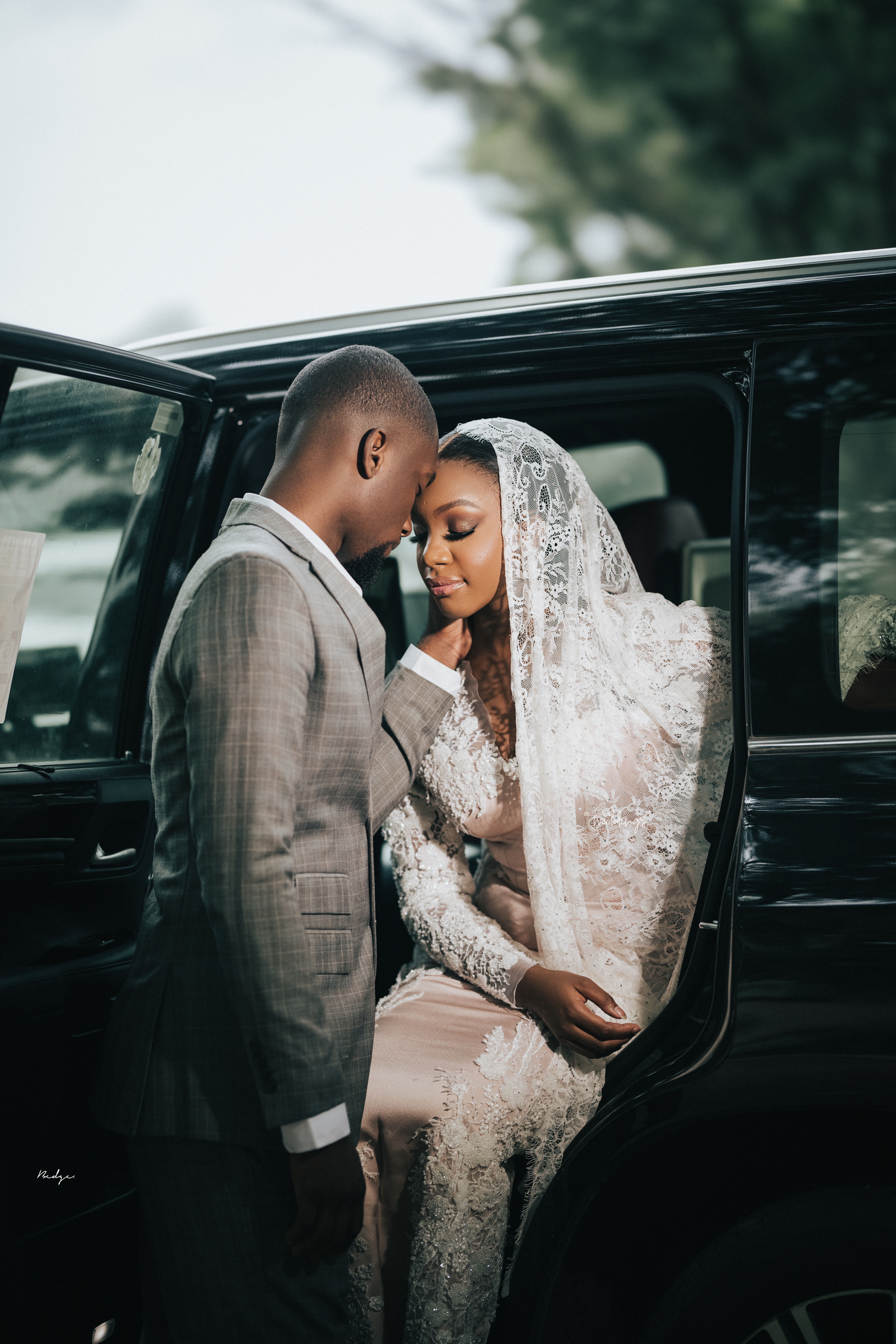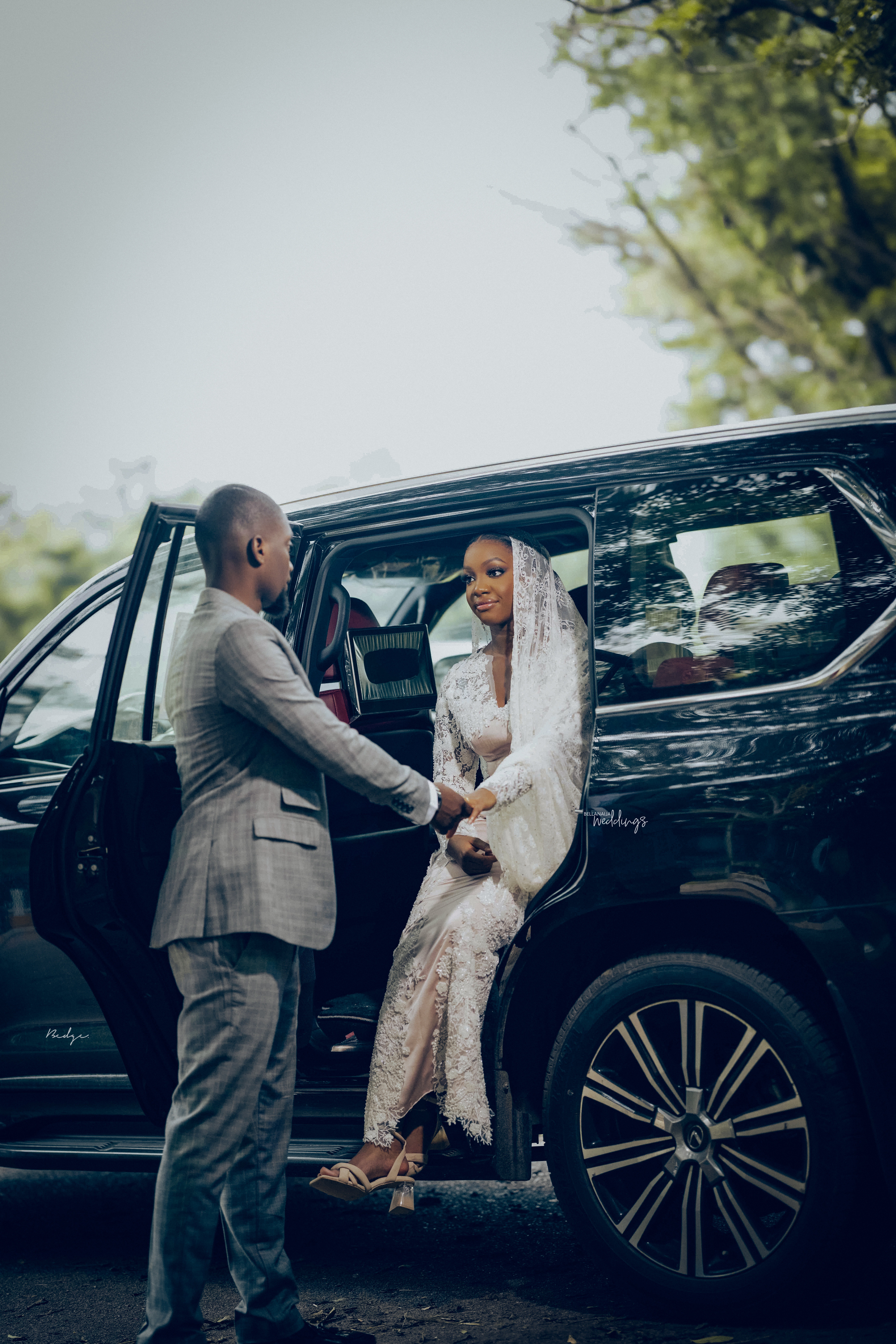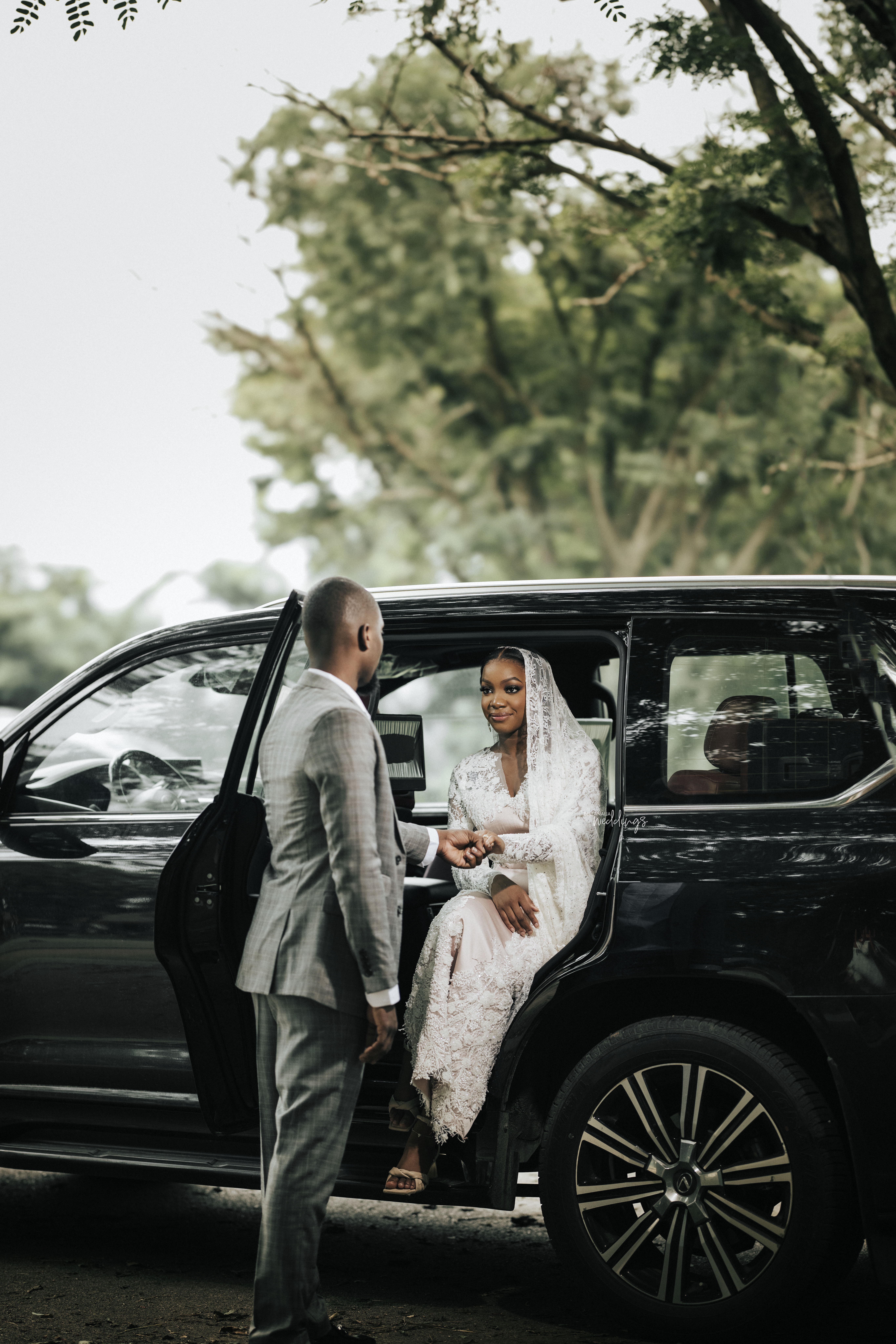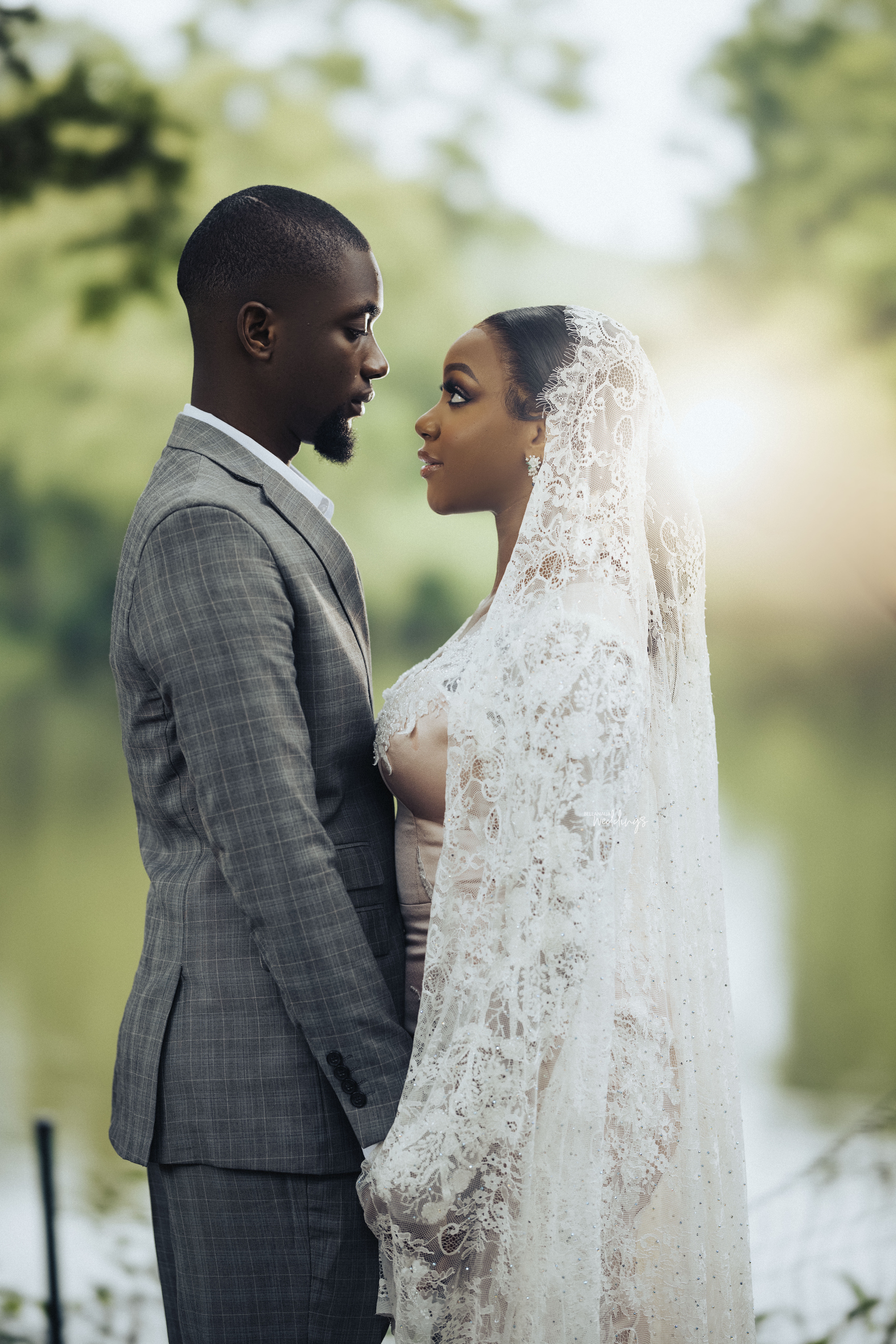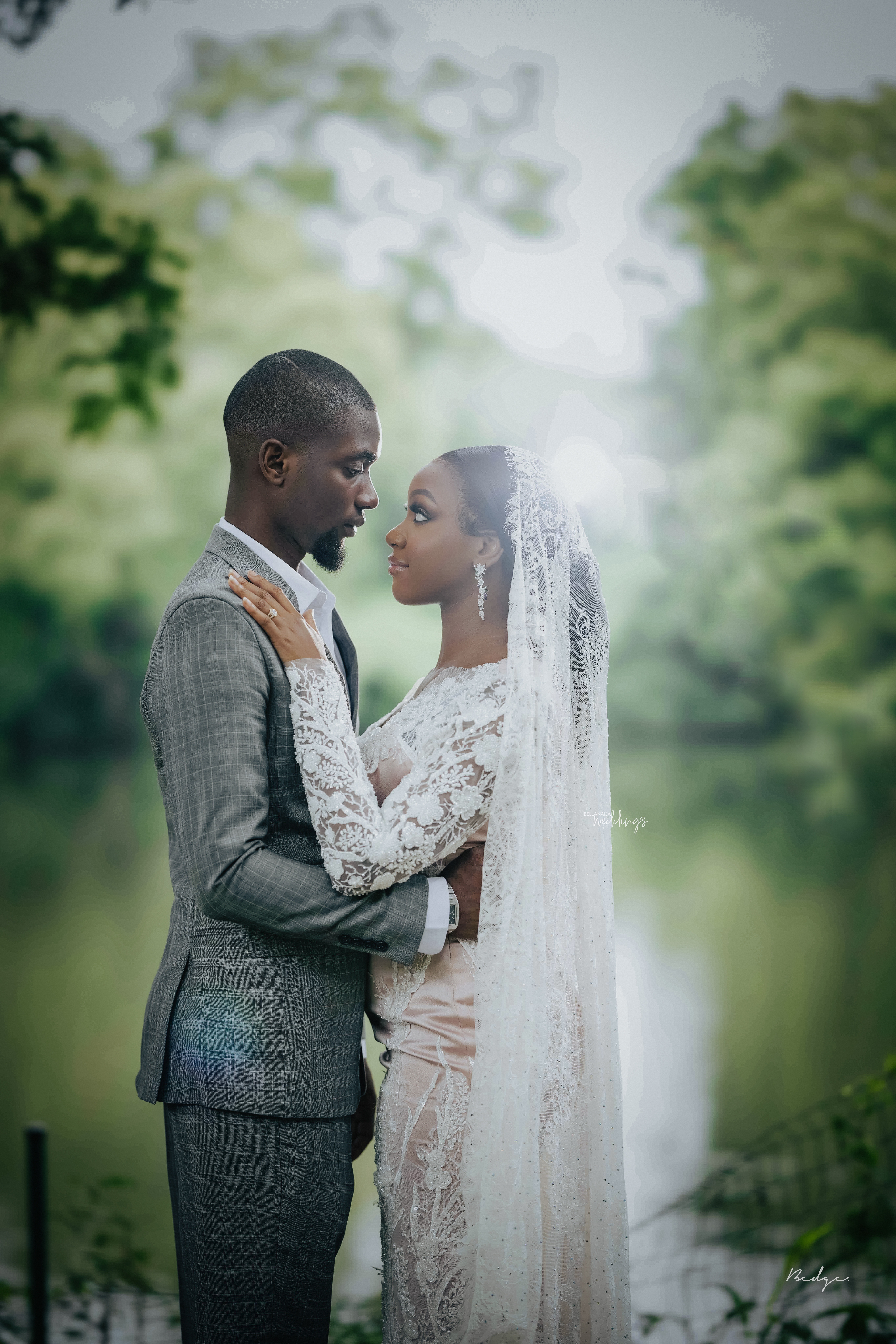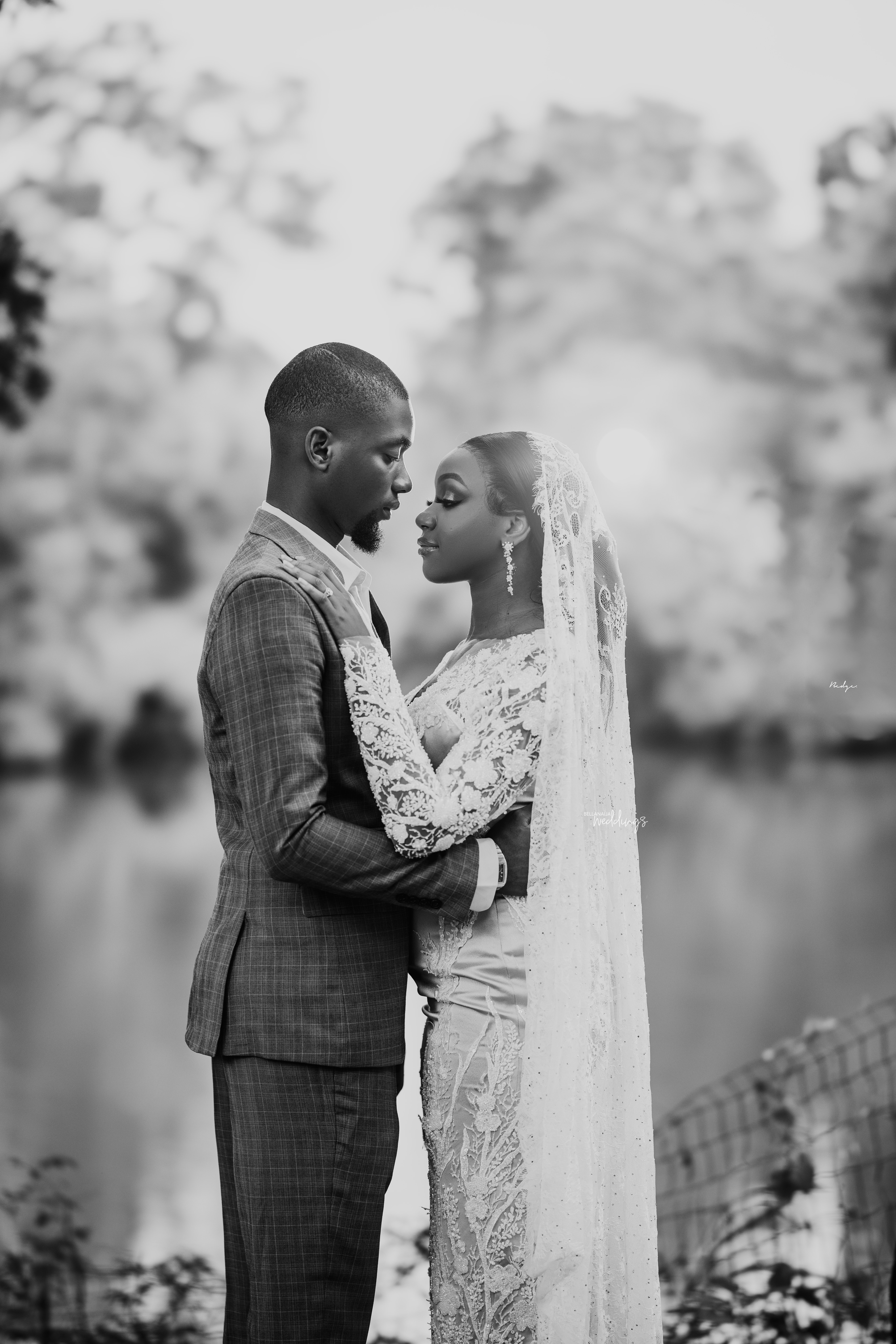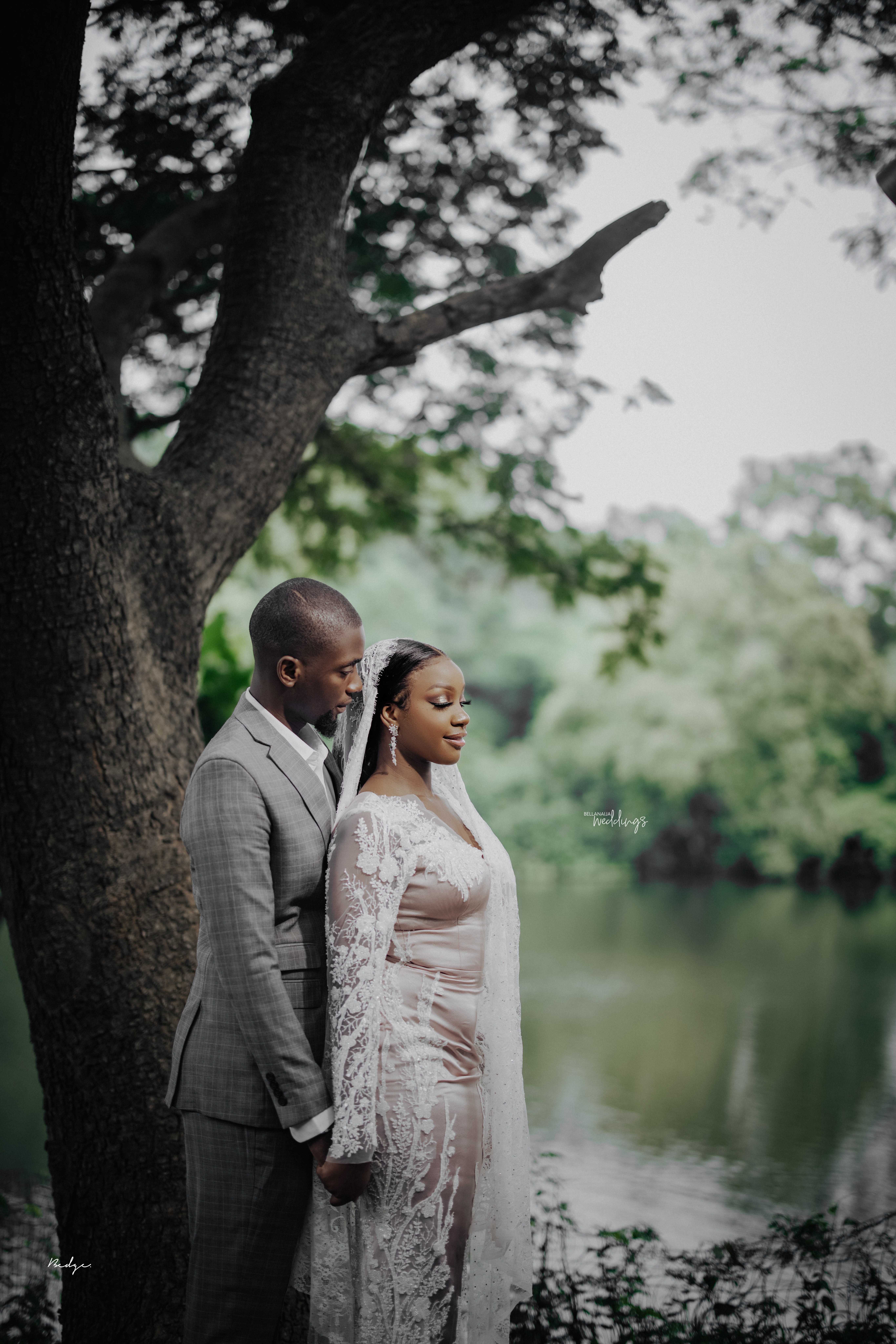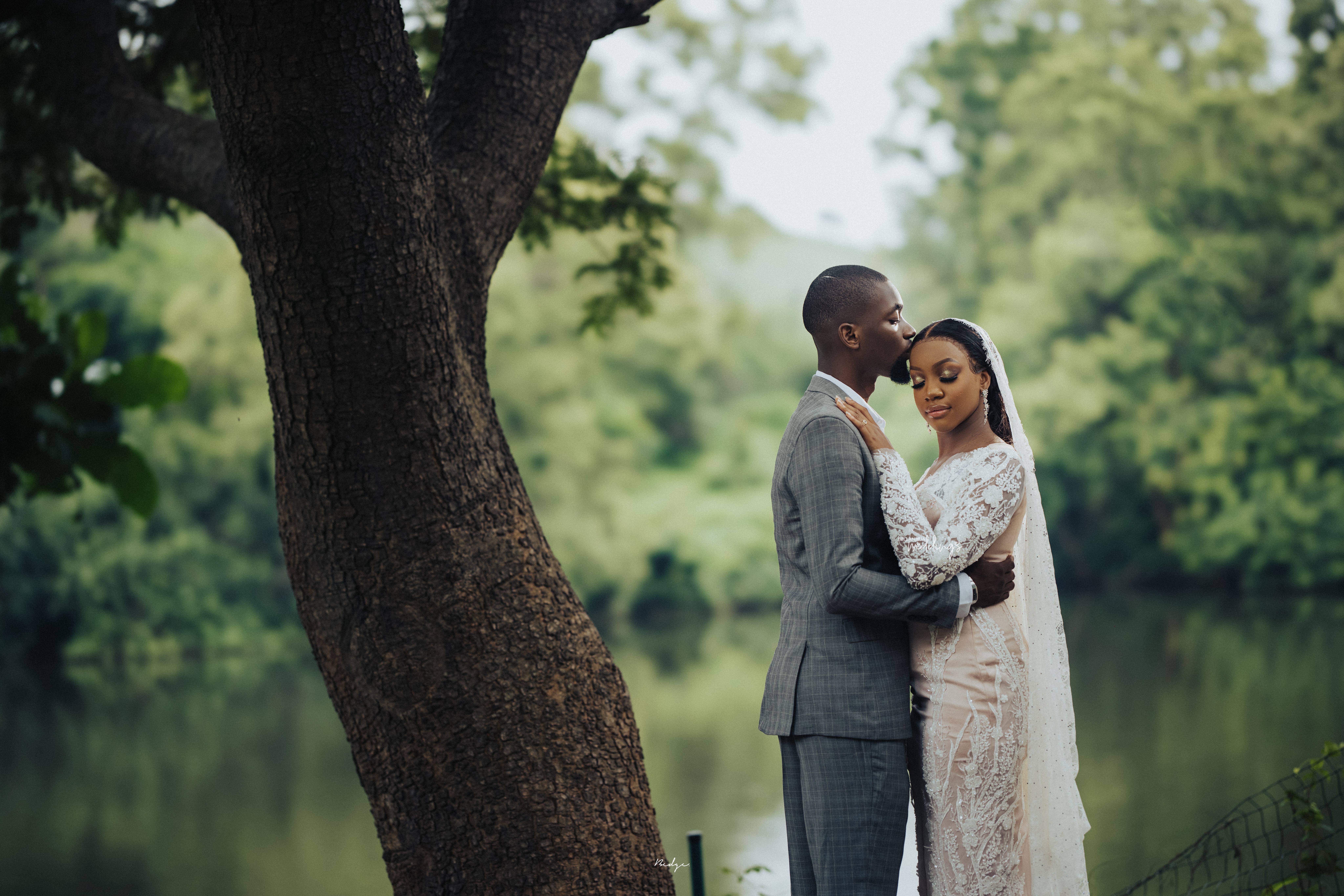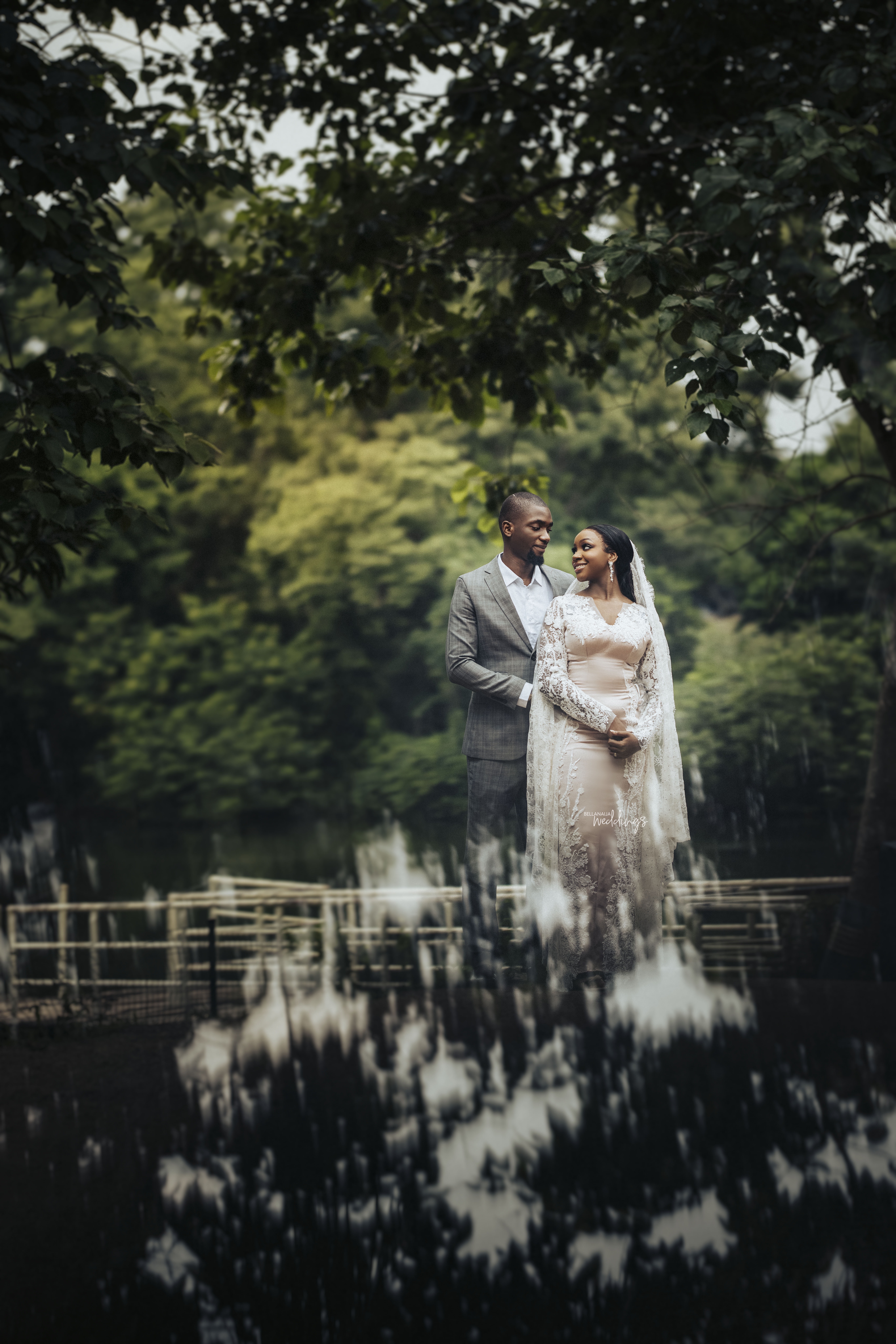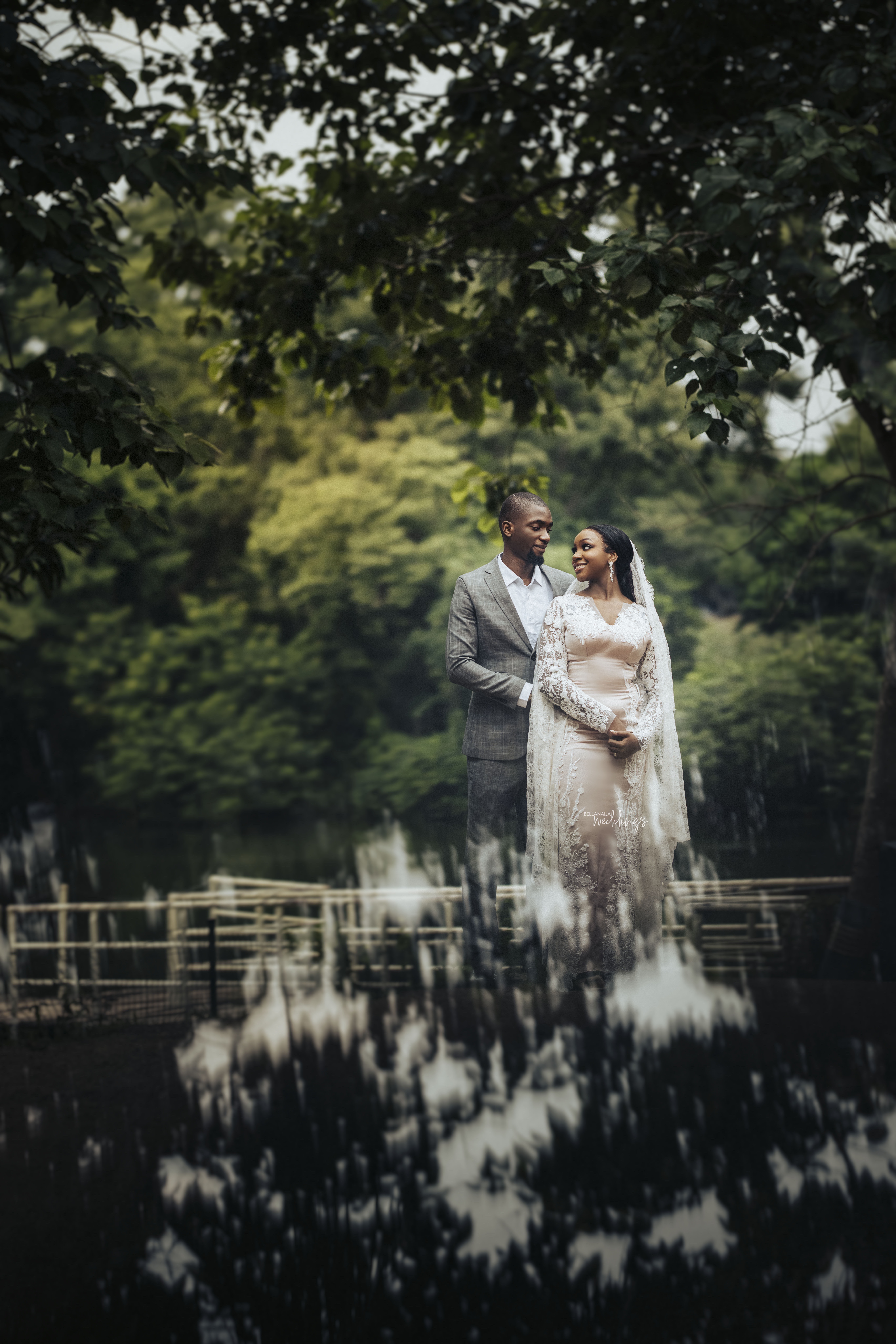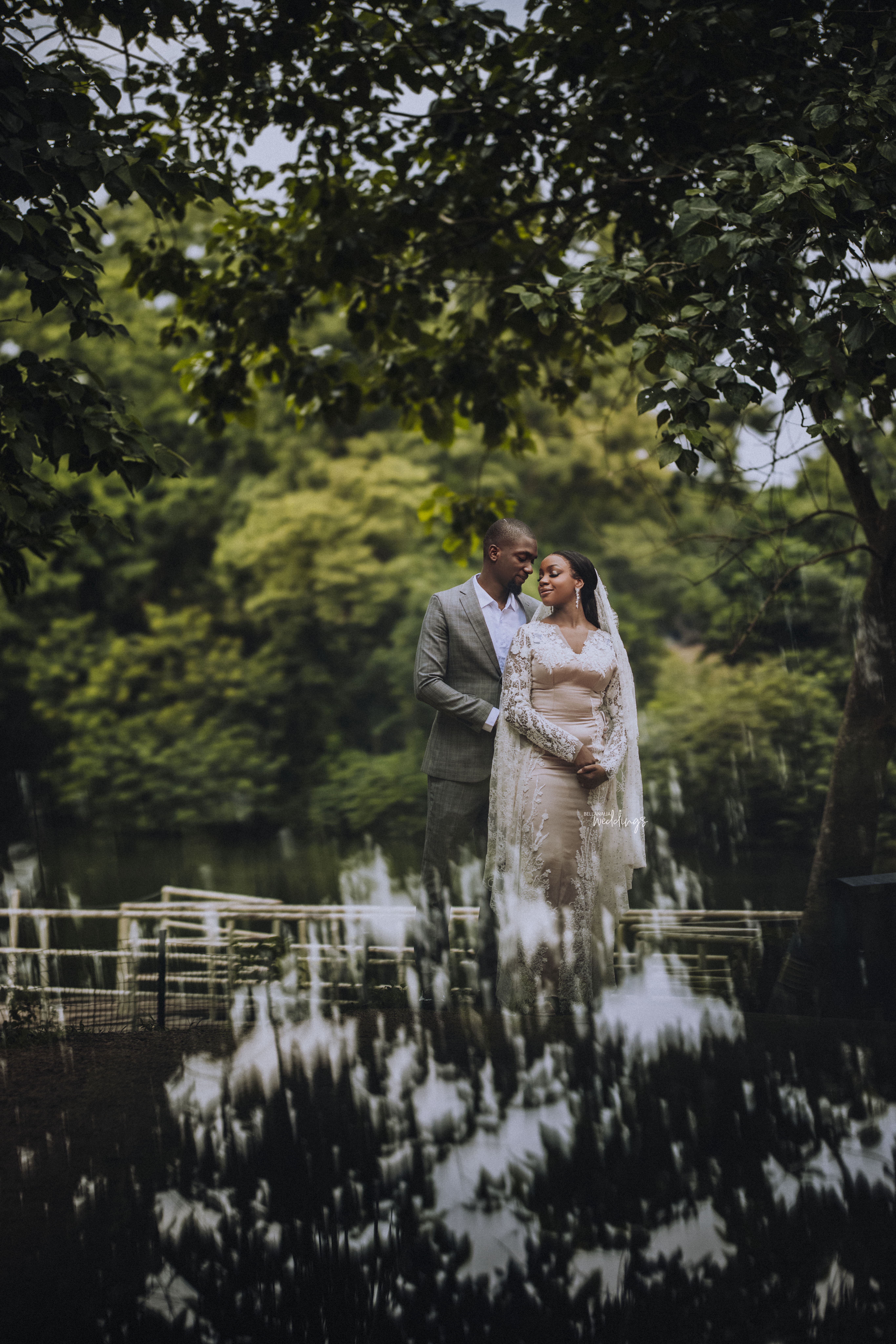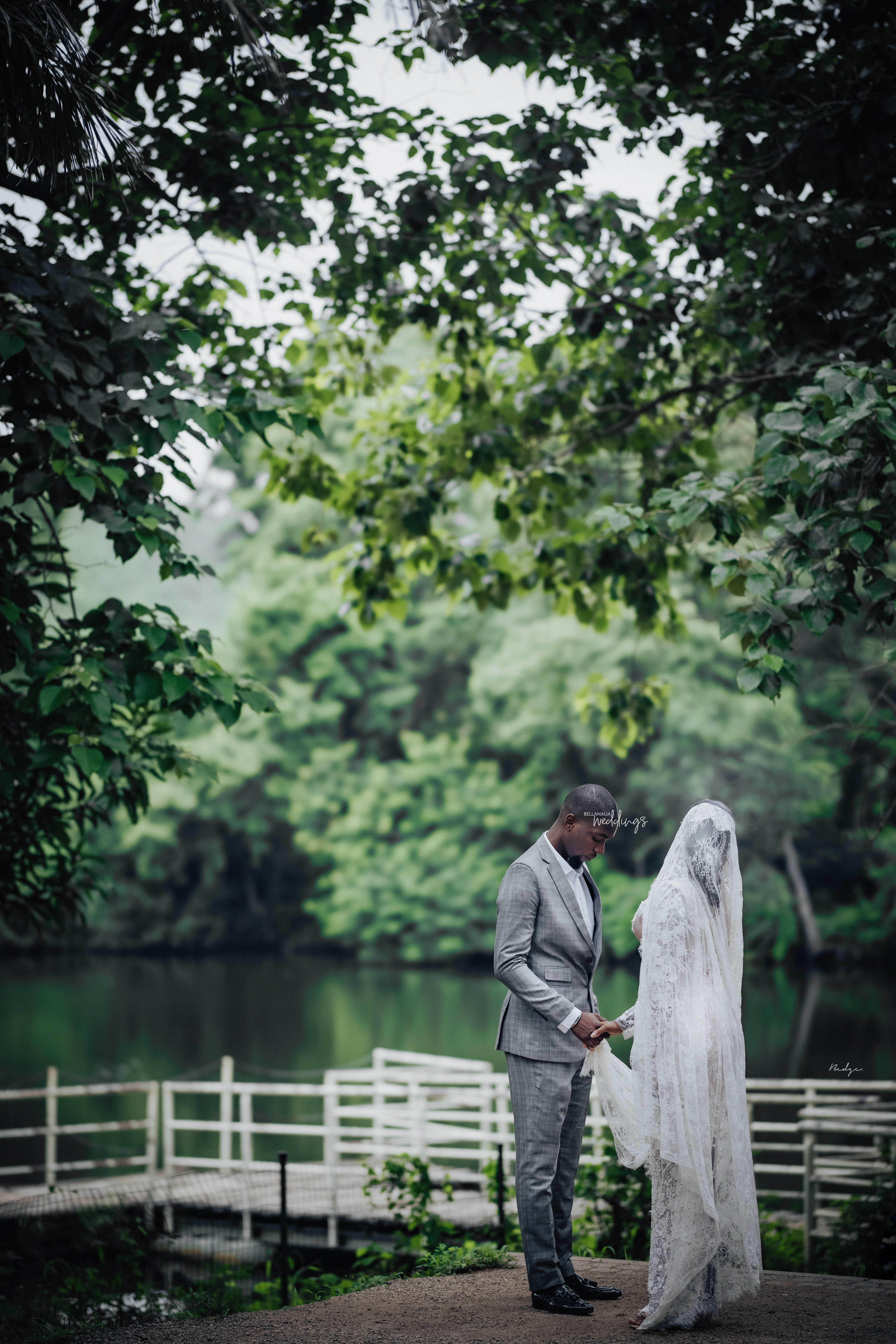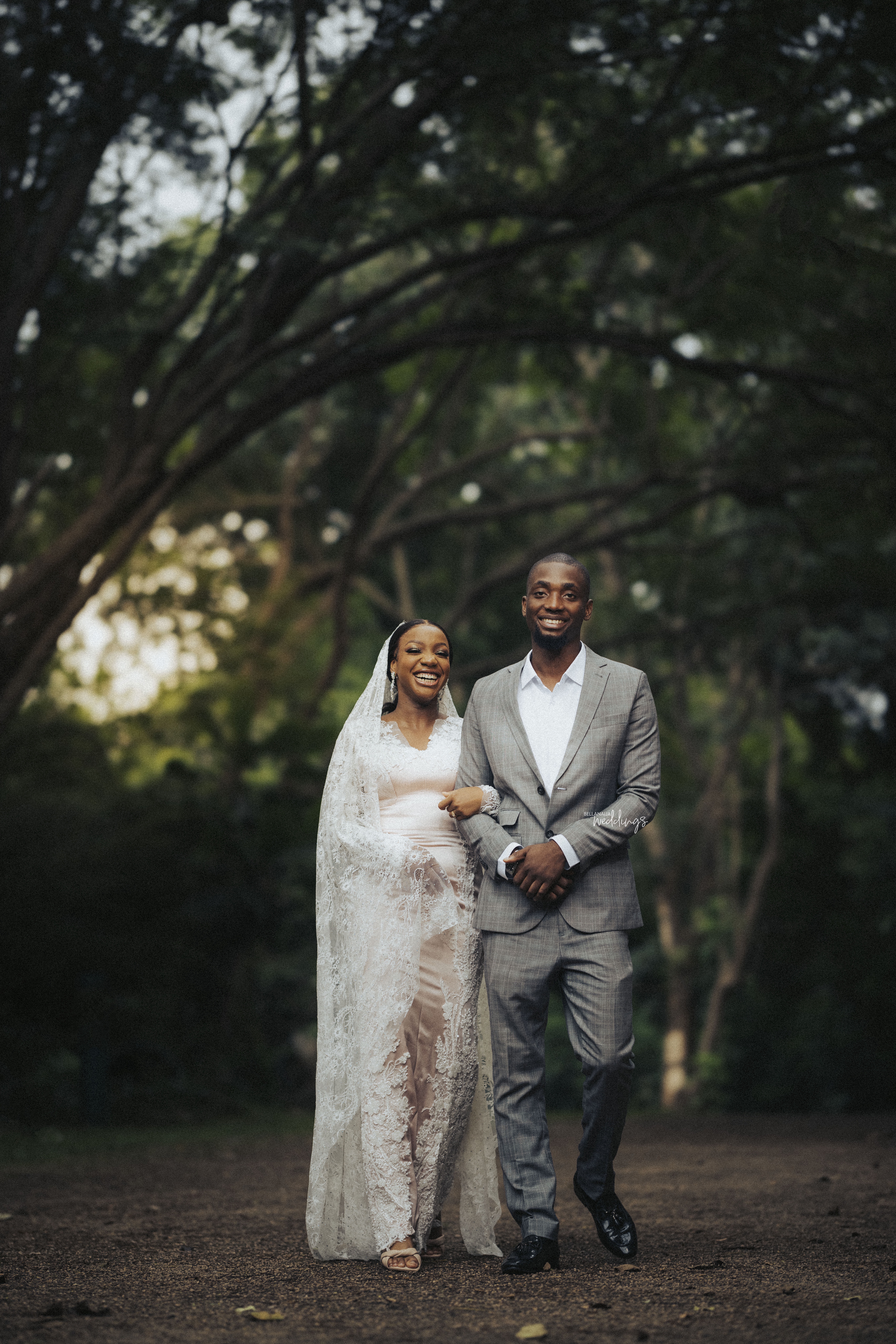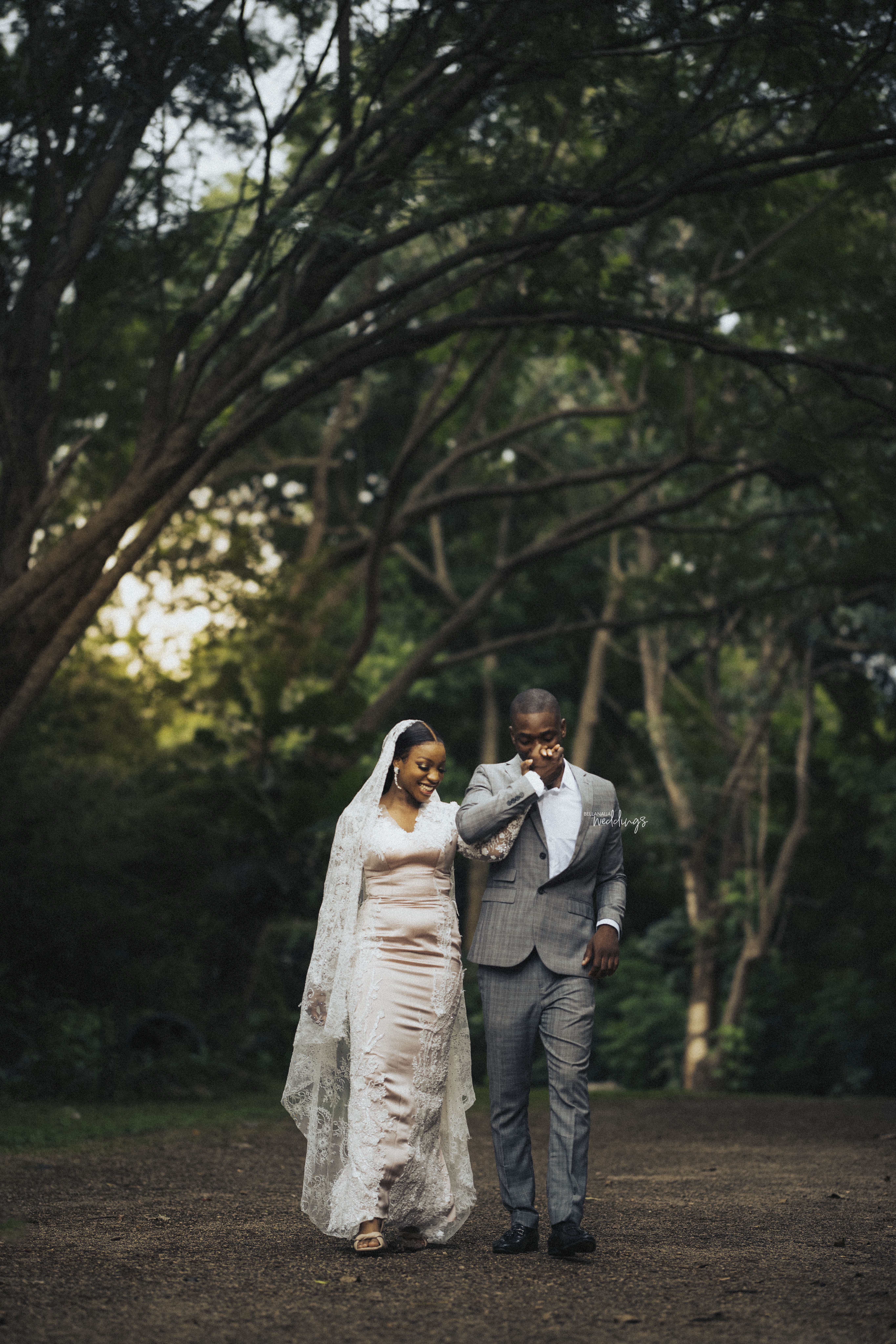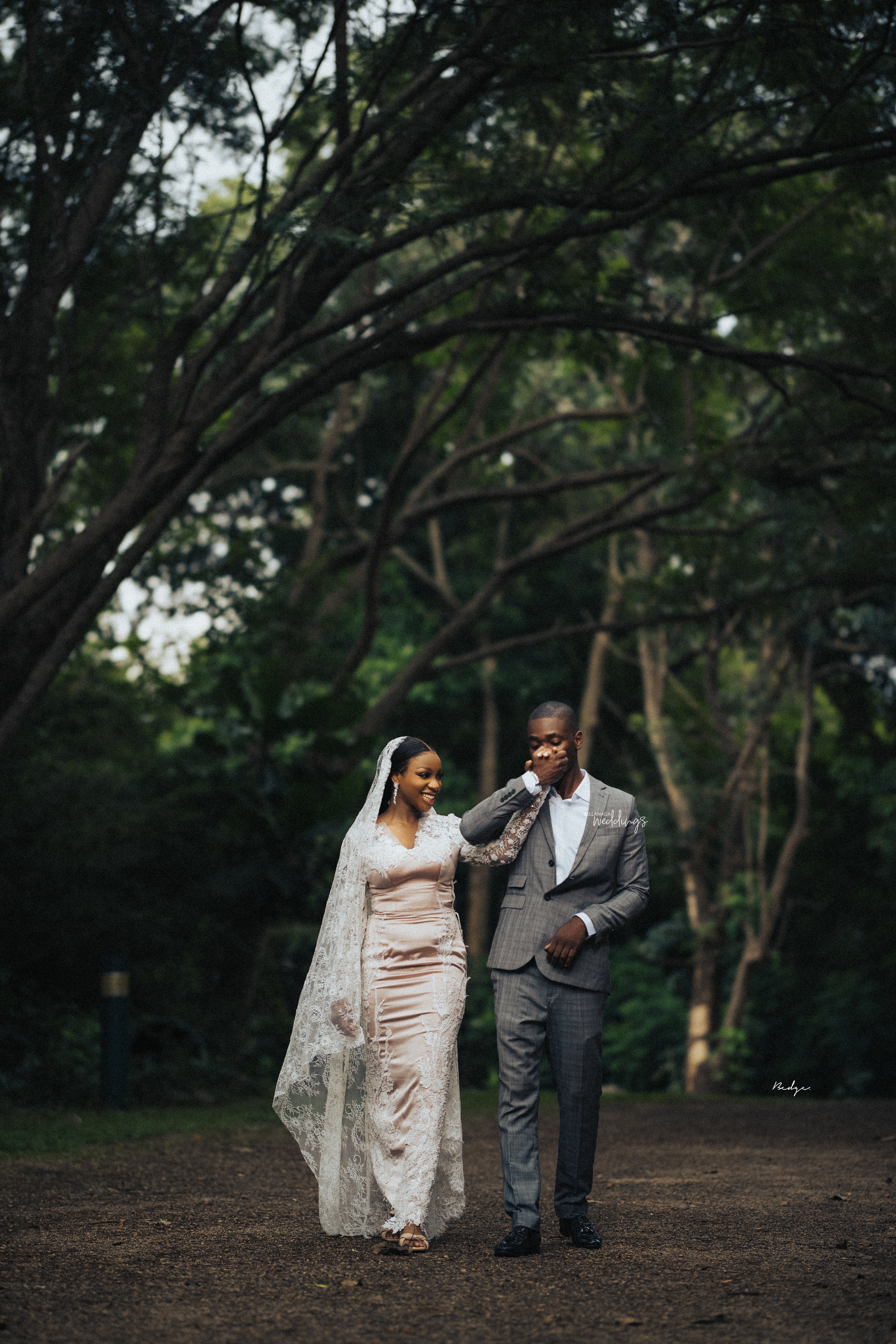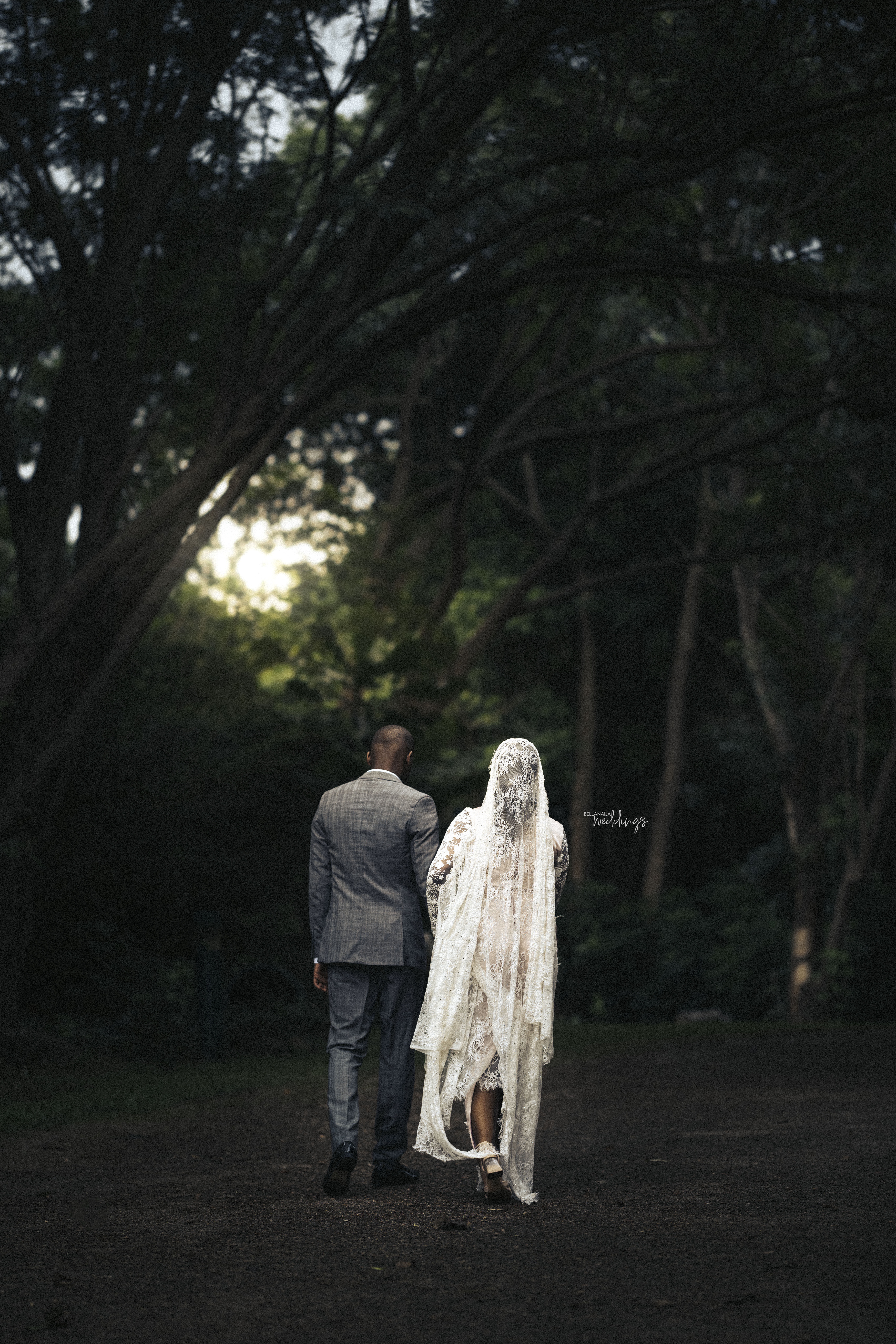 We've also got some really magical photos from their Kamu and wedding dinner. Check them out below.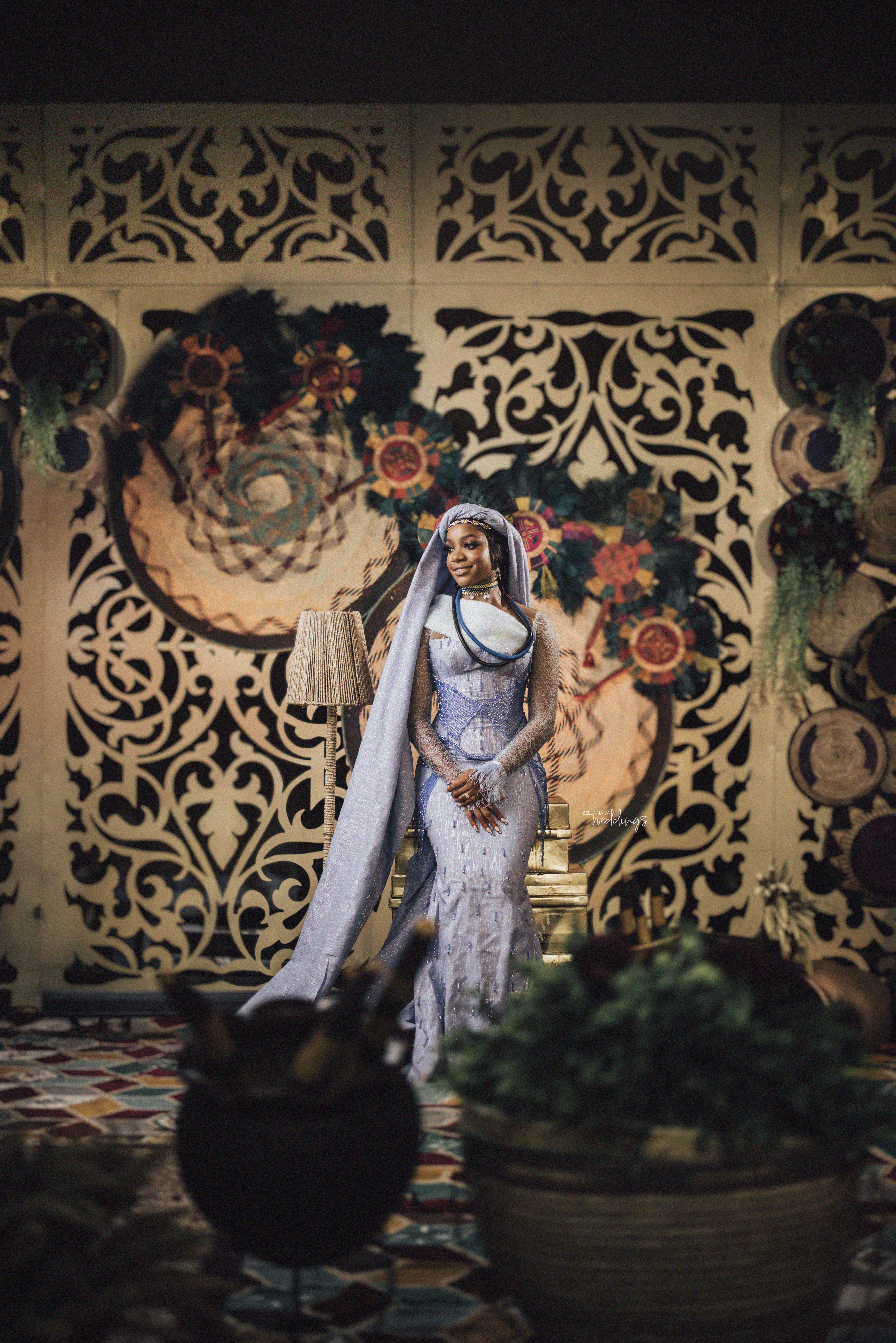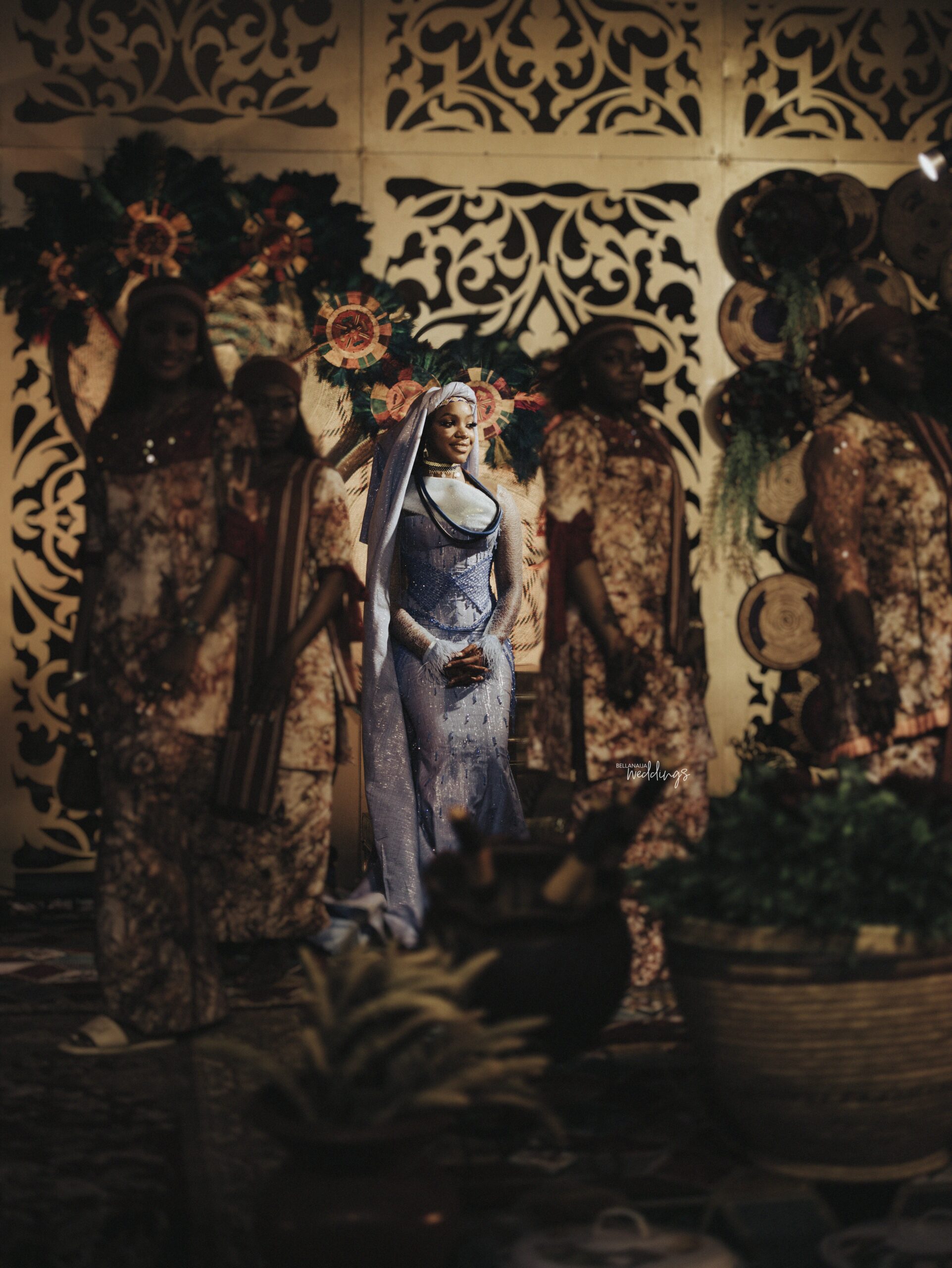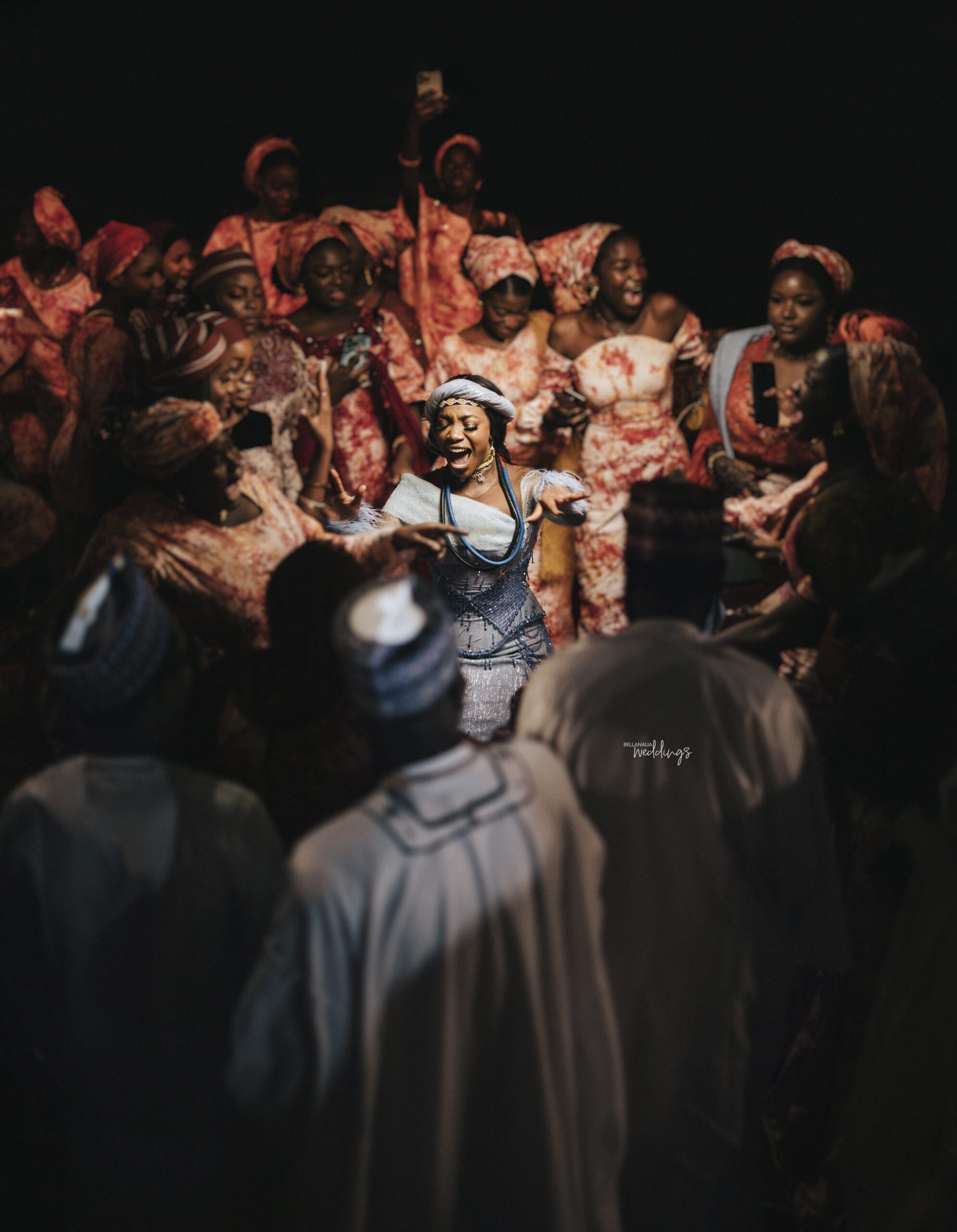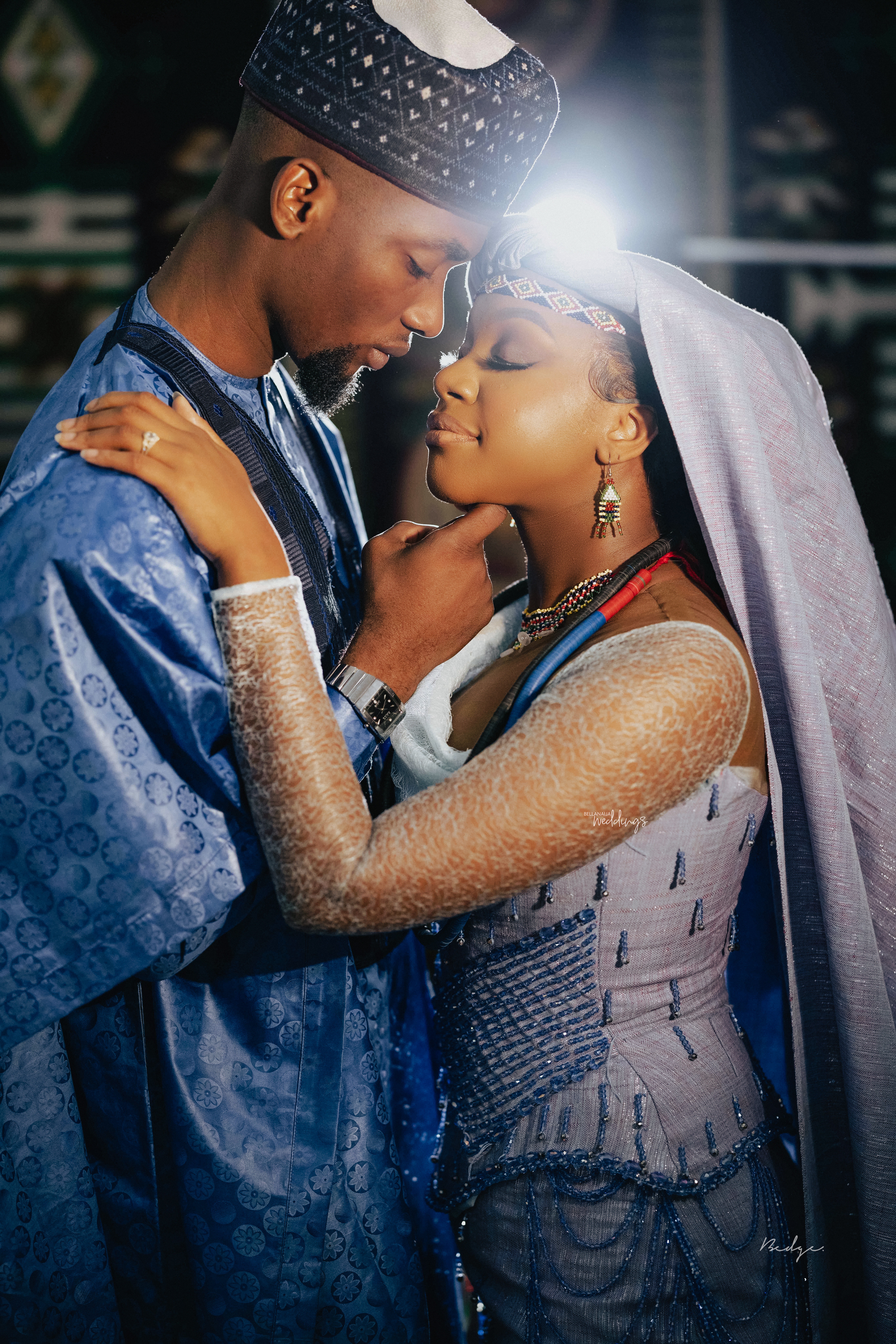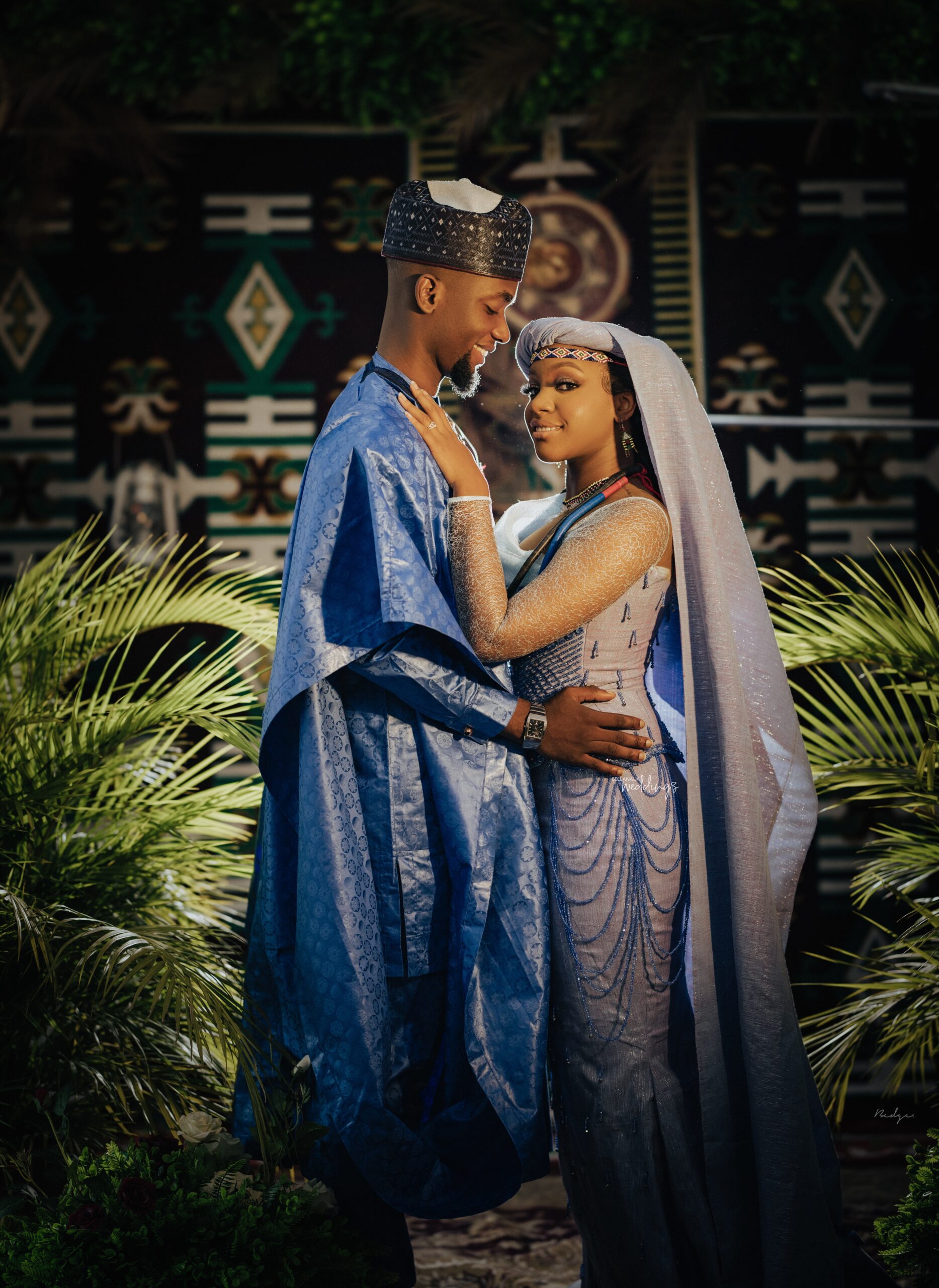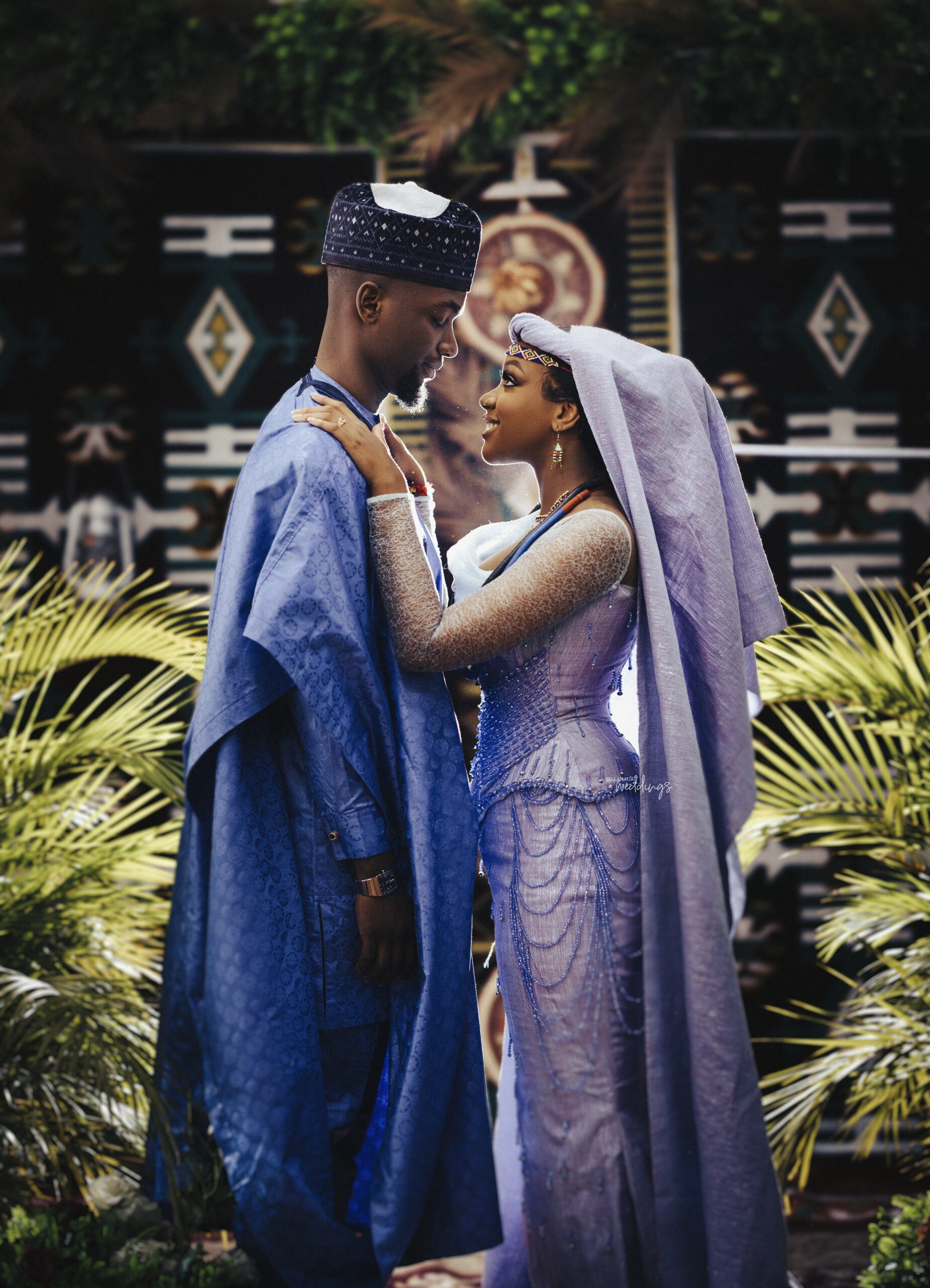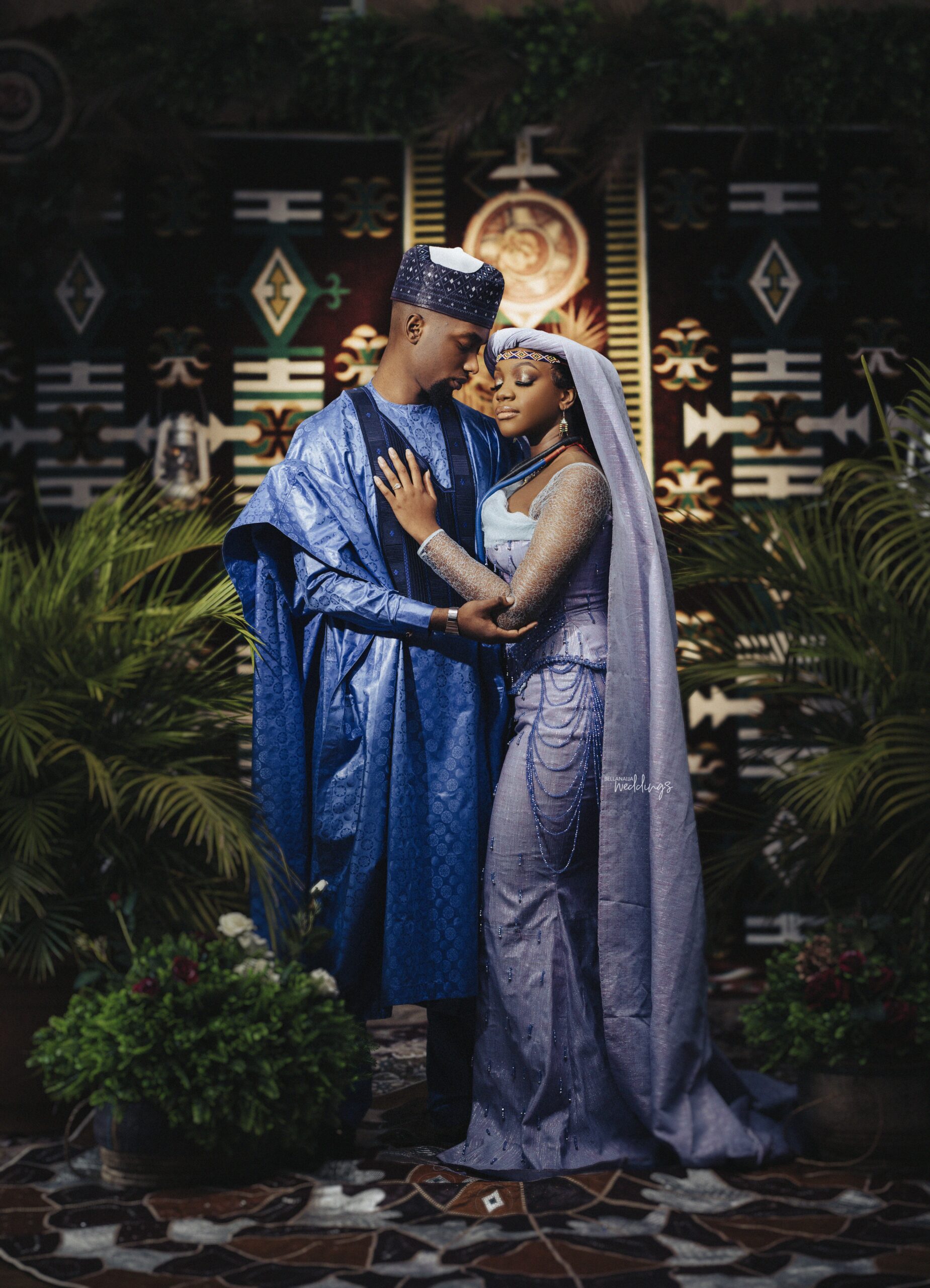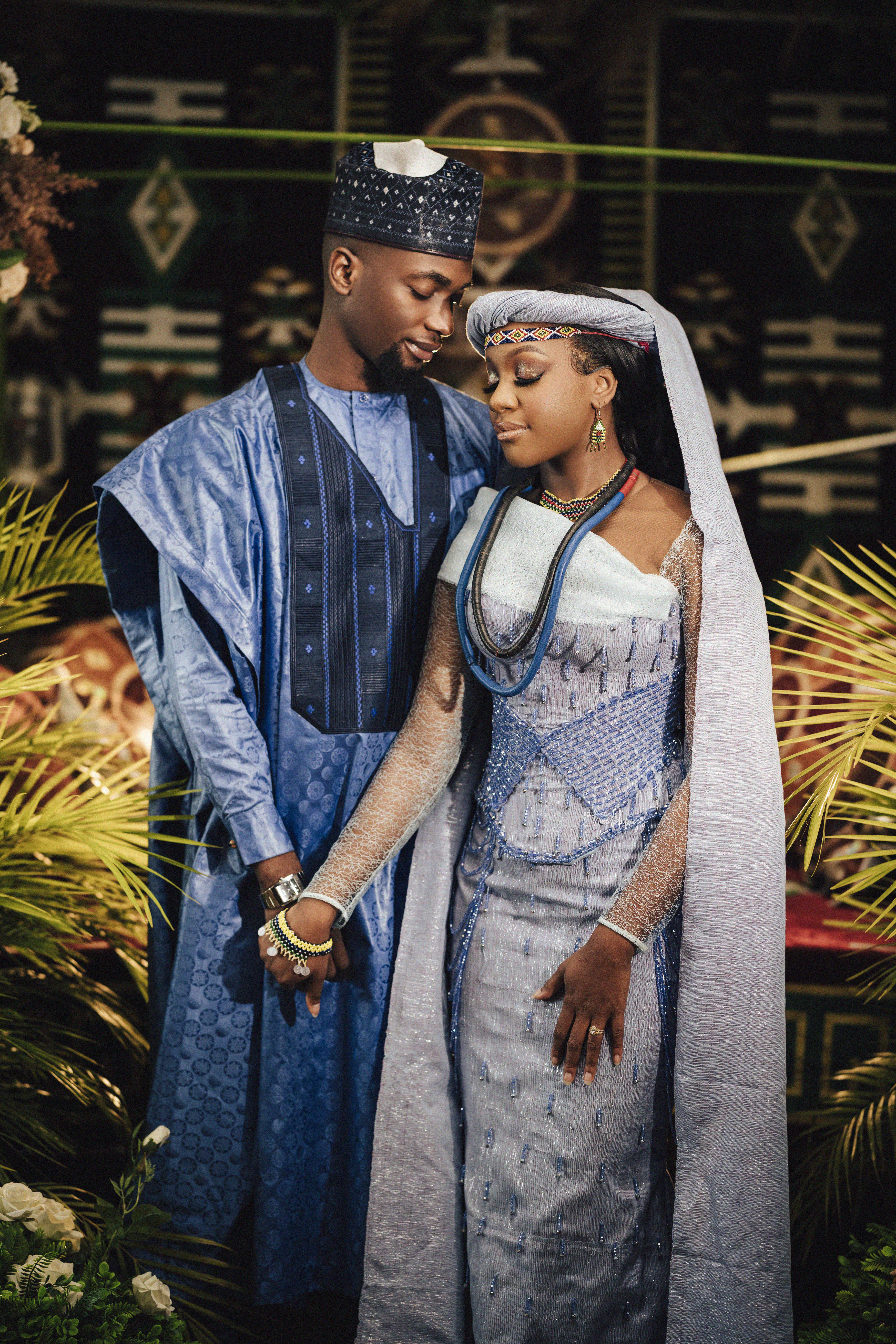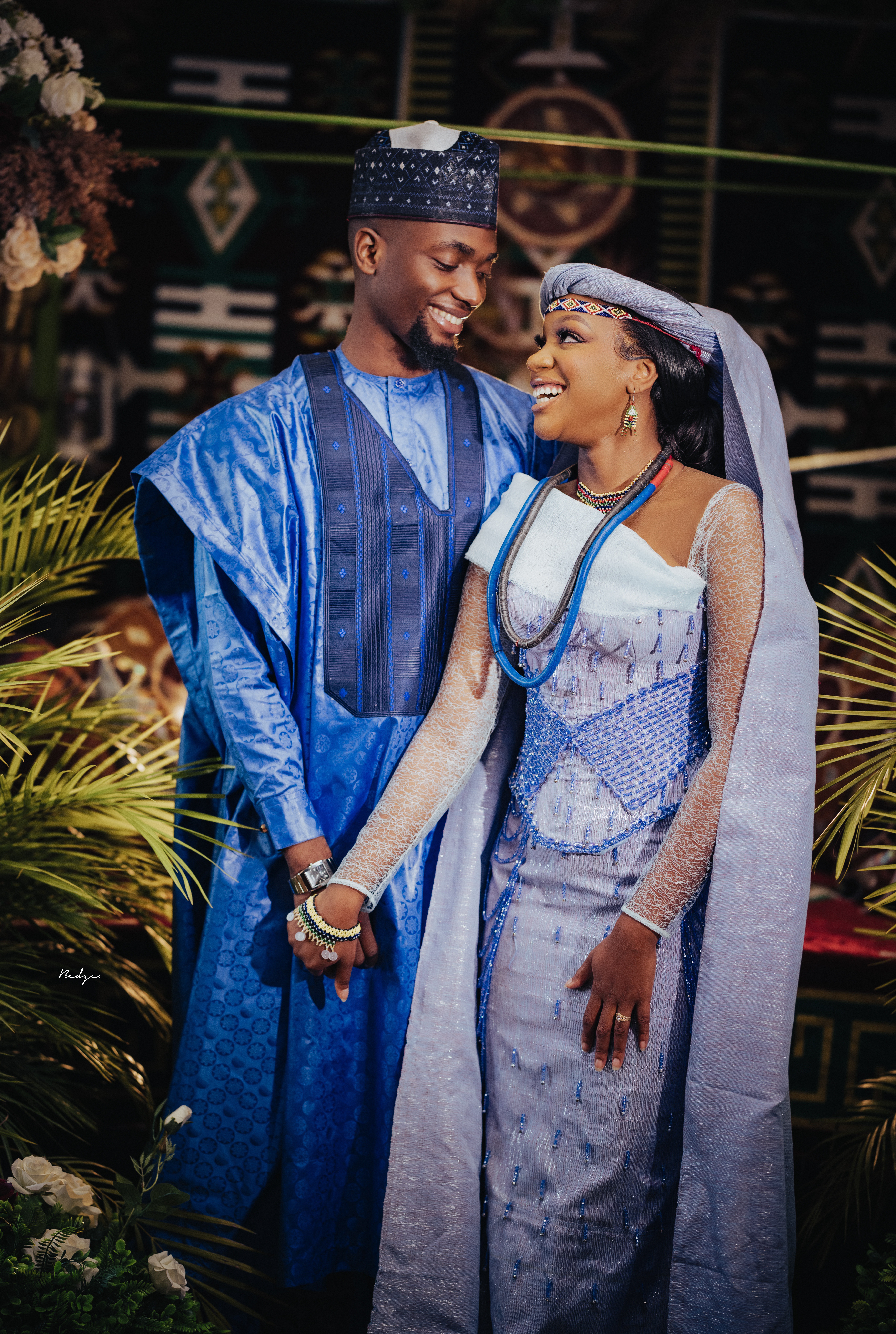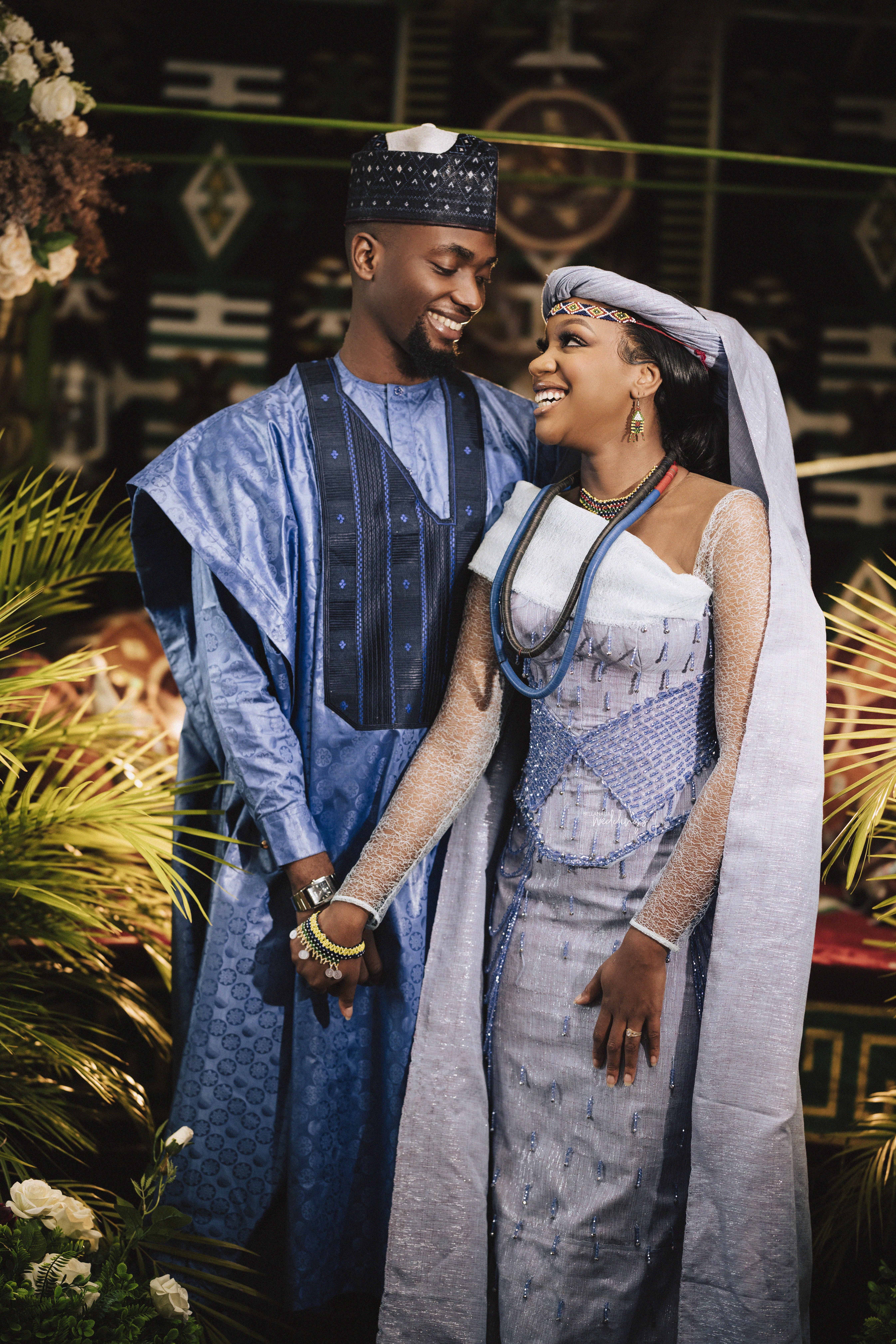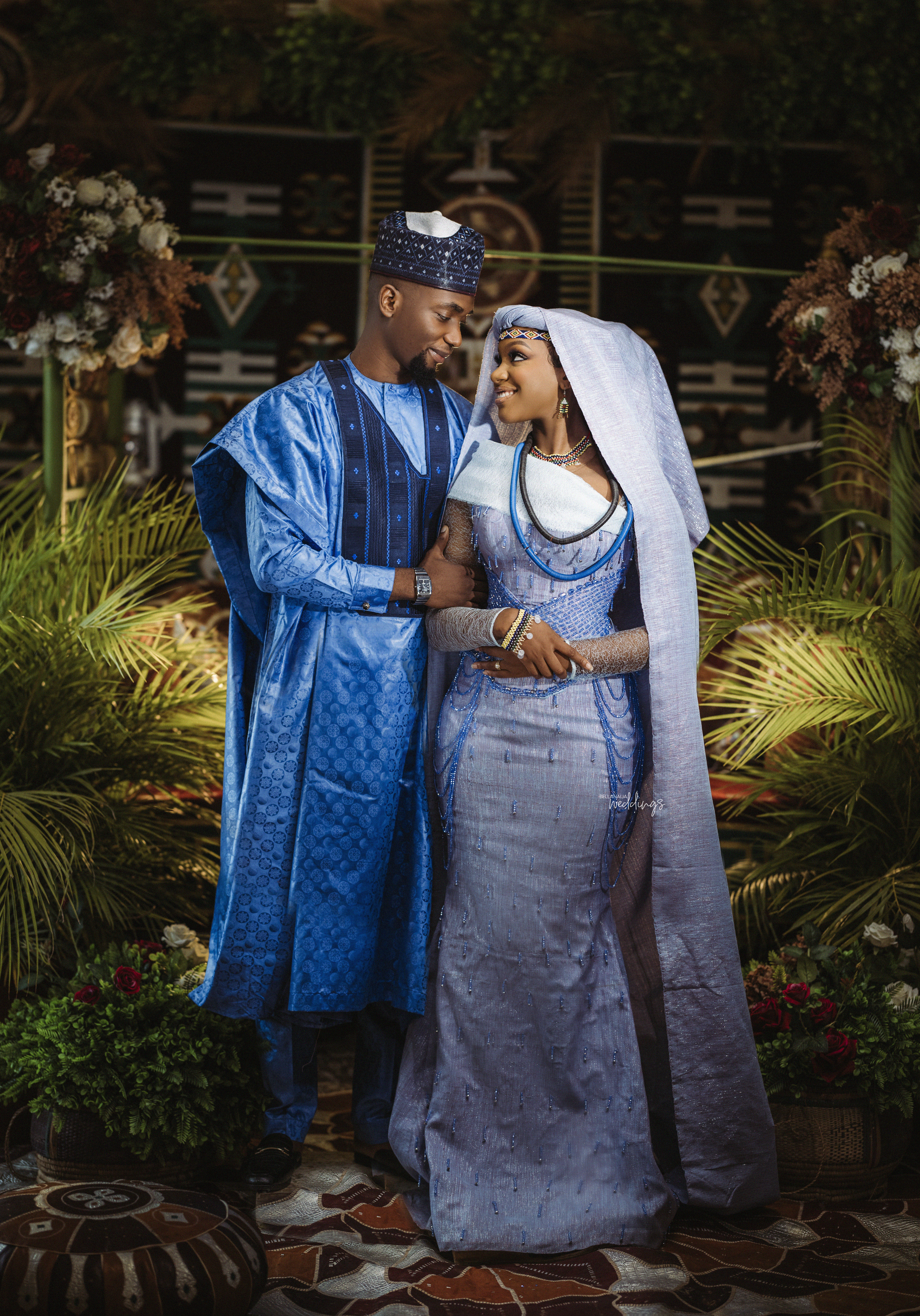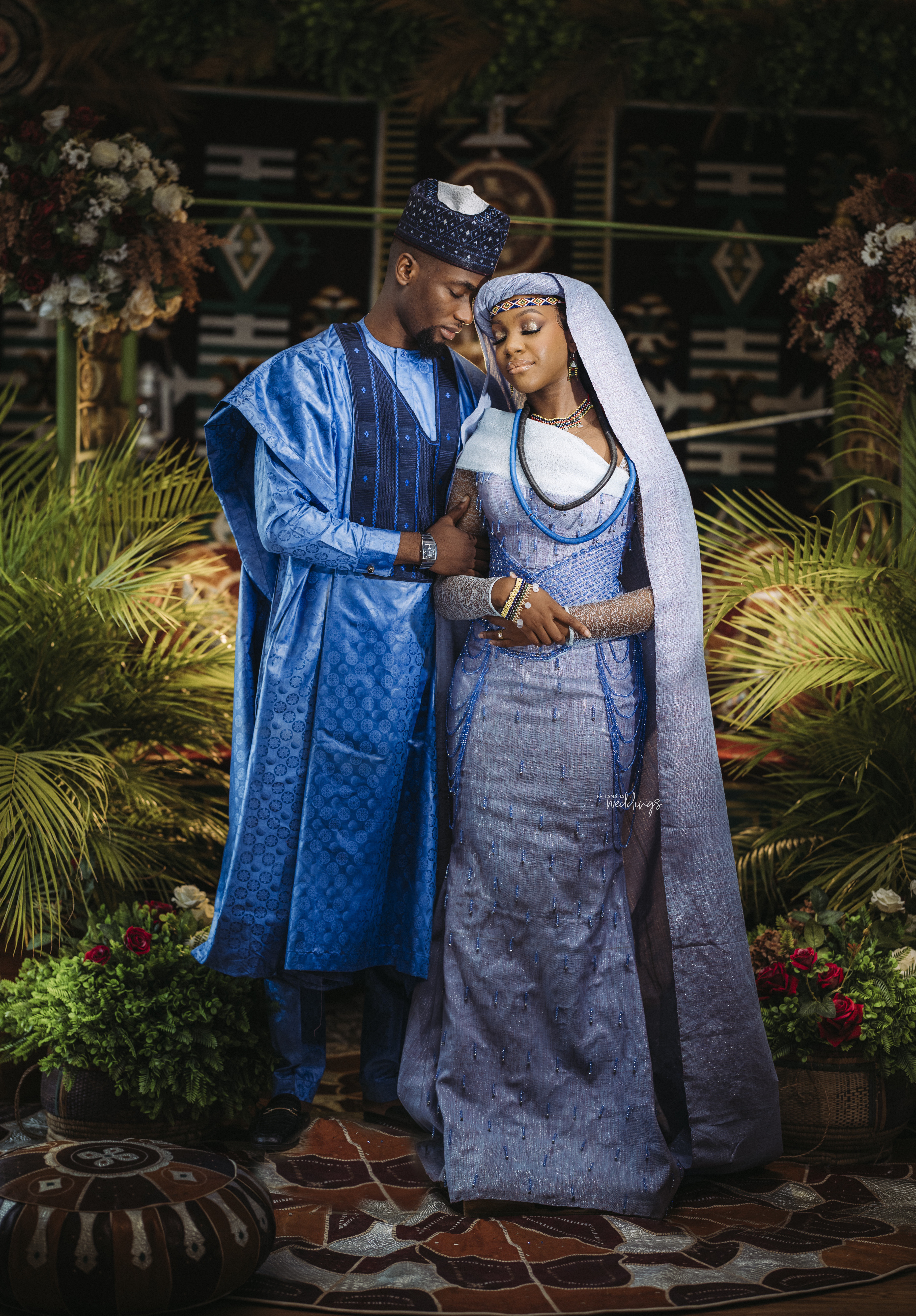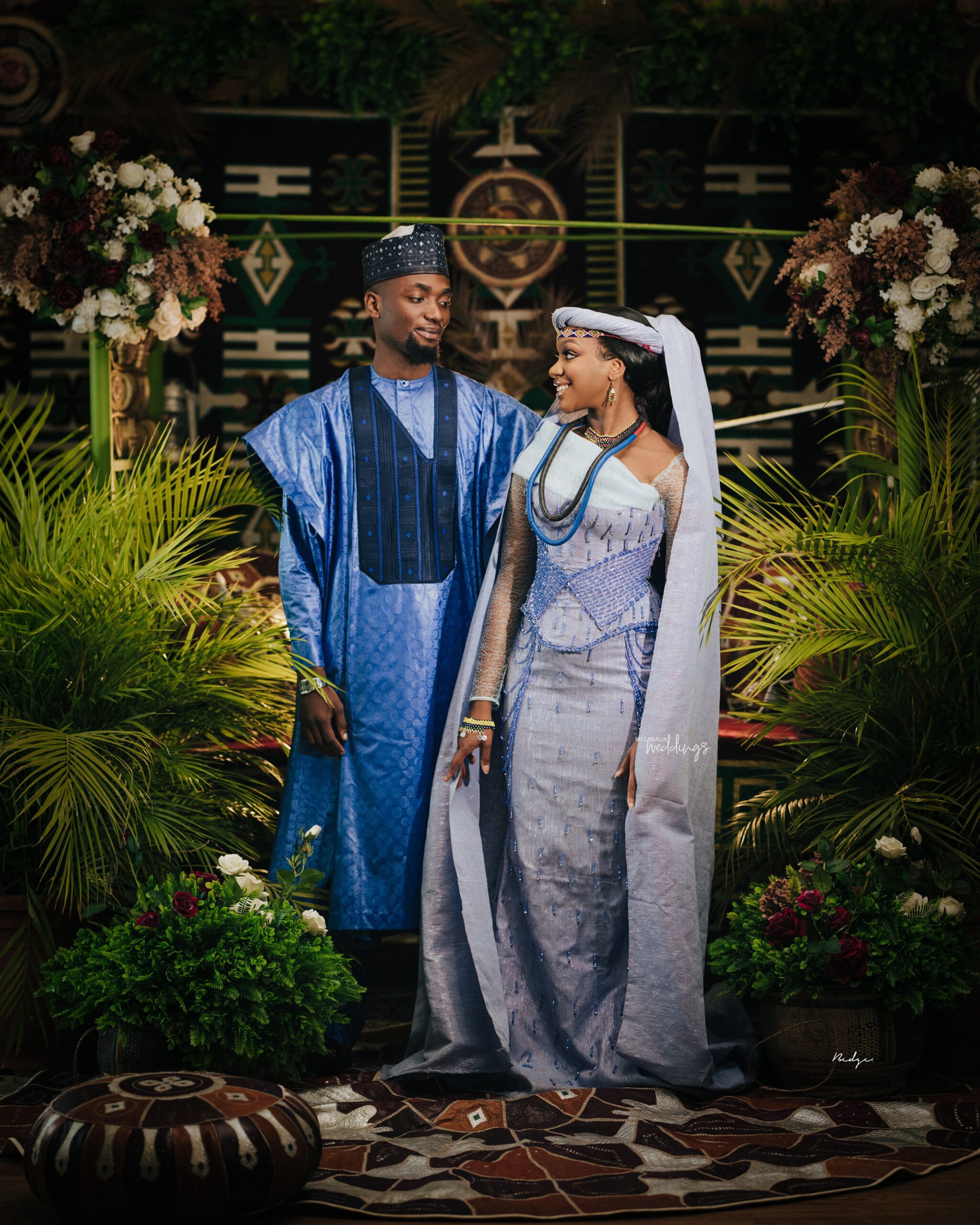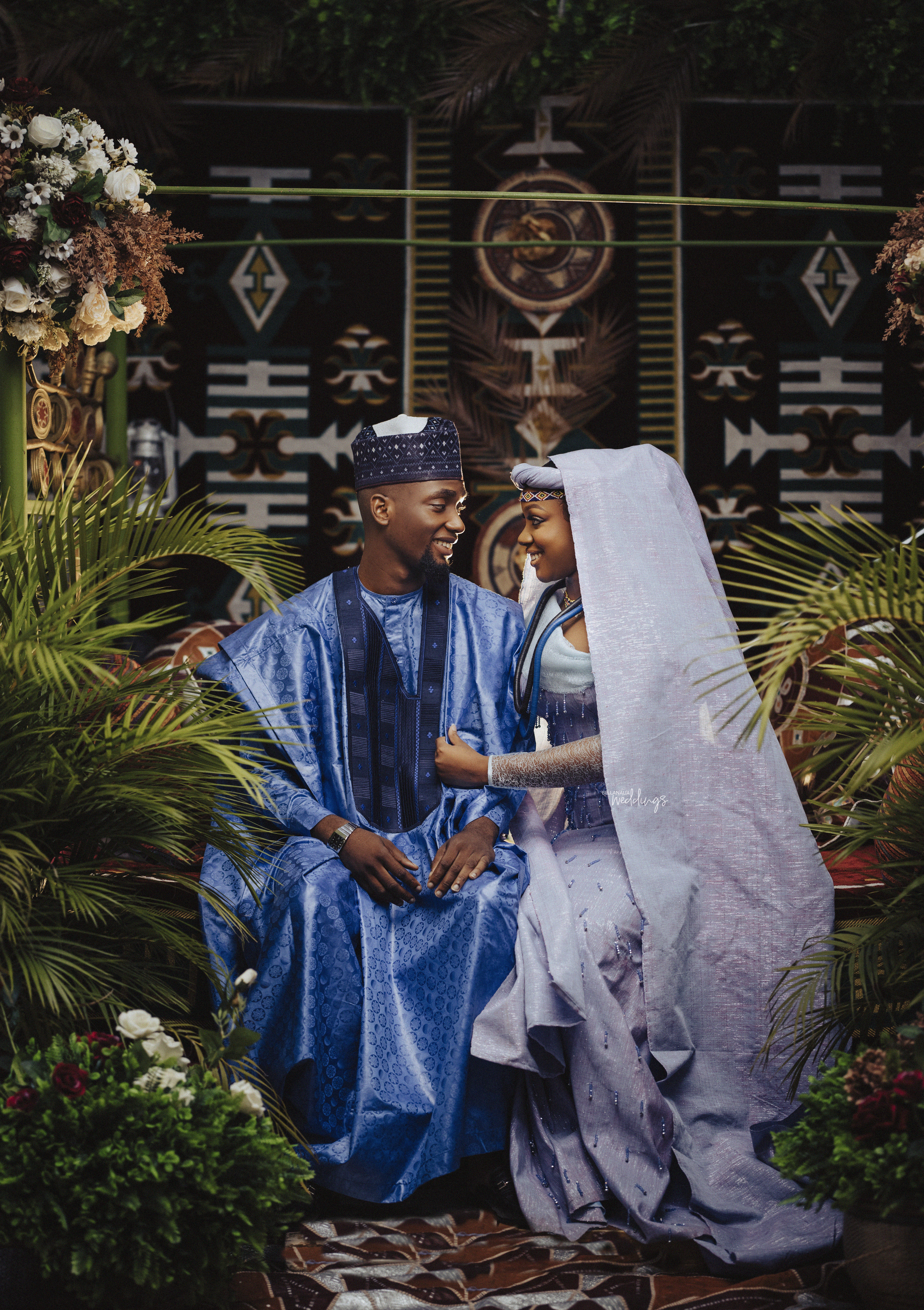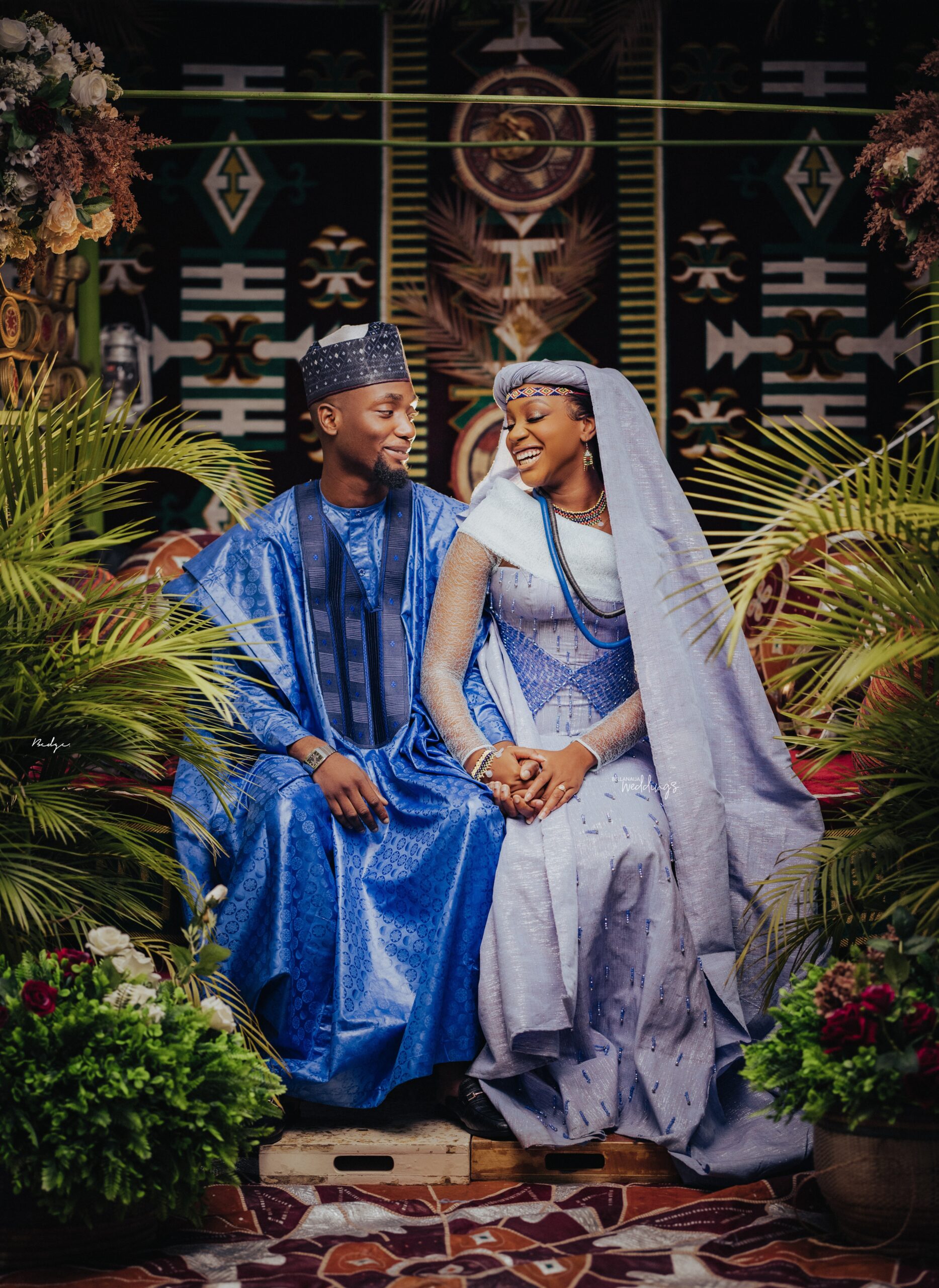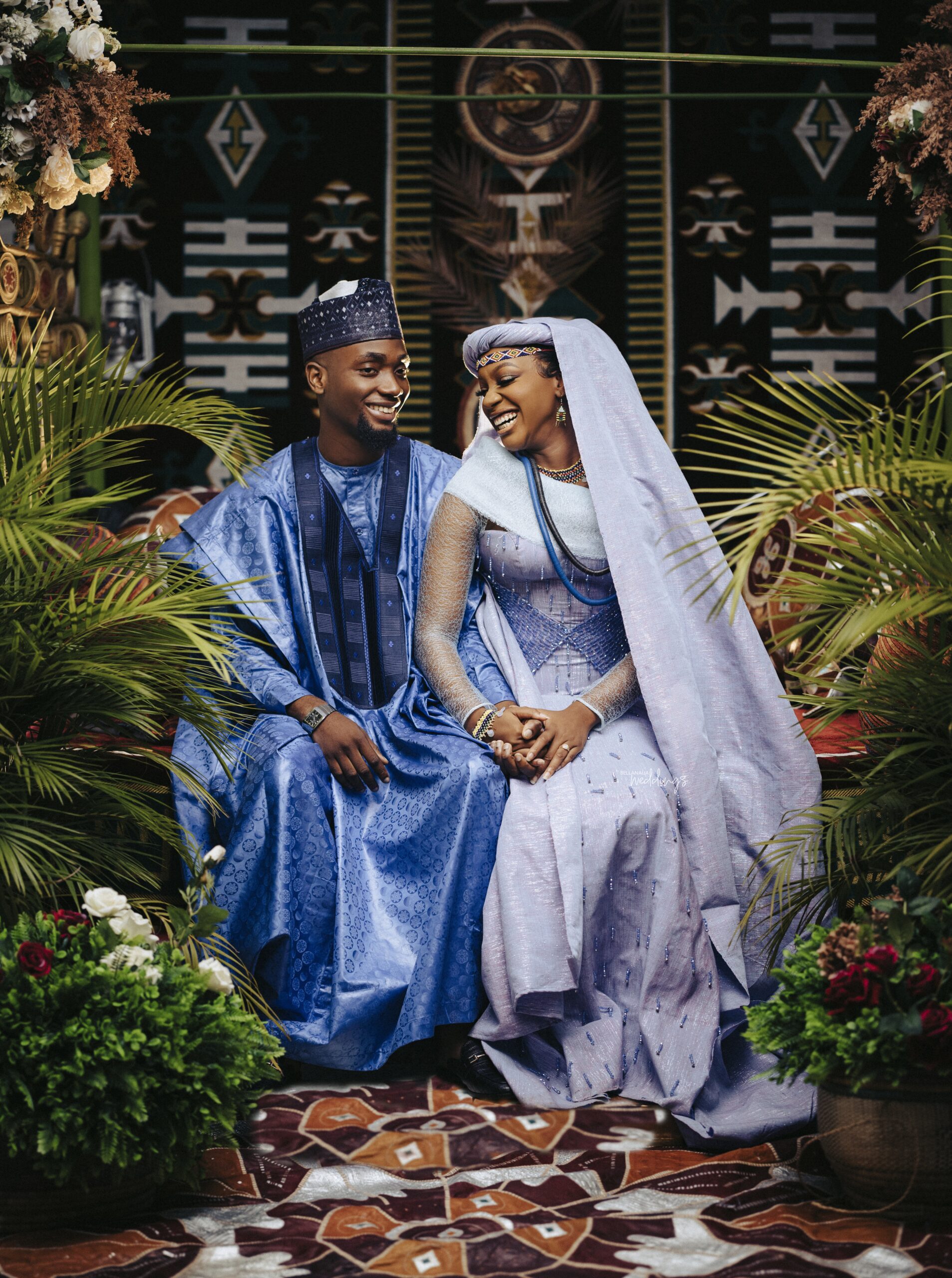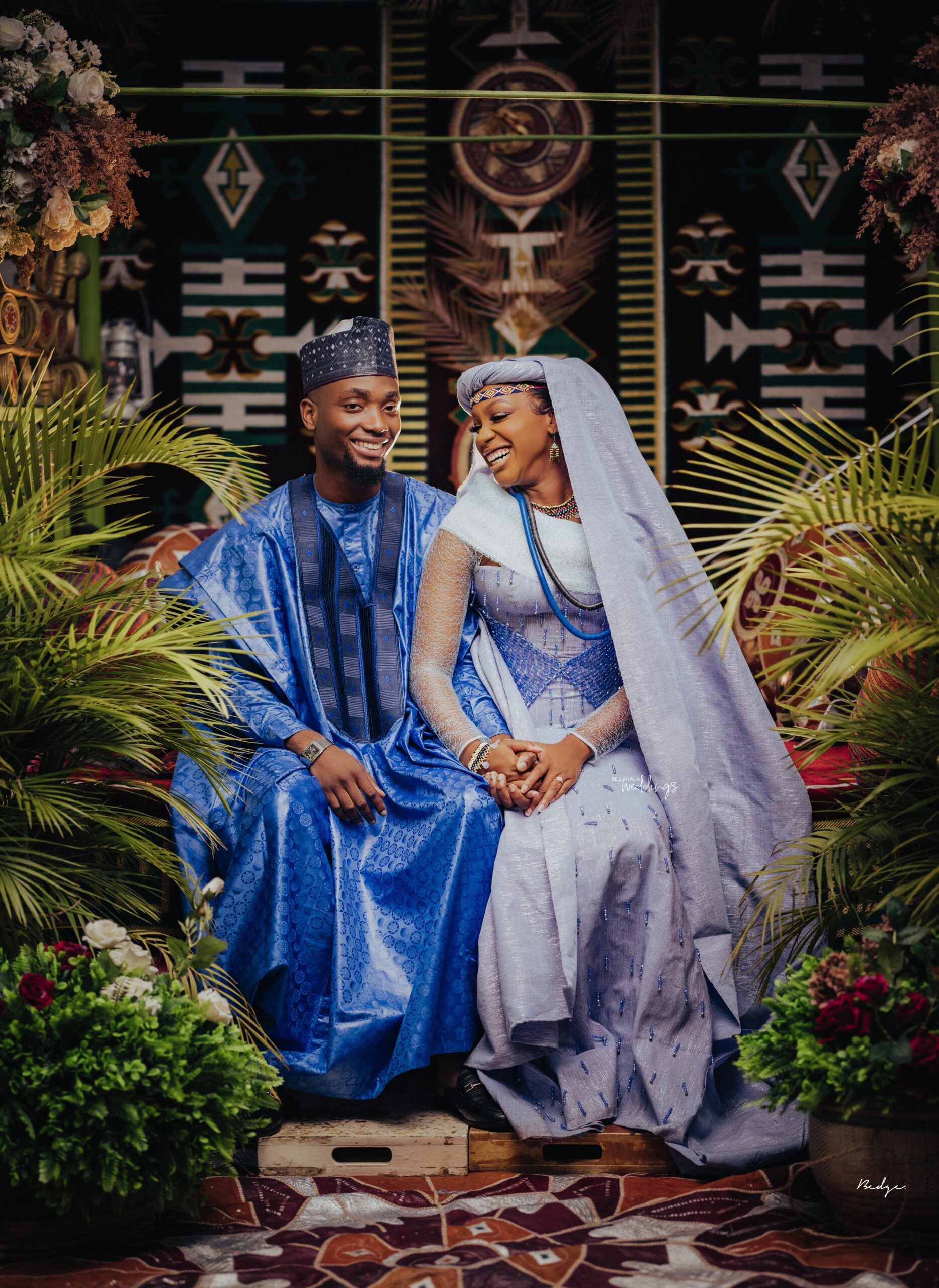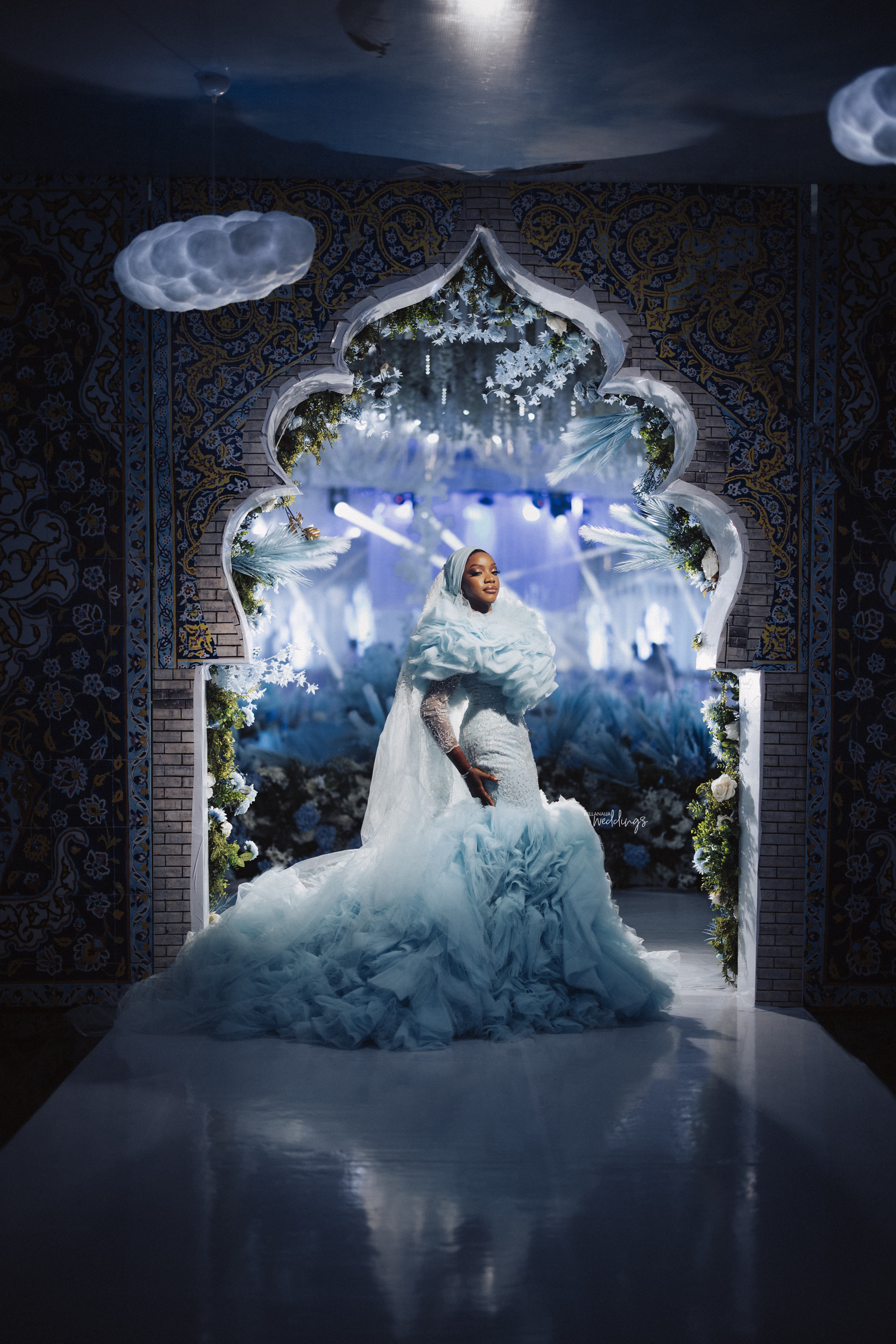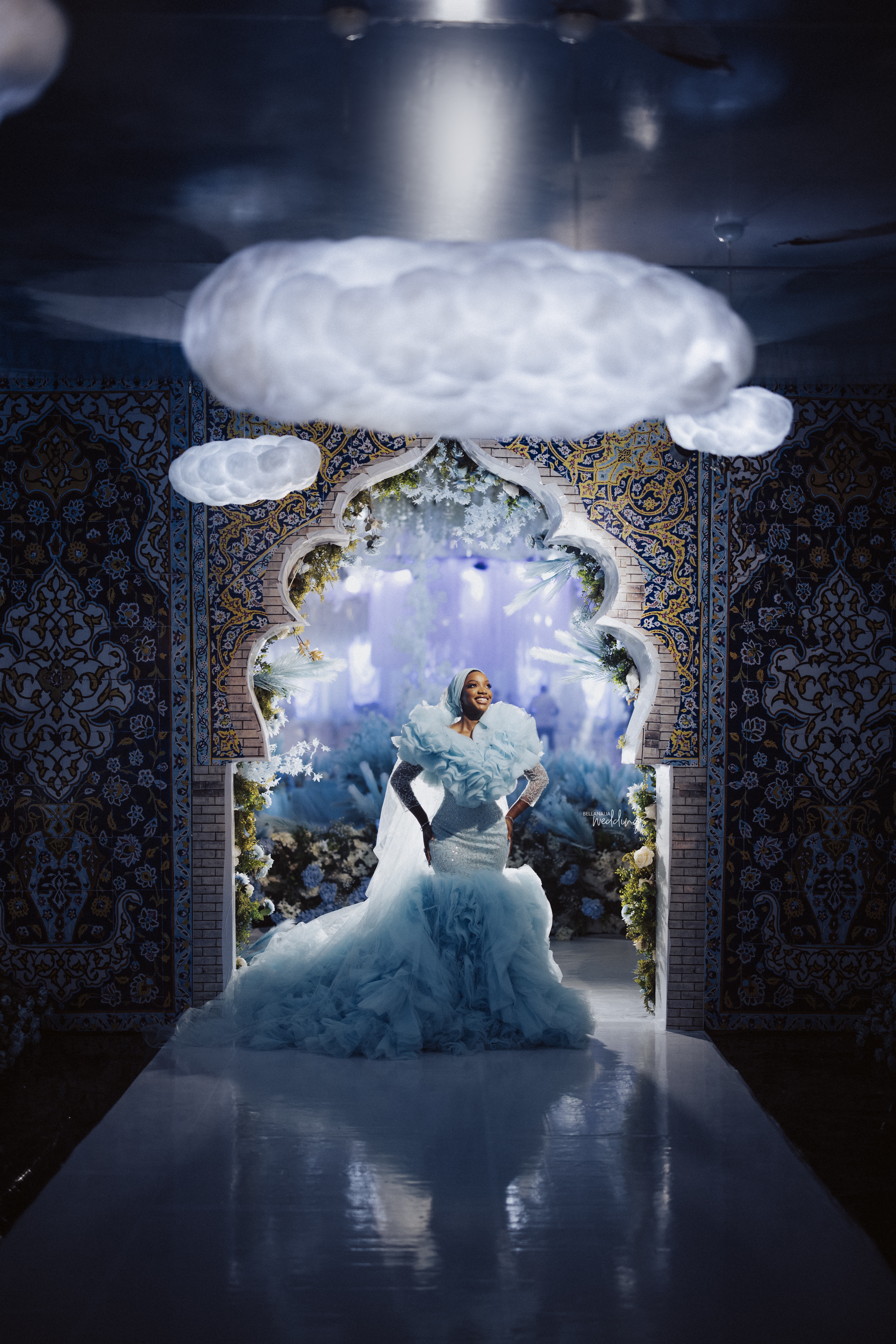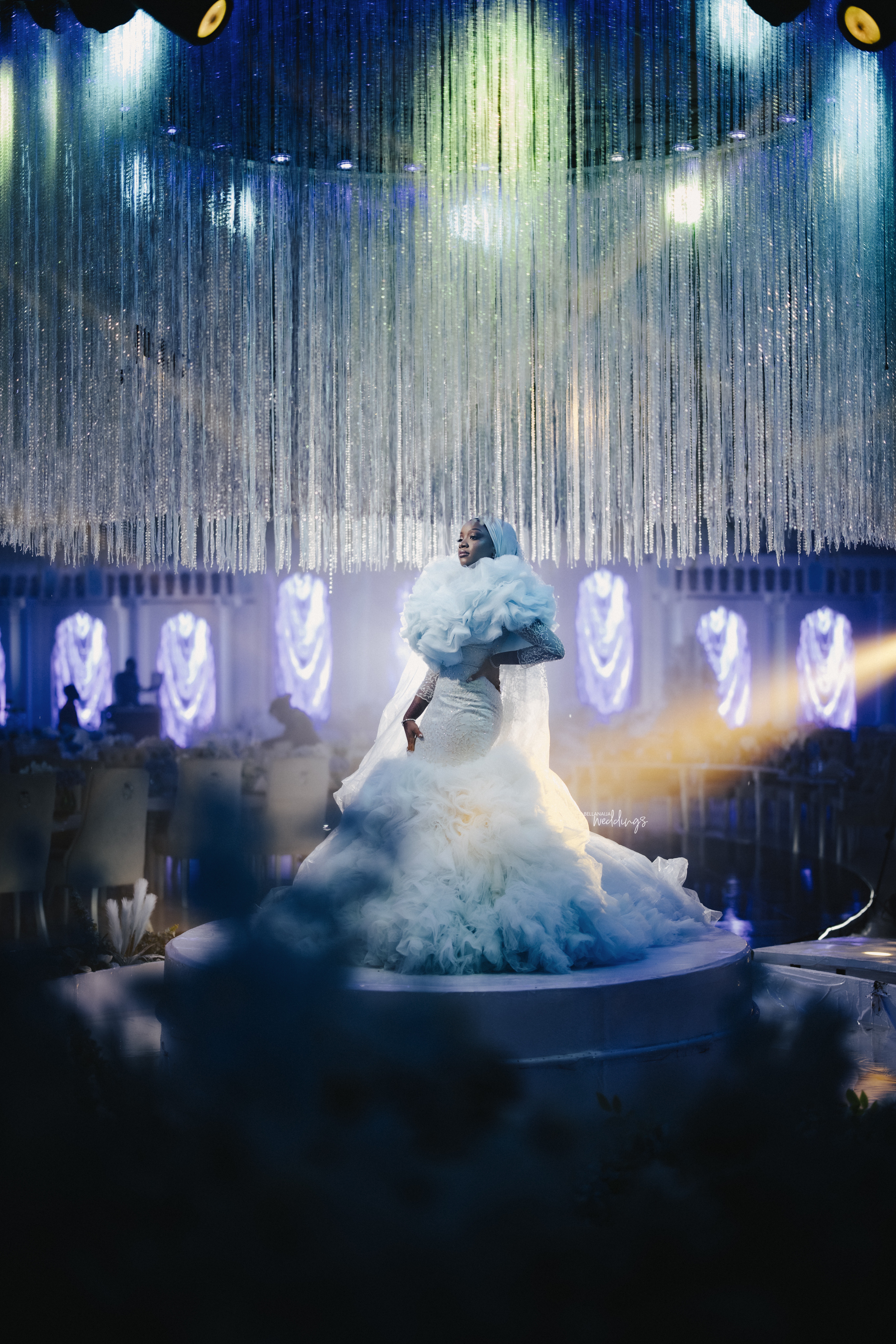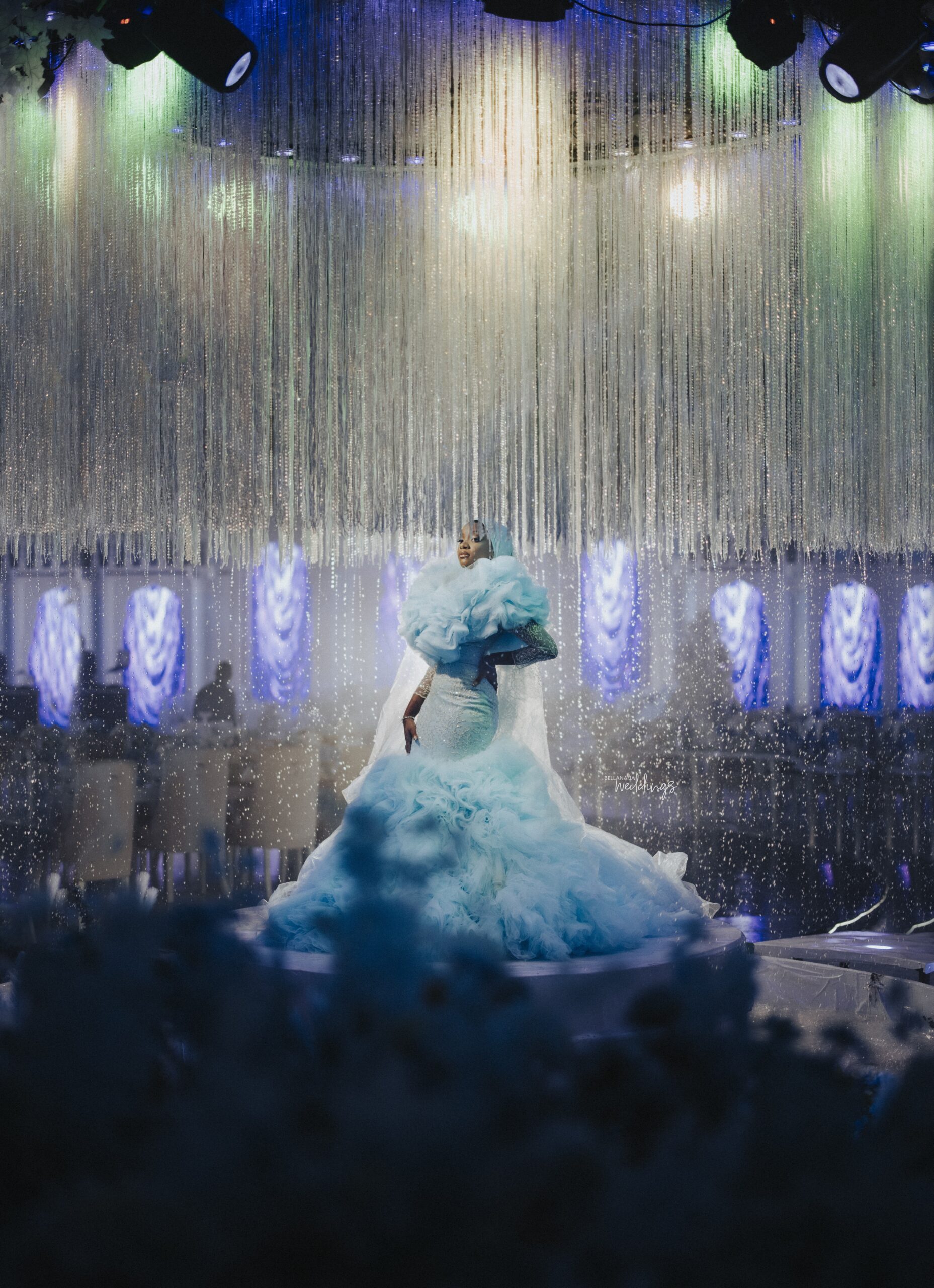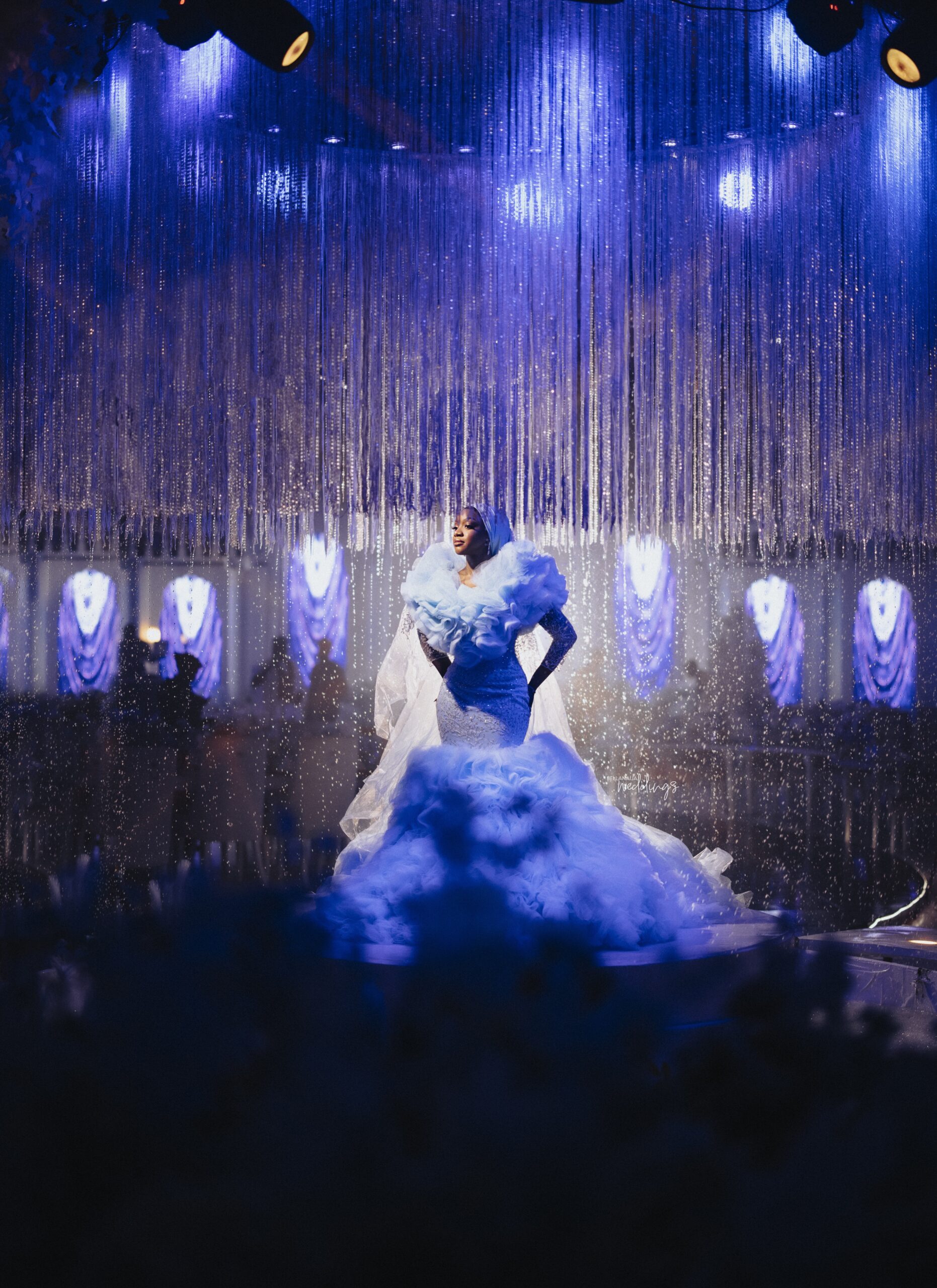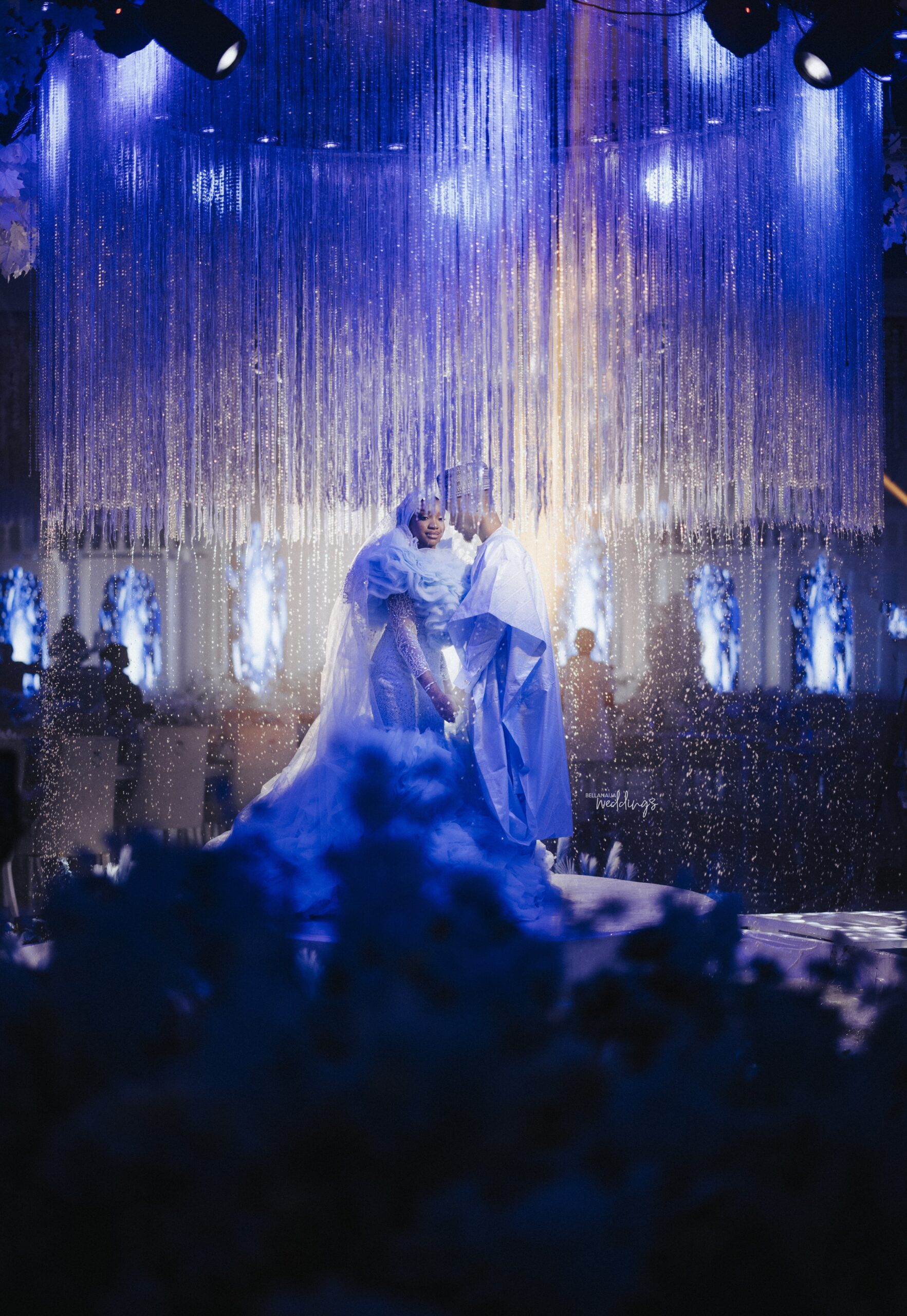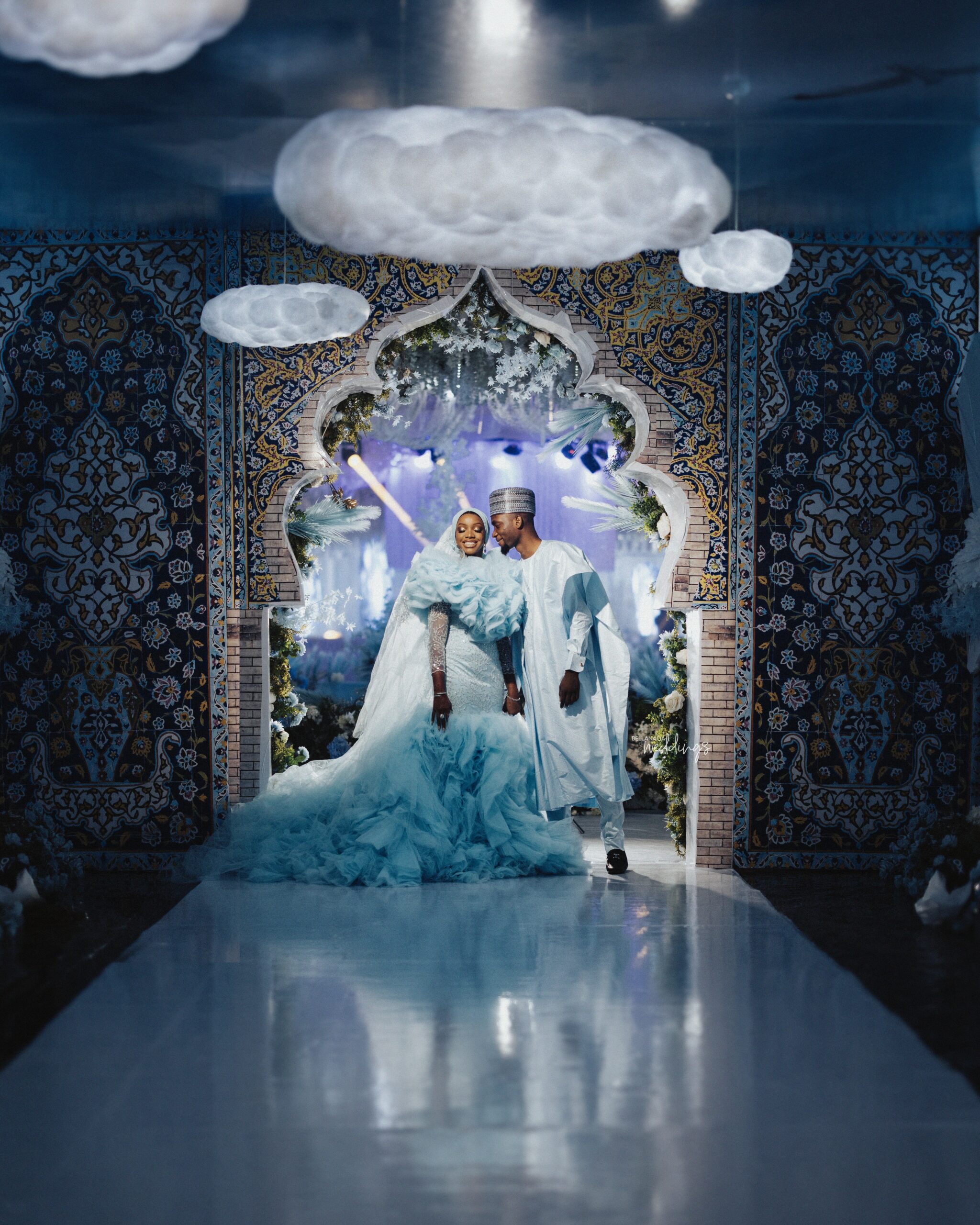 Credits
Photography @bedgepictures
Planner @nsignature_events
Design and Lights @alveenaevents