What's love got to do with it? Everything! Yes, the world revolves around love and it definitely brings a beautiful balance to life. That's why when we finally meet that one person who just checks our boxes, the butterflies in our belly have a feast. Jennifer and Ebinum can definitely relate to this feeling.
On their second week of speaking, Jennifer could tell that she found a keeper in Ebinum. Thanks to Jennifer's sister and Ebinum's in-law, the #JourneyToJebi was born! Upon regular communication and a magical first date, the adorable couple caught the love bug.  We're absolutely loving their pre-wedding shoot as their love is displayed in full glare. We can def see their happiness in each frame and need no soothsayer to tell us how smitten they are.
Our lovely bride Jennifer gives us the full details of their love story. Keep scrolling to read it and also, enjoy beautiful their pre-wedding photos below.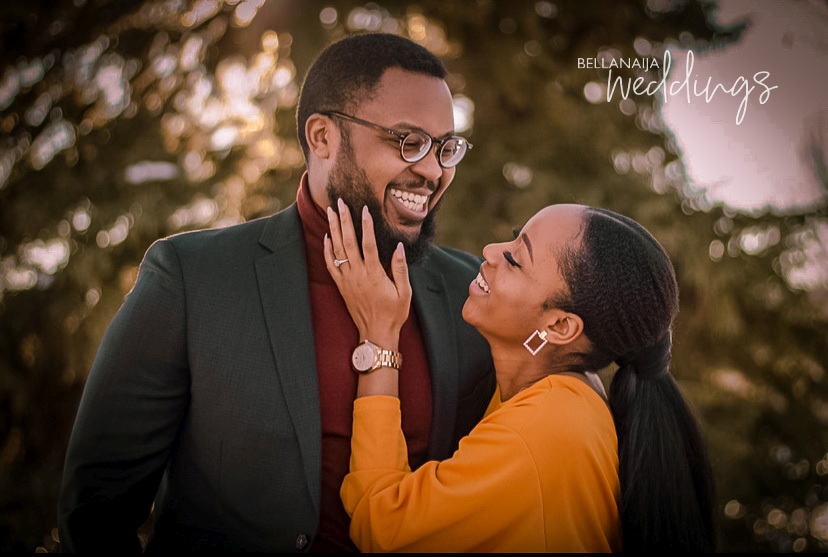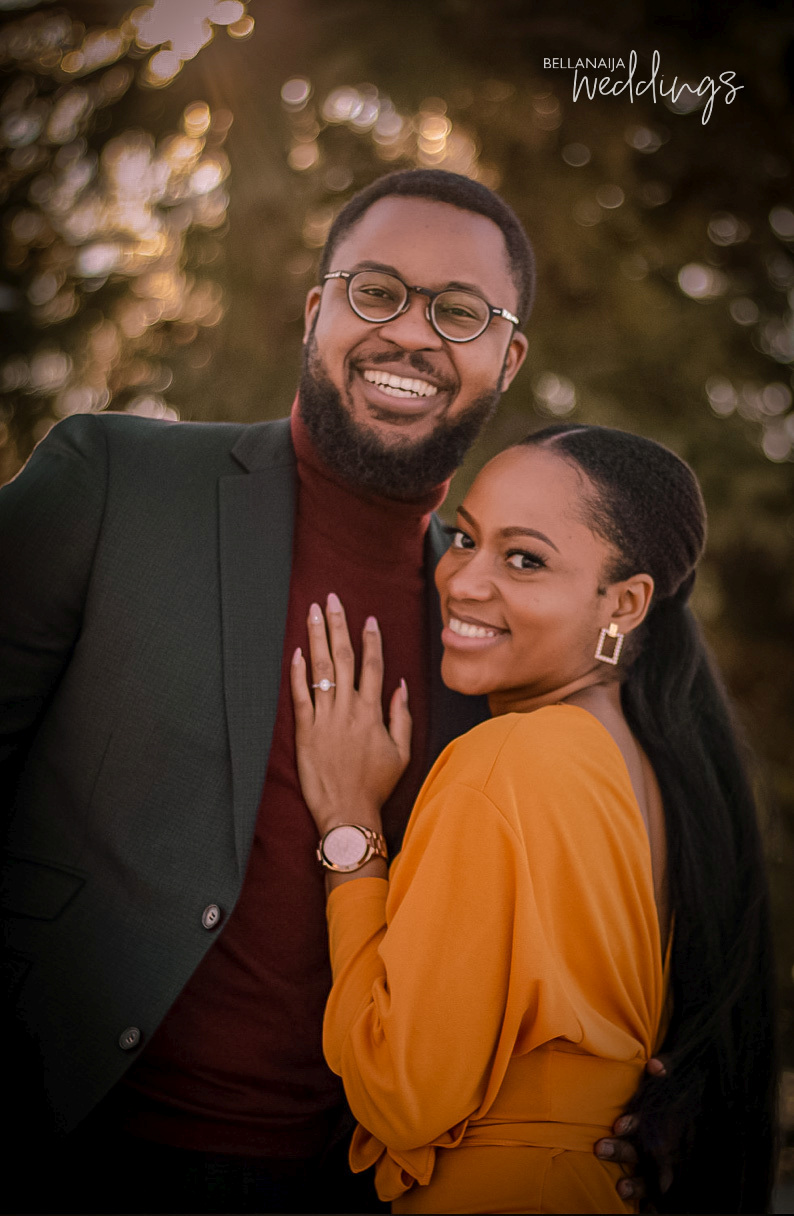 Their love story as Jennifer tells it:
It was the summer of 2016, one of my sisters who lives in Nigeria was planning her usual annual trip to Canada. She shared her travel plans with her colleague at the time.

Her colleague then mentioned he had a brother in-law (Ebinum), who resides in the same city she was going to be visiting. She was utterly surprised, as she never expected such coincidence given how big Canada is… small world I would say.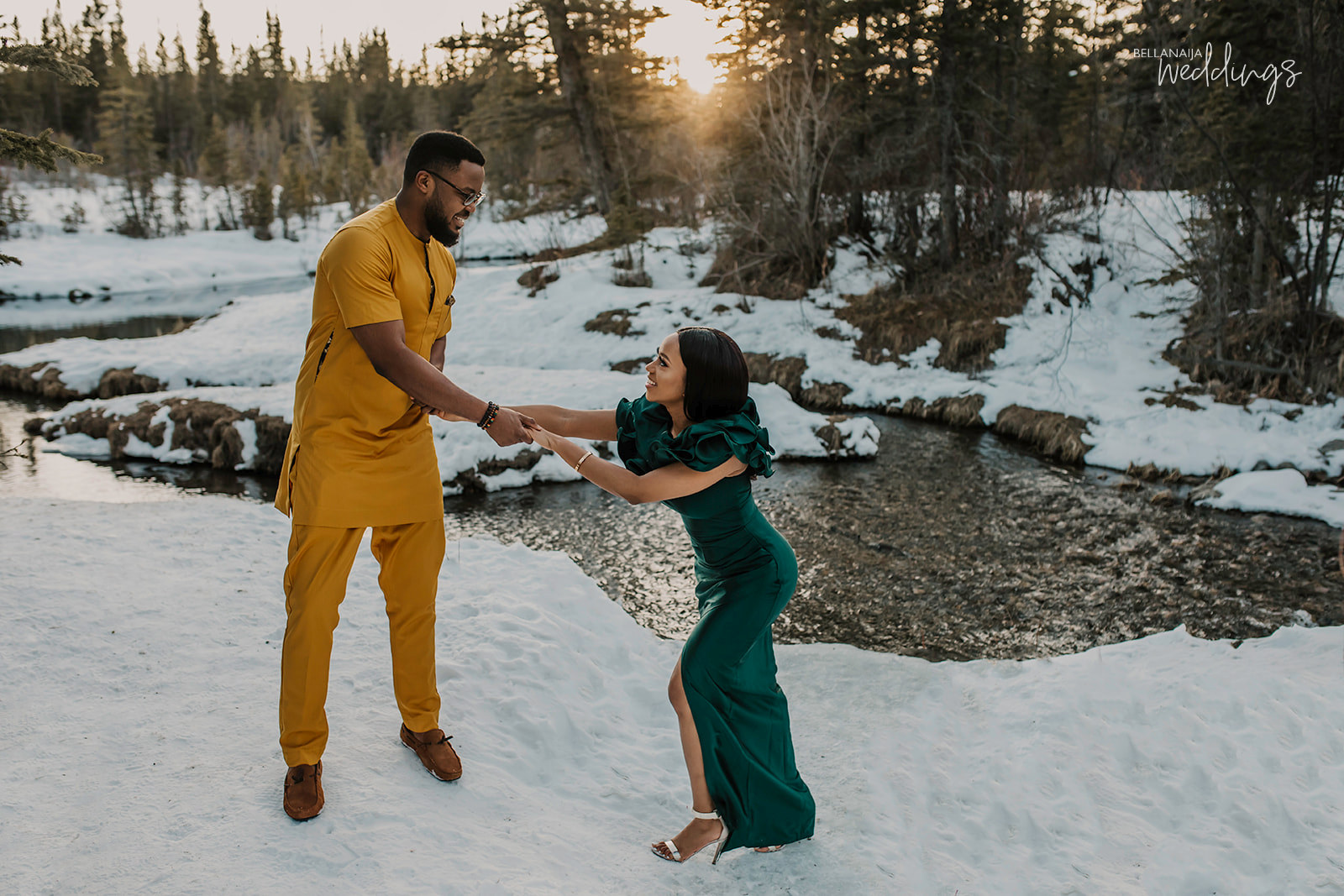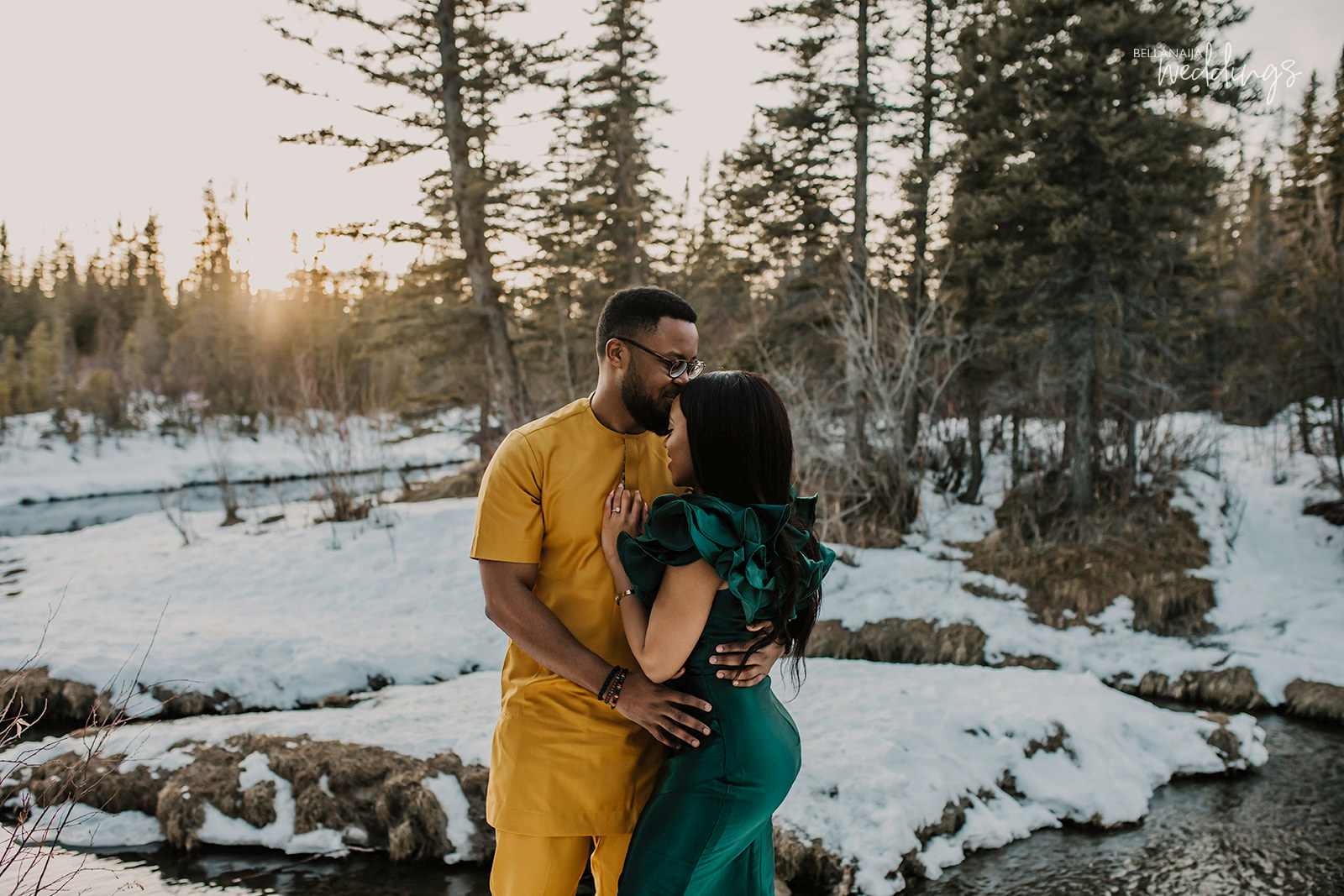 My sister and her colleague then thought it'll be a good idea for Ebinum and I to communicate. Perhaps, forge a friendship or more since we were both single young adults living in the same city.

My sister proceeded to give out my number to her colleague who then passed it on to Ebinum with a brief introduction about me. The following day, my sister sent me a message saying she had found a "husband" for me and had also given out my number to him.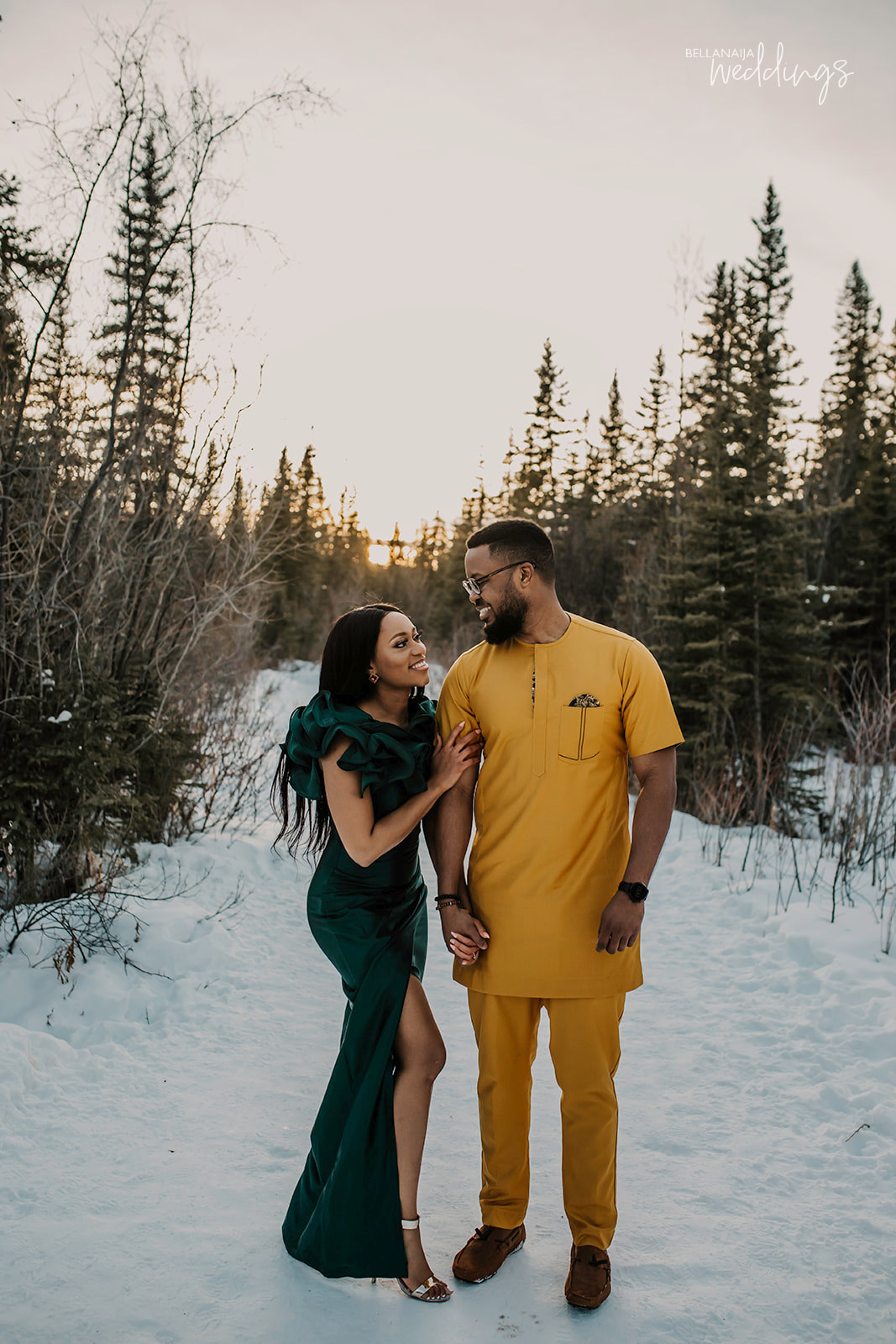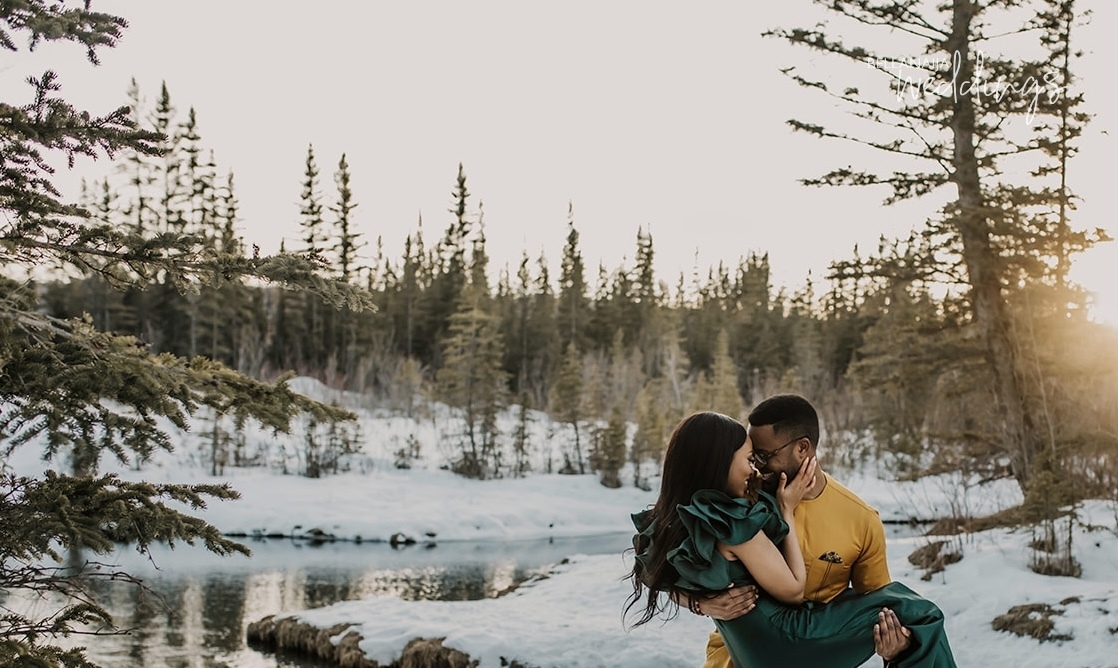 At first, I thought she was playing because I would think she would've asked for permission before doing that. However, that wasn't the case this time lol. Deep down I didn't think he would text or call so I was like, "whatever!"

To my surprise, Ebinum reached out within a few hours and introduced himself. In my head I was like, "Hmm, he's bold." I responded and we got chatting and that was how everything kicked off. After a week of texting back and forth, he asked me out on a date and we bonded even more.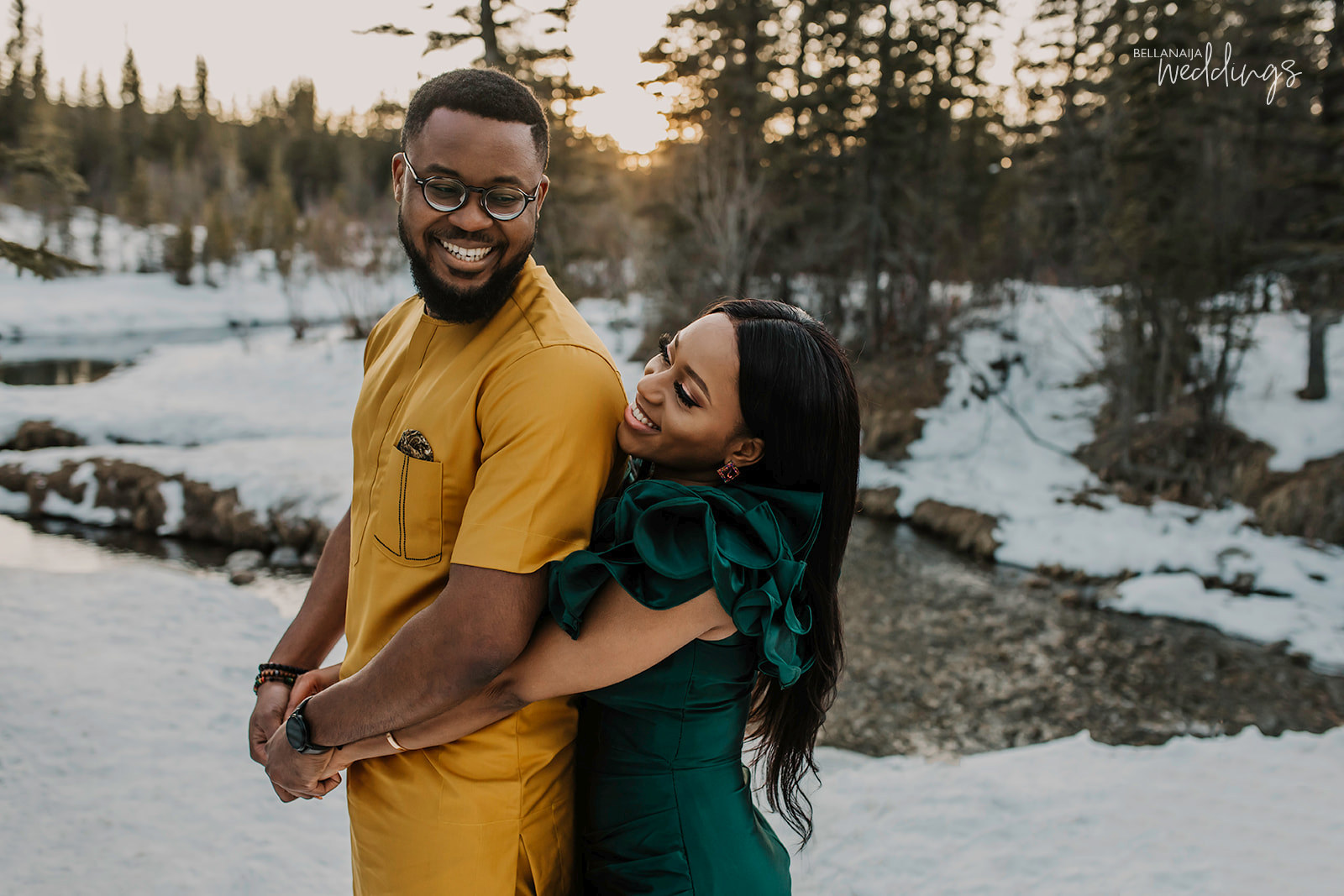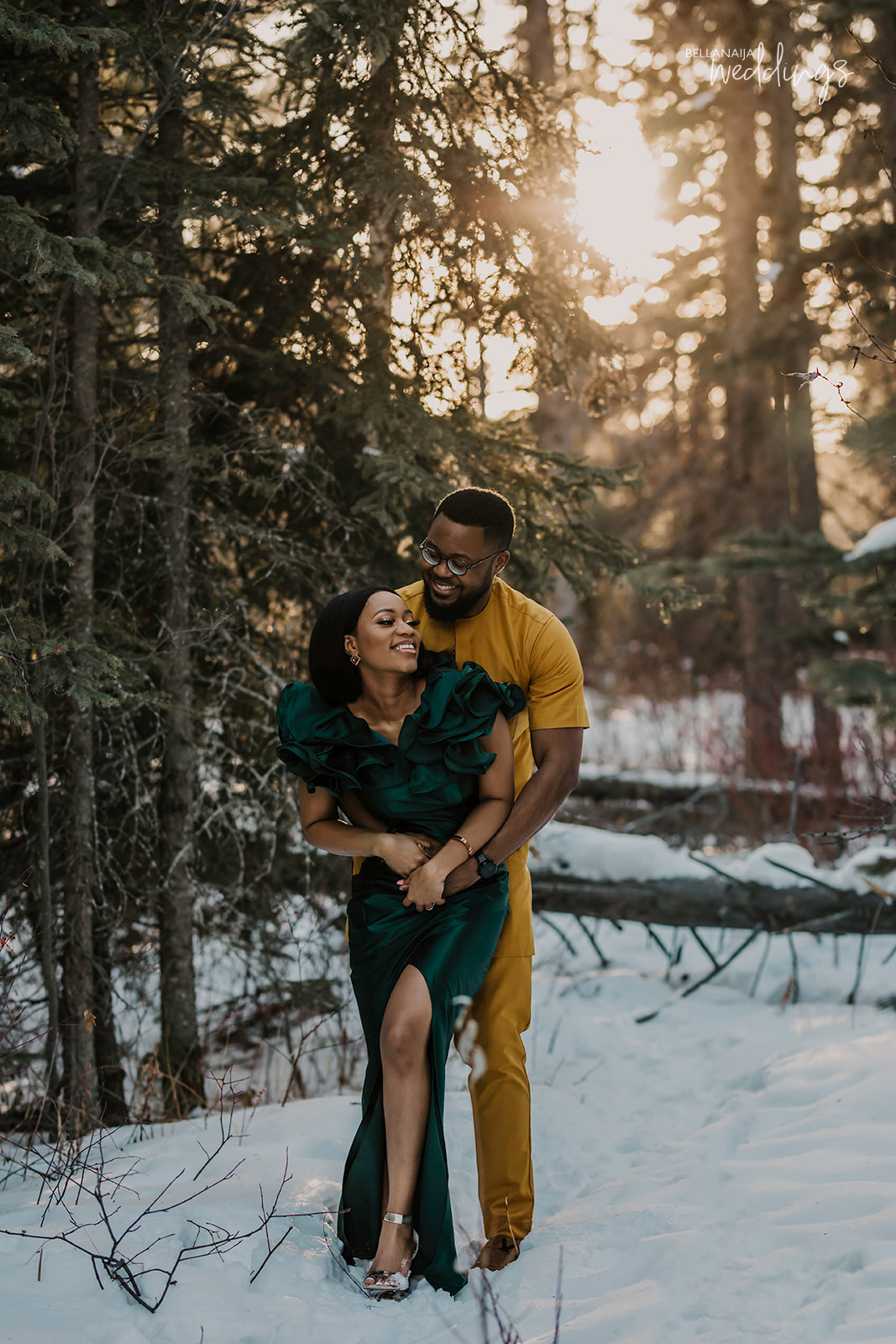 By the second week, Ebinum was already categorizing "my" personal issues as "ours" and I knew then, he was a keeper.

Fast forward 3 years later. Ebinum pops the question and I said "HECK YES!" Now, here we are! He's handsome, sweet, caring, kind, very understanding and most of all, God fearing. I can't wait to be his MRS!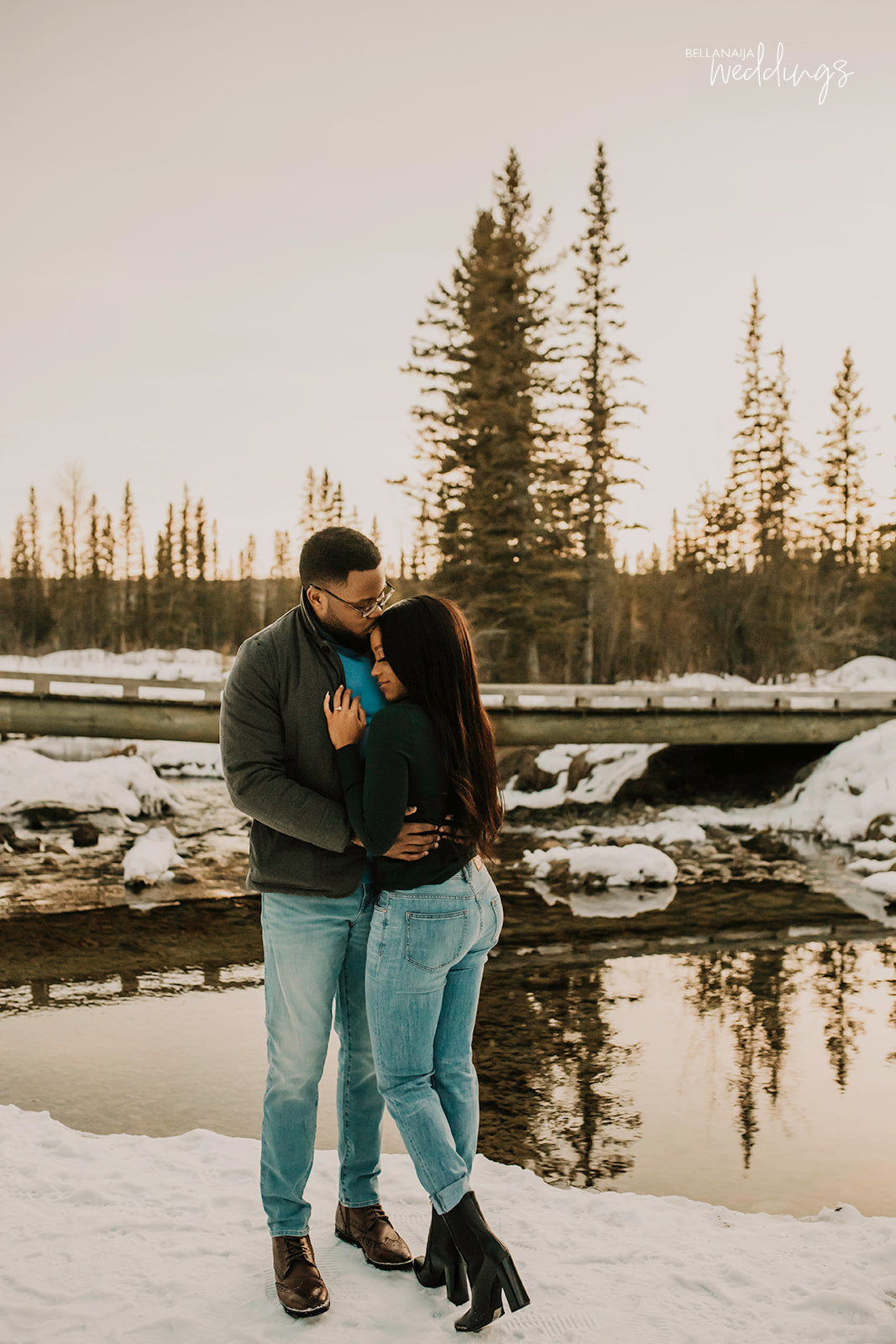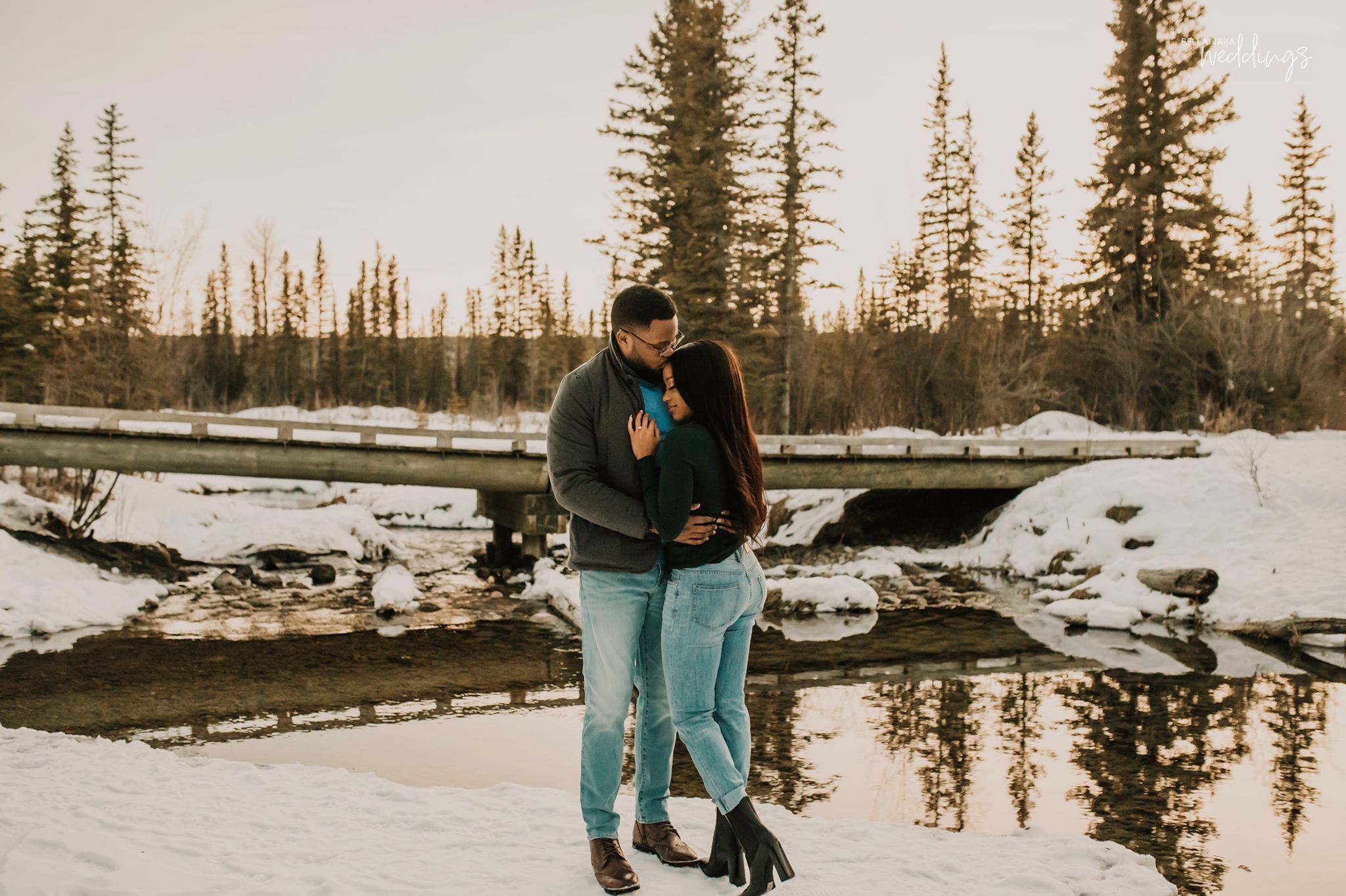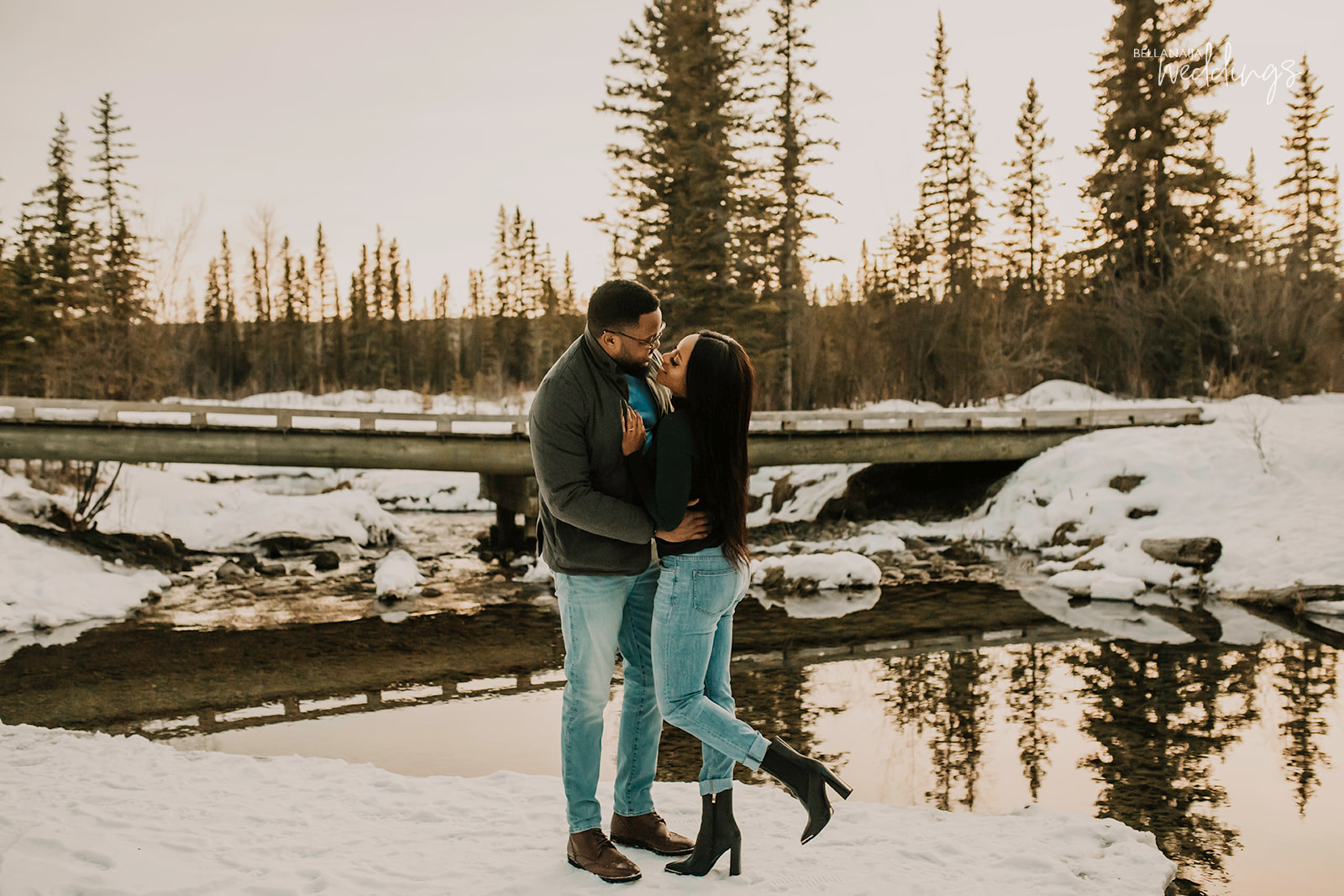 Credits
Bride: @msbarbiejenna
Planner: @trendybeevents | @bisolatrendybee
Photography: @prettylightphotography